U Make Me Happy Quotes
Collection of top 30 famous quotes about U Make Me Happy
U Make Me Happy Quotes & Sayings
Happy to read and share the best inspirational U Make Me Happy quotes, sayings and quotations on Wise Famous Quotes.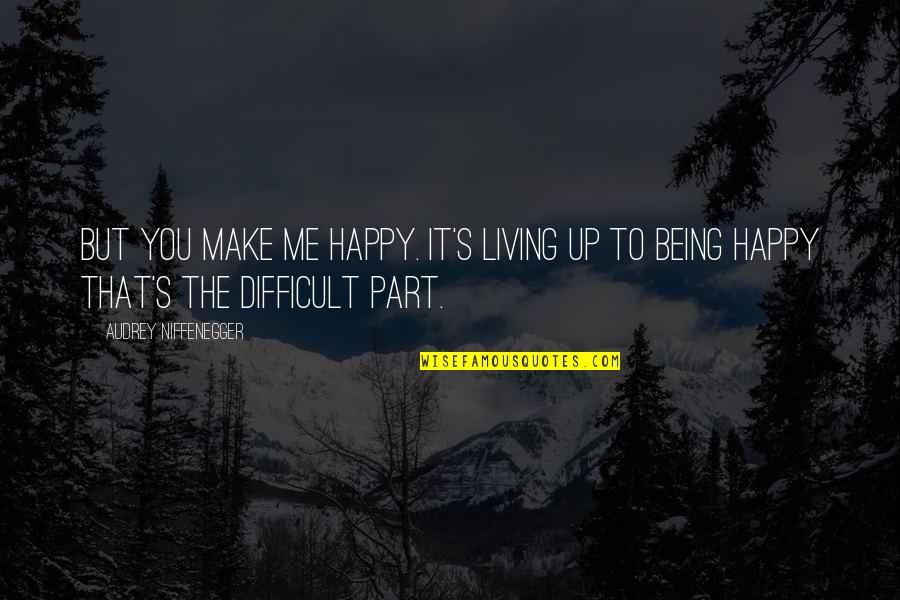 But you make me happy. It's living up to being happy that's the difficult part.
—
Audrey Niffenegger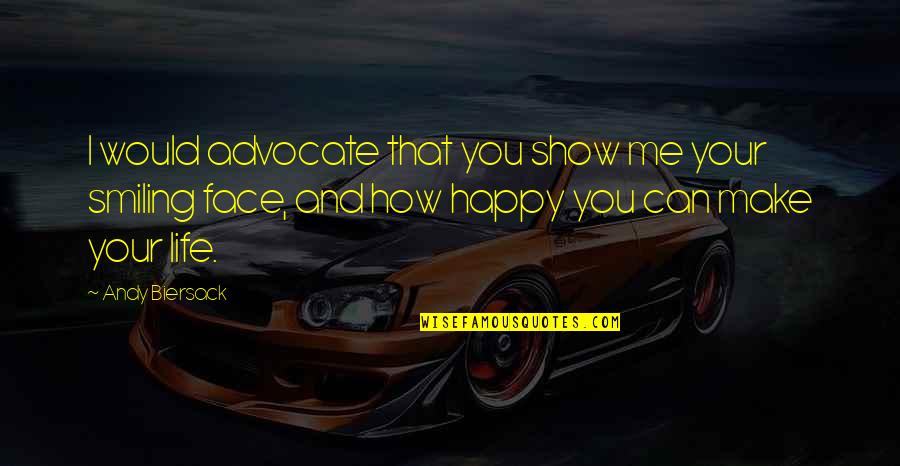 I would advocate that you show me your smiling face, and how happy you can make your life.
—
Andy Biersack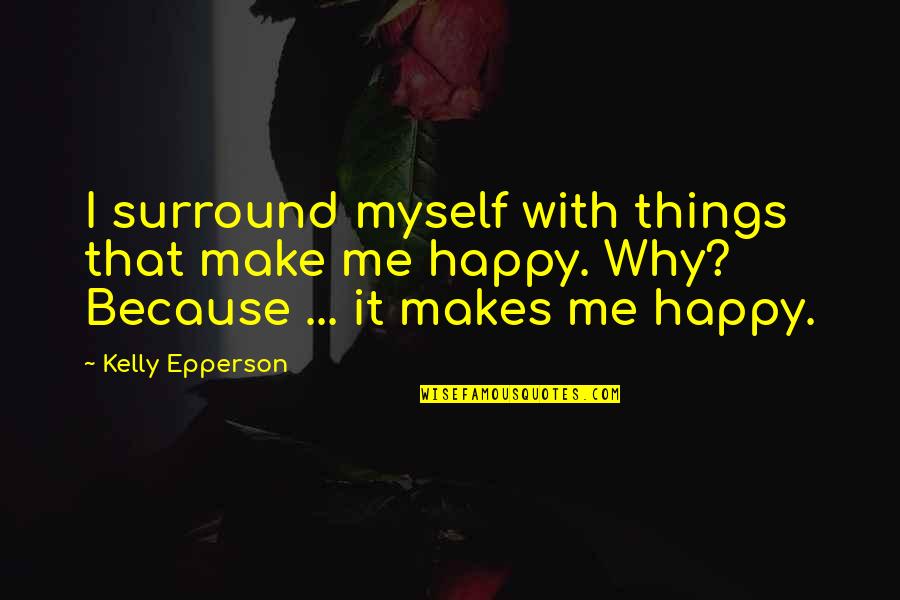 I surround myself with things that make me happy. Why? Because ... it makes me happy.
—
Kelly Epperson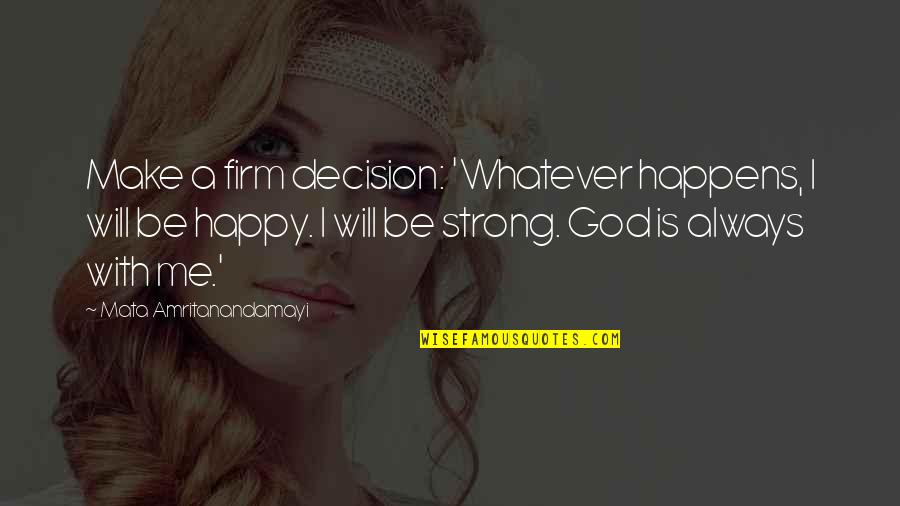 Make a firm decision: 'Whatever happens, I will be happy. I will be strong. God is always with me.' —
Mata Amritanandamayi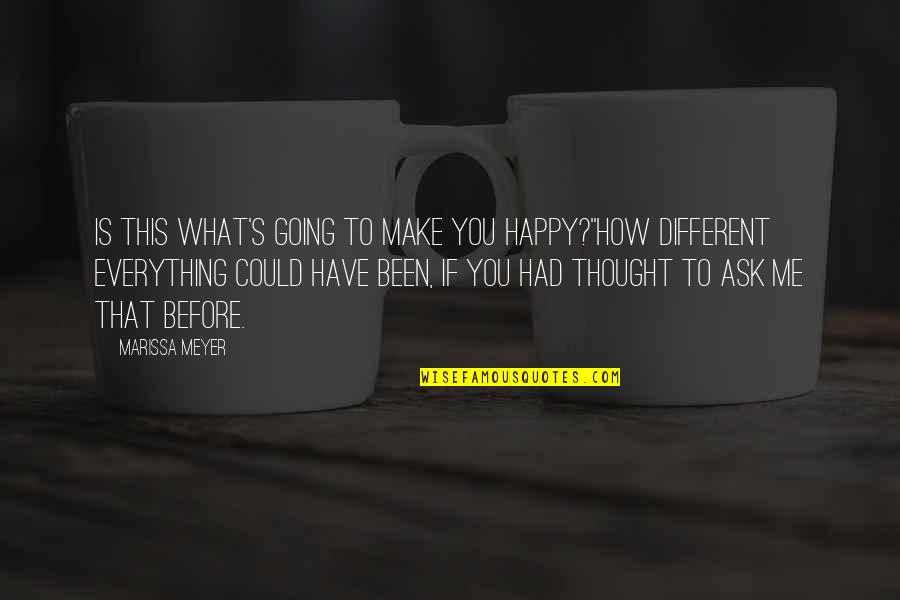 Is this what's going to make you happy?'
'How different everything could have been, if you had thought to ask me that before. —
Marissa Meyer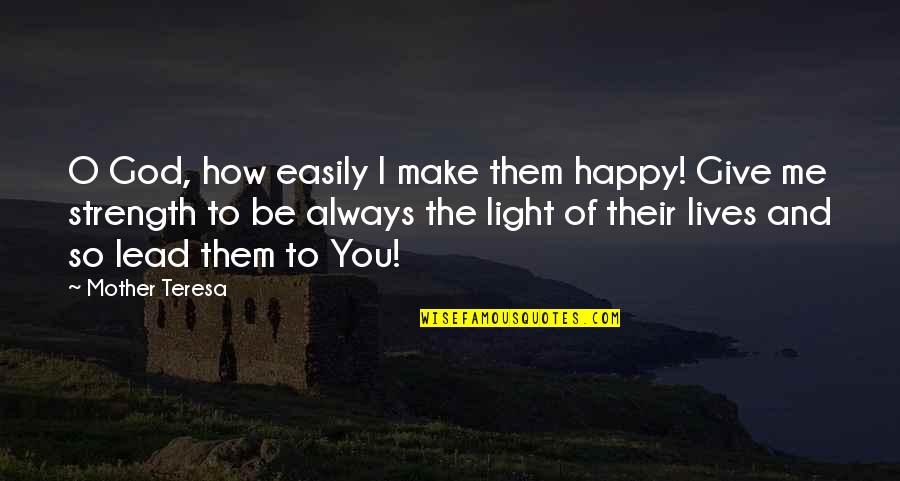 O God, how easily I make them happy! Give me strength to be always the light of their lives and so lead them to You! —
Mother Teresa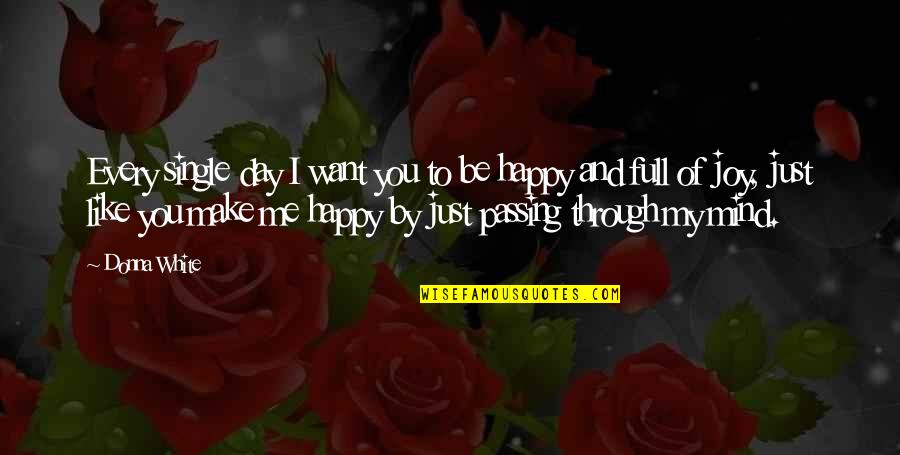 Every single day I want you to be happy and full of joy, just like yo
u make me happy
by just passing through my mind. —
Donna White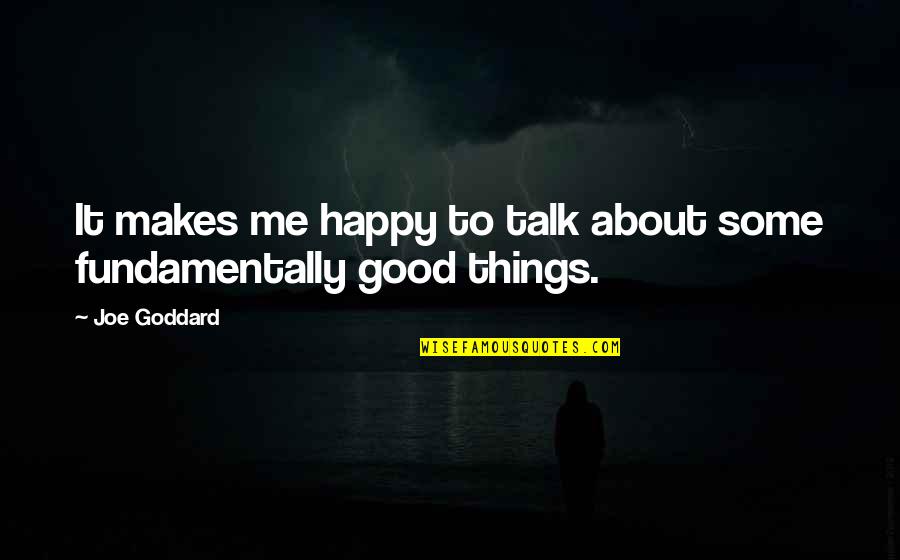 It makes me happy to talk about some fundamentally good things. —
Joe Goddard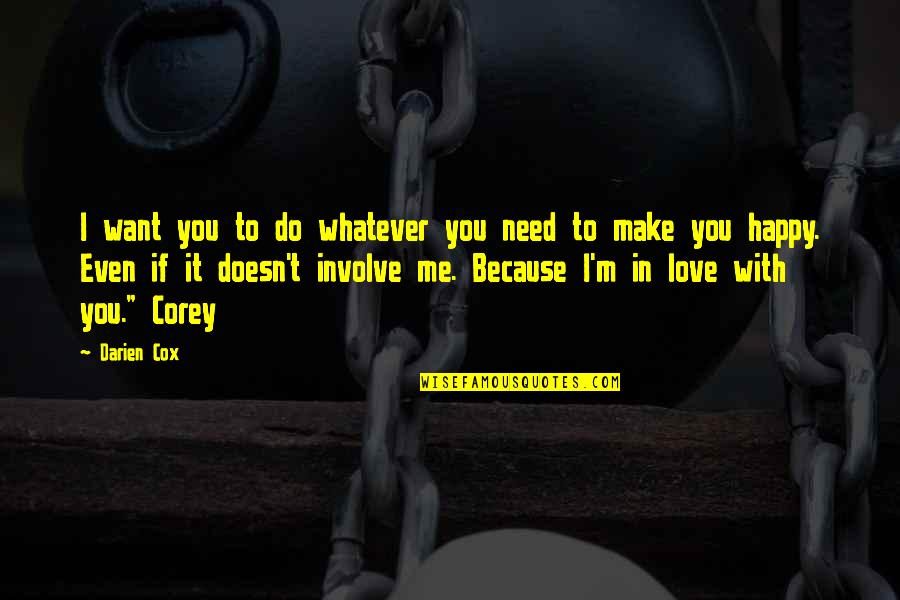 I want you to do whatever you need to make you happy. Even if it doesn't involve me. Because I'm in love with you." Corey —
Darien Cox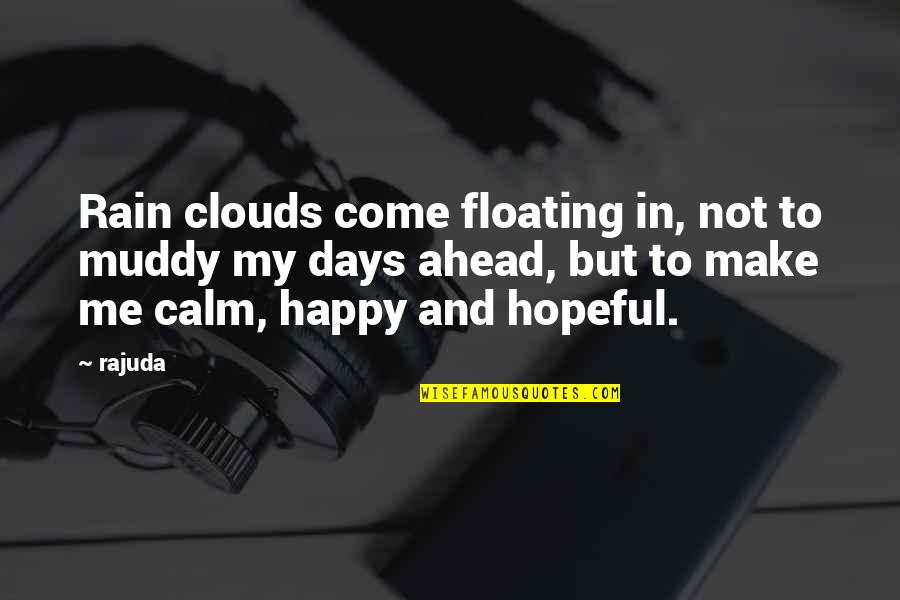 Rain clouds come floating in, not to muddy my days ahead, but to make me calm, happy and hopeful. —
Rajuda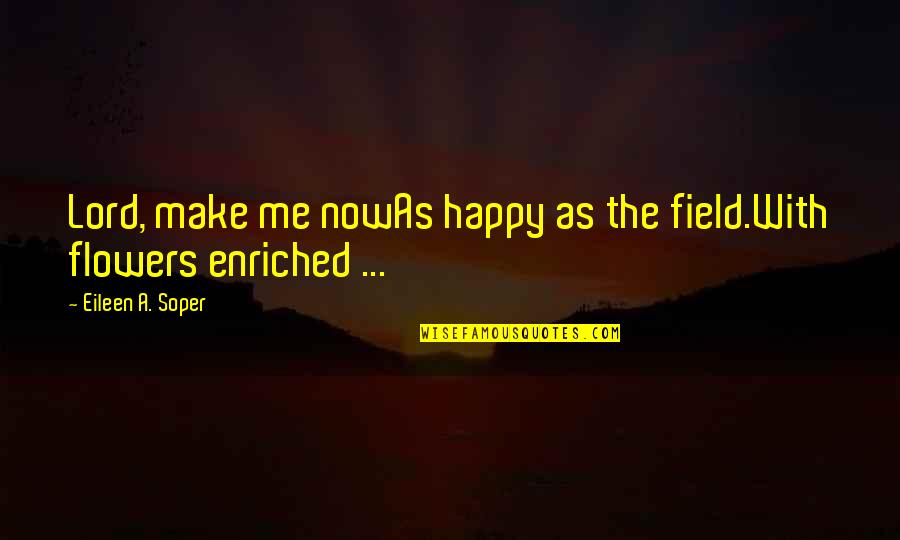 Lord, make me now
As happy as the field.
With flowers enriched ... —
Eileen A. Soper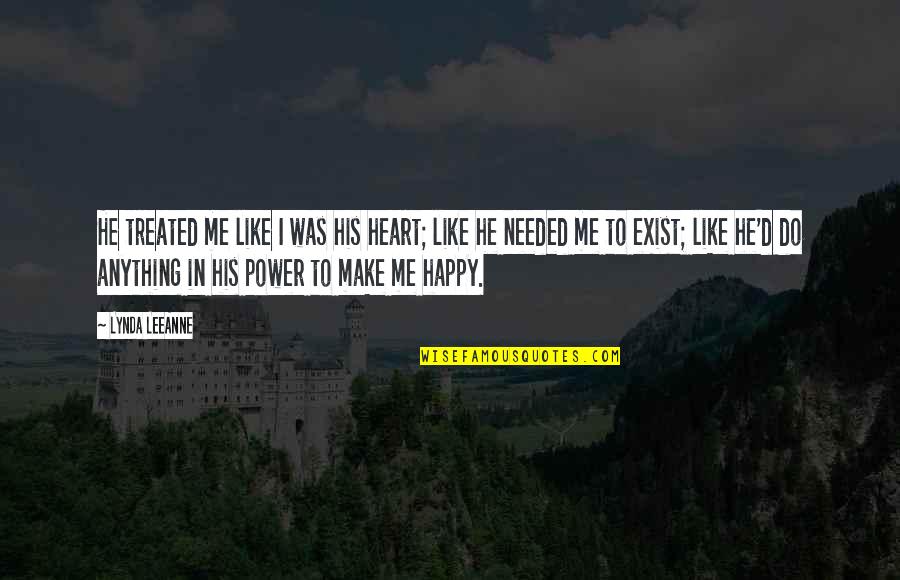 He treated me like I was his heart; like he needed me to exist; like he'd do anything in his power to make me happy. —
Lynda LeeAnne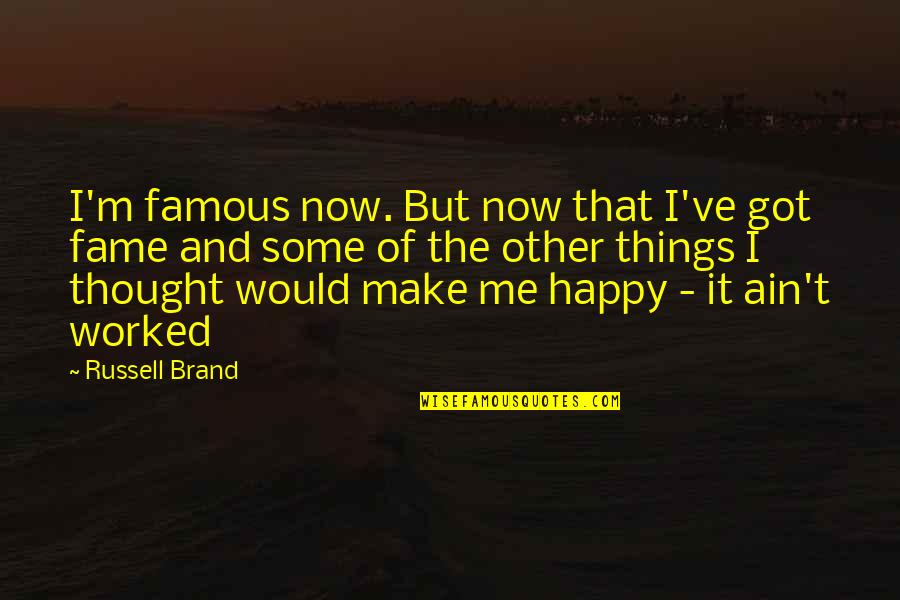 I'm famous now. But now that I've got fame and some of the other things I thought would make me happy - it ain't worked —
Russell Brand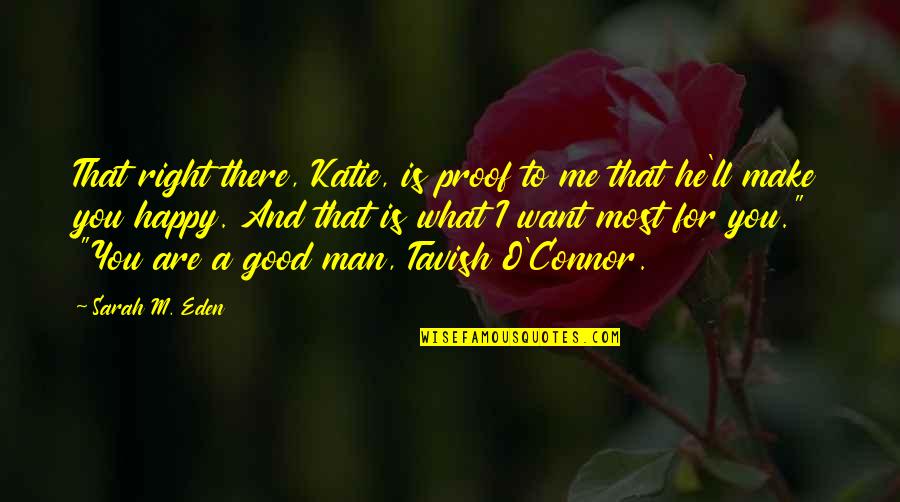 That right there, Katie, is proof to me that he'll make you happy. And that is what I want most for you." "You are a good man, Tavish O'Connor. —
Sarah M. Eden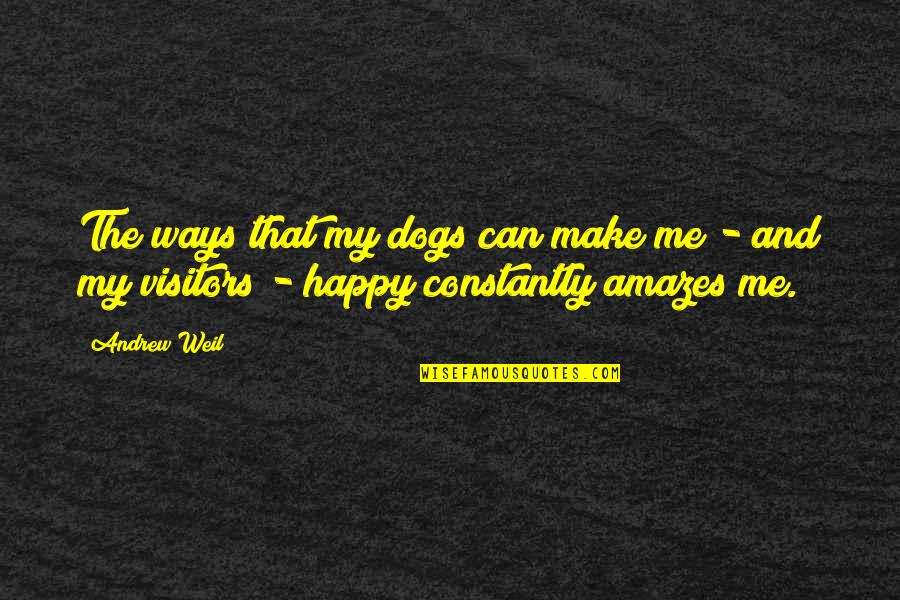 The ways that my dogs can make me - and my visitors - happy constantly amazes me. —
Andrew Weil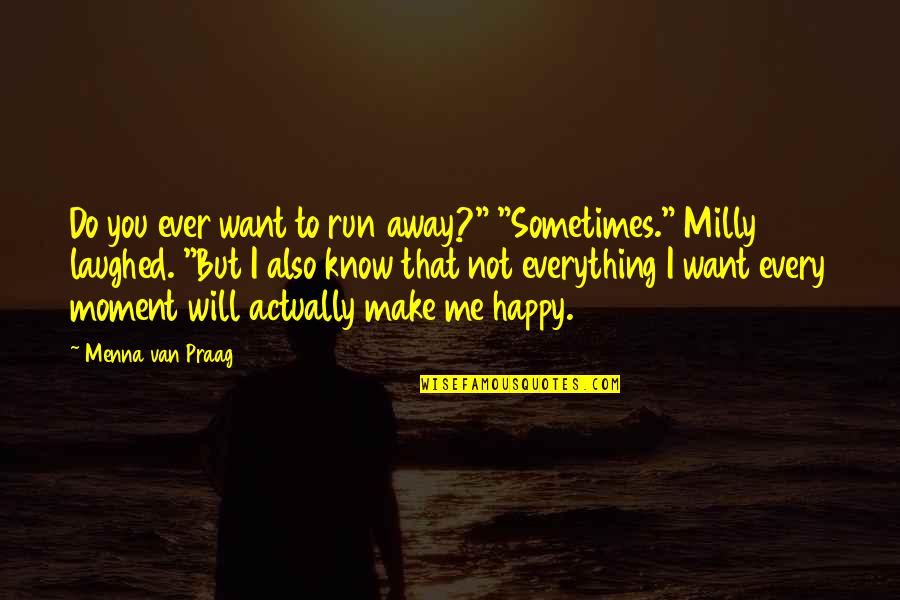 Do you ever want to run away?" "Sometimes." Milly laughed. "But I also know that not everything I want every moment will actually make me happy. —
Menna Van Praag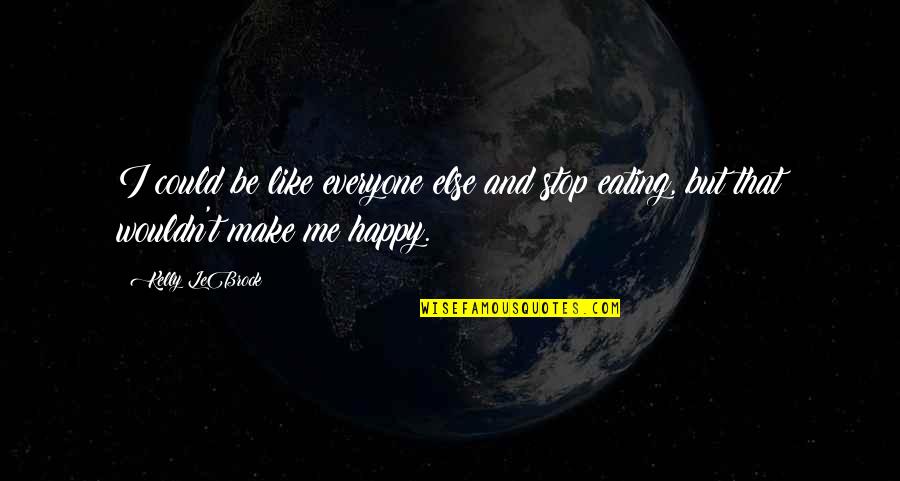 I could be like everyone else and stop eating, but that wouldn't make me happy. —
Kelly LeBrock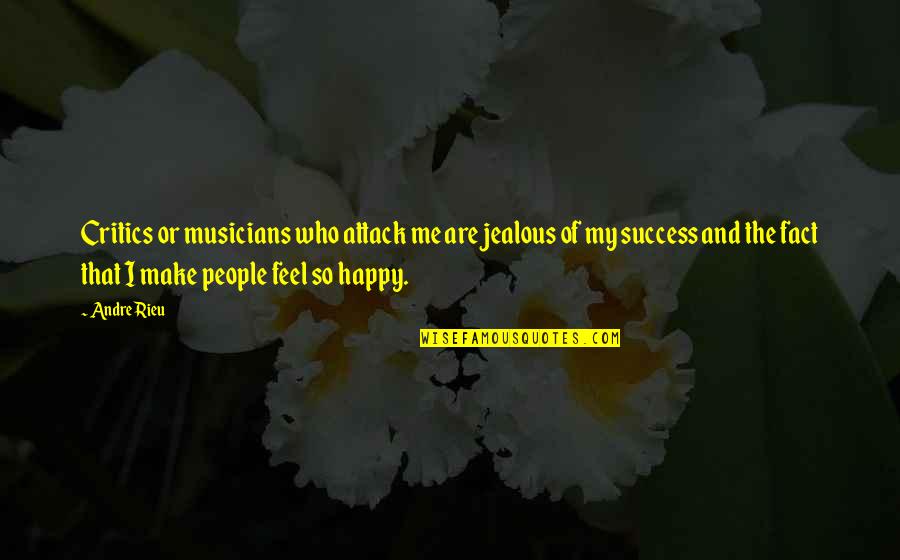 Critics or musicians who attack me are jealous of my success and the fact that I make people feel so happy. —
Andre Rieu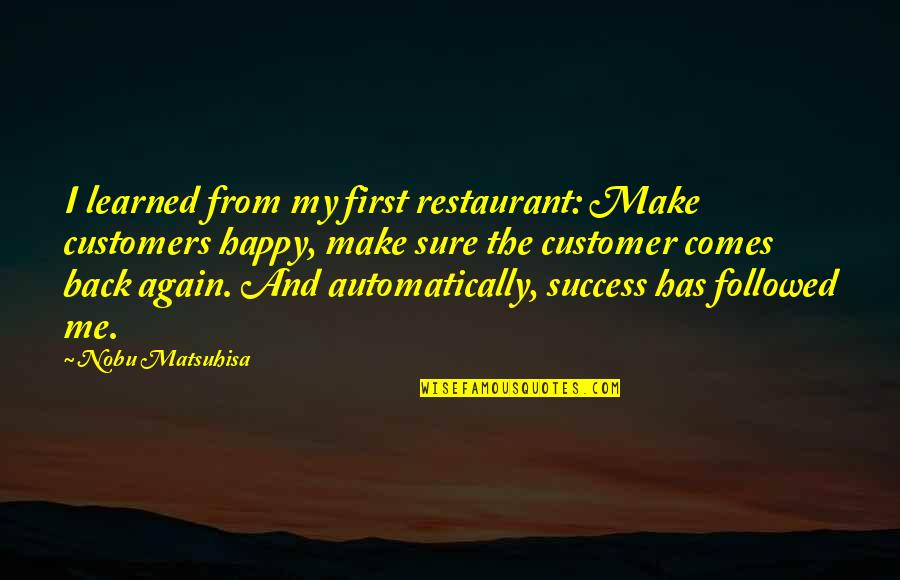 I learned from my first restaurant: Make customers happy, make sure the customer comes back again. And automatically, success has followed me. —
Nobu Matsuhisa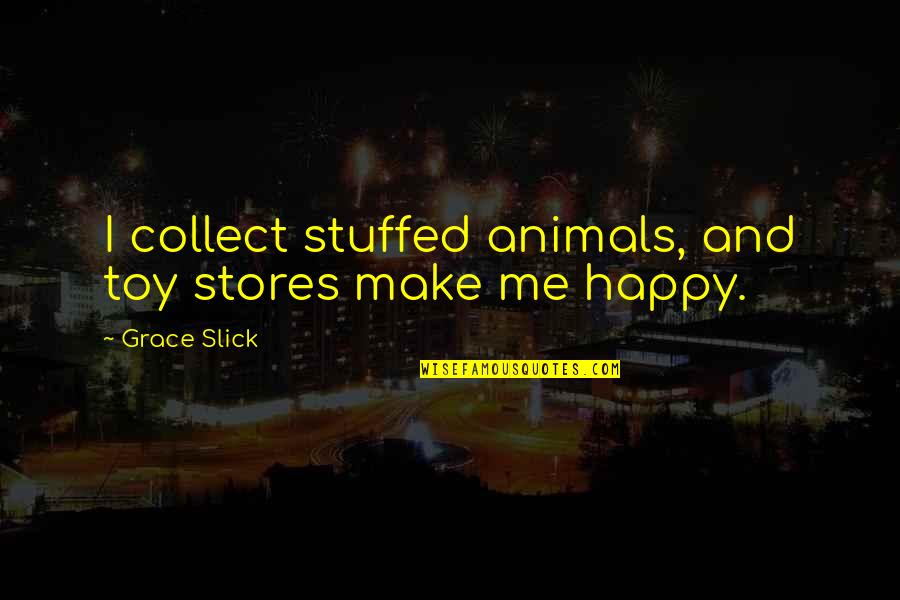 I collect stuffed animals, and toy stores make me happy. —
Grace Slick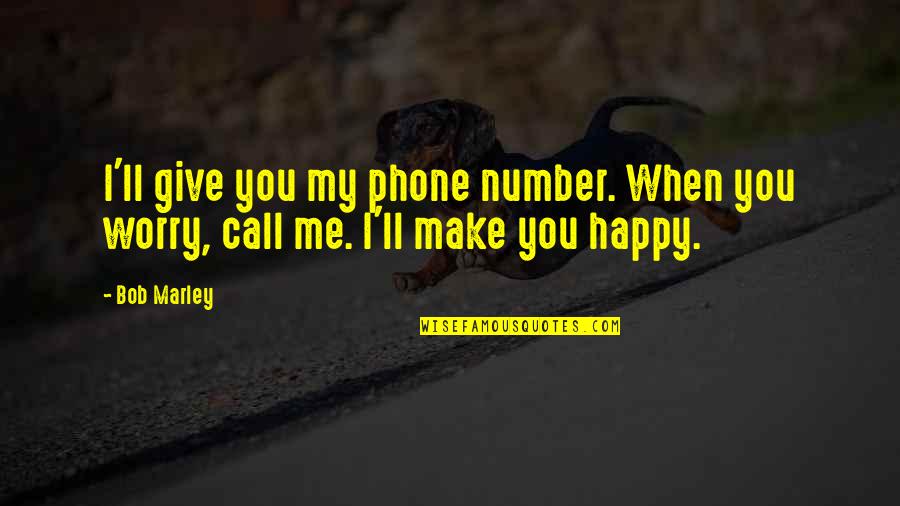 I'll give you my phone number. When you worry, call me. I'll make you happy. —
Bob Marley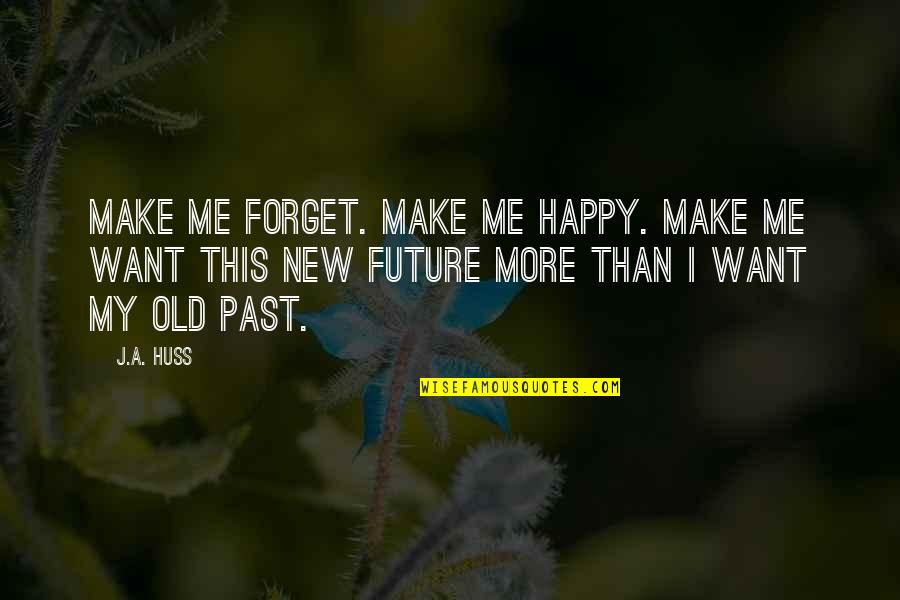 Make me forget. Make me happy. Make me want this new future more than I want my old past. —
J.A. Huss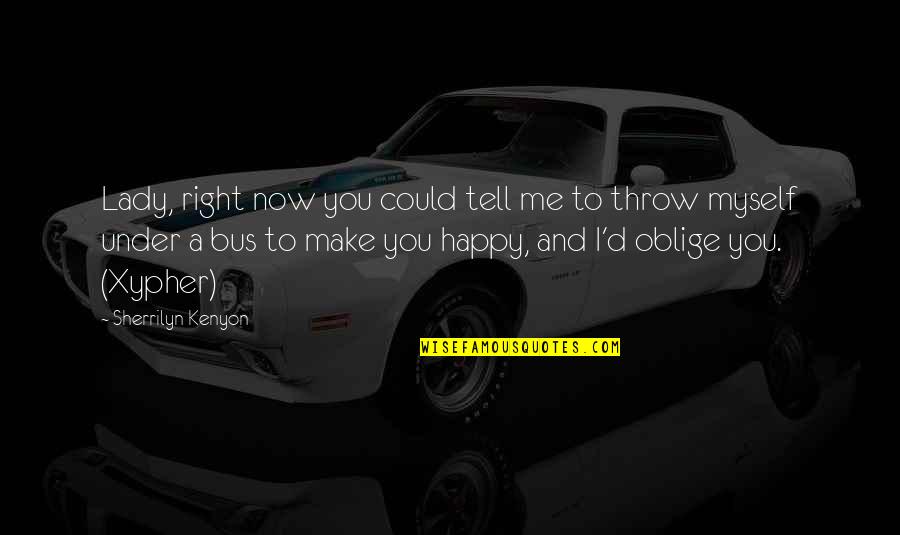 Lady, right now you could tell me to throw myself under a bus to make you happy, and I'd oblige you. (Xypher) —
Sherrilyn Kenyon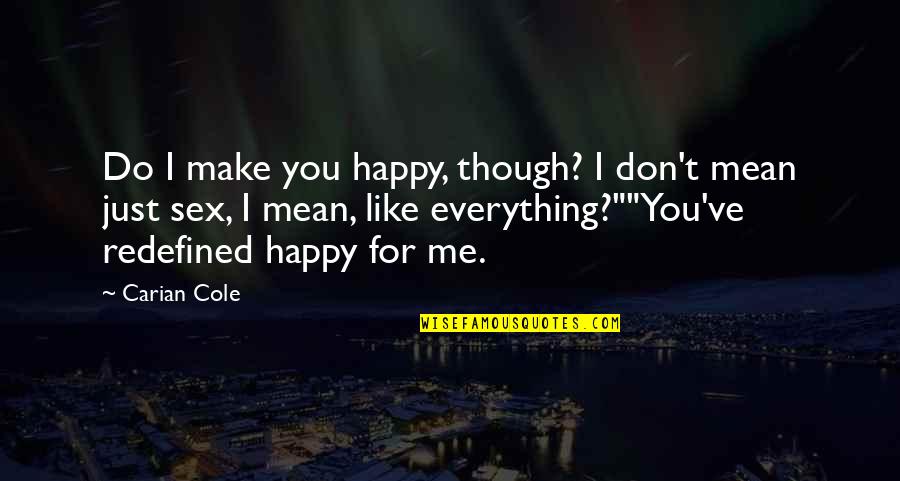 Do I make you happy, though?
I don't mean just sex, I mean, like everything?"
"You've redefined happy for me. —
Carian Cole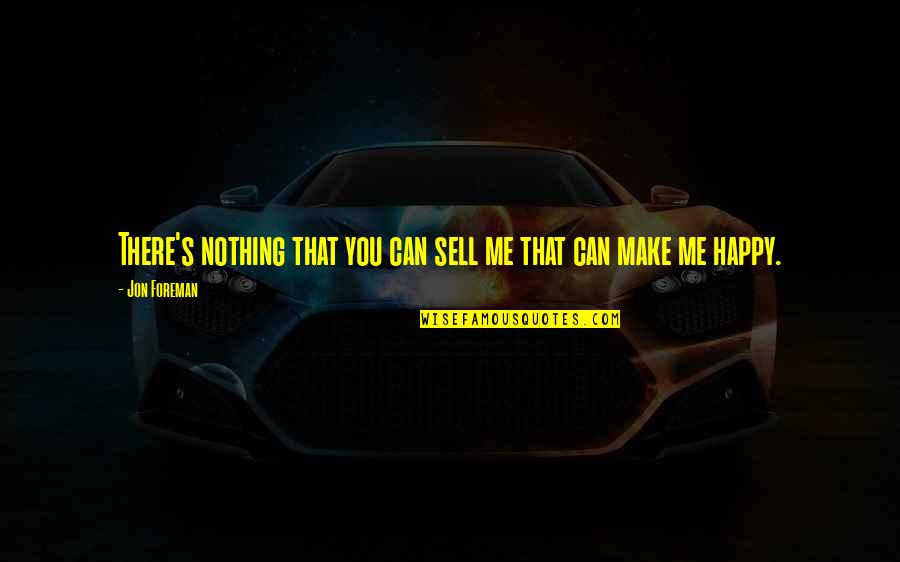 There's nothing that you can sell me that can make me happy. —
Jon Foreman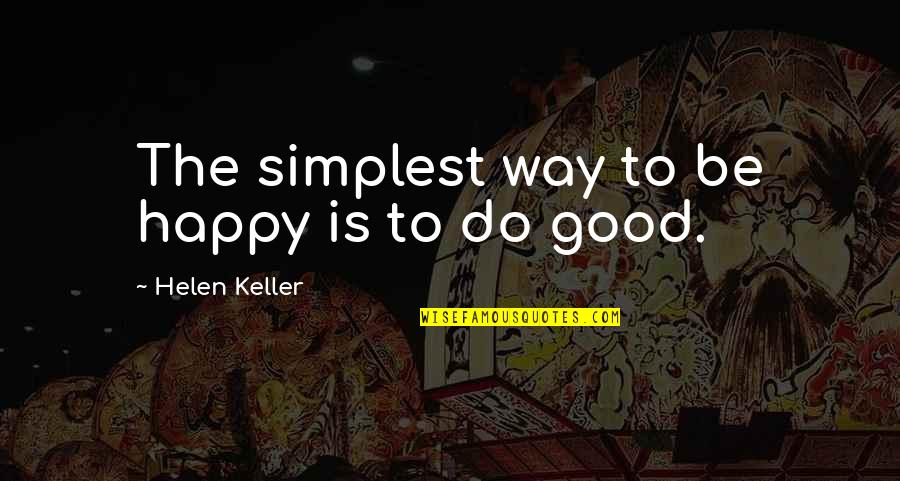 The simplest way to be happy is to do good. —
Helen Keller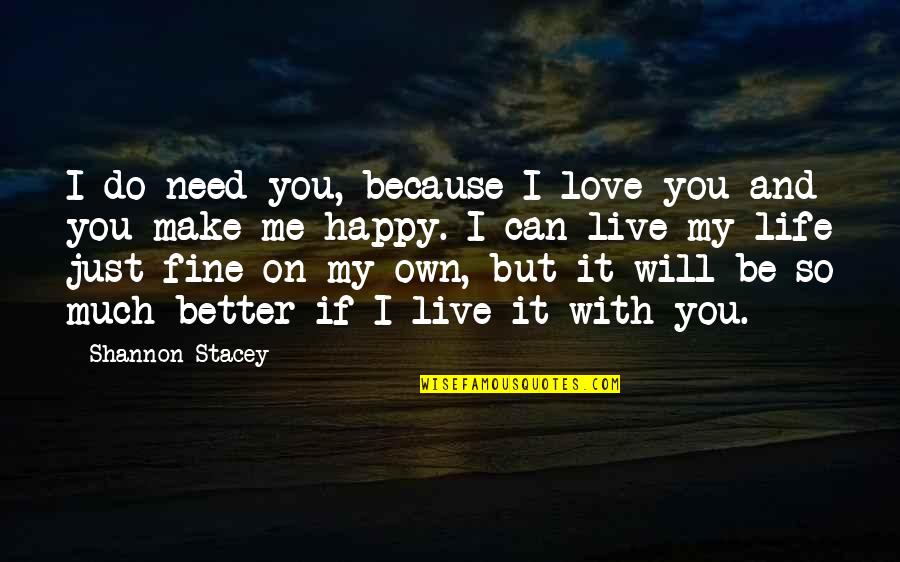 I do need you, because I love you and yo
u make me happy
. I can live my life just fine on my own, but it will be so much better if I live it with you. —
Shannon Stacey