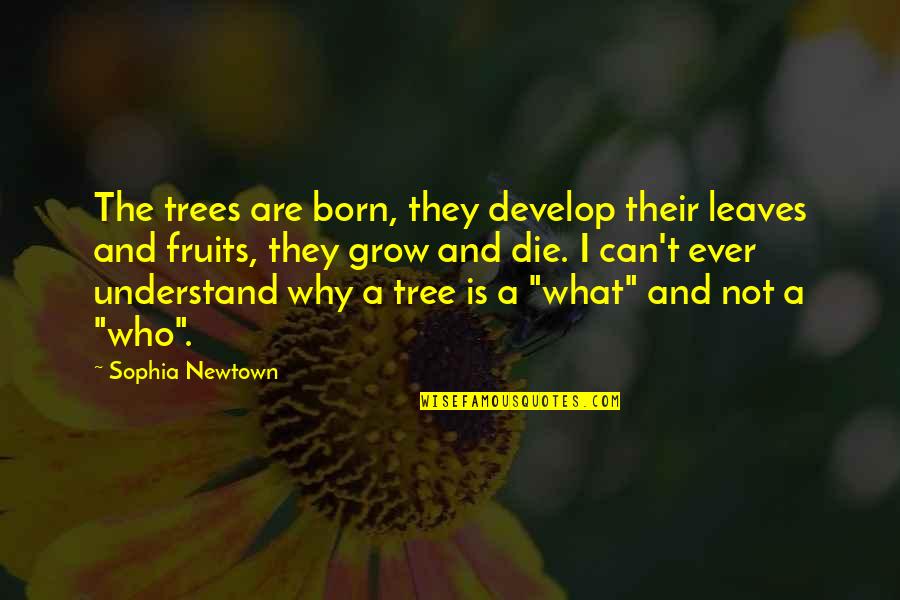 The trees are born, they develop their leaves and fruits, they grow and die. I can't ever understand why a tree is a "what" and not a "who".
—
Sophia Newtown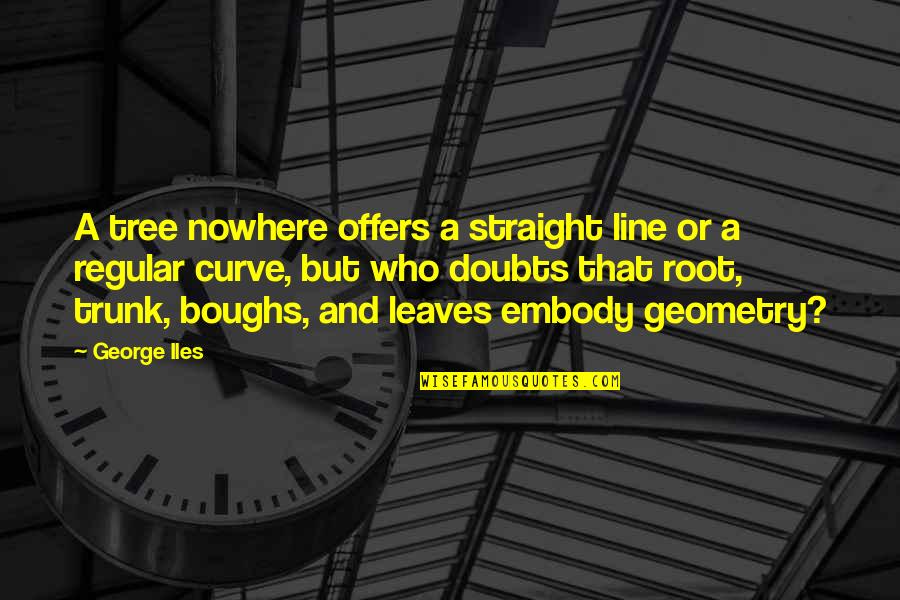 A tree nowhere offers a straight line or a regular curve, but who doubts that root, trunk, boughs, and leaves embody geometry?
—
George Iles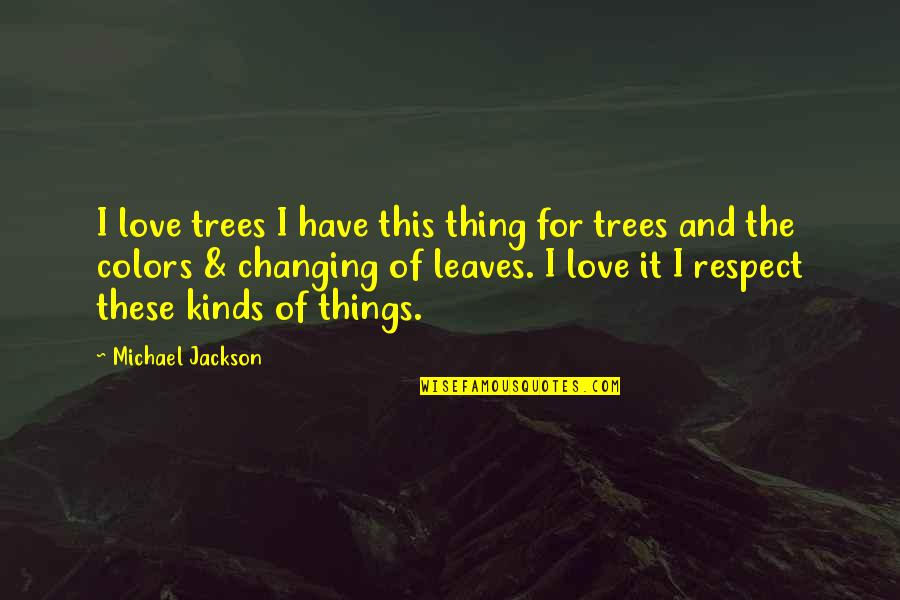 I love trees I have this thing for trees and the colors & changing of leaves. I love it I respect these kinds of things.
—
Michael Jackson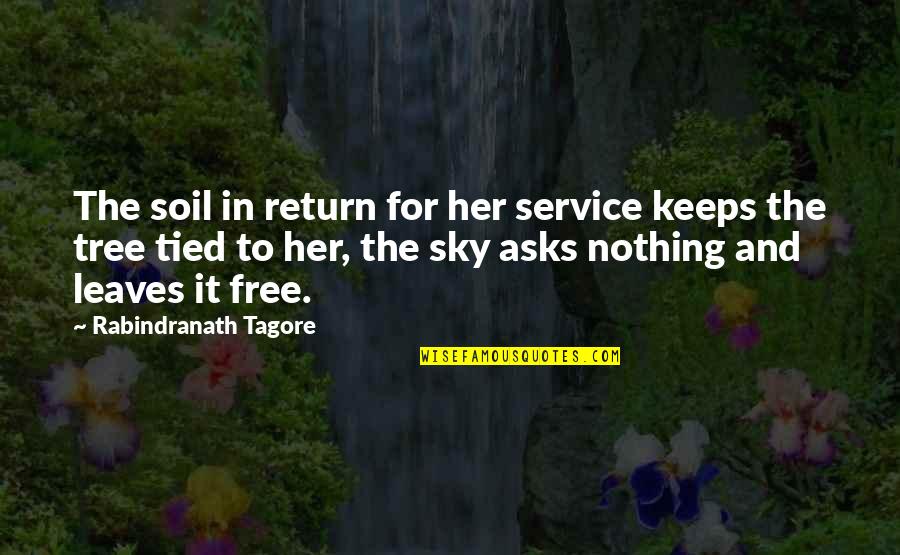 The soil in return for her service keeps the tree tied to her, the sky asks nothing and leaves it free.
—
Rabindranath Tagore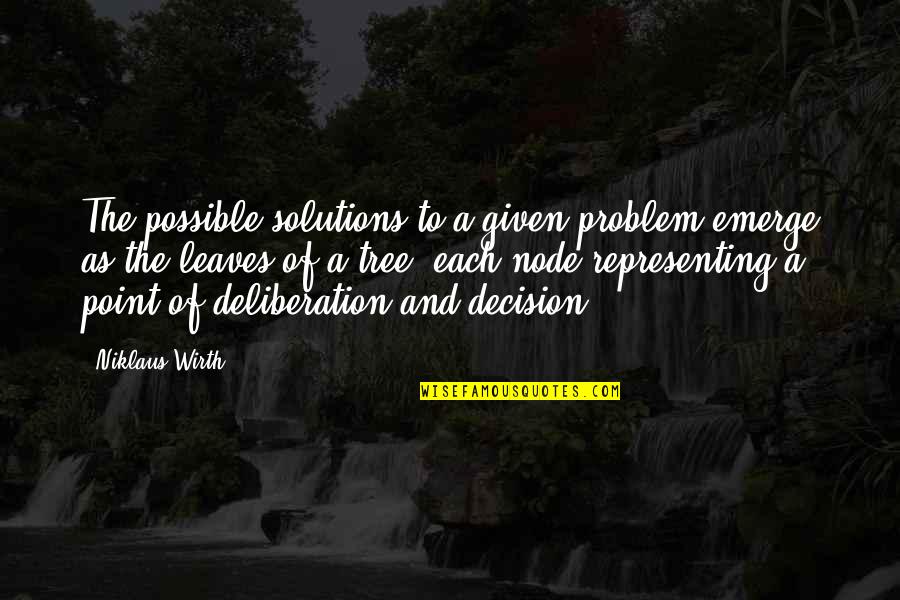 The possible solutions to a given problem emerge as the leaves of a tree, each node representing a point of deliberation and decision.
—
Niklaus Wirth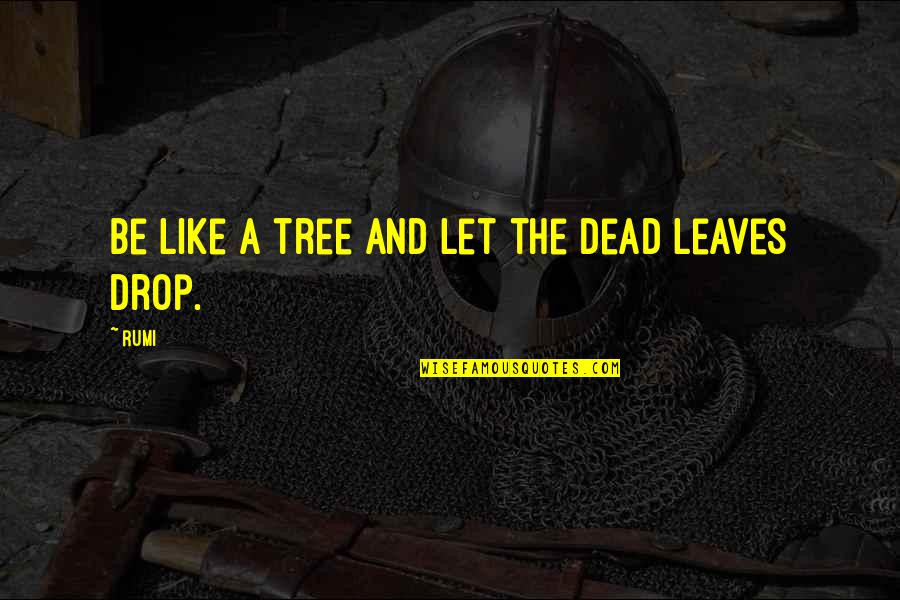 Be like a tree and let the dead leaves drop. —
Rumi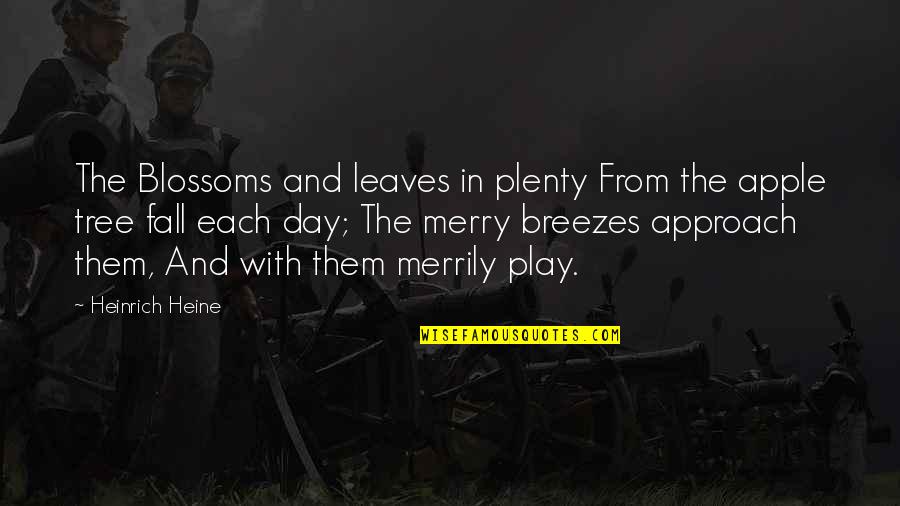 The Blossoms and leaves in plenty From the apple tree fall each day; The merry breezes approach them, And with them merrily play. —
Heinrich Heine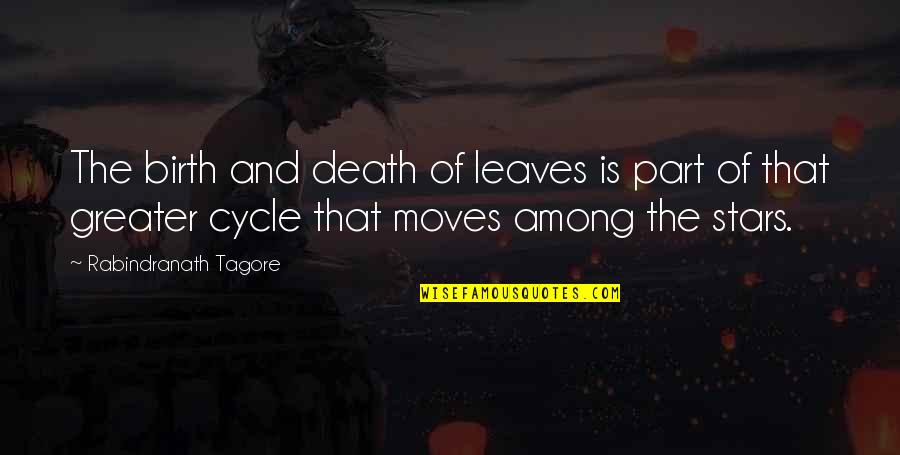 The birth and death of leaves is part of that greater cycle that moves among the stars. —
Rabindranath Tagore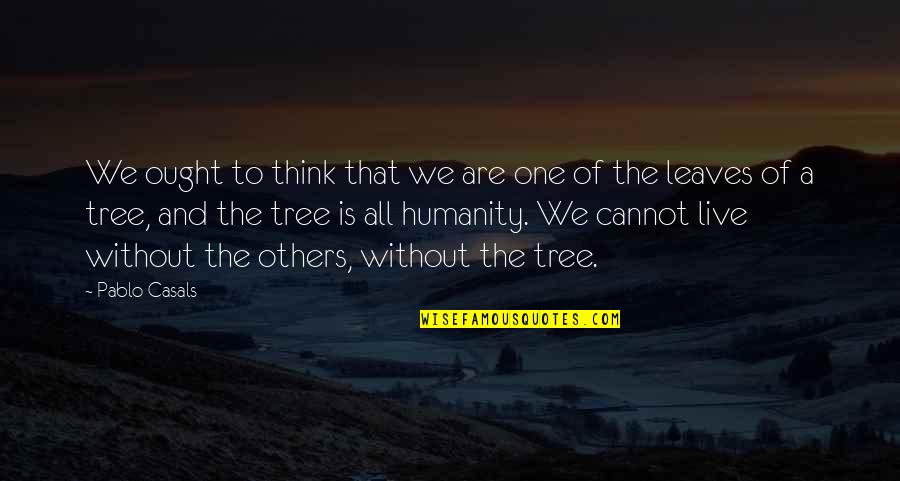 We ought to think that we are one of the leaves of a tree, and the tree is all humanity. We cannot live without the others, without the tree. —
Pablo Casals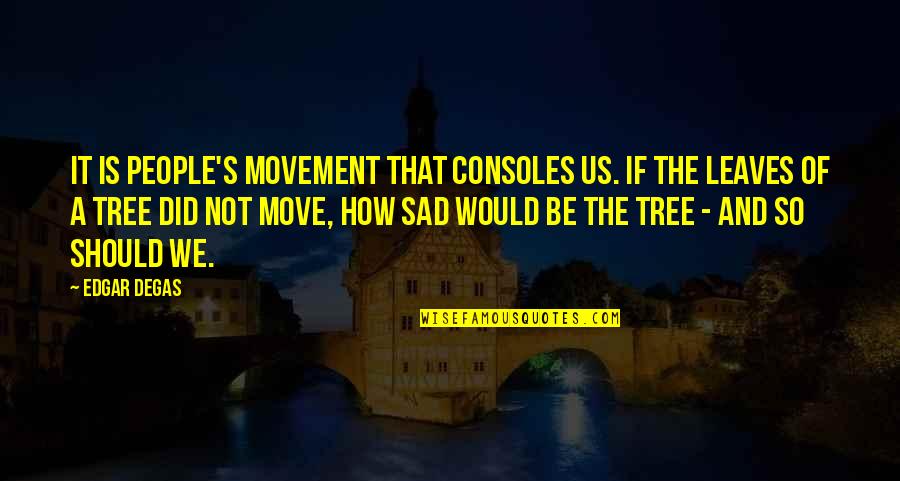 It is people's movement that consoles us. If the leaves of a tree did not move, how sad would be the tree - and so should we. —
Edgar Degas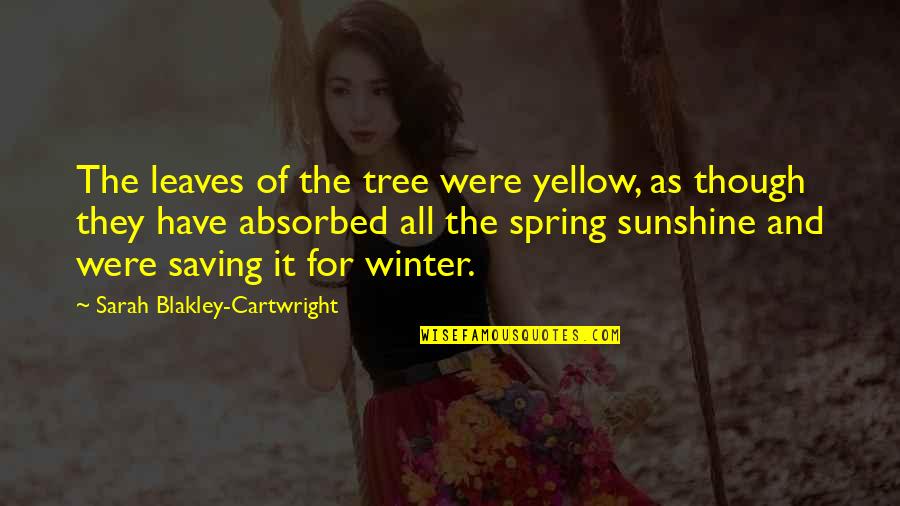 The leaves of the tree were yellow, as though they have absorbed all the spring sunshine and were saving it for winter. —
Sarah Blakley-Cartwright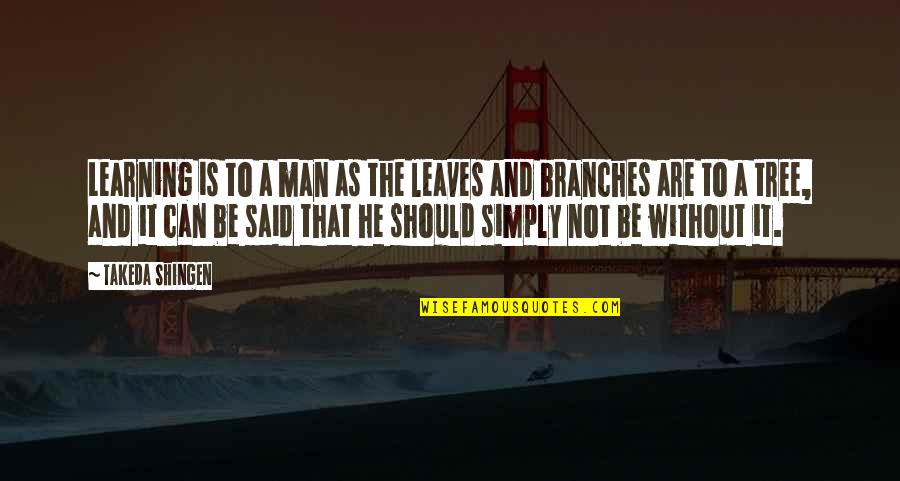 Learning is to a man as the leaves and branches are to a tree, and it can be said that he should simply not be without it. —
Takeda Shingen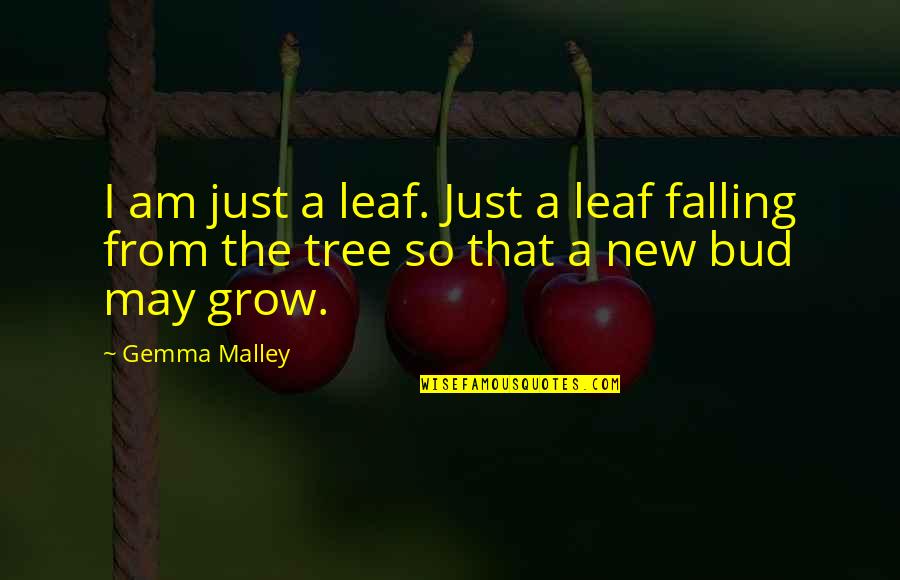 I am just a leaf. Just a leaf falling from the tree so that a new bud may grow. —
Gemma Malley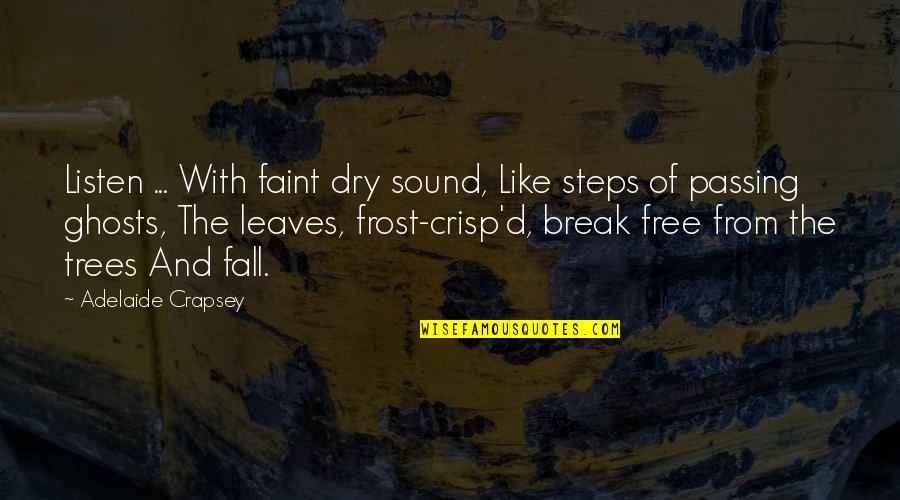 Listen ... With faint dry sound, Like steps of passing ghosts, The leaves, frost-crisp'd, break free from the trees And fall. —
Adelaide Crapsey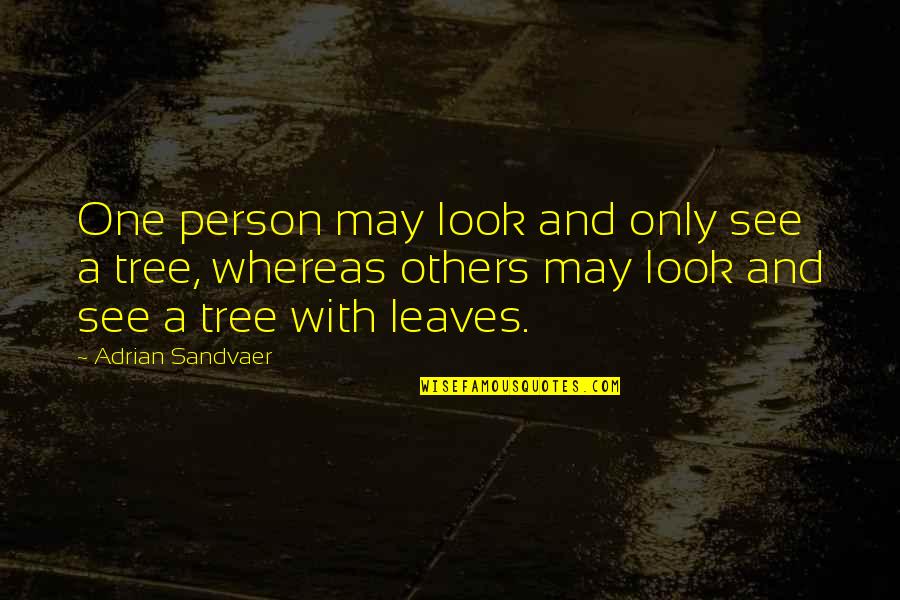 One person may look and only see a tree, whereas others may look and see a tree with leaves. —
Adrian Sandvaer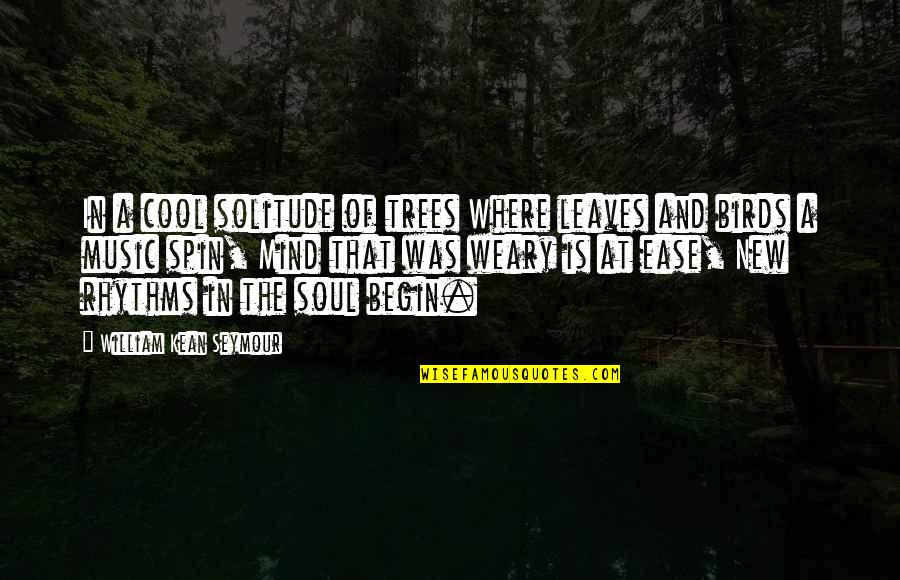 In a cool solitude of trees Where leaves and birds a music spin, Mind that was weary is at ease, New rhythms in the soul begin. —
William Kean Seymour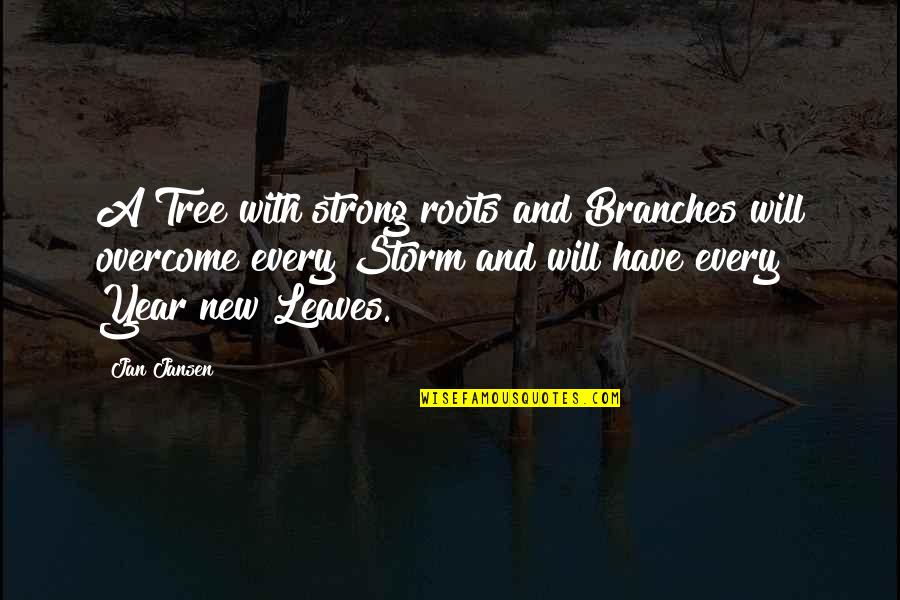 A Tree with strong roots and Branches will overcome every Storm and will have every Year new Leaves. —
Jan Jansen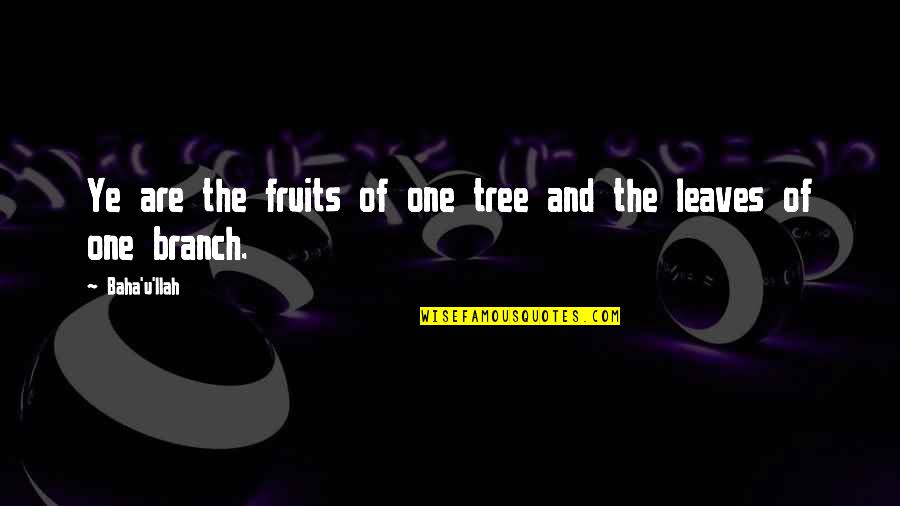 Ye are the fruits of one tree and the leaves of one branch. —
Baha'u'llah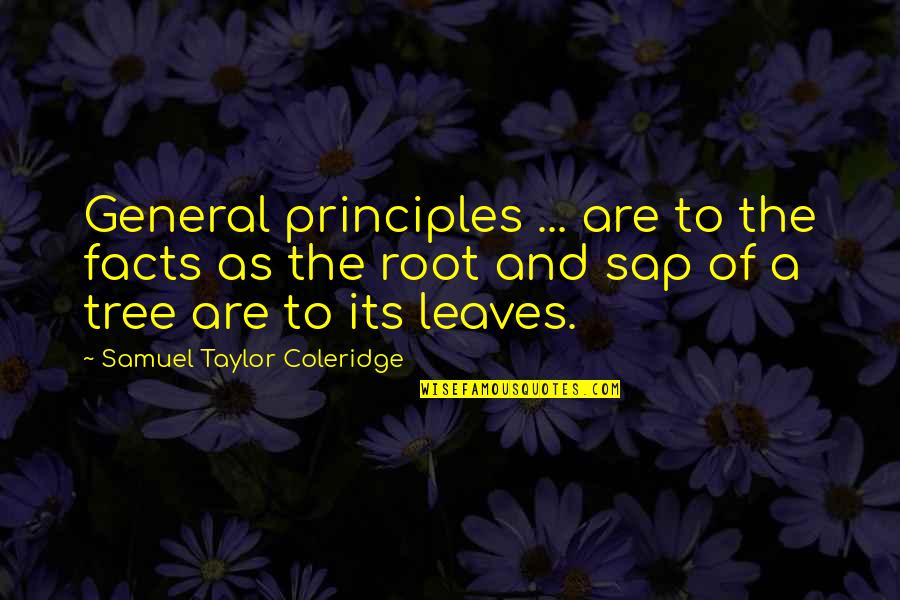 General principles ... are to the facts as the root and sap of a tree are to its leaves. —
Samuel Taylor Coleridge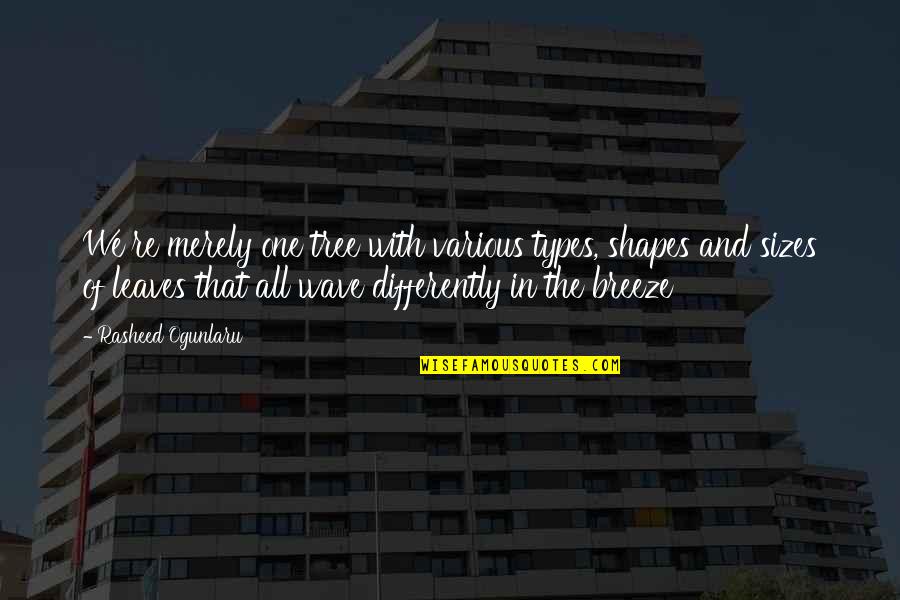 We're merely one tree with various types, shapes and sizes of leaves that all wave differently in the breeze —
Rasheed Ogunlaru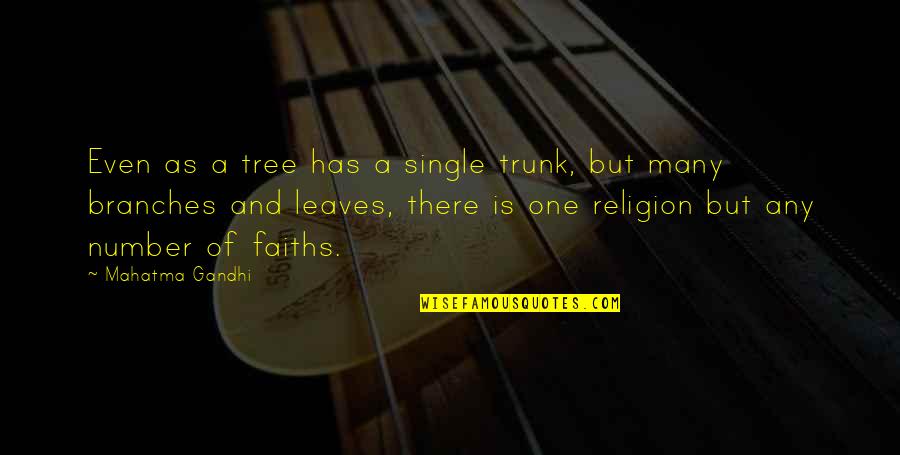 Even as a tree has a single trunk, but many branches and leaves, there is one religion but any number of faiths. —
Mahatma Gandhi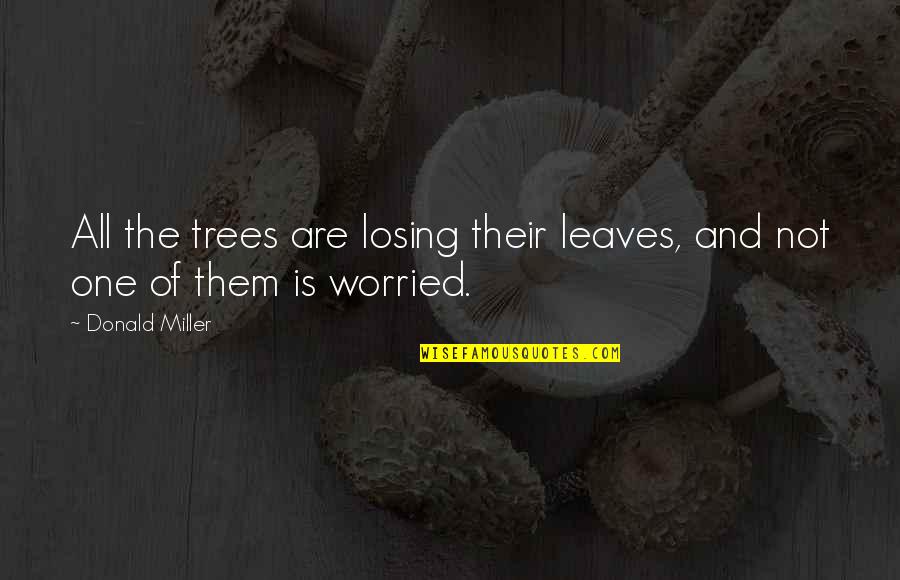 All the trees are losing their leaves, and not one of them is worried. —
Donald Miller
Henceforth the leaves of the tree of knowledge were for women, and for the healing of the nations. —
Lucy Stone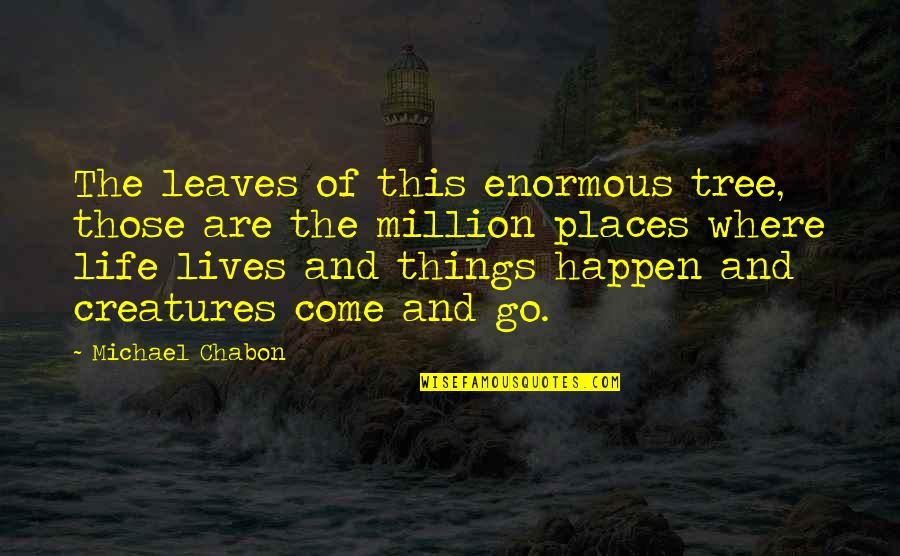 The leaves of this enormous tree, those are the million places where life lives and things happen and creatures come and go. —
Michael Chabon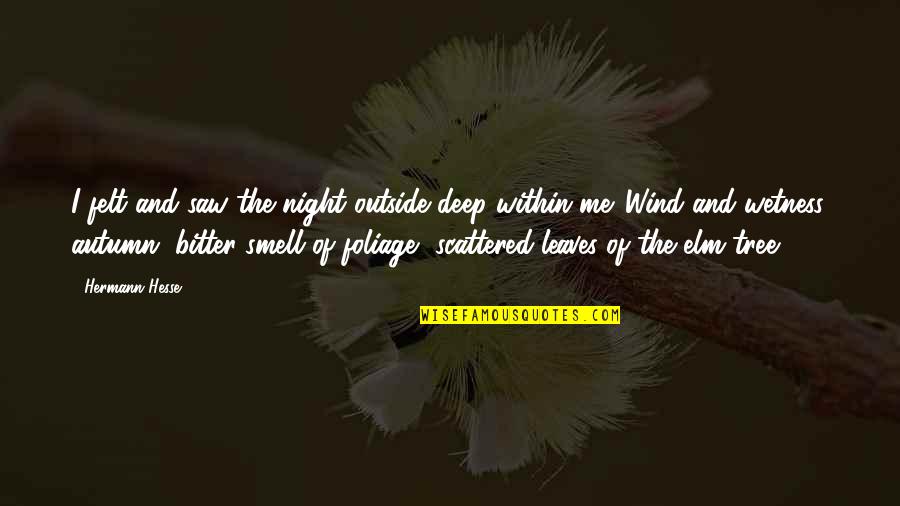 I felt and saw the night outside deep within me. Wind and wetness, autumn, bitter smell of foliage, scattered leaves of the elm tree. —
Hermann Hesse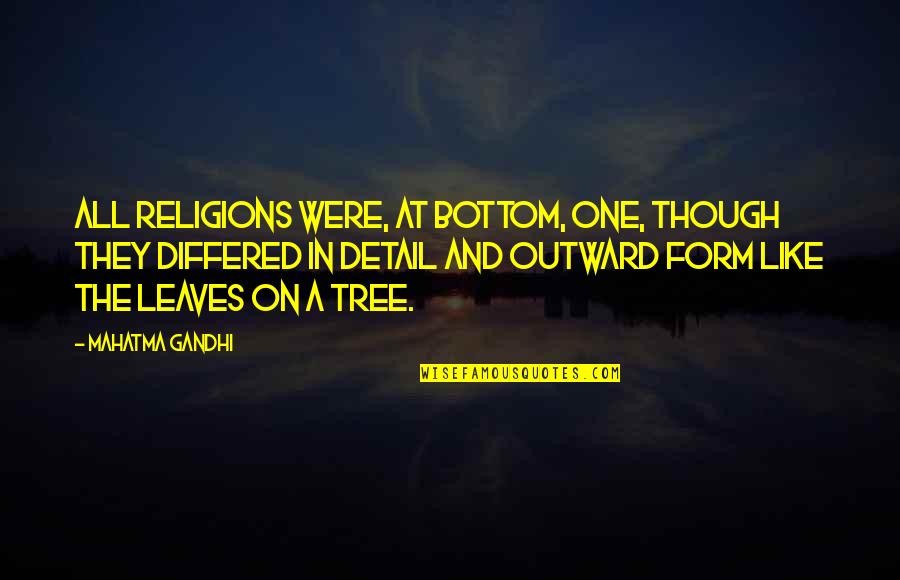 All religions were, at bottom, one, though they differed in detail and outward form like the leaves on a tree. —
Mahatma Gandhi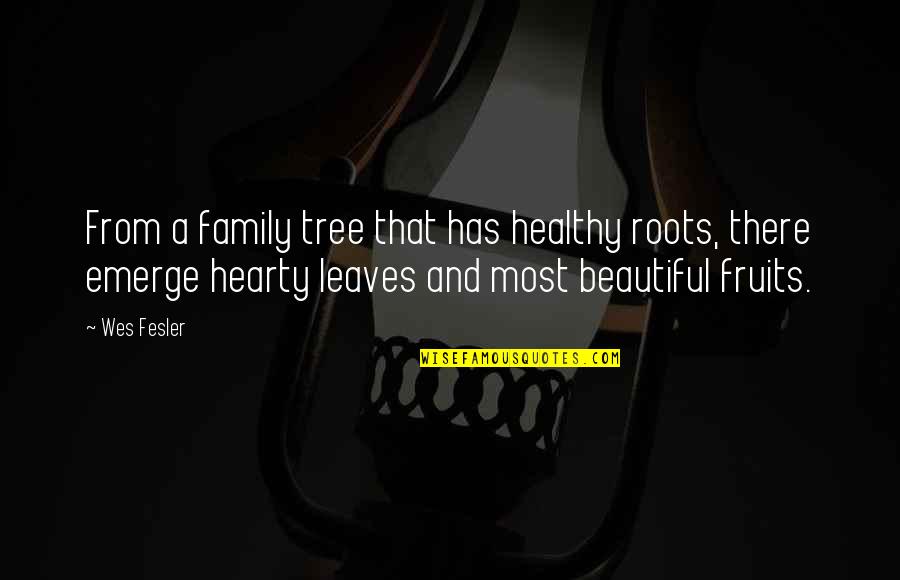 From a family tree that has healthy roots, there emerge hearty leaves and most beautiful fruits. —
Wes Fesler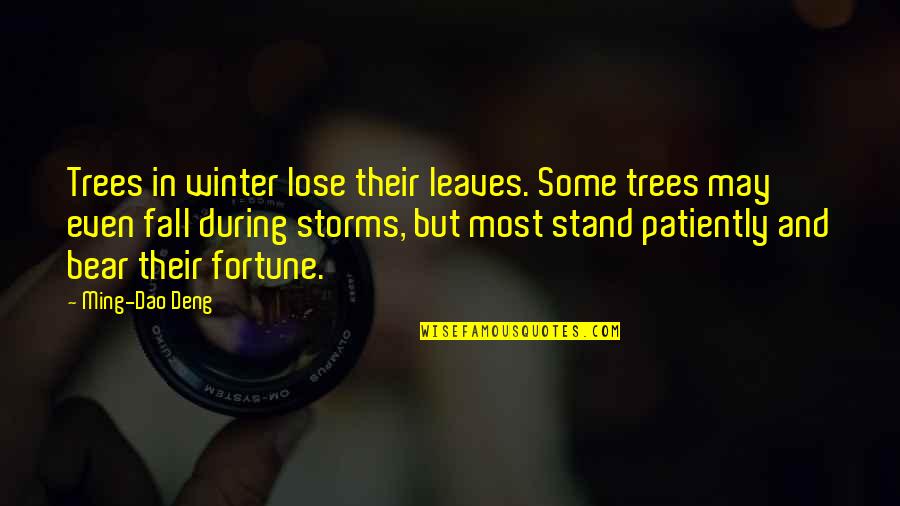 Trees in winter lose their leaves. Some trees may even fall during storms, but most stand patiently and bear their fortune. —
Ming-Dao Deng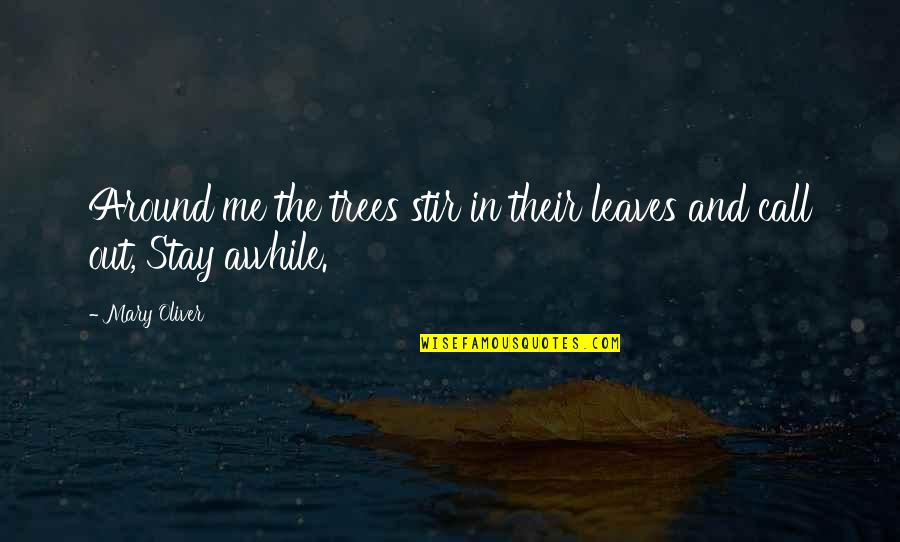 Around me the trees stir in their leaves and call out, Stay awhile. —
Mary Oliver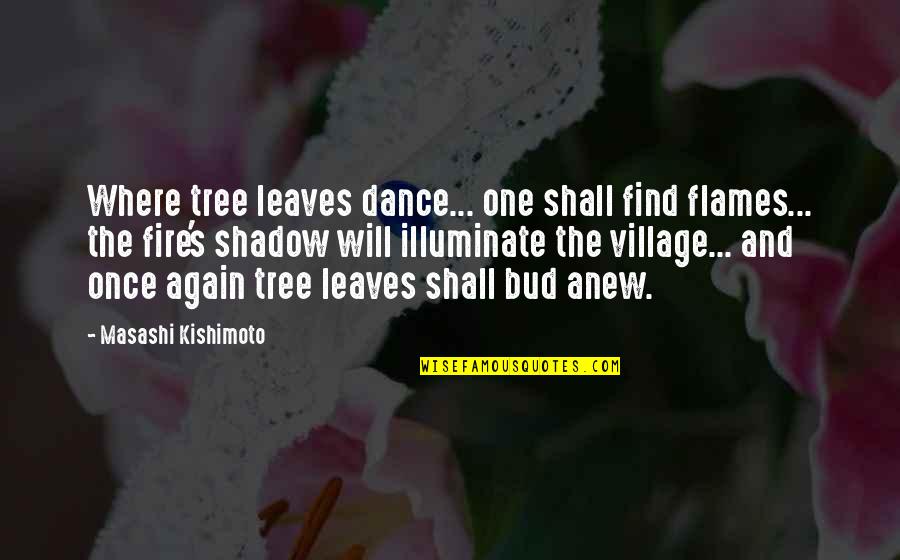 Where tree leaves dance... one shall find flames... the fire's shadow will illuminate the village... and once again tree leaves shall bud anew. —
Masashi Kishimoto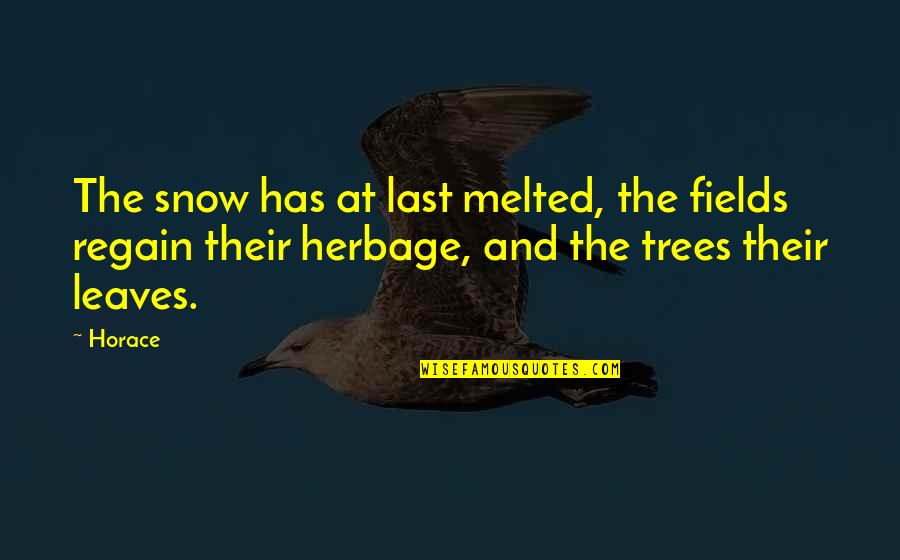 The snow has at last melted, the fields regain their herbage, and the trees their leaves. —
Horace