William Powell Quotes
Top 11 wise famous quotes and sayings by William Powell
Why did God make so many dumb fools and Democrats?
Power is not a material possession that can be given, it is the ability to act. Power must be taken, it is never given.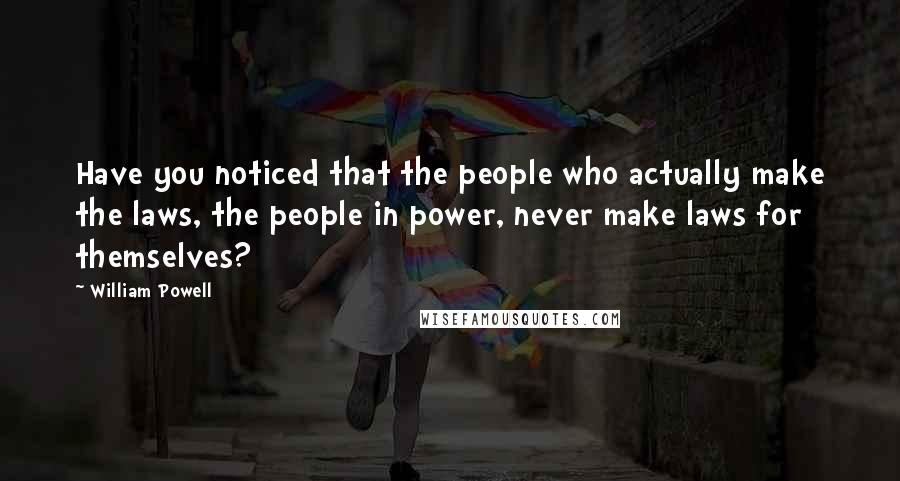 Have you noticed that the people who actually make the laws, the people in power, never make laws for themselves?
Never before have self-suffiency and education been so important, and they are virtually inseparable from survival.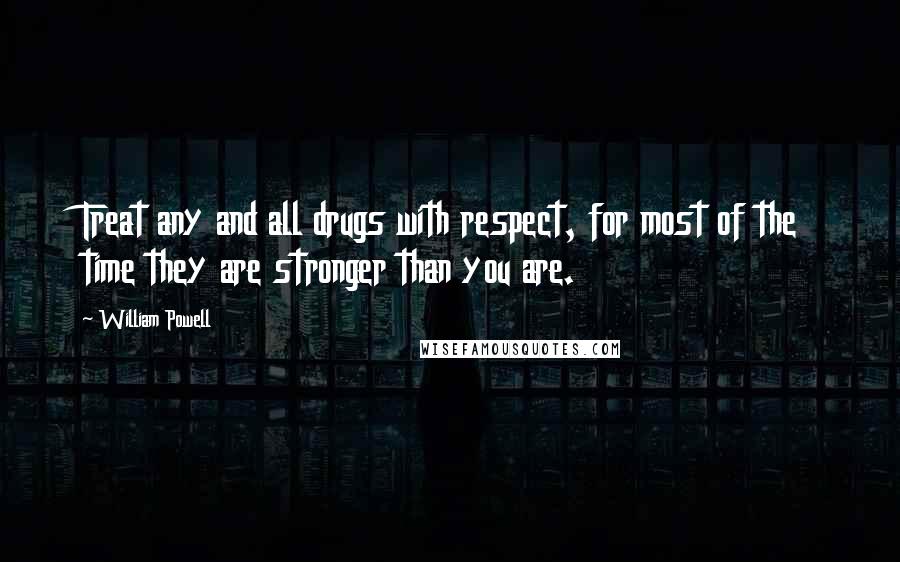 Treat any and all drugs with respect, for most of the time they are stronger than you are.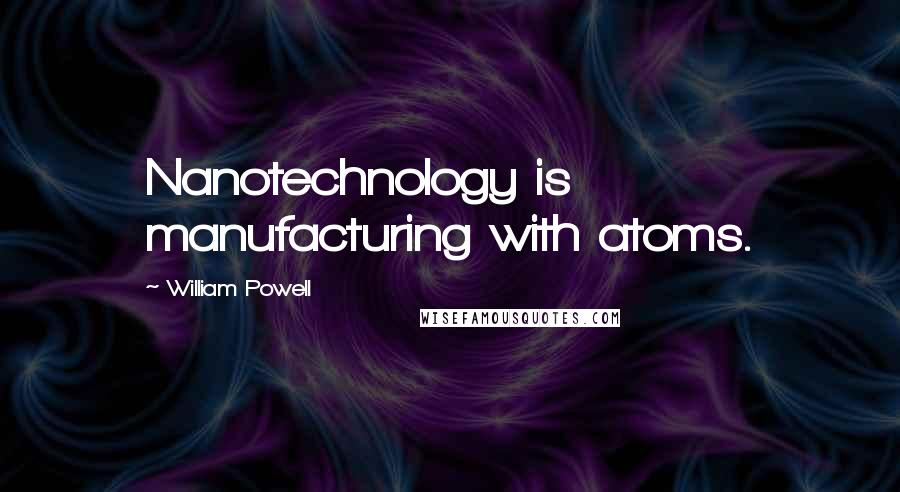 Nanotechnology is manufacturing with atoms.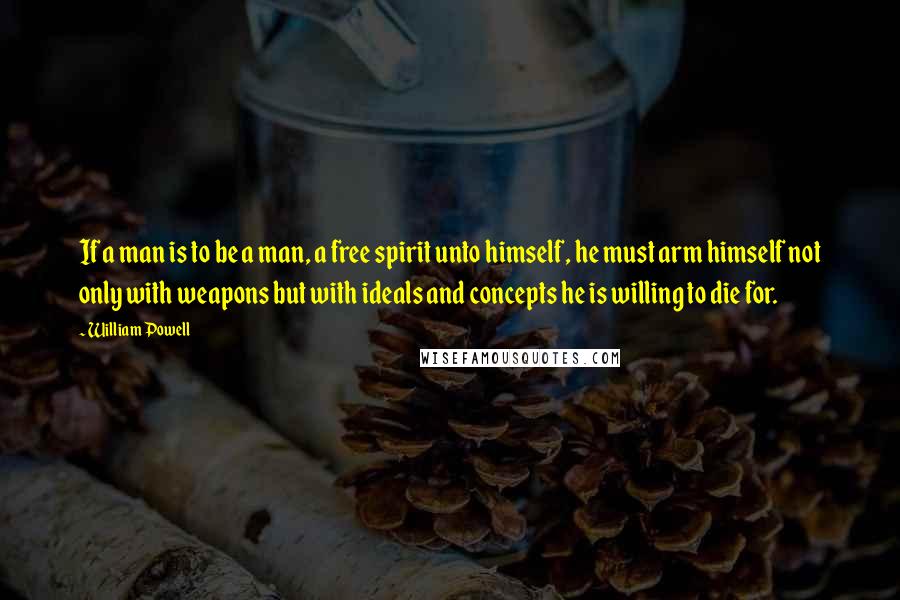 If a man is to be a man, a free spirit unto himself, he must arm himself not only with weapons but with ideals and concepts he is willing to die for.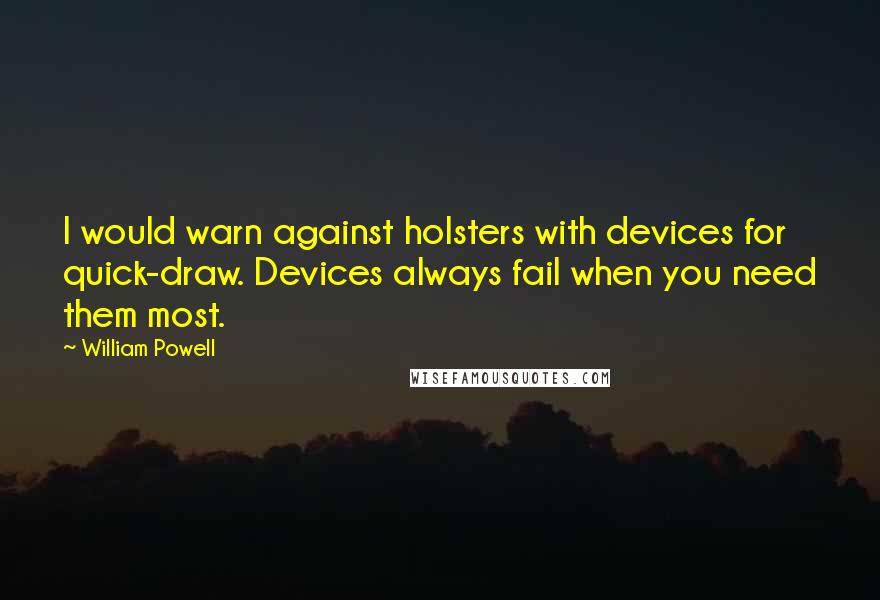 I would warn against holsters with devices for quick-draw. Devices always fail when you need them most.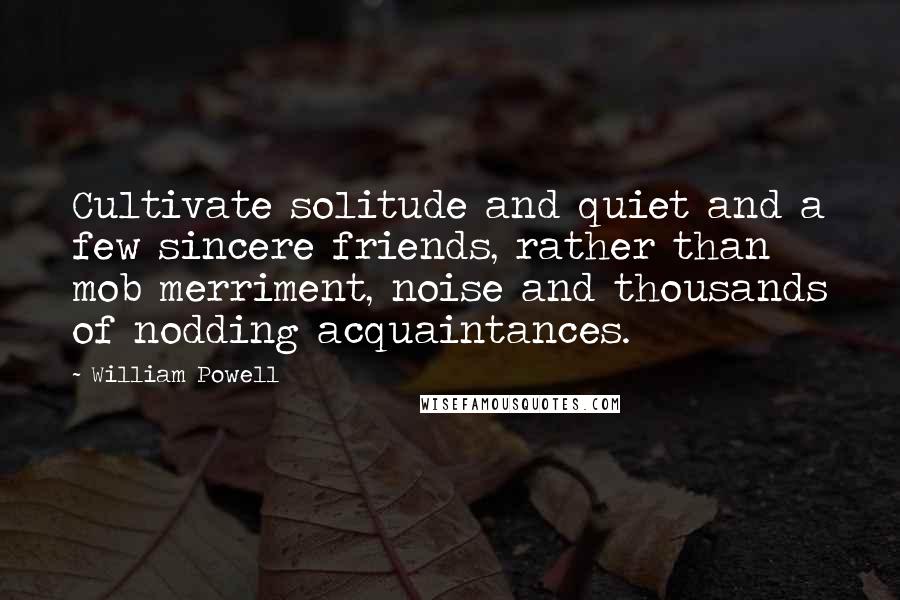 Cultivate solitude and quiet and a few sincere friends, rather than mob merriment, noise and thousands of nodding acquaintances.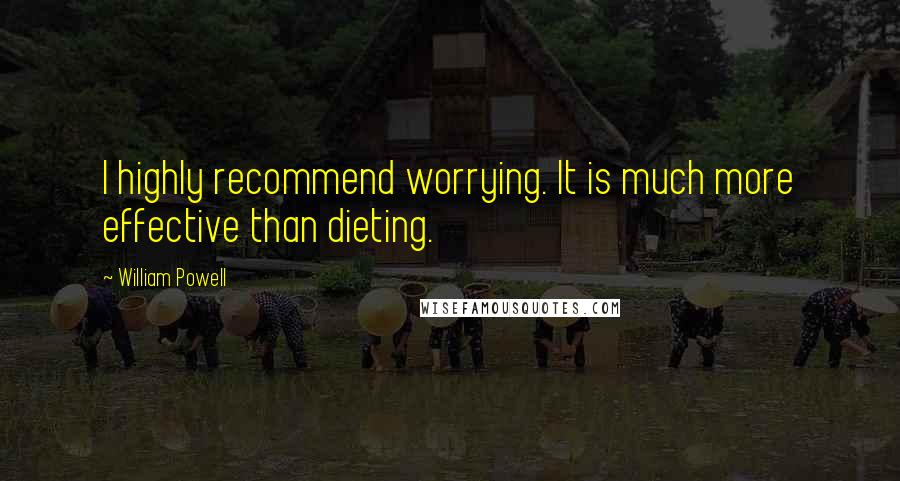 I highly recommend worrying. It is much more effective than dieting.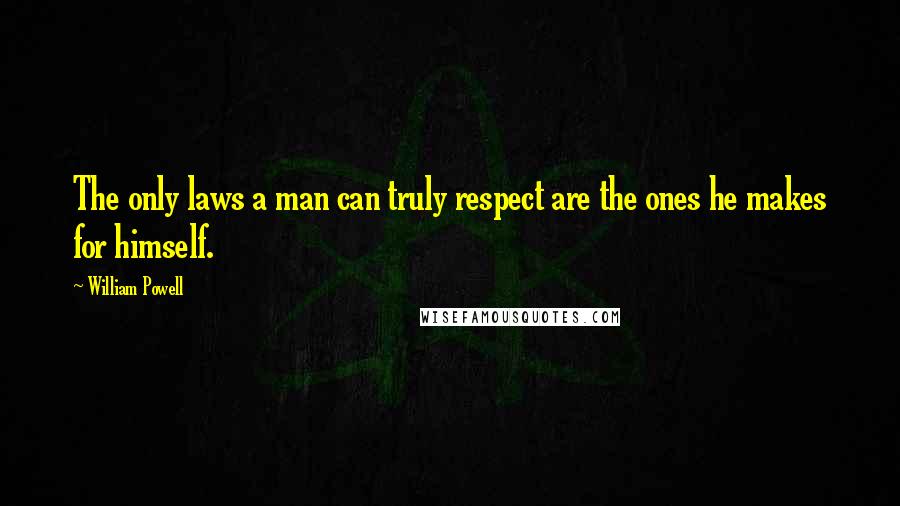 The only laws a man can truly respect are the ones he makes for himself.