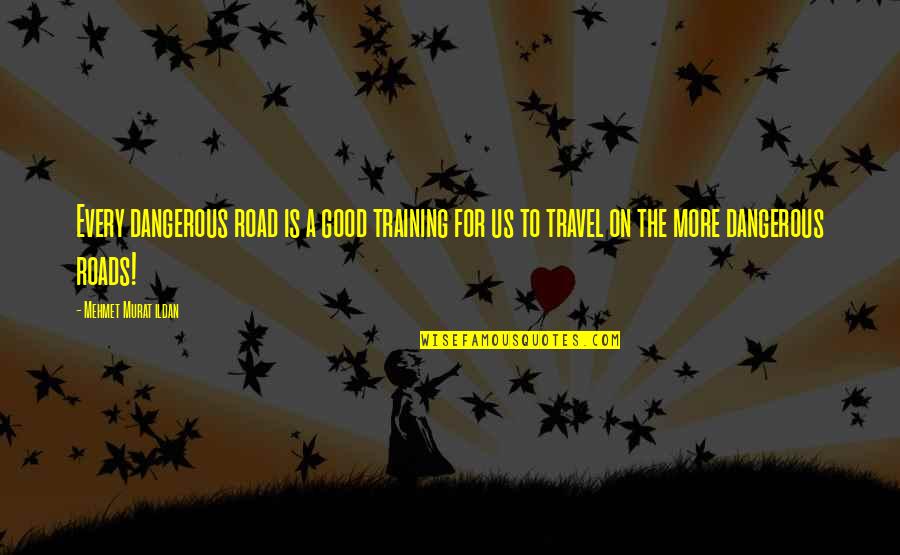 Every dangerous road is a good training for us to travel on the more dangerous roads!
—
Mehmet Murat Ildan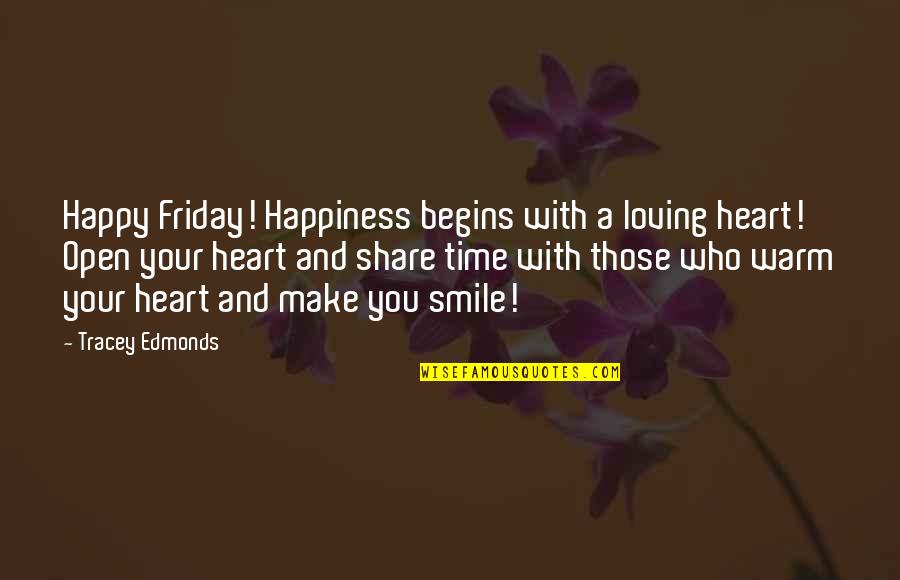 Happy Friday! Happiness begins with a loving heart! Open your heart and share time with those who warm your heart and make you smile!
—
Tracey Edmonds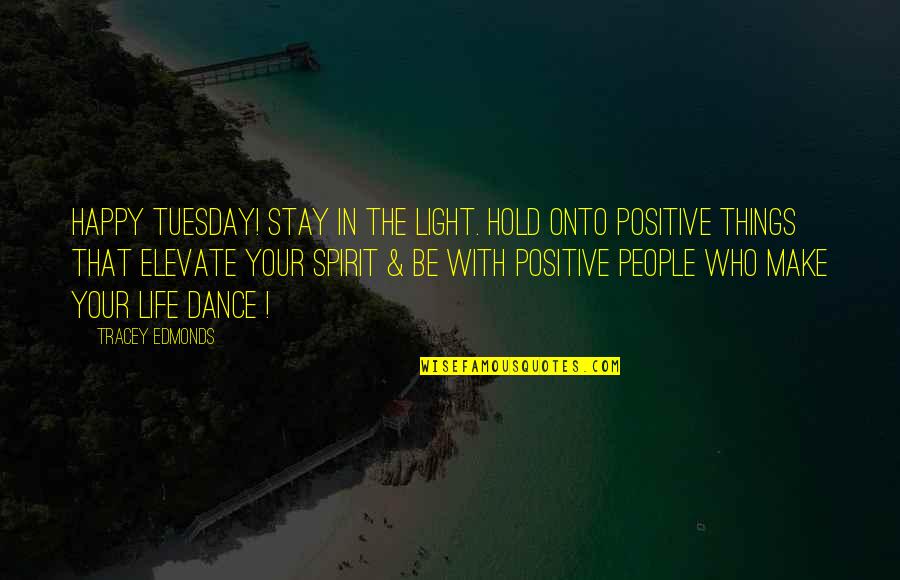 Happy Tuesday! Stay in the LIGHT. Hold onto positive things that elevate your spirit & be with positive people who make your life dance !
—
Tracey Edmonds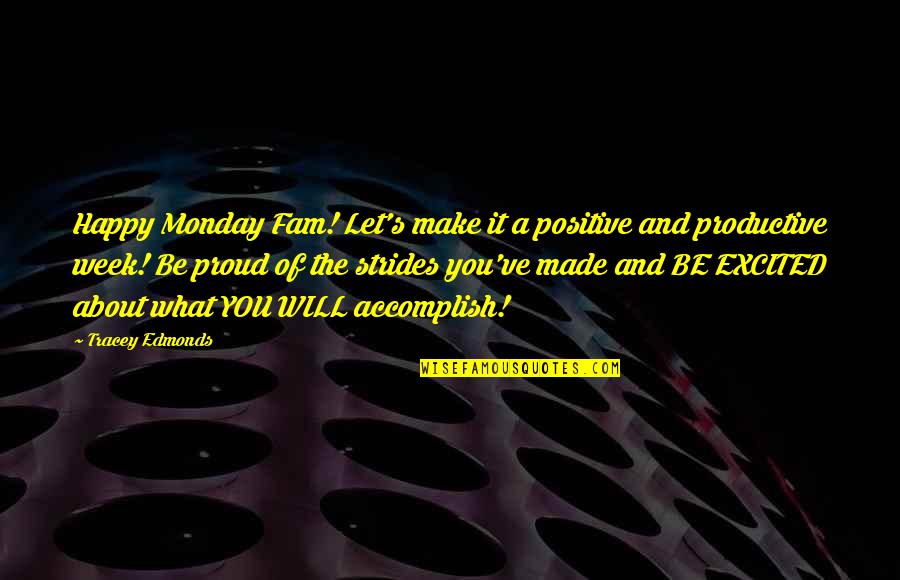 Happy Monday Fam! Let's make it a positive and productive week! Be proud of the strides you've made and BE EXCITED about what YOU WILL accomplish!
—
Tracey Edmonds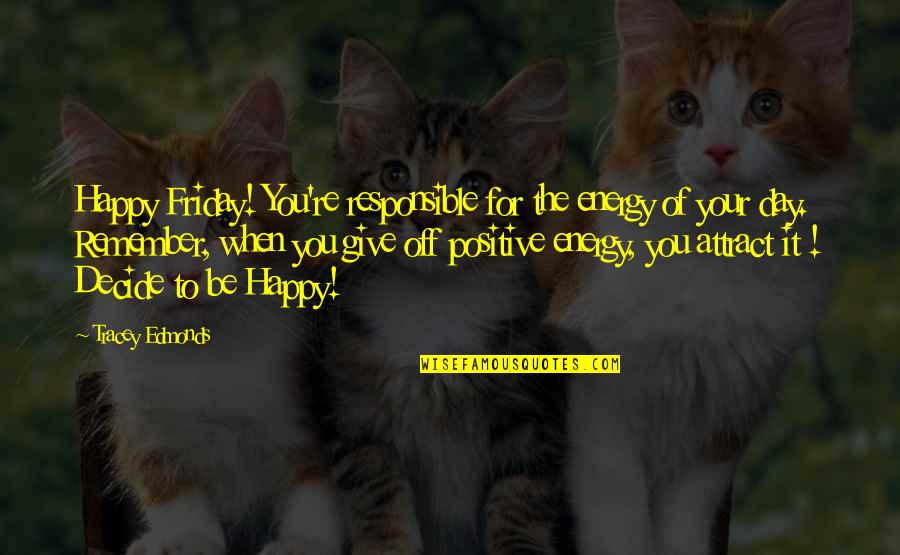 Happy Friday! You're responsible for the energy of your day. Remember, when you give off positive energy, you attract it ! Decide to be Happy!
—
Tracey Edmonds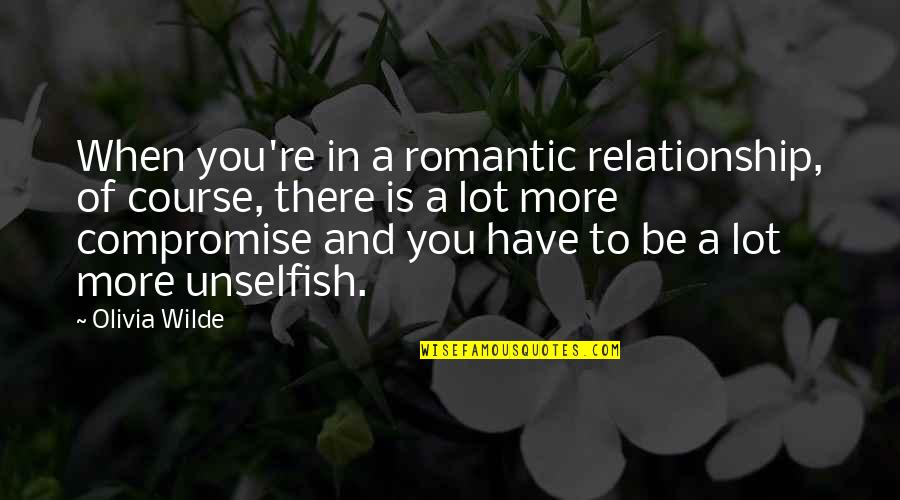 When you're in a romantic relationship, of course, there is a lot more compromise and you have to be a lot more unselfish.
—
Olivia Wilde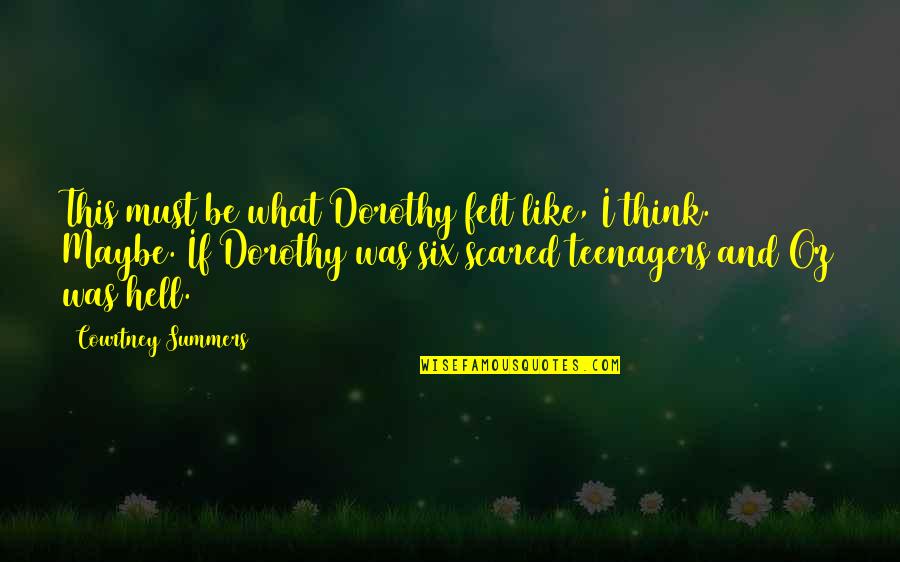 This must be what Dorothy felt like, I think. Maybe. If Dorothy was six scared teenagers and Oz was hell.
—
Courtney Summers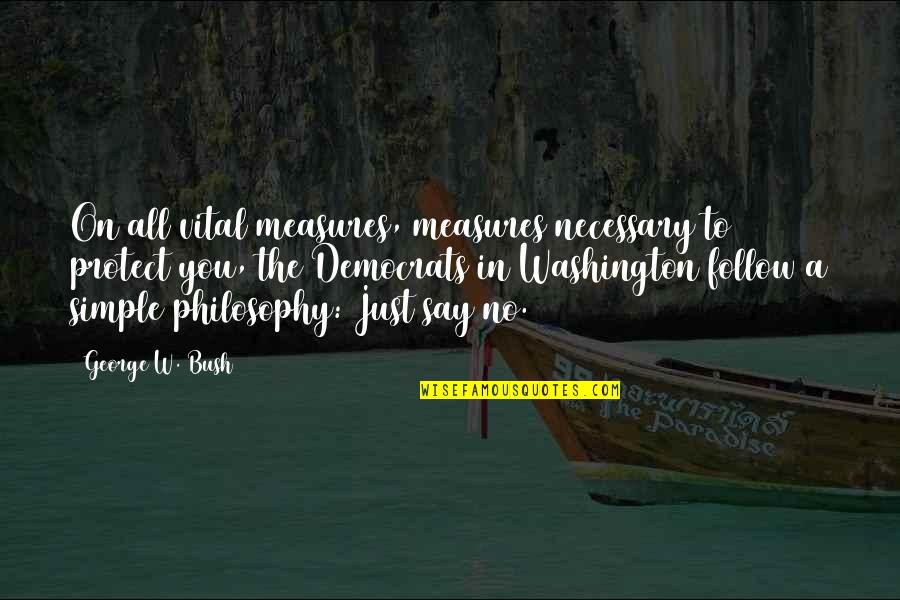 On all vital measures, measures necessary to protect you, the Democrats in Washington follow a simple philosophy: Just say no. —
George W. Bush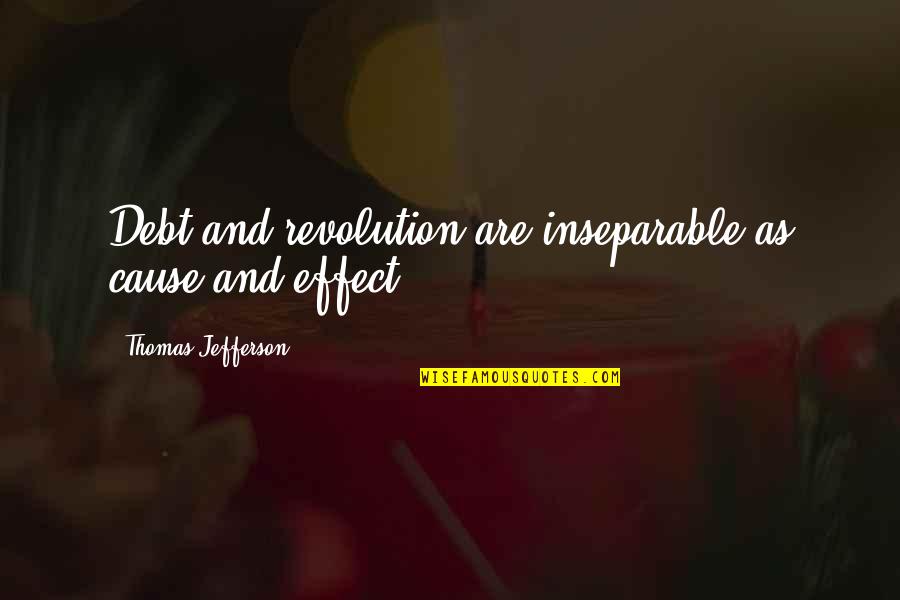 Debt and revolution are inseparable as cause and effect. —
Thomas Jefferson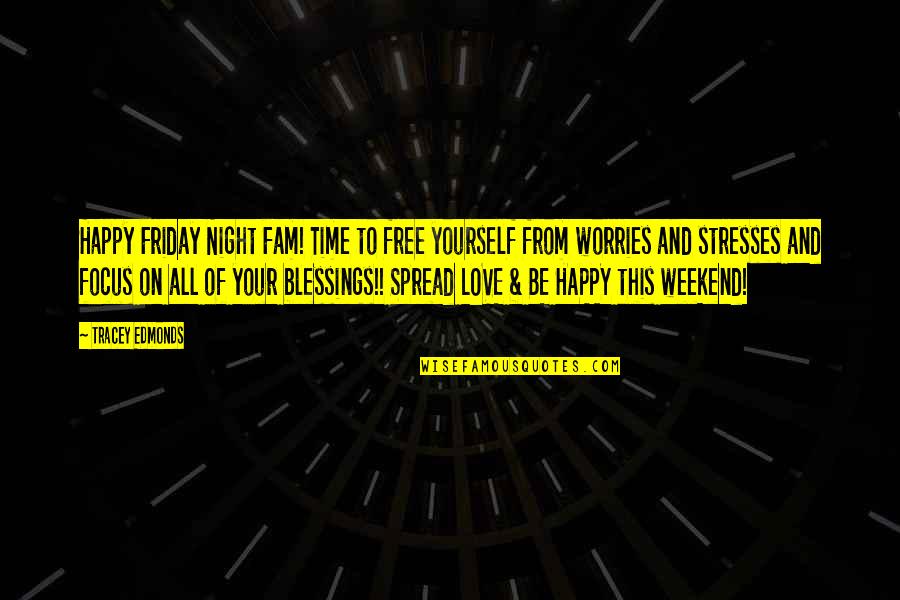 Happy Friday Night Fam! Time to free yourself from worries and stresses and focus on all of your blessings!! Spread LOVE & BE HAPPY this weekend! —
Tracey Edmonds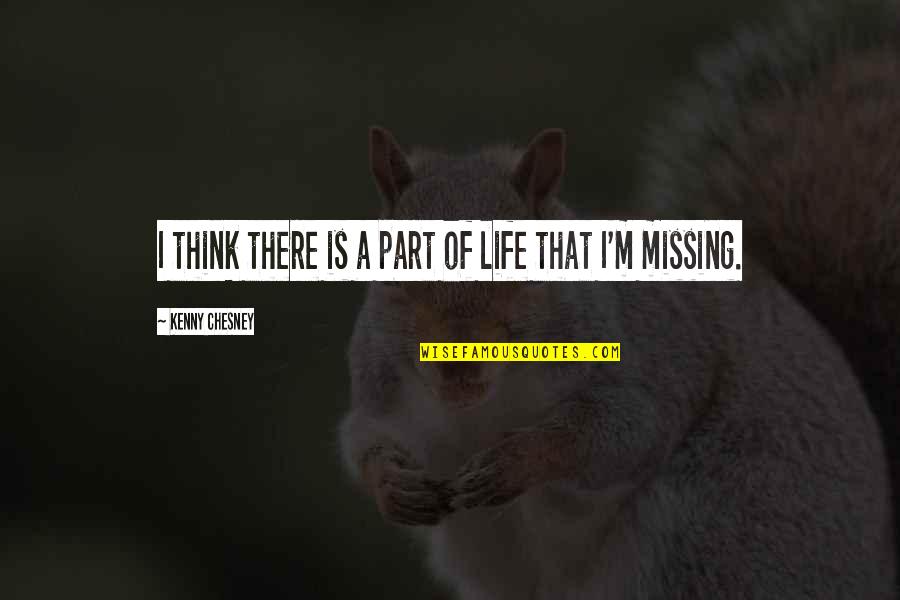 I think there is a part of life that I'm missing. —
Kenny Chesney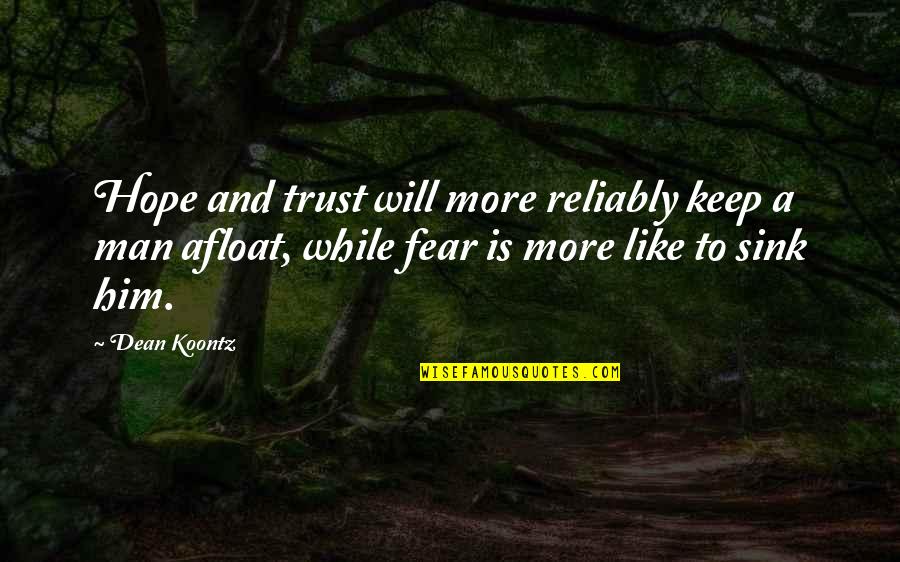 Hope and trust will more reliably keep a man afloat, while fear is more like to sink him. —
Dean Koontz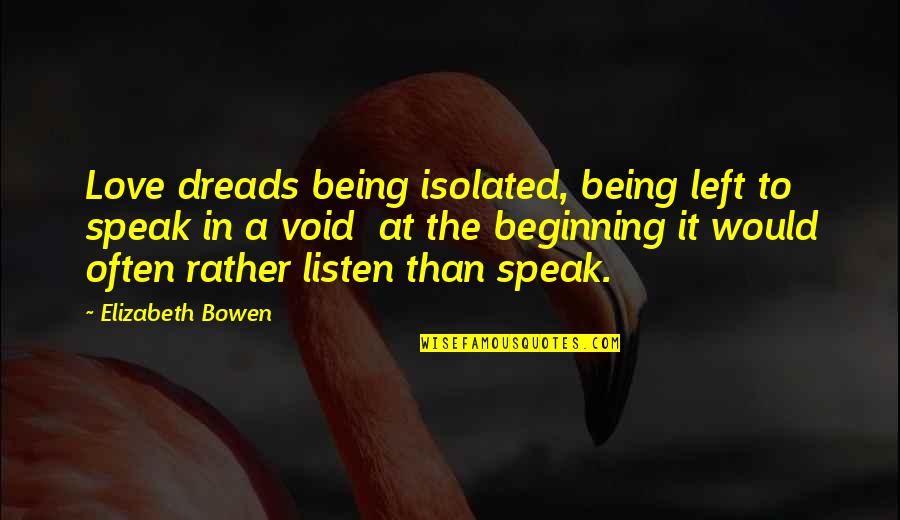 Love dreads being isolated, being left to speak in a void
at the beginning it would often rather listen than speak. —
Elizabeth Bowen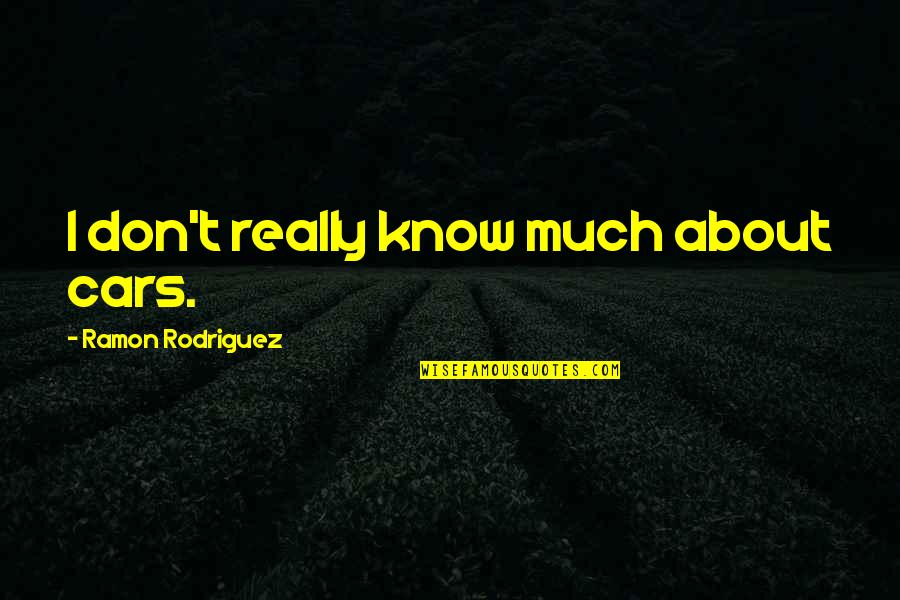 I don't really know much about cars. —
Ramon Rodriguez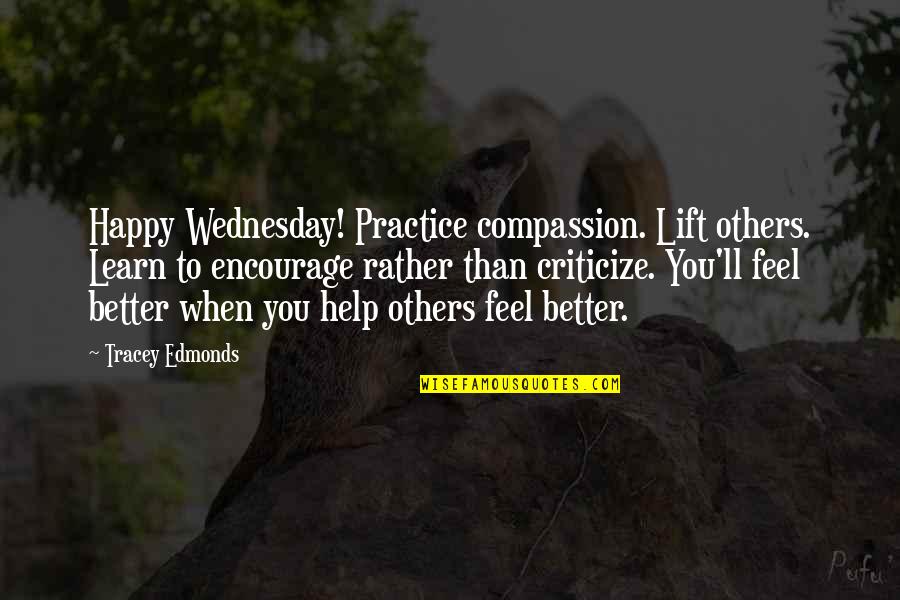 Happy Wednesday! Practice compassion. Lift others. Learn to encourage rather than criticize. You'll feel better when you help others feel better. —
Tracey Edmonds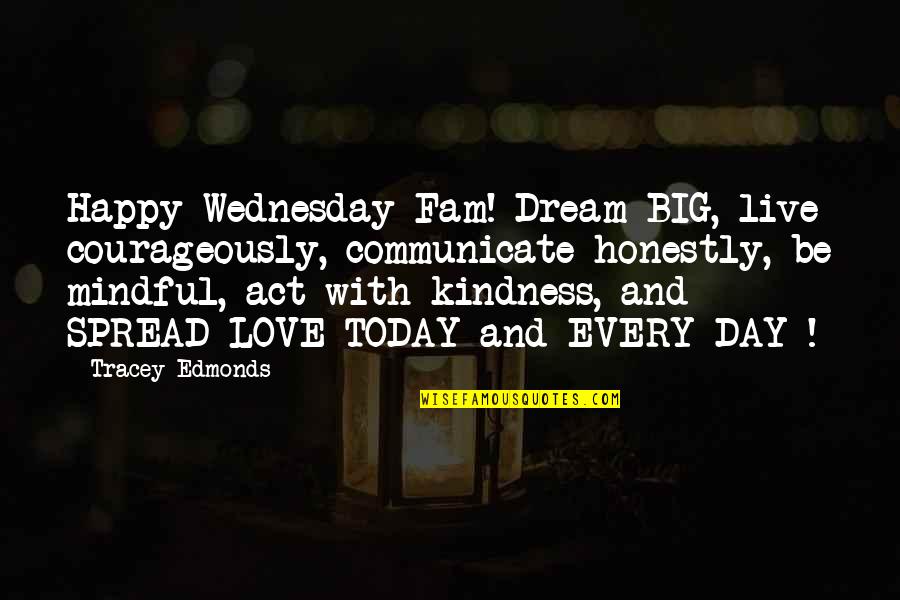 Happy Wednesday Fam! Dream BIG, live courageously, communicate honestly, be mindful, act with kindness, and SPREAD LOVE TODAY and EVERY DAY ! —
Tracey Edmonds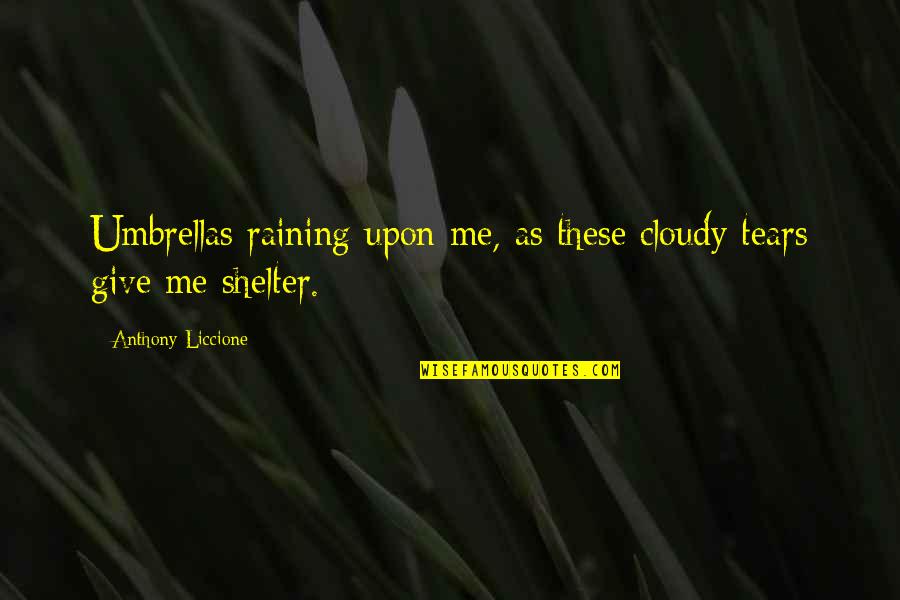 Umbrellas raining upon me, as these cloudy tears give me shelter. —
Anthony Liccione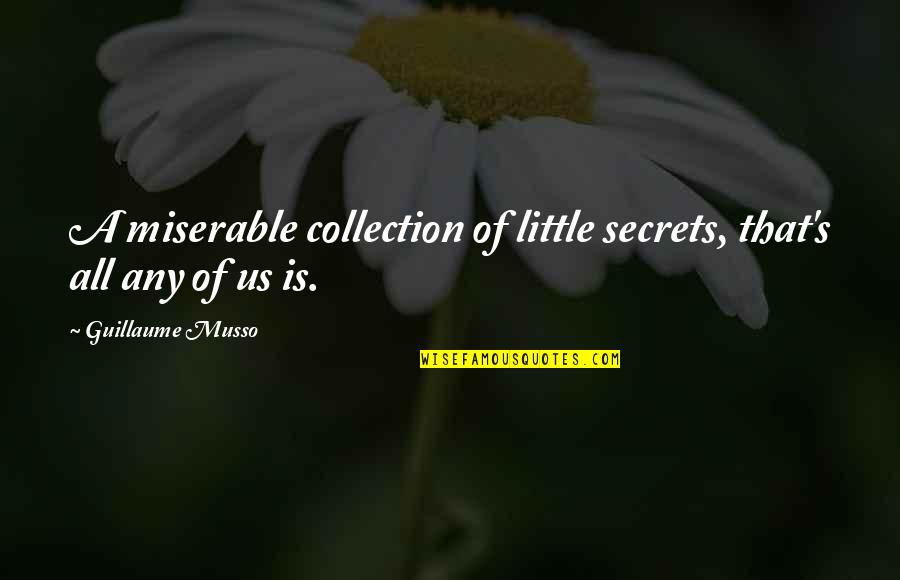 A miserable collection of little secrets, that's all any of us is. —
Guillaume Musso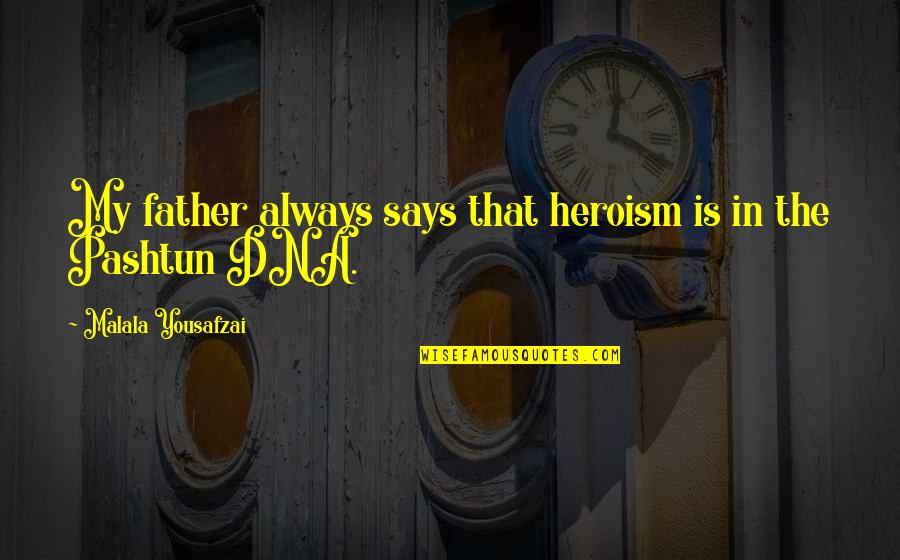 My father always says that heroism is in the Pashtun DNA. —
Malala Yousafzai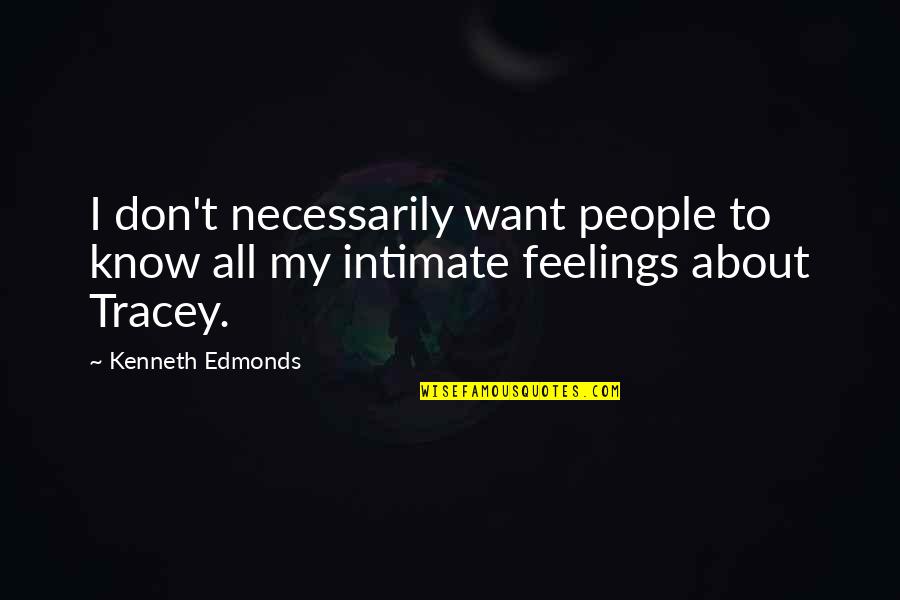 I don't necessarily want people to know all my intimate feelings about Tracey. —
Kenneth Edmonds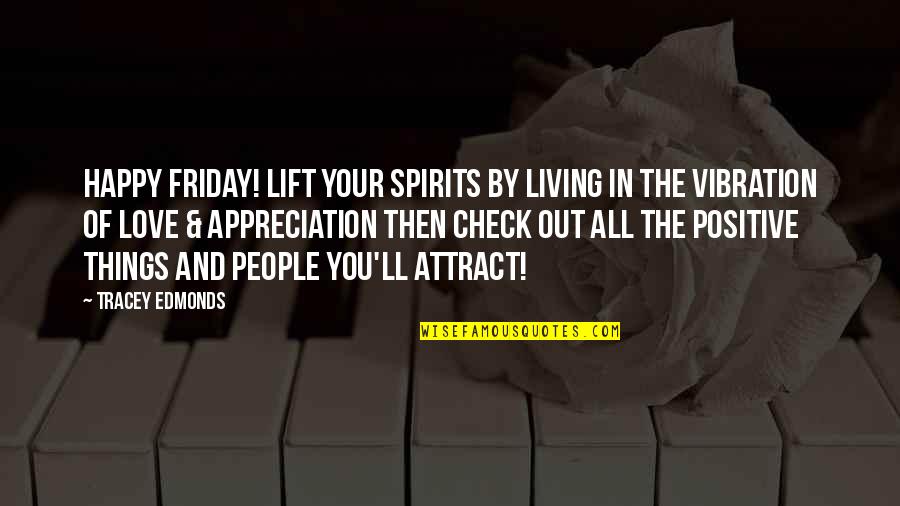 Happy Friday! Lift your spirits by living in the vibration of LOVE & APPRECIATION then check out all the positive things and people you'll attract! —
Tracey Edmonds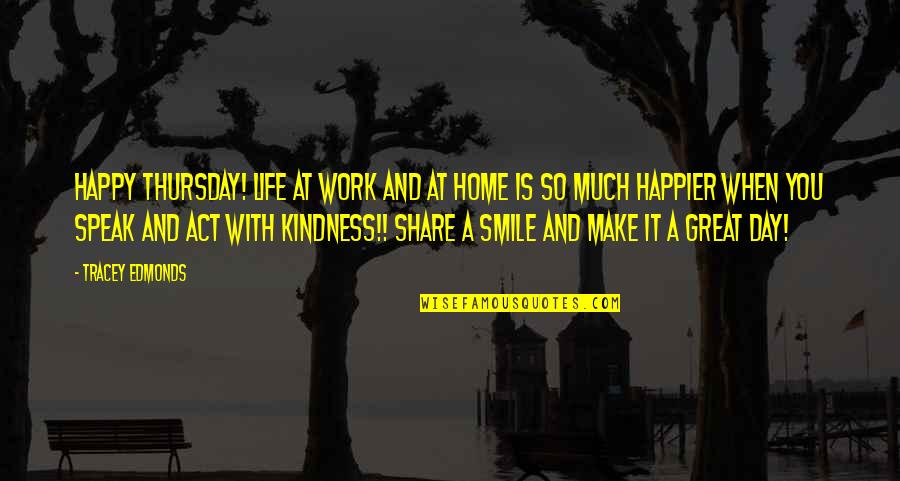 Happy Thursday! Life at work and at home is so much HAPPIER when you speak and act with kindness!! Share a SMILE and make it a great day! —
Tracey Edmonds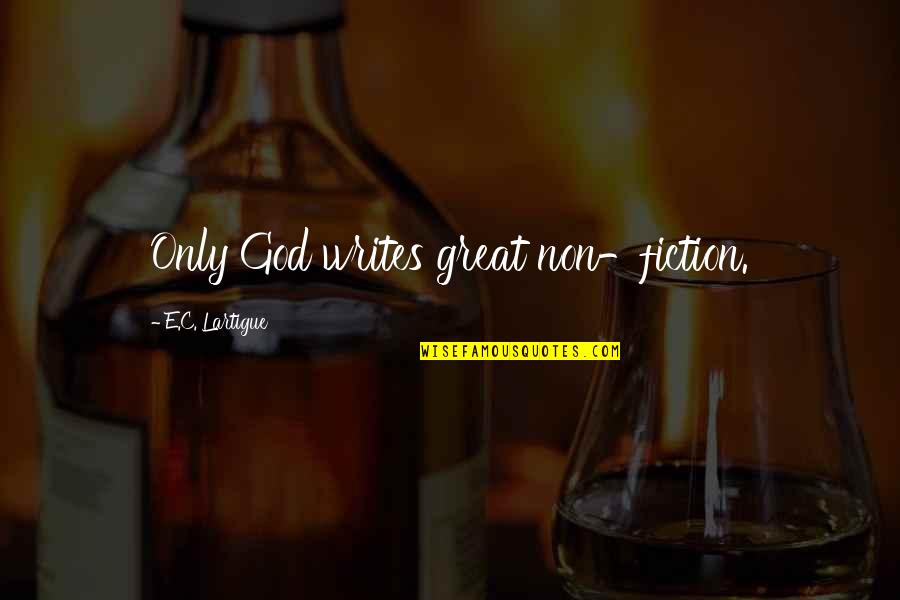 Only God writes great non-fiction. —
E.C. Lartigue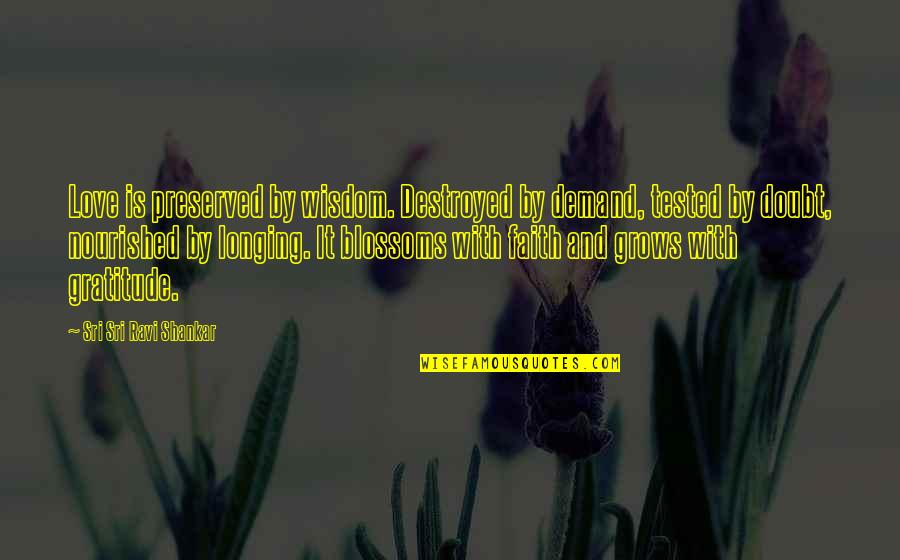 Love is preserved by wisdom. Destroyed by demand, tested by doubt, nourished by longing. It blossoms with faith and grows with gratitude. —
Sri Sri Ravi Shankar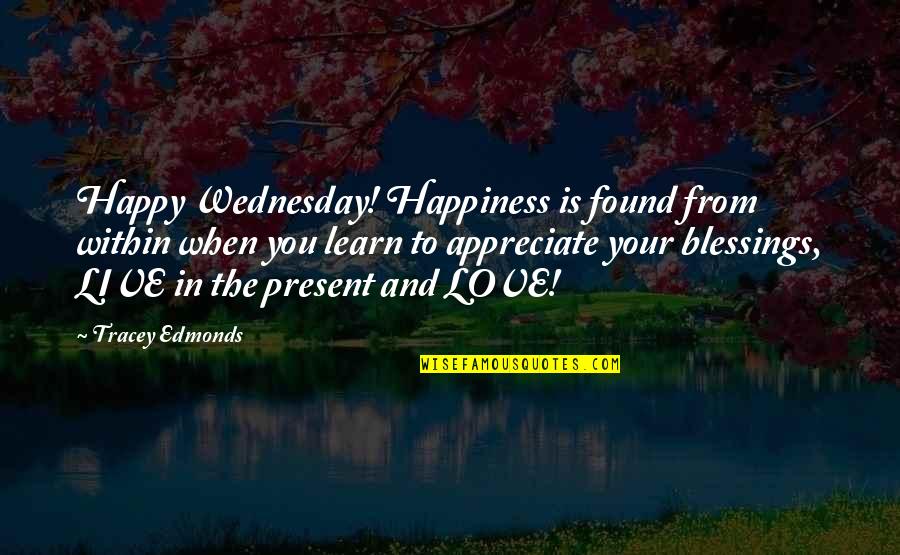 Happy Wednesday! Happiness is found from within when you learn to appreciate your blessings, LIVE in the present and LOVE! —
Tracey Edmonds