Octavius Winslow Quotes
Top 5 wise famous quotes and sayings by Octavius Winslow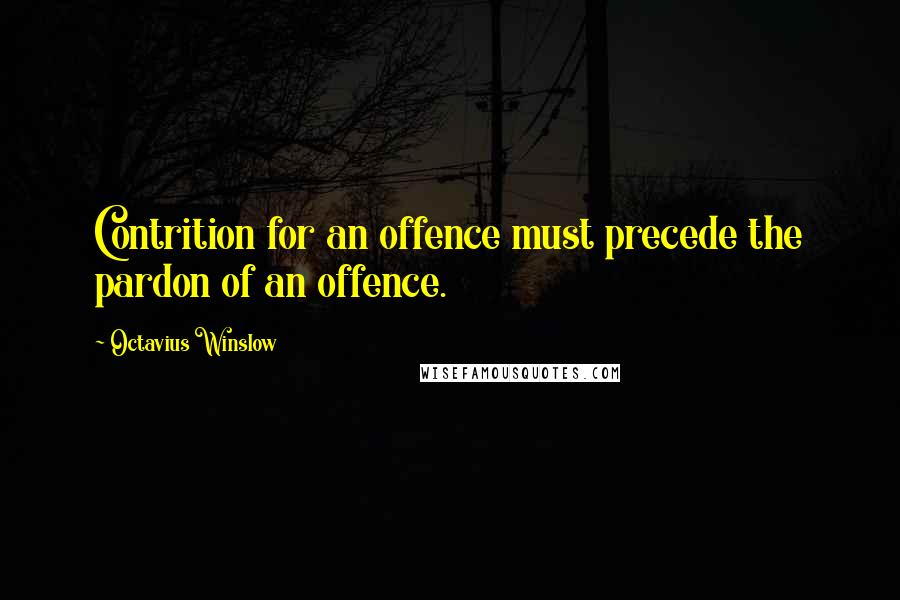 Contrition for an offence must precede the pardon of an offence.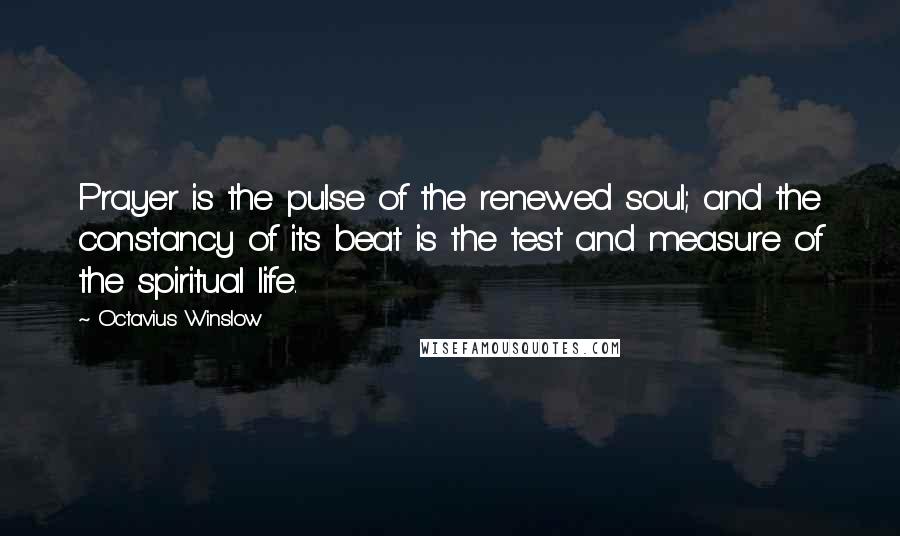 Prayer is the pulse of the renewed soul; and the constancy of its beat is the test and measure of the spiritual life.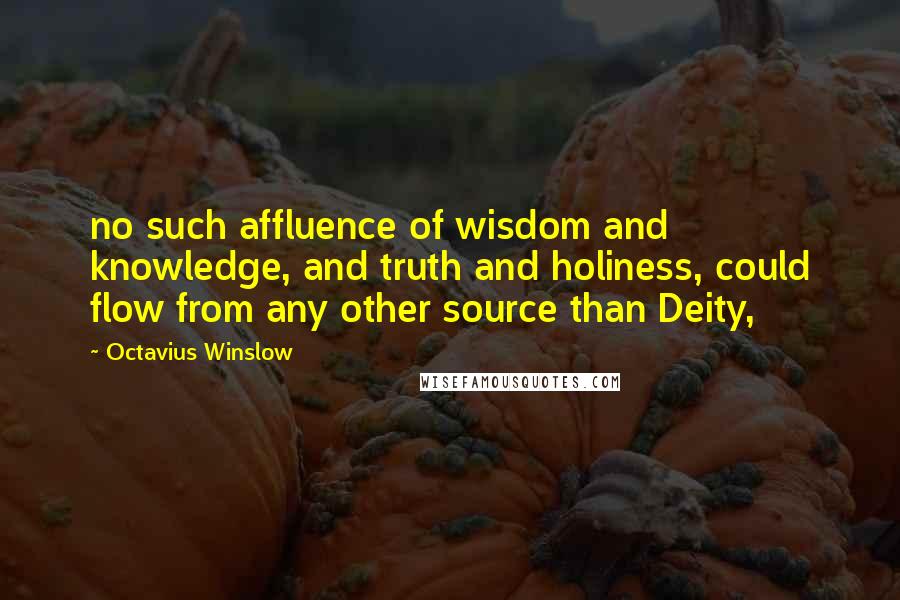 no such affluence of wisdom and knowledge, and truth and holiness, could flow from any other source than Deity,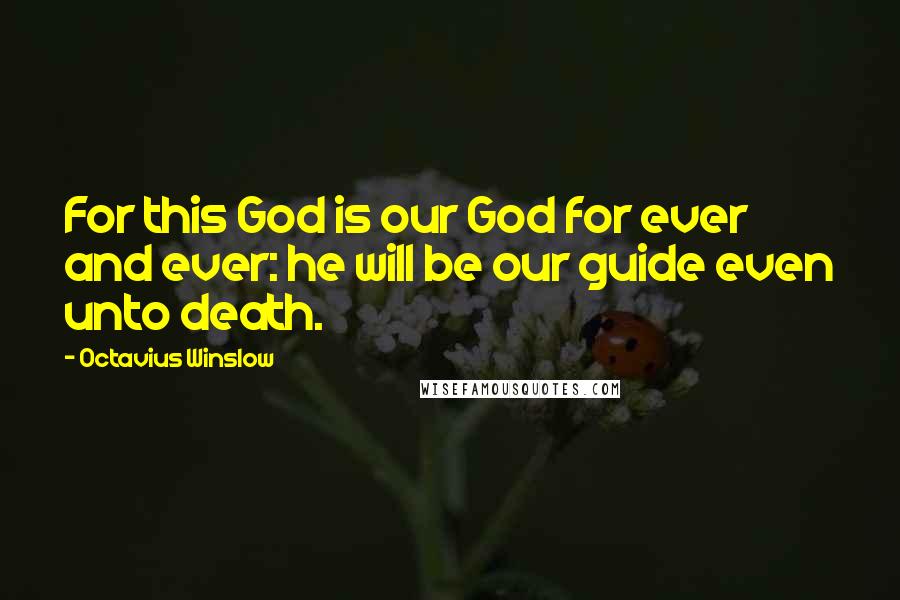 For this God is our God for ever and ever: he will be our guide even unto death.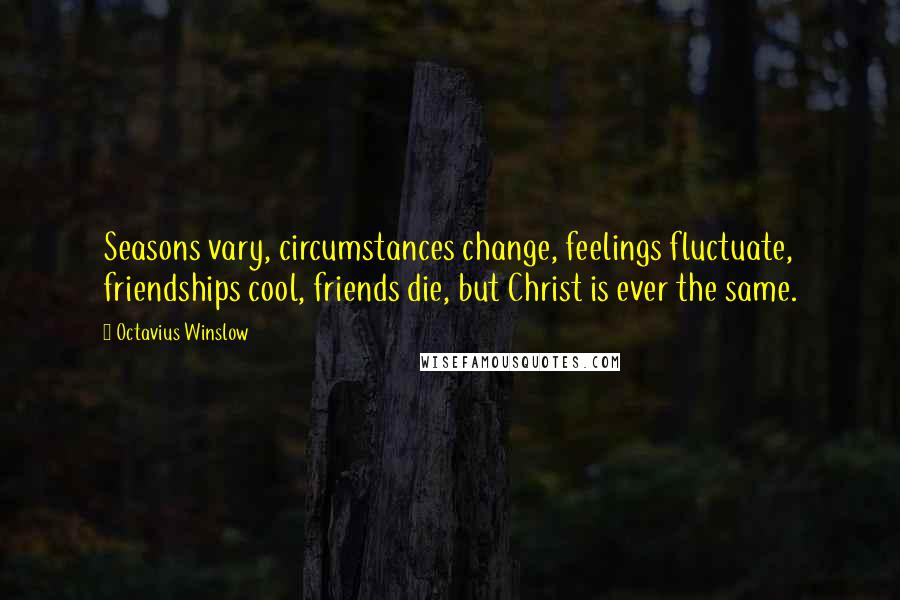 Seasons vary, circumstances change, feelings fluctuate, friendships cool, friends die, but Christ is ever the same.