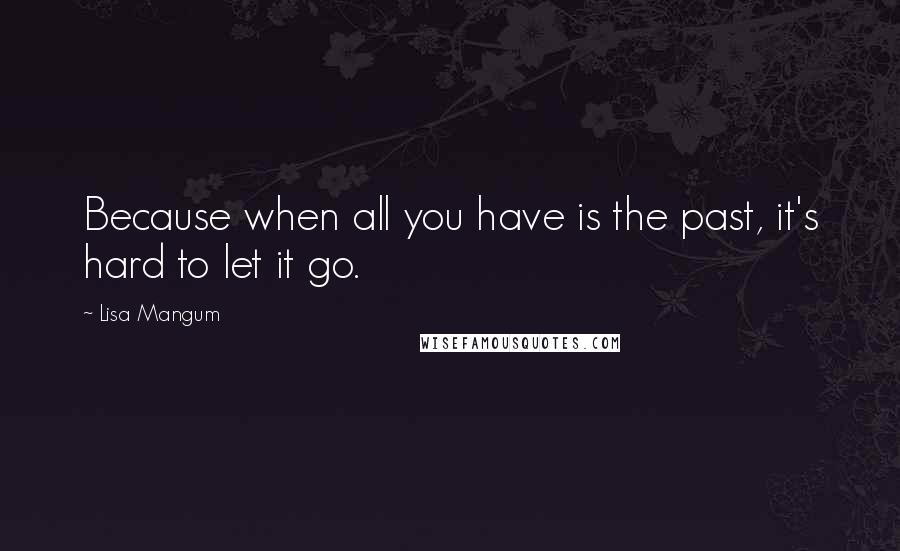 Because when all you have is the past, it's hard to let it go.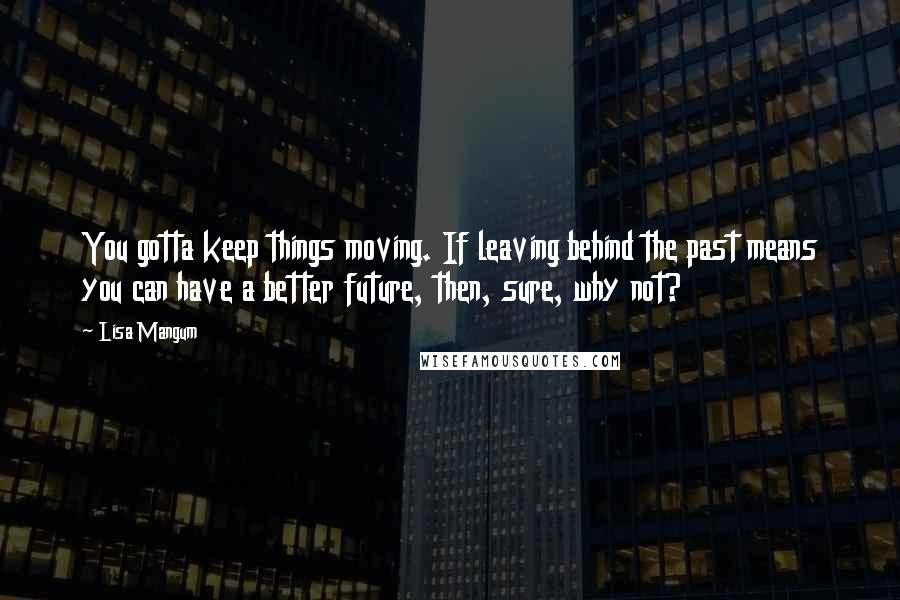 You gotta keep things moving. If leaving behind the past means you can have a better future, then, sure, why not?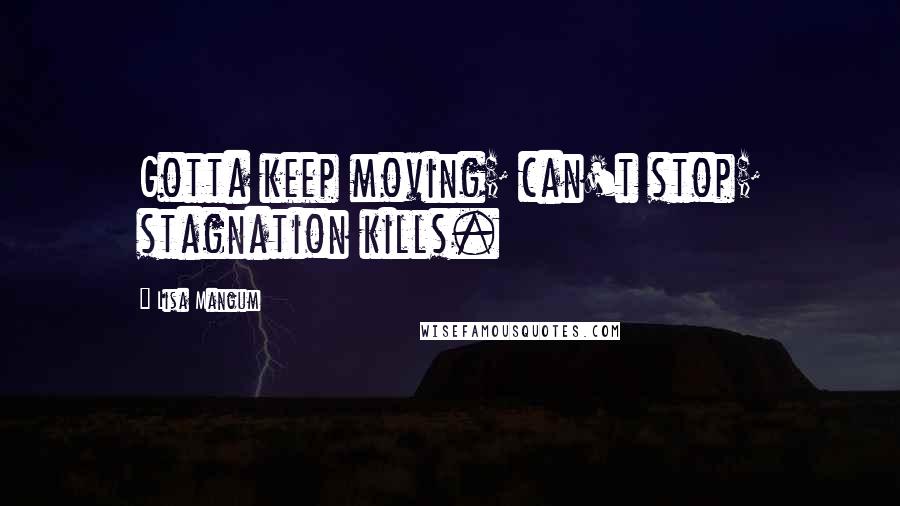 Gotta keep moving; can't stop; stagnation kills.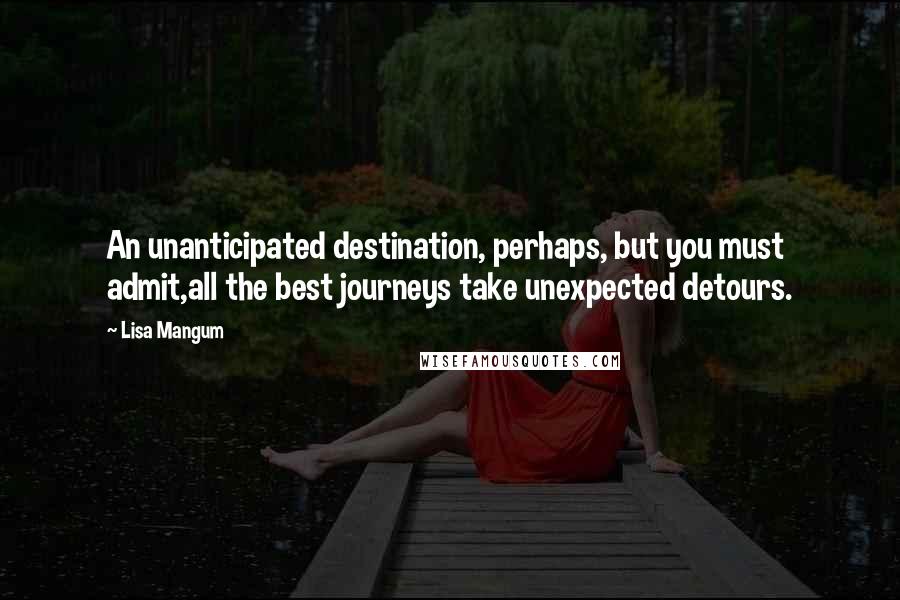 An unanticipated destination, perhaps, but you must admit,all the best journeys take unexpected detours.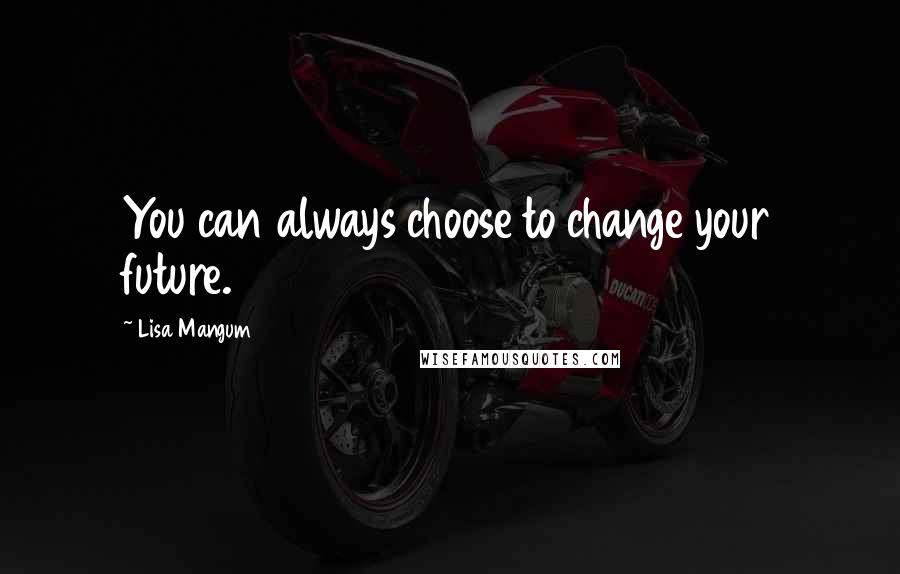 You can always choose to change your future.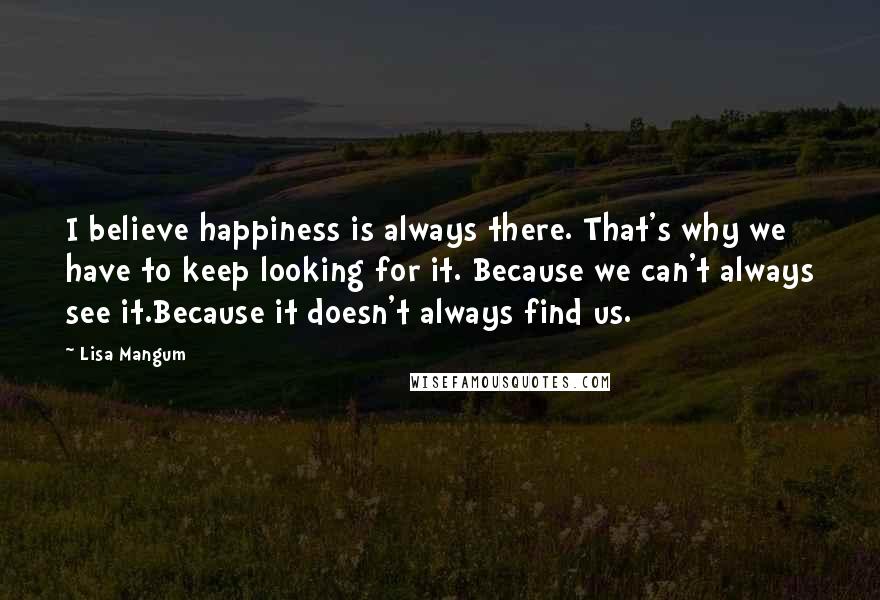 I believe happiness is always there. That's why we have to keep looking for it. Because we can't always see it.
Because it doesn't always find us.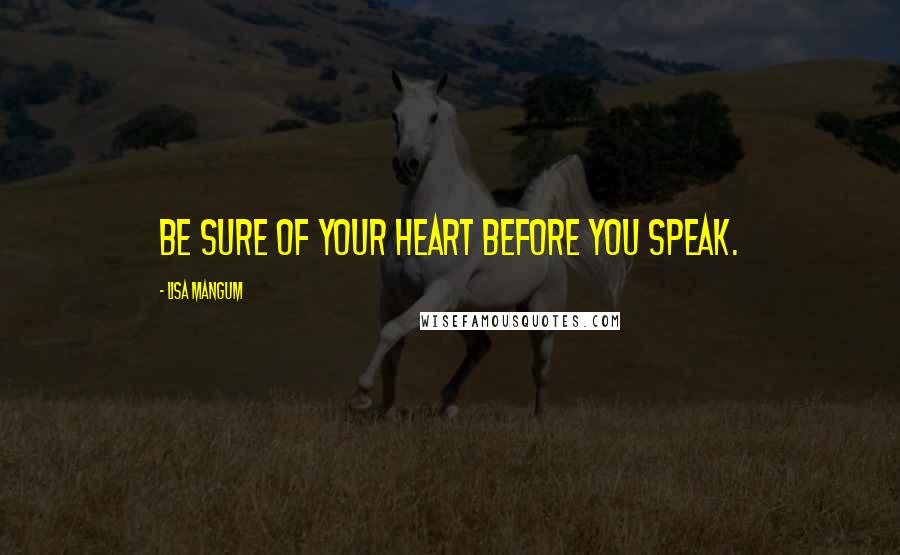 Be sure of your heart before you speak.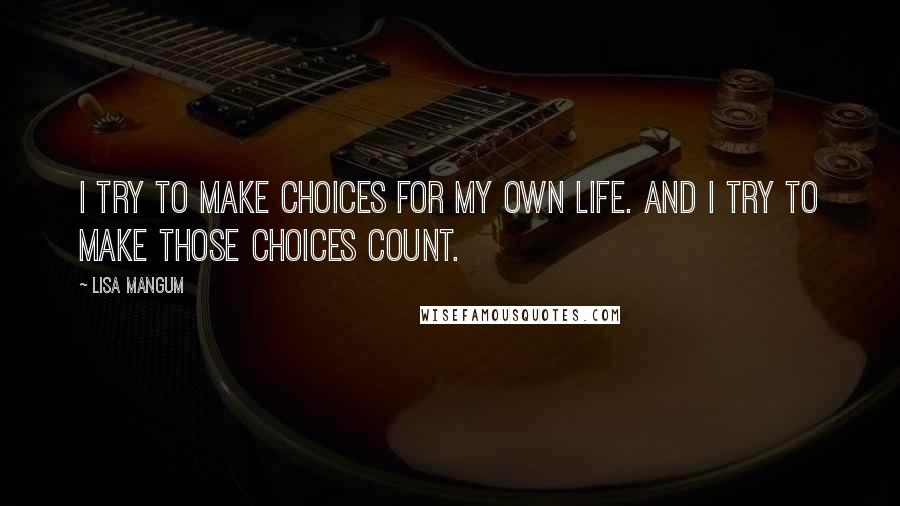 I try to make choices for my own life. And I try to make those choices count.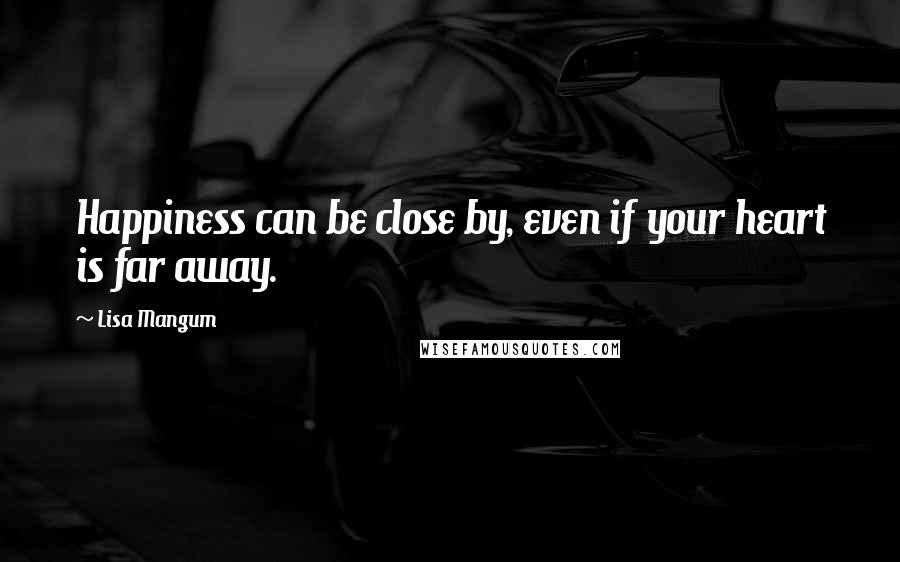 Happiness can be close by, even if your heart is far away.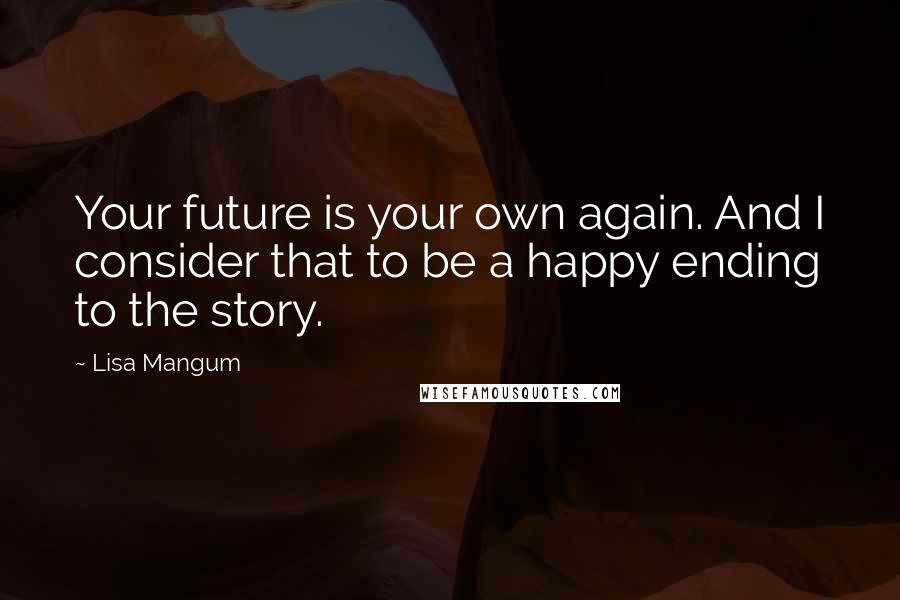 Your future is your own again. And I consider that to be a happy ending to the story.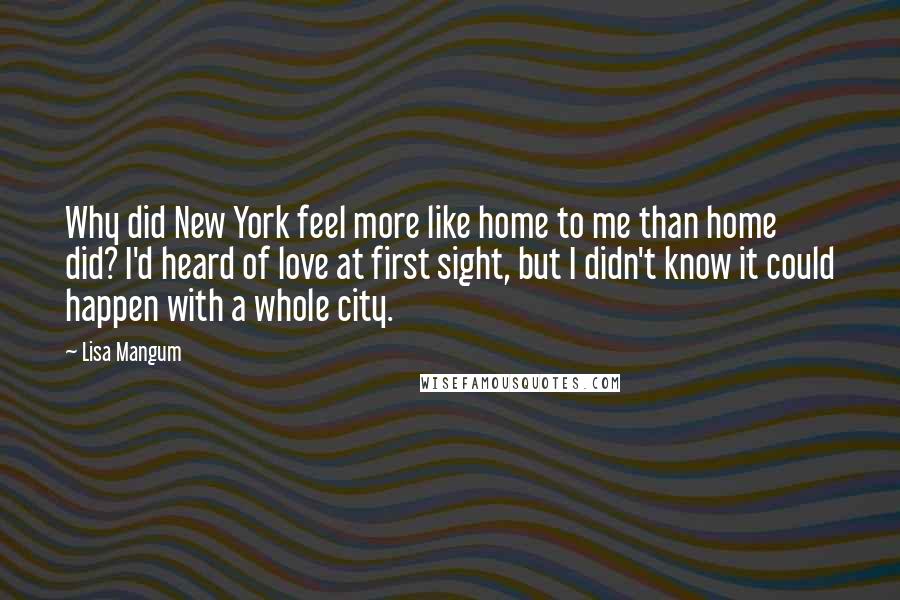 Why did New York feel more like home to me than home did? I'd heard of love at first sight, but I didn't know it could happen with a whole city.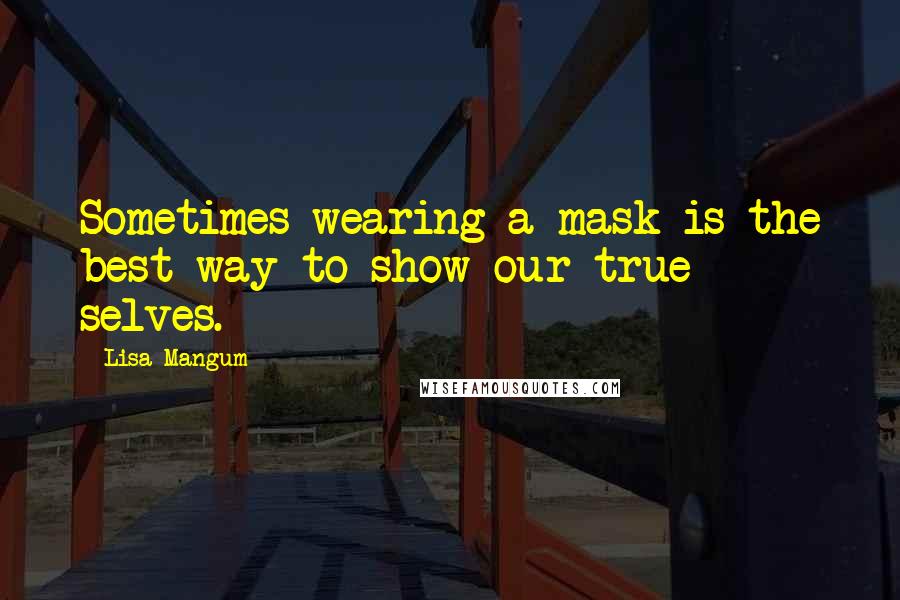 Sometimes wearing a mask is the best way to show our true selves.
I believe that sometimes people come into your life at exactly the right moment to give you exactly what you need at that moment.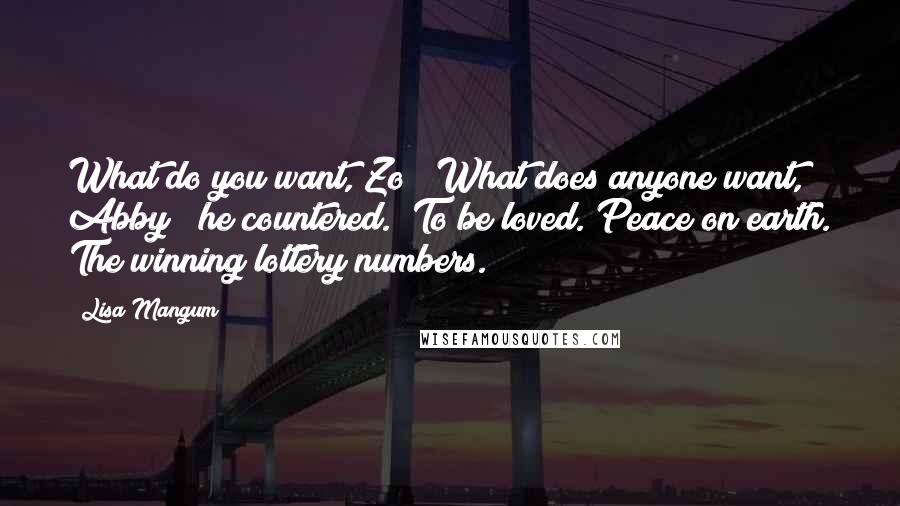 What do you want, Zo?"
"What does anyone want, Abby?" he countered. "To be loved. Peace on earth. The winning lottery numbers.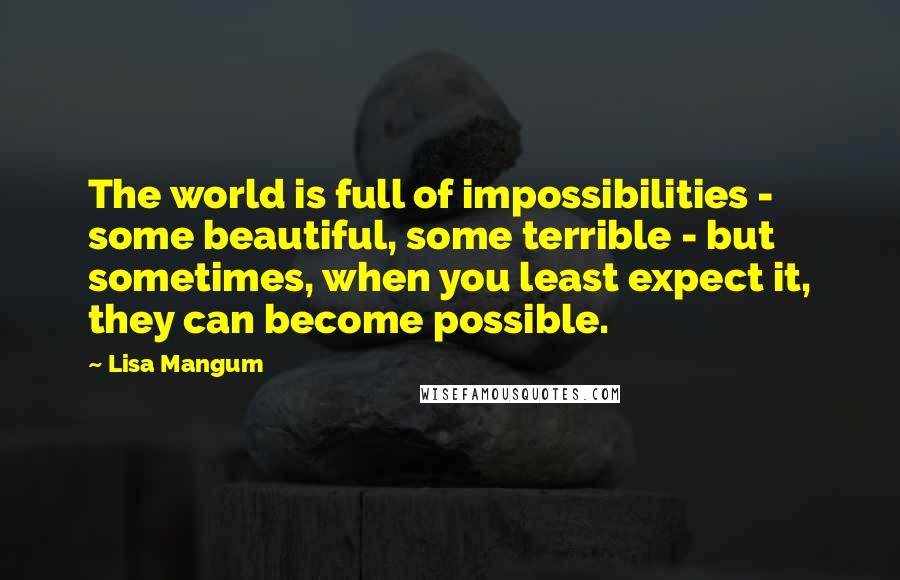 The world is full of impossibilities - some beautiful, some terrible - but sometimes, when you least expect it, they can become possible.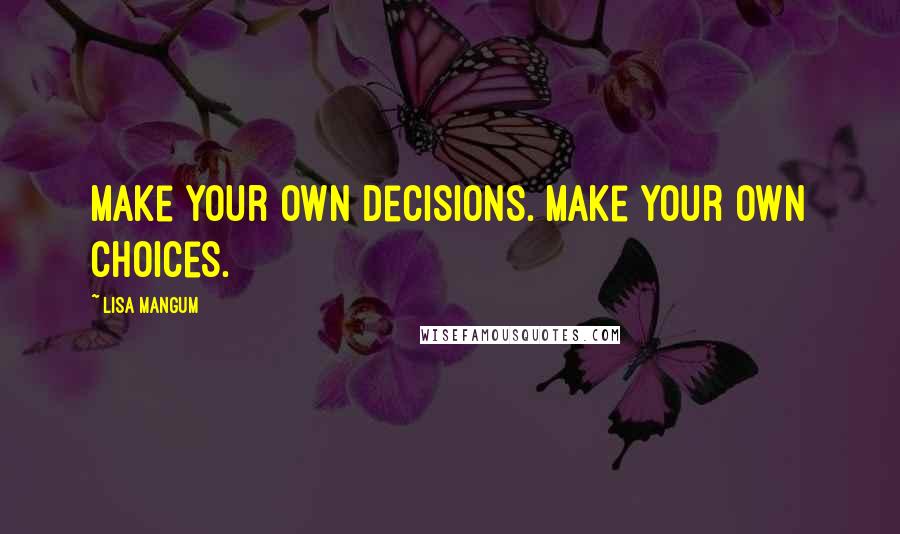 Make your own decisions. Make your own choices.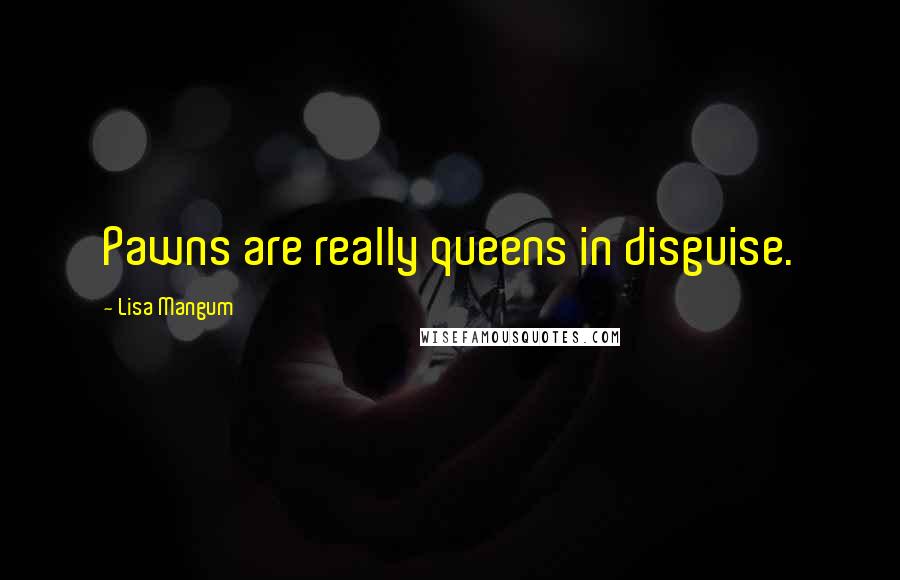 Pawns are really queens in disguise.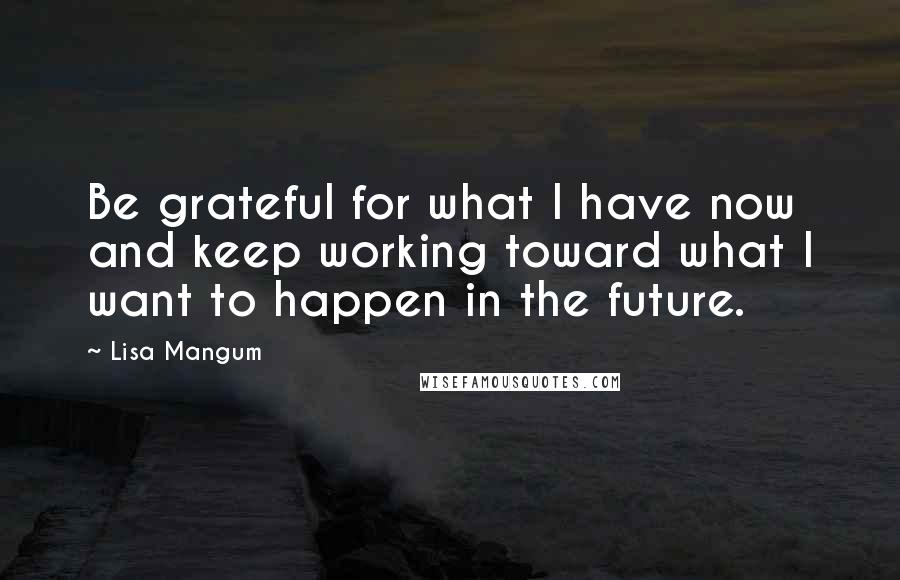 Be grateful for what I have now and keep working toward what I want to happen in the future.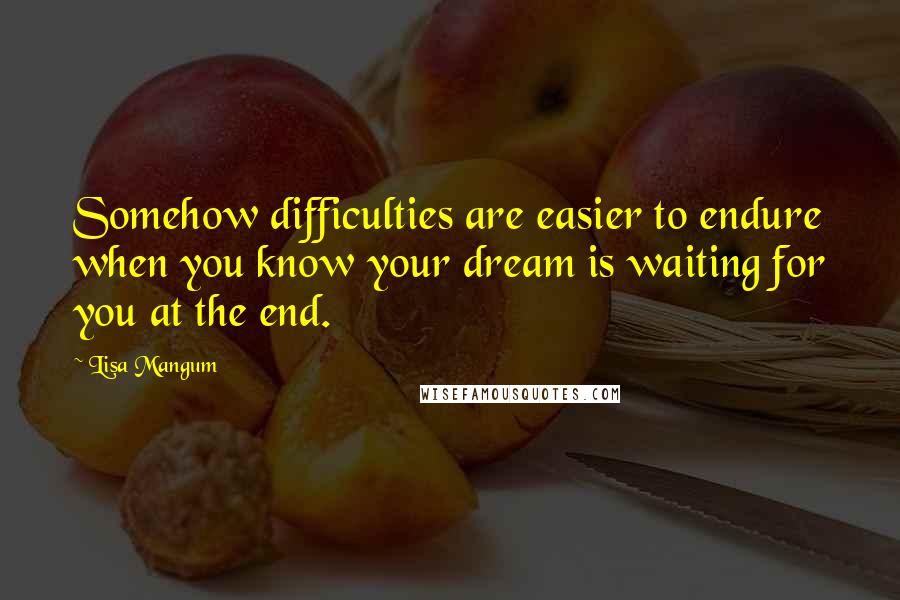 Somehow difficulties are easier to endure when you know your dream is waiting for you at the end.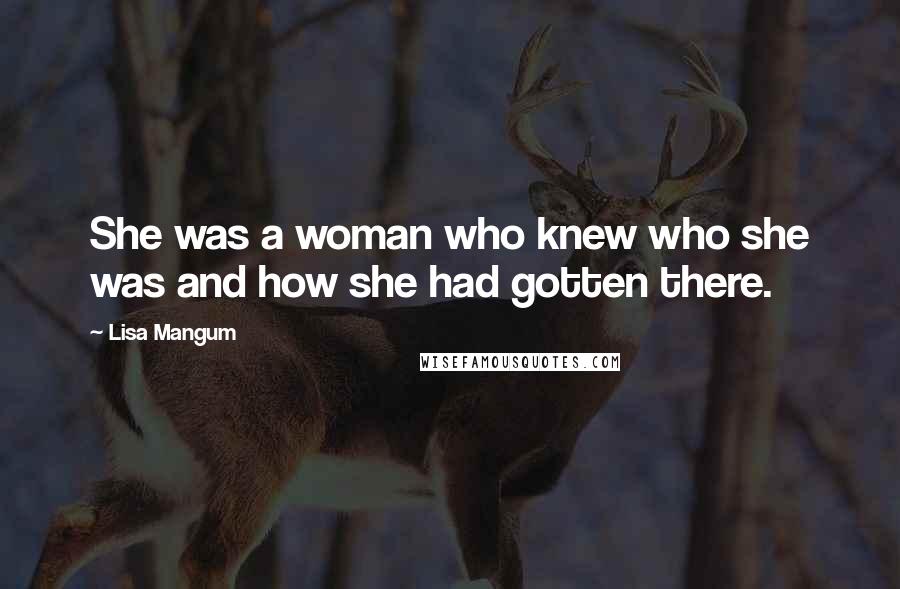 She was a woman who knew who she was and how she had gotten there.