Mattie J T Stepanek Quotes
Collection of top 27 famous quotes about Mattie J T Stepanek
Mattie J T Stepanek Quotes & Sayings
Happy to read and share the best inspirational Mattie J T Stepanek quotes, sayings and quotations on Wise Famous Quotes.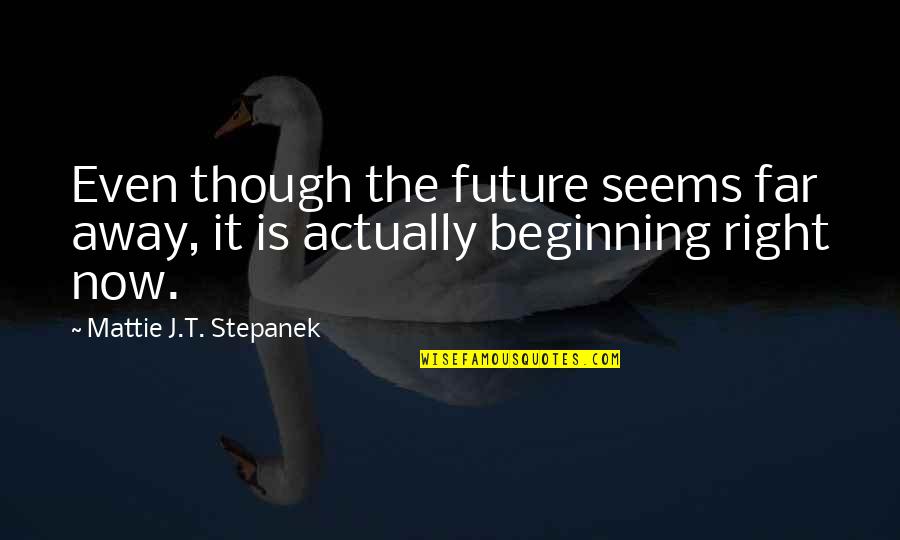 Even though the future seems far away, it is actually beginning right now.
—
Mattie J.T. Stepanek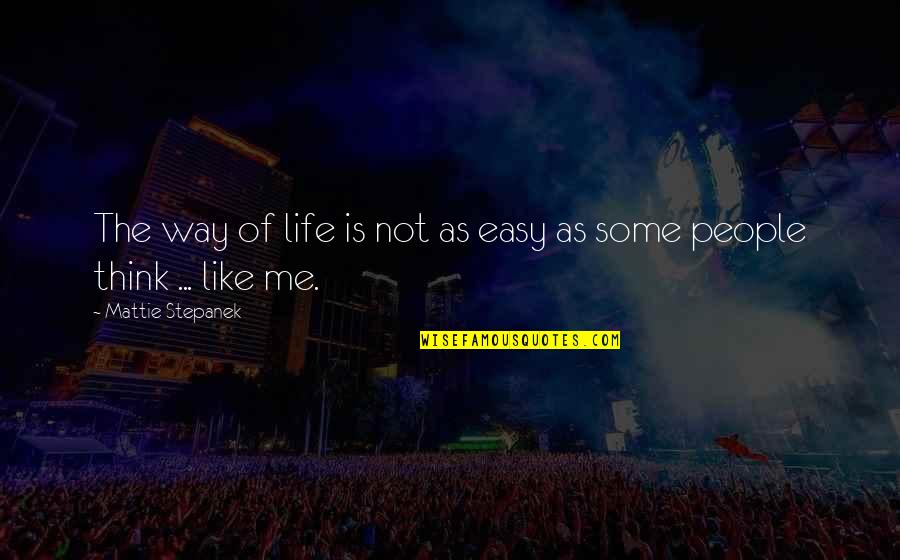 The way of life is not as easy as some people think ... like me.
—
Mattie Stepanek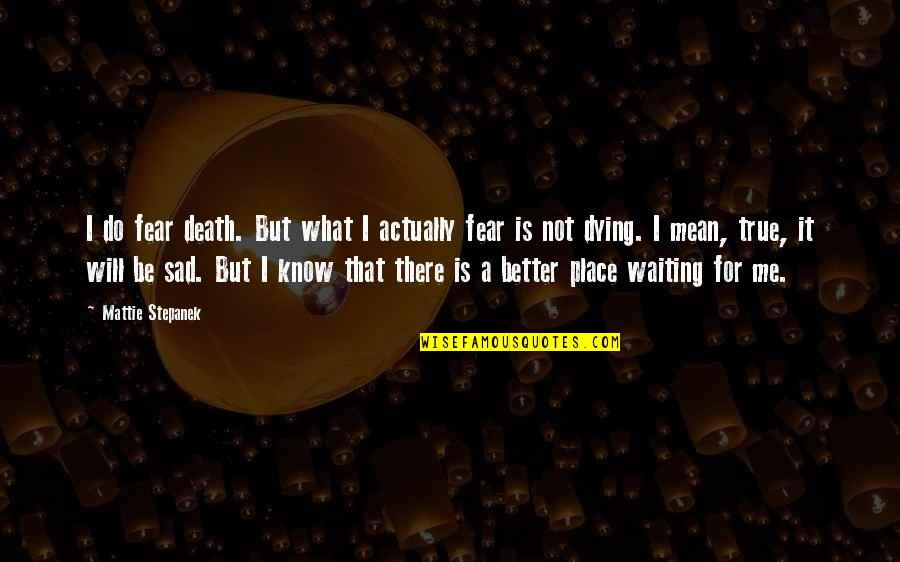 I do fear death. But what I actually fear is not dying. I mean, true, it will be sad. But I know that there is a better place waiting for me.
—
Mattie Stepanek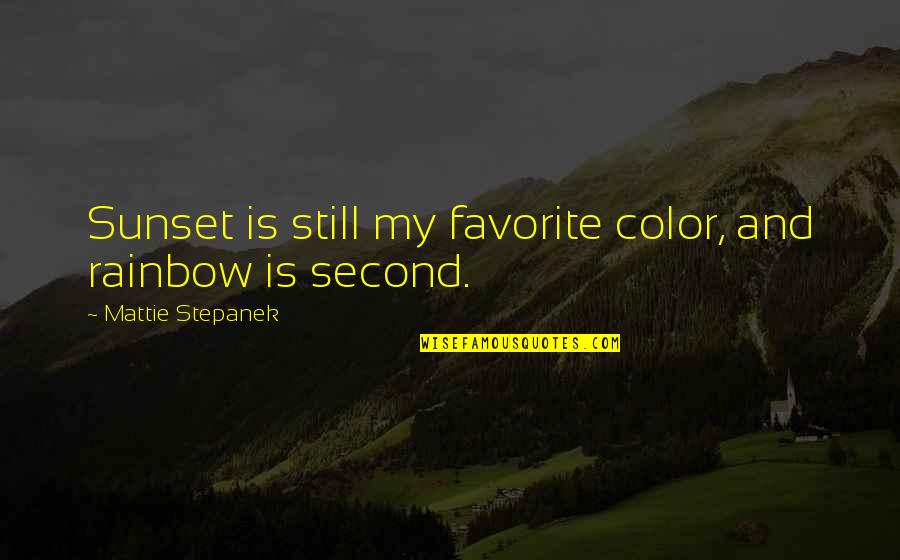 Sunset is still my favorite color, and rainbow is second.
—
Mattie Stepanek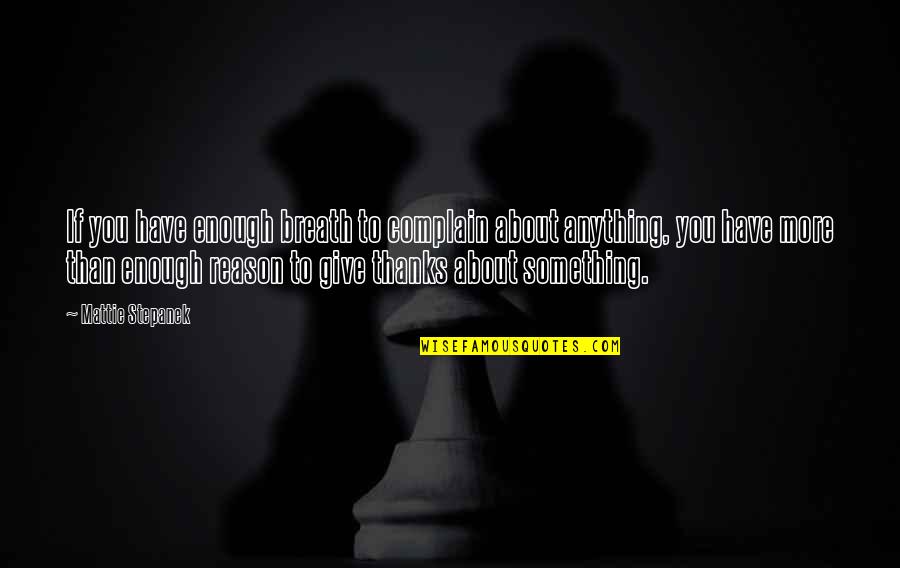 If you have enough breath to complain about anything, you have more than enough reason to give thanks about something.
—
Mattie Stepanek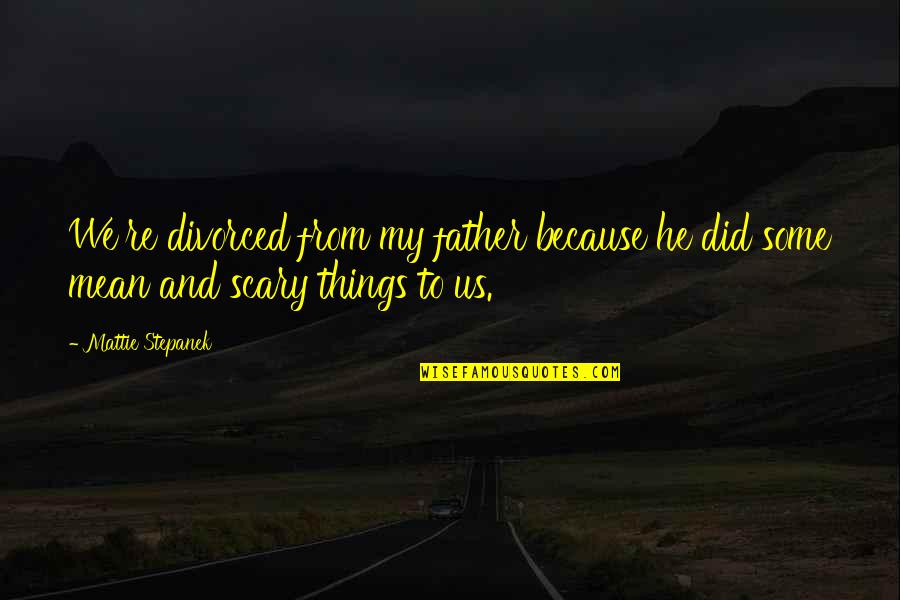 We're divorced from my father because he did some mean and scary things to us.
—
Mattie Stepanek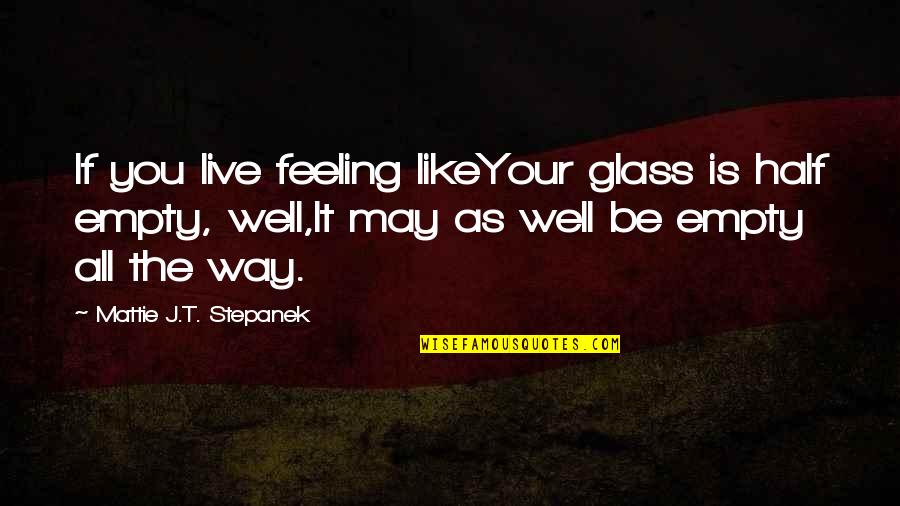 If you live feeling like
Your glass is half empty, well,
It may as well be empty all the way. —
Mattie J.T. Stepanek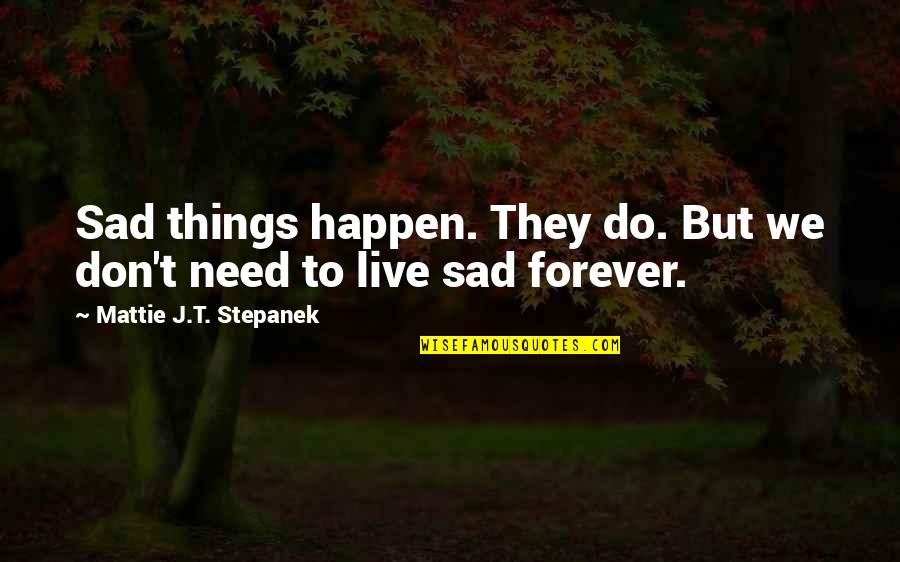 Sad things happen. They do. But we don't need to live sad forever. —
Mattie J.T. Stepanek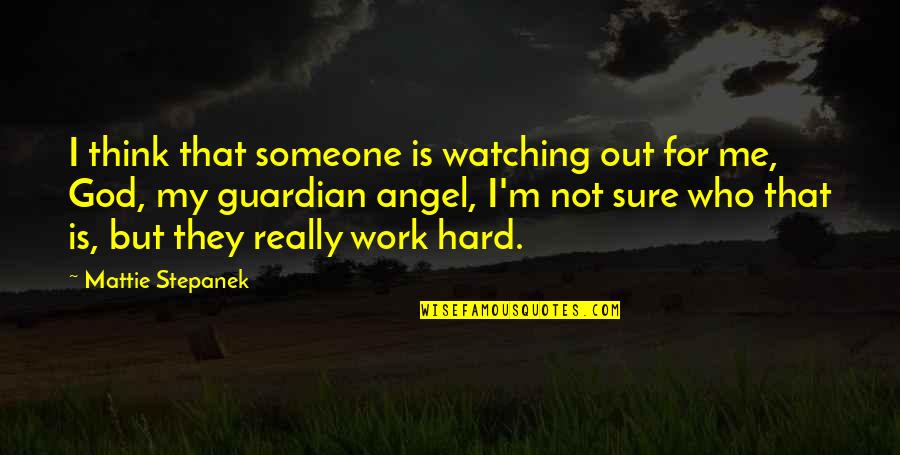 I think that someone is watching out for me, God, my guardian angel, I'm not sure who that is, but they really work hard. —
Mattie Stepanek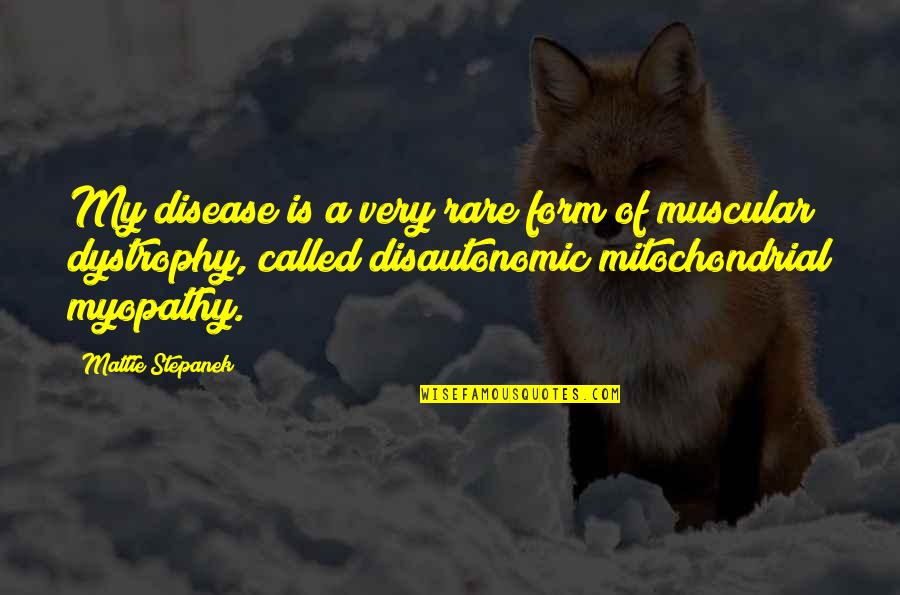 My disease is a very rare form of muscular dystrophy, called disautonomic mitochondrial myopathy. —
Mattie Stepanek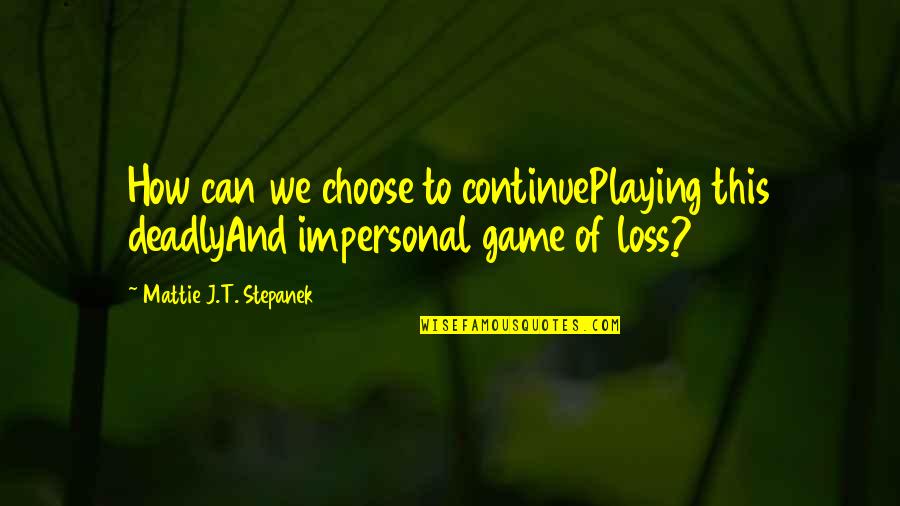 How can we choose to continue
Playing this deadly
And impersonal game of loss? —
Mattie J.T. Stepanek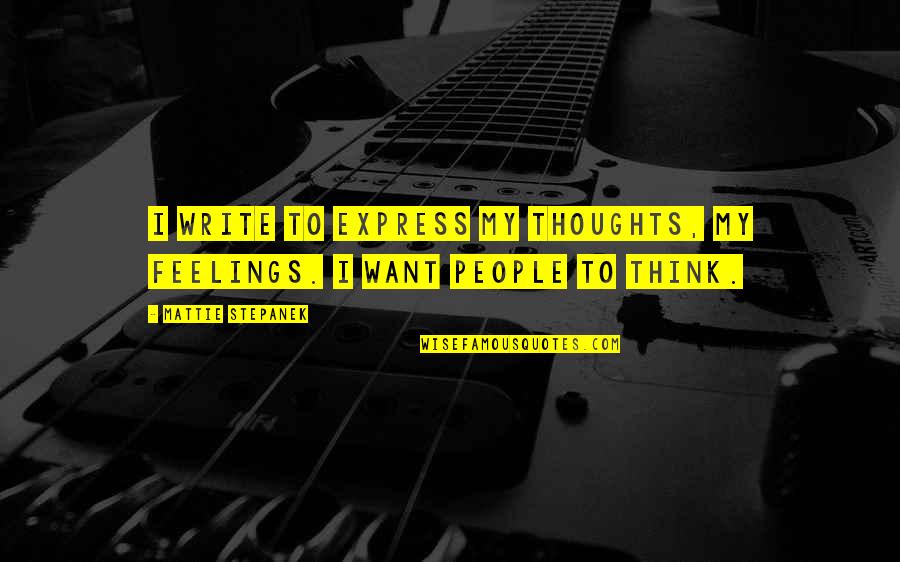 I write to express my thoughts, my feelings. I want people to think. —
Mattie Stepanek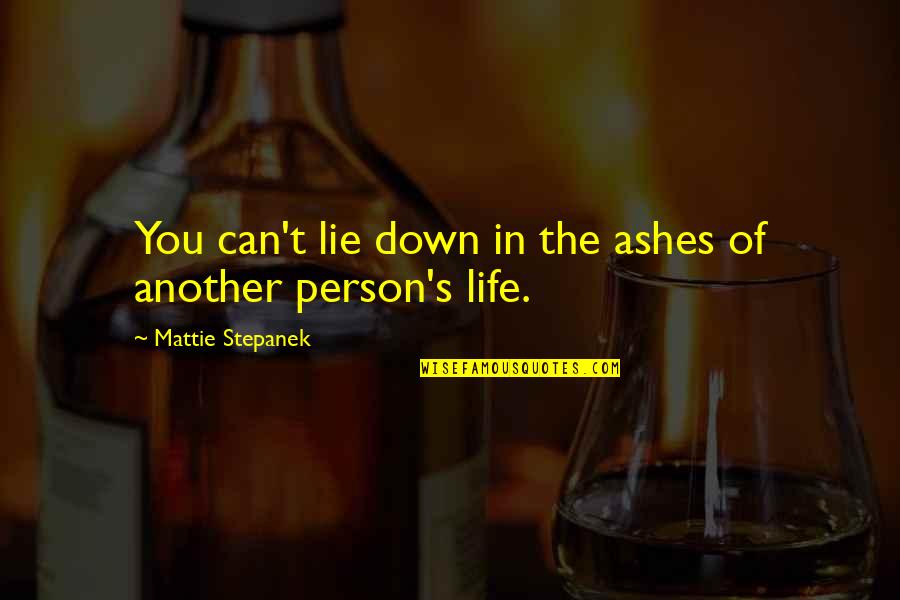 You can't lie down in the ashes of another person's life. —
Mattie Stepanek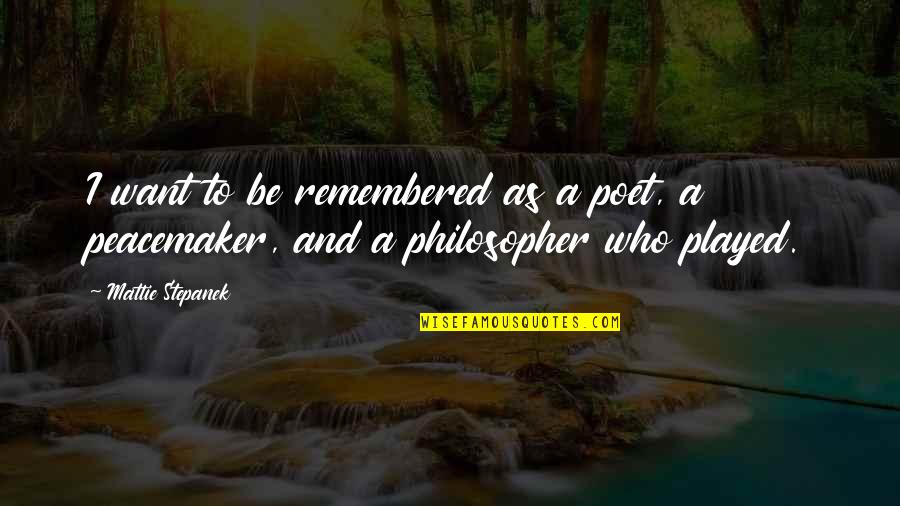 I want to be remembered as a poet, a peacemaker, and a philosopher who played. —
Mattie Stepanek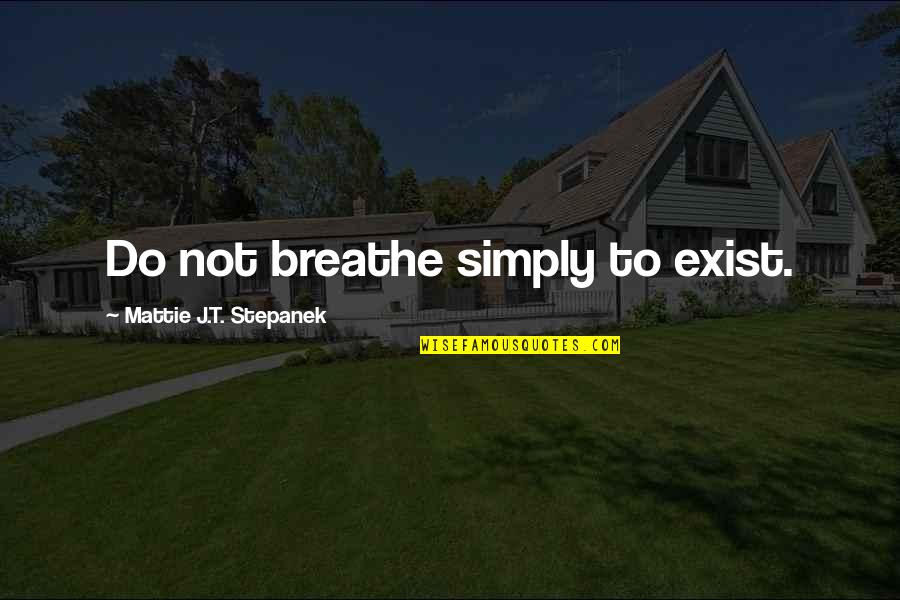 Do not breathe simply to exist. —
Mattie J.T. Stepanek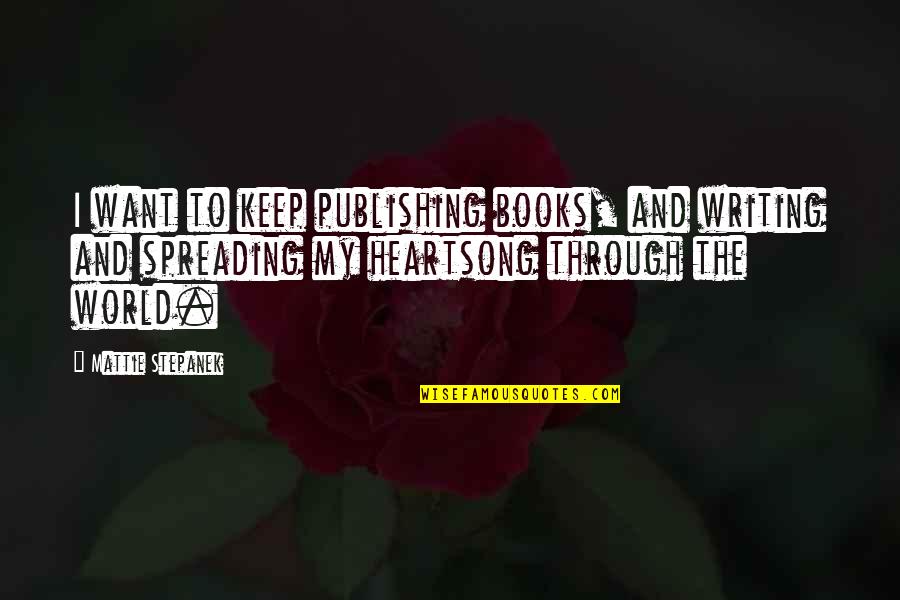 I want to keep publishing books, and writing and spreading my heartsong through the world. —
Mattie Stepanek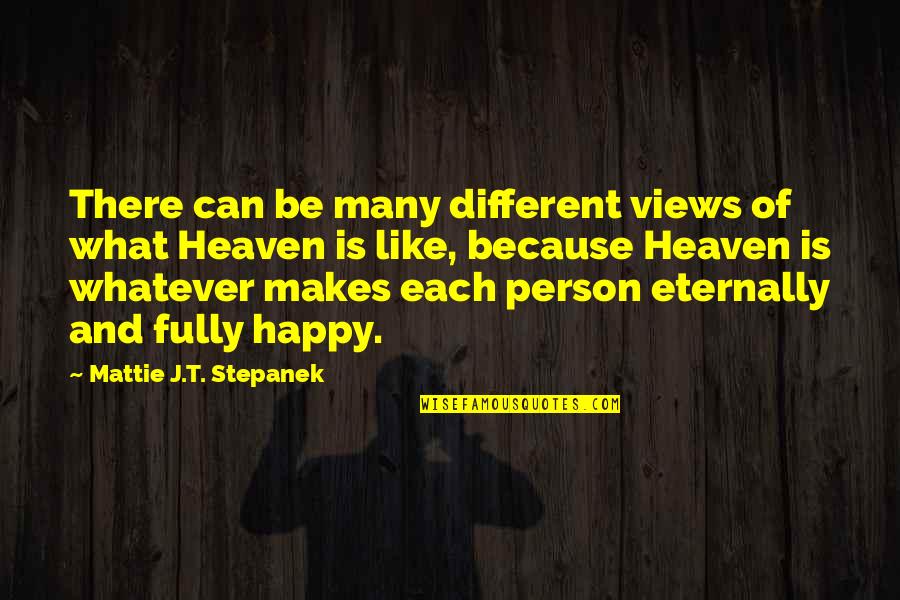 There can be many different views of what Heaven is like, because Heaven is whatever makes each person eternally and fully happy. —
Mattie J.T. Stepanek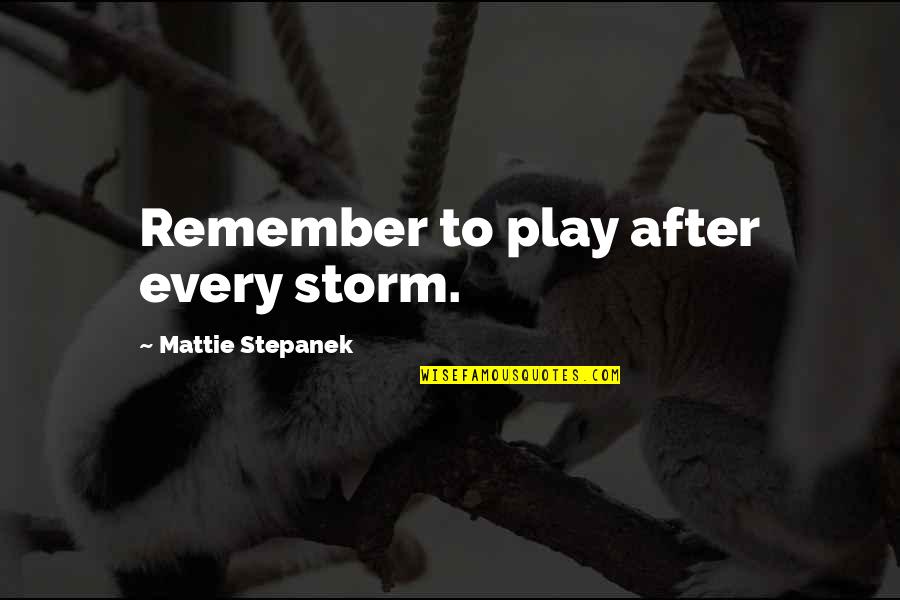 Remember to play after every storm. —
Mattie Stepanek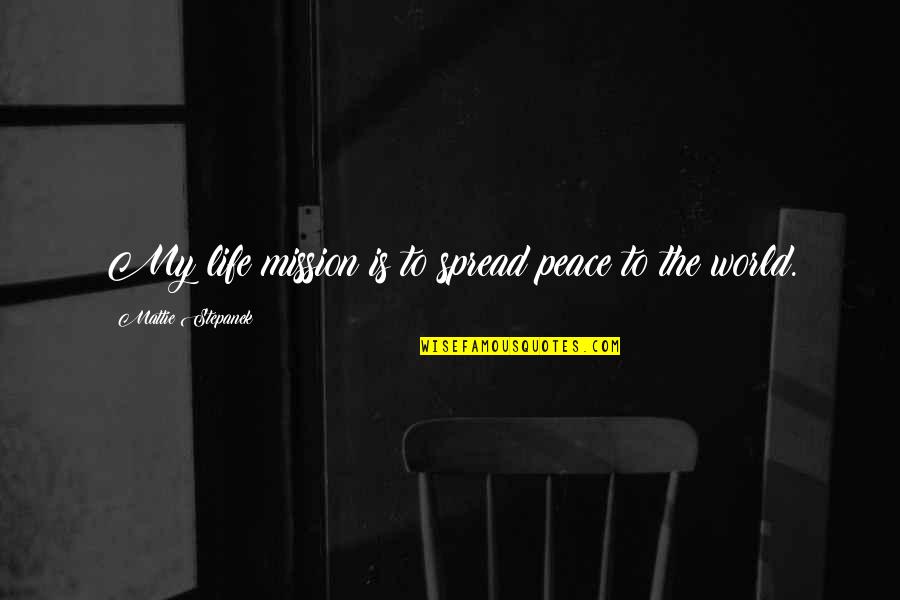 My life mission is to spread peace to the world. —
Mattie Stepanek
Unity is strength ... when there is teamwork and collaboration, wonderful things can be achieved. —
Mattie J.T. Stepanek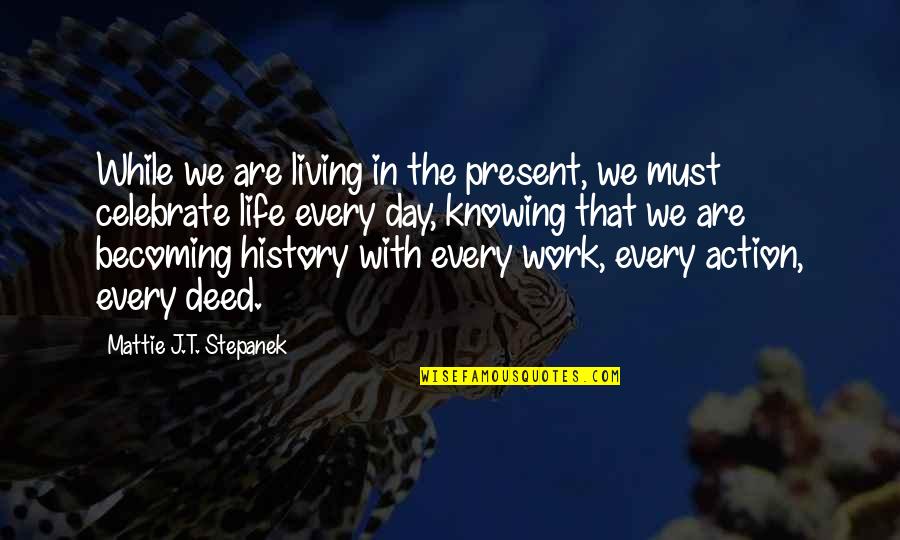 While we are living in the present, we must celebrate life every day, knowing that we are becoming history with every work, every action, every deed. —
Mattie J.T. Stepanek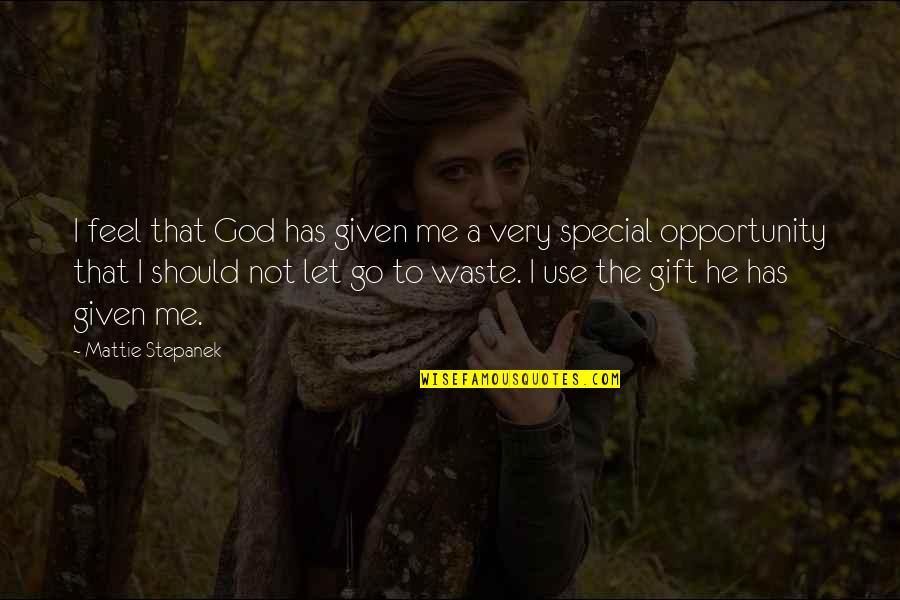 I feel that God has given me a very special opportunity that I should not let go to waste. I use the gift he has given me. —
Mattie Stepanek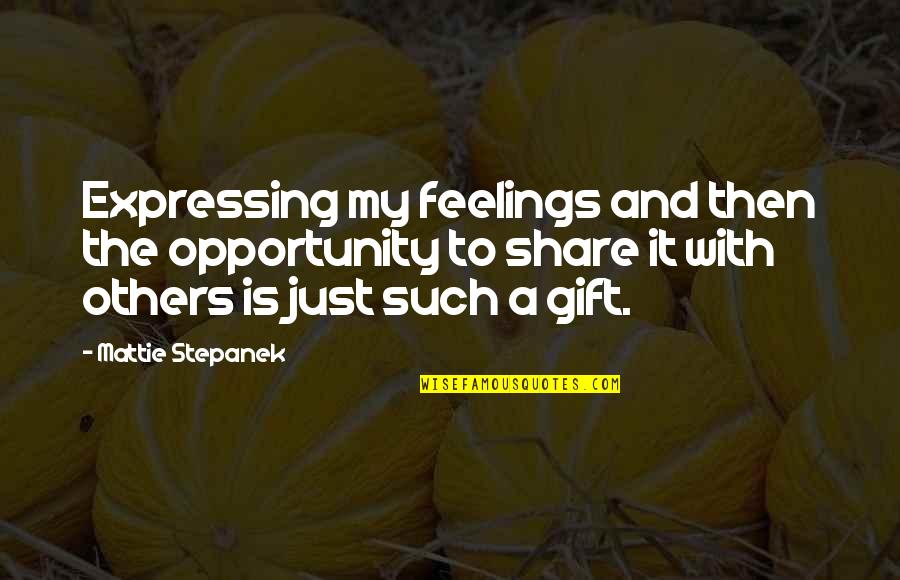 Expressing my feelings and then the opportunity to share it with others is just such a gift. —
Mattie Stepanek