Toys And Children Quotes
Collection of top 33 famous quotes about Toys And Children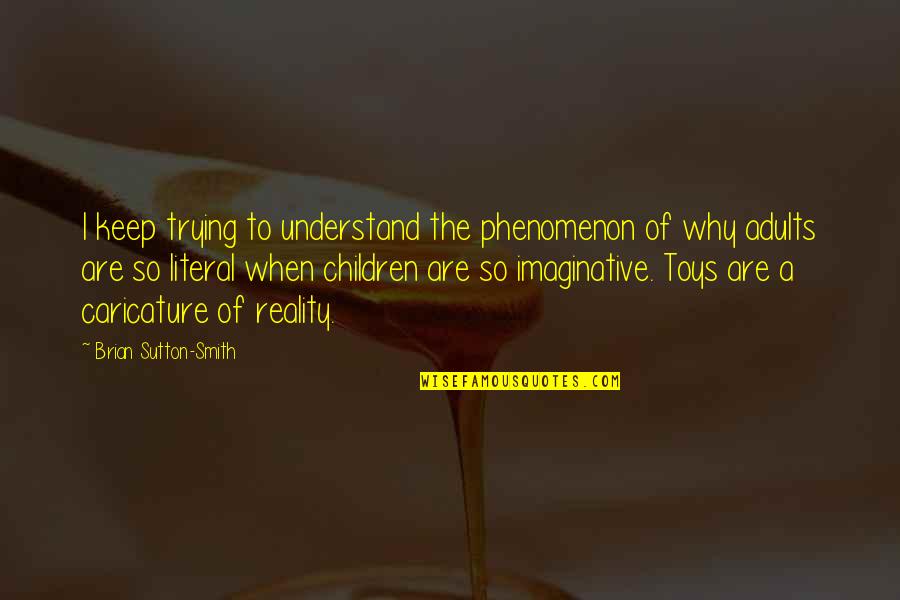 I keep trying to understand the phenomenon of why adults are so literal when children are so imaginative. Toys are a caricature of reality.
—
Brian Sutton-Smith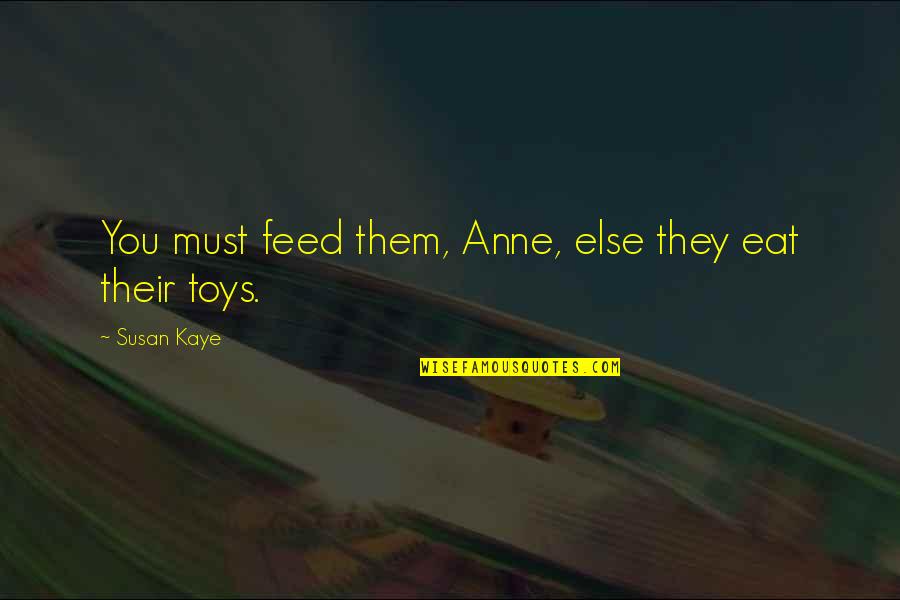 You must feed them, Anne, else they eat their toys.
—
Susan Kaye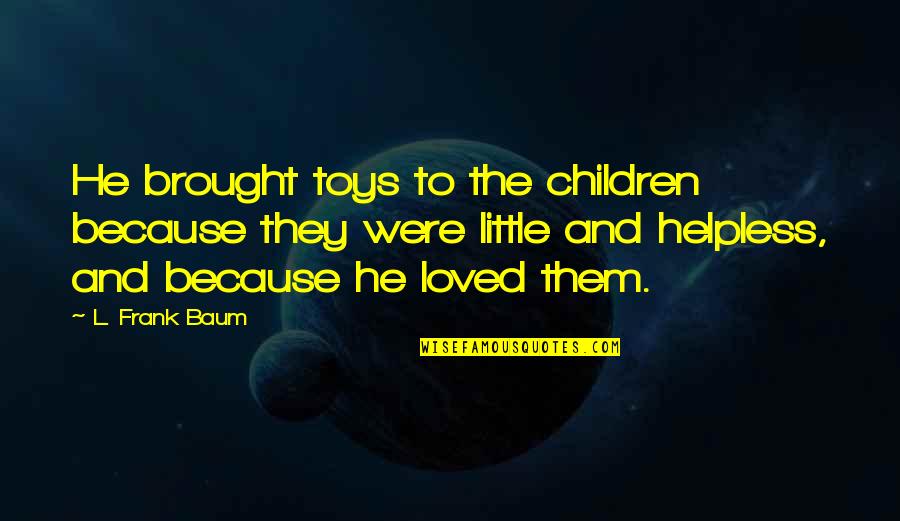 He brought toys to the children because they were little and helpless, and because he loved them.
—
L. Frank Baum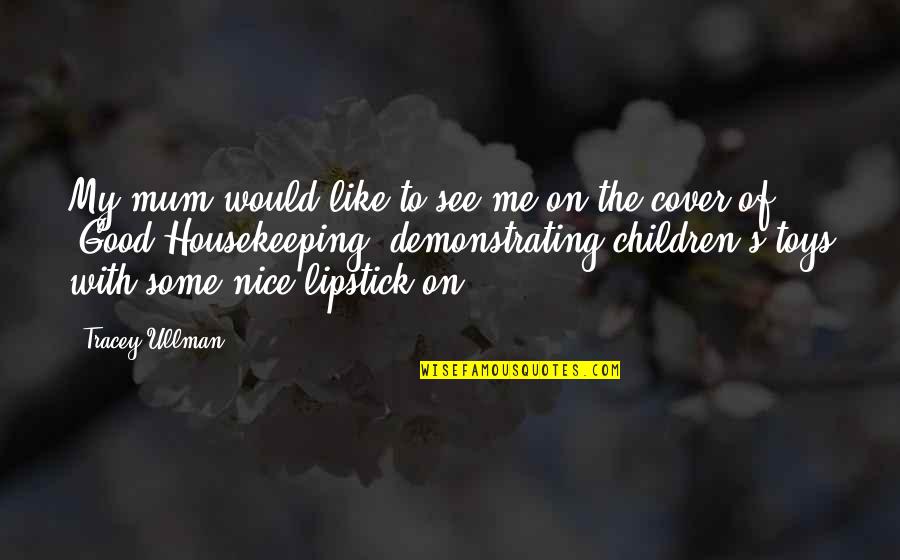 My mum would like to see me on the cover of 'Good Housekeeping' demonstrating children's toys with some nice lipstick on.
—
Tracey Ullman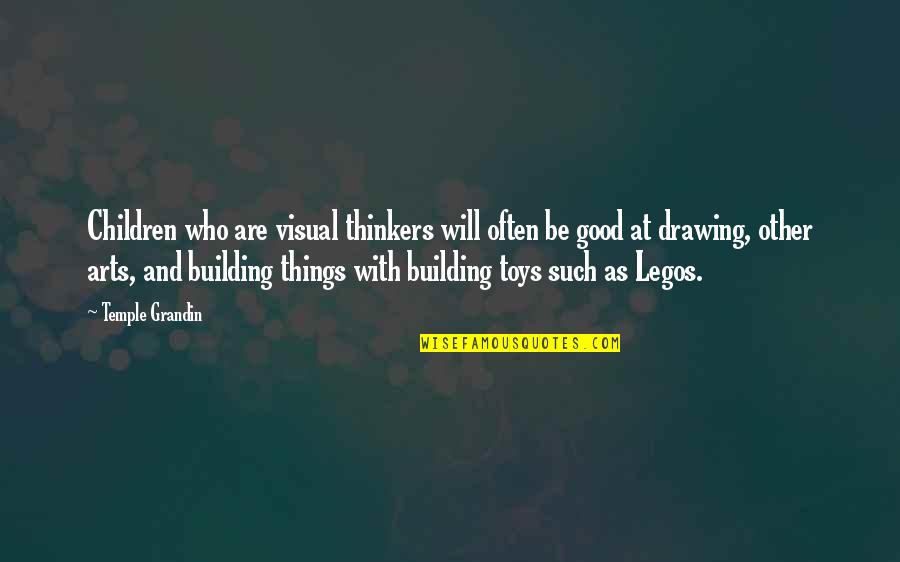 Children who are visual thinkers will often be good at drawing, other arts, and building things with building toys such as Legos.
—
Temple Grandin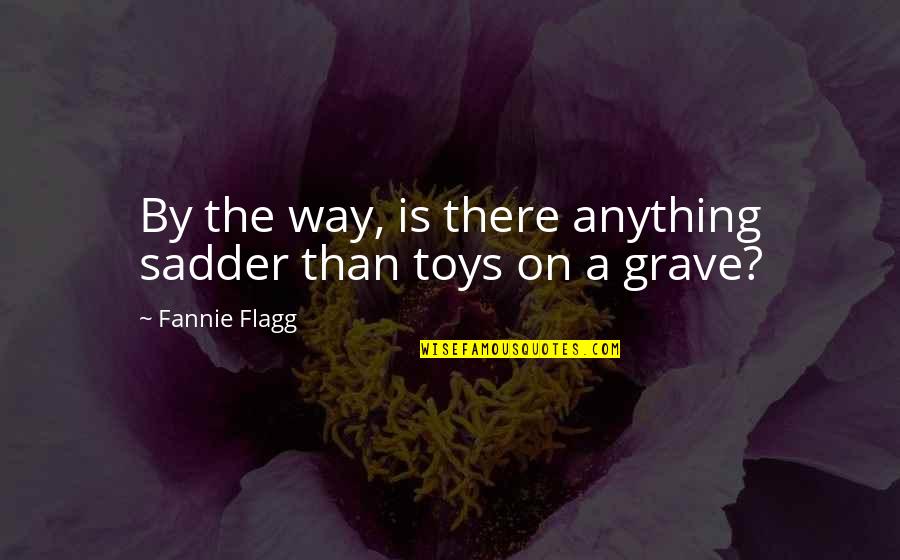 By the way, is there anything sadder than toys on a grave?
—
Fannie Flagg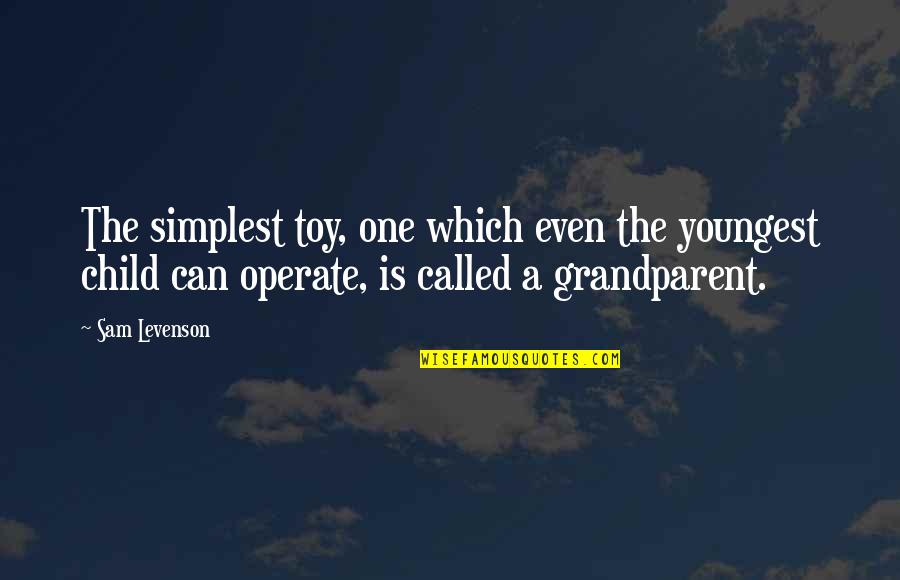 The simplest toy, one which even the youngest child can operate, is called a grandparent.
—
Sam Levenson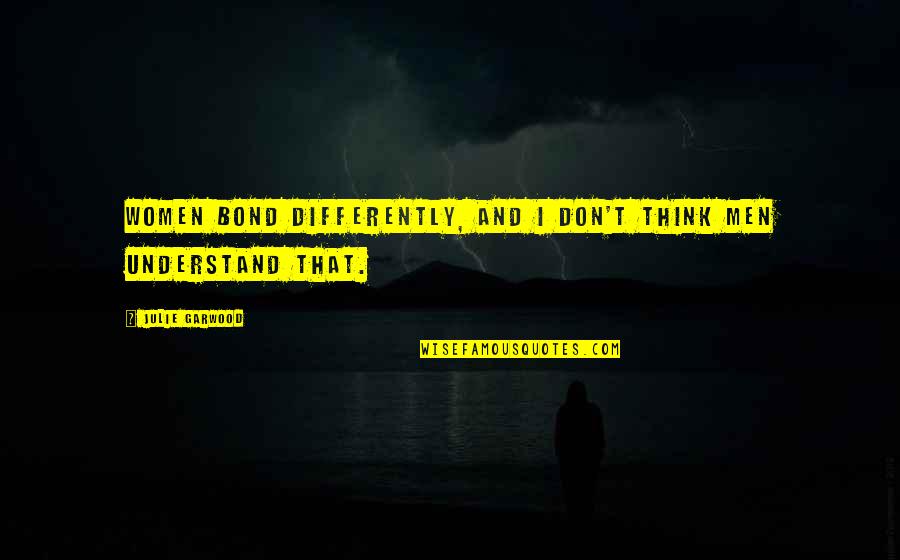 Women bond differently, and I don't think men understand that.
—
Julie Garwood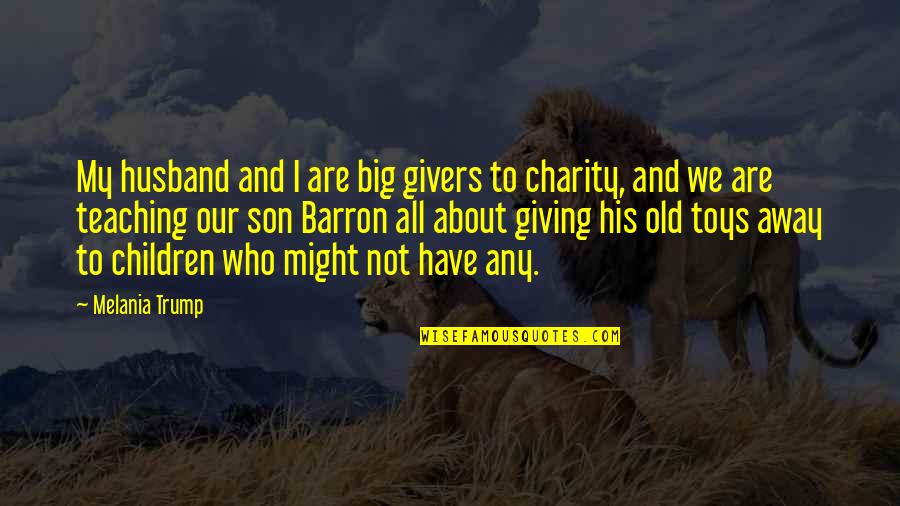 My husband and I are big givers to charity, and we are teaching our son Barron all about giving his old toys away to children who might not have any.
—
Melania Trump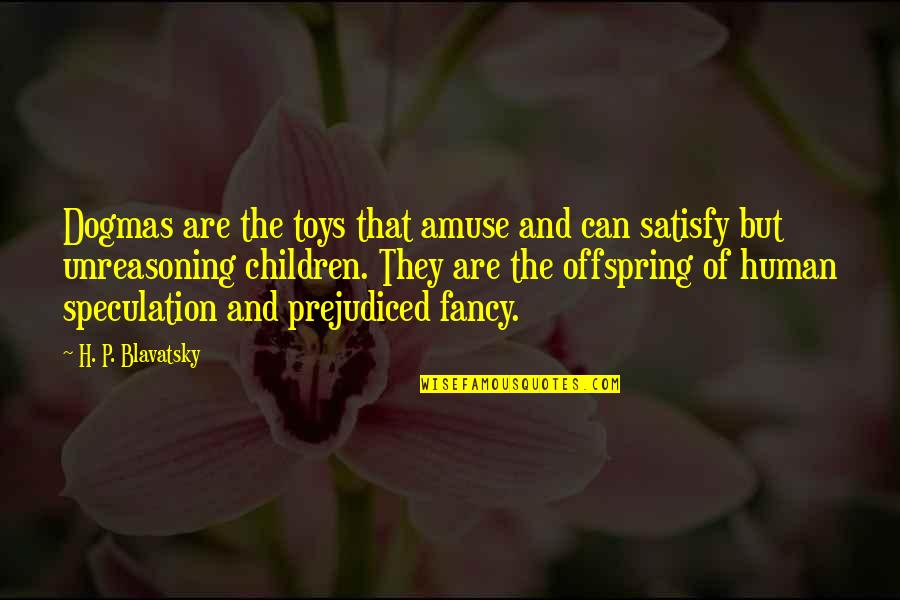 Dogmas are the toys that amuse and can satisfy but unreasoning children. They are the offspring of human speculation and prejudiced fancy.
—
H. P. Blavatsky
In this city [Palermo] ... it's the souls of the dead who bring presents to the children ... We go to the cemetery to ask the dead for toys. —
Gianni Riotta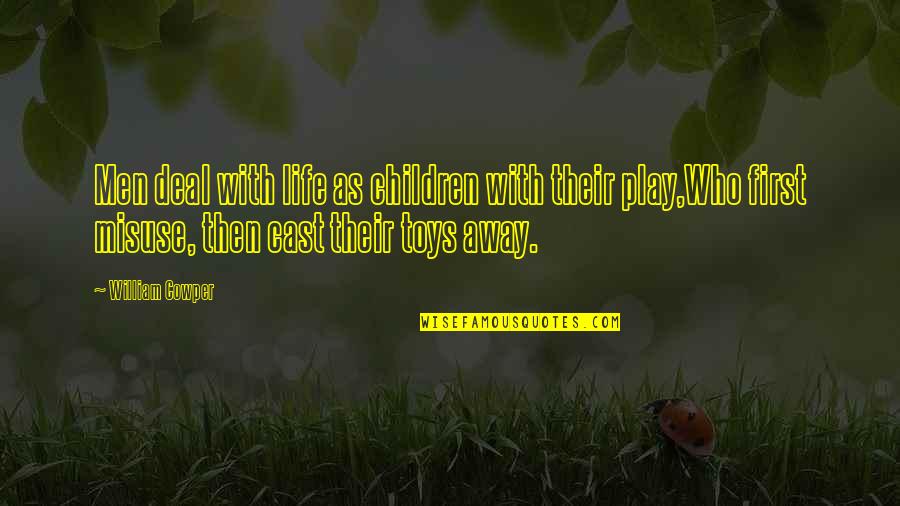 Men deal with life as children with their play,
Who first misuse, then cast their toys away. —
William Cowper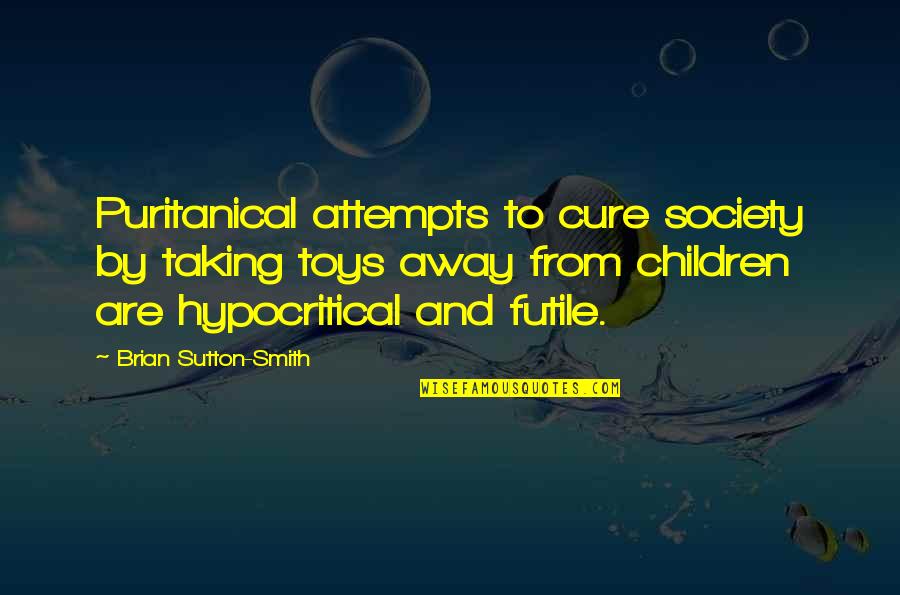 Puritanical attempts to cure society by taking toys away from children are hypocritical and futile. —
Brian Sutton-Smith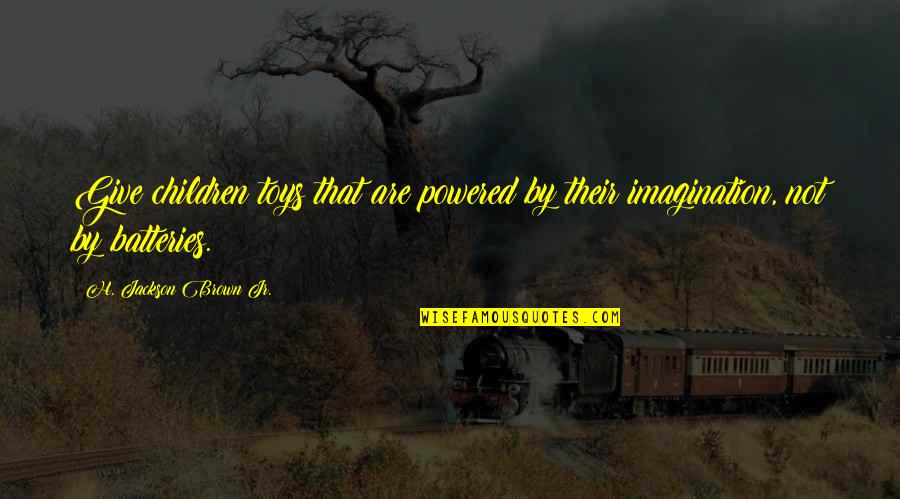 Give children toys that are powered by their imagination, not by batteries. —
H. Jackson Brown Jr.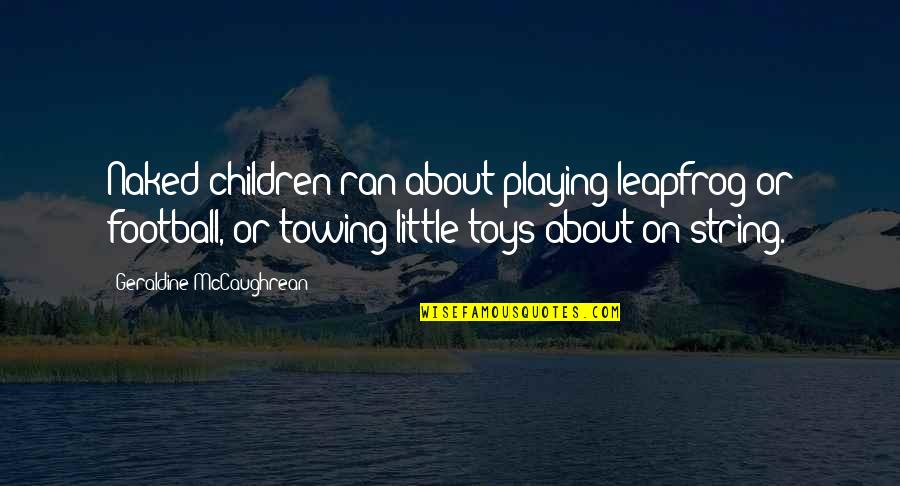 Naked children ran about playing leapfrog or football, or towing little toys about on string. —
Geraldine McCaughrean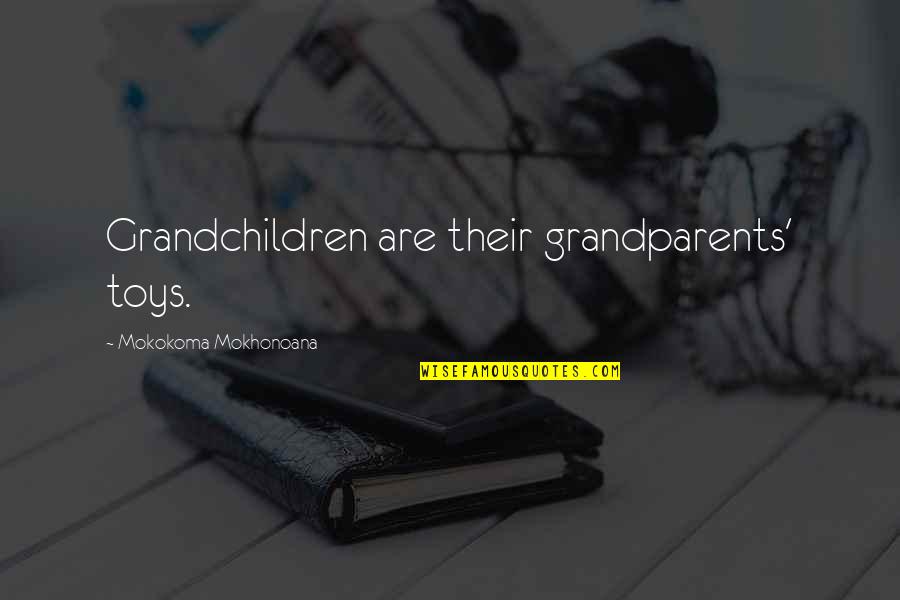 Grandchildren are their grandparents' toys. —
Mokokoma Mokhonoana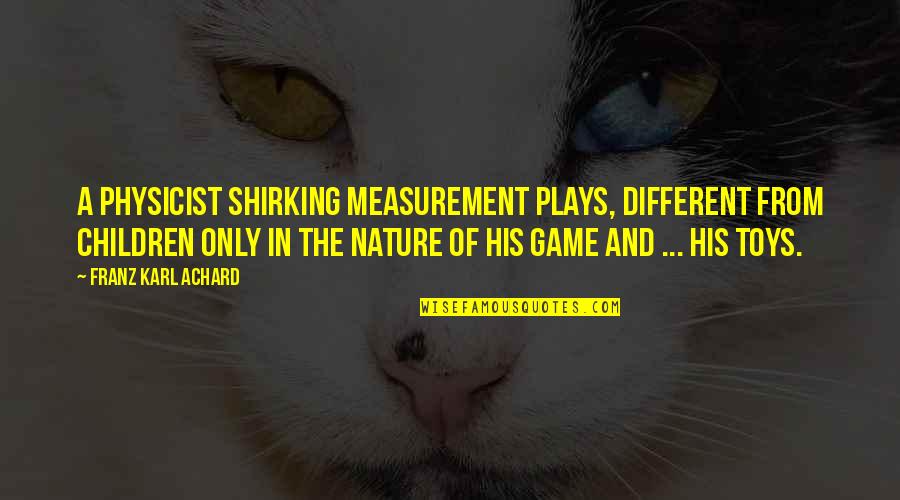 A physicist shirking measurement plays, different from children only in the nature of his game and ... his toys. —
Franz Karl Achard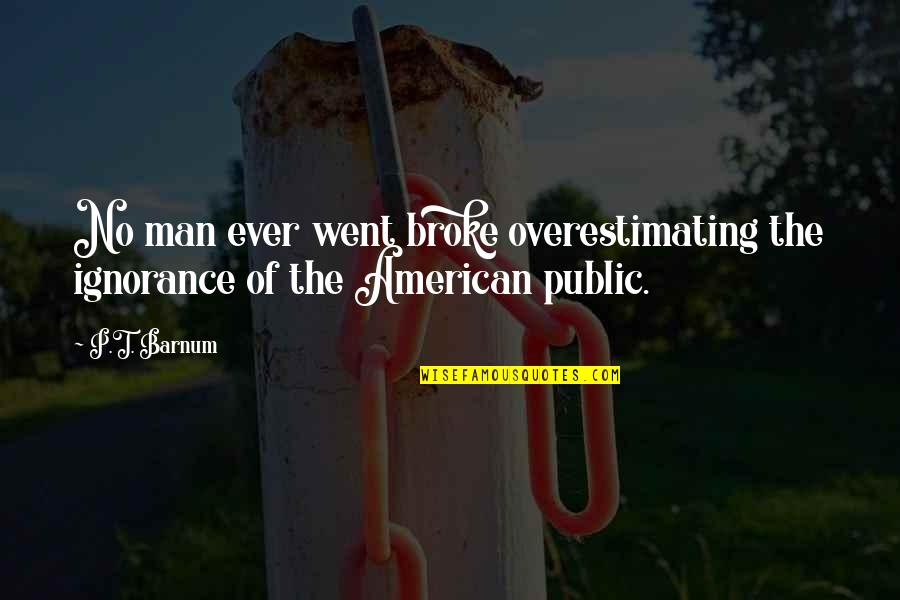 No man ever went broke overestimating the ignorance of the American public. —
P.T. Barnum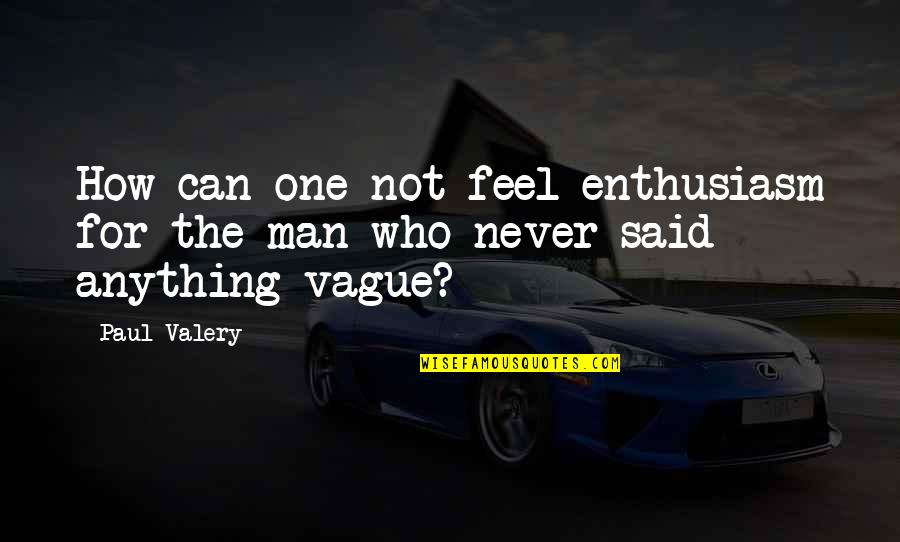 How can one not feel enthusiasm for the man who never said anything vague? —
Paul Valery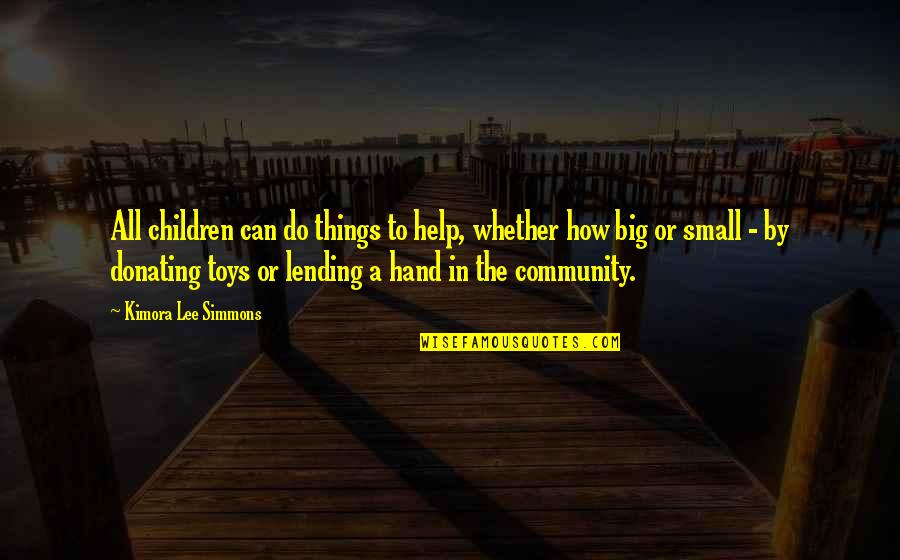 All children can do things to help, whether how big or small - by donating toys or lending a hand in the community. —
Kimora Lee Simmons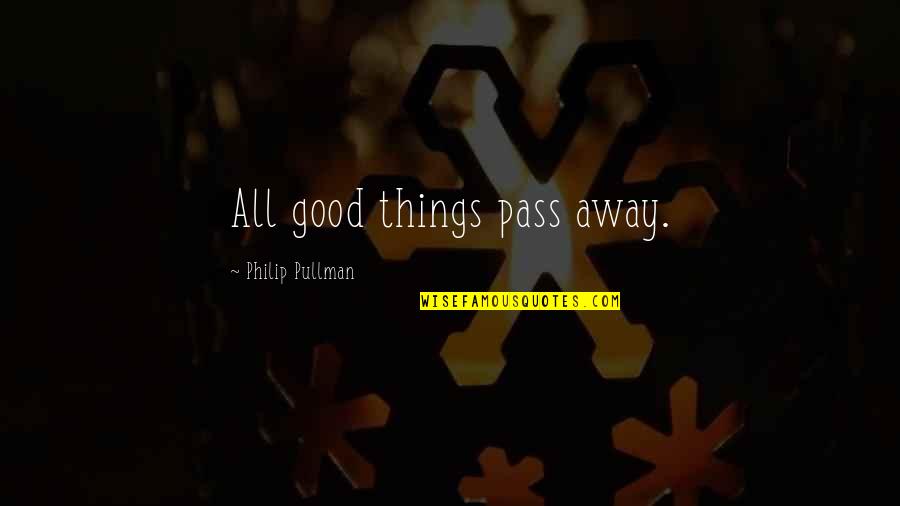 All good things pass away. —
Philip Pullman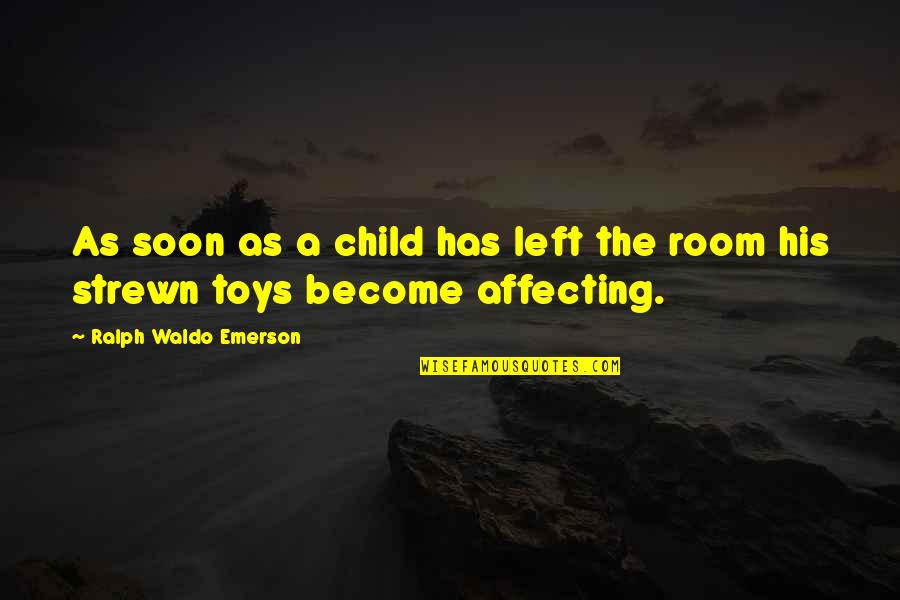 As soon as a child has left the room his strewn toys become affecting. —
Ralph Waldo Emerson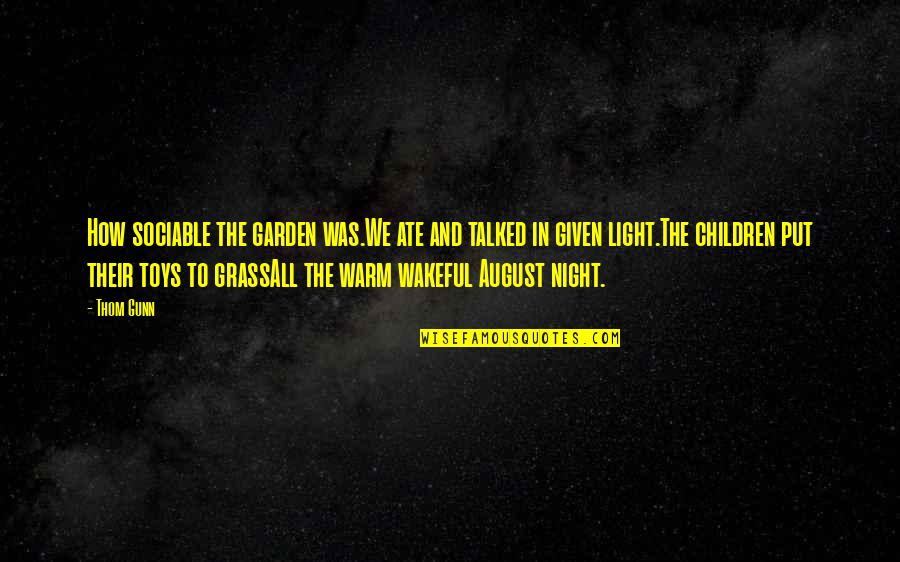 How sociable the garden was.
We ate and talked in given light.
The children put their toys to grass
All the warm wakeful August night. —
Thom Gunn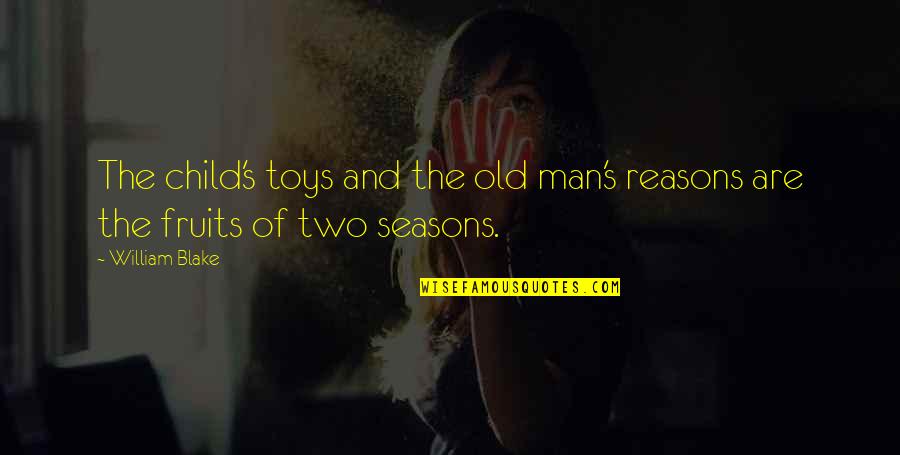 The child's toys and the old man's reasons are the fruits of two seasons. —
William Blake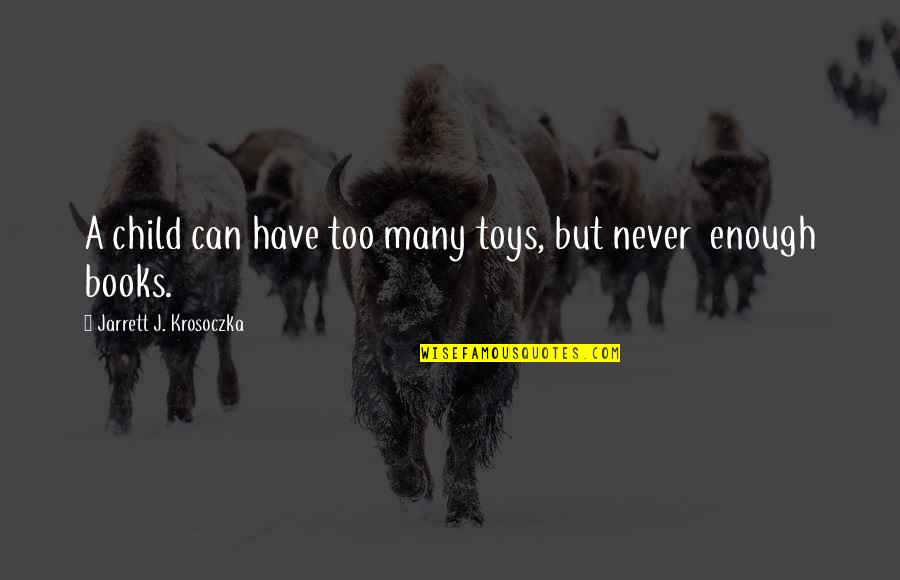 A child can have too many toys, but never
enough books. —
Jarrett J. Krosoczka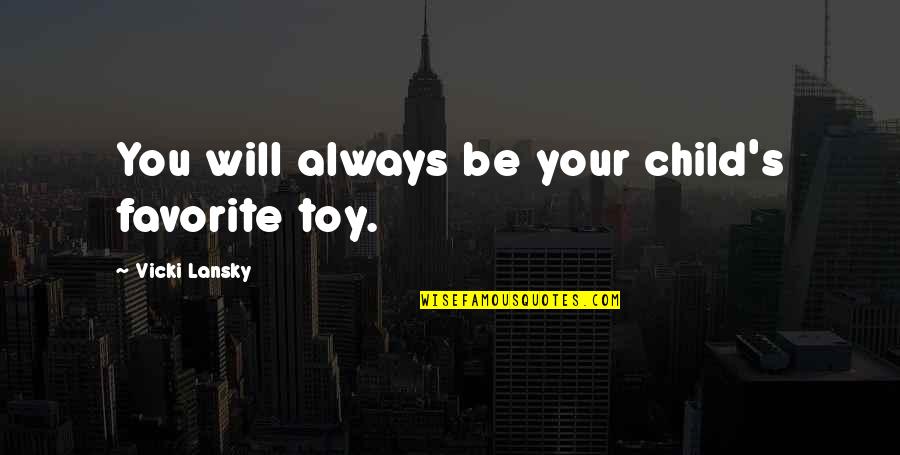 You will always be your child's favorite toy. —
Vicki Lansky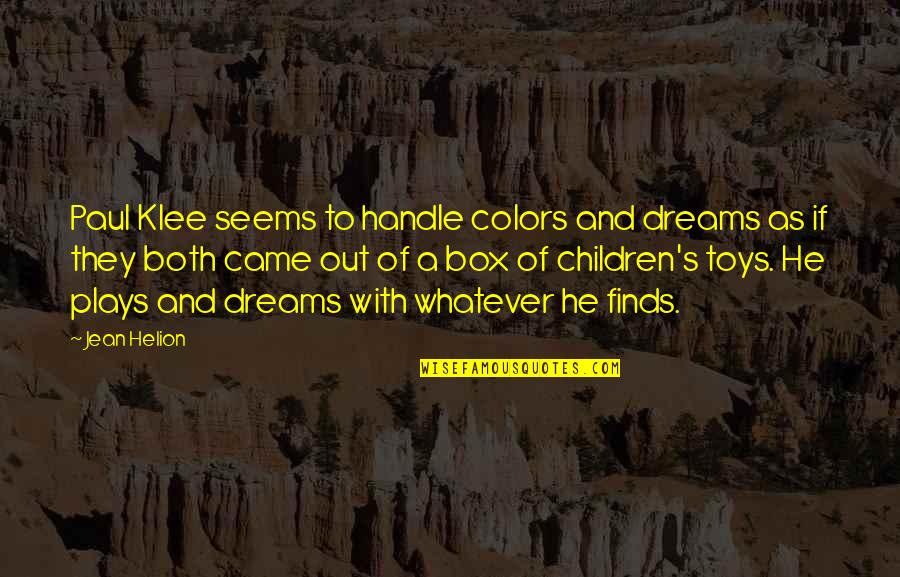 Paul Klee seems to handle colors and dreams as if they both came out of a box of children's toys. He plays and dreams with whatever he finds. —
Jean Helion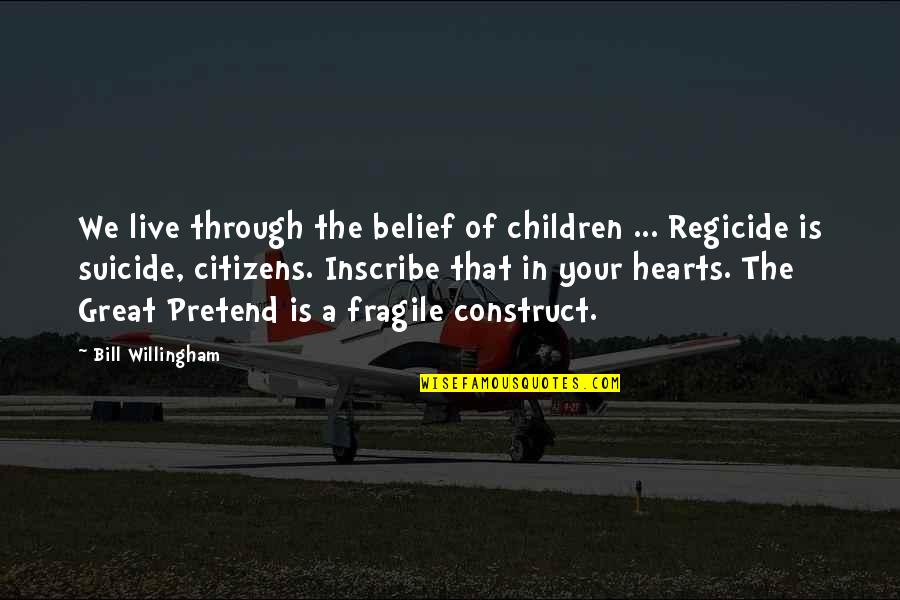 We live through the belief of children ... Regicide is suicide, citizens. Inscribe that in your hearts. The Great Pretend is a fragile construct. —
Bill Willingham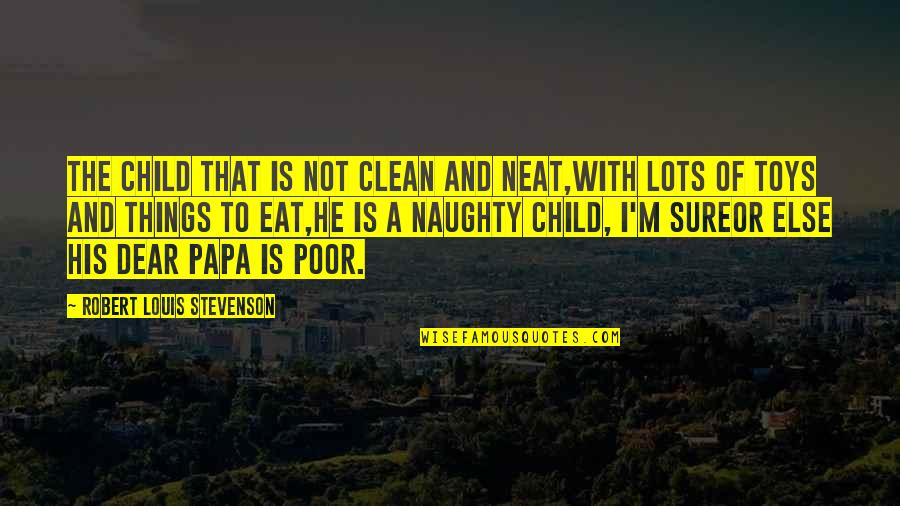 The child that is not clean and neat,
With lots of toys and things to eat,
He is a naughty child, I'm sure
Or else his dear Papa is poor. —
Robert Louis Stevenson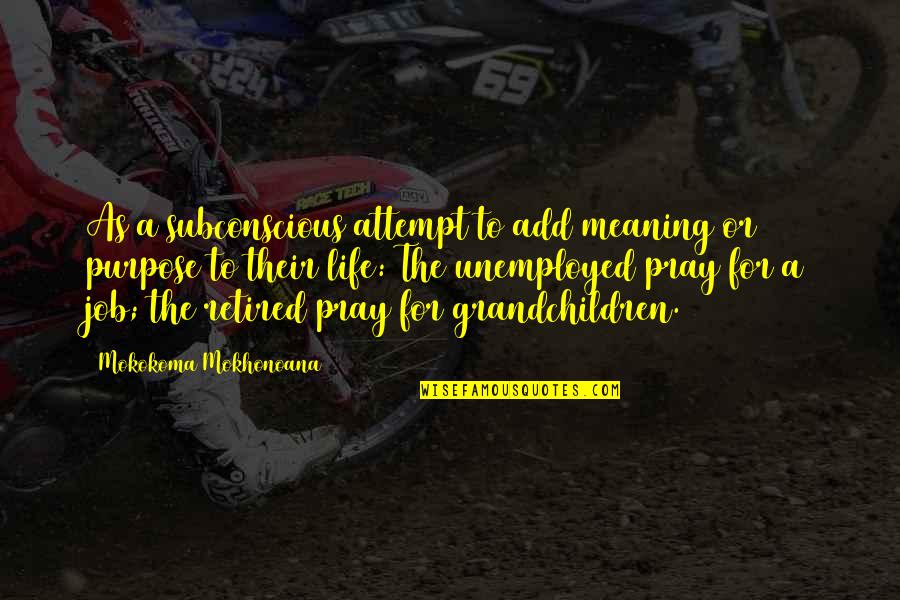 As a subconscious attempt to add meaning or purpose to their life: The unemployed pray for a job; the retired pray for grandchildren. —
Mokokoma Mokhonoana
To a real child anything will serve as a toy. —
John Cowper Powys
You know, it's just politics, it's a game grown-ups like to play, like we lil' children play with toys. —
Sharon Maas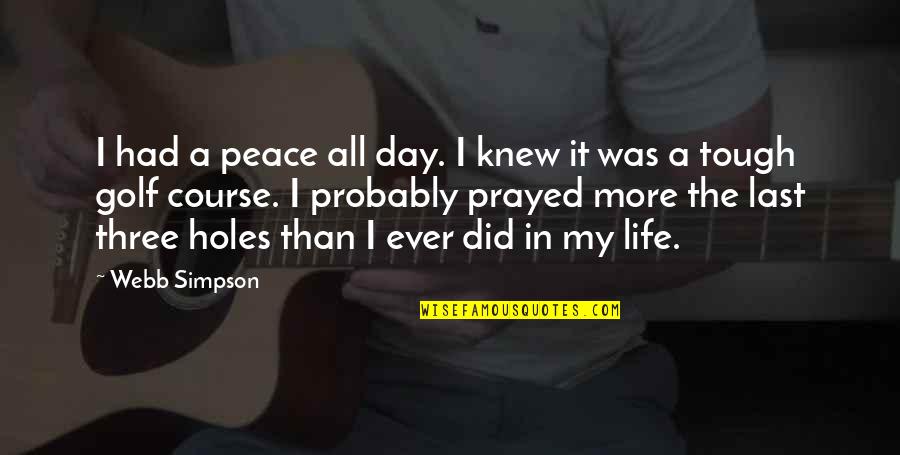 I had a peace all day. I knew it was a tough golf course. I probably prayed more the last three holes than I ever did in my life. —
Webb Simpson