Too Much Fun Quotes
Collection of top 41 famous quotes about Too Much Fun
Too Much Fun Quotes & Sayings
Happy to read and share the best inspirational Too Much Fun quotes, sayings and quotations on Wise Famous Quotes.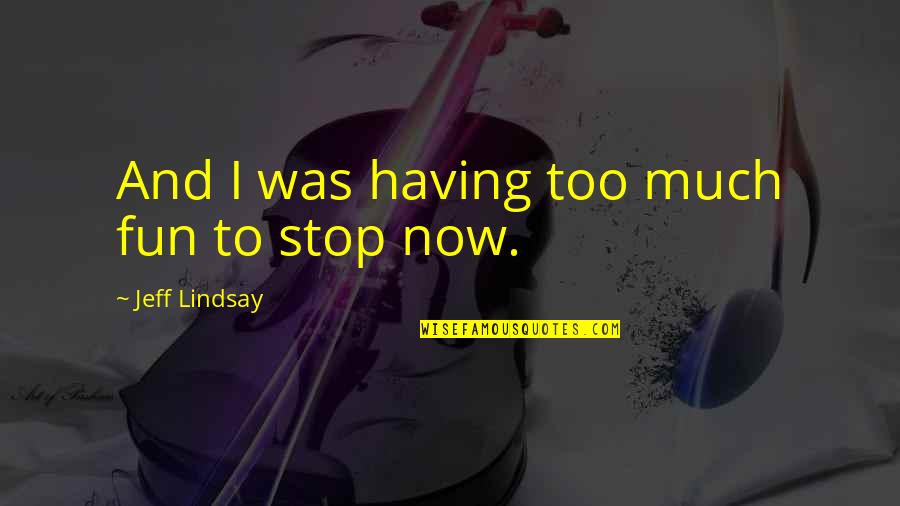 And I was having too much fun to stop now.
—
Jeff Lindsay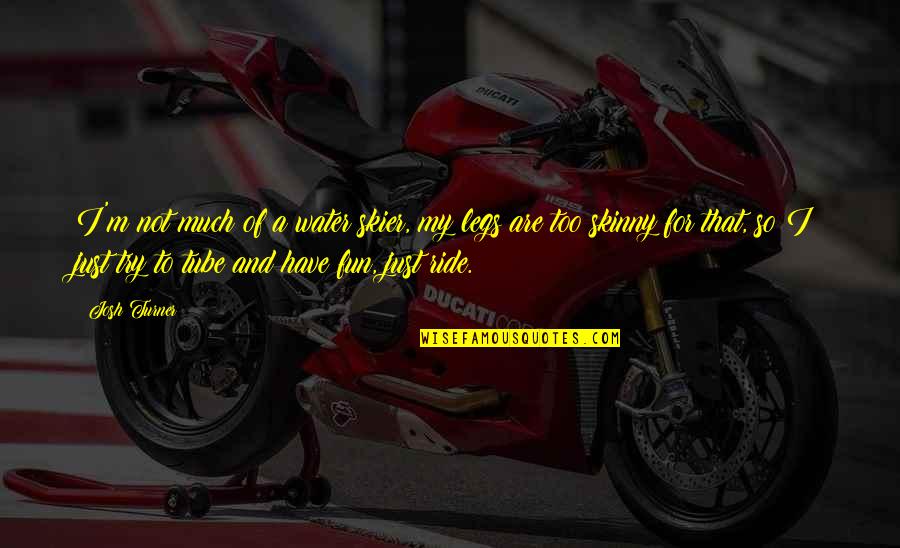 I'm not much of a water skier, my legs are too skinny for that, so I just try to tube and have fun, just ride.
—
Josh Turner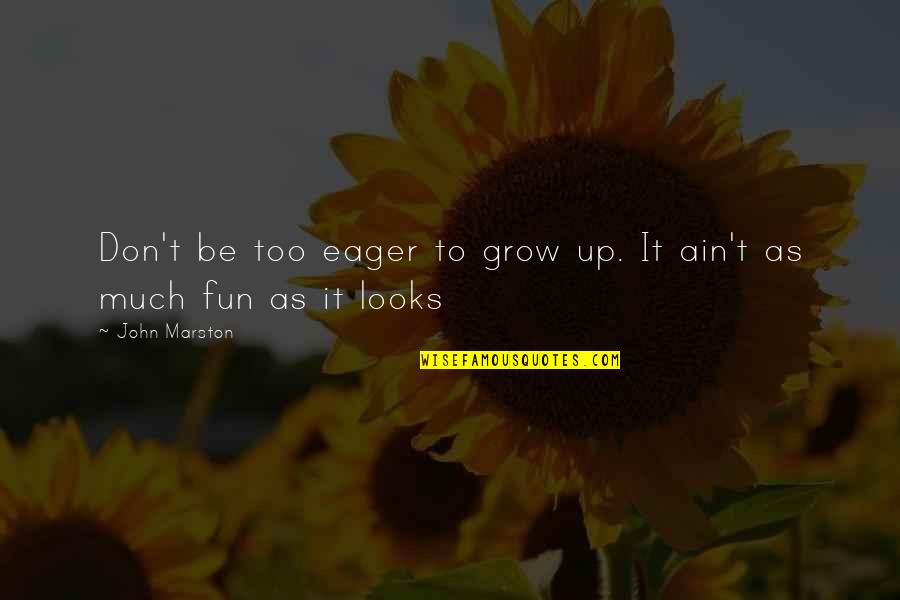 Don't be too eager to grow up. It ain't as much fun as it looks
—
John Marston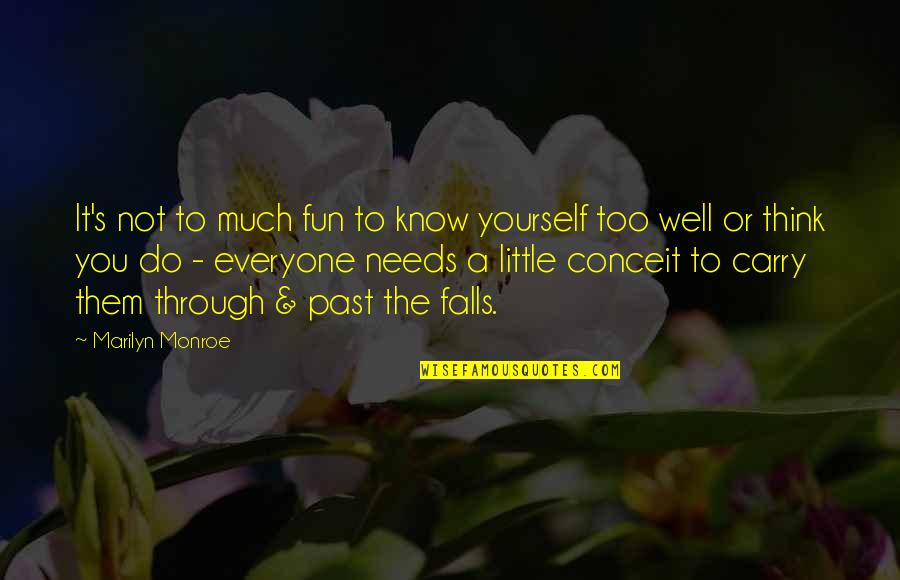 It's not to much fun to know yourself too well or think you do - everyone needs a little conceit to carry them through & past the falls.
—
Marilyn Monroe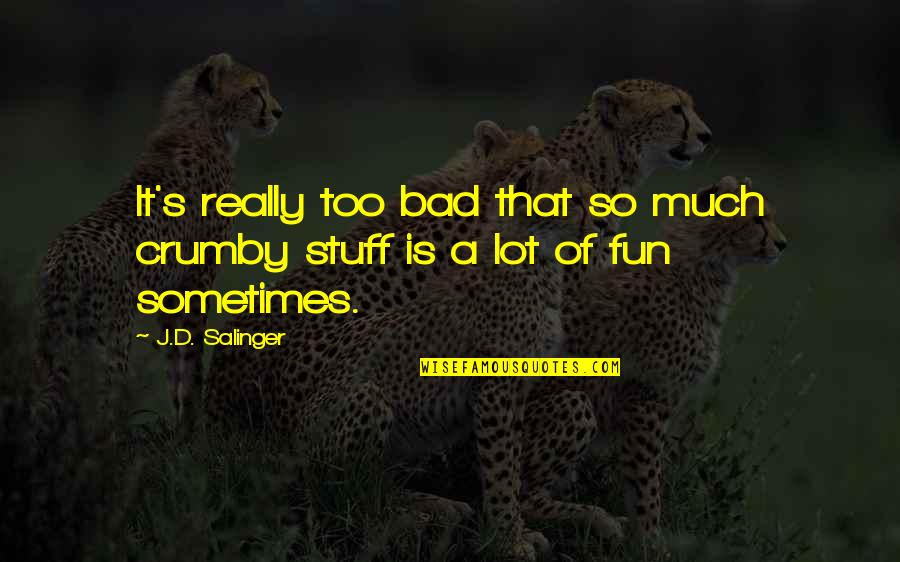 It's really too bad that so much crumby stuff is a lot of fun sometimes.
—
J.D. Salinger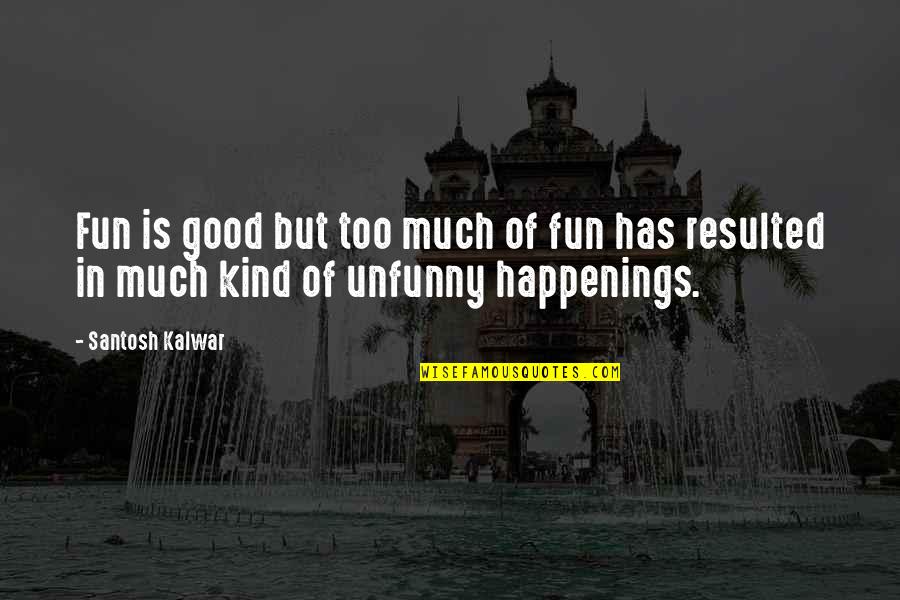 Fun is good but too much of fun has resulted in much kind of unfunny happenings.
—
Santosh Kalwar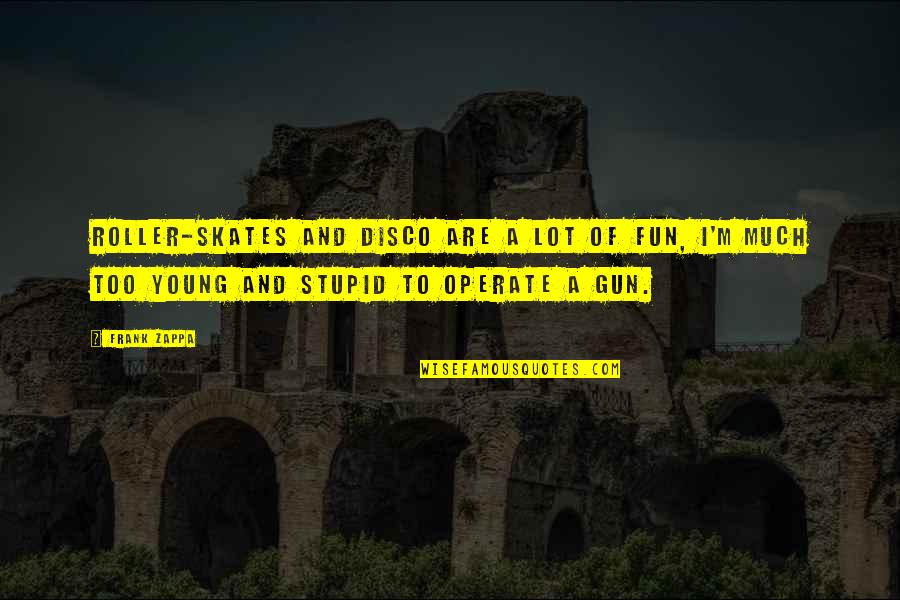 Roller-skates and disco are a lot of fun, I'm much too young and stupid to operate a gun. —
Frank Zappa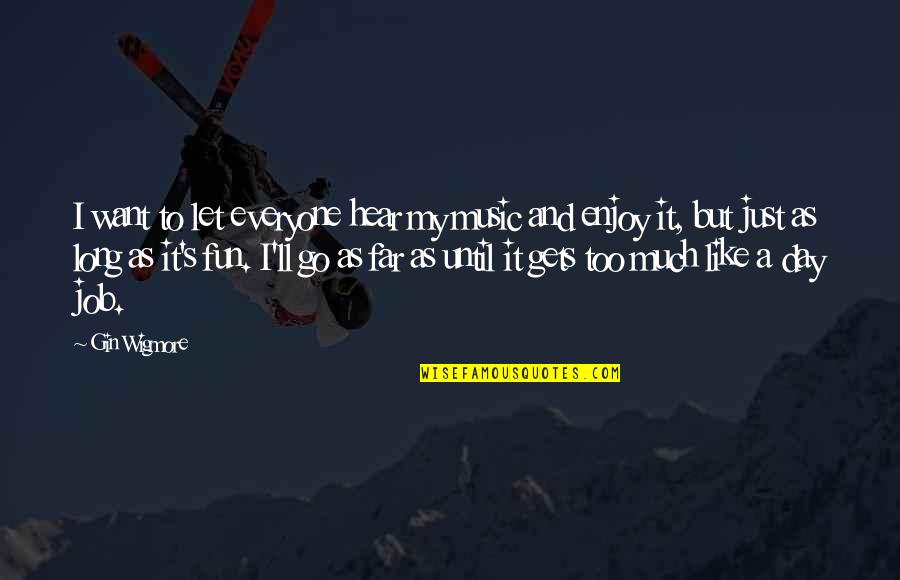 I want to let everyone hear my music and enjoy it, but just as long as it's fun. I'll go as far as until it gets too much like a day job. —
Gin Wigmore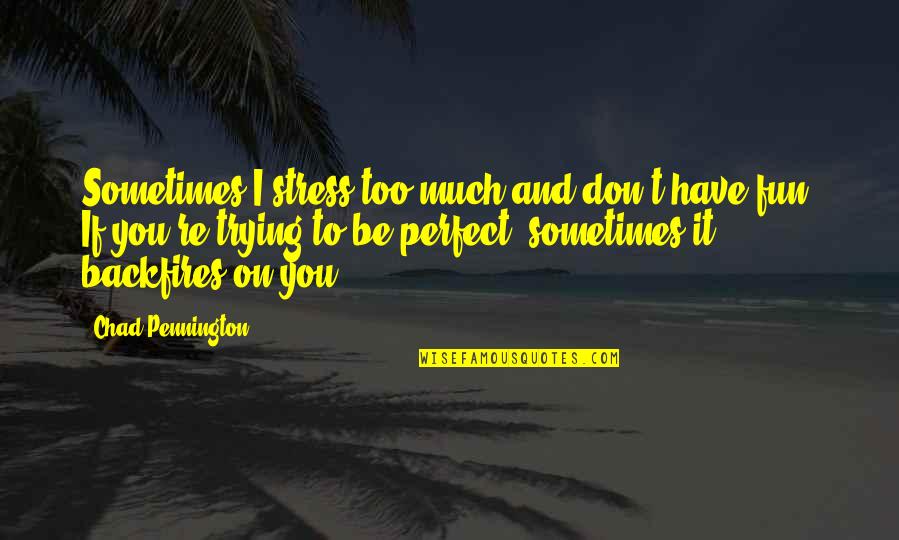 Sometimes I stress too much and don't have fun. If you're trying to be perfect, sometimes it backfires on you. —
Chad Pennington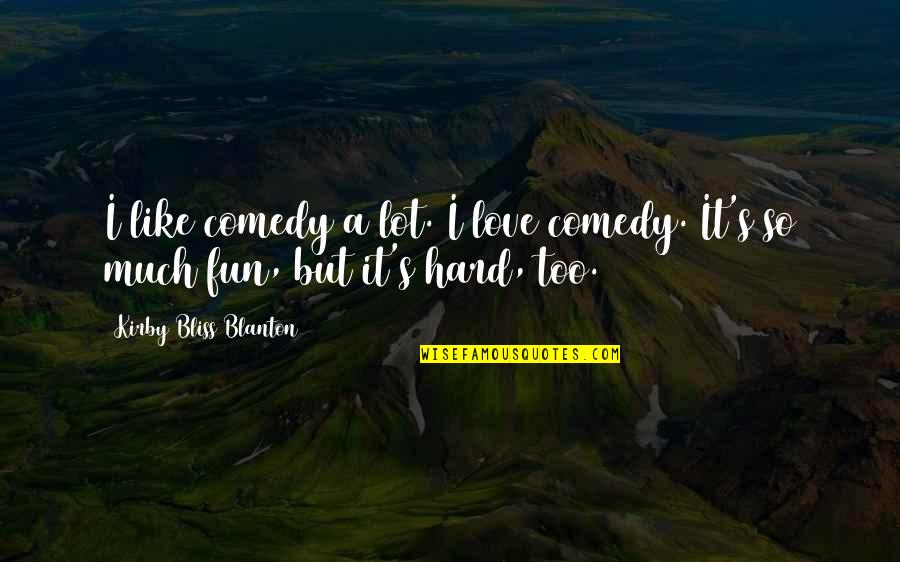 I like comedy a lot. I love comedy. It's so much fun, but it's hard, too. —
Kirby Bliss Blanton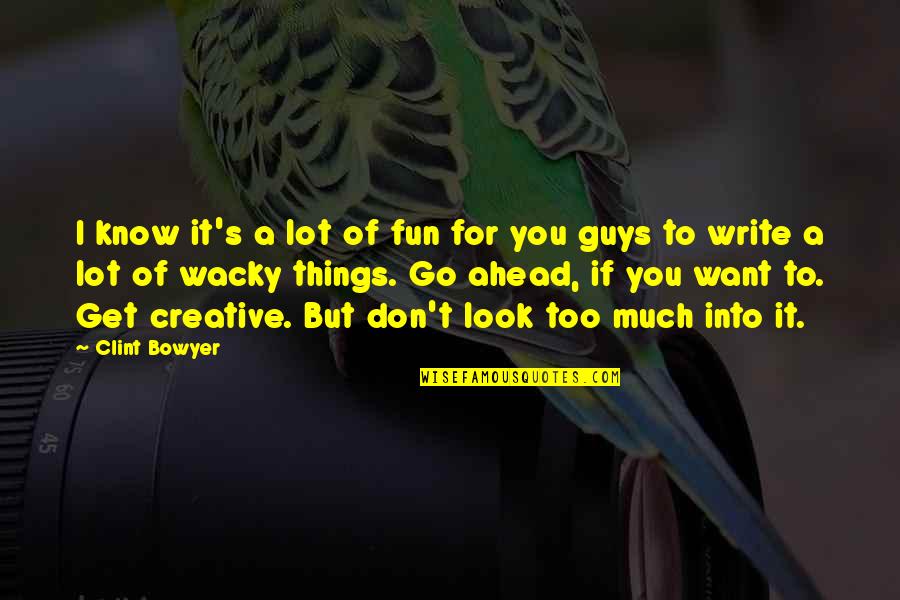 I know it's a lot of fun for you guys to write a lot of wacky things. Go ahead, if you want to. Get creative. But don't look too much into it. —
Clint Bowyer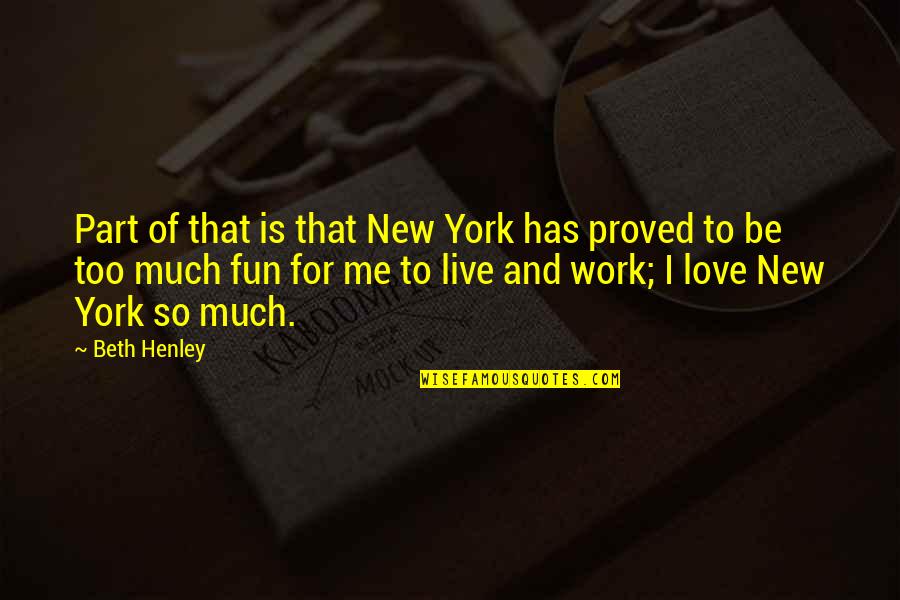 Part of that is that New York has proved to be
too much fun
for me to live and work; I love New York so much. —
Beth Henley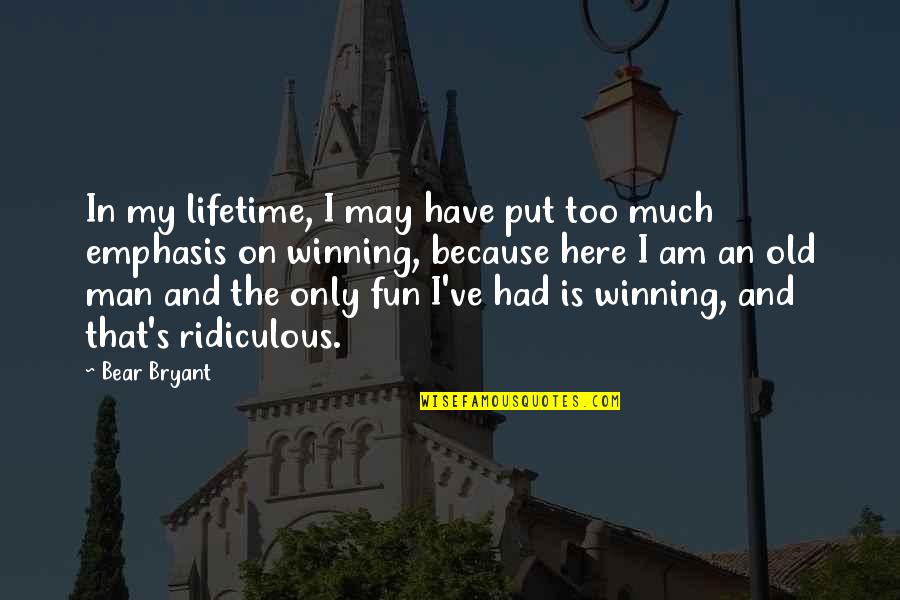 In my lifetime, I may have put too much emphasis on winning, because here I am an old man and the only fun I've had is winning, and that's ridiculous. —
Bear Bryant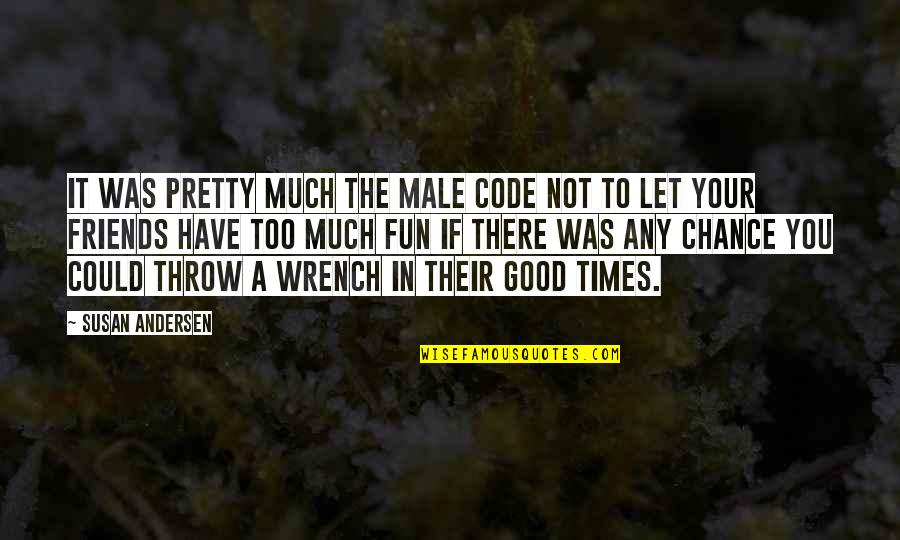 It was pretty much the male code not to let your friends have
too much fun
if there was any chance you could throw a wrench in their good times. —
Susan Andersen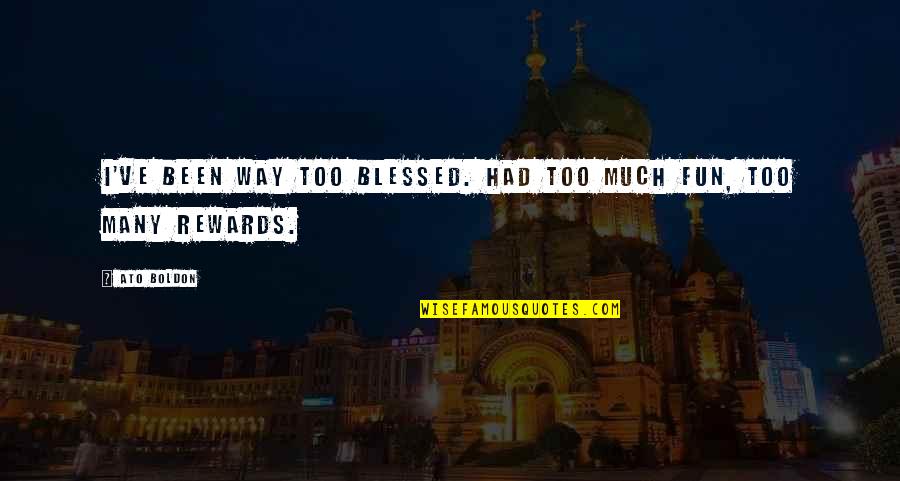 I've been way too blessed. Had
too much fun
, too many rewards. —
Ato Boldon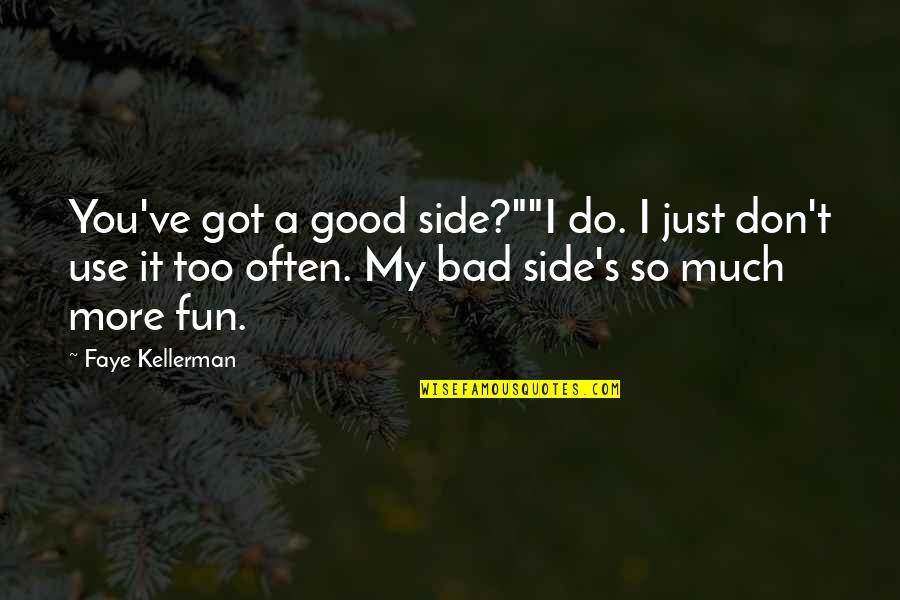 You've got a good side?"
"I do. I just don't use it too often. My bad side's so much more fun. —
Faye Kellerman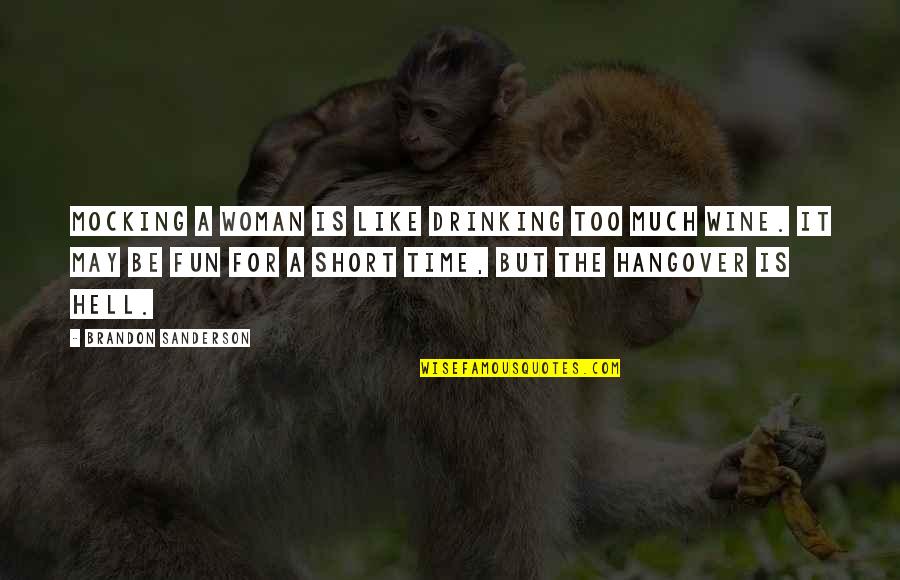 Mocking a woman is like drinking too much wine. It may be fun for a short time, but the hangover is hell. —
Brandon Sanderson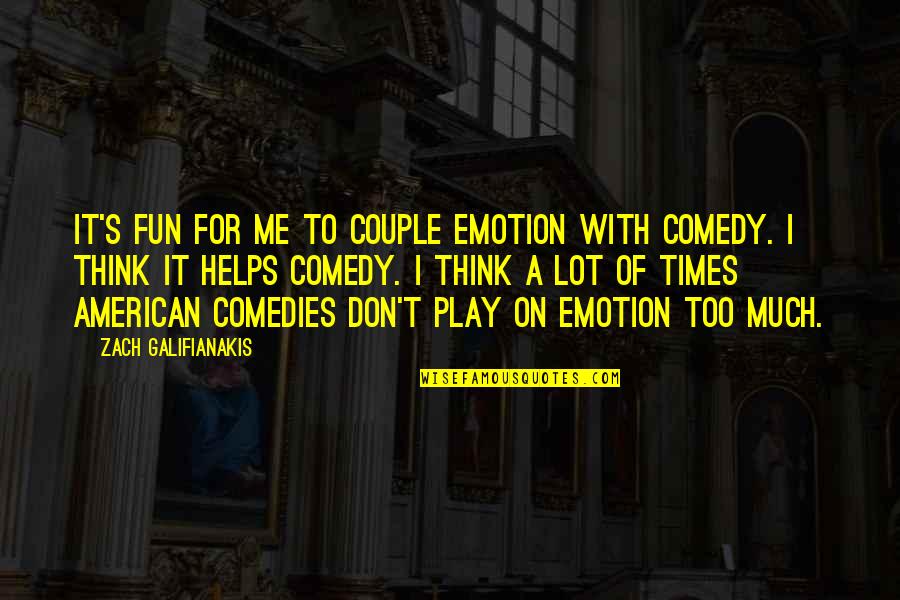 It's fun for me to couple emotion with comedy. I think it helps comedy. I think a lot of times American comedies don't play on emotion too much. —
Zach Galifianakis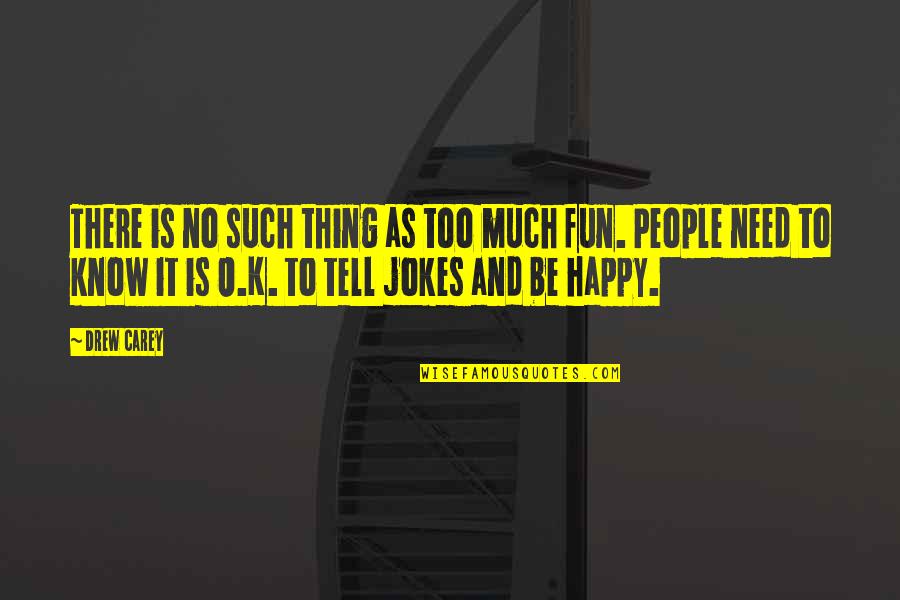 There is no such thing as
too much fun
. People need to know it is O.K. to tell jokes and be happy. —
Drew Carey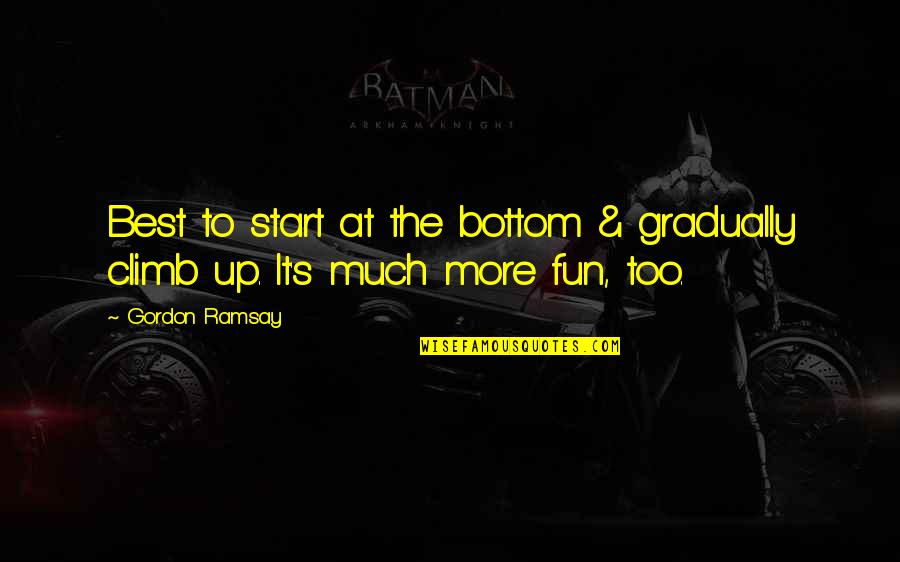 Best to start at the bottom & gradually climb up. It's much more fun, too. —
Gordon Ramsay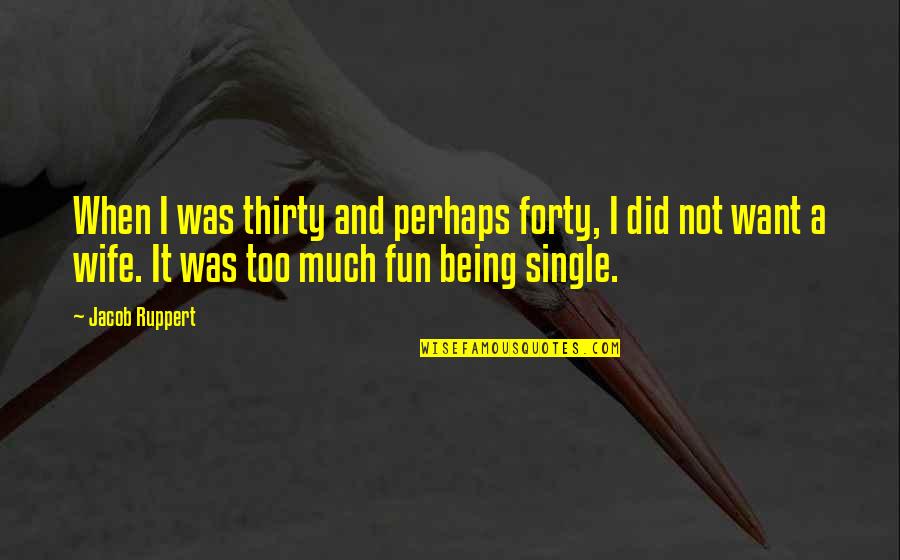 When I was thirty and perhaps forty, I did not want a wife. It was
too much fun
being single. —
Jacob Ruppert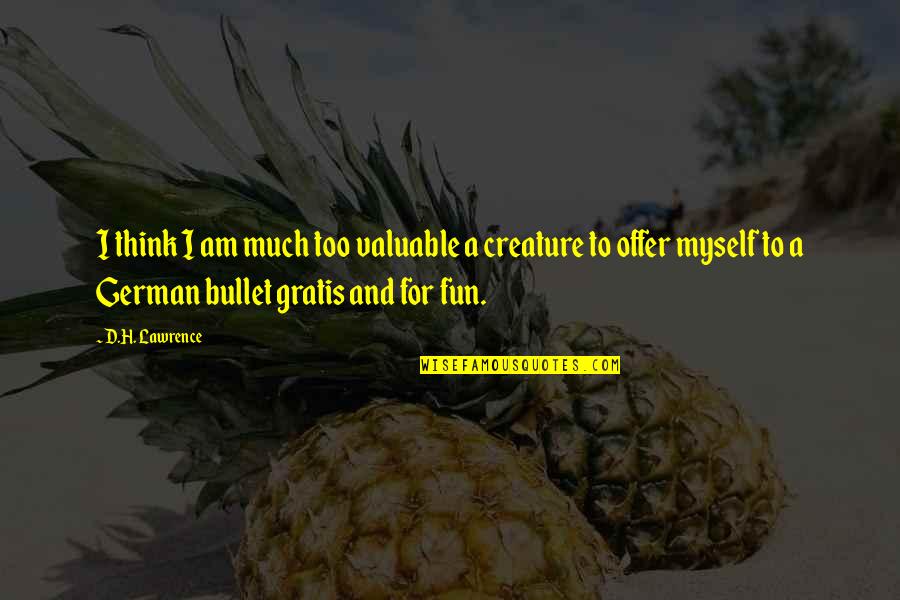 I think I am much too valuable a creature to offer myself to a German bullet gratis and for fun. —
D.H. Lawrence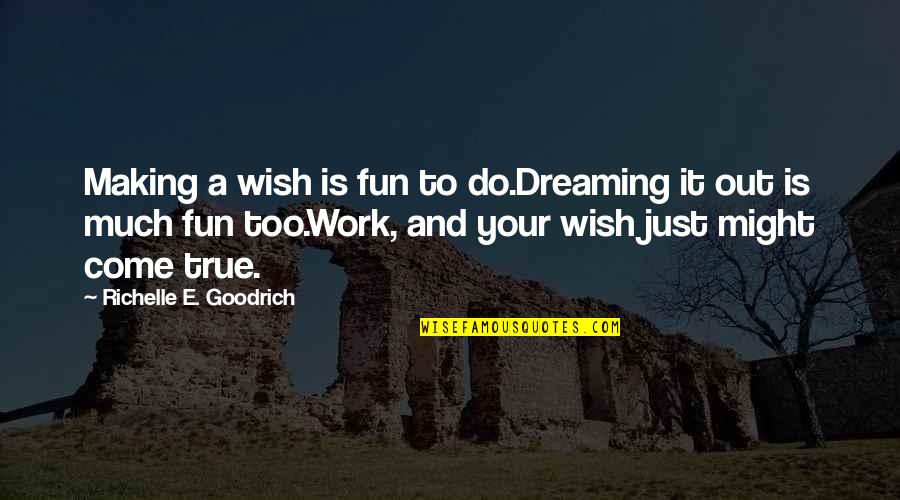 Making a wish is fun to do.
Dreaming it out is much fun too.
Work, and your wish just might come true. —
Richelle E. Goodrich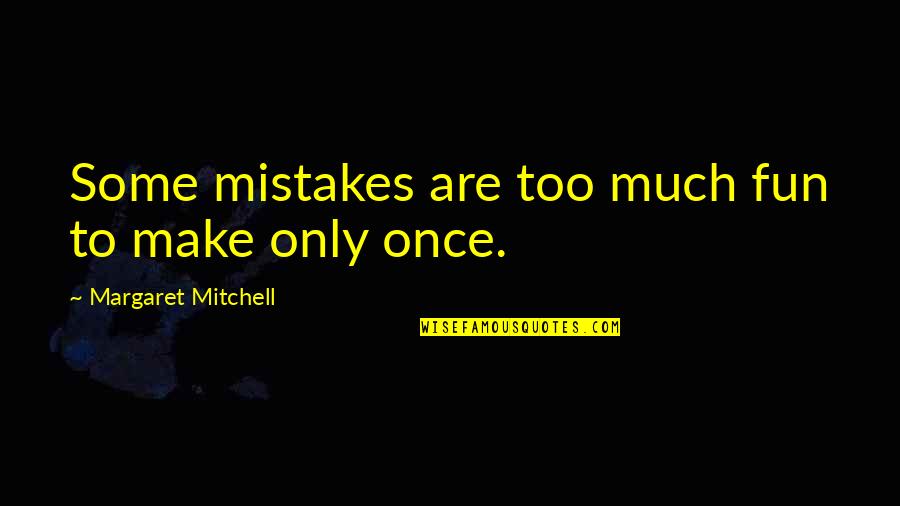 Some mistakes are
too much fun
to make only once. —
Margaret Mitchell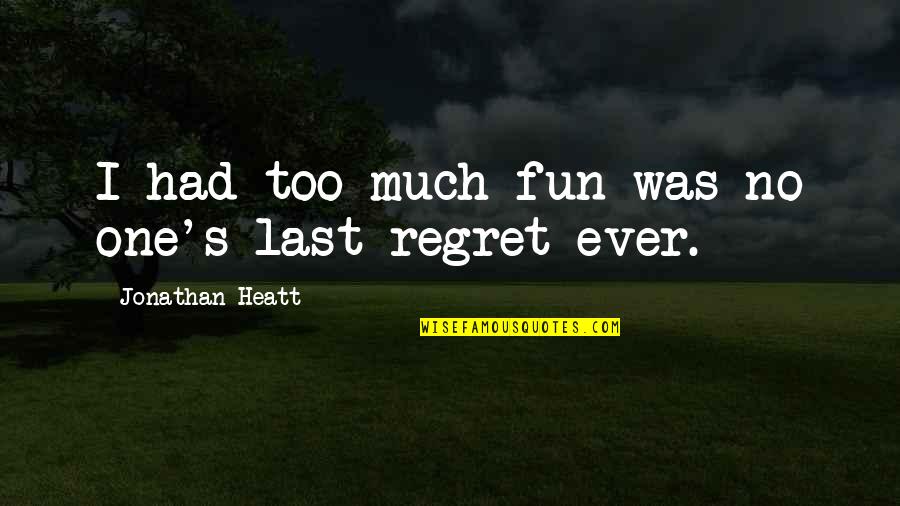 I had
too much fun
was no one's last regret ever. —
Jonathan Heatt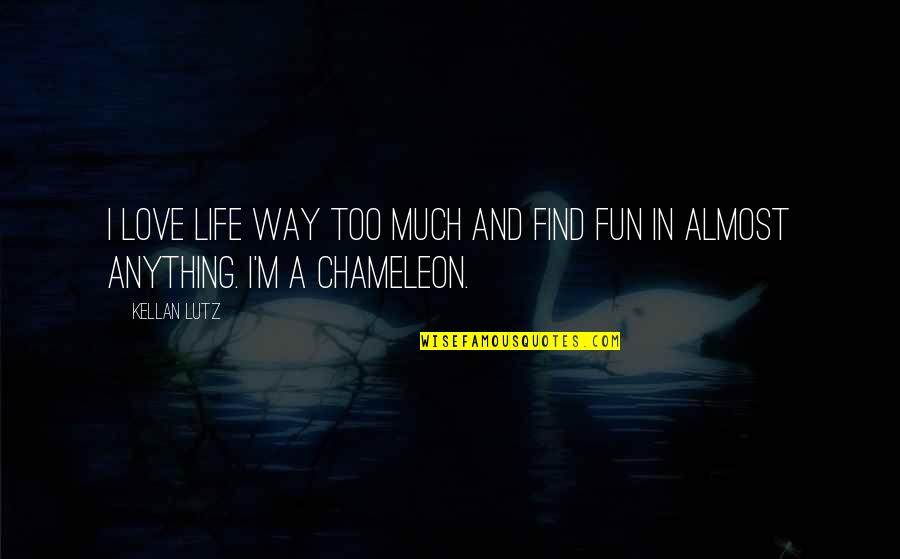 I love life way too much and find fun in almost anything. I'm a chameleon. —
Kellan Lutz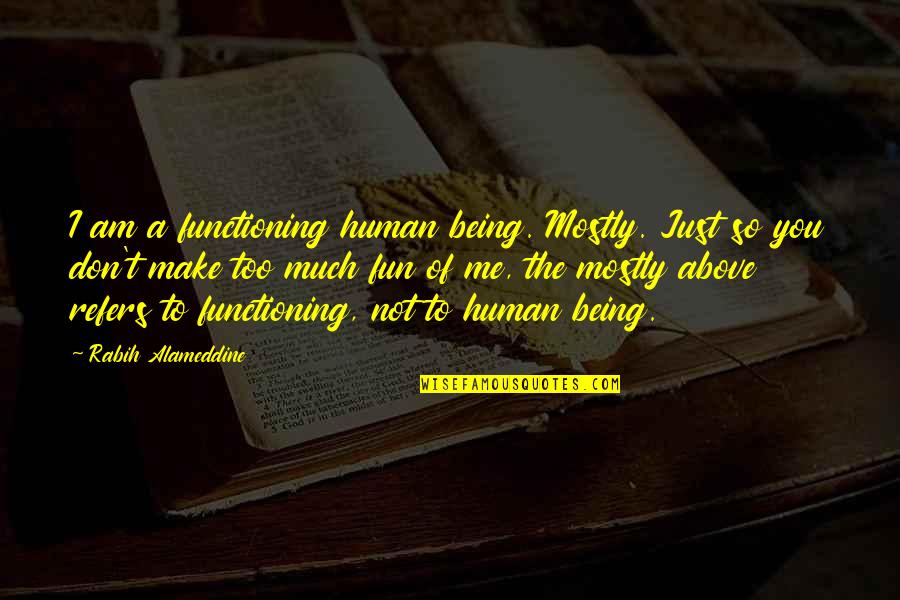 I am a functioning human being. Mostly. Just so you don't make
too much fun
of me, the mostly above refers to functioning, not to human being. —
Rabih Alameddine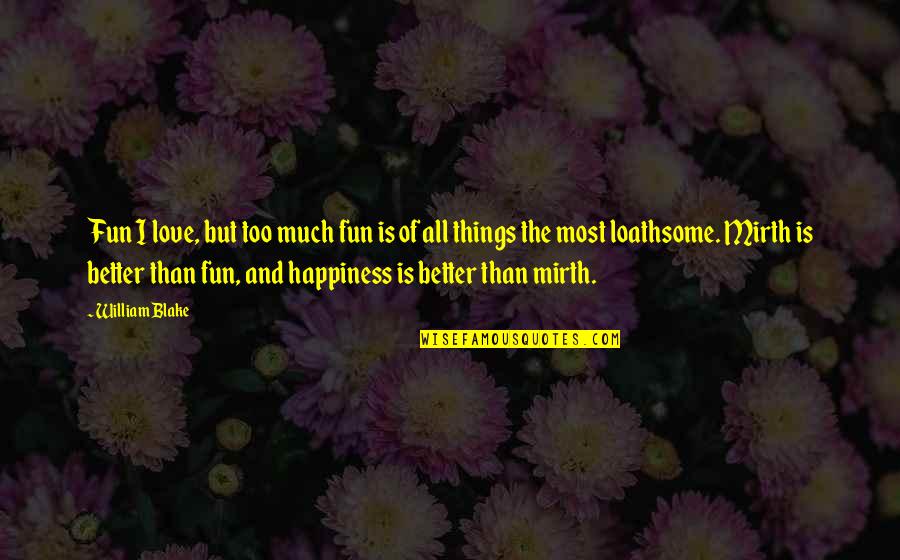 Fun I love, but
too much fun
is of all things the most loathsome. Mirth is better than fun, and happiness is better than mirth. —
William Blake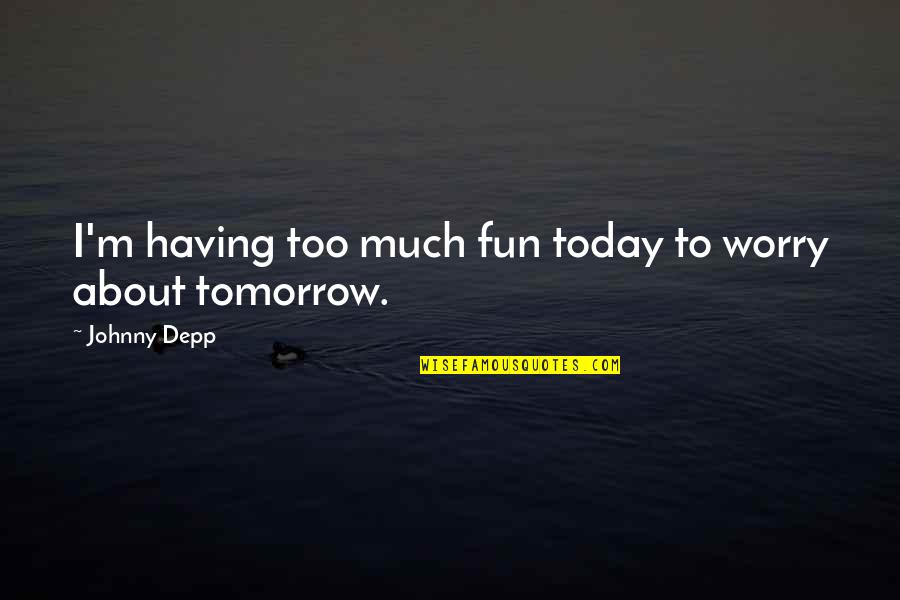 I'm having
too much fun
today to worry about tomorrow. —
Johnny Depp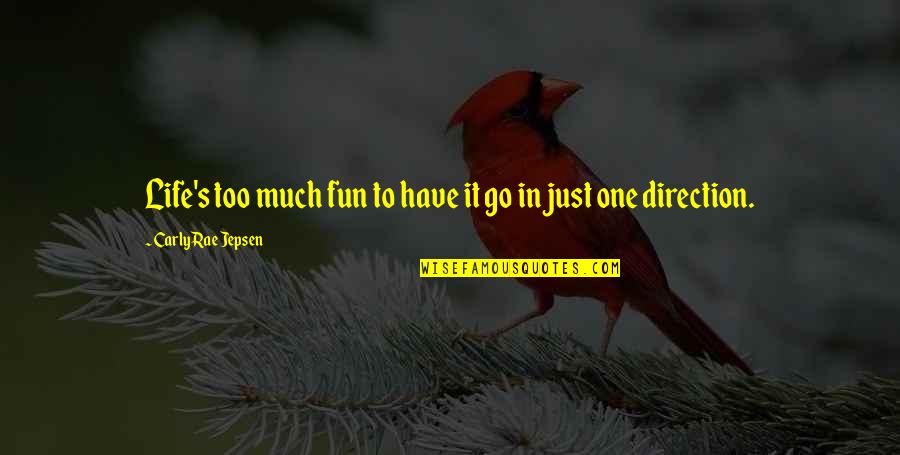 Life's
too much fun
to have it go in just one direction. —
Carly Rae Jepsen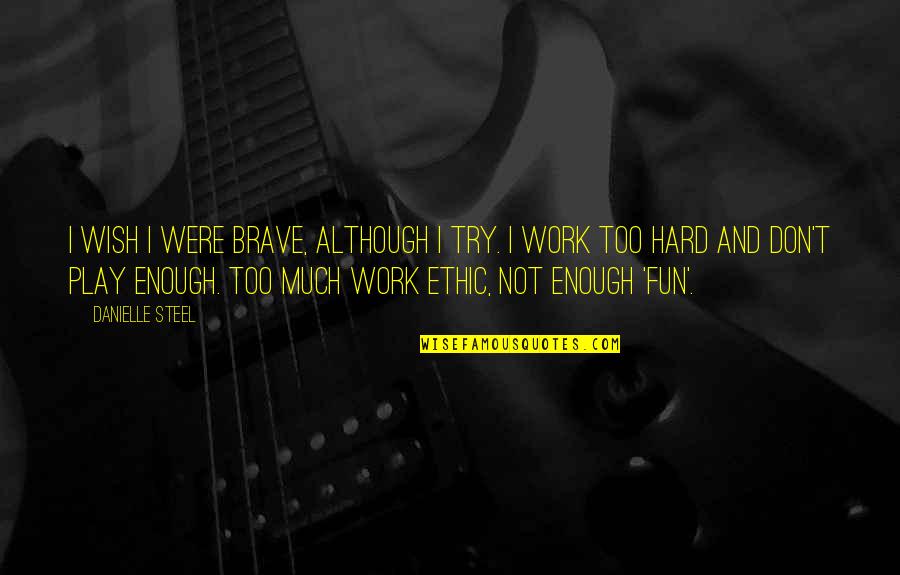 I wish I were brave, although I try. I work too hard and don't play enough. Too much work ethic, not enough 'fun'. —
Danielle Steel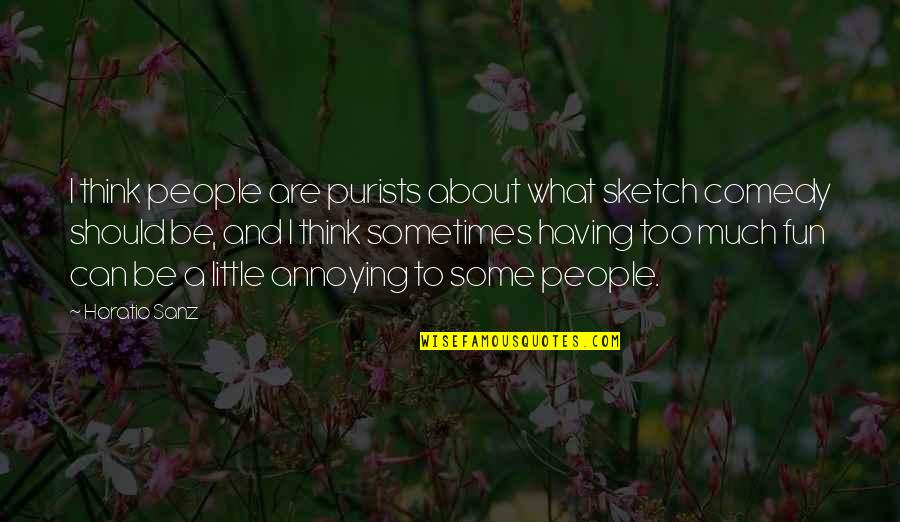 I think people are purists about what sketch comedy should be, and I think sometimes having
too much fun
can be a little annoying to some people. —
Horatio Sanz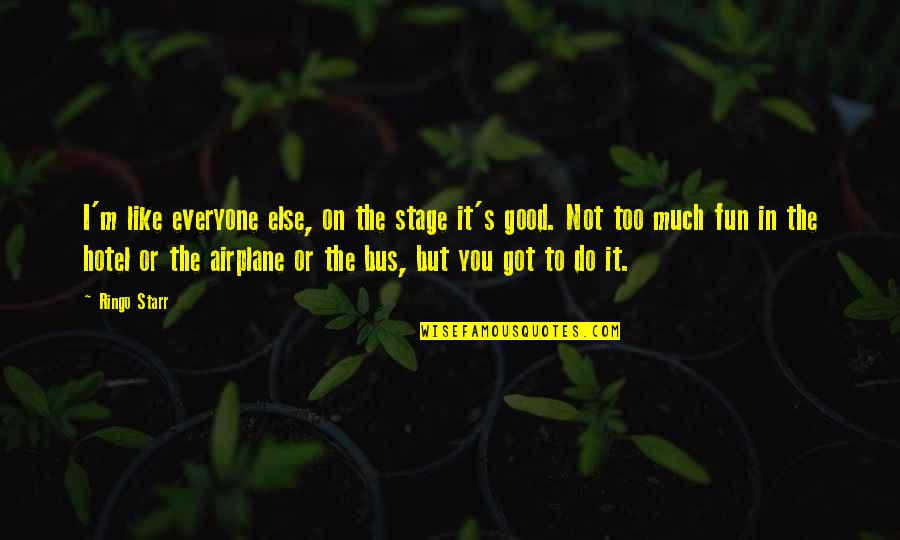 I'm like everyone else, on the stage it's good. Not
too much fun
in the hotel or the airplane or the bus, but you got to do it. —
Ringo Starr