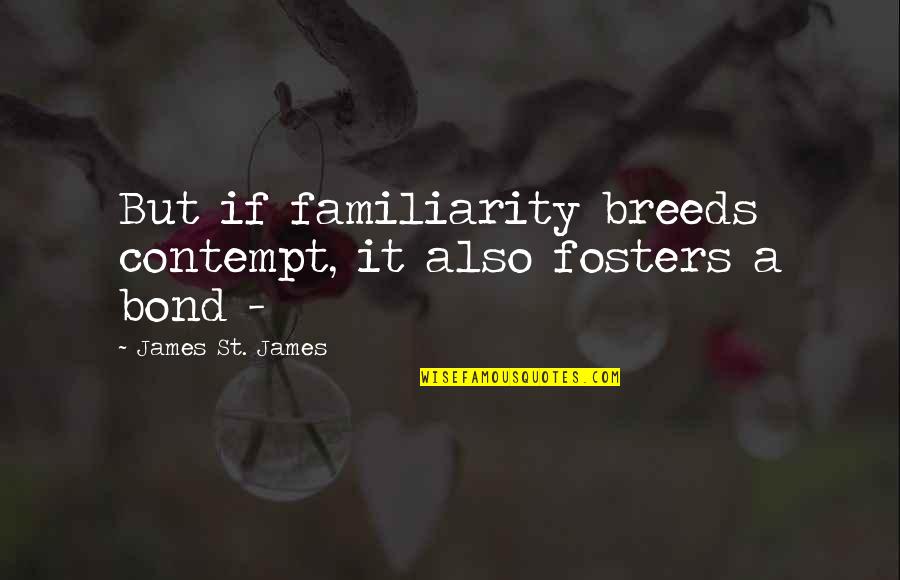 But if familiarity breeds contempt, it also fosters a bond -
—
James St. James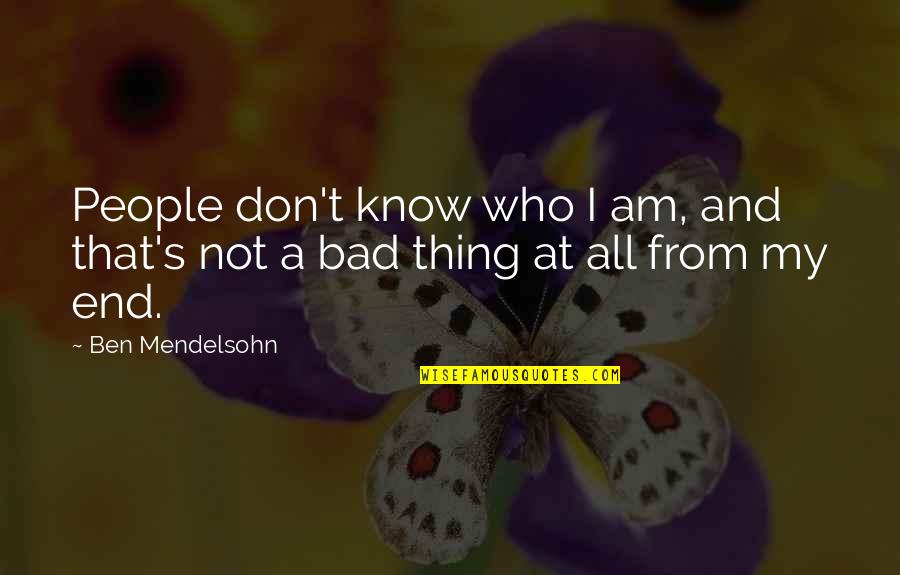 People don't know who I am, and that's not a bad thing at all from my end.
—
Ben Mendelsohn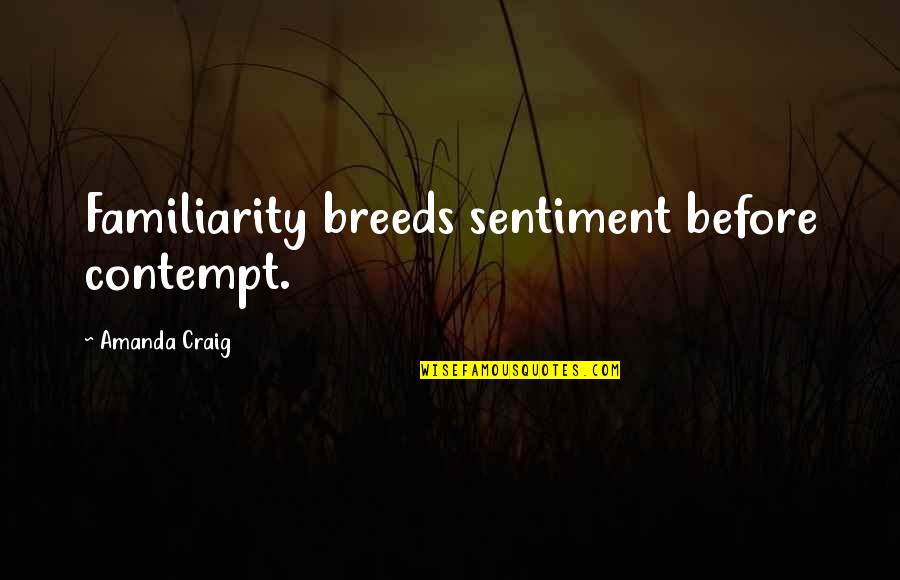 Familiarity breeds sentiment before contempt.
—
Amanda Craig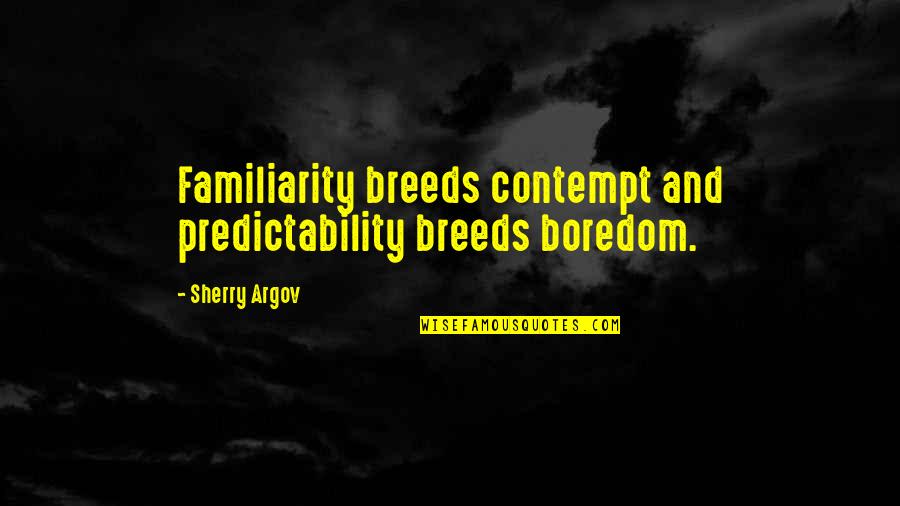 Familiarity breeds contempt and predictability breeds boredom.
—
Sherry Argov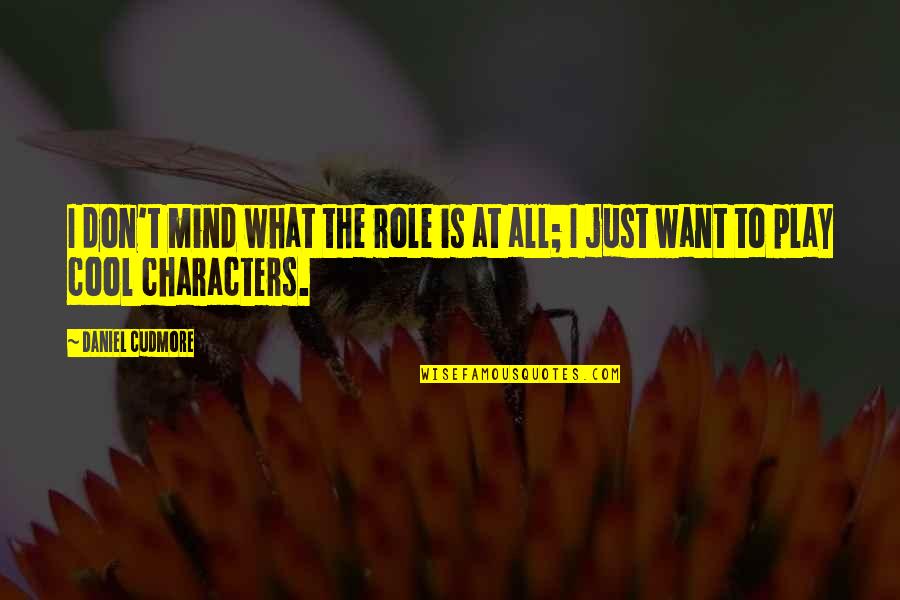 I don't mind what the role is at all; I just want to play cool characters.
—
Daniel Cudmore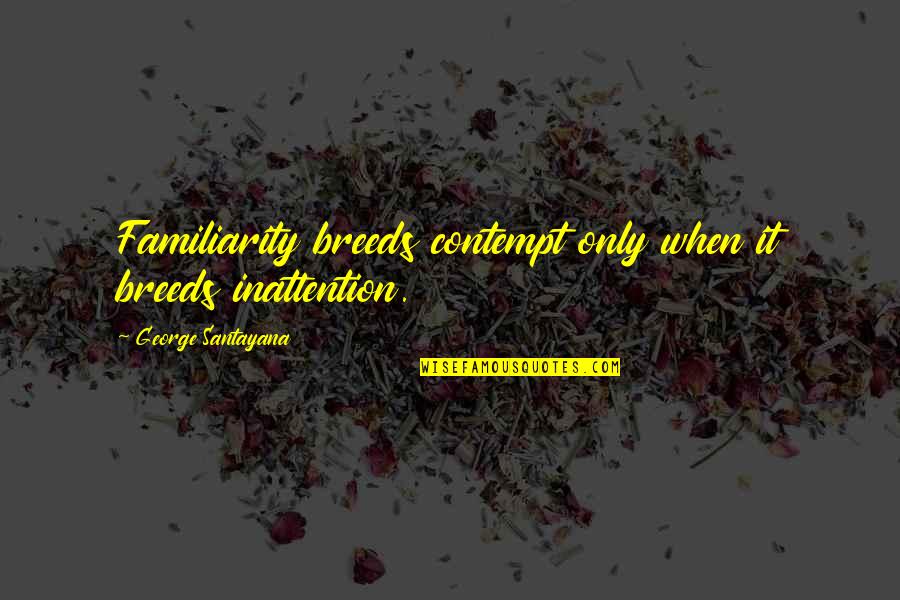 Familiarity breeds contempt only when it breeds inattention. —
George Santayana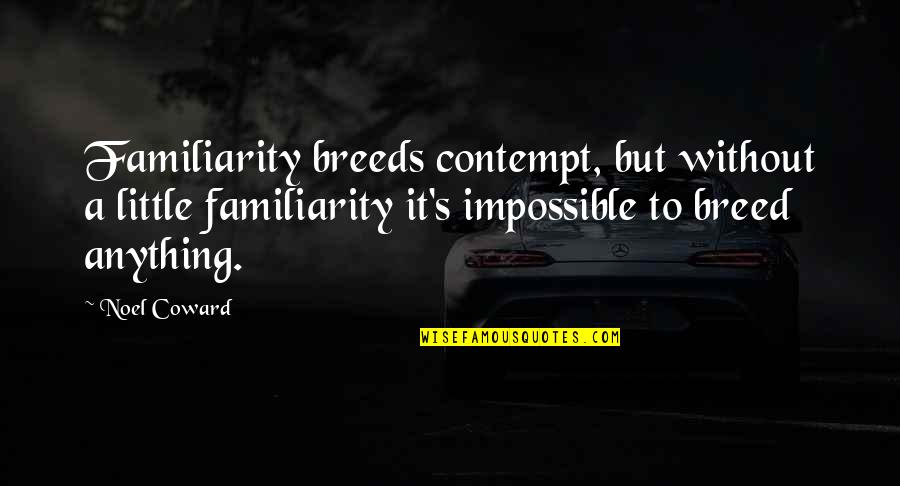 Familiarity breeds contempt, but without a little familiarity it's impossible to breed anything. —
Noel Coward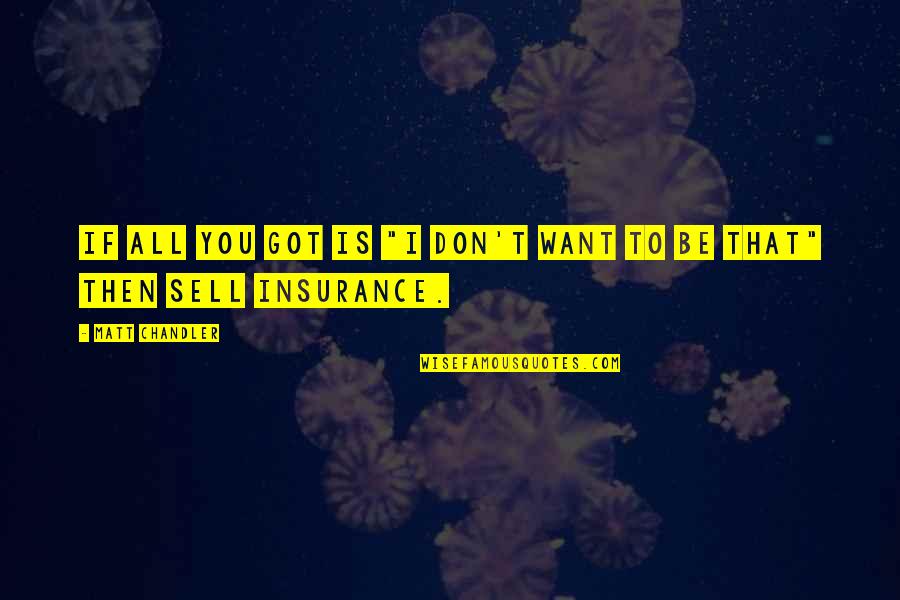 If all you got is "I don't want to be that" then sell insurance. —
Matt Chandler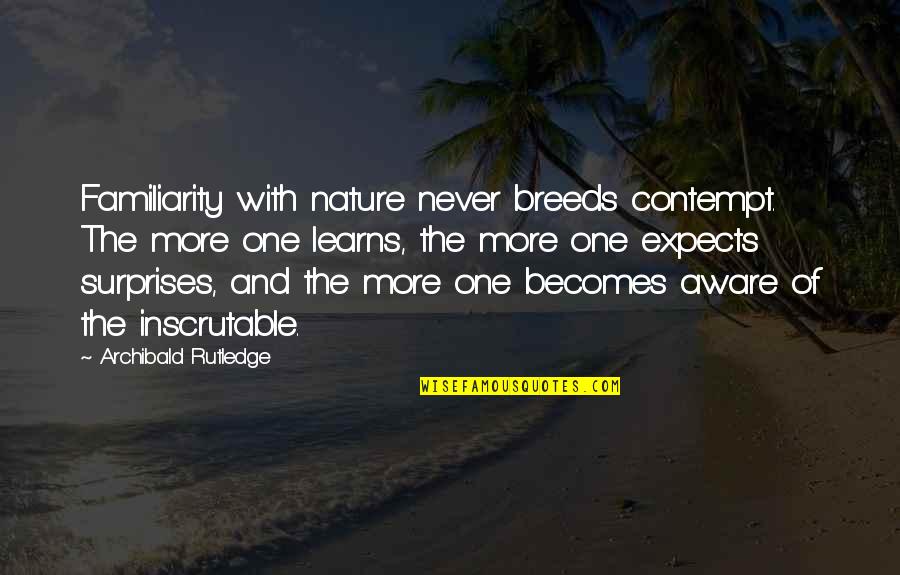 Familiarity with nature never breeds contempt. The more one learns, the more one expects surprises, and the more one becomes aware of the inscrutable. —
Archibald Rutledge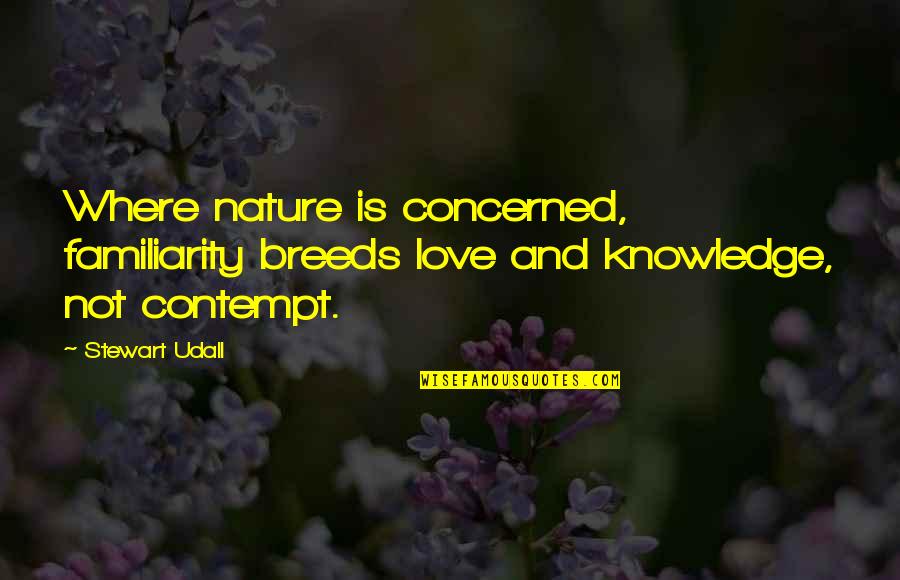 Where nature is concerned, familiarity breeds love and knowledge, not contempt. —
Stewart Udall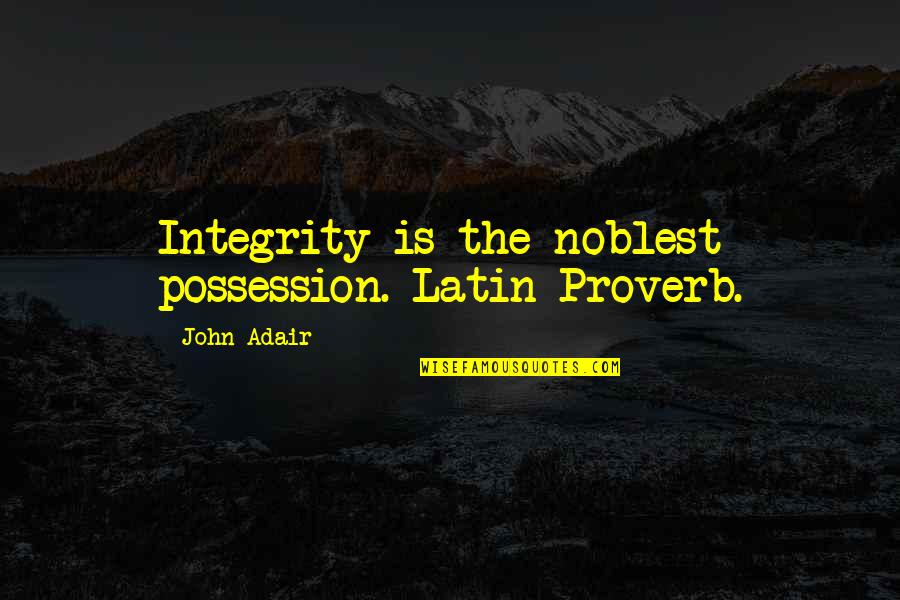 Integrity is the noblest possession.
-Latin Proverb. —
John Adair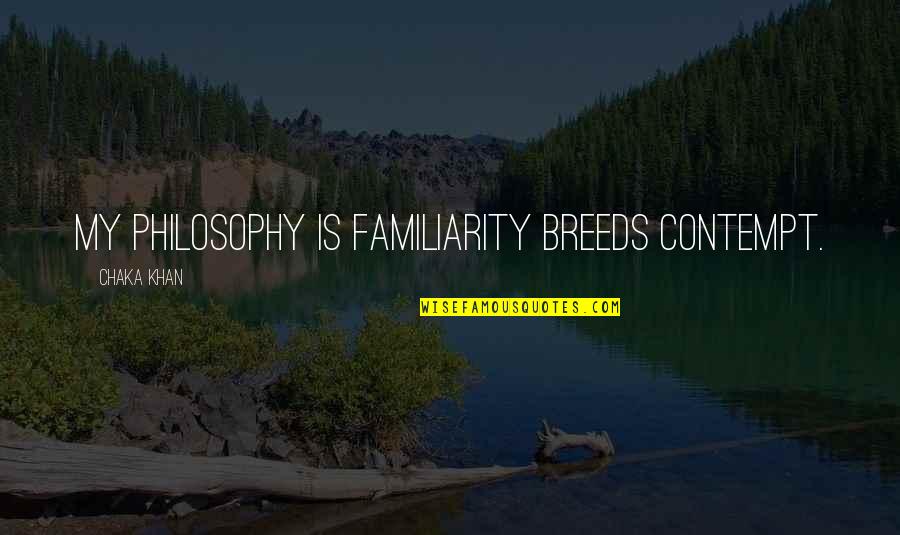 My philosophy is familiarity breeds contempt. —
Chaka Khan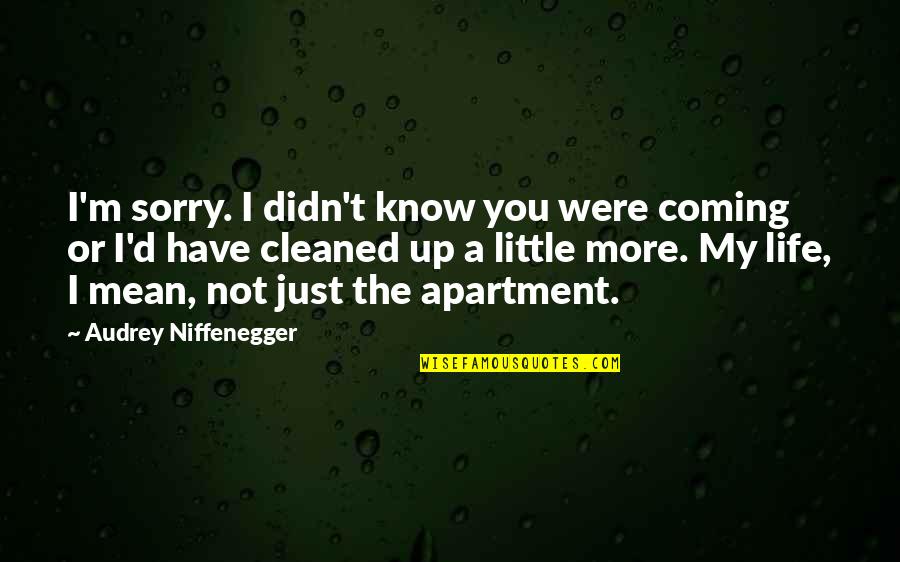 I'm sorry. I didn't know you were coming or I'd have cleaned up a little more. My life, I mean, not just the apartment. —
Audrey Niffenegger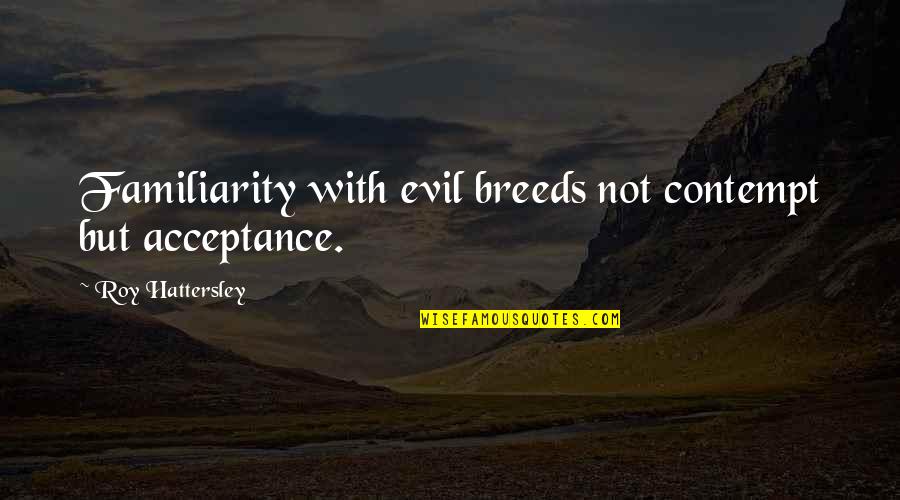 Familiarity with evil breeds not contempt but acceptance. —
Roy Hattersley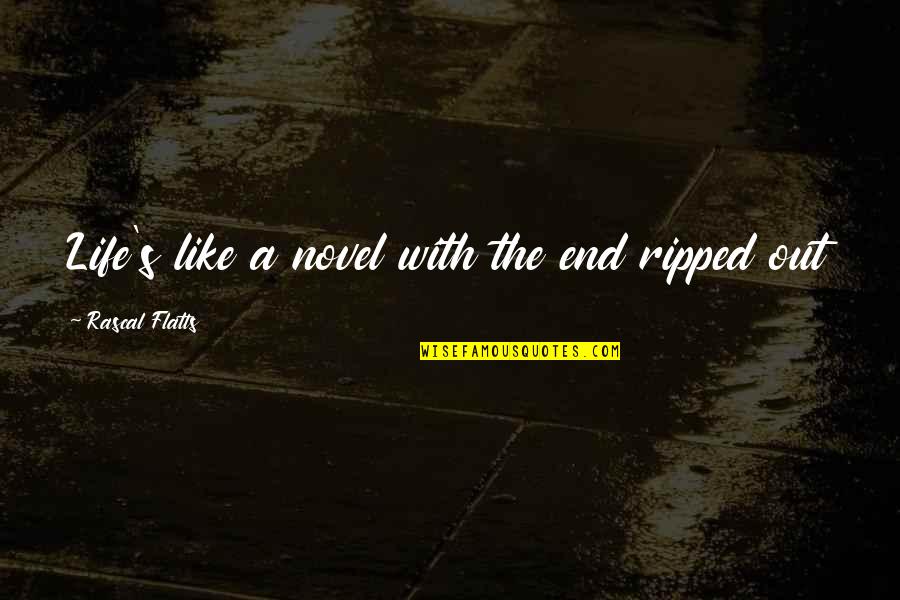 Life's like a novel with the end ripped out —
Rascal Flatts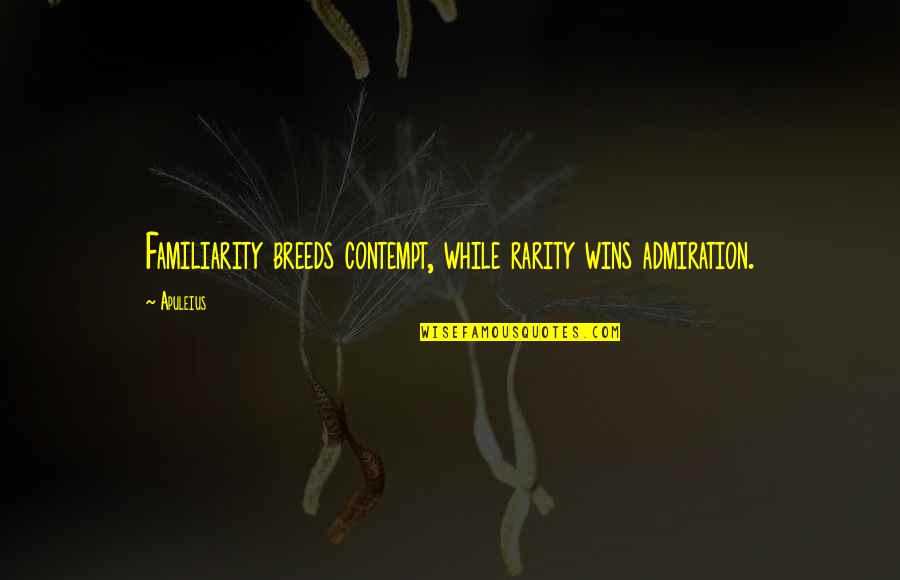 Familiarity breeds contempt, while rarity wins admiration. —
Apuleius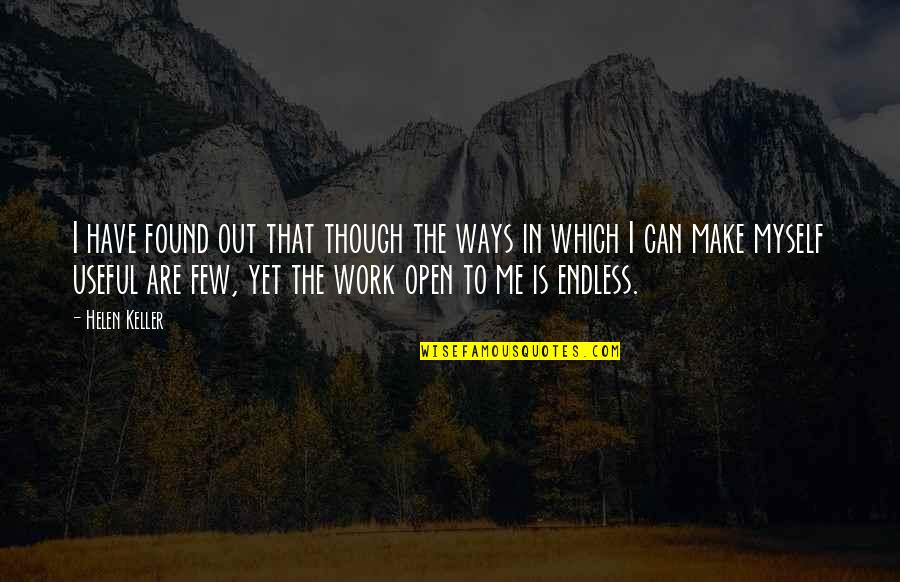 I have found out that though the ways in which I can make myself useful are few, yet the work open to me is endless. —
Helen Keller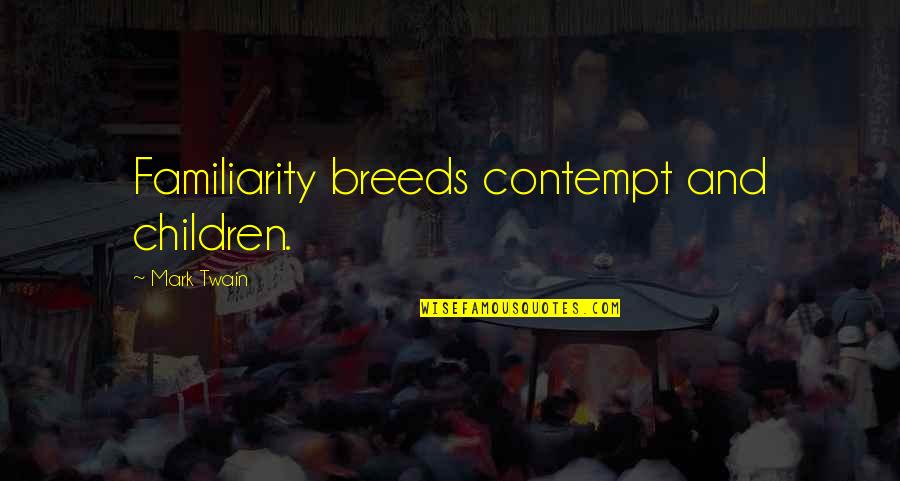 Familiarity breeds contempt and children. —
Mark Twain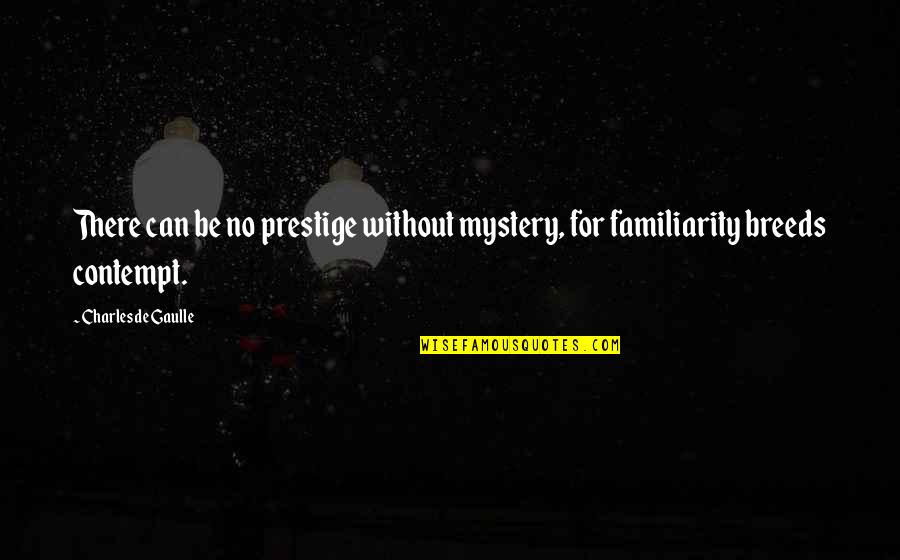 There can be no prestige without mystery, for familiarity breeds contempt. —
Charles De Gaulle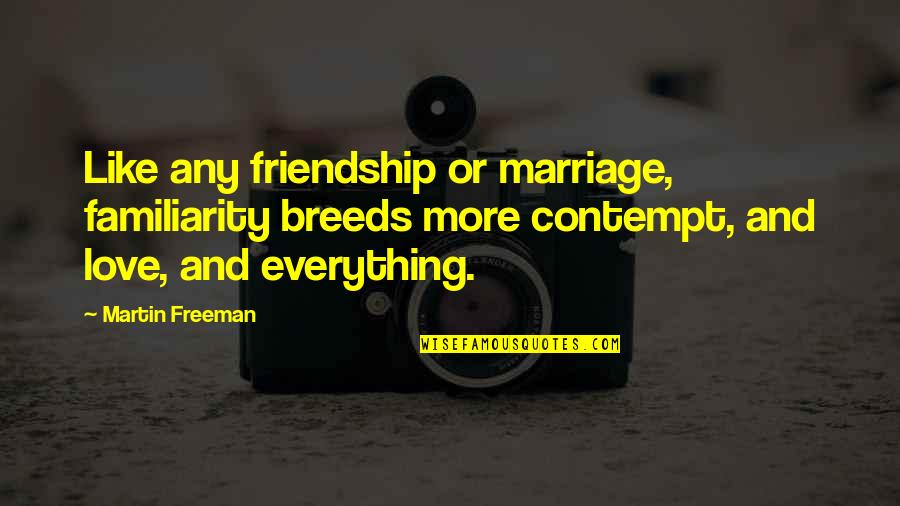 Like any friendship or marriage, familiarity breeds more contempt, and love, and everything. —
Martin Freeman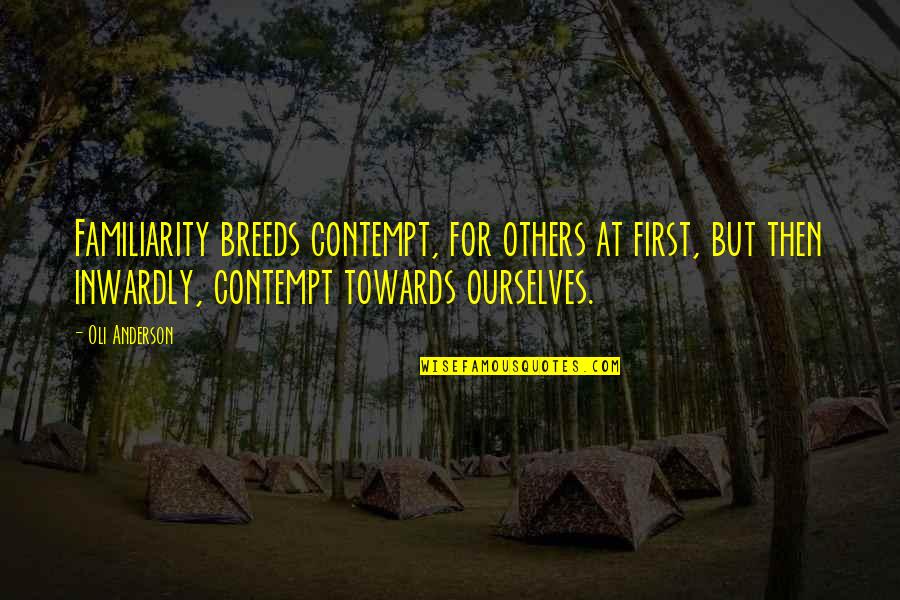 Familiarity breeds contempt, for others at first, but then inwardly, contempt towards ourselves. —
Oli Anderson