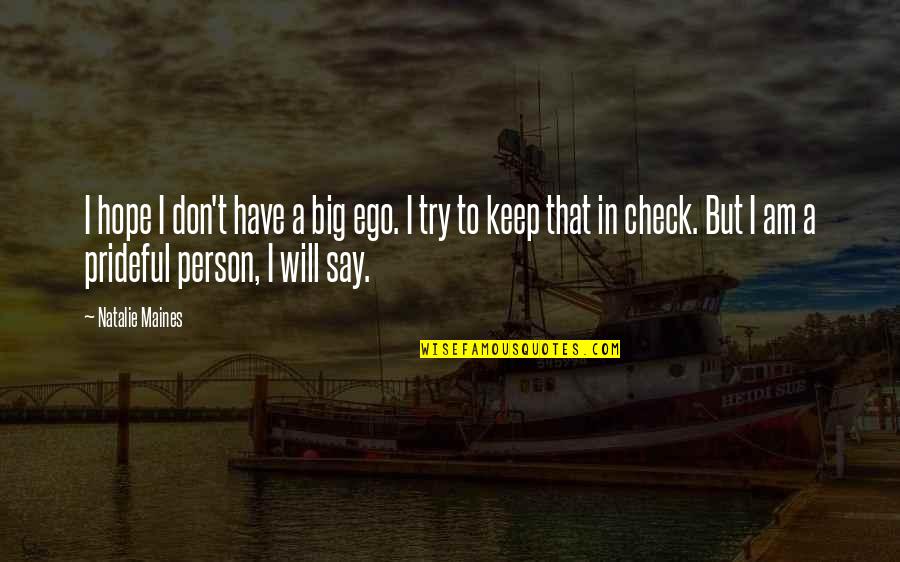 I hope I don't have a big ego. I try to keep that in check. But I am a prideful person, I will say.
—
Natalie Maines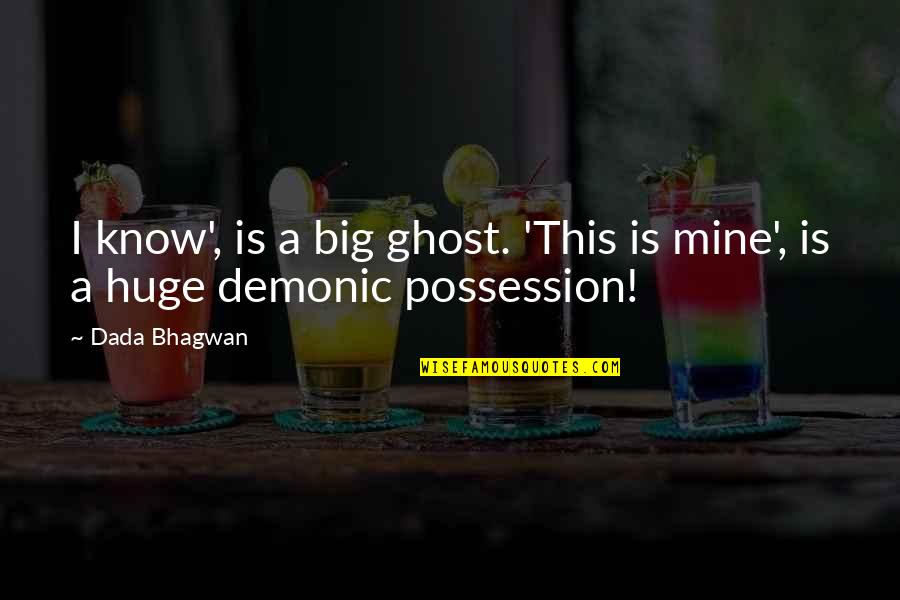 I know', is a big ghost. 'This is mine', is a huge demonic possession!
—
Dada Bhagwan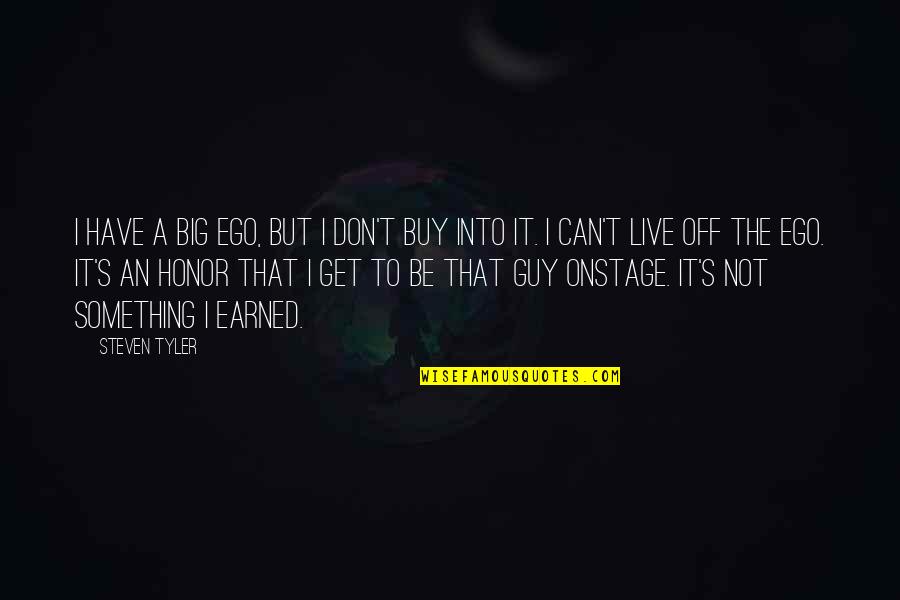 I have a big ego, but I don't buy into it. I can't live off the ego. It's an honor that I get to be that guy onstage. It's not something I earned.
—
Steven Tyler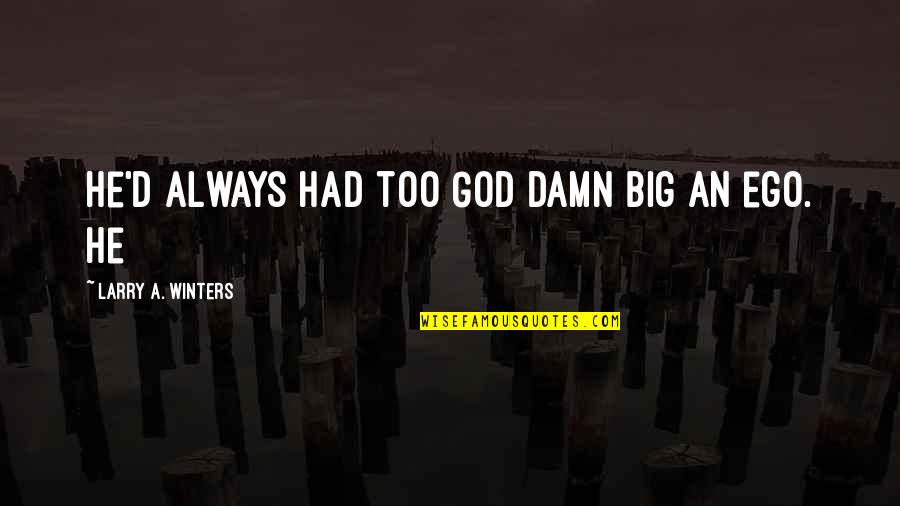 He'd always had too God damn big an ego. He
—
Larry A. Winters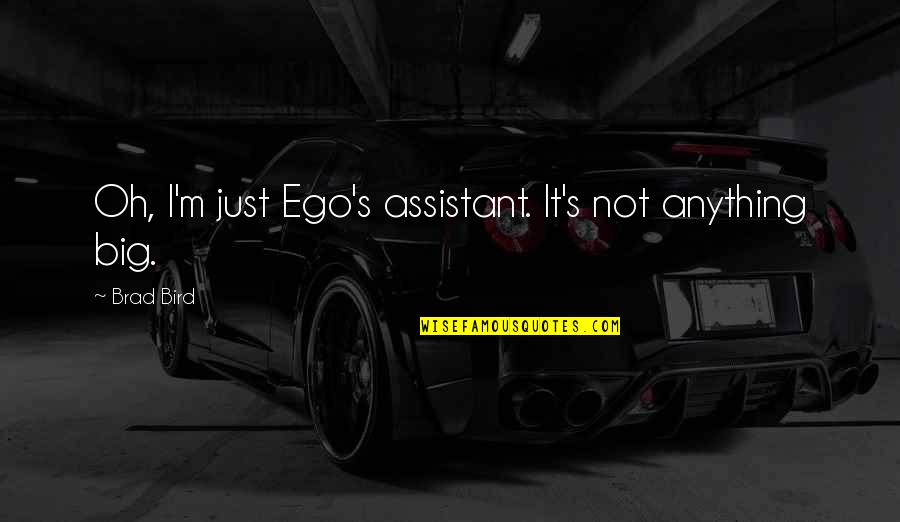 Oh, I'm just Ego's assistant. It's not anything big.
—
Brad Bird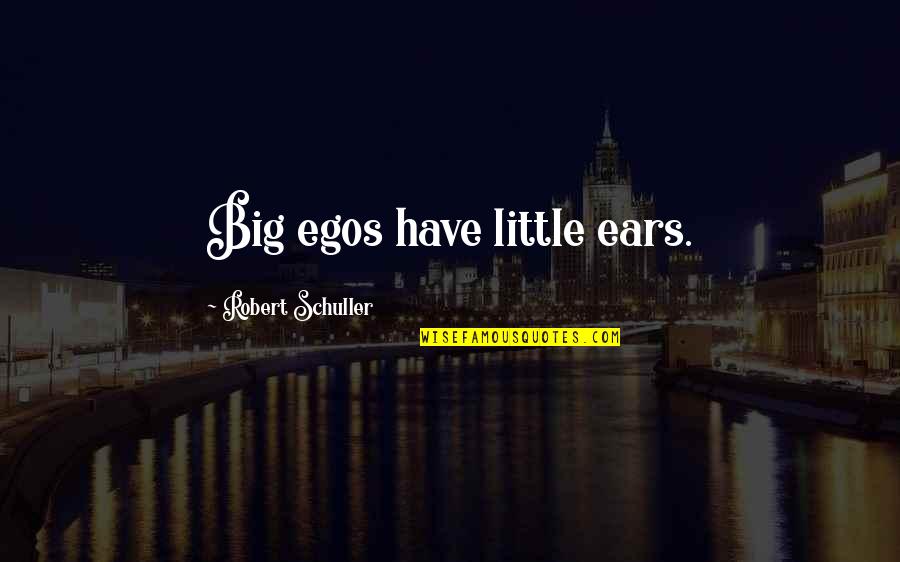 Big egos have little ears.
—
Robert Schuller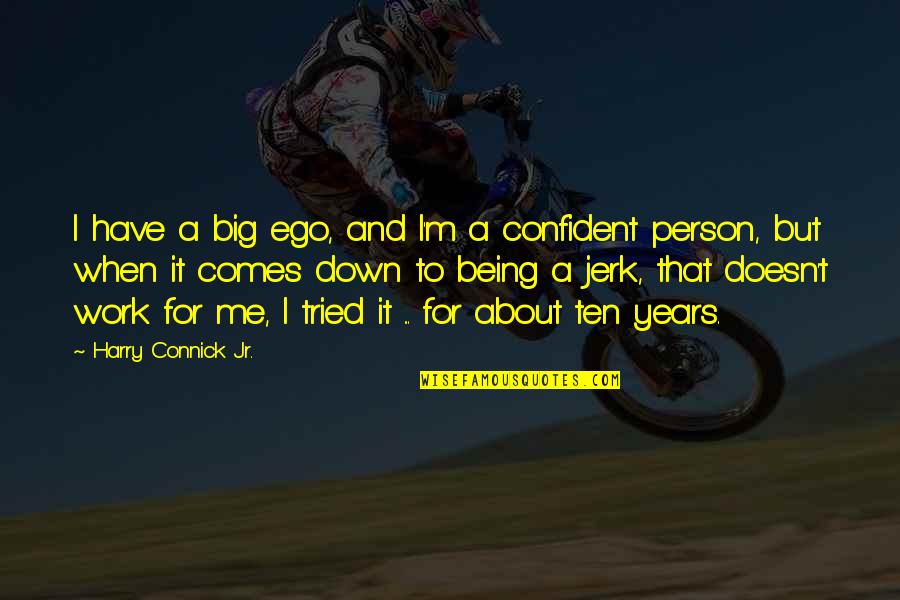 I have a big ego, and I'm a confident person, but when it comes down to being a jerk, that doesn't work for me, I tried it ... for about ten years.
—
Harry Connick Jr.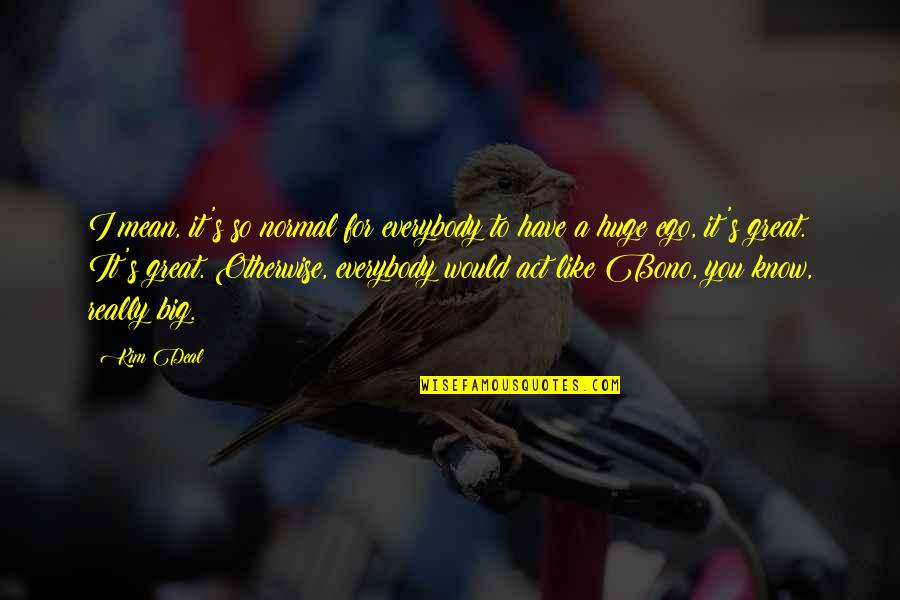 I mean, it's so normal for everybody to have a huge ego, it's great. It's great. Otherwise, everybody would act like Bono, you know, really big.
—
Kim Deal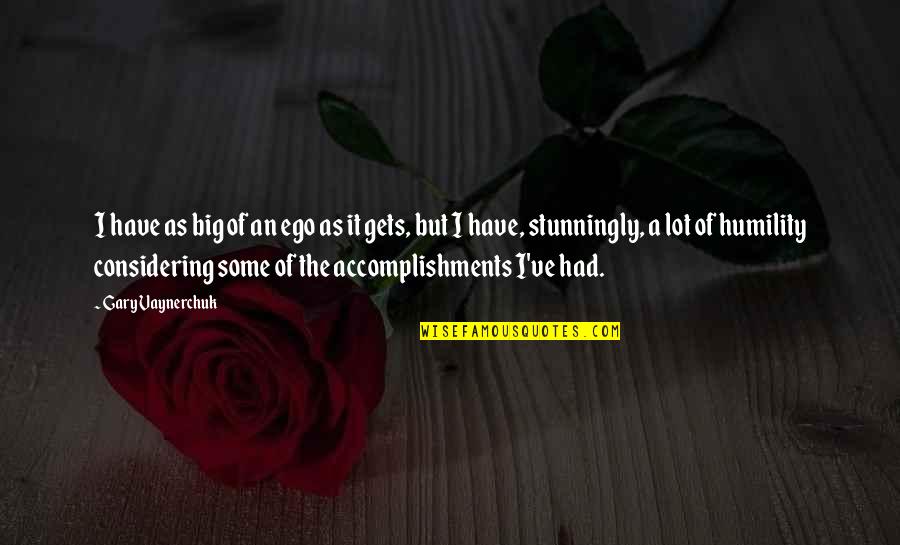 I have as big of an ego as it gets, but I have, stunningly, a lot of humility considering some of the accomplishments I've had. —
Gary Vaynerchuk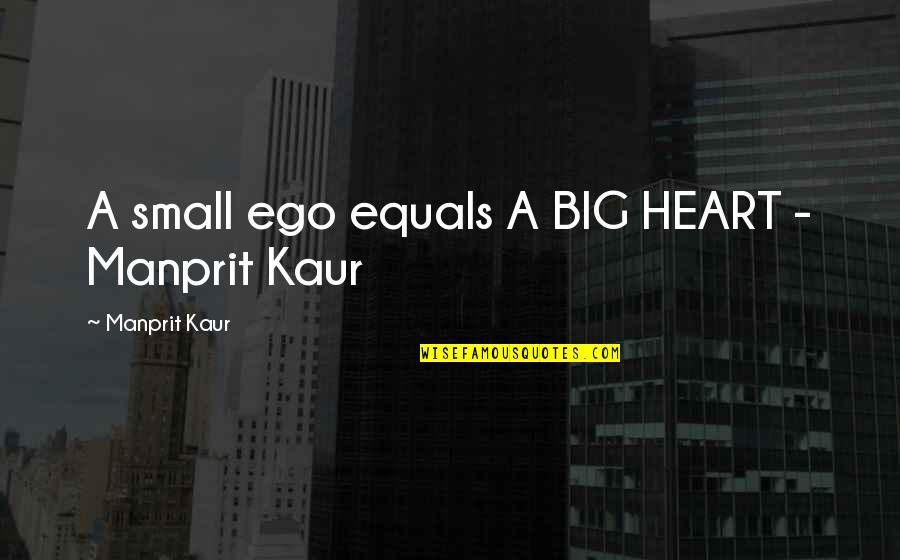 A small ego equals A BIG HEART - Manprit Kaur —
Manprit Kaur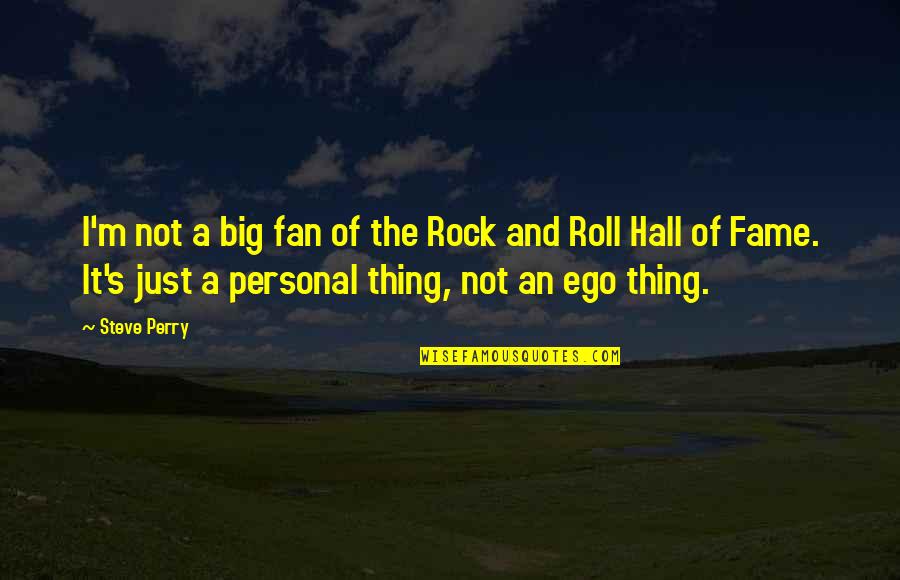 I'm not a big fan of the Rock and Roll Hall of Fame. It's just a personal thing, not an ego thing. —
Steve Perry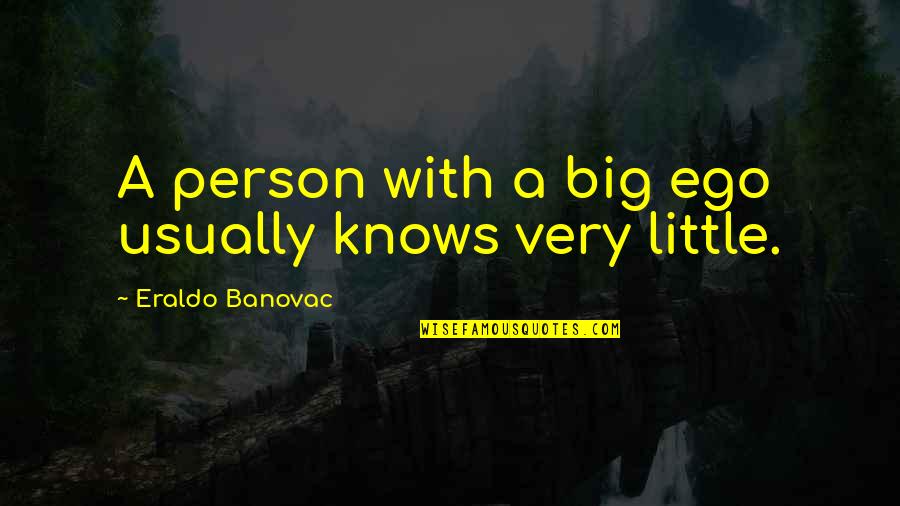 A person with a big ego usually knows very little. —
Eraldo Banovac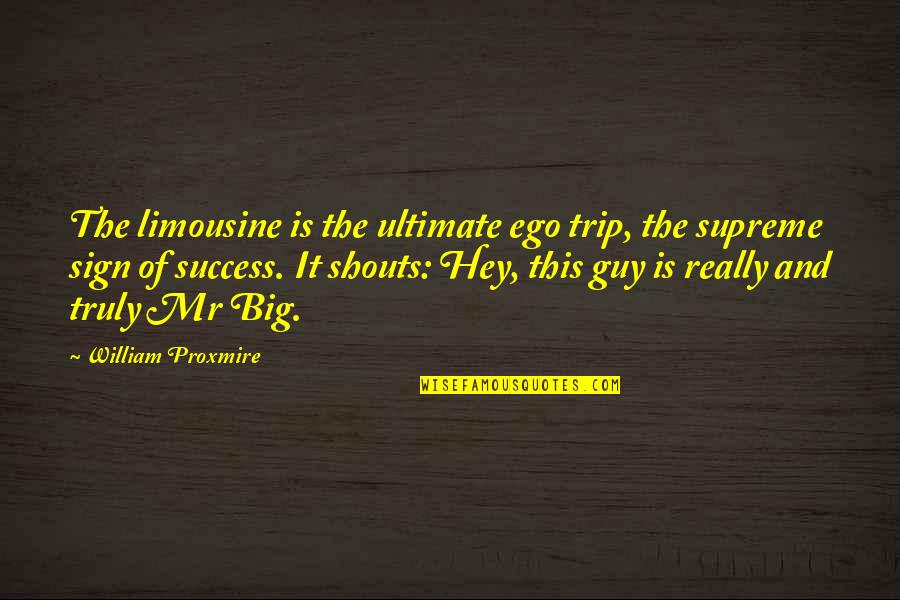 The limousine is the ultimate ego trip, the supreme sign of success. It shouts: Hey, this guy is really and truly Mr Big. —
William Proxmire
My cat mocks me frequently. It's the universe's way of keeping me from getting too big of an ego. —
Michelle M. Pillow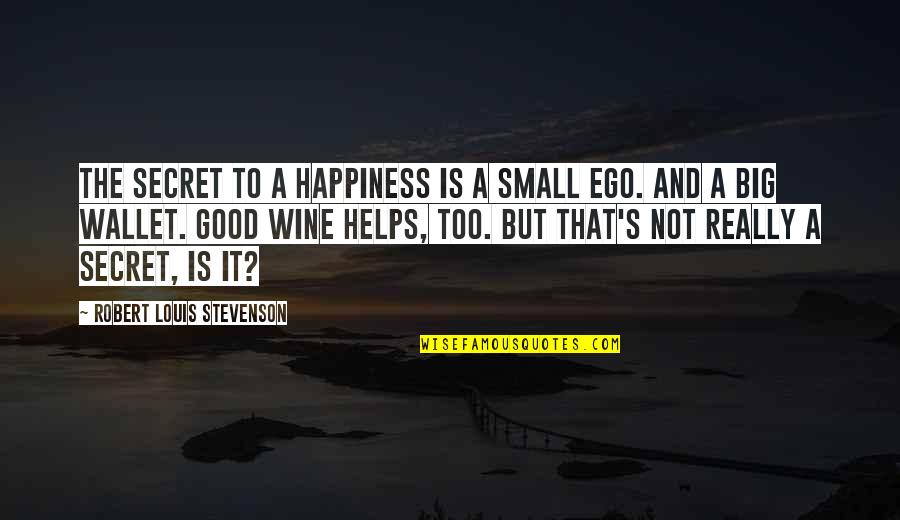 The secret to a happiness is a small ego. And a big wallet. Good wine helps, too. But that's not really a secret, is it? —
Robert Louis Stevenson
I am 1952. I masticate. I am like a big stomach. —
Jean Paul Gaultier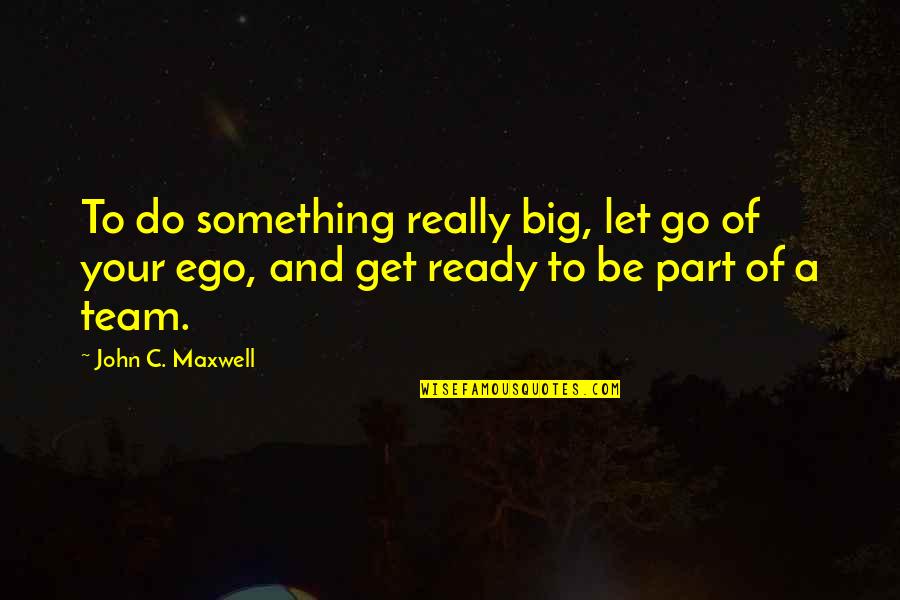 To do something really big, let go of your ego, and get ready to be part of a team. —
John C. Maxwell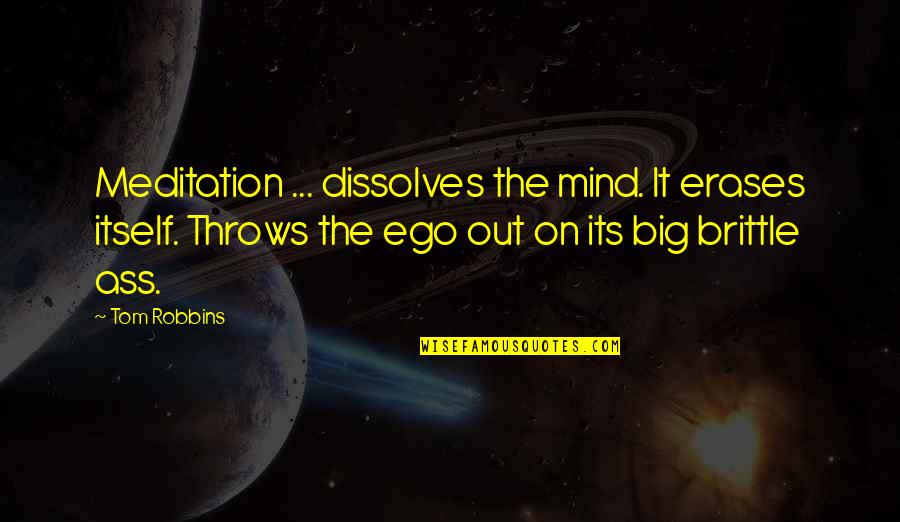 Meditation ... dissolves the mind. It erases itself. Throws the ego out on its big brittle ass. —
Tom Robbins
What I hate is that not many people admit to having a big ego, but you have to - and there's nothing wrong with it. —
Marina And The Diamonds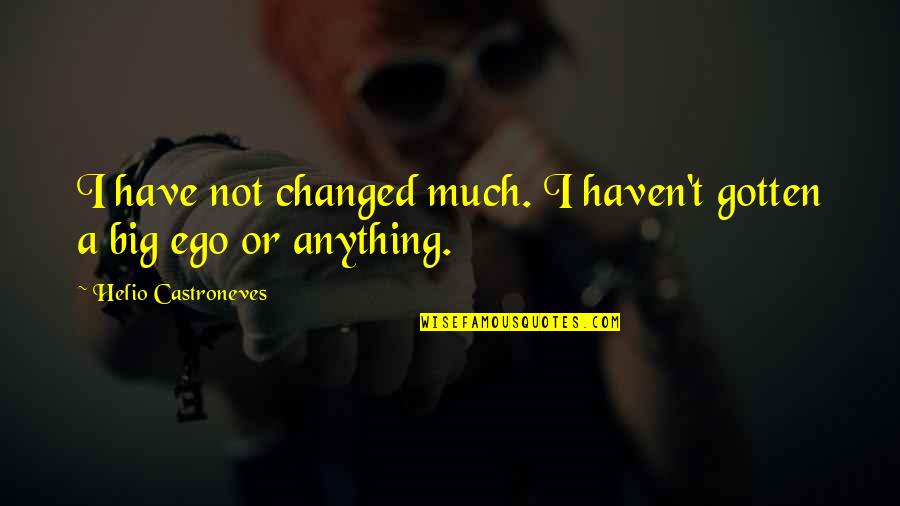 I have not changed much. I haven't gotten a big ego or anything. —
Helio Castroneves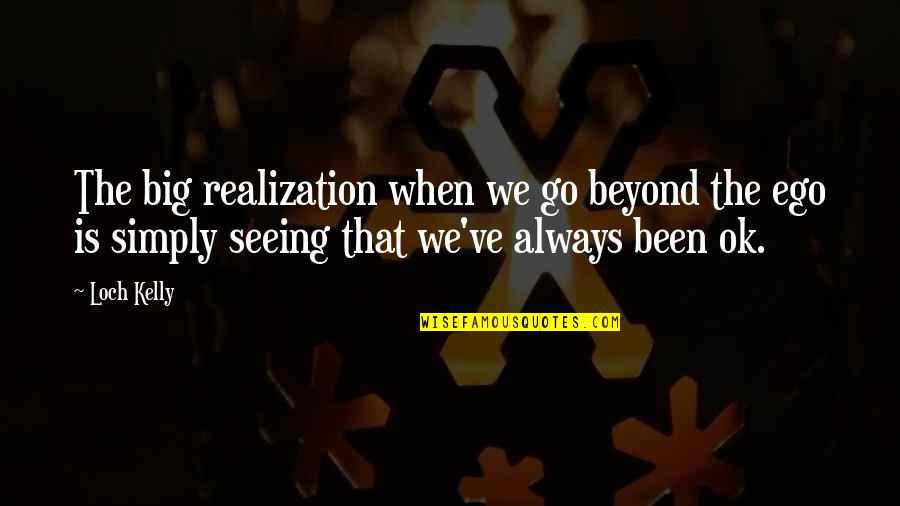 The big realization when we go beyond the ego is simply seeing that we've always been ok. —
Loch Kelly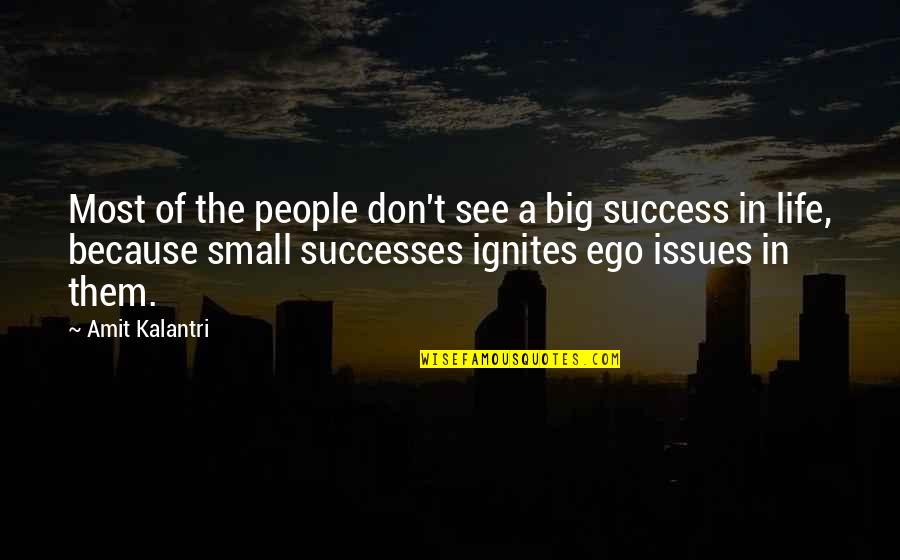 Most of the people don't see a big success in life, because small successes ignites ego issues in them. —
Amit Kalantri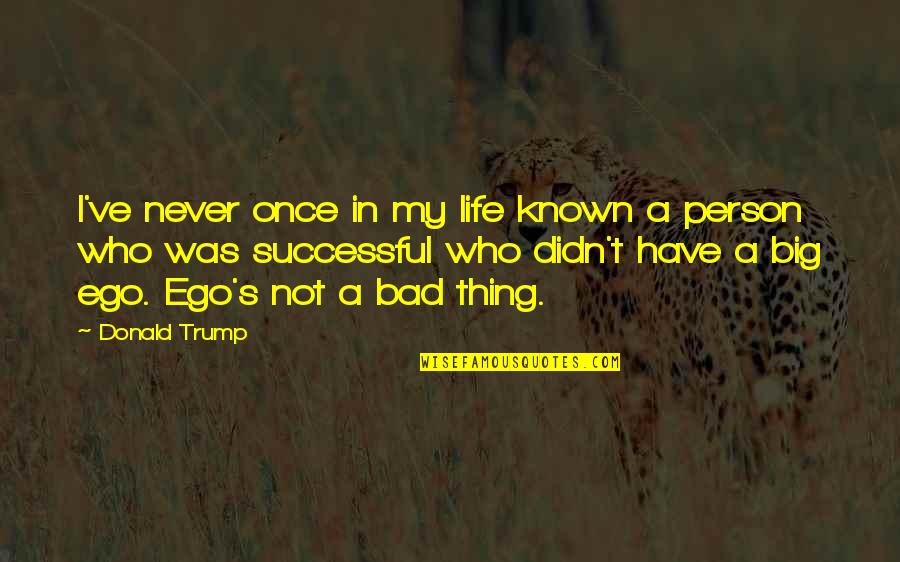 I've never once in my life known a person who was successful who didn't have a big ego. Ego's not a bad thing. —
Donald Trump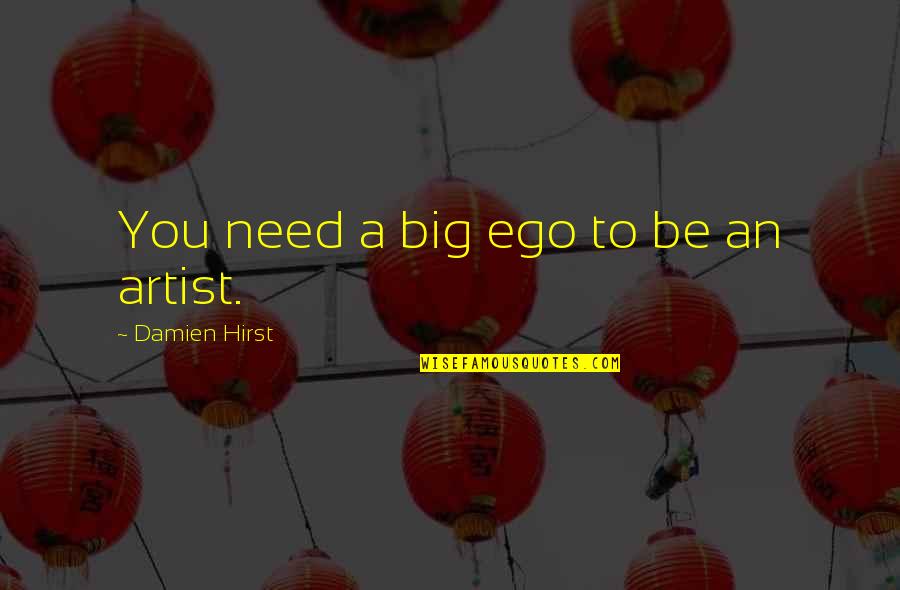 You need a big ego to be an artist. —
Damien Hirst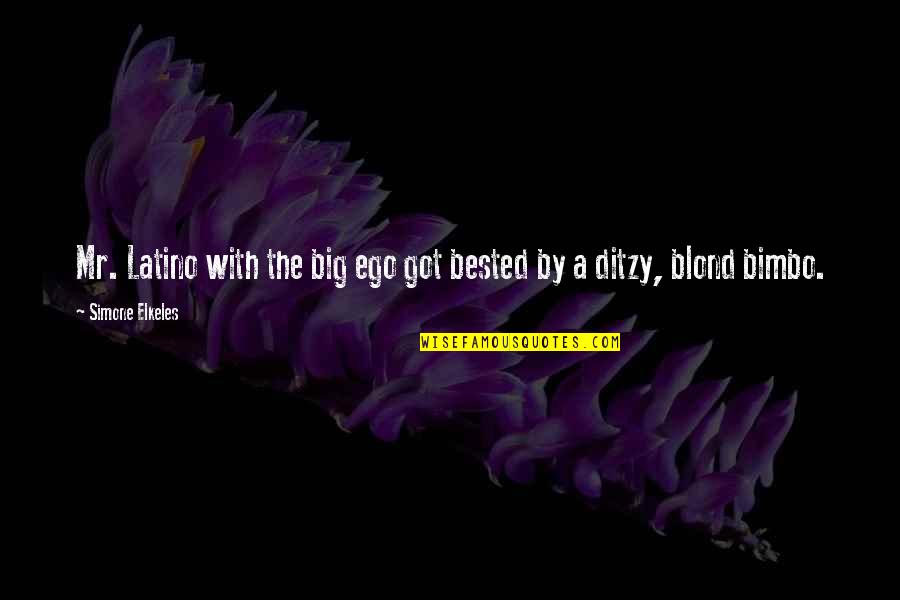 Mr. Latino with the big ego got bested by a ditzy, blond bimbo. —
Simone Elkeles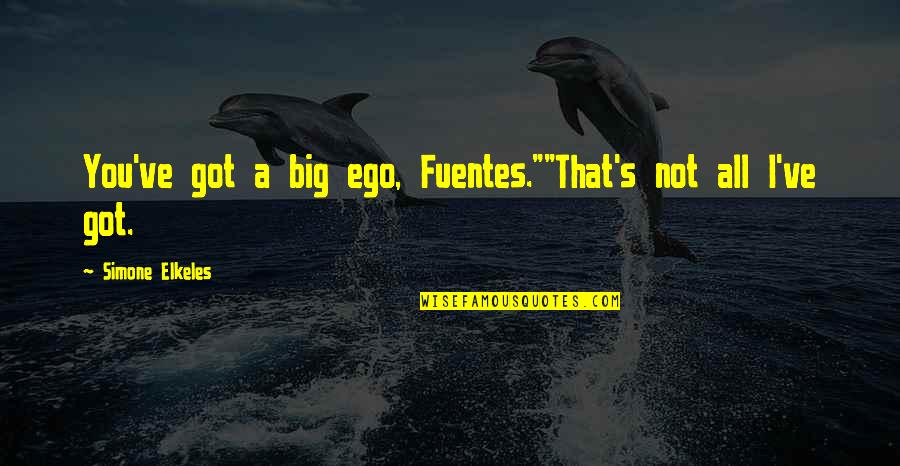 You've got a big ego, Fuentes."
"That's not all I've got. —
Simone Elkeles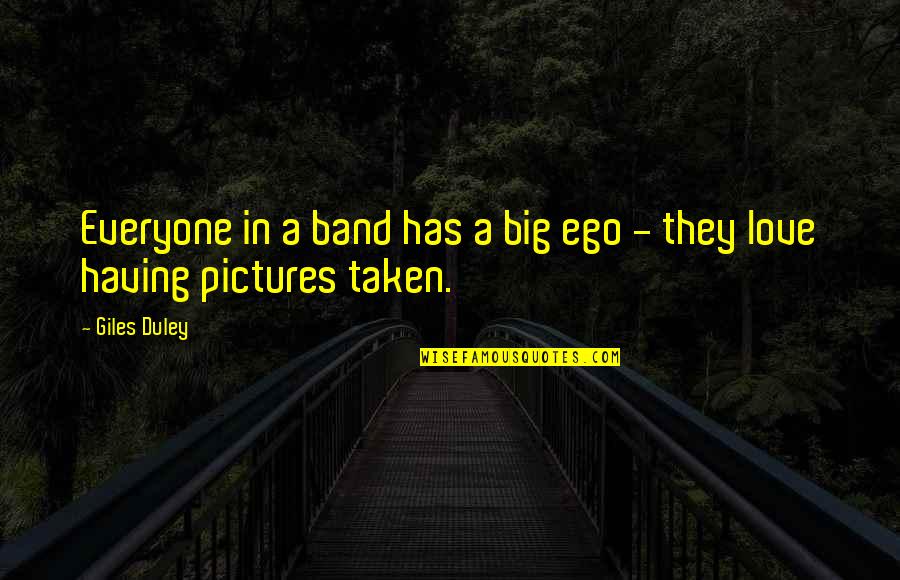 Everyone in a band has a big ego - they love having pictures taken. —
Giles Duley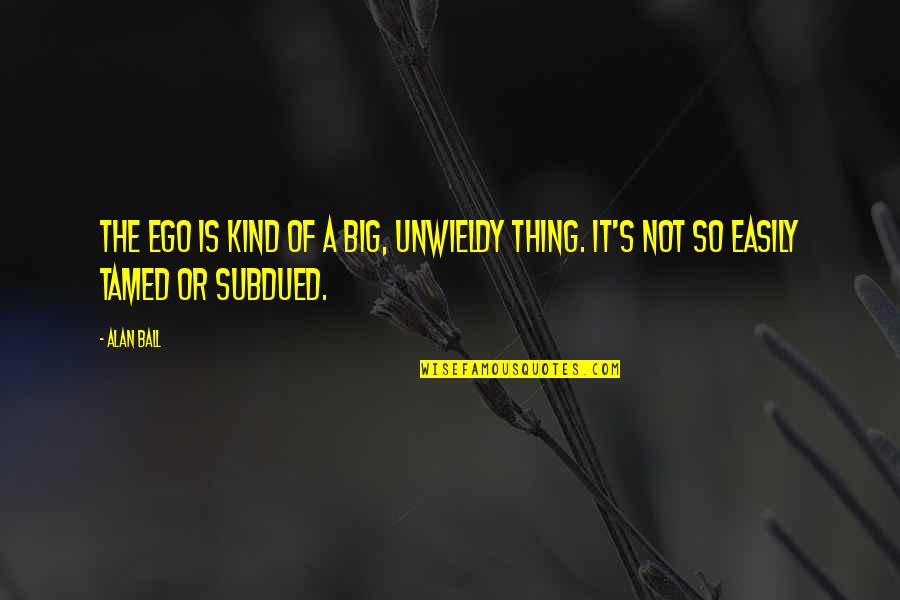 The ego is kind of a big, unwieldy thing. It's not so easily tamed or subdued. —
Alan Ball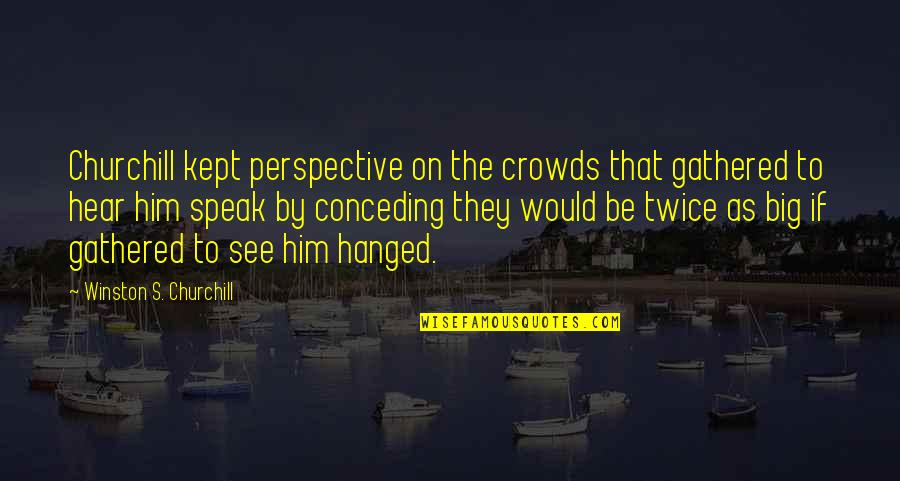 Churchill kept perspective on the crowds that gathered to hear him speak by conceding they would be twice as big if gathered to see him hanged. —
Winston S. Churchill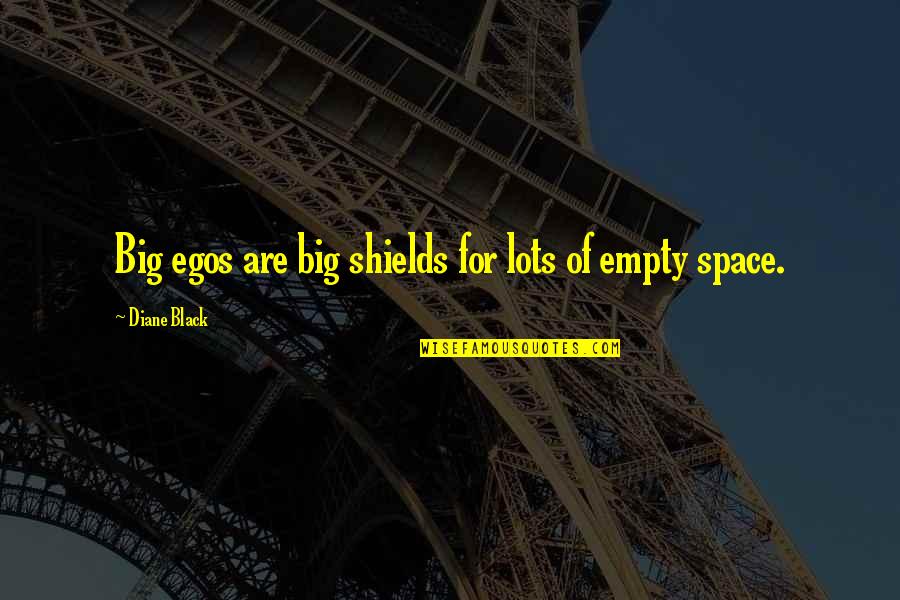 Big egos are big shields for lots of empty space. —
Diane Black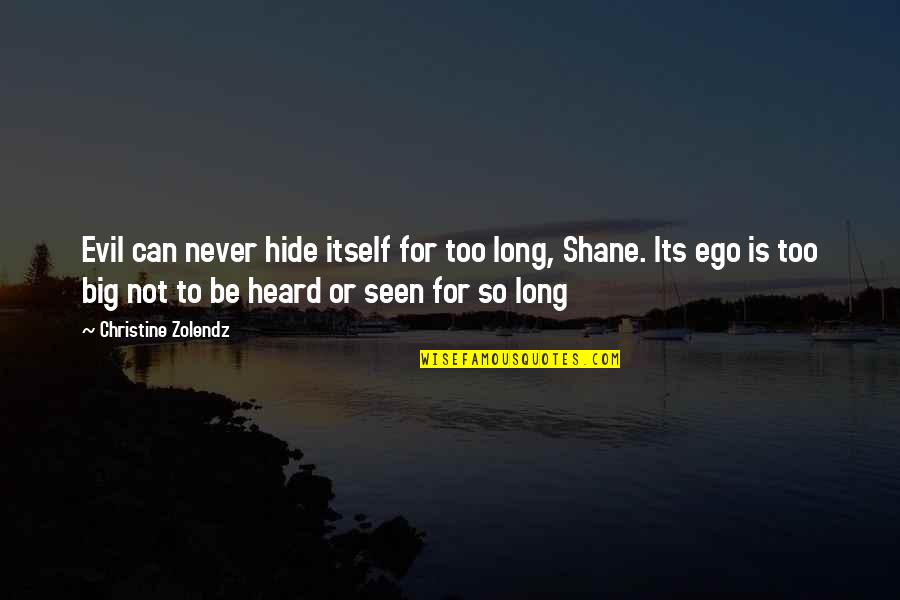 Evil can never hide itself for too long, Shane. Its ego is too big not to be heard or seen for so long —
Christine Zolendz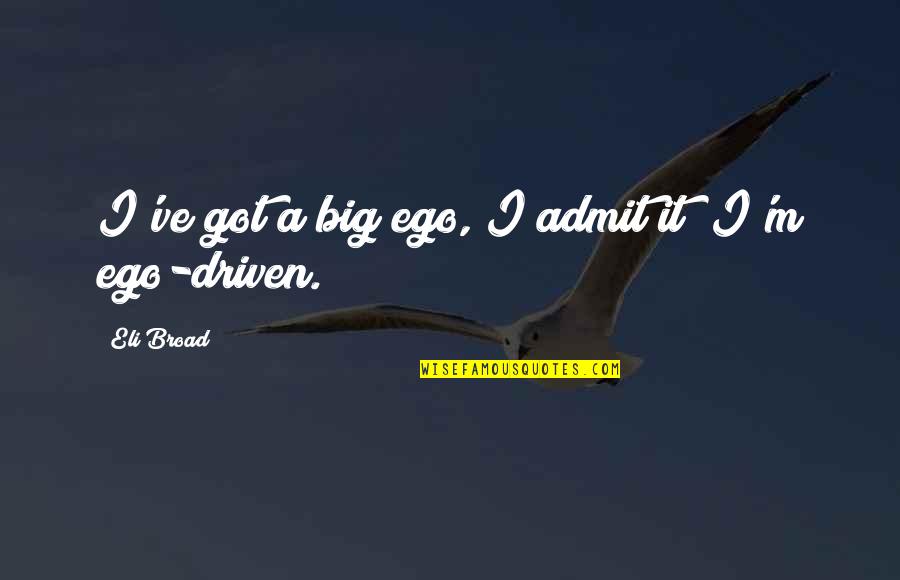 I've got a big ego, I admit it; I'm ego-driven. —
Eli Broad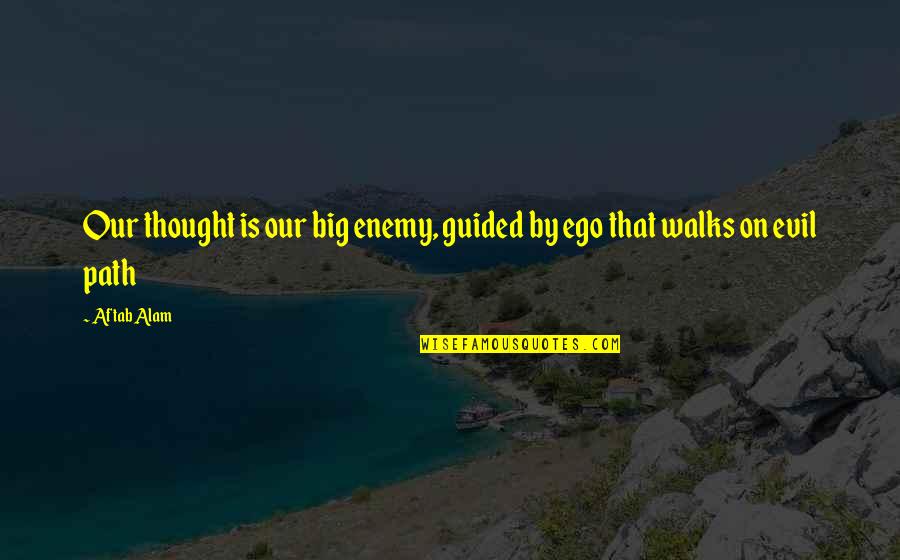 Our thought is our big enemy, guided by ego that walks on evil path —
Aftab Alam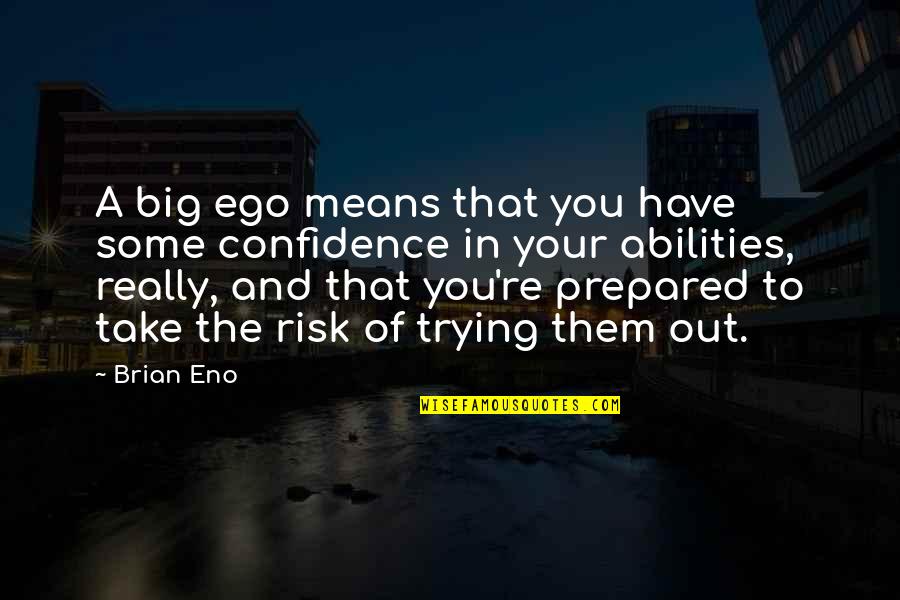 A big ego means that you have some confidence in your abilities, really, and that you're prepared to take the risk of trying them out. —
Brian Eno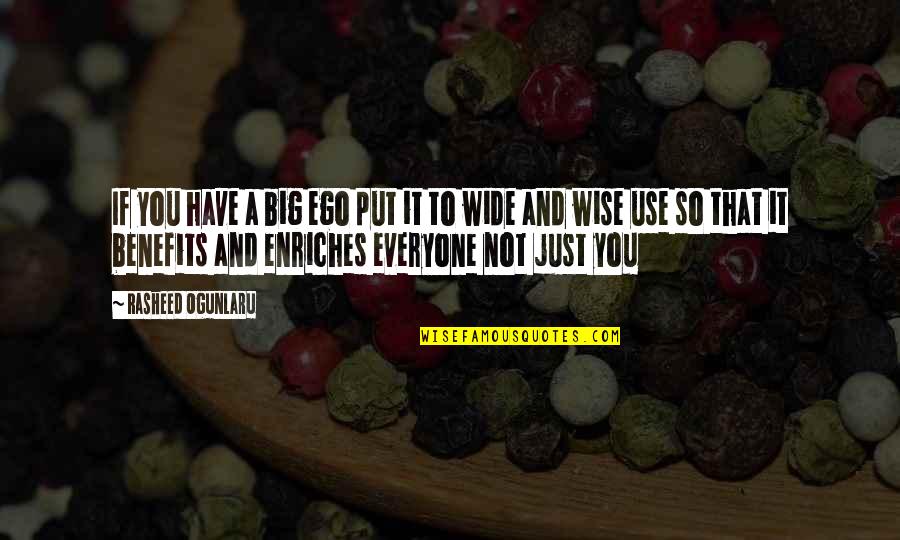 If you have a big ego put it to wide and wise use so that it benefits and enriches everyone not just you —
Rasheed Ogunlaru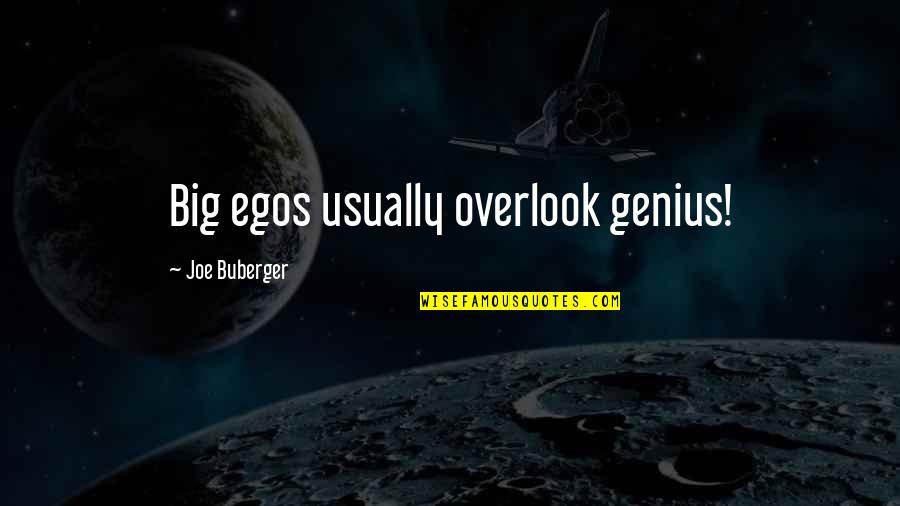 Big egos usually overlook genius! —
Joe Buberger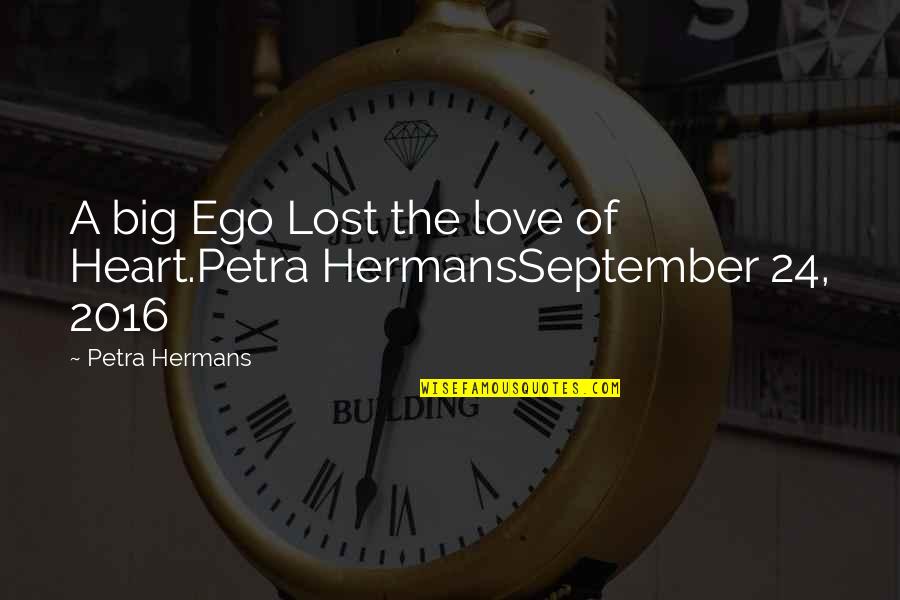 A big Ego Lost the love of Heart.
Petra Hermans
September 24, 2016 —
Petra Hermans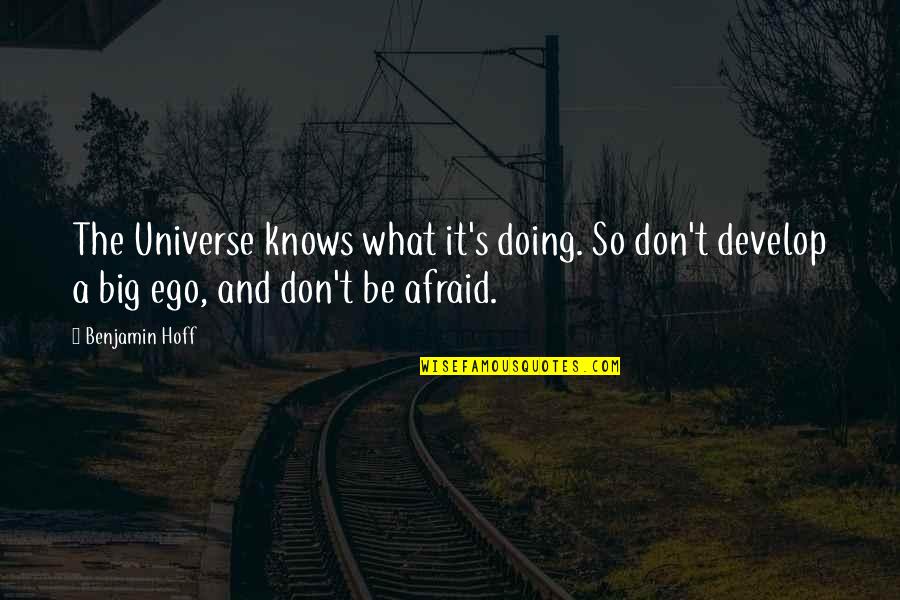 The Universe knows what it's doing. So don't develop a big ego, and don't be afraid. —
Benjamin Hoff