Ivy Devlin Quotes
Top 5 wise famous quotes and sayings by Ivy Devlin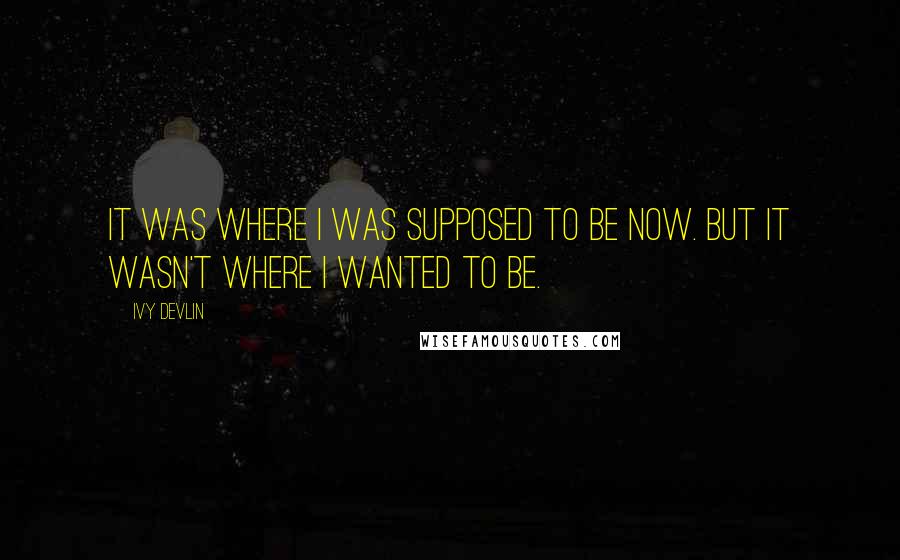 It was where I was supposed to be now. But it wasn't where I wanted to be.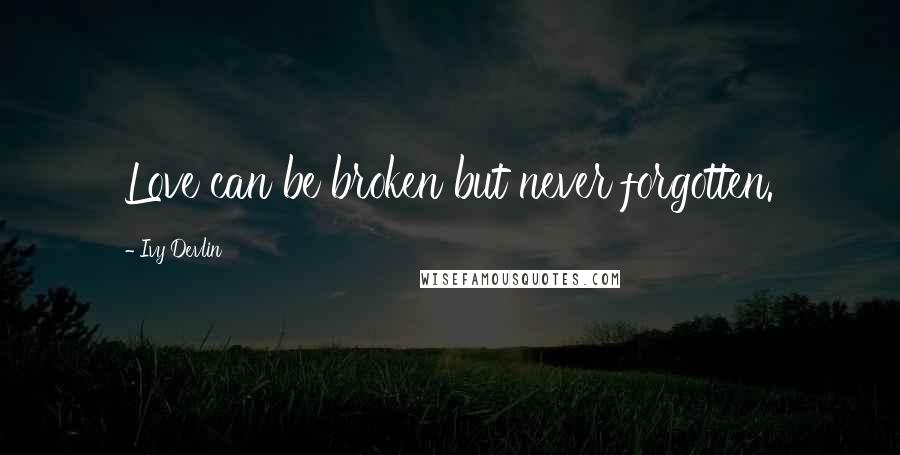 Love can be broken but never forgotten.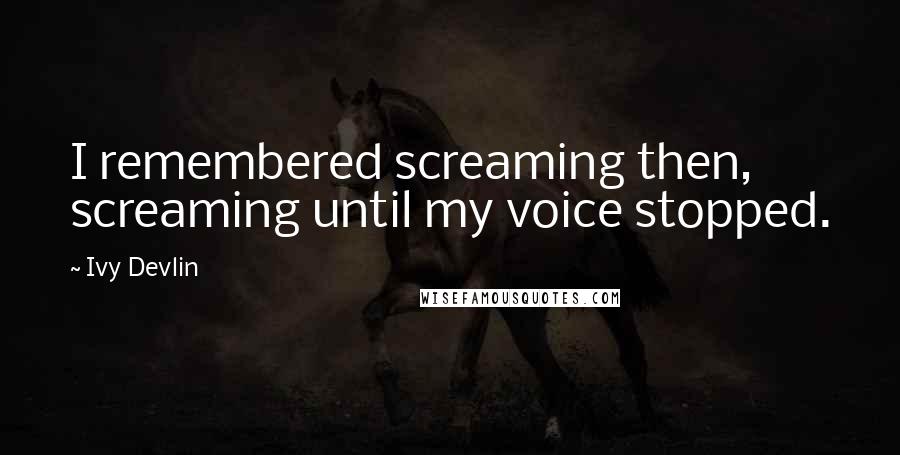 I remembered screaming then, screaming until my voice stopped.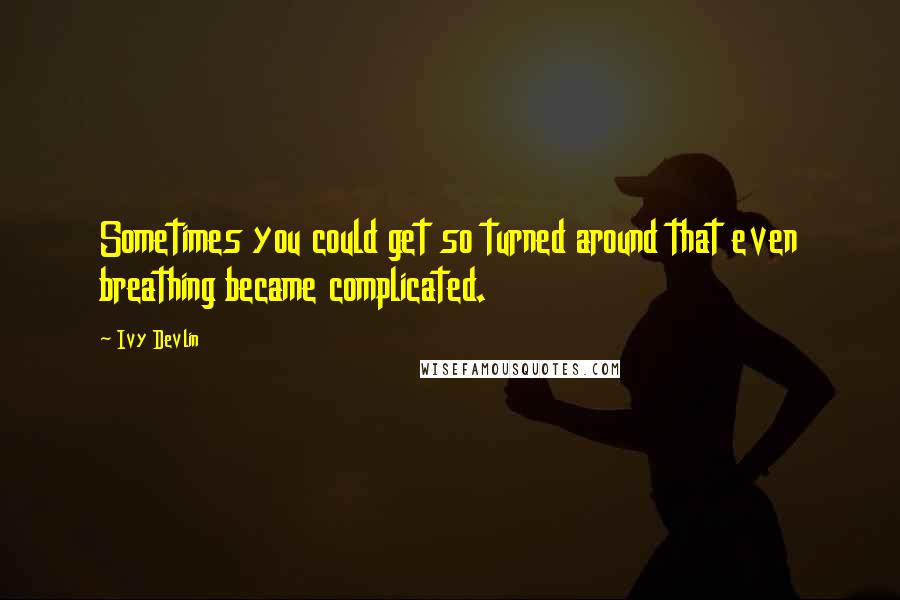 Sometimes you could get so turned around that even breathing became complicated.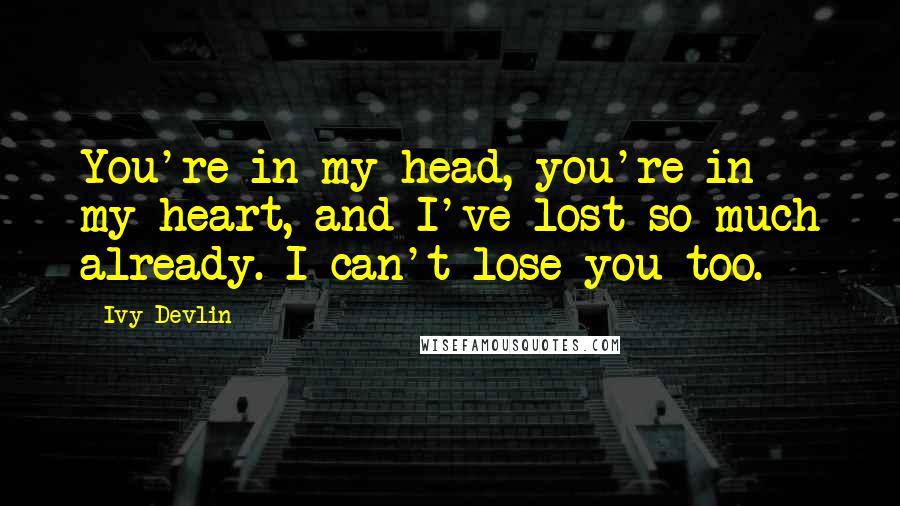 You're in my head, you're in my heart, and I've lost so much already. I can't lose you too.