There Is Love For Everyone Quotes
Collection of top 40 famous quotes about There Is Love For Everyone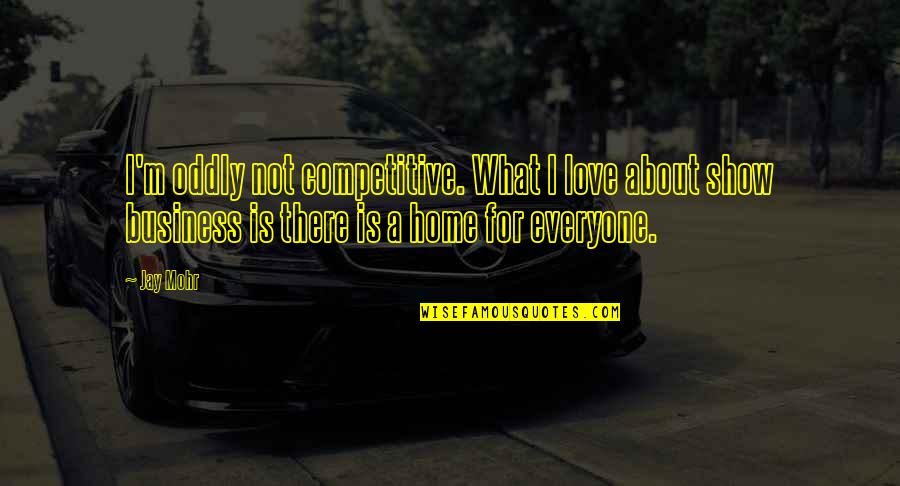 I'm oddly not competitive. What I love about show business is there is a home for everyone.
—
Jay Mohr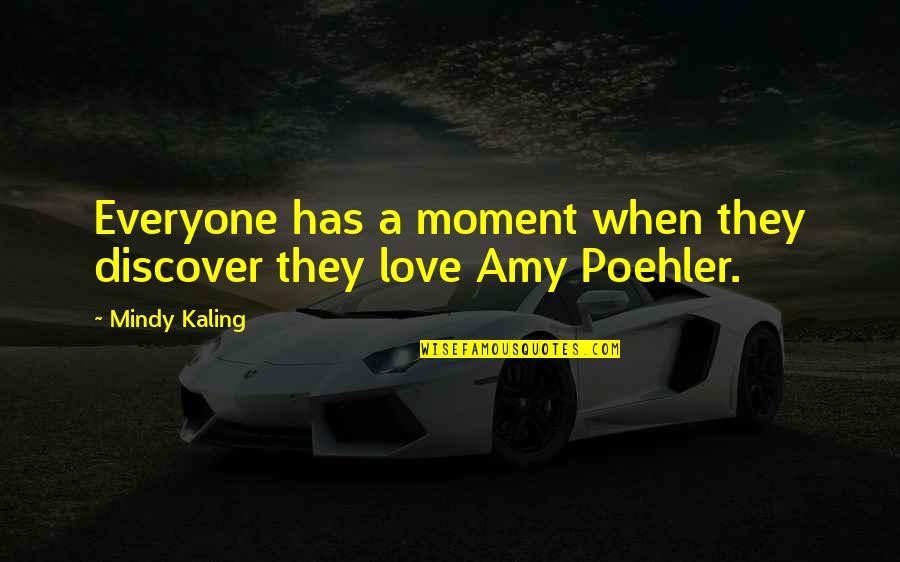 Everyone has a moment when they discover they love Amy Poehler.
—
Mindy Kaling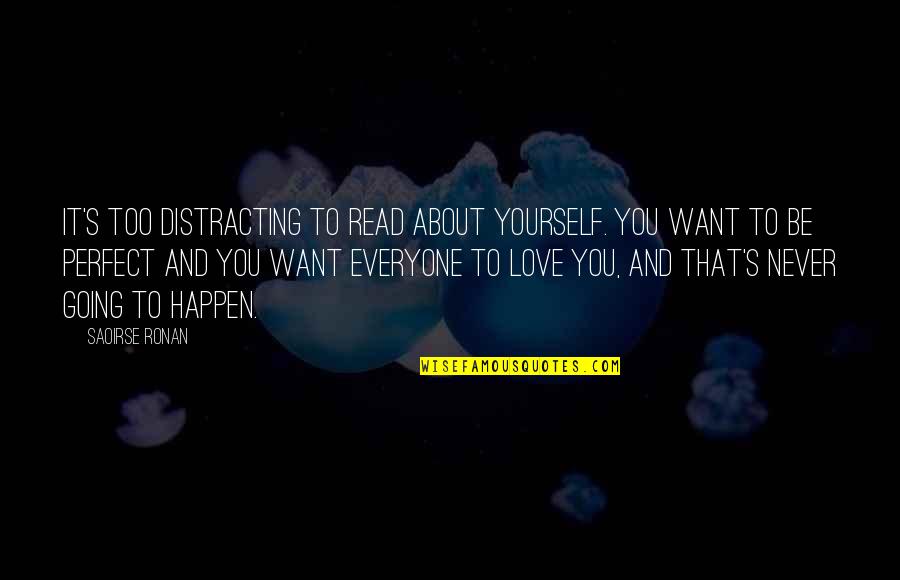 It's too distracting to read about yourself. You want to be perfect and you want everyone to love you, and that's never going to happen.
—
Saoirse Ronan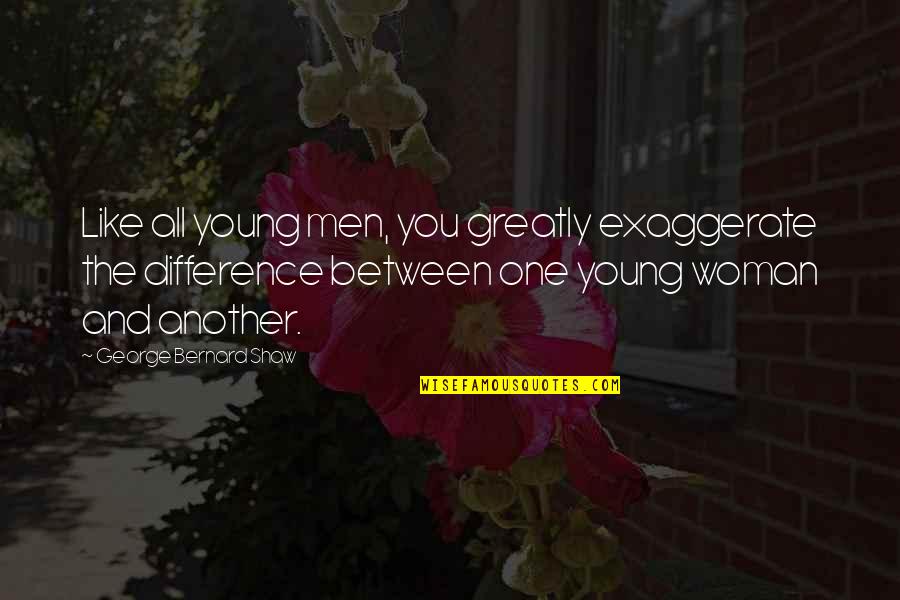 Like all young men, you greatly exaggerate the difference between one young woman and another.
—
George Bernard Shaw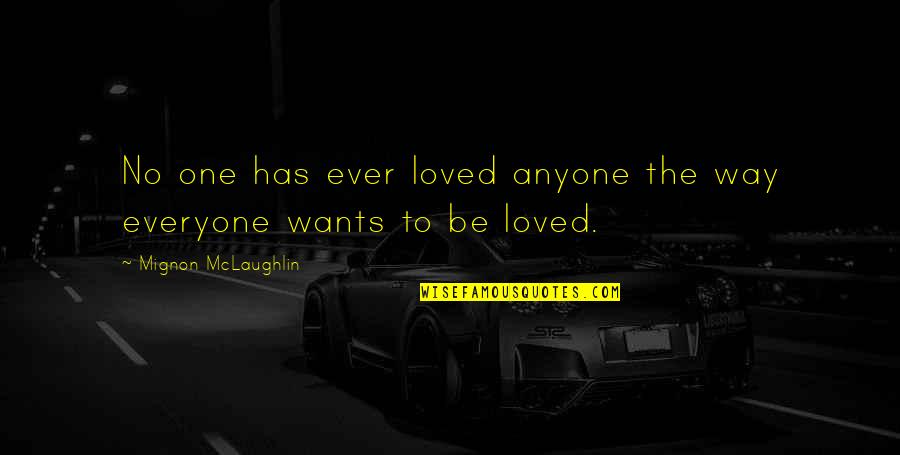 No one has ever loved anyone the way everyone wants to be loved.
—
Mignon McLaughlin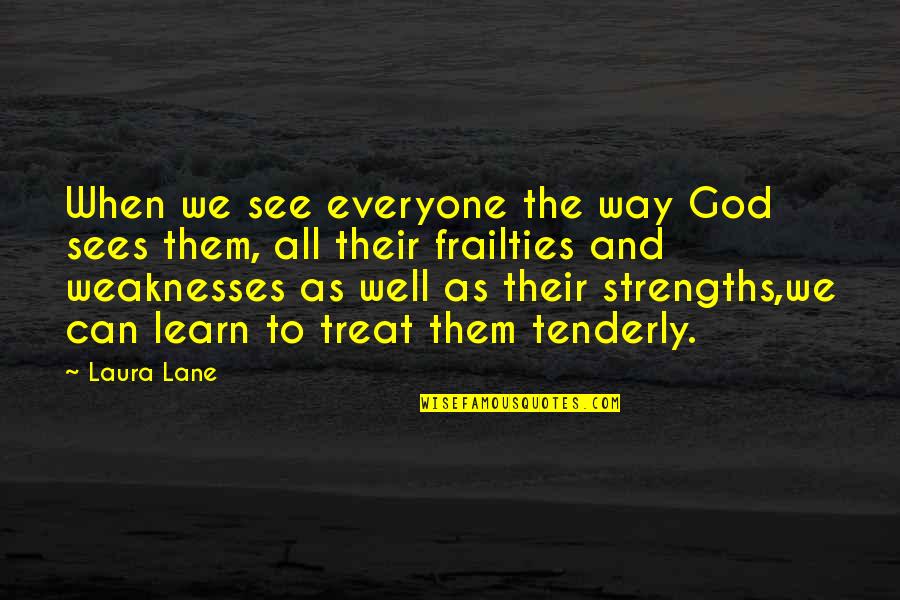 When we see everyone the way God sees them, all their frailties and weaknesses as well as their strengths,we can learn to treat them tenderly.
—
Laura Lane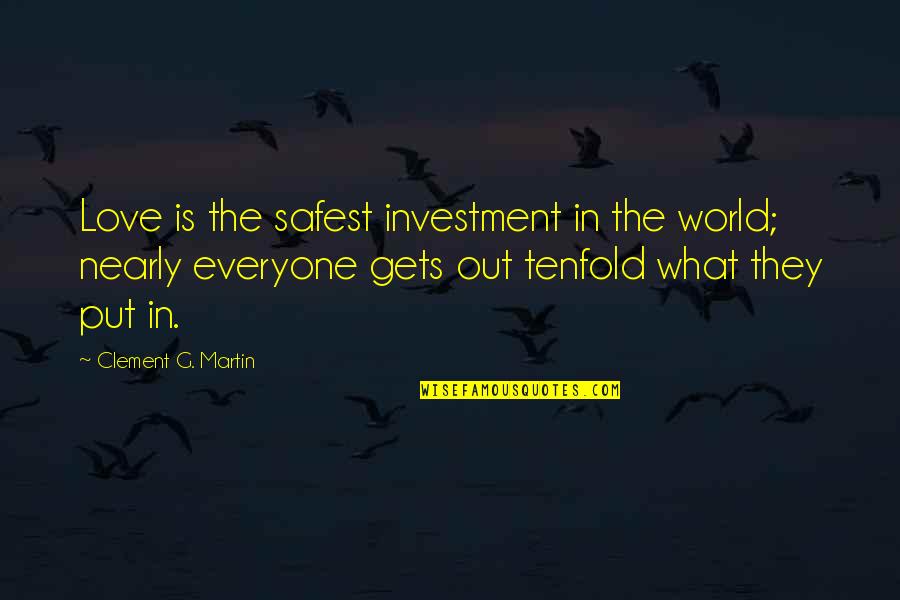 Love is the safest investment in the world; nearly everyone gets out tenfold what they put in.
—
Clement G. Martin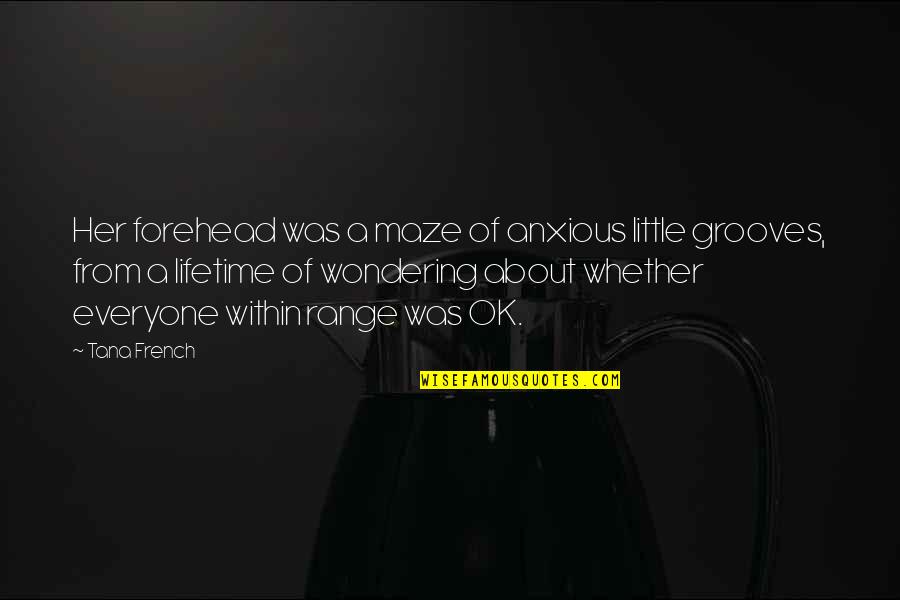 Her forehead was a maze of anxious little grooves, from a lifetime of wondering about whether everyone within range was OK.
—
Tana French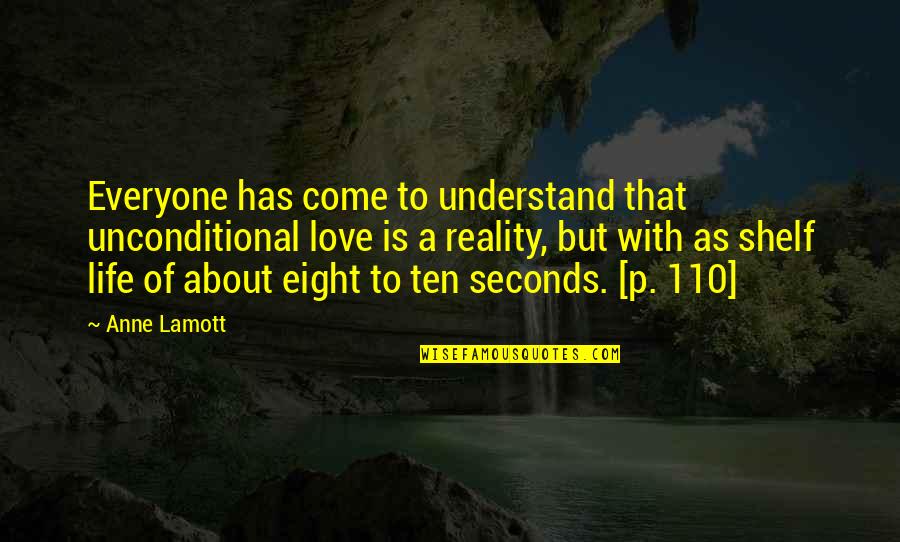 Everyone has come to understand that unconditional love is a reality, but with as shelf life of about eight to ten seconds. [p. 110]
—
Anne Lamott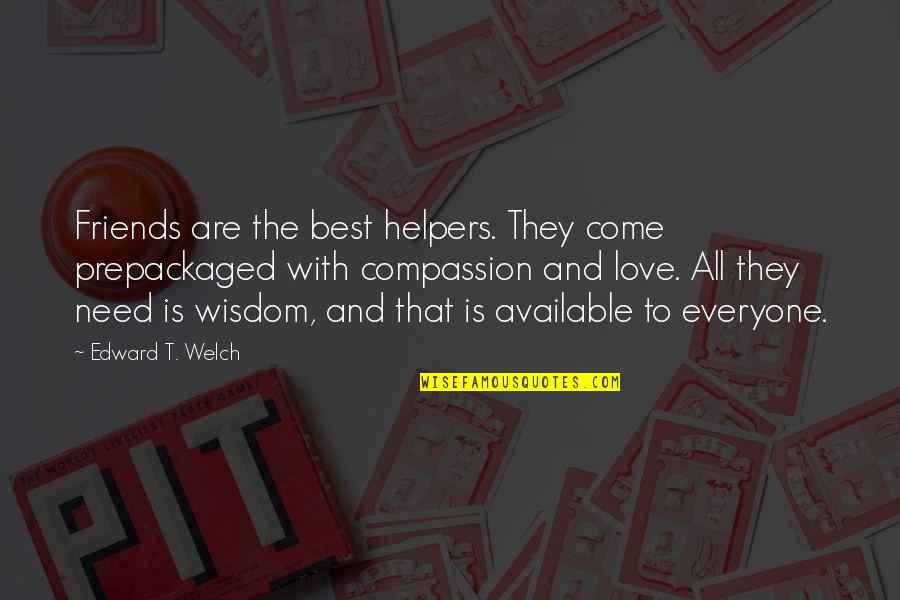 Friends are the best helpers. They come prepackaged with compassion and love. All they need is wisdom, and that is available to everyone. —
Edward T. Welch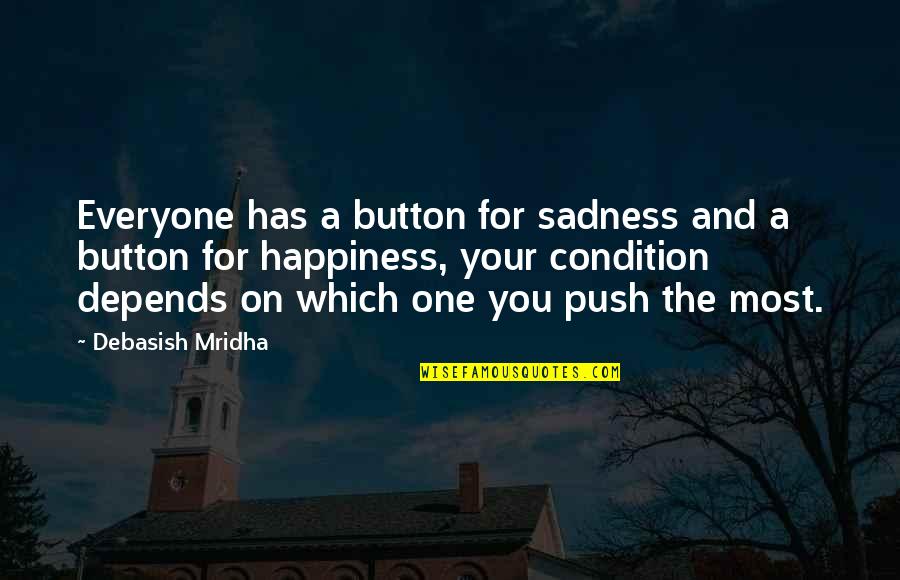 Everyone has a button for sadness and a button for happiness, your condition depends on which one you push the most. —
Debasish Mridha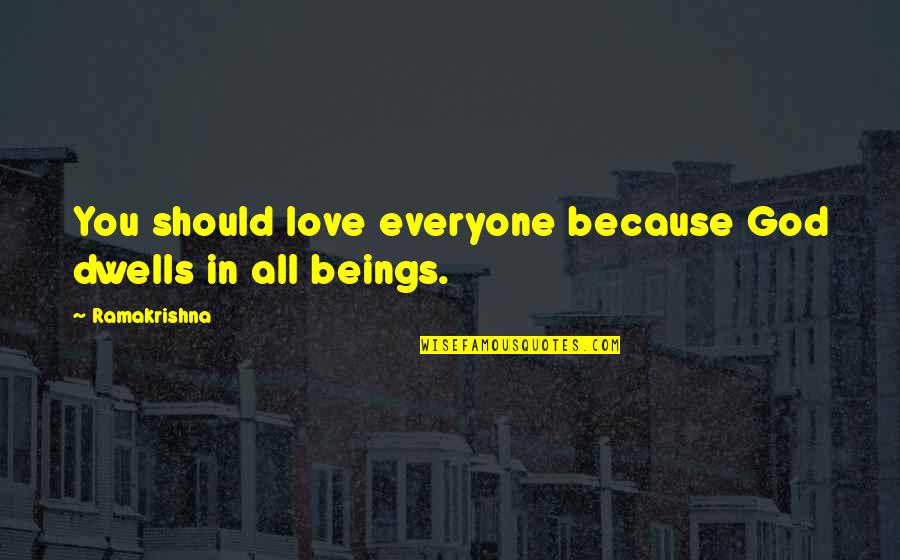 You should love everyone because God dwells in all beings. —
Ramakrishna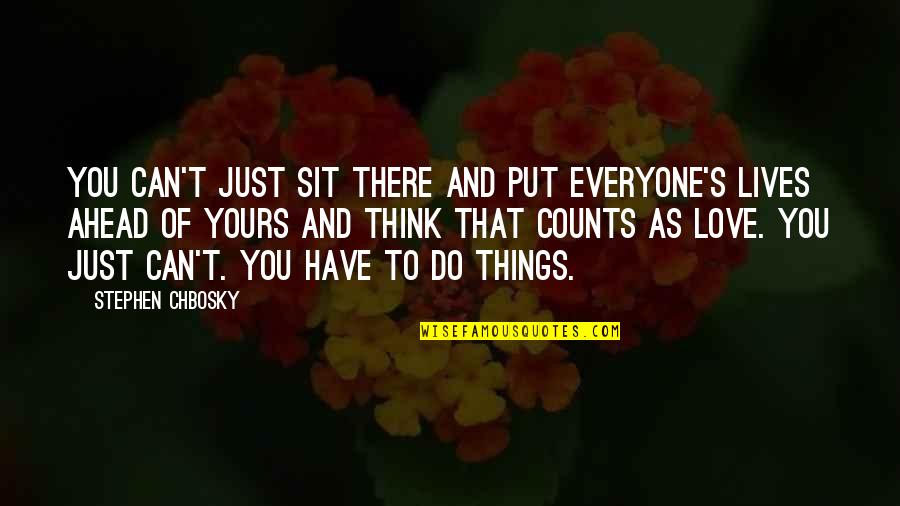 You can't just sit there and put everyone's lives ahead of yours and think that counts as love. You just can't. You have to do things. —
Stephen Chbosky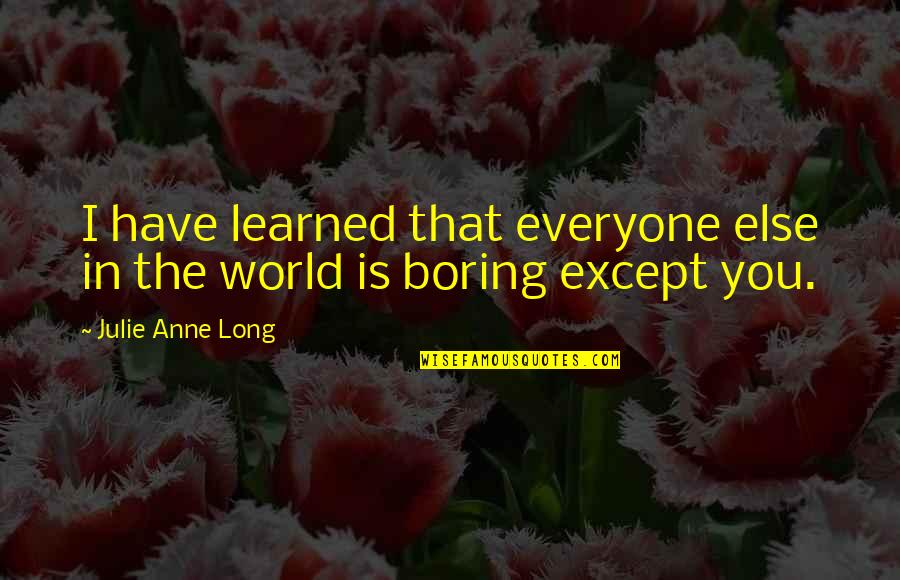 I have learned that everyone else in the world is boring except you. —
Julie Anne Long
Austin is such a free and creative place, but I can't enjoy it as much because everyone I love is back in L.A. —
Kyle Chandler
Kindness is a net without thread; surround everyone with it. —
Debasish Mridha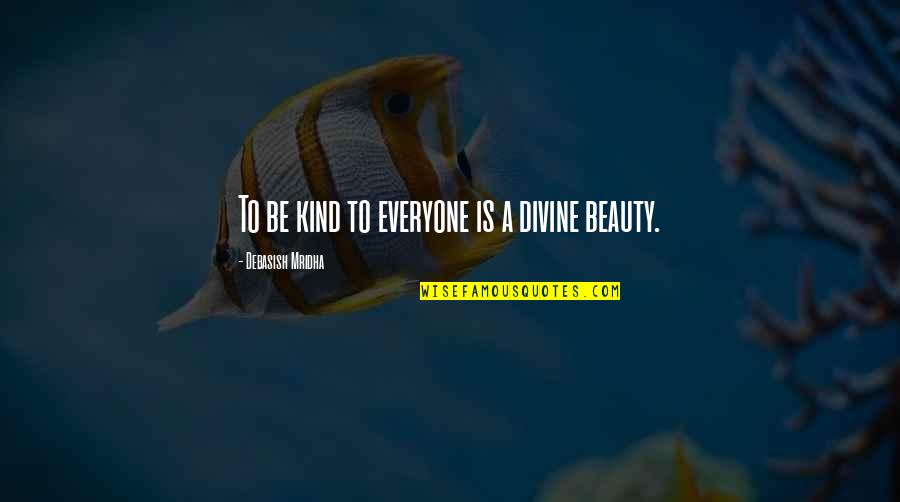 To be kind to everyone is a divine beauty. —
Debasish Mridha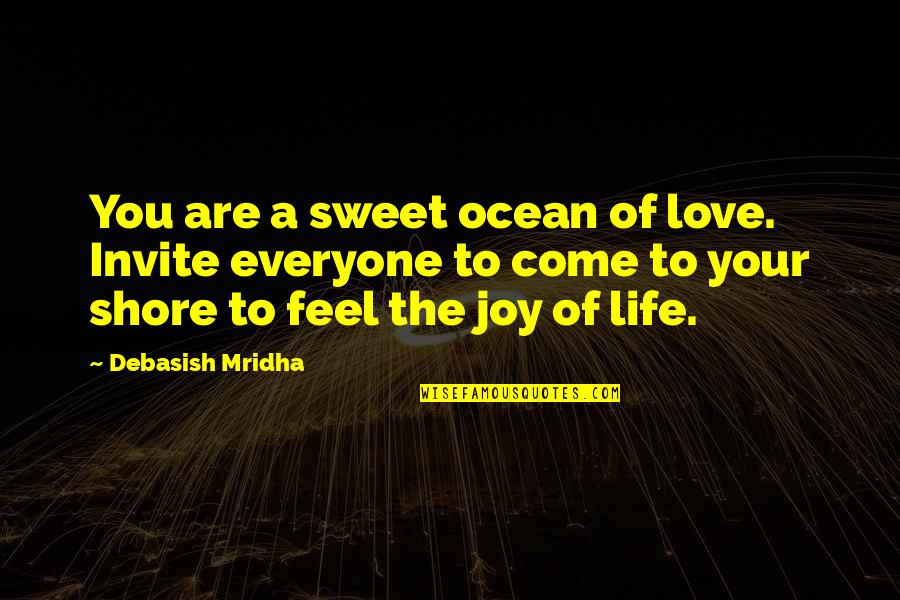 You are a sweet ocean of love. Invite everyone to come to your shore to feel the joy of life. —
Debasish Mridha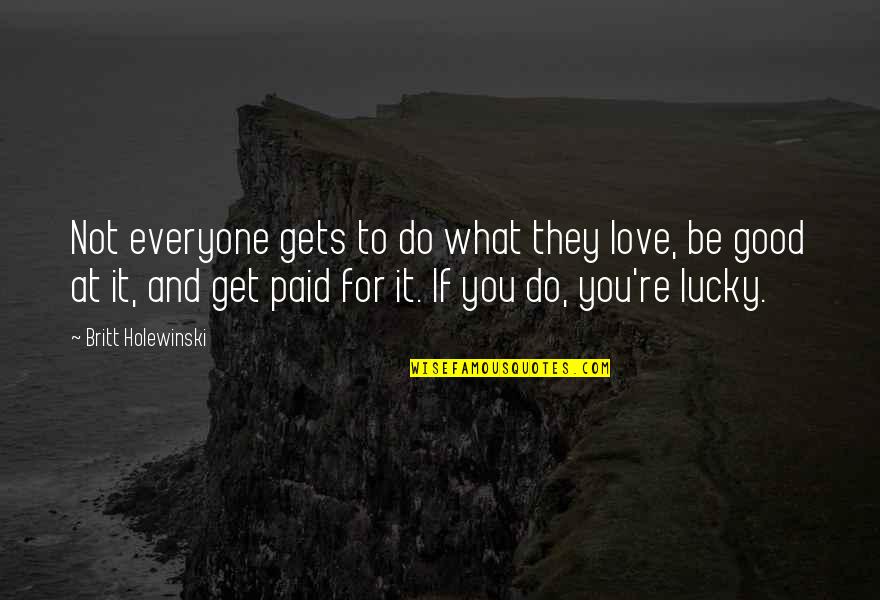 Not everyone gets to do what they love, be good at it, and get paid for it. If you do, you're lucky. —
Britt Holewinski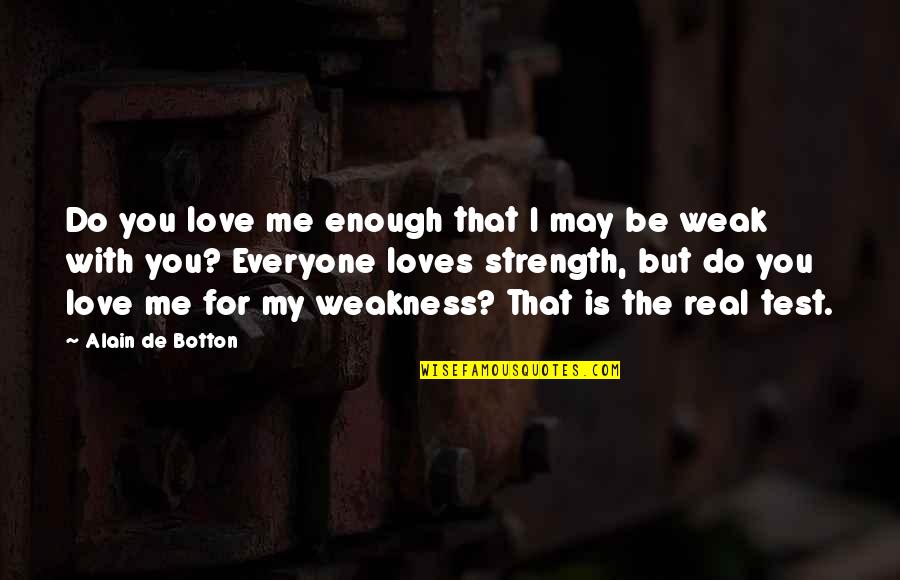 Do you love me enough that I may be weak with you? Everyone loves strength, but do you love me for my weakness? That is the real test. —
Alain De Botton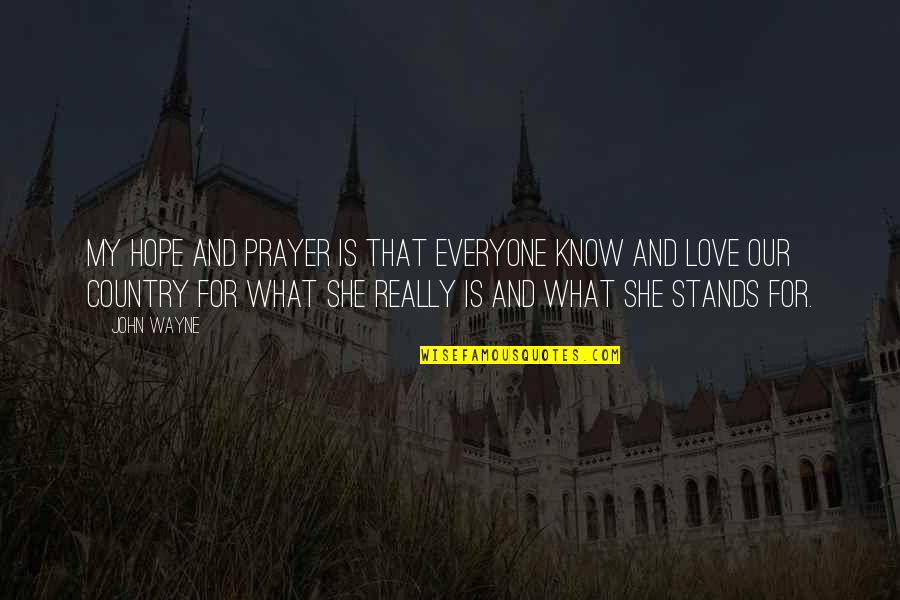 My hope and prayer is that everyone know and love our country for what she really is and what she stands for. —
John Wayne
We are love. But in an everyday setting we have to make choices. We have limits. We can love everyone and we can't love everyone. —
Mark Nepo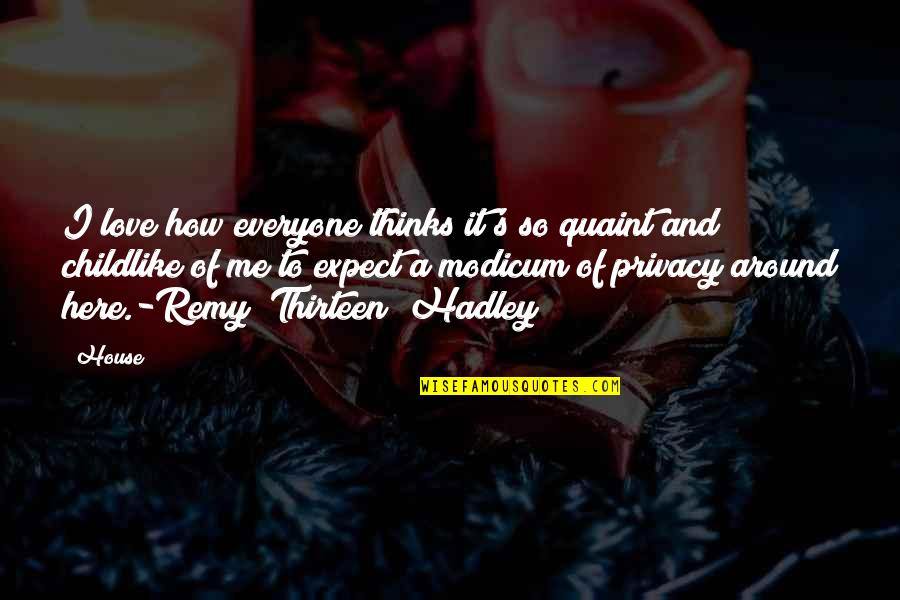 I love how everyone thinks it's so quaint and childlike of me to expect a modicum of privacy around here.
-Remy "Thirteen" Hadley —
House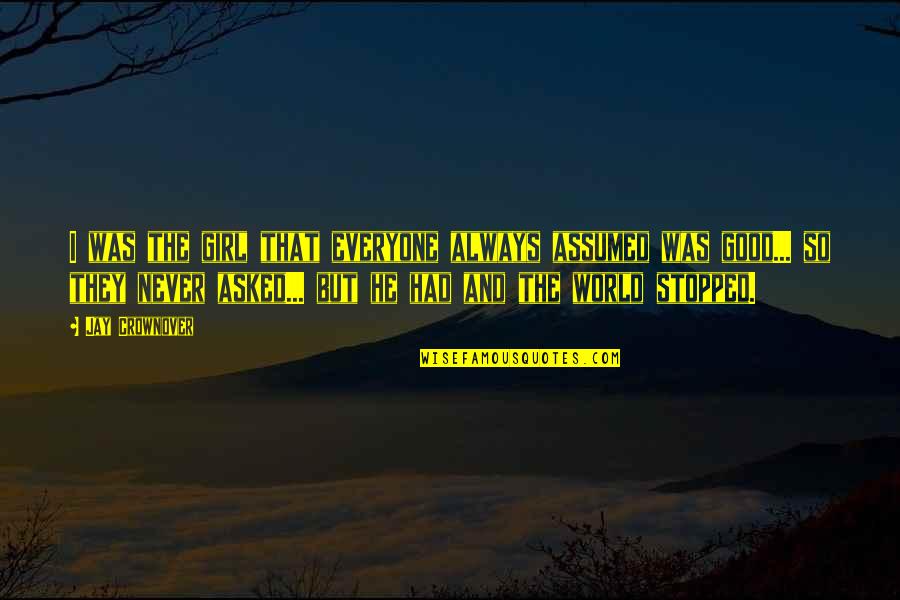 I was the girl that everyone always assumed was good... so they never asked... but he had and the world stopped. —
Jay Crownover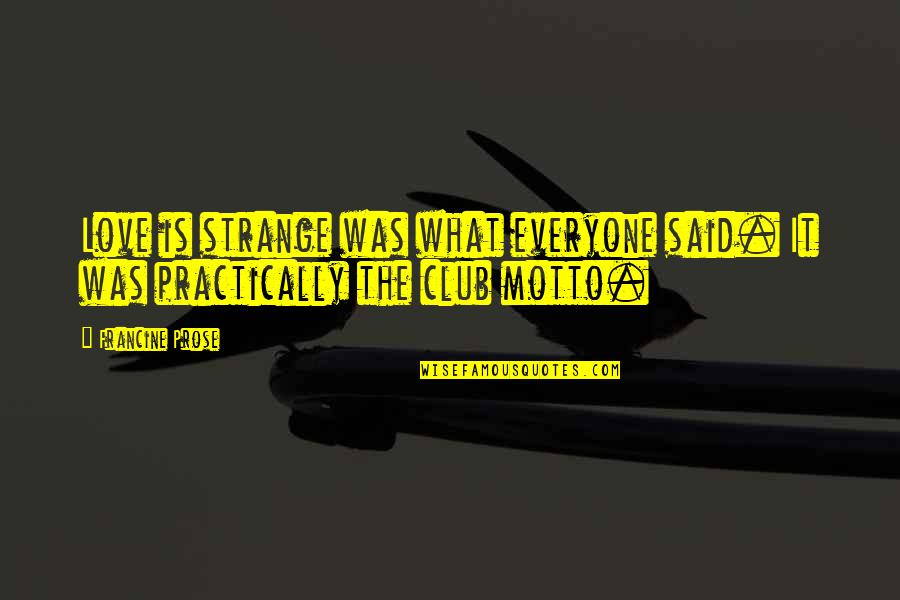 Love is strange was what everyone said. It was practically the club motto. —
Francine Prose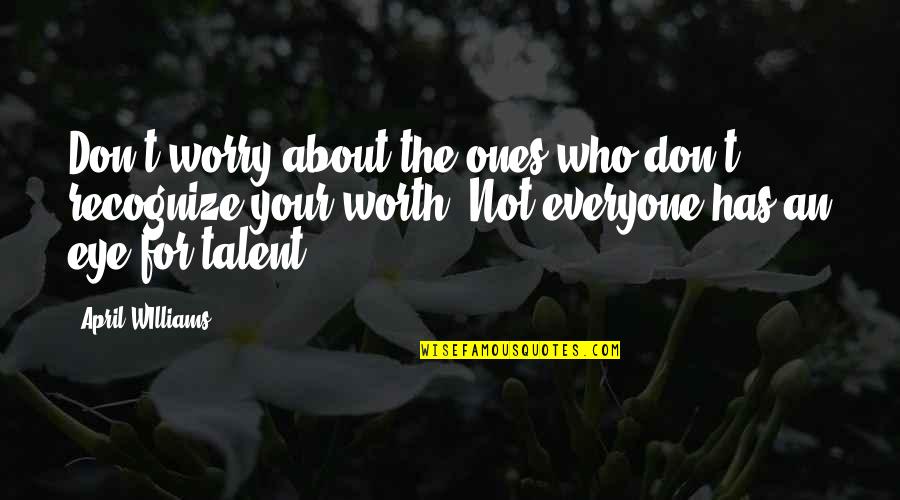 Don't worry about the ones who don't recognize your worth. Not everyone has an eye for talent. —
April WIlliams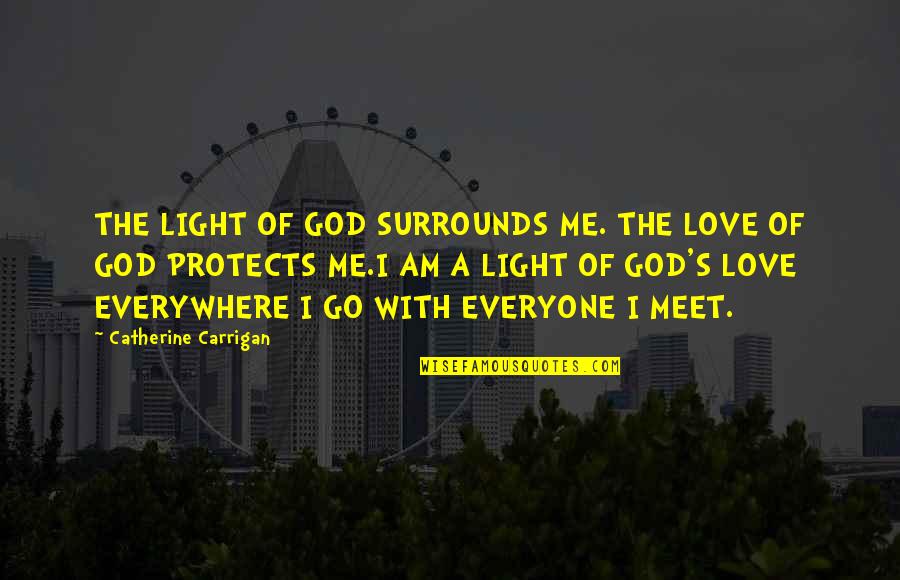 THE LIGHT OF GOD SURROUNDS ME. THE LOVE OF GOD PROTECTS ME.
I AM A LIGHT OF GOD'S LOVE EVERYWHERE I GO WITH EVERYONE I MEET. —
Catherine Carrigan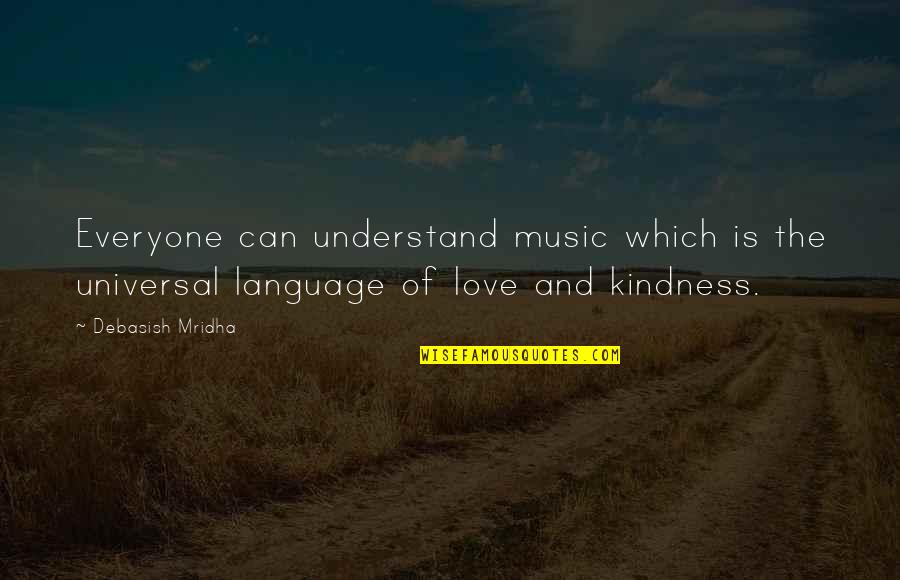 Everyone can understand music which is the universal language of love and kindness. —
Debasish Mridha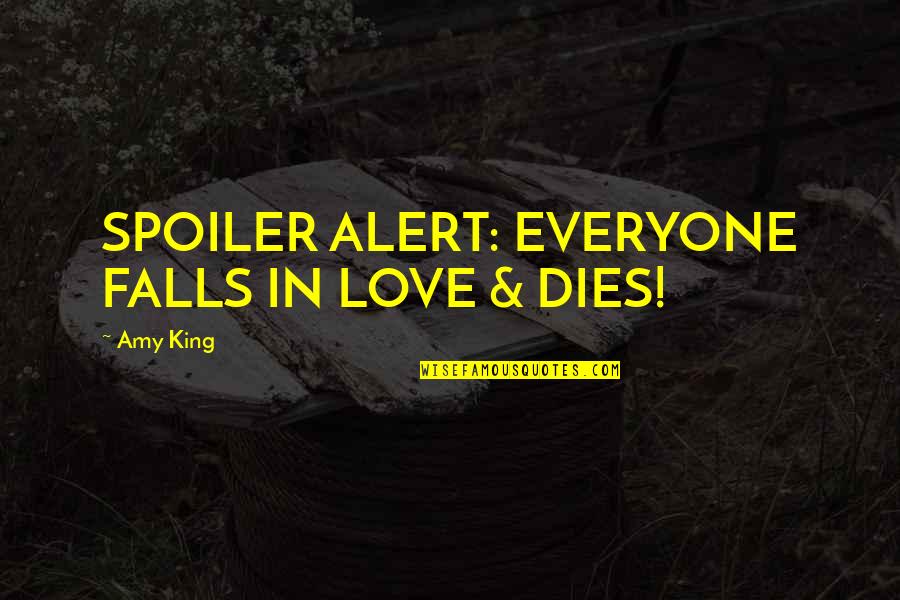 SPOILER ALERT: EVERYONE FALLS IN LOVE & DIES! —
Amy King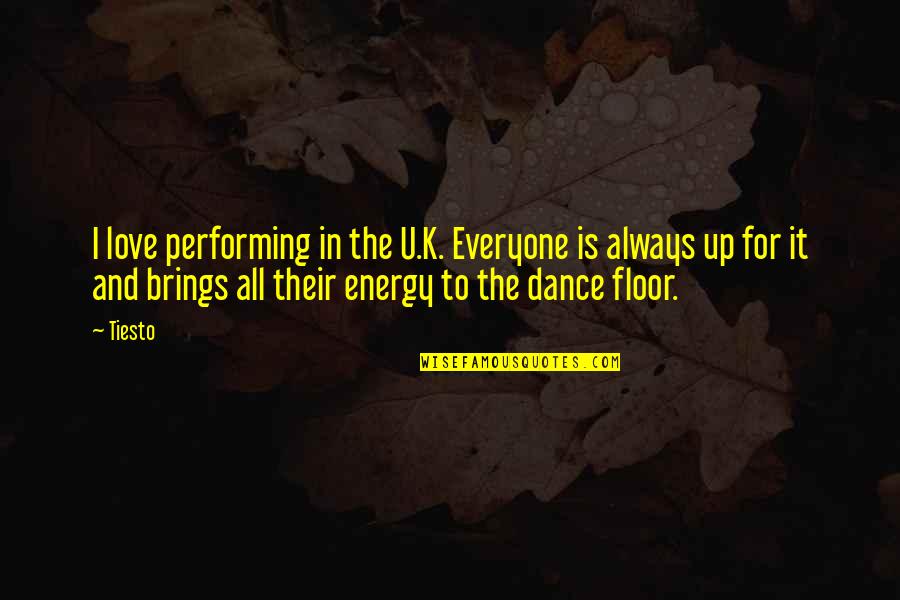 I love performing in the U.K. Everyone is always up for it and brings all their energy to the dance floor. —
Tiesto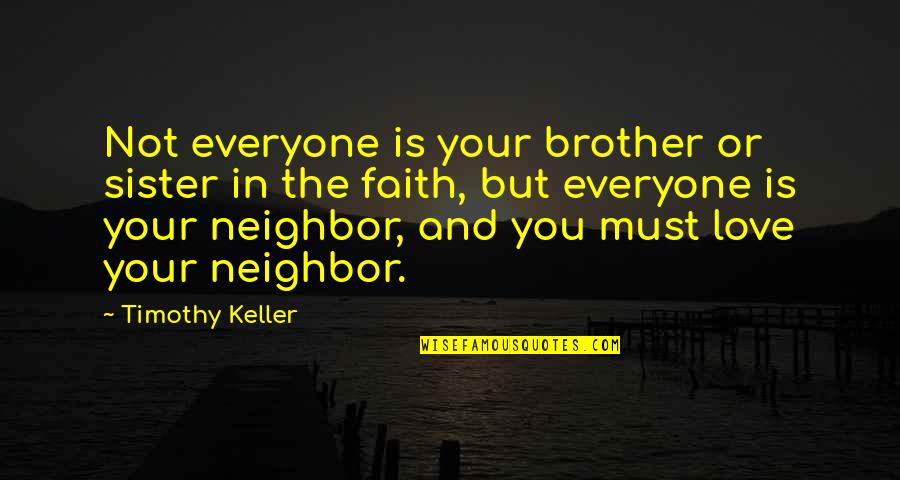 Not everyone is your brother or sister in the faith, but everyone is your neighbor, and you must love your neighbor. —
Timothy Keller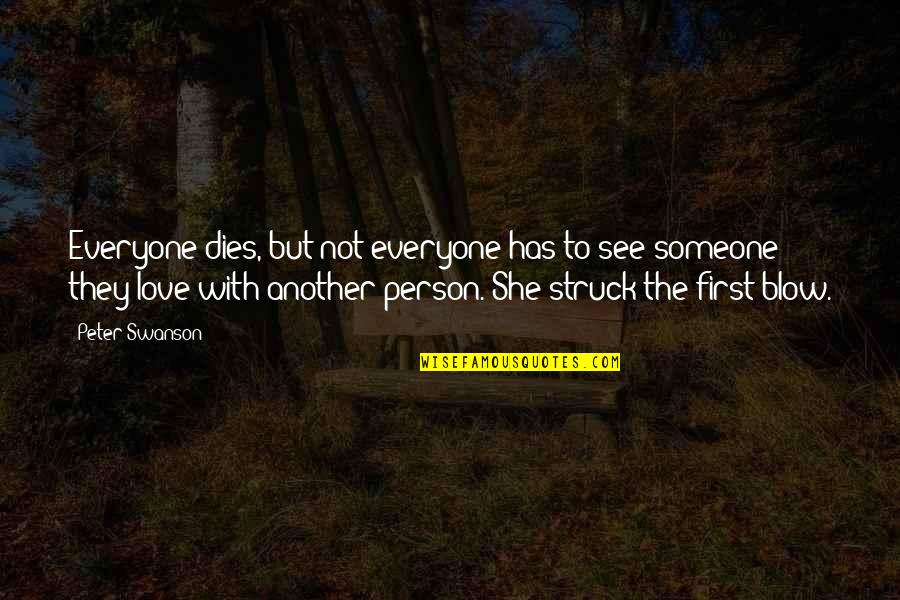 Everyone dies, but not everyone has to see someone they love with another person. She struck the first blow. —
Peter Swanson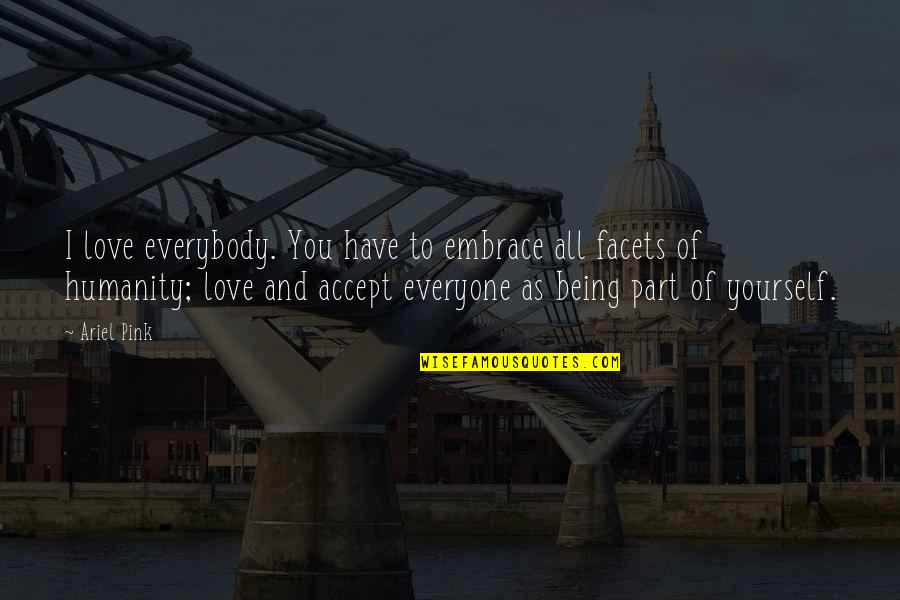 I love everybody. You have to embrace all facets of humanity; love and accept everyone as being part of yourself. —
Ariel Pink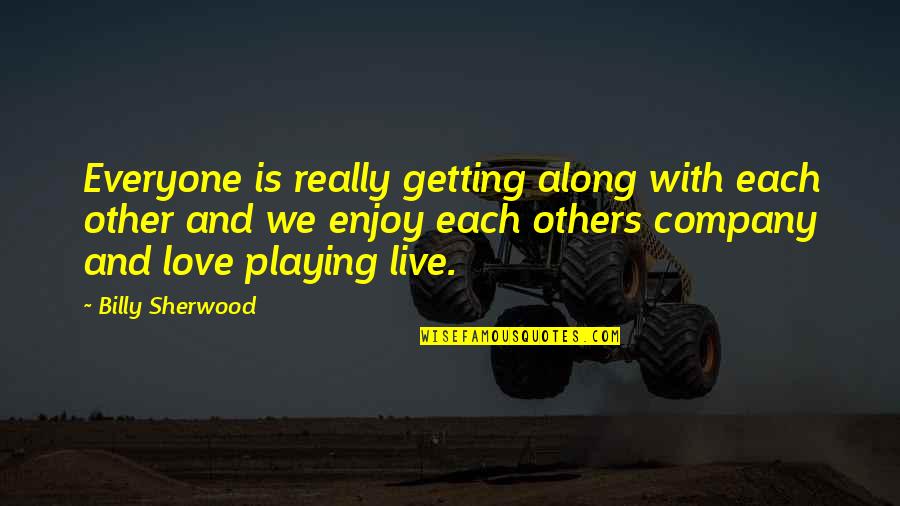 Everyone is really getting along with each other and we enjoy each others company and love playing live. —
Billy Sherwood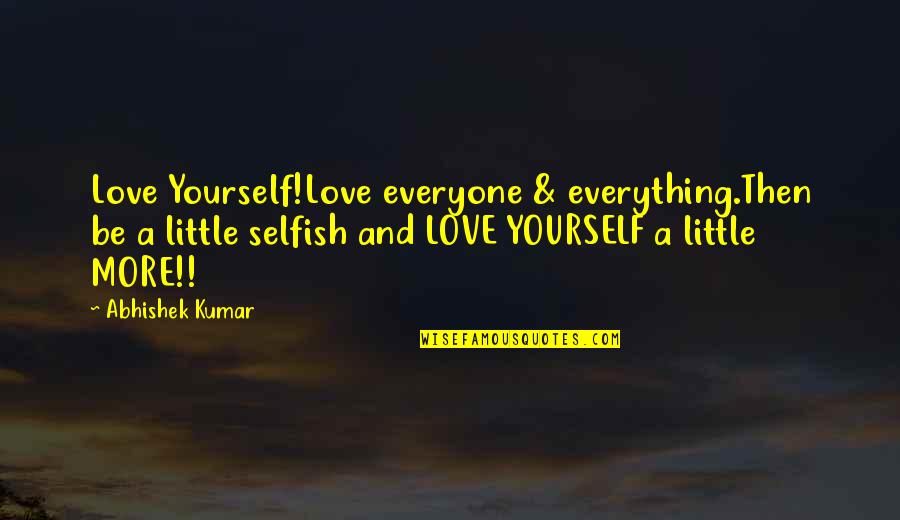 Love Yourself!
Love everyone & everything.
Then be a little selfish and LOVE YOURSELF a little MORE!! —
Abhishek Kumar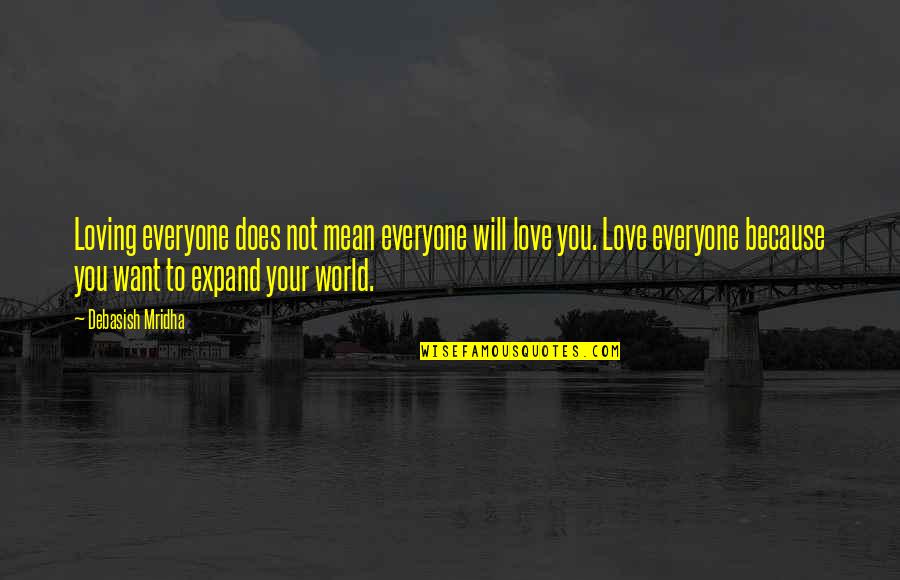 Loving everyone does not mean everyone will love you. Love everyone because you want to expand your world. —
Debasish Mridha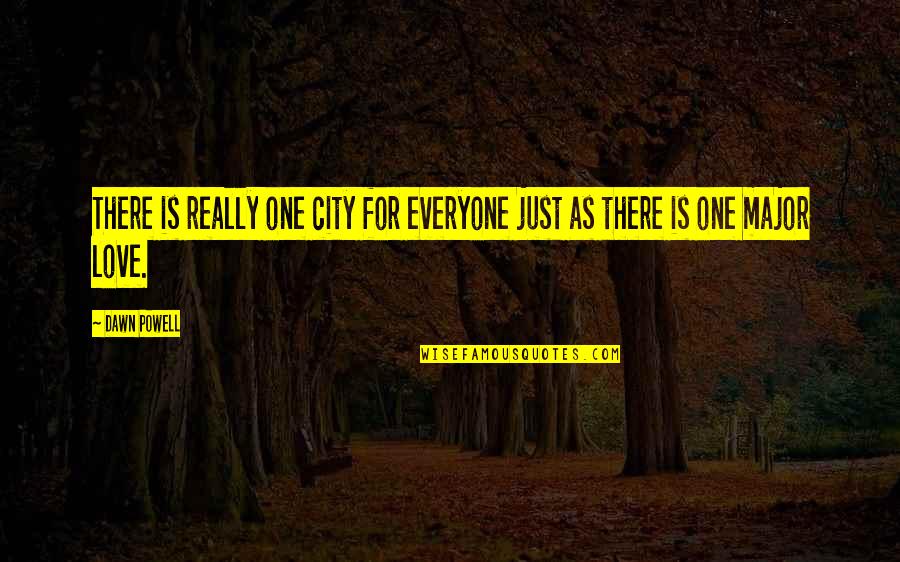 There is really one city for everyone just as there is one major love. —
Dawn Powell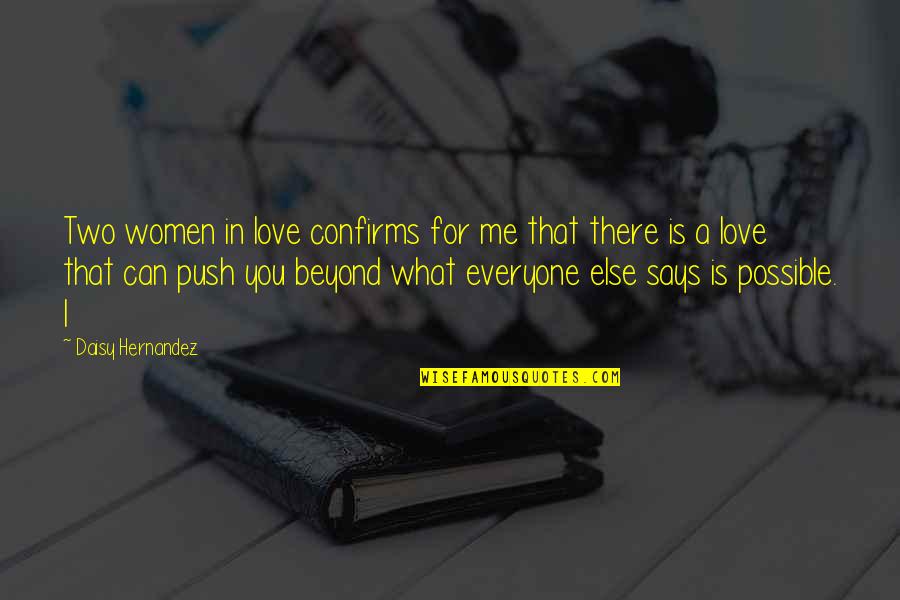 Two women in love confirms for me that there is a love that can push you beyond what everyone else says is possible. I —
Daisy Hernandez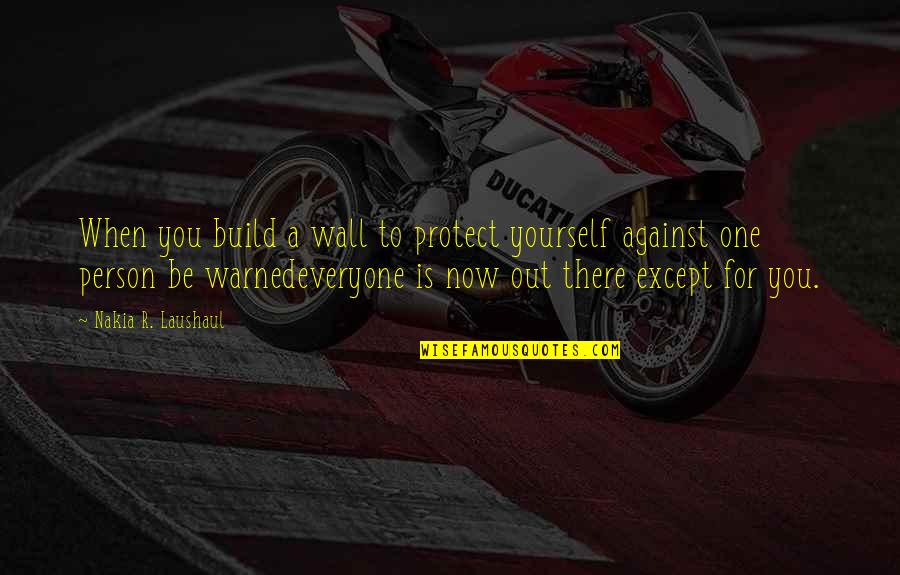 When you build a wall to protect yourself against one person be warned
everyone is now out there except for you. —
Nakia R. Laushaul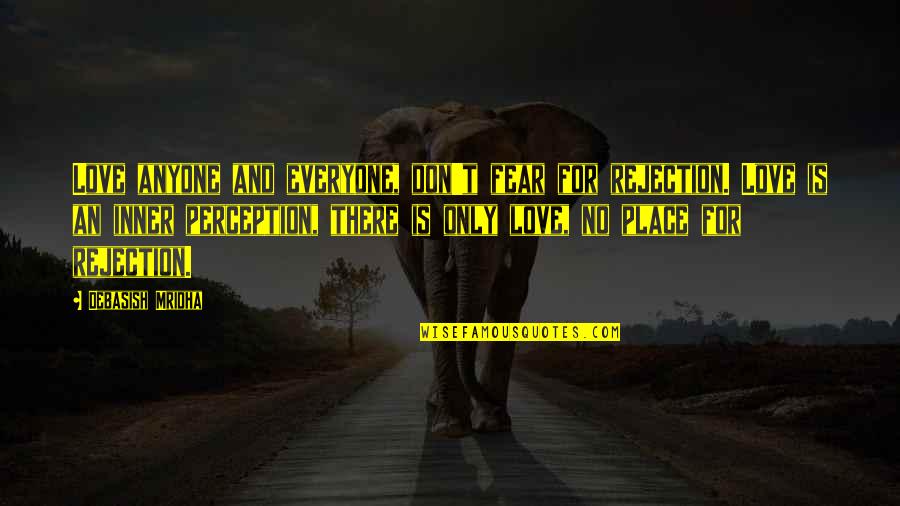 Love anyone and everyone, don't fear for rejection. Love is an inner perception, there is only love, no place for rejection. —
Debasish Mridha