Paul Dudley White Quotes
Top 4 wise famous quotes and sayings by Paul Dudley White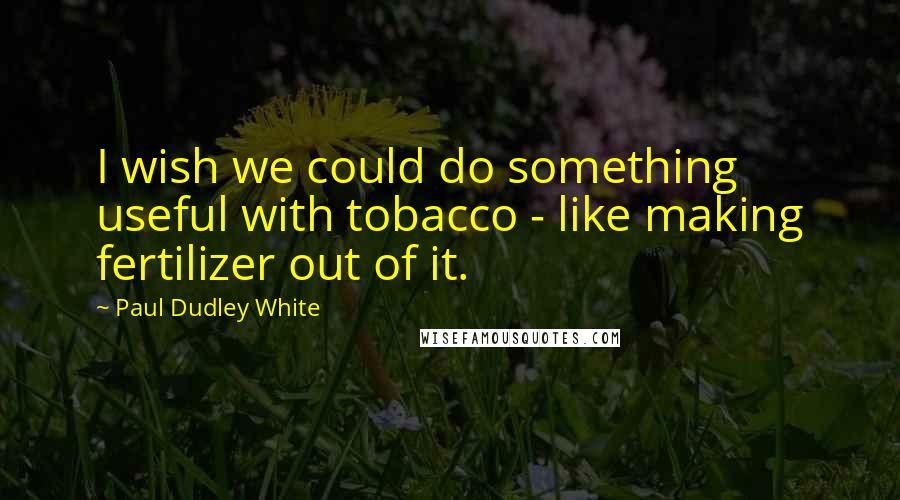 I wish we could do something useful with tobacco - like making fertilizer out of it.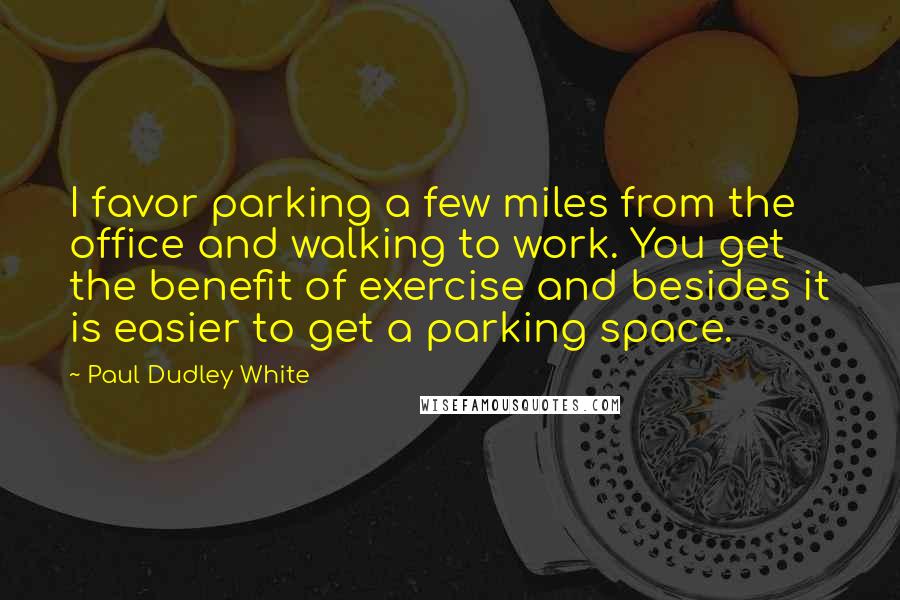 I favor parking a few miles from the office and walking to work. You get the benefit of exercise and besides it is easier to get a parking space.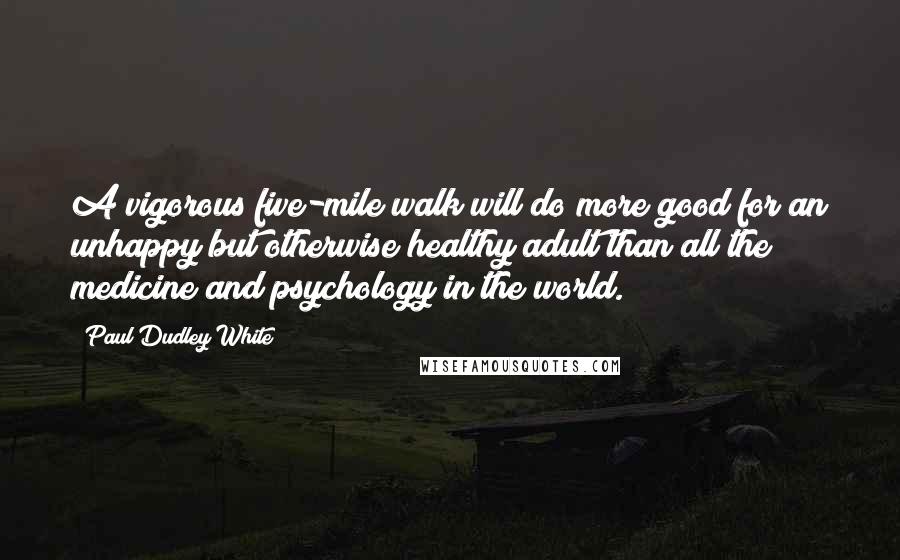 A vigorous five-mile walk will do more good for an unhappy but otherwise healthy adult than all the medicine and psychology in the world.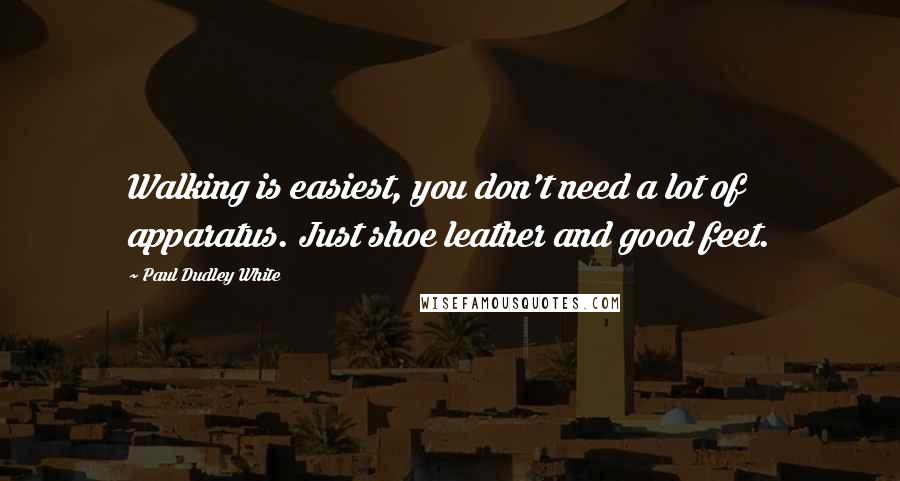 Walking is easiest, you don't need a lot of apparatus. Just shoe leather and good feet.