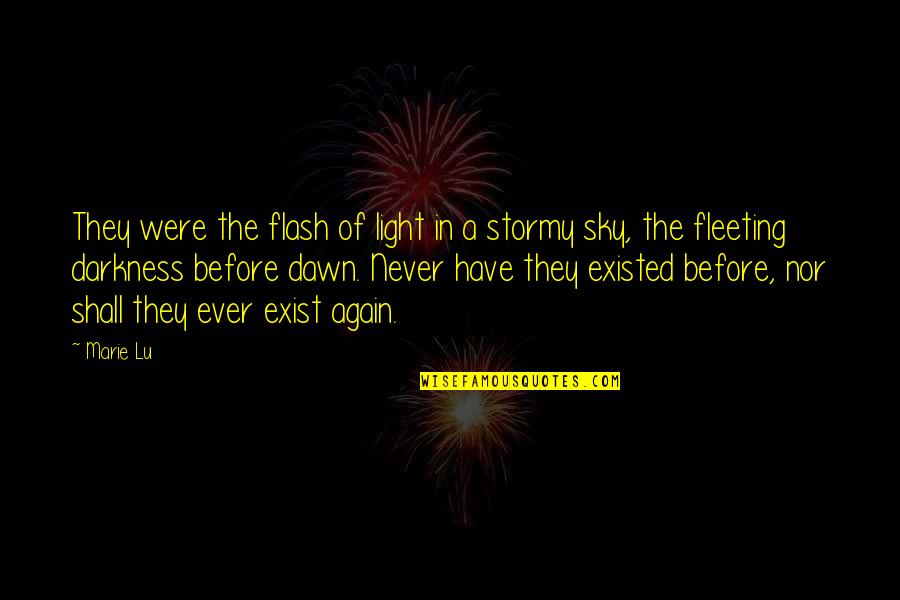 They were the flash of light in a stormy sky, the fleeting darkness before dawn. Never have they existed before, nor shall they ever exist again.
—
Marie Lu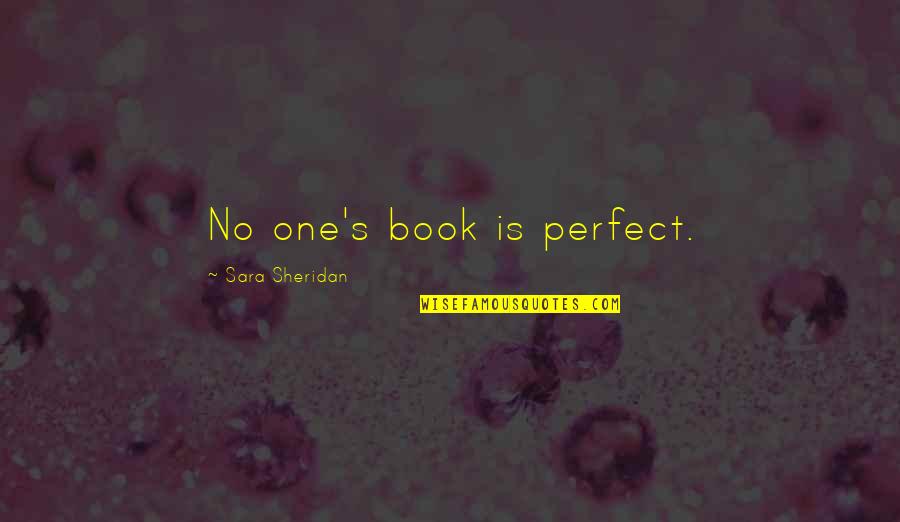 No one's book is perfect.
—
Sara Sheridan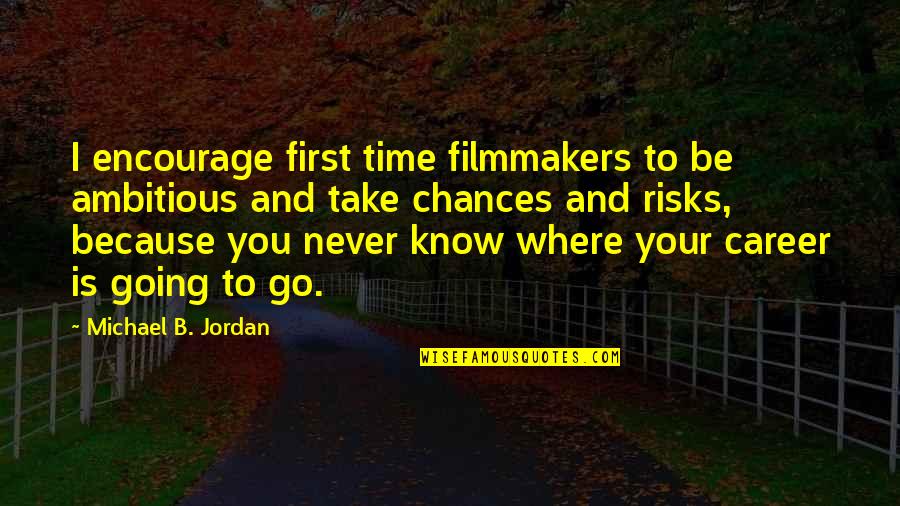 I encourage first time filmmakers to be ambitious and take chances and risks, because you never know where your career is going to go.
—
Michael B. Jordan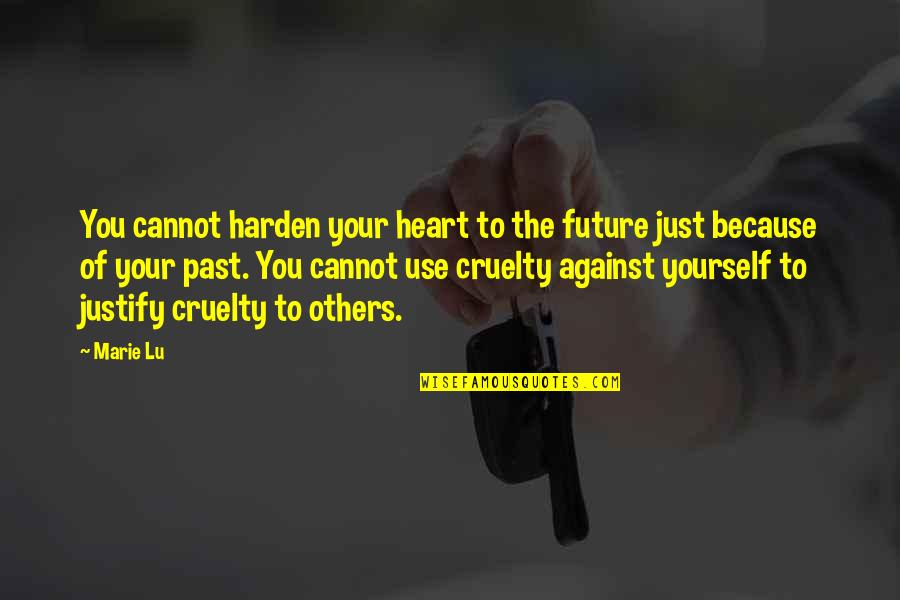 You cannot harden your heart to the future just because of your past. You cannot use cruelty against yourself to justify cruelty to others. —
Marie Lu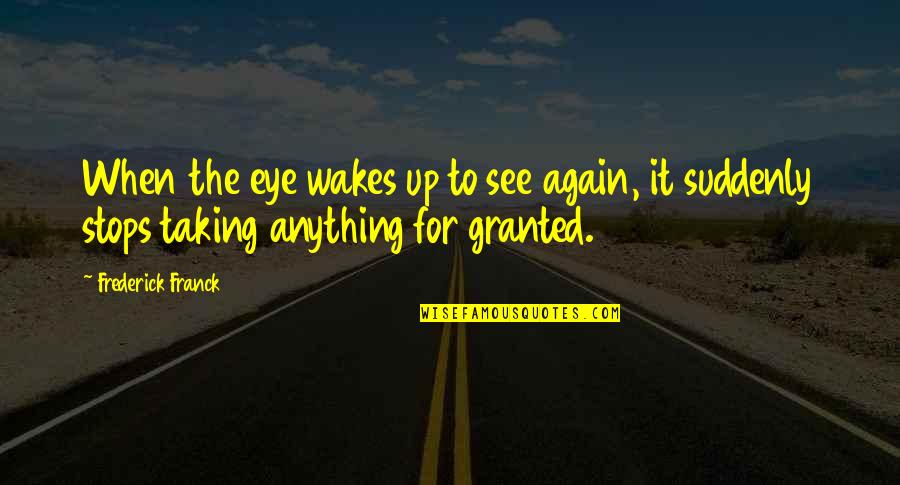 When the eye wakes up to see again, it suddenly stops taking anything for granted. —
Frederick Franck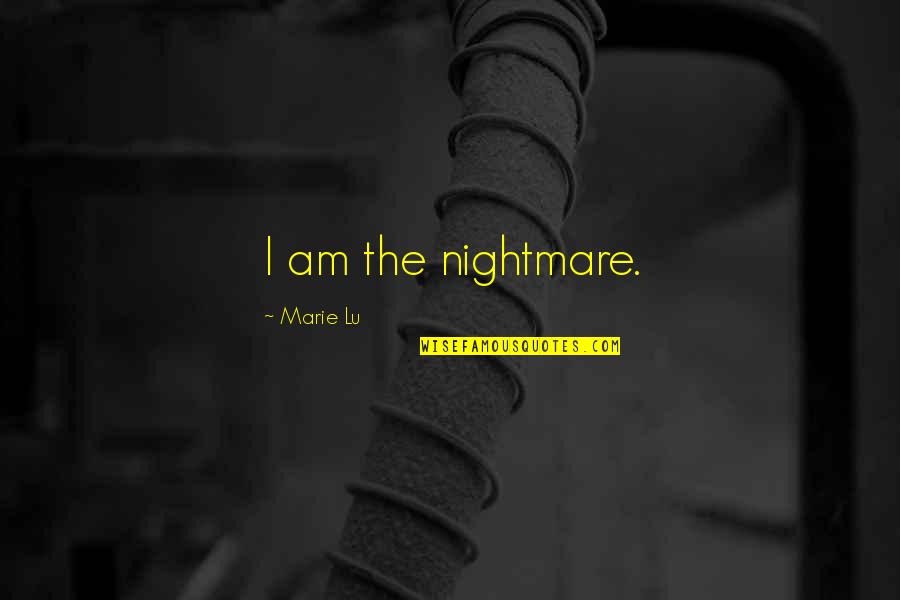 I am the nightmare. —
Marie Lu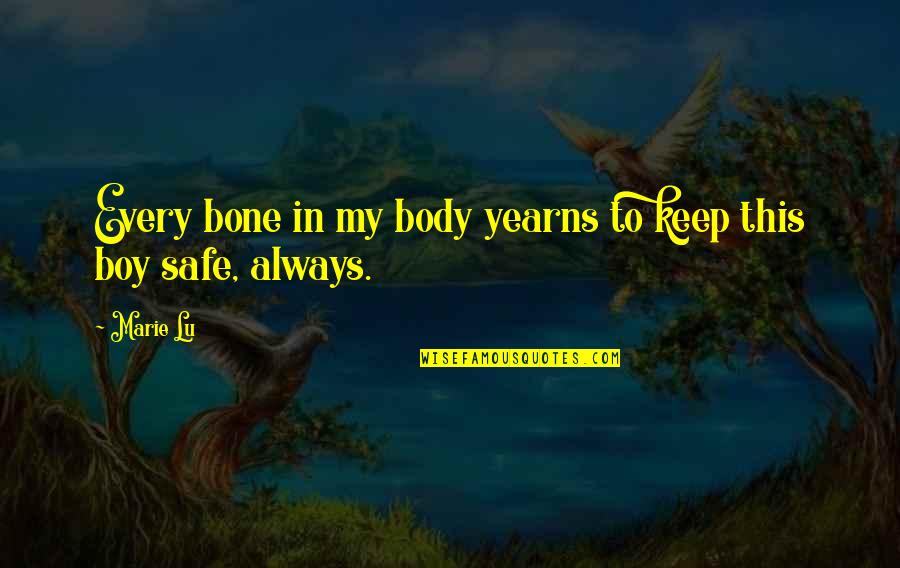 Every bone in my body yearns to keep this boy safe, always. —
Marie Lu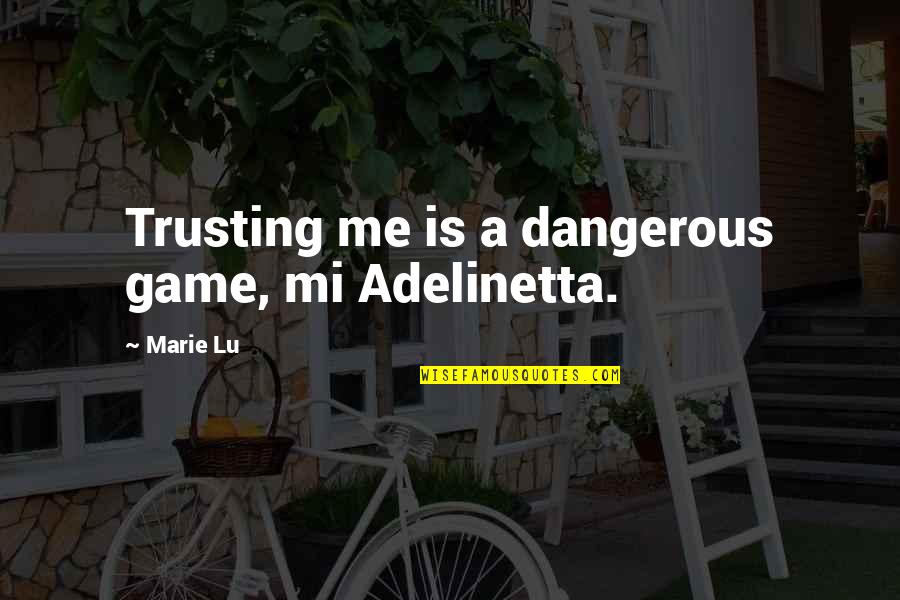 Trusting me is a dangerous game, mi Adelinetta. —
Marie Lu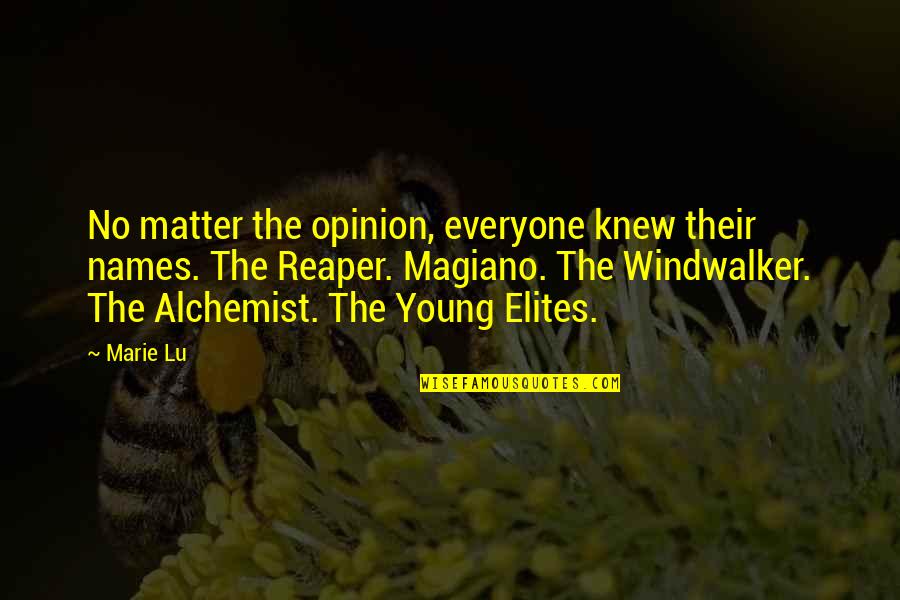 No matter the opinion, everyone knew their names. The Reaper. Magiano. The Windwalker. The Alchemist.
The Young Elites. —
Marie Lu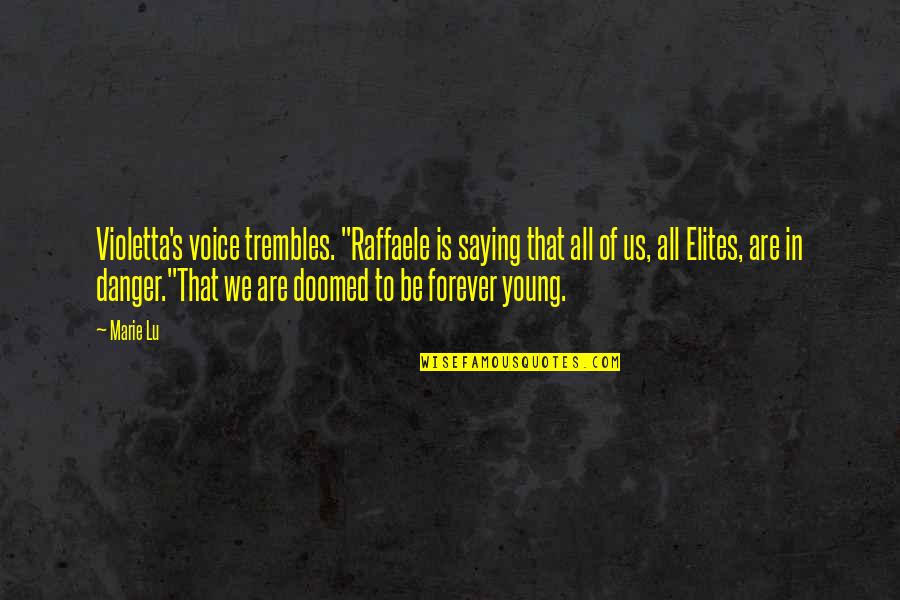 Violetta's voice trembles. "Raffaele is saying that all of us, all Elites, are in danger."
That we are doomed to be forever young. —
Marie Lu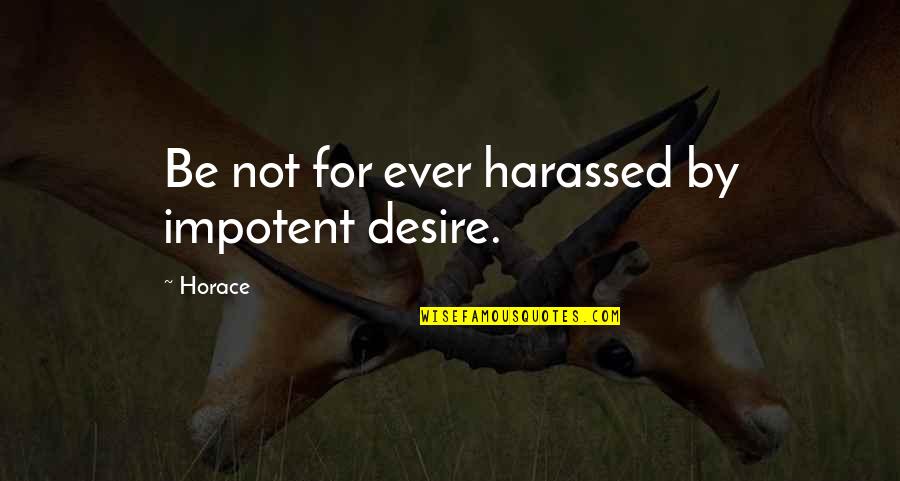 Be not for ever harassed by impotent desire. —
Horace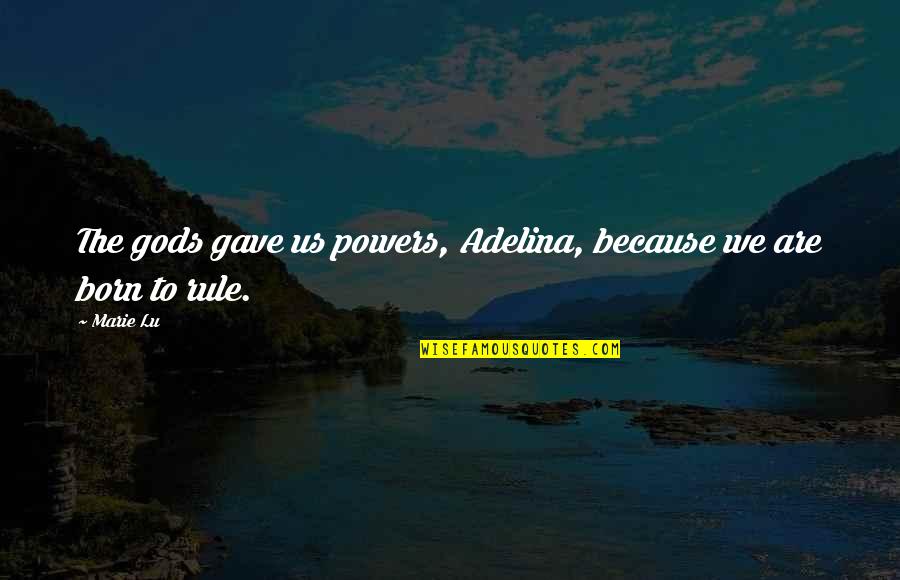 The gods gave us powers, Adelina, because we are born to rule. —
Marie Lu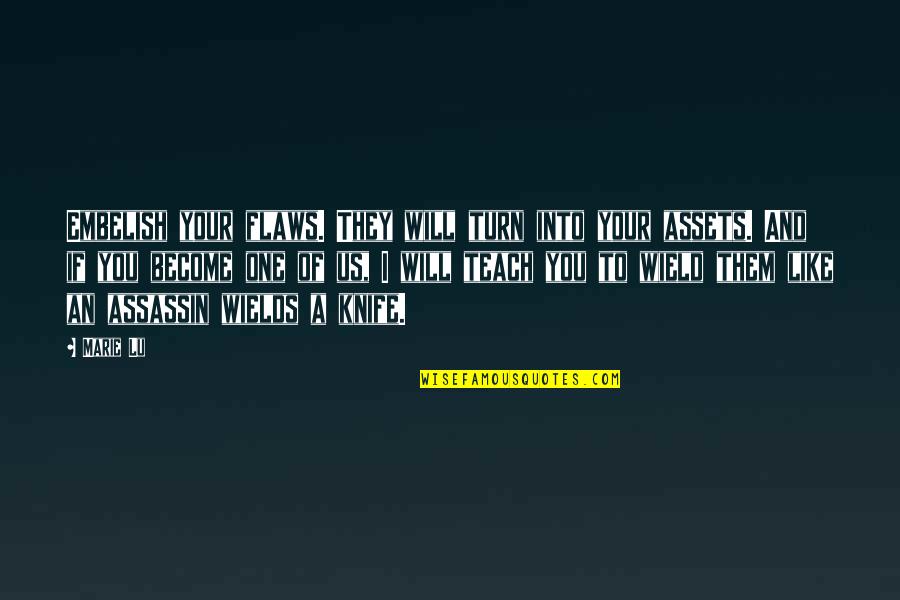 Embelish your flaws. They will turn into your assets. And if you become one of us, I will teach you to wield them like an assassin wields a knife. —
Marie Lu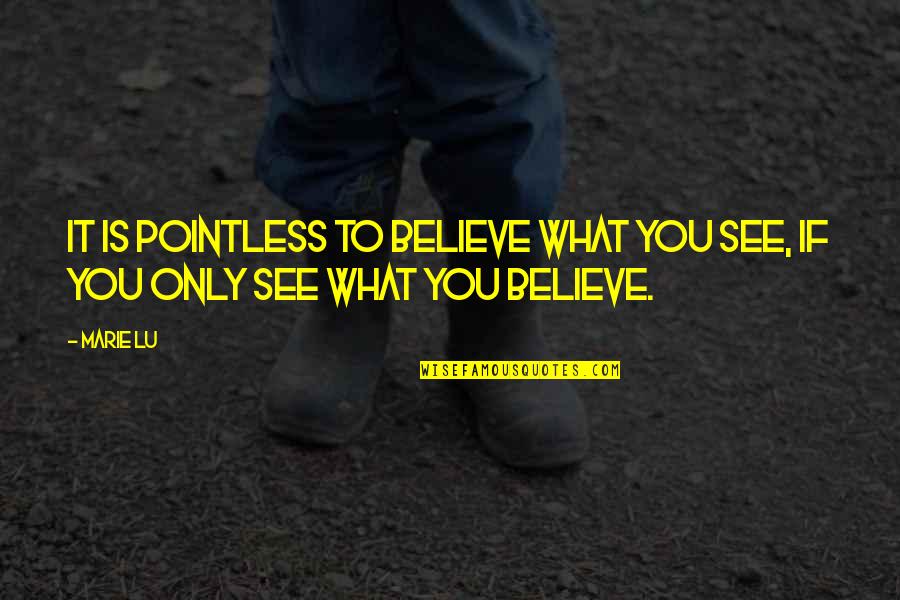 It is pointless to believe what you see, if you only see what you believe. —
Marie Lu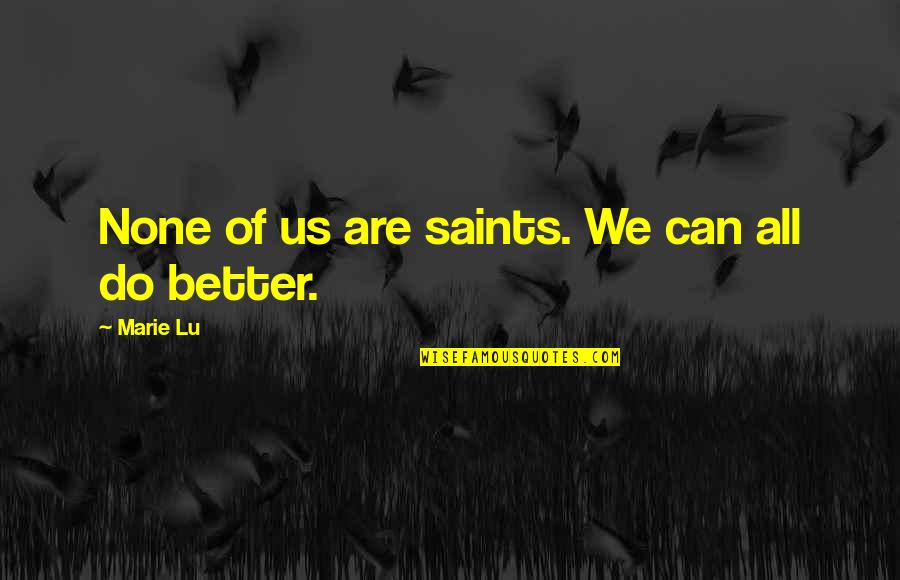 None of us are saints. We can all do better. —
Marie Lu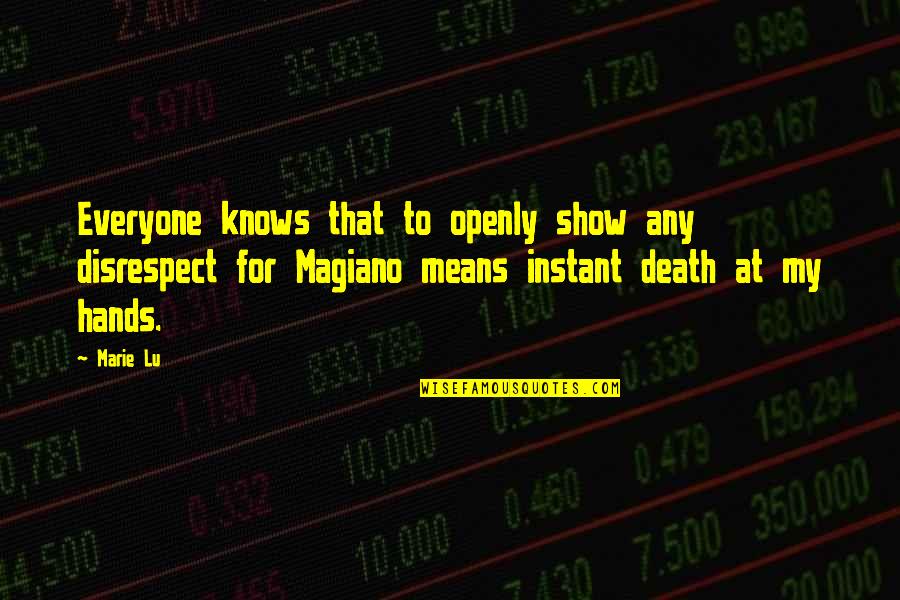 Everyone knows that to openly show any disrespect for Magiano means instant death at my hands. —
Marie Lu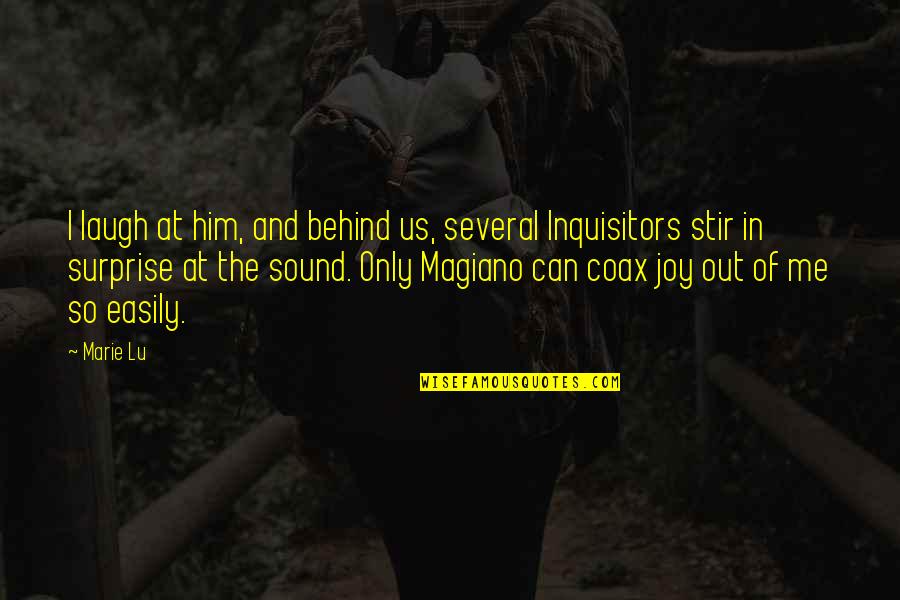 I laugh at him, and behind us, several Inquisitors stir in surprise at the sound. Only Magiano can coax joy out of me so easily. —
Marie Lu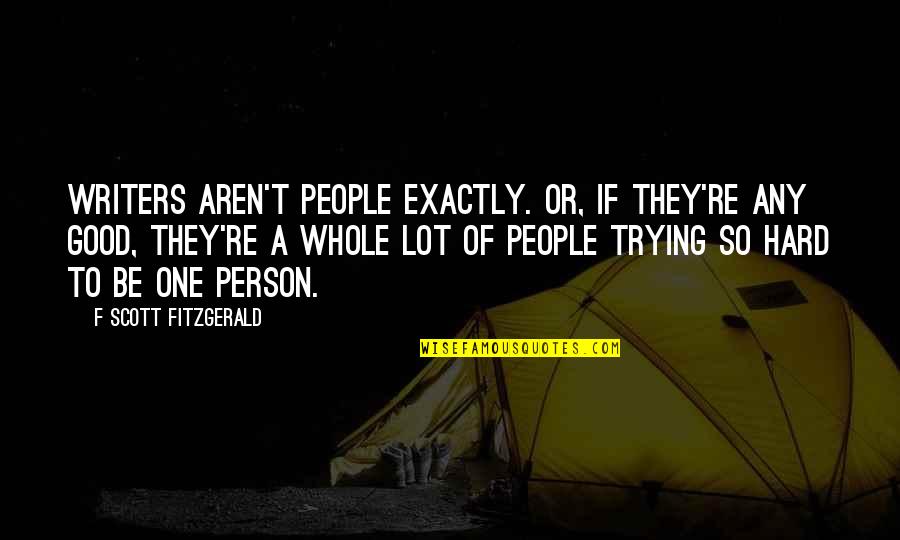 Writers aren't people exactly. Or, if they're any good, they're a whole lot of people trying so hard to be one person. —
F Scott Fitzgerald