Jo Coudert Quotes
Top 17 wise famous quotes and sayings by Jo Coudert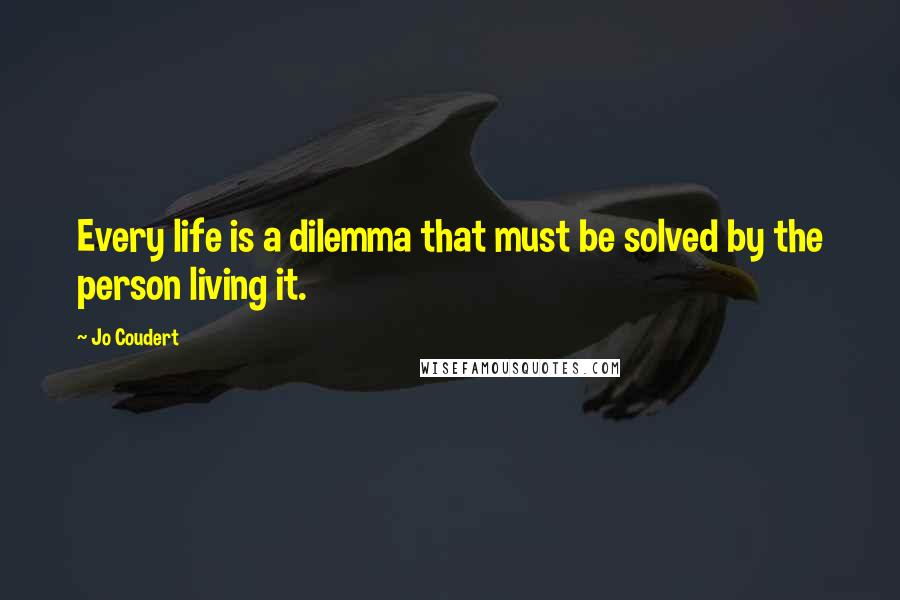 Every life is a dilemma that must be solved by the person living it.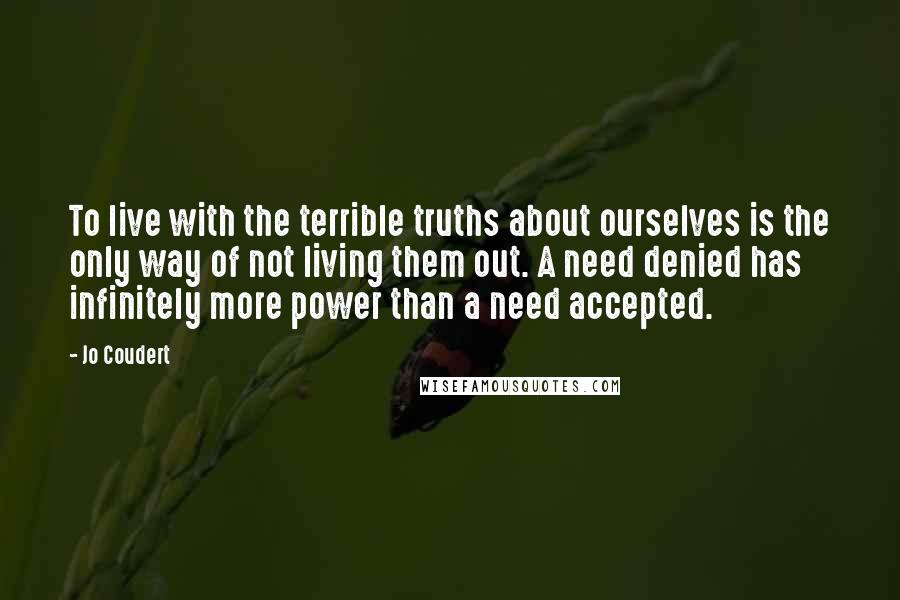 To live with the terrible truths about ourselves is the only way of not living them out. A need denied has infinitely more power than a need accepted.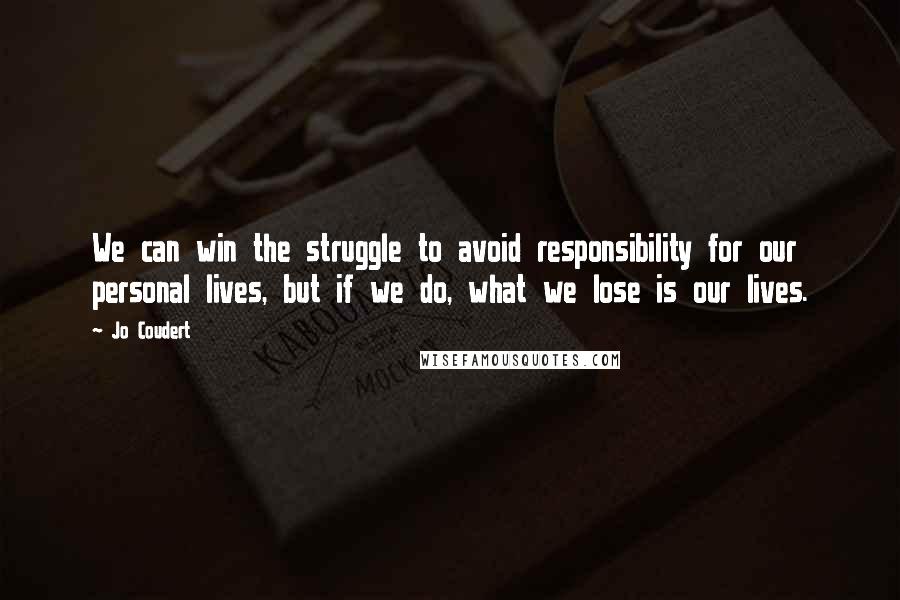 We can win the struggle to avoid responsibility for our personal lives, but if we do, what we lose is our lives.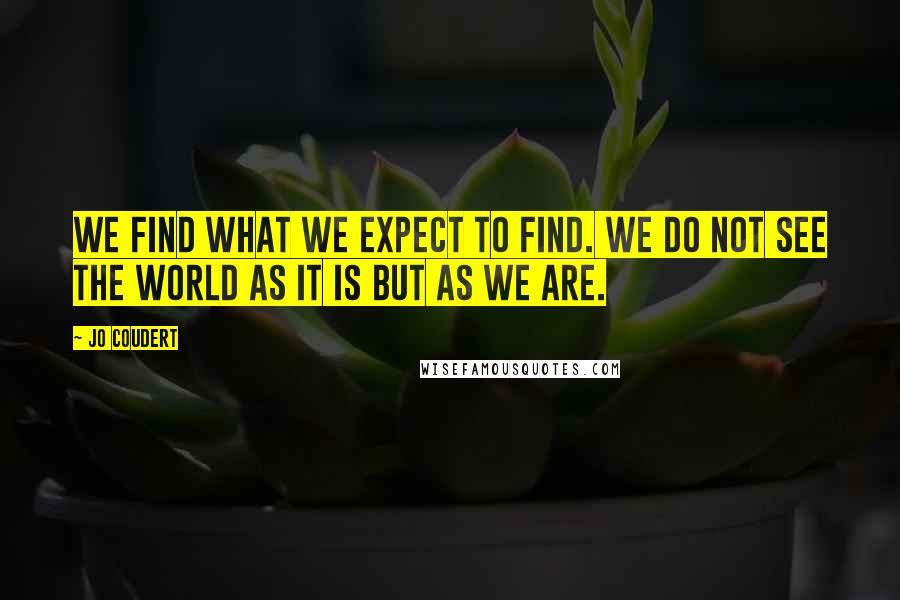 We find what we expect to find. We do not see the world as it is but as we are.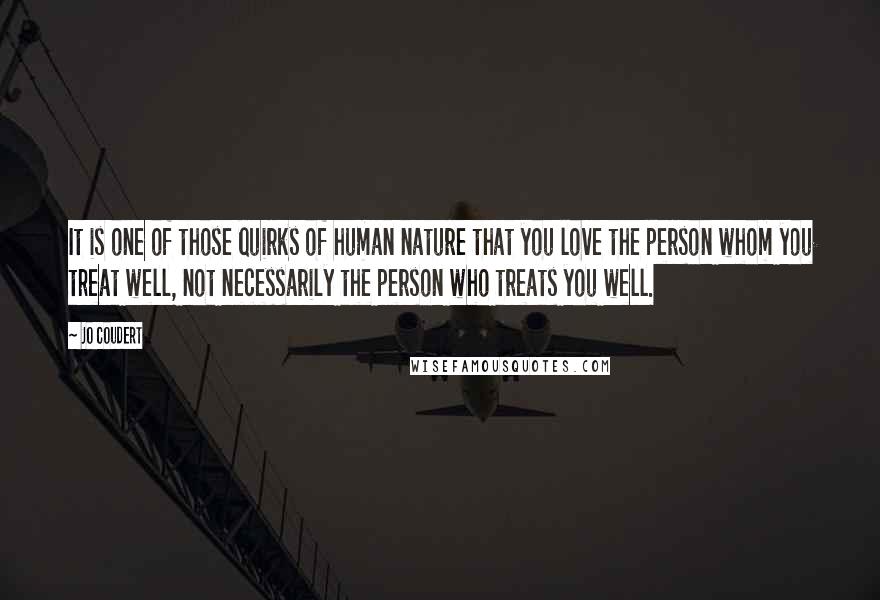 It is one of those quirks of human nature that you love the person whom you treat well, not necessarily the person who treats you well.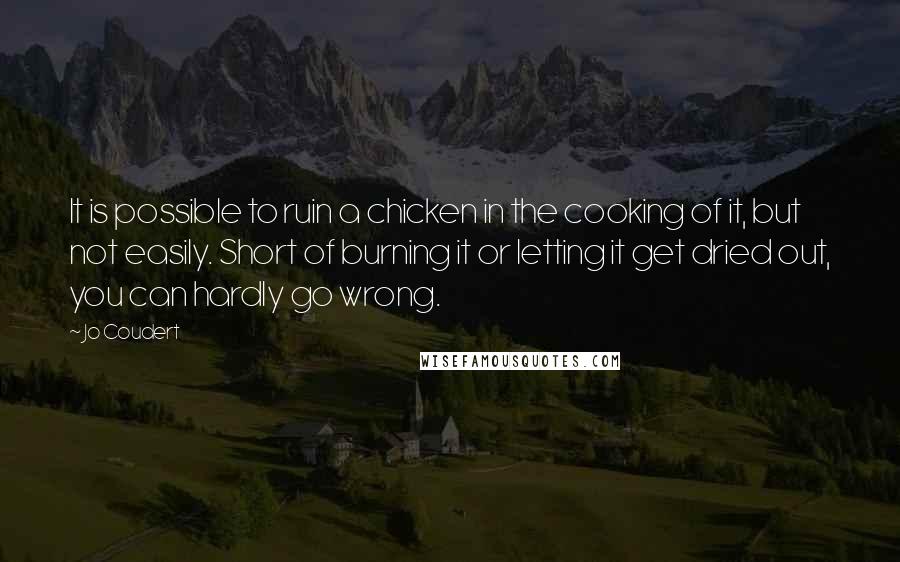 It is possible to ruin a chicken in the cooking of it, but not easily. Short of burning it or letting it get dried out, you can hardly go wrong.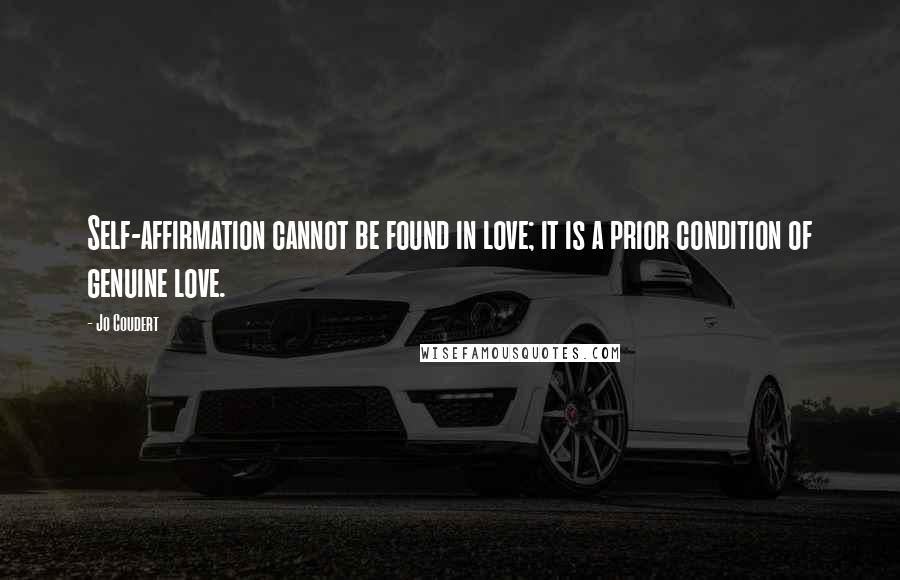 Self-affirmation cannot be found in love; it is a prior condition of genuine love.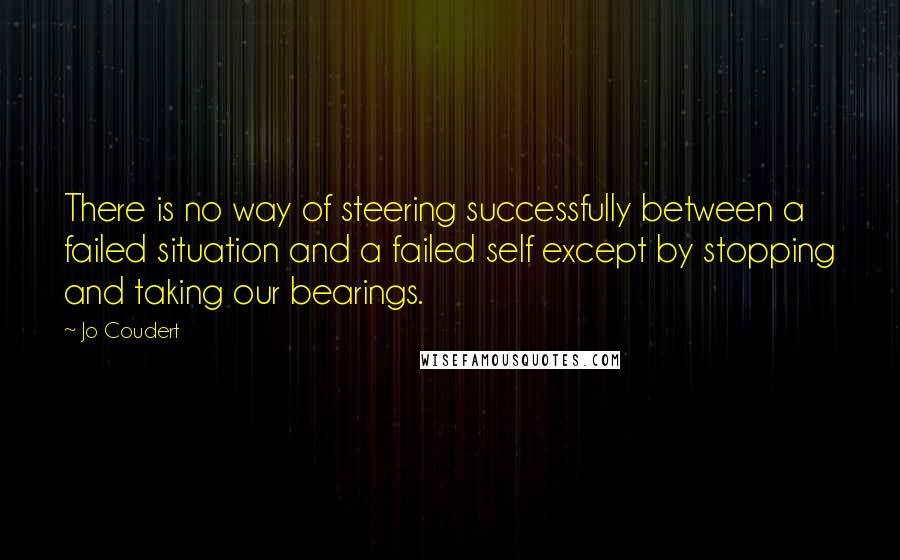 There is no way of steering successfully between a failed situation and a failed self except by stopping and taking our bearings.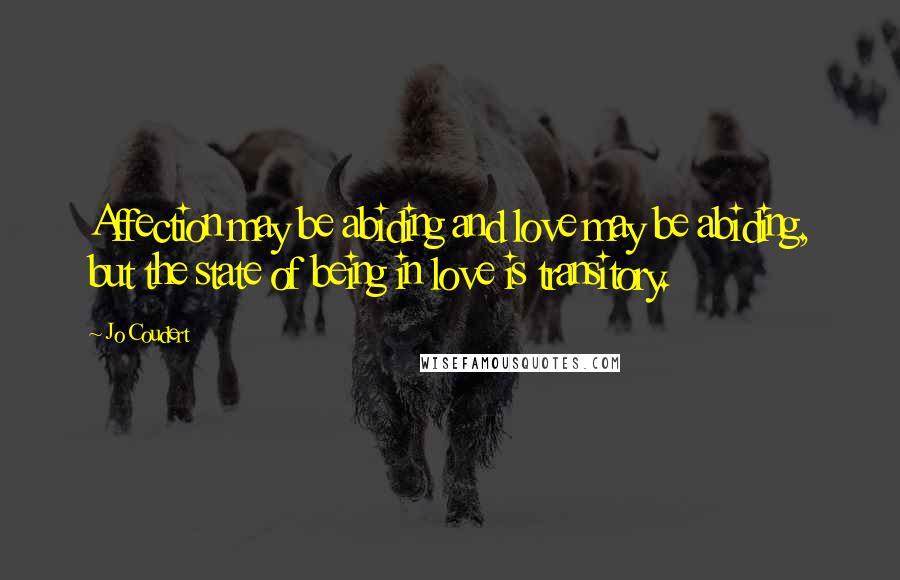 Affection may be abiding and love may be abiding, but the state of being in love is transitory.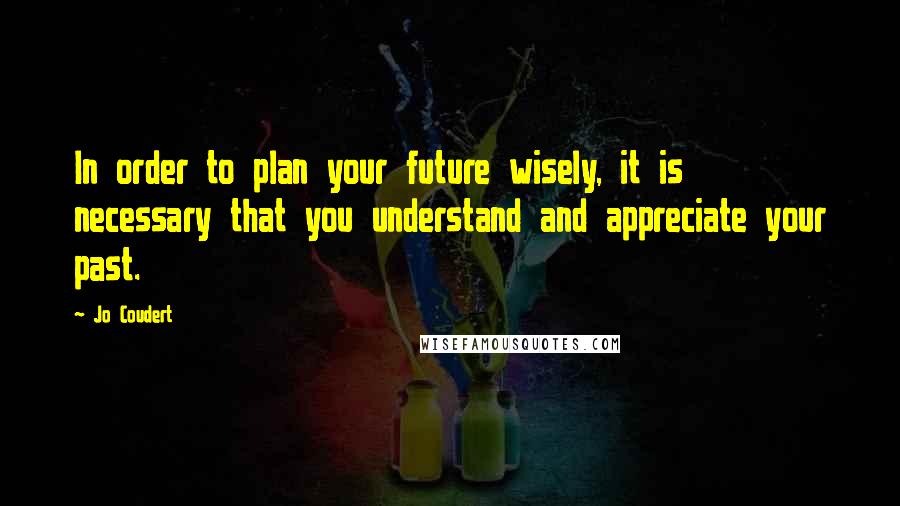 In order to plan your future wisely, it is necessary that you understand and appreciate your past.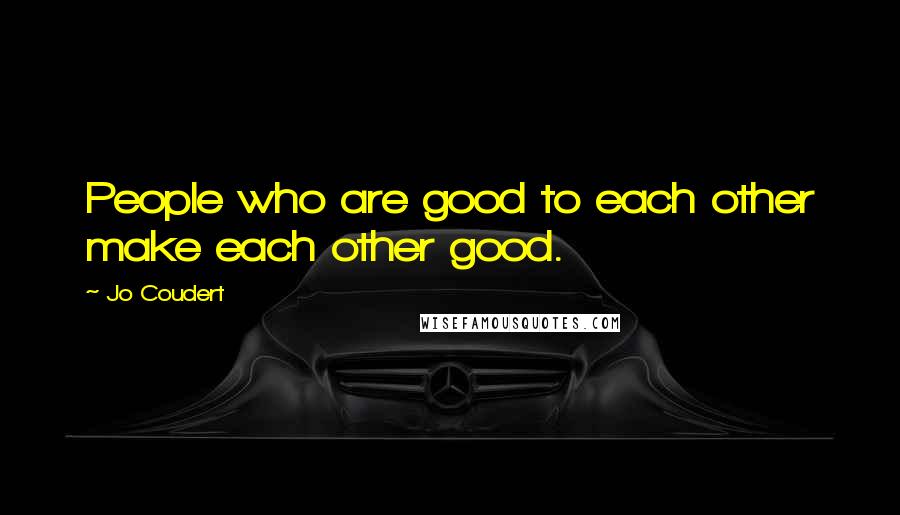 People who are good to each other make each other good.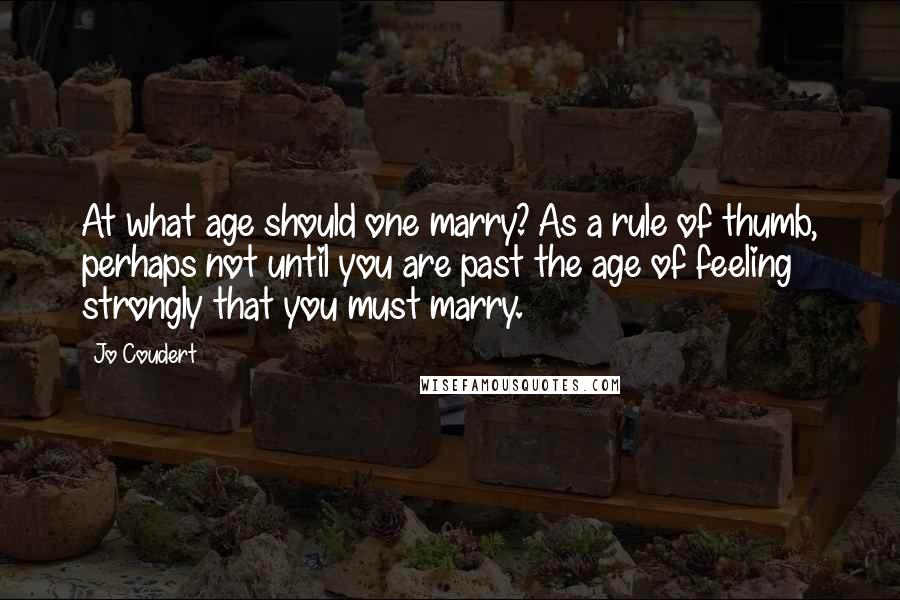 At what age should one marry? As a rule of thumb, perhaps not until you are past the age of feeling strongly that you must marry.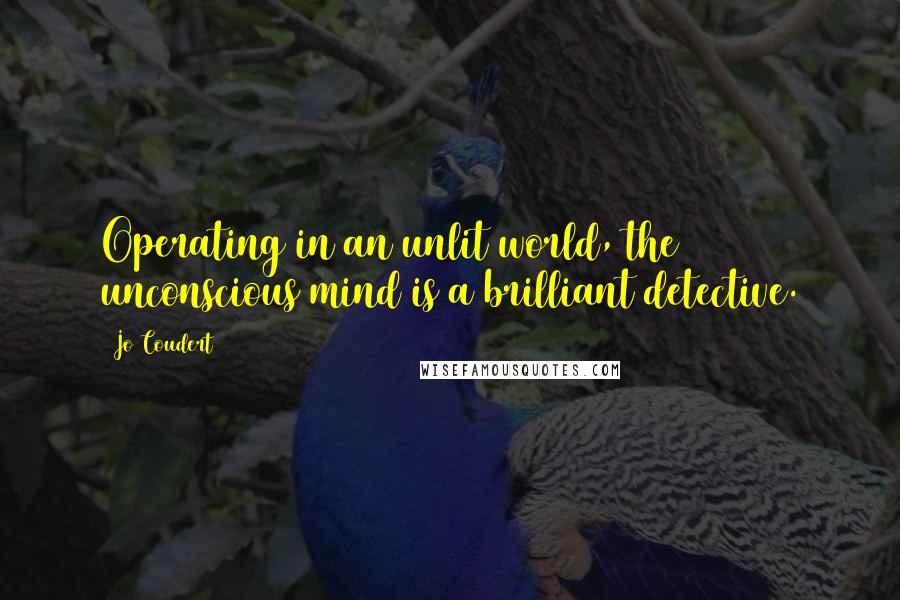 Operating in an unlit world, the unconscious mind is a brilliant detective.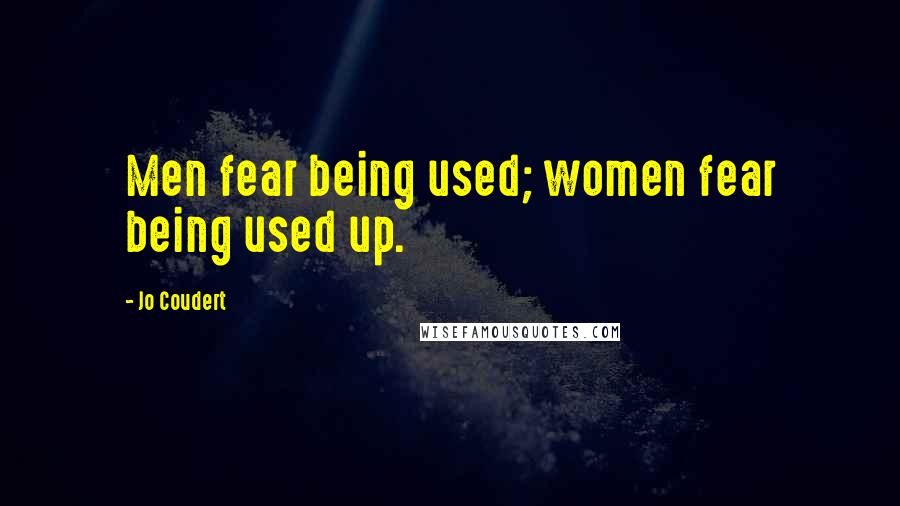 Men fear being used; women fear being used up.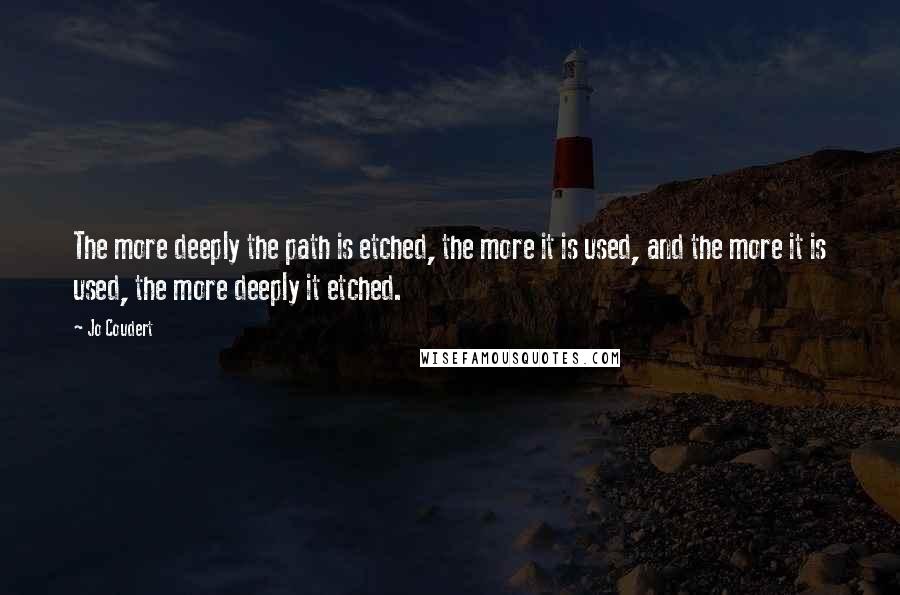 The more deeply the path is etched, the more it is used, and the more it is used, the more deeply it etched.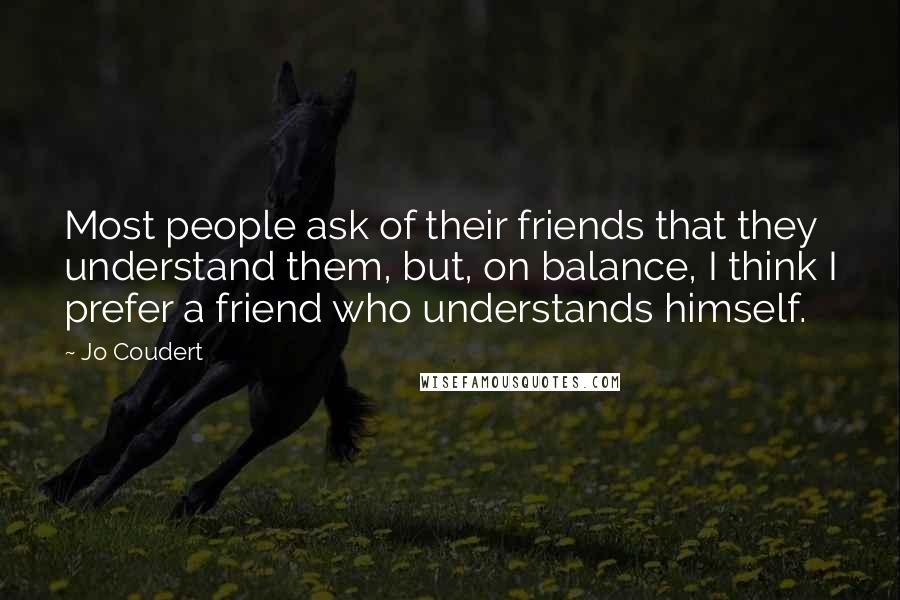 Most people ask of their friends that they understand them, but, on balance, I think I prefer a friend who understands himself.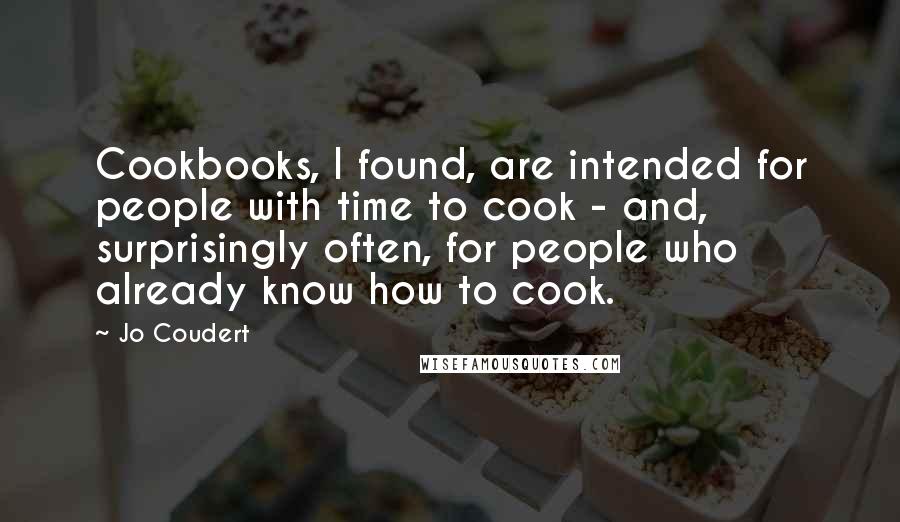 Cookbooks, I found, are intended for people with time to cook - and, surprisingly often, for people who already know how to cook.