Charon Lloyd-Roberts Quotes
Top 26 wise famous quotes and sayings by Charon Lloyd-Roberts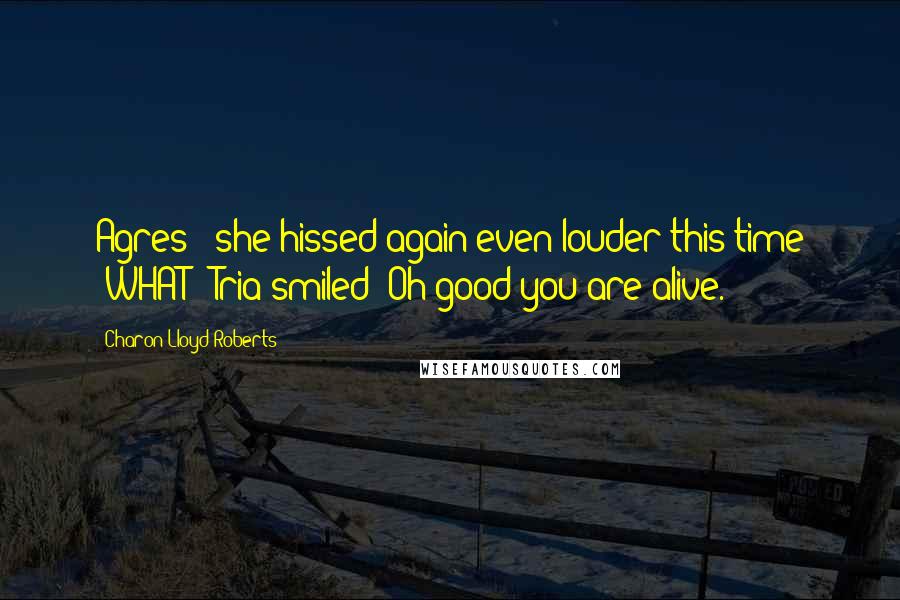 Agres!" she hissed again even louder this time "WHAT!" Tria smiled "Oh good you are alive.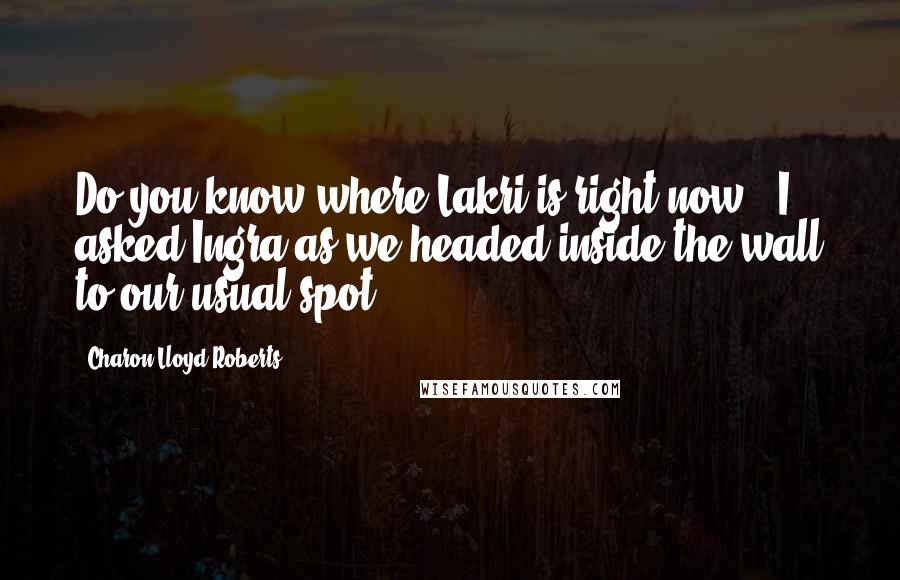 Do you know where Lakri is right now?" I asked Ingra as we headed inside the wall to our usual spot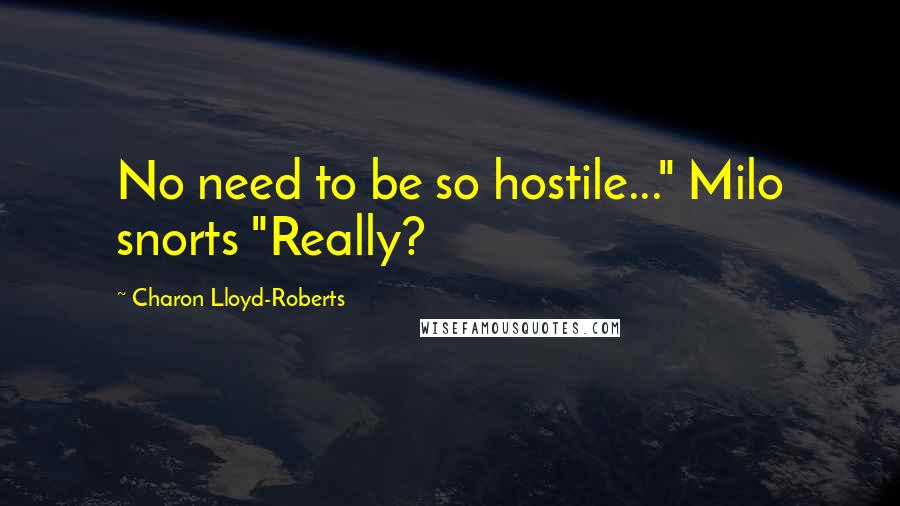 No need to be so hostile..." Milo snorts "Really?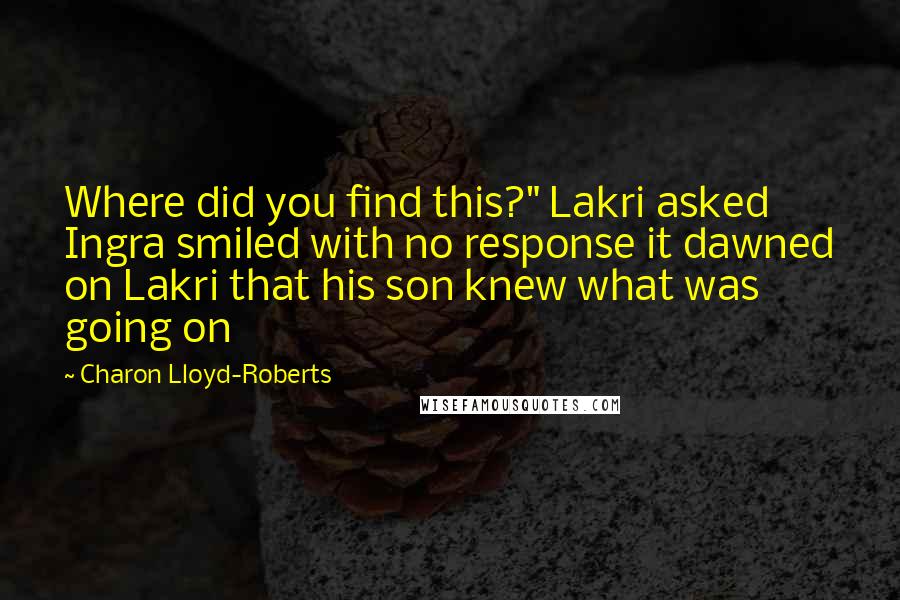 Where did you find this?" Lakri asked Ingra smiled with no response it dawned on Lakri that his son knew what was going on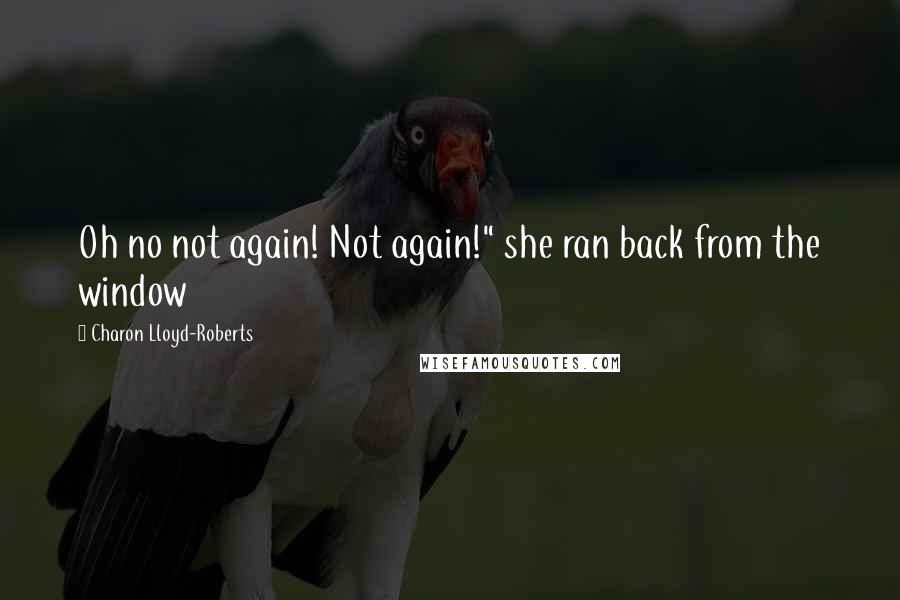 Oh no not again! Not again!" she ran back from the window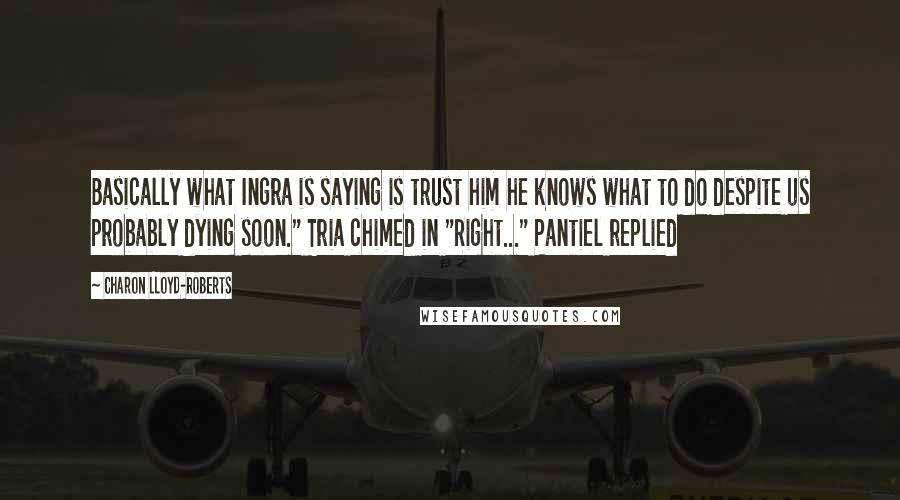 Basically what Ingra is saying is trust him he knows what to do despite us probably dying soon." Tria chimed in "Right..." Pantiel replied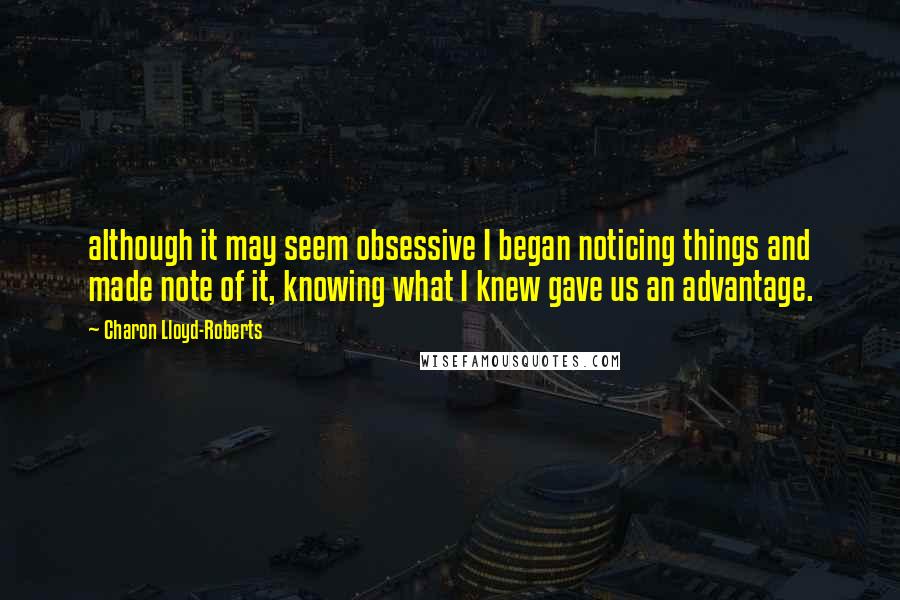 although it may seem obsessive I began noticing things and made note of it, knowing what I knew gave us an advantage.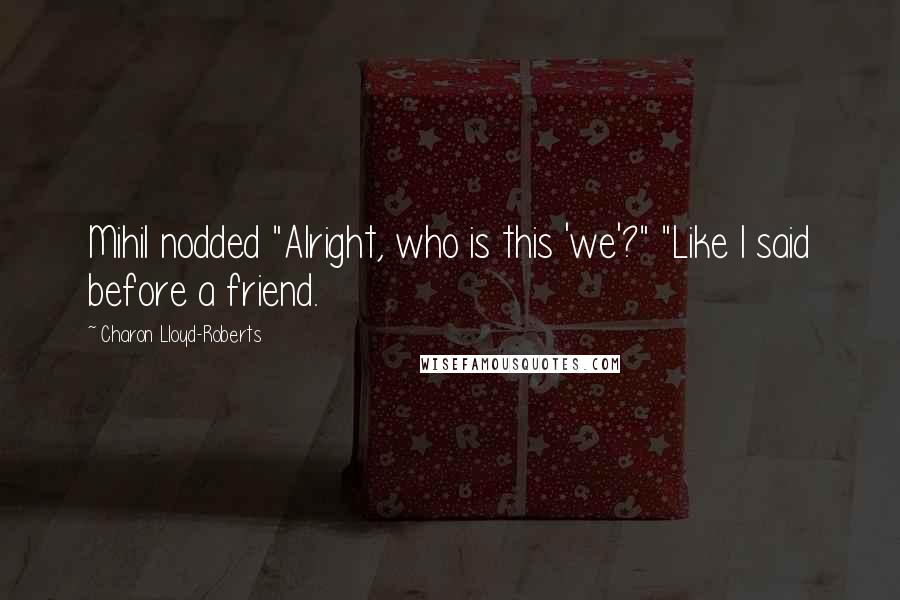 Mihil nodded "Alright, who is this 'we'?"
"Like I said before a friend.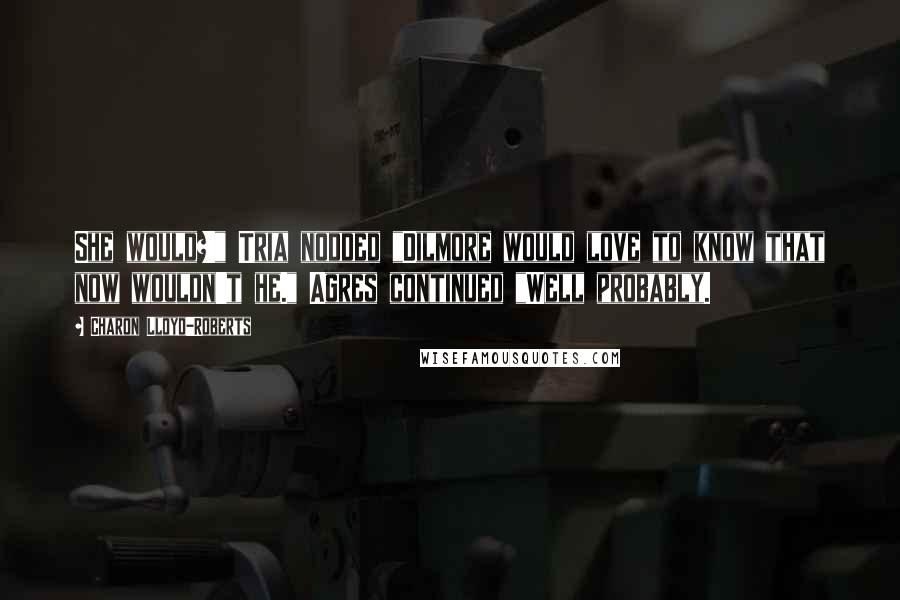 She would?!" Tria nodded "Dilmore would love to know that now wouldn't he." Agres continued "Well probably.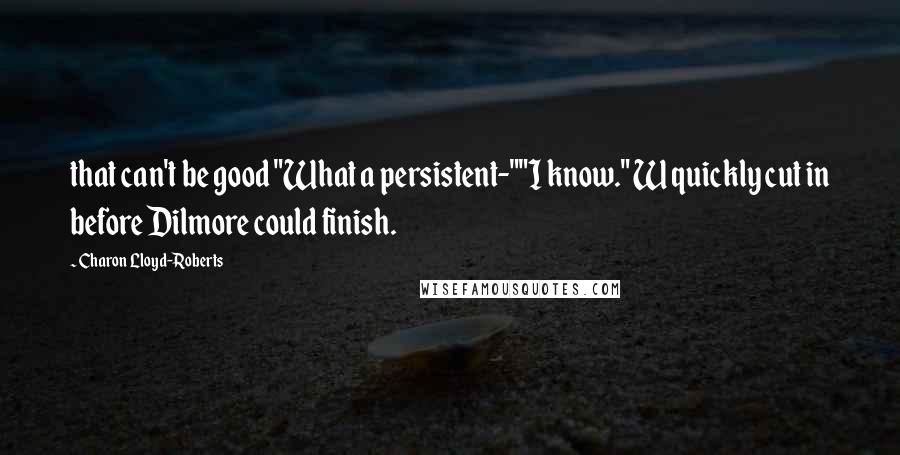 that can't be good "What a persistent-"
"I know." W quickly cut in before Dilmore could finish.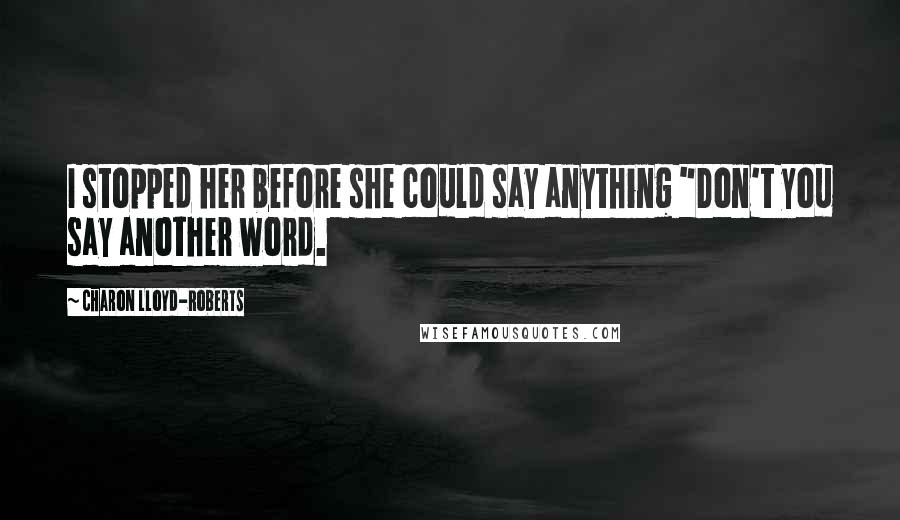 I stopped her before she could say anything "Don't you say another word.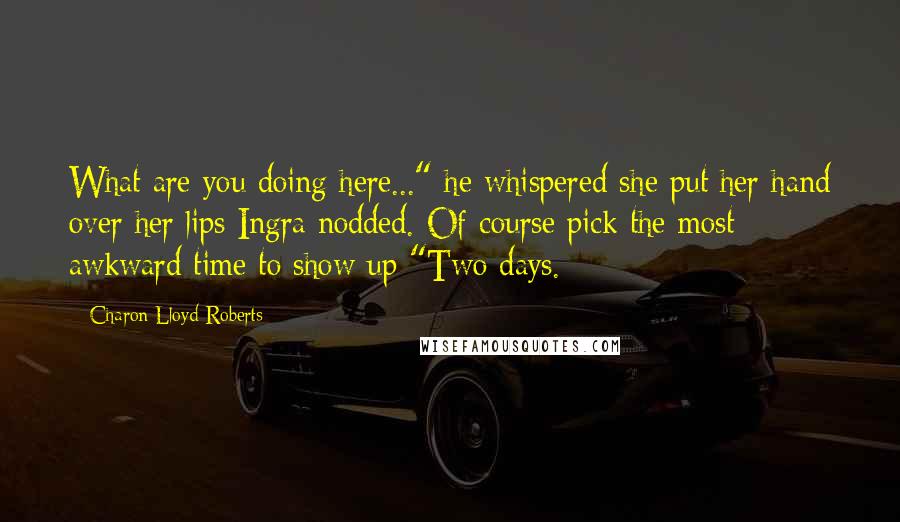 What are you doing here..." he whispered she put her hand over her lips Ingra nodded. Of course pick the most awkward time to show up "Two days.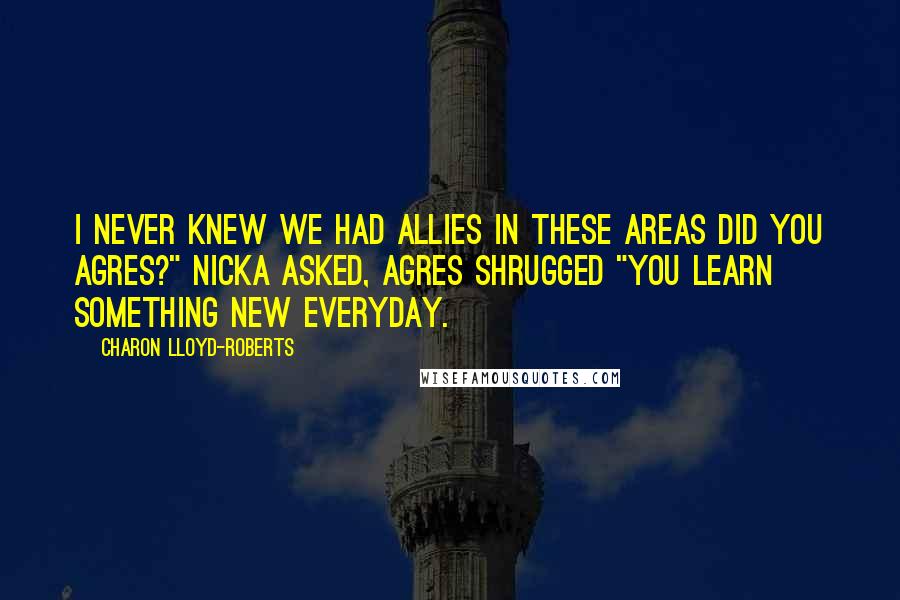 I never knew we had allies in these areas did you Agres?" Nicka asked, Agres shrugged "You learn something new everyday.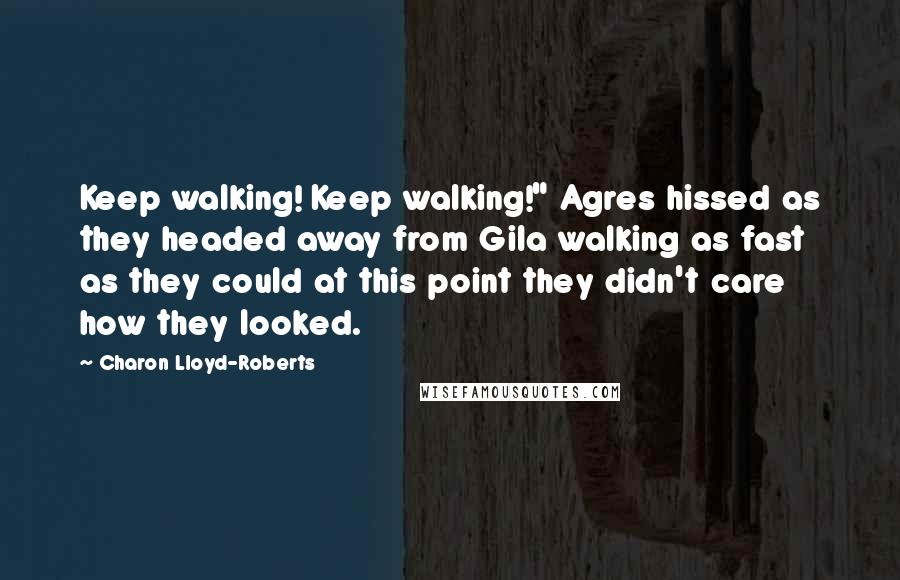 Keep walking! Keep walking!" Agres hissed as they headed away from Gila walking as fast as they could at this point they didn't care how they looked.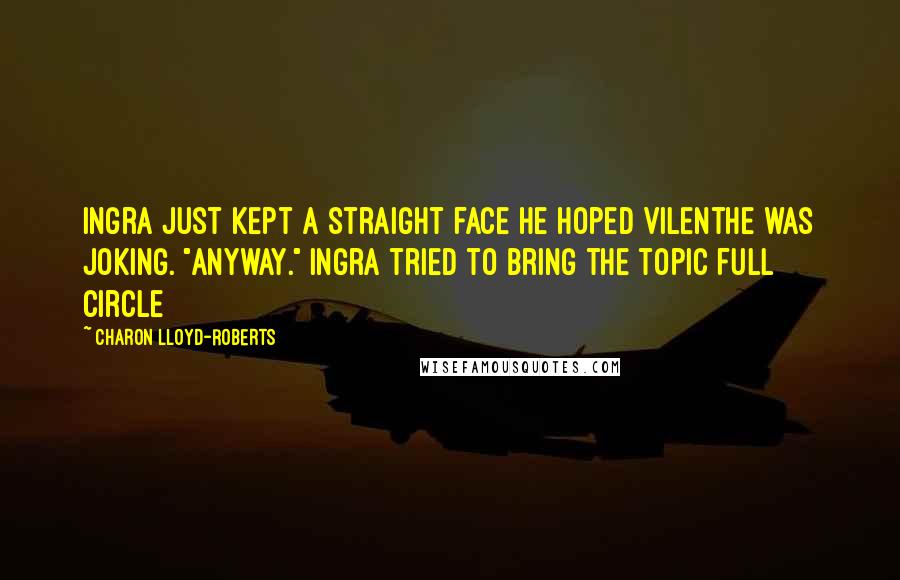 Ingra just kept a straight face he hoped Vilenthe was joking. "Anyway." Ingra tried to bring the topic full circle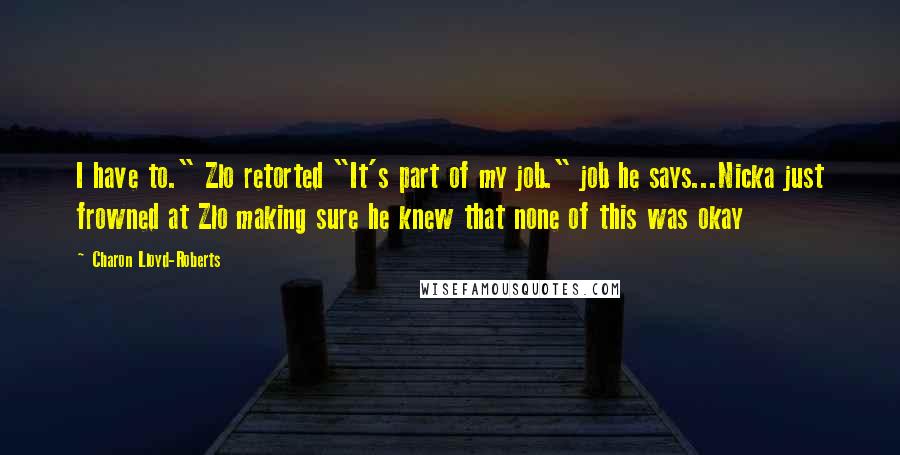 I have to." Zlo retorted "It's part of my job." job he says...Nicka just frowned at Zlo making sure he knew that none of this was okay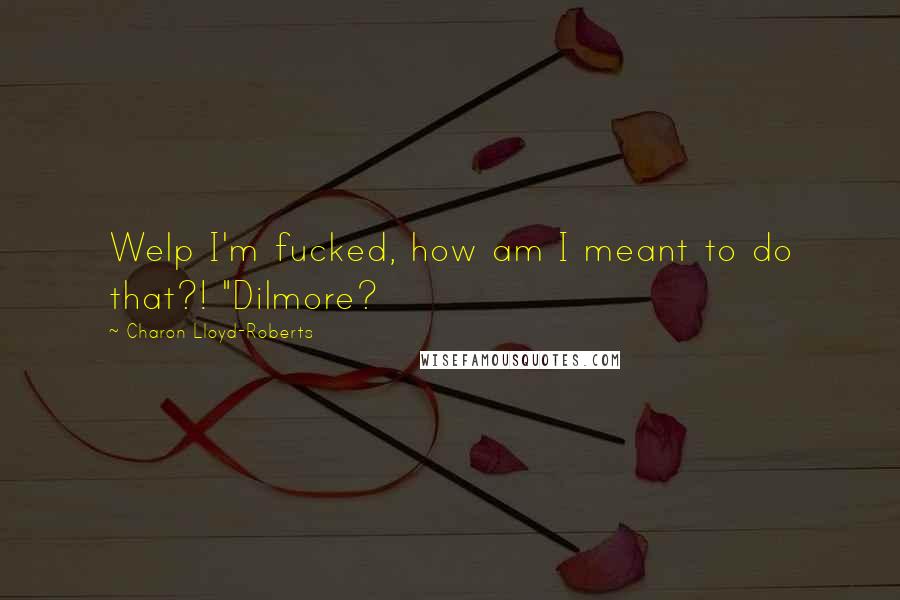 Welp I'm fucked, how am I meant to do that?! "Dilmore?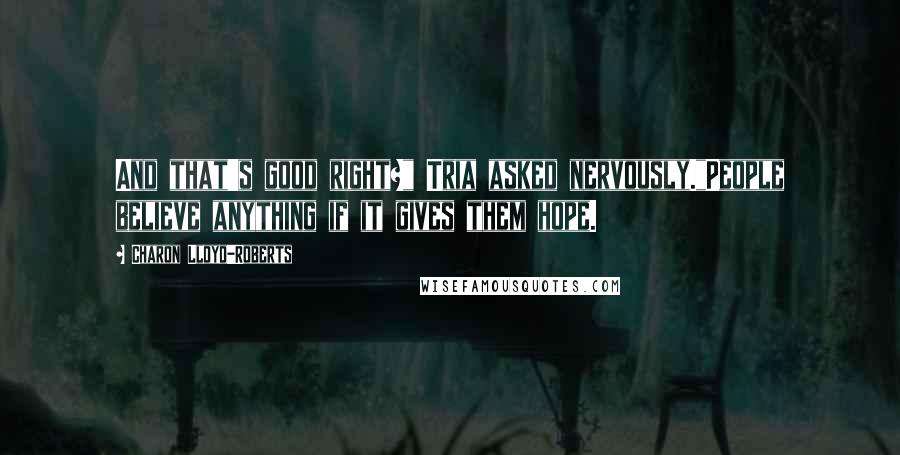 And that's good right?" Tria asked nervously.
"People believe anything if it gives them hope.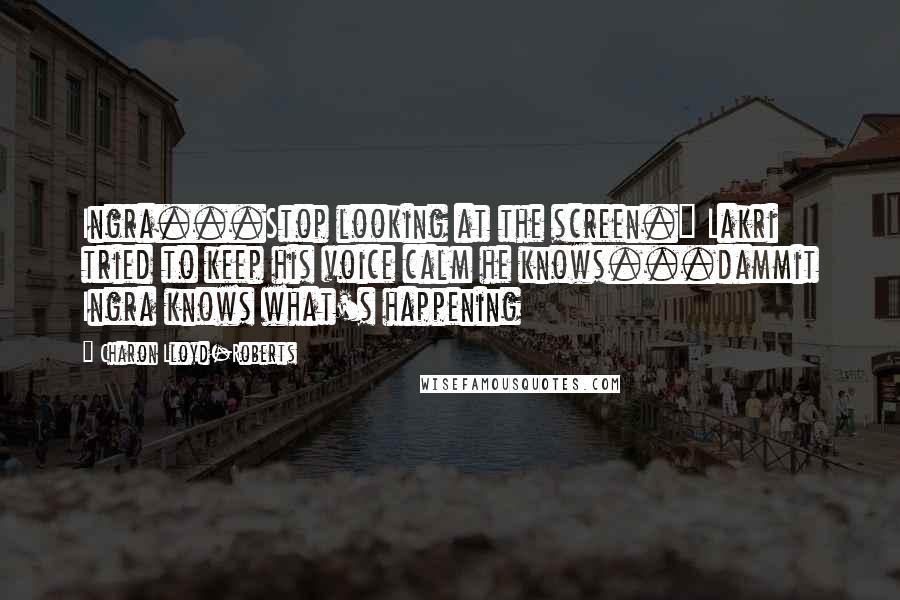 Ingra...Stop looking at the screen." Lakri tried to keep his voice calm he knows...dammit Ingra knows what's happening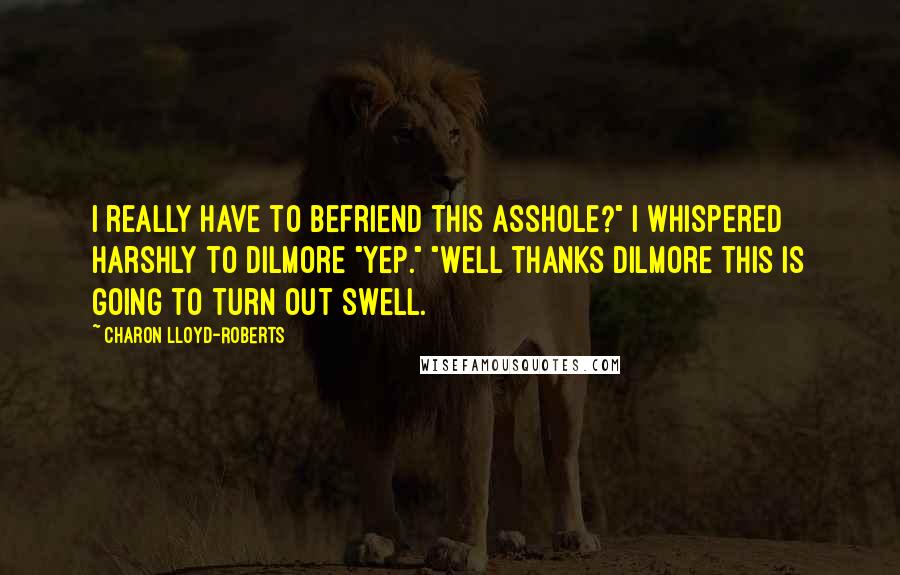 I really have to befriend this asshole?" I whispered harshly to Dilmore "Yep."
"Well thanks Dilmore this is going to turn out swell.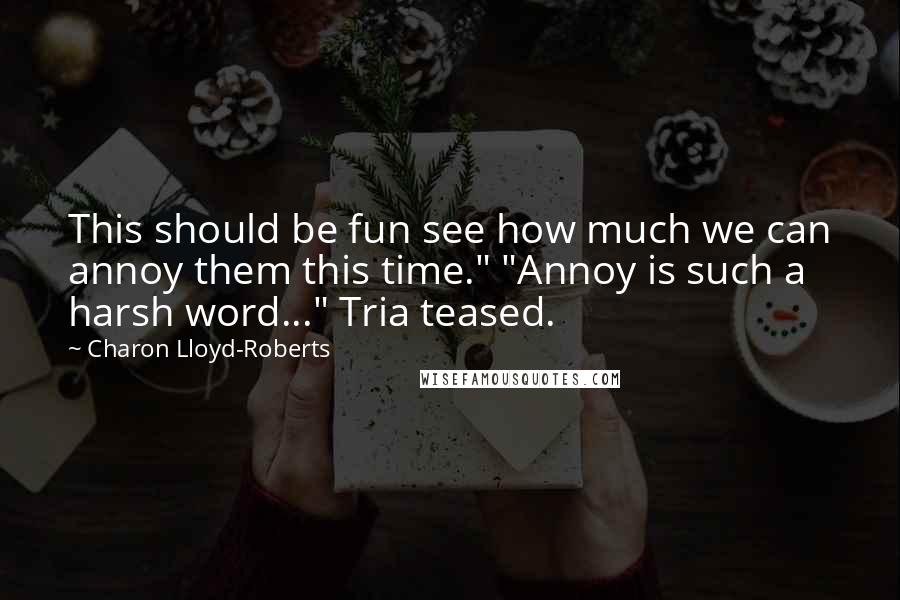 This should be fun see how much we can annoy them this time."
"Annoy is such a harsh word..." Tria teased.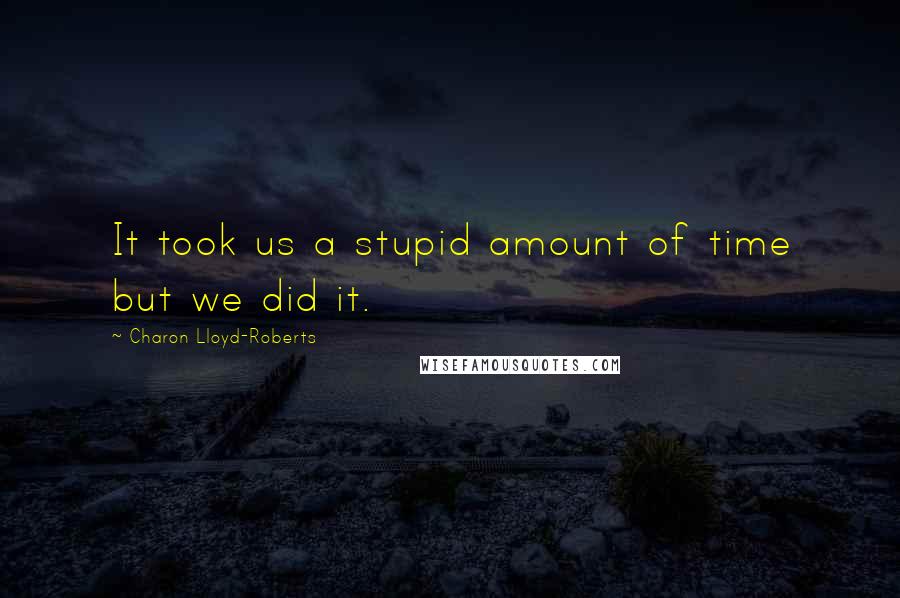 It took us a stupid amount of time but we did it.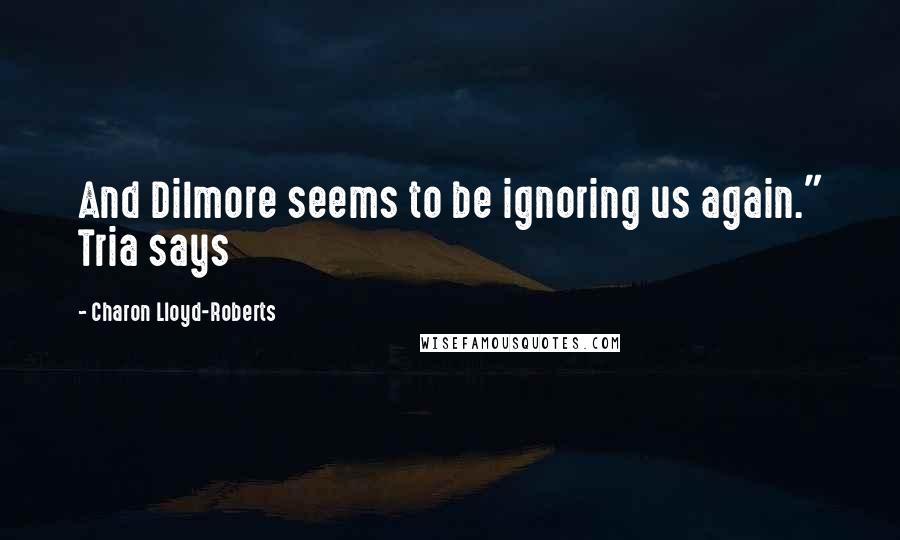 And Dilmore seems to be ignoring us again." Tria says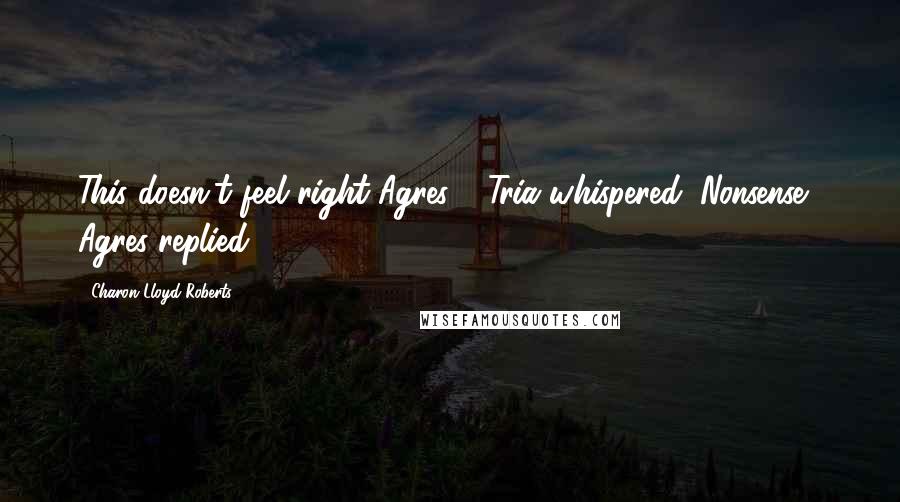 This doesn't feel right Agres..." Tria whispered "Nonsense!" Agres replied.