The Virtue Of Justice Quotes
Collection of top 37 famous quotes about The Virtue Of Justice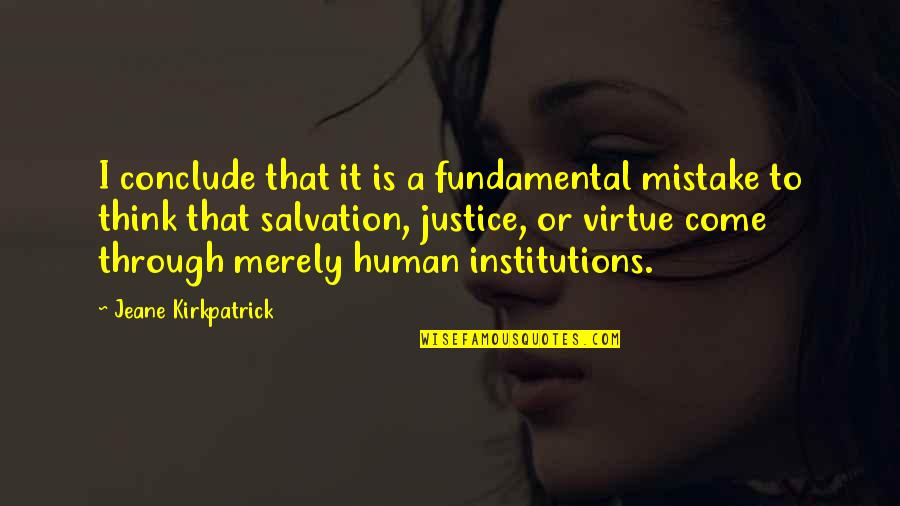 I conclude that it is a fundamental mistake to think that salvation, justice, or virtue come through merely human institutions.
—
Jeane Kirkpatrick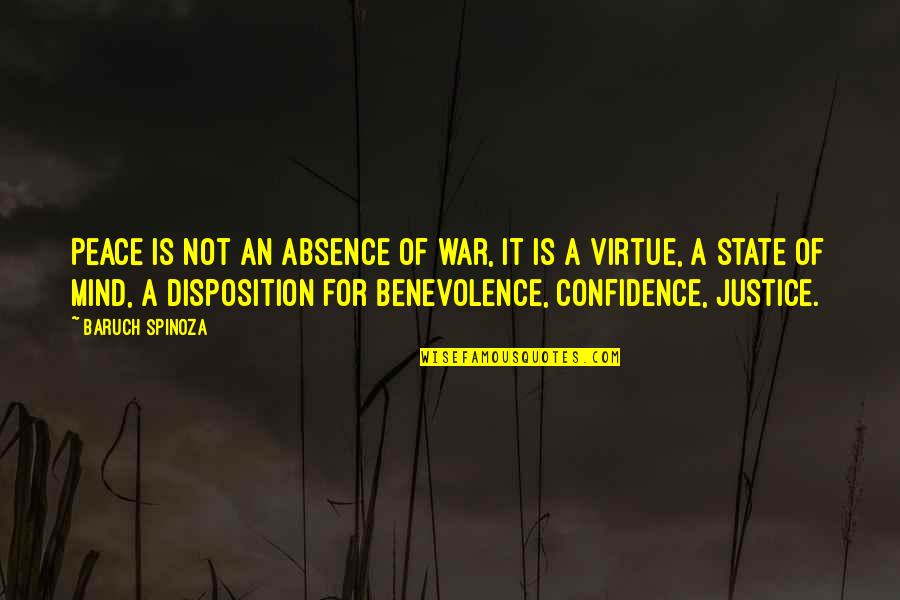 Peace is not an absence of war, it is a virtue, a state of mind, a disposition for benevolence, confidence, justice.
—
Baruch Spinoza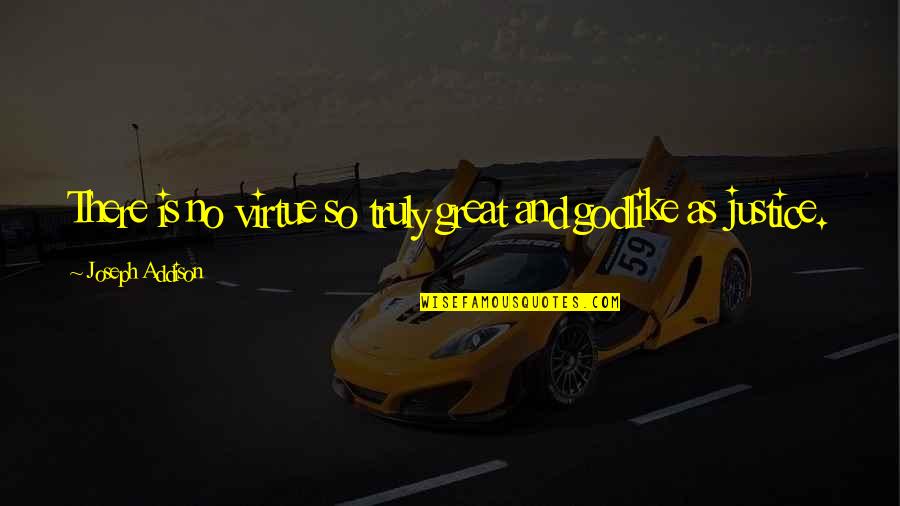 There is no virtue so truly great and godlike as justice.
—
Joseph Addison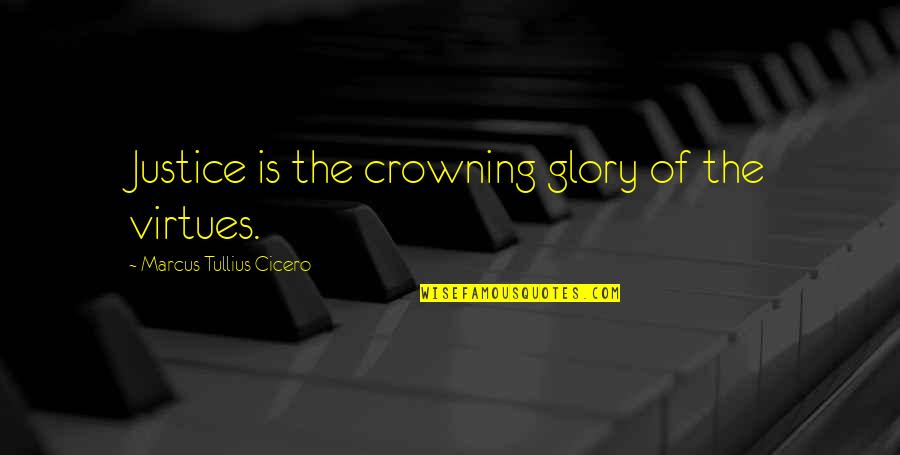 Justice is the crowning glory of the virtues.
—
Marcus Tullius Cicero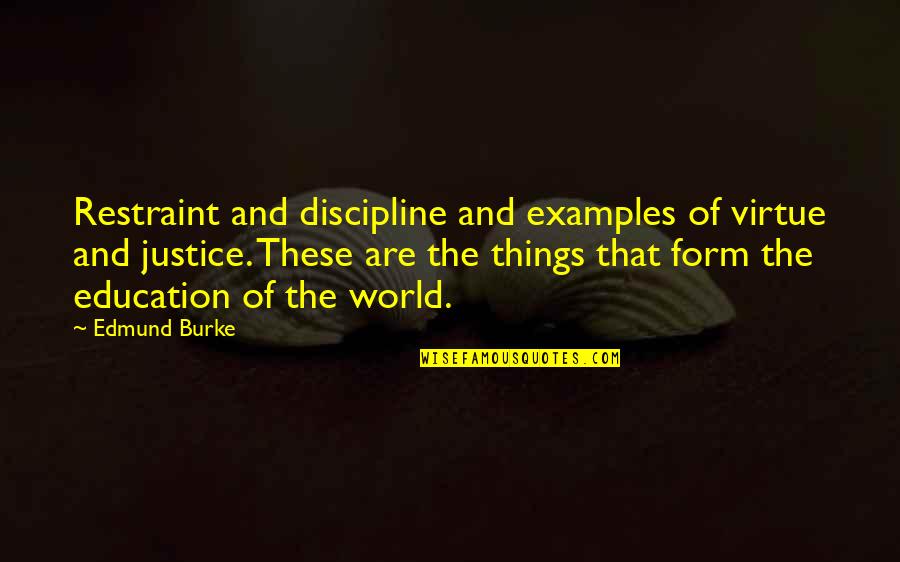 Restraint and discipline and examples of virtue and justice. These are the things that form the education of the world.
—
Edmund Burke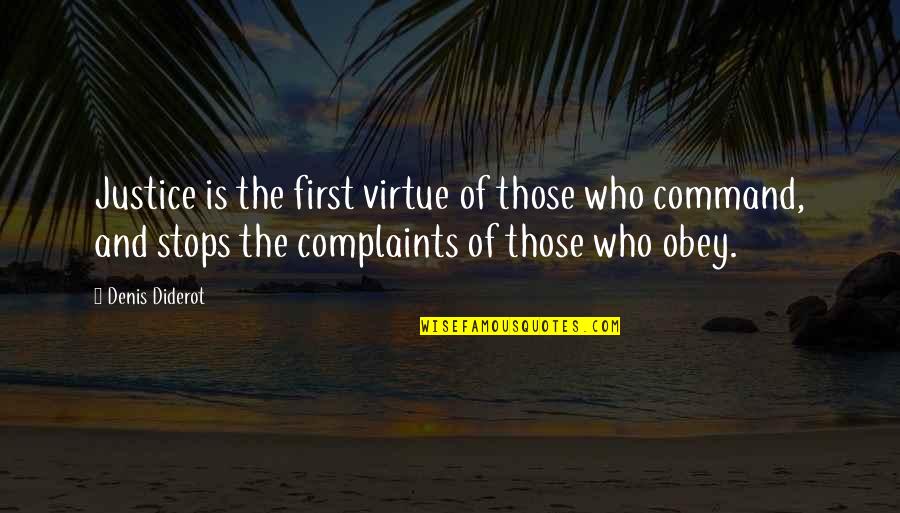 Justice is the first virtue of those who command, and stops the complaints of those who obey.
—
Denis Diderot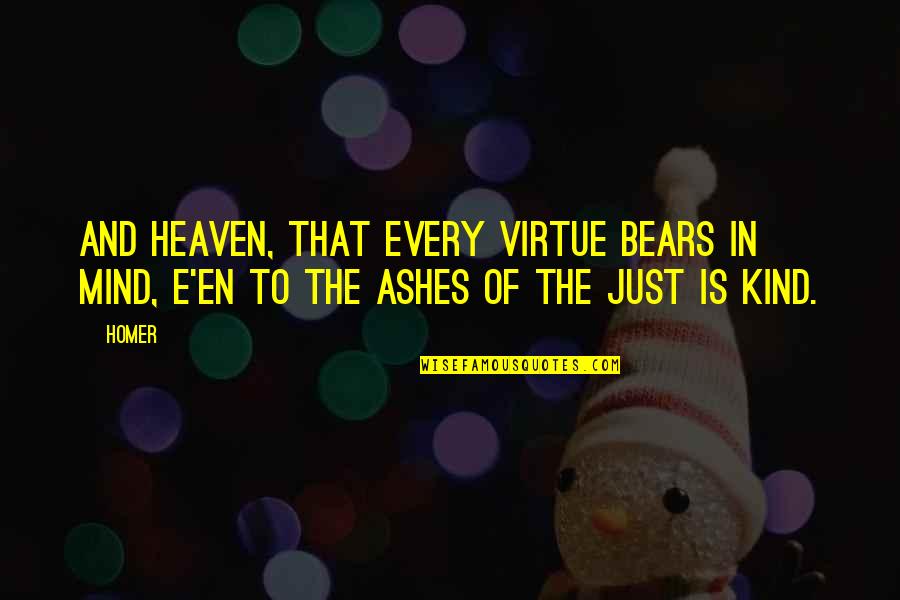 And Heaven, that every virtue bears in mind, E'en to the ashes of the just is kind.
—
Homer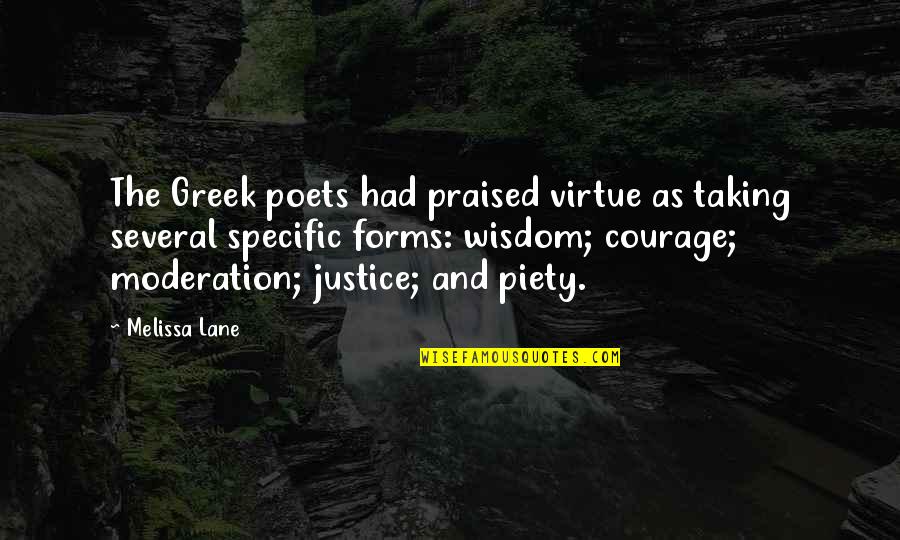 The Greek poets had praised virtue as taking several specific forms: wisdom; courage; moderation; justice; and piety. —
Melissa Lane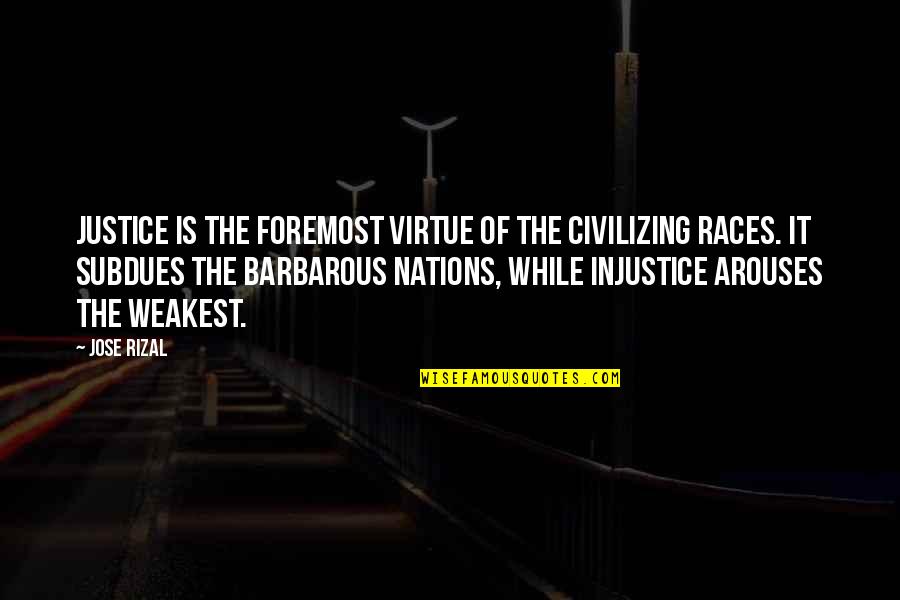 Justice is the foremost virtue of the civilizing races. It subdues the barbarous nations, while injustice arouses the weakest. —
Jose Rizal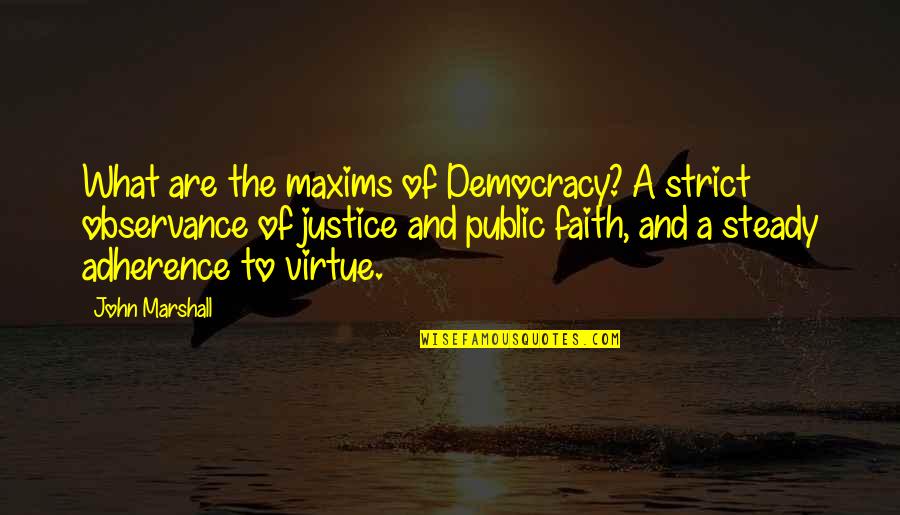 What are the maxims of Democracy? A strict observance of justice and public faith, and a steady adherence to virtue. —
John Marshall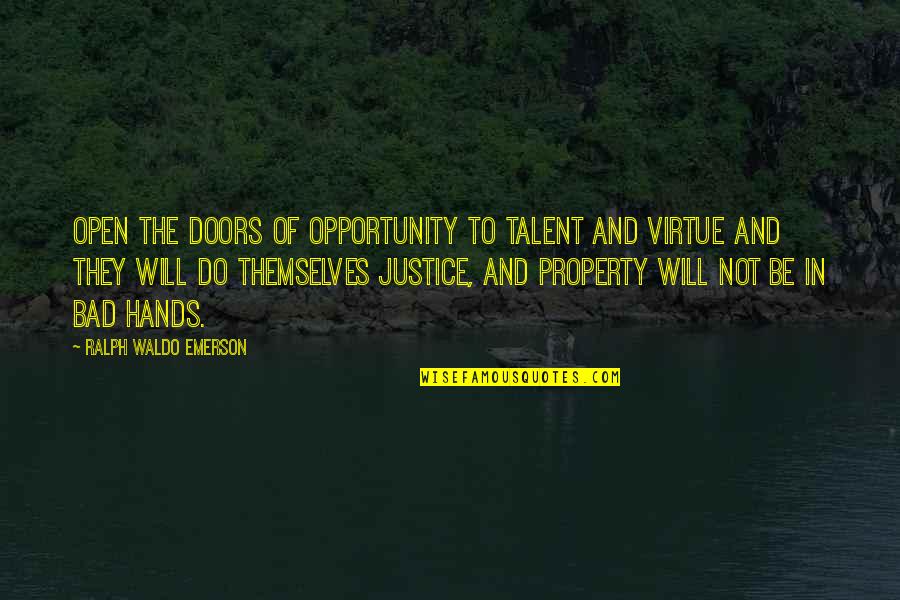 Open the doors of opportunity to talent and virtue and they will do themselves justice, and property will not be in bad hands. —
Ralph Waldo Emerson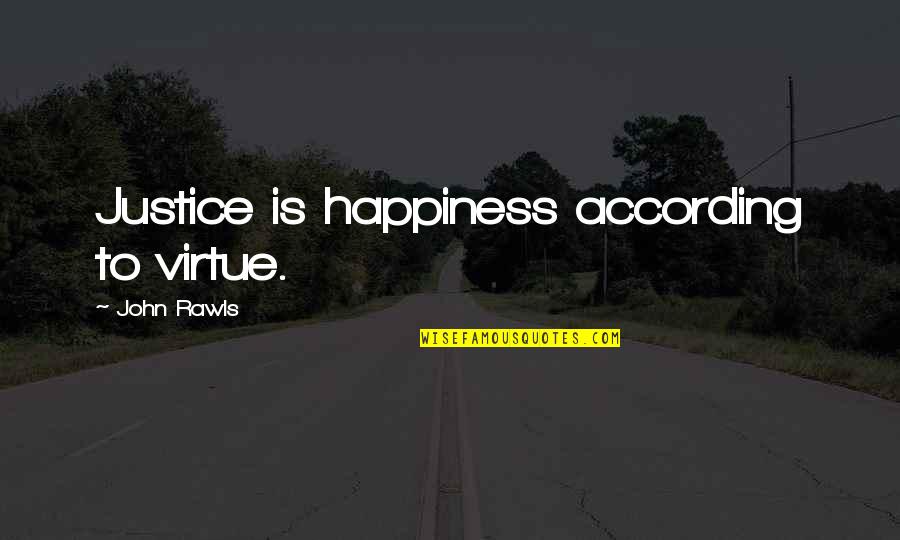 Justice is happiness according to virtue. —
John Rawls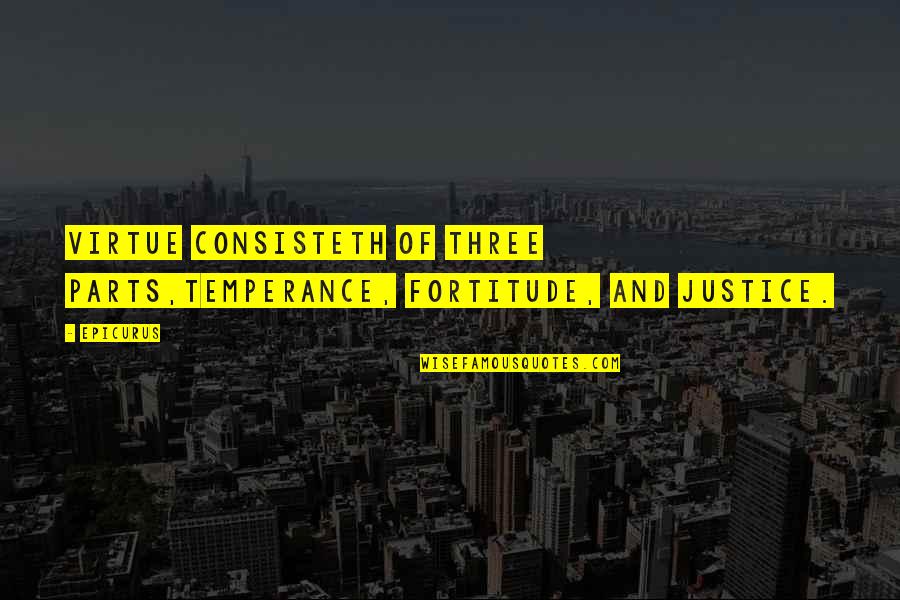 Virtue consisteth of three parts,
temperance, fortitude, and justice. —
Epicurus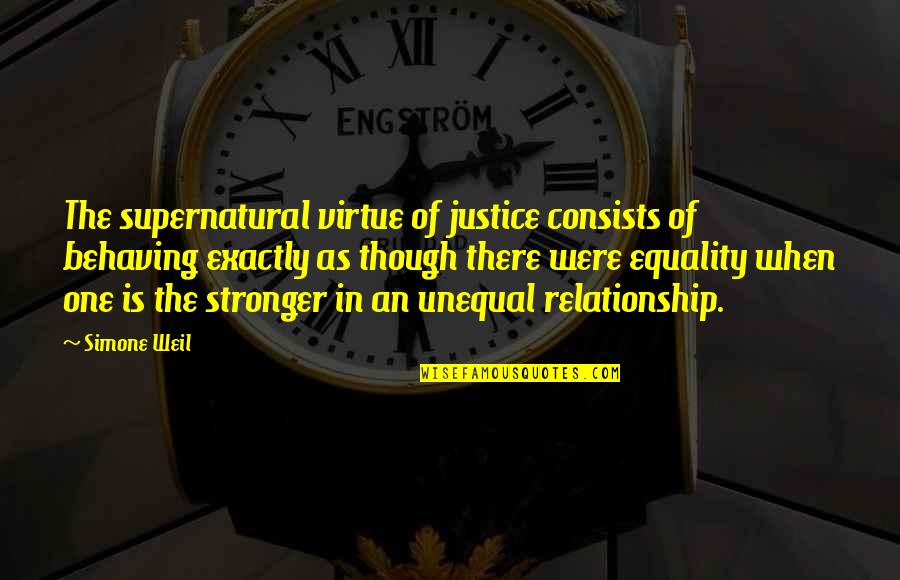 The supernatural virtue of justice consists of behaving exactly as though there were equality when one is the stronger in an unequal relationship. —
Simone Weil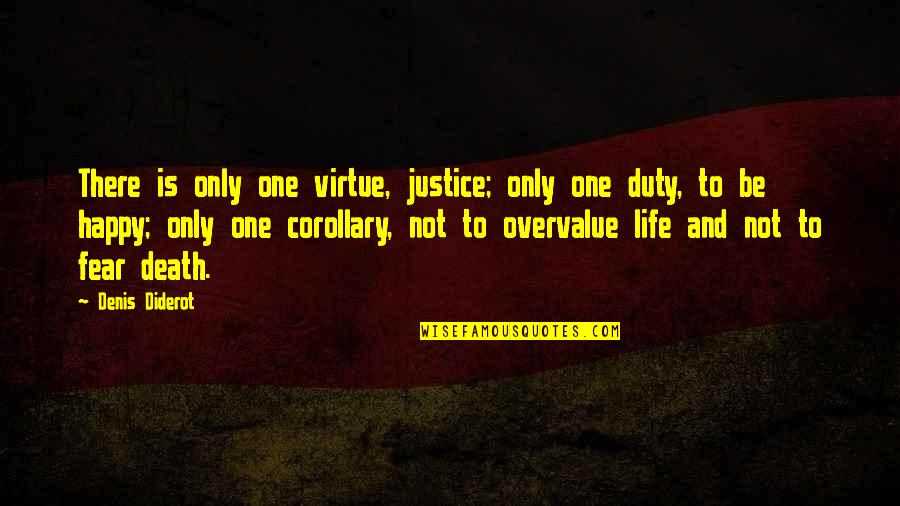 There is only one virtue, justice; only one duty, to be happy; only one corollary, not to overvalue life and not to fear death. —
Denis Diderot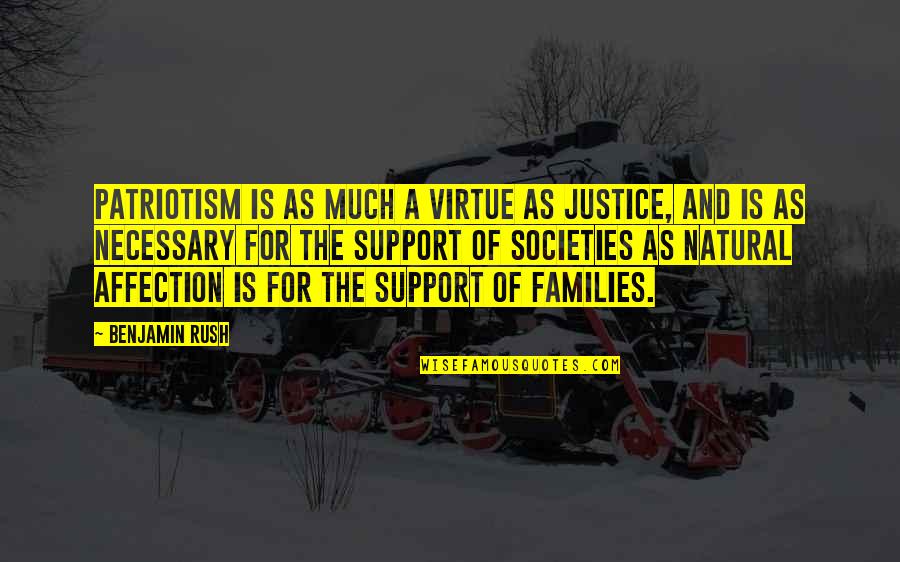 Patriotism is as much a virtue as justice, and is as necessary for the support of societies as natural affection is for the support of families. —
Benjamin Rush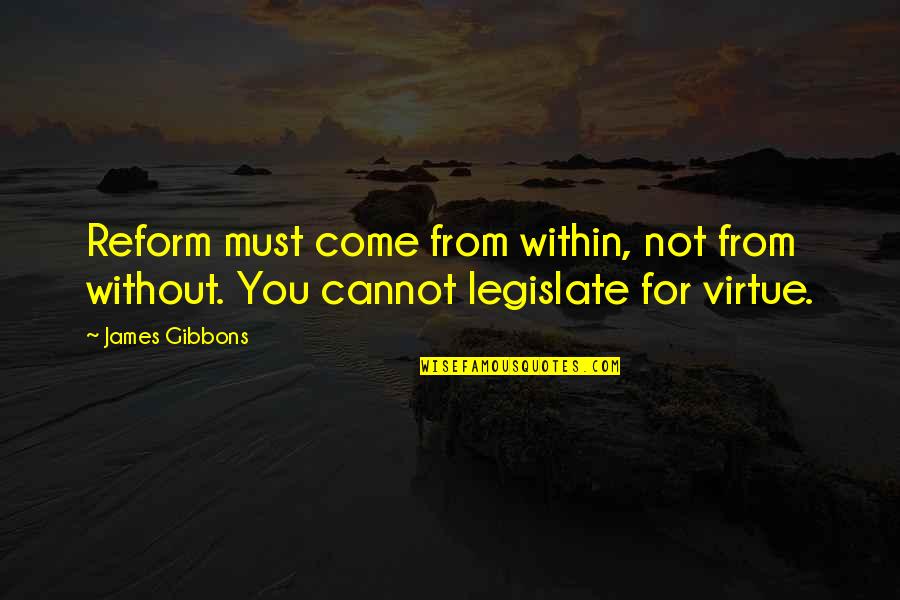 Reform must come from within, not from without. You cannot legislate for virtue. —
James Gibbons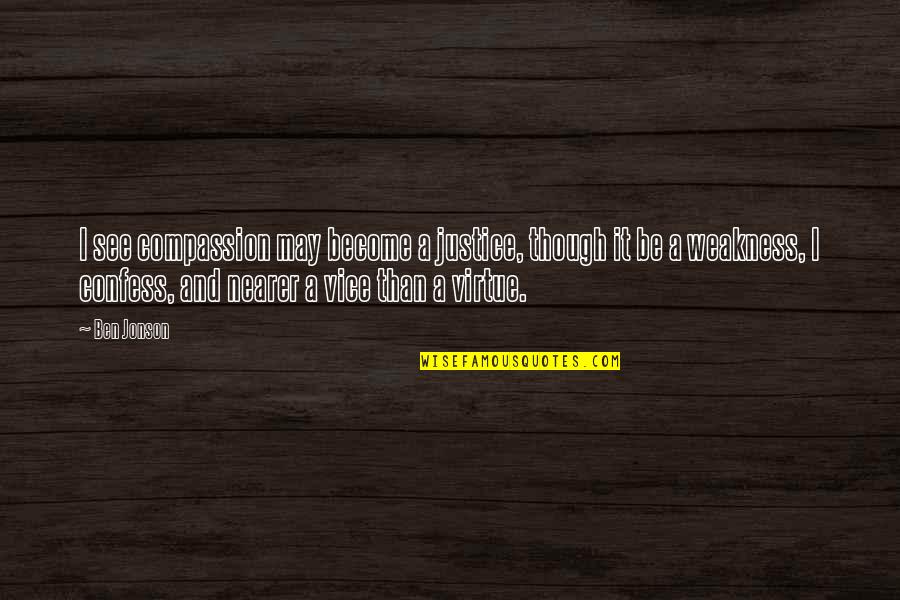 I see compassion may become a justice, though it be a weakness, I confess, and nearer a vice than a virtue. —
Ben Jonson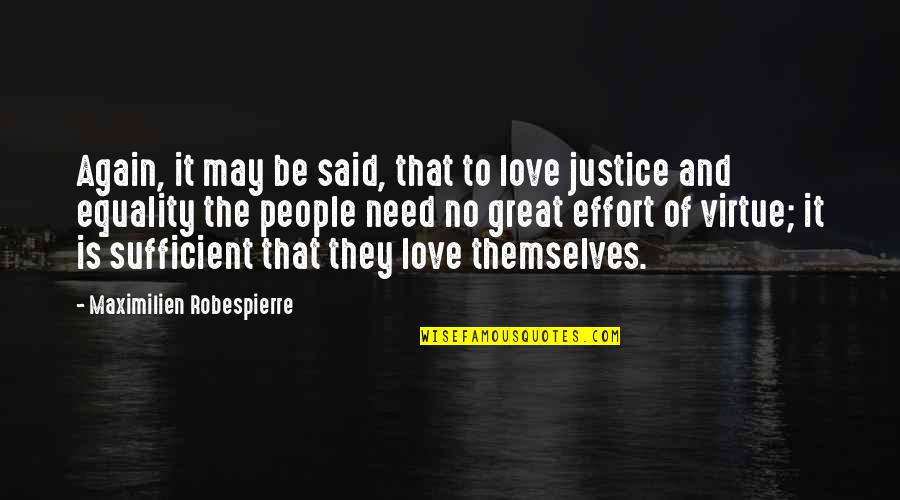 Again, it may be said, that to love justice and equality the people need no great effort of virtue; it is sufficient that they love themselves. —
Maximilien Robespierre
A person who lacks the verdancy of justice is dry, totally without tender goodness, totally without illuminating virtue. —
Hildegard Of Bingen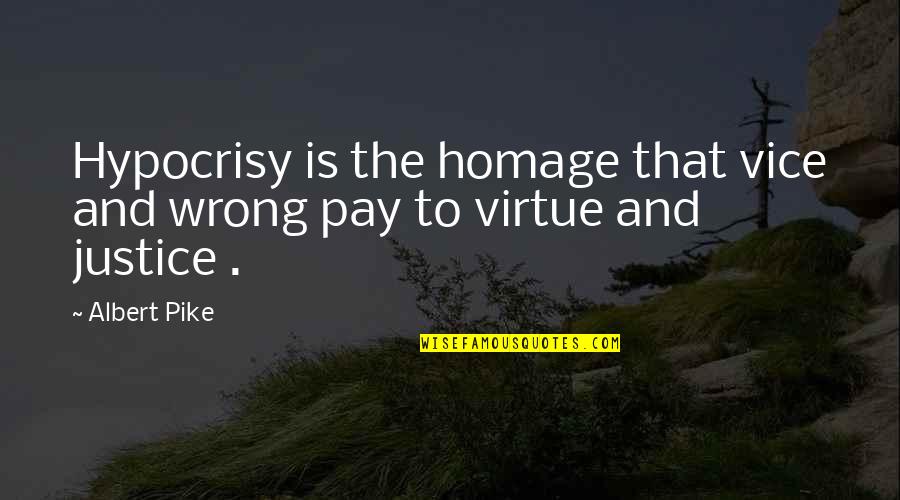 Hypocrisy is the homage that vice and wrong pay to virtue and justice . —
Albert Pike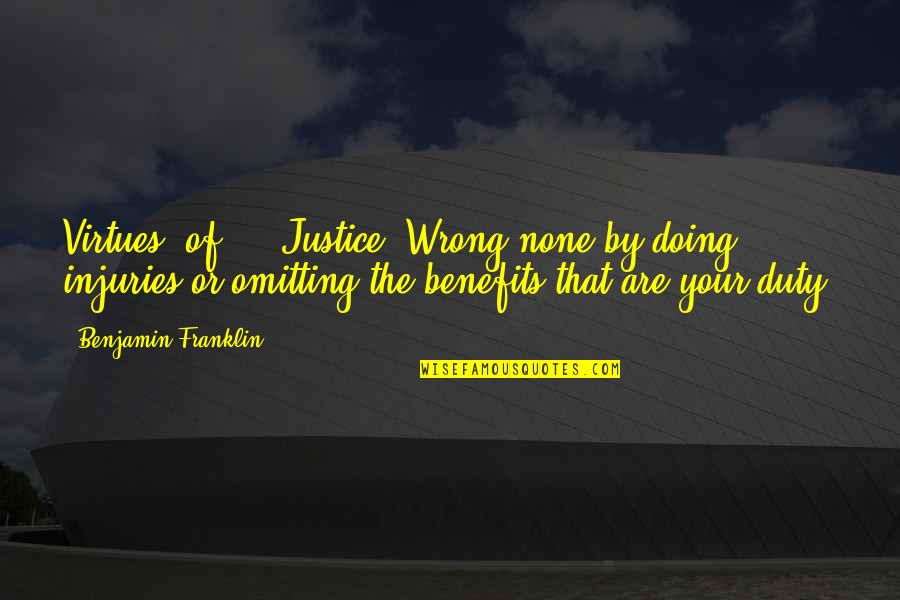 Virtues, of ...
Justice: Wrong none by doing injuries or omitting the benefits that are your duty. —
Benjamin Franklin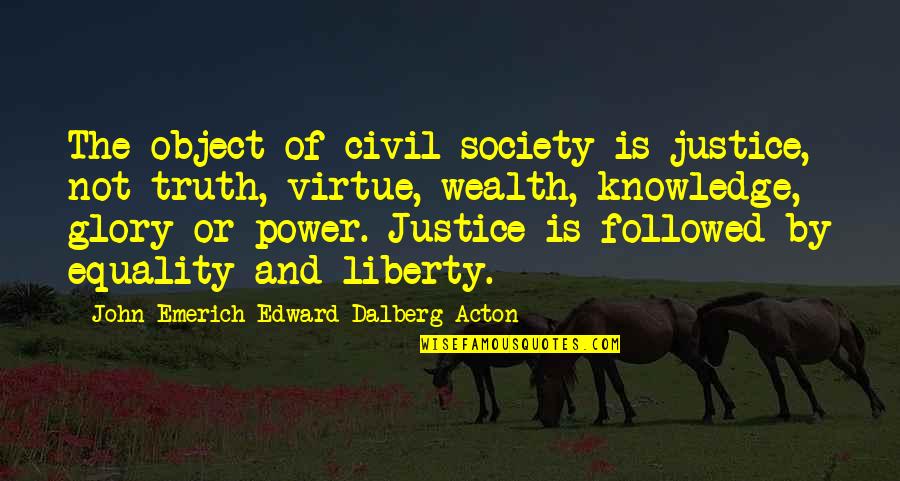 The object of civil society is justice, not truth, virtue, wealth, knowledge, glory or power. Justice is followed by equality and liberty. —
John Emerich Edward Dalberg-Acton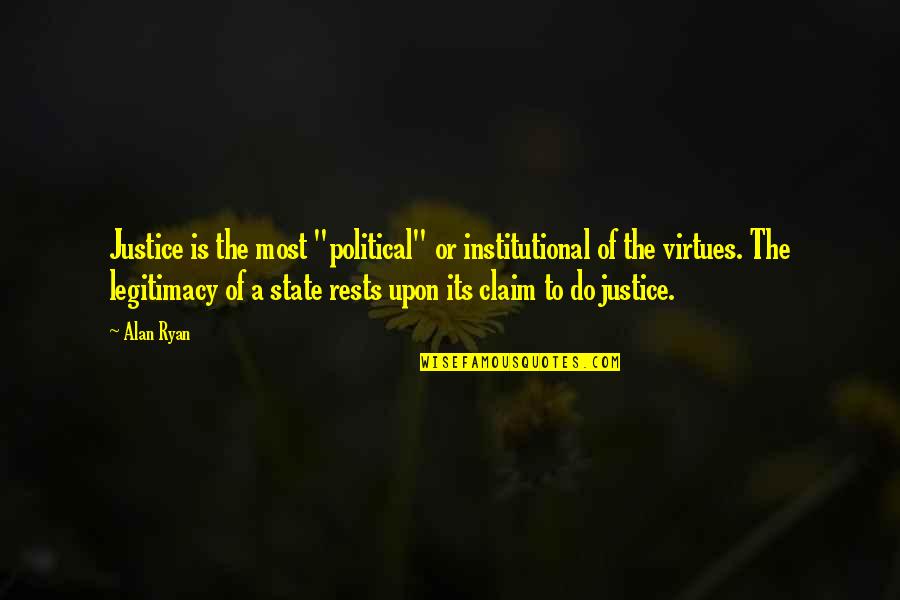 Justice is the most "political" or institutional of the virtues. The legitimacy of a state rests upon its claim to do justice. —
Alan Ryan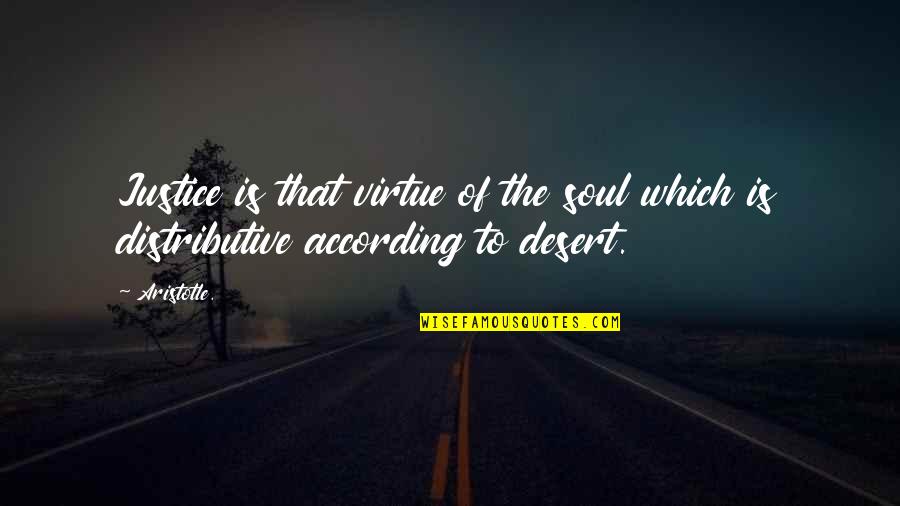 Justice is that virtue of the soul which is distributive according to desert. —
Aristotle.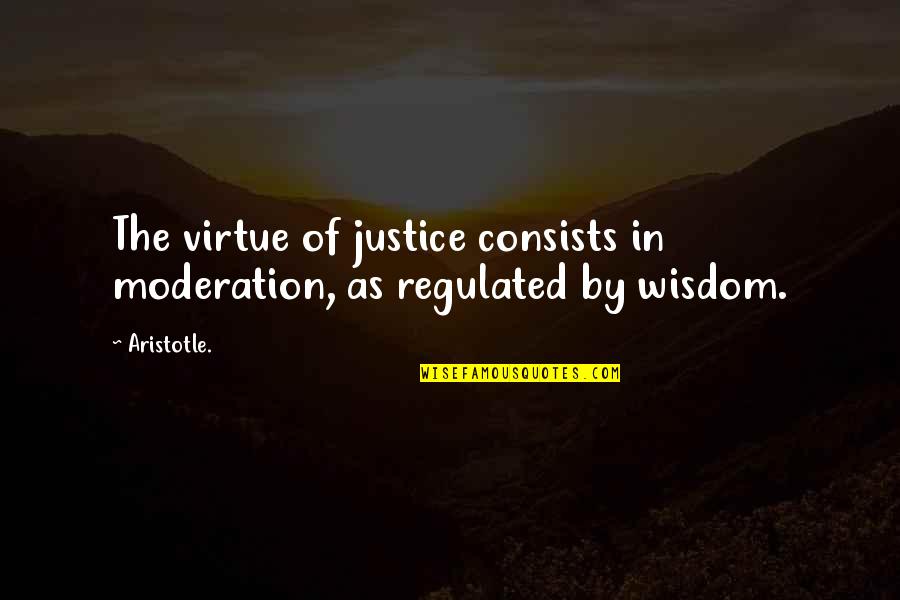 The virtue of justice
consists in moderation, as regulated by wisdom. —
Aristotle.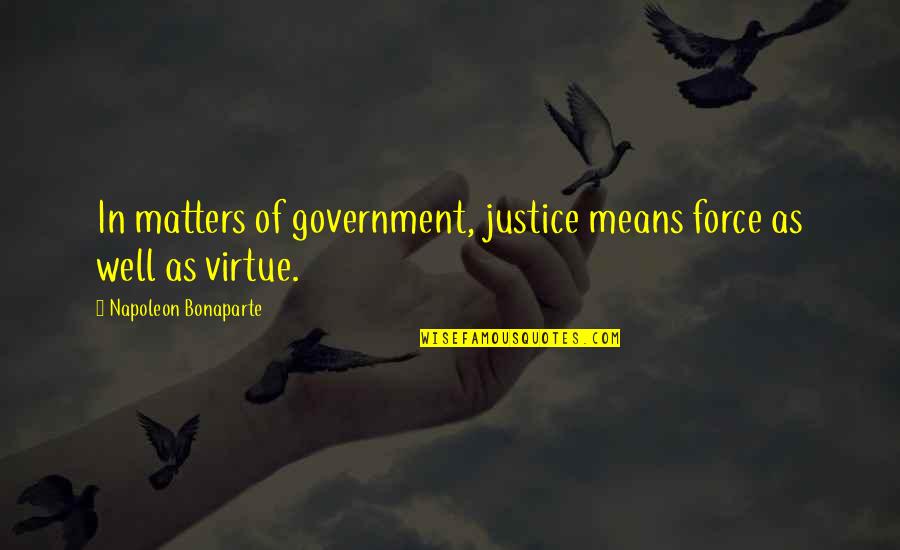 In matters of government, justice means force as well as virtue. —
Napoleon Bonaparte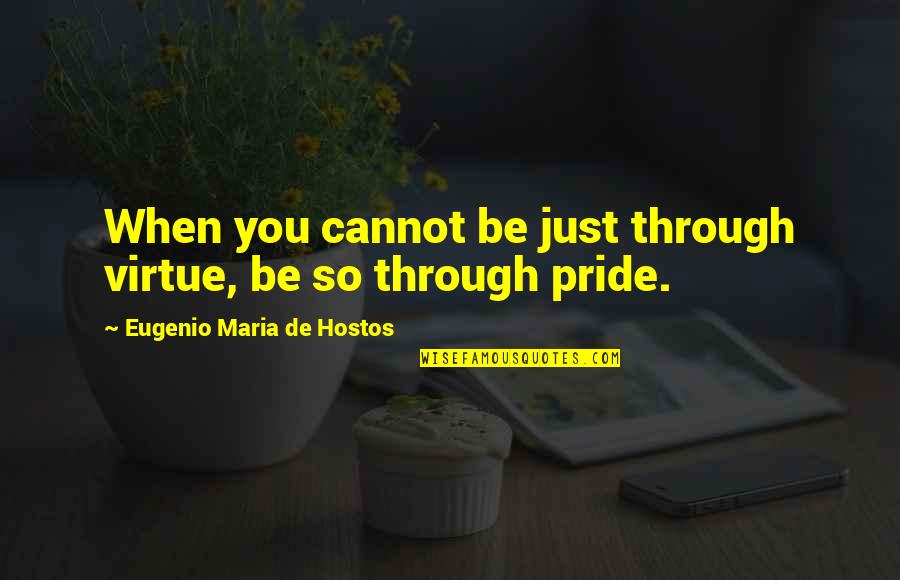 When you cannot be just through virtue, be so through pride. —
Eugenio Maria De Hostos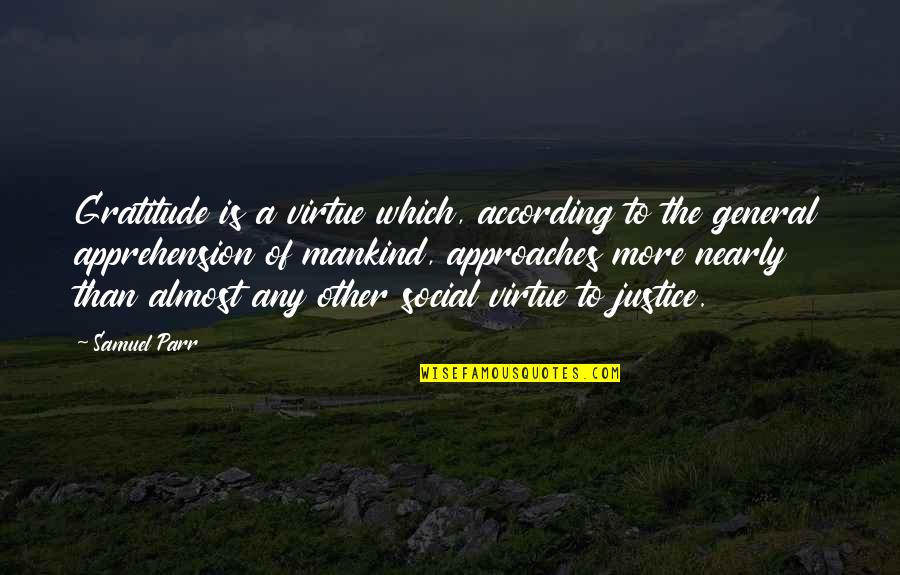 Gratitude is a virtue which, according to the general apprehension of mankind, approaches more nearly than almost any other social virtue to justice. —
Samuel Parr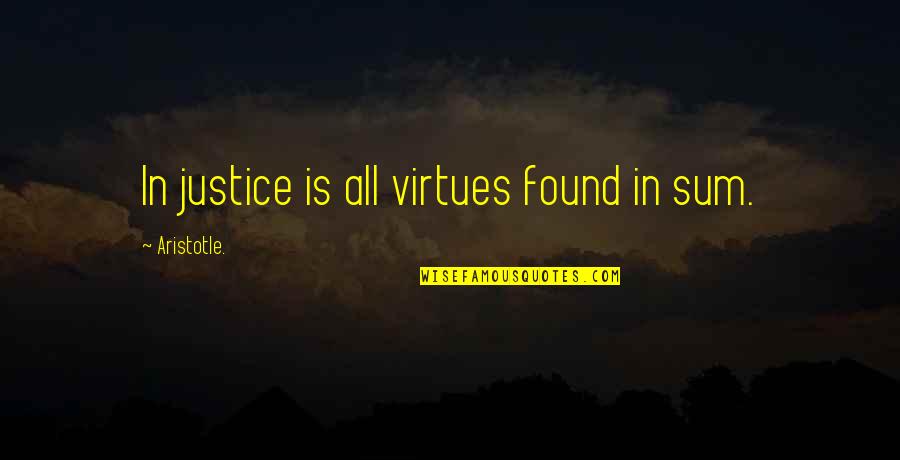 In justice is all virtues found in sum. —
Aristotle.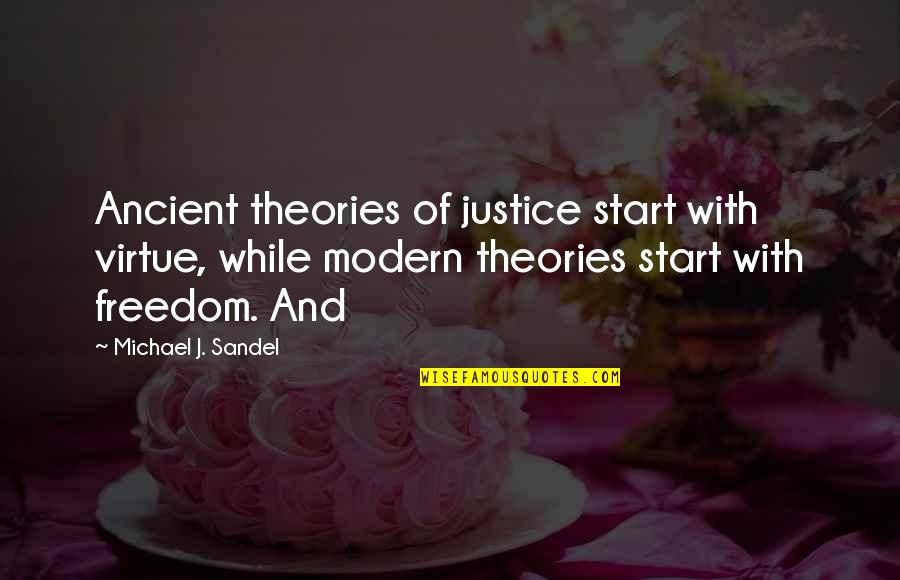 Ancient theories of justice start with virtue, while modern theories start with freedom. And —
Michael J. Sandel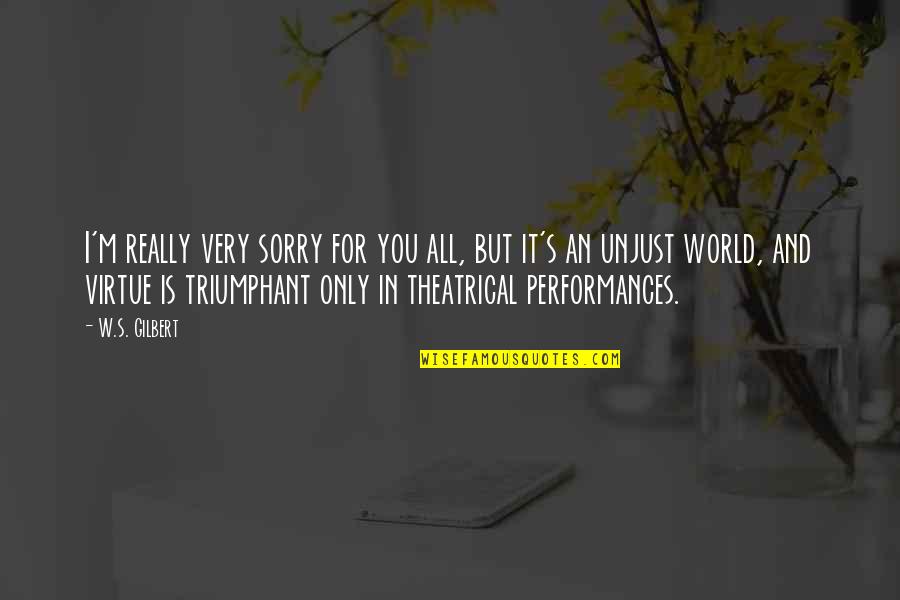 I'm really very sorry for you all, but it's an unjust world, and virtue is triumphant only in theatrical performances. —
W.S. Gilbert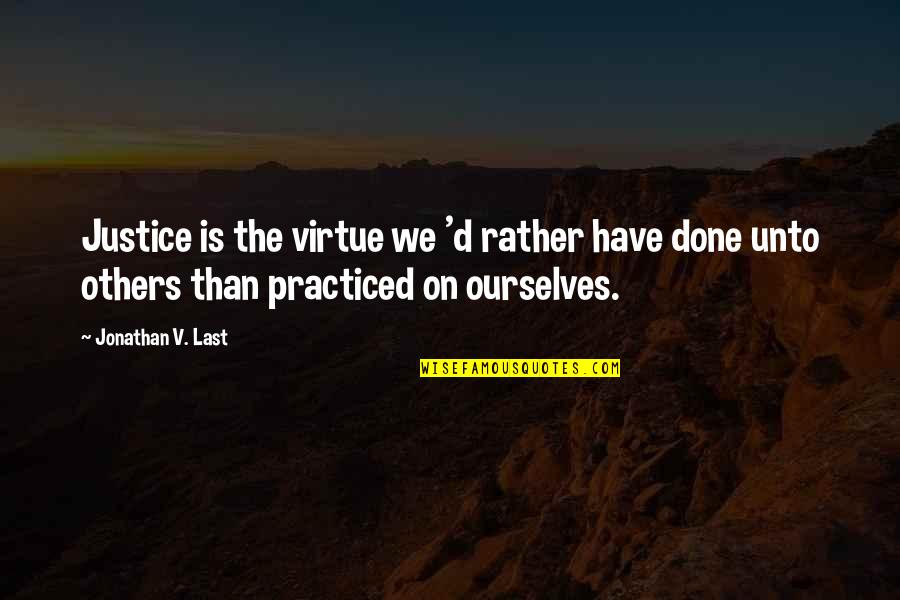 Justice is the virtue we 'd rather have done unto others than practiced on ourselves. —
Jonathan V. Last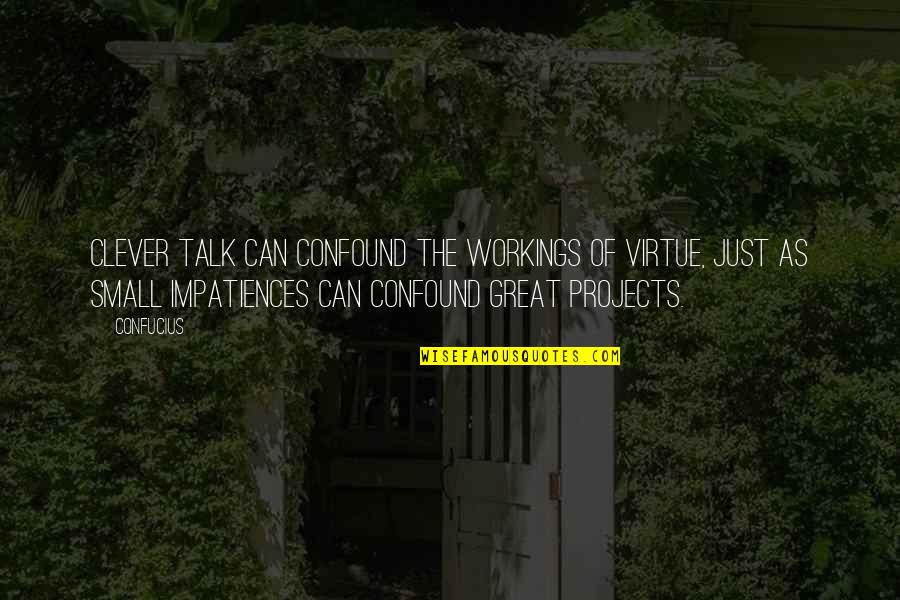 Clever talk can confound the workings of virtue, just as small impatiences can confound great projects. —
Confucius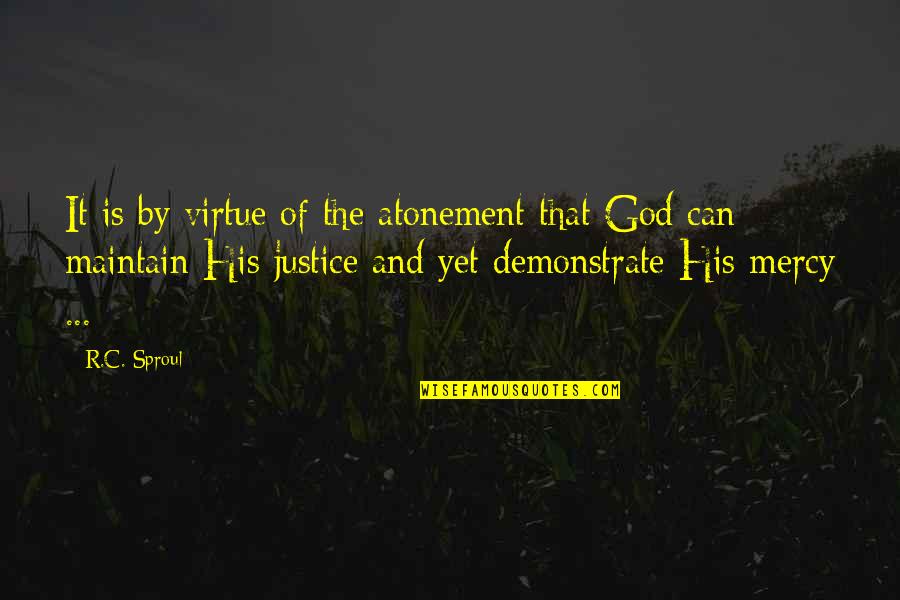 It is by virtue of the atonement that God can maintain His justice and yet demonstrate His mercy ... —
R.C. Sproul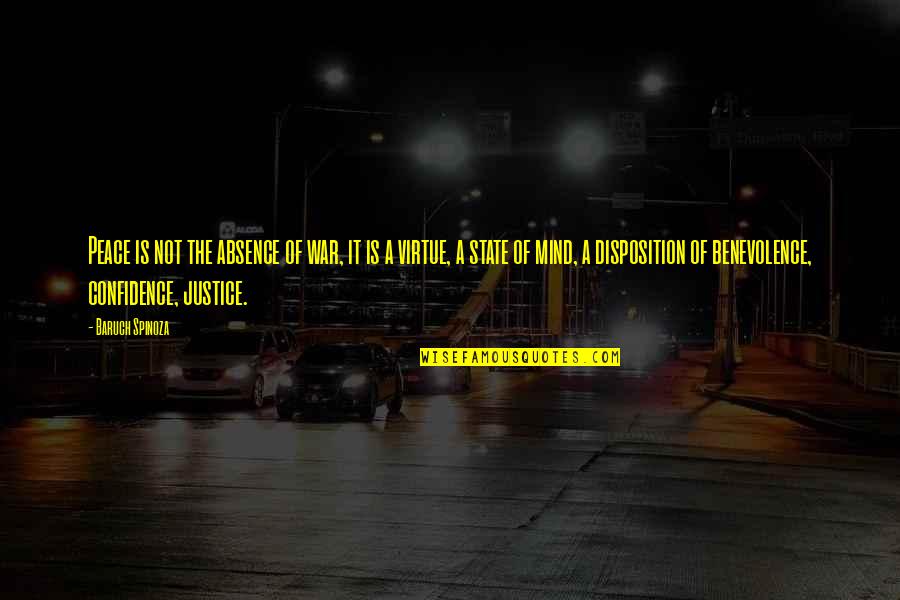 Peace is not the absence of war, it is a virtue, a state of mind, a disposition of benevolence, confidence, justice. —
Baruch Spinoza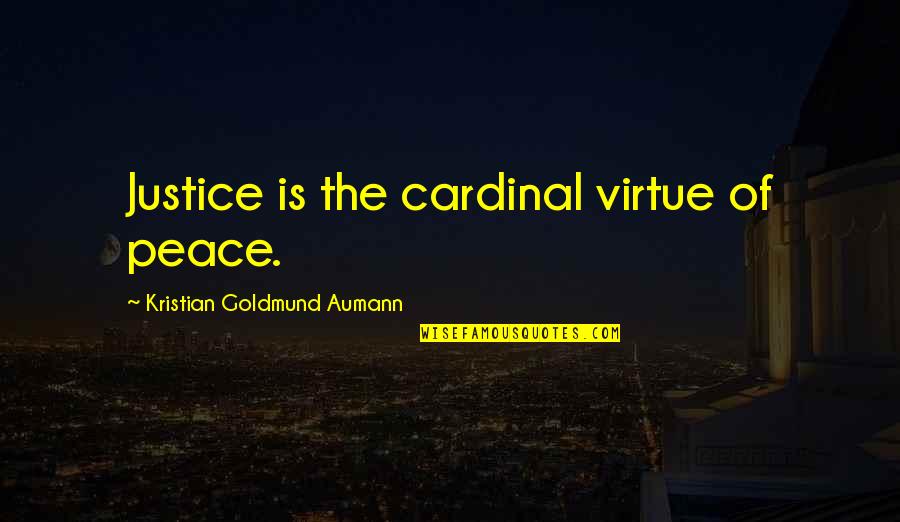 Justice is the cardinal virtue of peace. —
Kristian Goldmund Aumann