The Road To Heaven Quotes
Collection of top 23 famous quotes about The Road To Heaven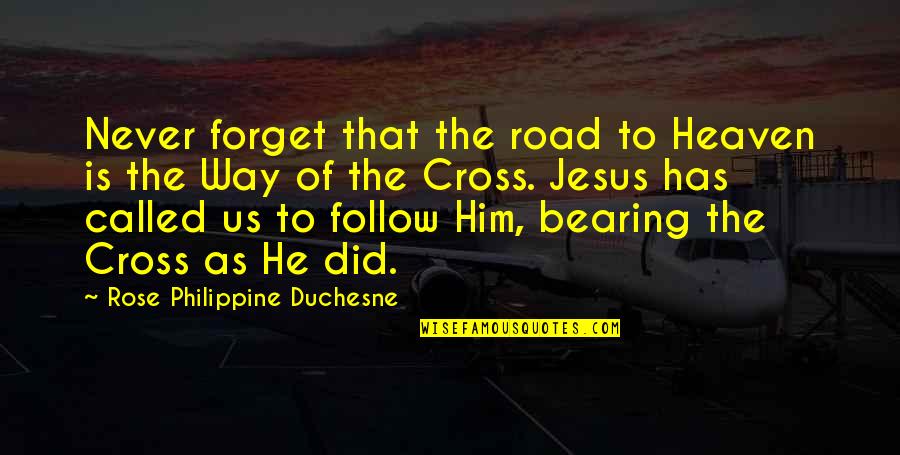 Never forget that the road to Heaven is the Way of the Cross. Jesus has called us to follow Him, bearing the Cross as He did.
—
Rose Philippine Duchesne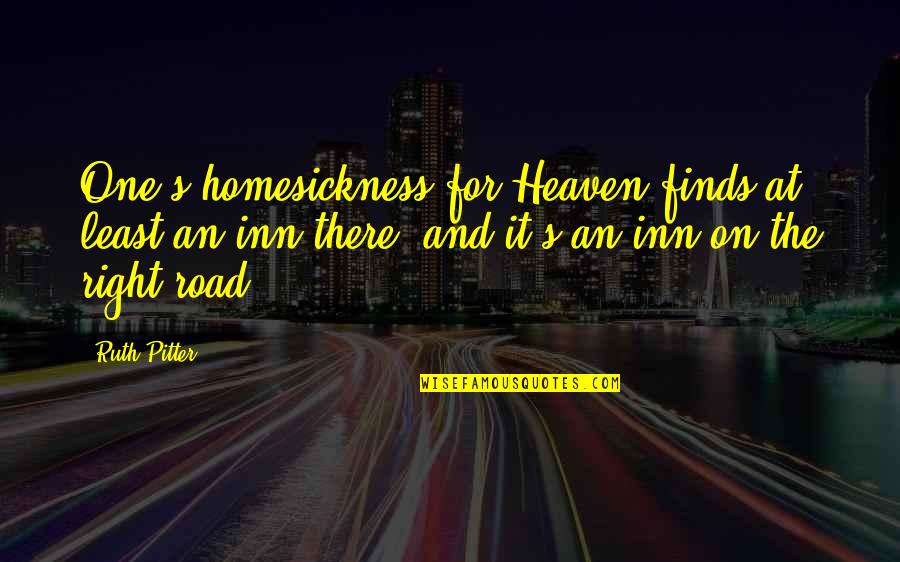 One's homesickness for Heaven finds at least an inn there; and it's an inn on the right road.
—
Ruth Pitter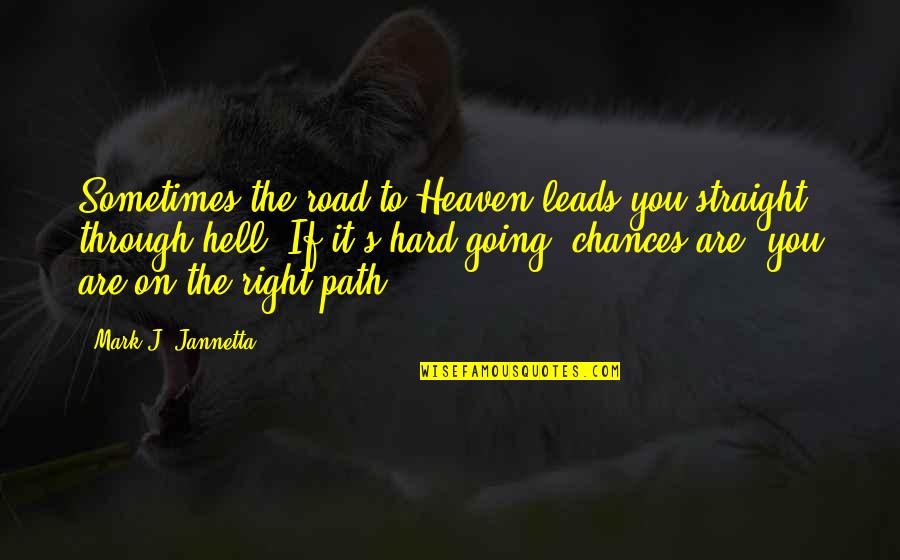 Sometimes the road to Heaven leads you straight through hell. If it's hard going, chances are, you are on the right path.
—
Mark J. Jannetta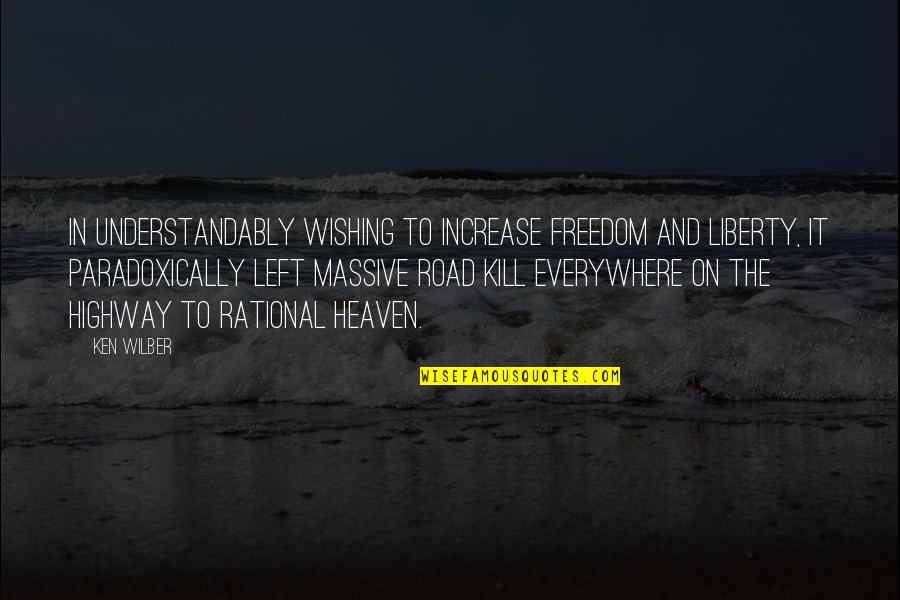 In understandably wishing to increase freedom and liberty, it paradoxically left massive road kill everywhere on the highway to rational heaven.
—
Ken Wilber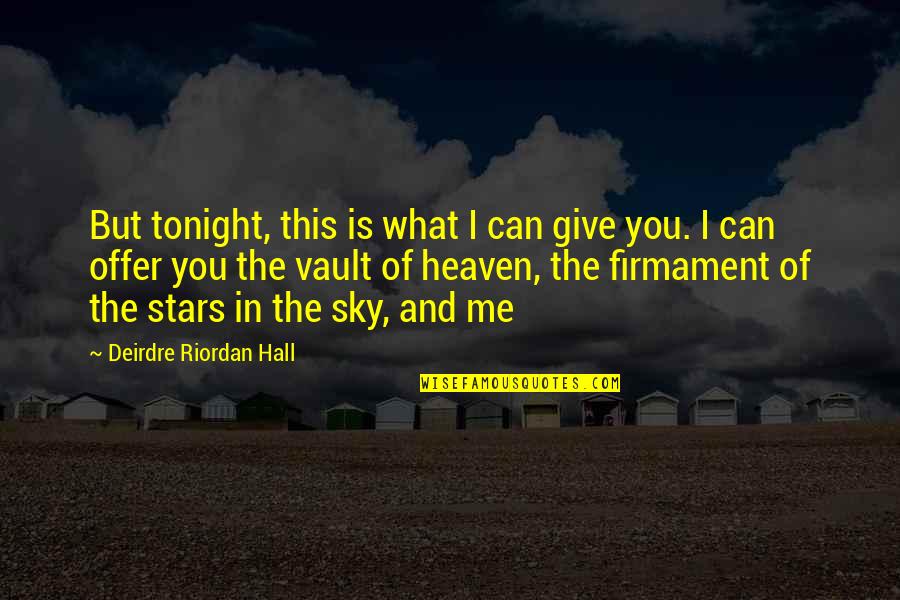 But tonight, this is what I can give you. I can offer you the vault of heaven, the firmament of the stars in the sky, and me —
Deirdre Riordan Hall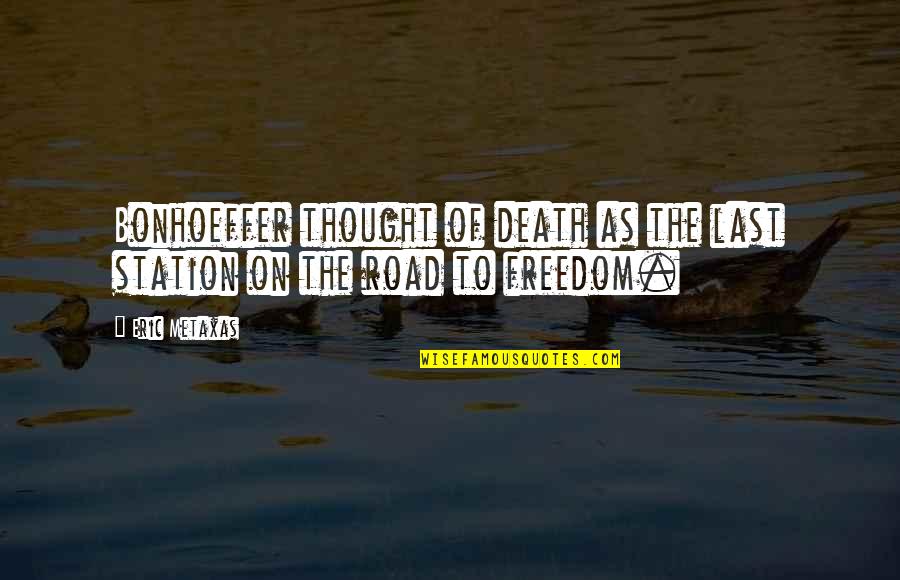 Bonhoeffer thought of death as the last station on the road to freedom. —
Eric Metaxas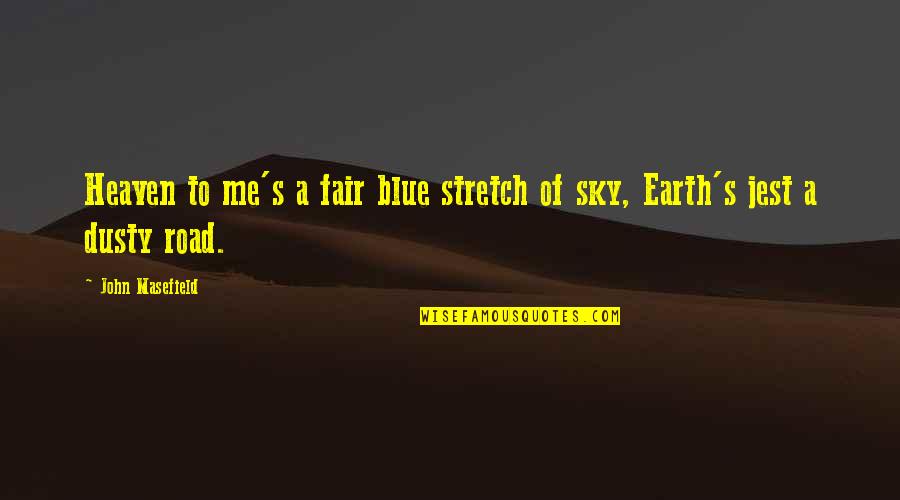 Heaven to me's a fair blue stretch of sky, Earth's jest a dusty road. —
John Masefield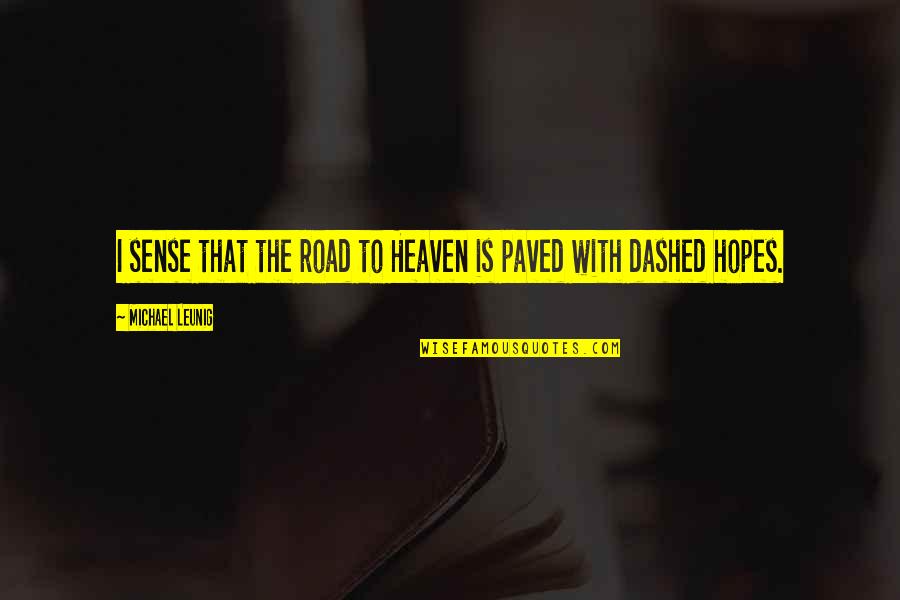 I sense that the road to Heaven is paved with dashed hopes. —
Michael Leunig
If they were to ask me what road leads to heaven, I would answer them: the most difficult! —
Nikos Kazantzakis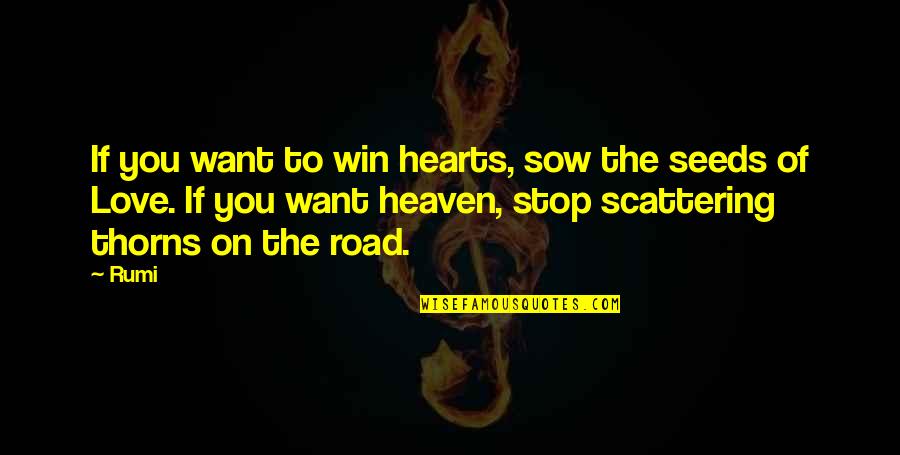 If you want to win hearts, sow the seeds of Love. If you want heaven, stop scattering thorns on the road. —
Rumi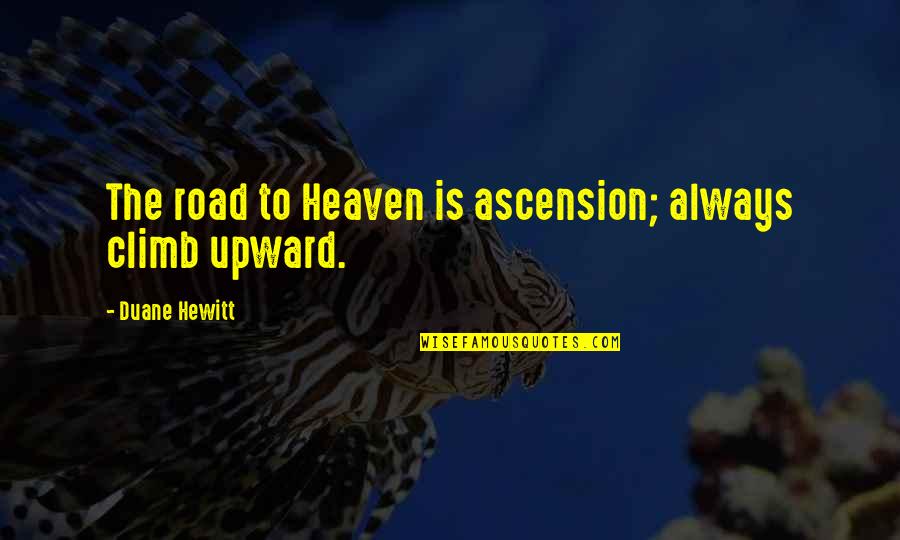 The road to Heaven is ascension; always climb upward. —
Duane Hewitt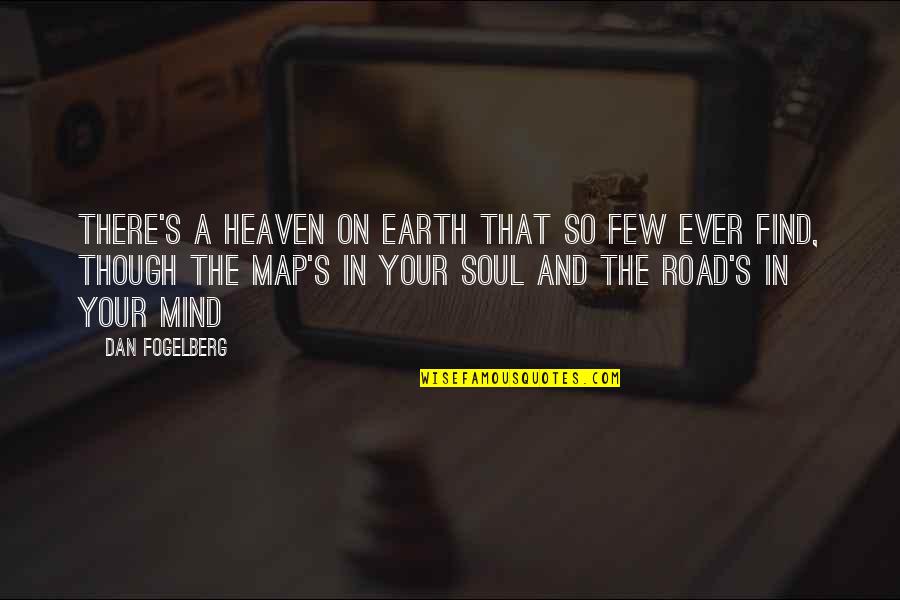 There's a heaven on earth that so few ever find, though the map's in your soul and the road's in your mind —
Dan Fogelberg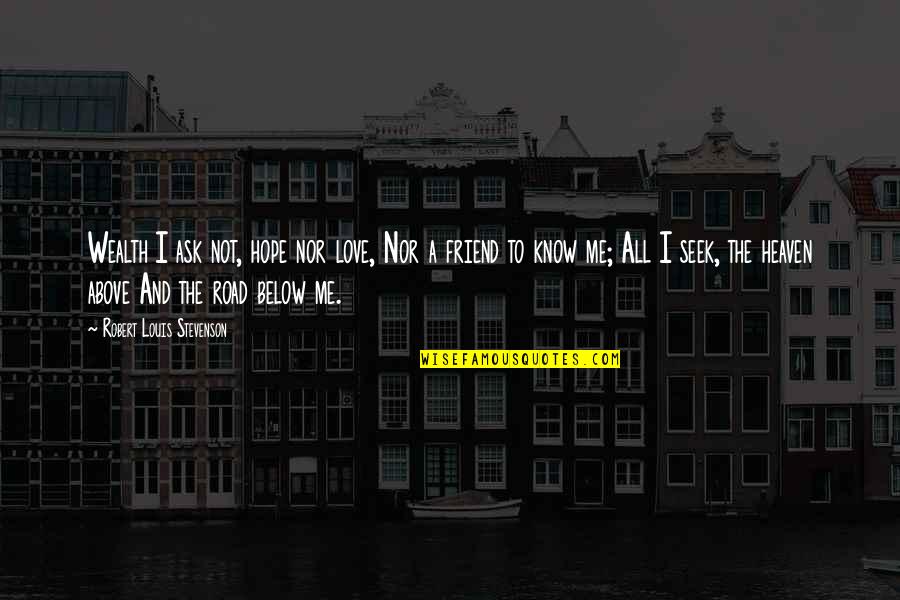 Wealth I ask not, hope nor love, Nor a friend to know me; All I seek, the heaven above And the road below me. —
Robert Louis Stevenson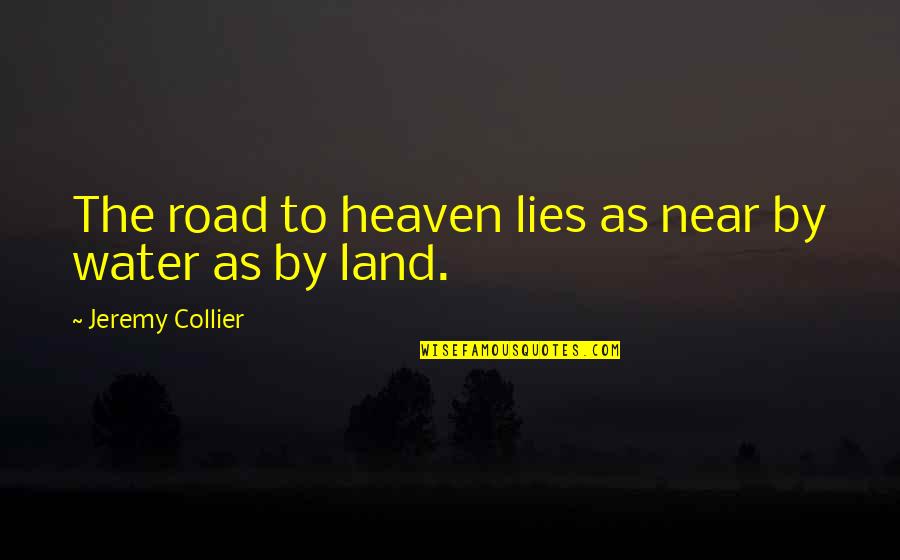 The road to heaven
lies as near by water as by land. —
Jeremy Collier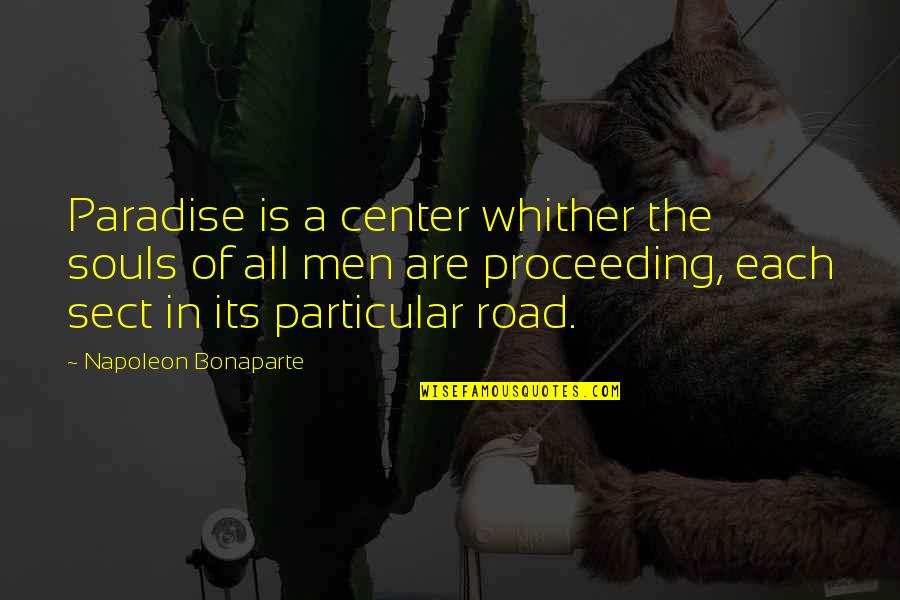 Paradise is a center whither the souls of all men are proceeding, each sect in its particular road. —
Napoleon Bonaparte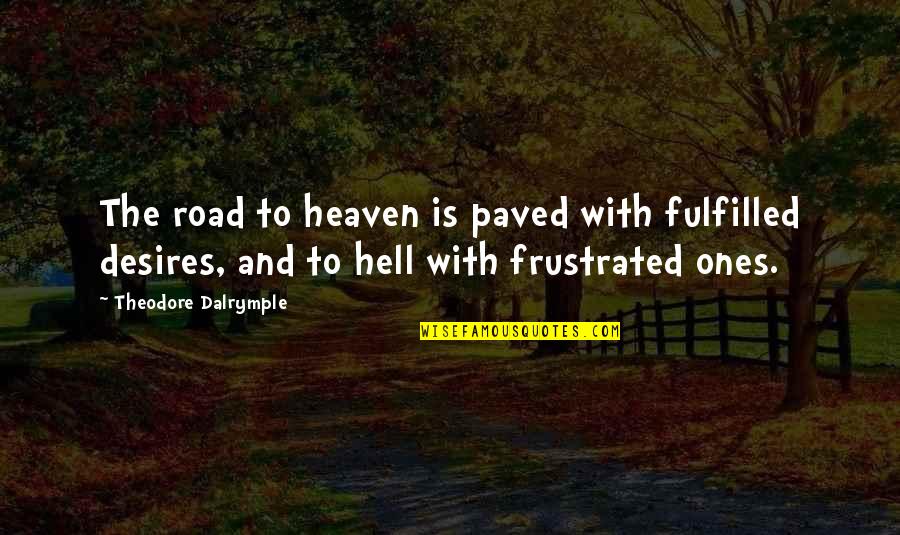 The road to heaven
is paved with fulfilled desires, and to hell with frustrated ones. —
Theodore Dalrymple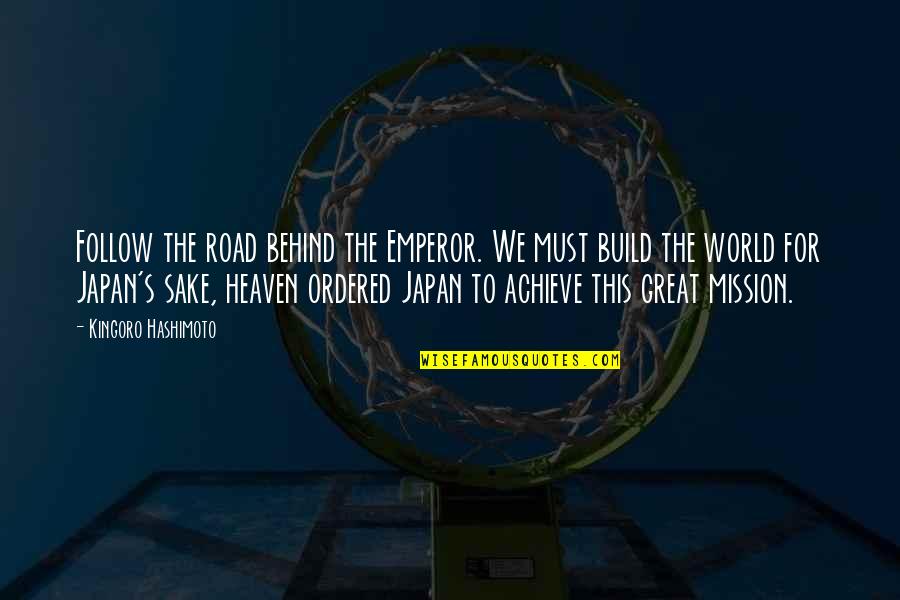 Follow the road behind the Emperor. We must build the world for Japan's sake, heaven ordered Japan to achieve this great mission. —
Kingoro Hashimoto
The road to rock and roll Heaven is paved by the bleached skulls of guys like me. I had no idea such things were nearly impossible. —
Greg Kihn
Heaven often seems distant and unknown, but if He who made the road ... is our guide, we need not fear to lose the way. —
Henry Van Dyke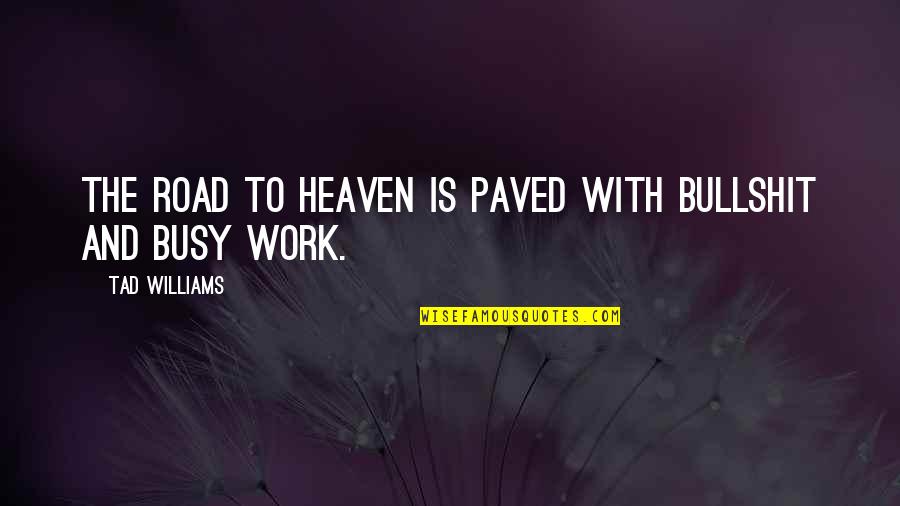 The road to Heaven is paved with bullshit and busy work. —
Tad Williams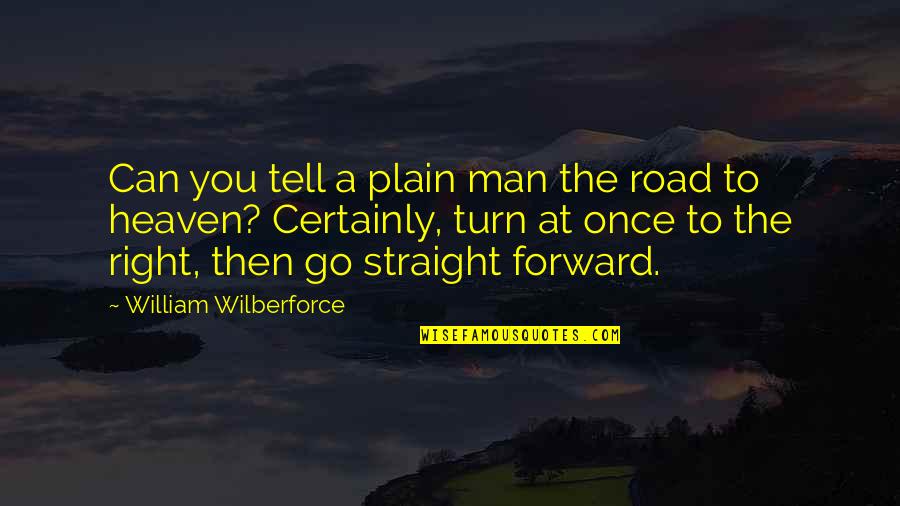 Can you tell a plain man
the road to heaven
? Certainly, turn at once to the right, then go straight forward. —
William Wilberforce