Patrick J. Adams Quotes
Top 13 wise famous quotes and sayings by Patrick J. Adams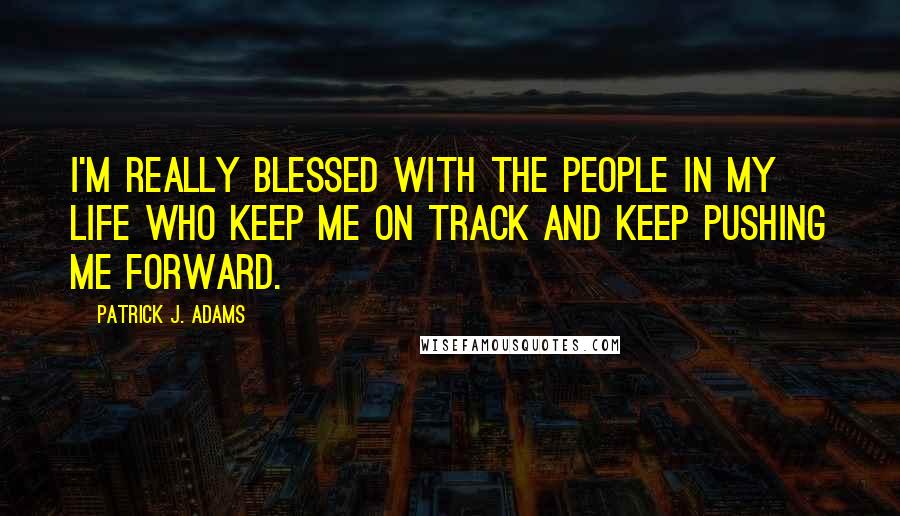 I'm really blessed with the people in my life who keep me on track and keep pushing me forward.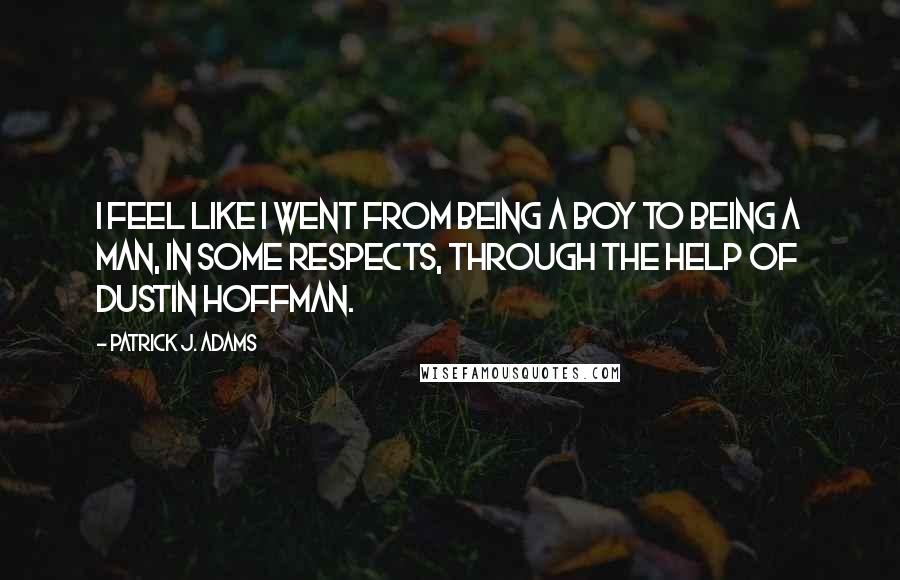 I feel like I went from being a boy to being a man, in some respects, through the help of Dustin Hoffman.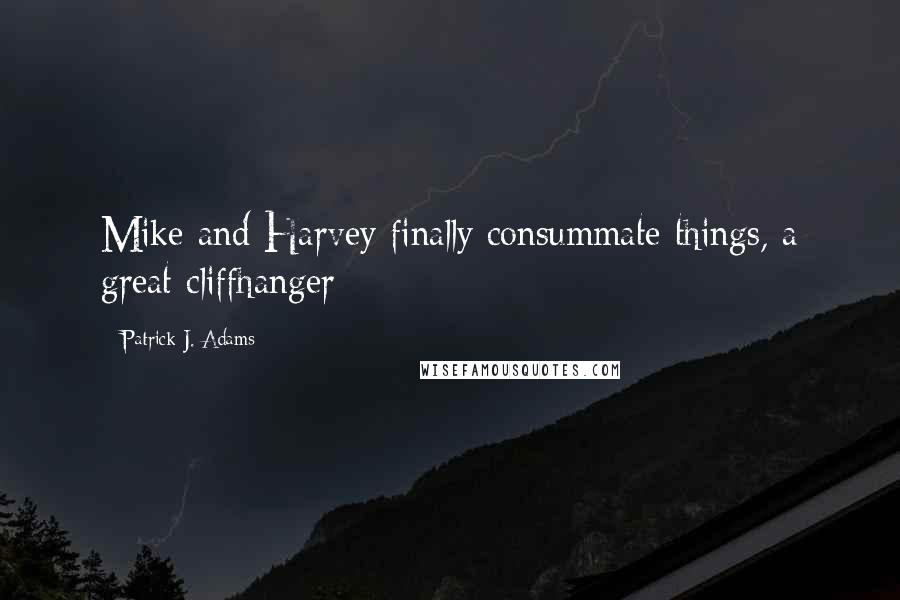 Mike and Harvey finally consummate things, a great cliffhanger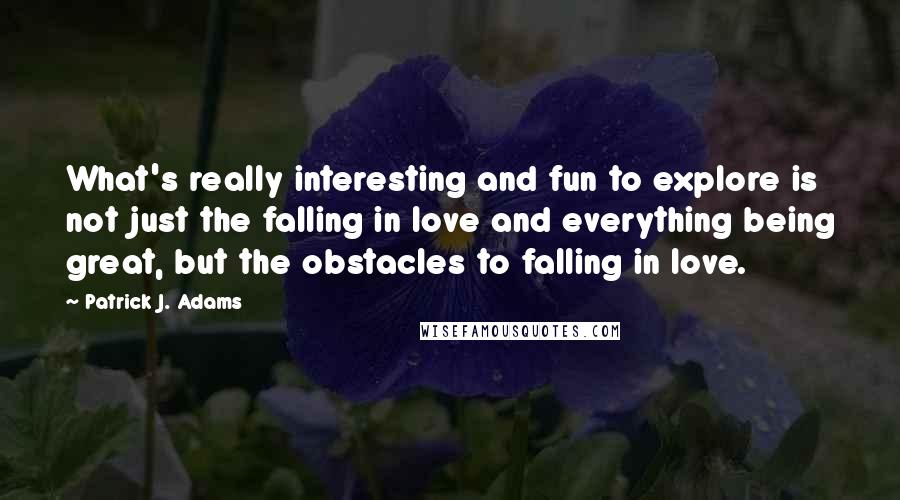 What's really interesting and fun to explore is not just the falling in love and everything being great, but the obstacles to falling in love.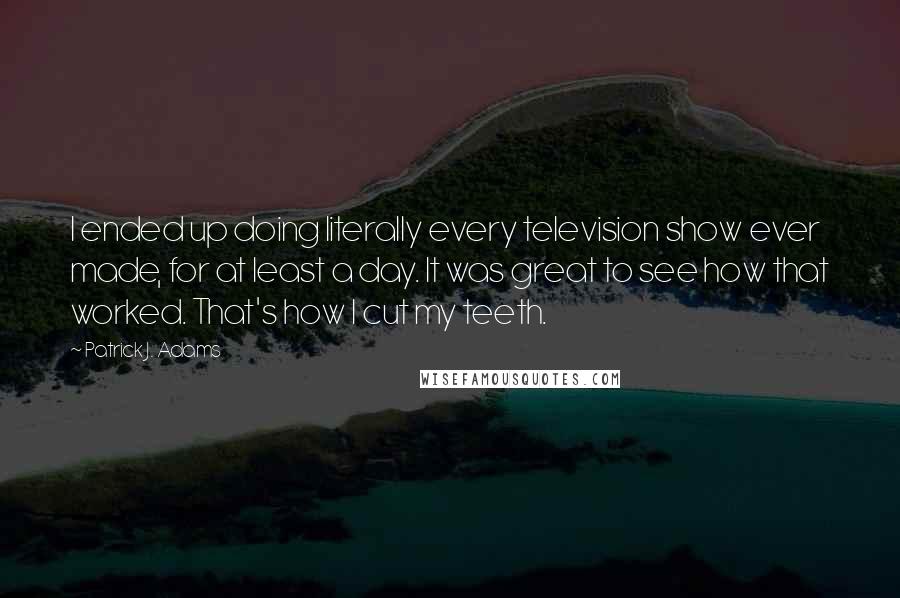 I ended up doing literally every television show ever made, for at least a day. It was great to see how that worked. That's how I cut my teeth.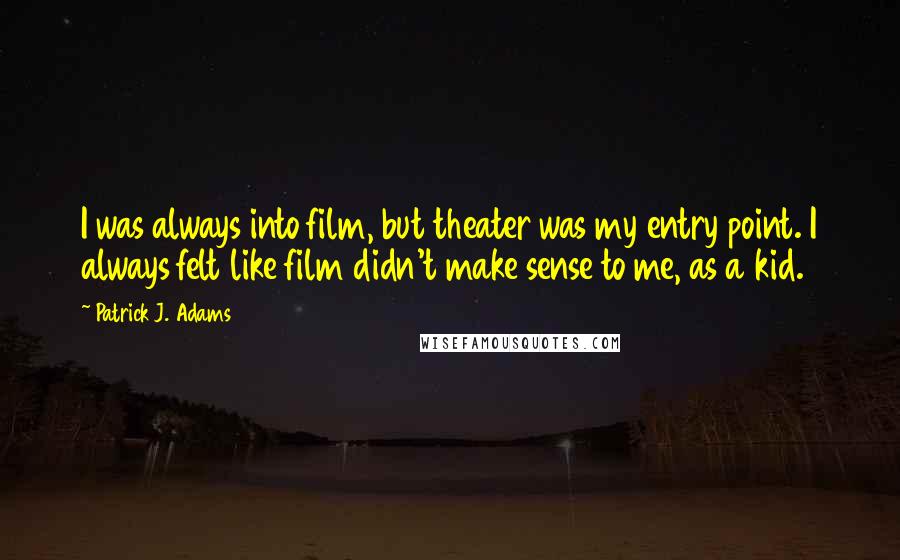 I was always into film, but theater was my entry point. I always felt like film didn't make sense to me, as a kid.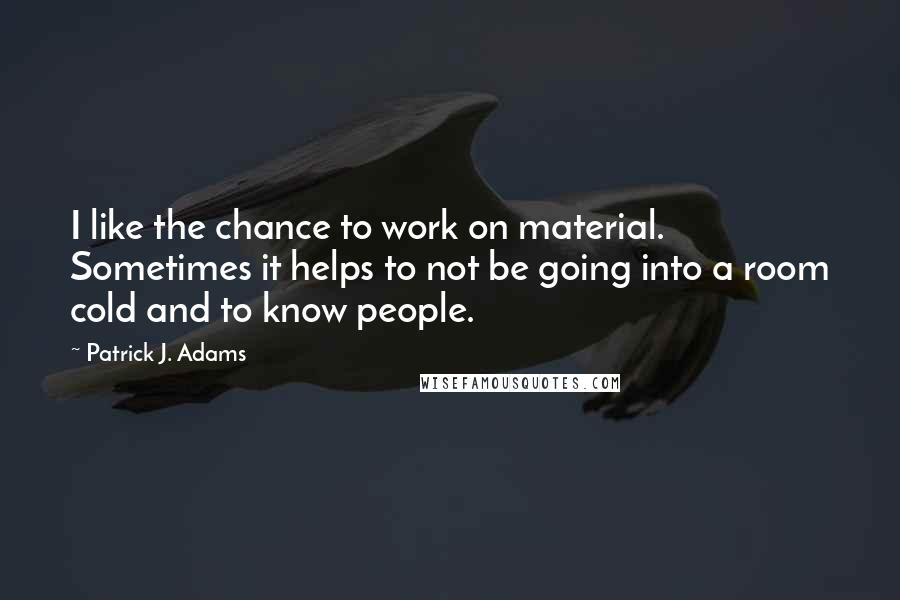 I like the chance to work on material. Sometimes it helps to not be going into a room cold and to know people.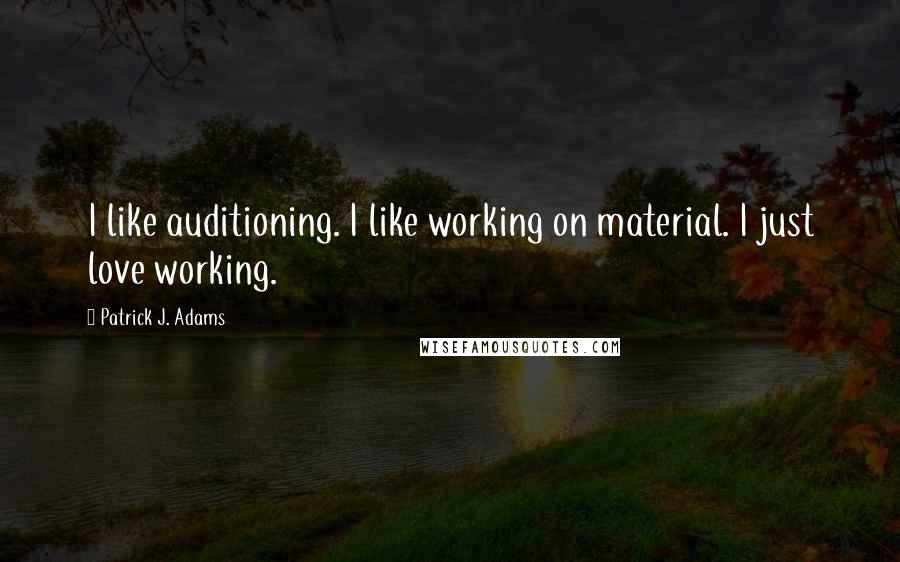 I like auditioning. I like working on material. I just love working.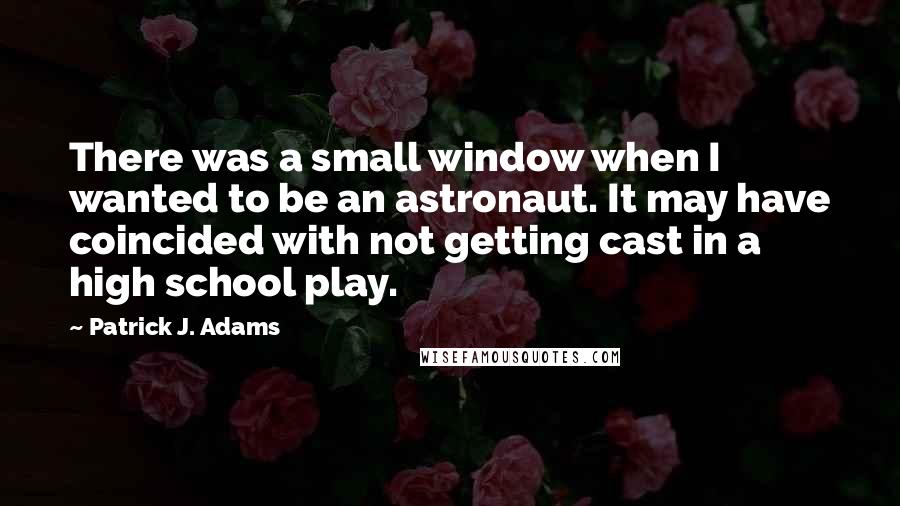 There was a small window when I wanted to be an astronaut. It may have coincided with not getting cast in a high school play.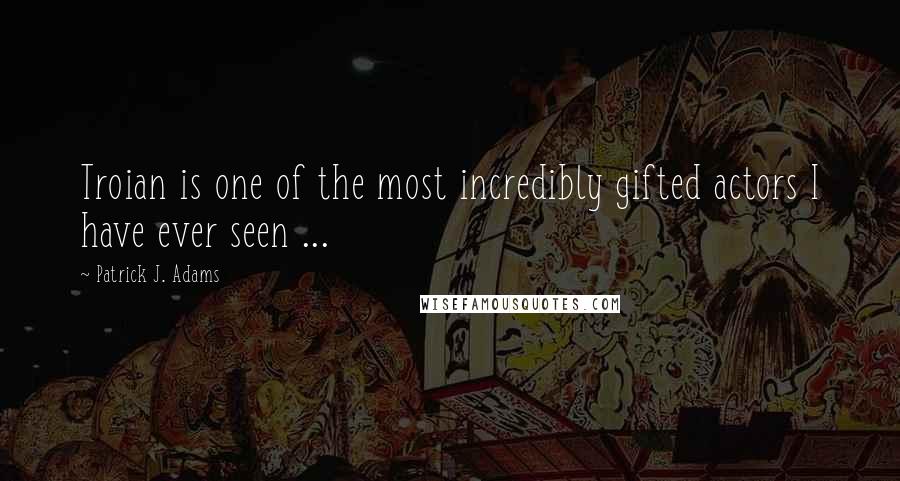 Troian is one of the most incredibly gifted actors I have ever seen ...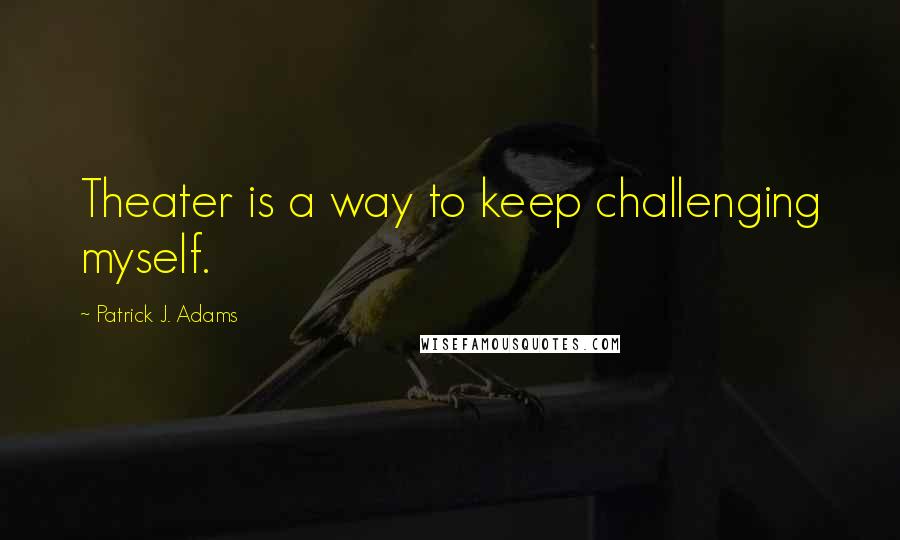 Theater is a way to keep challenging myself.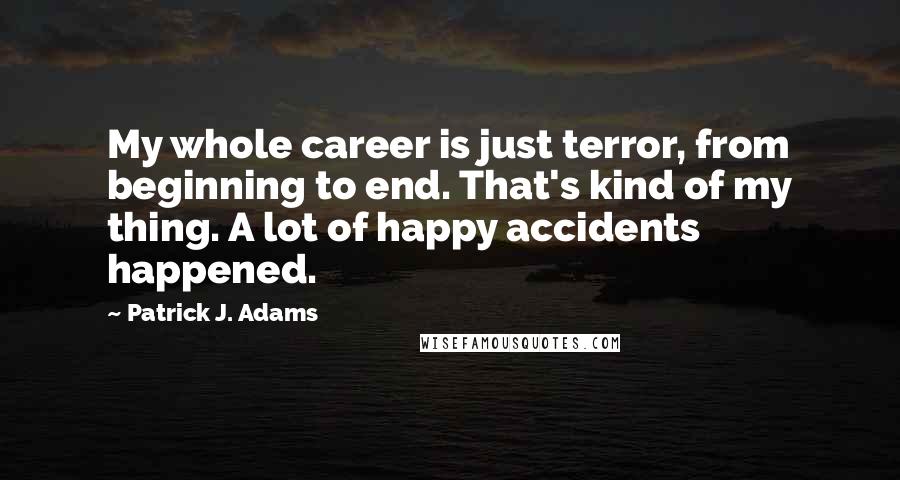 My whole career is just terror, from beginning to end. That's kind of my thing. A lot of happy accidents happened.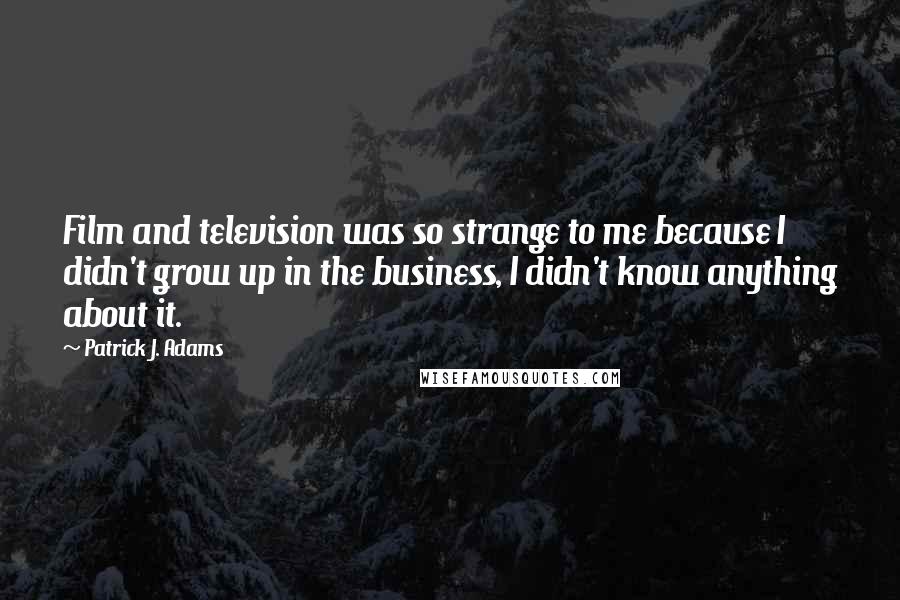 Film and television was so strange to me because I didn't grow up in the business, I didn't know anything about it.