The Quiet Moments Quotes
Collection of top 36 famous quotes about The Quiet Moments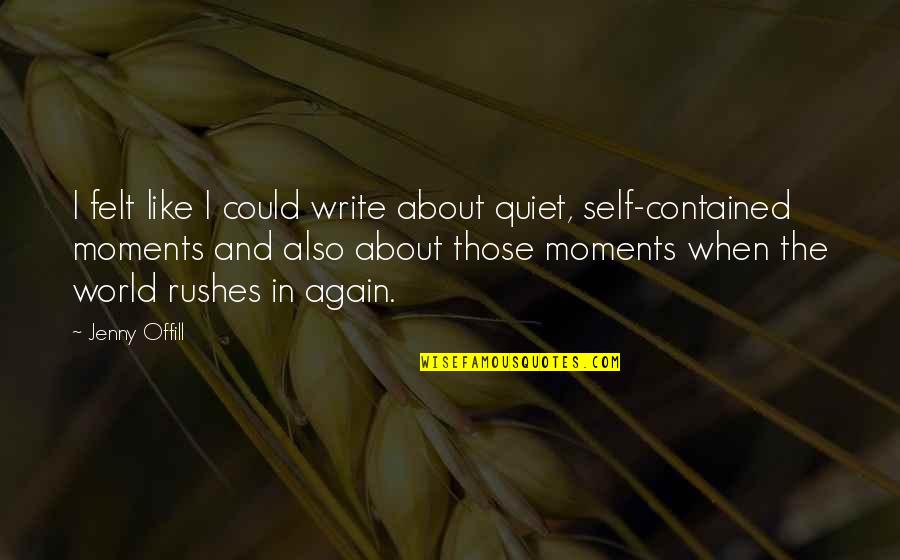 I felt like I could write about quiet, self-contained moments and also about those moments when the world rushes in again.
—
Jenny Offill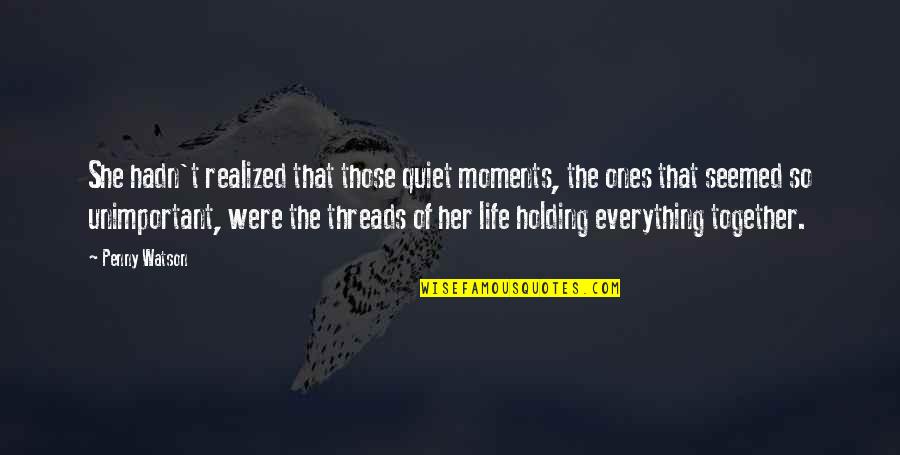 She hadn't realized that those quiet moments, the ones that seemed so unimportant, were the threads of her life holding everything together.
—
Penny Watson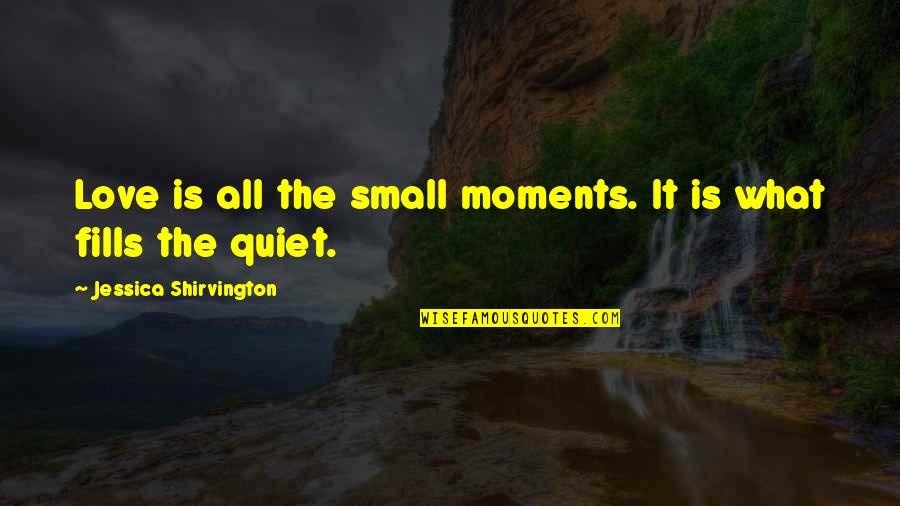 Love is all the small moments. It is what fills the quiet.
—
Jessica Shirvington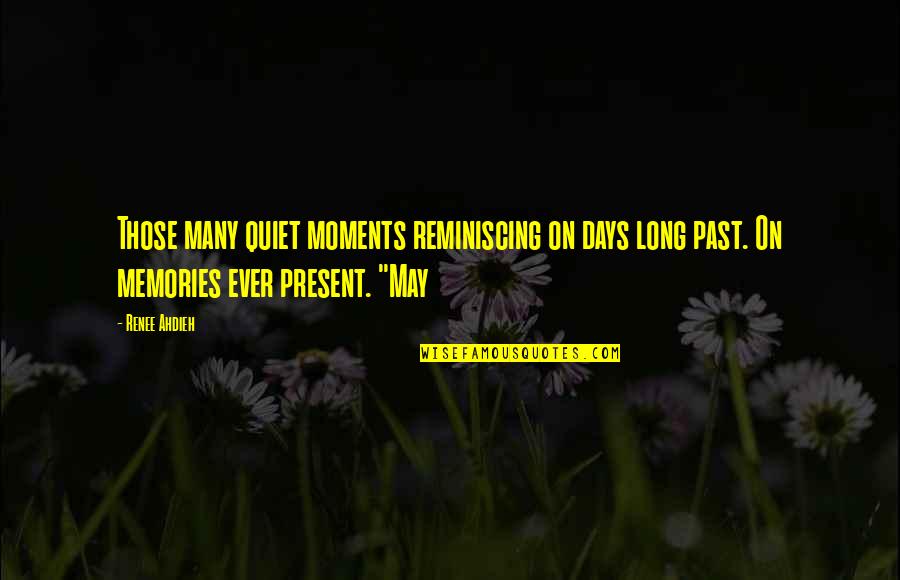 Those many quiet moments reminiscing on days long past. On memories ever present. "May
—
Renee Ahdieh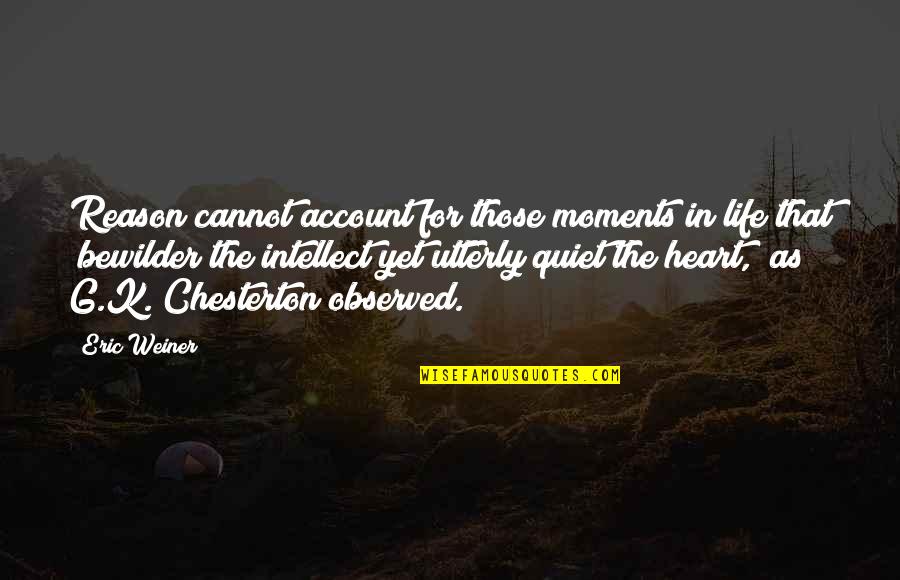 Reason cannot account for those moments in life that "bewilder the intellect yet utterly quiet the heart," as G.K. Chesterton observed.
—
Eric Weiner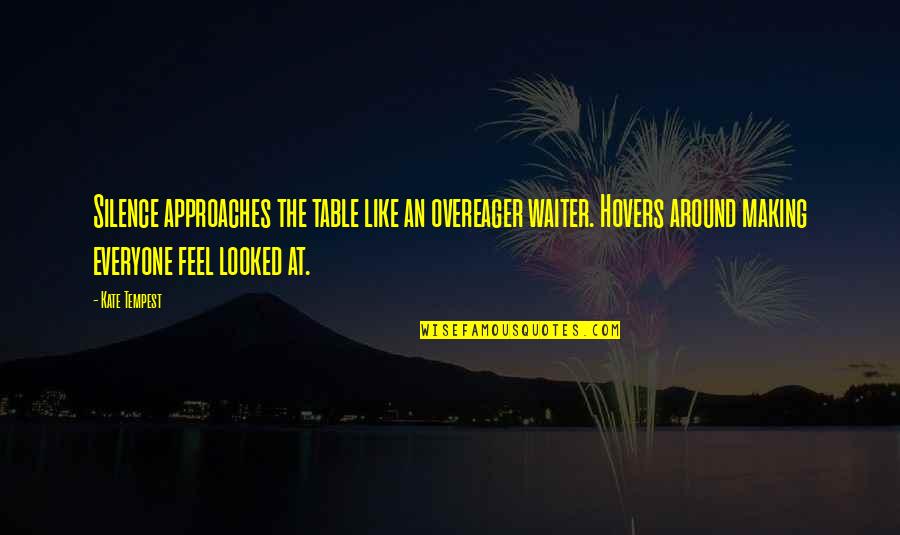 Silence approaches the table like an overeager waiter. Hovers around making everyone feel looked at.
—
Kate Tempest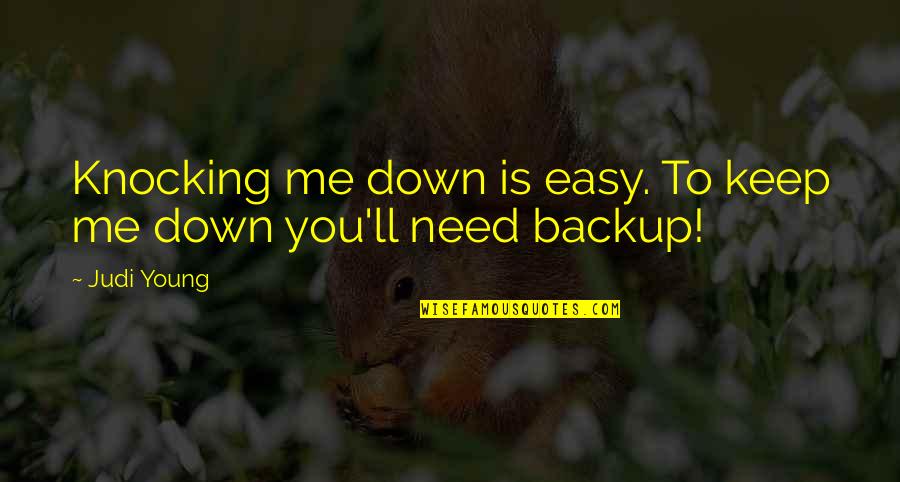 Knocking me down is easy. To keep me down you'll need backup!
—
Judi Young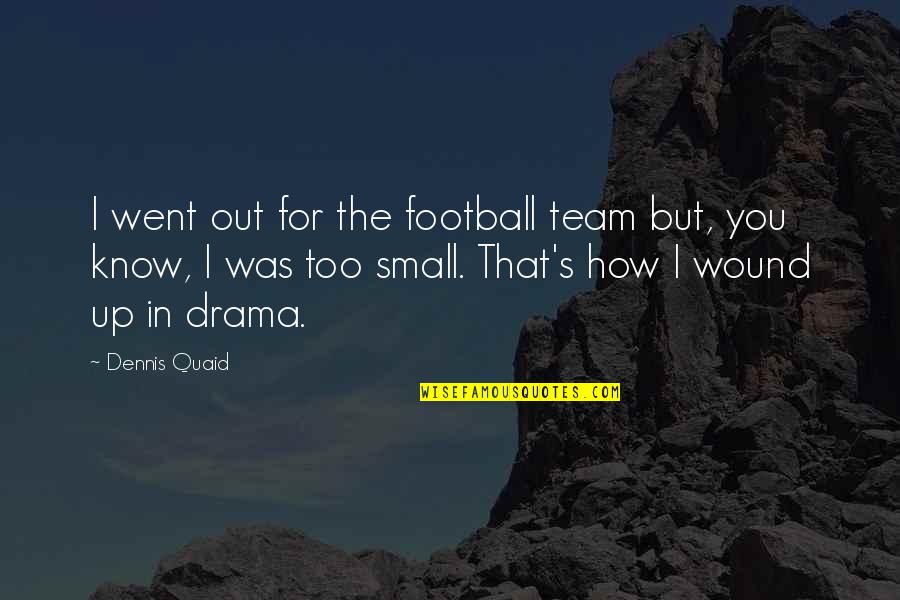 I went out for the football team but, you know, I was too small. That's how I wound up in drama.
—
Dennis Quaid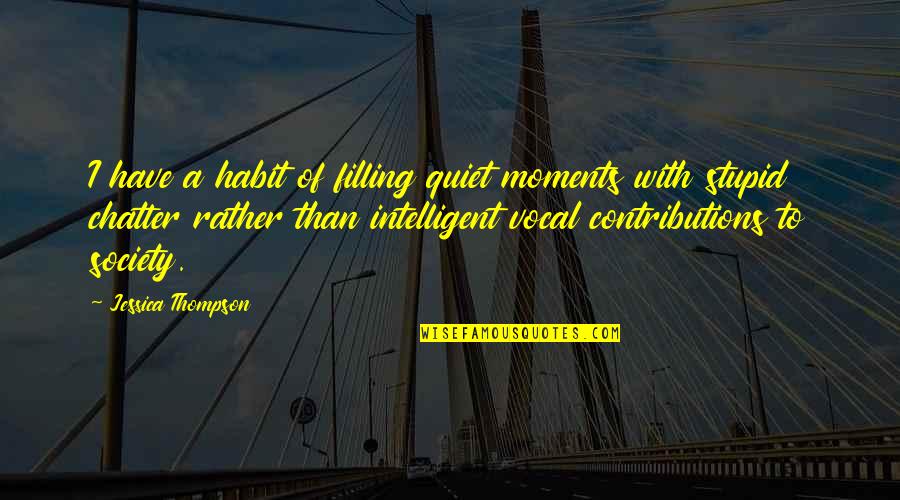 I have a habit of filling quiet moments with stupid chatter rather than intelligent vocal contributions to society.
—
Jessica Thompson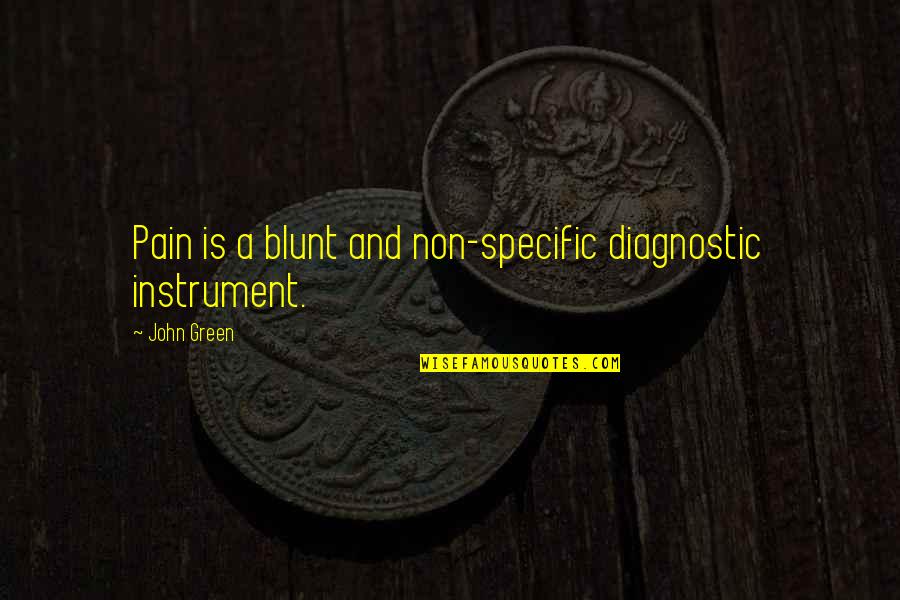 Pain is a blunt and non-specific diagnostic instrument.
—
John Green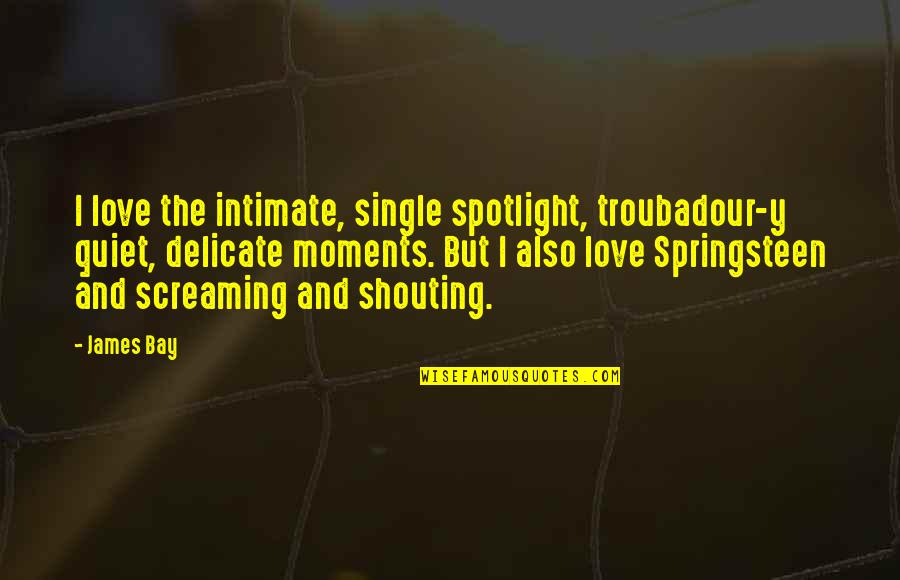 I love the intimate, single spotlight, troubadour-y quiet, delicate moments. But I also love Springsteen and screaming and shouting. —
James Bay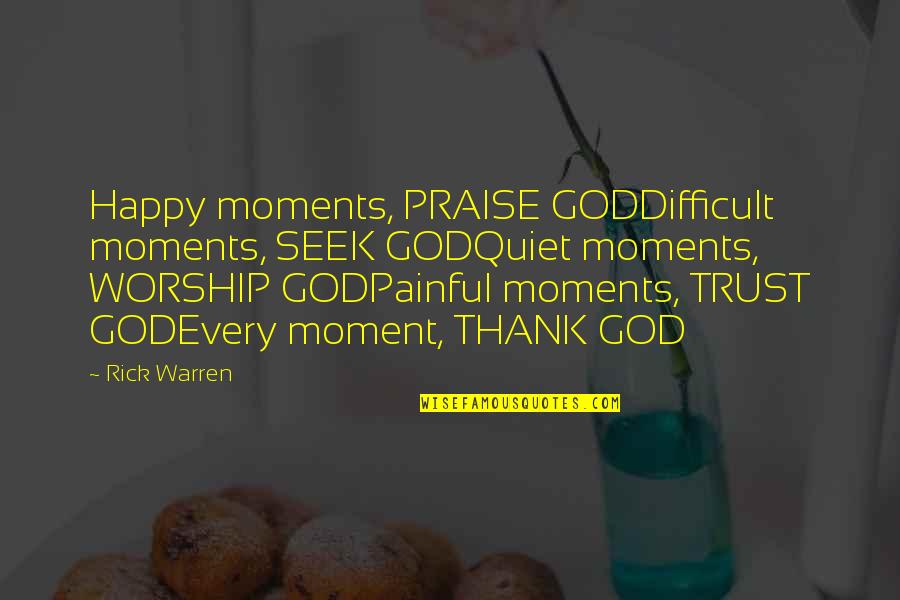 Happy moments, PRAISE GOD
Difficult moments, SEEK GOD
Quiet moments, WORSHIP GOD
Painful moments, TRUST GOD
Every moment, THANK GOD —
Rick Warren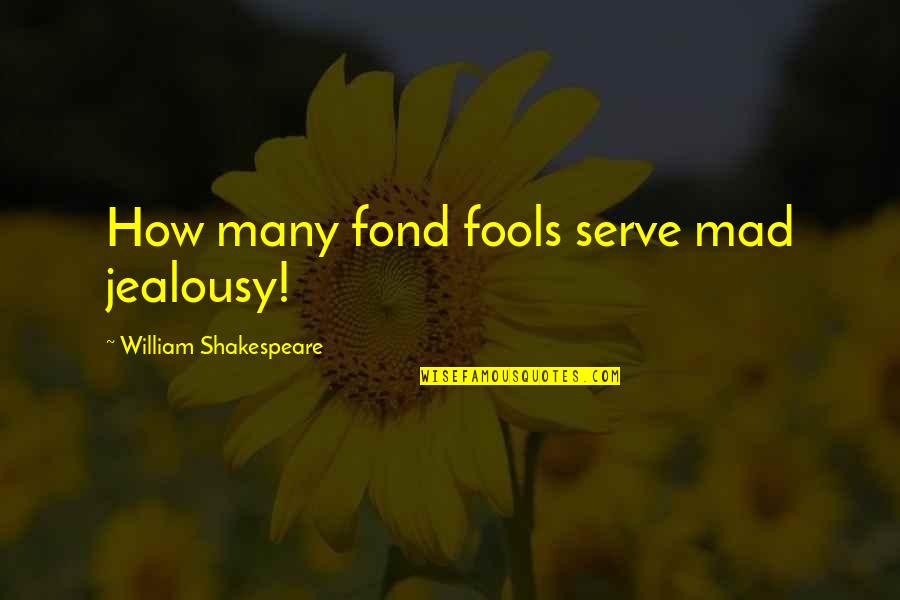 How many fond fools serve mad jealousy! —
William Shakespeare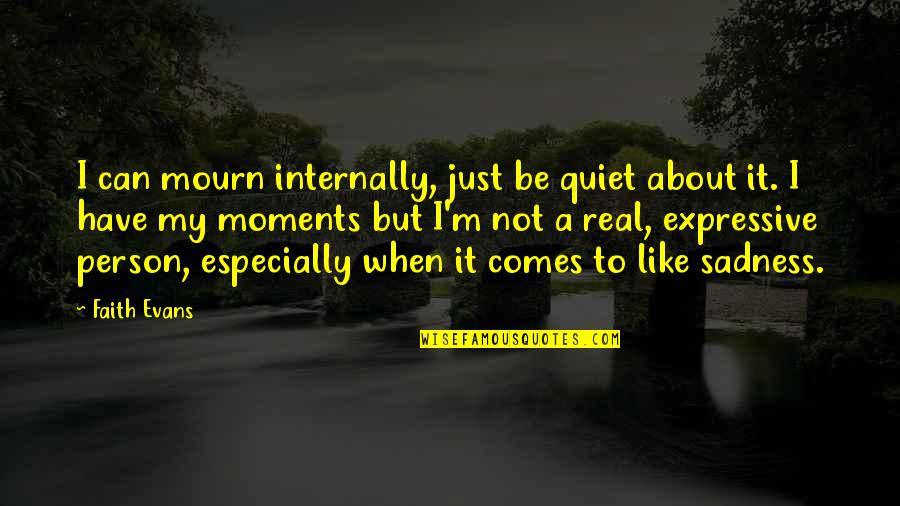 I can mourn internally, just be quiet about it. I have my moments but I'm not a real, expressive person, especially when it comes to like sadness. —
Faith Evans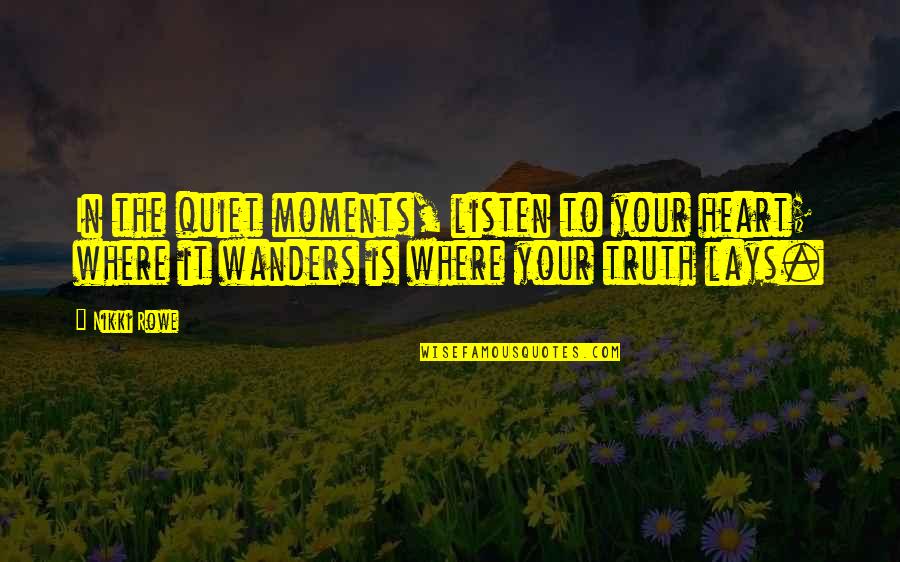 In
the quiet moments
, listen to your heart; where it wanders is where your truth lays. —
Nikki Rowe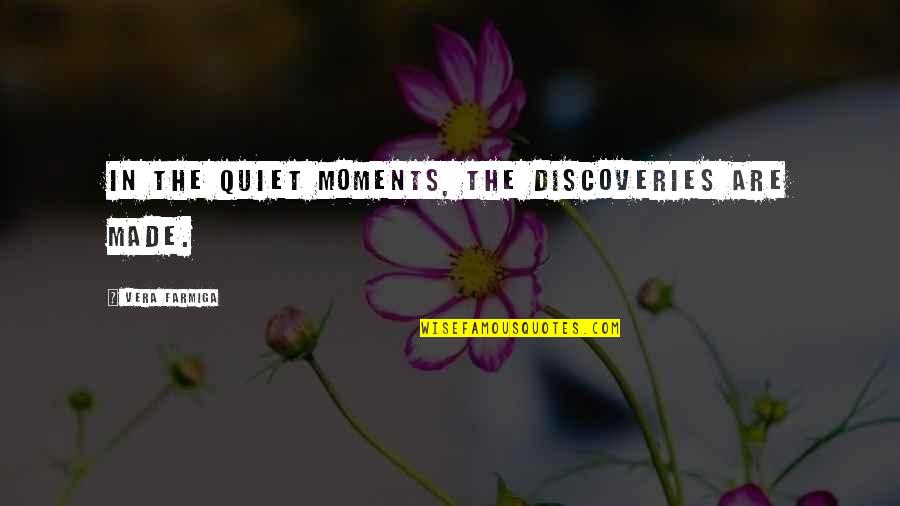 In
the quiet moments
, the discoveries are made. —
Vera Farmiga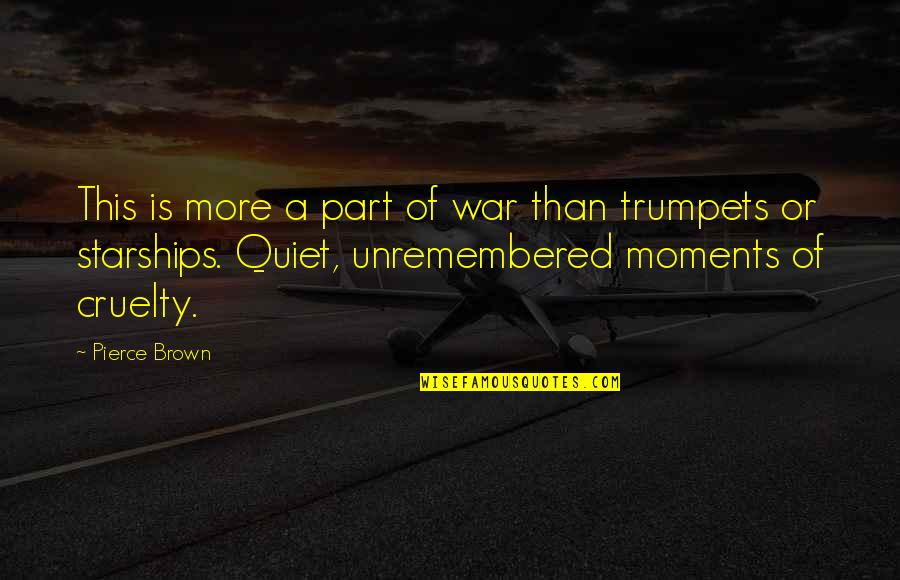 This is more a part of war than trumpets or starships. Quiet, unremembered moments of cruelty. —
Pierce Brown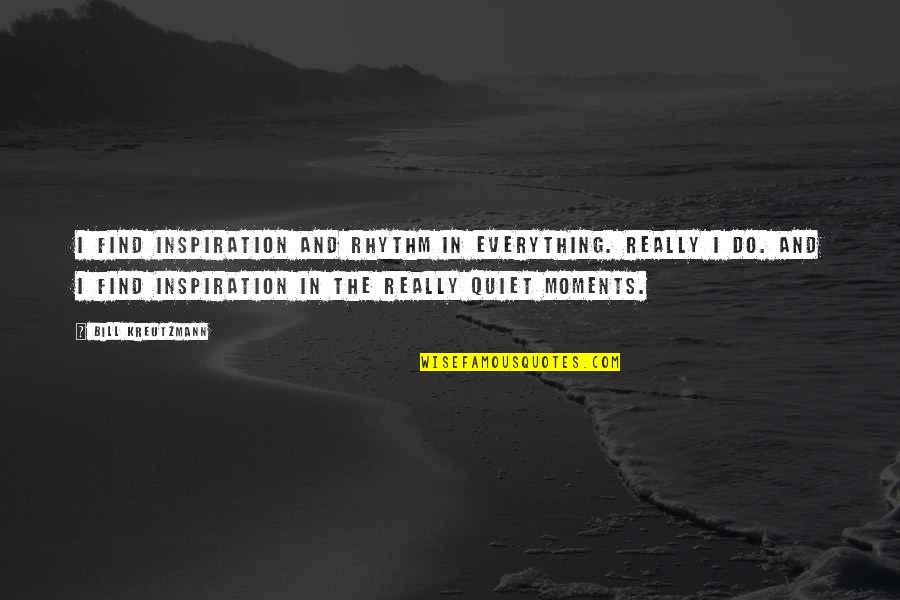 I find inspiration and rhythm in everything. Really I do. And I find inspiration in the really quiet moments. —
Bill Kreutzmann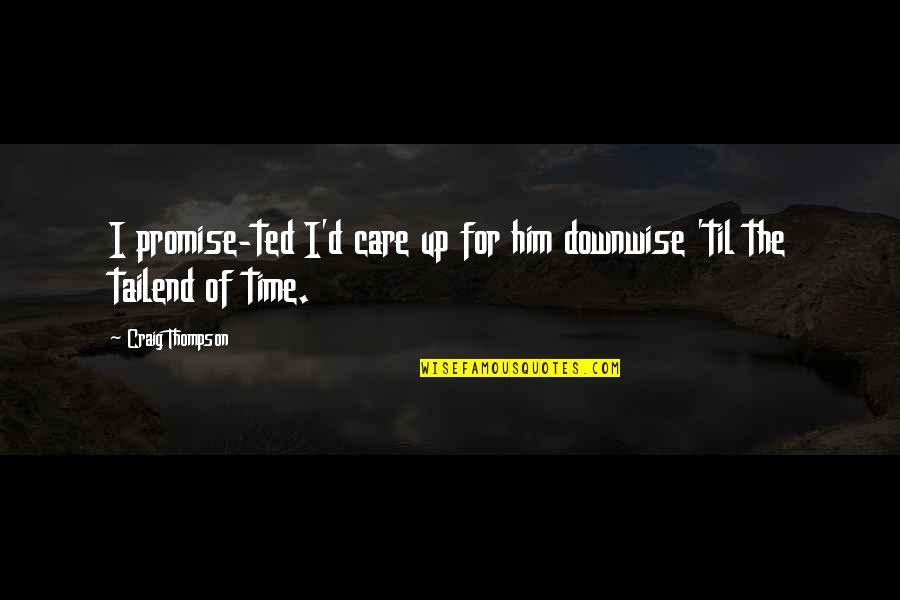 I promise-ted I'd care up for him downwise 'til the tailend of time. —
Craig Thompson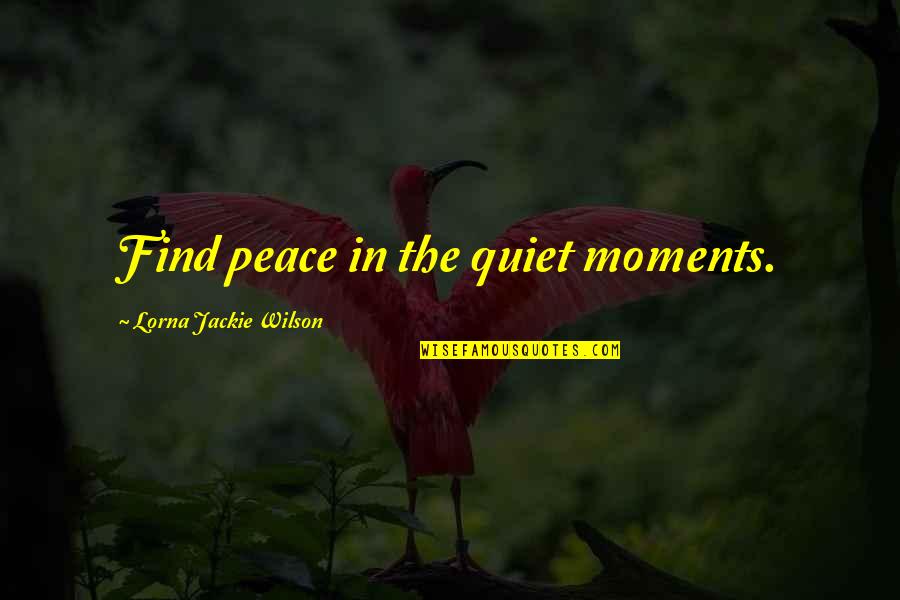 Find peace in
the quiet moments
. —
Lorna Jackie Wilson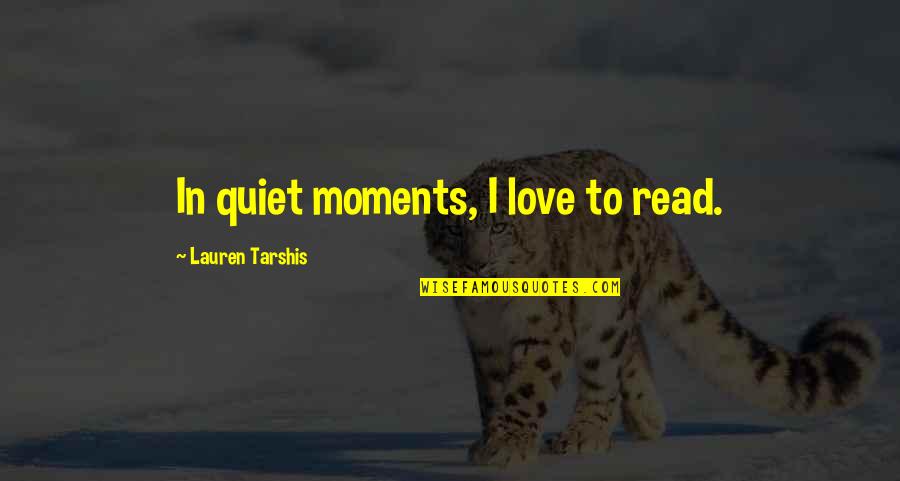 In quiet moments, I love to read. —
Lauren Tarshis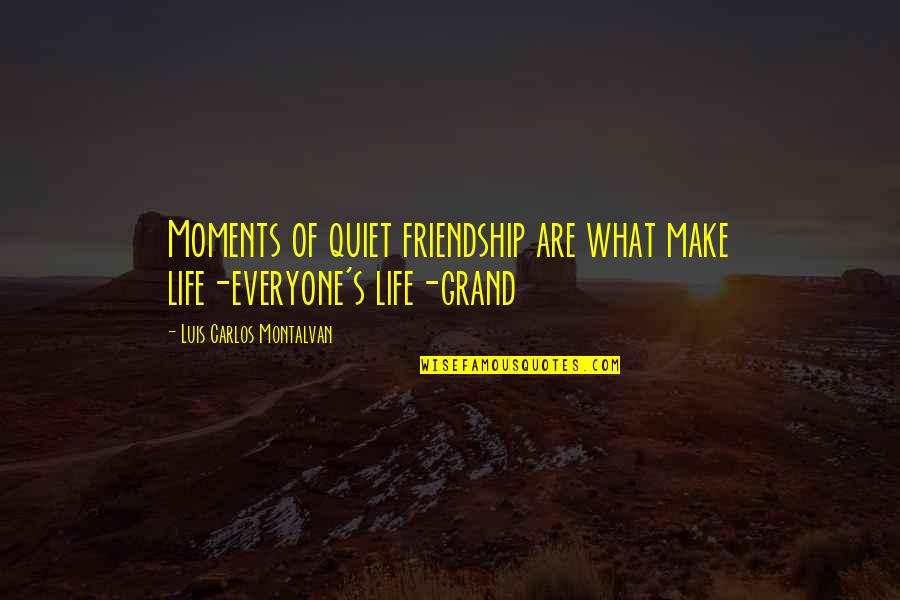 Moments of quiet friendship are what make life-everyone's life-grand —
Luis Carlos Montalvan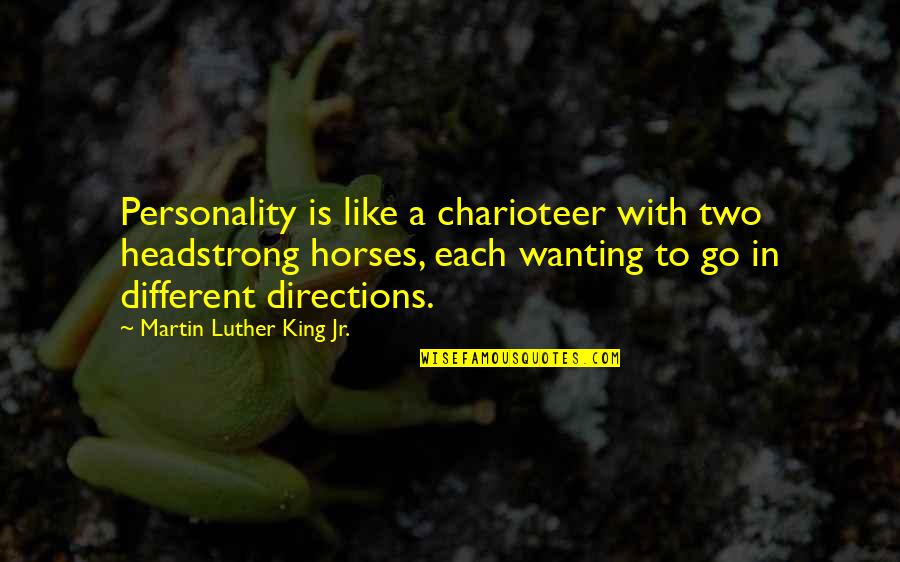 Personality is like a charioteer with two headstrong horses, each wanting to go in different directions. —
Martin Luther King Jr.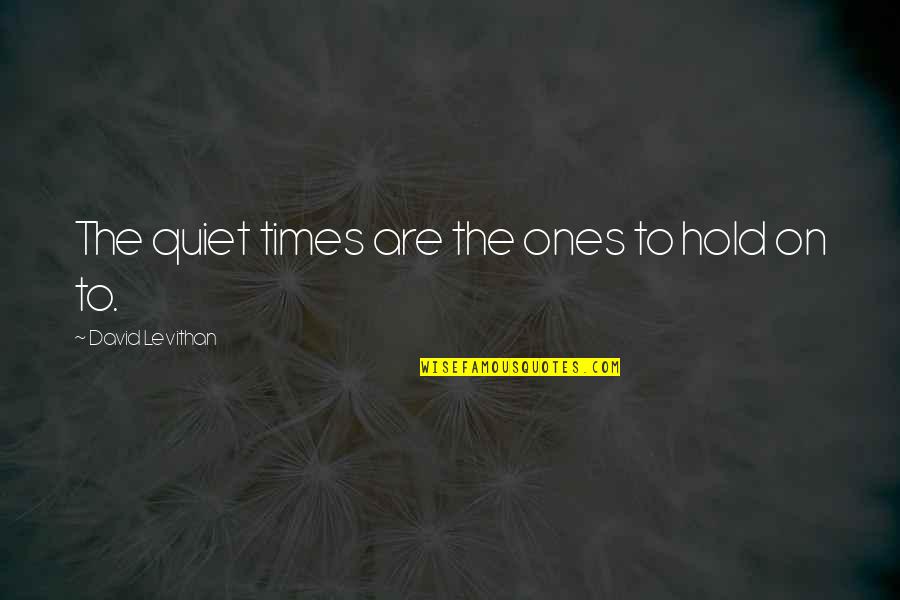 The quiet times are the ones to hold on to. —
David Levithan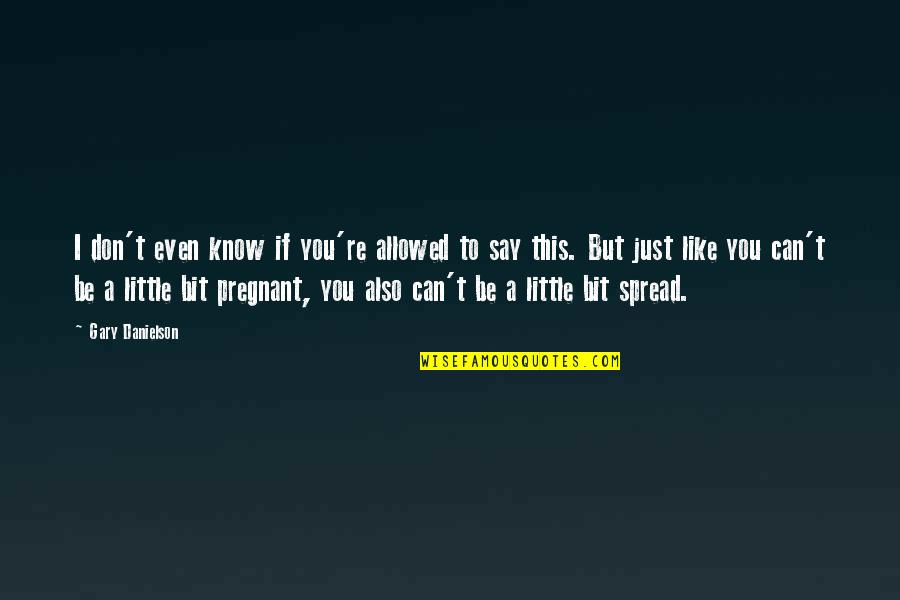 I don't even know if you're allowed to say this. But just like you can't be a little bit pregnant, you also can't be a little bit spread. —
Gary Danielson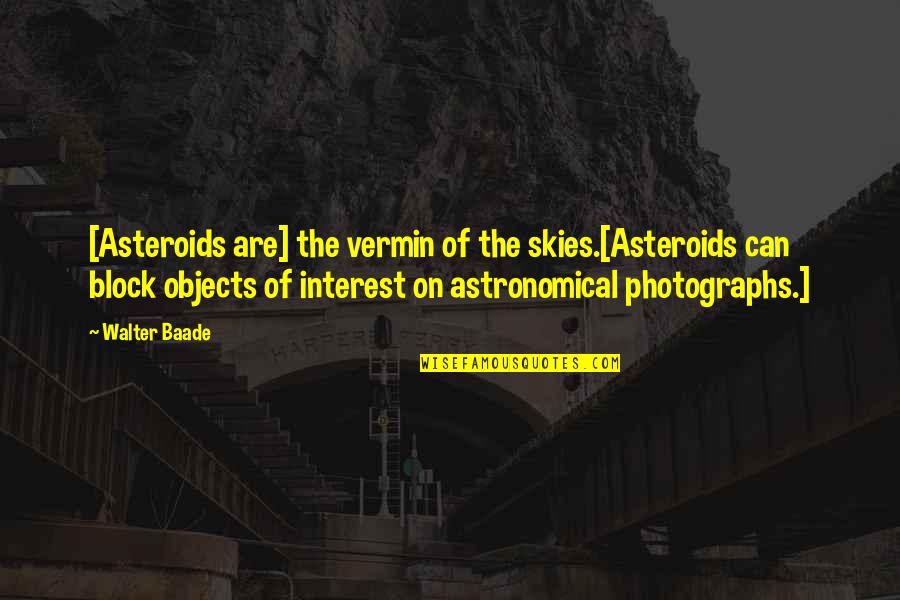 [Asteroids are] the vermin of the skies.
[Asteroids can block objects of interest on astronomical photographs.] —
Walter Baade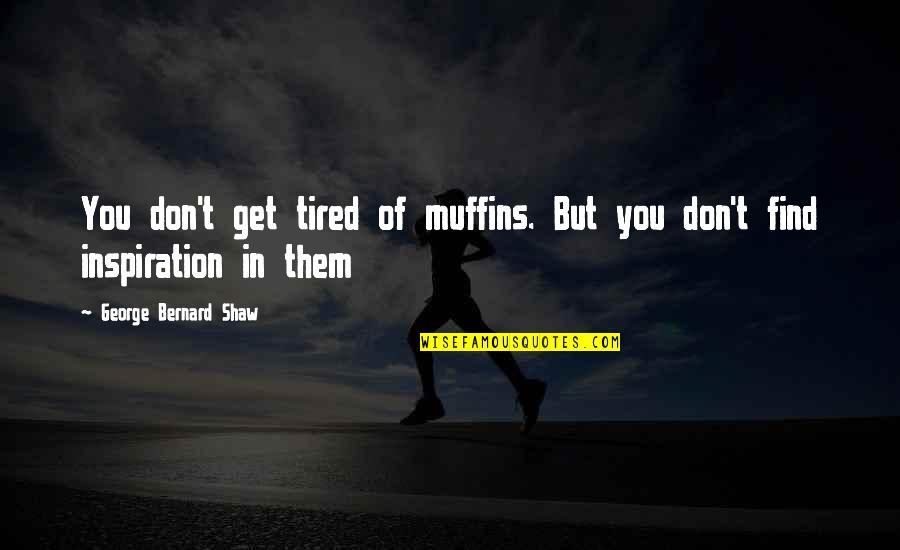 You don't get tired of muffins. But you don't find inspiration in them —
George Bernard Shaw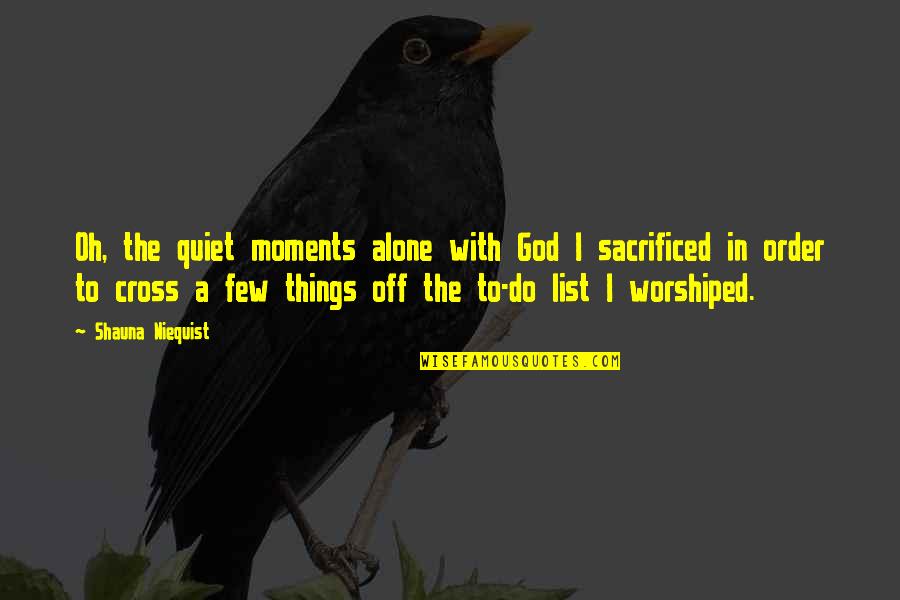 Oh,
the quiet moments
alone with God I sacrificed in order to cross a few things off the to-do list I worshiped. —
Shauna Niequist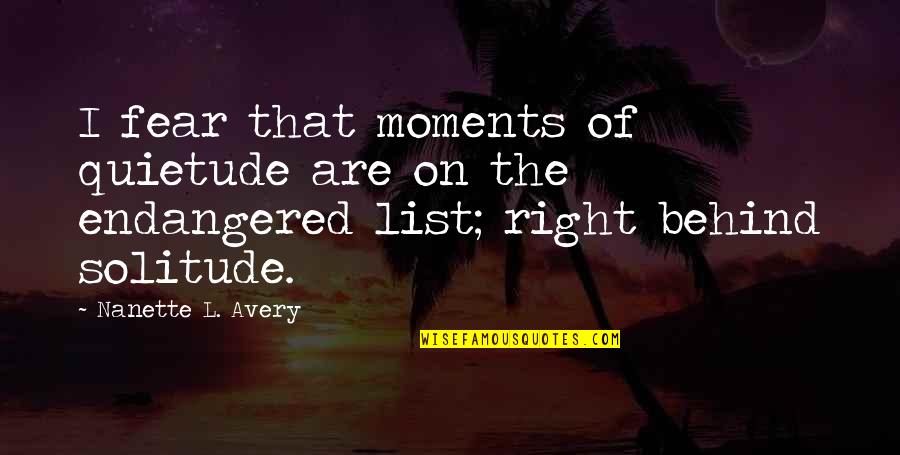 I fear that moments of quietude are on the endangered list; right behind solitude. —
Nanette L. Avery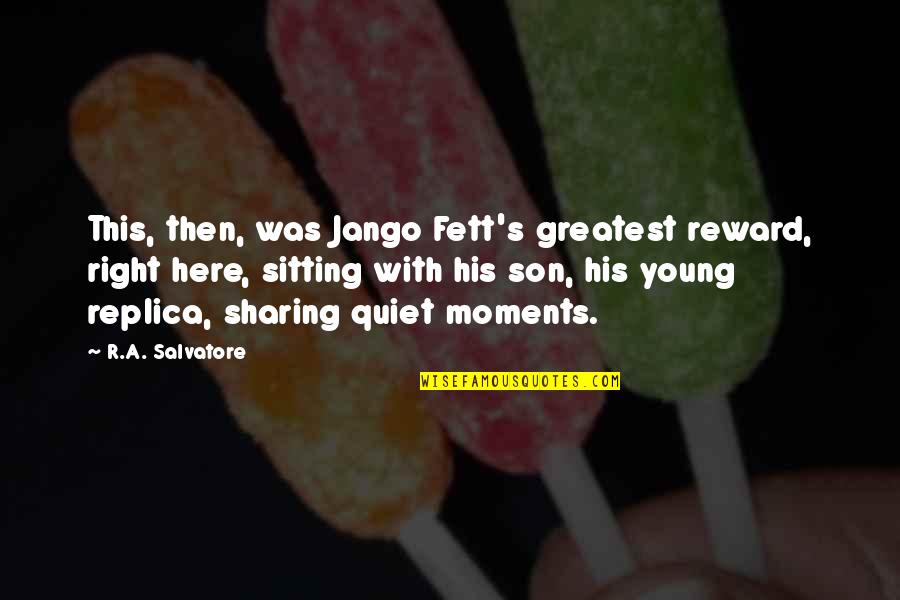 This, then, was Jango Fett's greatest reward, right here, sitting with his son, his young replica, sharing quiet moments. —
R.A. Salvatore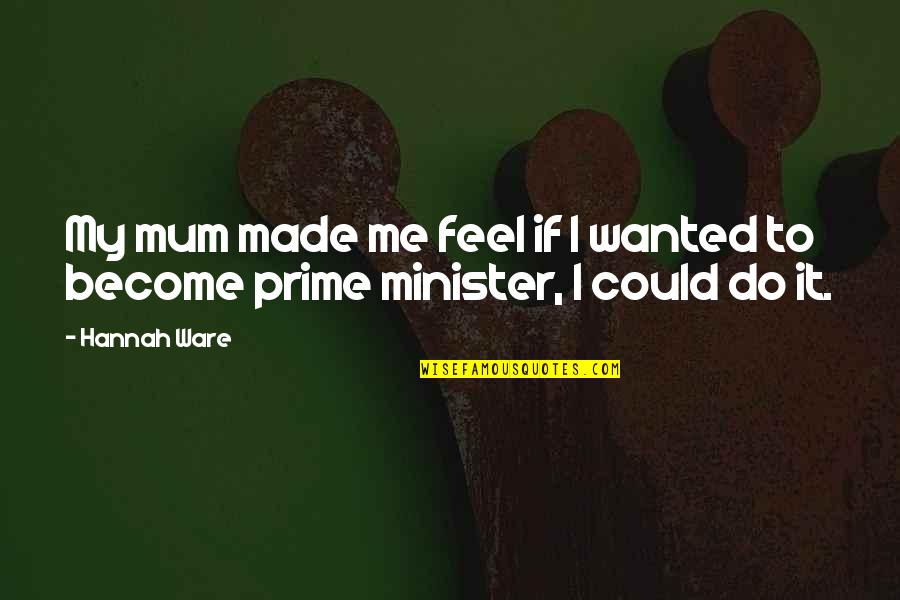 My mum made me feel if I wanted to become prime minister, I could do it. —
Hannah Ware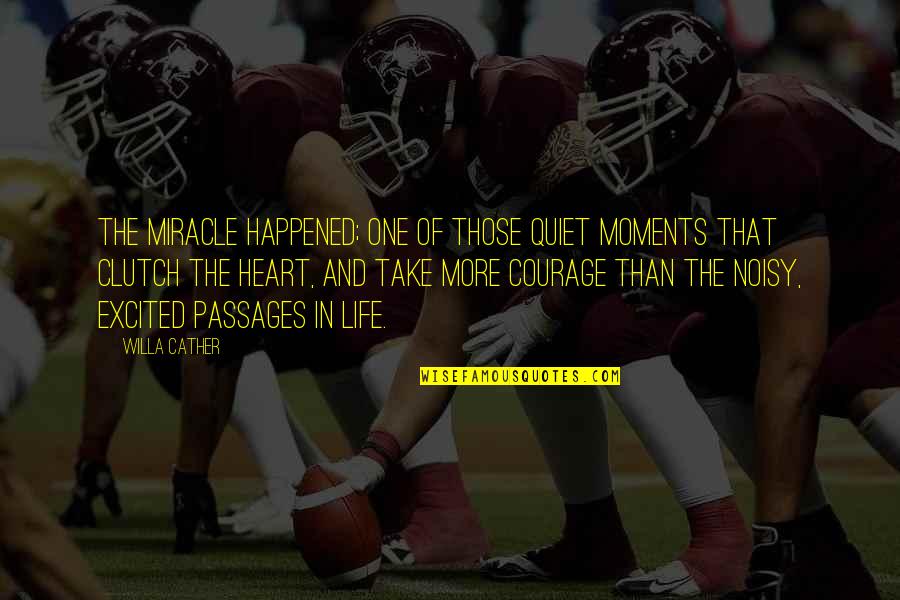 the miracle happened; one of those quiet moments that clutch the heart, and take more courage than the noisy, excited passages in life. —
Willa Cather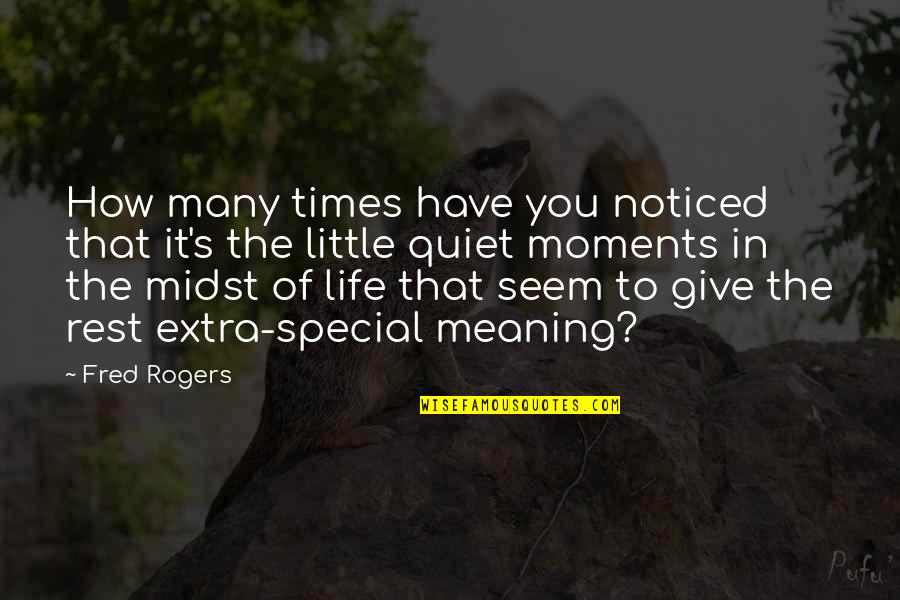 How many times have you noticed that it's the little quiet moments in the midst of life that seem to give the rest extra-special meaning? —
Fred Rogers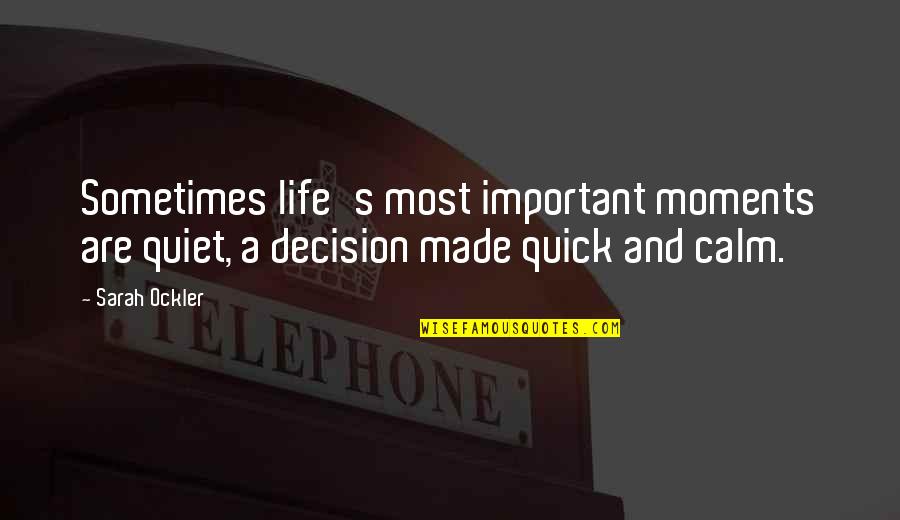 Sometimes life's most important moments are quiet, a decision made quick and calm. —
Sarah Ockler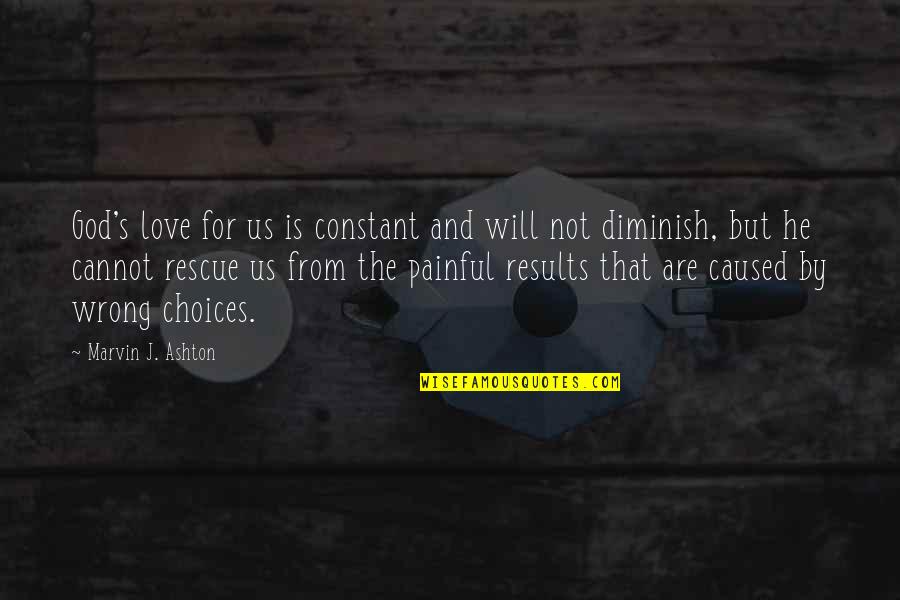 God's love for us is constant and will not diminish, but he cannot rescue us from the painful results that are caused by wrong choices. —
Marvin J. Ashton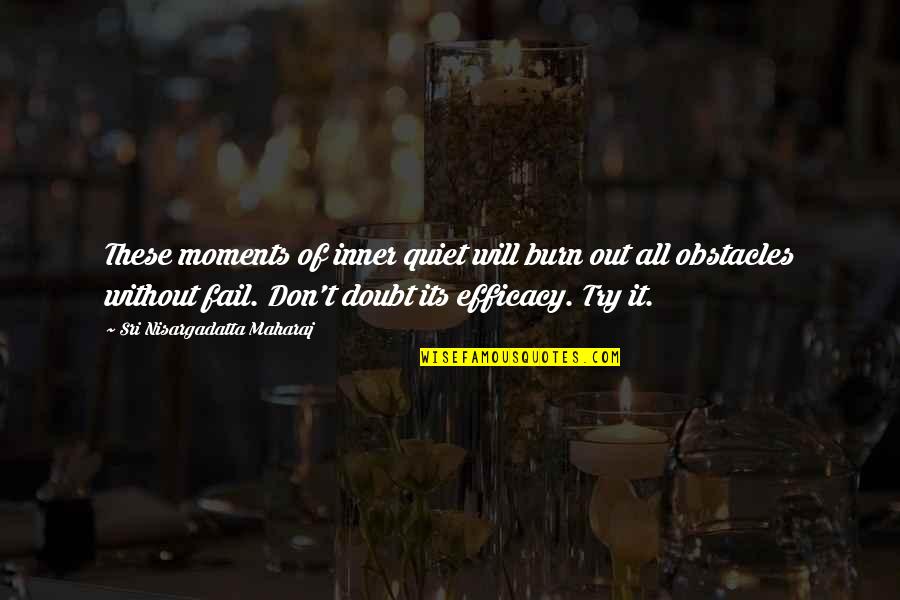 These moments of inner quiet will burn out all obstacles without fail. Don't doubt its efficacy. Try it. —
Sri Nisargadatta Maharaj