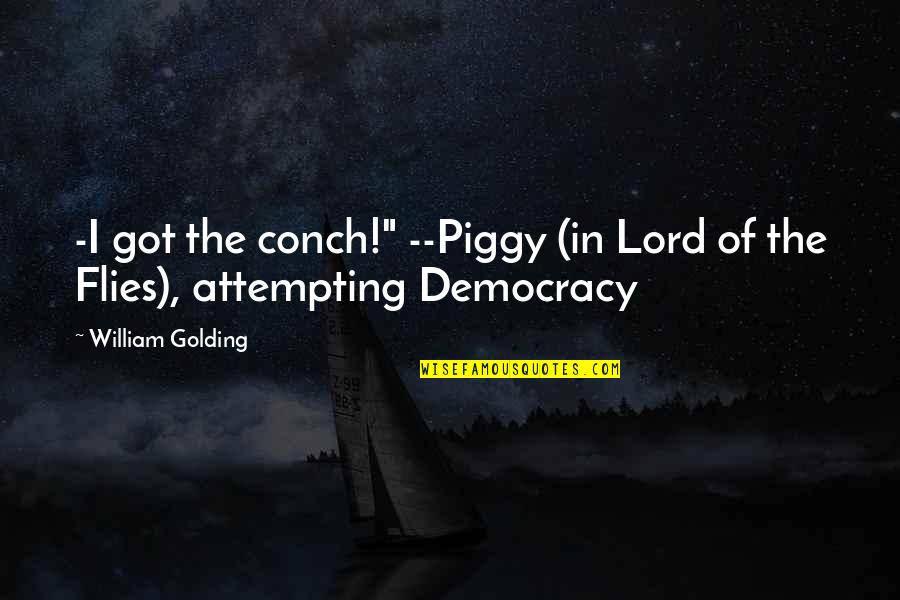 -I got the conch!" --Piggy (in Lord of the Flies), attempting Democracy
—
William Golding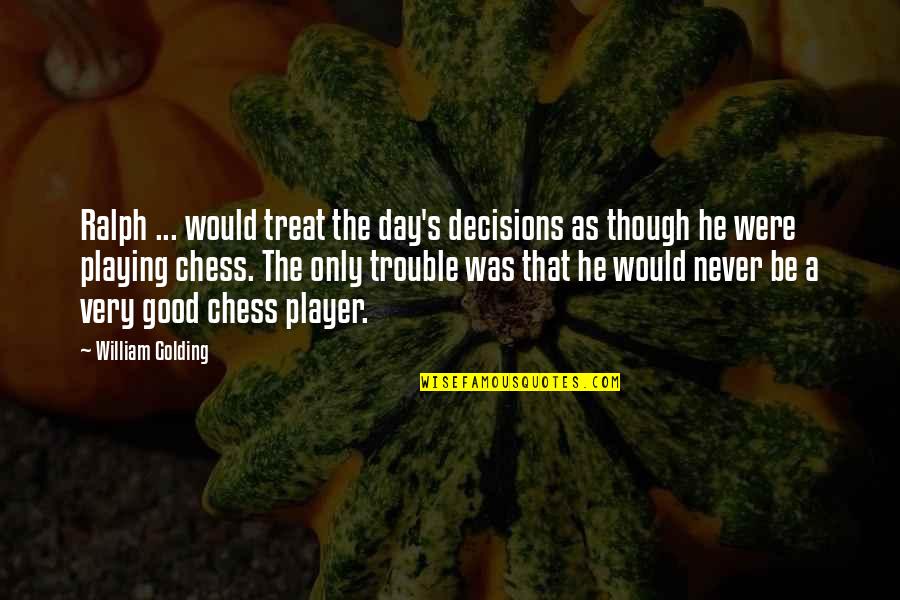 Ralph ... would treat the day's decisions as though he were playing chess. The only trouble was that he would never be a very good chess player.
—
William Golding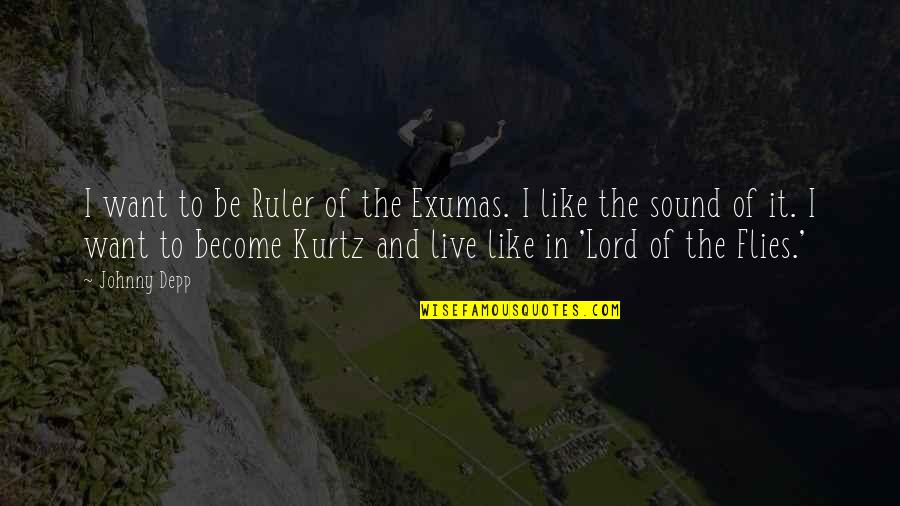 I want to be Ruler of the Exumas. I like the sound of it. I want to become Kurtz and live like in 'Lord of the Flies.'
—
Johnny Depp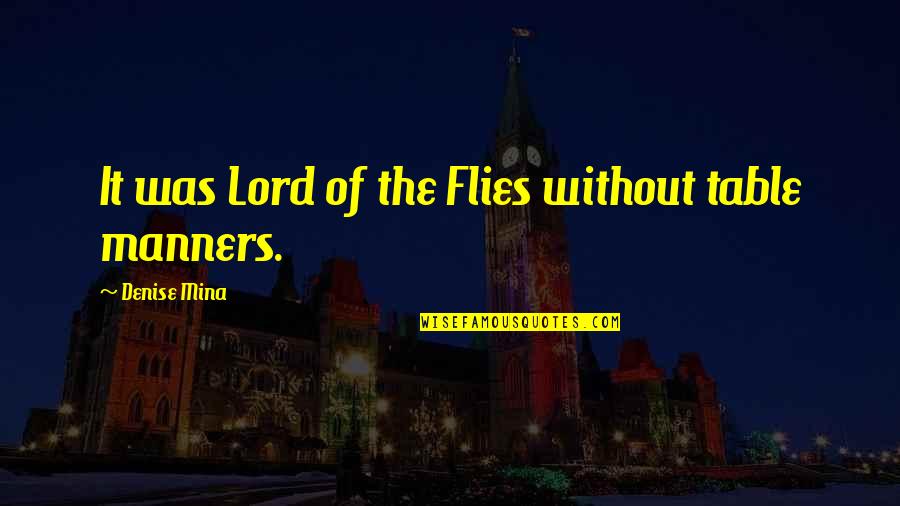 It was Lord of the Flies without table manners.
—
Denise Mina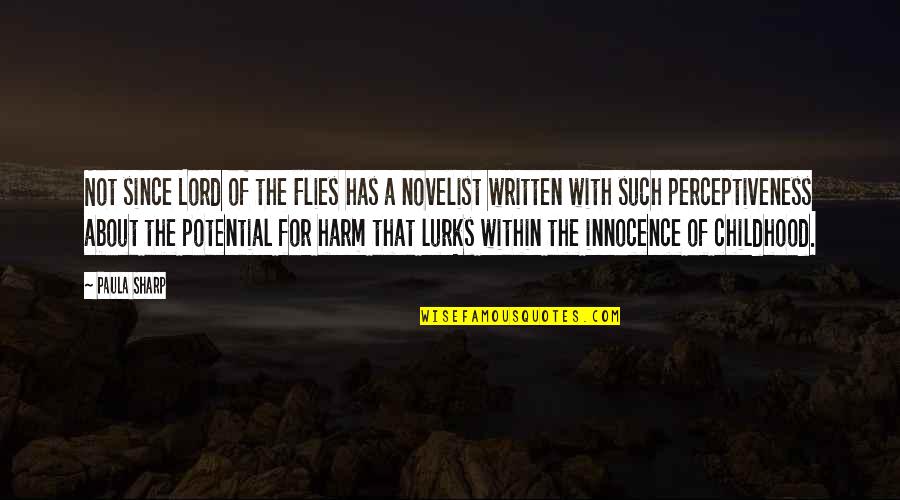 Not since Lord of the Flies has a novelist written with such perceptiveness about the potential for harm that lurks within the innocence of childhood.
—
Paula Sharp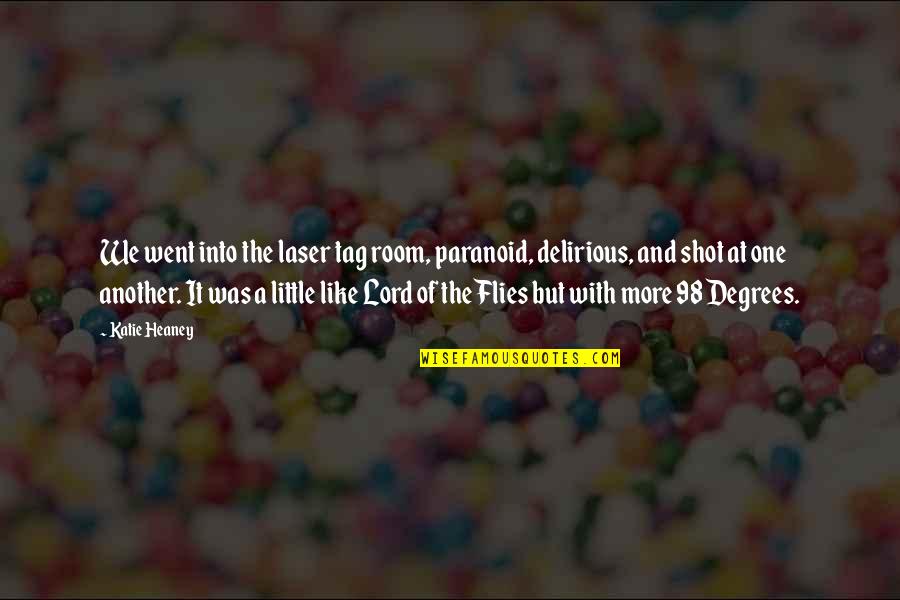 We went into the laser tag room, paranoid, delirious, and shot at one another. It was a little like Lord of the Flies but with more 98 Degrees. —
Katie Heaney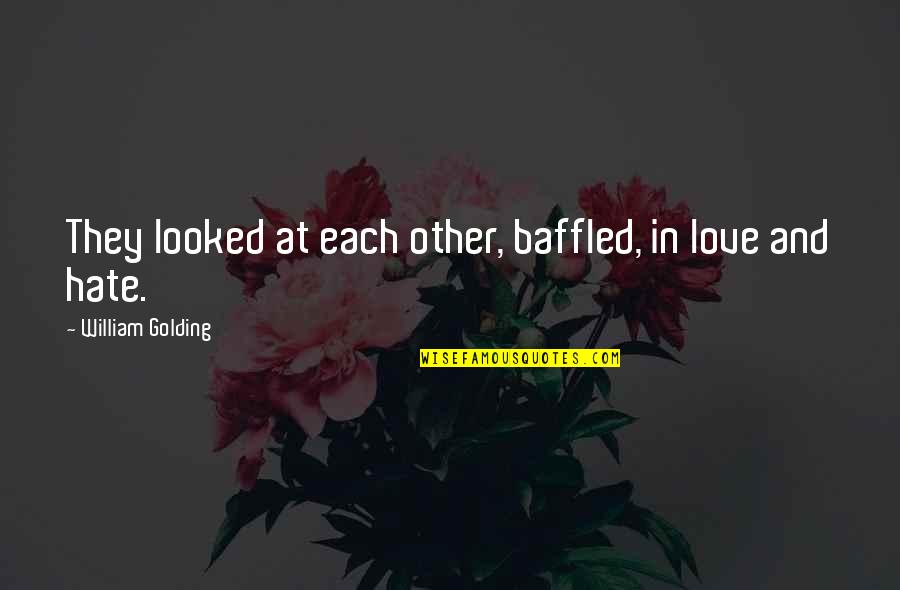 They looked at each other, baffled, in love and hate. —
William Golding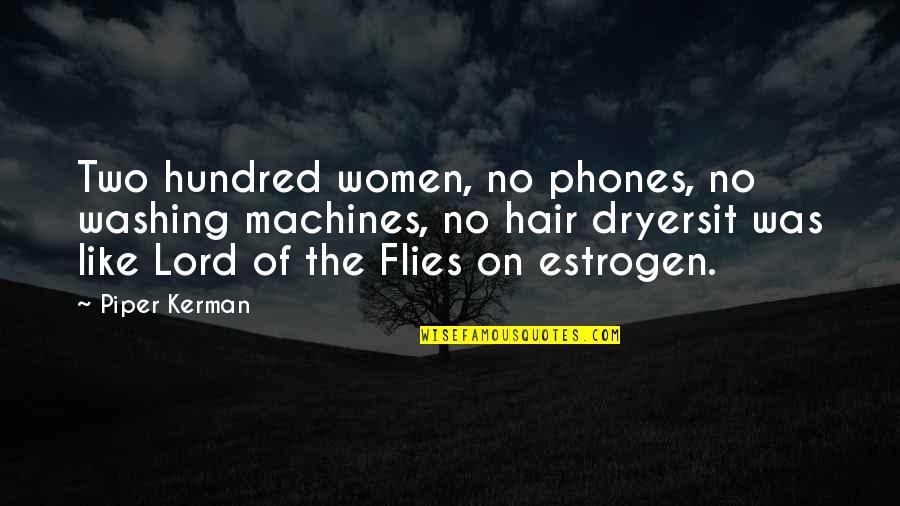 Two hundred women, no phones, no washing machines, no hair dryers
it was like Lord of the Flies on estrogen. —
Piper Kerman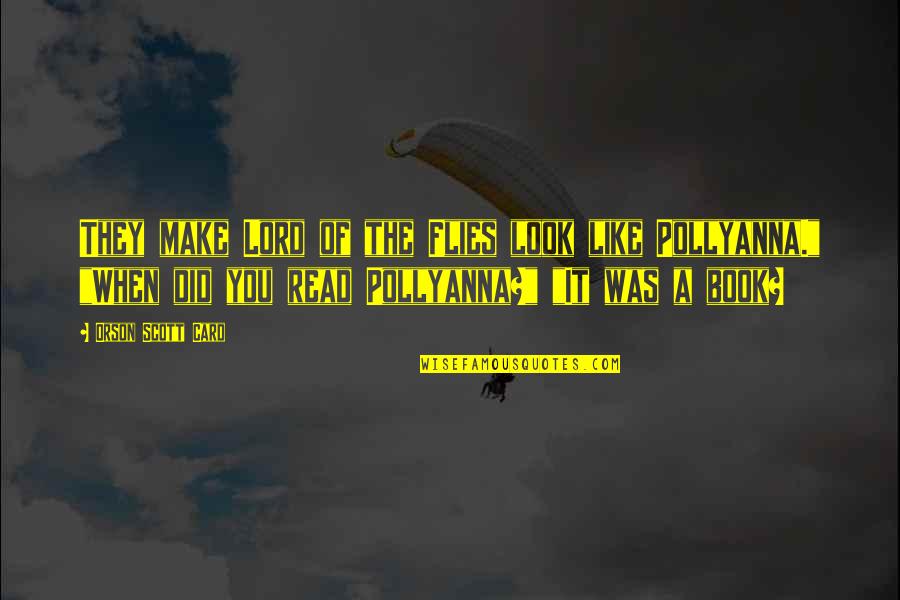 They make Lord of the Flies look like Pollyanna." "When did you read Pollyanna?" "It was a book? —
Orson Scott Card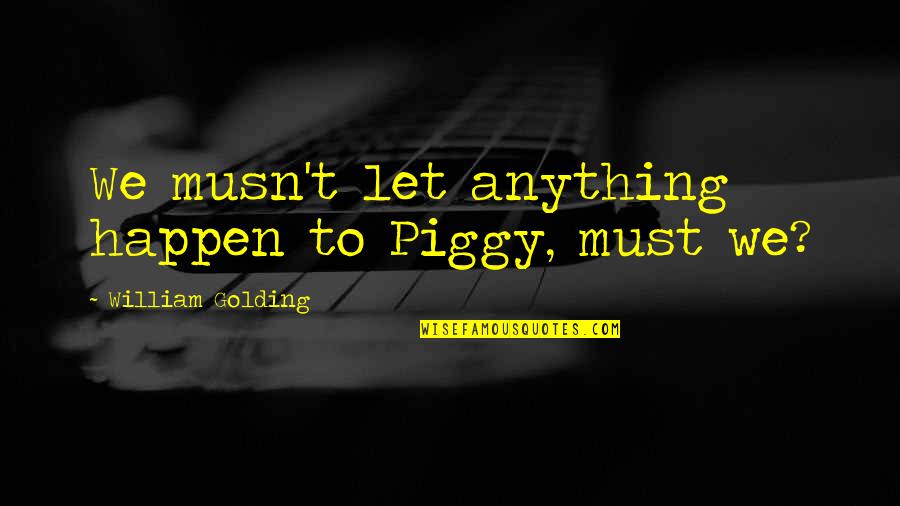 We musn't let anything happen to Piggy, must we? —
William Golding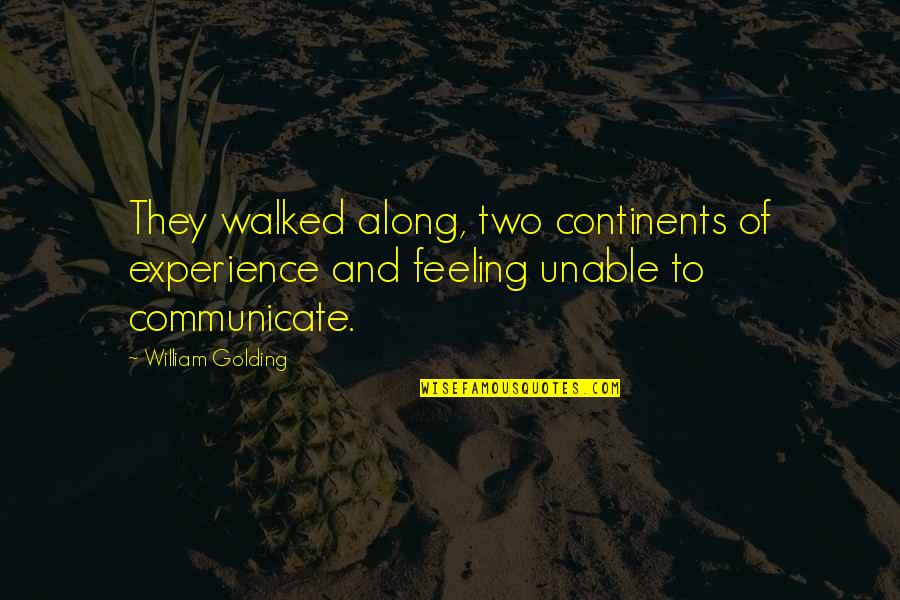 They walked along, two continents of experience and feeling unable to communicate. —
William Golding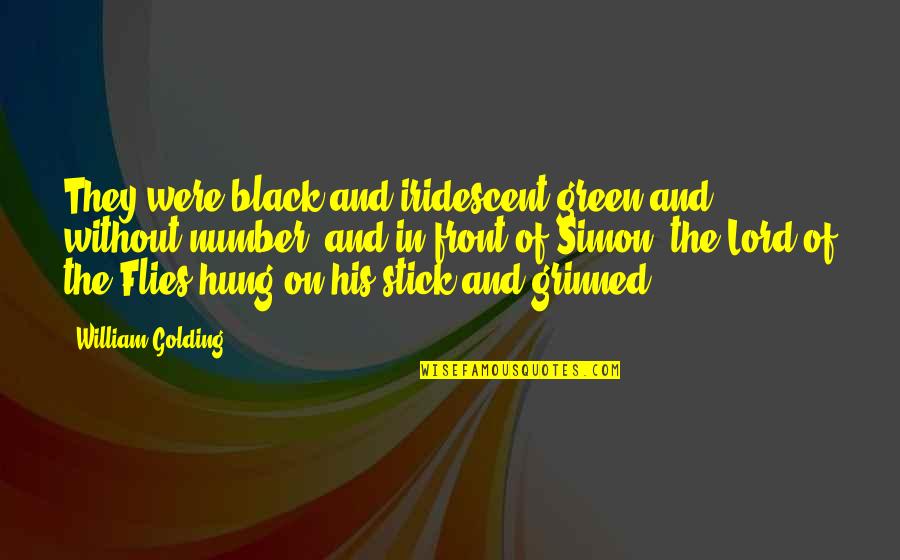 They were black and iridescent green and without number; and in front of Simon, the Lord of the Flies hung on his stick and grinned. —
William Golding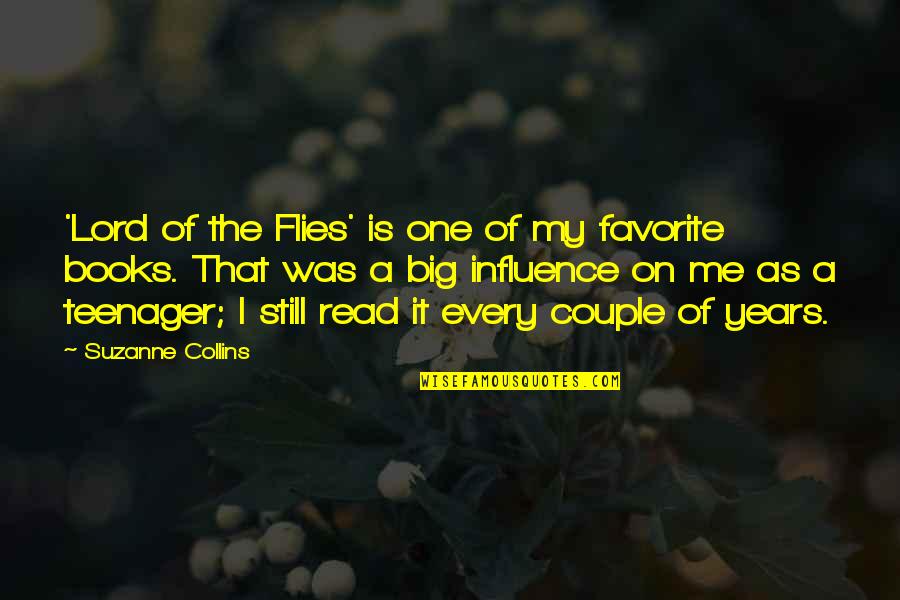 'Lord of the Flies' is one of my favorite books. That was a big influence on me as a teenager; I still read it every couple of years. —
Suzanne Collins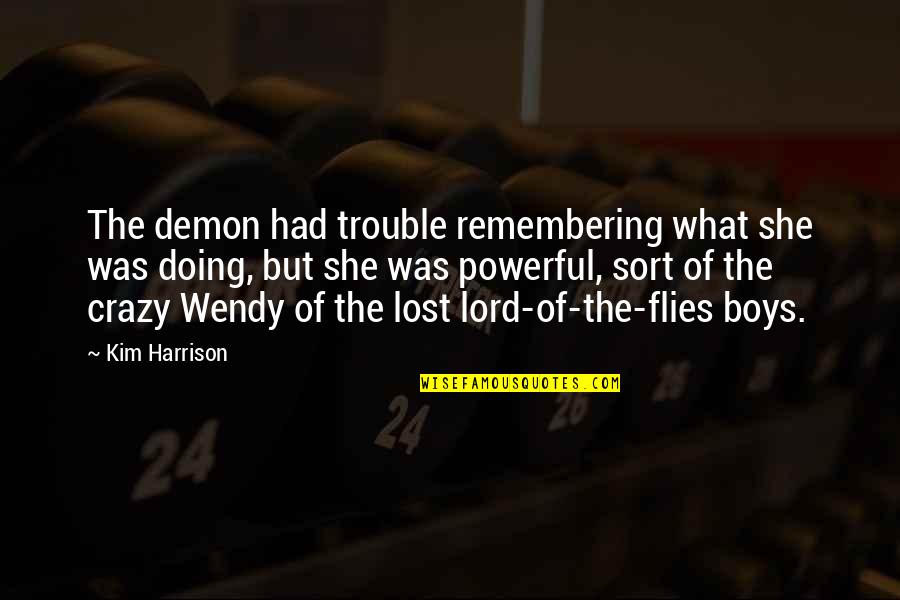 The demon had trouble remembering what she was doing, but she was powerful, sort of the crazy Wendy of the lost lord-of-the-flies boys. —
Kim Harrison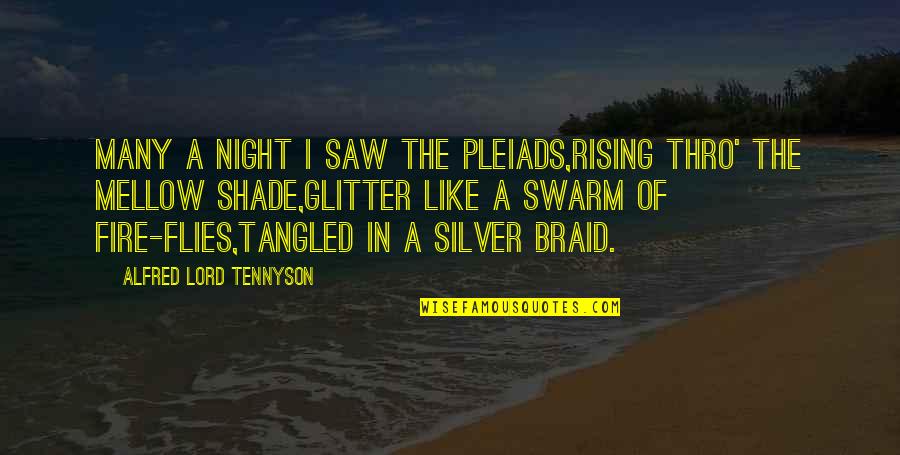 Many a night I saw the Pleiads,
Rising thro' the mellow shade,
Glitter like a swarm of fire-flies,
Tangled in a silver braid. —
Alfred Lord Tennyson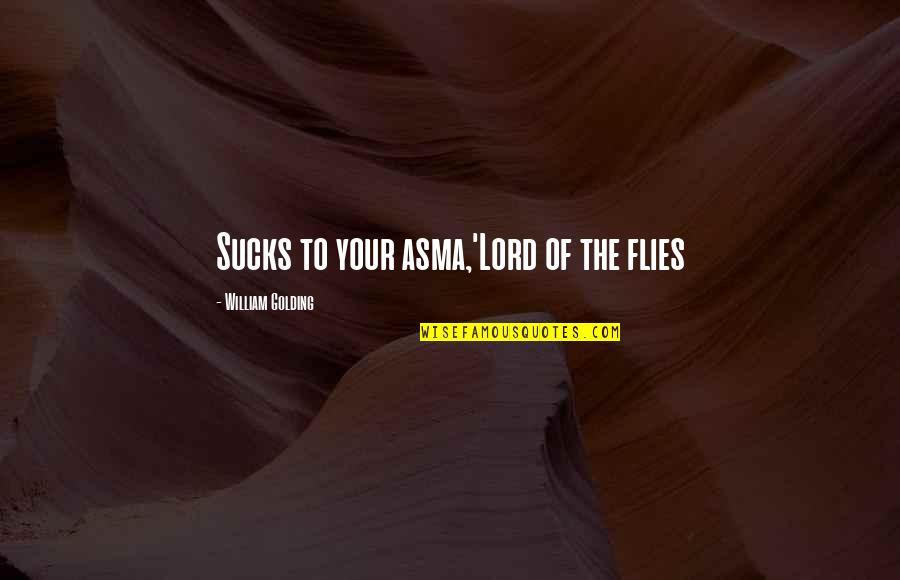 Sucks to your asma,'Lord of the flies —
William Golding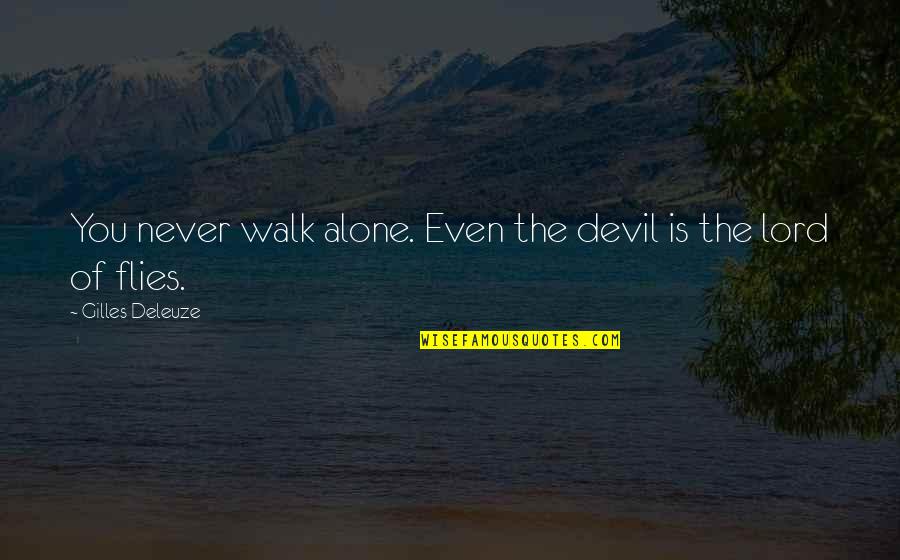 You never walk alone. Even the devil is
the lord of flies
. —
Gilles Deleuze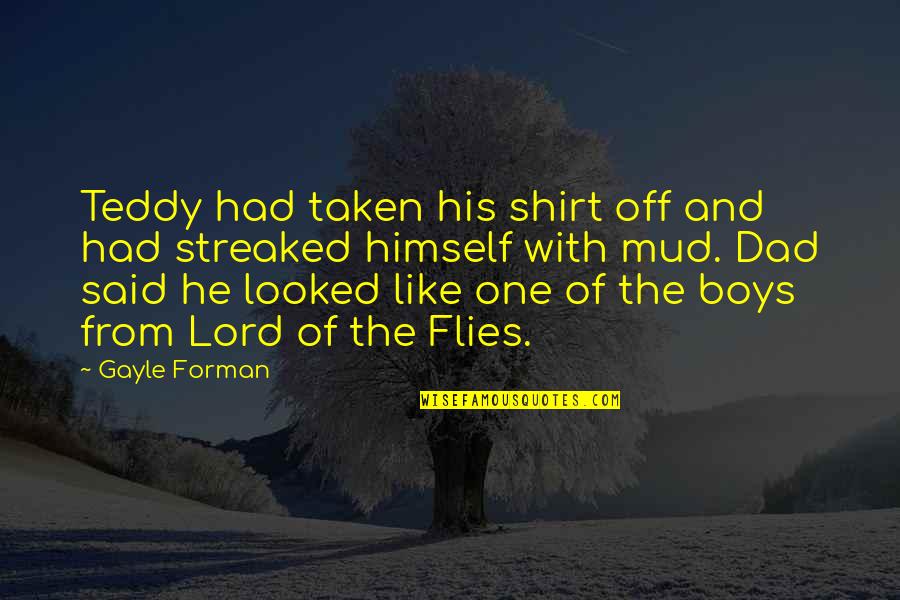 Teddy had taken his shirt off and had streaked himself with mud. Dad said he looked like one of the boys from Lord of the Flies. —
Gayle Forman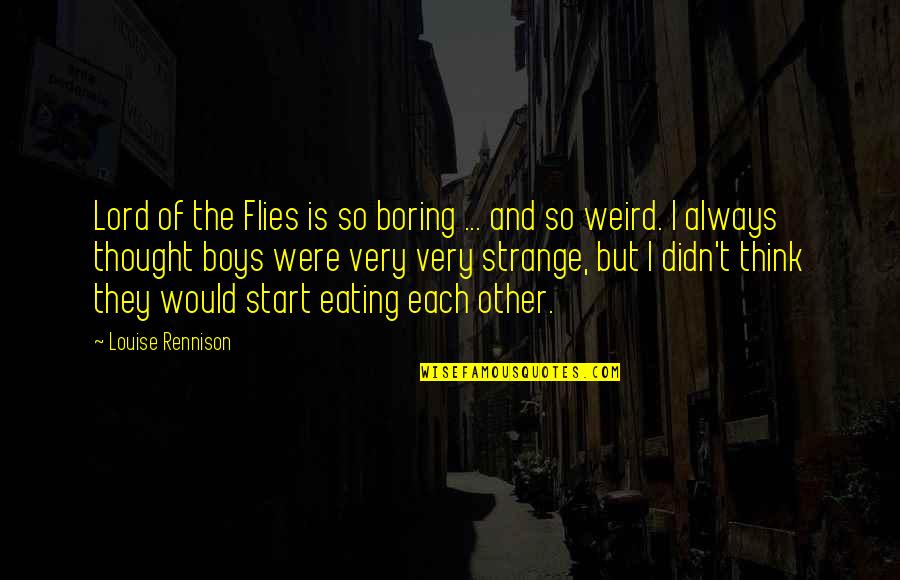 Lord of the Flies is so boring ... and so weird. I always thought boys were very very strange, but I didn't think they would start eating each other. —
Louise Rennison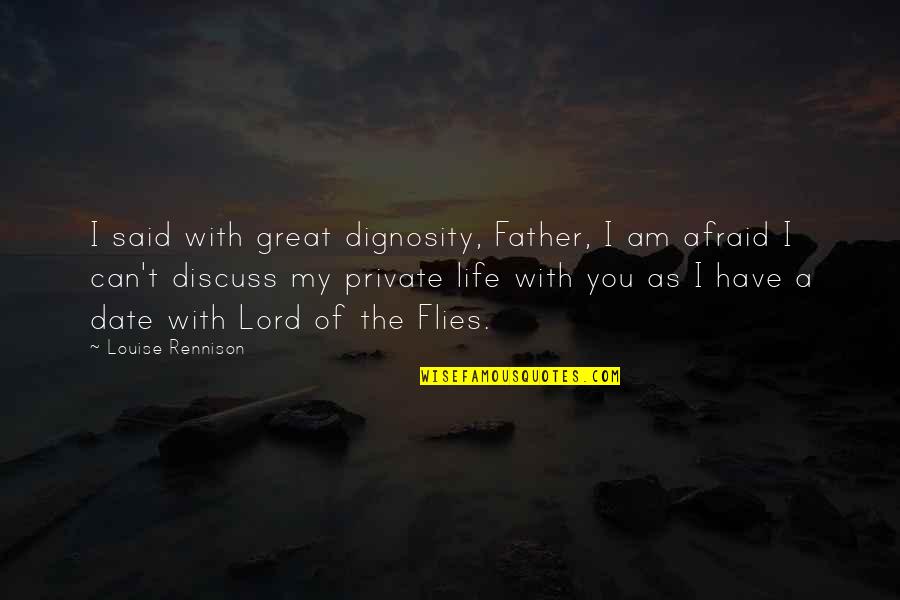 I said with great dignosity, Father, I am afraid I can't discuss my private life with you as I have a date with Lord of the Flies. —
Louise Rennison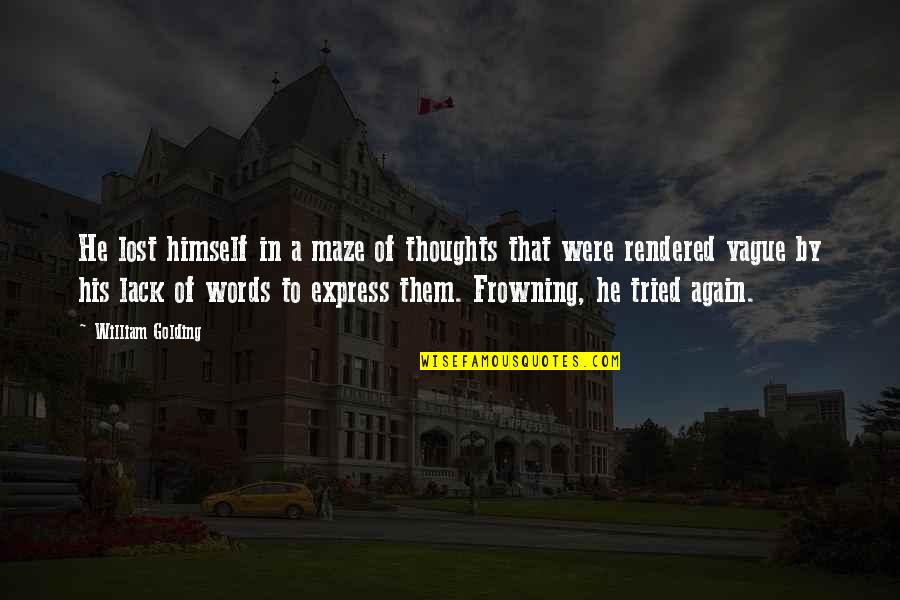 He lost himself in a maze of thoughts that were rendered vague by his lack of words to express them. Frowning, he tried again. —
William Golding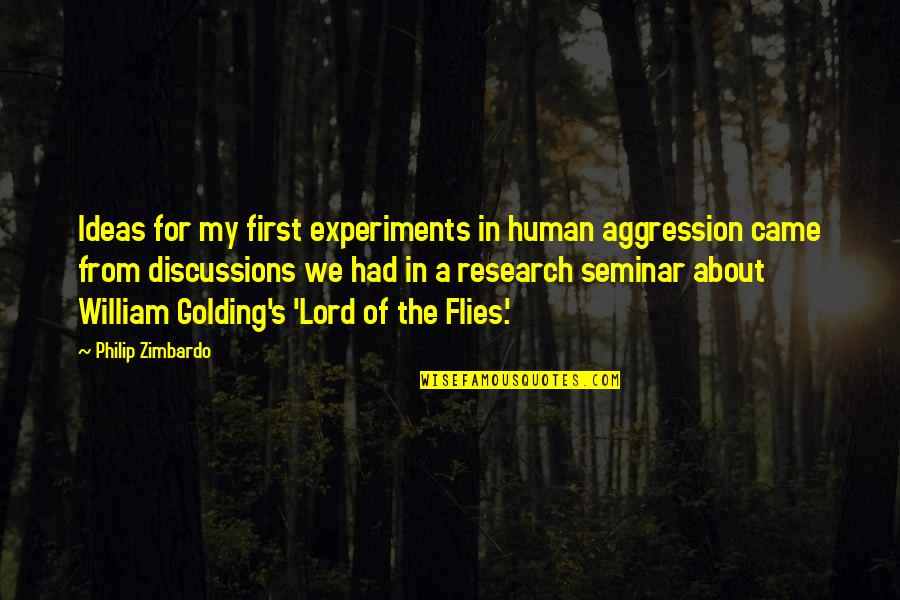 Ideas for my first experiments in human aggression came from discussions we had in a research seminar about William Golding's 'Lord of the Flies.' —
Philip Zimbardo