West Texas Quotes
Collection of top 16 famous quotes about West Texas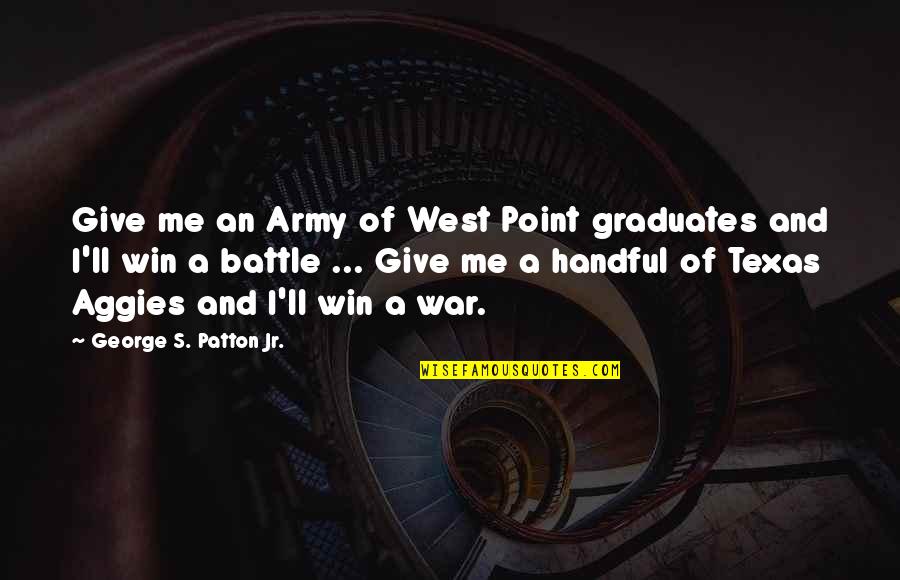 Give me an Army of West Point graduates and I'll win a battle ... Give me a handful of Texas Aggies and I'll win a war.
—
George S. Patton Jr.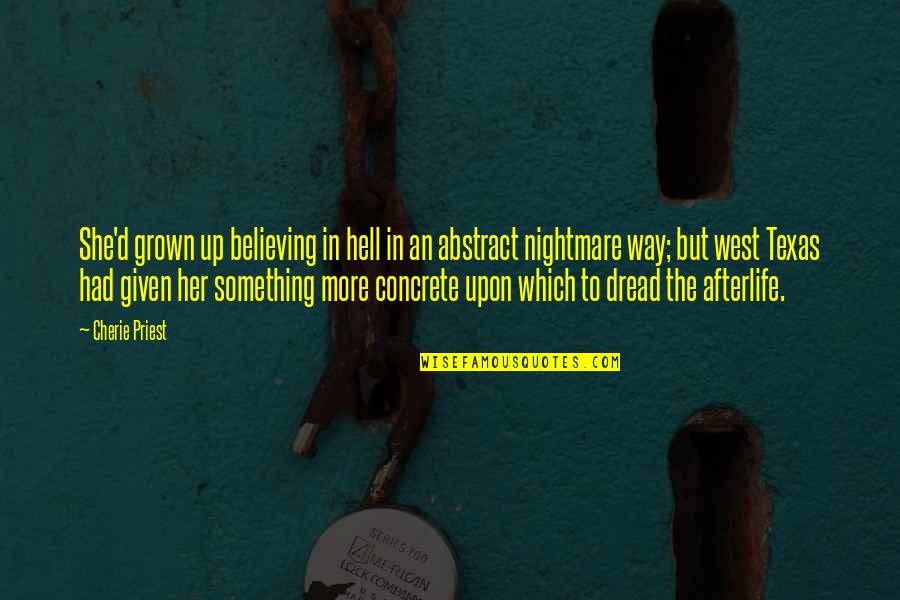 She'd grown up believing in hell in an abstract nightmare way; but west Texas had given her something more concrete upon which to dread the afterlife.
—
Cherie Priest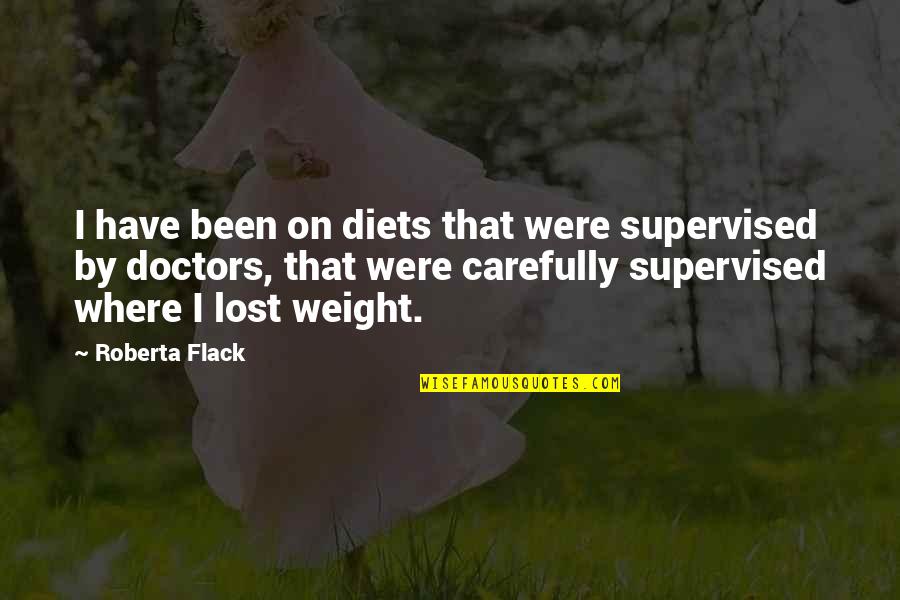 I have been on diets that were supervised by doctors, that were carefully supervised where I lost weight.
—
Roberta Flack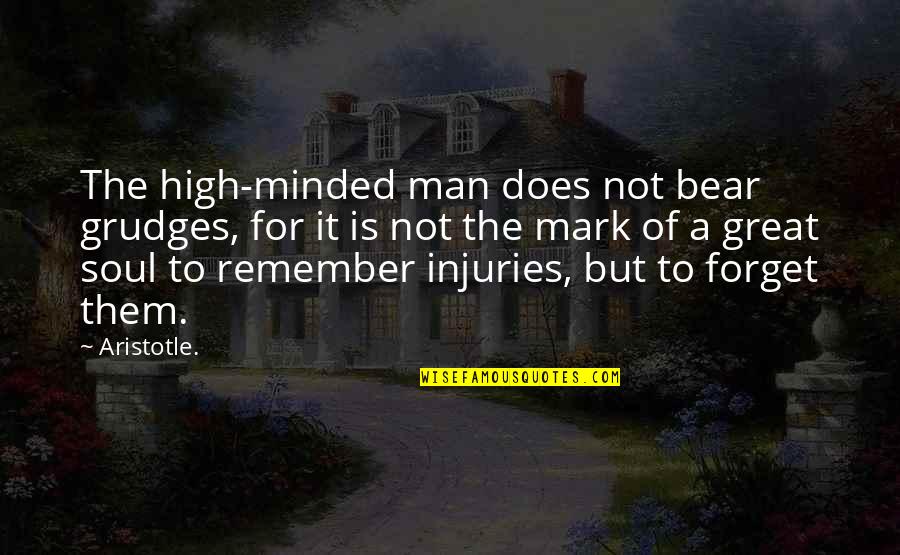 The high-minded man does not bear grudges, for it is not the mark of a great soul to remember injuries, but to forget them. —
Aristotle.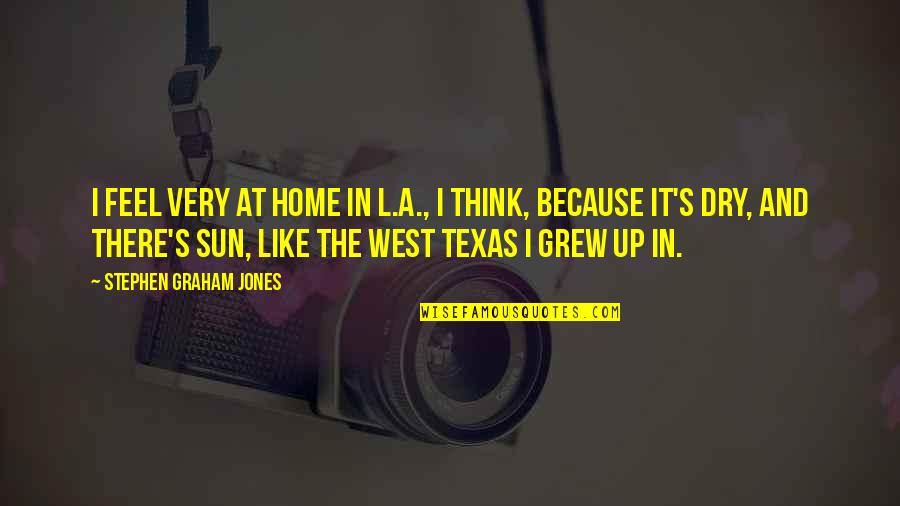 I feel very at home in L.A., I think, because it's dry, and there's sun, like the West Texas I grew up in. —
Stephen Graham Jones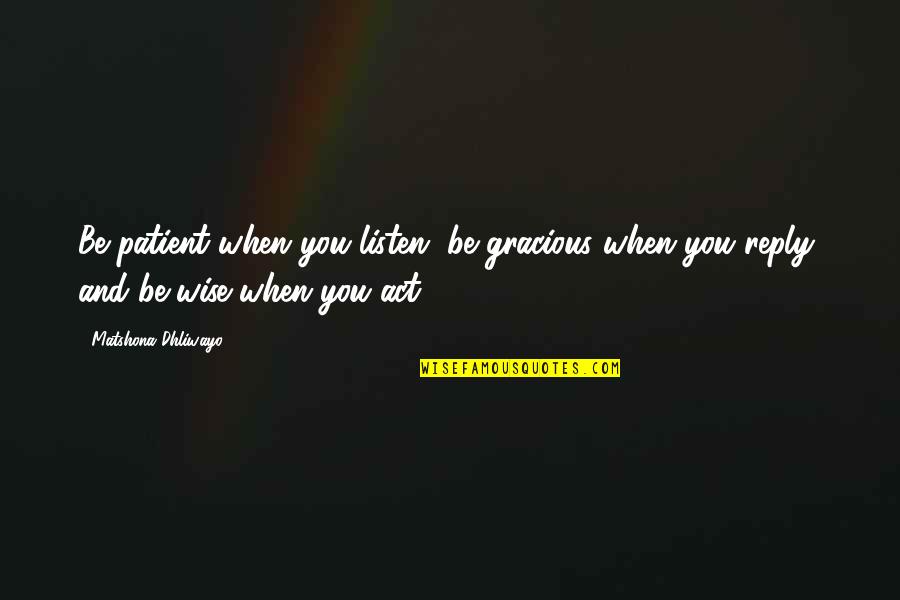 Be patient when you listen, be gracious when you reply, and be wise when you act. —
Matshona Dhliwayo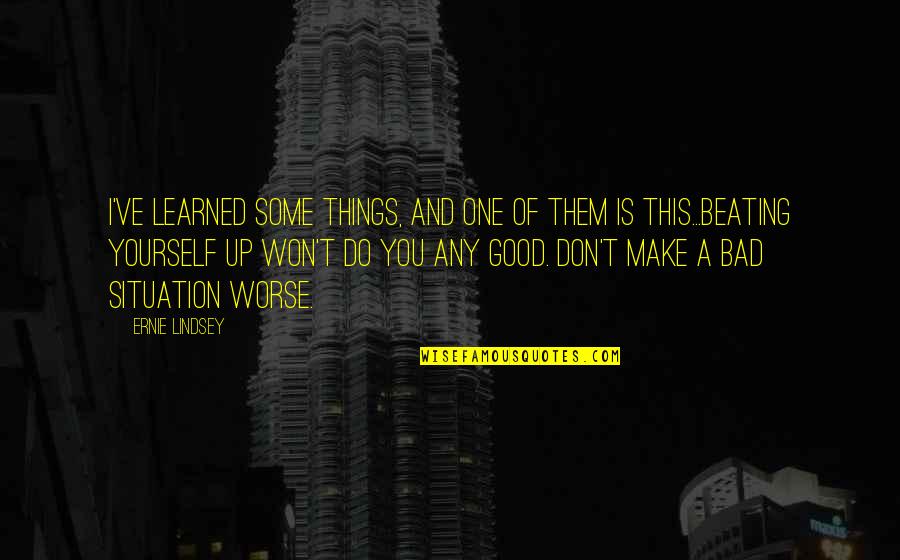 I've learned some things, and one of them is this...beating yourself up won't do you any good. Don't make a bad situation worse. —
Ernie Lindsey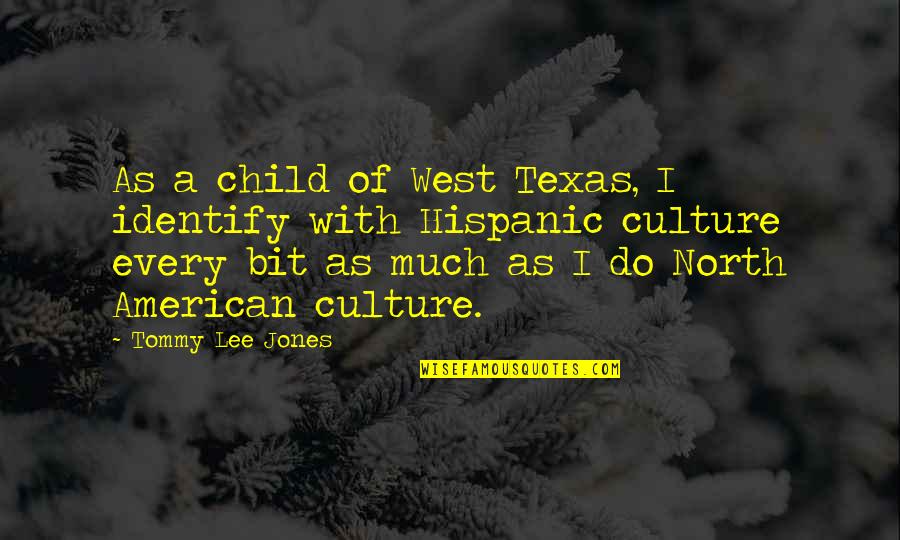 As a child of West Texas, I identify with Hispanic culture every bit as much as I do North American culture. —
Tommy Lee Jones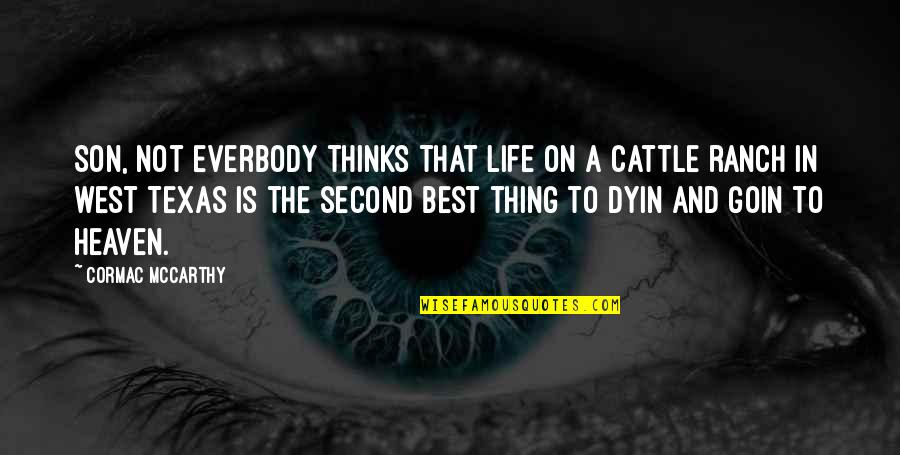 Son, not everbody thinks that life on a cattle ranch in west Texas is the second best thing to dyin and goin to heaven. —
Cormac McCarthy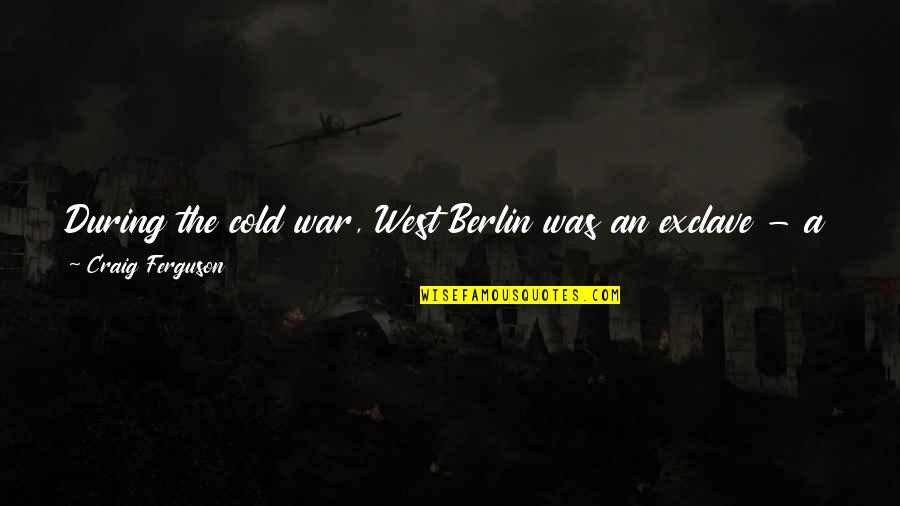 During the cold war, West Berlin was an exclave - a tiny outpost of liberalism surrounded by people who want to crush it. It was like Austin, Texas. —
Craig Ferguson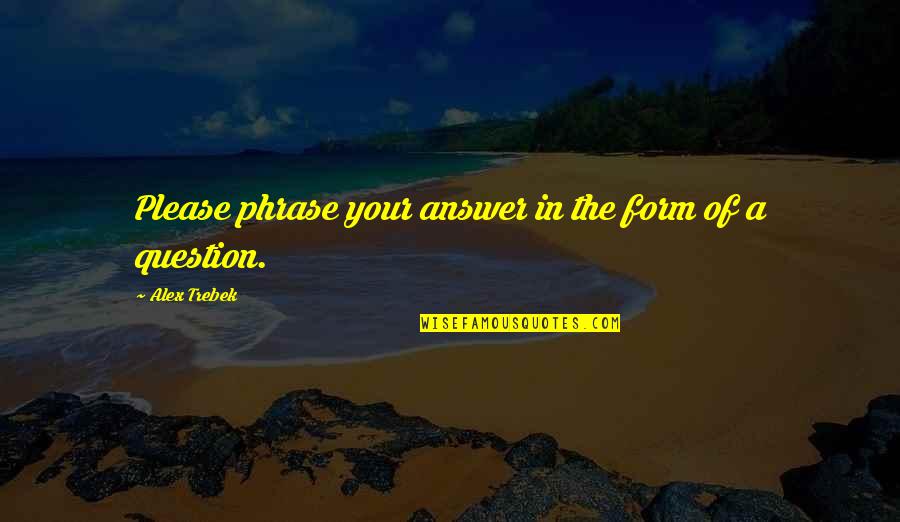 Please phrase your answer in the form of a question. —
Alex Trebek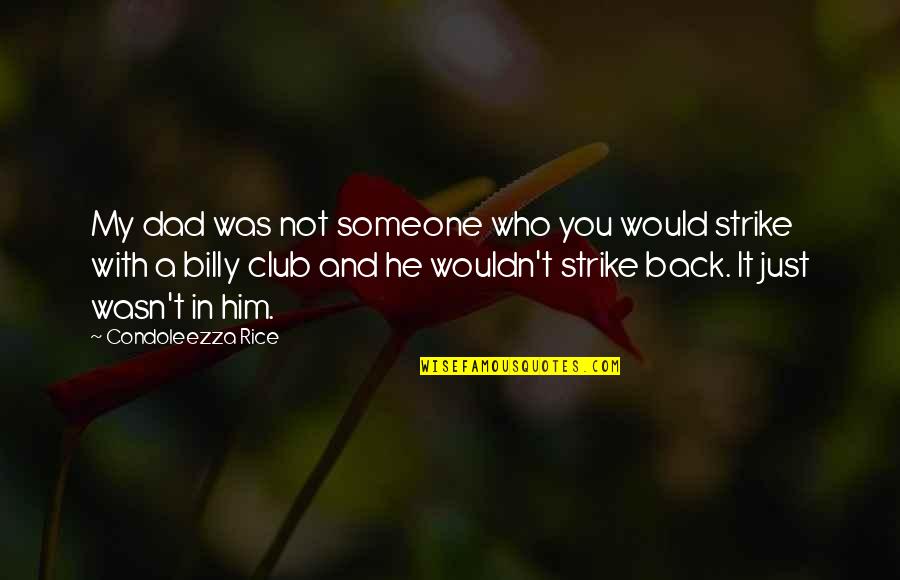 My dad was not someone who you would strike with a billy club and he wouldn't strike back. It just wasn't in him. —
Condoleezza Rice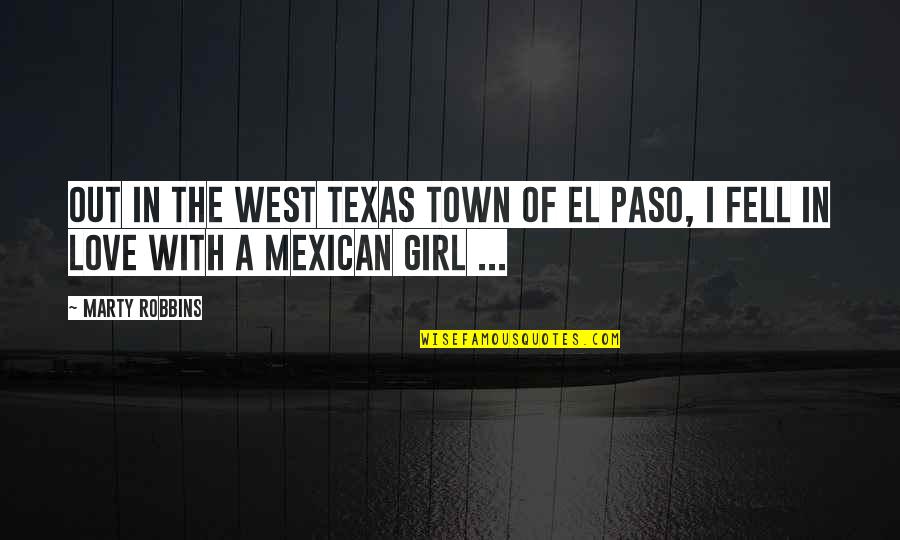 Out in the west Texas town of El Paso, I fell in love with a Mexican girl ... —
Marty Robbins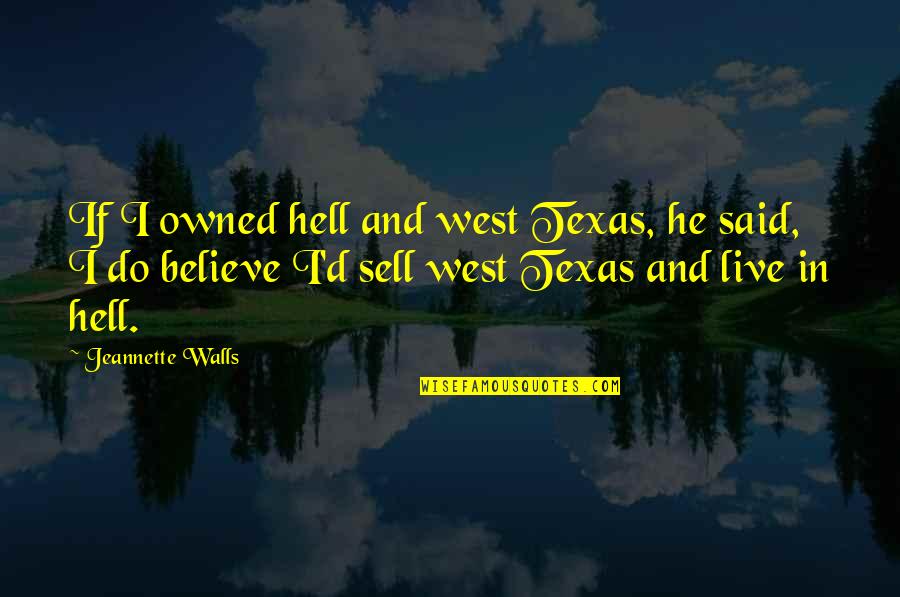 If I owned hell and west Texas, he said, I do believe I'd sell west Texas and live in hell. —
Jeannette Walls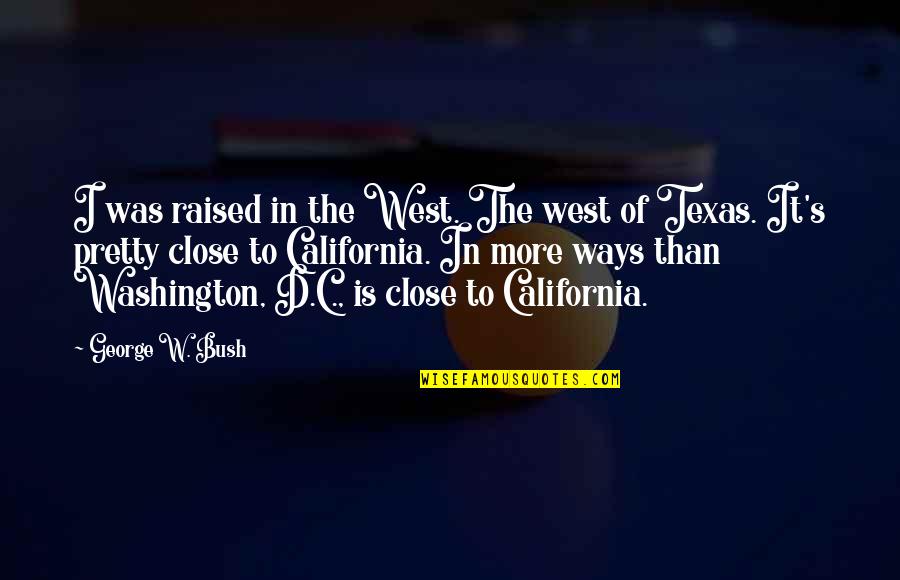 I was raised in the West. The west of Texas. It's pretty close to California. In more ways than Washington, D.C., is close to California. —
George W. Bush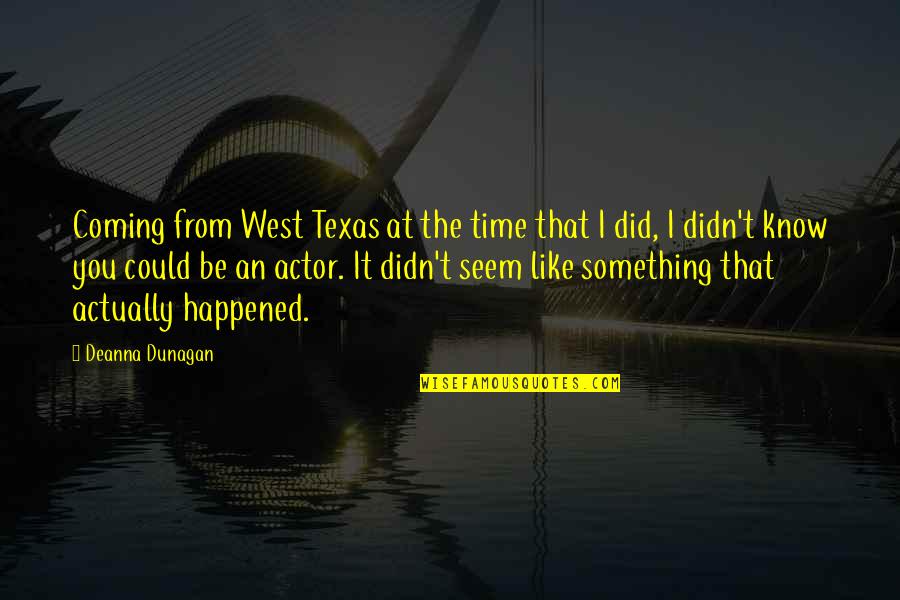 Coming from West Texas at the time that I did, I didn't know you could be an actor. It didn't seem like something that actually happened. —
Deanna Dunagan