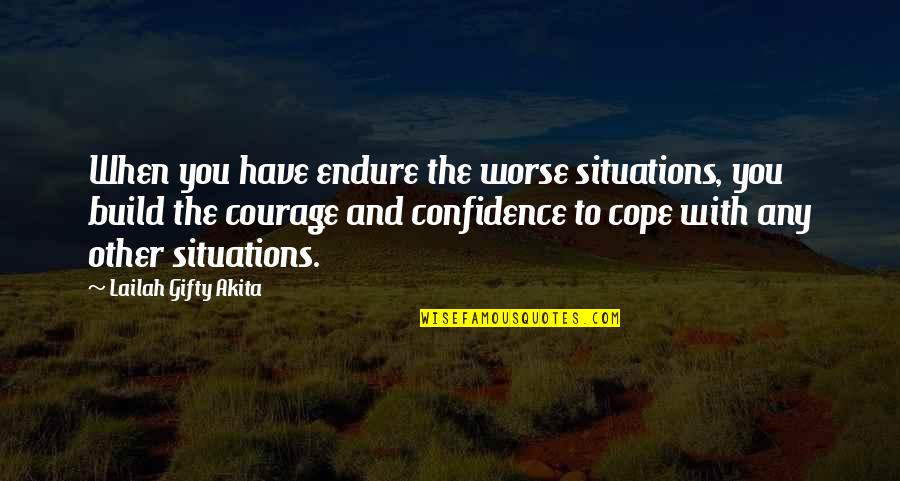 When you have endure the worse situations, you build the courage and confidence to cope with any other situations.
—
Lailah Gifty Akita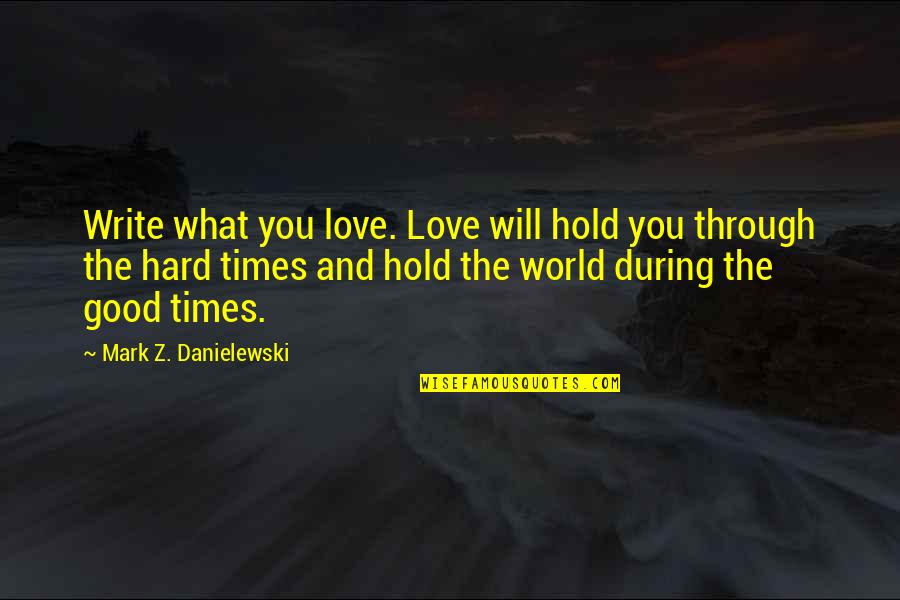 Write what you love. Love will hold you through the hard times and hold the world during the good times.
—
Mark Z. Danielewski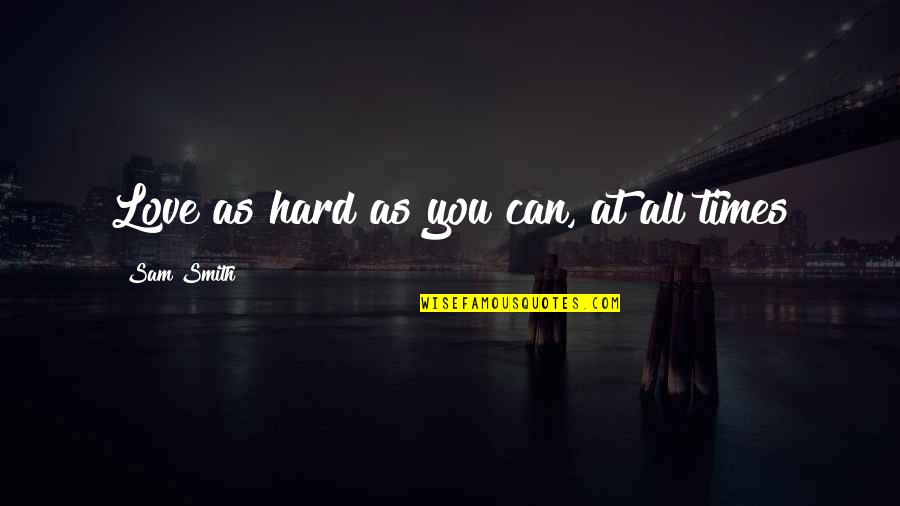 Love as hard as you can, at all times
—
Sam Smith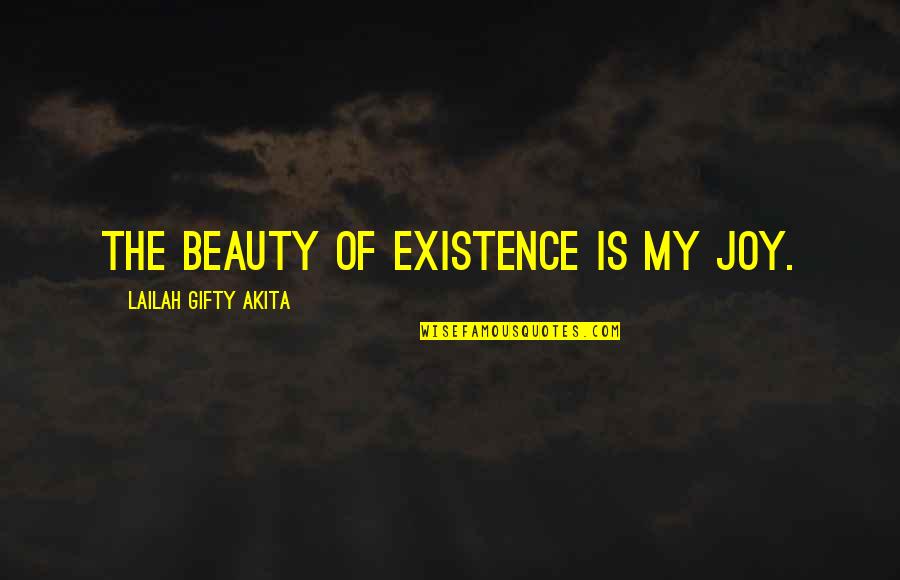 The beauty of existence is my joy.
—
Lailah Gifty Akita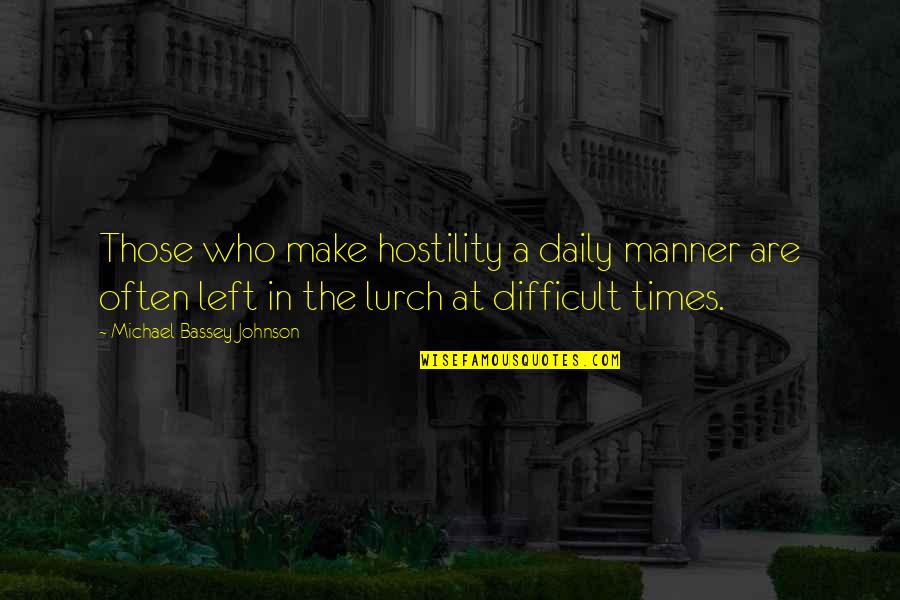 Those who make hostility a daily manner are often left in the lurch at difficult times.
—
Michael Bassey Johnson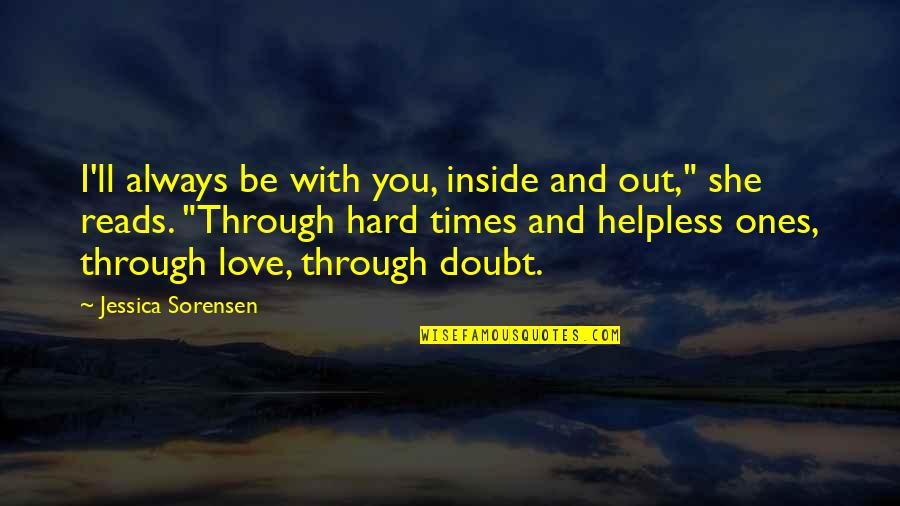 I'll always be with you, inside and out," she reads. "Through hard times and helpless ones, through love, through doubt.
—
Jessica Sorensen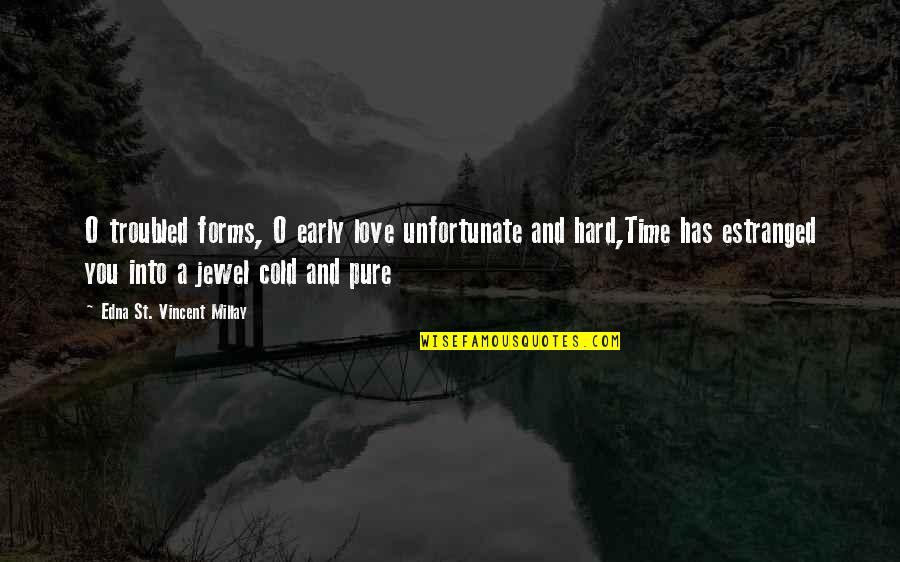 O troubled forms, O early love unfortunate and hard,
Time has estranged you into a jewel cold and pure
—
Edna St. Vincent Millay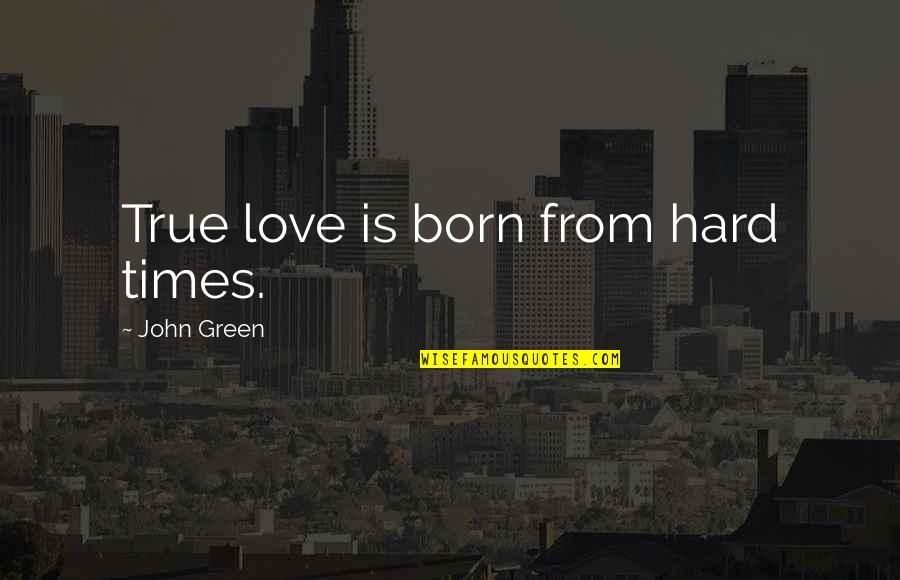 True love is born from hard times.
—
John Green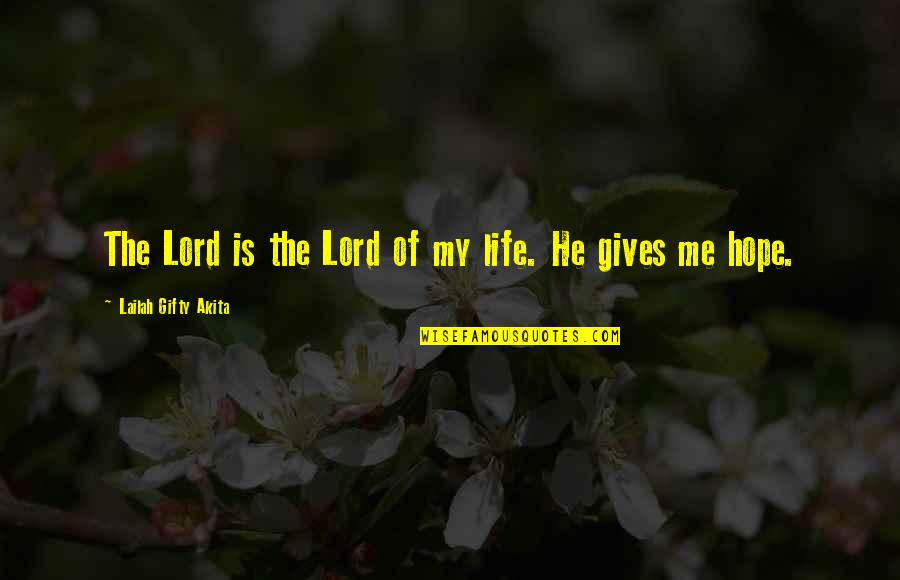 The Lord is the Lord of my life. He gives me hope.
—
Lailah Gifty Akita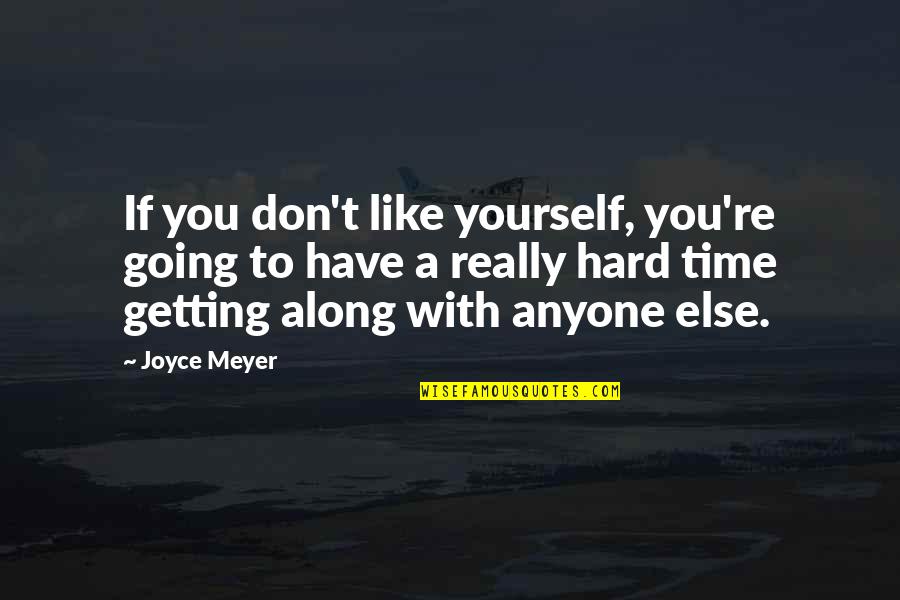 If you don't like yourself, you're going to have a really hard time getting along with anyone else.
—
Joyce Meyer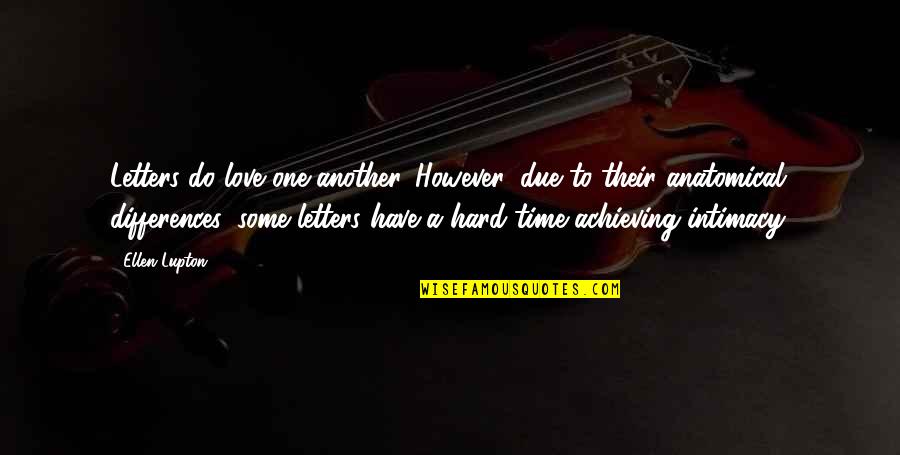 Letters do love one another. However, due to their anatomical differences, some letters have a hard time achieving intimacy. —
Ellen Lupton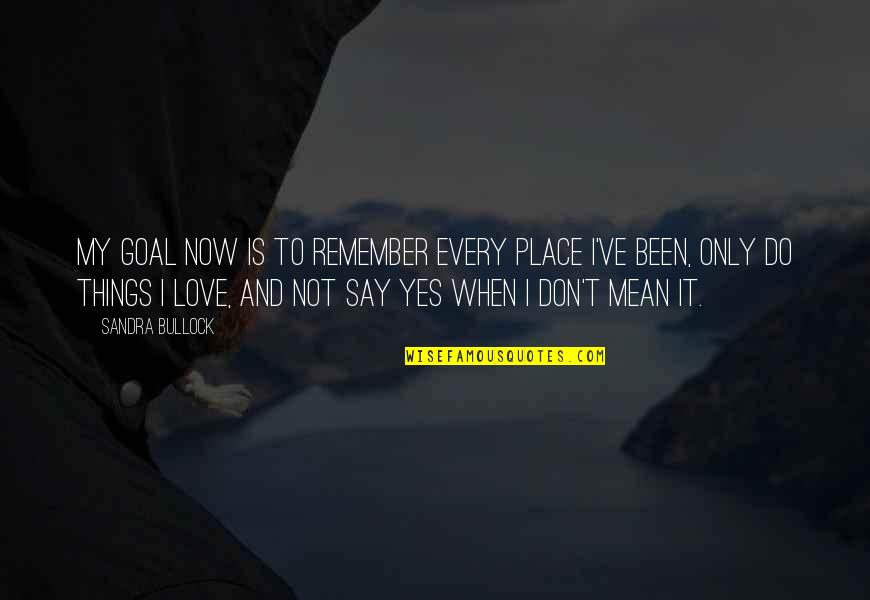 My goal now is to remember every place I've been, only do things I love, and not say yes when I don't mean it. —
Sandra Bullock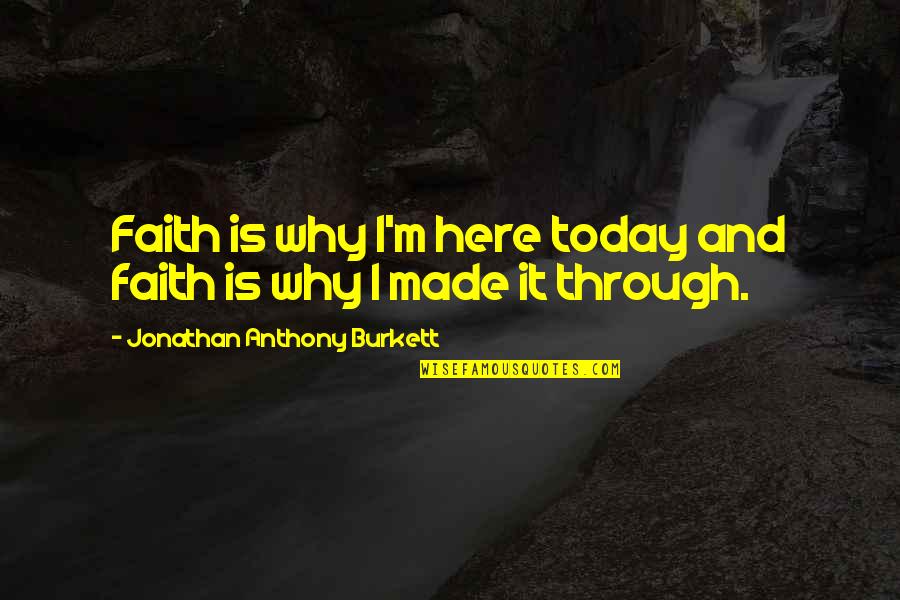 Faith is why I'm here today and faith is why I made it through. —
Jonathan Anthony Burkett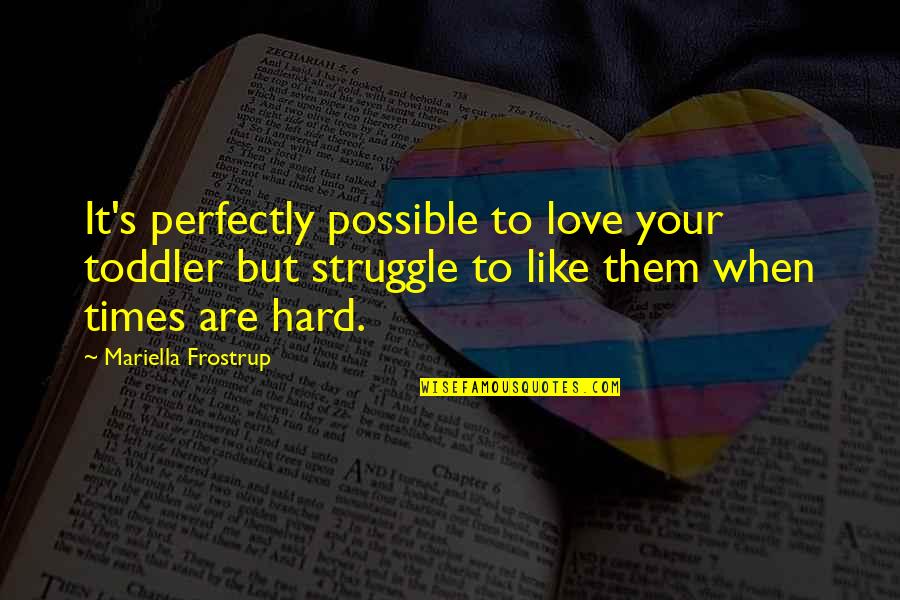 It's perfectly possible to love your toddler but struggle to like them when times are hard. —
Mariella Frostrup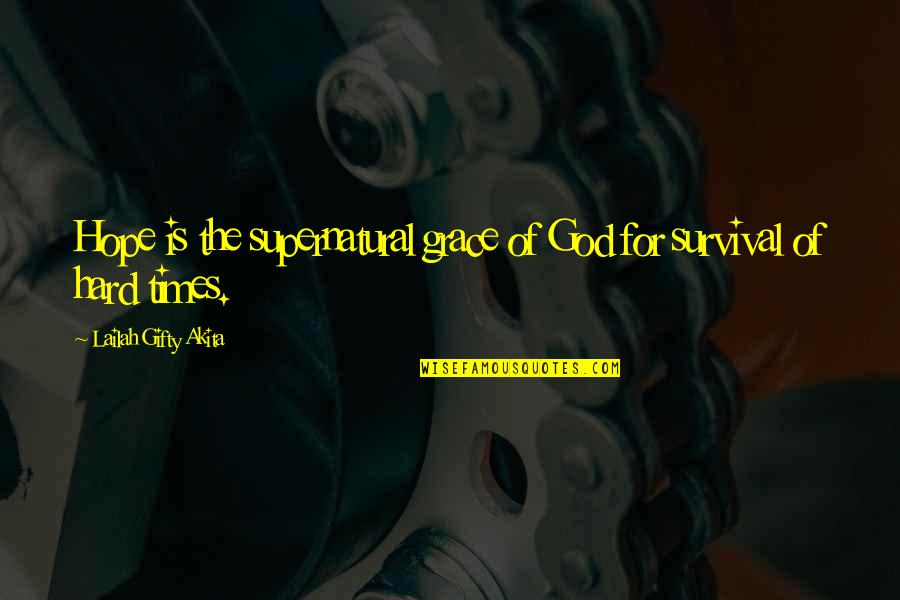 Hope is the supernatural grace of God for
survival of hard times. —
Lailah Gifty Akita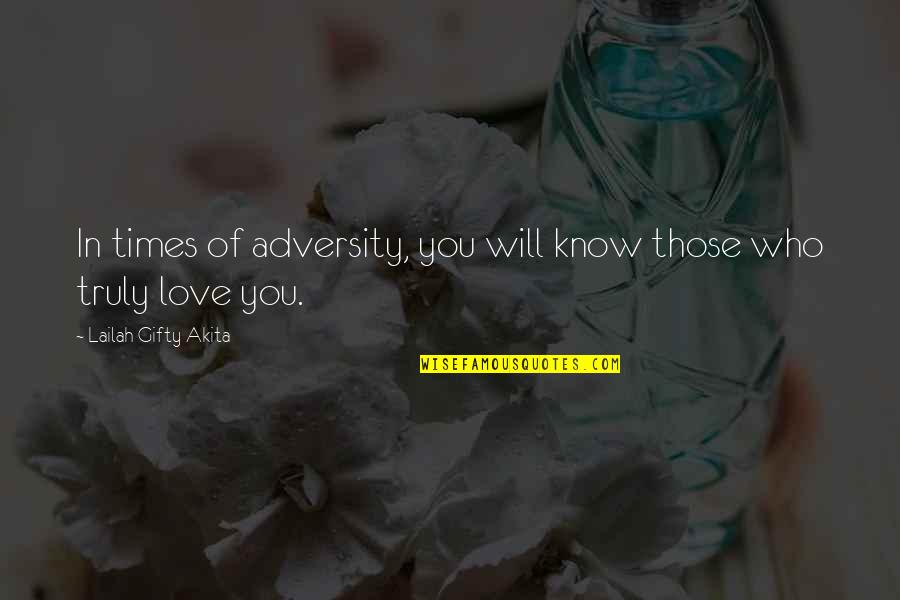 In times of adversity, you will know those who truly love you. —
Lailah Gifty Akita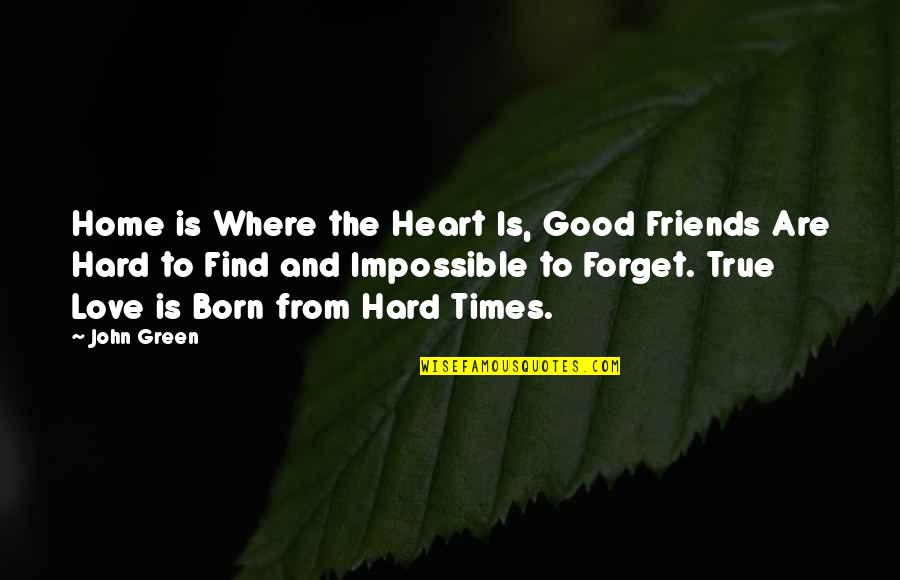 Home is Where the Heart Is, Good Friends Are Hard to Find and Impossible to Forget. True Love is Born from Hard Times. —
John Green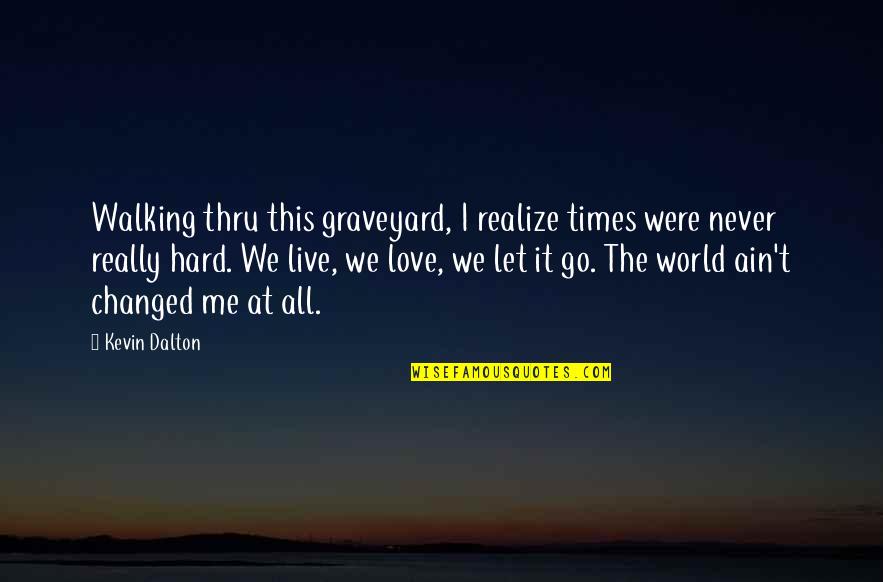 Walking thru this graveyard, I realize times were never really hard. We live, we love, we let it go. The world ain't changed me at all. —
Kevin Dalton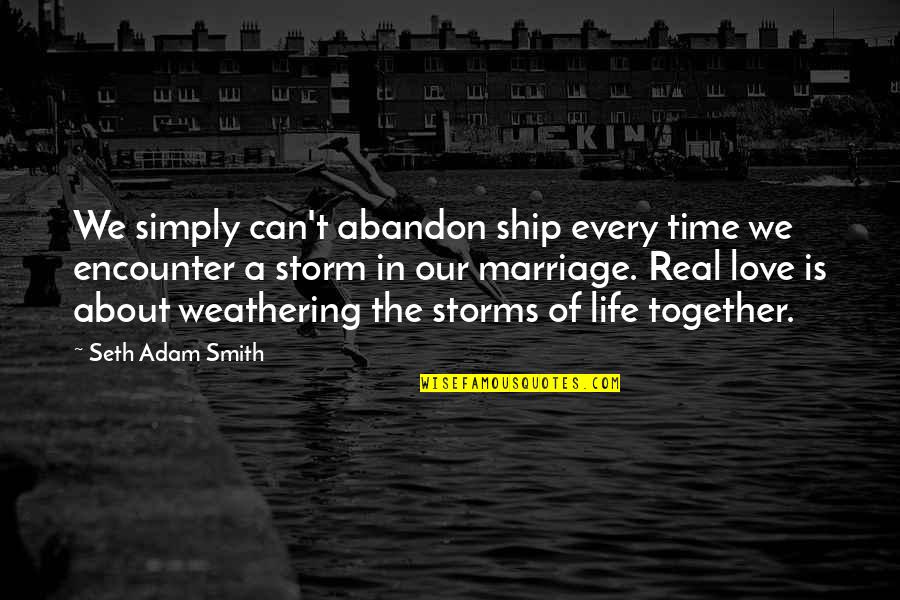 We simply can't abandon ship every time we encounter a storm in our marriage. Real love is about weathering the storms of life together. —
Seth Adam Smith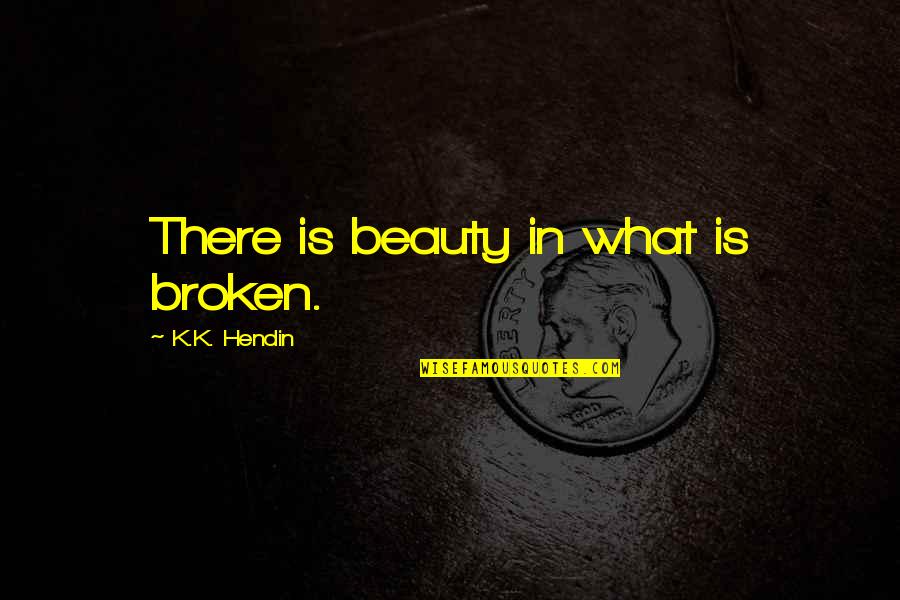 There is beauty in what is broken. —
K.K. Hendin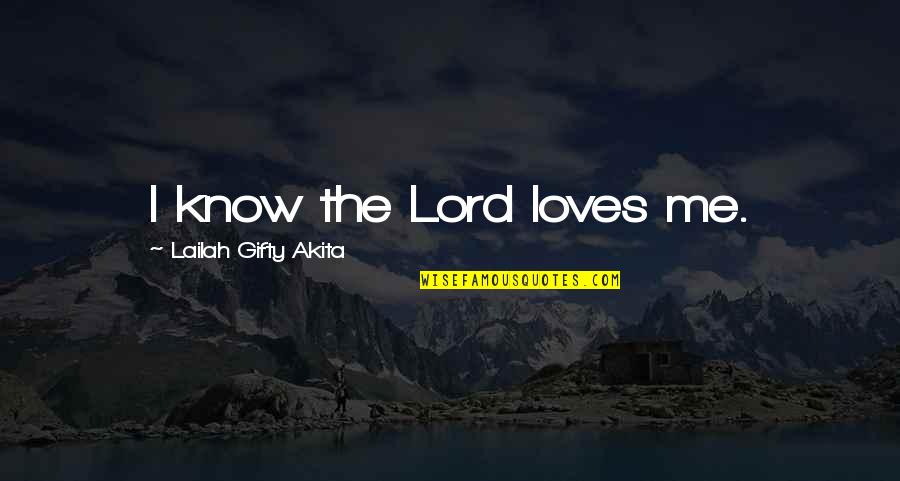 I know the Lord loves me. —
Lailah Gifty Akita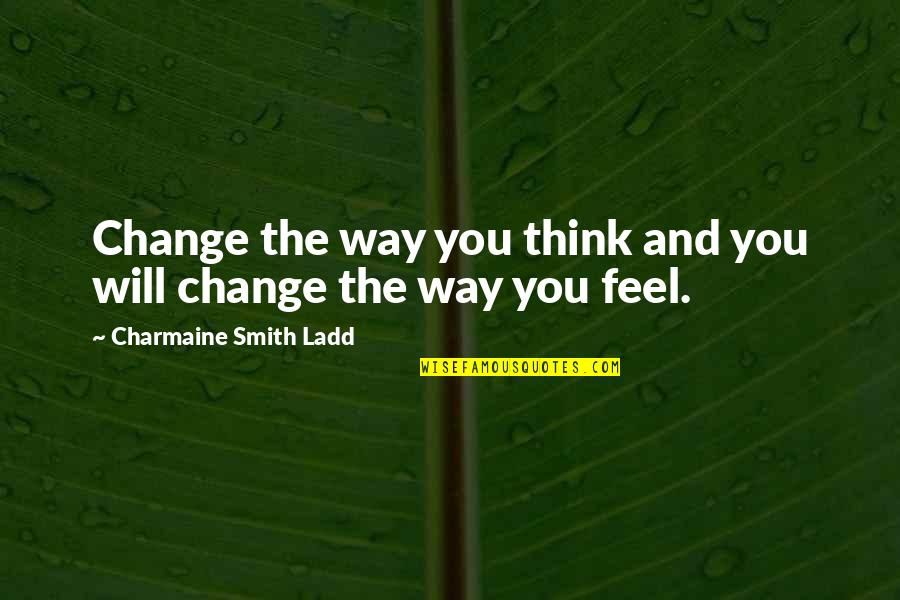 Change the way you think and you will change the way you feel. —
Charmaine Smith Ladd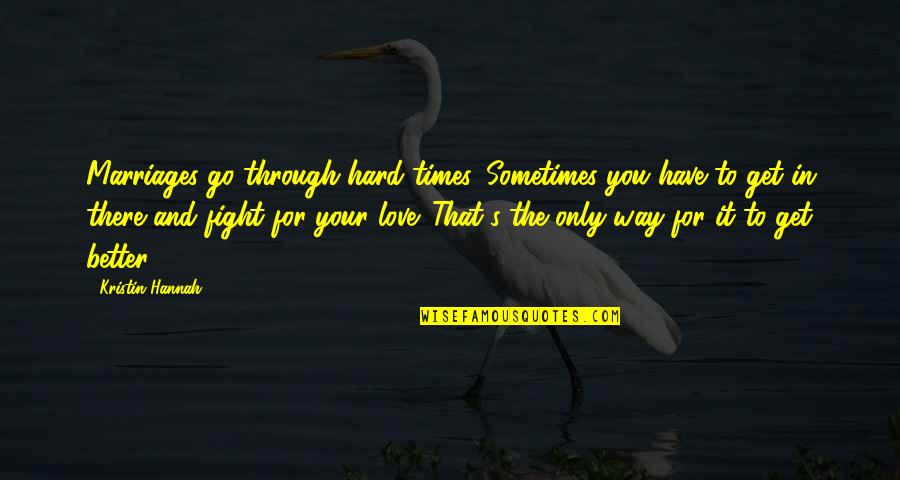 Marriages go through hard times. Sometimes you have to get in there and fight for your love. That's the only way for it to get better. —
Kristin Hannah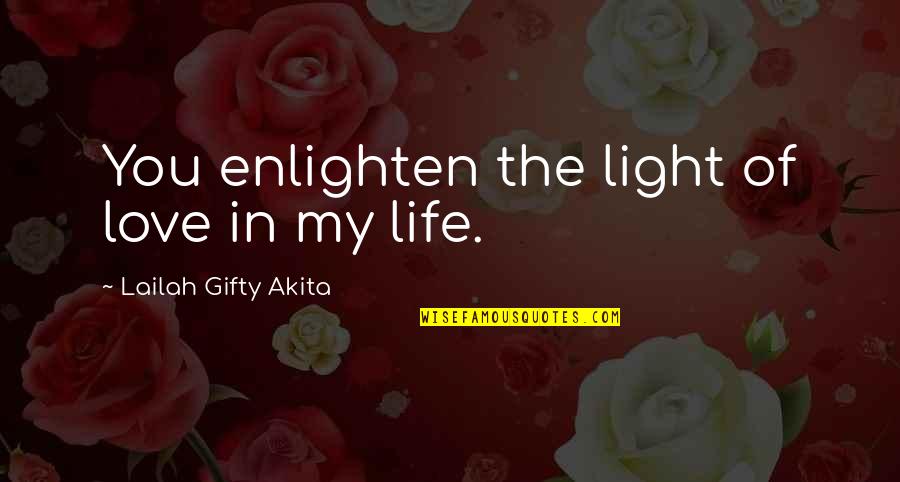 You enlighten the light of love in my life. —
Lailah Gifty Akita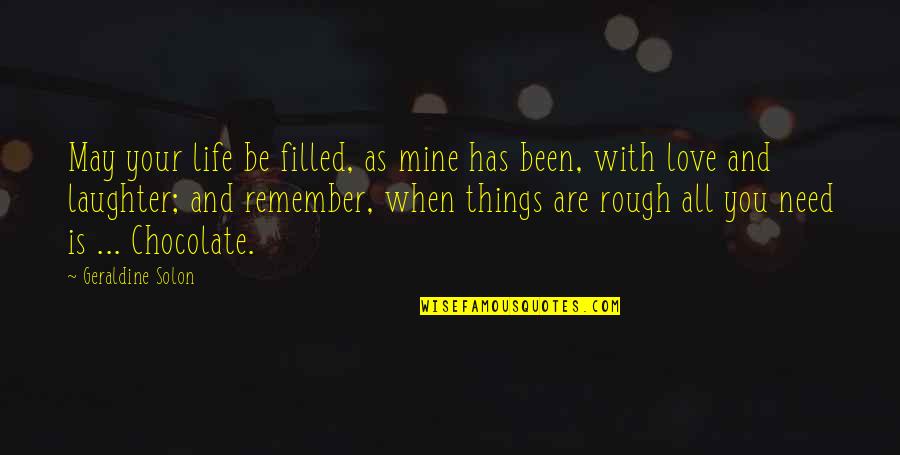 May your life be filled, as mine has been, with love and laughter; and remember, when things are rough all you need is ... Chocolate. —
Geraldine Solon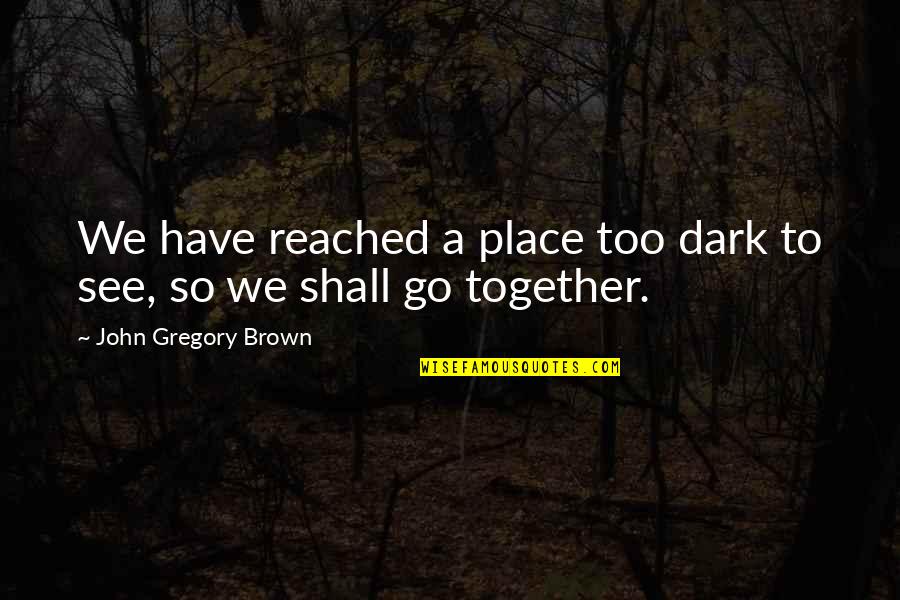 We have reached a place too dark to see, so we shall go together. —
John Gregory Brown
Hard times in love can make or break things; all the while showing us what's worth it. —
Alexandra Elle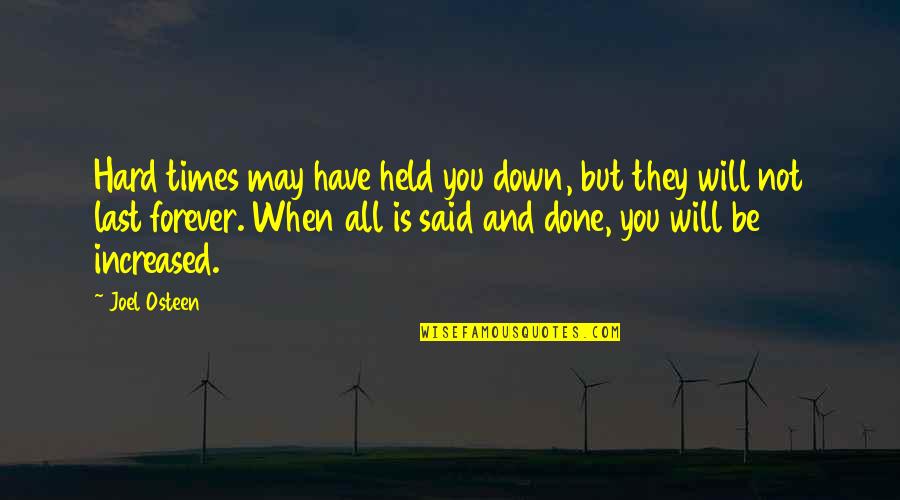 Hard times may have held you down, but they will not last forever. When all is said and done, you will be increased. —
Joel Osteen