You Walked Away From Me Quotes
Collection of top 16 famous quotes about You Walked Away From Me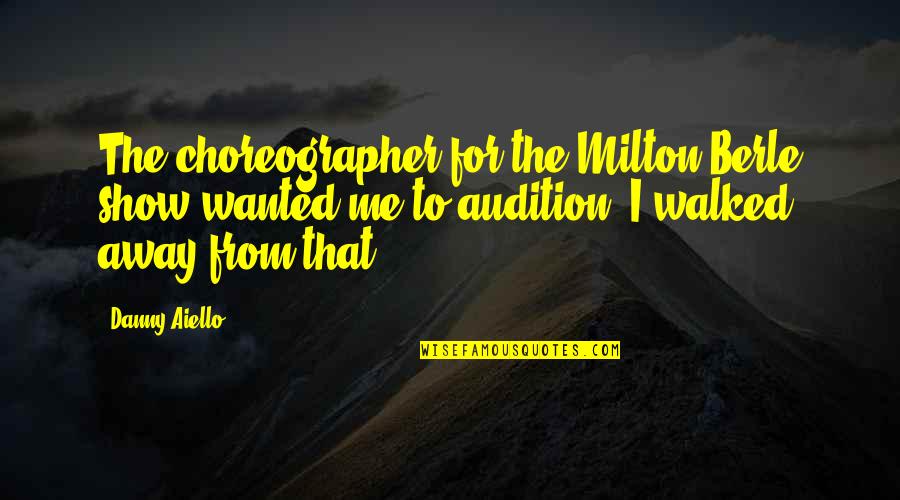 The choreographer for the Milton Berle show wanted me to audition. I walked away from that.
—
Danny Aiello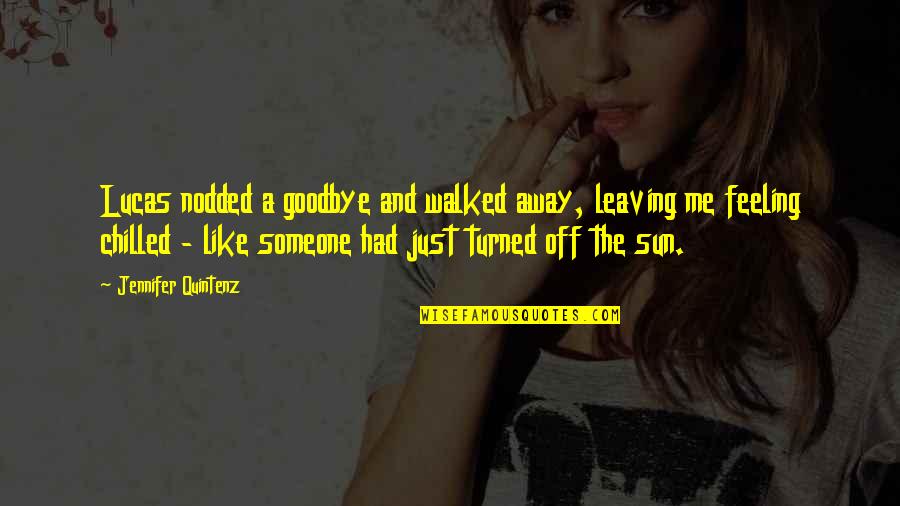 Lucas nodded a goodbye and walked away, leaving me feeling chilled - like someone had just turned off the sun.
—
Jennifer Quintenz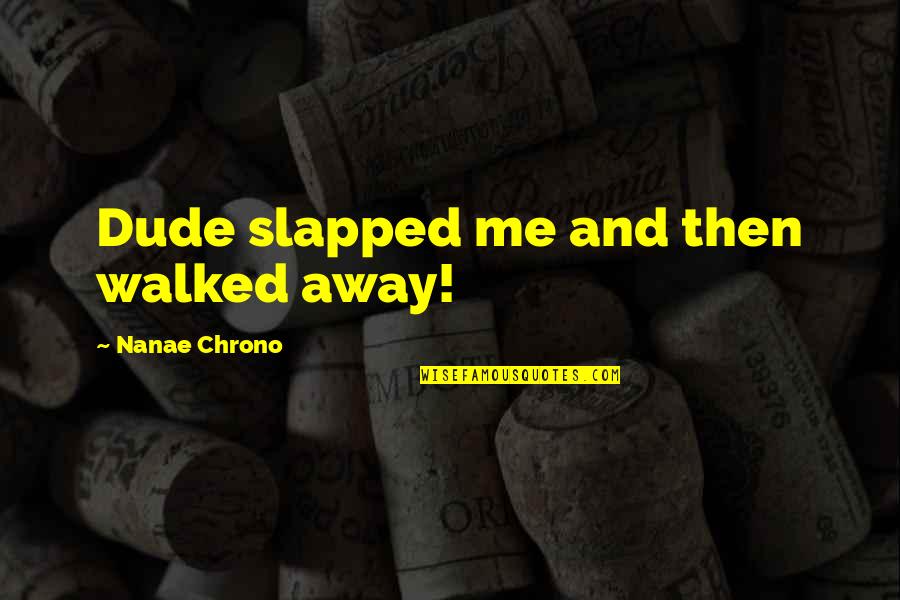 Dude slapped me and then walked away!
—
Nanae Chrono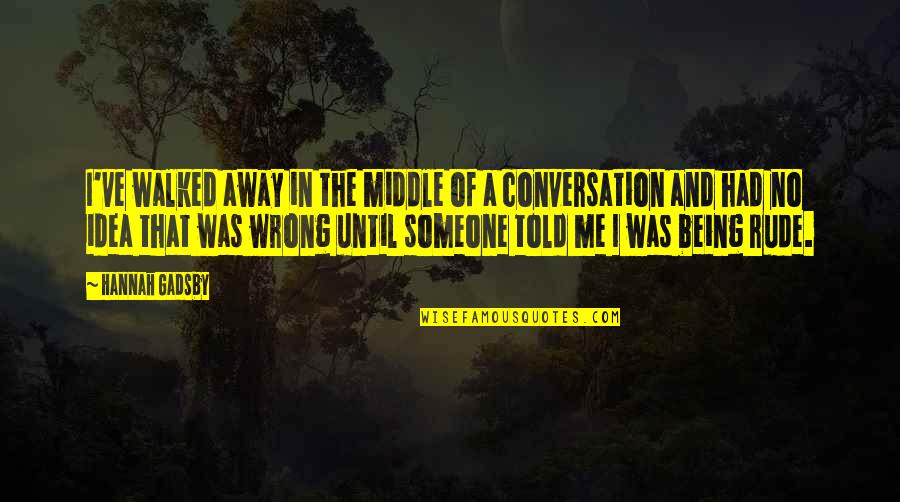 I've walked away in the middle of a conversation and had no idea that was wrong until someone told me I was being rude.
—
Hannah Gadsby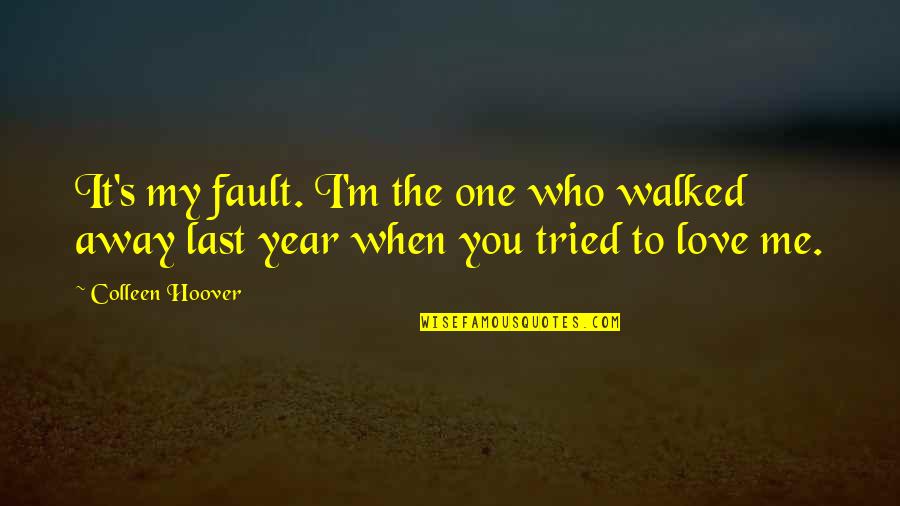 It's my fault. I'm the one who walked away last year when you tried to love me.
—
Colleen Hoover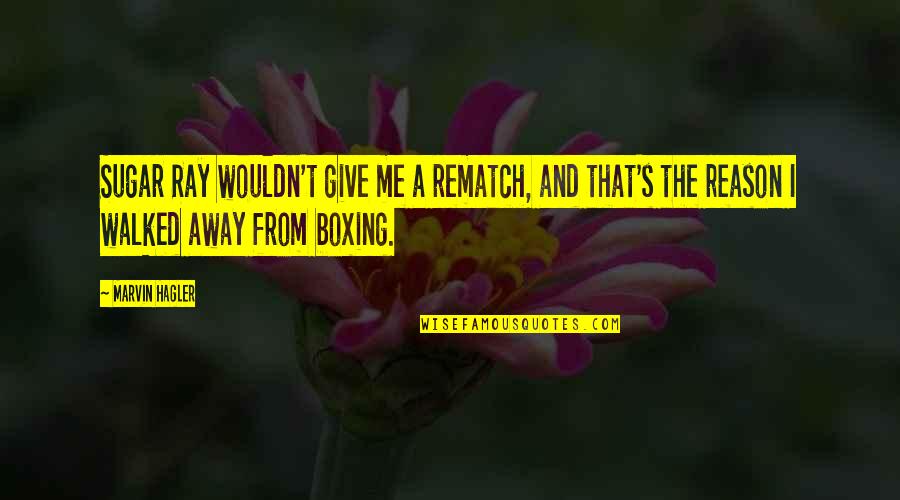 Sugar Ray wouldn't give me a rematch, and that's the reason I walked away from boxing. —
Marvin Hagler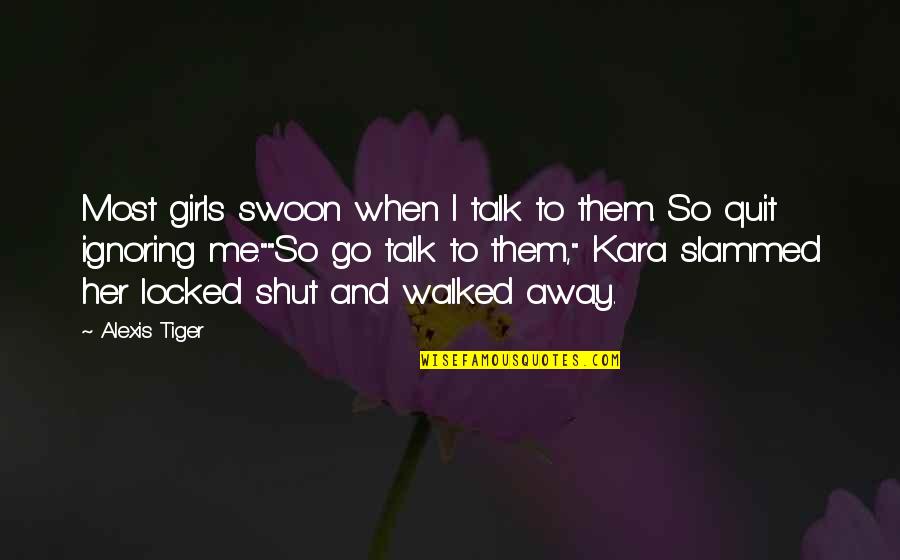 Most girls swoon when I talk to them. So quit ignoring me."
"So go talk to them," Kara slammed her locked shut and walked away. —
Alexis Tiger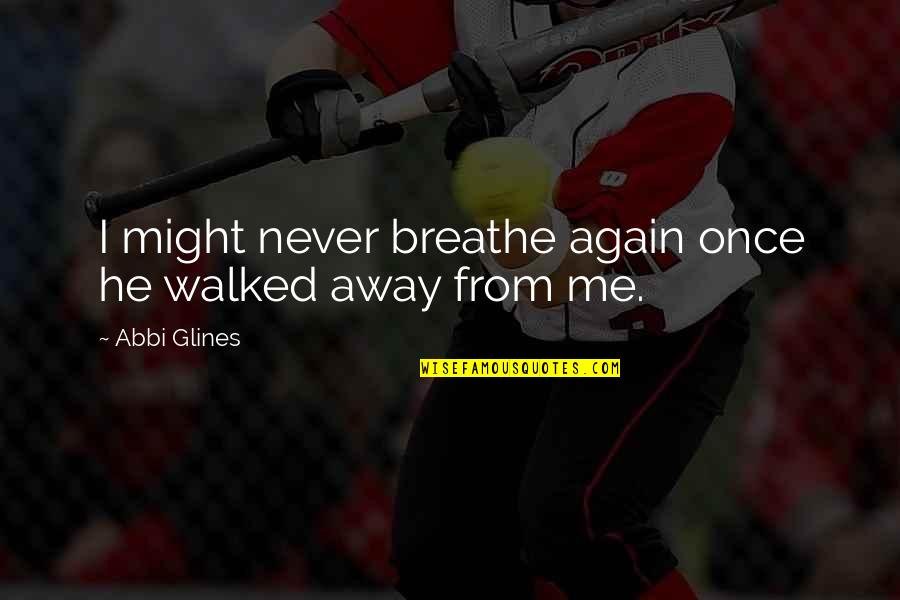 I might never breathe again once he walked away from me. —
Abbi Glines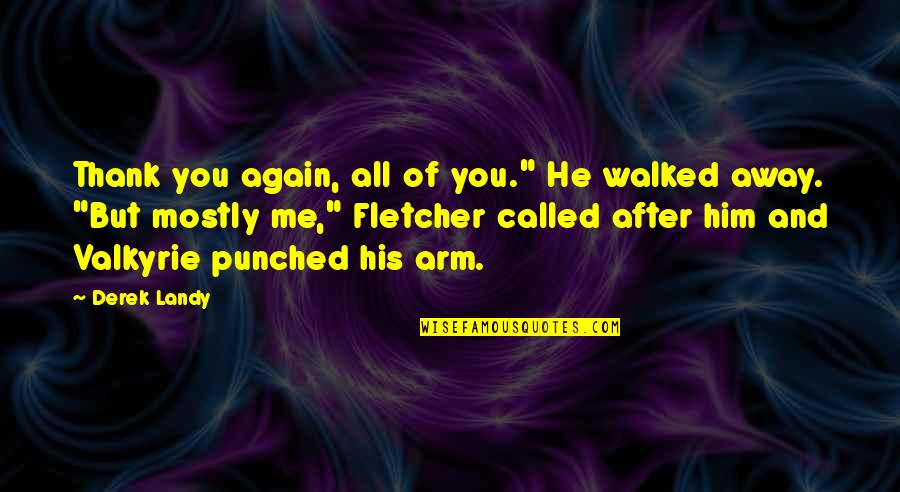 Thank you again, all of you." He walked away. "But mostly me," Fletcher called after him and Valkyrie punched his arm. —
Derek Landy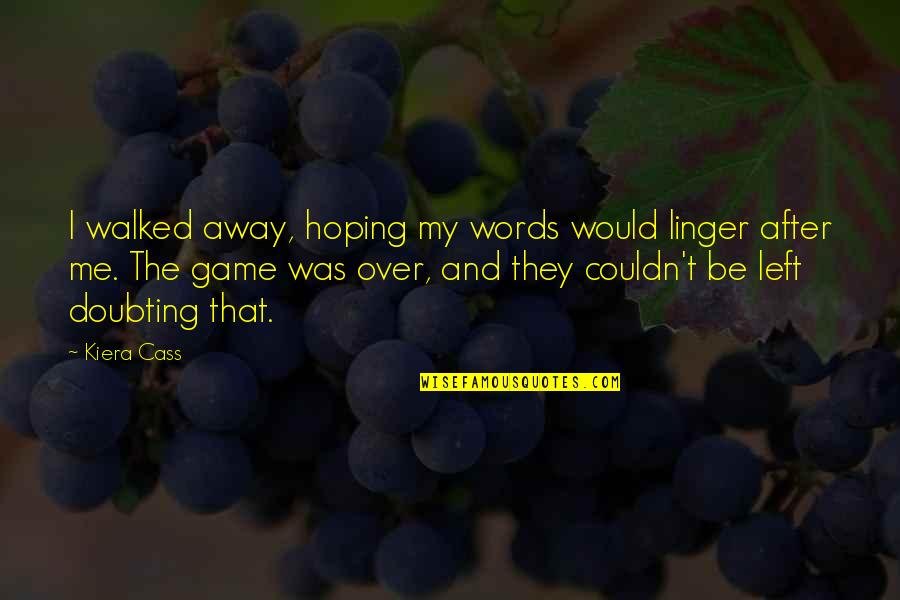 I walked away, hoping my words would linger after me. The game was over, and they couldn't be left doubting that. —
Kiera Cass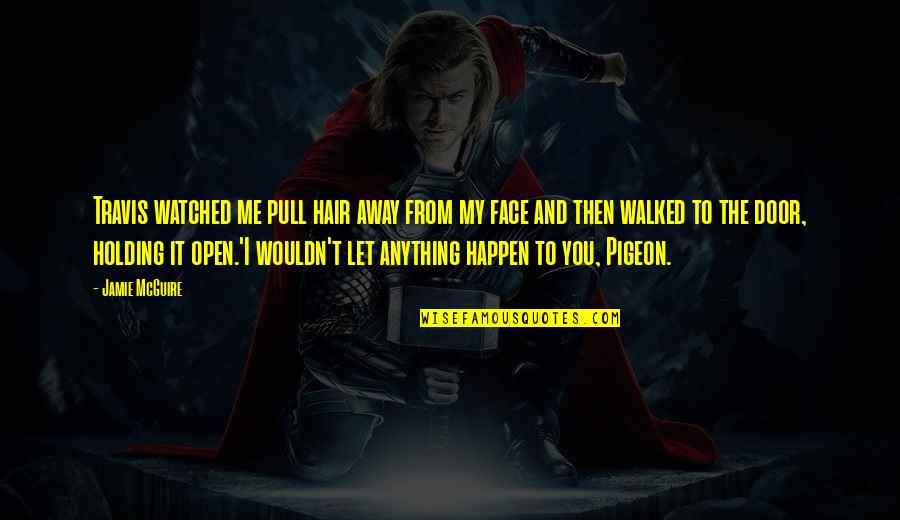 Travis watched me pull hair away from my face and then walked to the door, holding it open.
'I wouldn't let anything happen to you, Pigeon. —
Jamie McGuire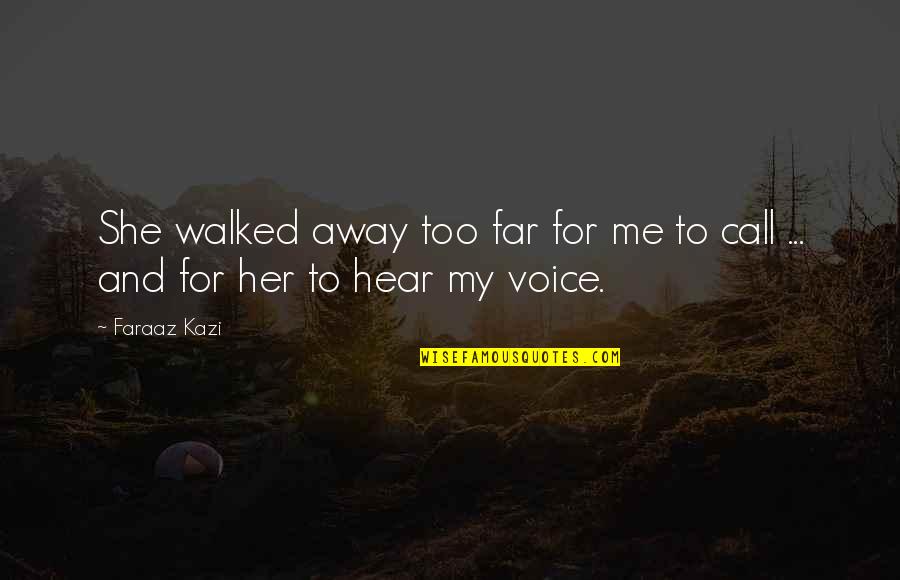 She walked away too far for me to call ... and for her to hear my voice. —
Faraaz Kazi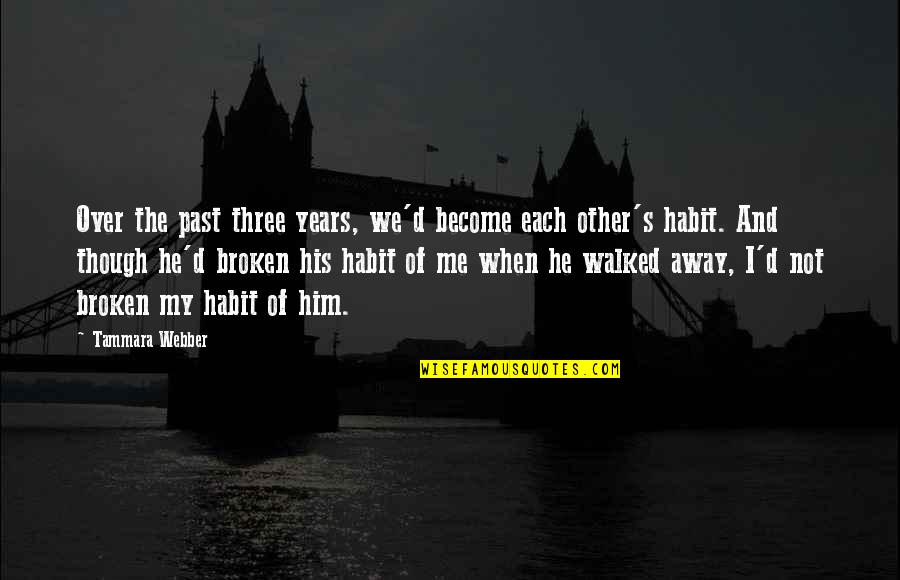 Over the past three years, we'd become each other's habit. And though he'd broken his habit of me when he walked away, I'd not broken my habit of him. —
Tammara Webber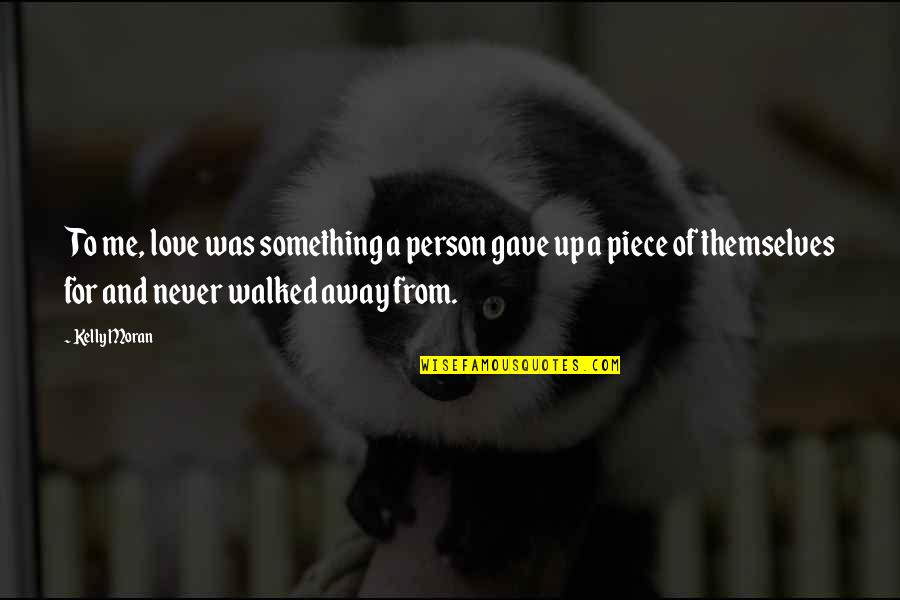 To me, love was something a person gave up a piece of themselves for and never walked away from. —
Kelly Moran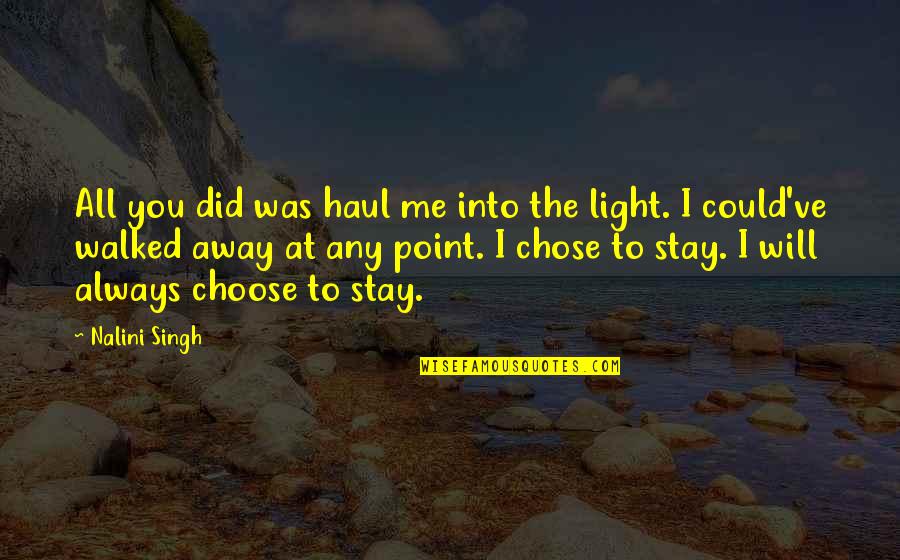 All you did was haul me into the light. I could've walked away at any point. I chose to stay. I will always choose to stay. —
Nalini Singh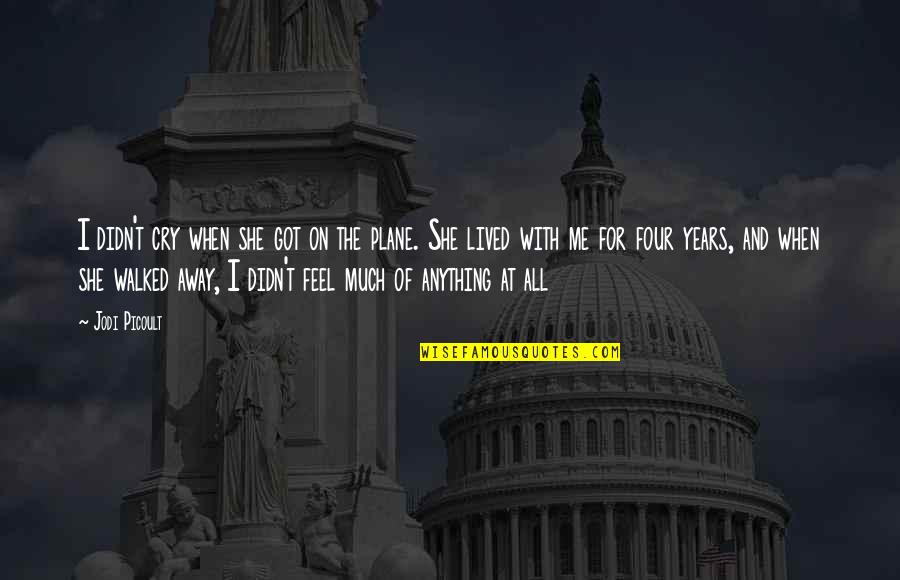 I didn't cry when she got on the plane. She lived with me for four years, and when she walked away, I didn't feel much of anything at all —
Jodi Picoult