Doug Davidson Quotes
Top 10 wise famous quotes and sayings by Doug Davidson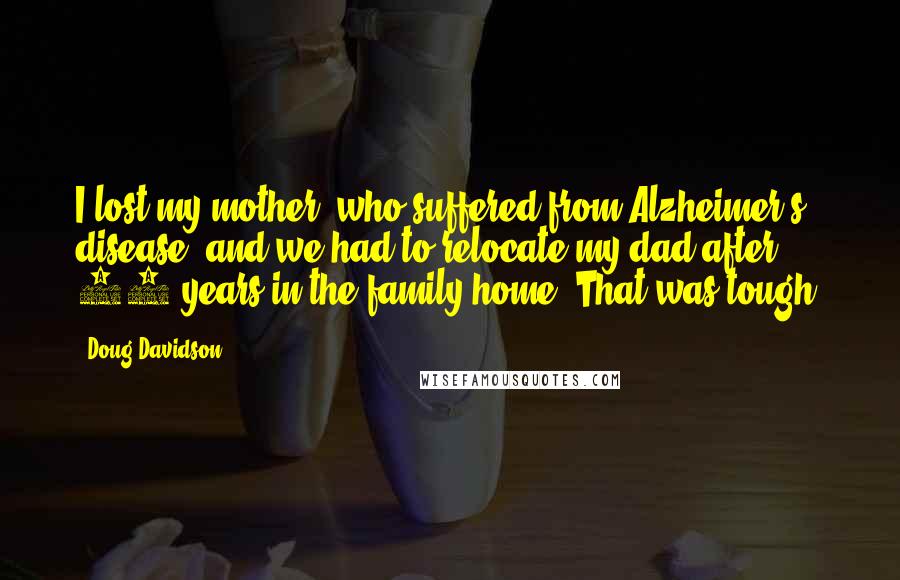 I lost my mother, who suffered from Alzheimer's disease, and we had to relocate my dad after 58 years in the family home. That was tough.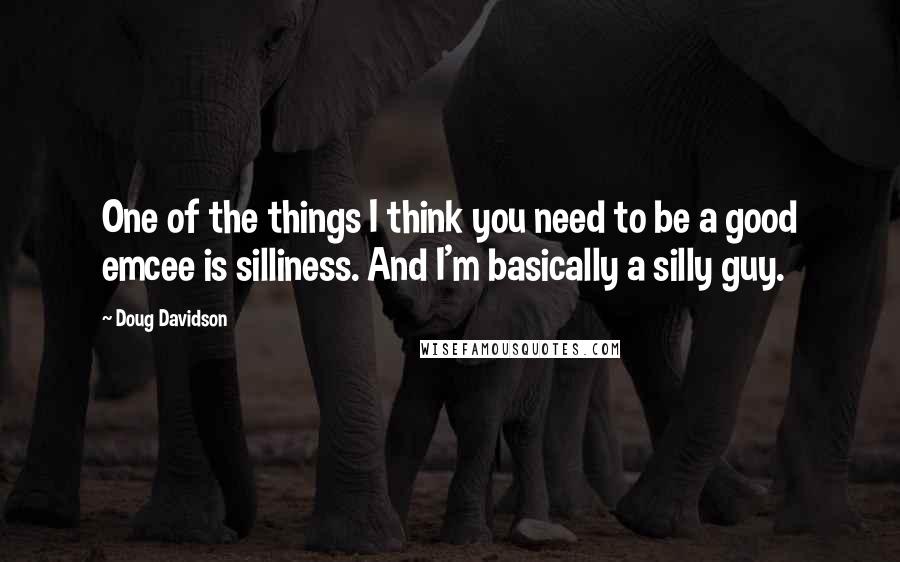 One of the things I think you need to be a good emcee is silliness. And I'm basically a silly guy.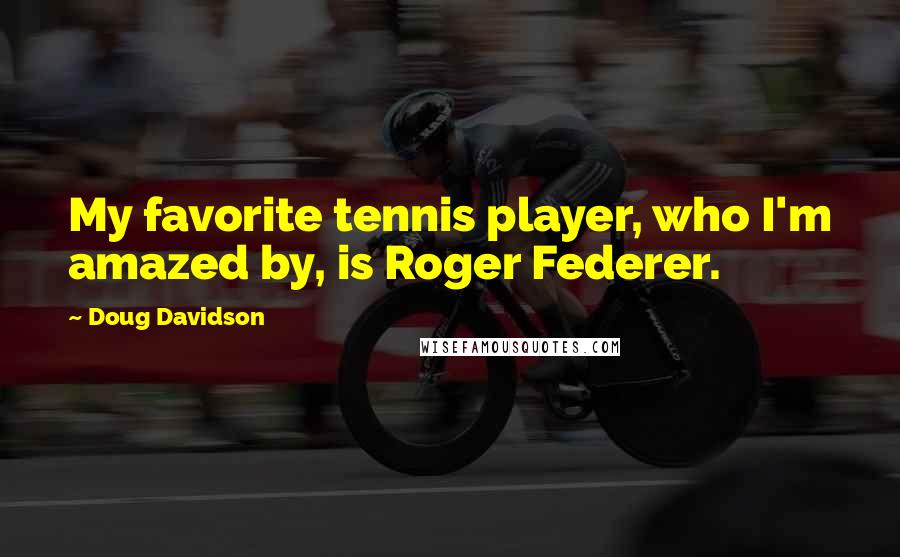 My favorite tennis player, who I'm amazed by, is Roger Federer.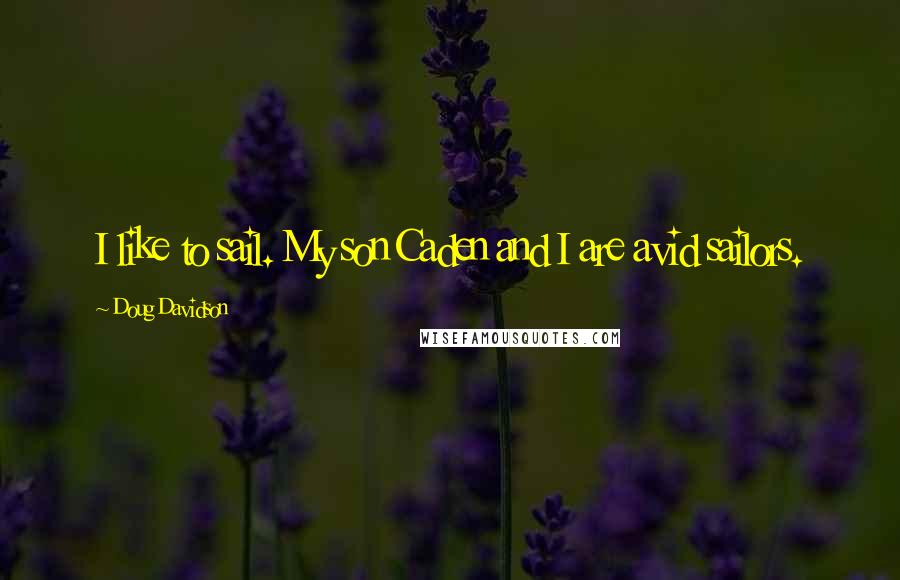 I like to sail. My son Caden and I are avid sailors.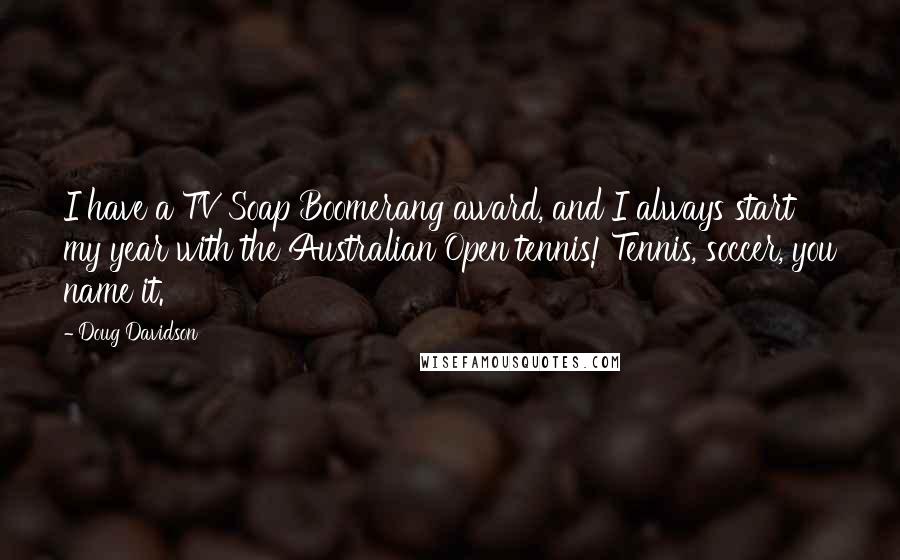 I have a TV Soap Boomerang award, and I always start my year with the Australian Open tennis! Tennis, soccer, you name it.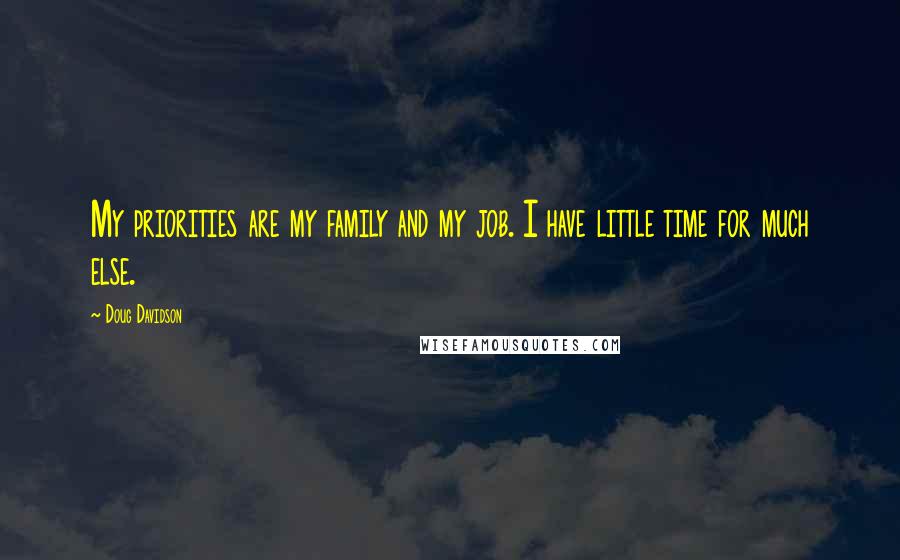 My priorities are my family and my job. I have little time for much else.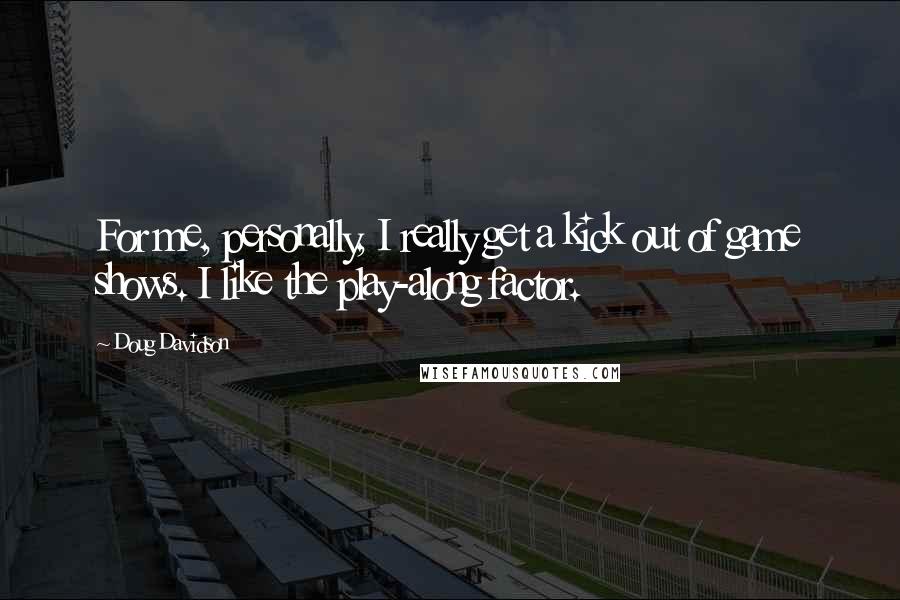 For me, personally, I really get a kick out of game shows. I like the play-along factor.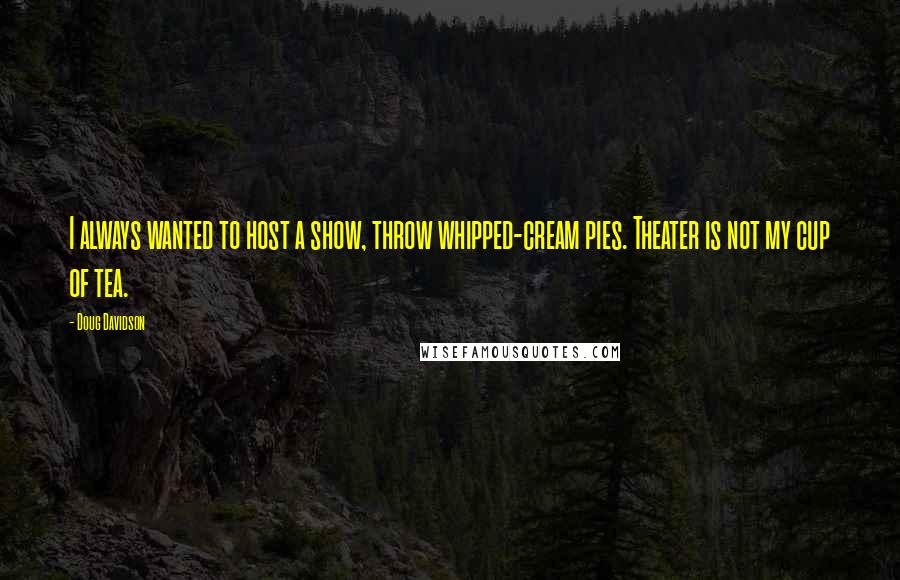 I always wanted to host a show, throw whipped-cream pies. Theater is not my cup of tea.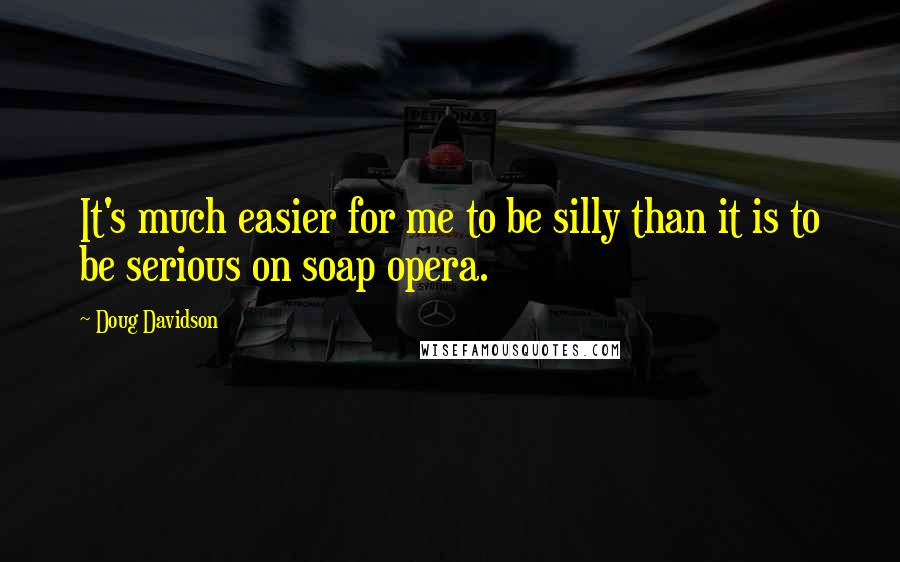 It's much easier for me to be silly than it is to be serious on soap opera.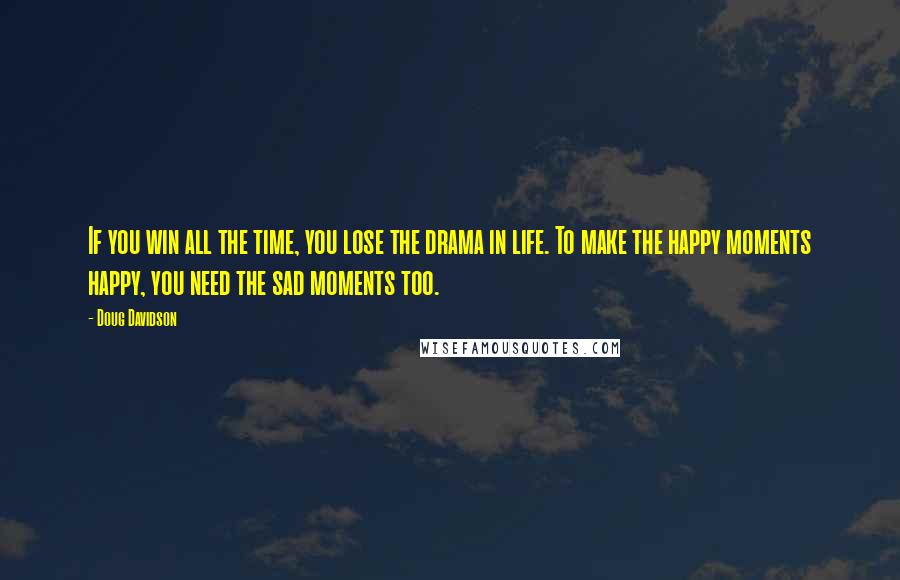 If you win all the time, you lose the drama in life. To make the happy moments happy, you need the sad moments too.