The Beach Life Quotes
Collection of top 38 famous quotes about The Beach Life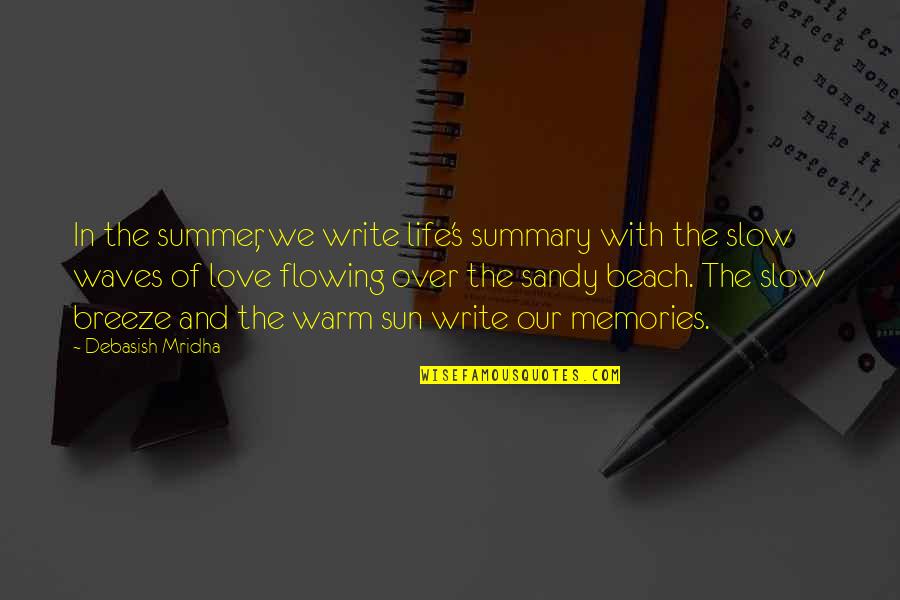 In the summer, we write life's summary with the slow waves of love flowing over the sandy beach. The slow breeze and the warm sun write our memories.
—
Debasish Mridha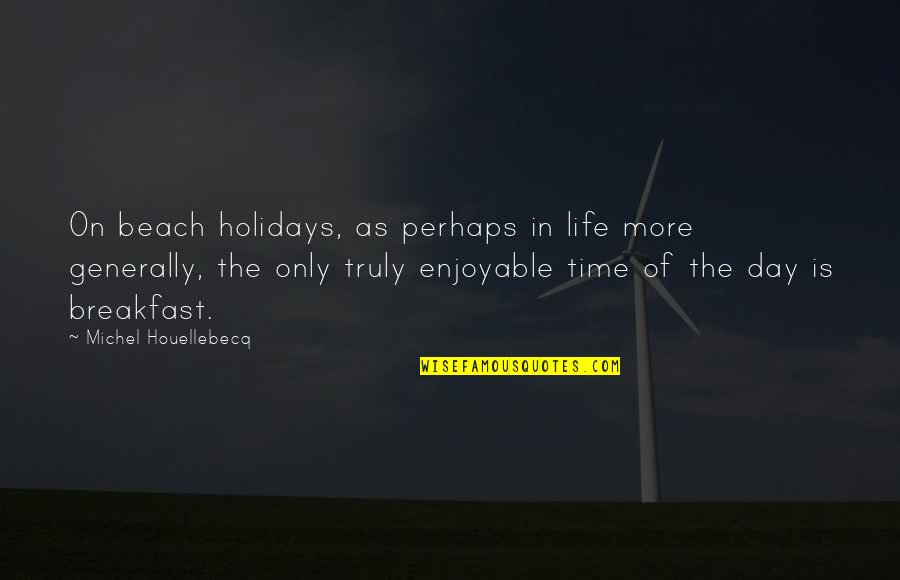 On beach holidays, as perhaps in life more generally, the only truly enjoyable time of the day is breakfast.
—
Michel Houellebecq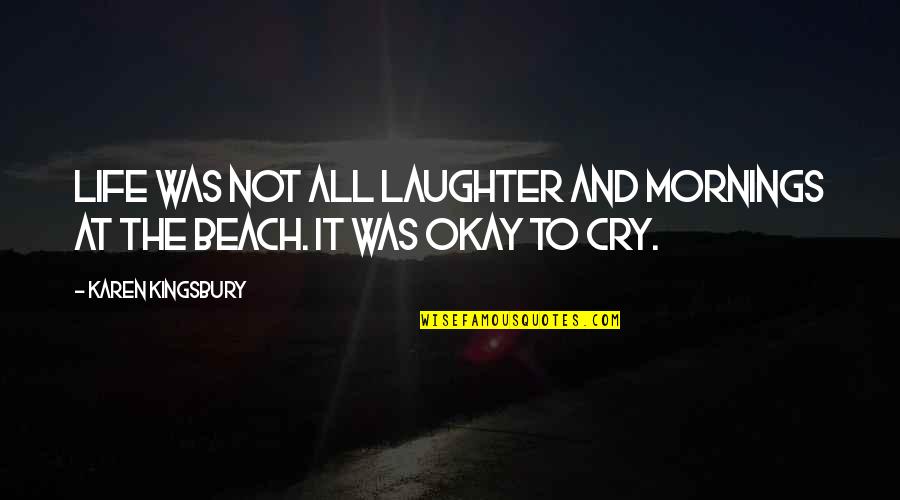 Life was not all laughter and mornings at the beach. It was okay to cry.
—
Karen Kingsbury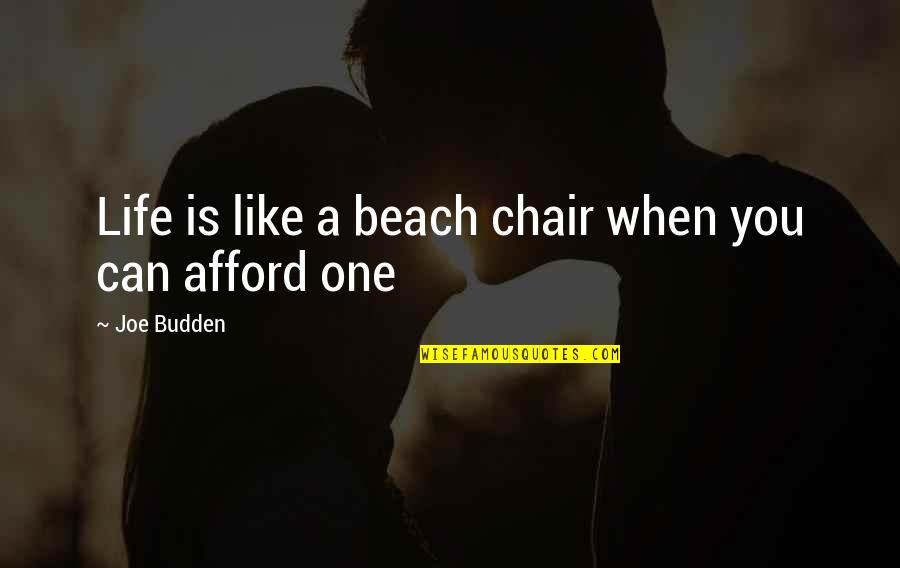 Life is like a beach chair when you can afford one
—
Joe Budden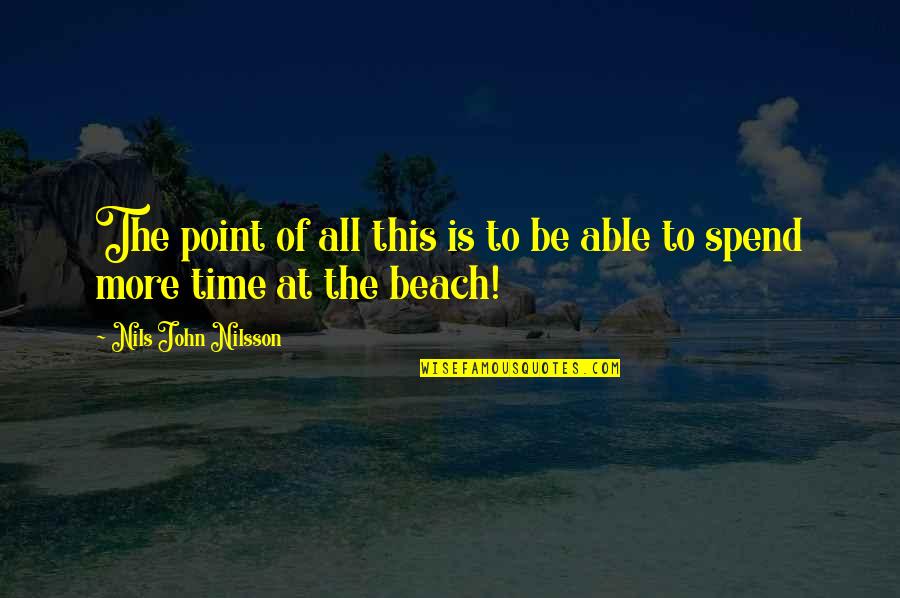 The point of all this is to be able to spend more time at the beach!
—
Nils John Nilsson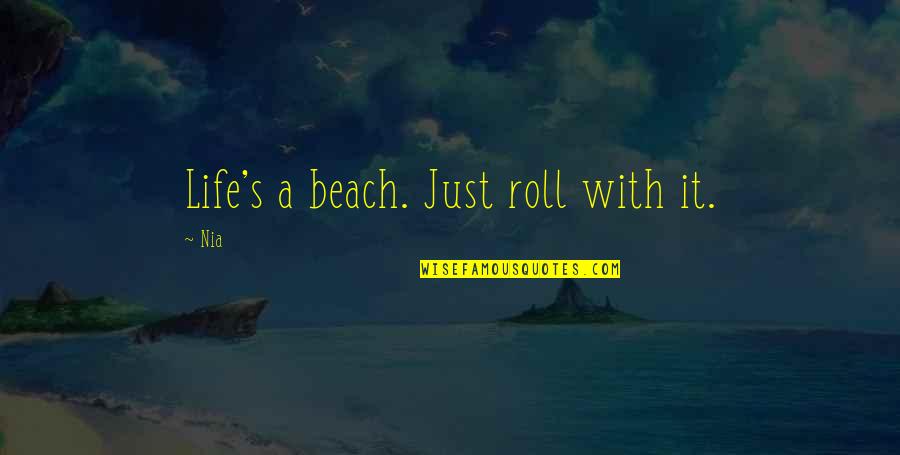 Life's a beach. Just roll with it. —
Nia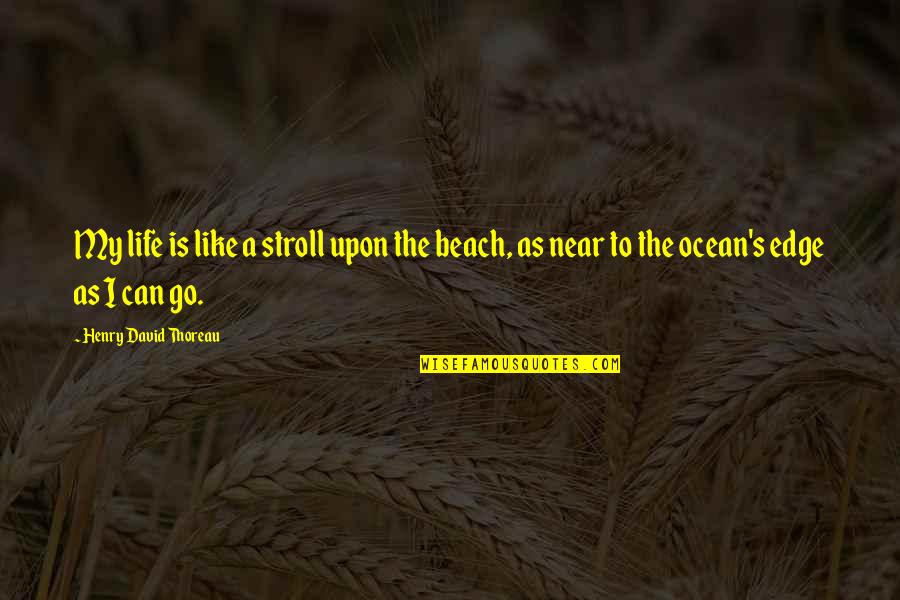 My life is like a stroll upon the beach, as near to the ocean's edge as I can go. —
Henry David Thoreau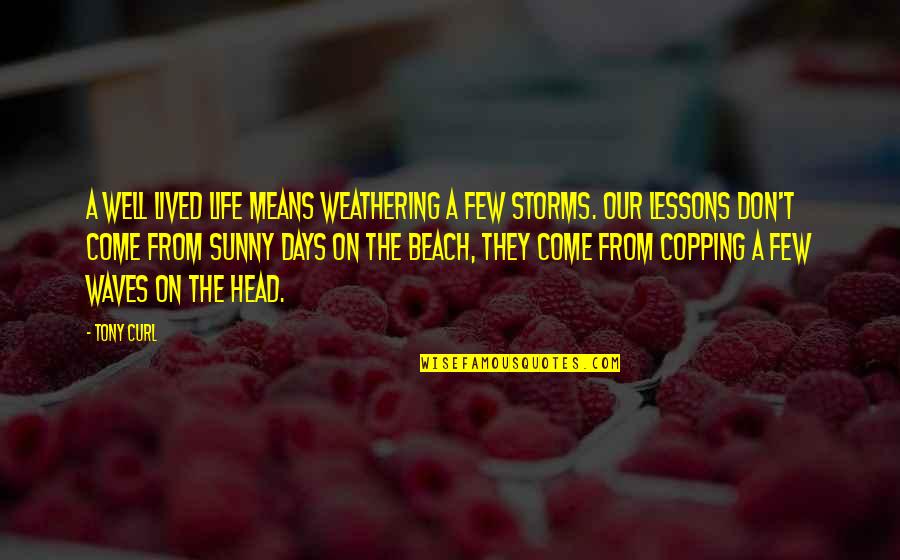 A well lived life means weathering a few storms. Our lessons don't come from sunny days on the beach, they come from copping a few waves on the head. —
Tony Curl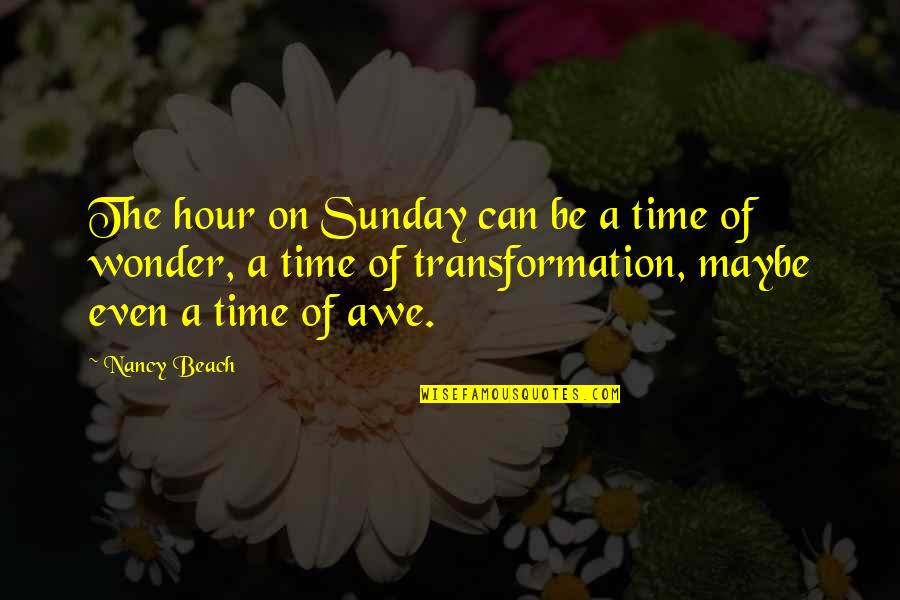 The hour on Sunday can be a time of wonder, a time of transformation, maybe even a time of awe. —
Nancy Beach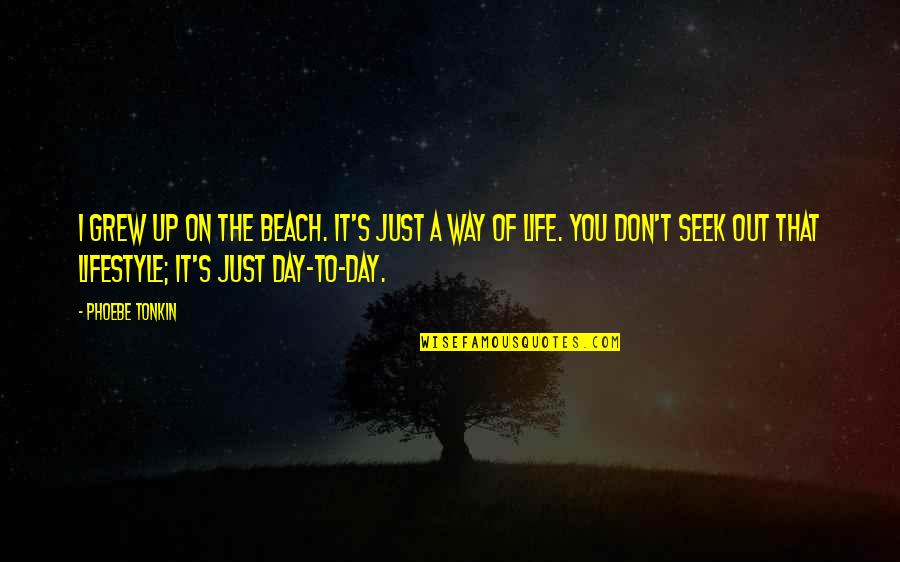 I grew up on the beach. It's just a way of life. You don't seek out that lifestyle; it's just day-to-day. —
Phoebe Tonkin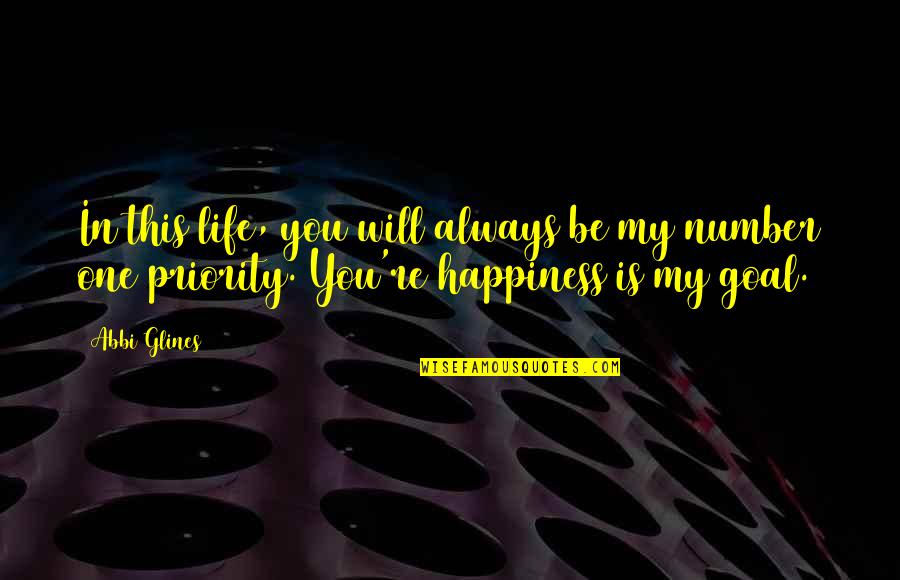 In this life, you will always be my number one priority. You're happiness is my goal. —
Abbi Glines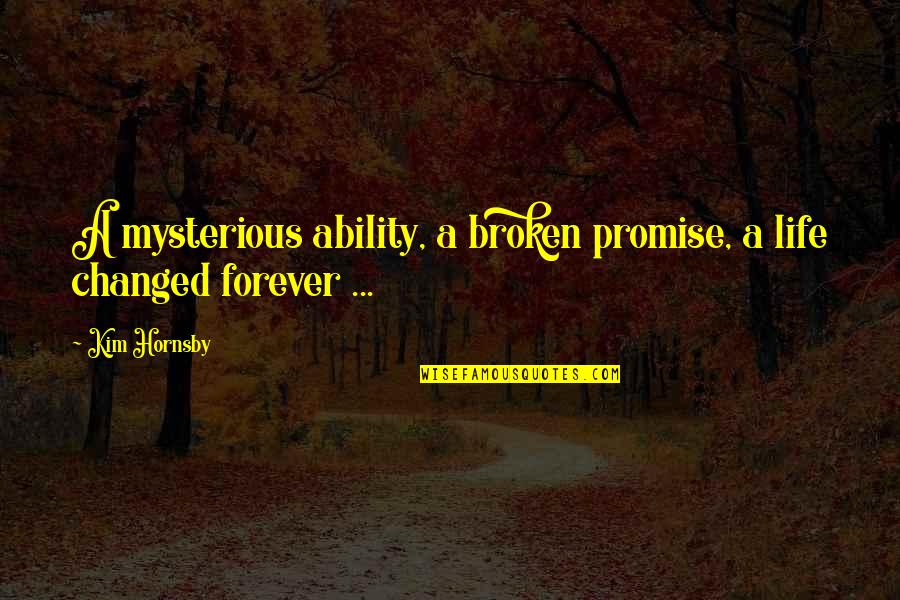 A mysterious ability, a broken promise, a life changed forever ... —
Kim Hornsby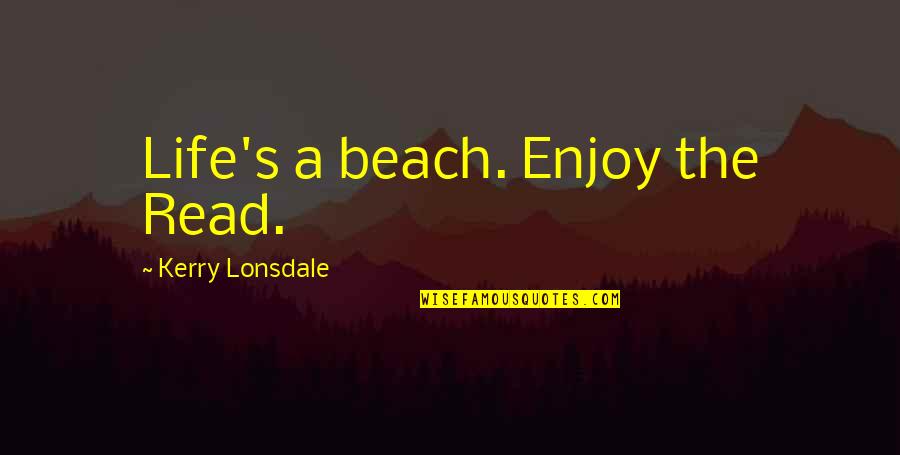 Life's a beach. Enjoy the Read. —
Kerry Lonsdale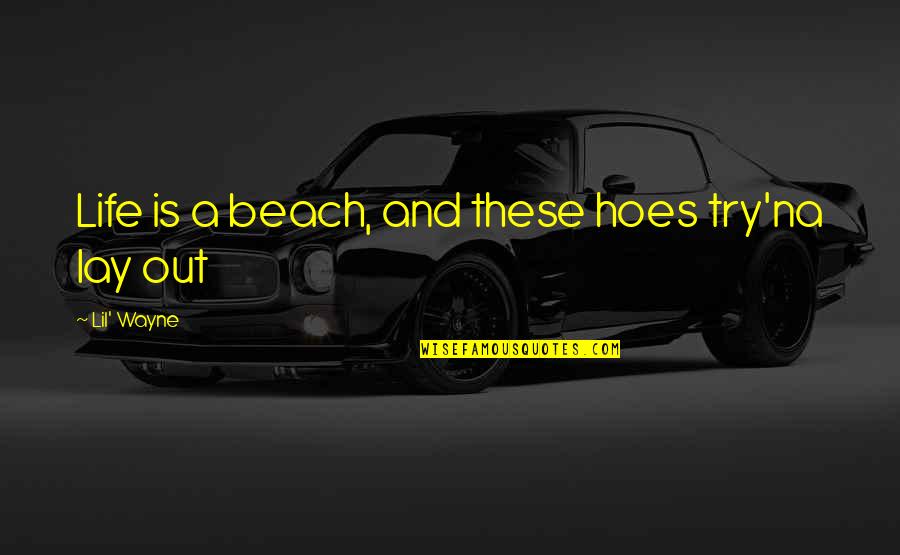 Life is a beach, and these hoes try'na lay out —
Lil' Wayne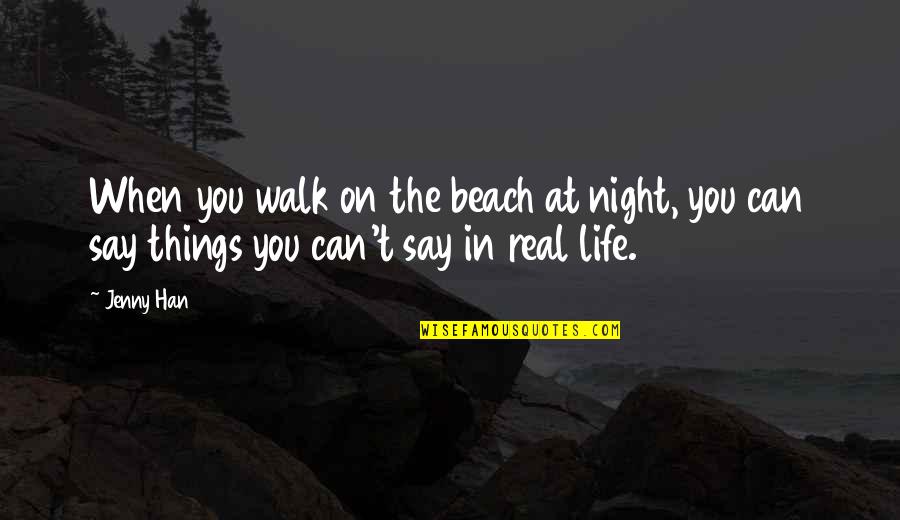 When you walk on the beach at night, you can say things you can't say in real life. —
Jenny Han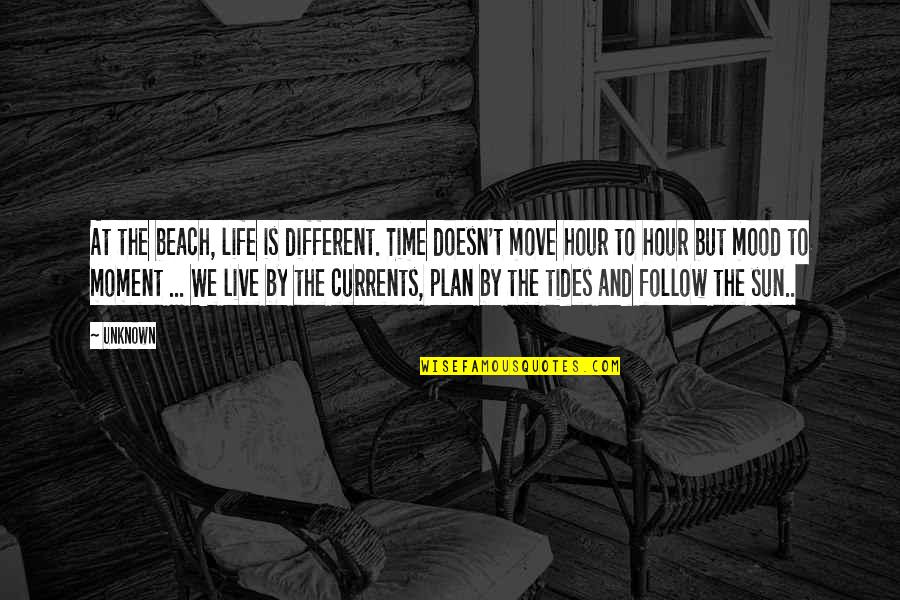 At the beach, life is different. Time doesn't move hour to hour but mood to moment ... We live by the currents, plan by the tides and follow the sun.. —
Unknown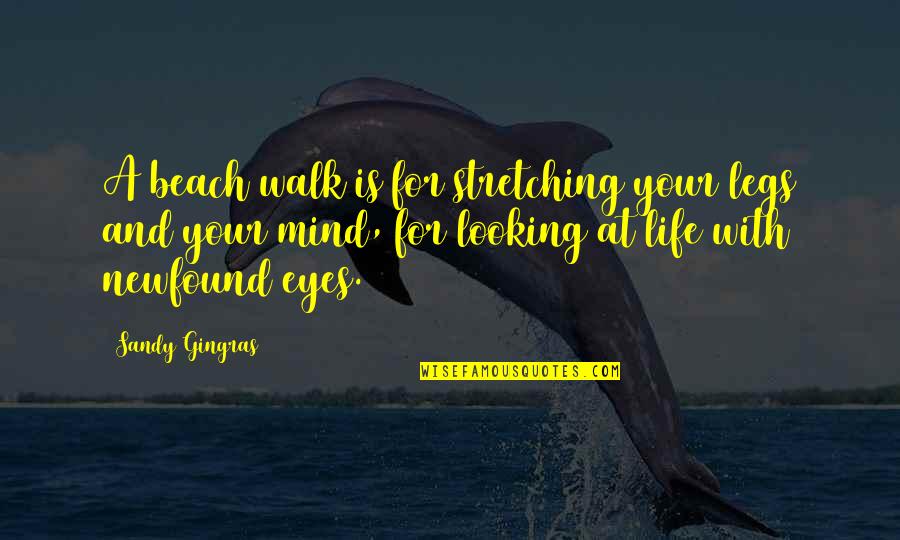 A beach walk is for stretching your legs and your mind, for looking at life with newfound eyes. —
Sandy Gingras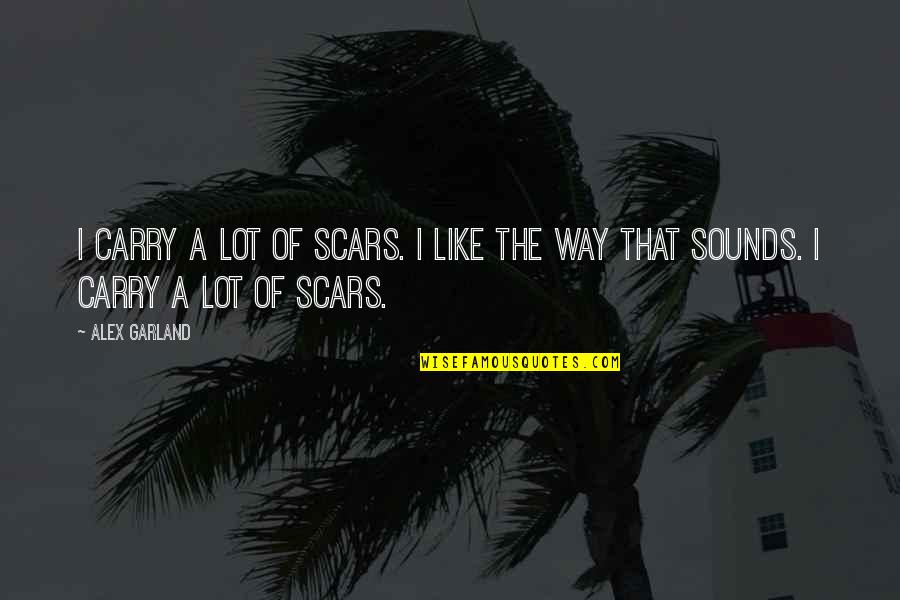 I carry a lot of scars. I like the way that sounds. I carry a lot of scars. —
Alex Garland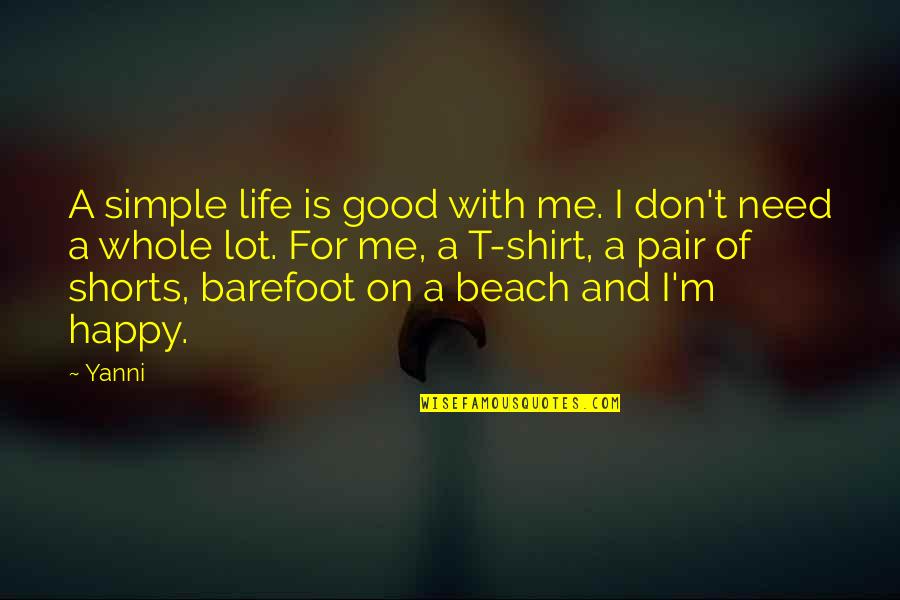 A simple life is good with me. I don't need a whole lot. For me, a T-shirt, a pair of shorts, barefoot on a beach and I'm happy. —
Yanni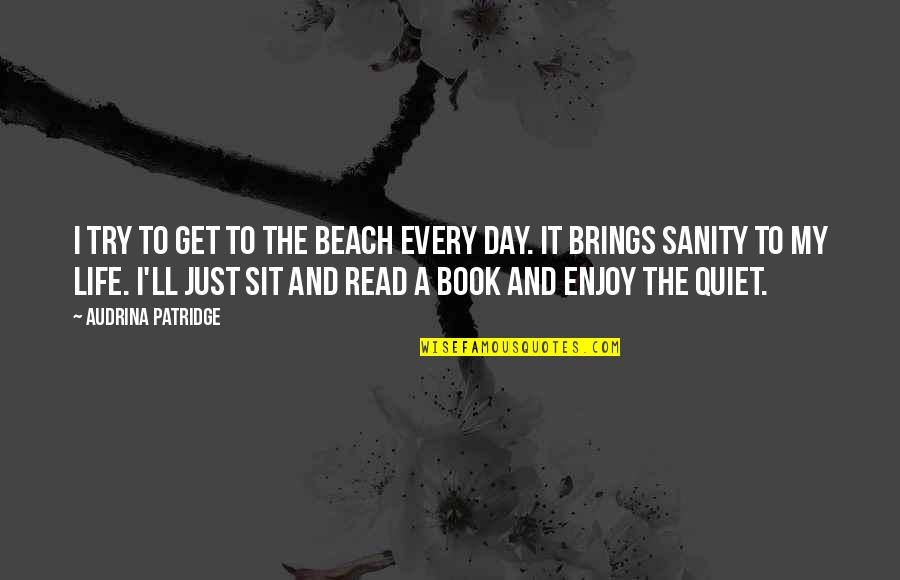 I try to get to the beach every day. It brings sanity to my life. I'll just sit and read a book and enjoy the quiet. —
Audrina Patridge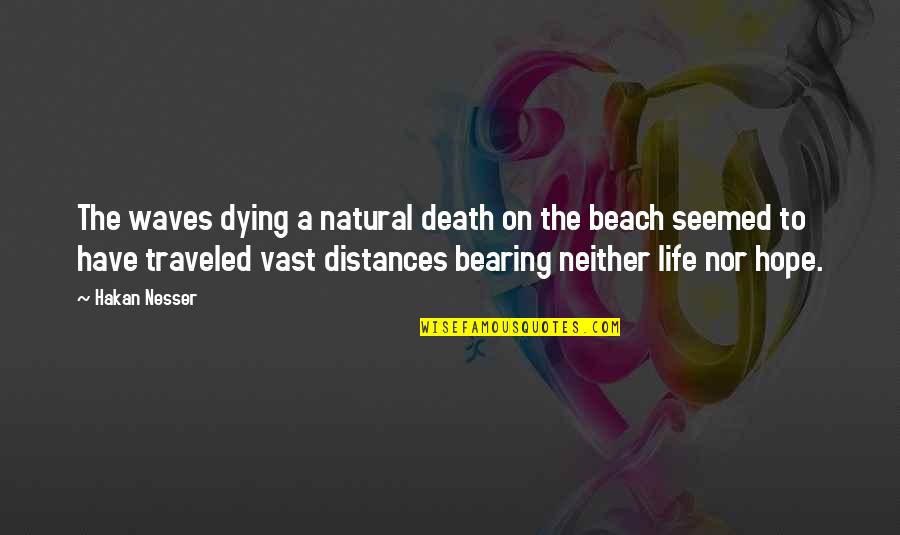 The waves dying a natural death on the beach seemed to have traveled vast distances bearing neither life nor hope. —
Hakan Nesser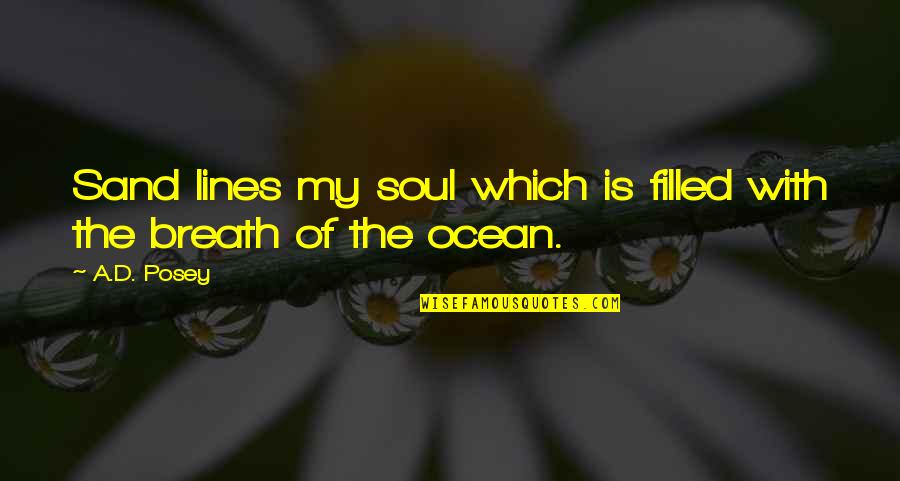 Sand lines my soul which is filled with the breath of the ocean. —
A.D. Posey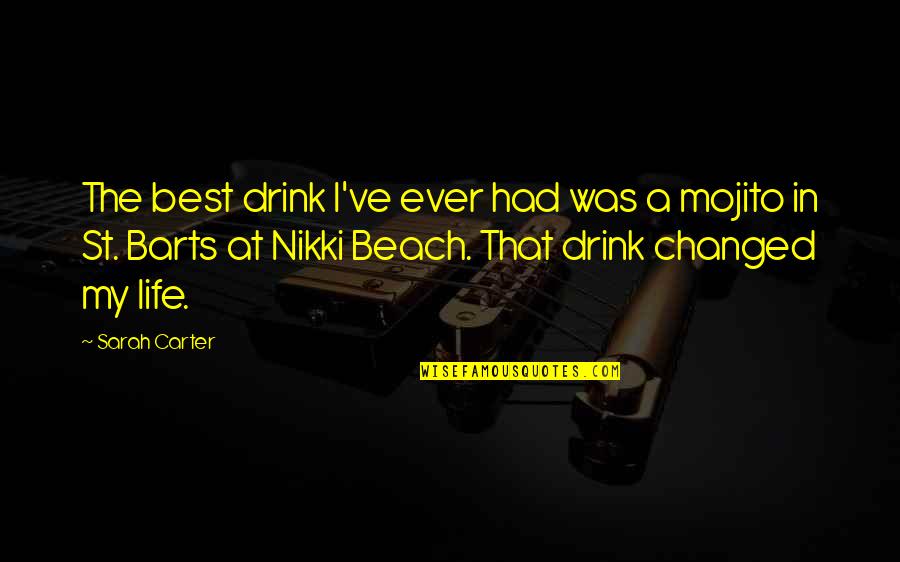 The best drink I've ever had was a mojito in St. Barts at Nikki Beach. That drink changed my life. —
Sarah Carter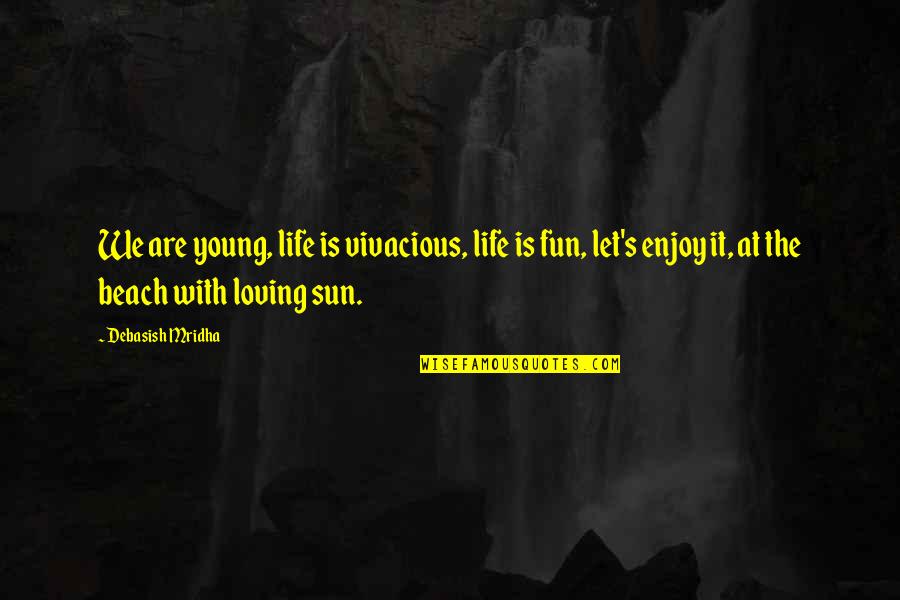 We are young, life is vivacious, life is fun,
let's enjoy it, at the beach with loving sun. —
Debasish Mridha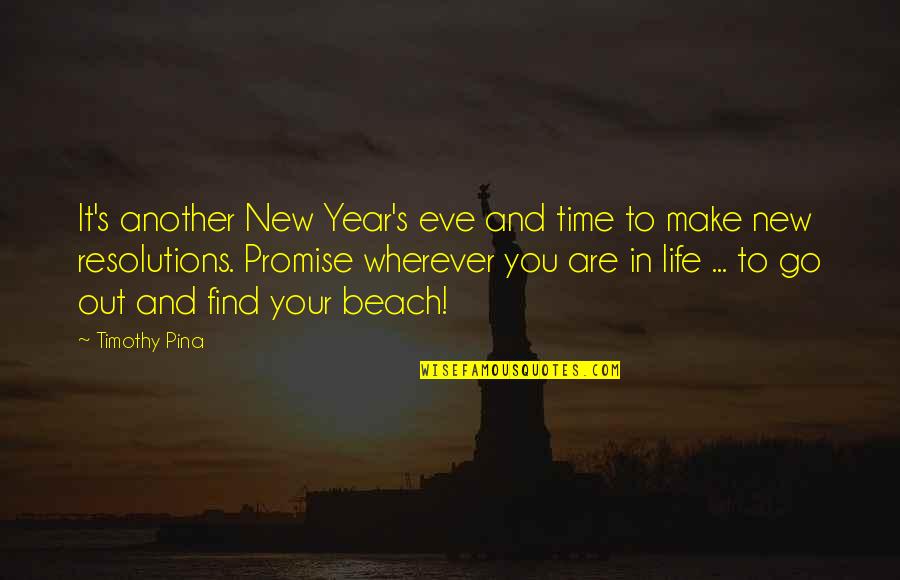 It's another New Year's eve and time to make new resolutions. Promise wherever you are in life ... to go out and find your beach! —
Timothy Pina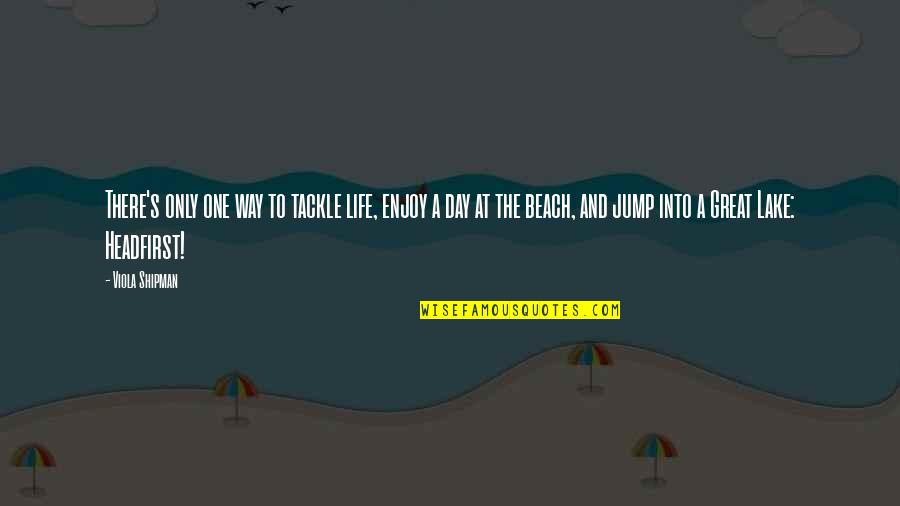 There's only one way to tackle life, enjoy a day at the beach, and jump into a Great Lake: Headfirst! —
Viola Shipman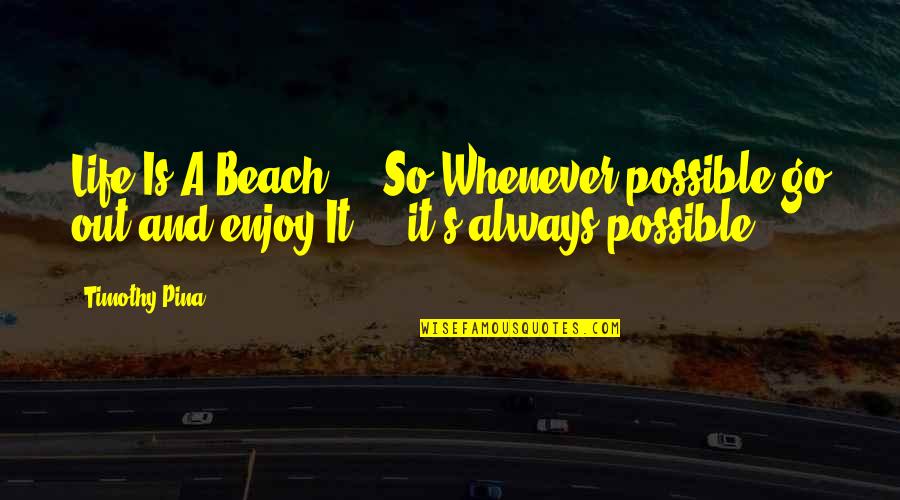 Life Is A Beach ... So Whenever possible go out and enjoy It ... it's always possible —
Timothy Pina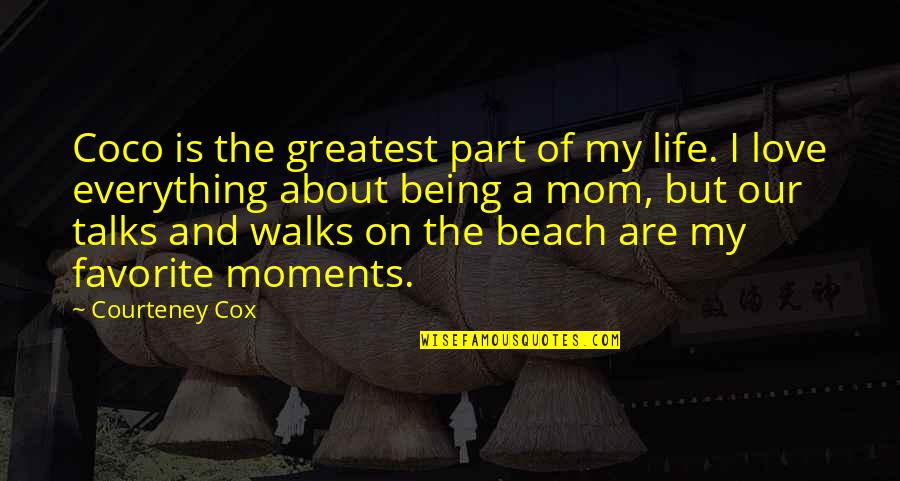 Coco is the greatest part of my life. I love everything about being a mom, but our talks and walks on the beach are my favorite moments. —
Courteney Cox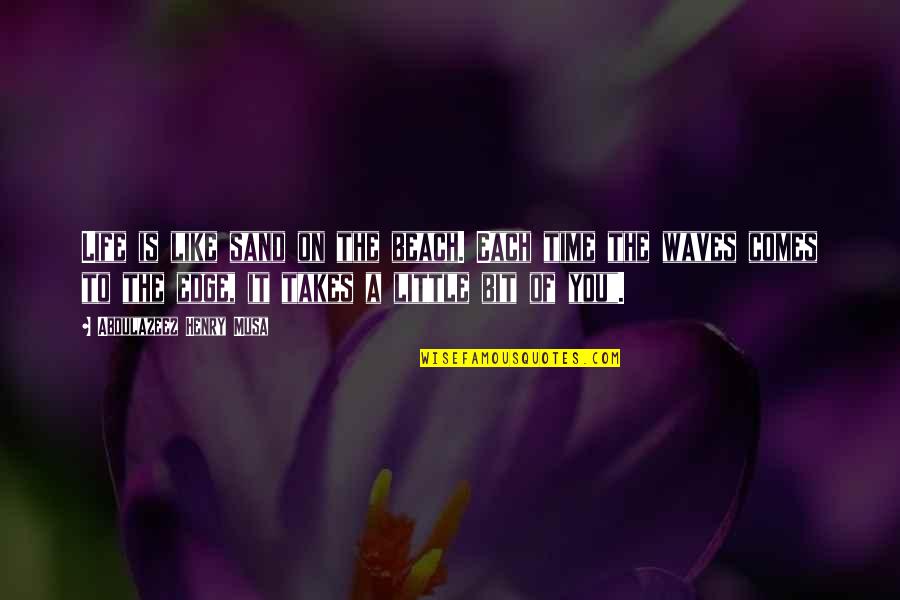 Life is like sand on the beach. Each time the waves comes to the edge, it takes a little bit of you". —
Abdulazeez Henry Musa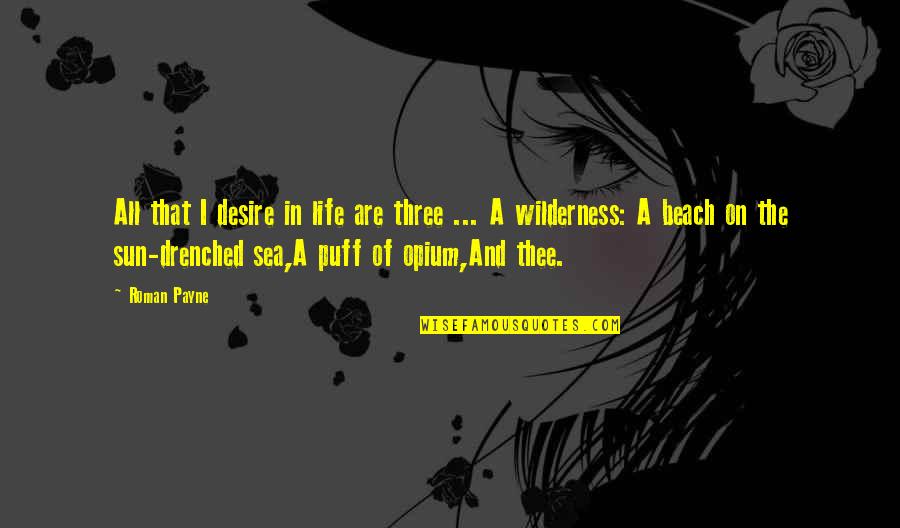 All that I desire in life are three ...
A wilderness: A beach on the sun-drenched sea,
A puff of opium,
And thee. —
Roman Payne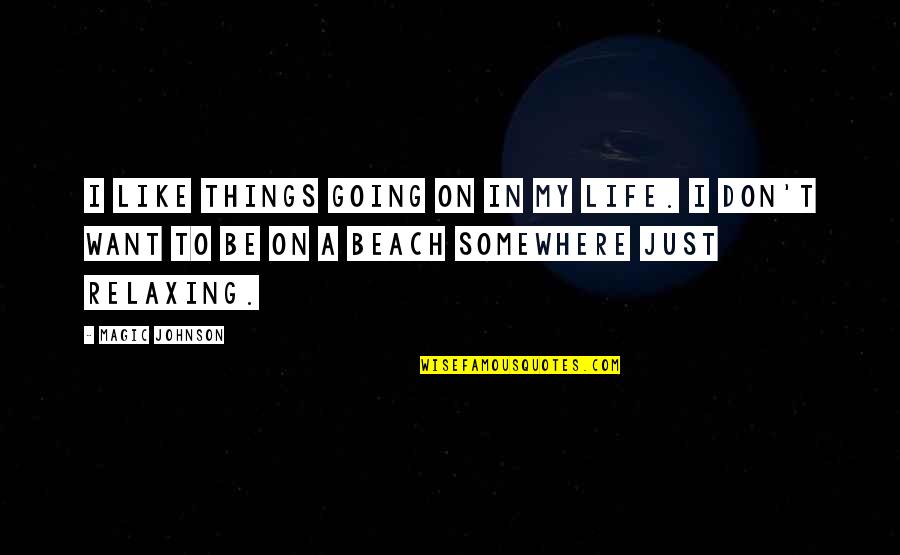 I like things going on in my life. I don't want to be on a beach somewhere just relaxing. —
Magic Johnson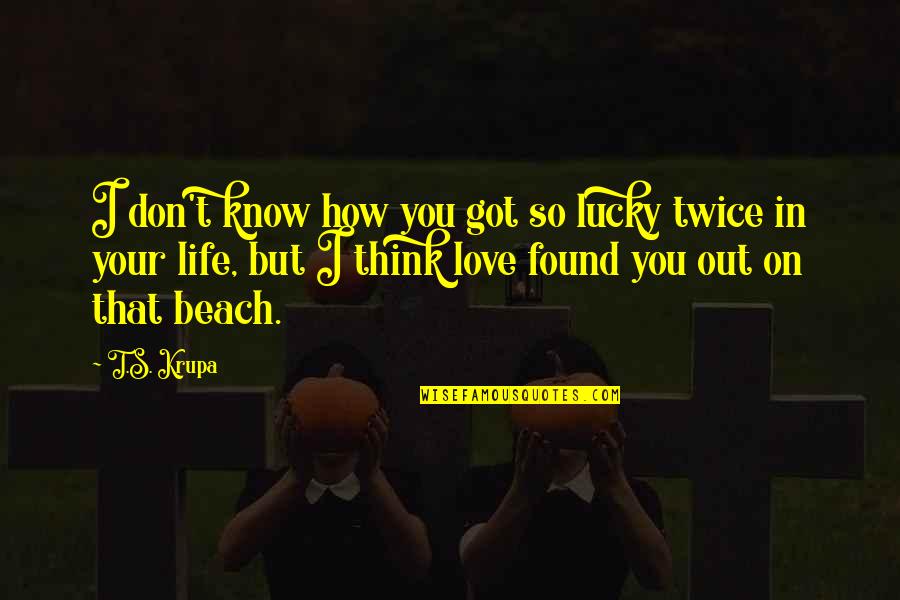 I don't know how you got so lucky twice in your life, but I think love found you out on that beach. —
T.S. Krupa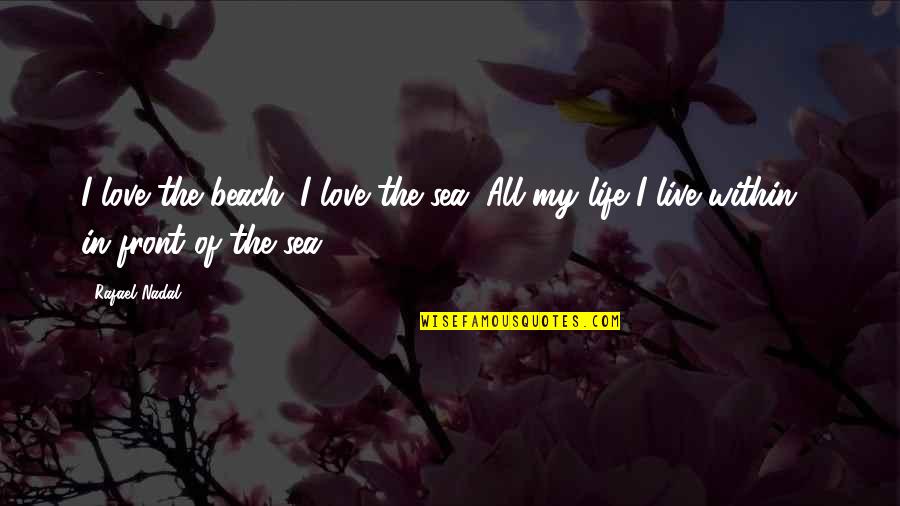 I love the beach. I love the sea. All my life I live within - in front of the sea. —
Rafael Nadal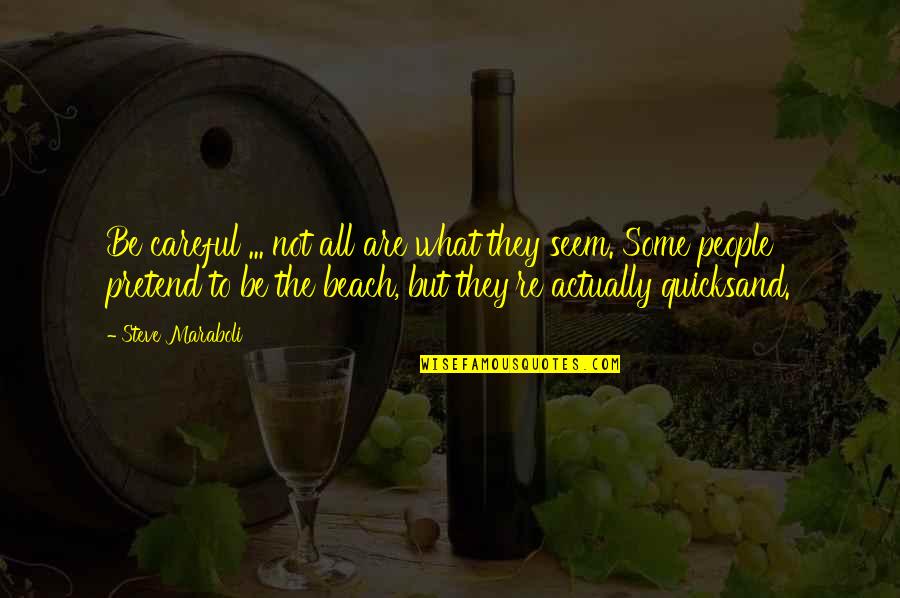 Be careful ... not all are what they seem. Some people pretend to be the beach, but they're actually quicksand. —
Steve Maraboli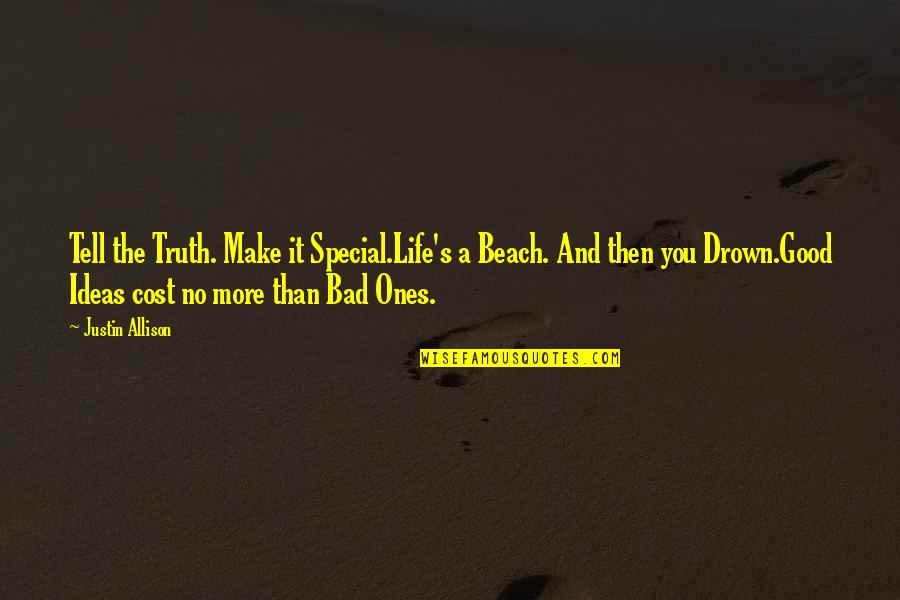 Tell the Truth. Make it Special.
Life's a Beach. And then you Drown.
Good Ideas cost no more than Bad Ones. —
Justin Allison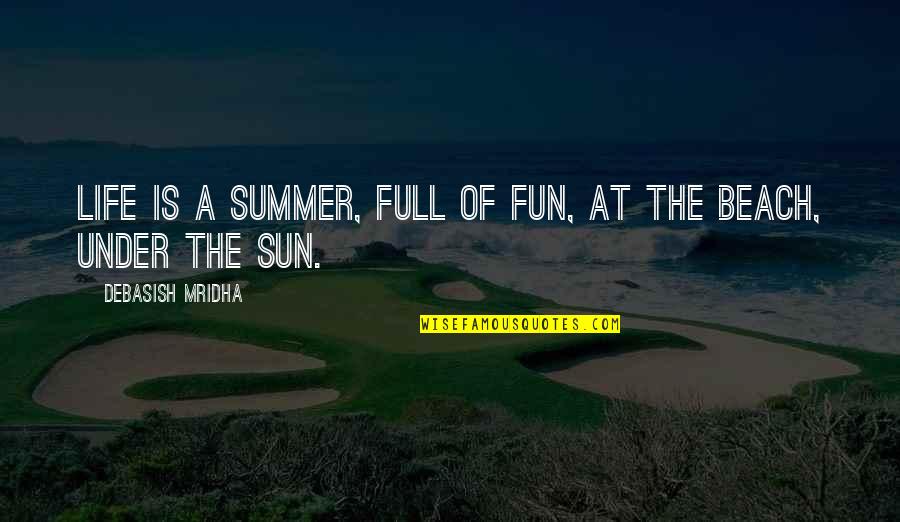 Life is a summer, full of fun,
at the beach, under the sun. —
Debasish Mridha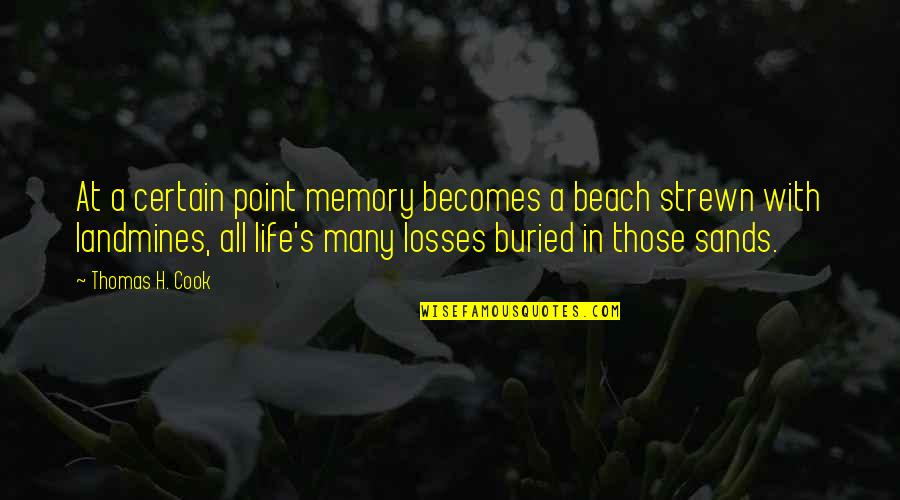 At a certain point memory becomes a beach strewn with landmines, all life's many losses buried in those sands. —
Thomas H. Cook