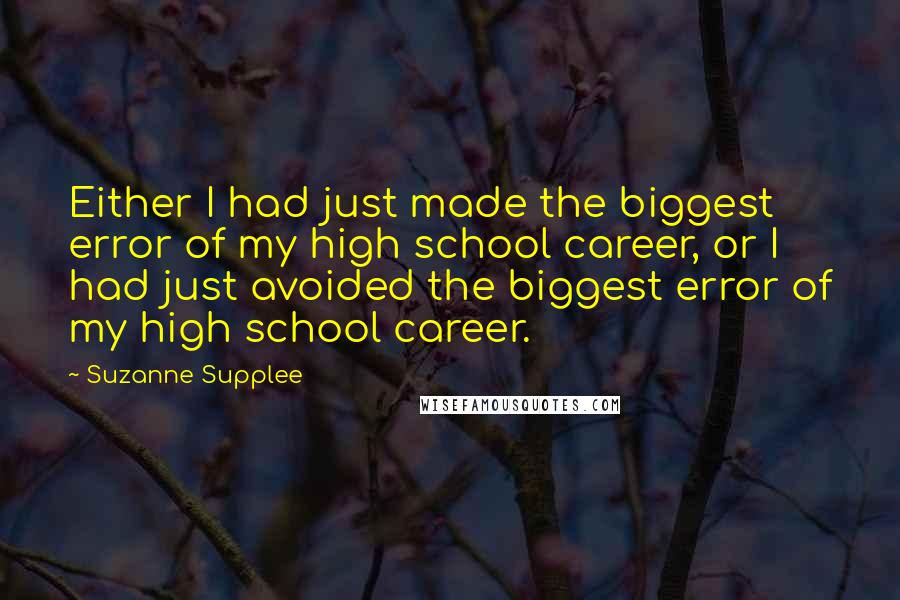 Either I had just made the biggest error of my high school career, or I had just avoided the biggest error of my high school career.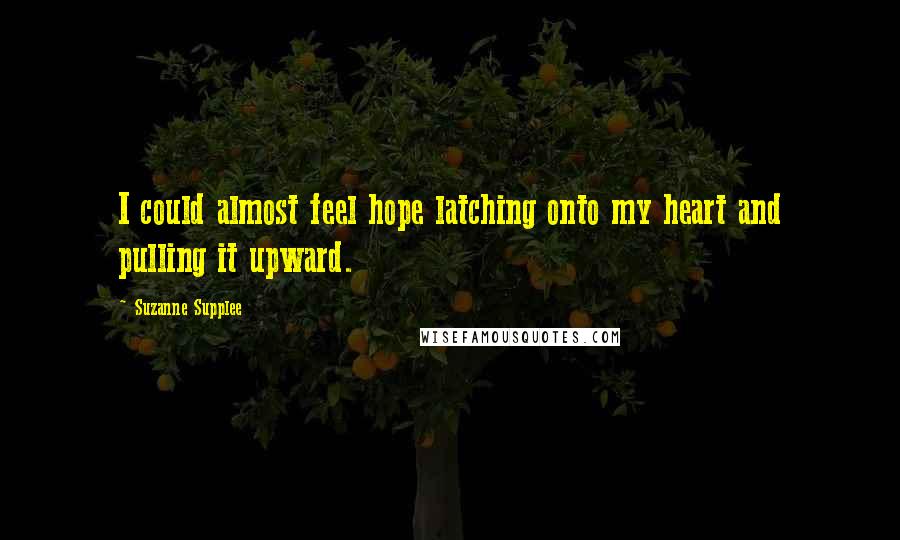 I could almost feel hope latching onto my heart and pulling it upward.
Emily Dickinson , in my opinion, is the perfect (although admittedly slightly cliche) poet for lonely fat girls.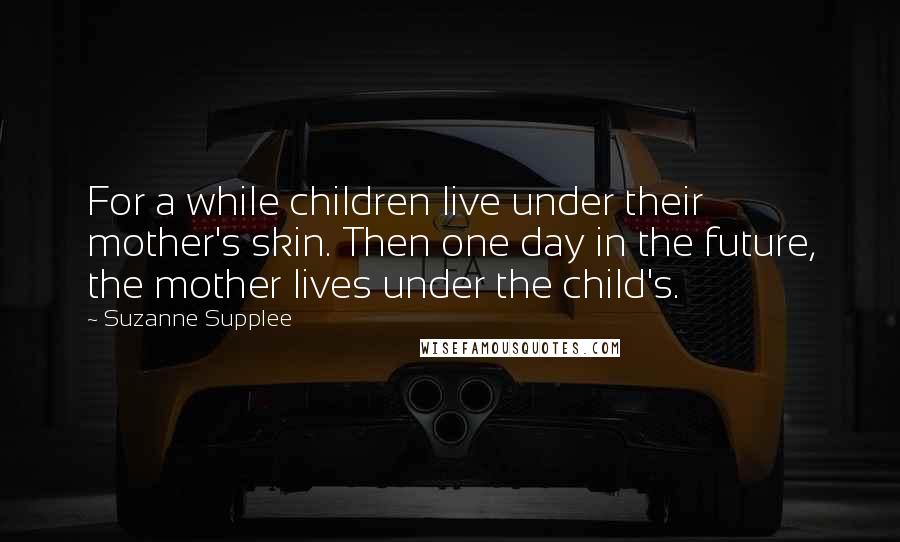 For a while children live under their mother's skin. Then one day in the future, the mother lives under the child's.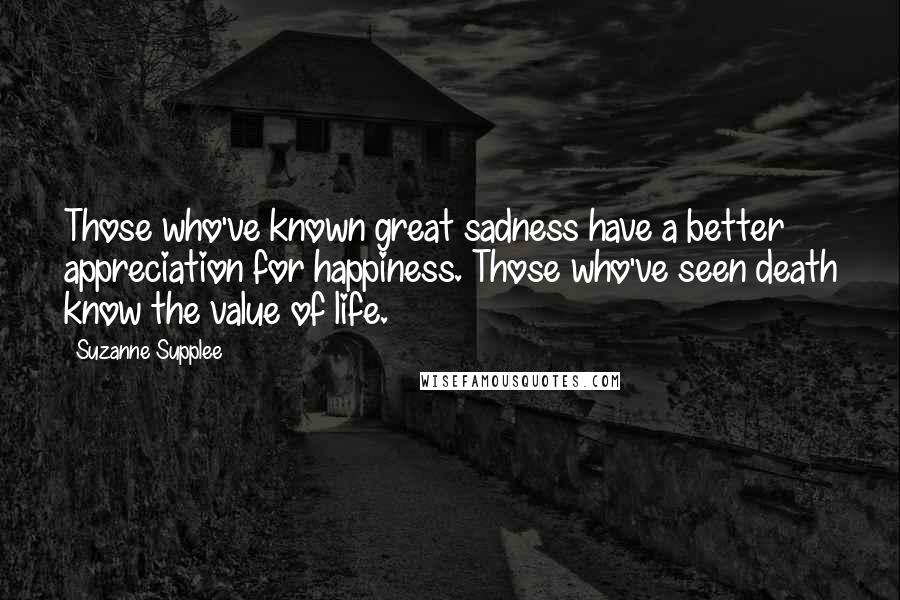 Those who've known great sadness have a better appreciation for happiness. Those who've seen death know the value of life.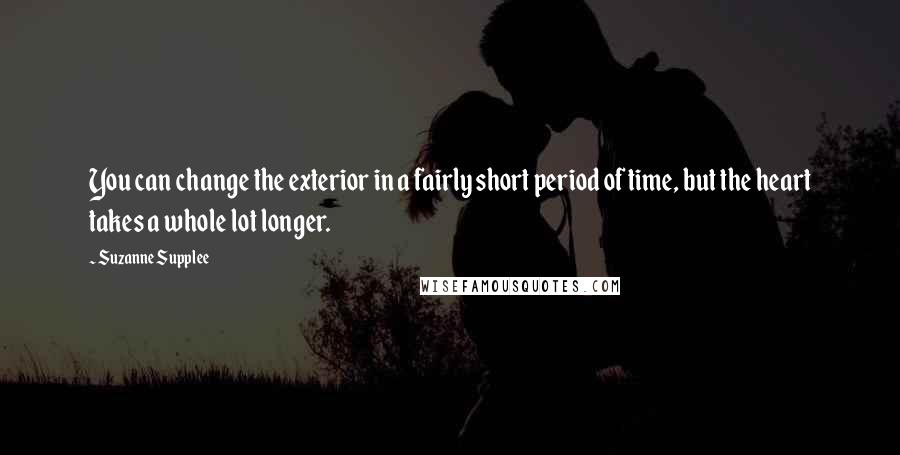 You can change the exterior in a fairly short period of time, but the heart takes a whole lot longer.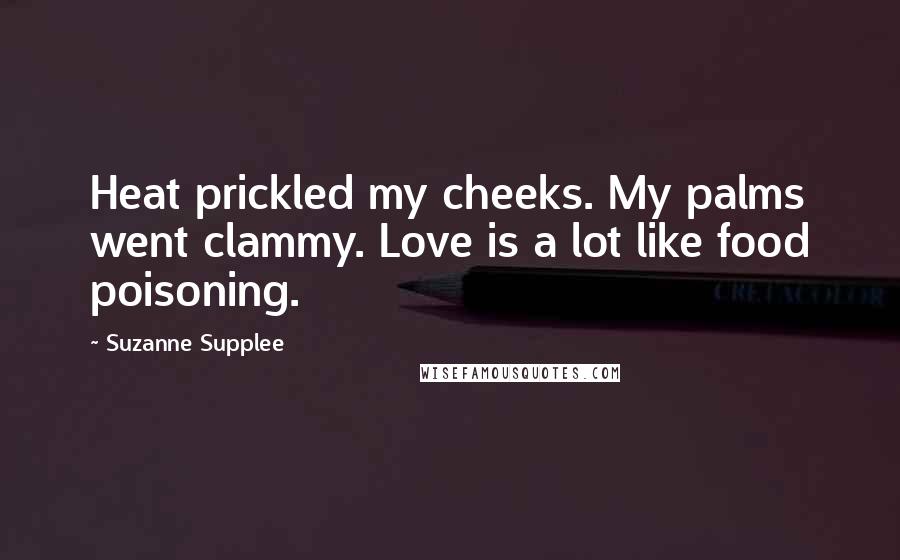 Heat prickled my cheeks. My palms went clammy. Love is a lot like food poisoning.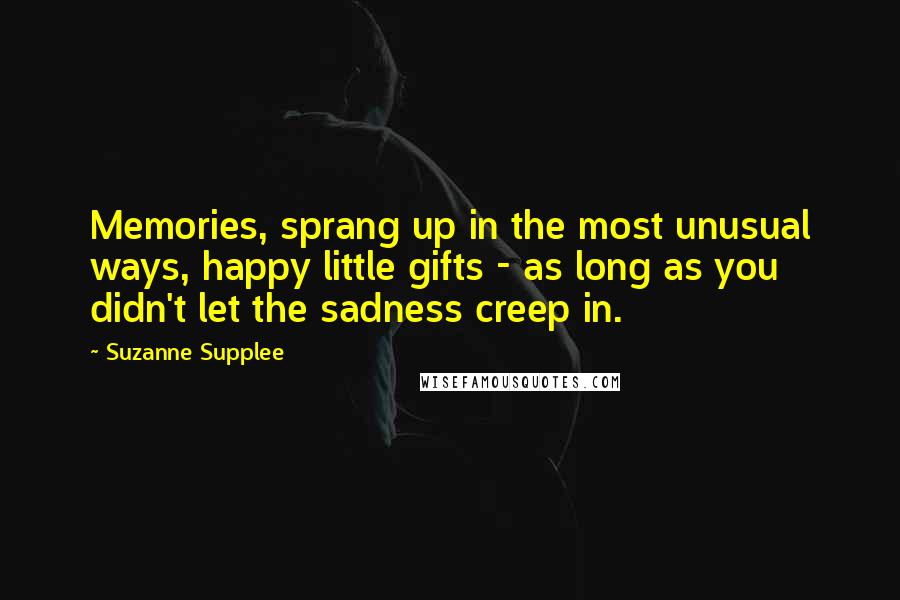 Memories, sprang up in the most unusual ways, happy little gifts - as long as you didn't let the sadness creep in.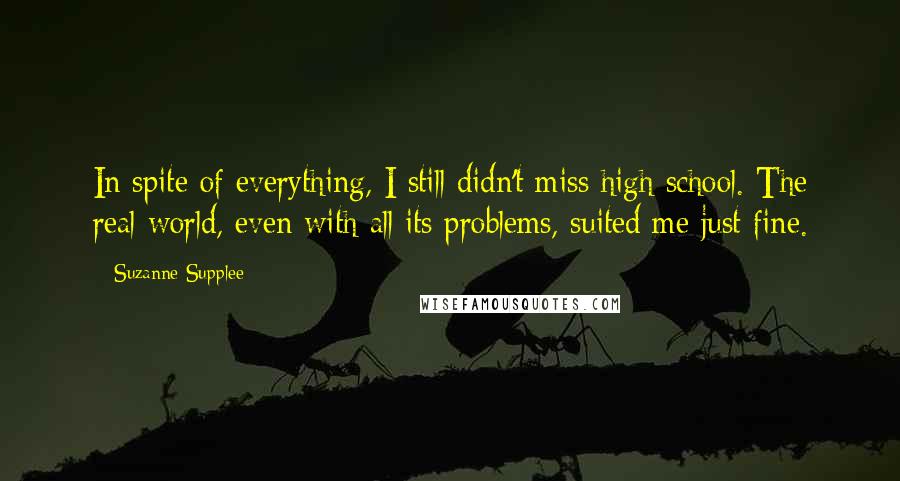 In spite of everything, I still didn't miss high school. The real world, even with all its problems, suited me just fine.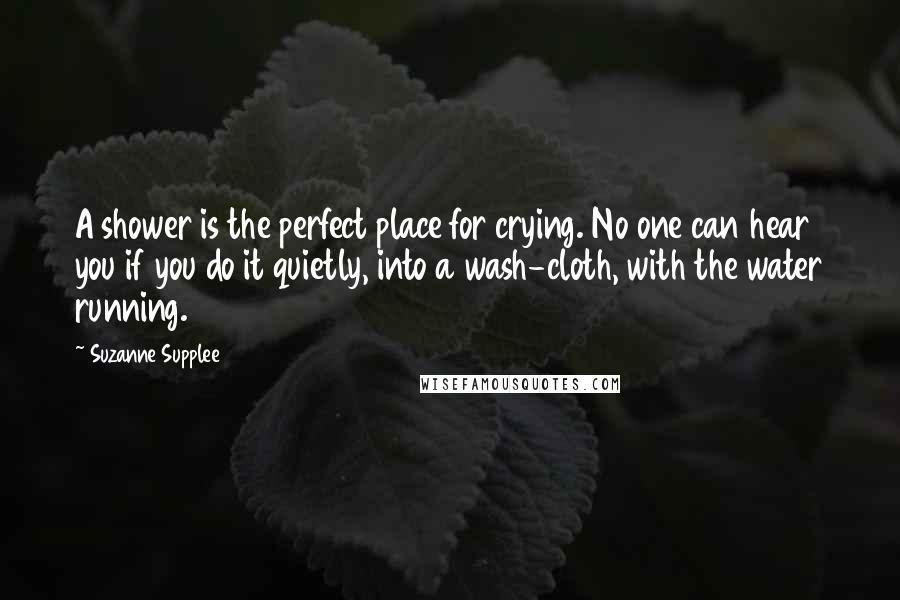 A shower is the perfect place for crying. No one can hear you if you do it quietly, into a wash-cloth, with the water running.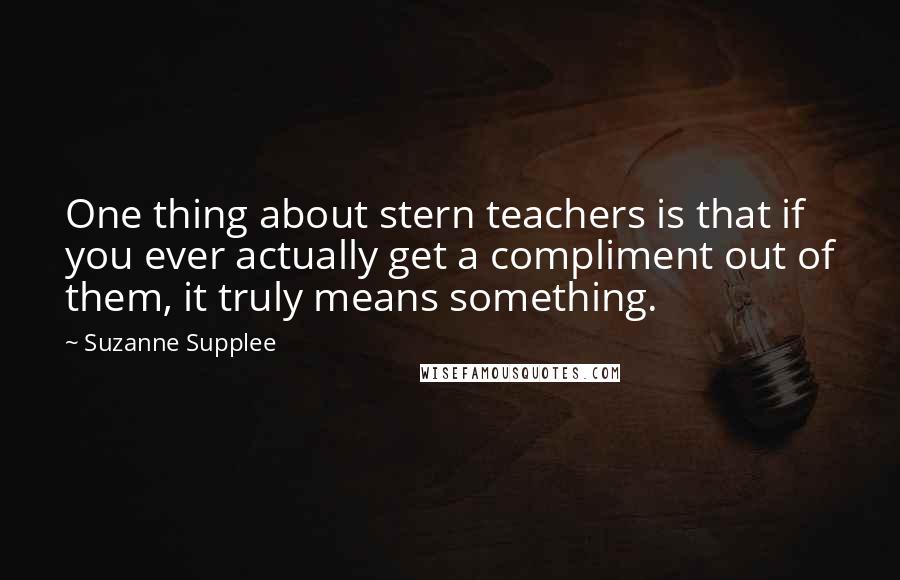 One thing about stern teachers is that if you ever actually get a compliment out of them, it truly means something.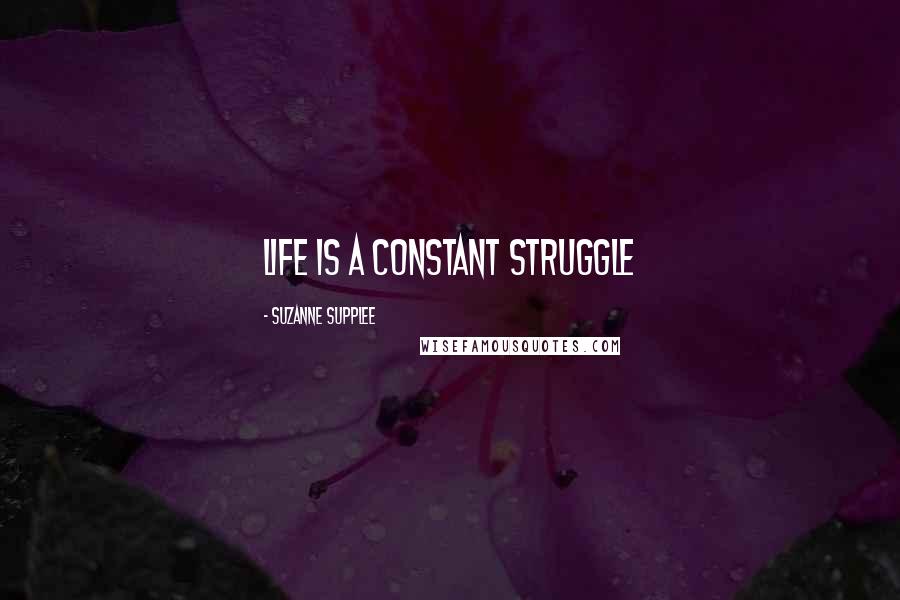 Life is a constant struggle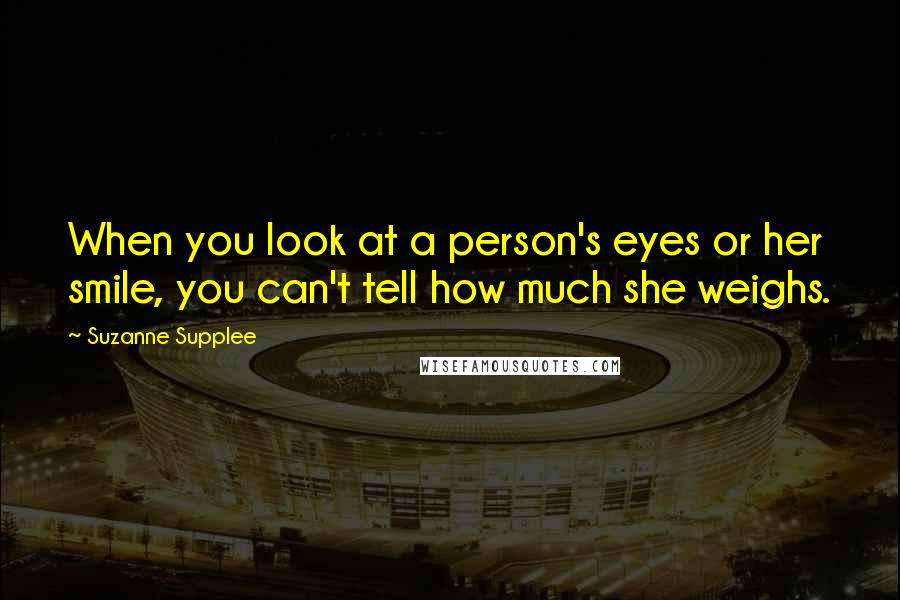 When you look at a person's eyes or her smile, you can't tell how much she weighs.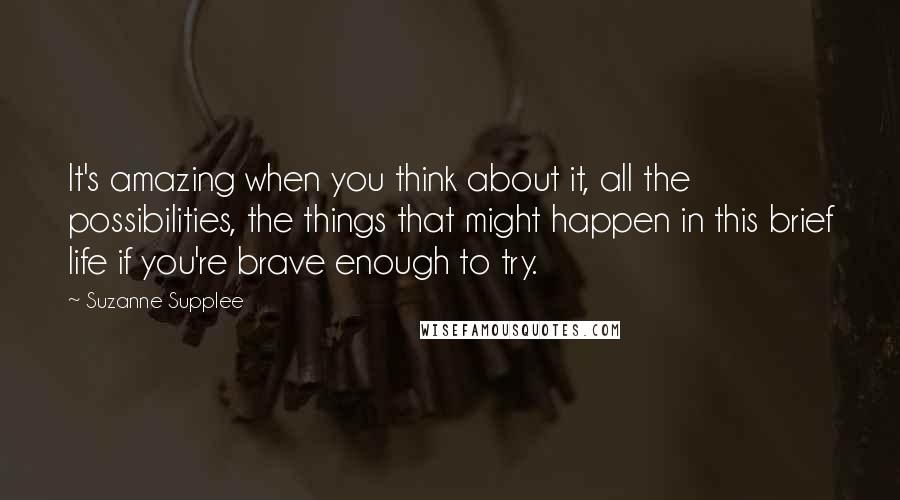 It's amazing when you think about it, all the possibilities, the things that might happen in this brief life if you're brave enough to try.