Rocky Carroll Quotes
Top 7 wise famous quotes and sayings by Rocky Carroll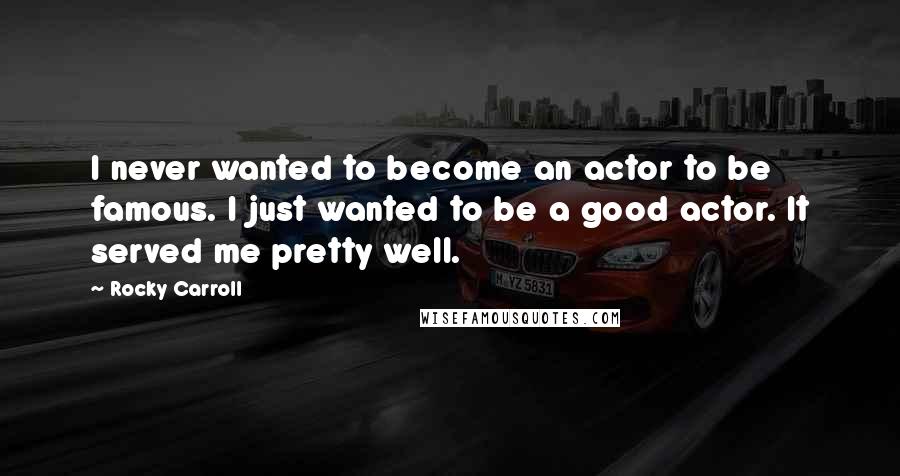 I never wanted to become an actor to be famous. I just wanted to be a good actor. It served me pretty well.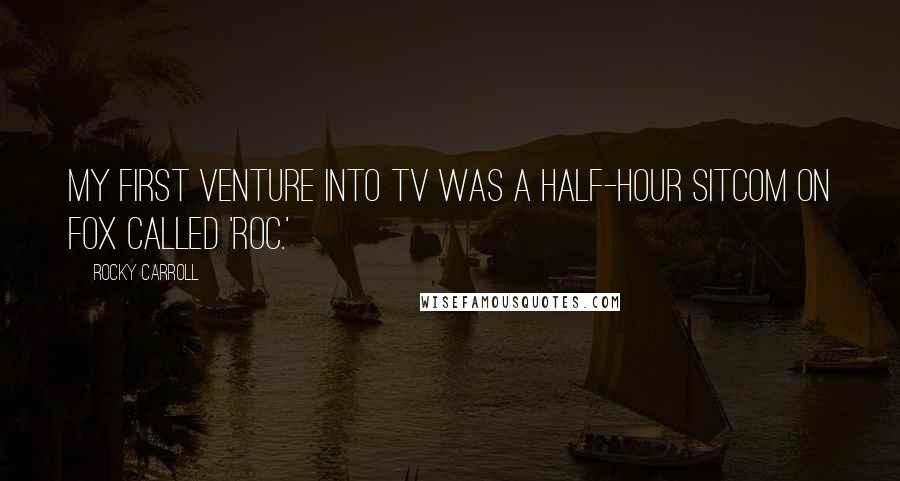 My first venture into TV was a half-hour sitcom on Fox called 'Roc.'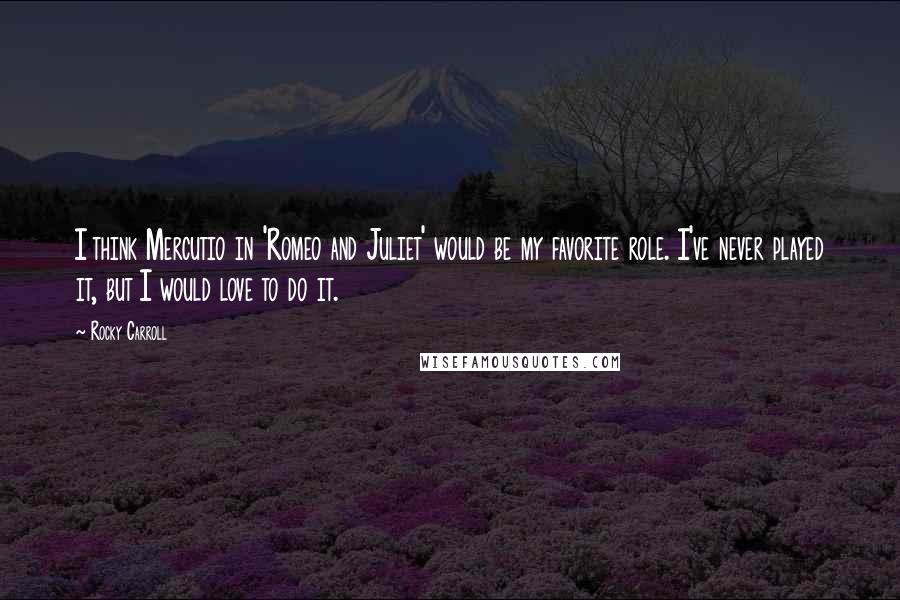 I think Mercutio in 'Romeo and Juliet' would be my favorite role. I've never played it, but I would love to do it.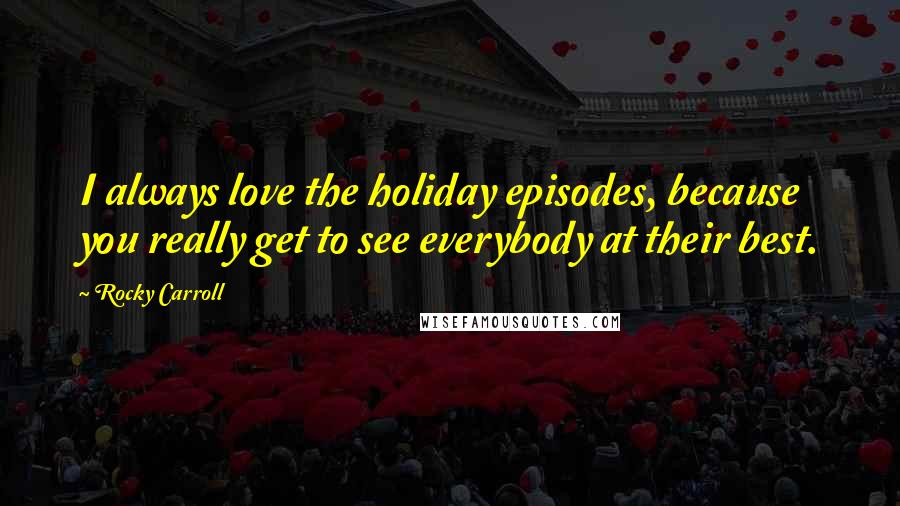 I always love the holiday episodes, because you really get to see everybody at their best.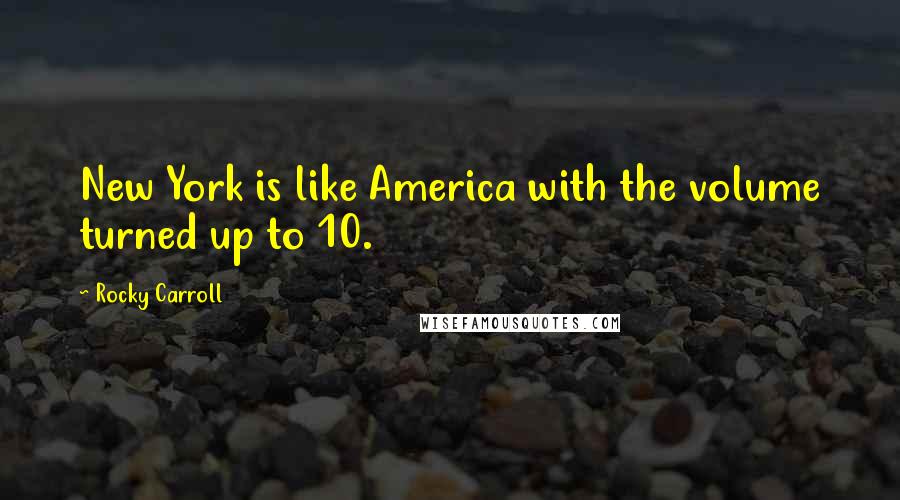 New York is like America with the volume turned up to 10.
Theater is such a collaborative art. Hollywood is a competitive sport.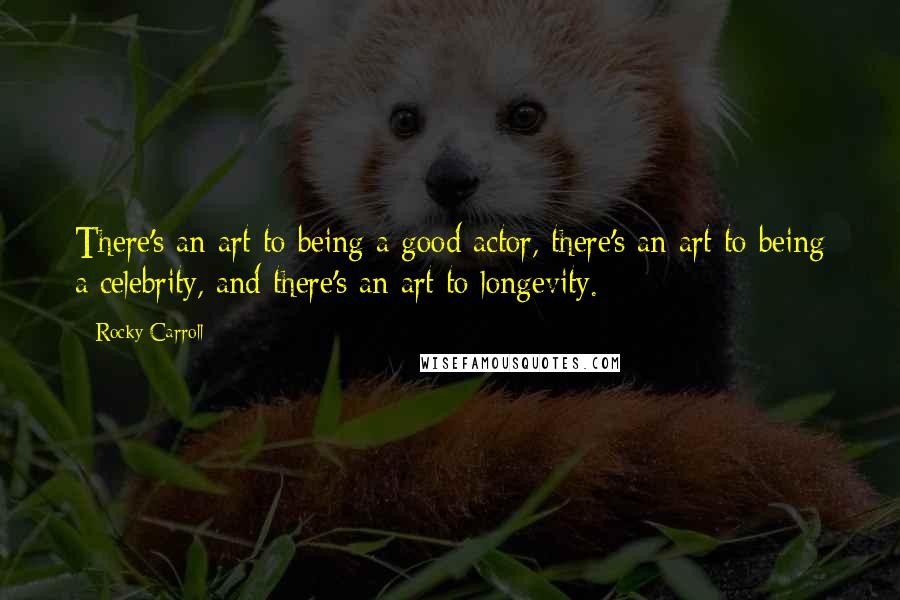 There's an art to being a good actor, there's an art to being a celebrity, and there's an art to longevity.