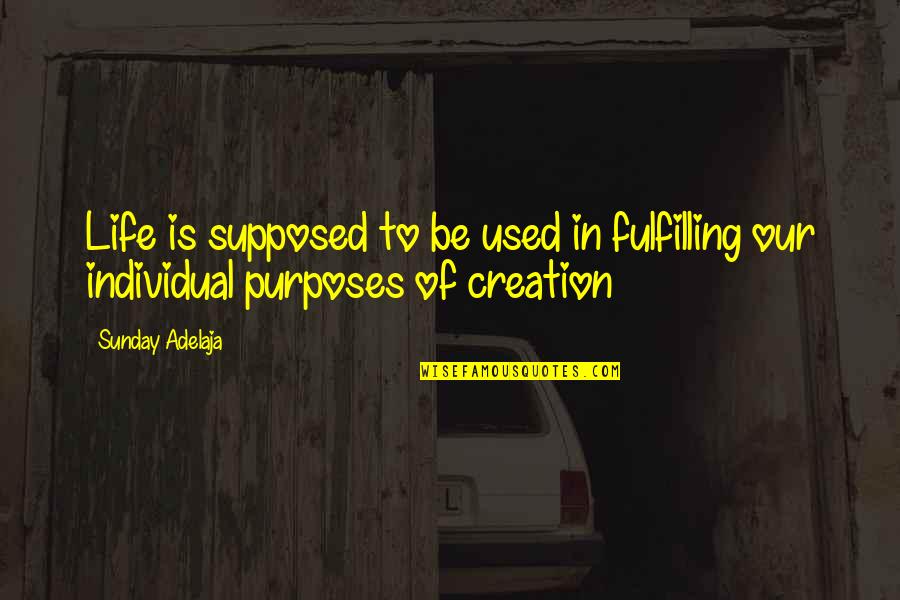 Life is supposed to be used in fulfilling our individual purposes of creation
—
Sunday Adelaja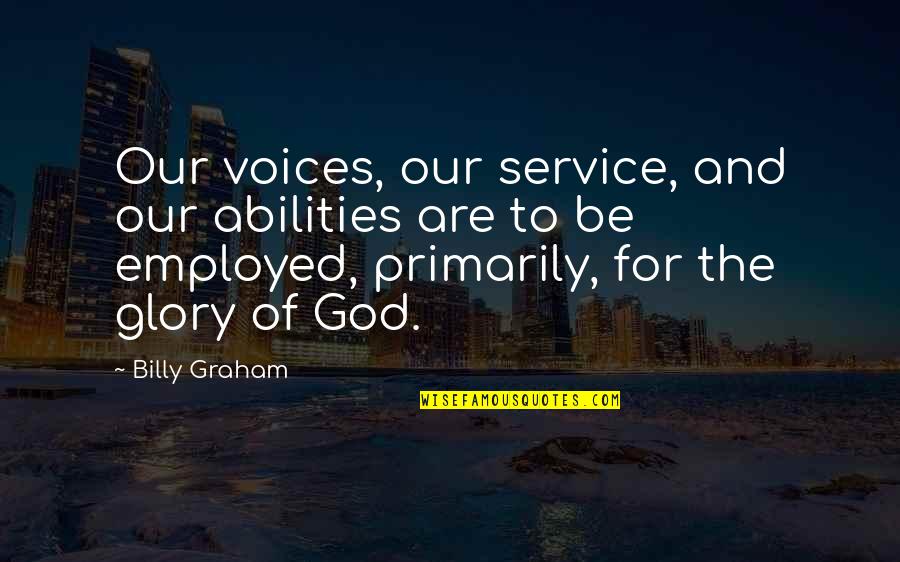 Our voices, our service, and our abilities are to be employed, primarily, for the glory of God.
—
Billy Graham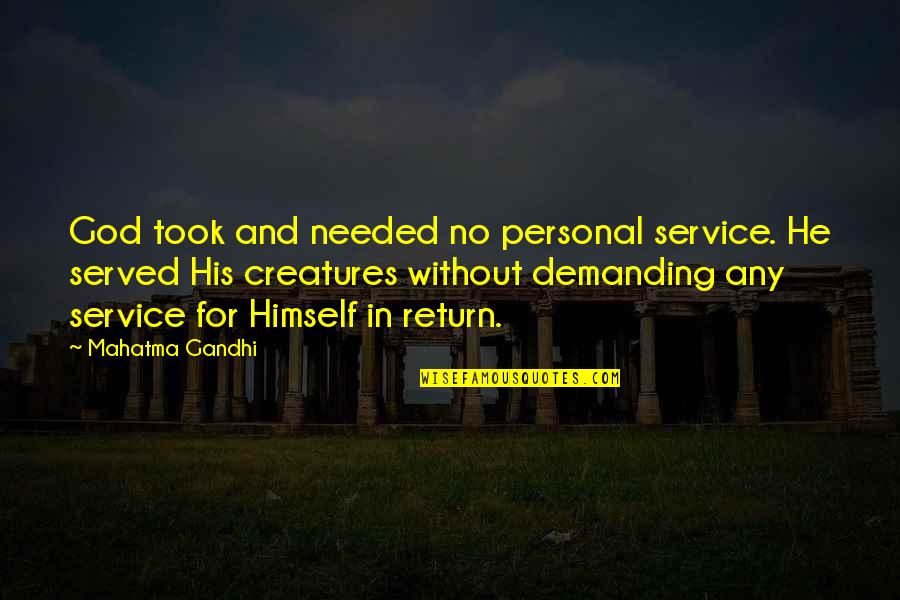 God took and needed no personal service. He served His creatures without demanding any service for Himself in return.
—
Mahatma Gandhi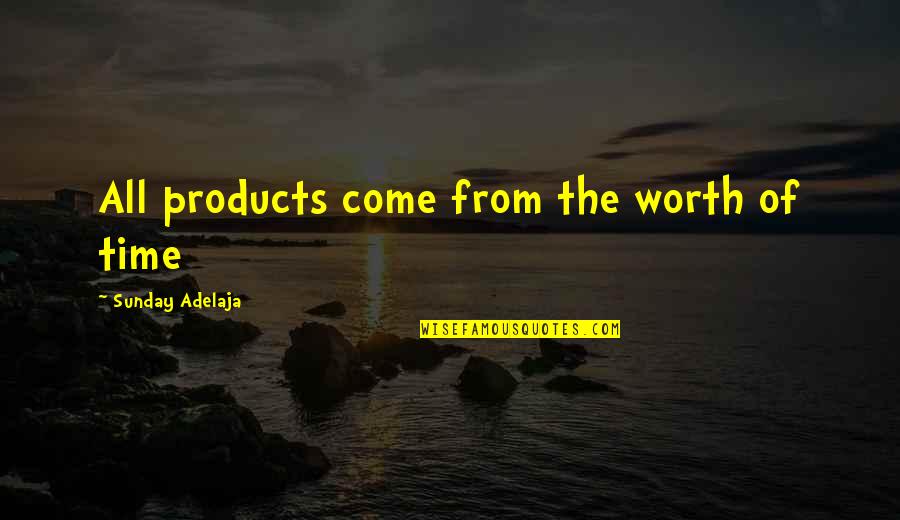 All products come from the worth of time
—
Sunday Adelaja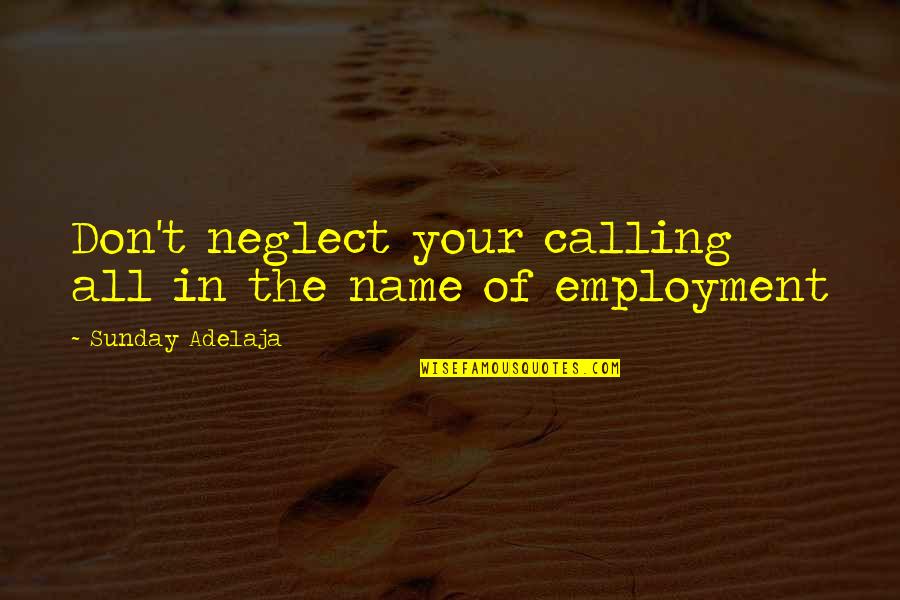 Don't neglect your calling all in the name of employment
—
Sunday Adelaja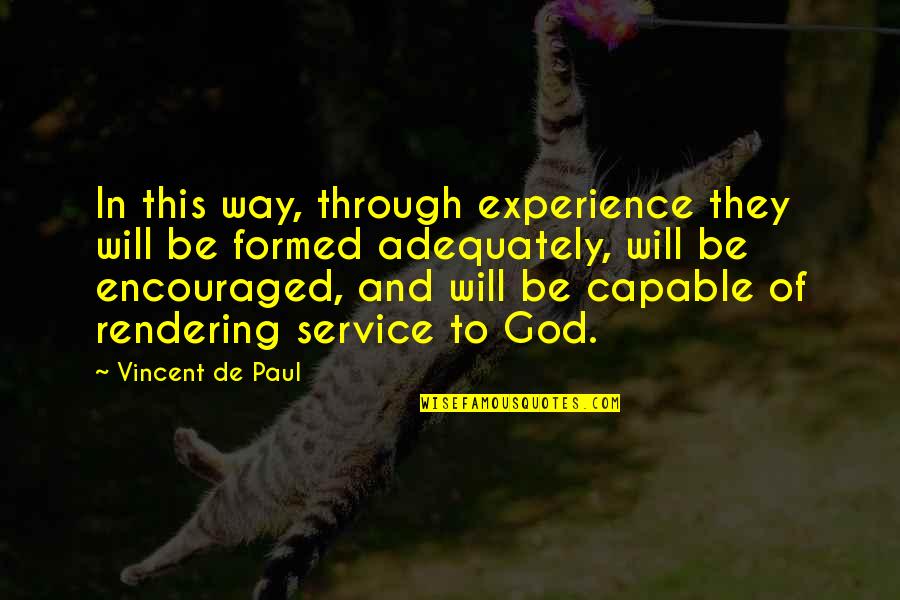 In this way, through experience they will be formed adequately, will be encouraged, and will be capable of rendering service to God.
—
Vincent De Paul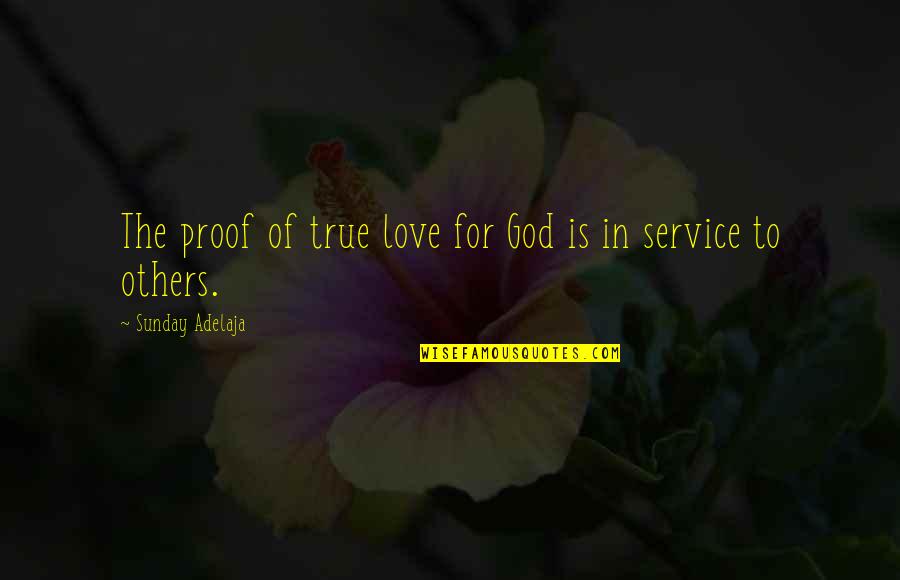 The proof of true love for God is in service to others.
—
Sunday Adelaja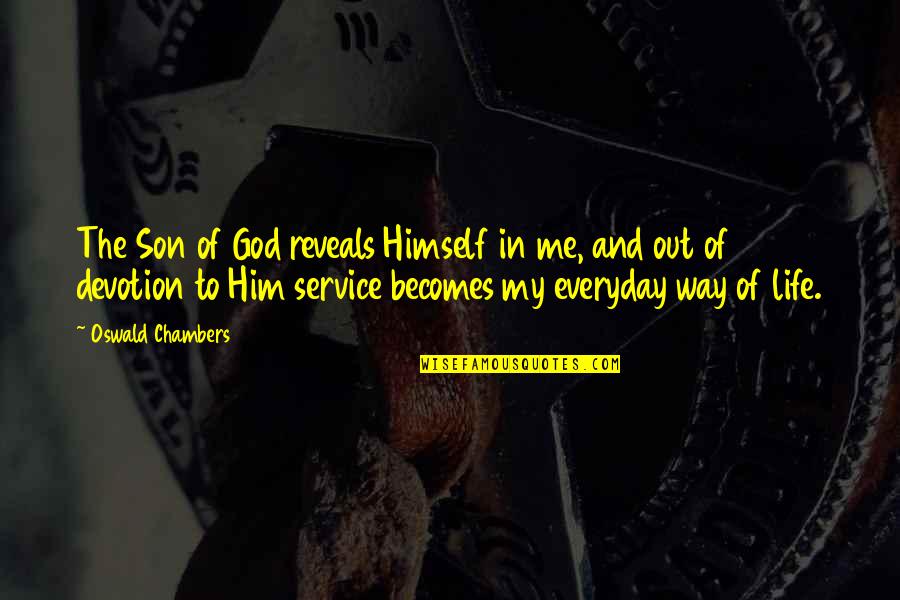 The Son of God reveals Himself in me, and out of devotion to Him service becomes my everyday way of life.
—
Oswald Chambers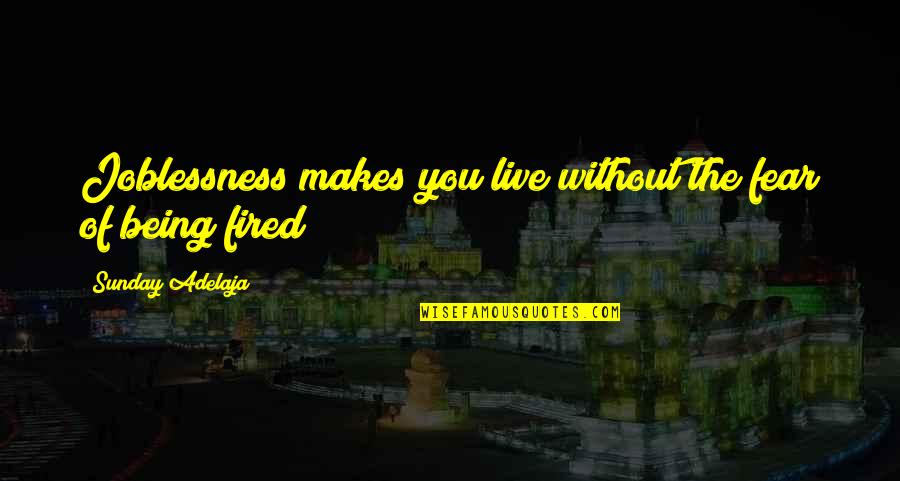 Joblessness makes you live without the fear of being fired
—
Sunday Adelaja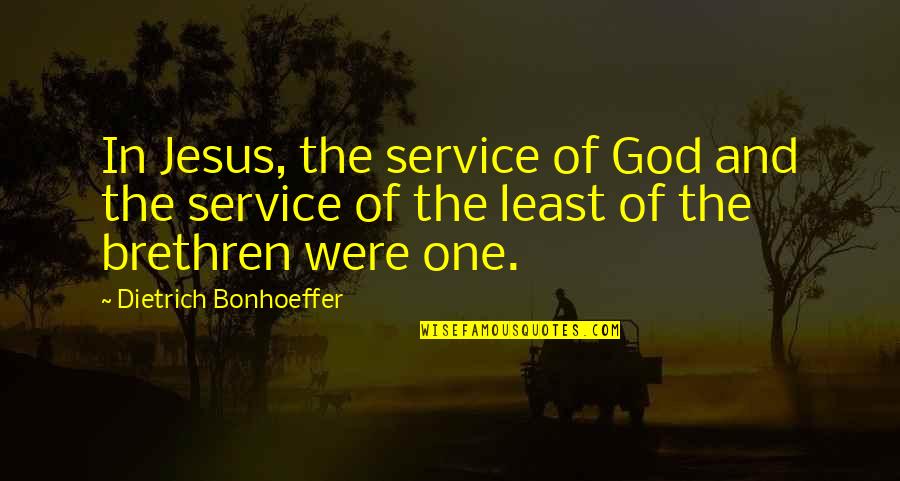 In Jesus, the service of God and the service of the least of the brethren were one.
—
Dietrich Bonhoeffer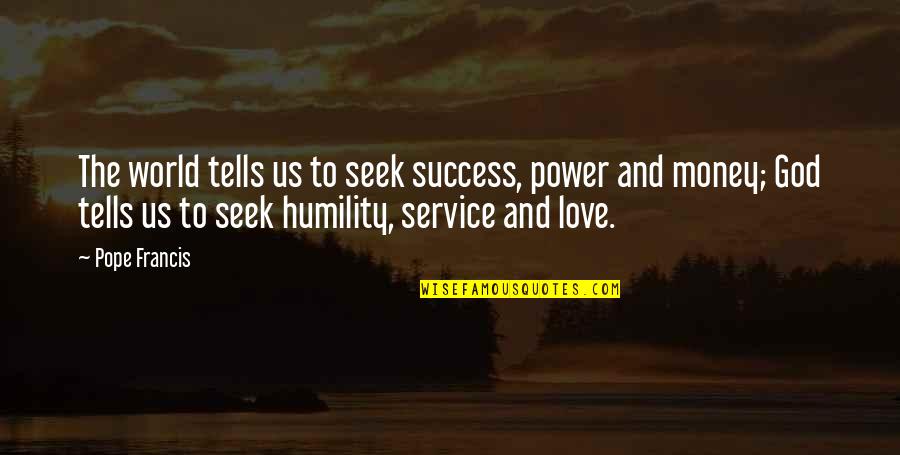 The world tells us to seek success, power and money; God tells us to seek humility, service and love.
—
Pope Francis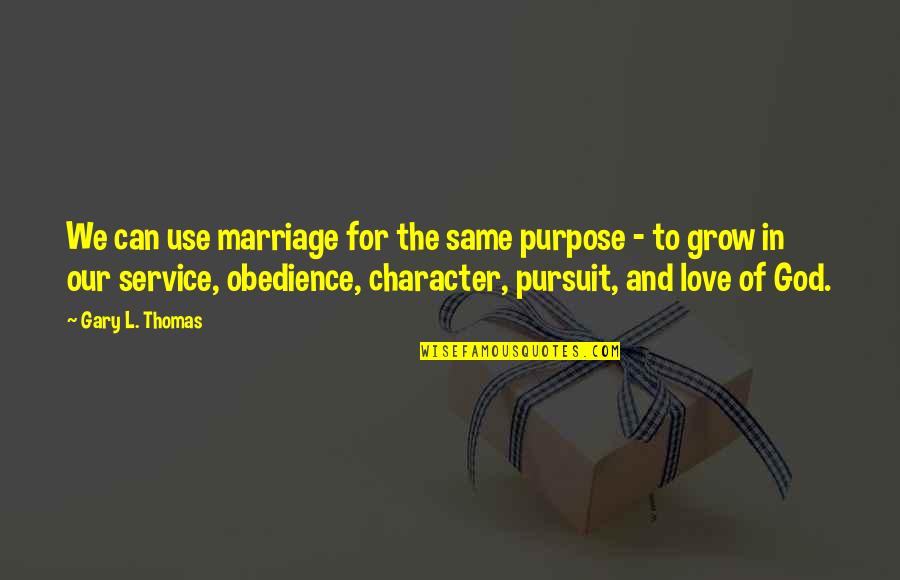 We can use marriage for the same purpose - to grow in our service, obedience, character, pursuit, and love of God.
—
Gary L. Thomas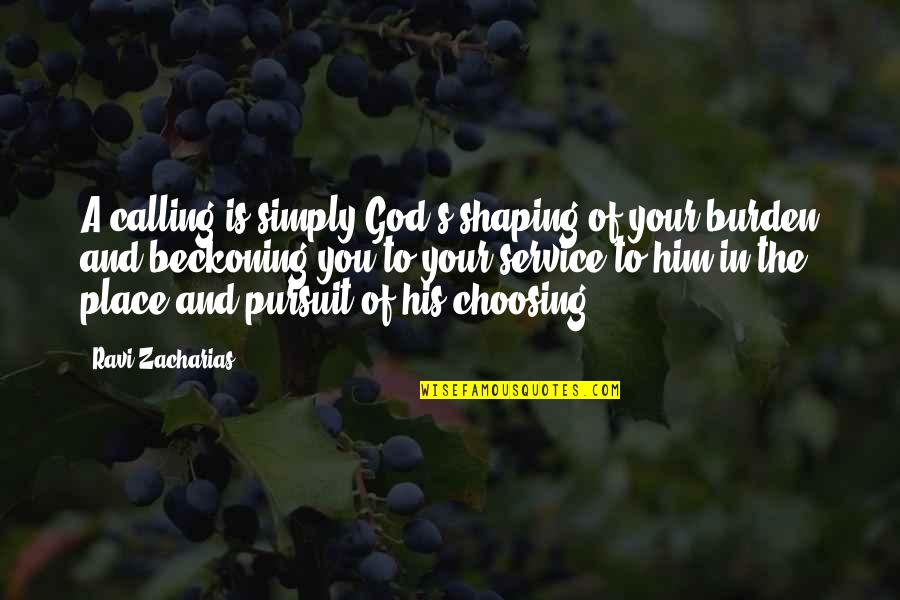 A calling is simply God's shaping of your burden and beckoning you to your service to him in the place and pursuit of his choosing.
—
Ravi Zacharias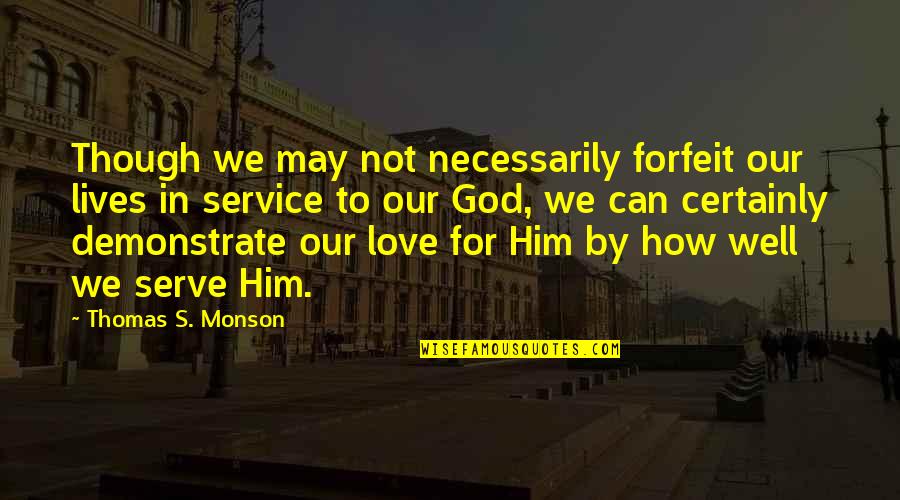 Though we may not necessarily forfeit our lives in service to our God, we can certainly demonstrate our love for Him by how well we serve Him.
—
Thomas S. Monson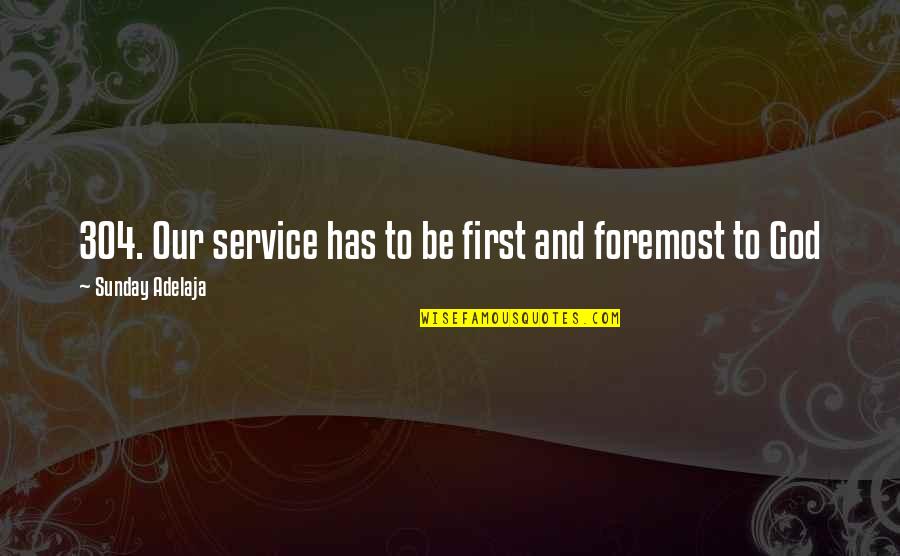 304. Our service has to be first and foremost to God —
Sunday Adelaja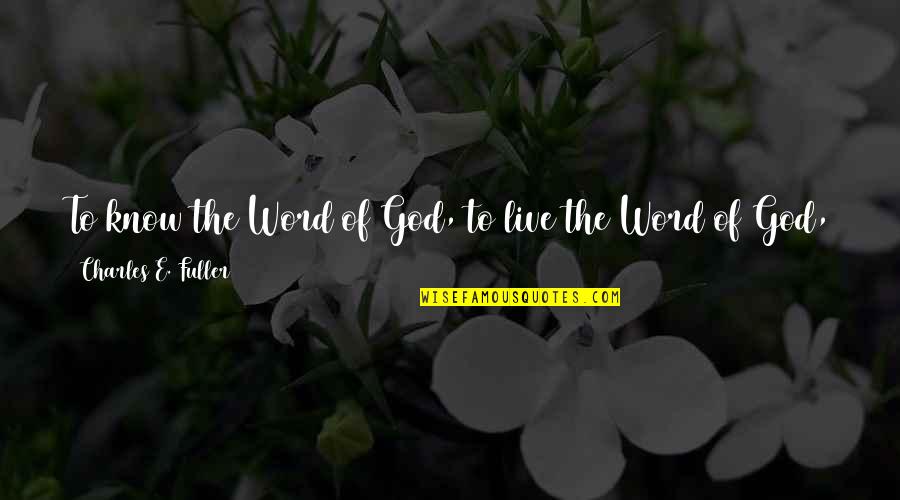 To know the Word of God, to live the Word of God, to preach the Word, to teach the Word, is the sum of all wisdom, the heart of all Christian service. —
Charles E. Fuller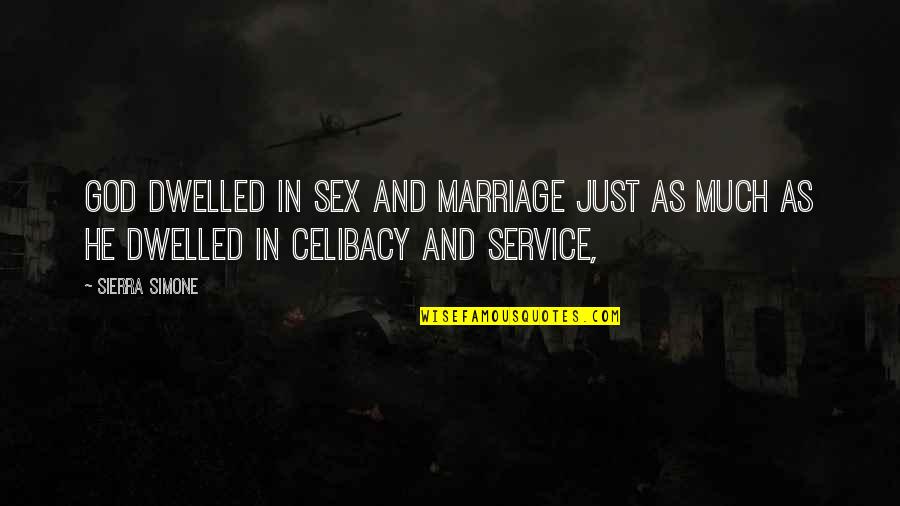 God dwelled in sex and marriage just as much as He dwelled in celibacy and service, —
Sierra Simone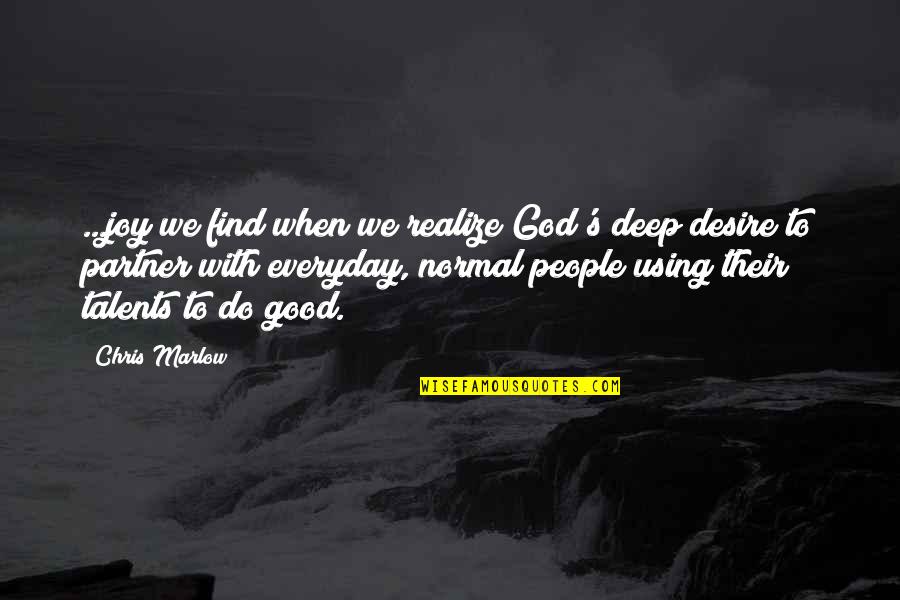 ...joy we find when we realize God's deep desire to partner with everyday, normal people using their talents to do good. —
Chris Marlow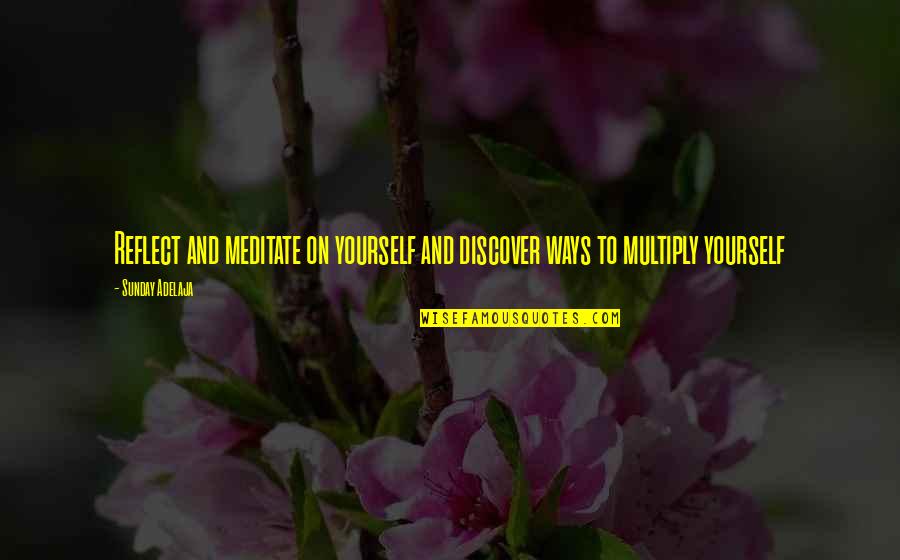 Reflect and meditate on yourself and discover ways to multiply yourself —
Sunday Adelaja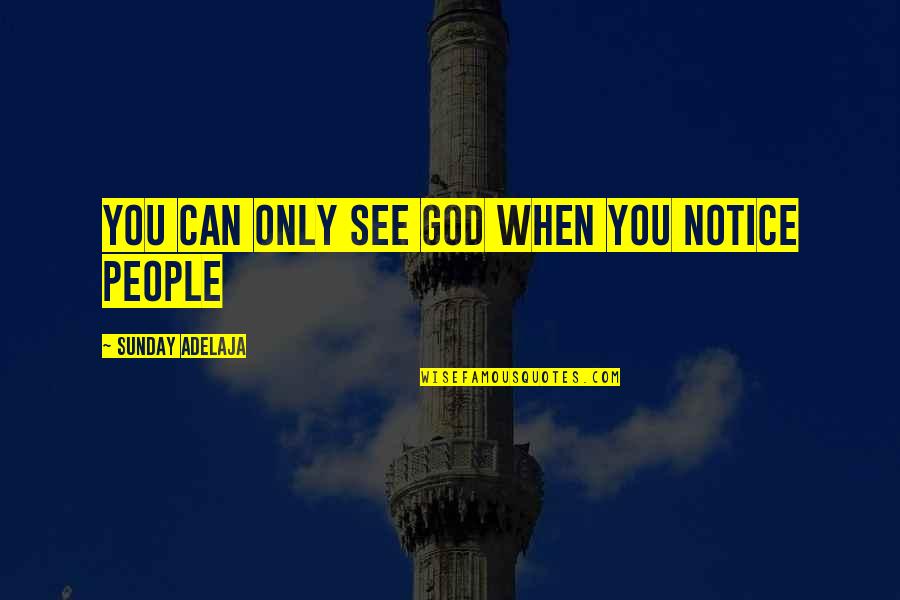 You can only see God when you notice people —
Sunday Adelaja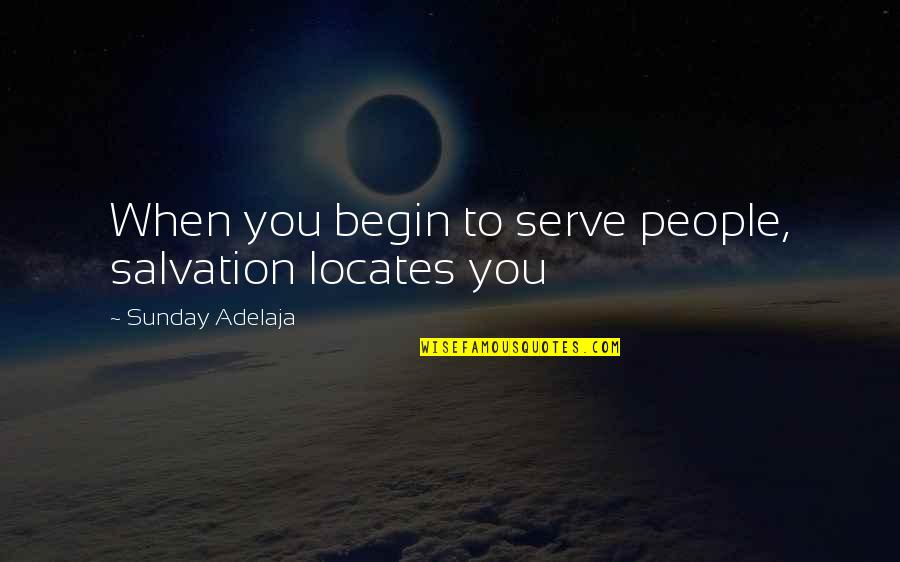 When you begin to serve people, salvation locates you —
Sunday Adelaja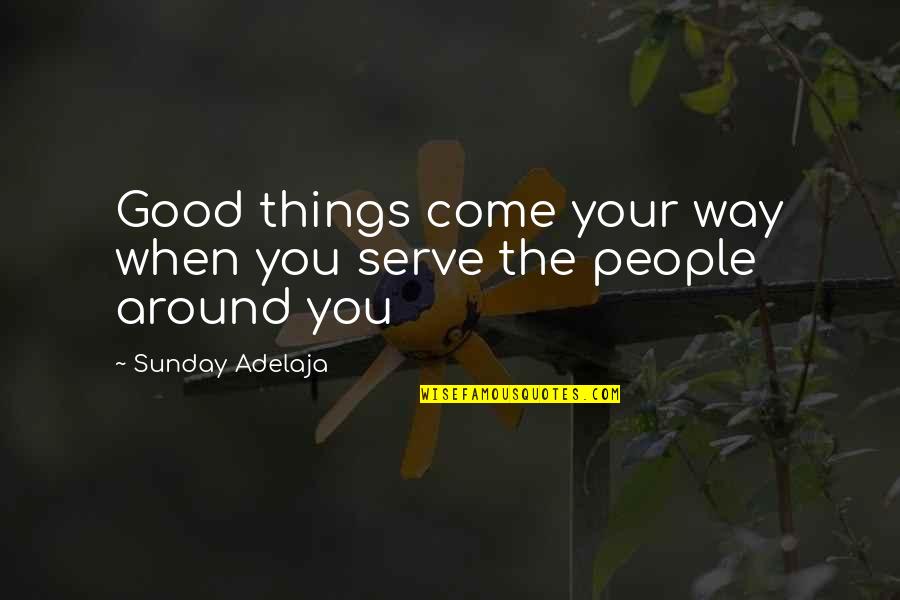 Good things come your way when you serve the people around you —
Sunday Adelaja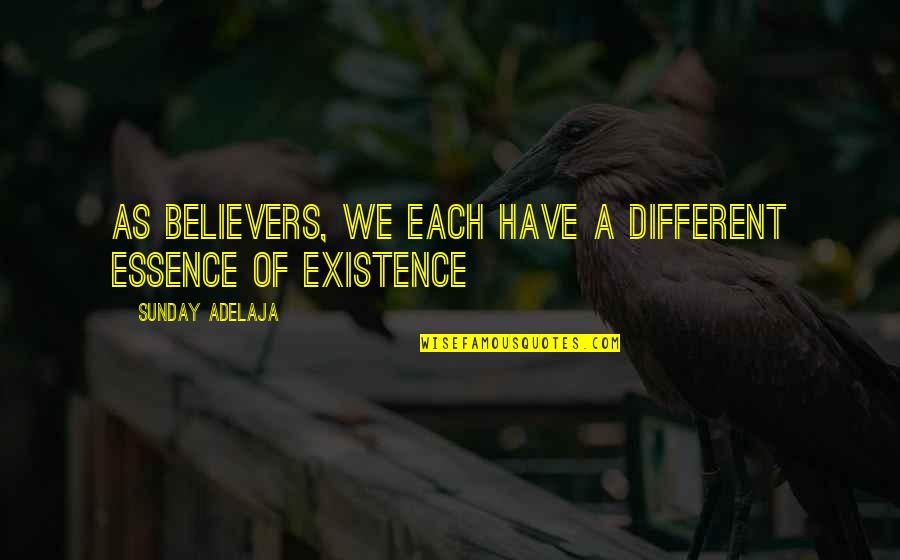 As believers, we each have a different essence of existence —
Sunday Adelaja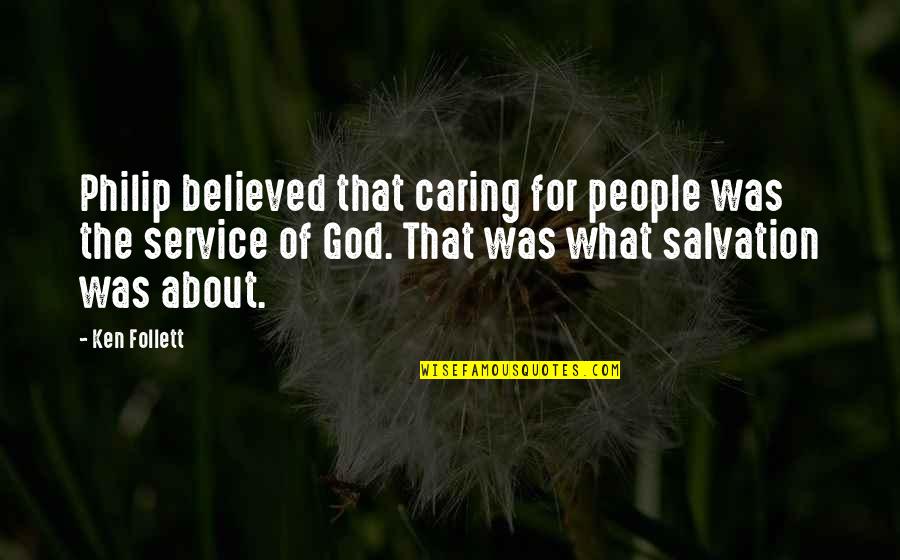 Philip believed that caring for people was the service of God. That was what salvation was about. —
Ken Follett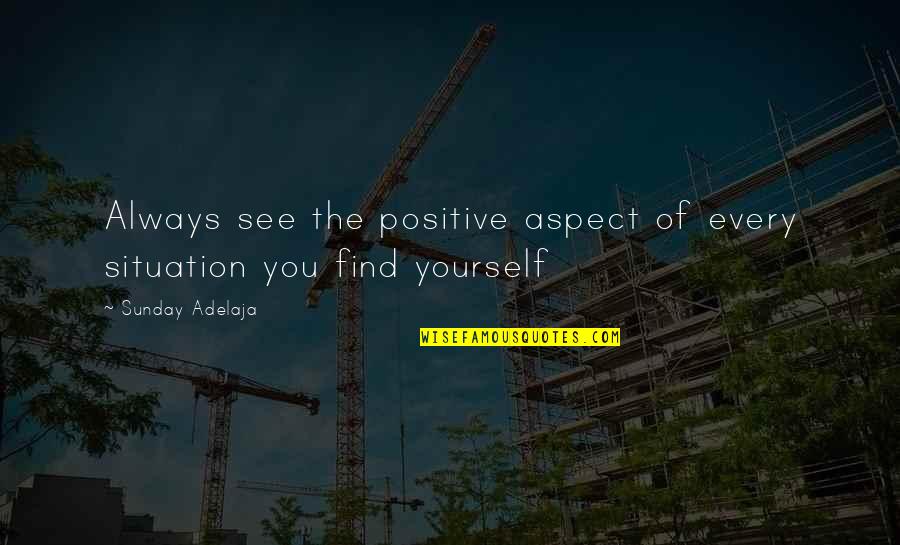 Always see the positive aspect of every situation you find yourself —
Sunday Adelaja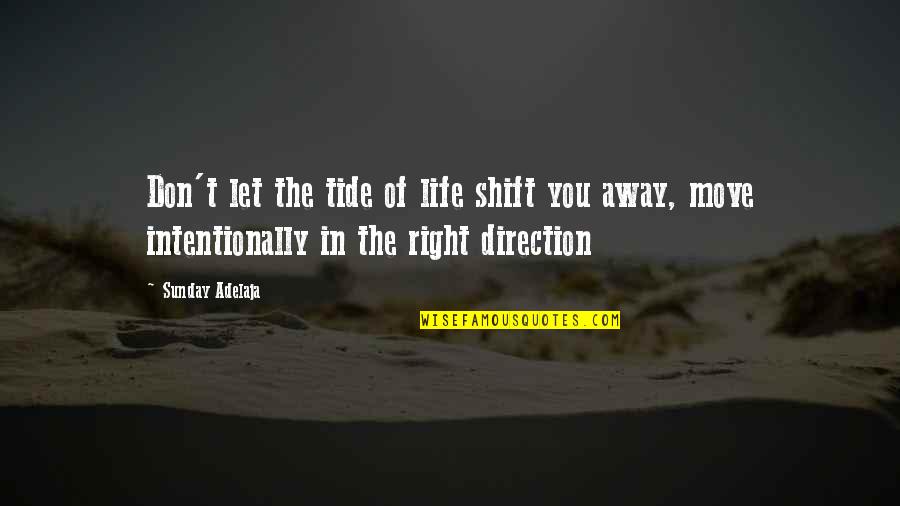 Don't let the tide of life shift you away, move intentionally in the right direction —
Sunday Adelaja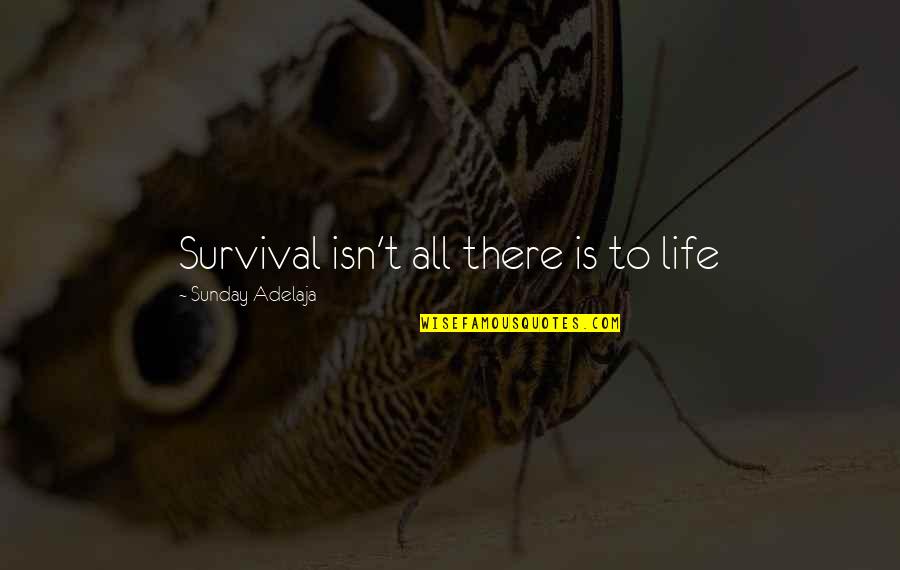 Survival isn't all there is to life —
Sunday Adelaja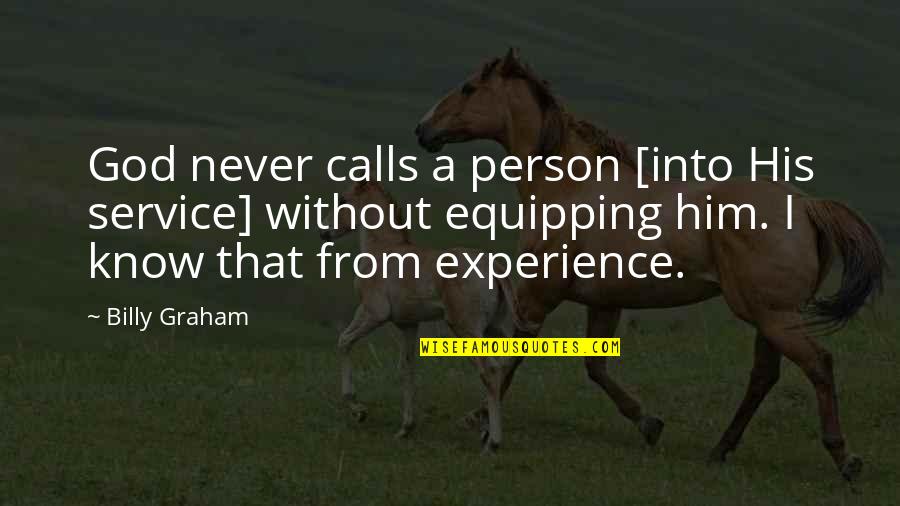 God never calls a person [into His service] without equipping him. I know that from experience. —
Billy Graham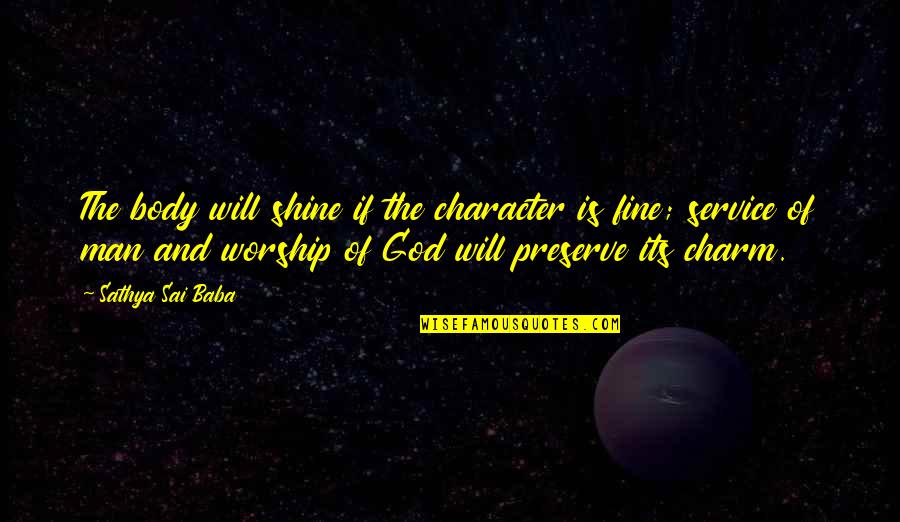 The body will shine if the character is fine; service of man and worship of God will preserve its charm. —
Sathya Sai Baba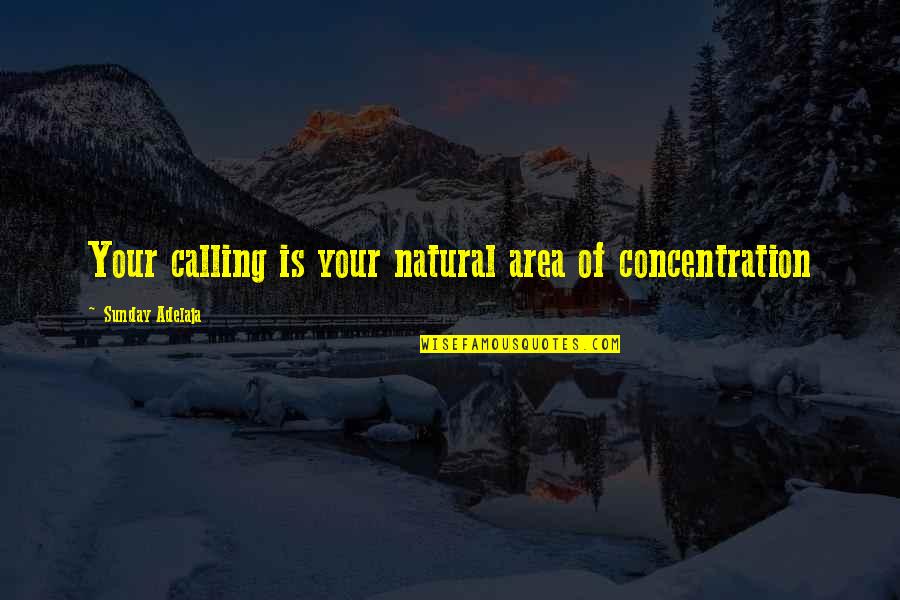 Your calling is your natural area of concentration —
Sunday Adelaja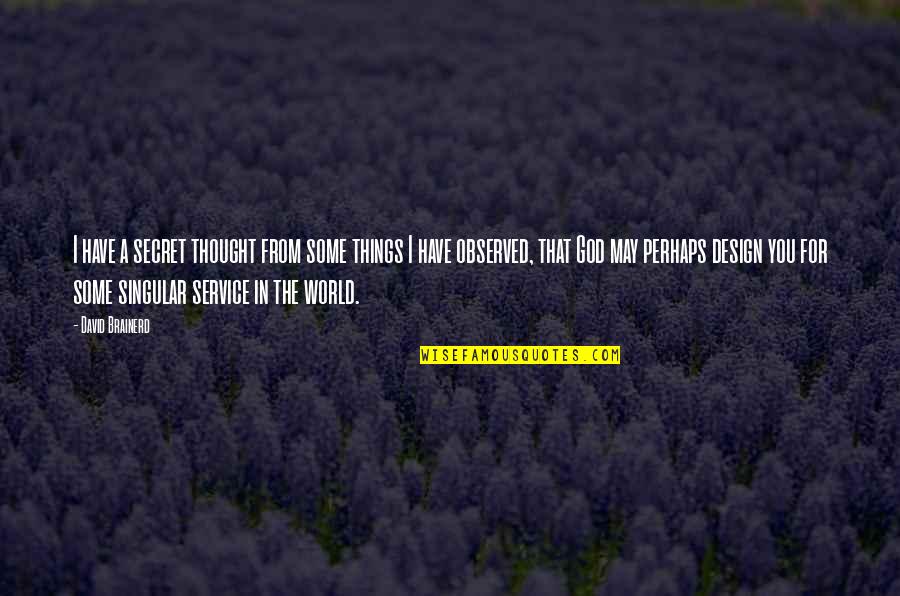 I have a secret thought from some things I have observed, that God may perhaps design you for some singular service in the world. —
David Brainerd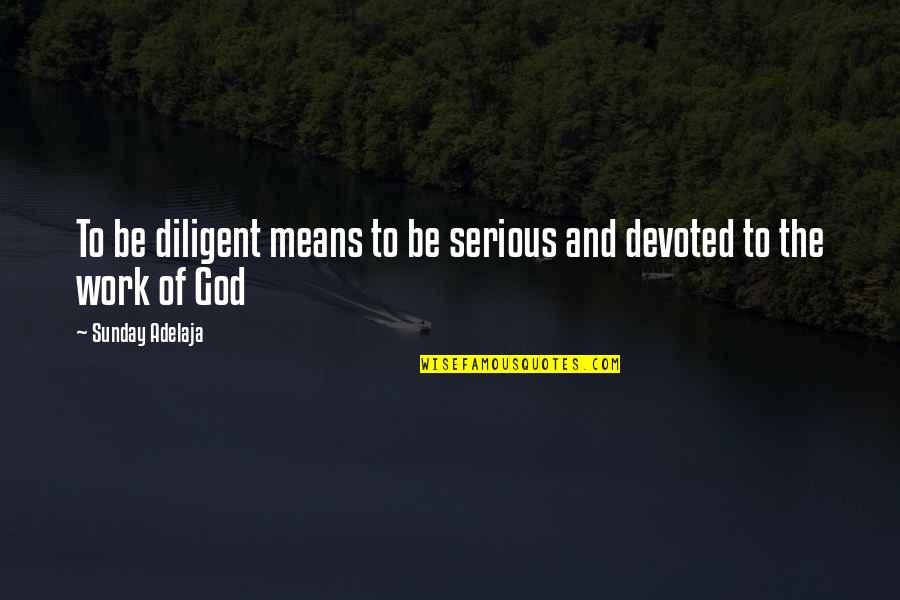 To be diligent means to be serious and devoted to the work of God —
Sunday Adelaja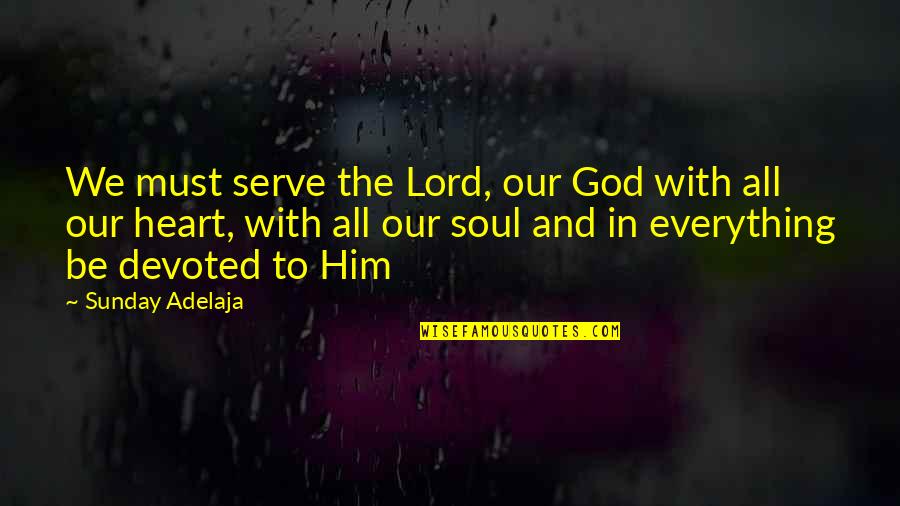 We must serve the Lord, our God with all our heart, with all our soul and in everything be devoted to Him —
Sunday Adelaja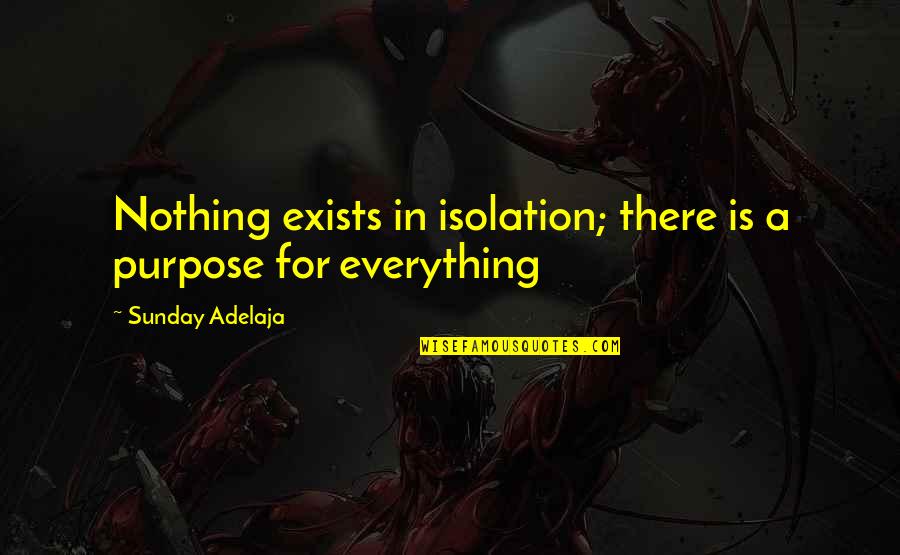 Nothing exists in isolation; there is a purpose for everything —
Sunday Adelaja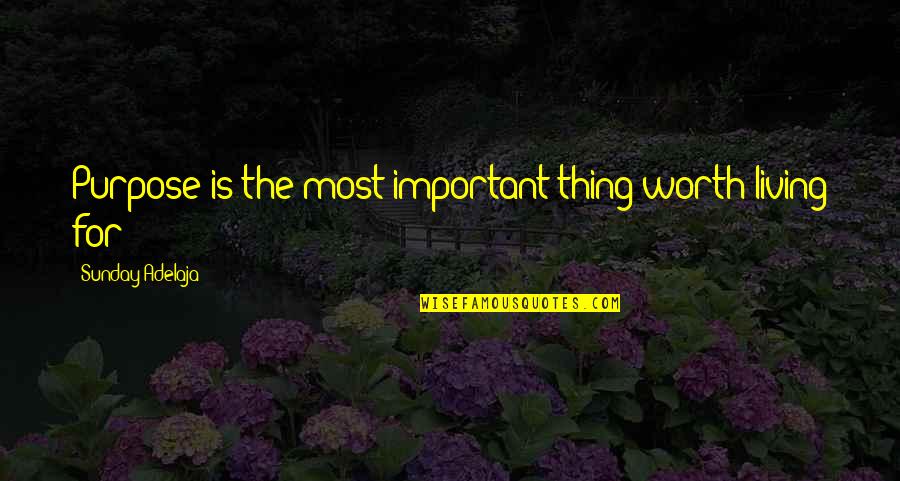 Purpose is the most important thing worth living for —
Sunday Adelaja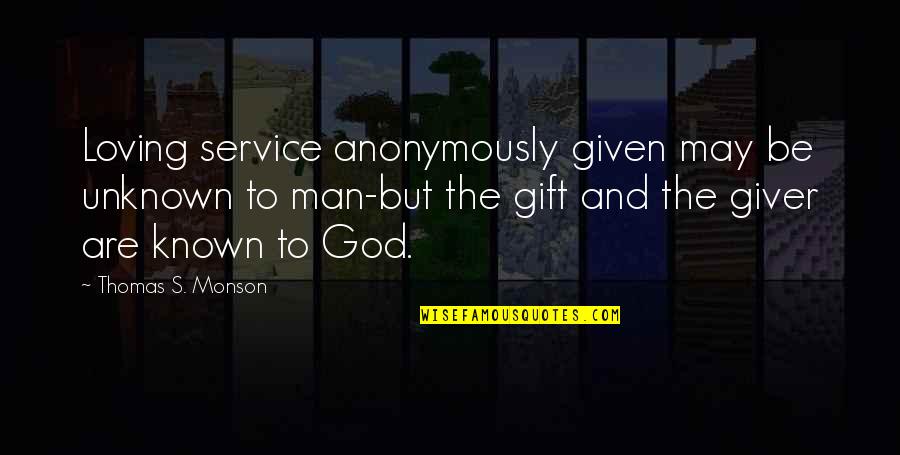 Loving service anonymously given may be unknown to man-but the gift and the giver are known to God. —
Thomas S. Monson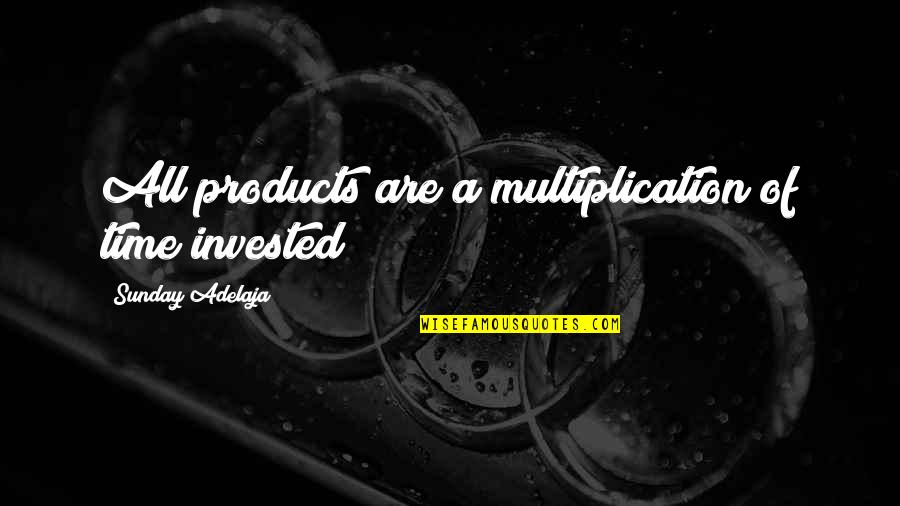 All products are a multiplication of time invested —
Sunday Adelaja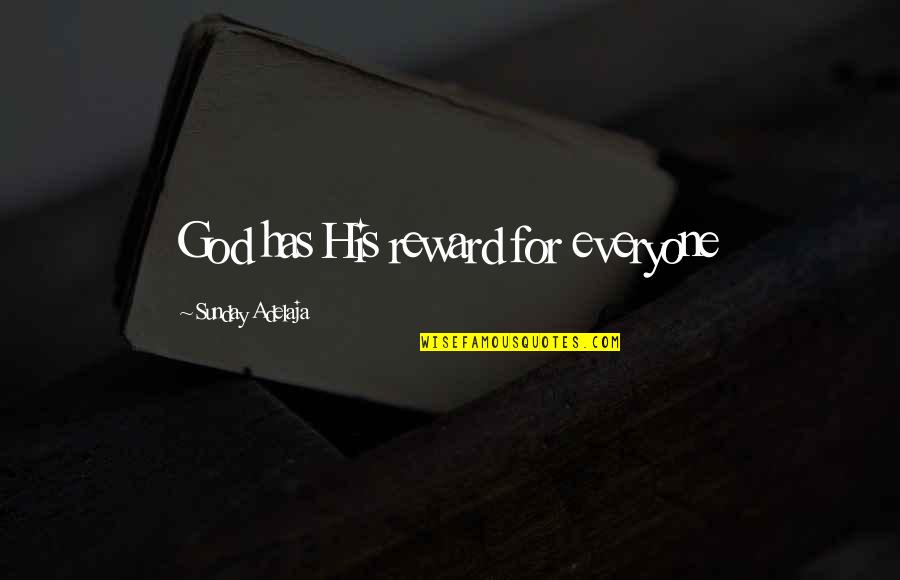 God has His reward for everyone —
Sunday Adelaja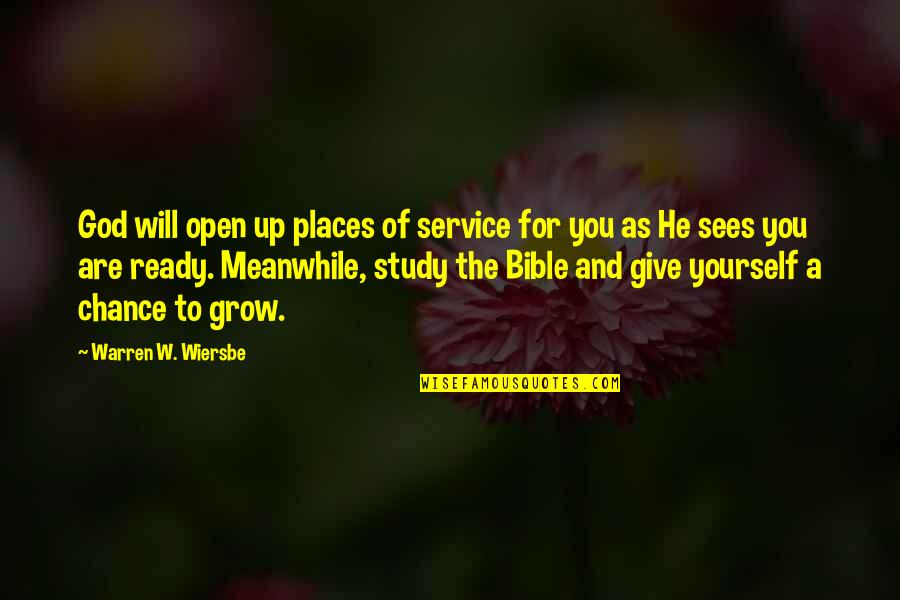 God will open up places of service for you as He sees you are ready. Meanwhile, study the Bible and give yourself a chance to grow. —
Warren W. Wiersbe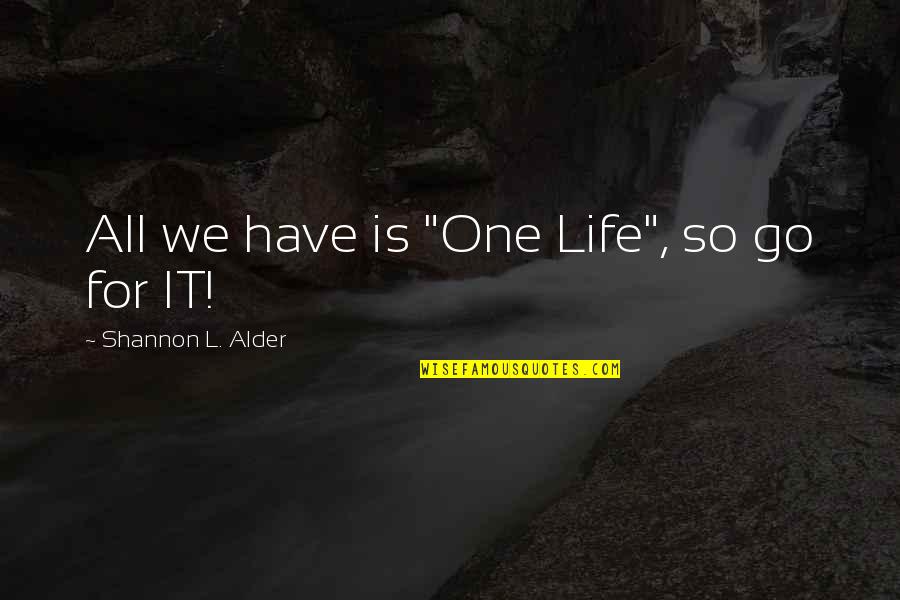 All we have is "One Life", so go for IT! —
Shannon L. Alder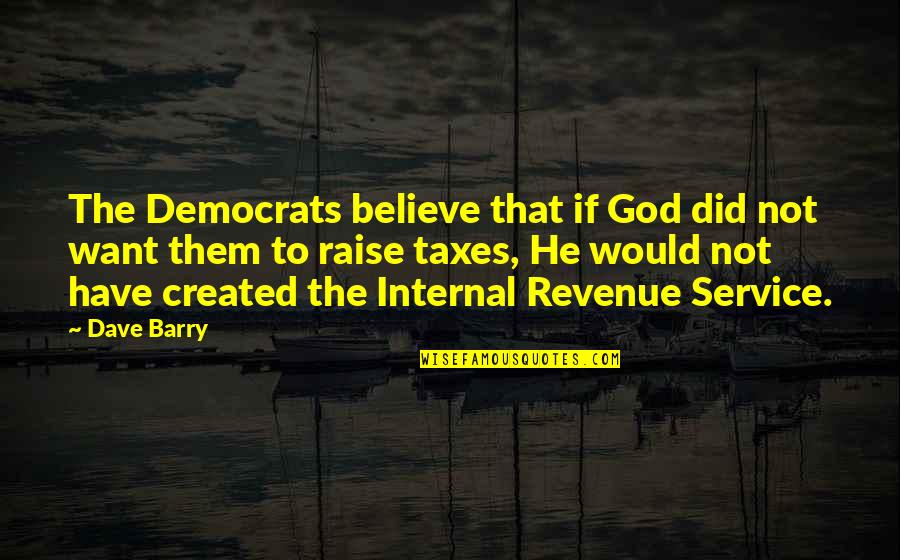 The Democrats believe that if God did not want them to raise taxes, He would not have created the Internal Revenue Service. —
Dave Barry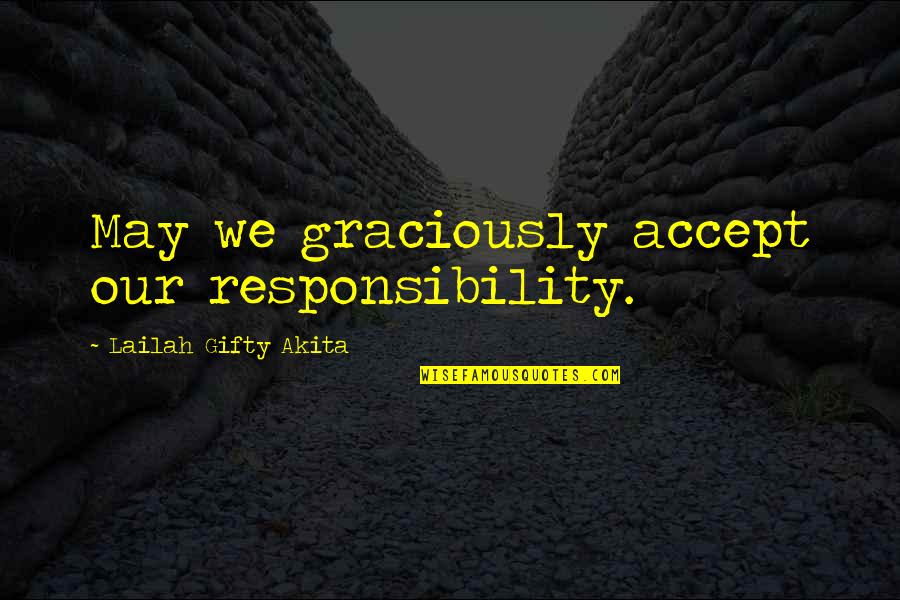 May we graciously accept our responsibility. —
Lailah Gifty Akita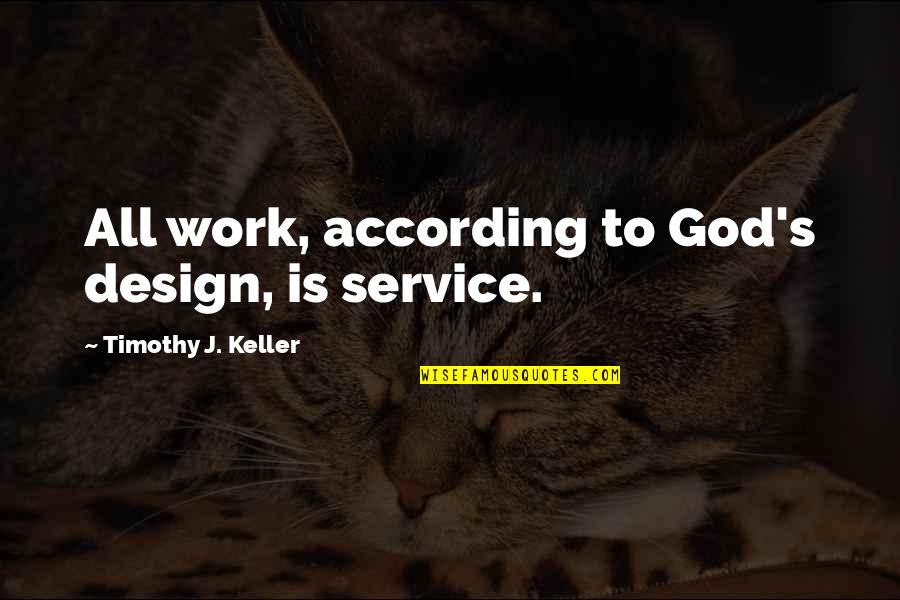 All work, according to God's design, is service. —
Timothy J. Keller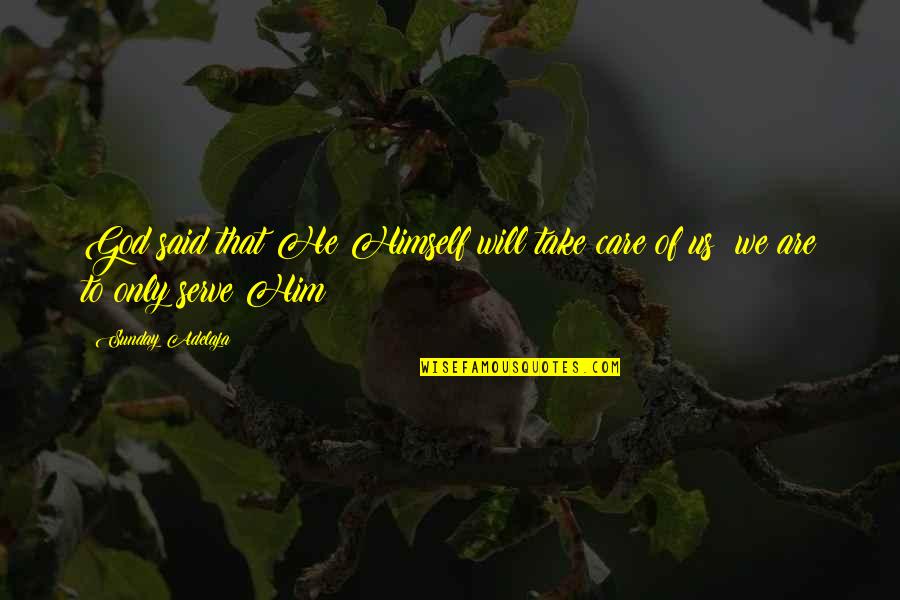 God said that He Himself will take care of us; we are to only serve Him —
Sunday Adelaja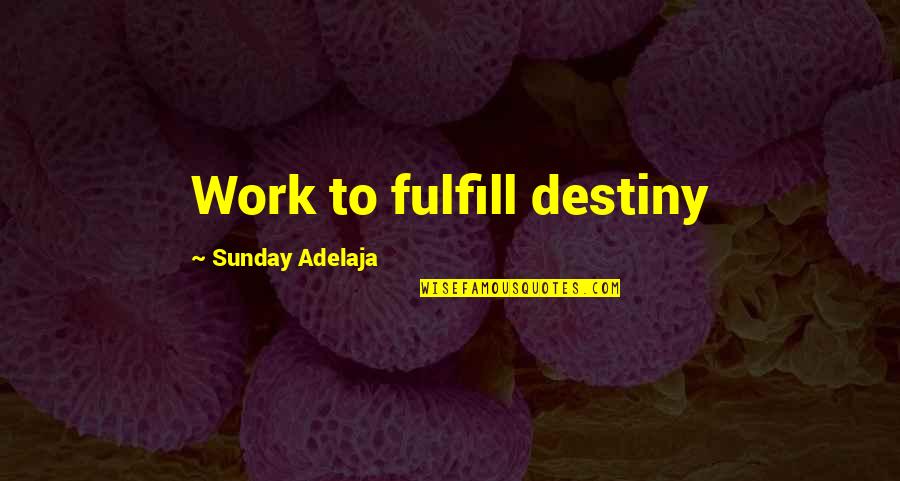 Work to fulfill destiny —
Sunday Adelaja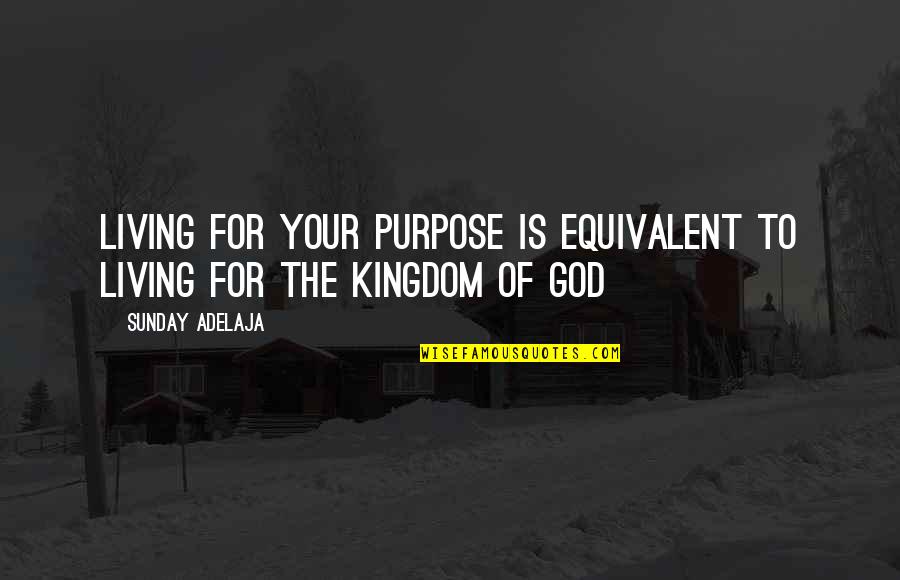 Living for your purpose is equivalent to living for the Kingdom of God —
Sunday Adelaja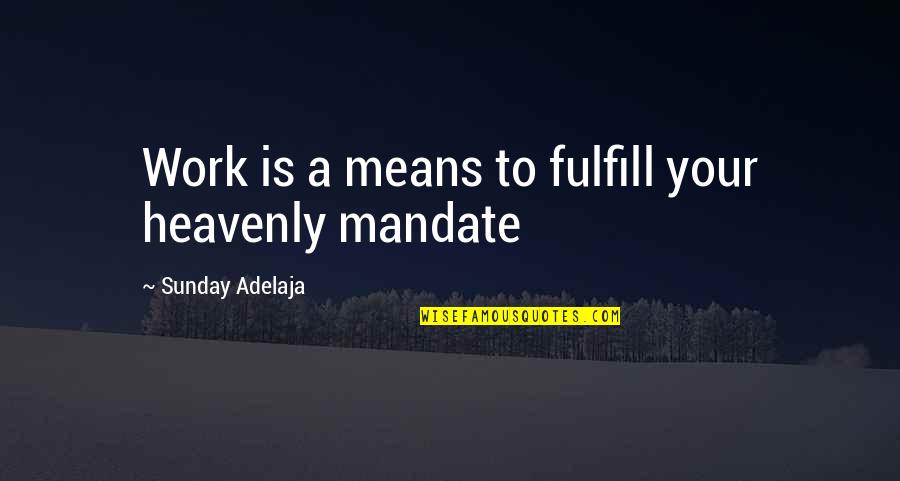 Work is a means to fulfill your heavenly mandate —
Sunday Adelaja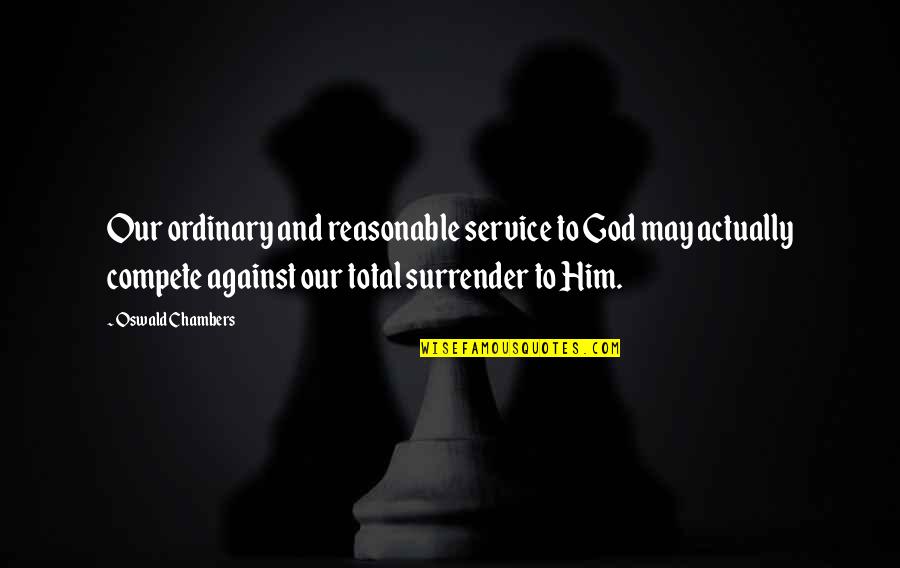 Our ordinary and reasonable service to God may actually compete against our total surrender to Him. —
Oswald Chambers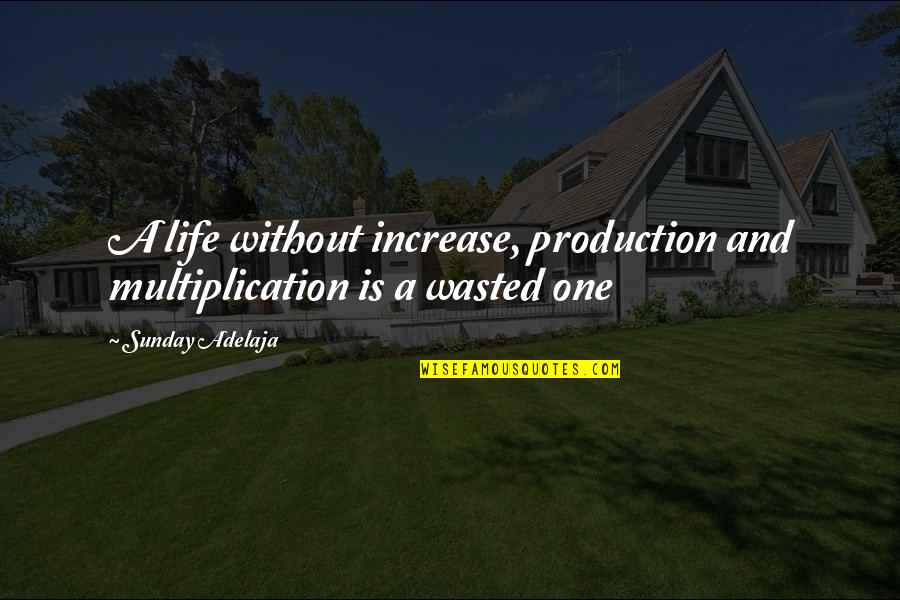 A life without increase, production and multiplication is a wasted one —
Sunday Adelaja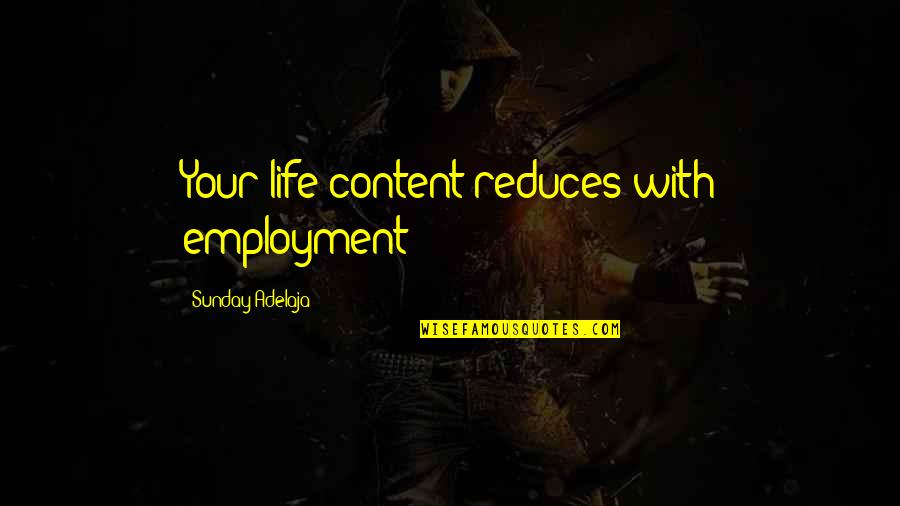 Your life content reduces with employment —
Sunday Adelaja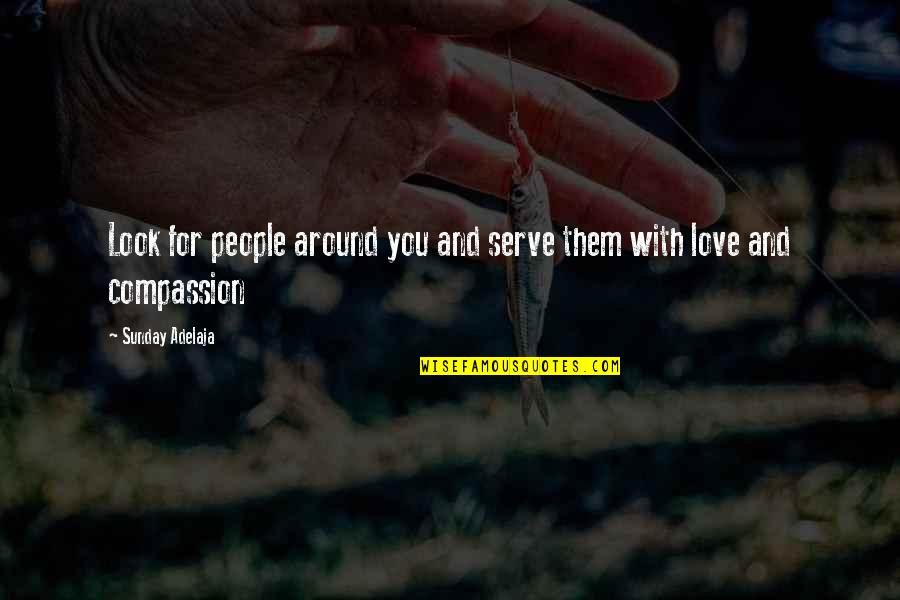 Look for people around you and serve them with love and compassion —
Sunday Adelaja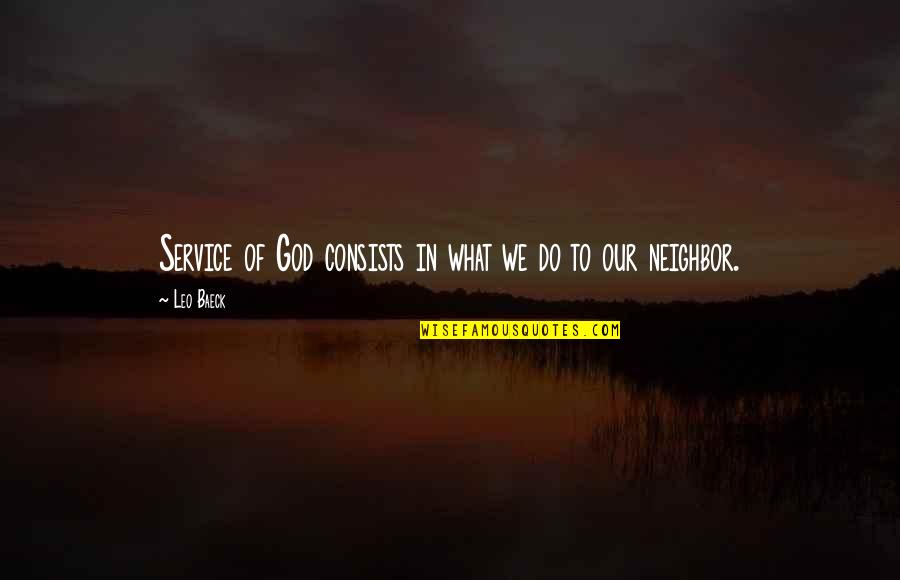 Service of God consists in what we do to our neighbor. —
Leo Baeck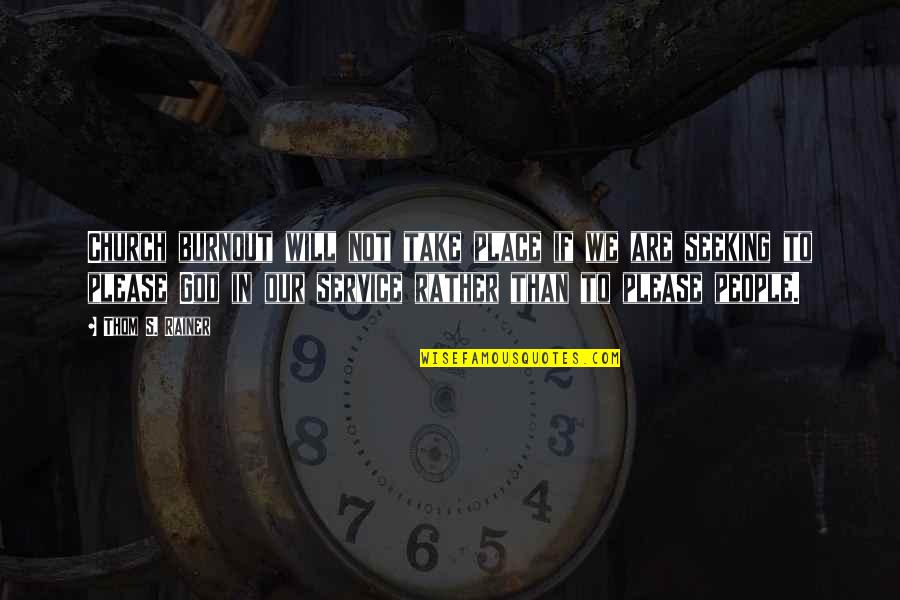 Church burnout will not take place if we are seeking to please God in our service rather than to please people. —
Thom S. Rainer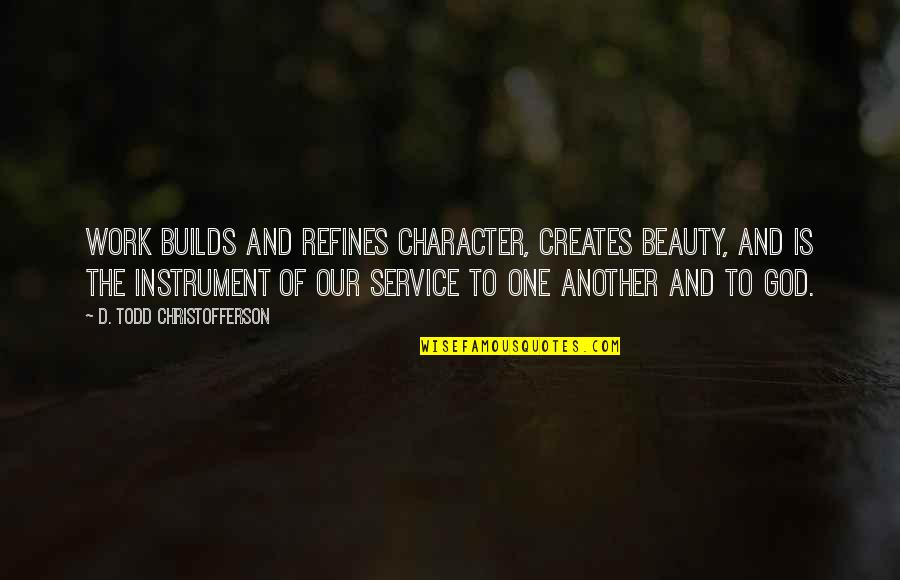 Work builds and refines character, creates beauty, and is the instrument of our service to one another and to God. —
D. Todd Christofferson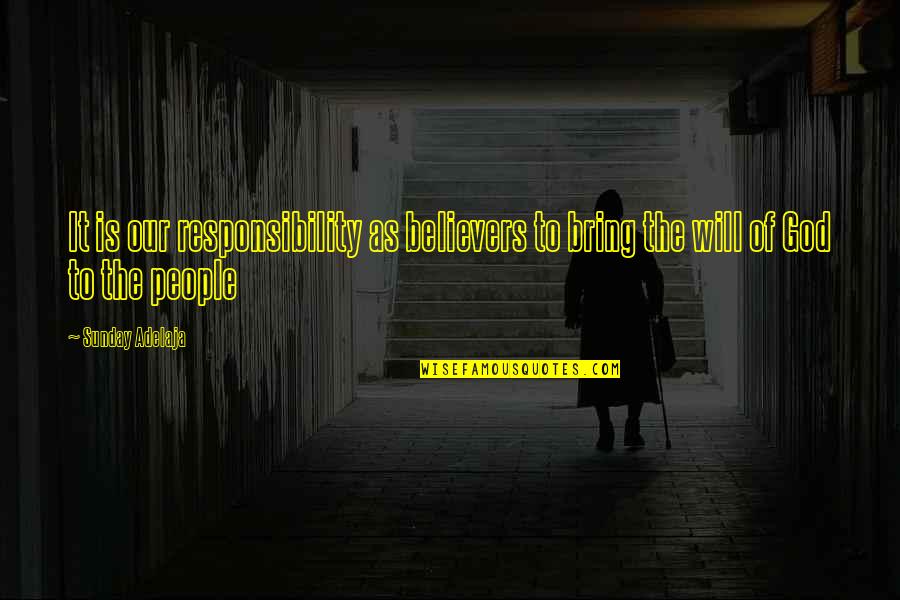 It is our responsibility as believers to bring the will of God to the people —
Sunday Adelaja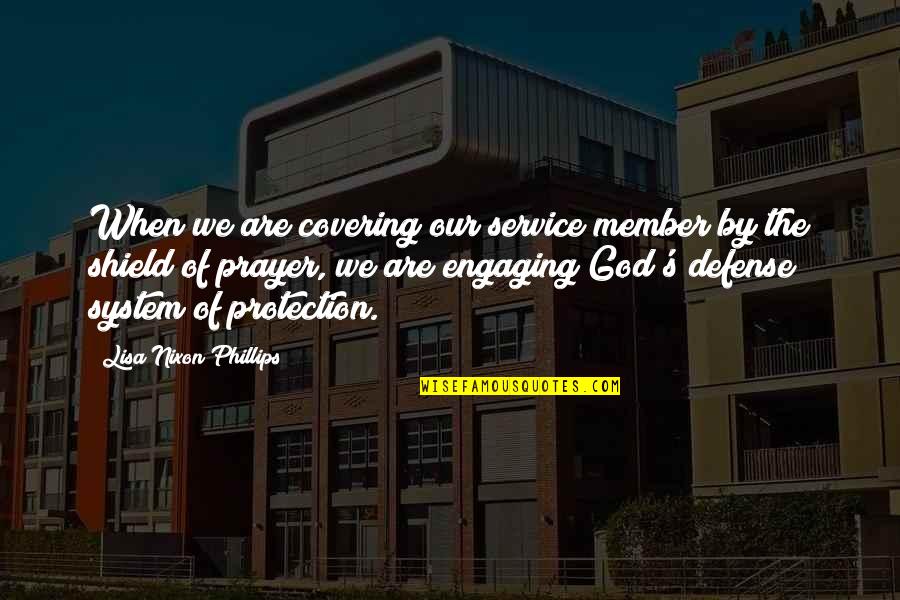 When we are covering our service member by the shield of prayer, we are engaging God's defense system of protection. —
Lisa Nixon Phillips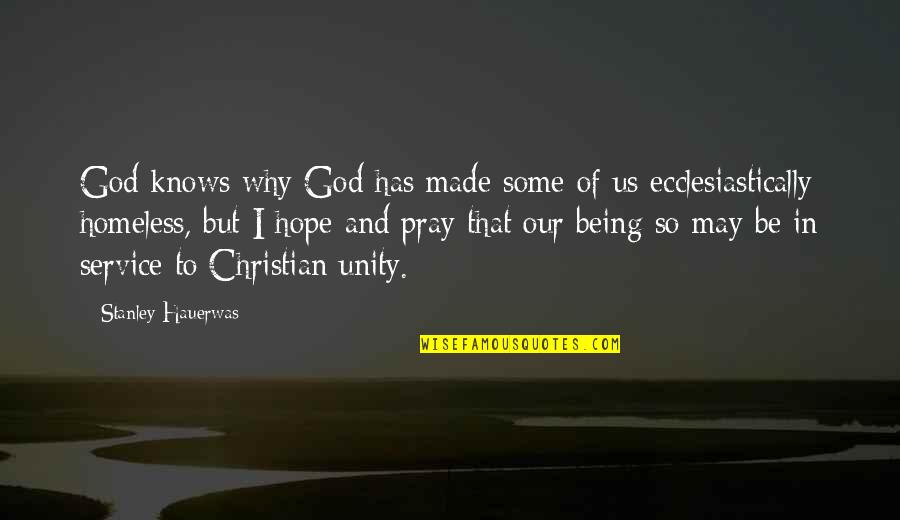 God knows why God has made some of us ecclesiastically homeless, but I hope and pray that our being so may be in service to Christian unity. —
Stanley Hauerwas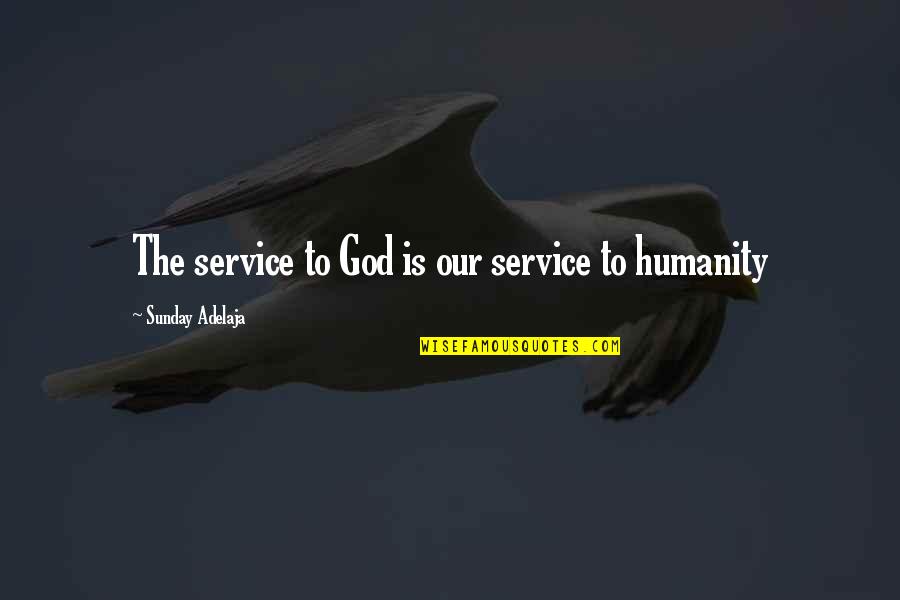 The service to God is our service to humanity —
Sunday Adelaja