Thanks God For Him Quotes
Collection of top 8 famous quotes about Thanks God For Him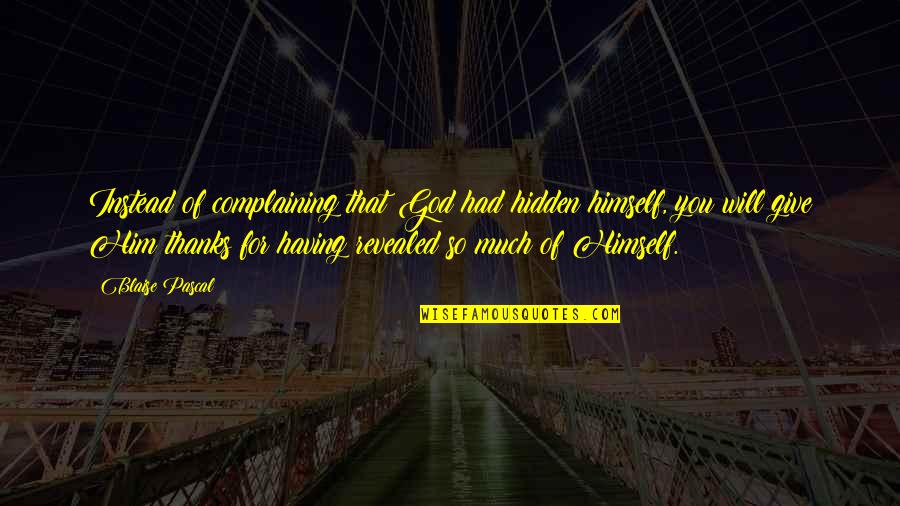 Instead of complaining that God had hidden himself, you will give Him thanks for having revealed so much of Himself.
—
Blaise Pascal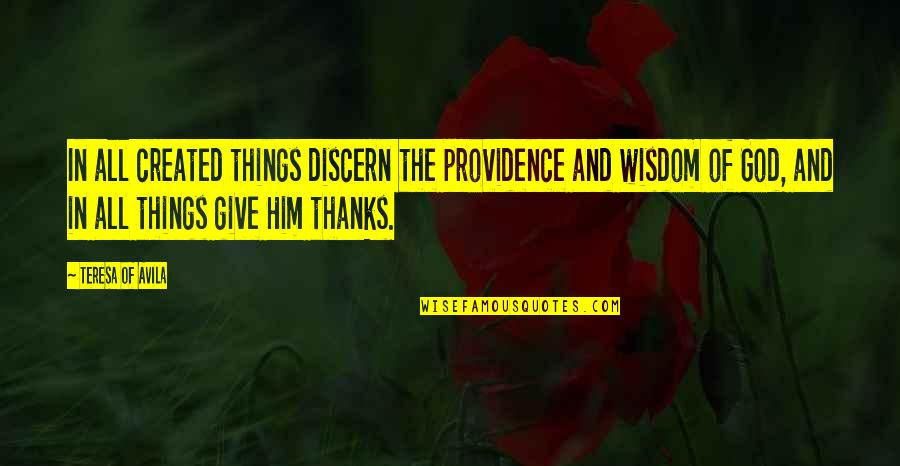 In all created things discern the providence and wisdom of God, and in all things give Him thanks.
—
Teresa Of Avila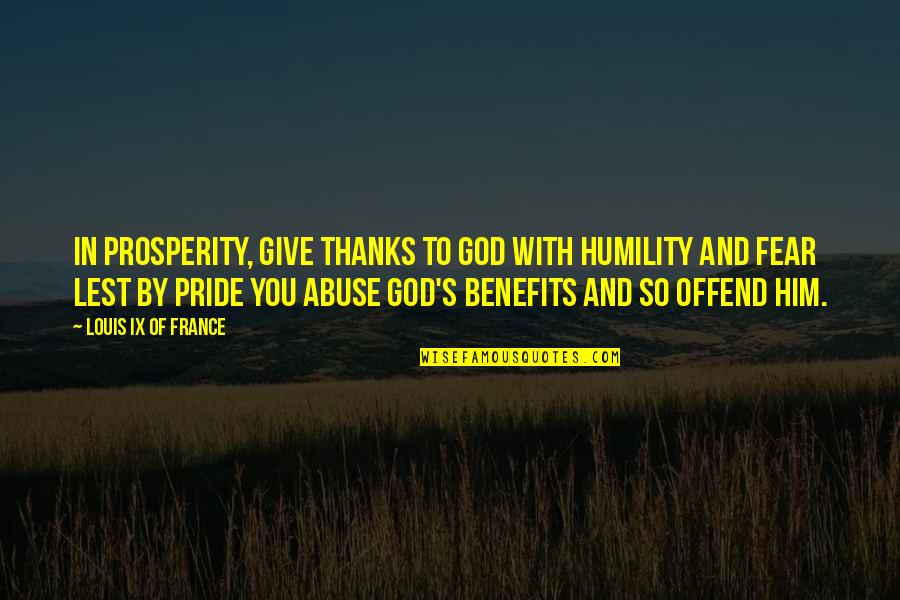 In prosperity, give thanks to God with humility and fear lest by pride you abuse God's benefits and so offend him.
—
Louis IX Of France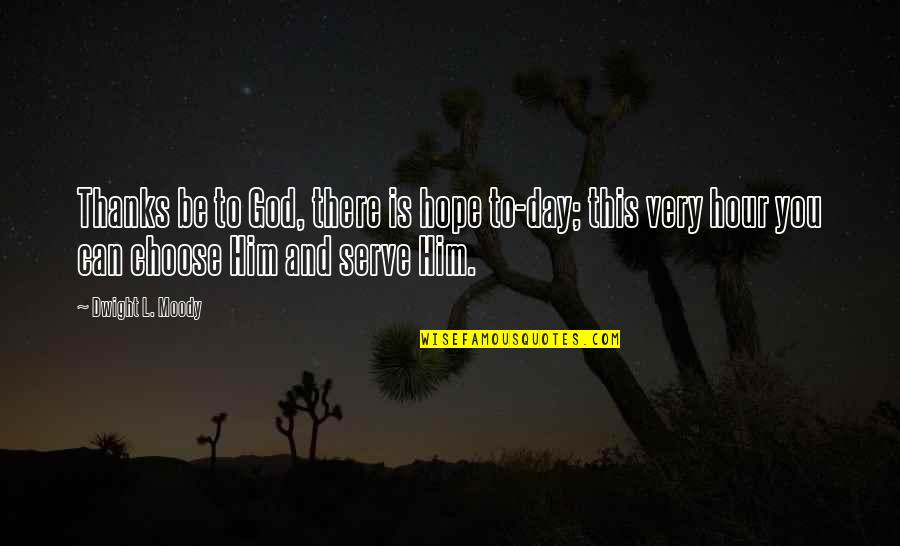 Thanks be to God, there is hope to-day; this very hour you can choose Him and serve Him.
—
Dwight L. Moody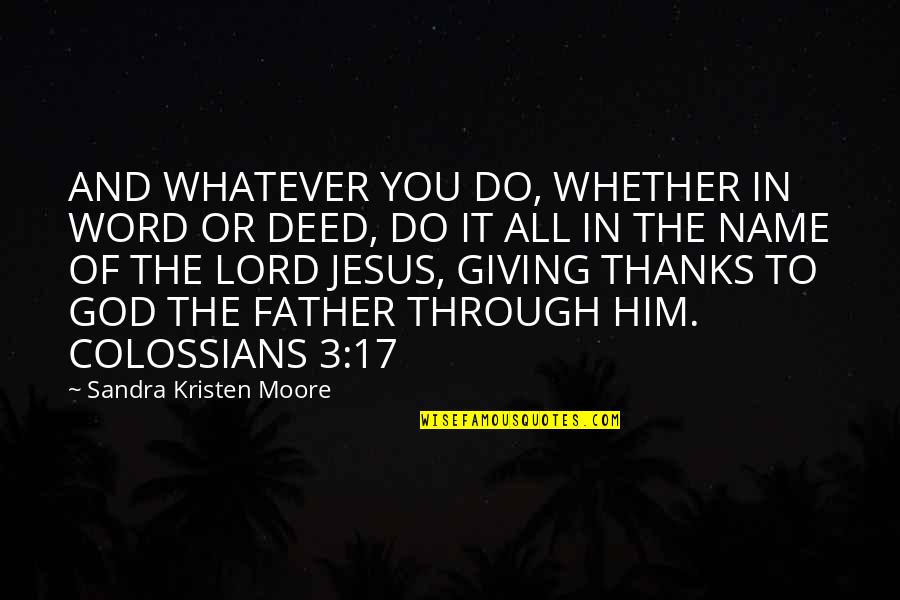 AND WHATEVER YOU DO, WHETHER IN WORD OR DEED, DO IT ALL IN THE NAME OF THE LORD JESUS, GIVING THANKS TO GOD THE FATHER THROUGH HIM. COLOSSIANS 3:17
—
Sandra Kristen Moore
Thanks, Terry, so much for letting God use you - I'm really enjoying life with Him now. —
Terry C. Thomas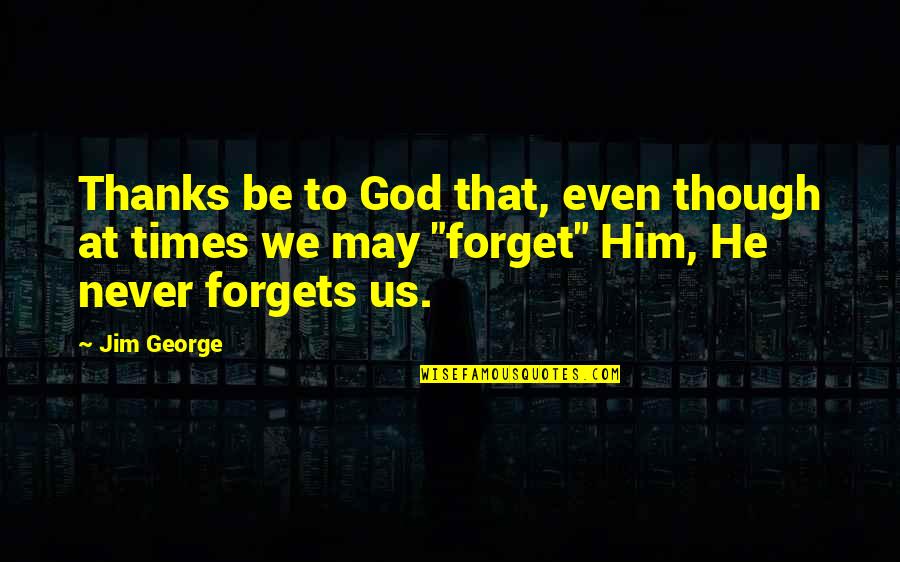 Thanks be to God that, even though at times we may "forget" Him, He never forgets us. —
Jim George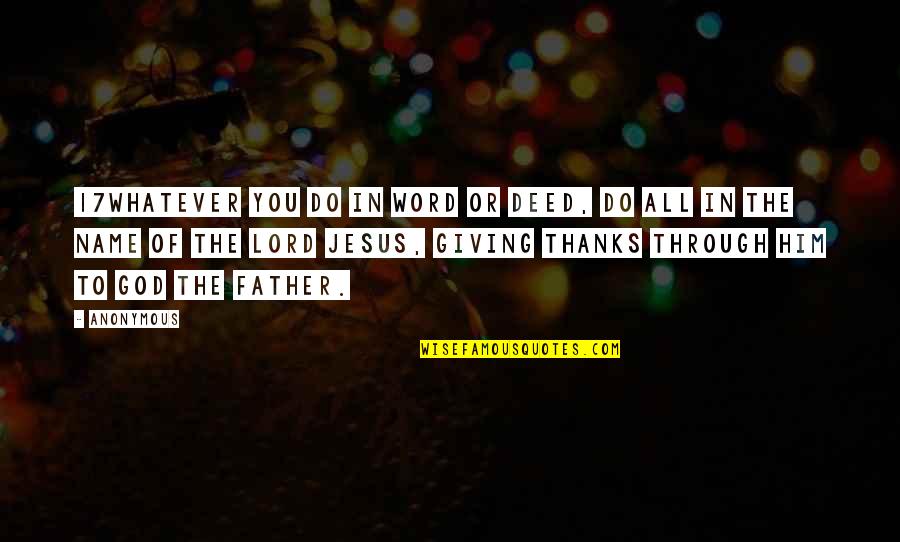 17Whatever you do in word or deed, do all in the name of the Lord Jesus, giving thanks through Him to God the Father. —
Anonymous