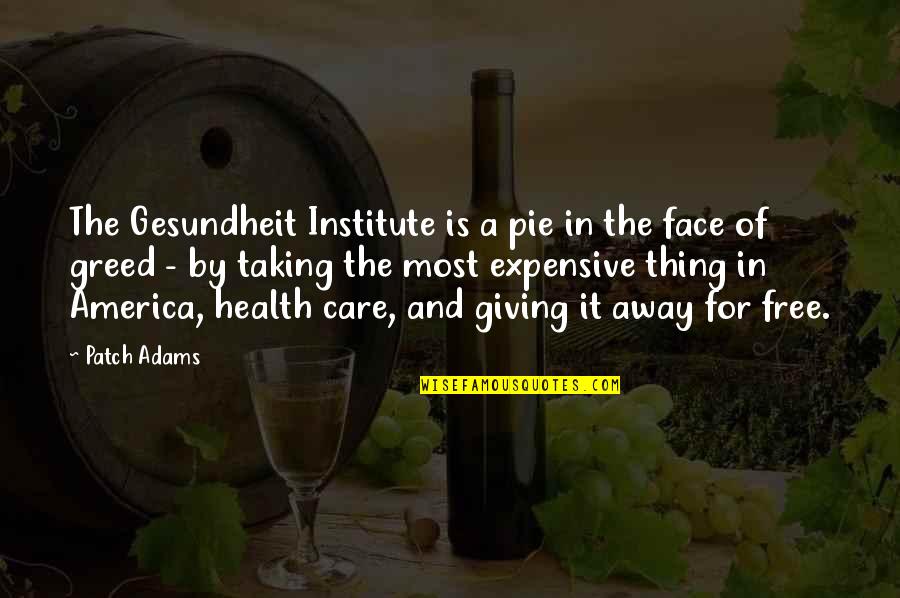 The Gesundheit Institute is a pie in the face of greed - by taking the most expensive thing in America, health care, and giving it away for free.
—
Patch Adams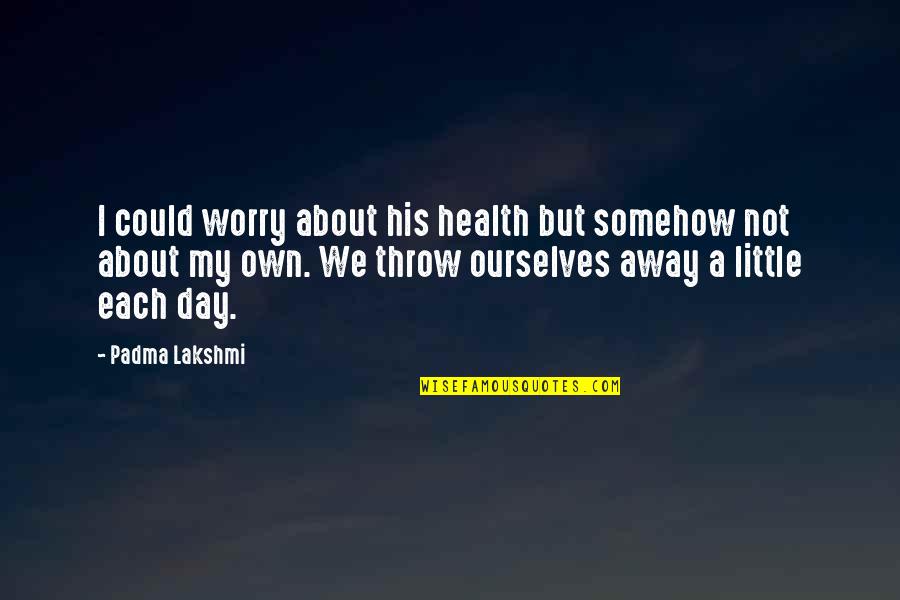 I could worry about his health but somehow not about my own. We throw ourselves away a little each day.
—
Padma Lakshmi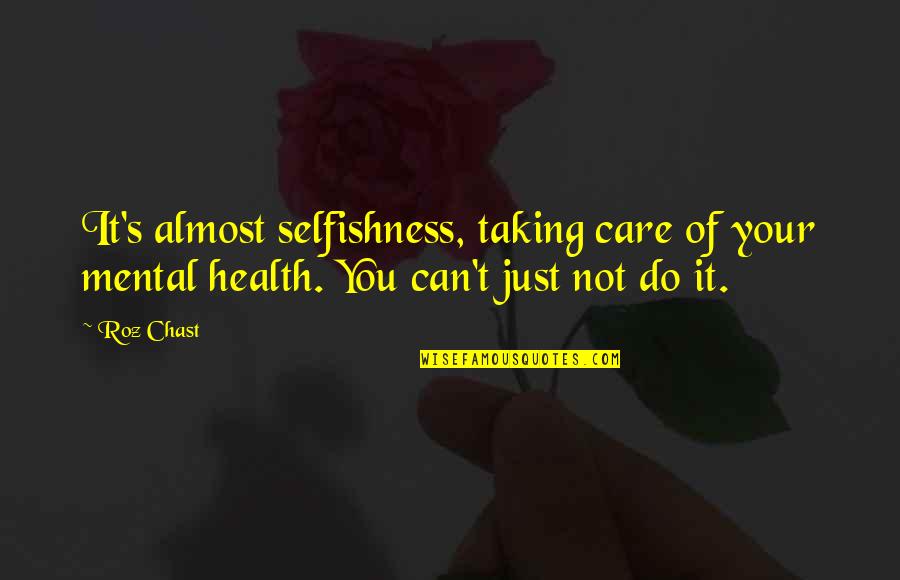 It's almost selfishness, taking care of your mental health. You can't just not do it.
—
Roz Chast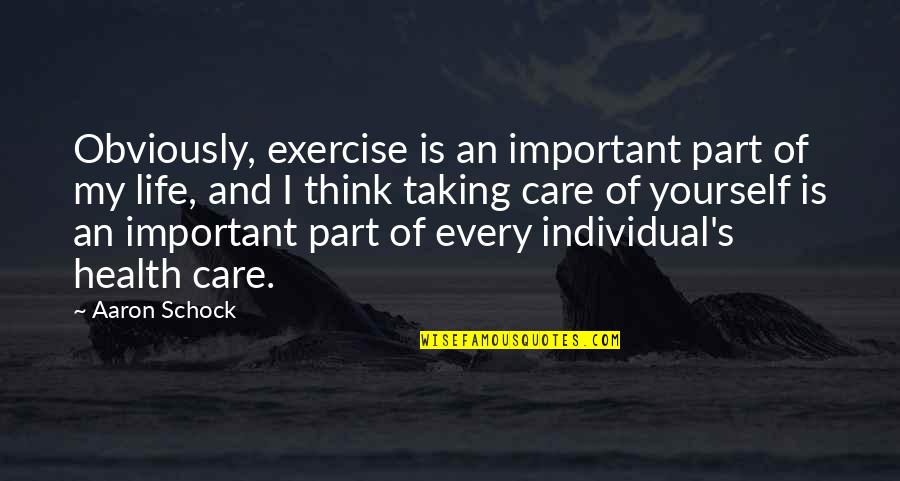 Obviously, exercise is an important part of my life, and I think taking care of yourself is an important part of every individual's health care.
—
Aaron Schock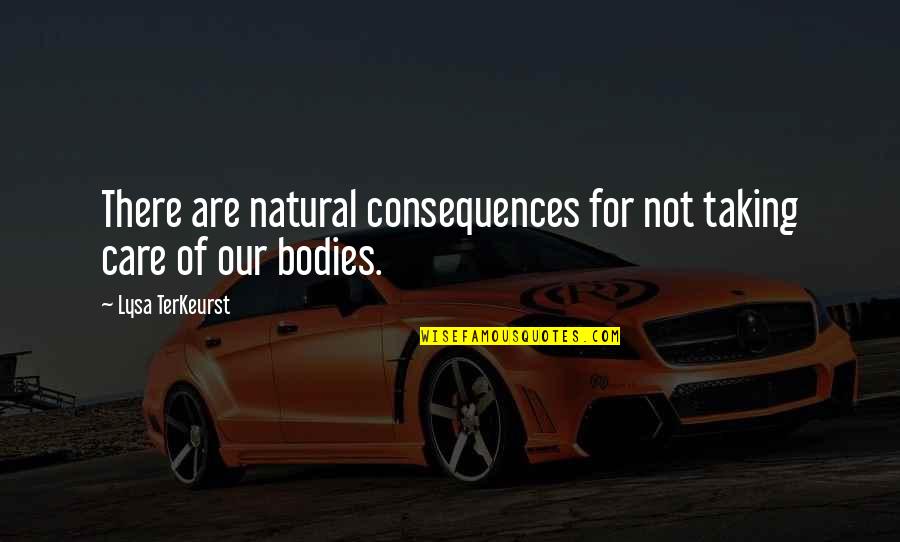 There are natural consequences for not taking care of our bodies.
—
Lysa TerKeurst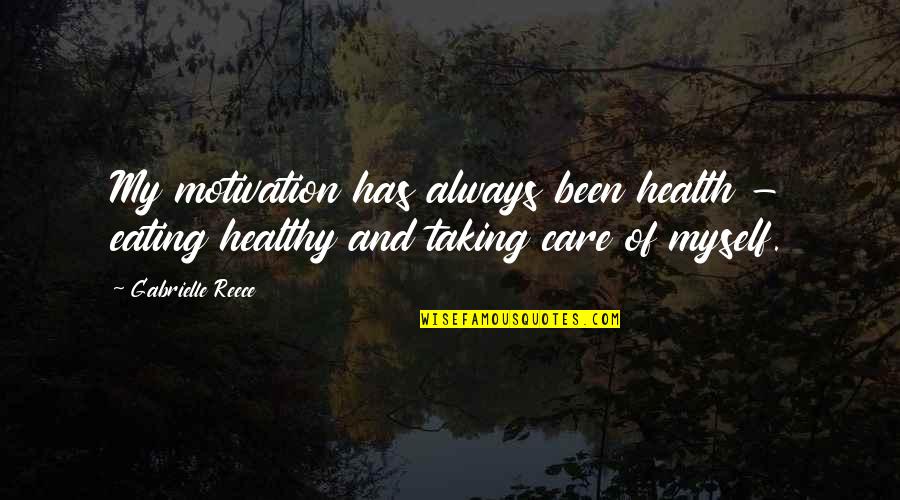 My motivation has always been health - eating healthy and taking care of myself. —
Gabrielle Reece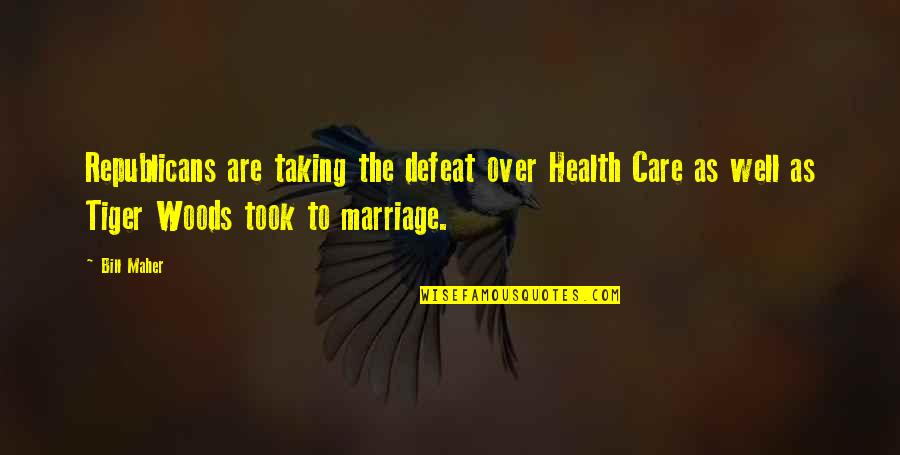 Republicans are taking the defeat over Health Care as well as Tiger Woods took to marriage. —
Bill Maher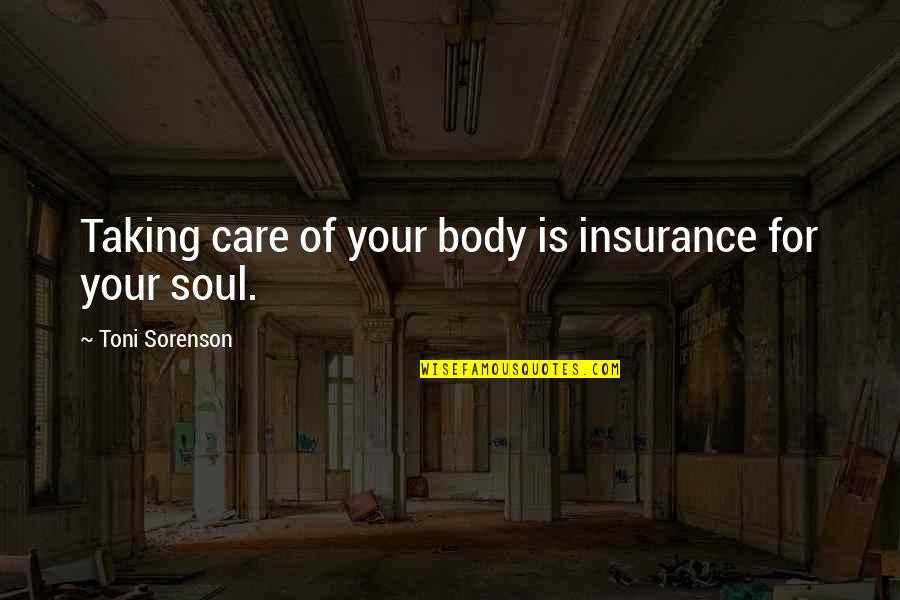 Taking care of your body is insurance for your soul. —
Toni Sorenson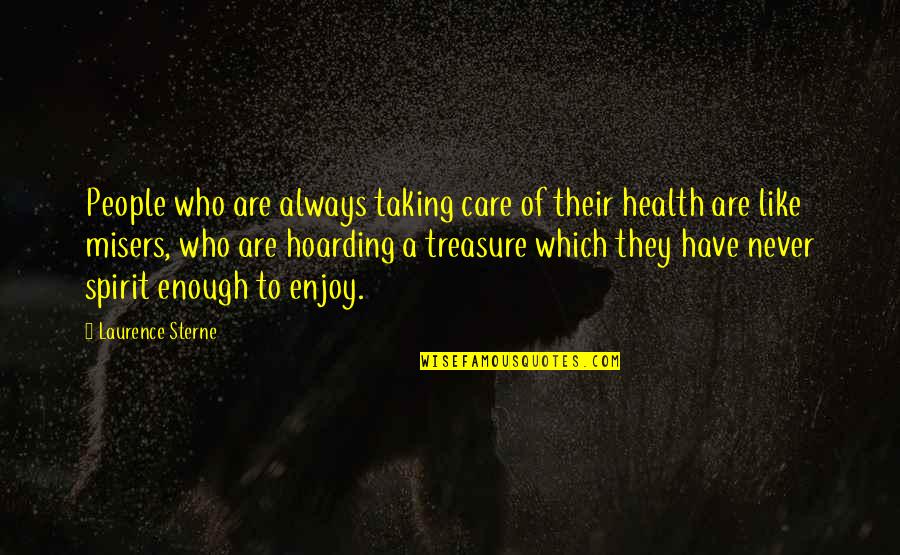 People who are always taking care of their health are like misers, who are hoarding a treasure which they have never spirit enough to enjoy. —
Laurence Sterne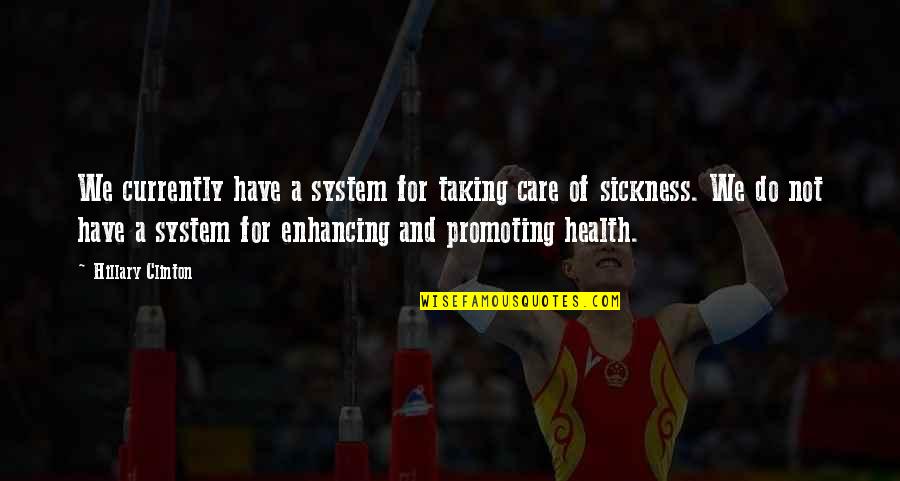 We currently have a system for taking care of sickness. We do not have a system for enhancing and promoting health. —
Hillary Clinton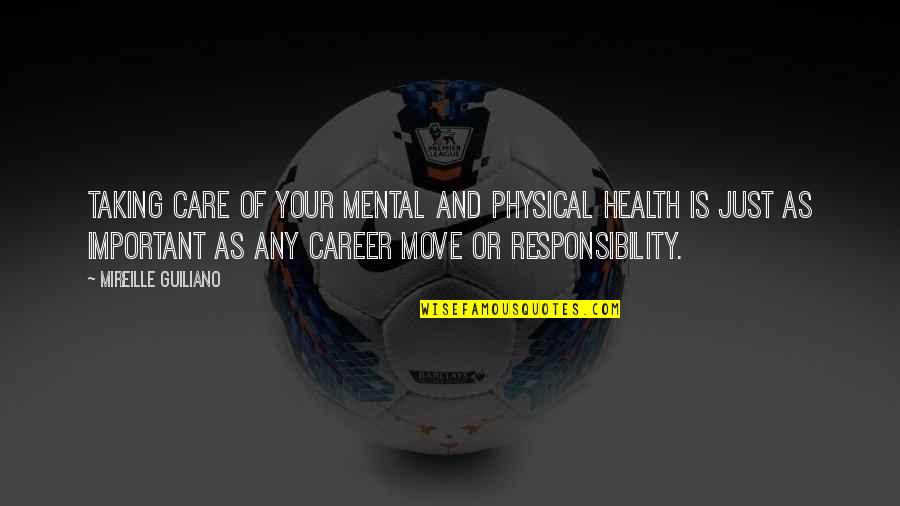 Taking care of your mental and physical health is just as important as any career move or responsibility. —
Mireille Guiliano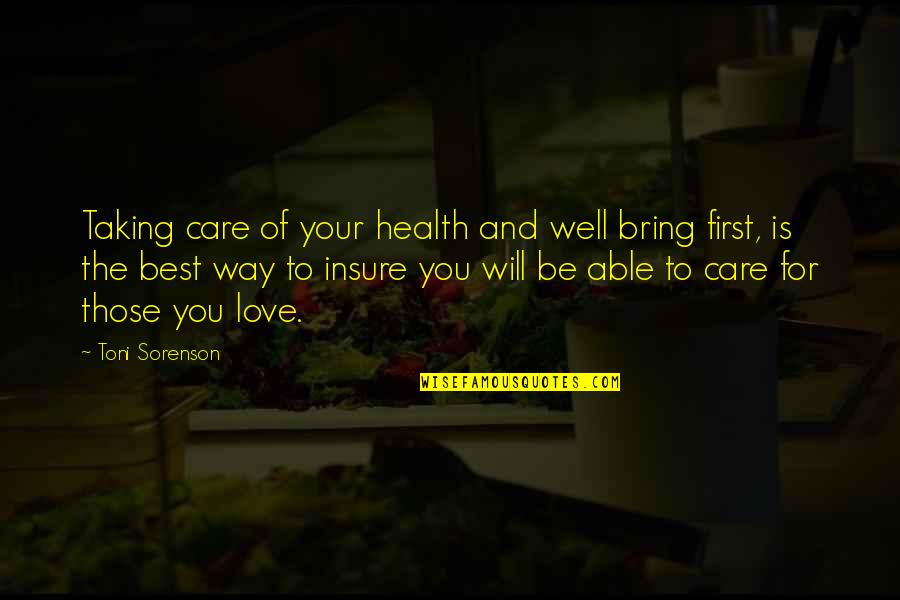 Taking care of your health
and well bring first, is the best way to insure you will be able to care for those you love. —
Toni Sorenson