Suddenly Happy Quotes
Collection of top 12 famous quotes about Suddenly Happy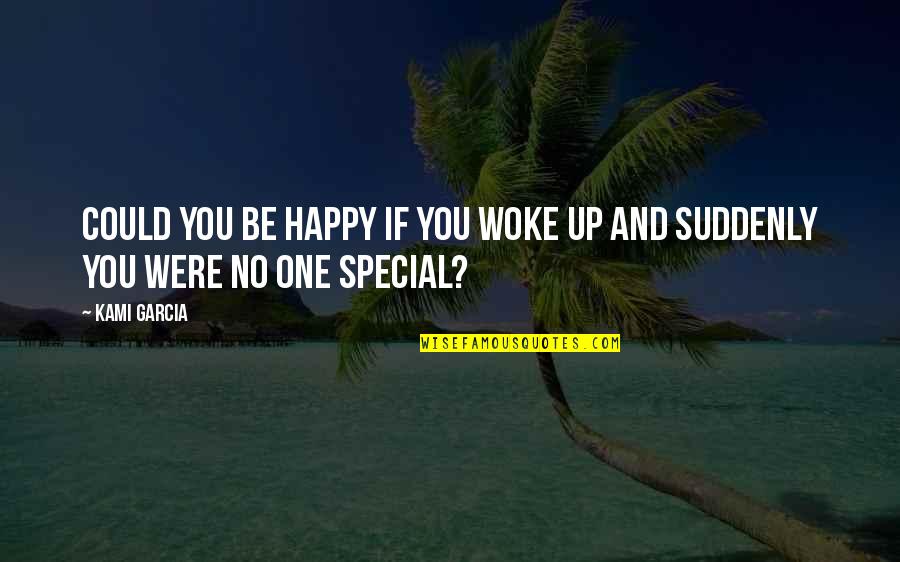 Could you be happy if you woke up and suddenly you were no one special?
—
Kami Garcia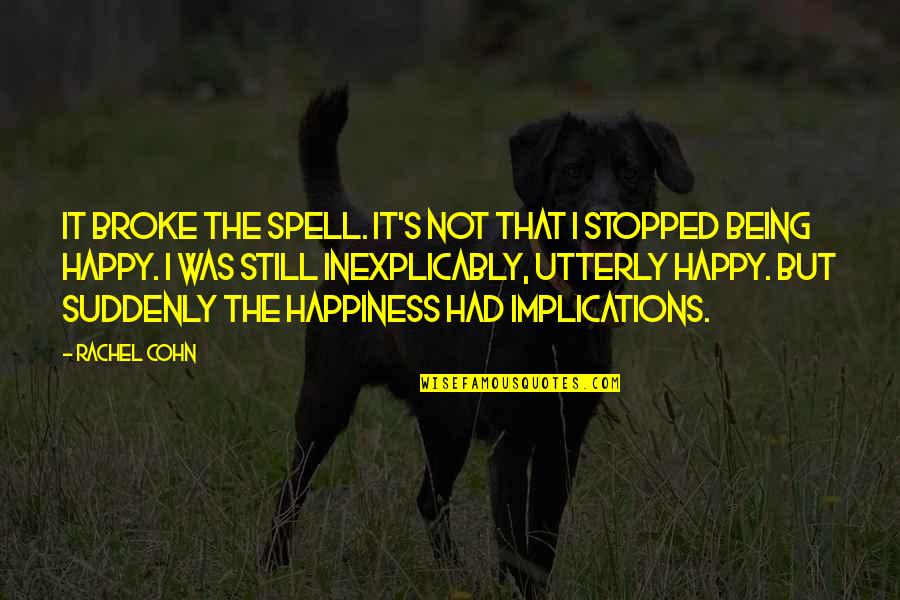 It broke the spell. It's not that I stopped being happy. I was still inexplicably, utterly happy. But suddenly the happiness had implications.
—
Rachel Cohn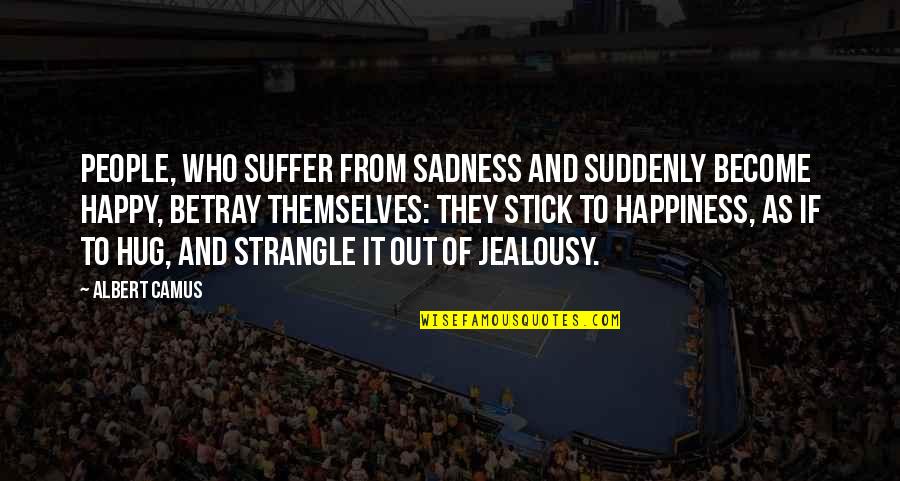 People, who suffer from sadness and suddenly become happy, betray themselves: they stick to happiness, as if to hug, and strangle it out of jealousy.
—
Albert Camus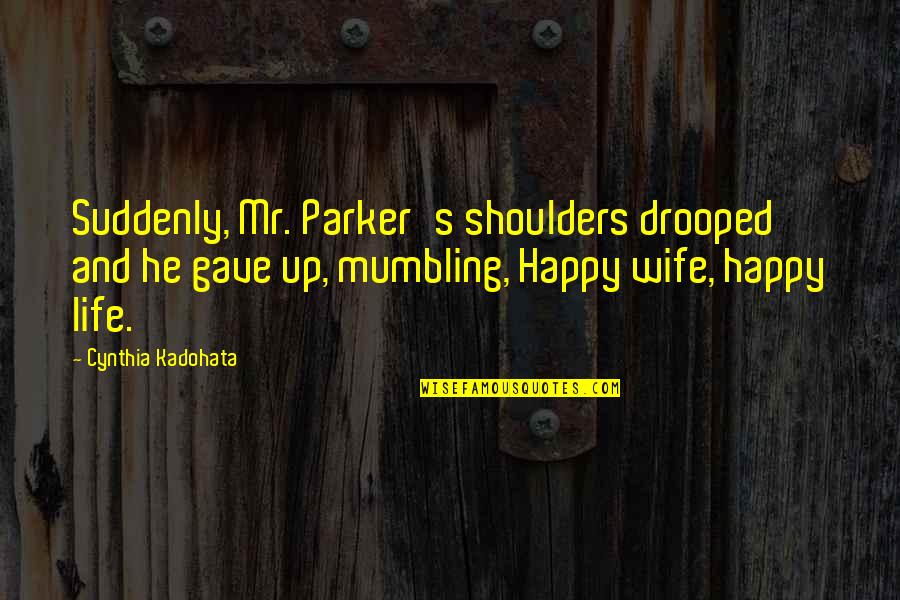 Suddenly, Mr. Parker's shoulders drooped and he gave up, mumbling, Happy wife, happy life.
—
Cynthia Kadohata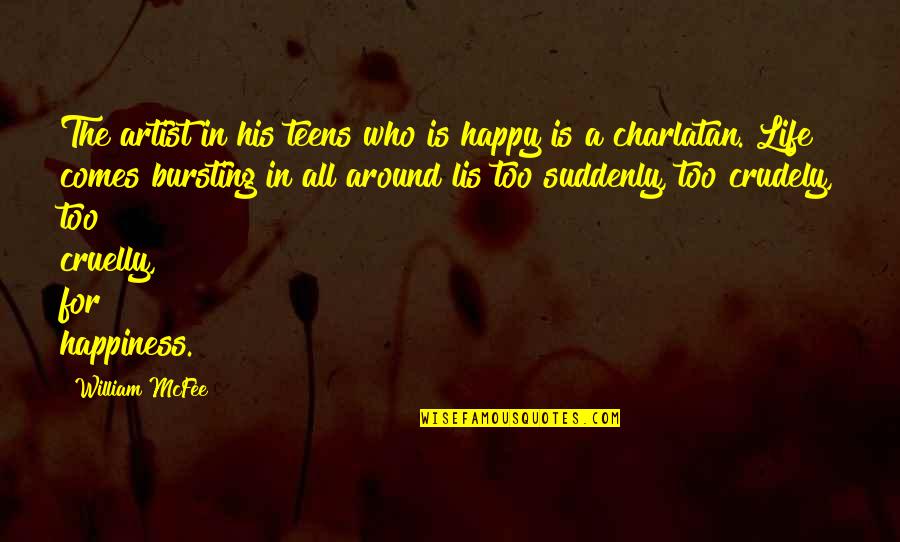 The artist in his teens who is happy is a charlatan. Life comes bursting in all around lis too suddenly, too crudely, too cruelly, for happiness.
—
William McFee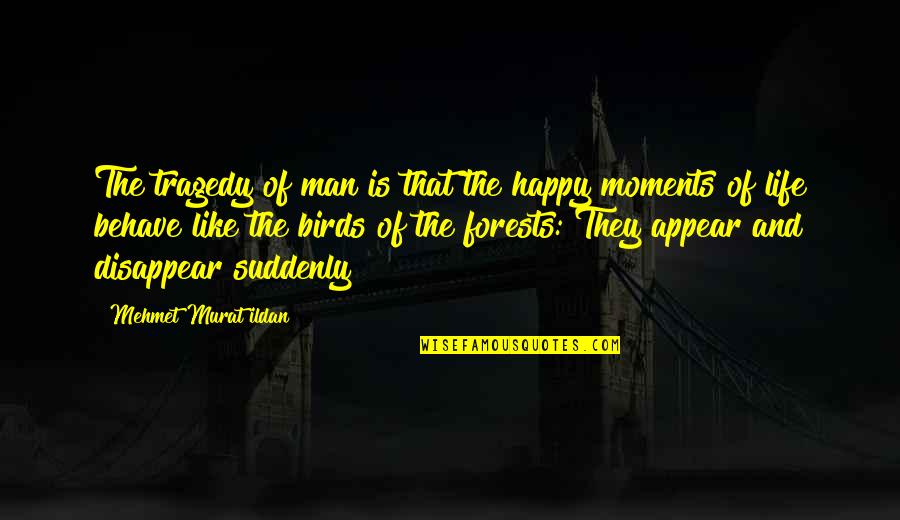 The tragedy of man is that the happy moments of life behave like the birds of the forests: They appear and disappear suddenly! —
Mehmet Murat Ildan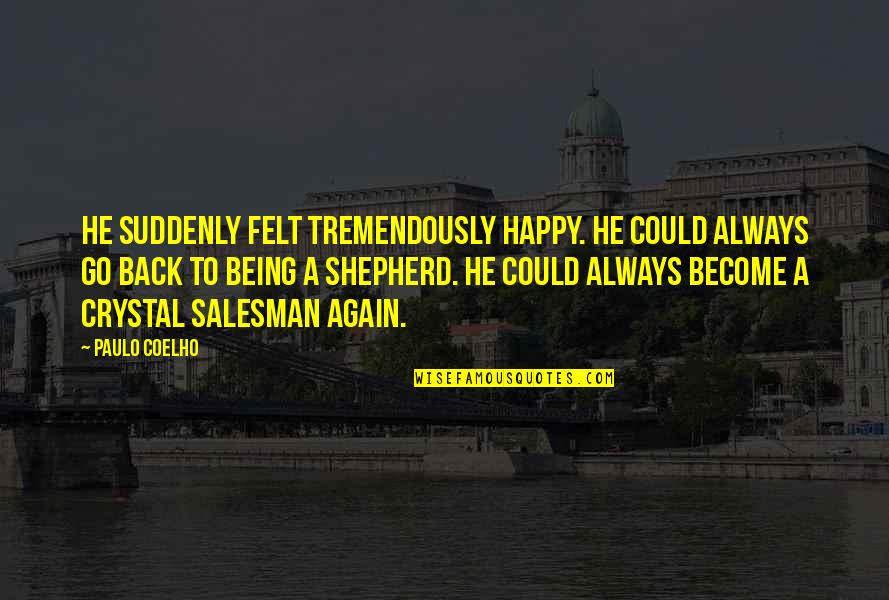 He suddenly felt tremendously happy. He could always go back to being a shepherd. He could always become a crystal salesman again. —
Paulo Coelho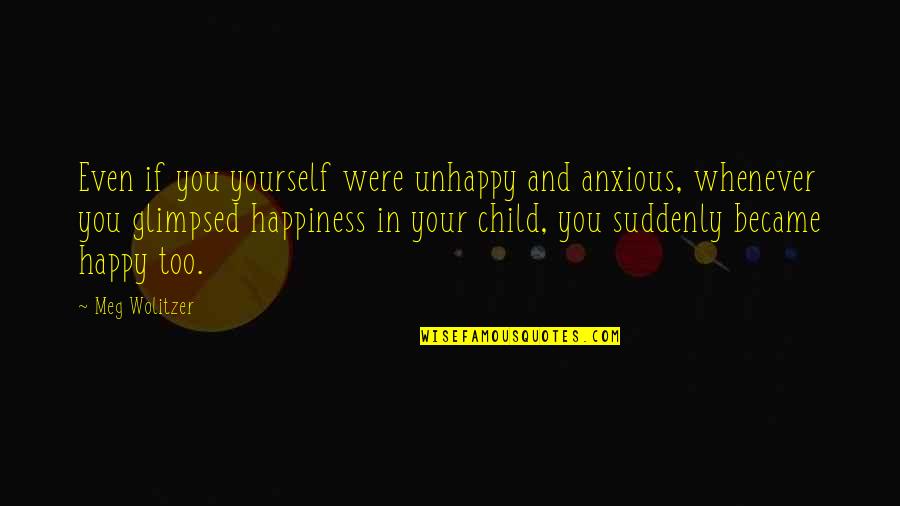 Even if you yourself were unhappy and anxious, whenever you glimpsed happiness in your child, you suddenly became happy too. —
Meg Wolitzer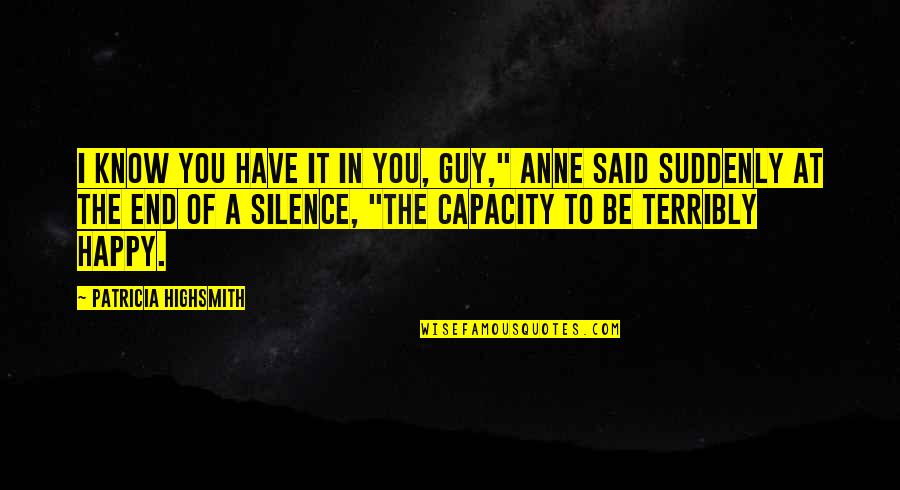 I know you have it in you, Guy," Anne said suddenly at the end of a silence, "the capacity to be terribly happy. —
Patricia Highsmith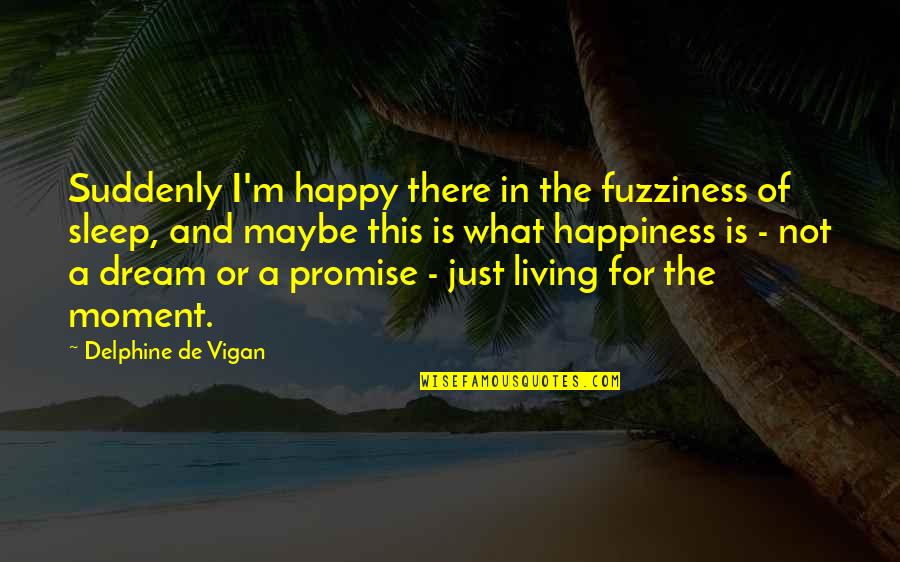 Suddenly I'm happy there in the fuzziness of sleep, and maybe this is what happiness is - not a dream or a promise - just living for the moment. —
Delphine De Vigan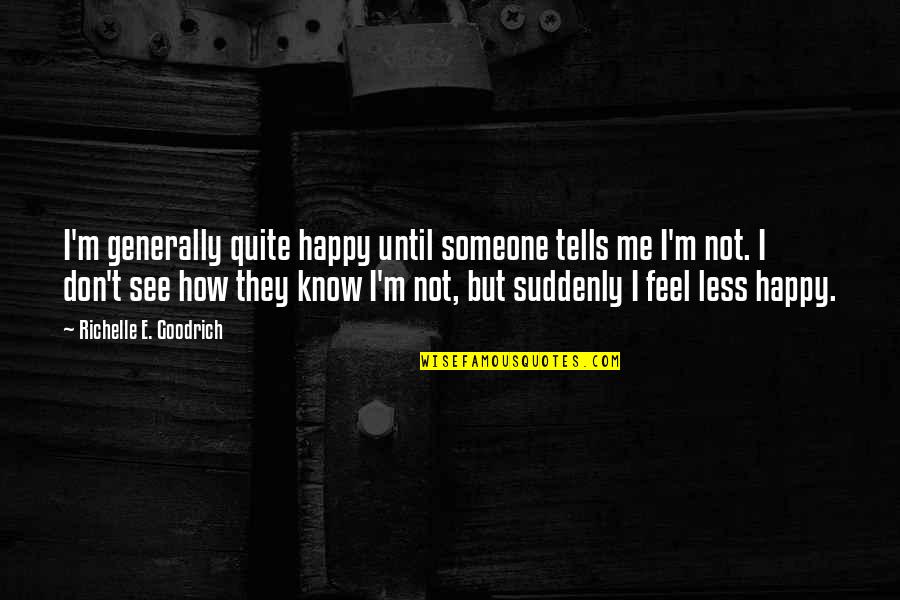 I'm generally quite happy until someone tells me I'm not. I don't see how they know I'm not, but suddenly I feel less happy. —
Richelle E. Goodrich