Dogs And God Quotes
Collection of top 25 famous quotes about Dogs And God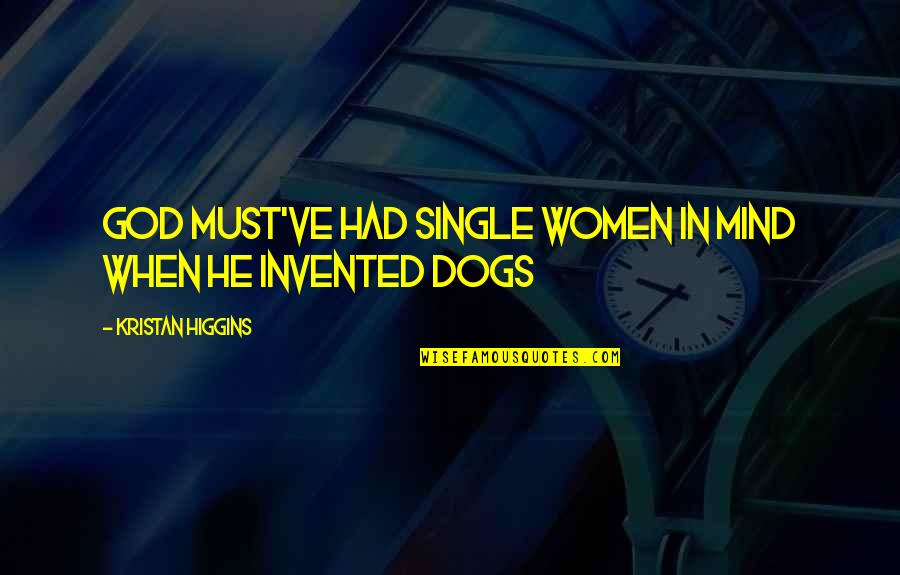 God must've had single women in mind when he invented dogs
—
Kristan Higgins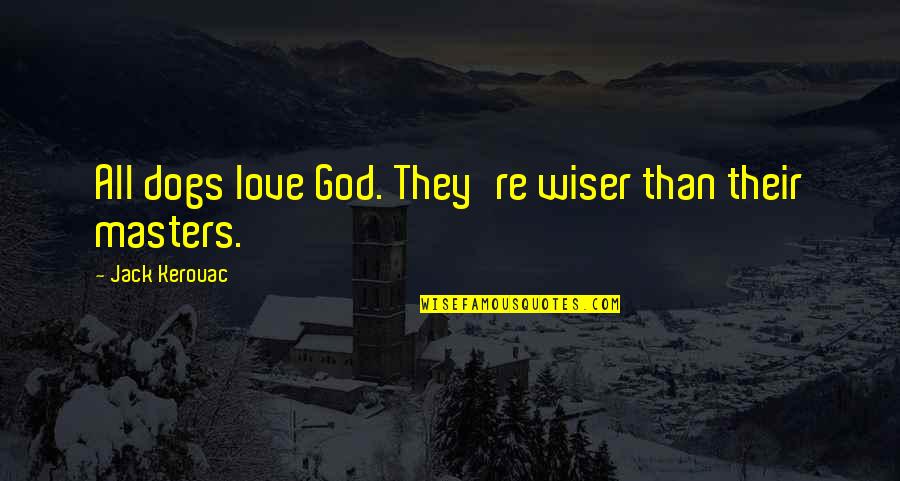 All dogs love God. They're wiser than their masters.
—
Jack Kerouac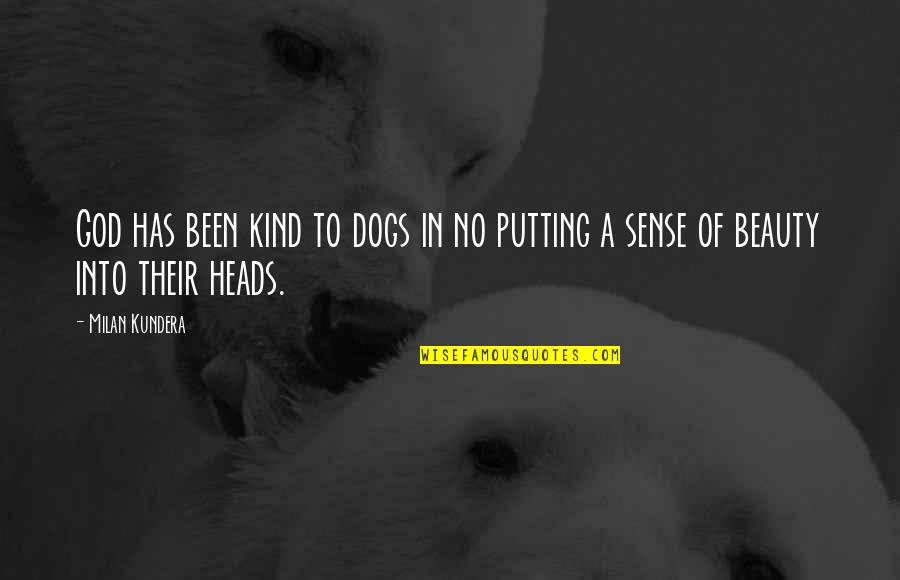 God has been kind to dogs in no putting a sense of beauty into their heads.
—
Milan Kundera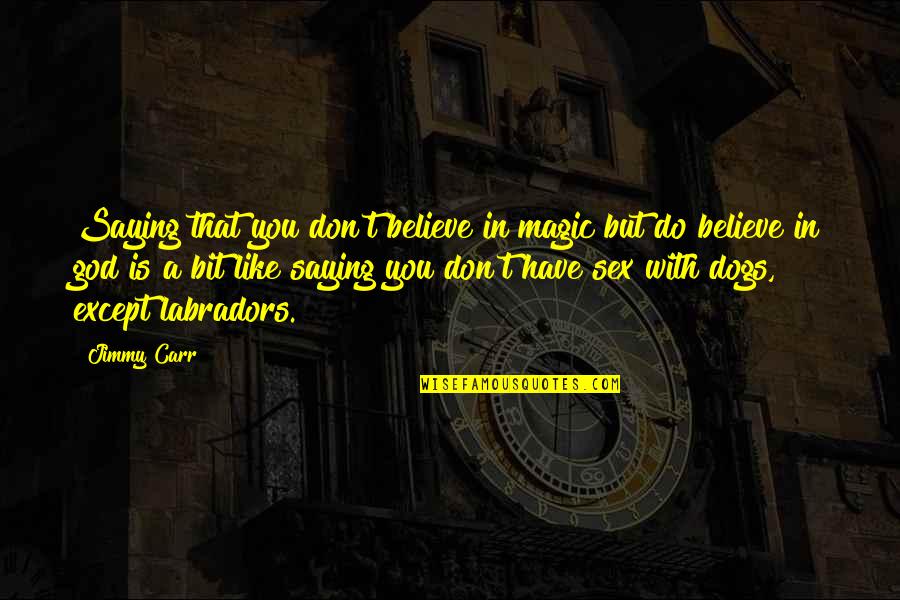 Saying that you don't believe in magic but do believe in god is a bit like saying you don't have sex with dogs, except labradors.
—
Jimmy Carr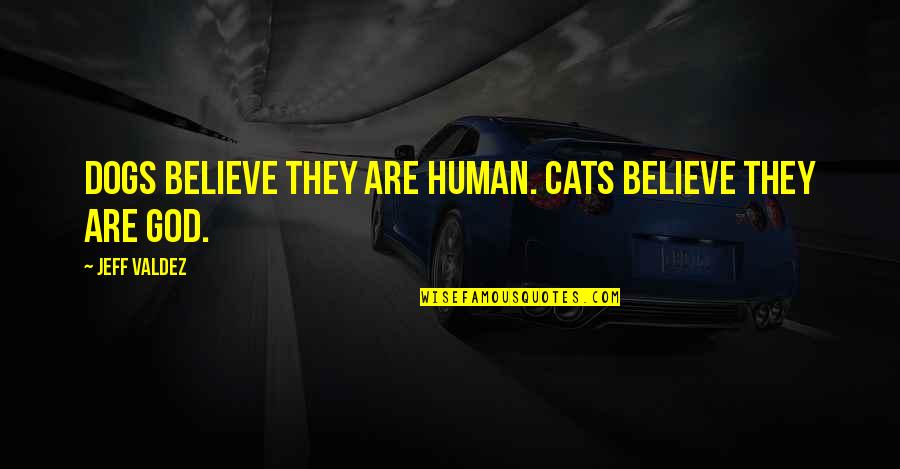 Dogs believe they are human. Cats believe they are God. —
Jeff Valdez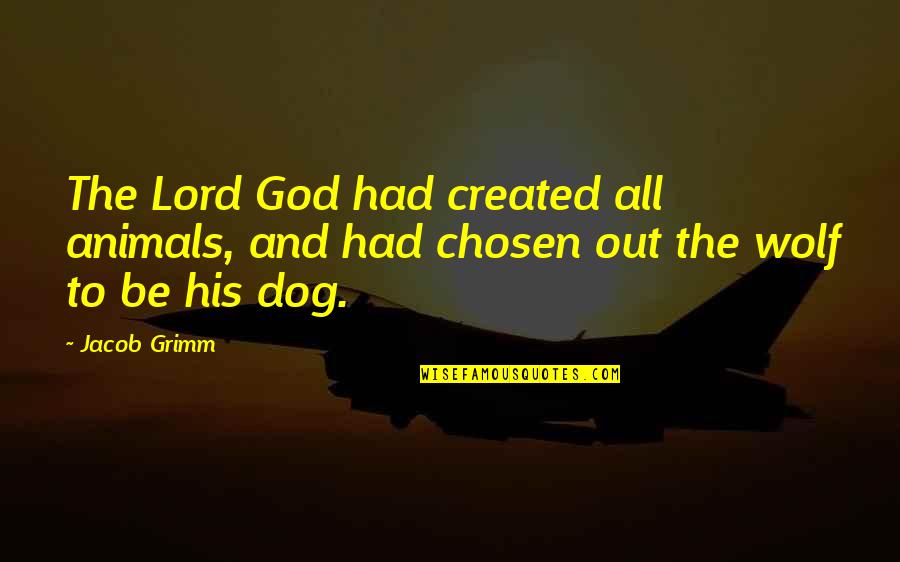 The Lord God had created all animals, and had chosen out the wolf to be his dog. —
Jacob Grimm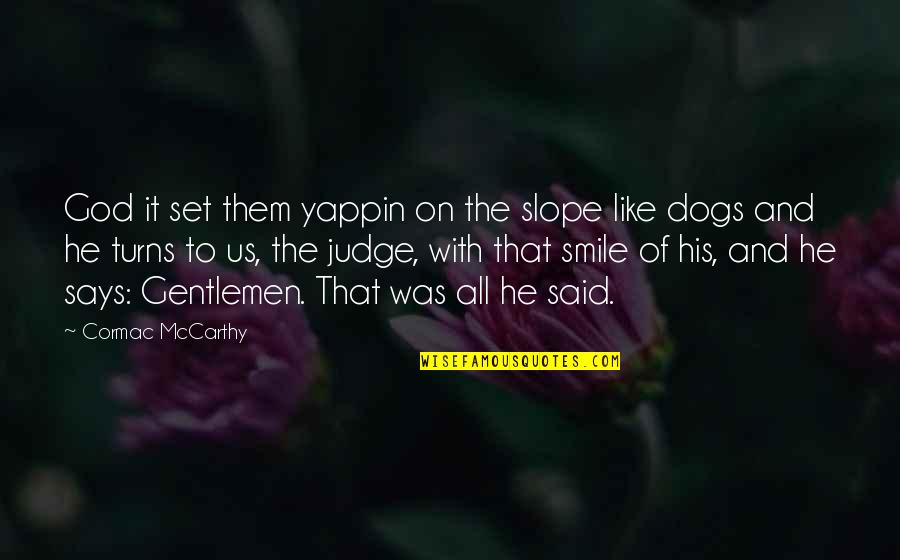 God it set them yappin on the slope like dogs and he turns to us, the judge, with that smile of his, and he says: Gentlemen. That was all he said. —
Cormac McCarthy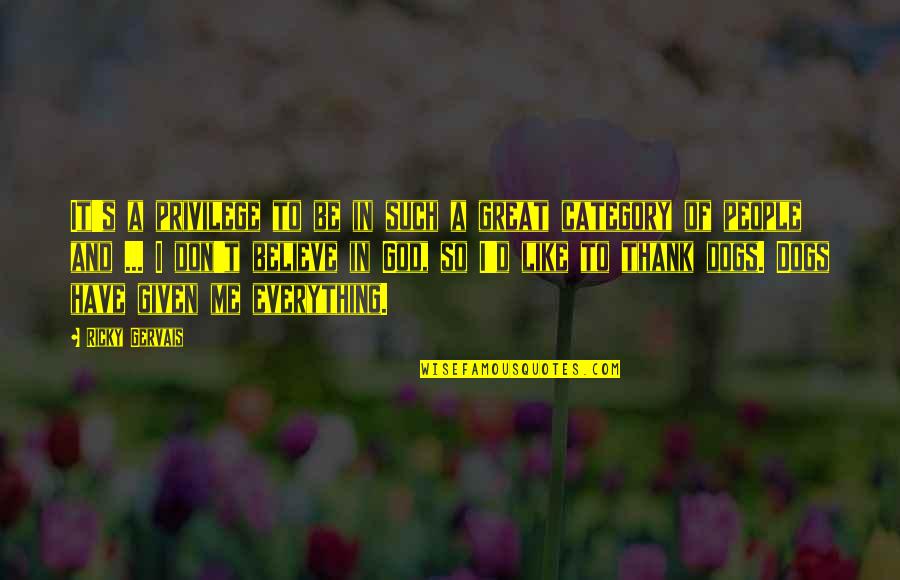 It's a privilege to be in such a great category of people and ... I don't believe in God, so I'd like to thank dogs. Dogs have given me everything. —
Ricky Gervais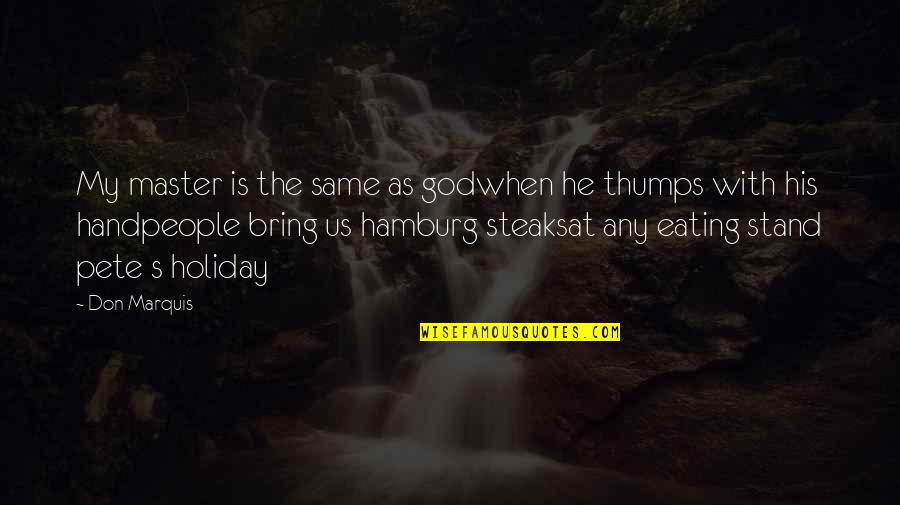 My master is the same as god
when he thumps with his hand
people bring us hamburg steaks
at any eating stand pete s holiday —
Don Marquis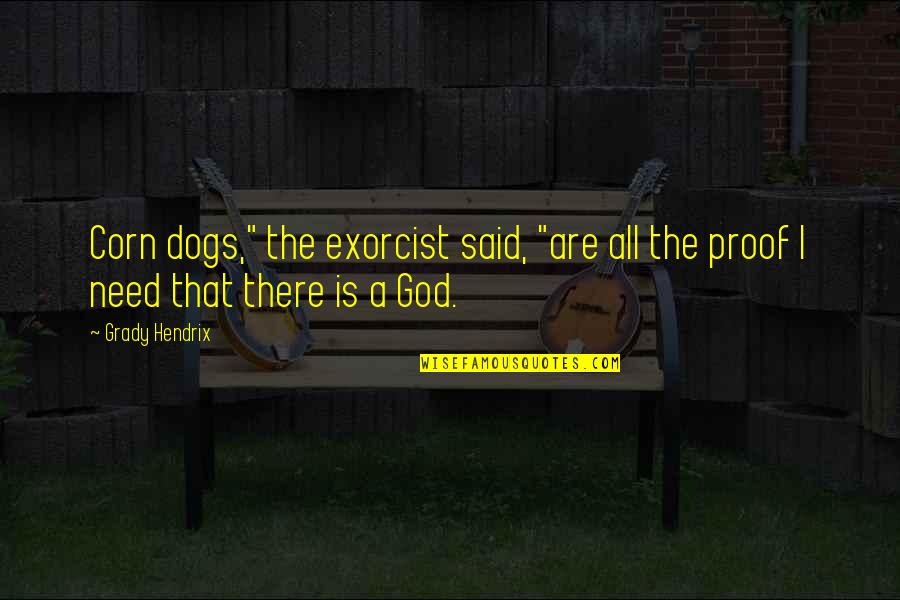 Corn dogs," the exorcist said, "are all the proof I need that there is a God. —
Grady Hendrix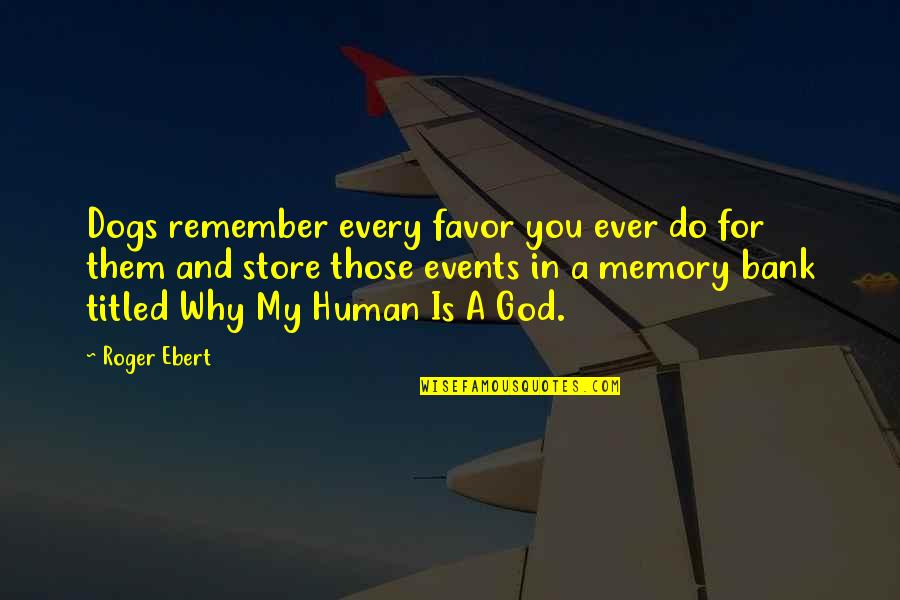 Dogs remember every favor you ever do for them and store those events in a memory bank titled Why My Human Is A God. —
Roger Ebert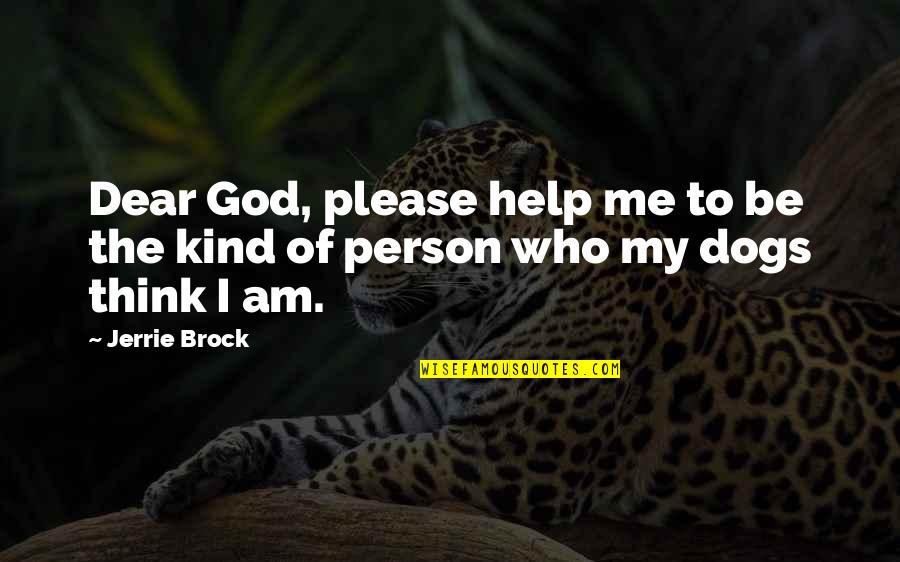 Dear God, please help me to be the kind of person who my dogs think I am. —
Jerrie Brock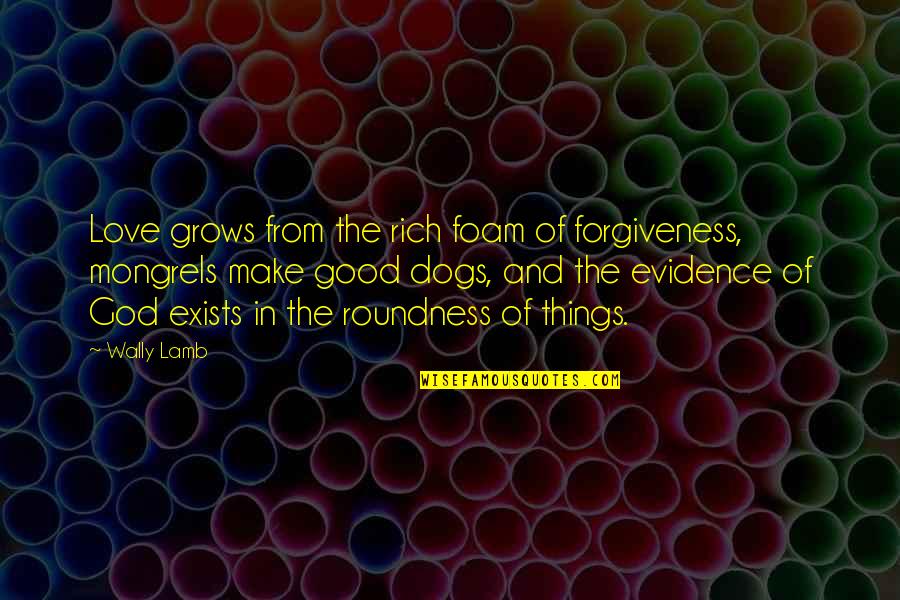 Love grows from the rich foam of forgiveness, mongrels make good dogs, and the evidence of God exists in the roundness of things. —
Wally Lamb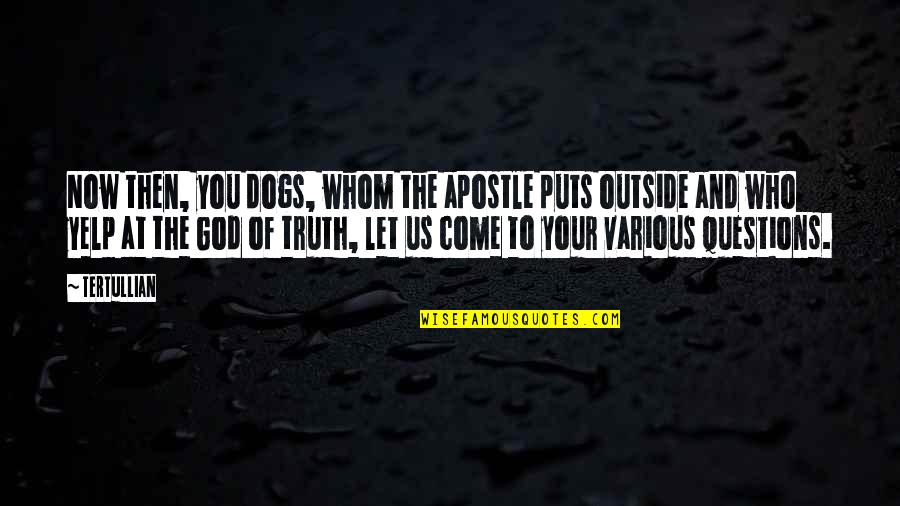 Now then, you dogs, whom the apostle puts outside and who yelp at the God of truth, let us come to your various questions. —
Tertullian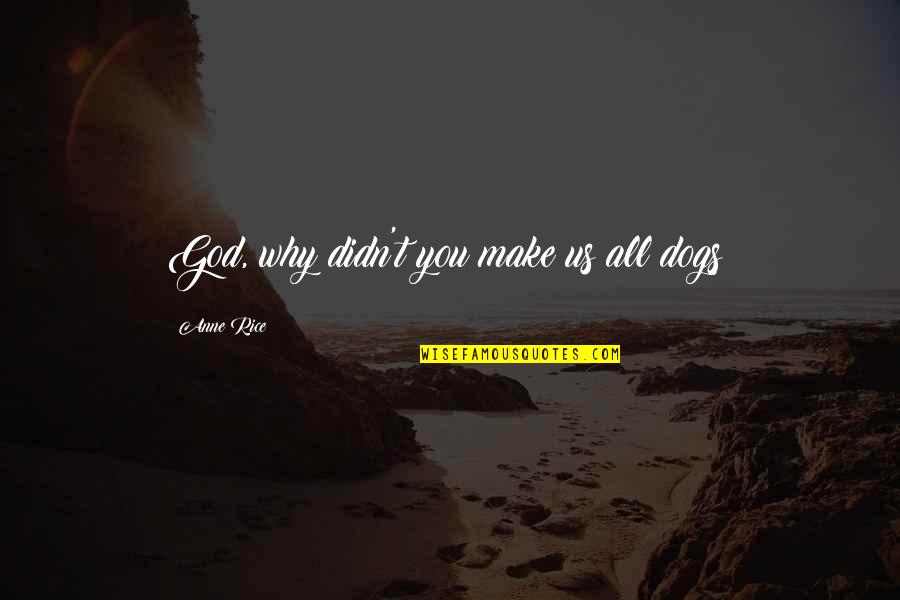 God, why didn't you make us all dogs? —
Anne Rice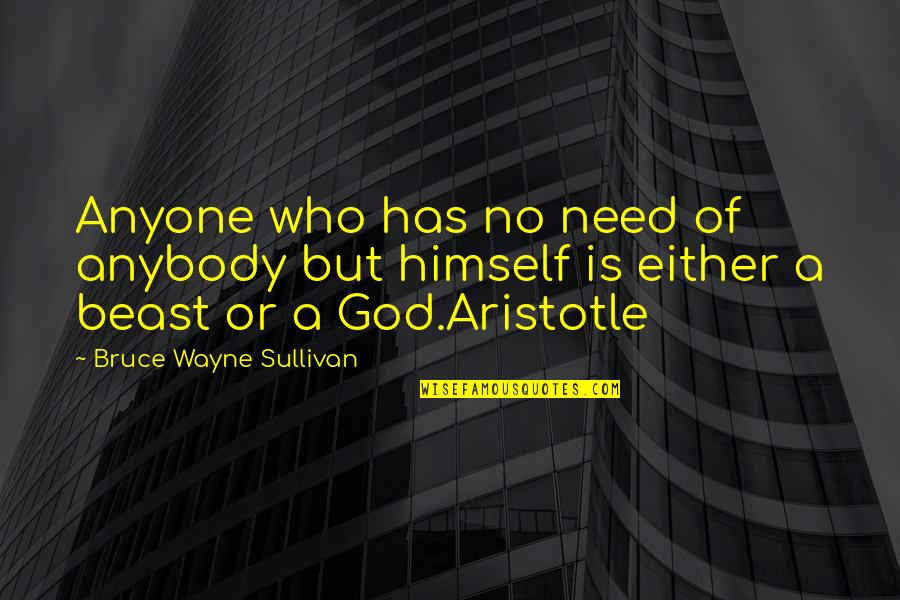 Anyone who has no need of anybody but himself is either a beast or a God.
Aristotle —
Bruce Wayne Sullivan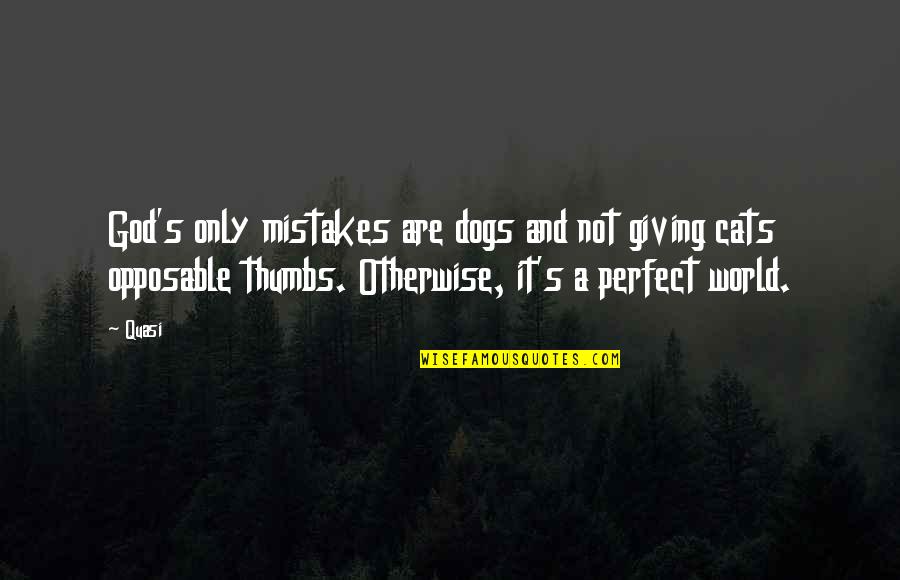 God's only mistakes are dogs and not giving cats opposable thumbs. Otherwise, it's a perfect world. —
Quasi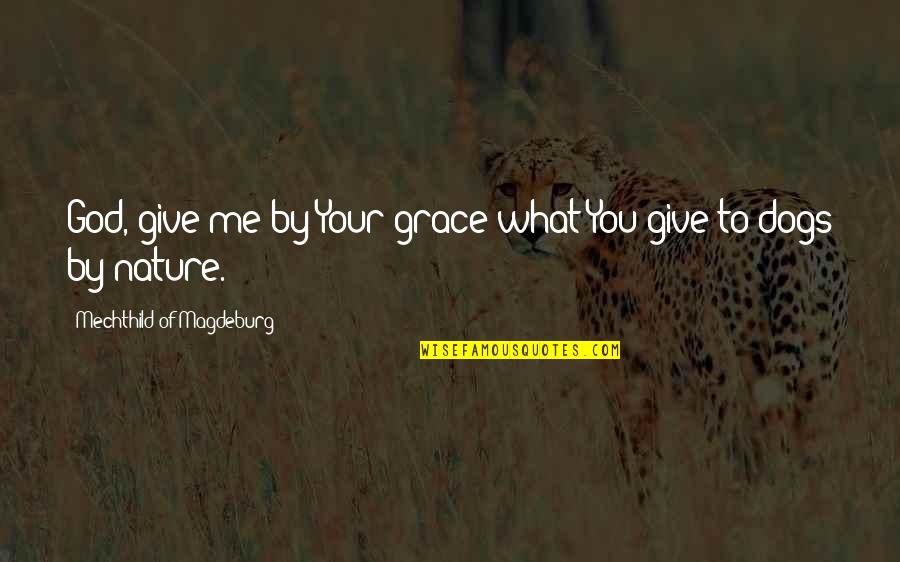 God, give me by Your grace what You give to dogs by nature. —
Mechthild Of Magdeburg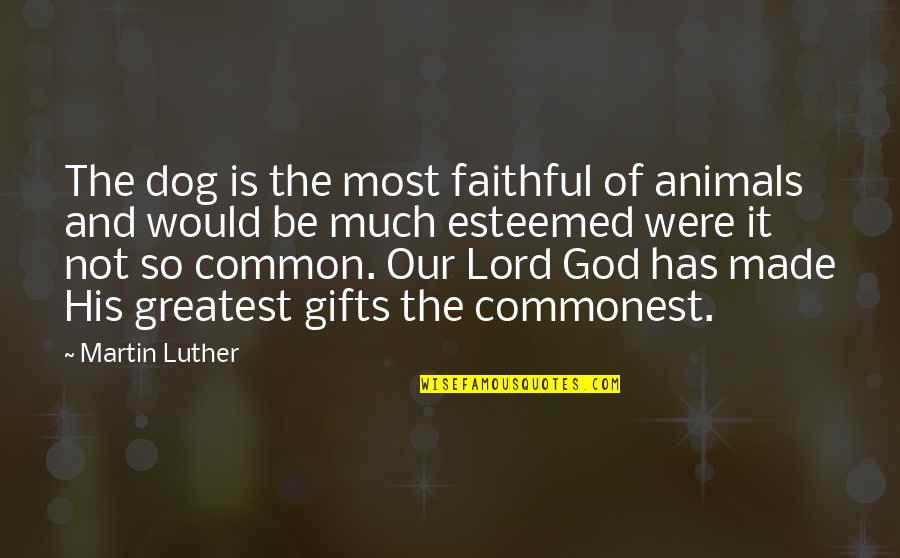 The dog is the most faithful of animals and would be much esteemed were it not so common. Our Lord God has made His greatest gifts the commonest. —
Martin Luther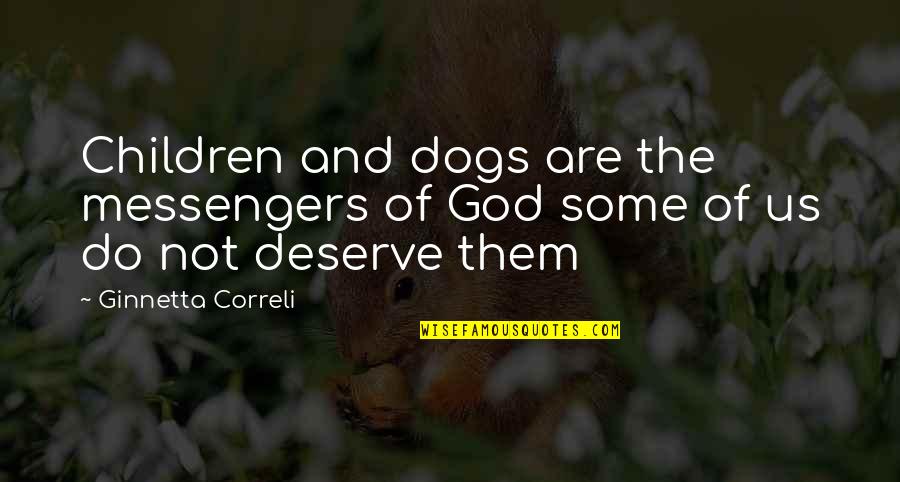 Children and dogs are the messengers of God some of us do not deserve them —
Ginnetta Correli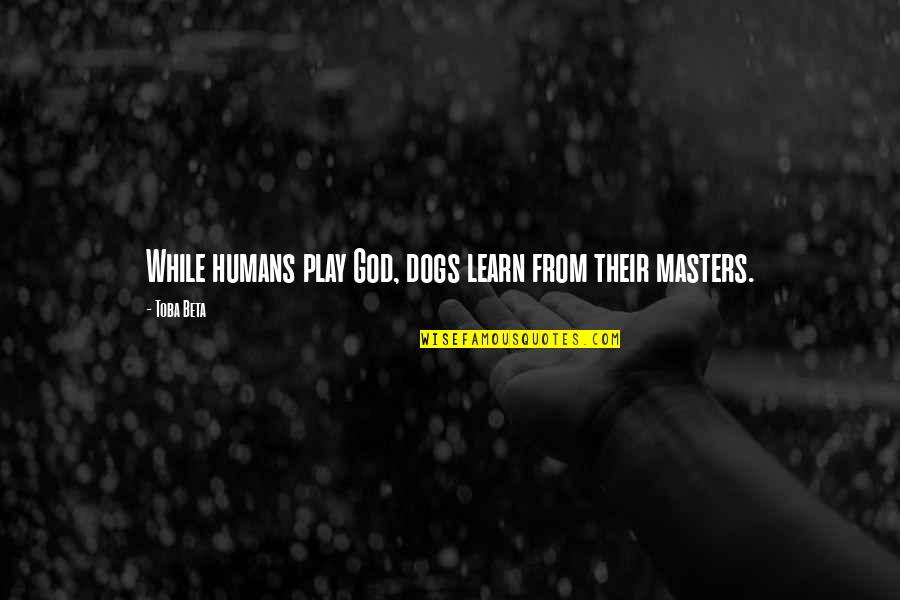 While humans play God, dogs learn from their masters. —
Toba Beta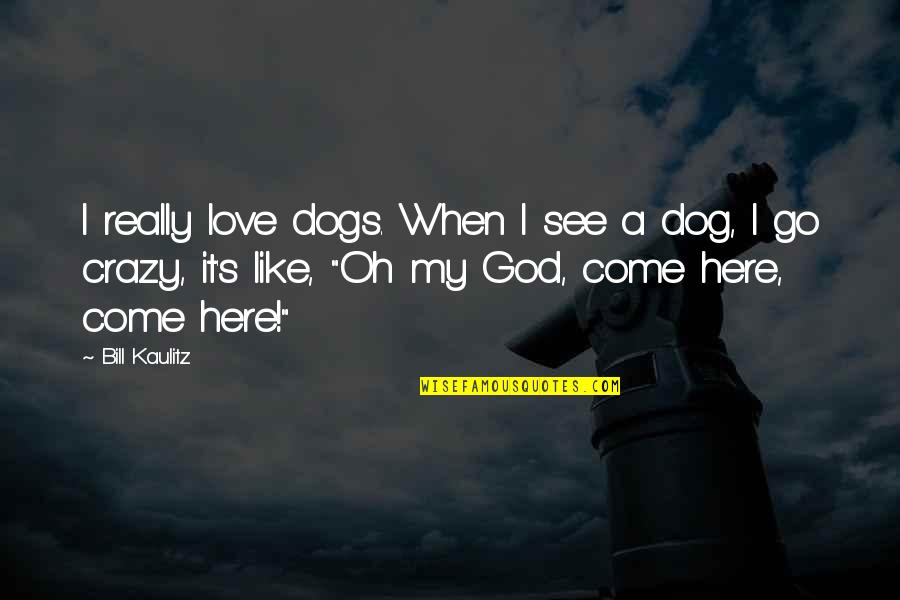 I really love dogs. When I see a dog, I go crazy, it's like, "Oh my God, come here, come here!" —
Bill Kaulitz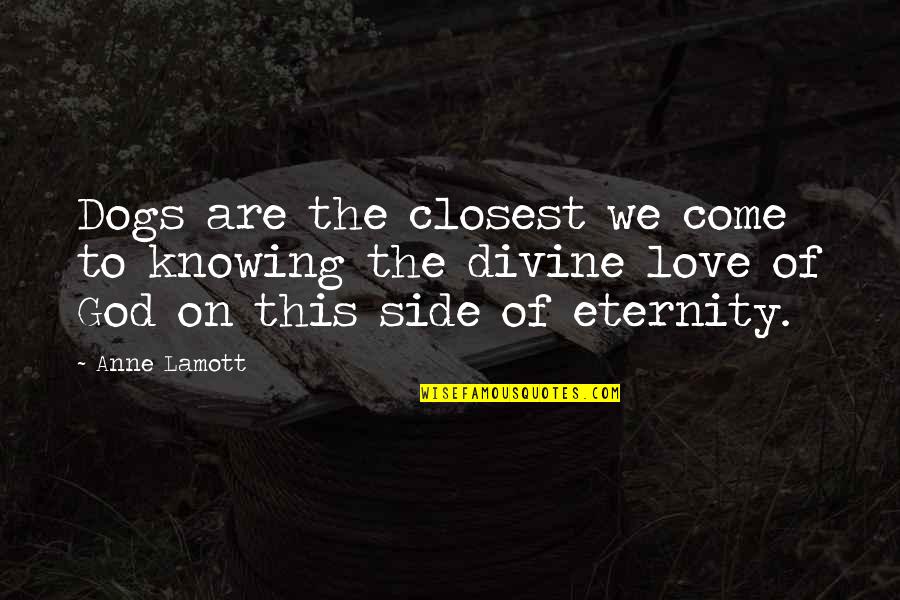 Dogs are the closest we come to knowing the divine love of God on this side of eternity. —
Anne Lamott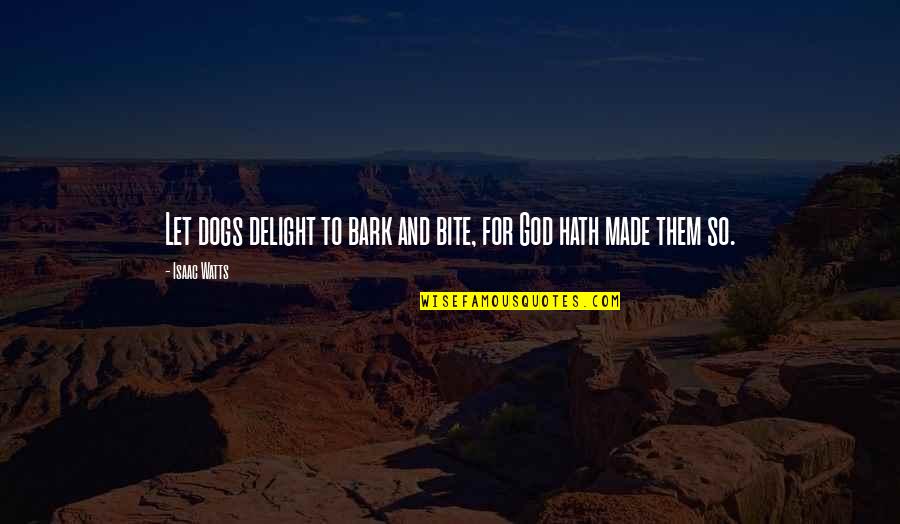 Let dogs delight to bark and bite, for God hath made them so. —
Isaac Watts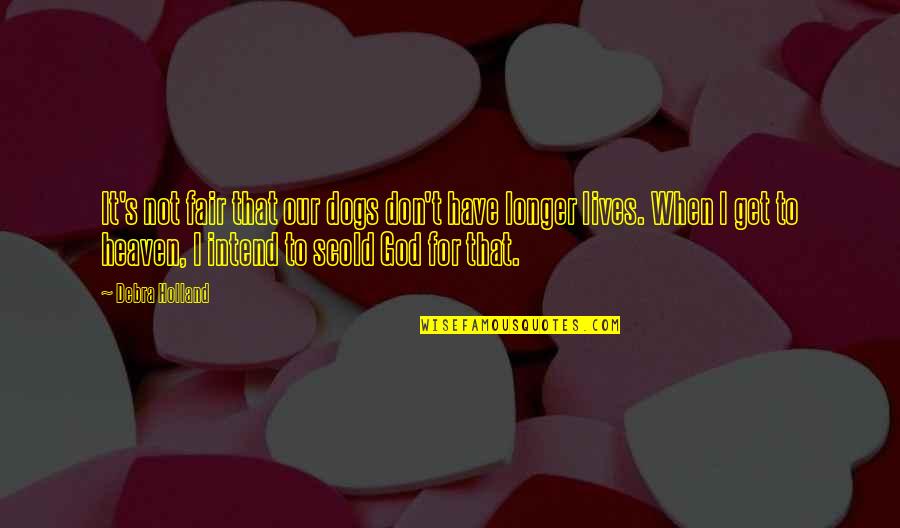 It's not fair that our dogs don't have longer lives. When I get to heaven, I intend to scold God for that. —
Debra Holland