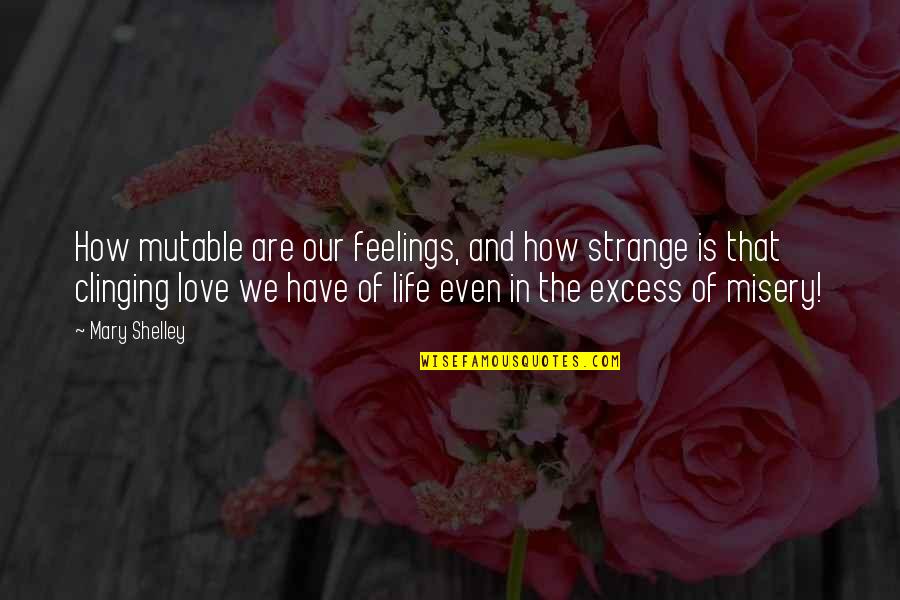 How mutable are our feelings, and how strange is that clinging love we have of life even in the excess of misery!
—
Mary Shelley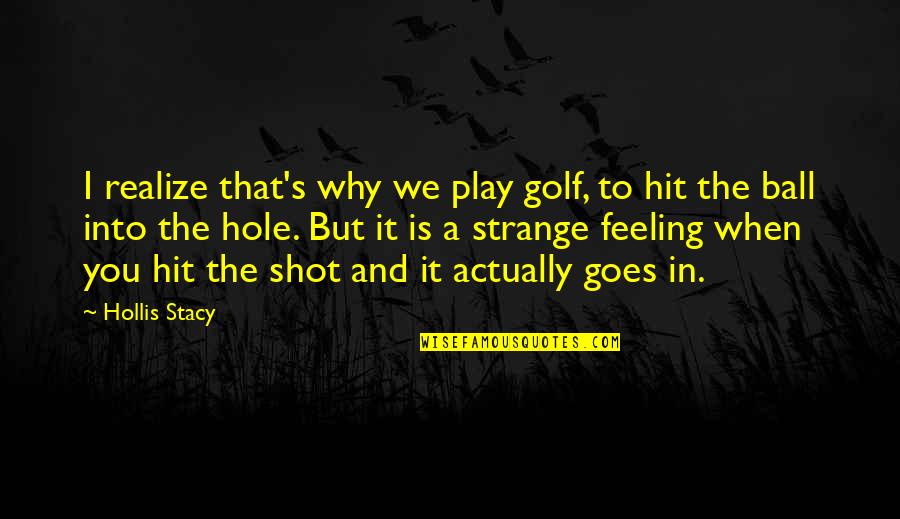 I realize that's why we play golf, to hit the ball into the hole. But it is a strange feeling when you hit the shot and it actually goes in.
—
Hollis Stacy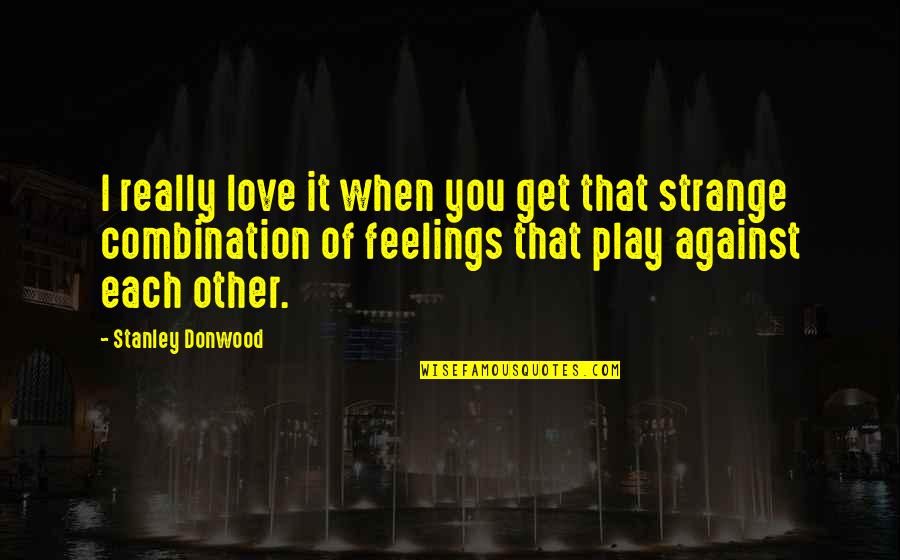 I really love it when you get that strange combination of feelings that play against each other.
—
Stanley Donwood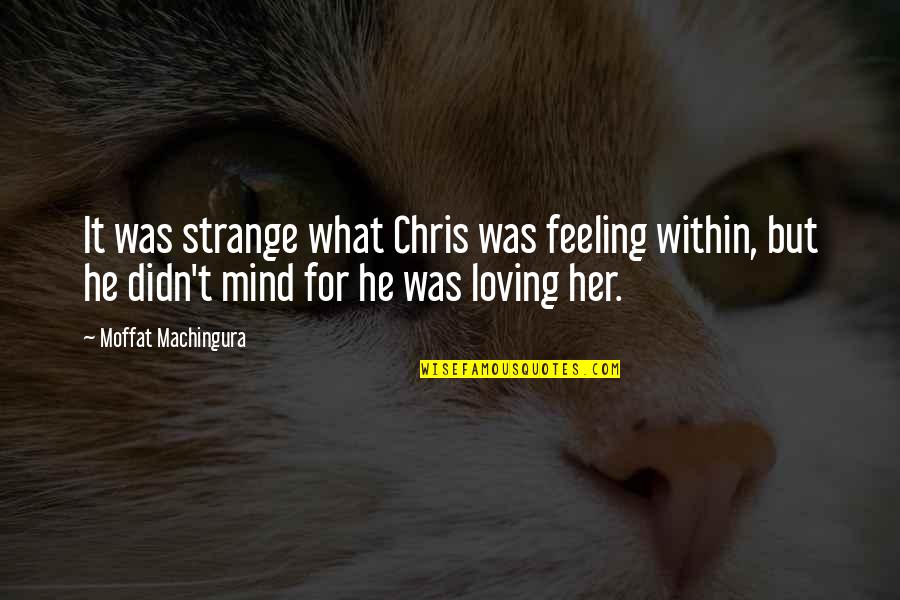 It was strange what Chris was feeling within, but he didn't mind for he was loving her.
—
Moffat Machingura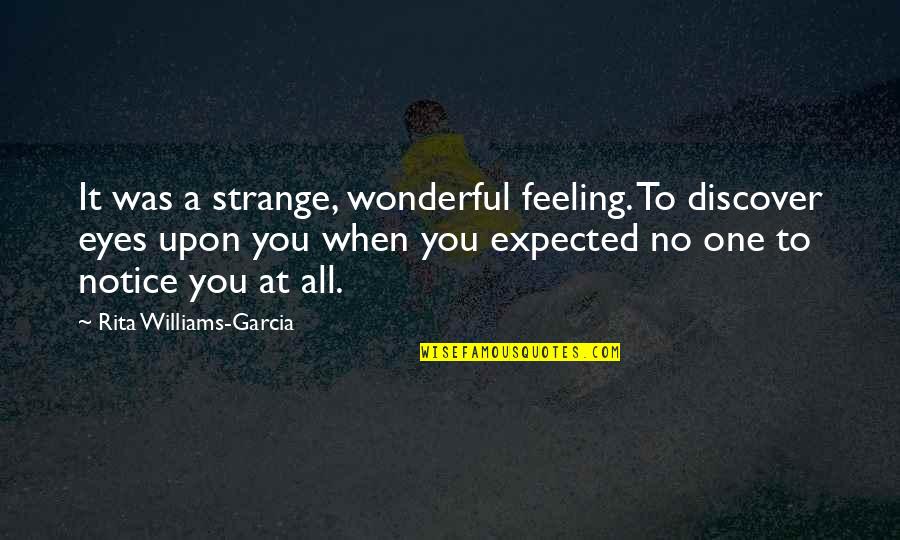 It was a strange, wonderful feeling. To discover eyes upon you when you expected no one to notice you at all.
—
Rita Williams-Garcia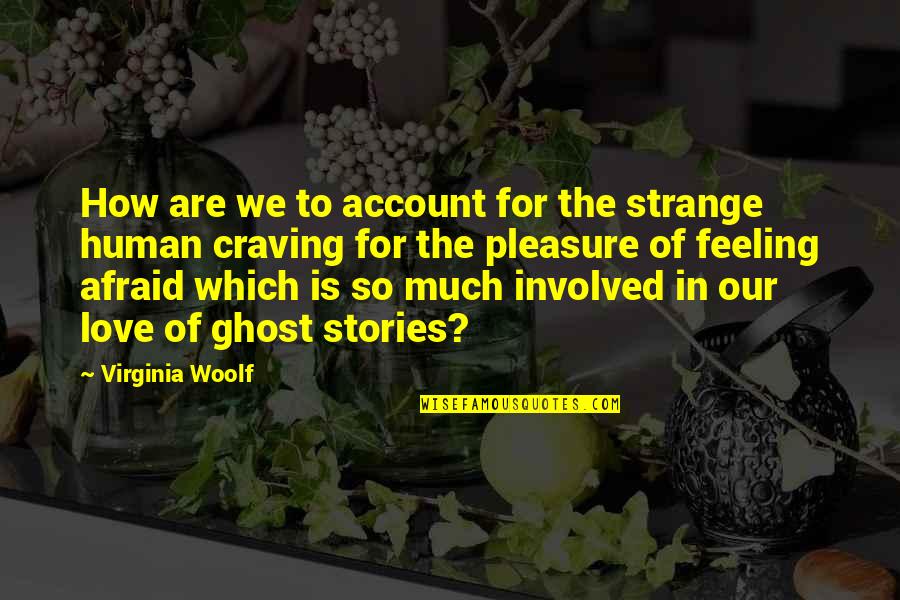 How are we to account for the strange human craving for the pleasure of feeling afraid which is so much involved in our love of ghost stories? —
Virginia Woolf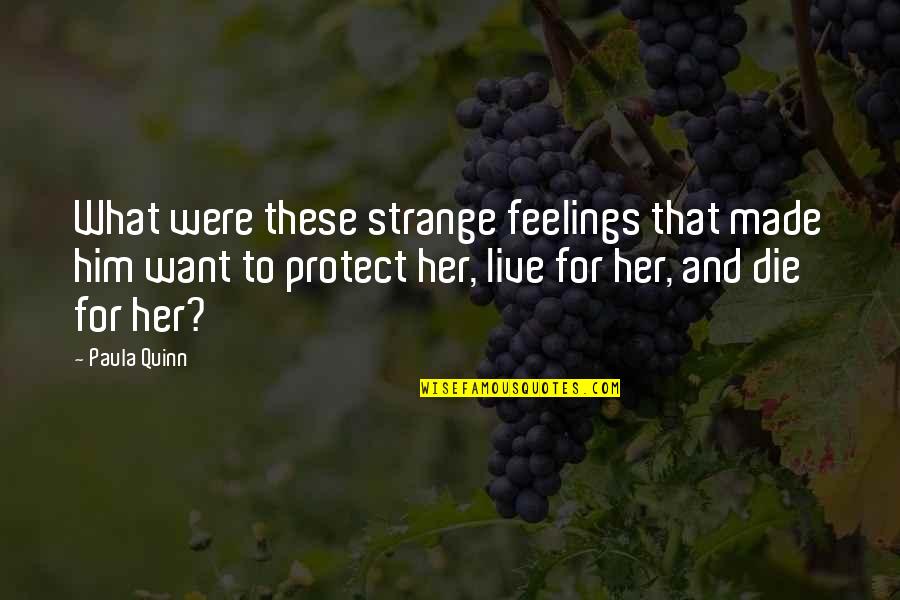 What were these
strange feelings
that made him want to protect her, live for her, and die for her? —
Paula Quinn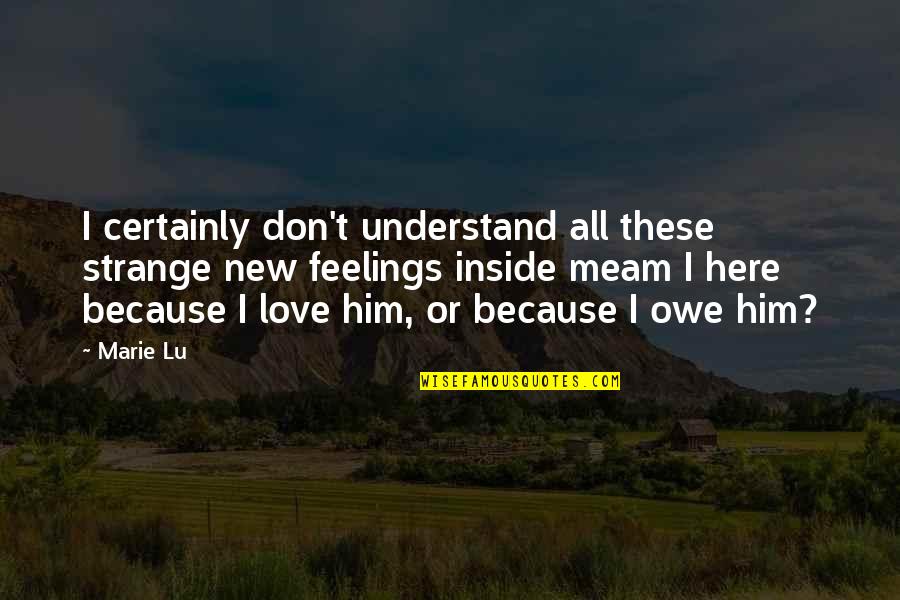 I certainly don't understand all these strange new feelings inside me
am I here because I love him, or because I owe him? —
Marie Lu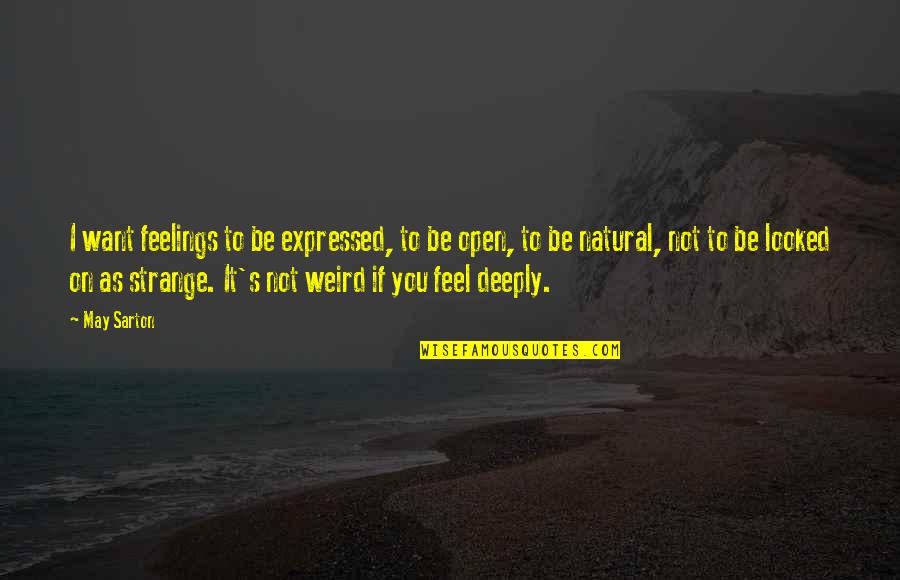 I want feelings to be expressed, to be open, to be natural, not to be looked on as strange. It's not weird if you feel deeply. —
May Sarton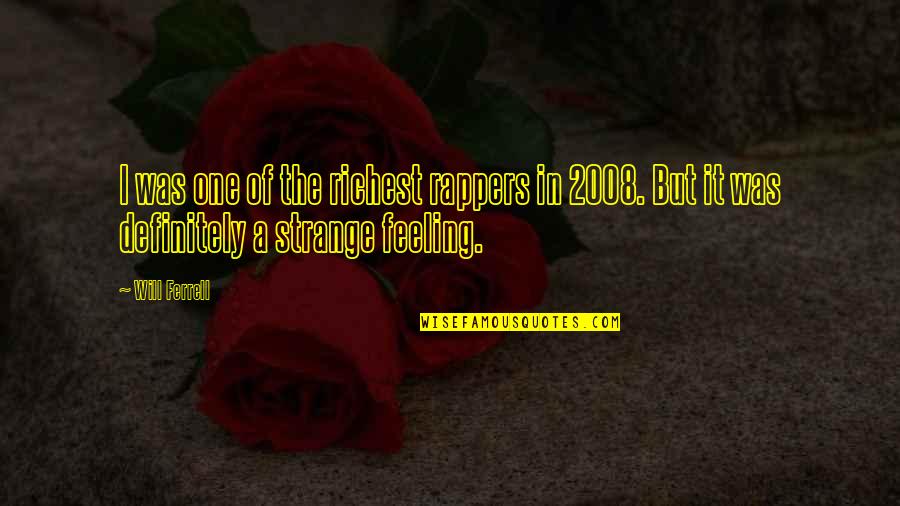 I was one of the richest rappers in 2008. But it was definitely a strange feeling. —
Will Ferrell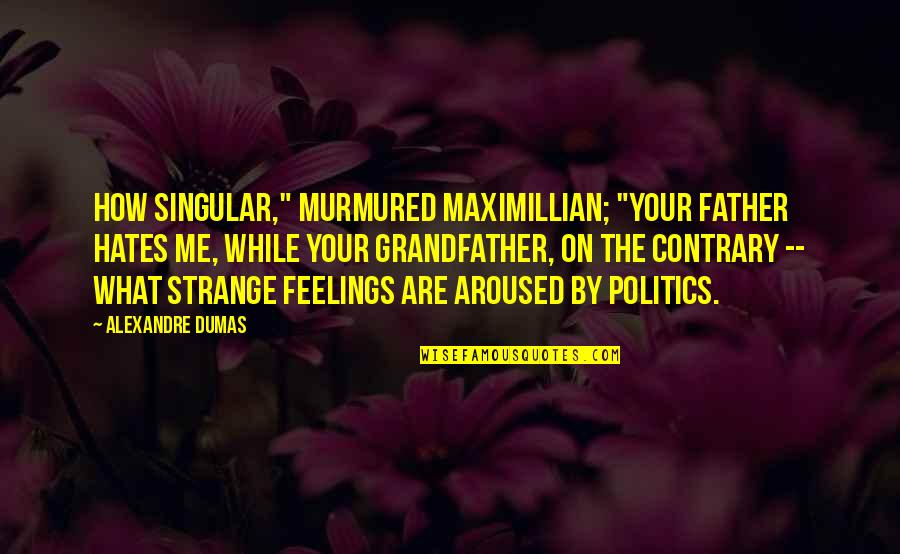 How singular," murmured Maximillian; "your father hates me, while your grandfather, on the contrary -- What
strange feelings
are aroused by politics. —
Alexandre Dumas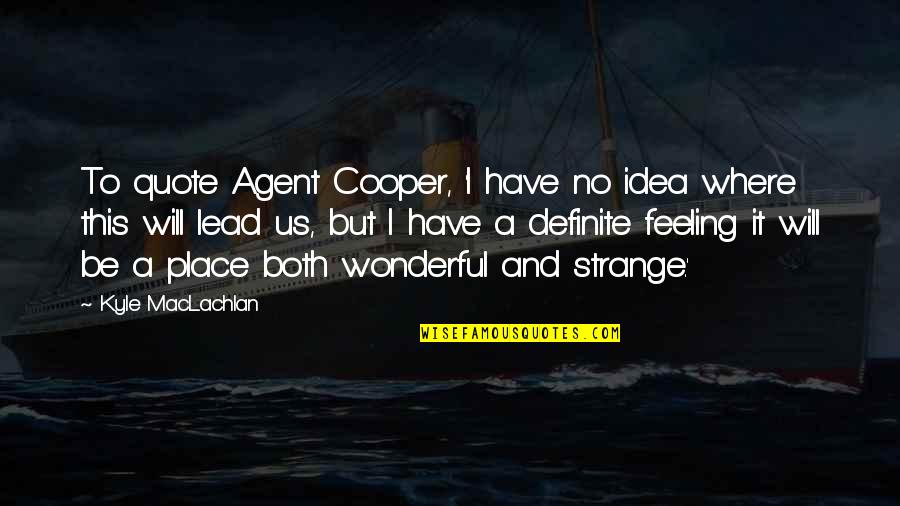 To quote Agent Cooper, 'I have no idea where this will lead us, but I have a definite feeling it will be a place both wonderful and strange.' —
Kyle MacLachlan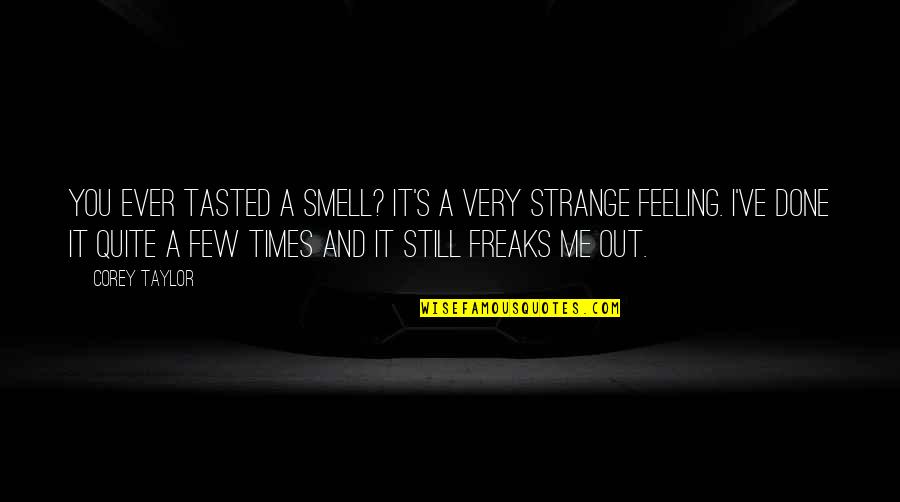 You ever tasted a smell? It's a very strange feeling. I've done it quite a few times and it still freaks me out. —
Corey Taylor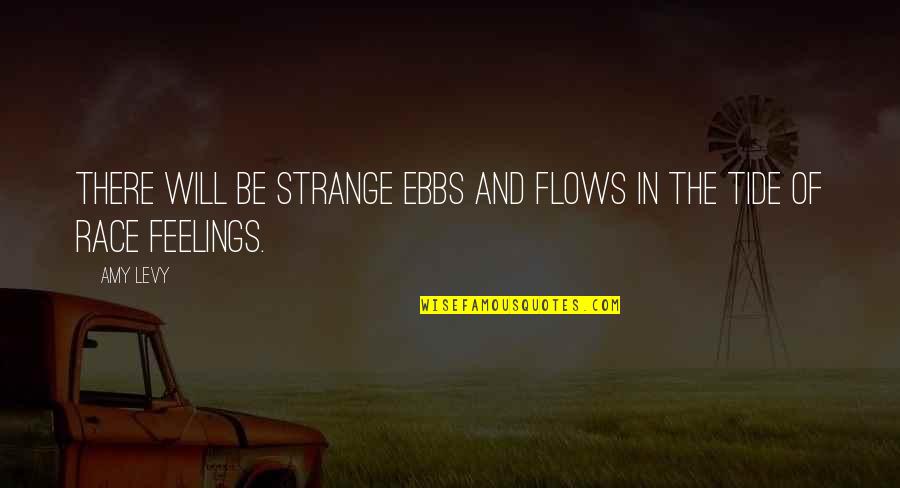 There will be strange ebbs and flows in the tide of race feelings. —
Amy Levy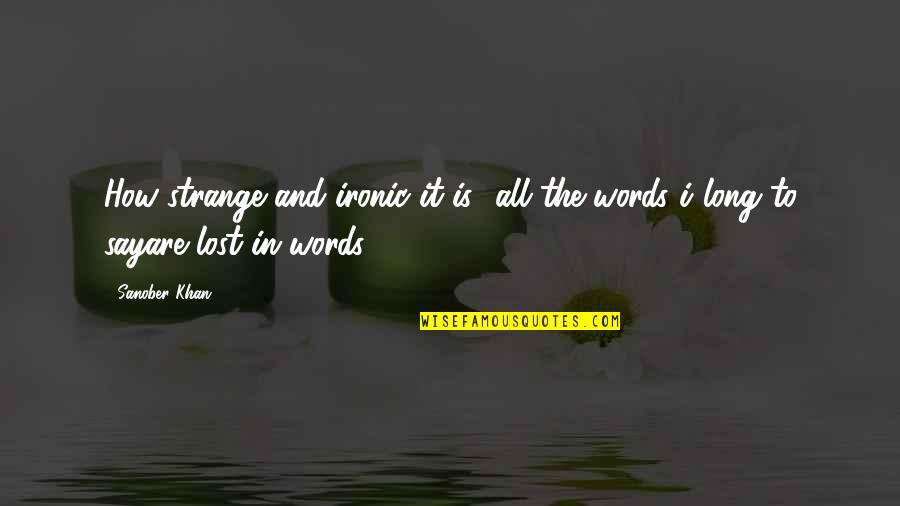 How strange and ironic it is-
all the words i long to say
are lost in words. —
Sanober Khan
Spite is a little word, but it represents as strange a jumble of feelings and compound of discords, as any polysyllable in the language. —
Charles Dickens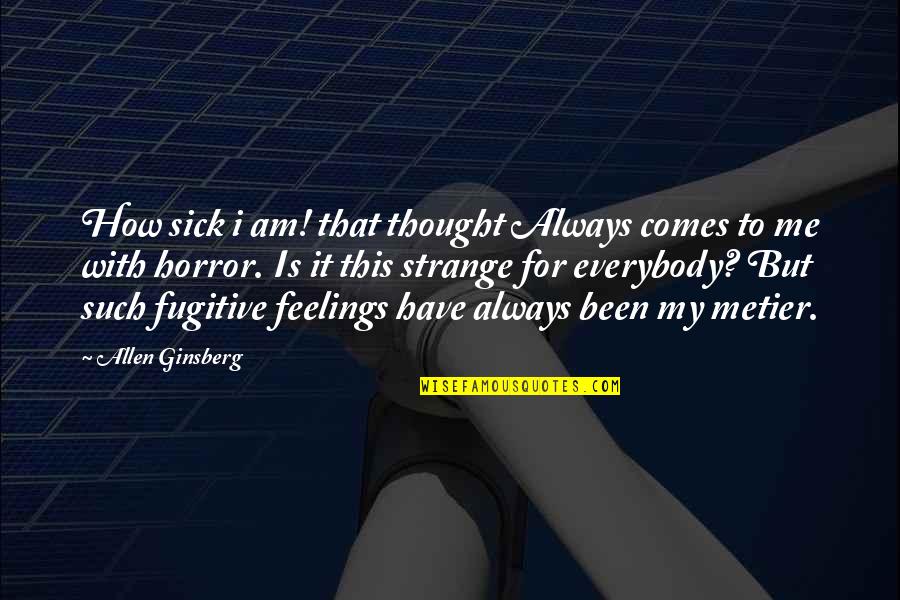 How sick i am! that thought Always comes to me with horror. Is it this strange for everybody? But such fugitive feelings have always been my metier. —
Allen Ginsberg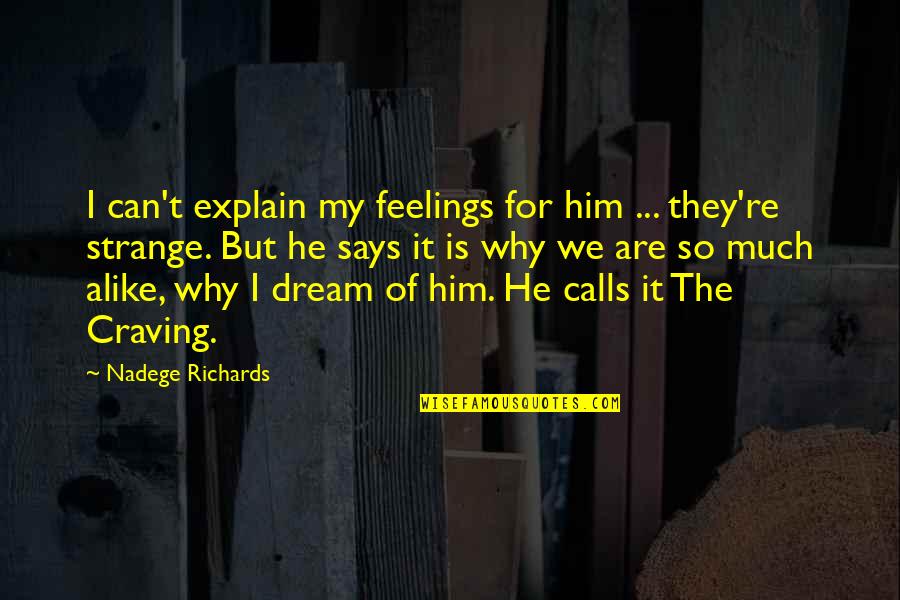 I can't explain my feelings for him ... they're strange. But he says it is why we are so much alike, why I dream of him. He calls it The Craving. —
Nadege Richards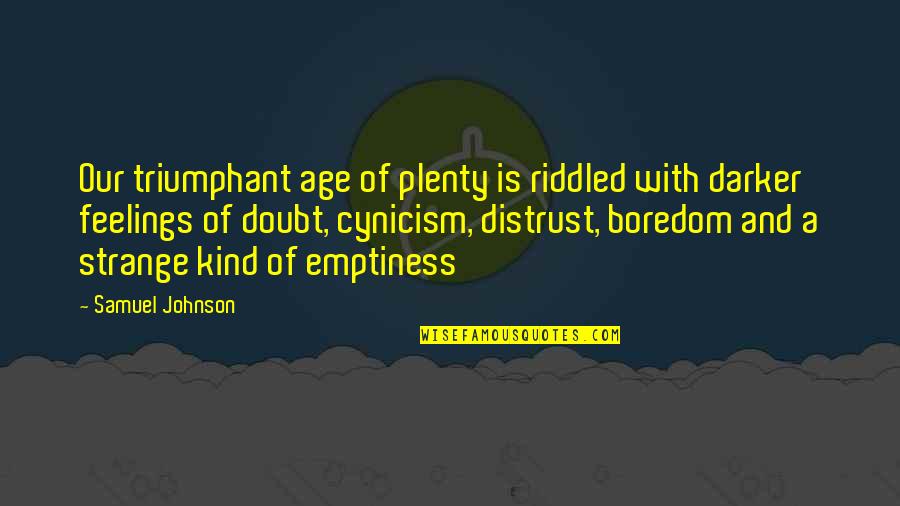 Our triumphant age of plenty is riddled with darker feelings of doubt, cynicism, distrust, boredom and a strange kind of emptiness —
Samuel Johnson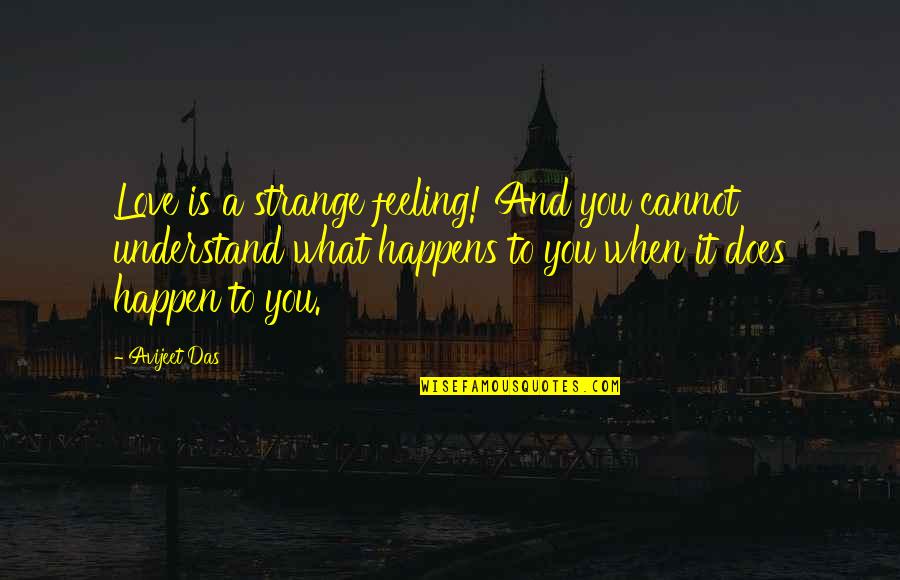 Love is a strange feeling! And you cannot understand what happens to you when it does happen to you. —
Avijeet Das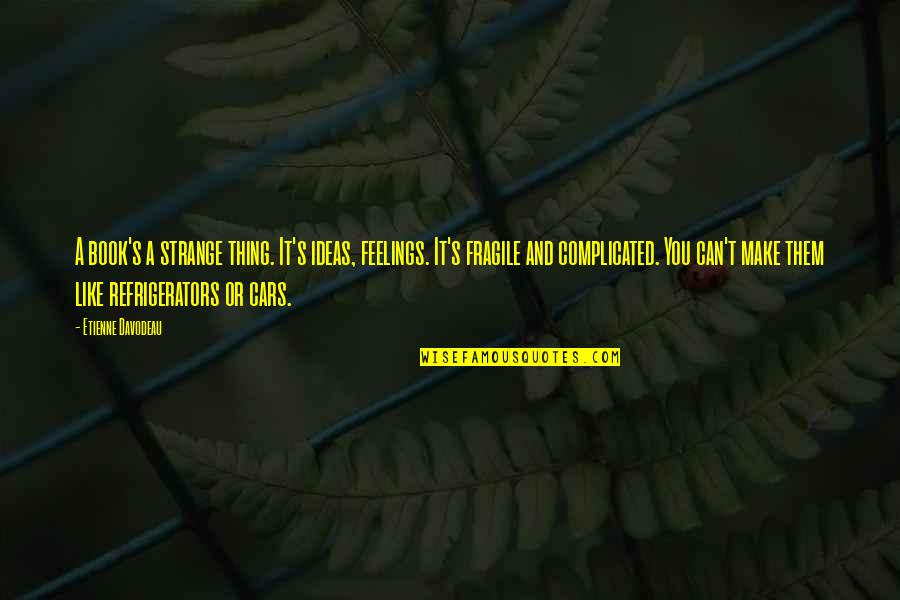 A book's a strange thing. It's ideas, feelings. It's fragile and complicated. You can't make them like refrigerators or cars. —
Etienne Davodeau
Isn't it strange that its easier to be gentle with the feelings of people we care less about than those of our children, whom we love so much? —
Stephanie Martson