Max Tegmark Quotes
Top 17 wise famous quotes and sayings by Max Tegmark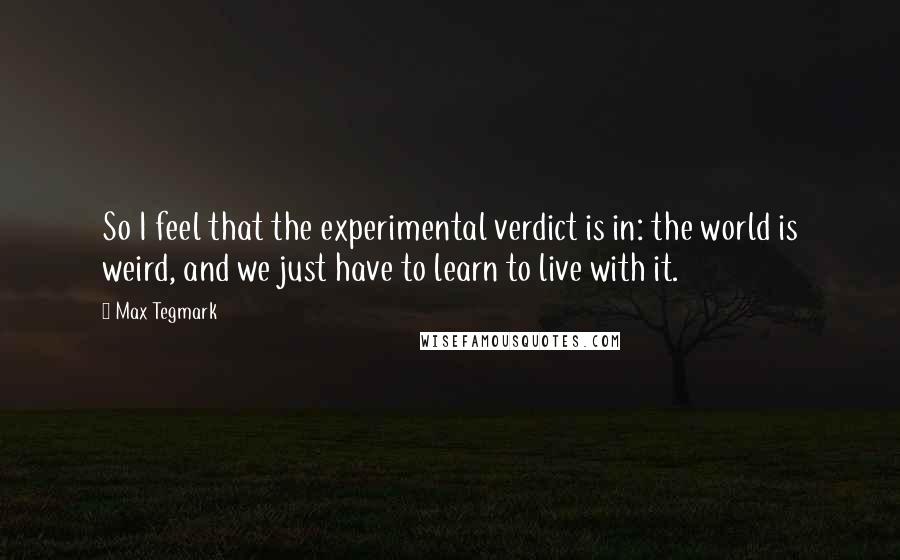 So I feel that the experimental verdict is in: the world is weird, and we just have to learn to live with it.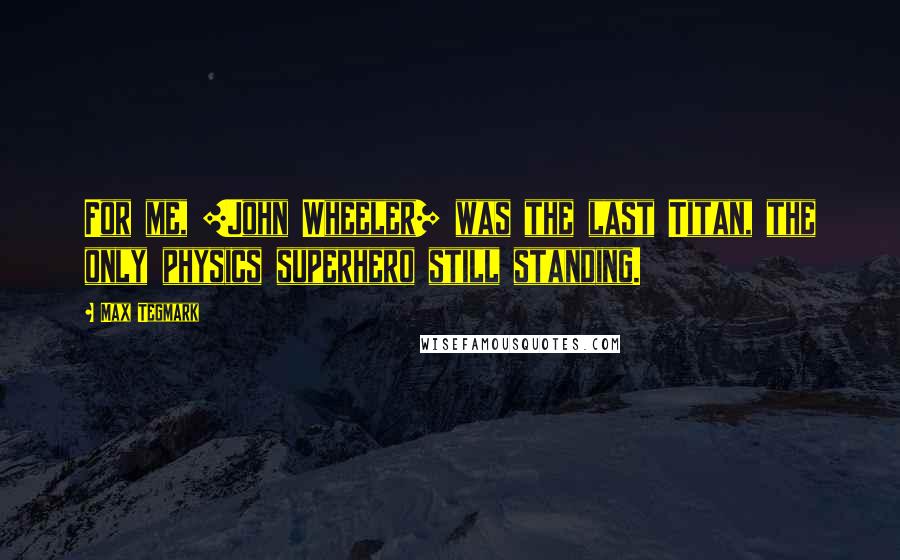 For me, [John Wheeler] was the last Titan, the only physics superhero still standing.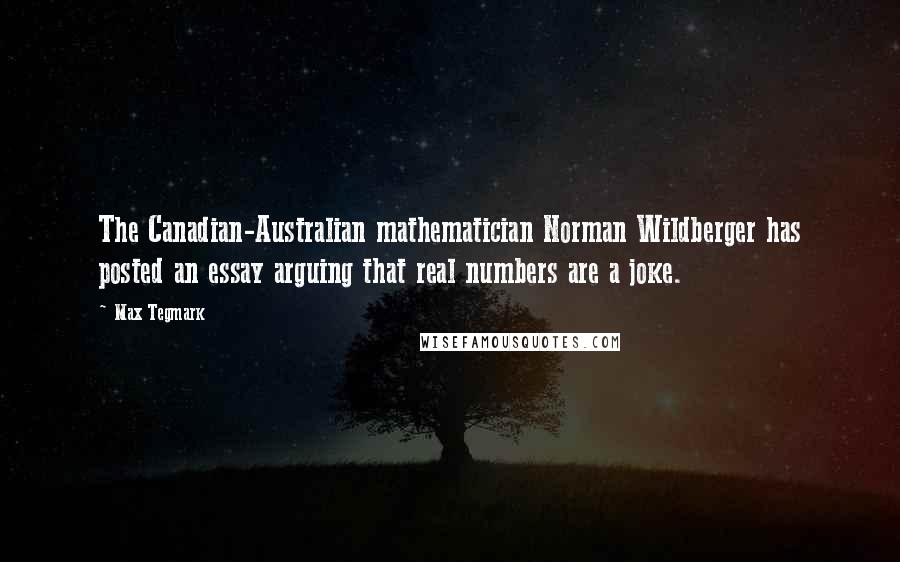 The Canadian-Australian mathematician Norman Wildberger has posted an essay arguing that real numbers are a joke.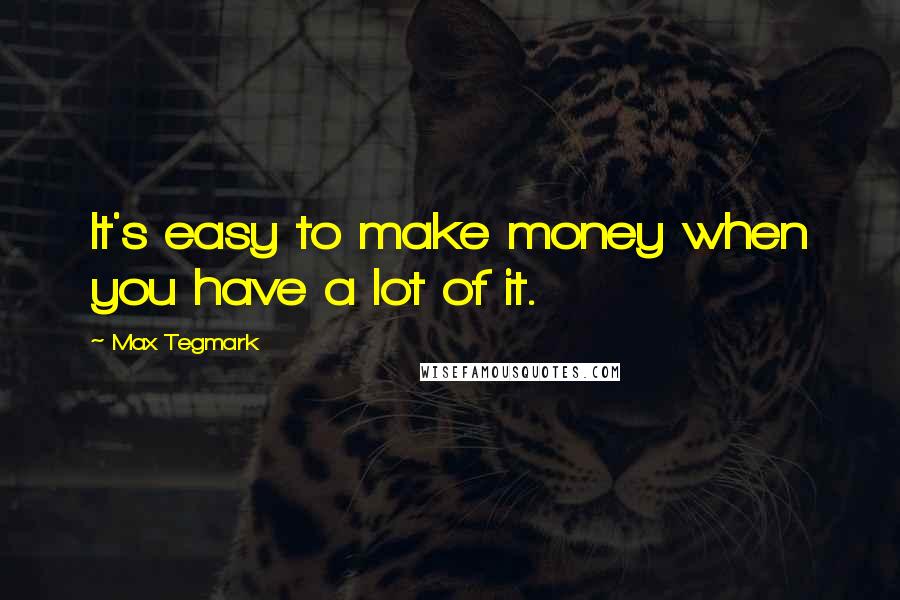 It's easy to make money when you have a lot of it.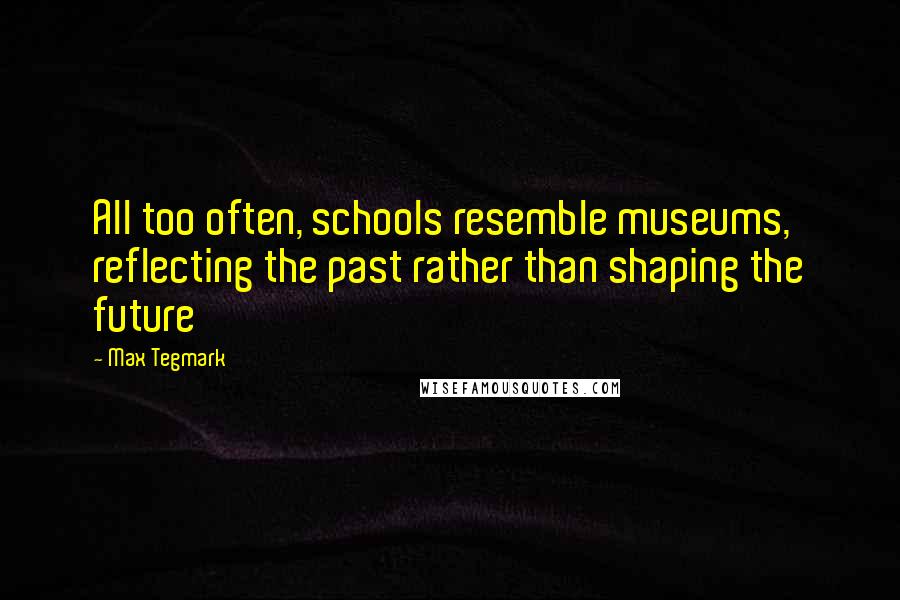 All too often, schools resemble museums, reflecting the past rather than shaping the future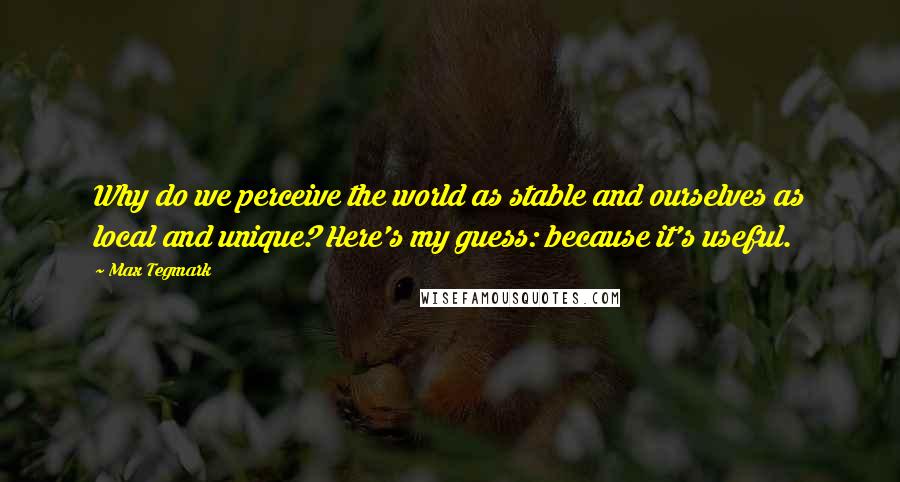 Why do we perceive the world as stable and ourselves as local and unique? Here's my guess: because it's useful.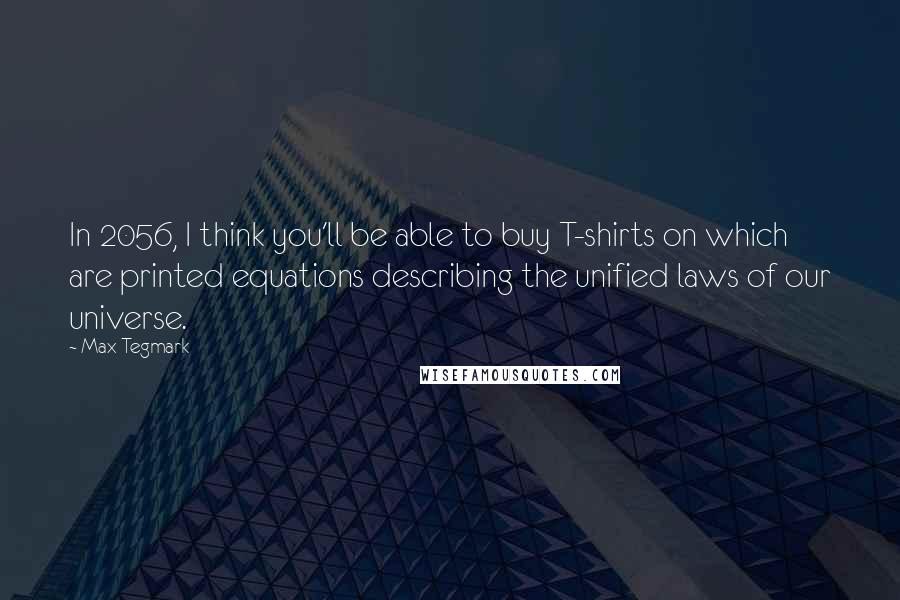 In 2056, I think you'll be able to buy T-shirts on which are printed equations describing the unified laws of our universe.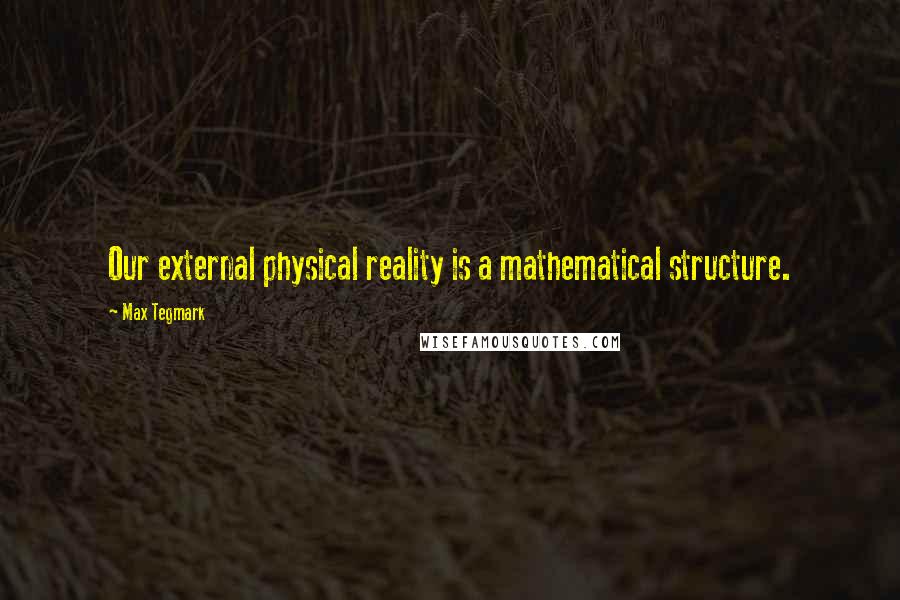 Our external physical reality is a mathematical structure.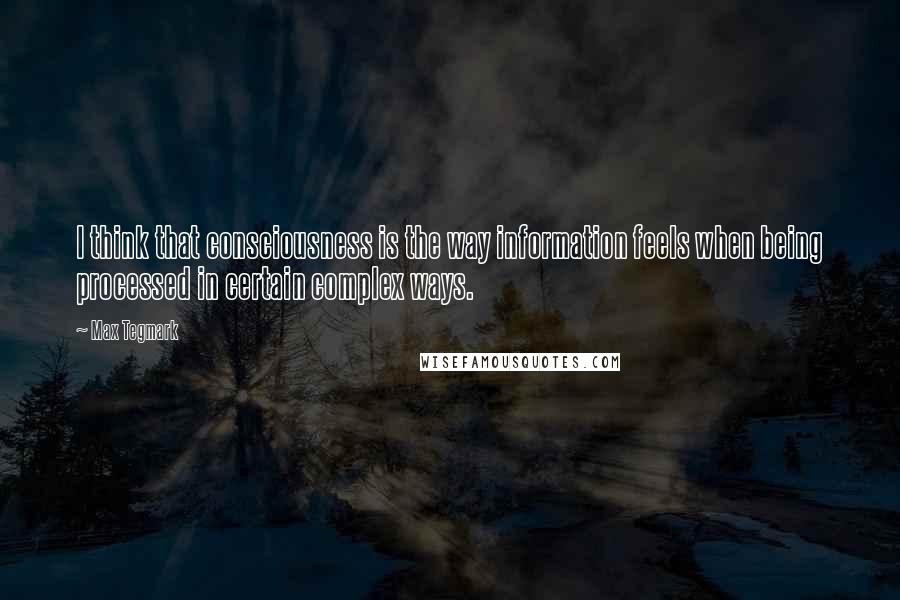 I think that consciousness is the way information feels when being processed in certain complex ways.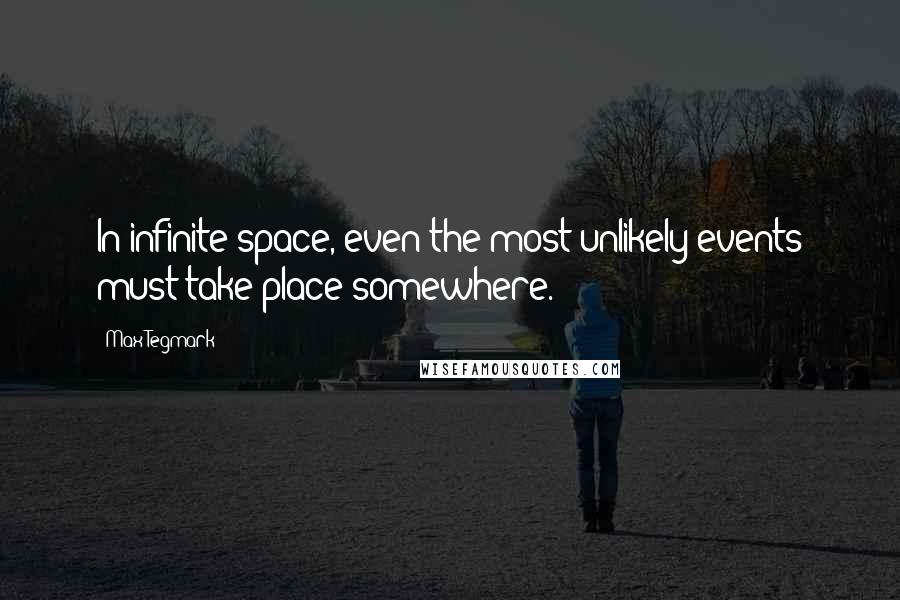 In infinite space, even the most unlikely events must take place somewhere.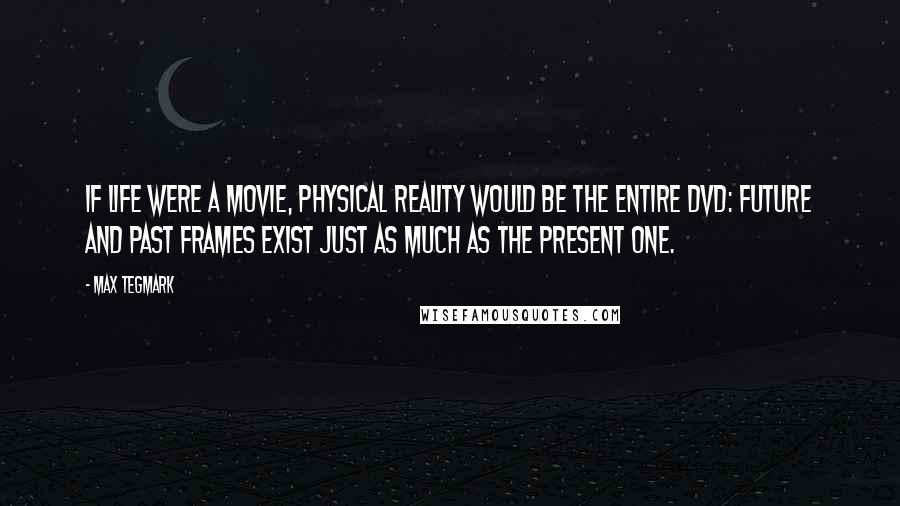 If life were a movie, physical reality would be the entire DVD: Future and past frames exist just as much as the present one.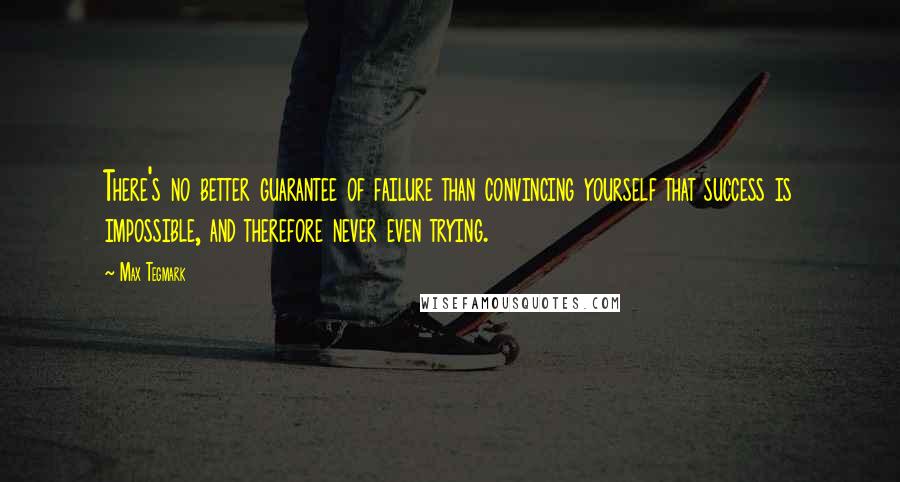 There's no better guarantee of failure than convincing yourself that success is impossible, and therefore never even trying.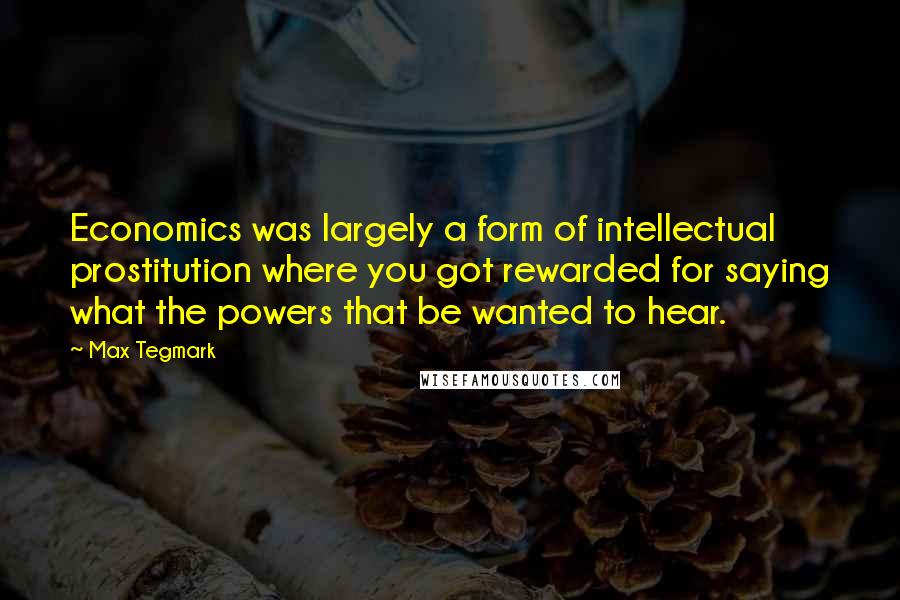 Economics was largely a form of intellectual prostitution where you got rewarded for saying what the powers that be wanted to hear.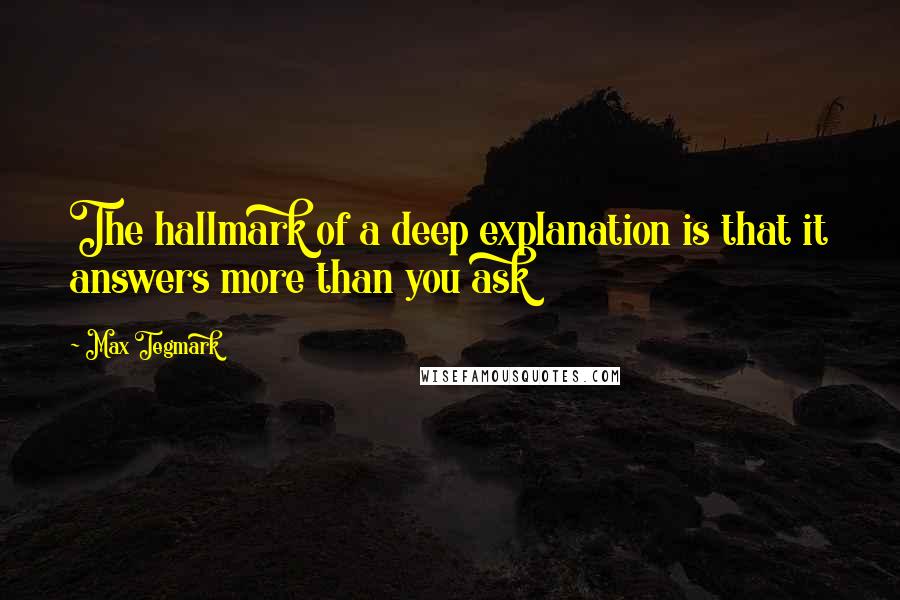 The hallmark of a deep explanation is that it answers more than you ask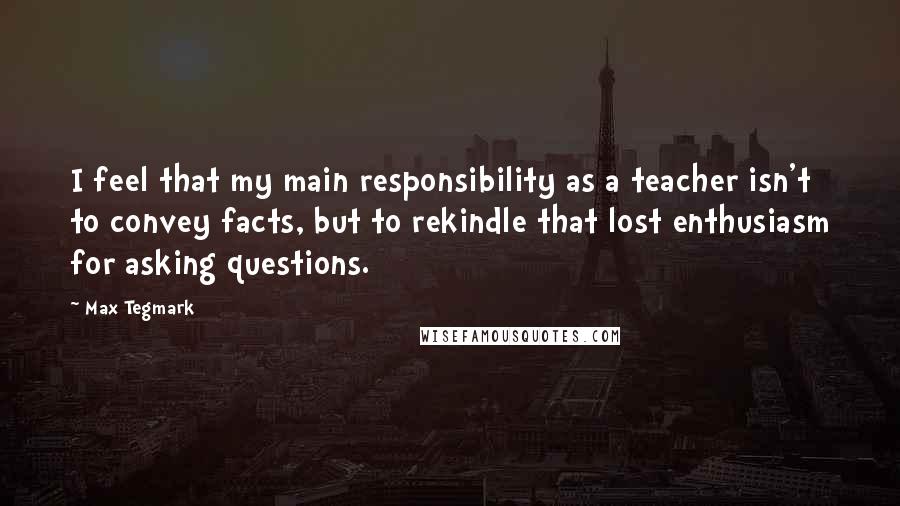 I feel that my main responsibility as a teacher isn't to convey facts, but to rekindle that lost enthusiasm for asking questions.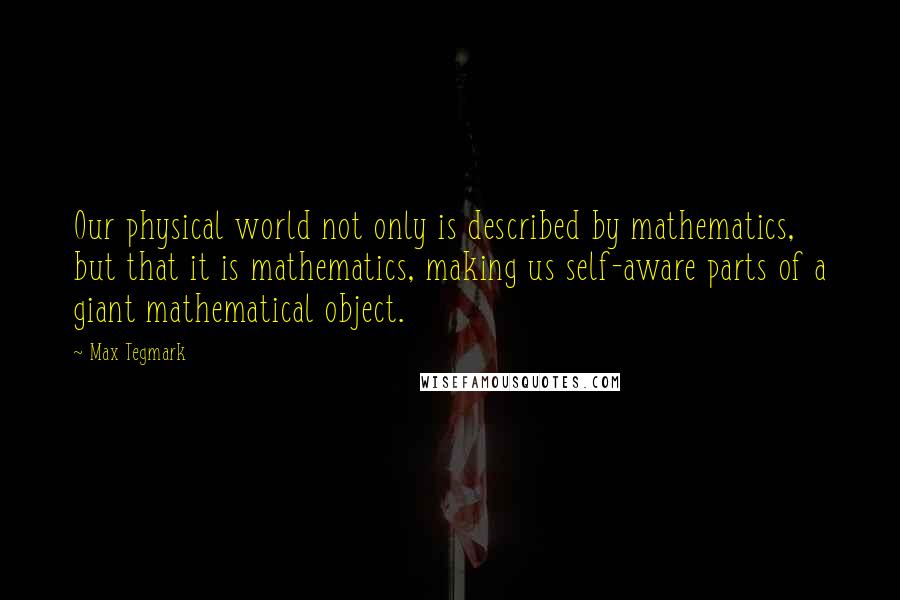 Our physical world not only is described by mathematics, but that it is mathematics, making us self-aware parts of a giant mathematical object.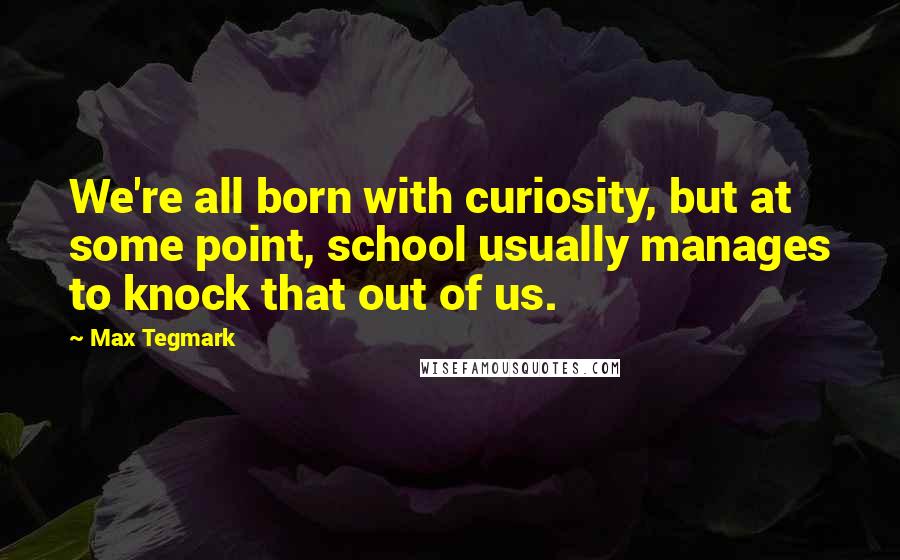 We're all born with curiosity, but at some point, school usually manages to knock that out of us.