Start Life Now Quotes
Collection of top 34 famous quotes about Start Life Now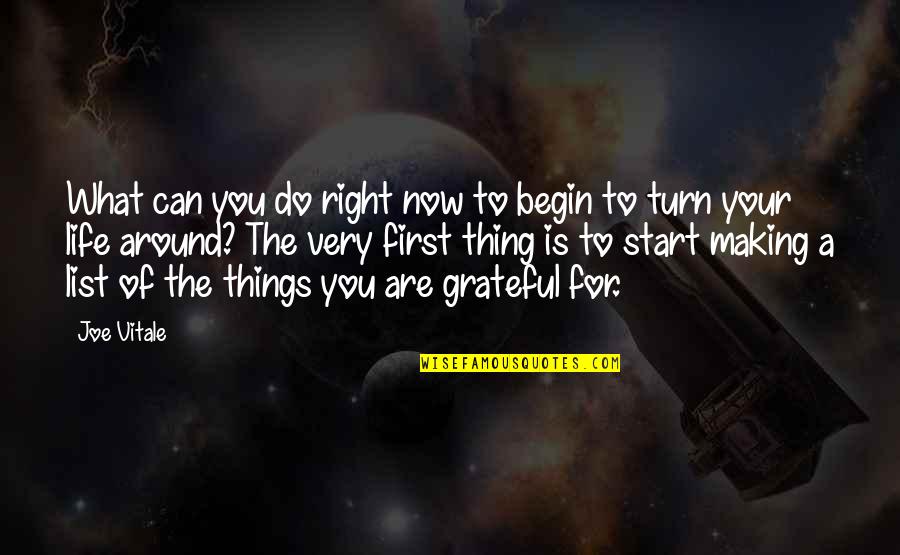 What can you do right now to begin to turn your life around? The very first thing is to start making a list of the things you are grateful for.
—
Joe Vitale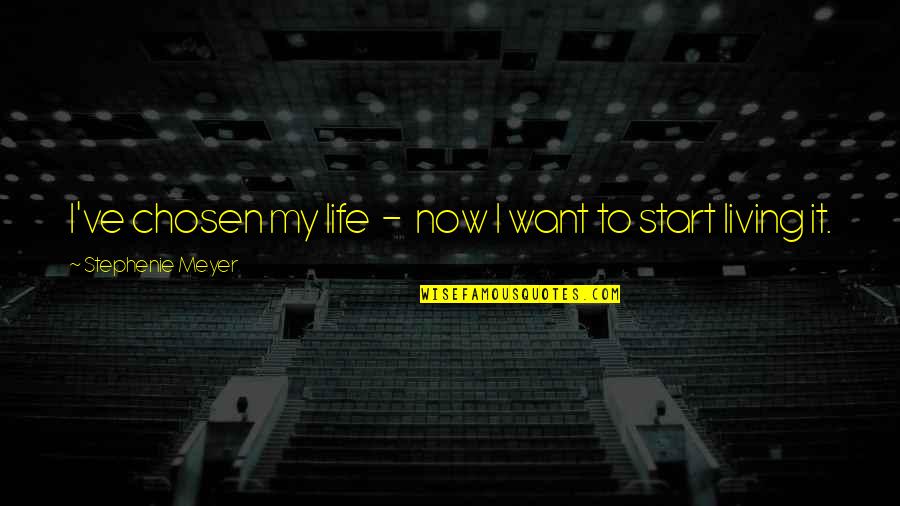 I've chosen my life - now I want to start living it.
—
Stephenie Meyer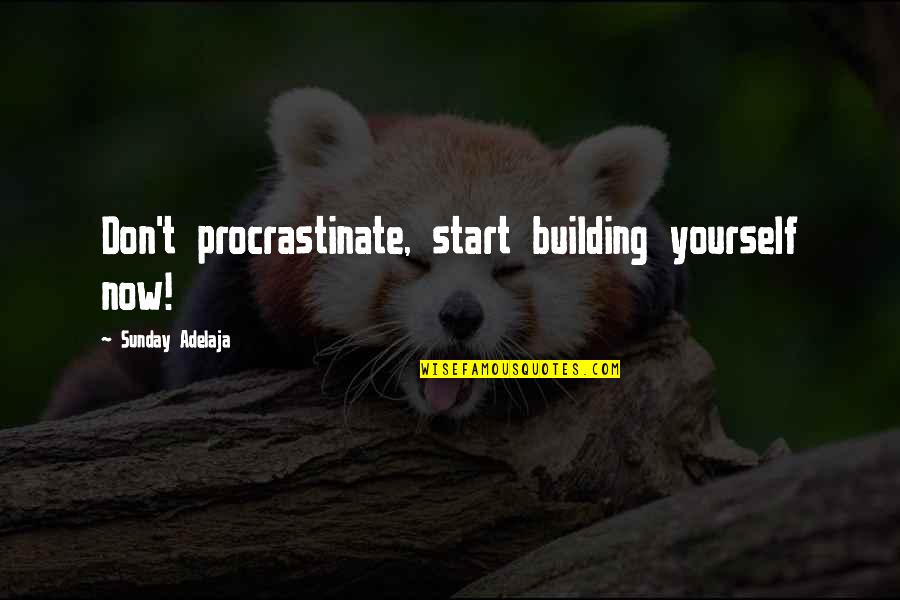 Don't procrastinate, start building yourself now!
—
Sunday Adelaja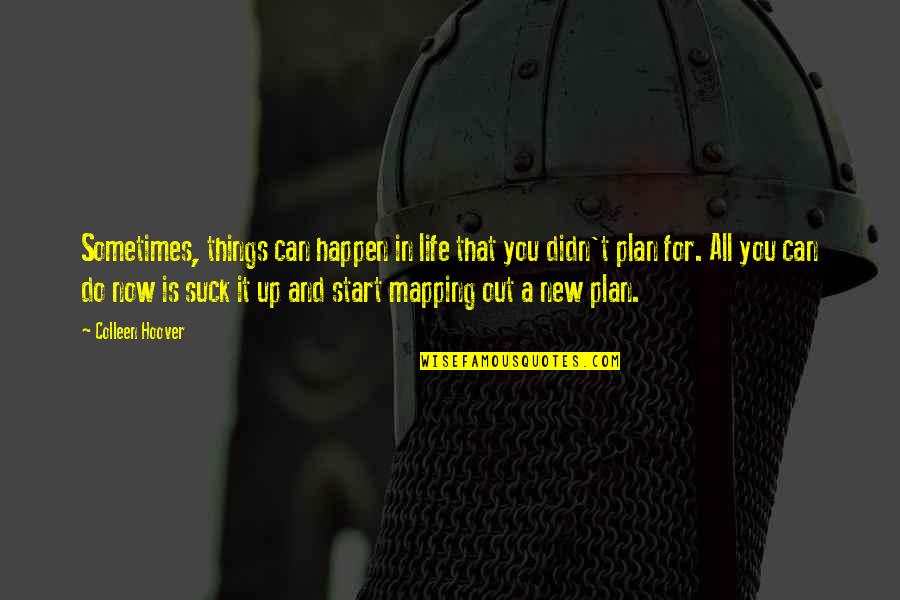 Sometimes, things can happen in life that you didn't plan for. All you can do now is suck it up and start mapping out a new plan.
—
Colleen Hoover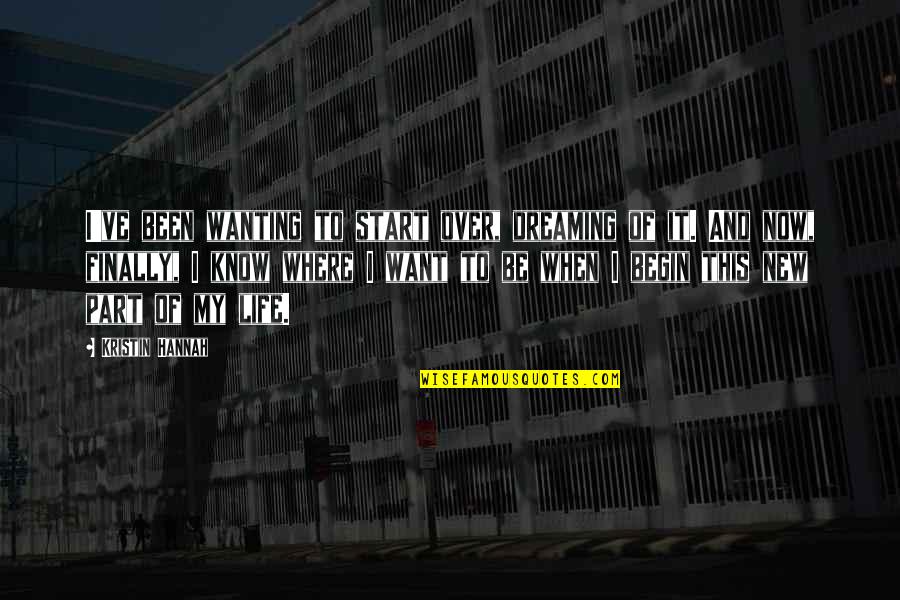 I've been wanting to start over, dreaming of it. And now, finally, I know where I want to be when I begin this new part of my life.
—
Kristin Hannah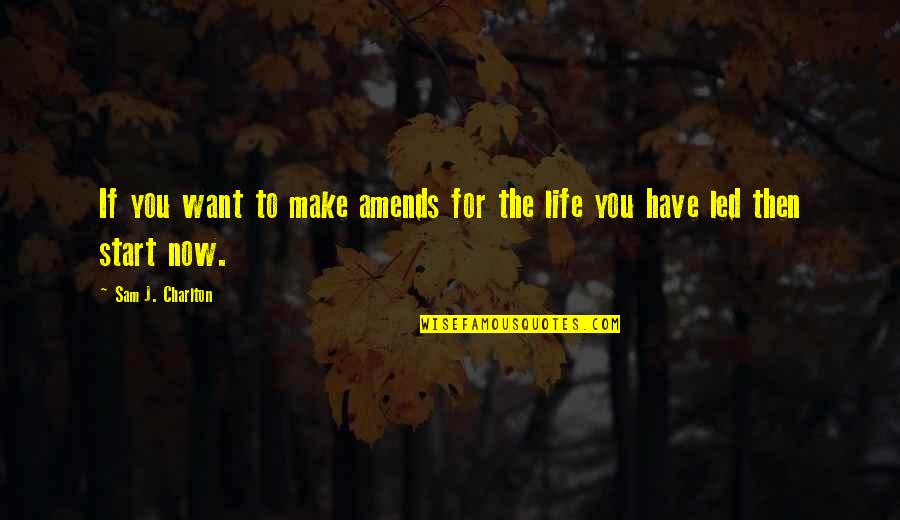 If you want to make amends for the life you have led then start now.
—
Sam J. Charlton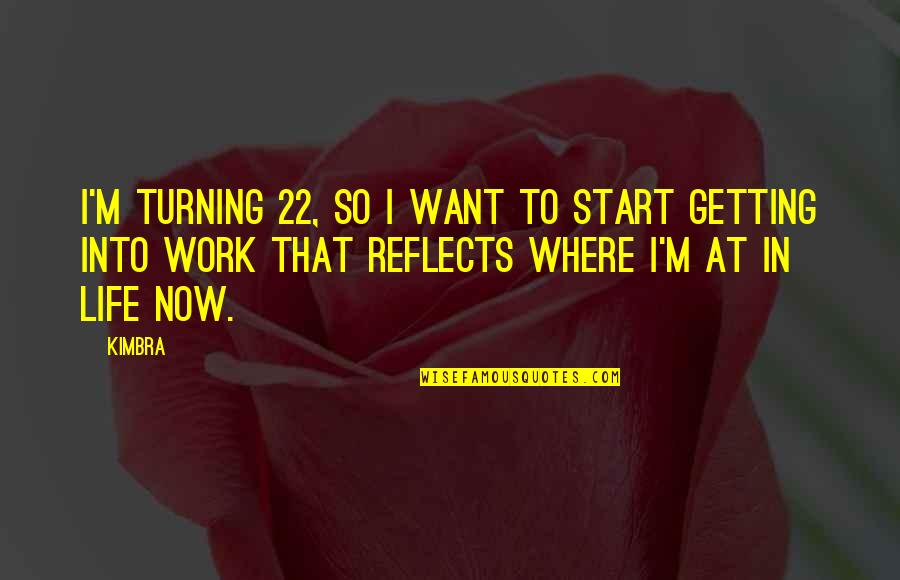 I'm turning 22, so I want to start getting into work that reflects where I'm at in life now.
—
Kimbra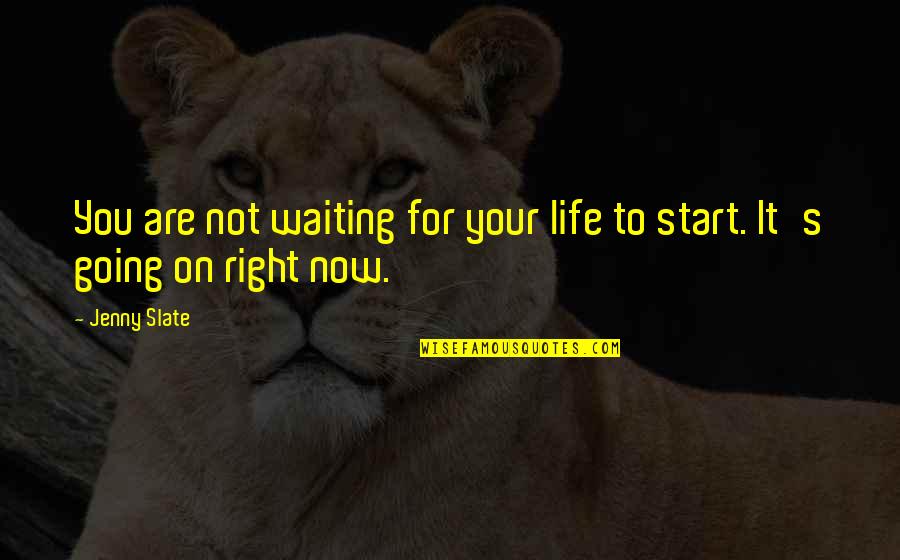 You are not waiting for your life to start. It's going on right now.
—
Jenny Slate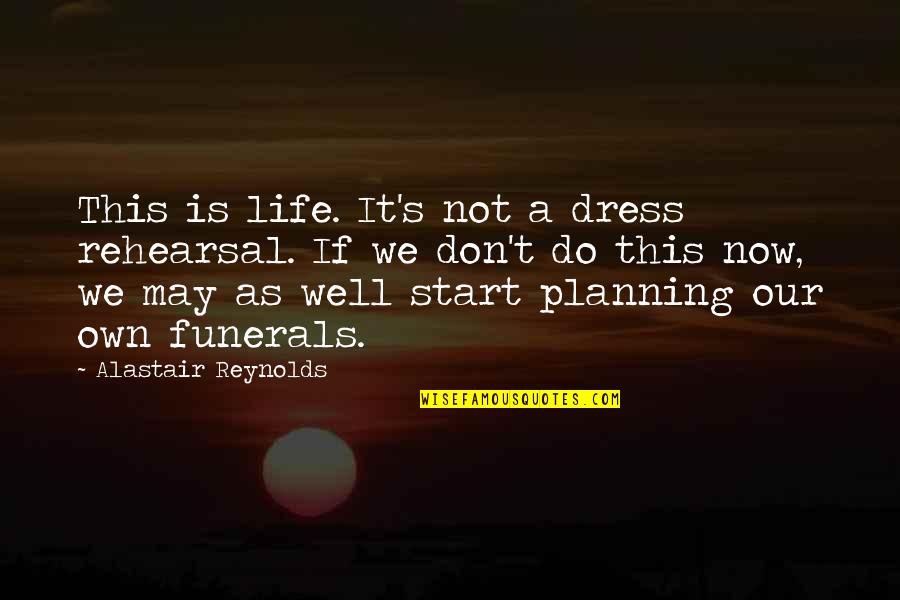 This is life. It's not a dress rehearsal. If we don't do this now, we may as well start planning our own funerals.
—
Alastair Reynolds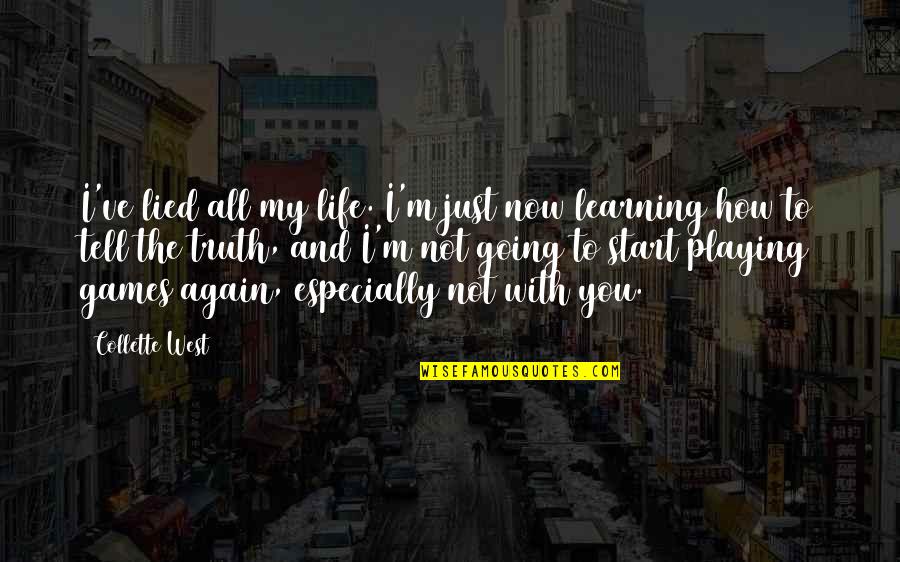 I've lied all my life. I'm just now learning how to tell the truth, and I'm not going to start playing games again, especially not with you. —
Collette West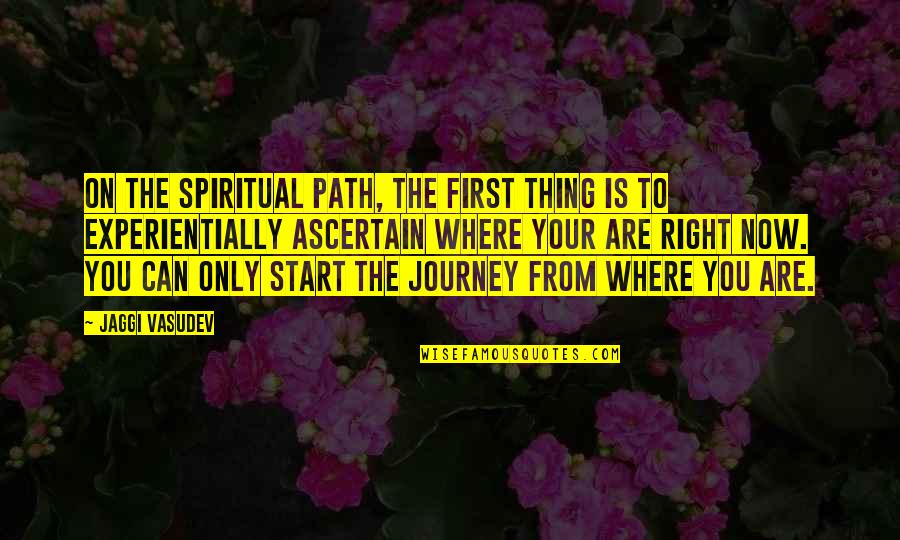 On the spiritual path, the first thing is to experientially ascertain where your are right now. You can only start the journey from where you are. —
Jaggi Vasudev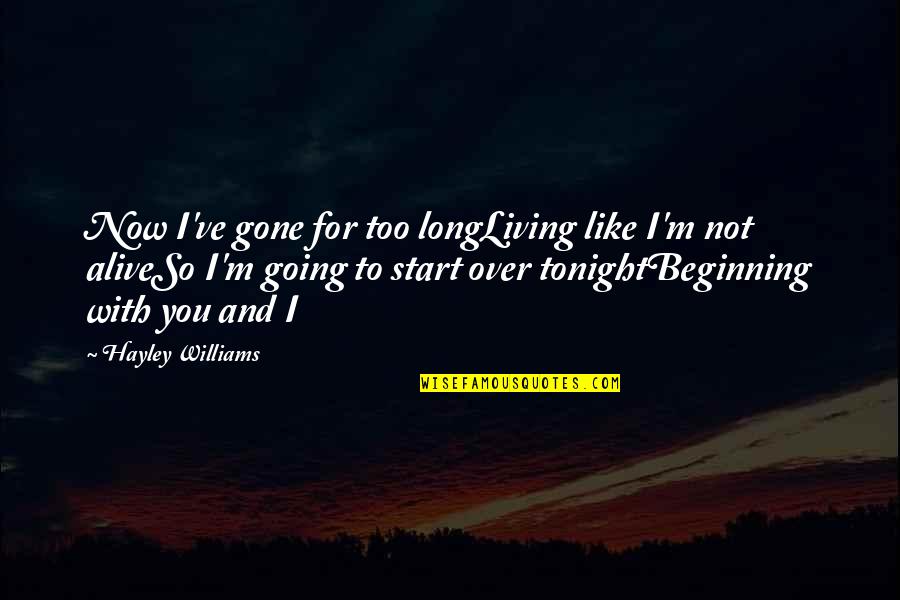 Now I've gone for too long
Living like I'm not alive
So I'm going to start over tonight
Beginning with you and I —
Hayley Williams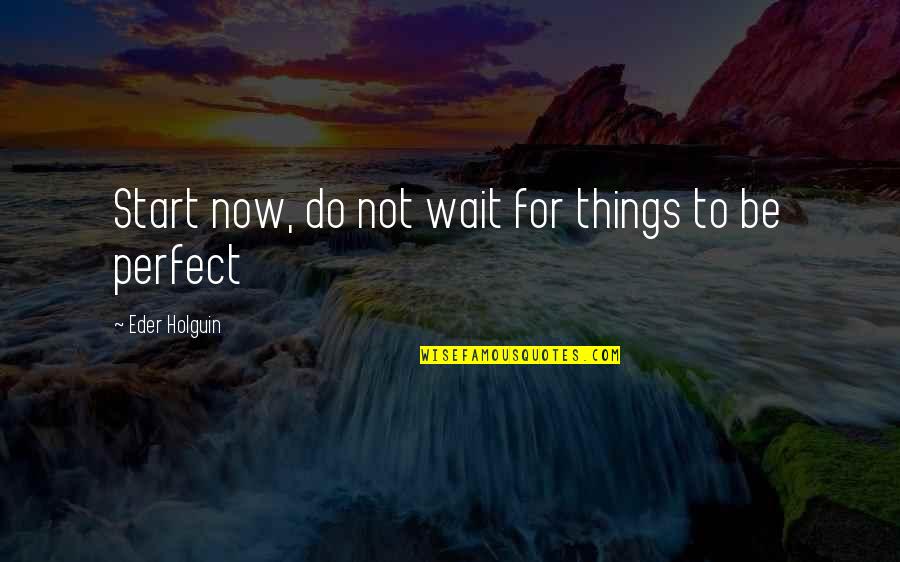 Start now, do not wait for things to be perfect —
Eder Holguin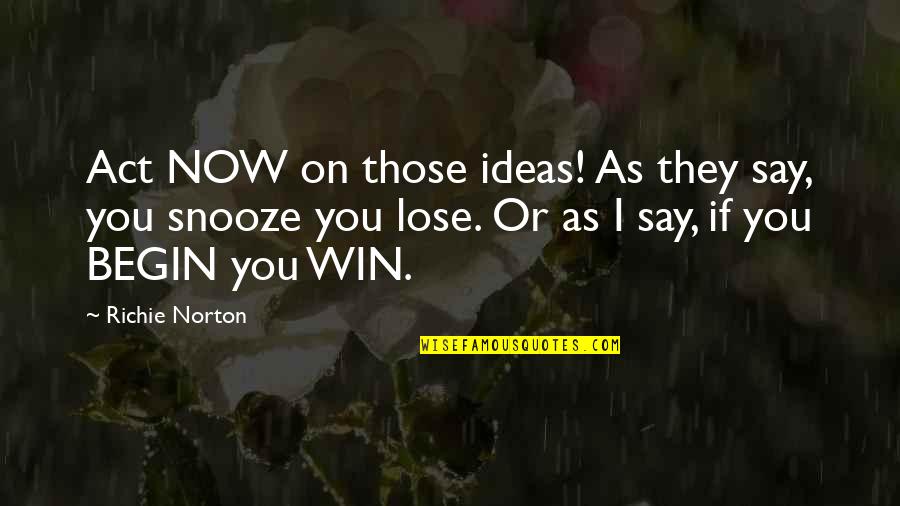 Act NOW on those ideas! As they say, you snooze you lose. Or as I say, if you BEGIN you WIN. —
Richie Norton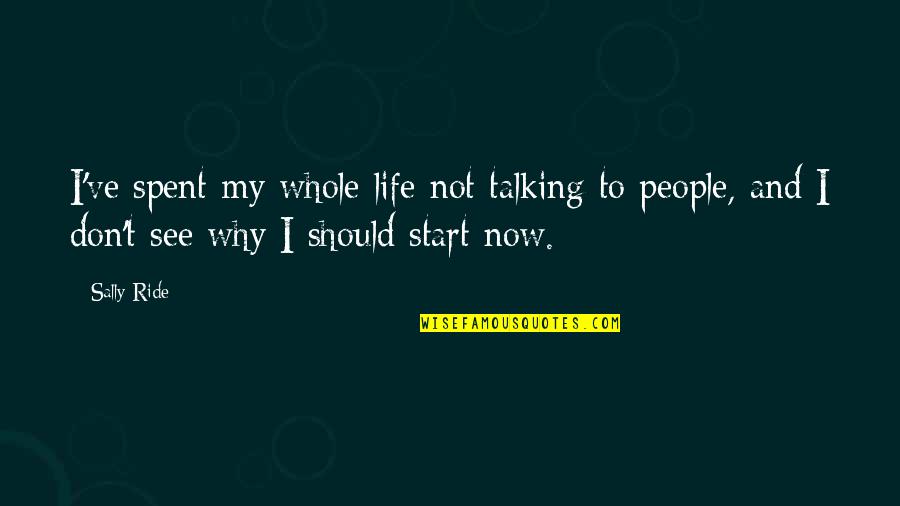 I've spent my whole life not talking to people, and I don't see why I should start now. —
Sally Ride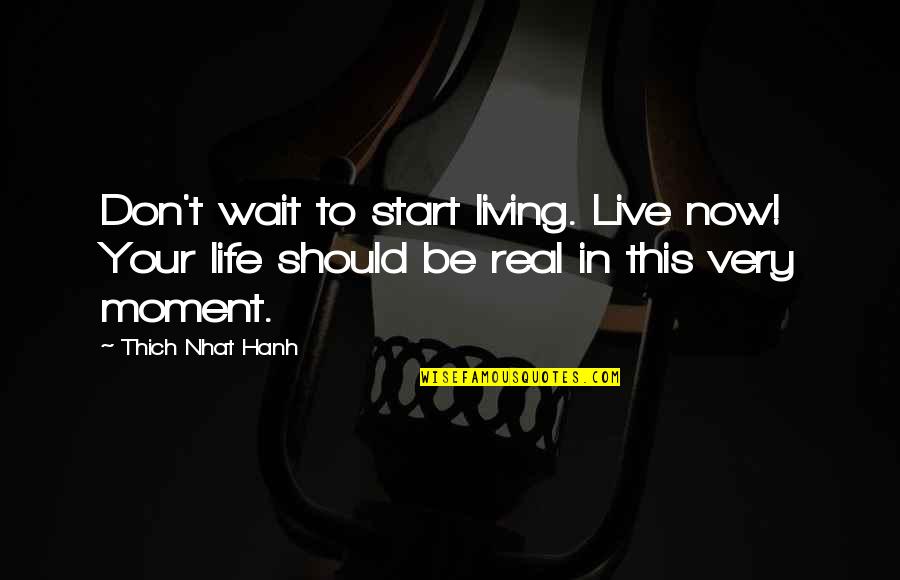 Don't wait to start living. Live now! Your life should be real in this very moment. —
Thich Nhat Hanh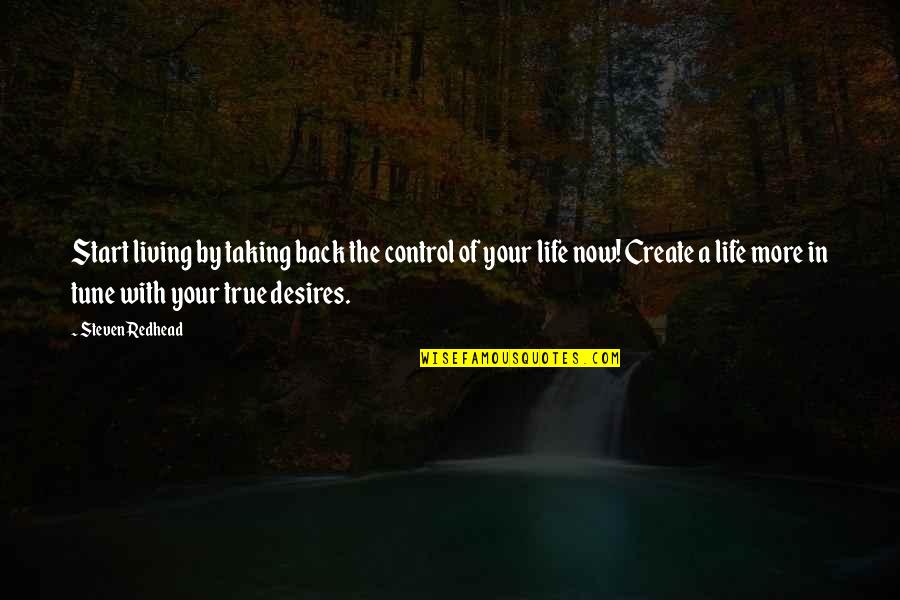 Start living by taking back the control of your life now! Create a life more in tune with your true desires. —
Steven Redhead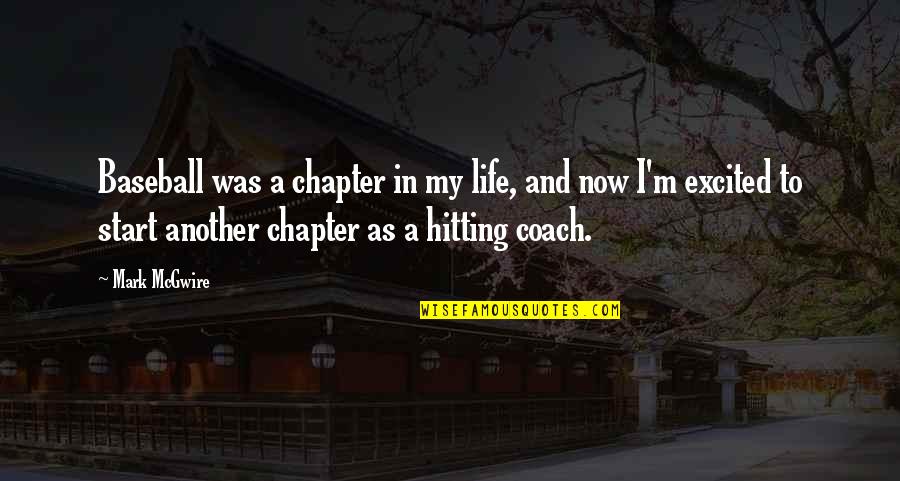 Baseball was a chapter in my life, and now I'm excited to start another chapter as a hitting coach. —
Mark McGwire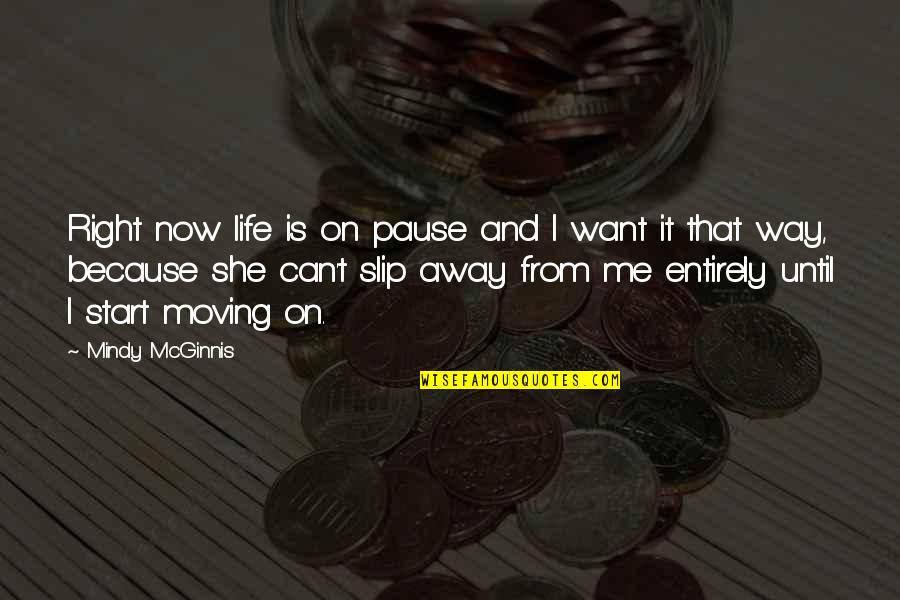 Right now life is on pause and I want it that way, because she can't slip away from me entirely until I start moving on. —
Mindy McGinnis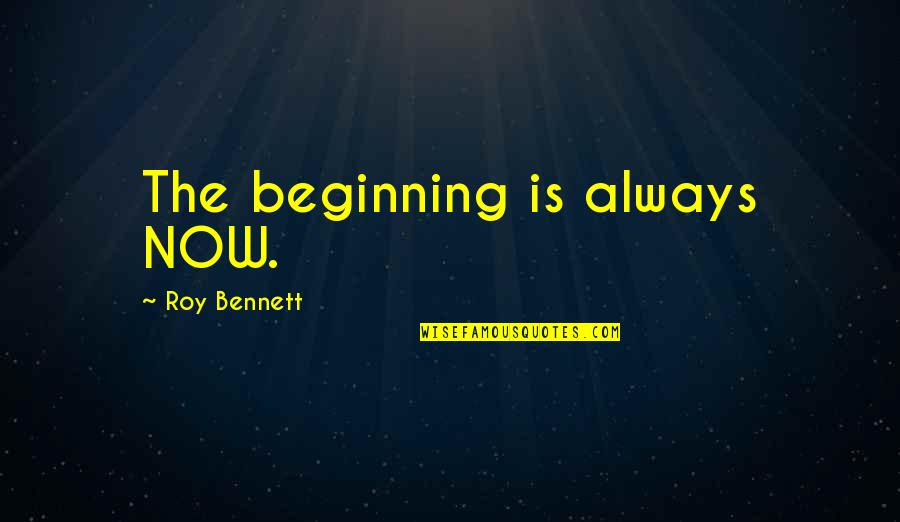 The beginning is always NOW. —
Roy Bennett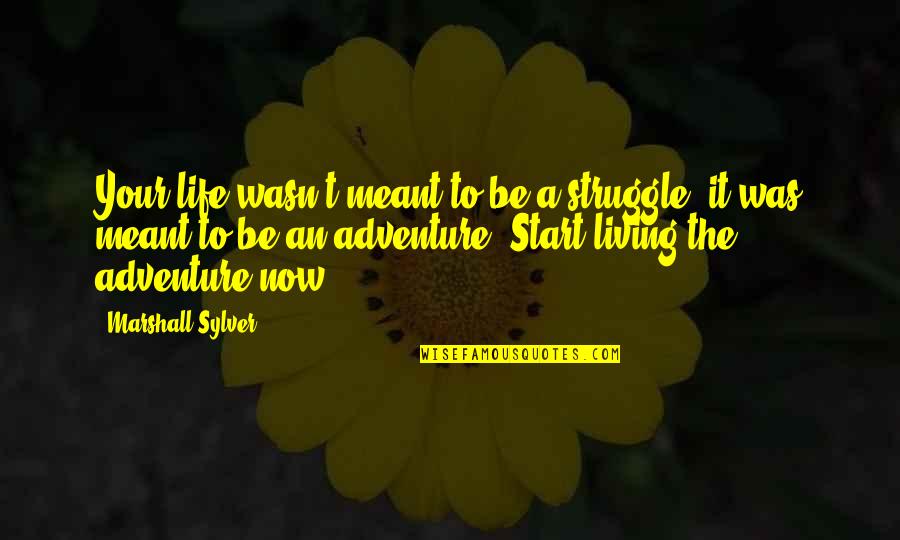 Your life wasn't meant to be a struggle; it was meant to be an adventure. Start living the adventure now! —
Marshall Sylver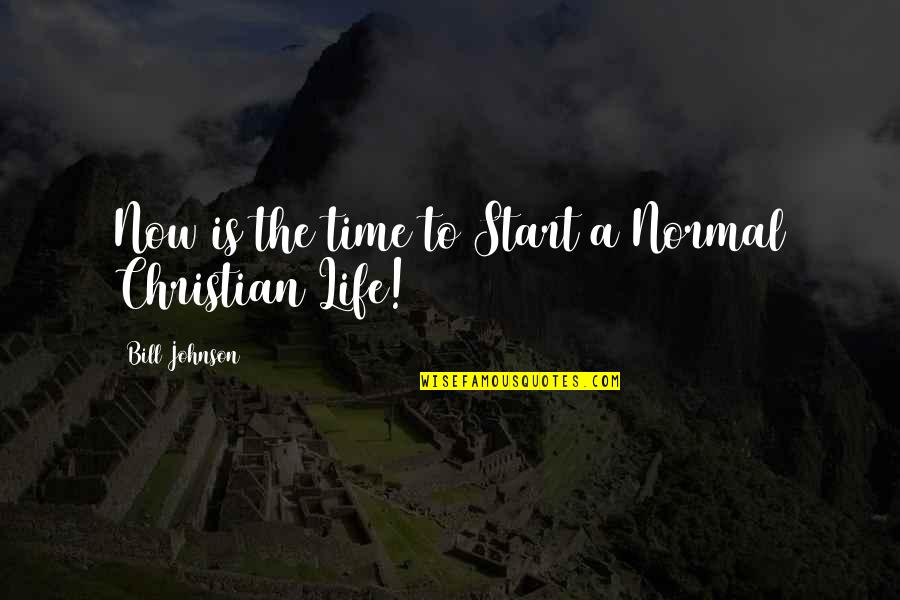 Now is the time to Start a Normal Christian Life! —
Bill Johnson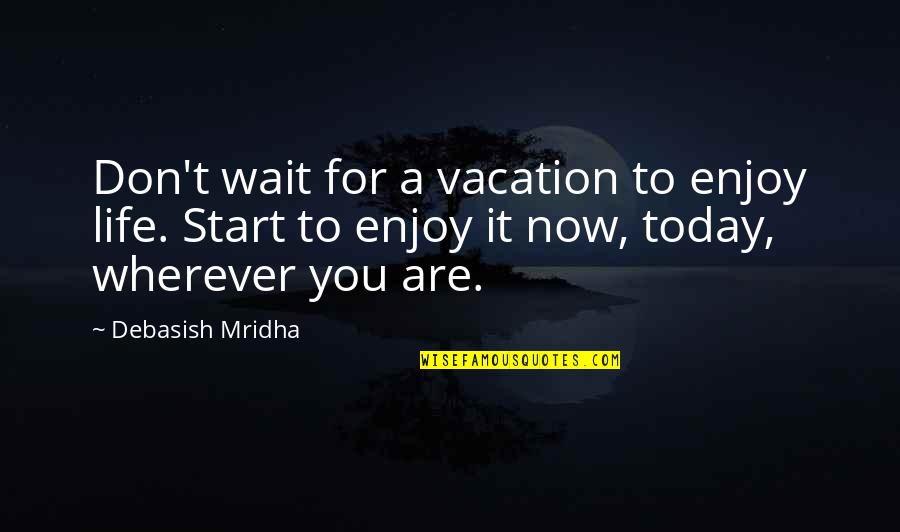 Don't wait for a vacation to enjoy life. Start to enjoy it now, today, wherever you are. —
Debasish Mridha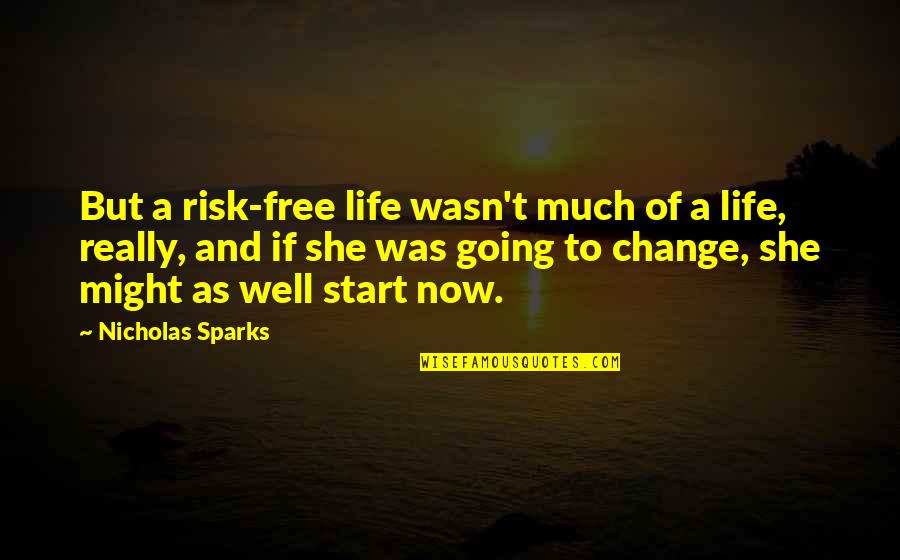 But a risk-free life wasn't much of a life, really, and if she was going to change, she might as well start now. —
Nicholas Sparks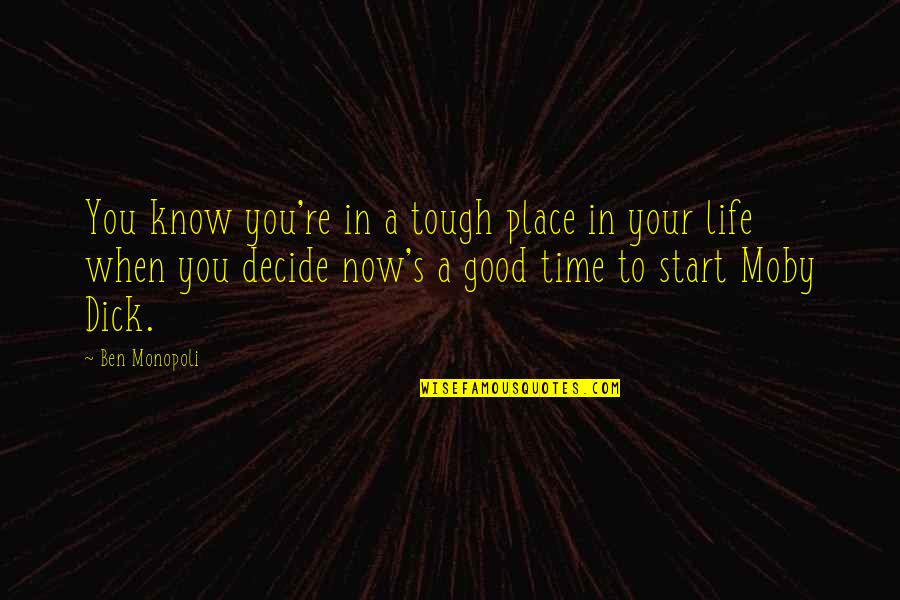 You know you're in a tough place in your life when you decide now's a good time to start Moby Dick. —
Ben Monopoli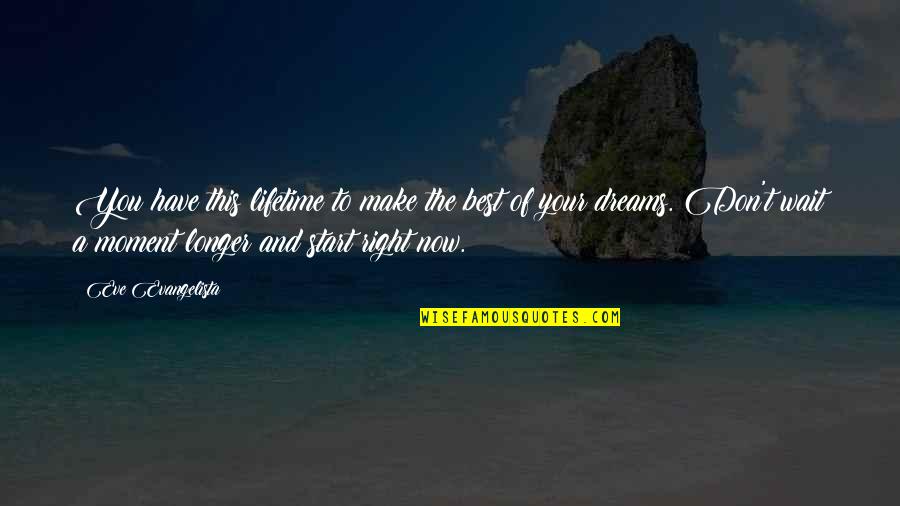 You have this lifetime to make the best of your dreams. Don't wait a moment longer and start right now. —
Eve Evangelista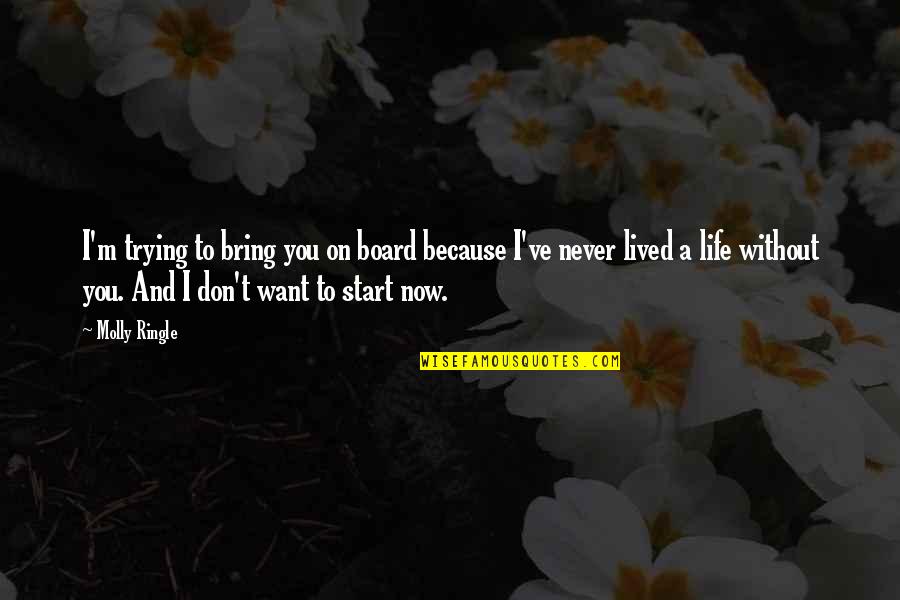 I'm trying to bring you on board because I've never lived a life without you. And I don't want to start now. —
Molly Ringle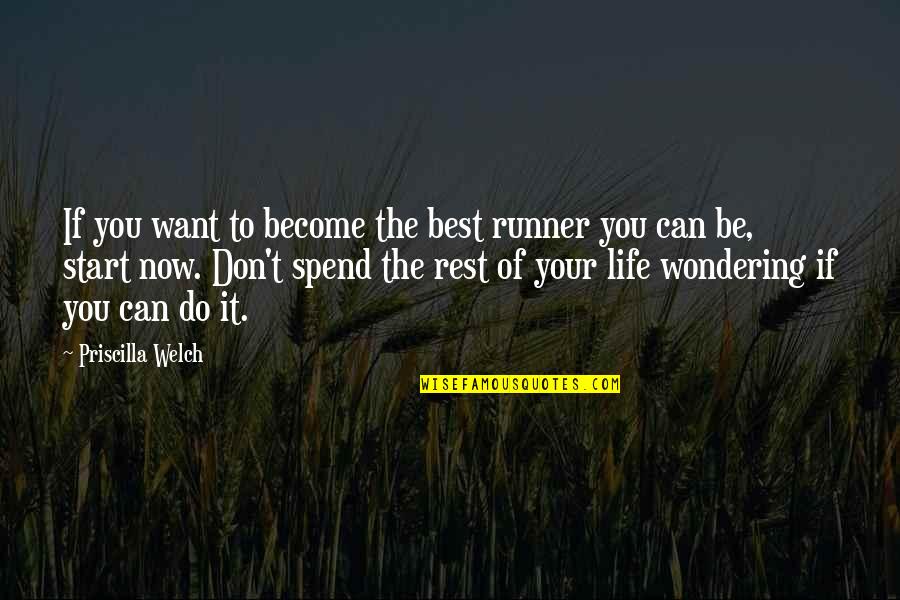 If you want to become the best runner you can be, start now. Don't spend the rest of your life wondering if you can do it. —
Priscilla Welch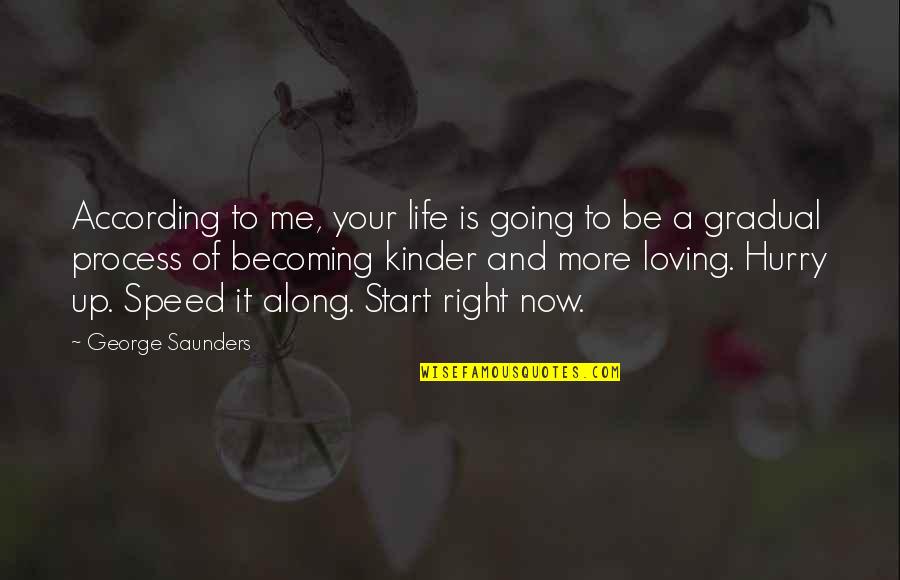 According to me, your life is going to be a gradual process of becoming kinder and more loving. Hurry up. Speed it along. Start right now. —
George Saunders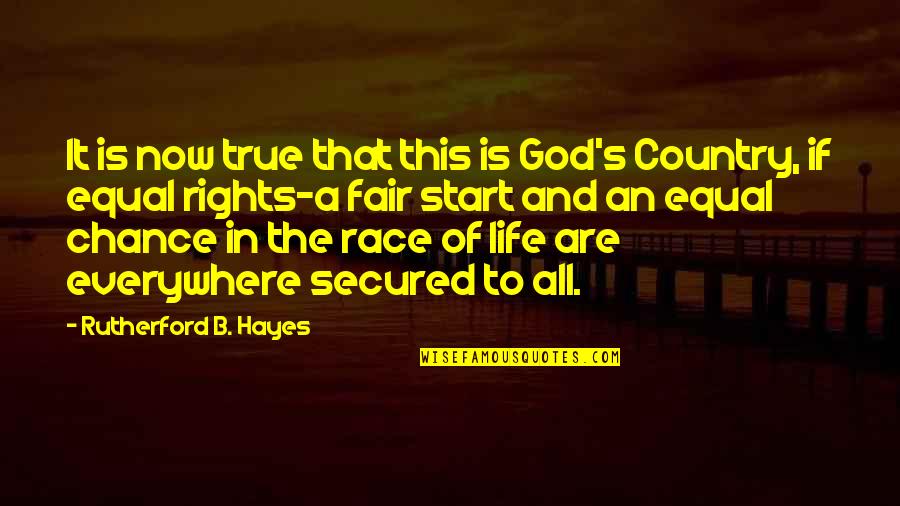 It is now true that this is God's Country, if equal rights-a fair start and an equal chance in the race of life are everywhere secured to all. —
Rutherford B. Hayes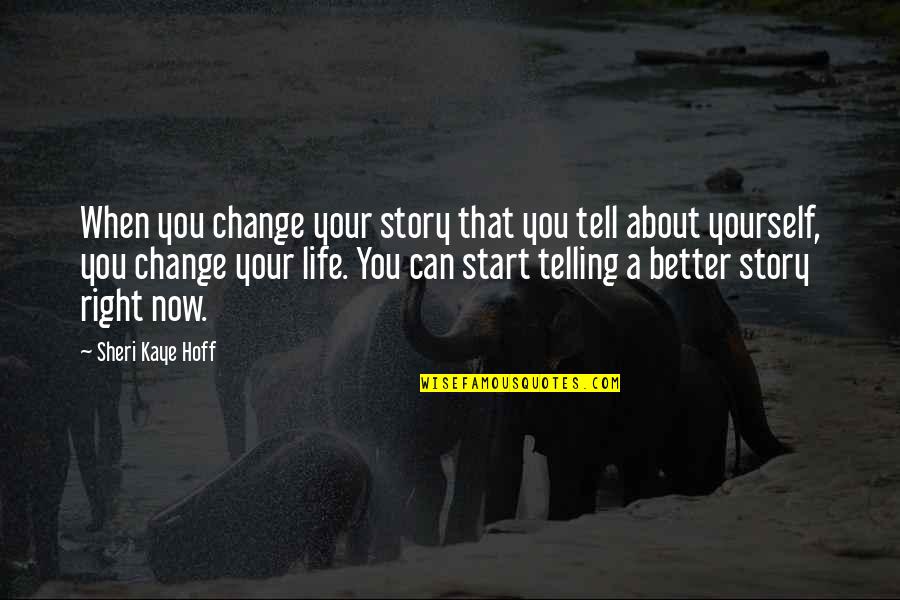 When you change your story that you tell about yourself, you change your life. You can start telling a better story right now. —
Sheri Kaye Hoff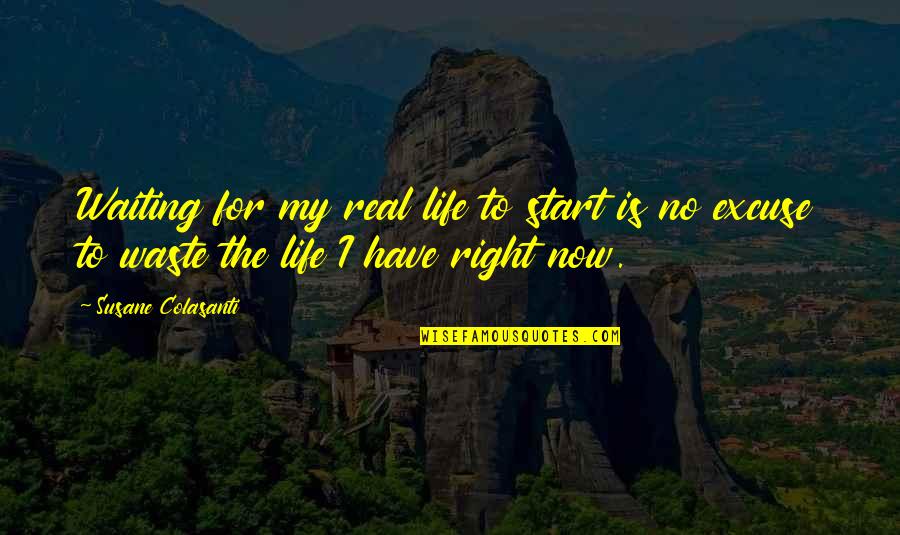 Waiting for my real life to start is no excuse to waste the life I have right now. —
Susane Colasanti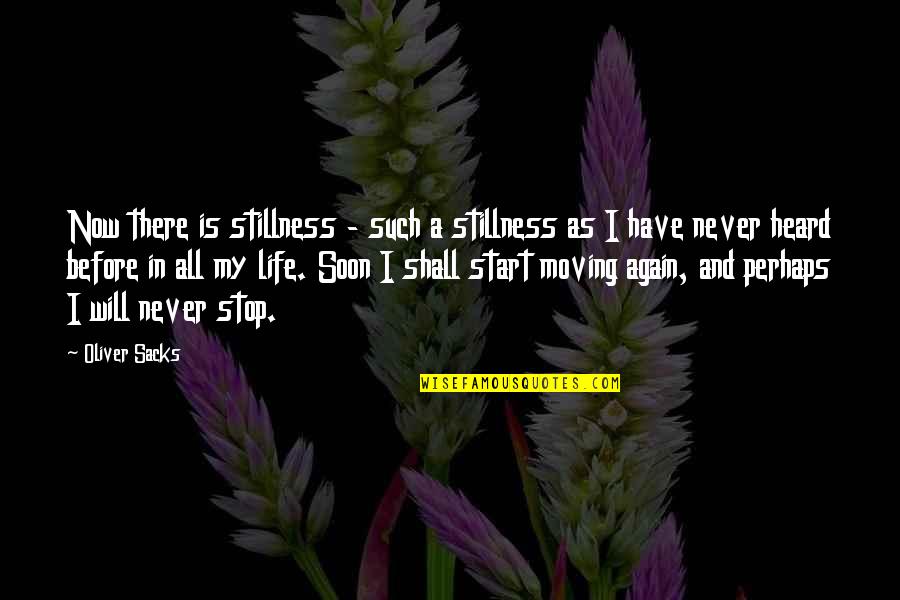 Now there is stillness - such a stillness as I have never heard before in all my life. Soon I shall start moving again, and perhaps I will never stop. —
Oliver Sacks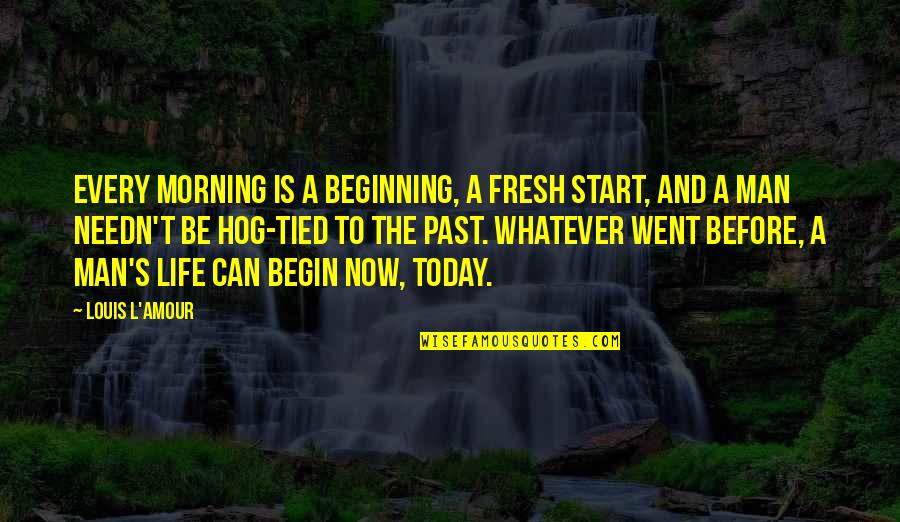 Every morning is a beginning, a fresh start, and a man needn't be hog-tied to the past. Whatever went before, a man's life can begin now, today. —
Louis L'Amour