Sports N Games Quotes
Collection of top 30 famous quotes about Sports N Games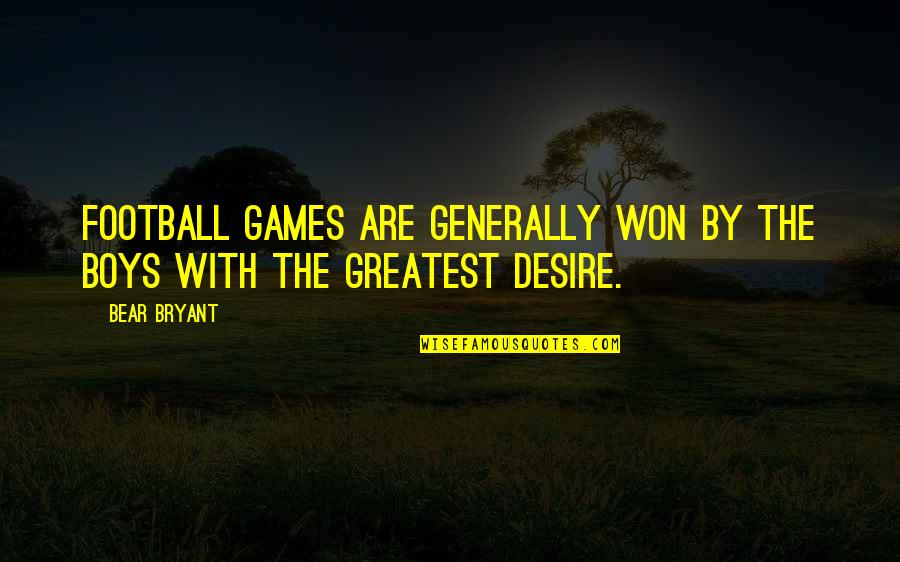 Football games are generally won by the boys with the greatest desire.
—
Bear Bryant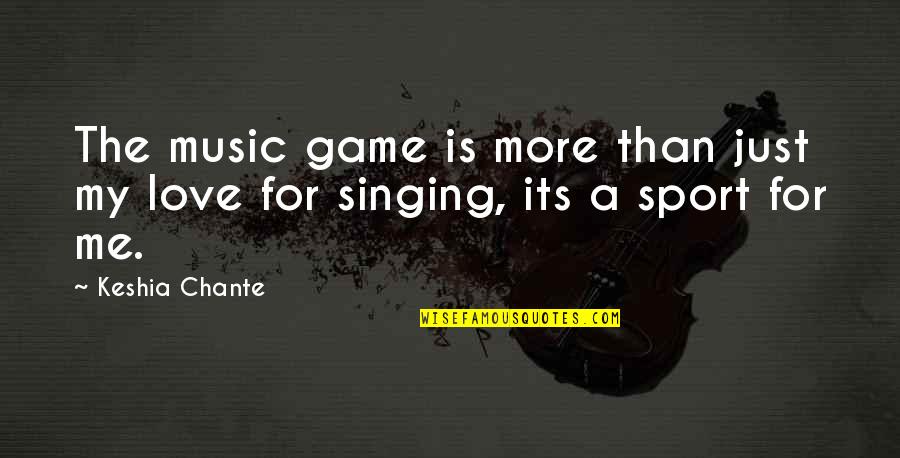 The music game is more than just my love for singing, its a sport for me.
—
Keshia Chante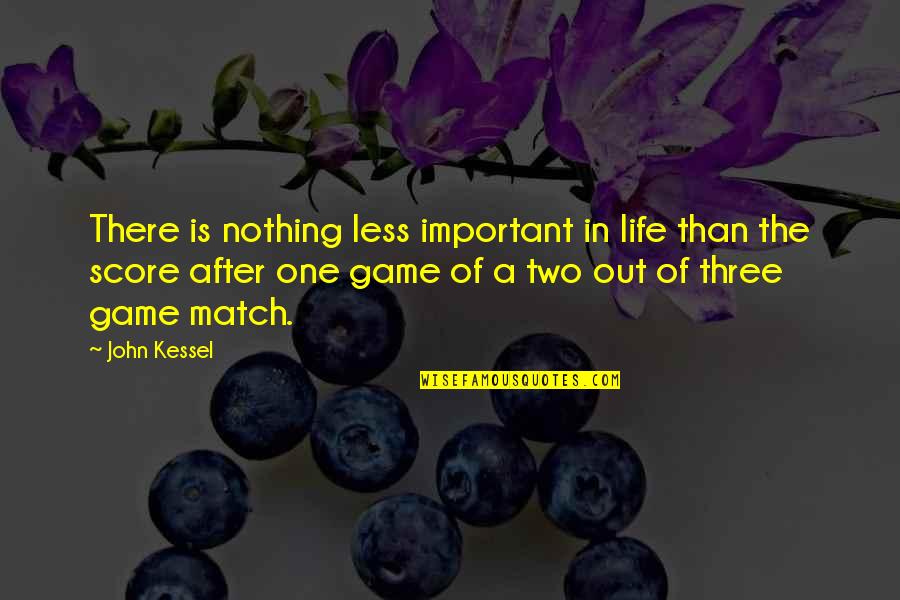 There is nothing less important in life than the score after one game of a two out of three game match.
—
John Kessel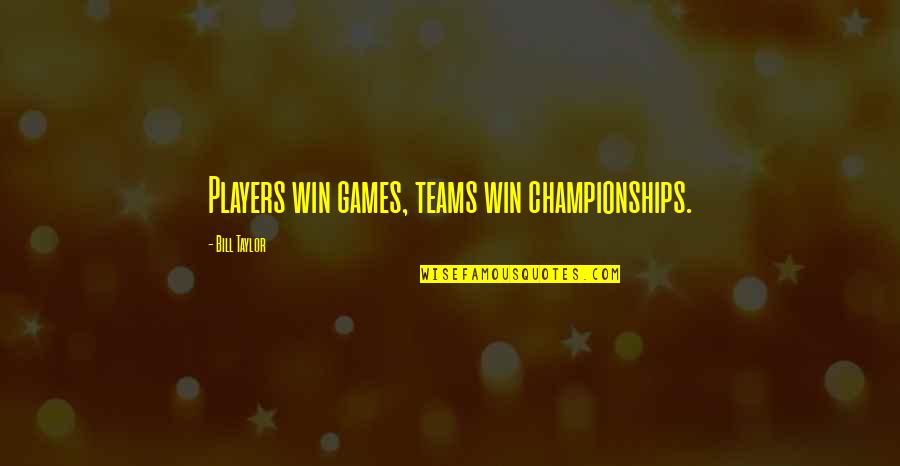 Players win games, teams win championships.
—
Bill Taylor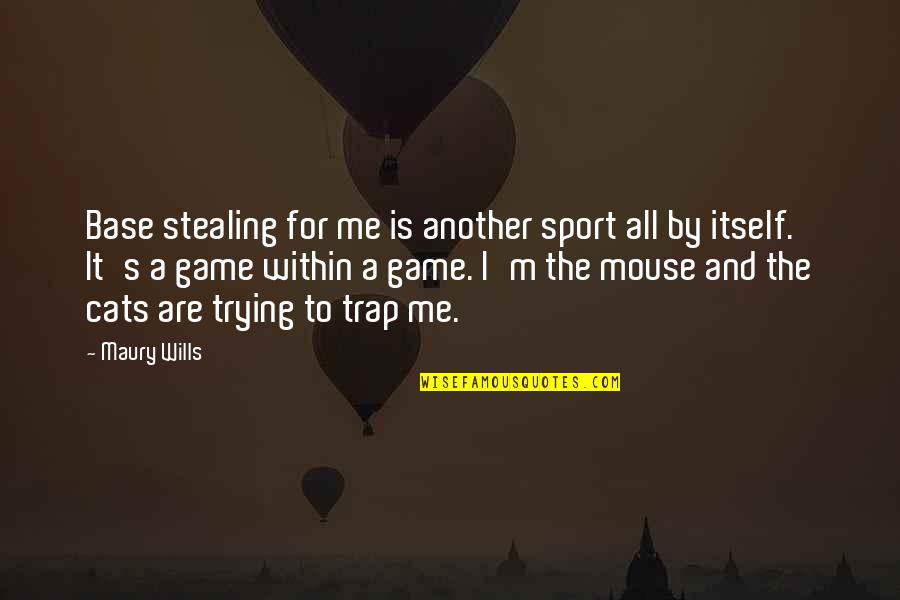 Base stealing for me is another sport all by itself. It's a game within a game. I'm the mouse and the cats are trying to trap me.
—
Maury Wills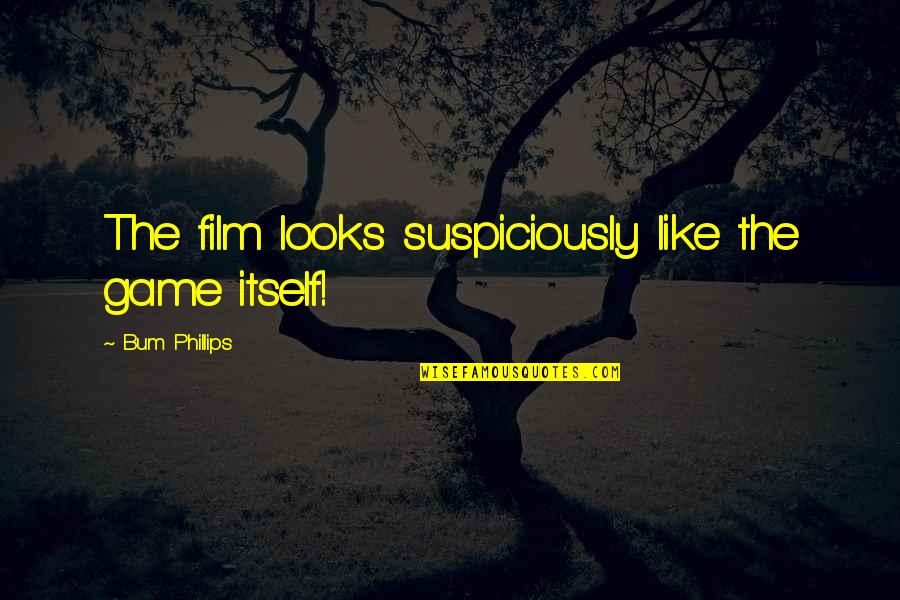 The film looks suspiciously like the game itself!
—
Bum Phillips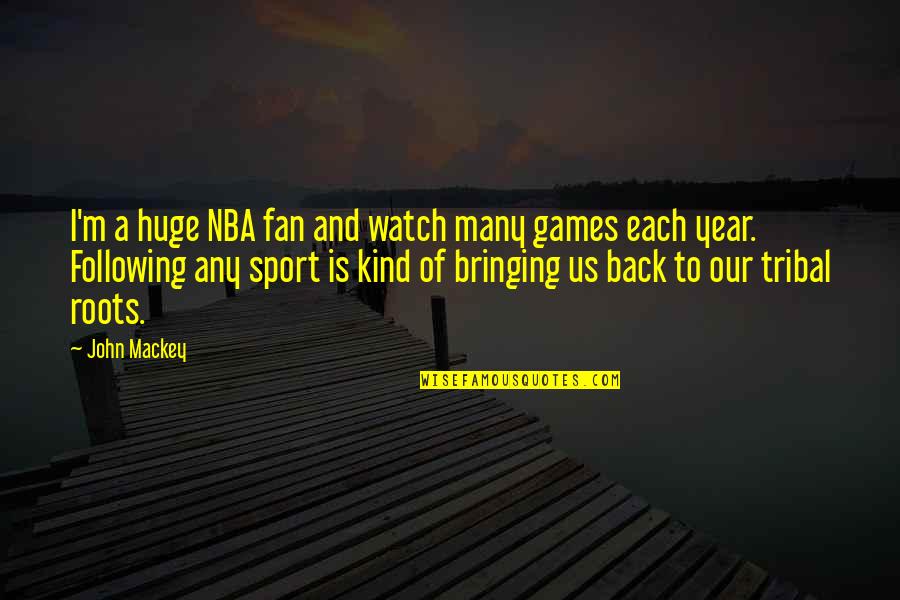 I'm a huge NBA fan and watch many games each year. Following any sport is kind of bringing us back to our tribal roots.
—
John Mackey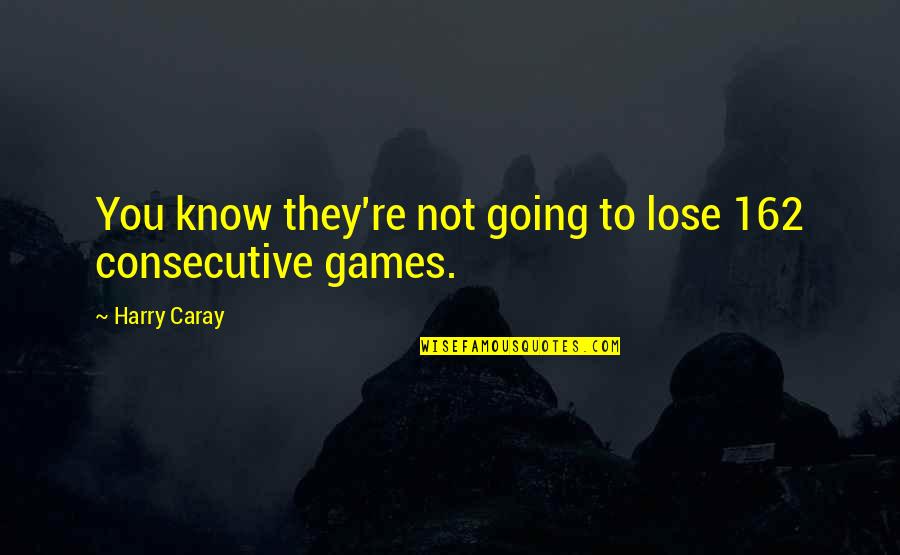 You know they're not going to lose 162 consecutive games.
—
Harry Caray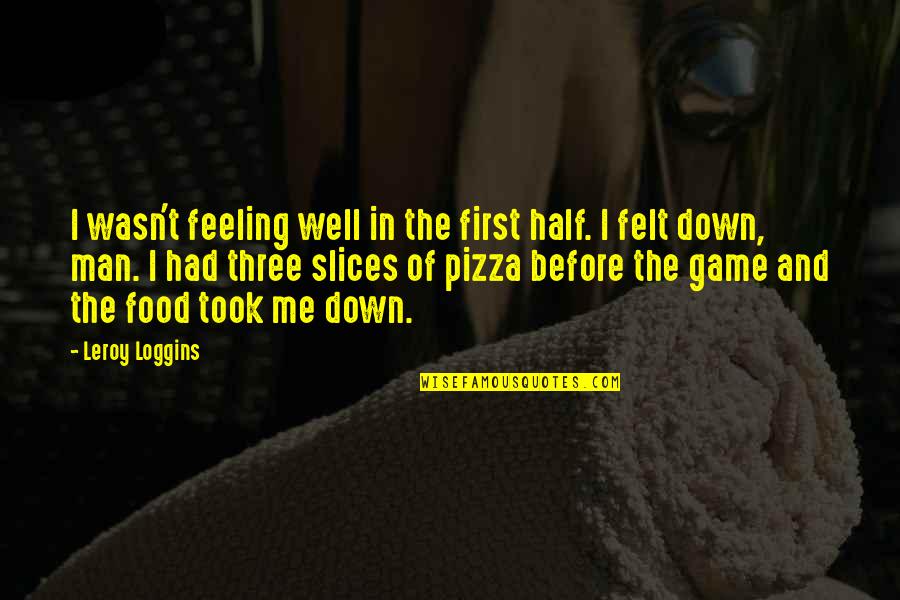 I wasn't feeling well in the first half. I felt down, man. I had three slices of pizza before the game and the food took me down.
—
Leroy Loggins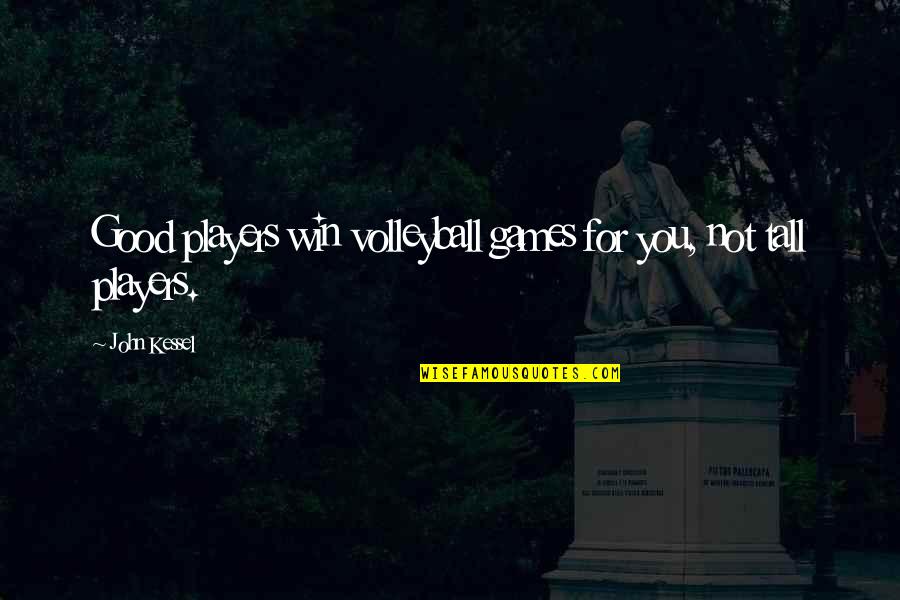 Good players win volleyball games for you, not tall players.
—
John Kessel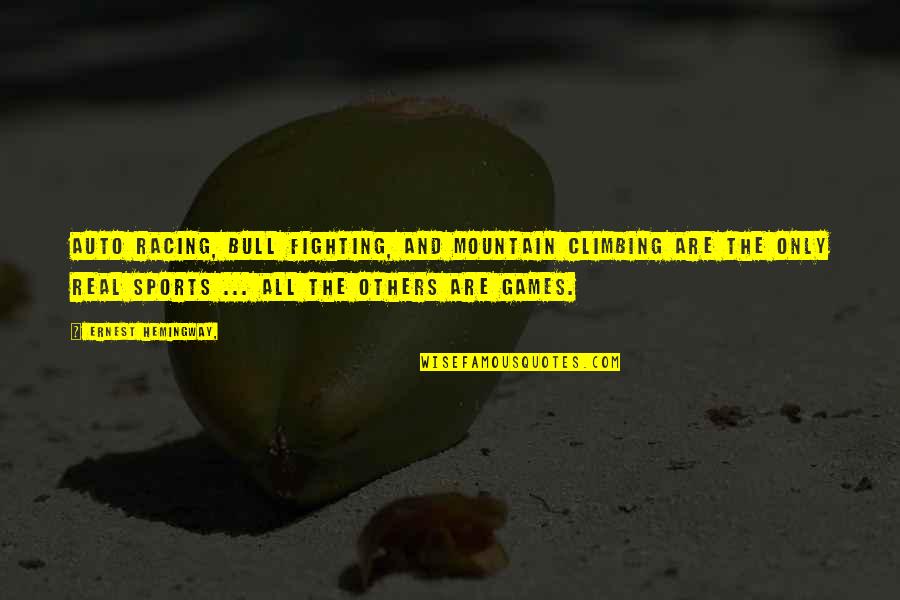 Auto racing, bull fighting, and mountain climbing are the only real sports ... all the others are games.
—
Ernest Hemingway,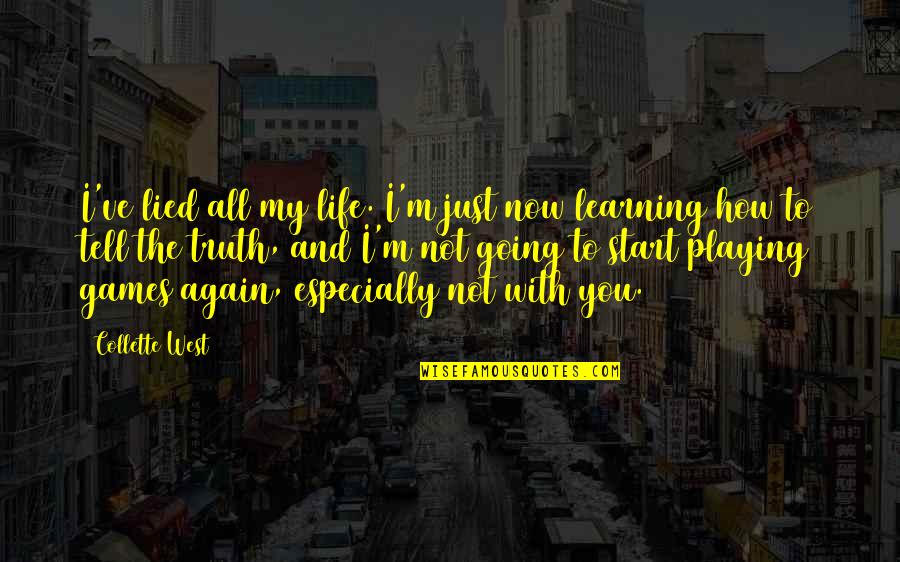 I've lied all my life. I'm just now learning how to tell the truth, and I'm not going to start playing games again, especially not with you. —
Collette West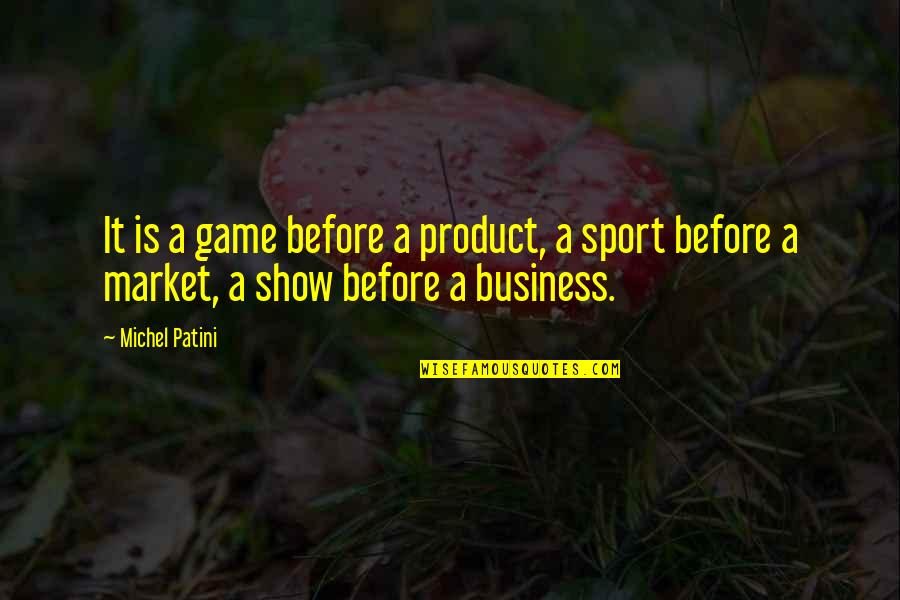 It is a game before a product, a sport before a market, a show before a business. —
Michel Patini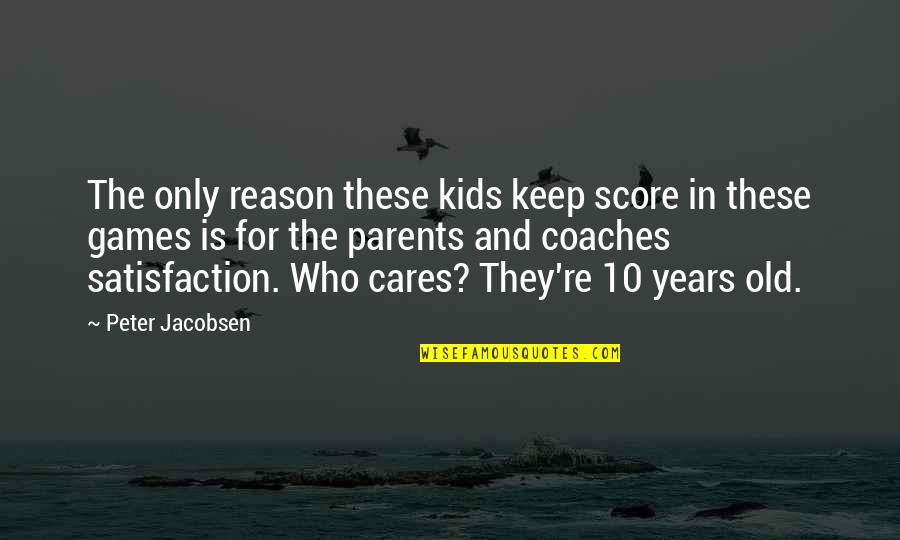 The only reason these kids keep score in these games is for the parents and coaches satisfaction. Who cares? They're 10 years old. —
Peter Jacobsen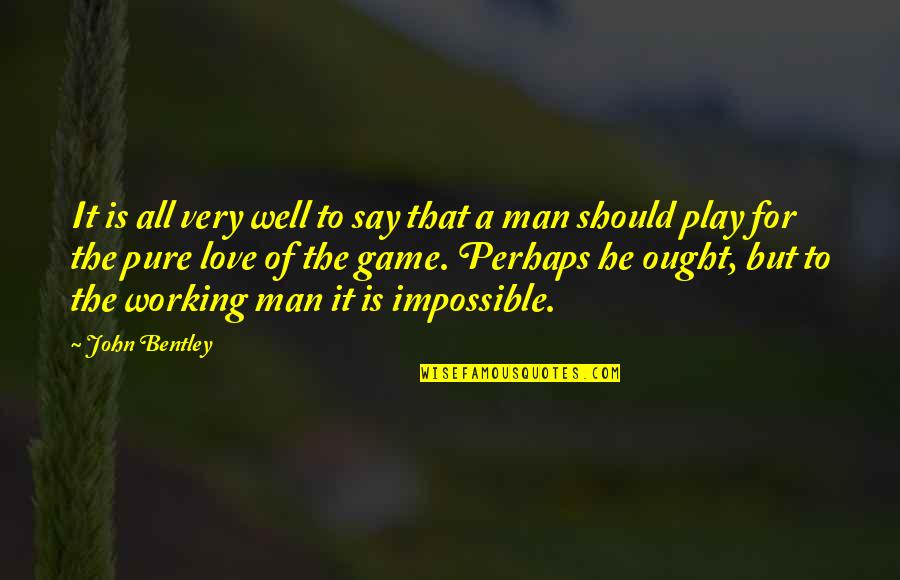 It is all very well to say that a man should play for the pure love of the game. Perhaps he ought, but to the working man it is impossible. —
John Bentley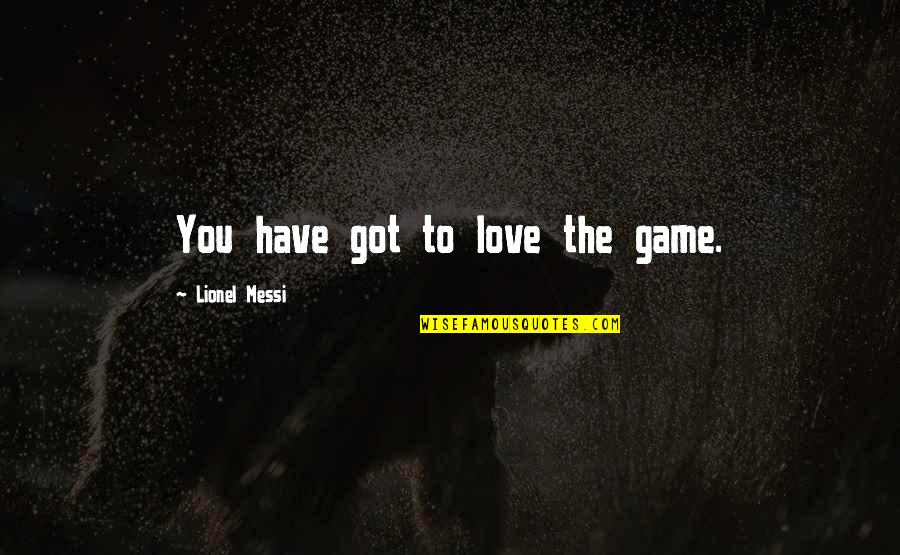 You have got to love the game. —
Lionel Messi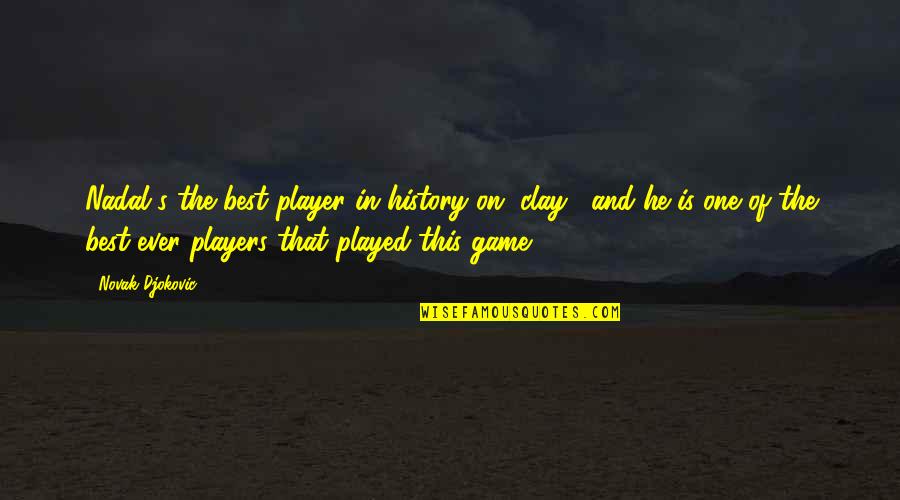 Nadal's the best player in history on [clay], and he is one of the best-ever players that played this game. —
Novak Djokovic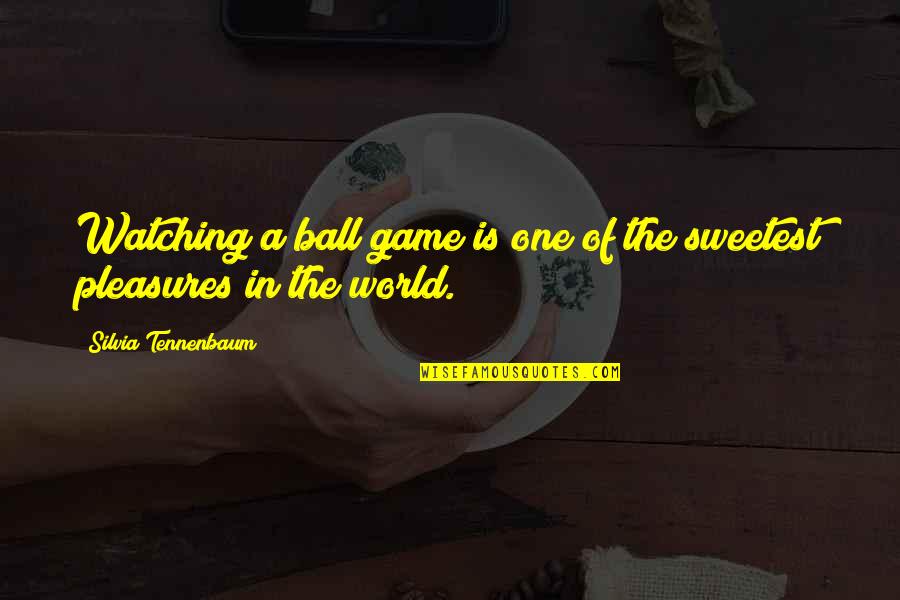 Watching a ball game is one of the sweetest pleasures in the world. —
Silvia Tennenbaum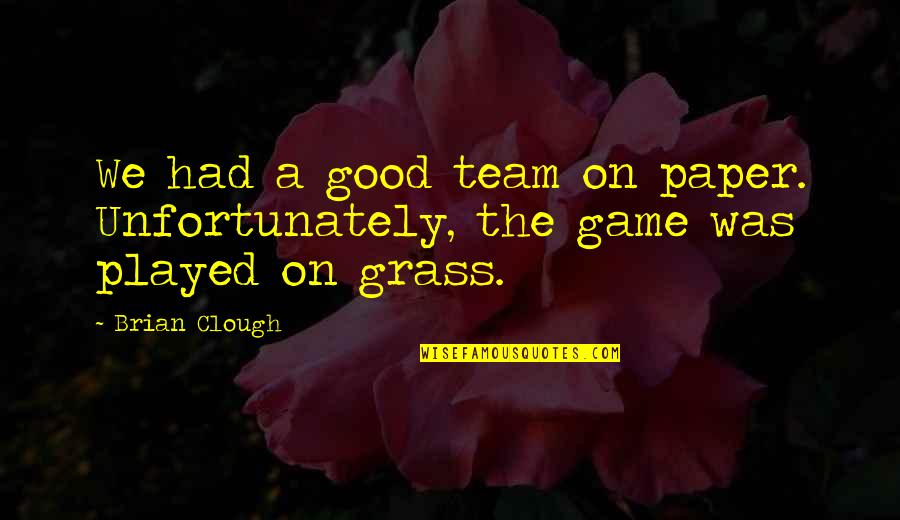 We had a good team on paper. Unfortunately, the game was played on grass. —
Brian Clough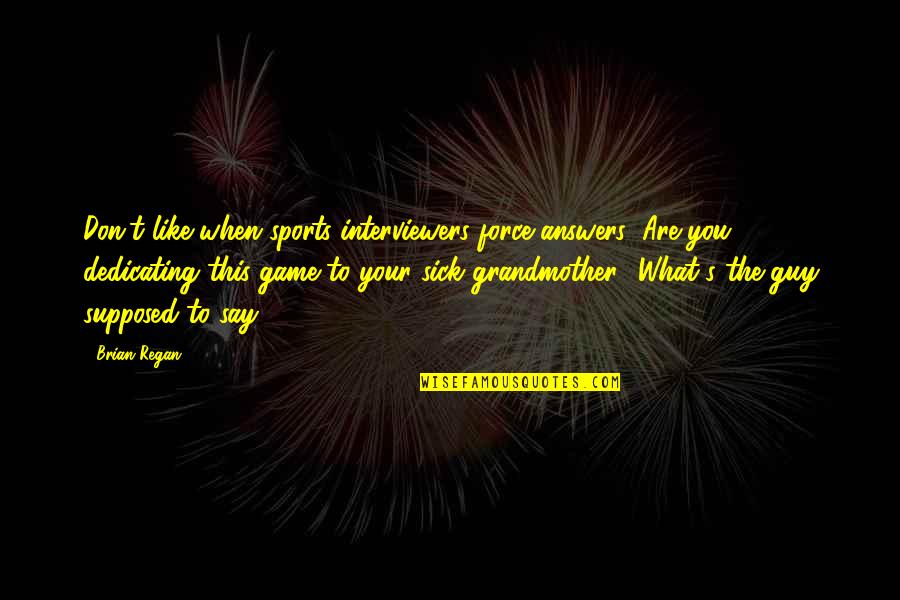 Don't like when sports interviewers force answers: Are you dedicating this game to your sick grandmother? What's the guy supposed to say? —
Brian Regan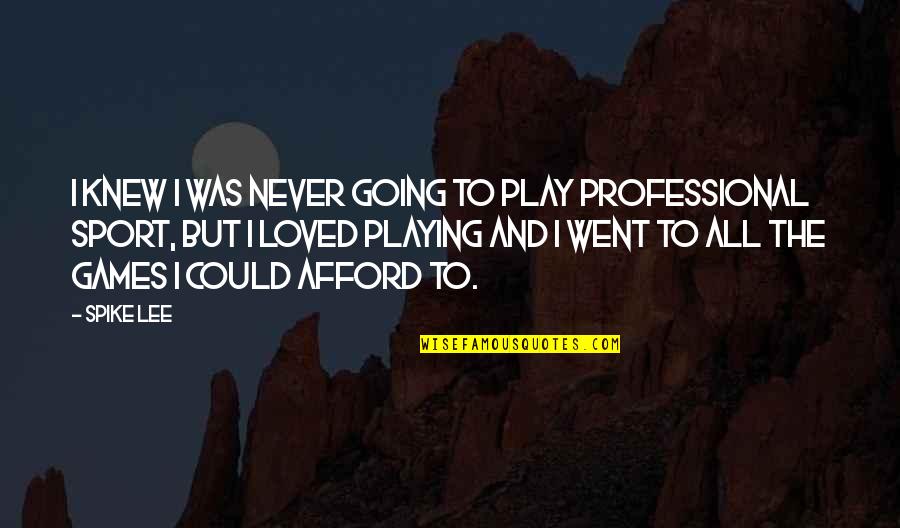 I knew I was never going to play professional sport, but I loved playing and I went to all the games I could afford to. —
Spike Lee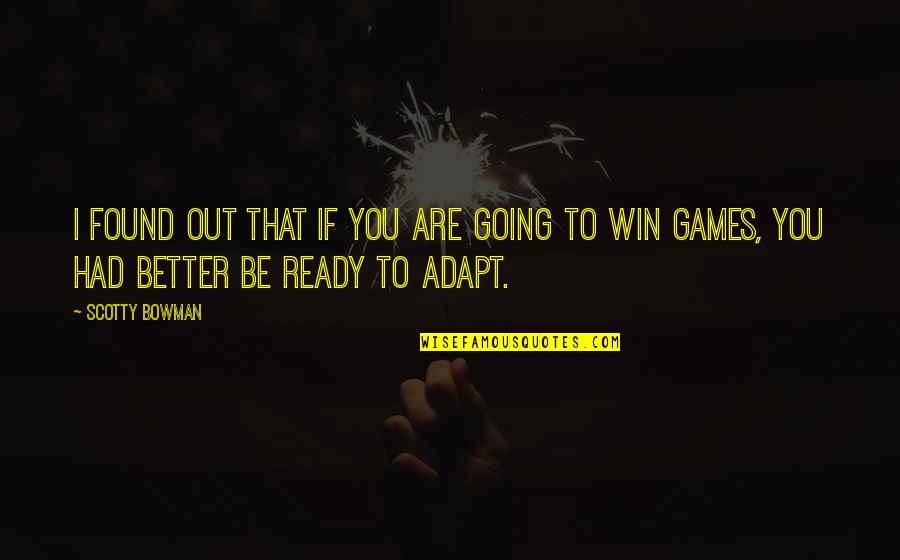 I found out that if you are going to win games, you had better be ready to adapt. —
Scotty Bowman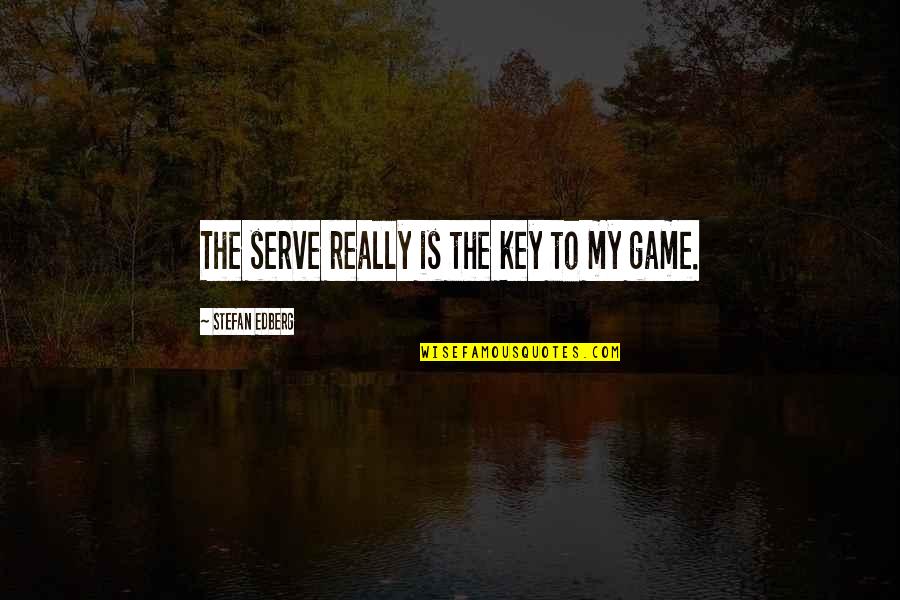 The serve really is the key to my game. —
Stefan Edberg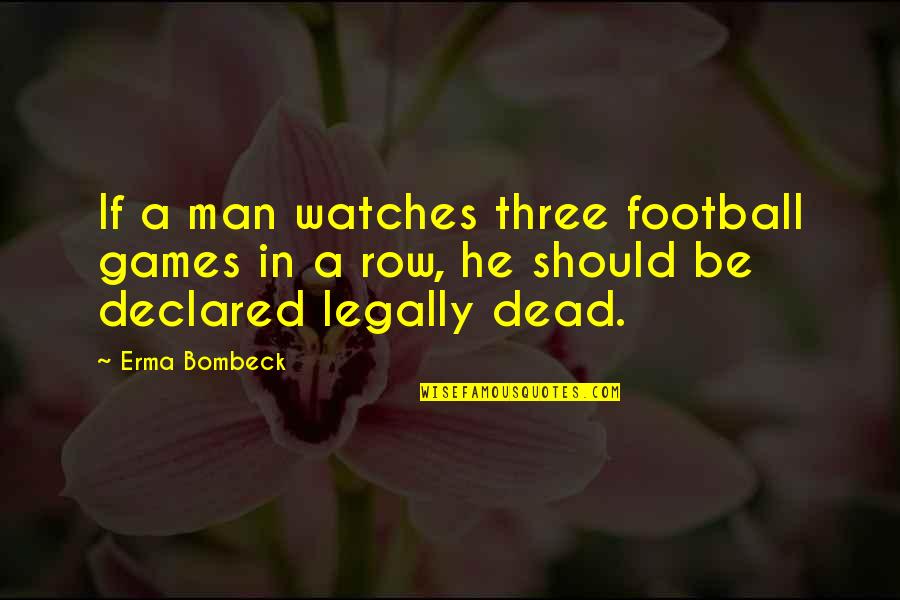 If a man watches three football games in a row, he should be declared legally dead. —
Erma Bombeck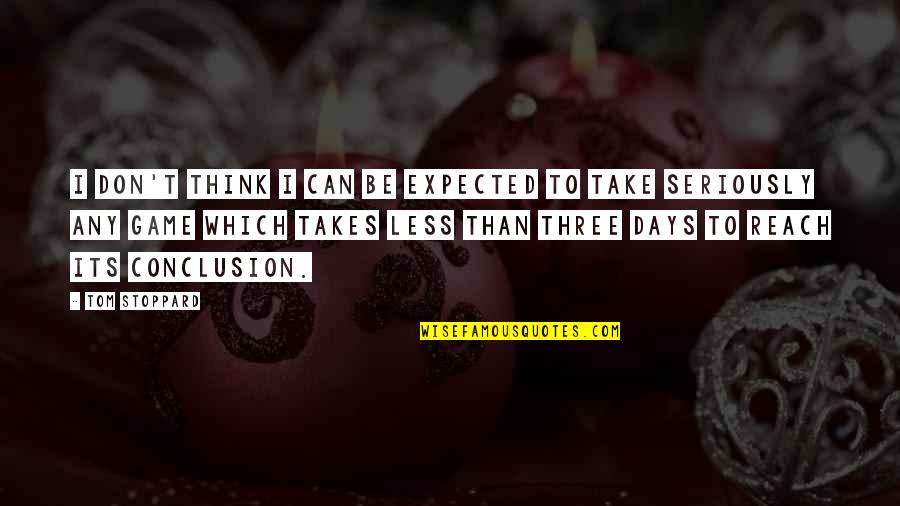 I don't think I can be expected to take seriously any game which takes less than three days to reach its conclusion. —
Tom Stoppard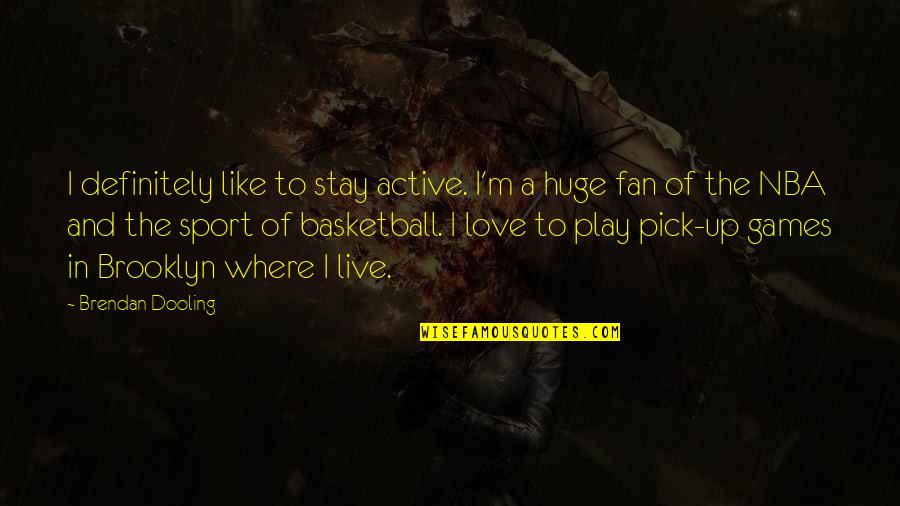 I definitely like to stay active. I'm a huge fan of the NBA and the sport of basketball. I love to play pick-up games in Brooklyn where I live. —
Brendan Dooling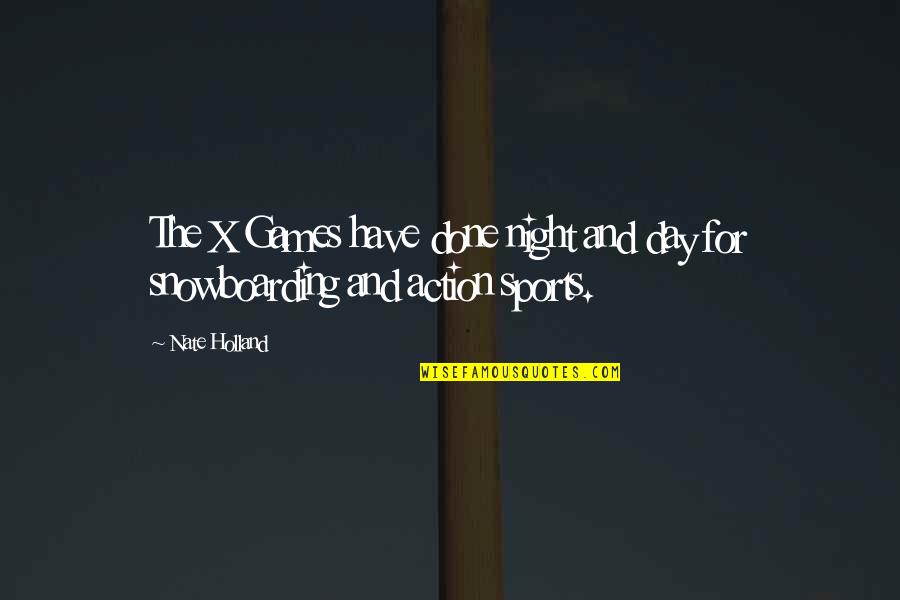 The X Games have done night and day for snowboarding and action sports. —
Nate Holland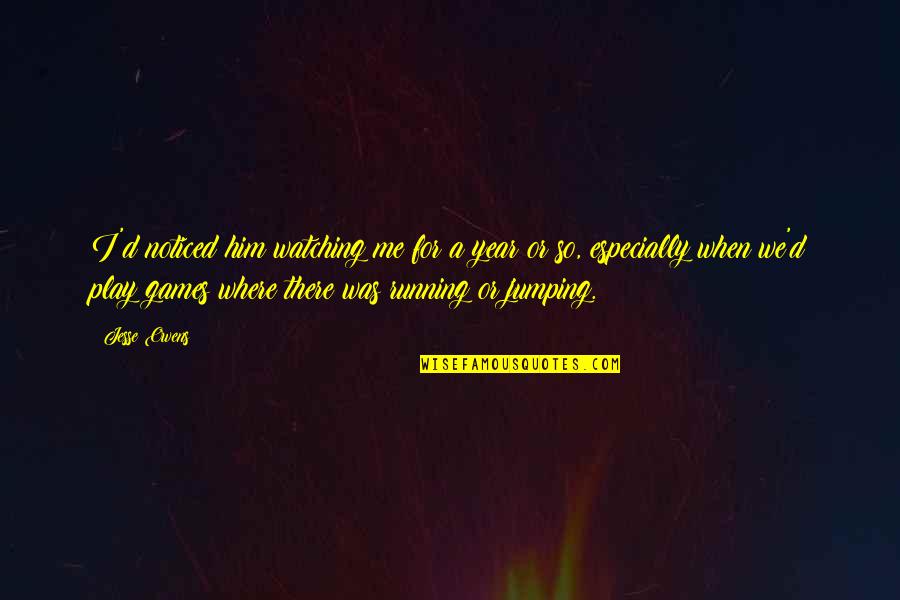 I'd noticed him watching me for a year or so, especially when we'd play games where there was running or jumping. —
Jesse Owens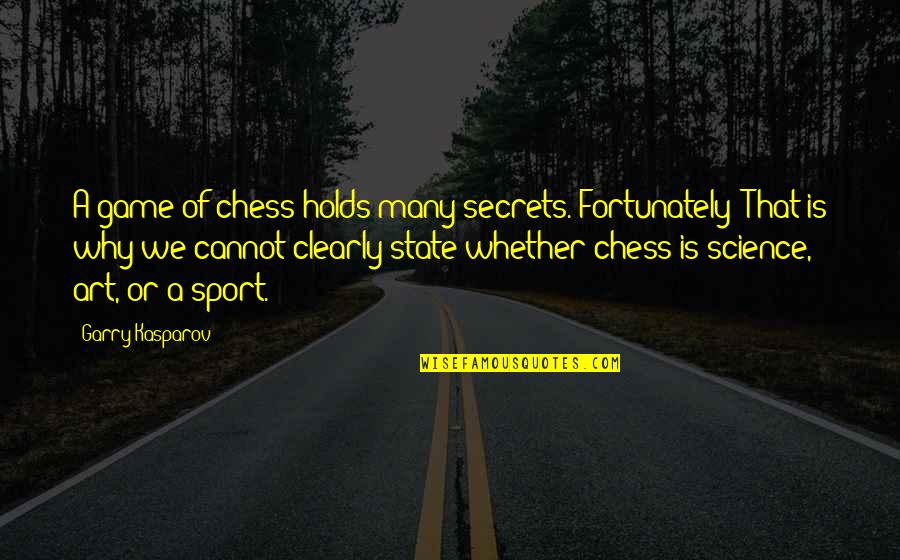 A game of chess holds many secrets. Fortunately! That is why we cannot clearly state whether chess is science, art, or a sport. —
Garry Kasparov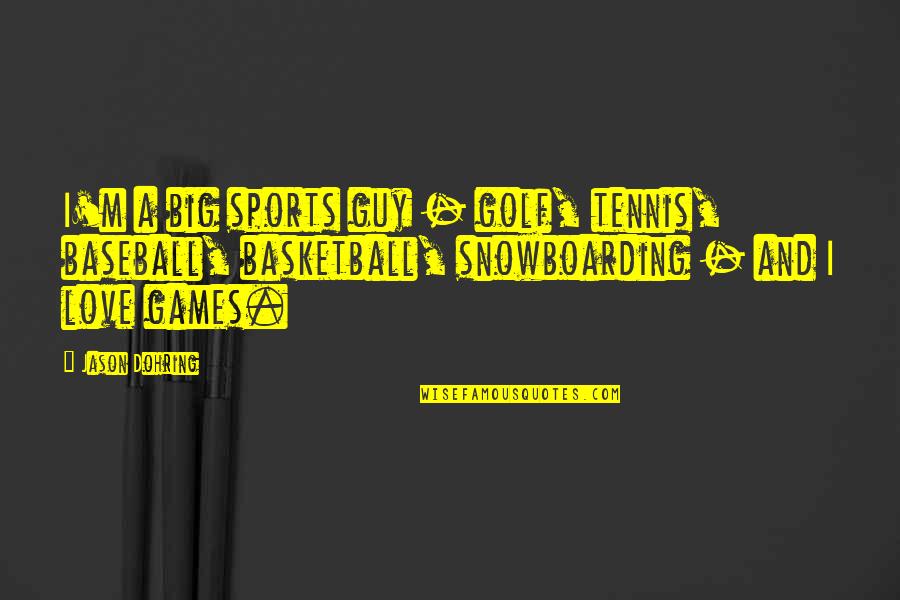 I'm a big sports guy - golf, tennis, baseball, basketball, snowboarding - and I love games. —
Jason Dohring