Spend Time Wisely Quotes
Collection of top 12 famous quotes about Spend Time Wisely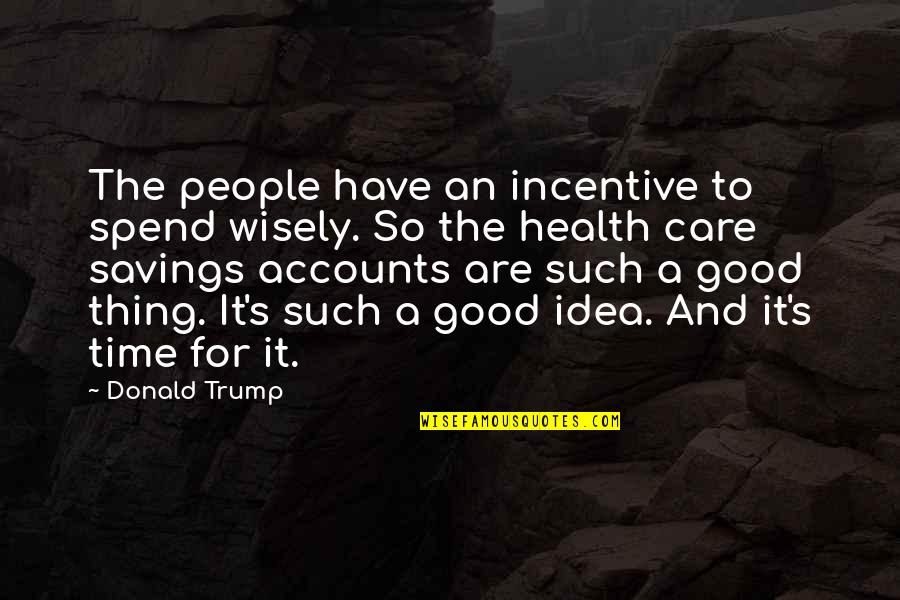 The people have an incentive to spend wisely. So the health care savings accounts are such a good thing. It's such a good idea. And it's time for it.
—
Donald Trump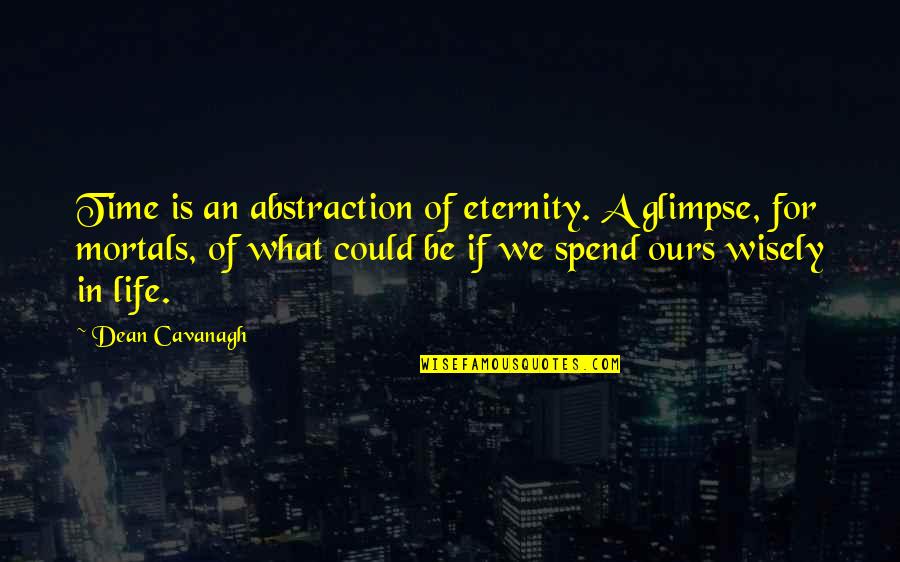 Time is an abstraction of eternity. A glimpse, for mortals, of what could be if we spend ours wisely in life. —
Dean Cavanagh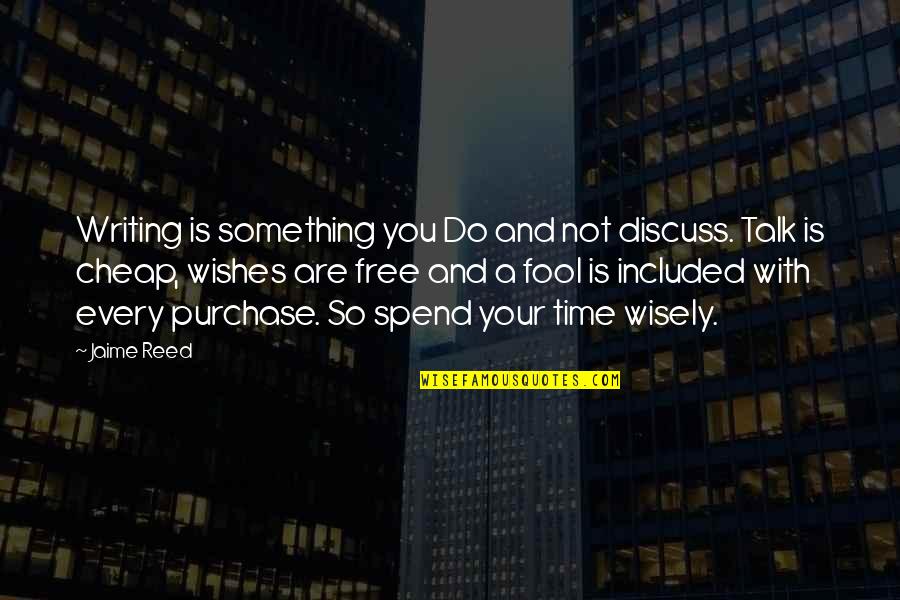 Writing is something you Do and not discuss. Talk is cheap, wishes are free and a fool is included with every purchase. So spend your time wisely. —
Jaime Reed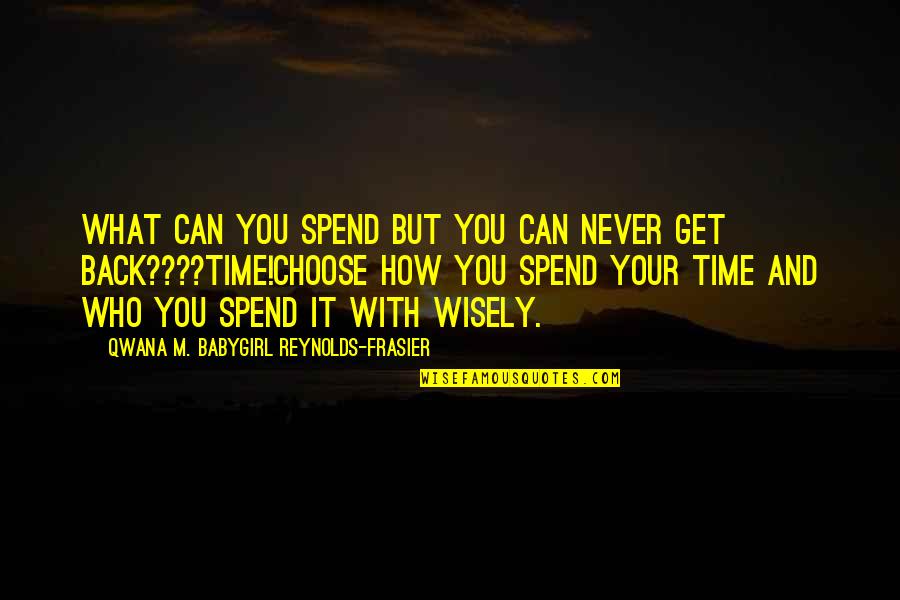 WHAT CAN YOU SPEND BUT YOU CAN NEVER GET BACK????
TIME!
CHOOSE HOW YOU SPEND YOUR TIME AND WHO YOU SPEND IT WITH WISELY. —
Qwana M. BabyGirl Reynolds-Frasier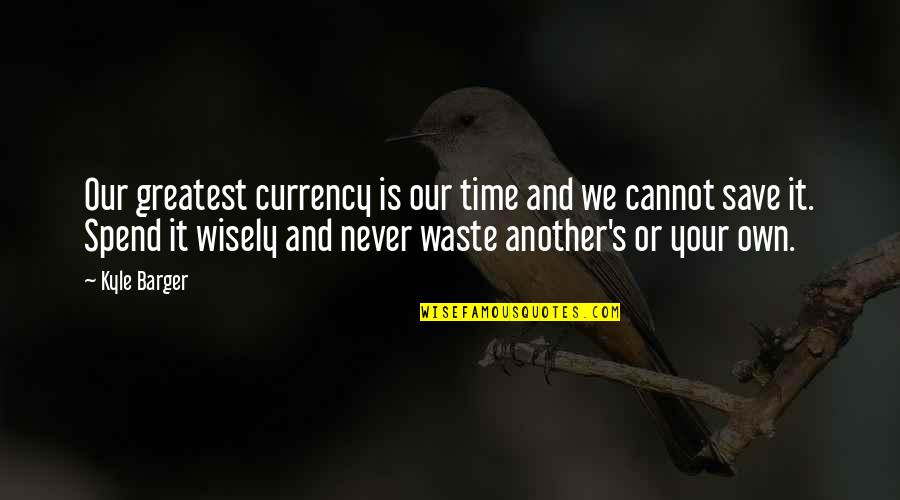 Our greatest currency is our time and we cannot save it. Spend it wisely and never waste another's or your own. —
Kyle Barger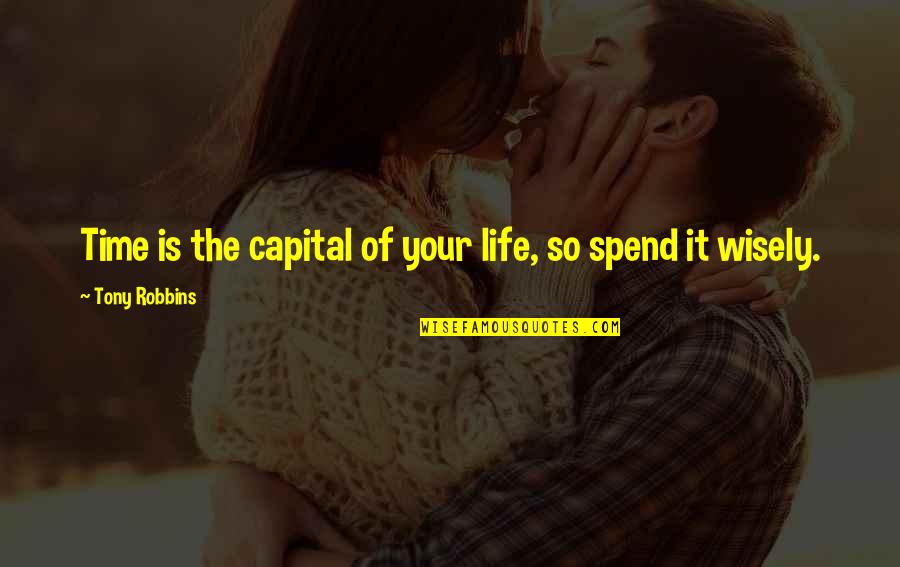 Time is the capital of your life, so spend it wisely. —
Tony Robbins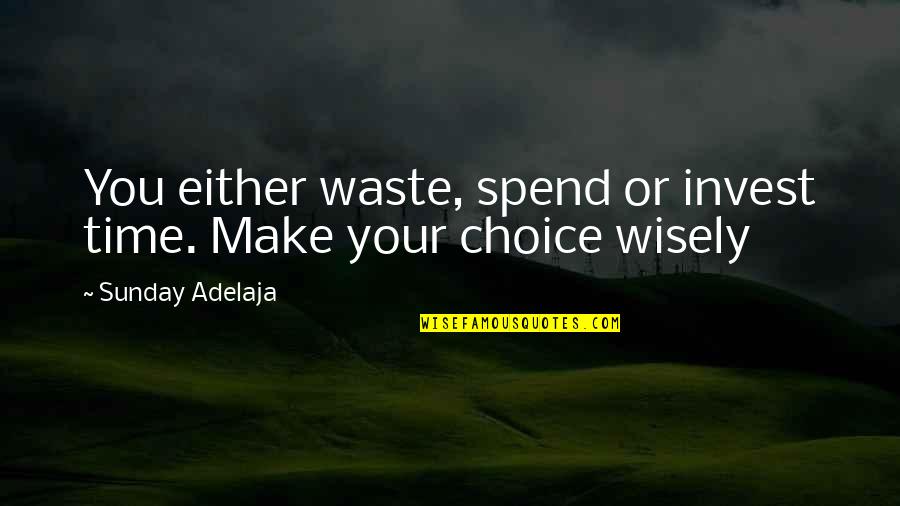 You either waste, spend or invest time. Make your choice wisely —
Sunday Adelaja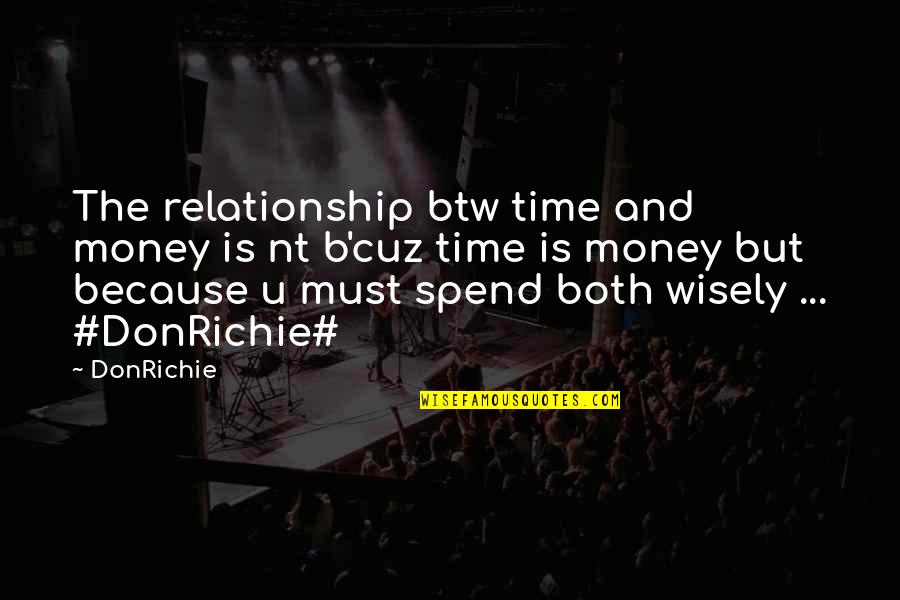 The relationship btw time and money is nt b'cuz time is money but because u must spend both wisely ... #DonRichie# —
DonRichie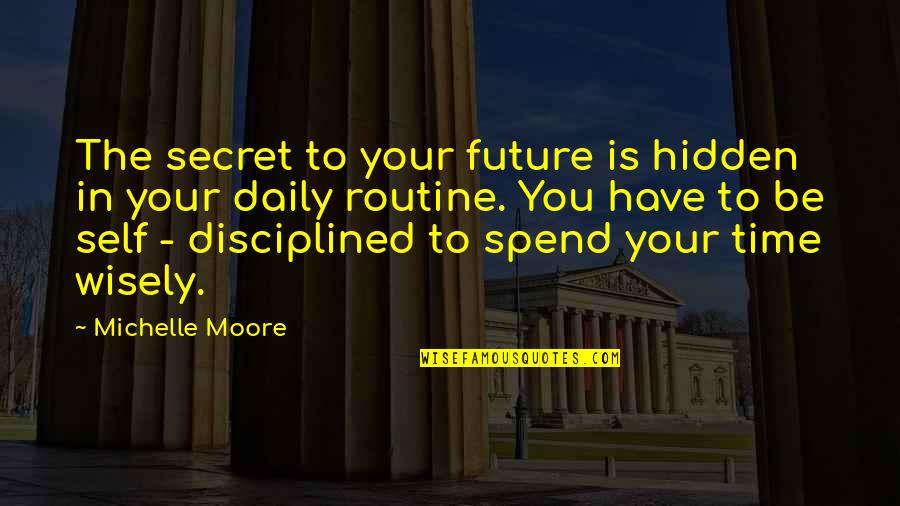 The secret to your future is hidden in your daily routine. You have to be self - disciplined to spend your time wisely. —
Michelle Moore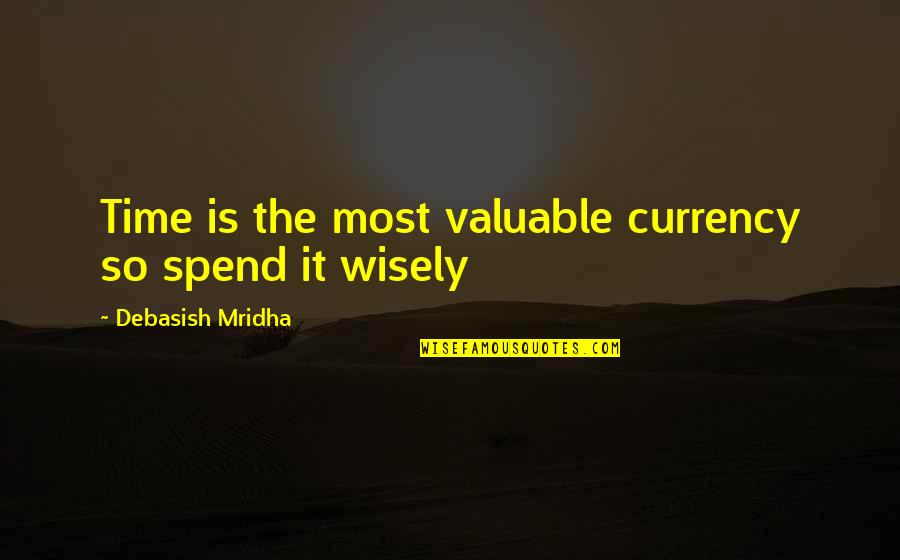 Time is the most valuable currency so spend it wisely —
Debasish Mridha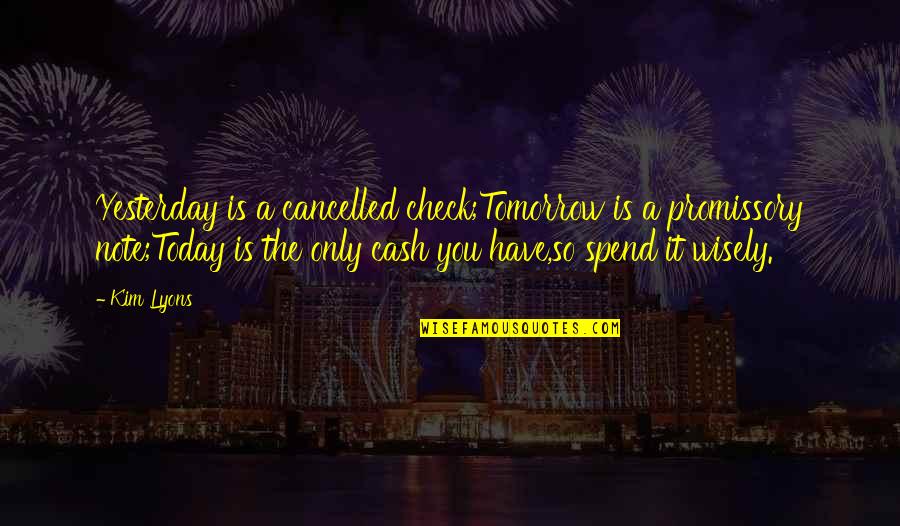 Yesterday is a cancelled check;
Tomorrow is a promissory note;
Today is the only cash you have,
so spend it wisely. —
Kim Lyons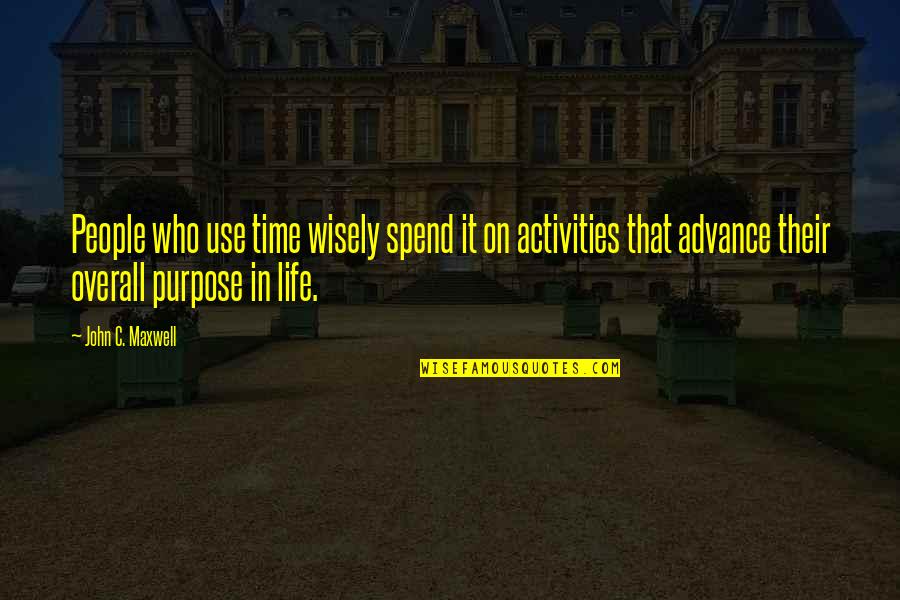 People who use time wisely spend it on activities that advance their overall purpose in life. —
John C. Maxwell