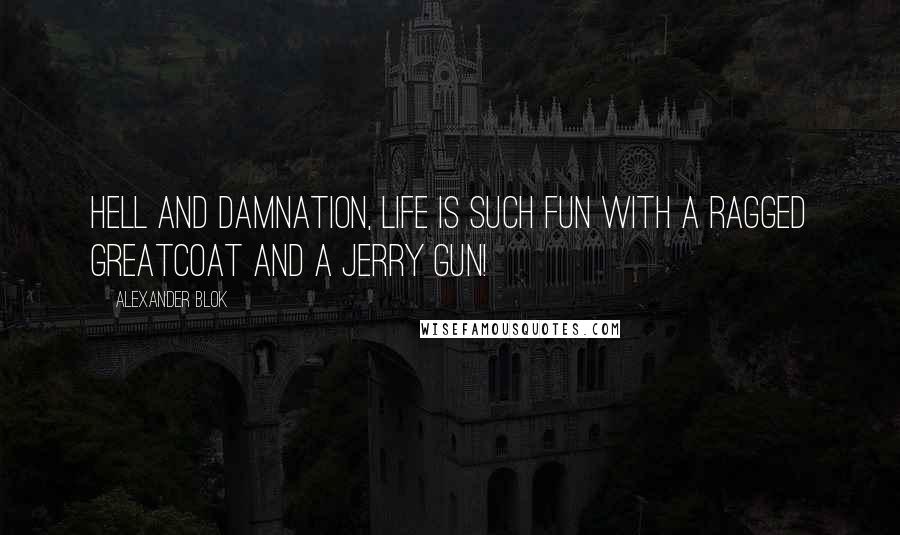 Hell and damnation, life is such fun with a ragged greatcoat and a Jerry gun!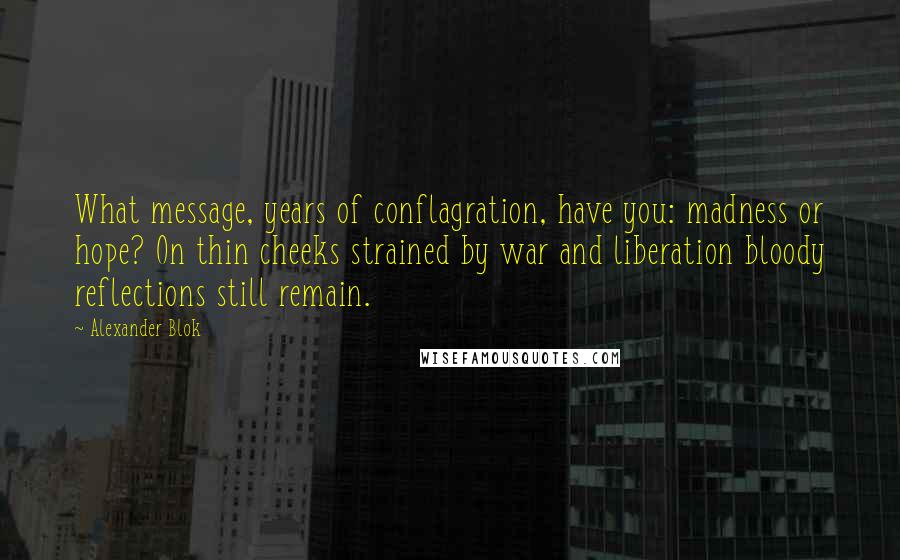 What message, years of conflagration, have you: madness or hope? On thin cheeks strained by war and liberation bloody reflections still remain.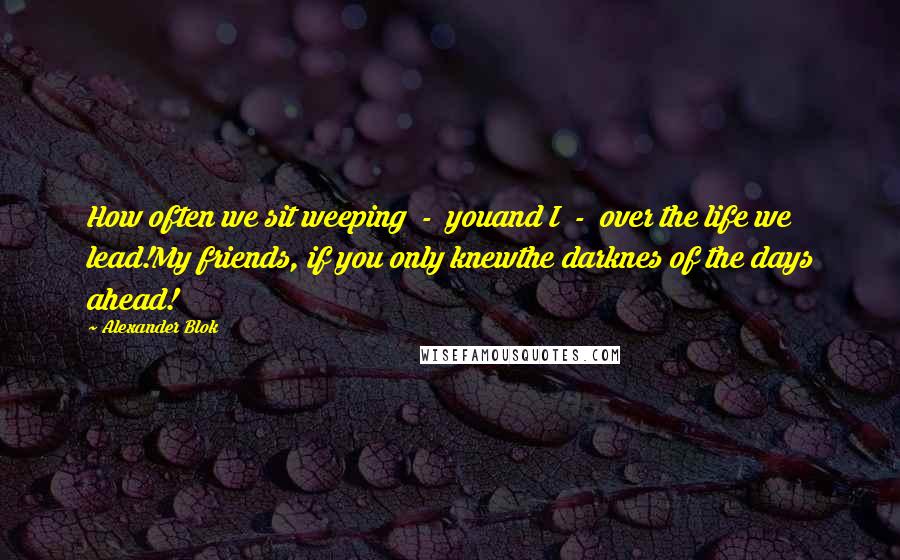 How often we sit weeping - you
and I - over the life we lead!
My friends, if you only knew
the darknes of the days ahead!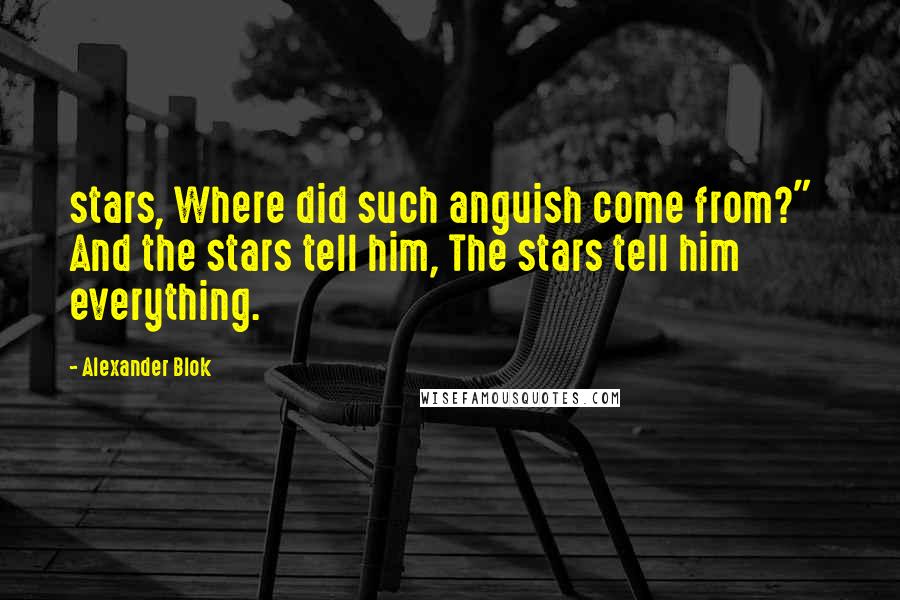 stars, Where did such anguish come from?" And the stars tell him, The stars tell him everything.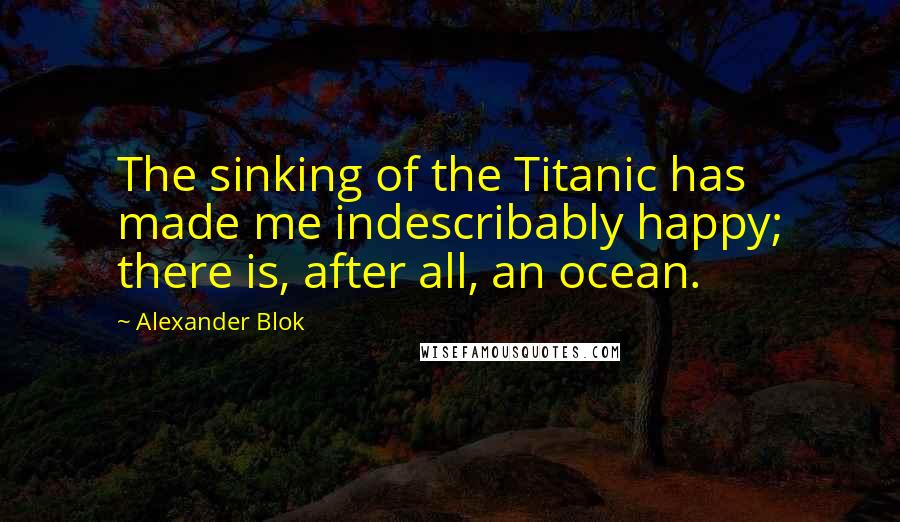 The sinking of the Titanic has made me indescribably happy; there is, after all, an ocean.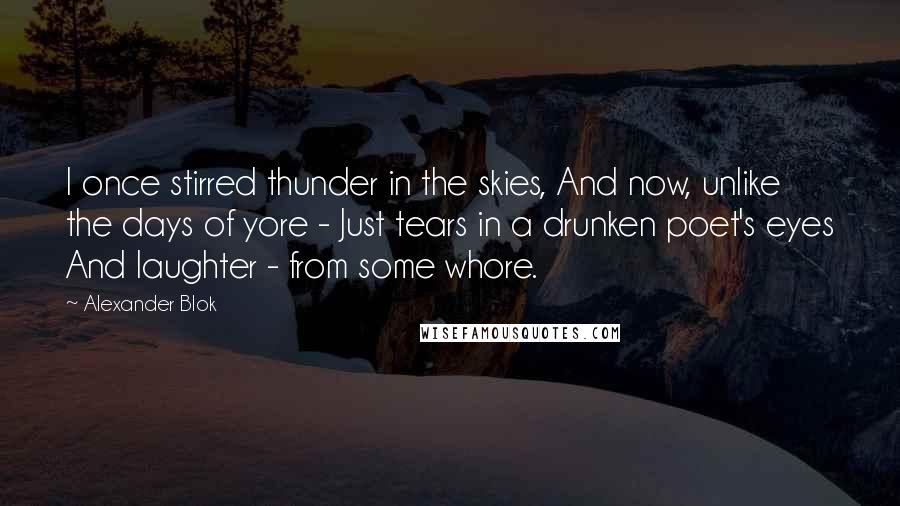 I once stirred thunder in the skies, And now, unlike the days of yore - Just tears in a drunken poet's eyes And laughter - from some whore.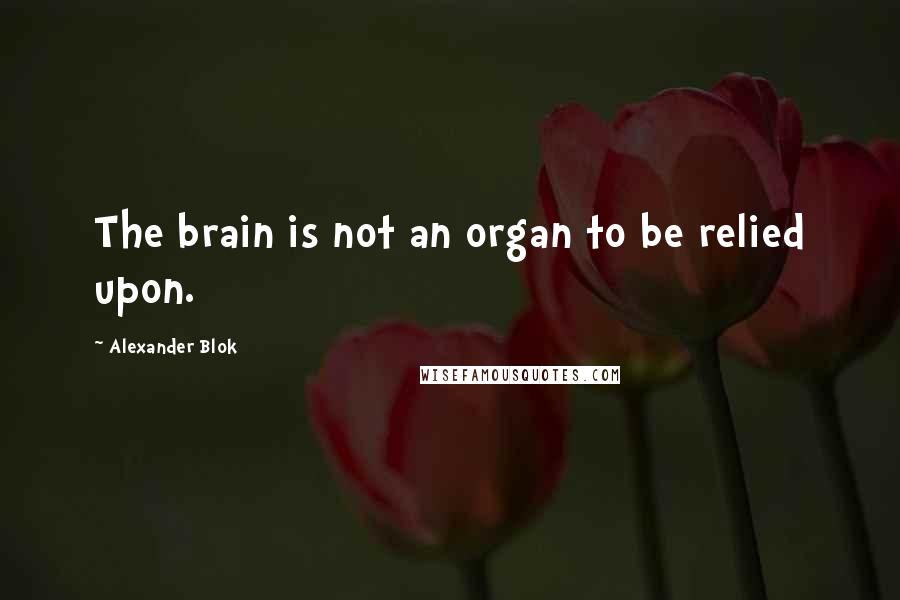 The brain is not an organ to be relied upon.