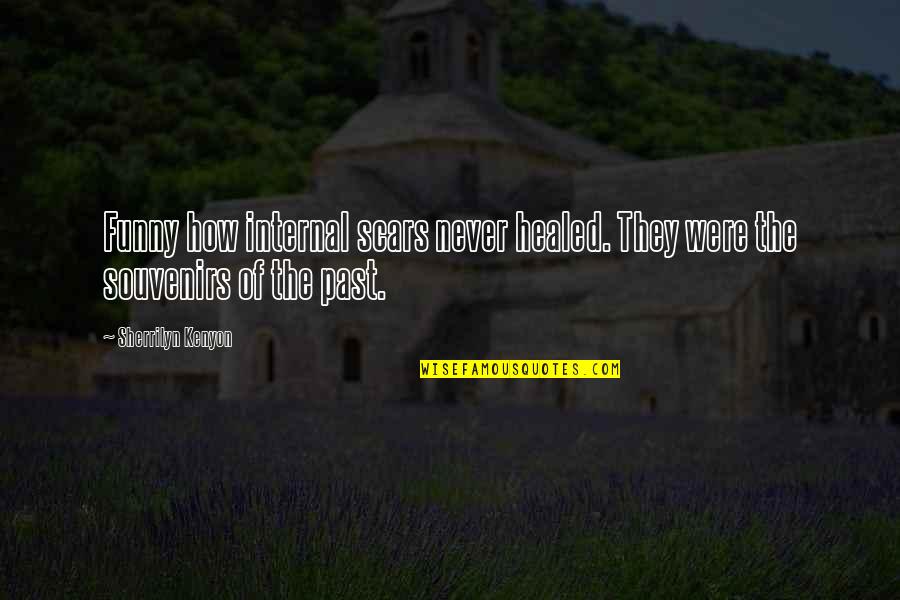 Funny how internal scars never healed. They were the souvenirs of the past.
—
Sherrilyn Kenyon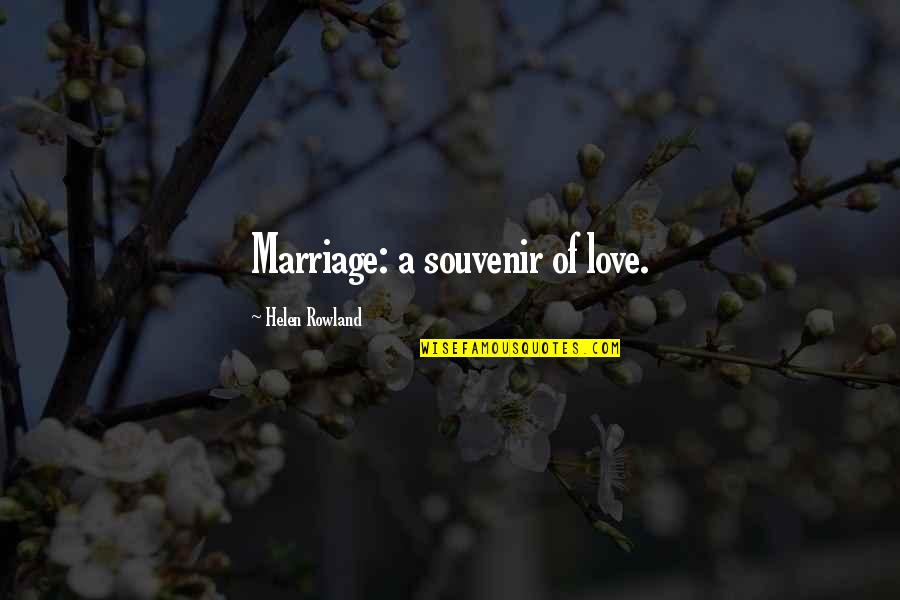 Marriage: a souvenir of love.
—
Helen Rowland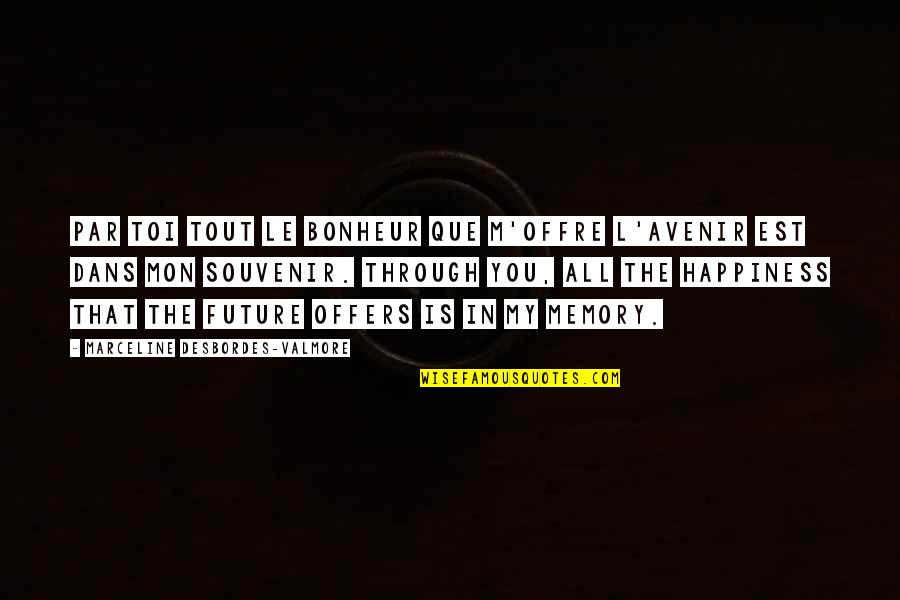 Par toi tout le bonheur que m'offre l'avenir Est dans mon souvenir. Through you, all the happiness that the future offers Is in my memory.
—
Marceline Desbordes-Valmore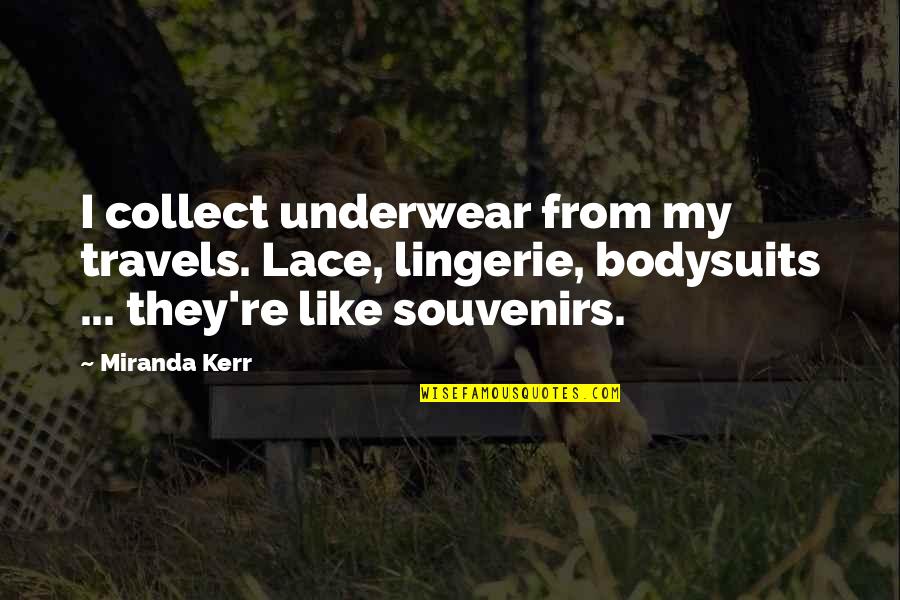 I collect underwear from my travels. Lace, lingerie, bodysuits ... they're like souvenirs.
—
Miranda Kerr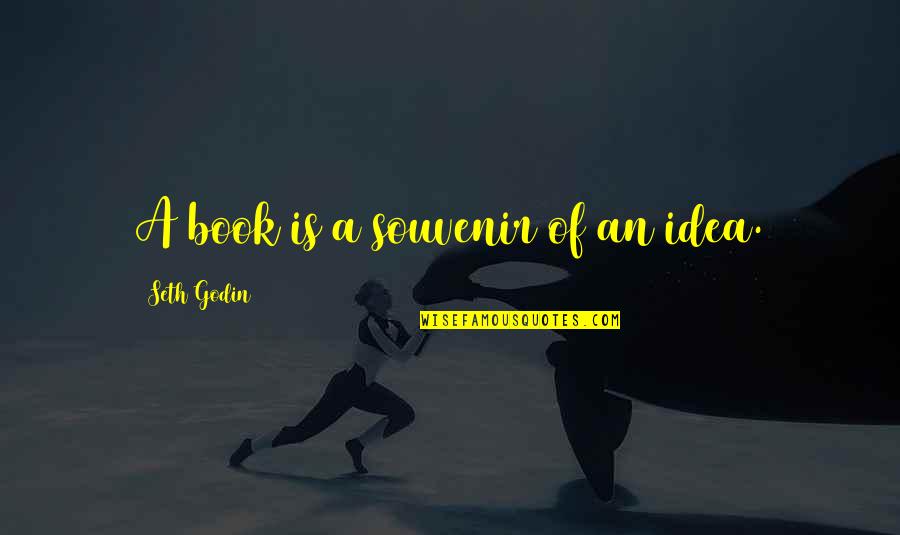 A book is a souvenir of an idea.
—
Seth Godin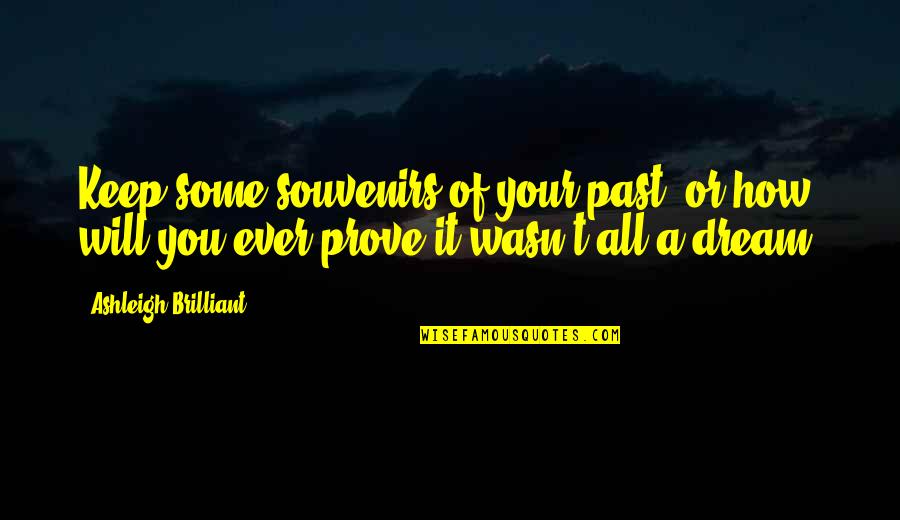 Keep some
souvenirs
of your past, or how will you ever prove it wasn't all a dream? —
Ashleigh Brilliant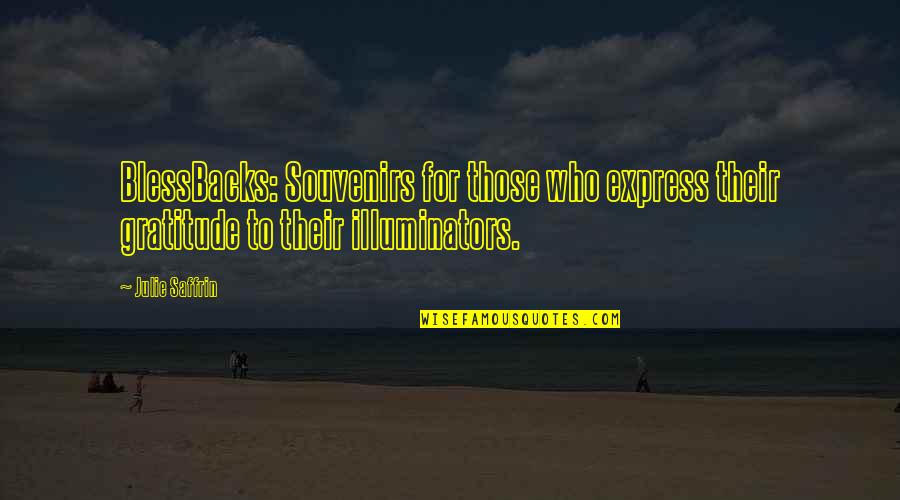 BlessBacks:
Souvenirs
for those who express their gratitude to their illuminators. —
Julie Saffrin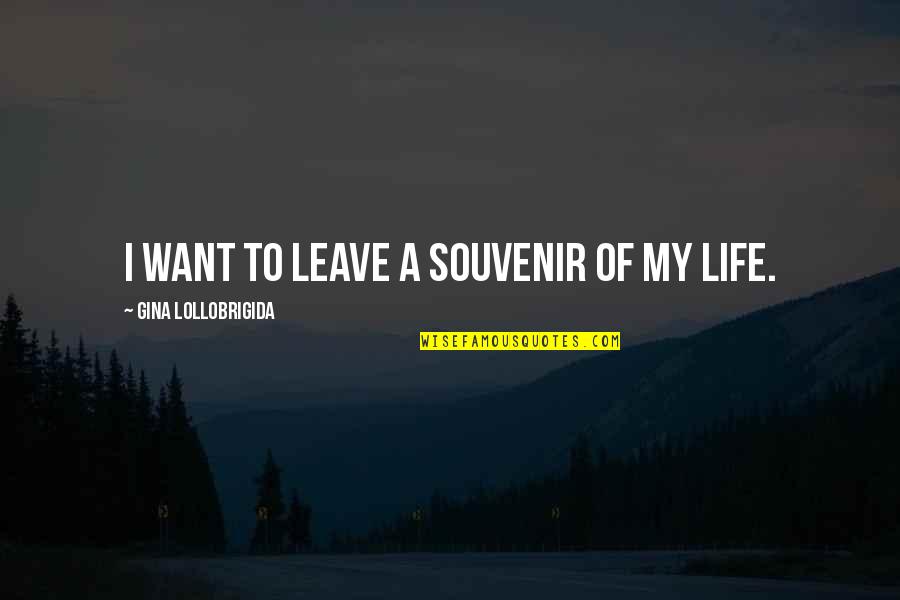 I want to leave a souvenir of my life. —
Gina Lollobrigida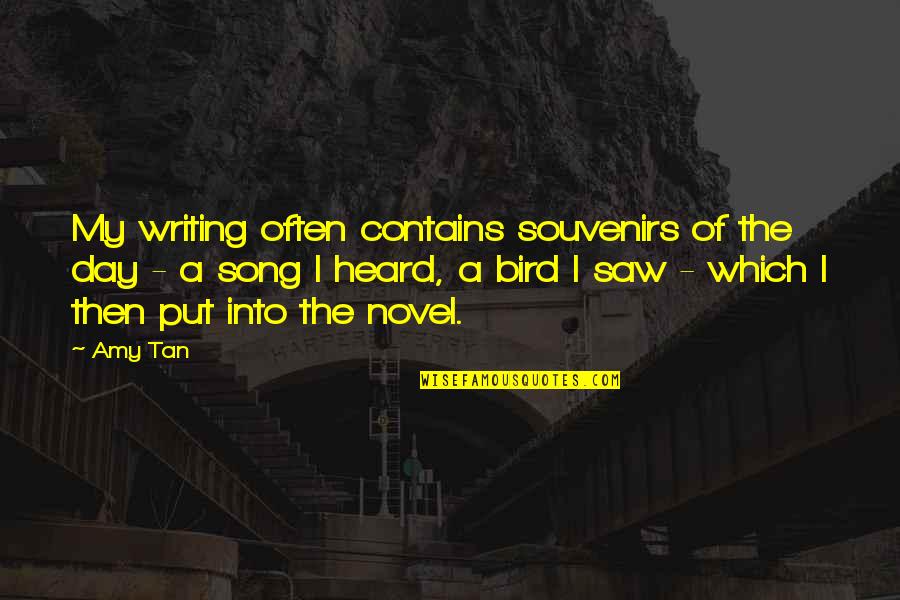 My writing often contains
souvenirs
of the day - a song I heard, a bird I saw - which I then put into the novel. —
Amy Tan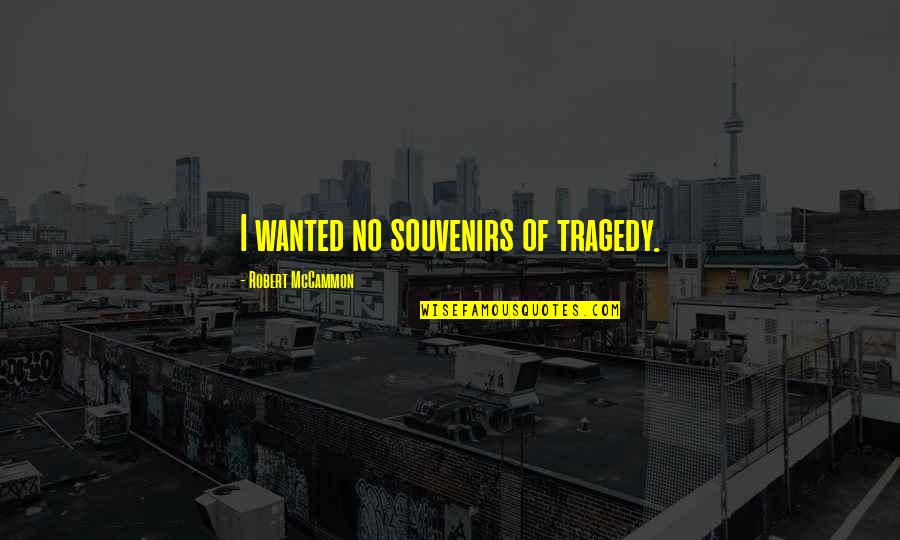 I wanted no
souvenirs
of tragedy. —
Robert McCammon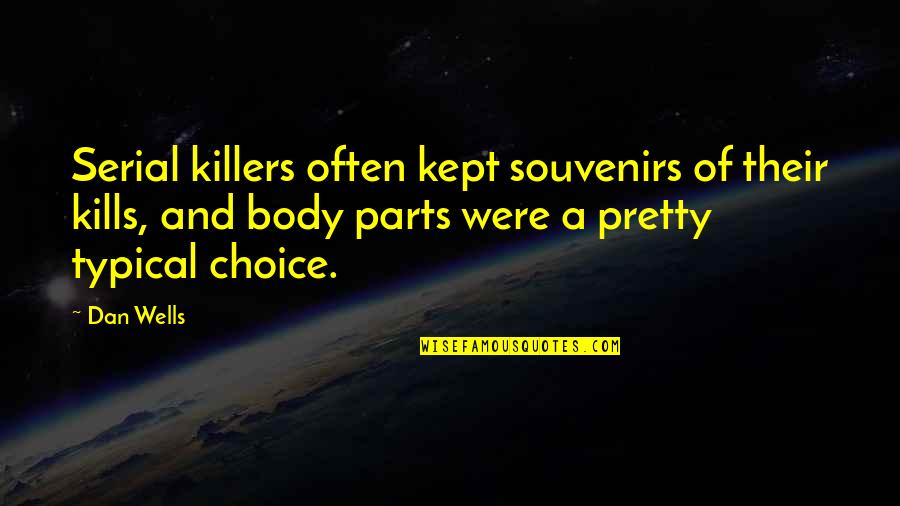 Serial killers often kept
souvenirs
of their kills, and body parts were a pretty typical choice. —
Dan Wells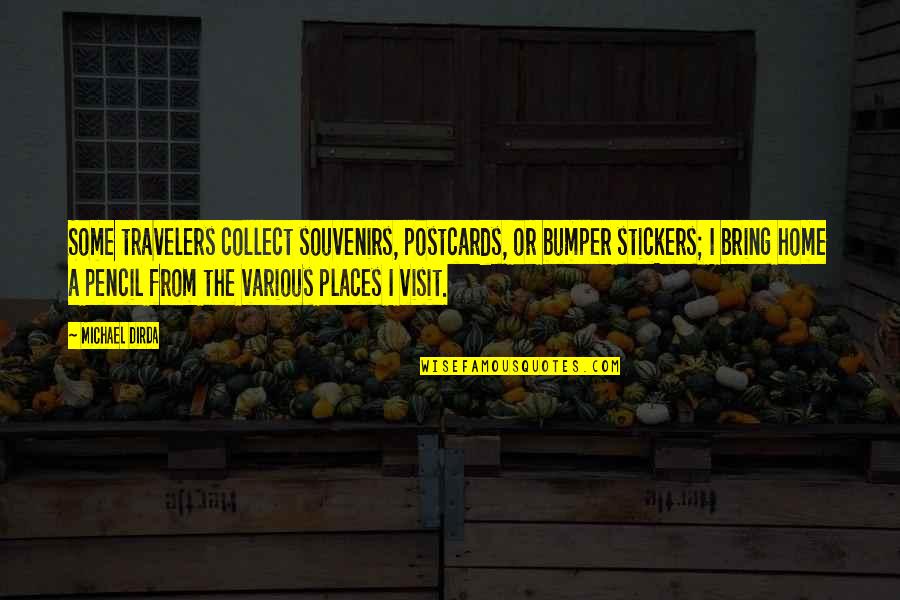 Some travelers collect
souvenirs
, postcards, or bumper stickers; I bring home a pencil from the various places I visit. —
Michael Dirda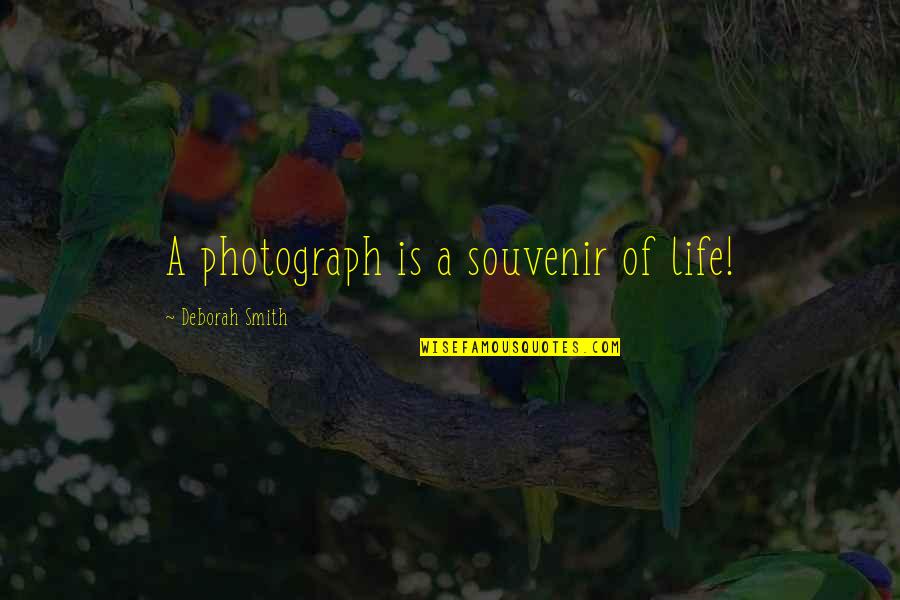 A photograph is a souvenir of life! —
Deborah Smith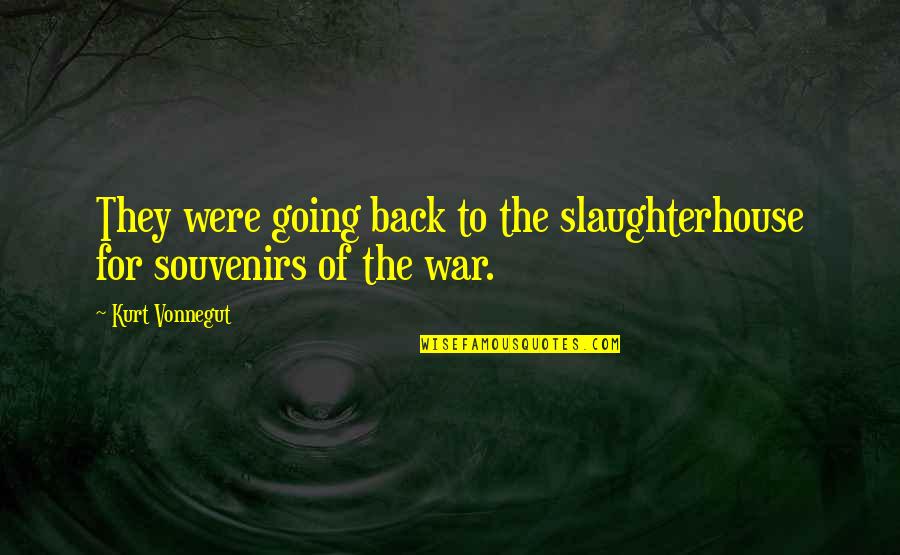 They were going back to the slaughterhouse for
souvenirs
of the war. —
Kurt Vonnegut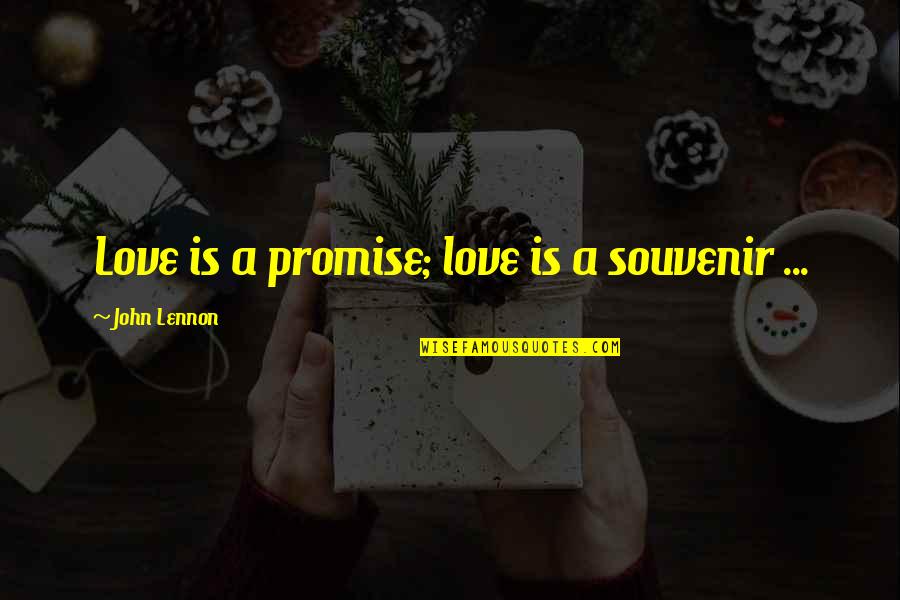 Love is a promise; love is a souvenir ... —
John Lennon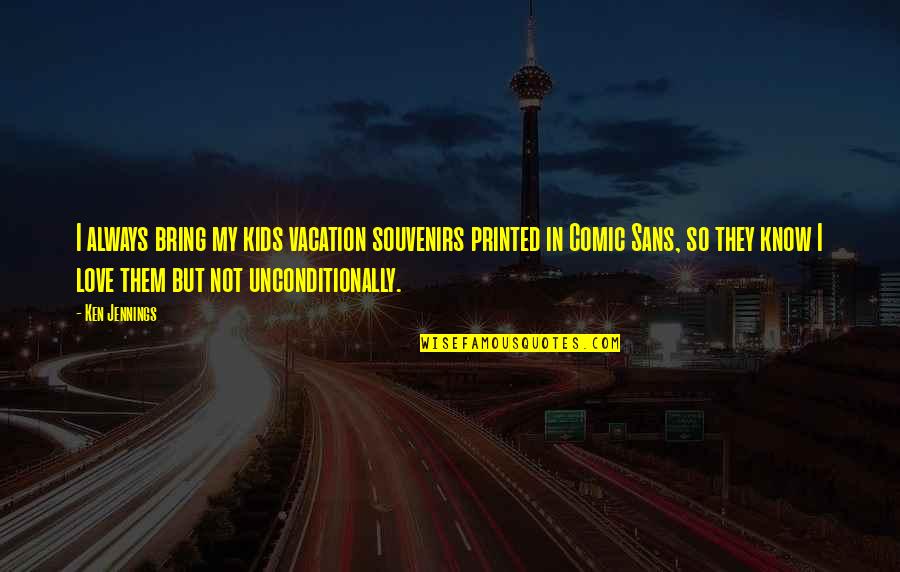 I always bring my kids vacation
souvenirs
printed in Comic Sans, so they know I love them but not unconditionally. —
Ken Jennings