Luke Wilson Quotes
Top 20 wise famous quotes and sayings by Luke Wilson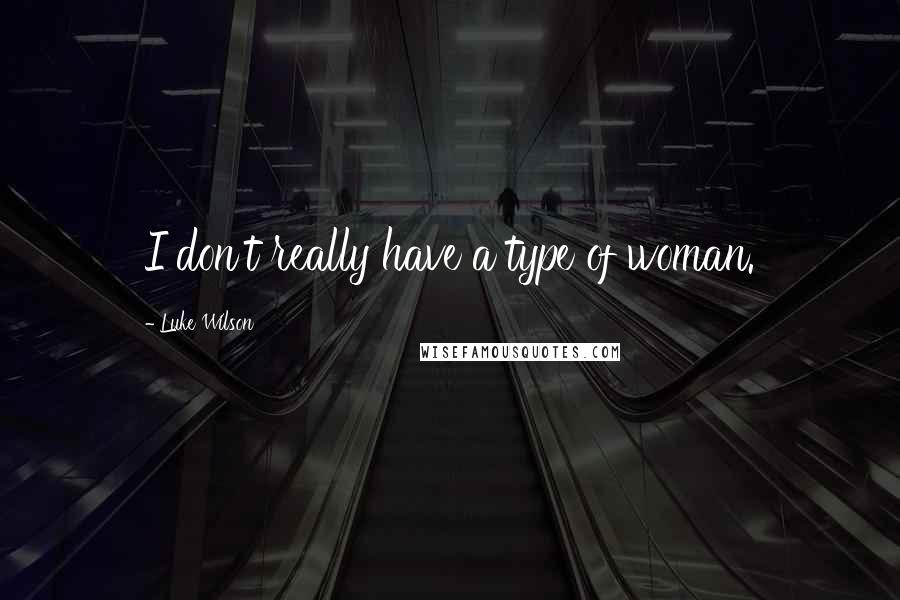 I don't really have a type of woman.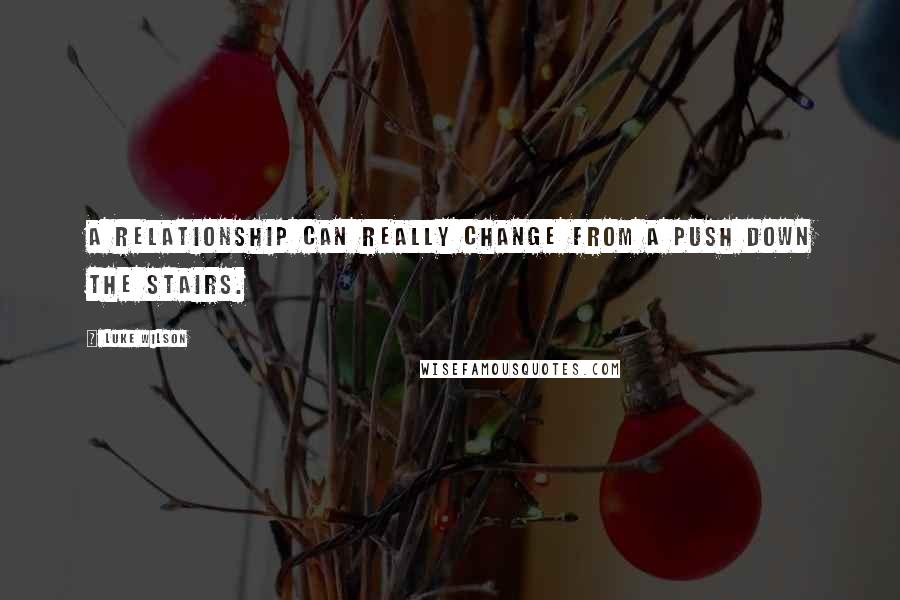 A relationship can really change from a push down the stairs.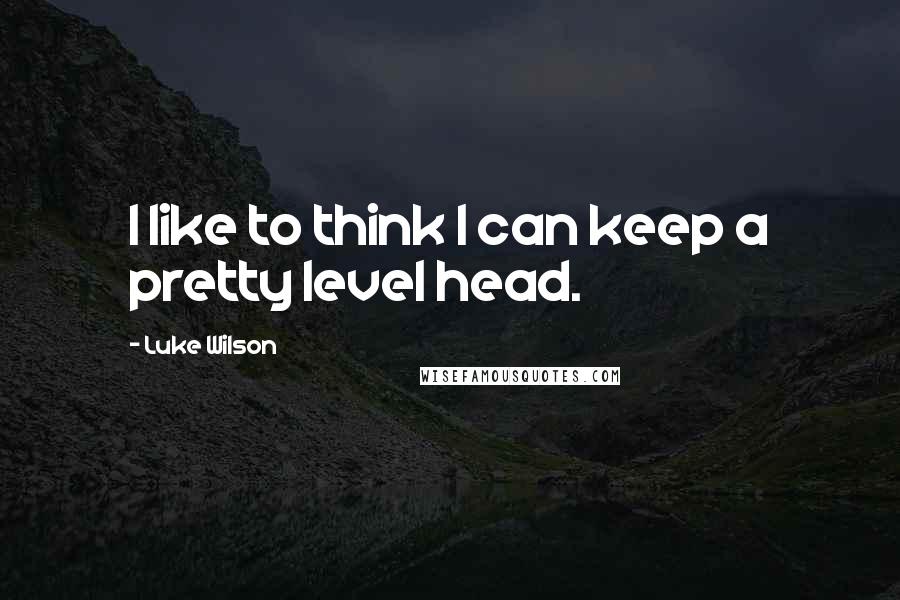 I like to think I can keep a pretty level head.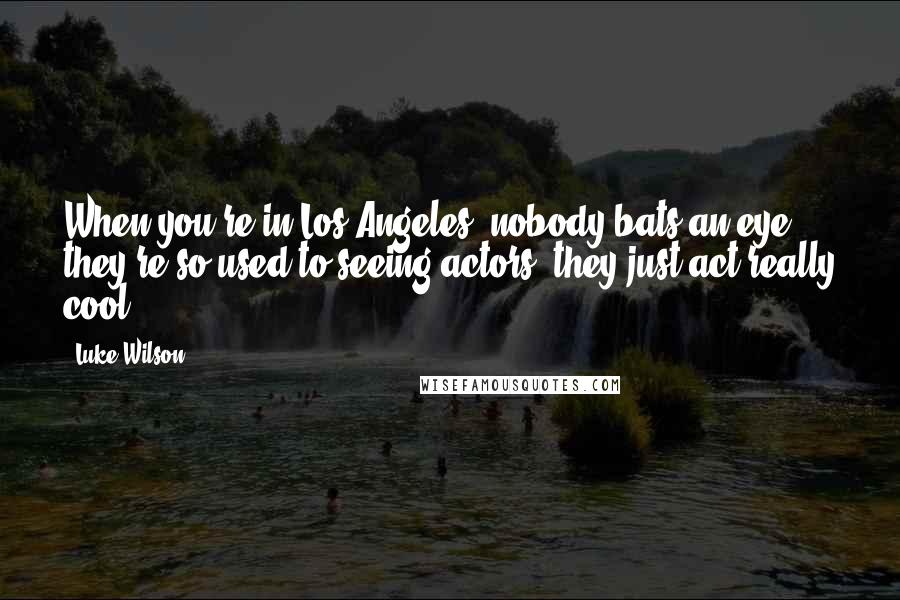 When you're in Los Angeles, nobody bats an eye, they're so used to seeing actors, they just act really cool.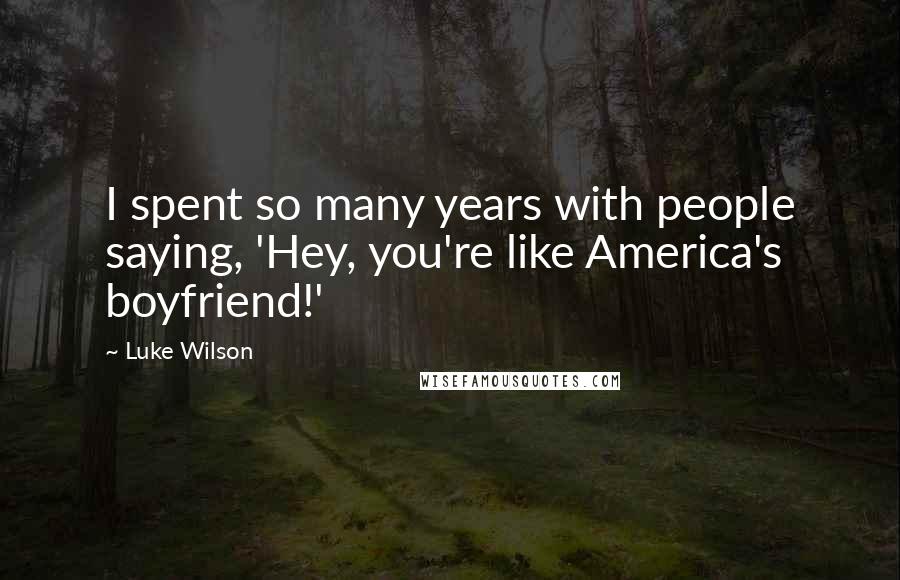 I spent so many years with people saying, 'Hey, you're like America's boyfriend!'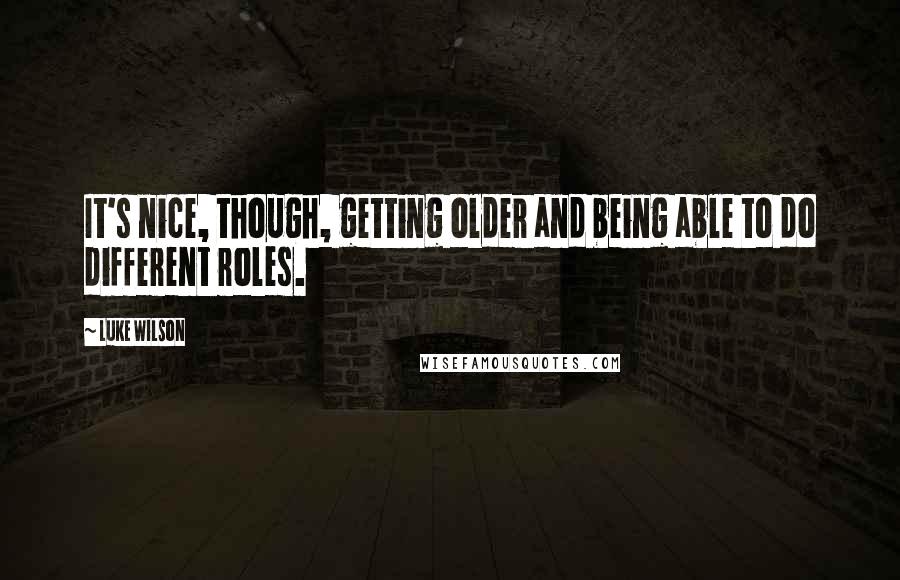 It's nice, though, getting older and being able to do different roles.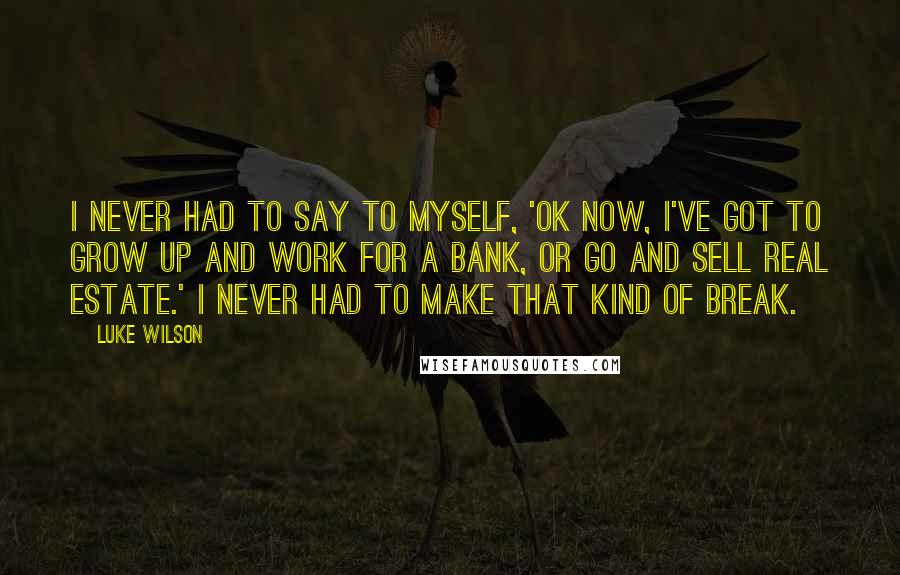 I never had to say to myself, 'OK now, I've got to grow up and work for a bank, or go and sell real estate.' I never had to make that kind of break.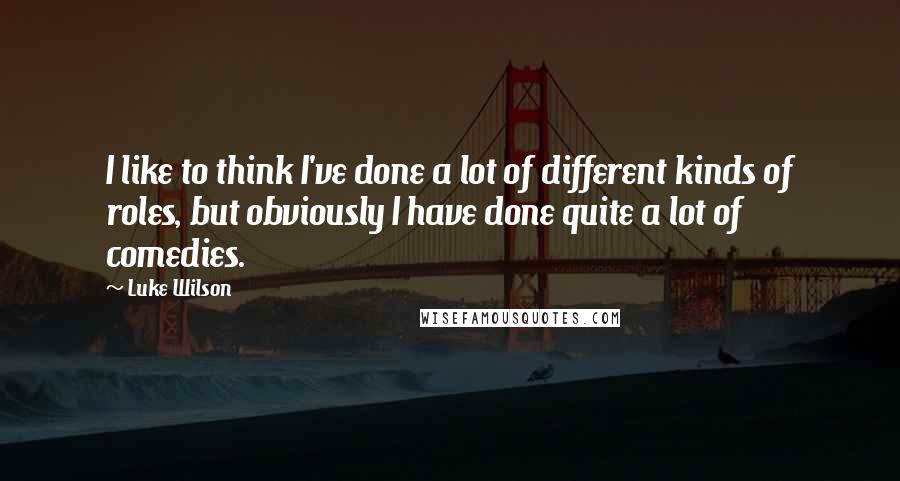 I like to think I've done a lot of different kinds of roles, but obviously I have done quite a lot of comedies.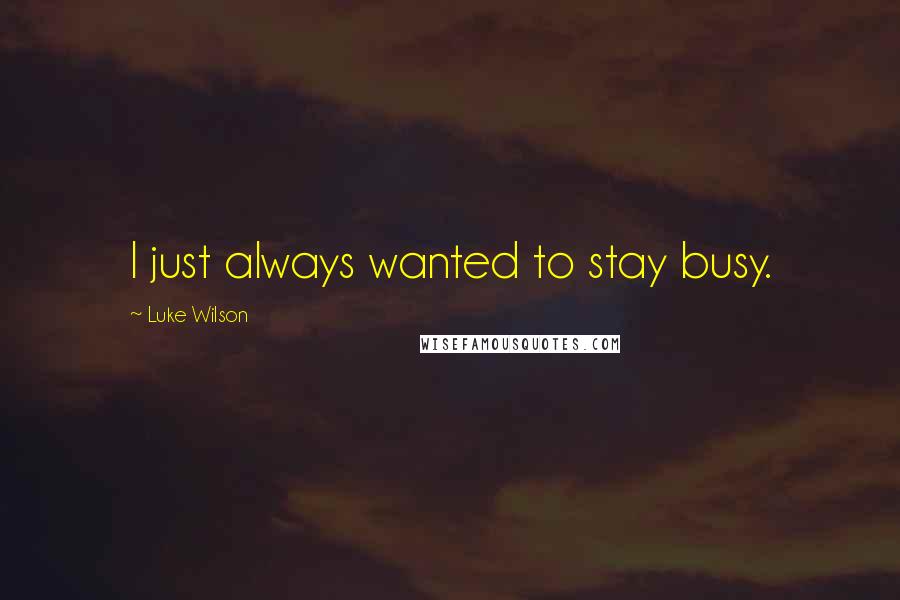 I just always wanted to stay busy.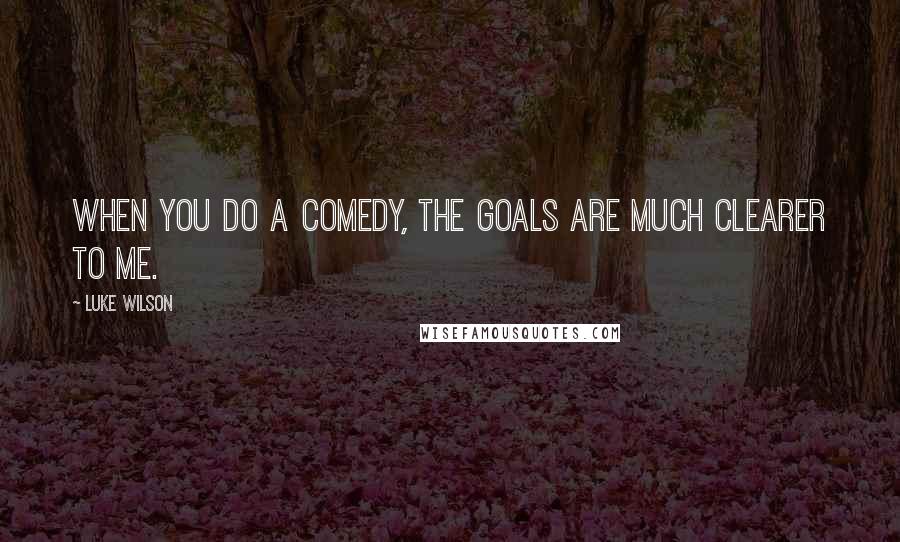 When you do a comedy, the goals are much clearer to me.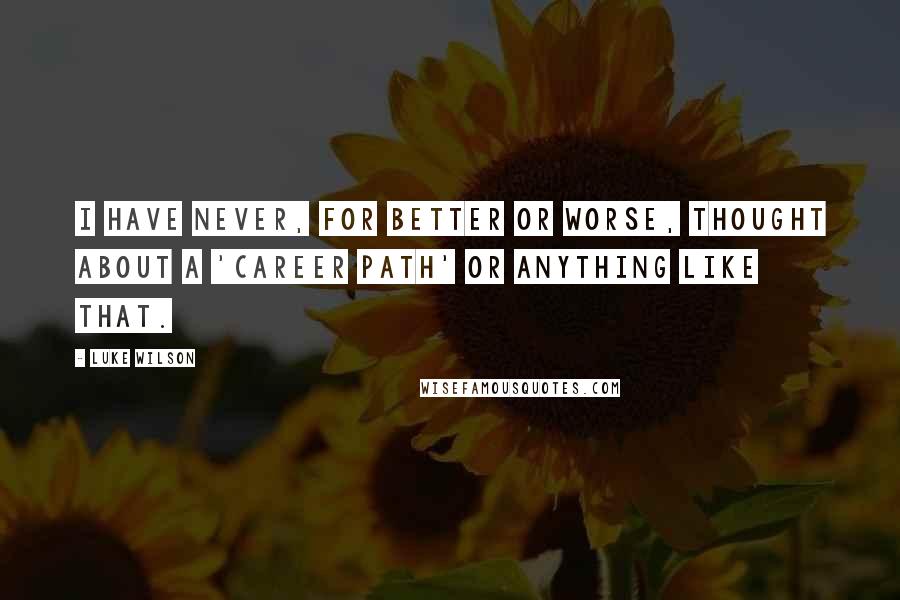 I have never, for better or worse, thought about a 'career path' or anything like that.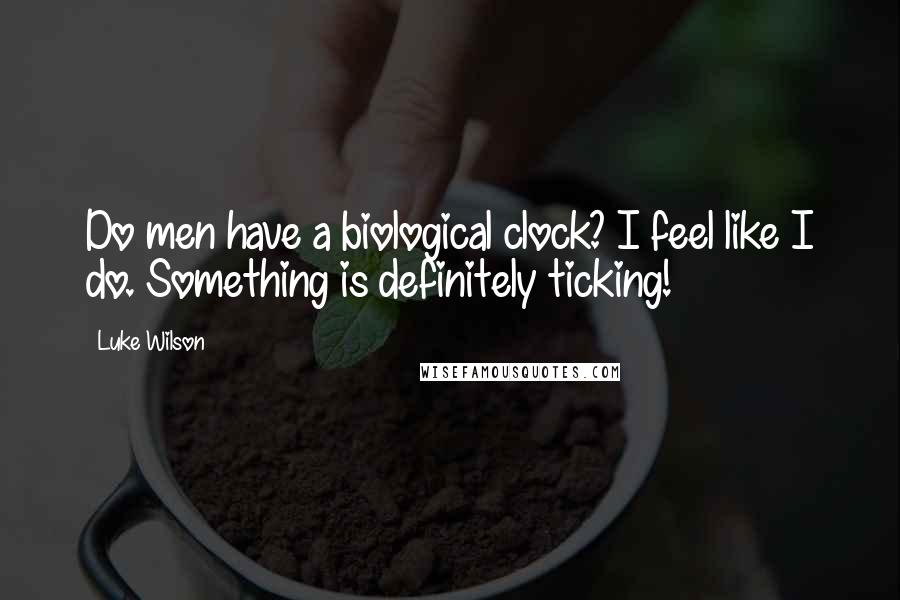 Do men have a biological clock? I feel like I do. Something is definitely ticking!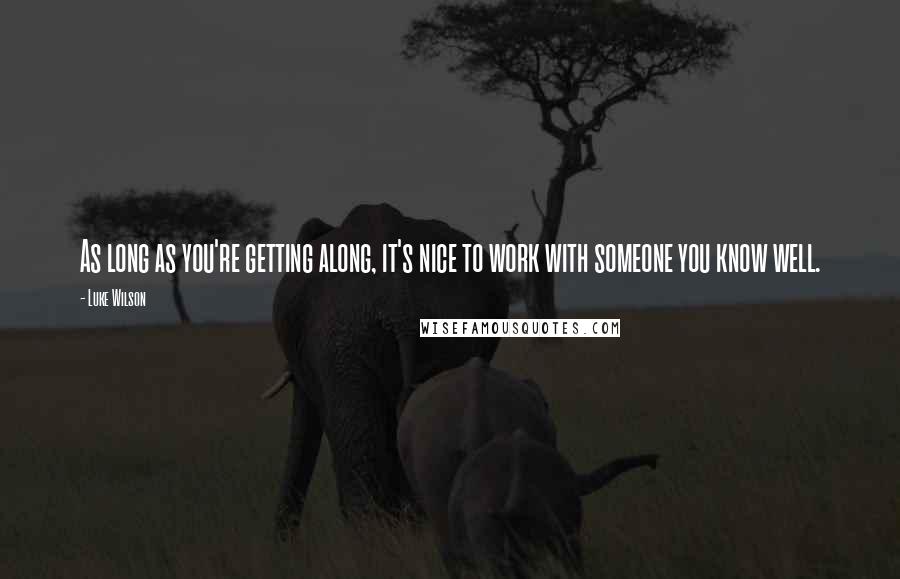 As long as you're getting along, it's nice to work with someone you know well.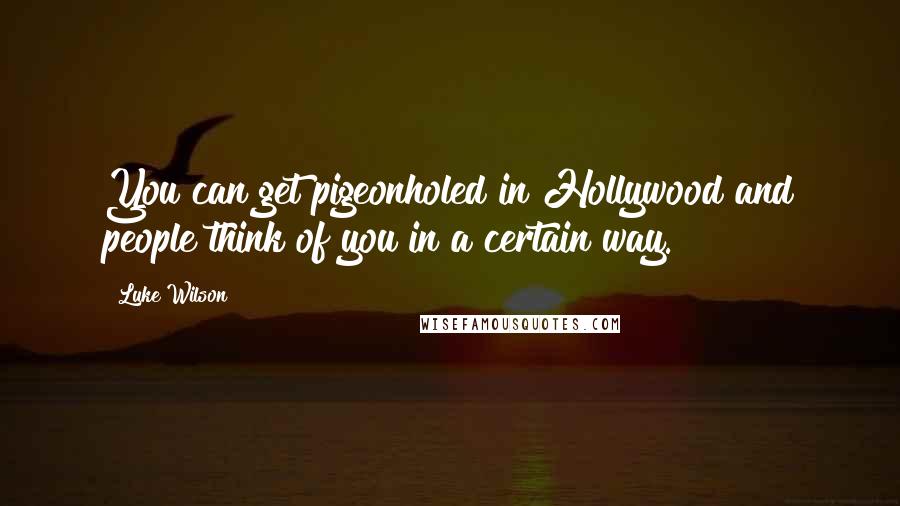 You can get pigeonholed in Hollywood and people think of you in a certain way.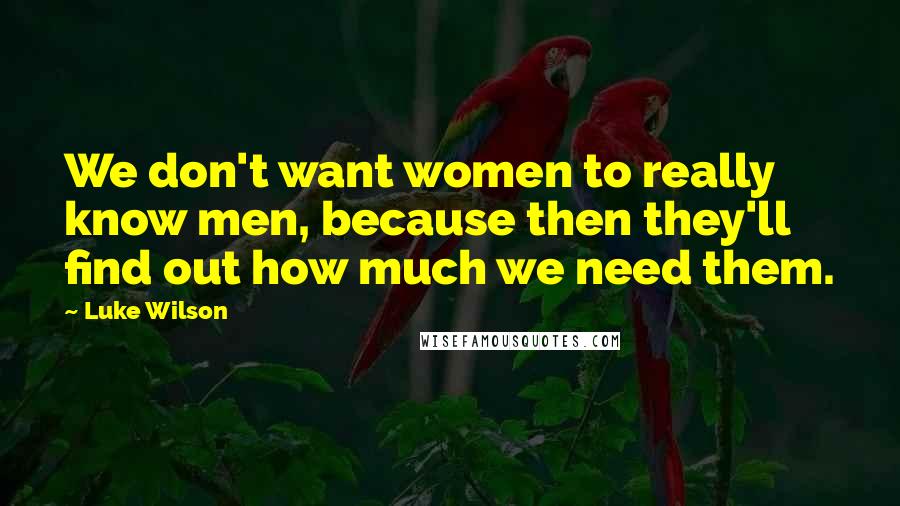 We don't want women to really know men, because then they'll find out how much we need them.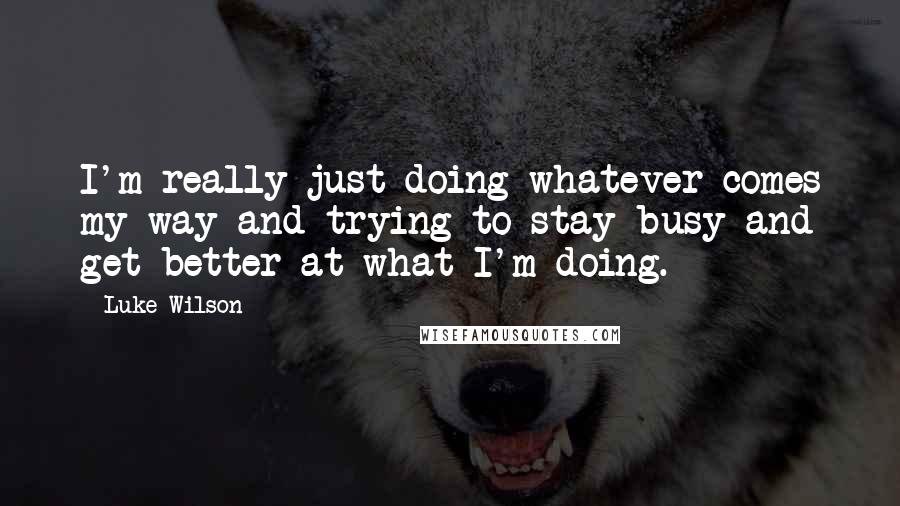 I'm really just doing whatever comes my way and trying to stay busy and get better at what I'm doing.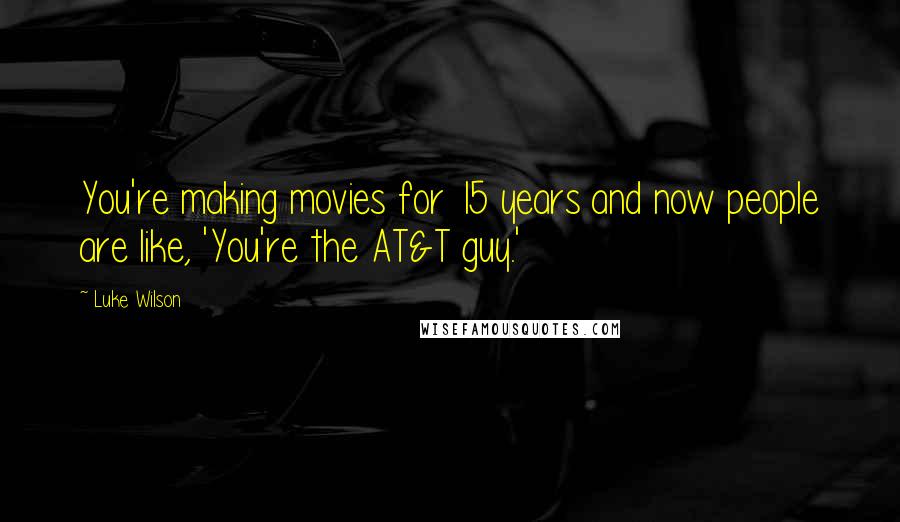 You're making movies for 15 years and now people are like, 'You're the AT&T guy.'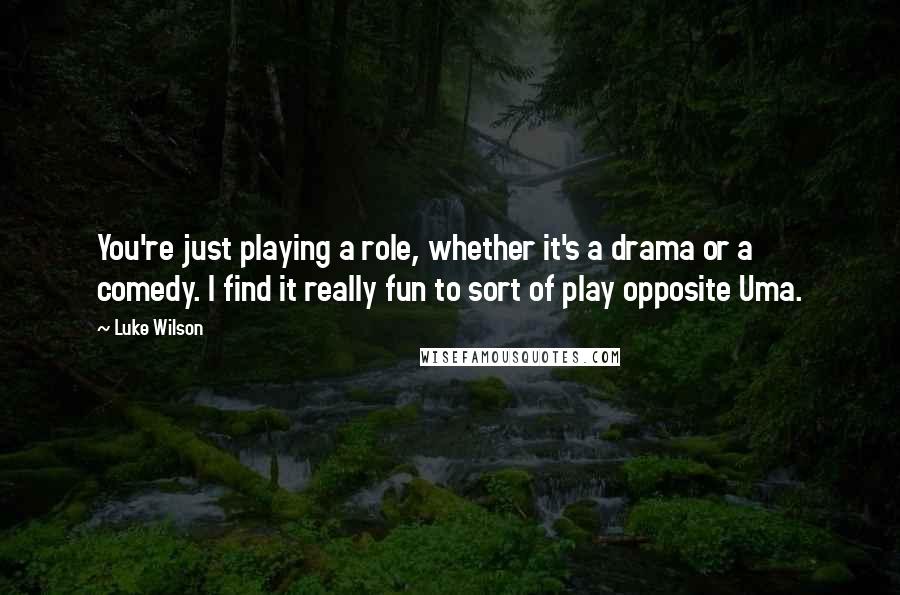 You're just playing a role, whether it's a drama or a comedy. I find it really fun to sort of play opposite Uma.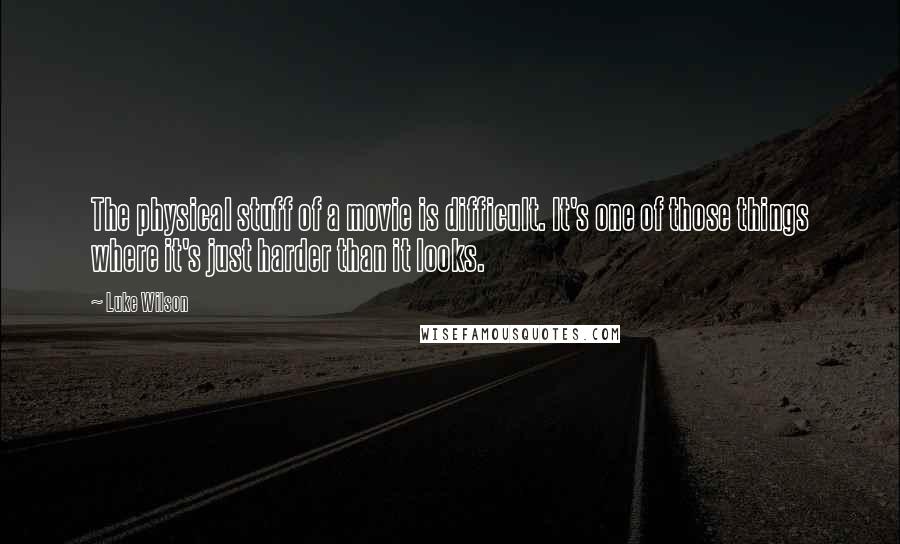 The physical stuff of a movie is difficult. It's one of those things where it's just harder than it looks.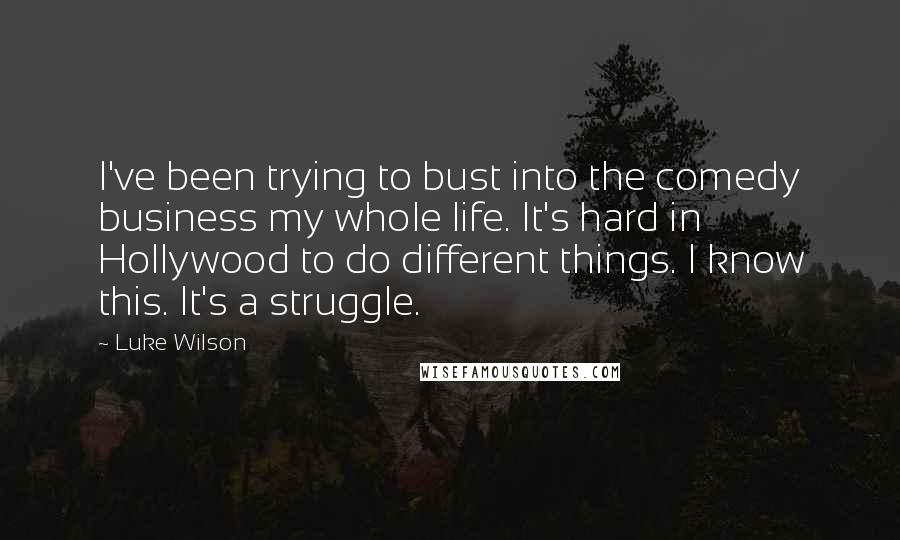 I've been trying to bust into the comedy business my whole life. It's hard in Hollywood to do different things. I know this. It's a struggle.