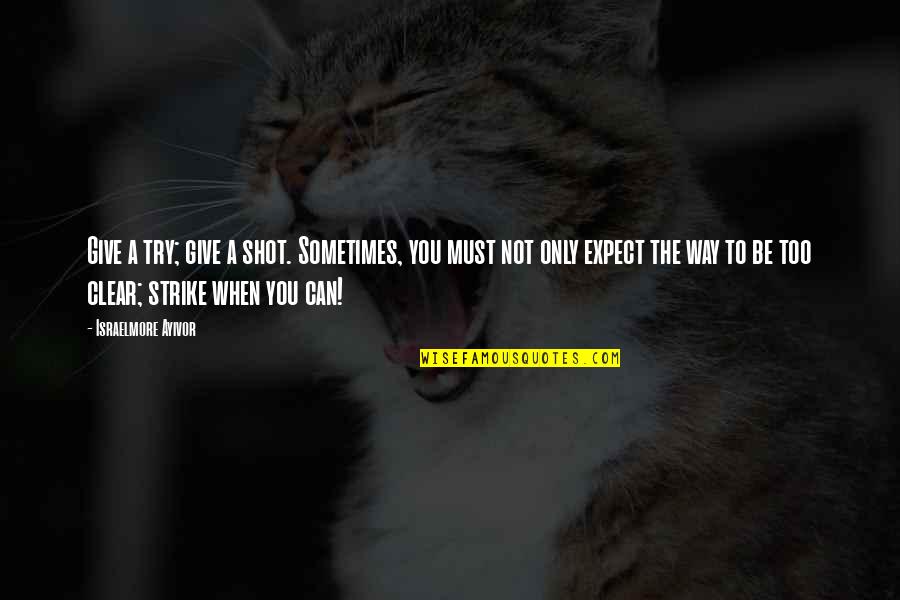 Give a try; give a shot. Sometimes, you must not only expect the way to be too clear; strike when you can!
—
Israelmore Ayivor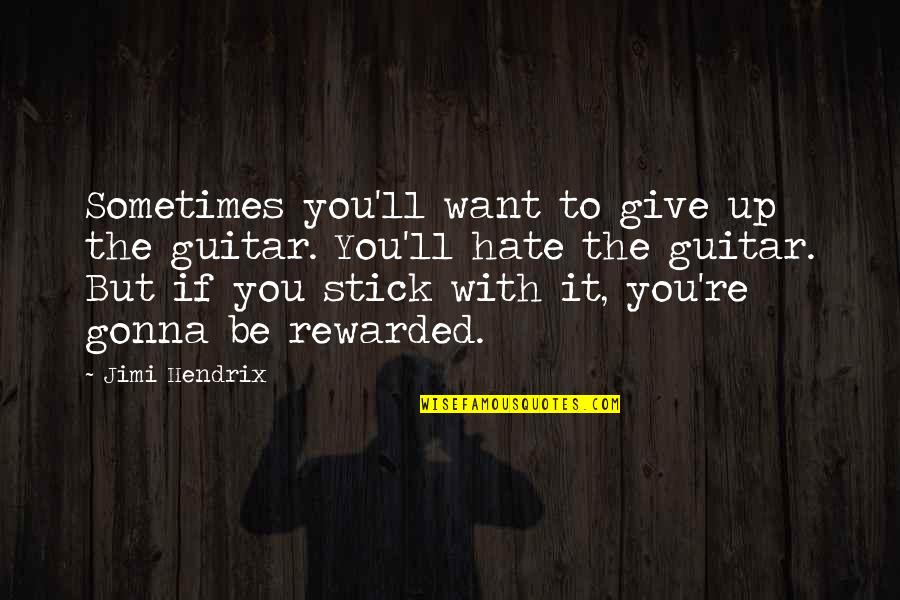 Sometimes you'll want to give up the guitar. You'll hate the guitar. But if you stick with it, you're gonna be rewarded.
—
Jimi Hendrix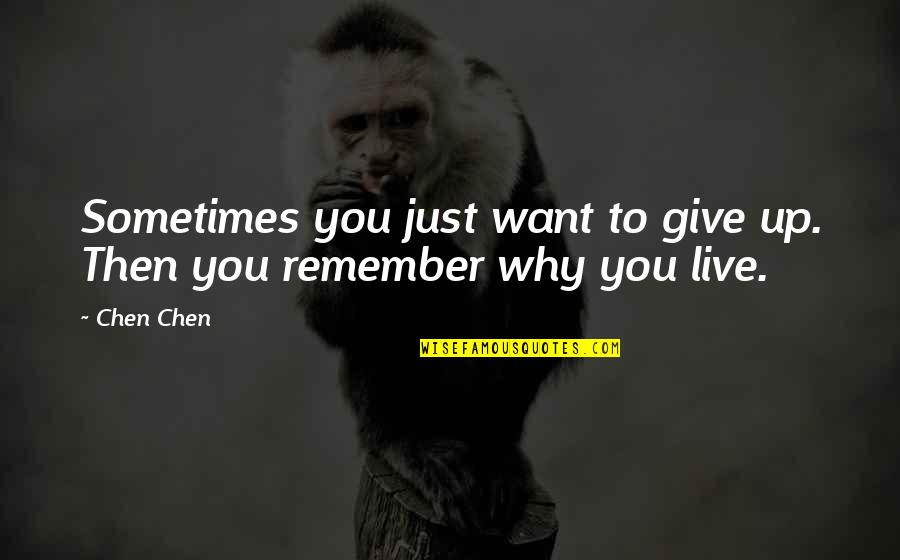 Sometimes you just want to give up. Then you remember why you live.
—
Chen Chen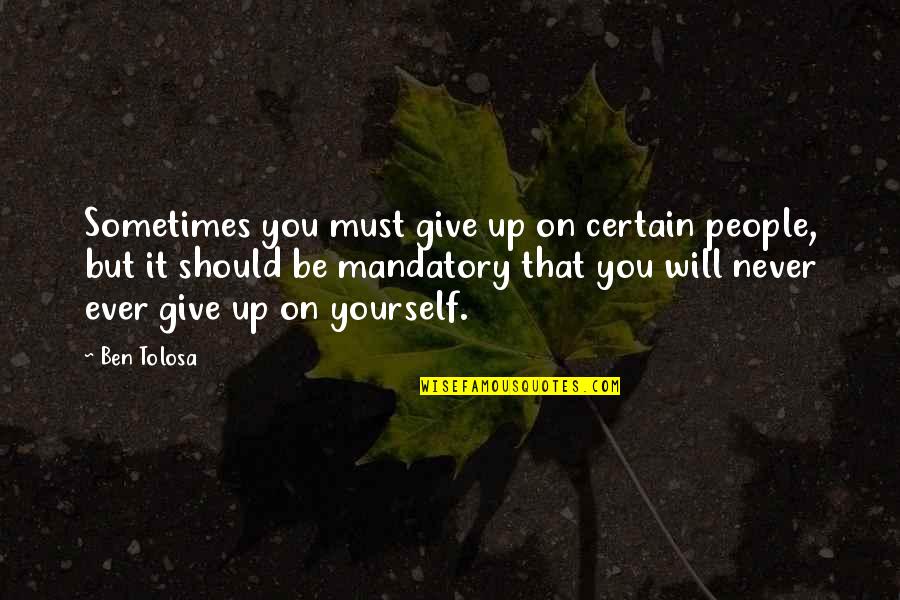 Sometimes you must give up on certain people, but it should be mandatory that you will never ever give up on yourself.
—
Ben Tolosa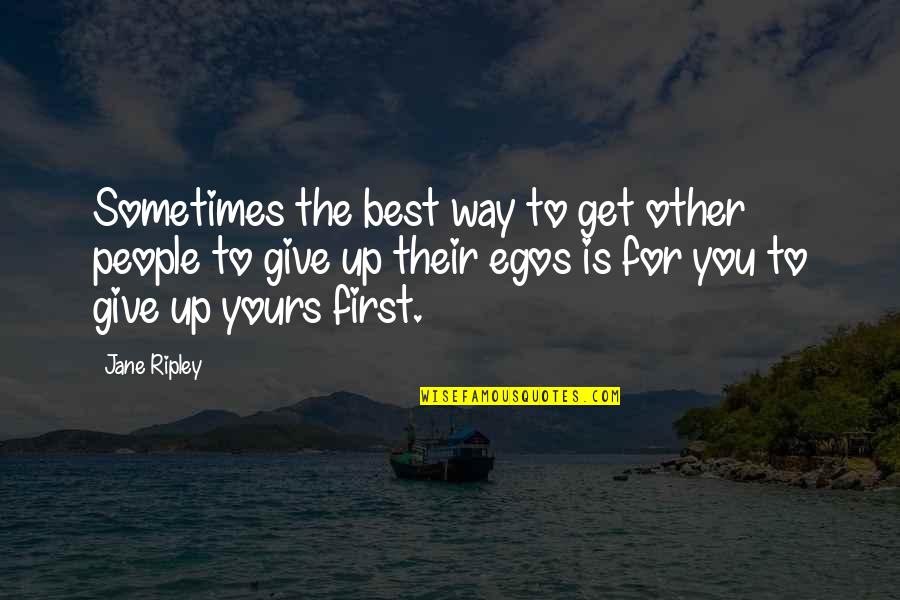 Sometimes the best way to get other people to give up their egos is for you to give up yours first.
—
Jane Ripley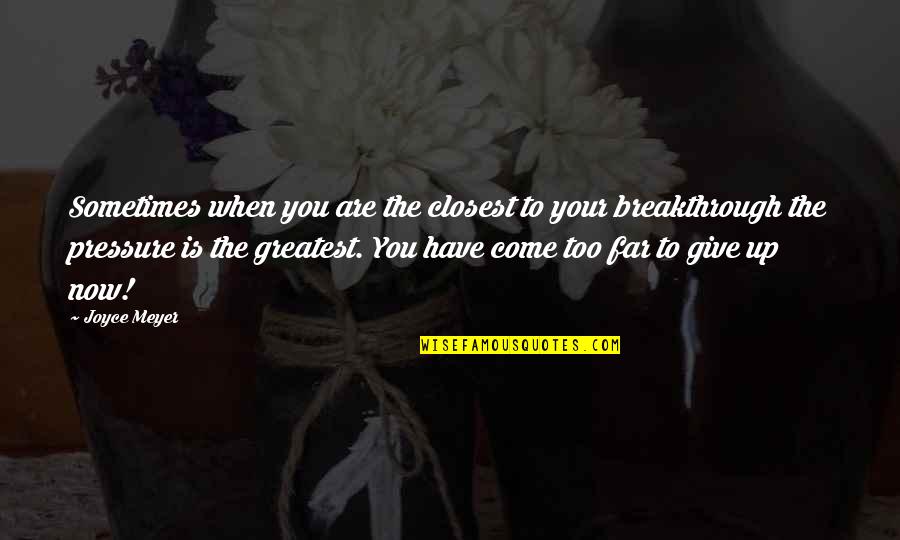 Sometimes when you are the closest to your breakthrough the pressure is the greatest. You have come too far to give up now!
—
Joyce Meyer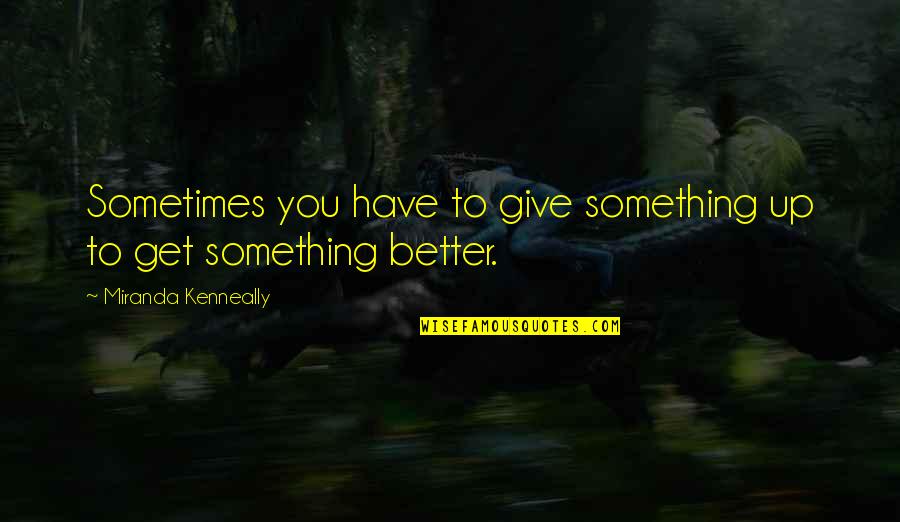 Sometimes you have to give something up to get something better. —
Miranda Kenneally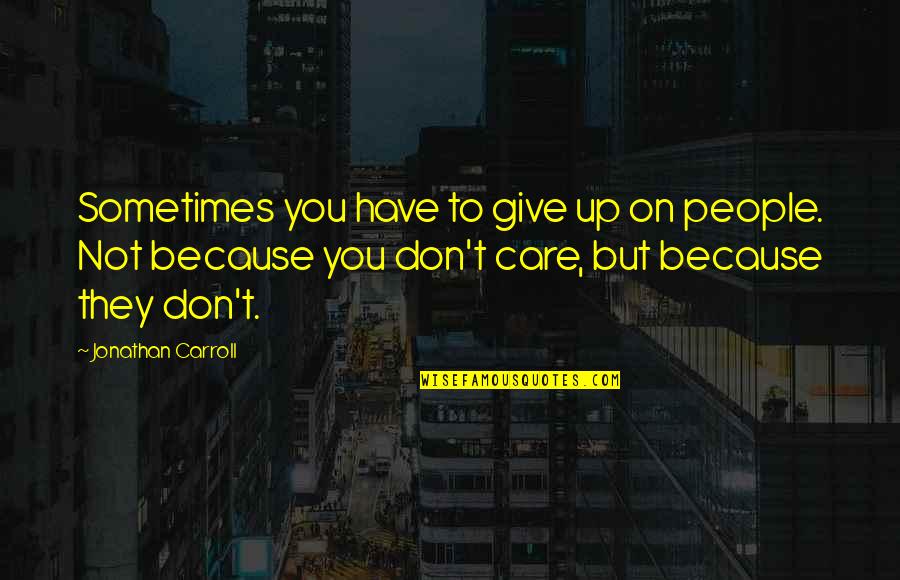 Sometimes you have to give up on people. Not because you don't care, but because they don't. —
Jonathan Carroll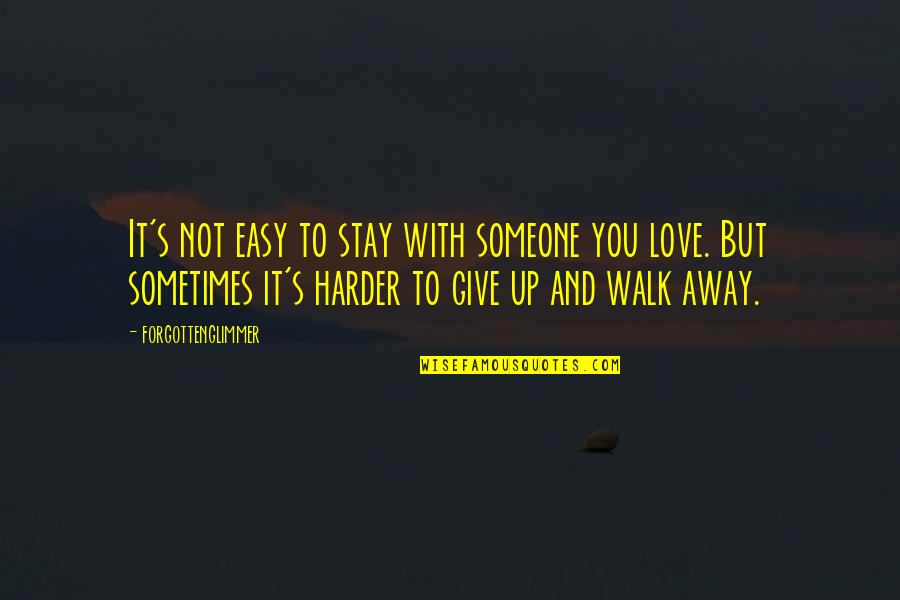 It's not easy to stay with someone you love. But sometimes it's harder to give up and walk away. —
Forgottenglimmer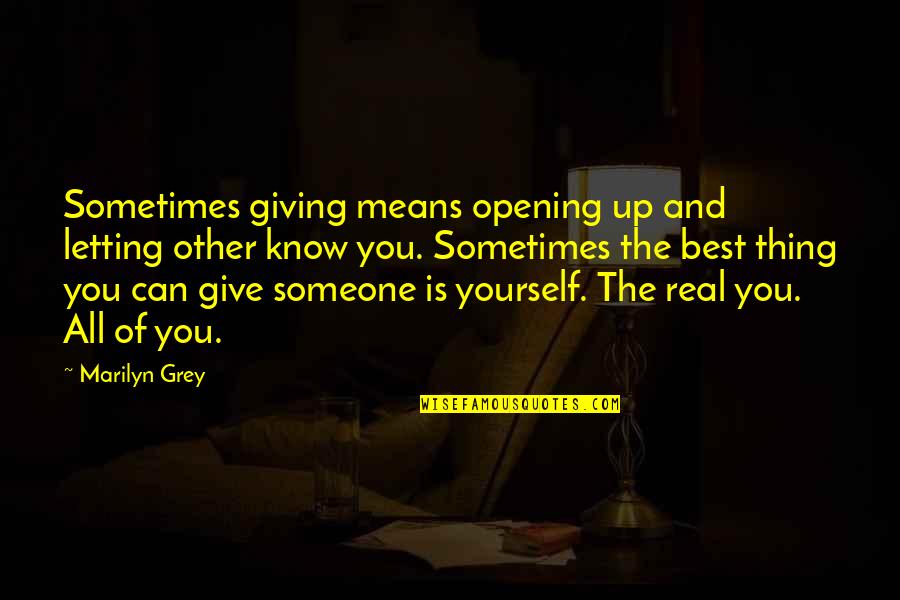 Sometimes giving means opening up and letting other know you. Sometimes the best thing you can give someone is yourself. The real you. All of you. —
Marilyn Grey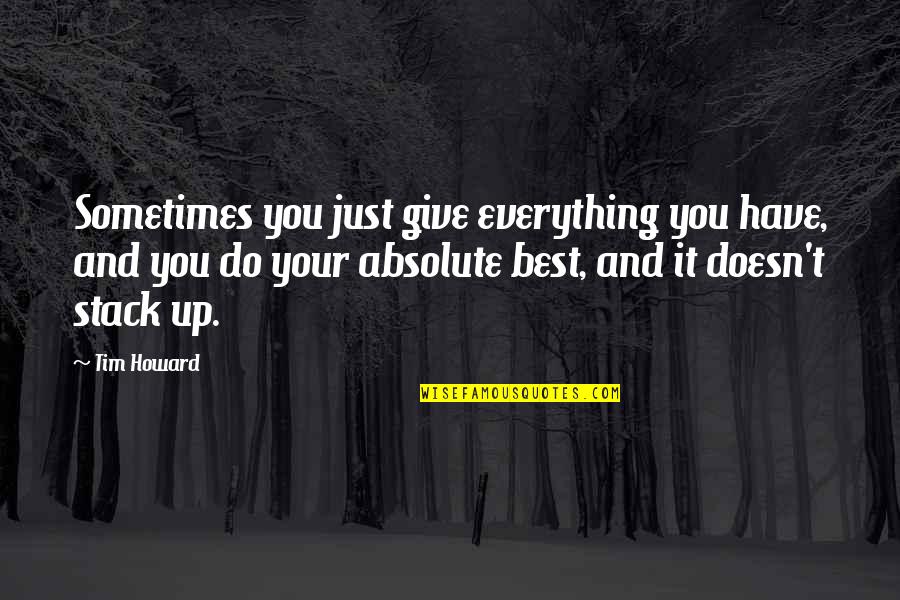 Sometimes you just give everything you have, and you do your absolute best, and it doesn't stack up. —
Tim Howard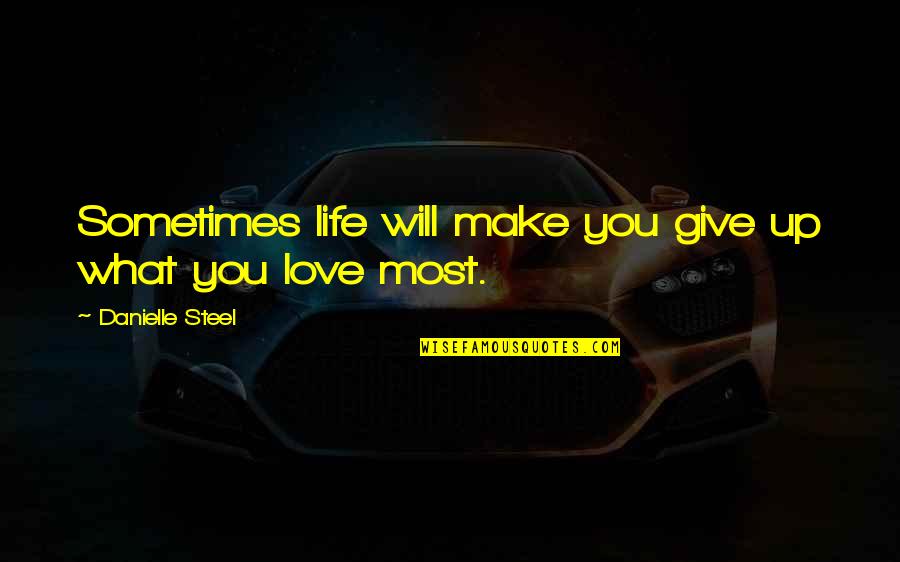 Sometimes life will make you give up what you love most. —
Danielle Steel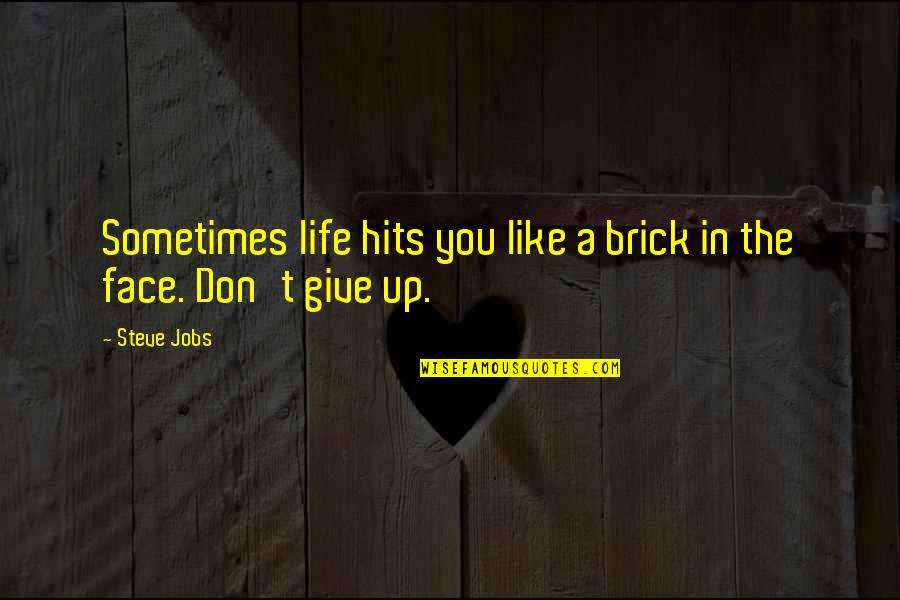 Sometimes life hits you like a brick in the face. Don't give up. —
Steve Jobs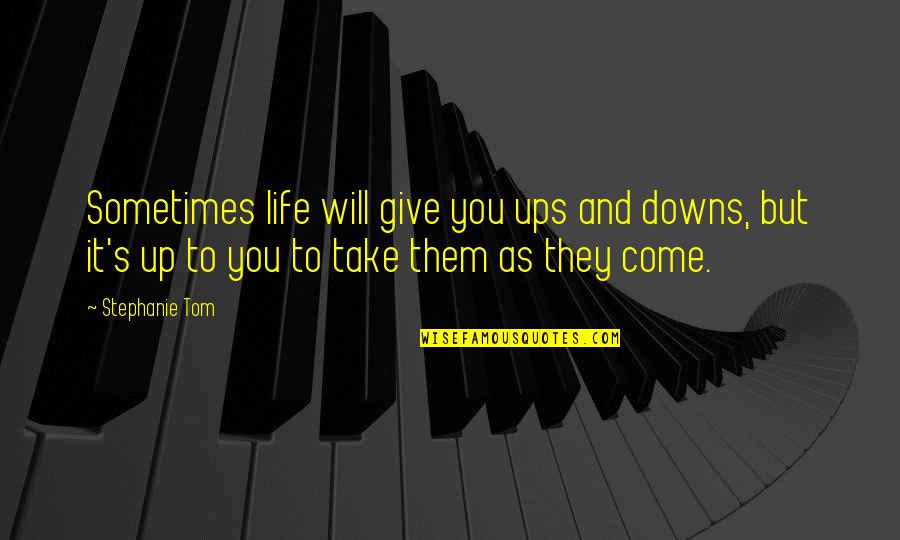 Sometimes life will give you ups and downs, but it's up to you to take them as they come. —
Stephanie Tom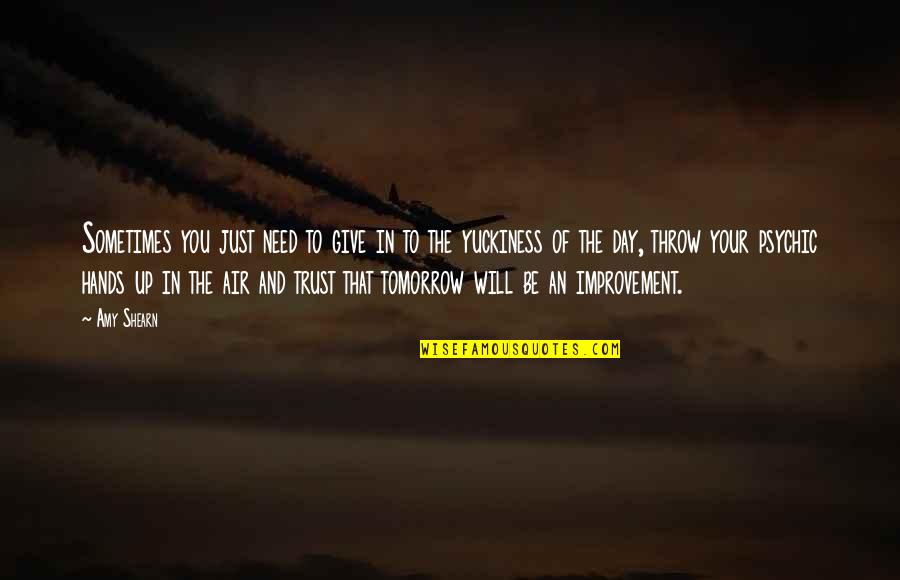 Sometimes you just need to give in to the yuckiness of the day, throw your psychic hands up in the air and trust that tomorrow will be an improvement. —
Amy Shearn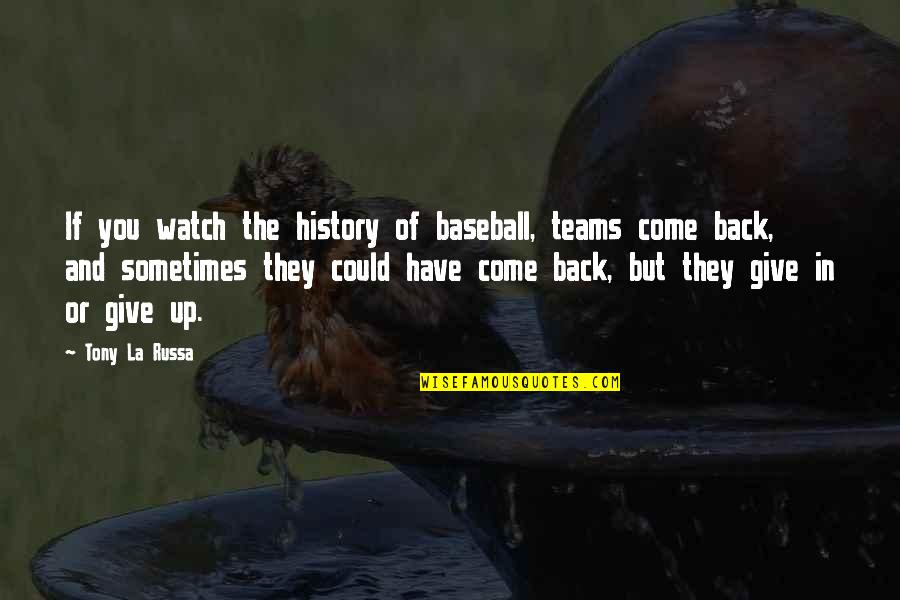 If you watch the history of baseball, teams come back, and sometimes they could have come back, but they give in or give up. —
Tony La Russa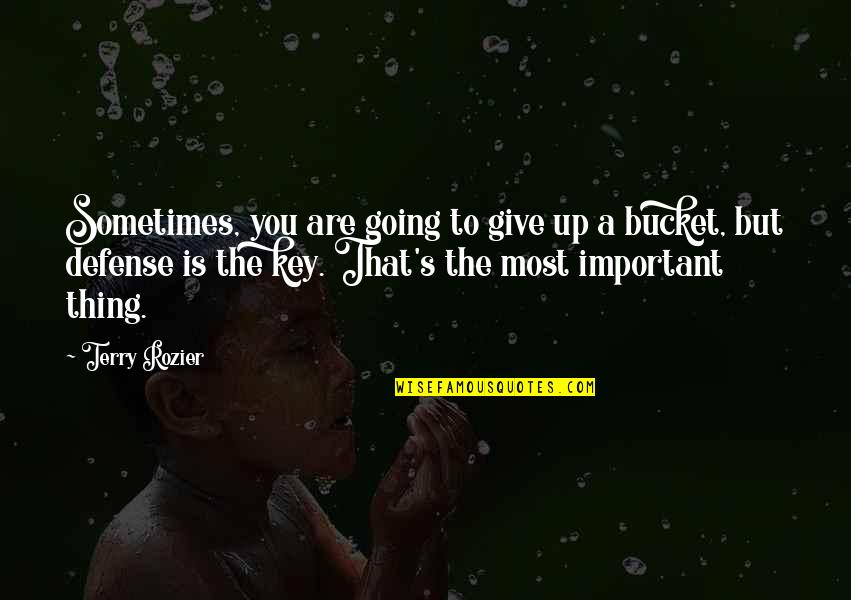 Sometimes, you are going to give up a bucket, but defense is the key. That's the most important thing. —
Terry Rozier
Life is messy, relationships are messy, but sometimes you have to keep jumping in the mud to find the sweet spot. Or you can give up. —
Dakota Cassidy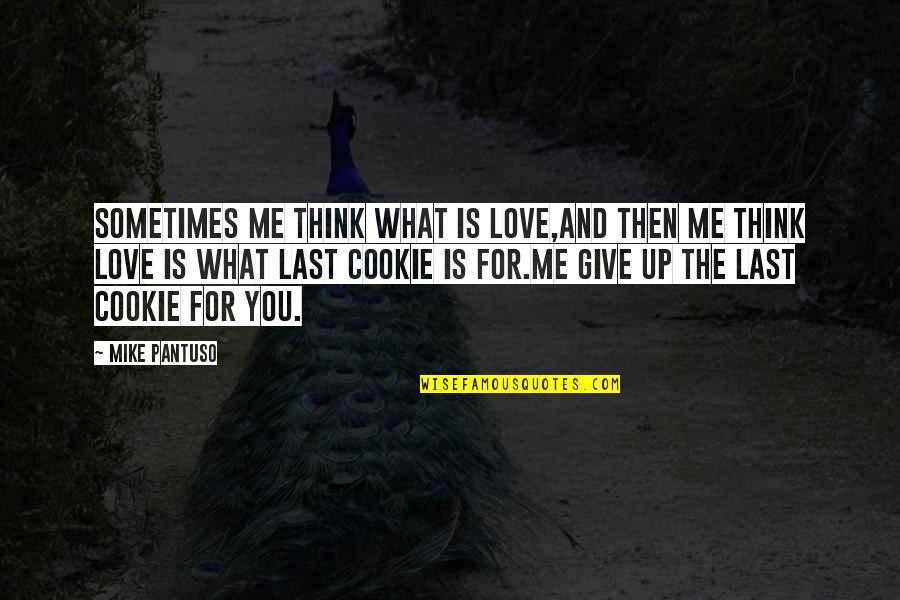 Sometimes me think what is love,
and then me think love is what last cookie is for.
Me give up the last cookie for you. —
Mike Pantuso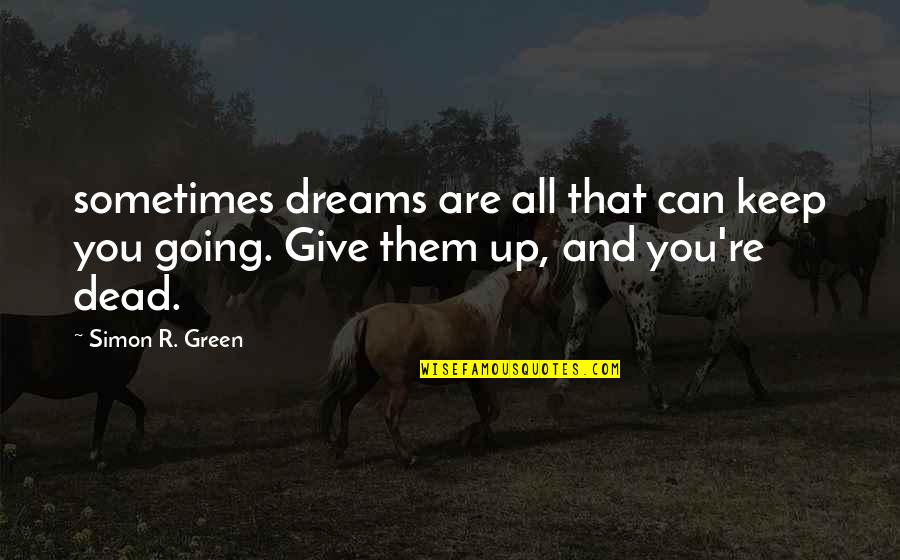 sometimes dreams are all that can keep you going. Give them up, and you're dead. —
Simon R. Green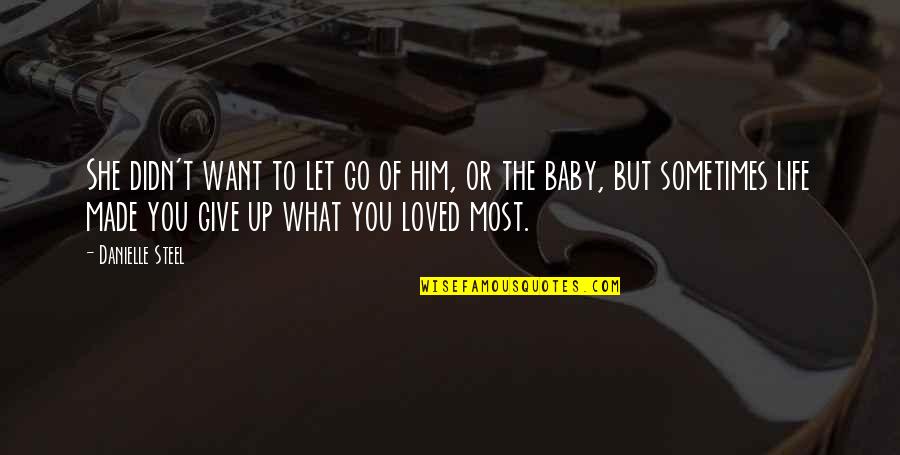 She didn't want to let go of him, or the baby, but sometimes life made you give up what you loved most. —
Danielle Steel
Sometimes you have to give up something you are to get to who you want to be. —
Leila Sales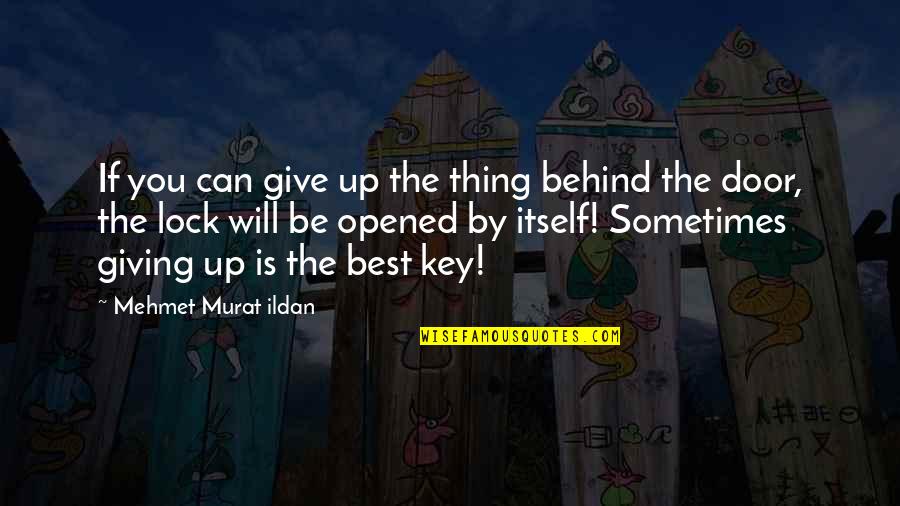 If you can give up the thing behind the door, the lock will be opened by itself! Sometimes giving up is the best key! —
Mehmet Murat Ildan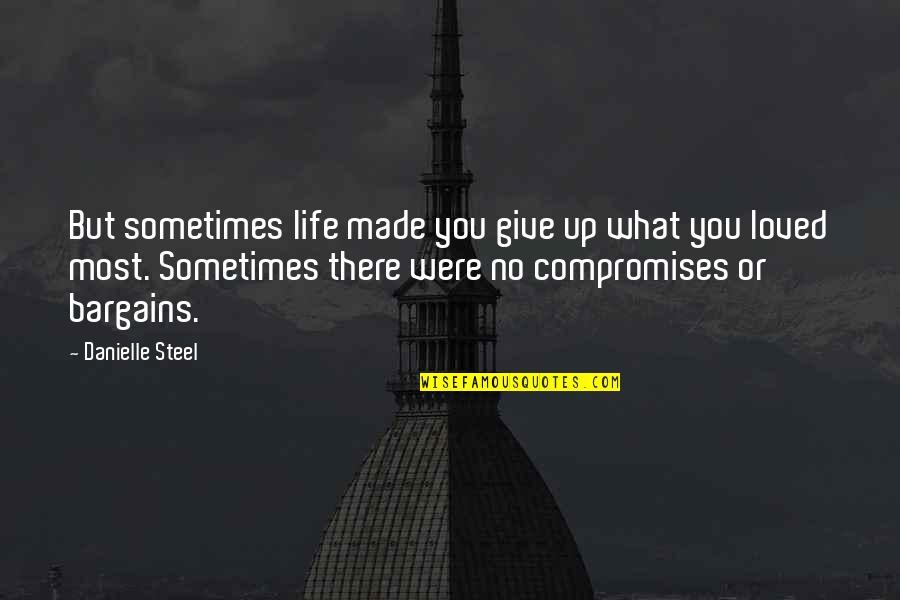 But sometimes life made you give up what you loved most. Sometimes there were no compromises or bargains. —
Danielle Steel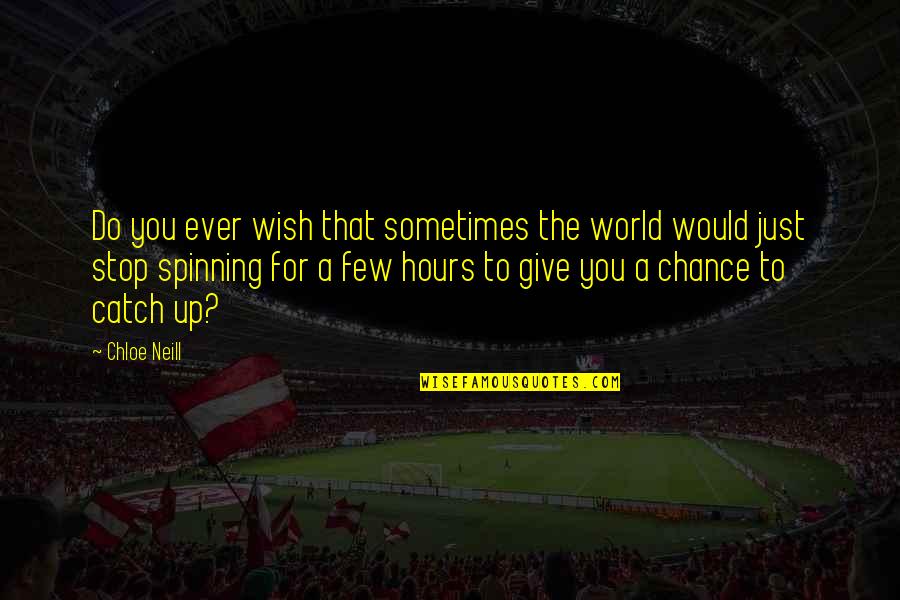 Do you ever wish that sometimes the world would just stop spinning for a few hours to give you a chance to catch up? —
Chloe Neill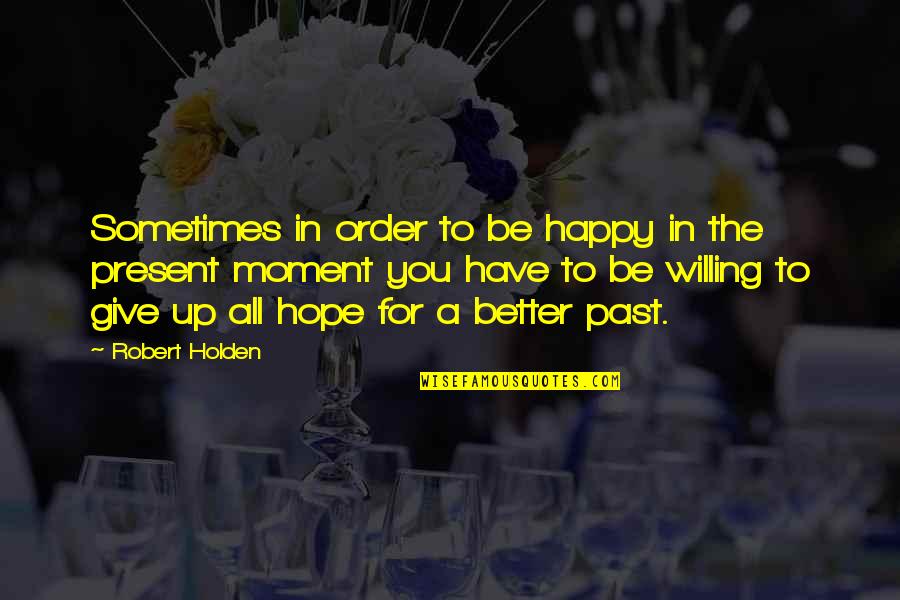 Sometimes in order to be happy in the present moment you have to be willing to give up all hope for a better past. —
Robert Holden
Remember that progress is not linear either. Sometimes you make great progress for a while and then you slide back a little. That's OK. Don't give up. —
Lee Labrada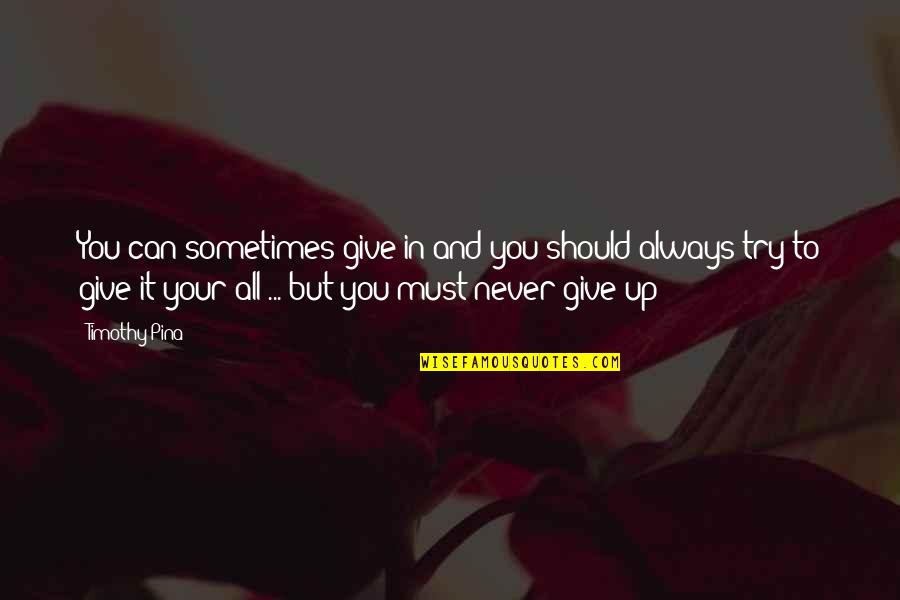 You can sometimes give in and you should always try to give it your all ... but you must never give up! —
Timothy Pina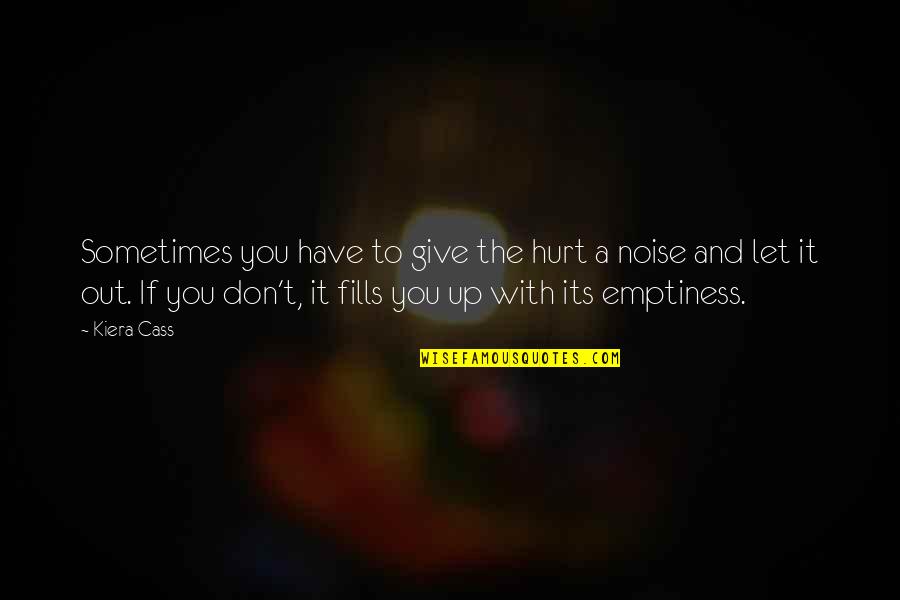 Sometimes you have to give the hurt a noise and let it out. If you don't, it fills you up with its emptiness. —
Kiera Cass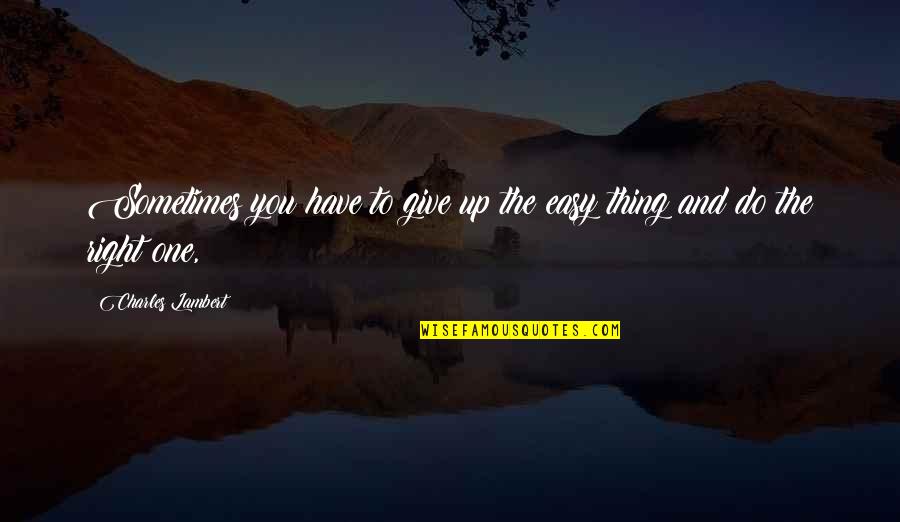 Sometimes you have to give up the easy thing and do the right one, —
Charles Lambert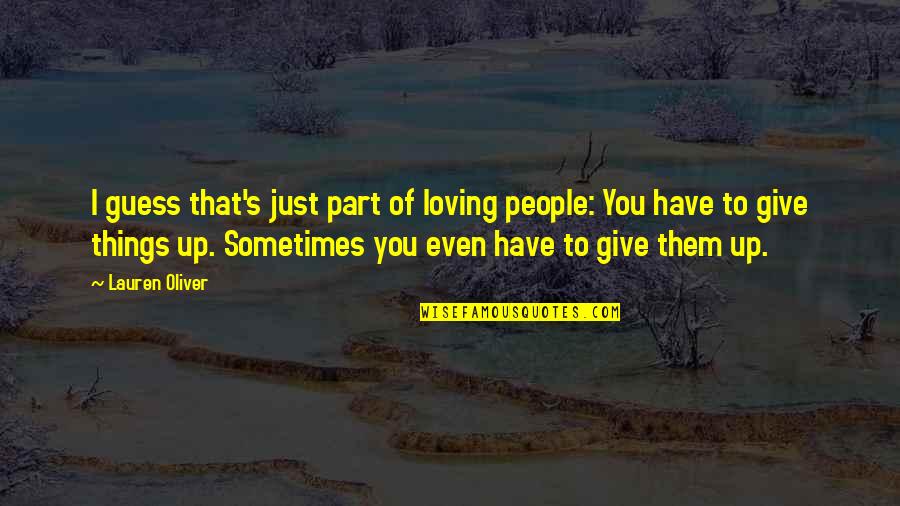 I guess that's just part of loving people: You have to give things up. Sometimes you even have to give them up. —
Lauren Oliver