Some Marvelous Quotes
Collection of top 40 famous quotes about Some Marvelous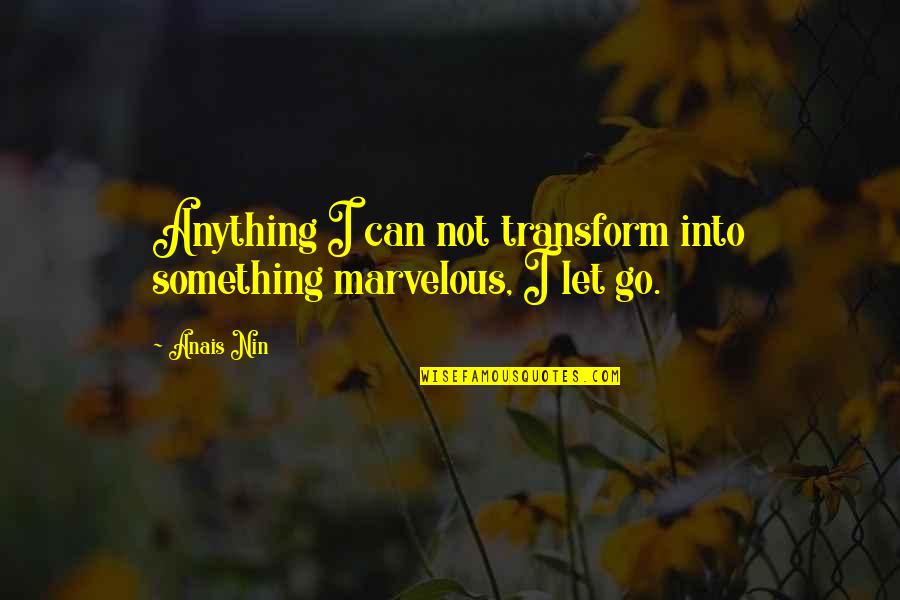 Anything I can not transform into something marvelous, I let go.
—
Anais Nin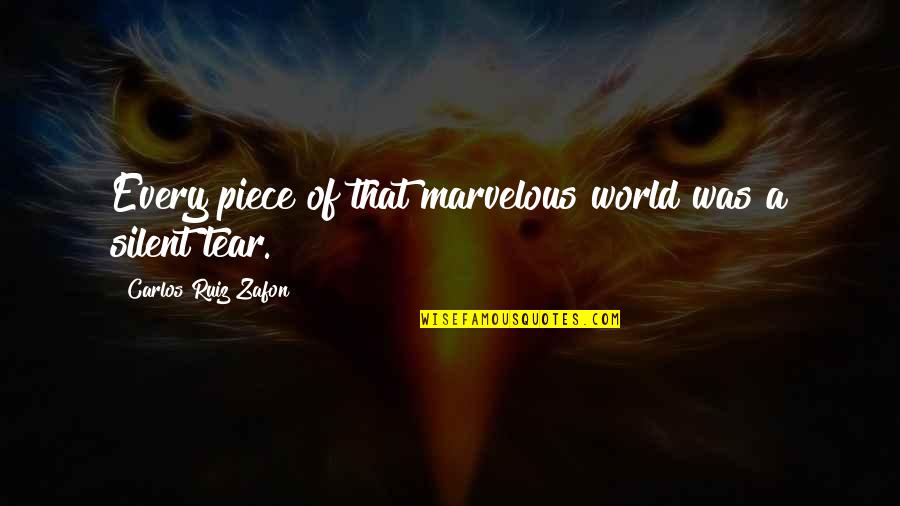 Every piece of that marvelous world was a silent tear.
—
Carlos Ruiz Zafon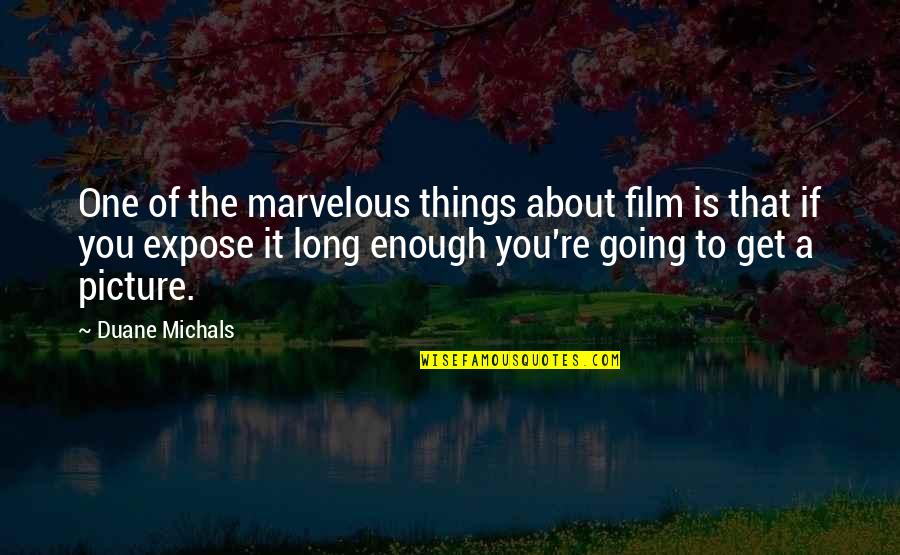 One of the marvelous things about film is that if you expose it long enough you're going to get a picture.
—
Duane Michals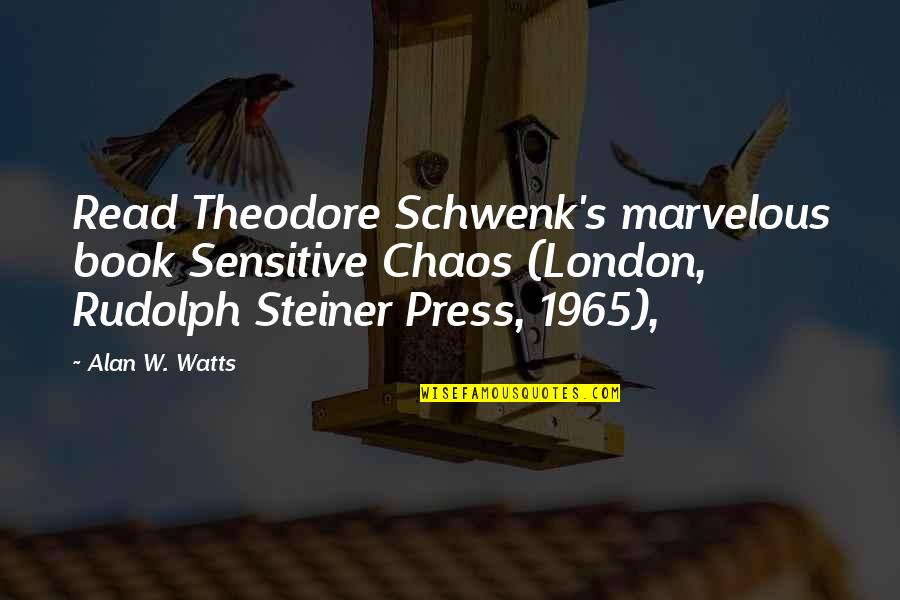 Read Theodore Schwenk's marvelous book Sensitive Chaos (London, Rudolph Steiner Press, 1965),
—
Alan W. Watts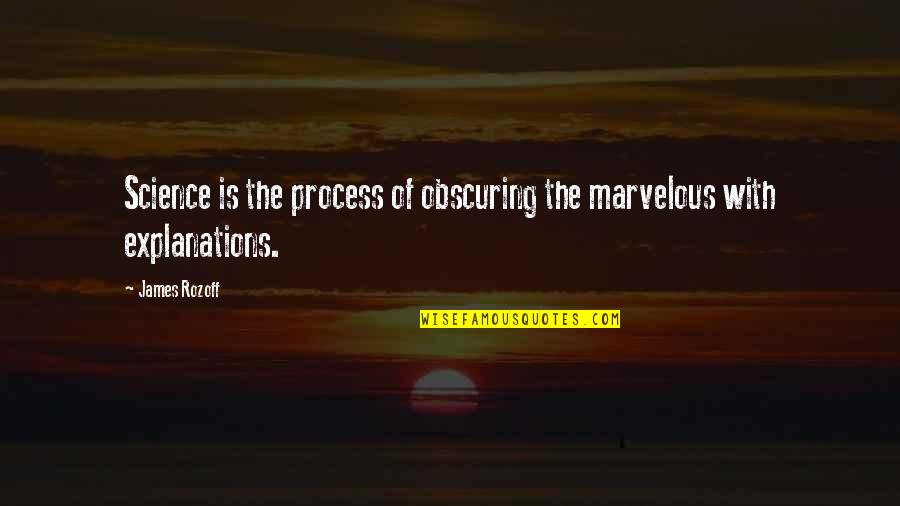 Science is the process of obscuring the marvelous with explanations.
—
James Rozoff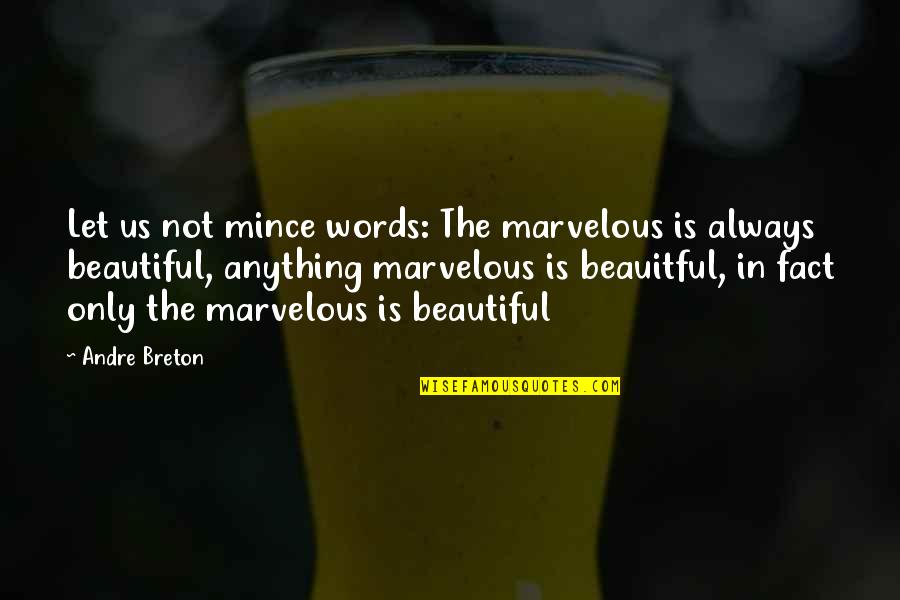 Let us not mince words: The marvelous is always beautiful, anything marvelous is beauitful, in fact only the marvelous is beautiful
—
Andre Breton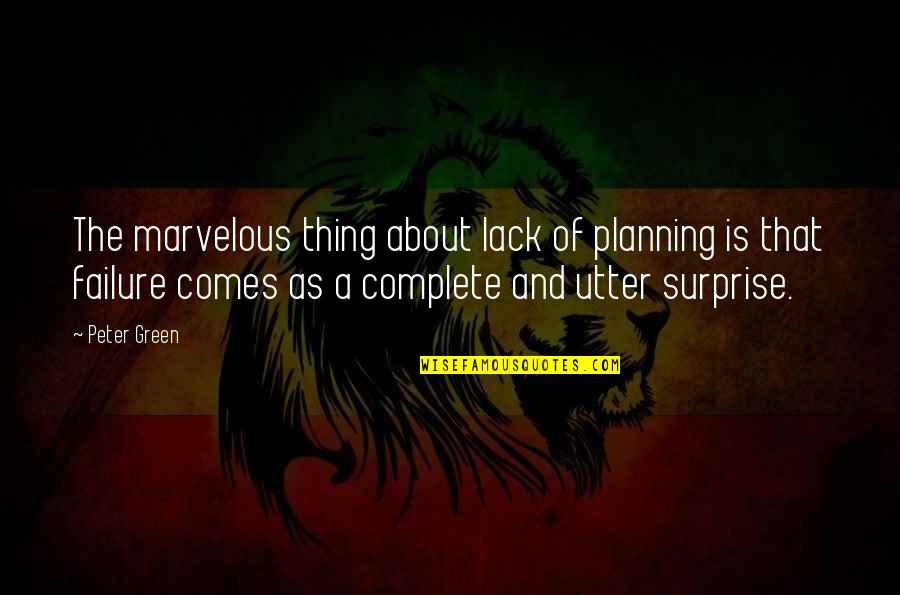 The marvelous thing about lack of planning is that failure comes as a complete and utter surprise.
—
Peter Green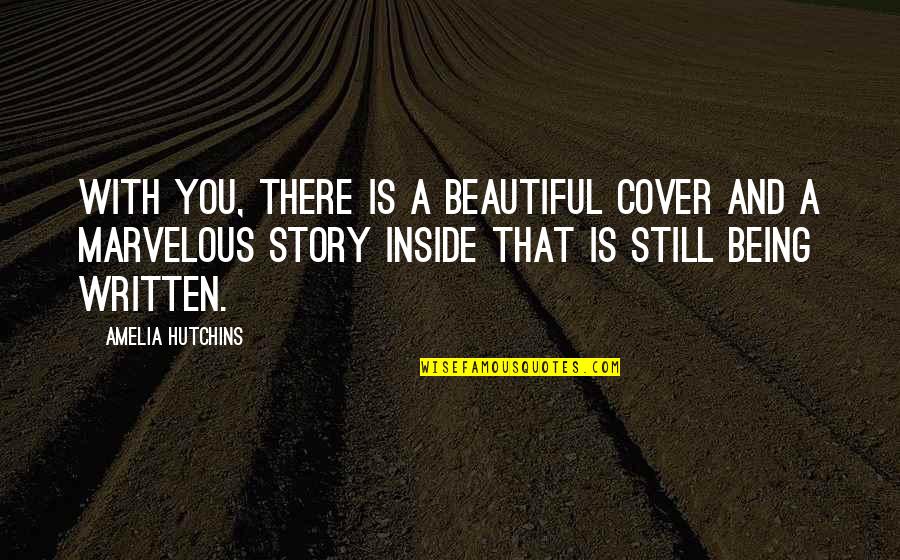 With you, there is a beautiful cover and a marvelous story inside that is still being written.
—
Amelia Hutchins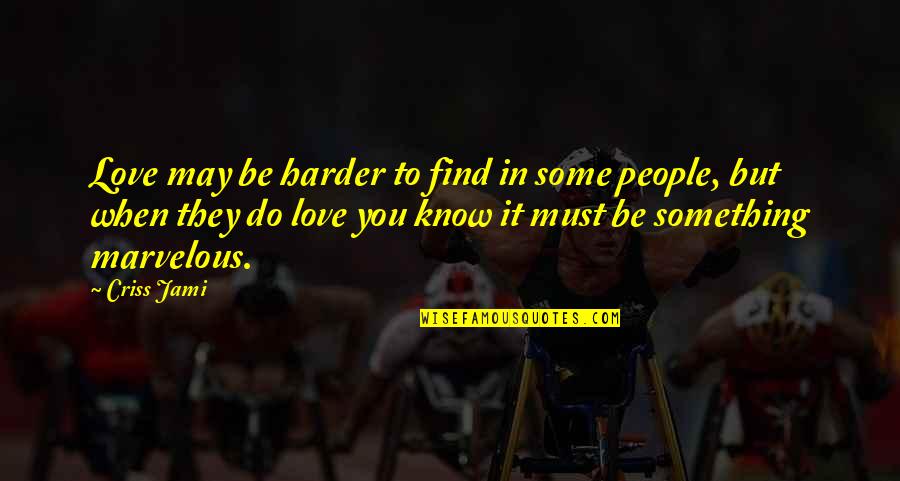 Love may be harder to find in some people, but when they do love you know it must be something marvelous.
—
Criss Jami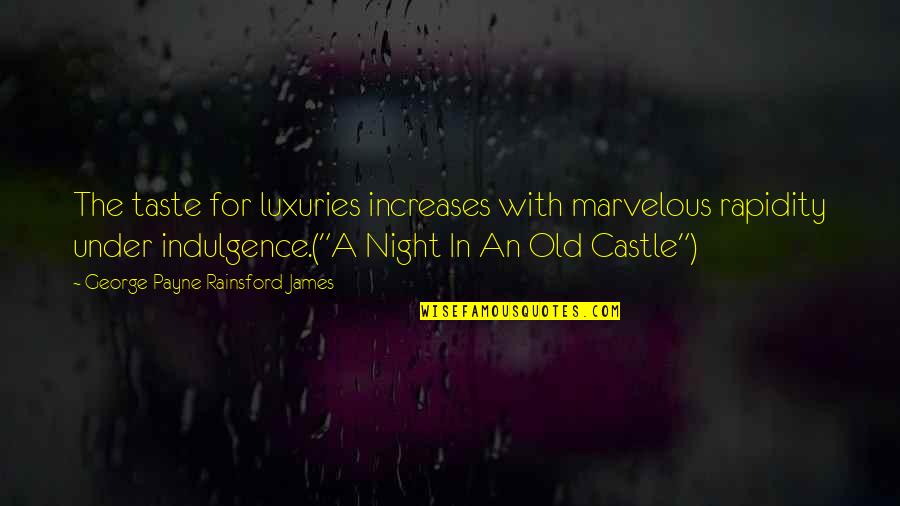 The taste for luxuries increases with marvelous rapidity under indulgence.
("A Night In An Old Castle")
—
George Payne Rainsford James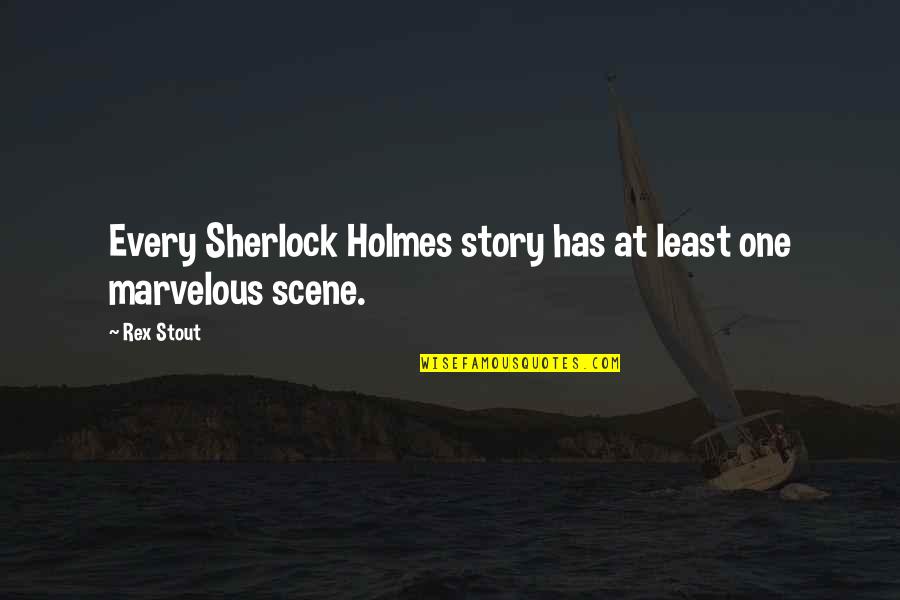 Every Sherlock Holmes story has at least one marvelous scene.
—
Rex Stout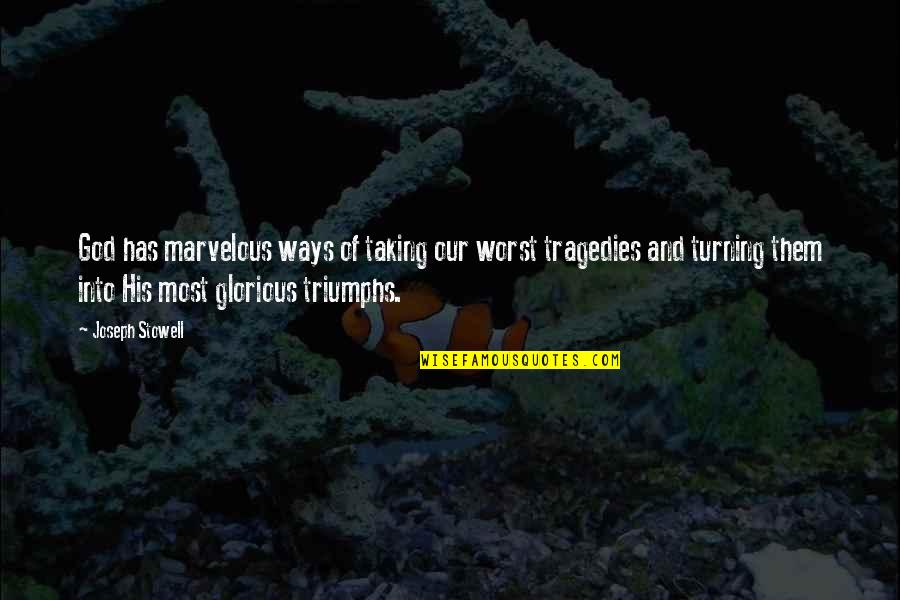 God has marvelous ways of taking our worst tragedies and turning them into His most glorious triumphs. —
Joseph Stowell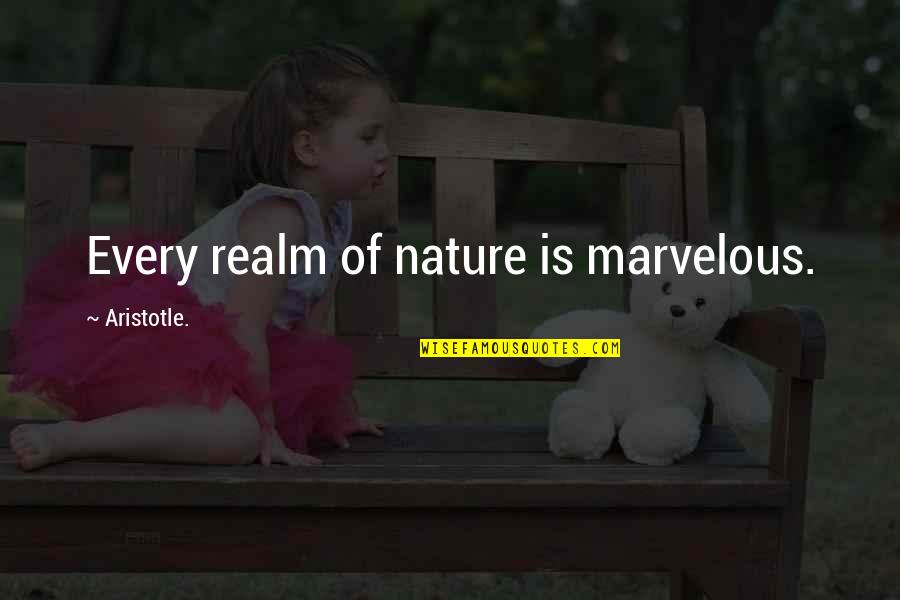 Every realm of nature is marvelous. —
Aristotle.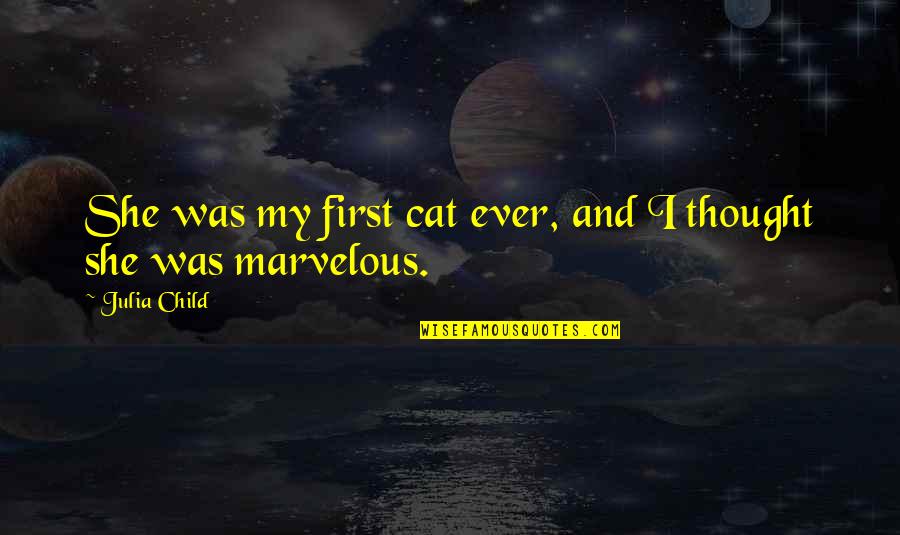 She was my first cat ever, and I thought she was marvelous. —
Julia Child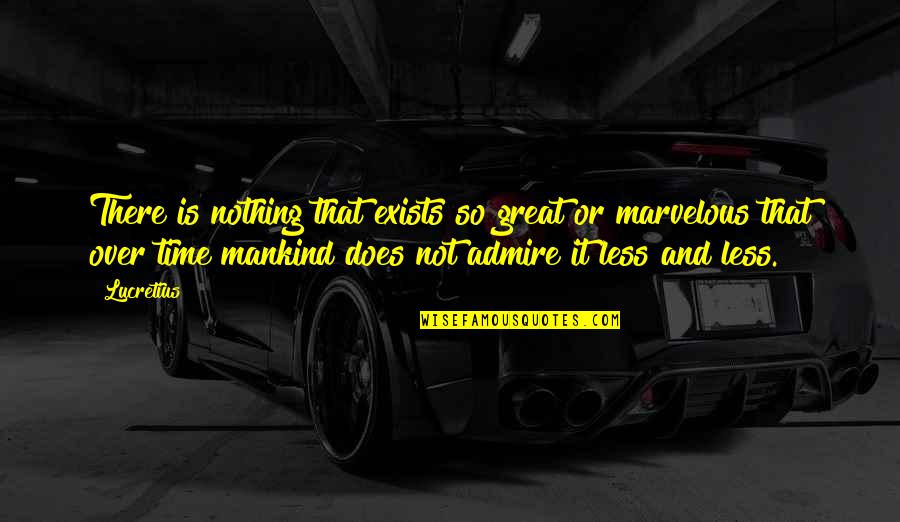 There is nothing that exists so great or marvelous that over time mankind does not admire it less and less. —
Lucretius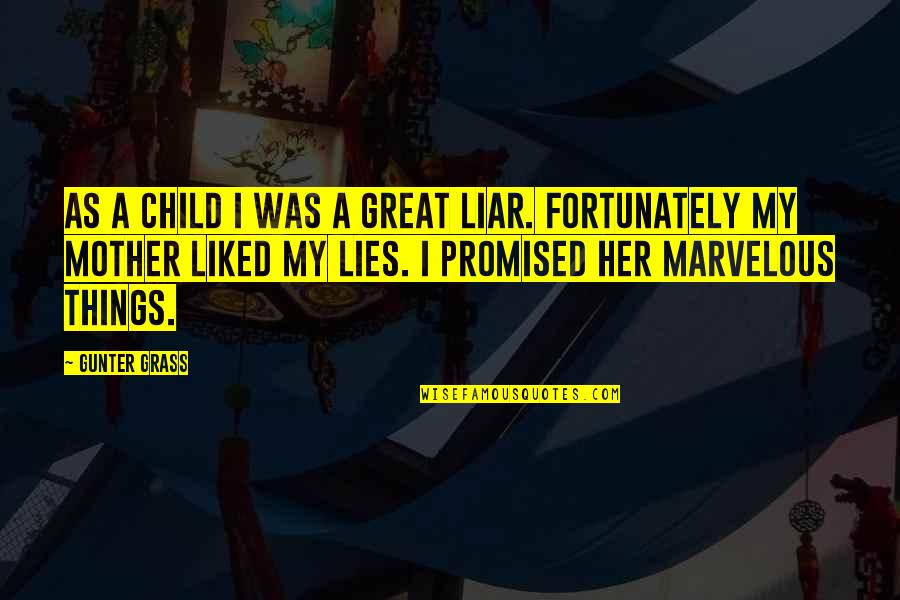 As a child I was a great liar. Fortunately my mother liked my lies. I promised her marvelous things. —
Gunter Grass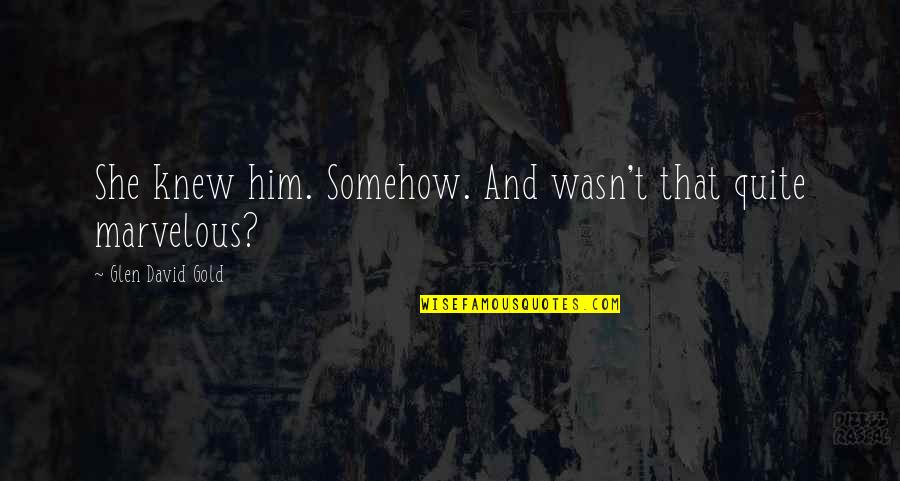 She knew him. Somehow. And wasn't that quite marvelous? —
Glen David Gold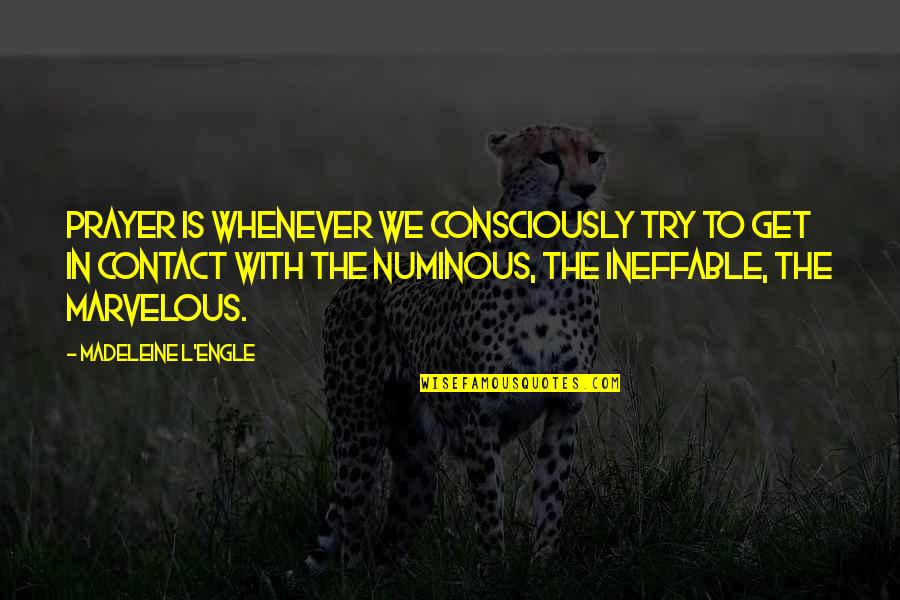 Prayer is whenever we consciously try to get in contact with the numinous, the ineffable, the marvelous. —
Madeleine L'Engle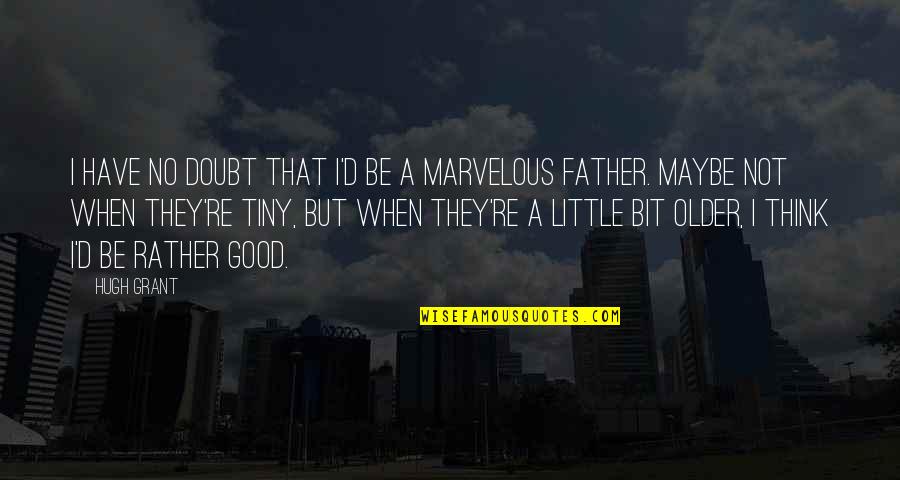 I have no doubt that I'd be a marvelous father. Maybe not when they're tiny, but when they're a little bit older, I think I'd be rather good. —
Hugh Grant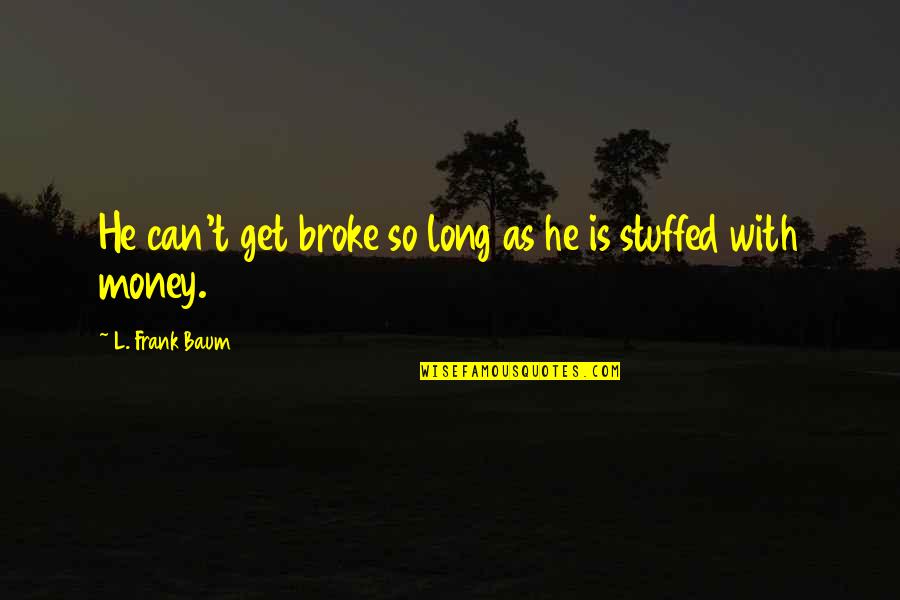 He can't get broke so long as he is stuffed with money. —
L. Frank Baum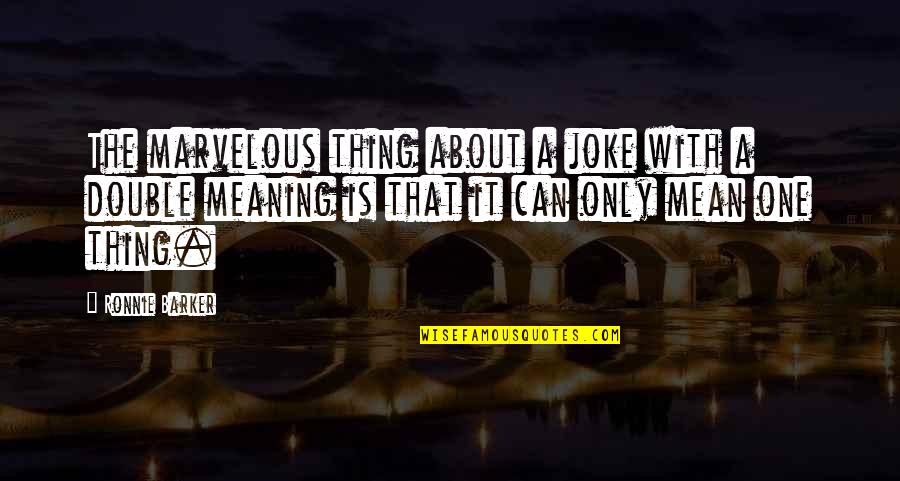 The marvelous thing about a joke with a double meaning is that it can only mean one thing. —
Ronnie Barker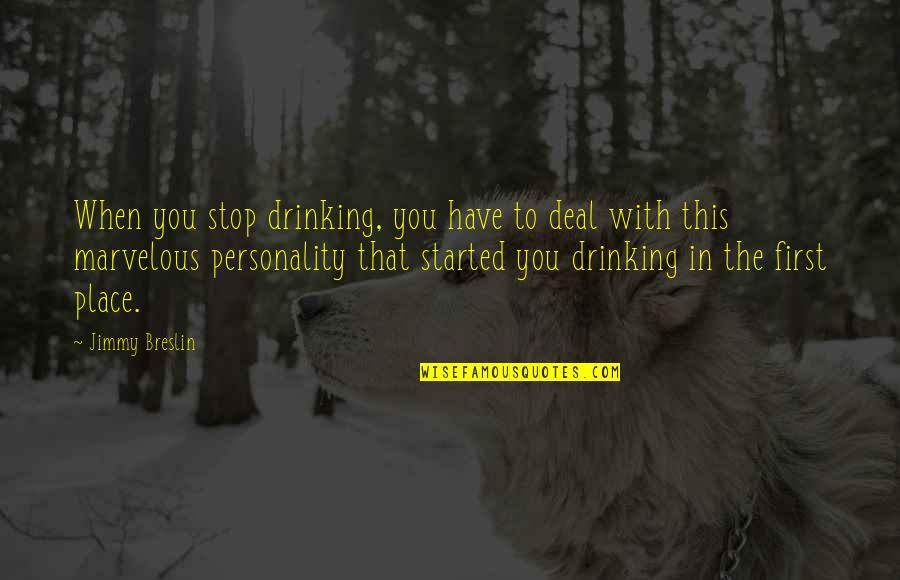 When you stop drinking, you have to deal with this marvelous personality that started you drinking in the first place. —
Jimmy Breslin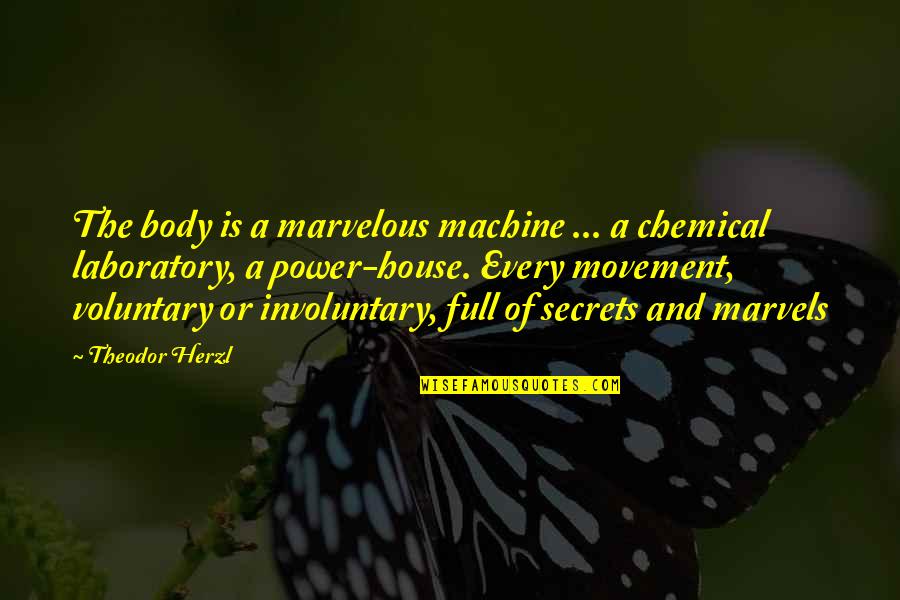 The body is a marvelous machine ... a chemical laboratory, a power-house. Every movement, voluntary or involuntary, full of secrets and marvels —
Theodor Herzl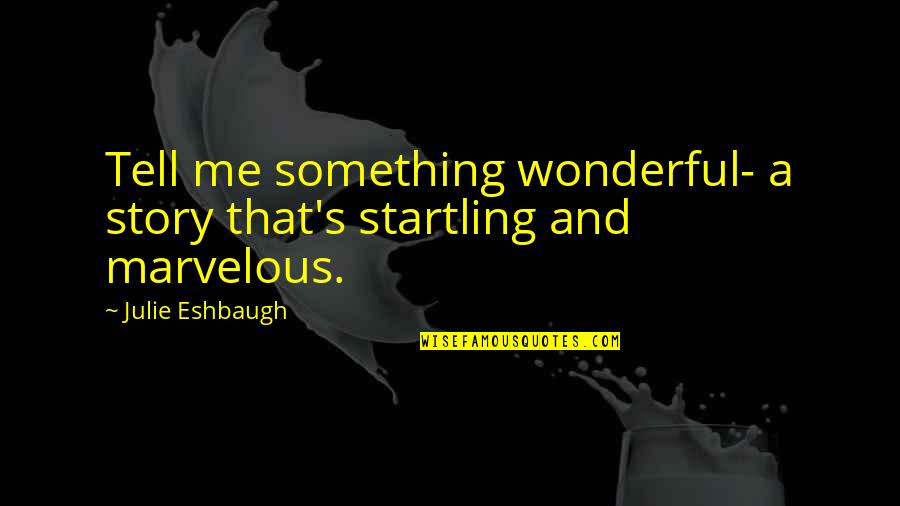 Tell me something wonderful- a story that's startling and marvelous. —
Julie Eshbaugh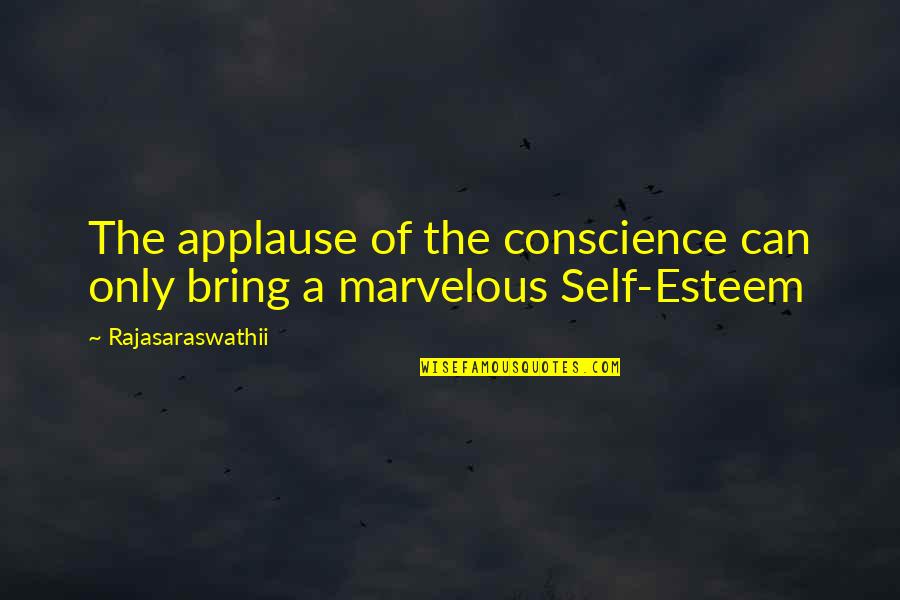 The applause of the conscience can only bring a marvelous Self-Esteem —
Rajasaraswathii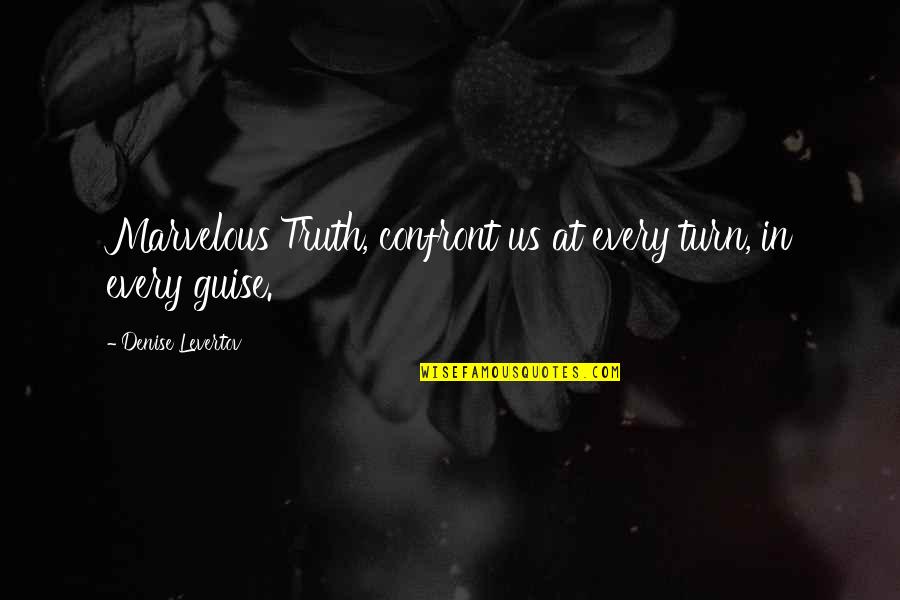 Marvelous Truth, confront us at every turn, in every guise. —
Denise Levertov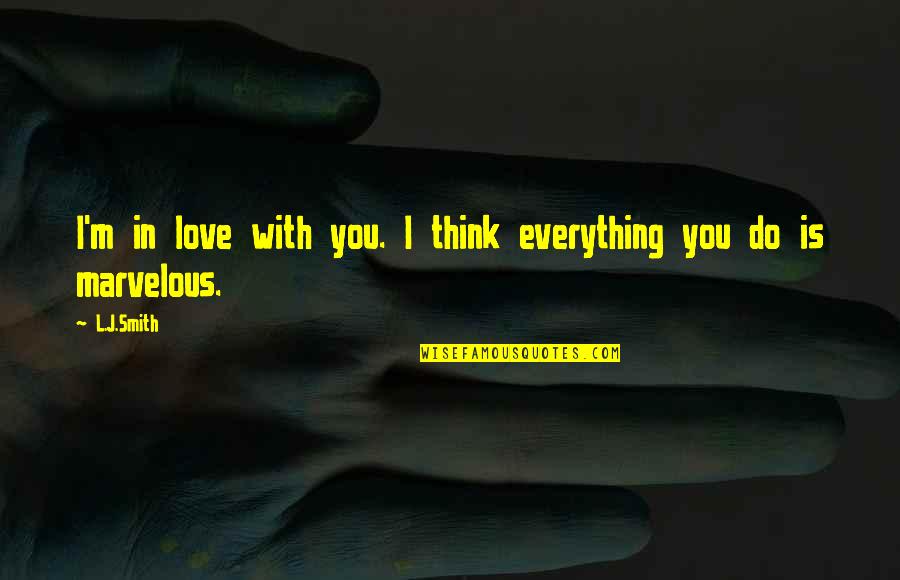 I'm in love with you. I think everything you do is marvelous. —
L.J.Smith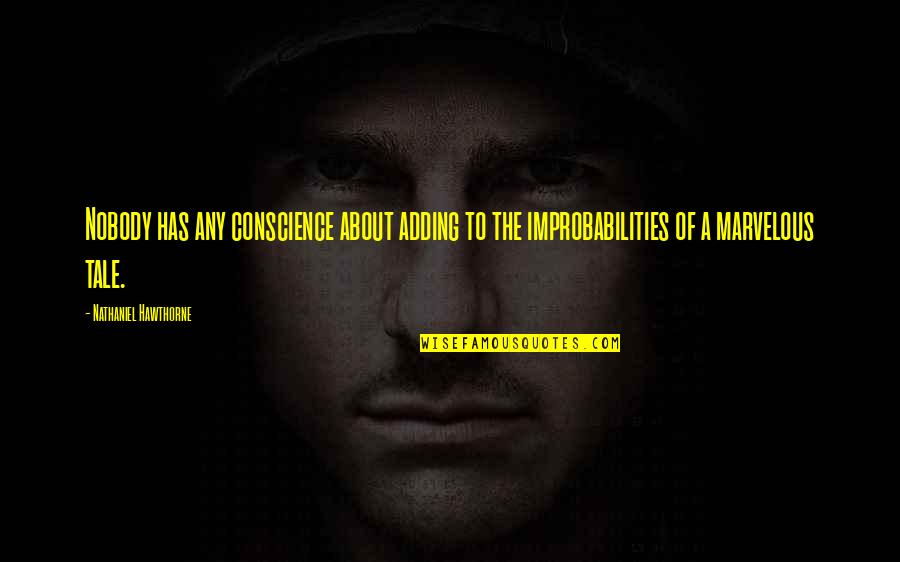 Nobody has any conscience about adding to the improbabilities of a marvelous tale. —
Nathaniel Hawthorne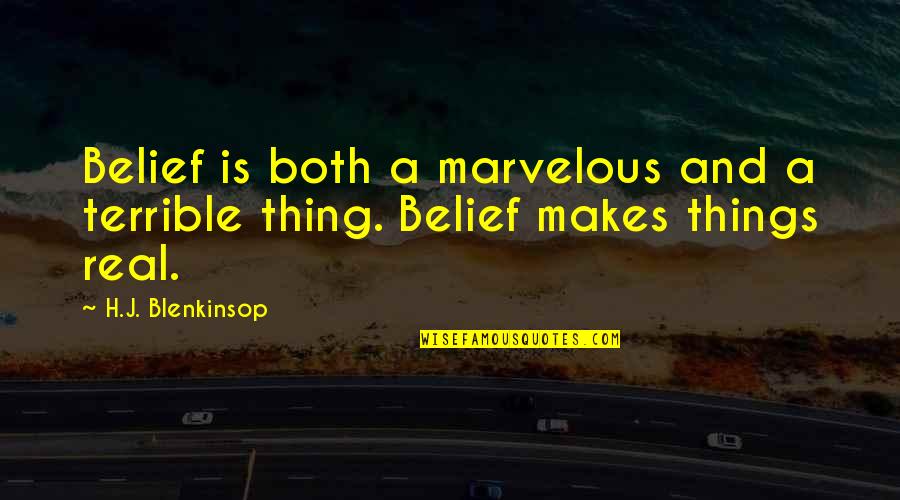 Belief is both a marvelous and a terrible thing. Belief makes things real. —
H.J. Blenkinsop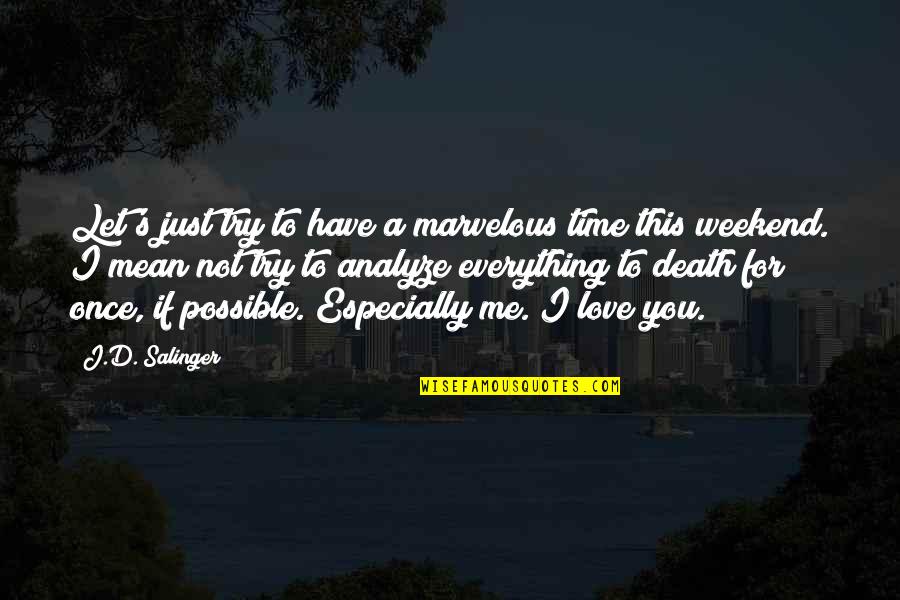 Let's just try to have a marvelous time this weekend. I mean not try to analyze everything to death for once, if possible. Especially me. I love you. —
J.D. Salinger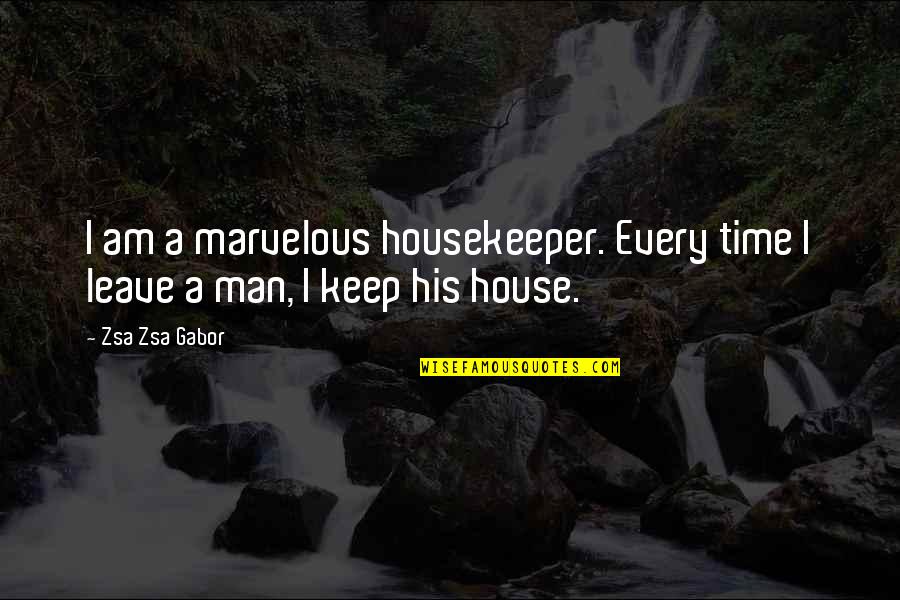 I am a marvelous housekeeper. Every time I leave a man, I keep his house. —
Zsa Zsa Gabor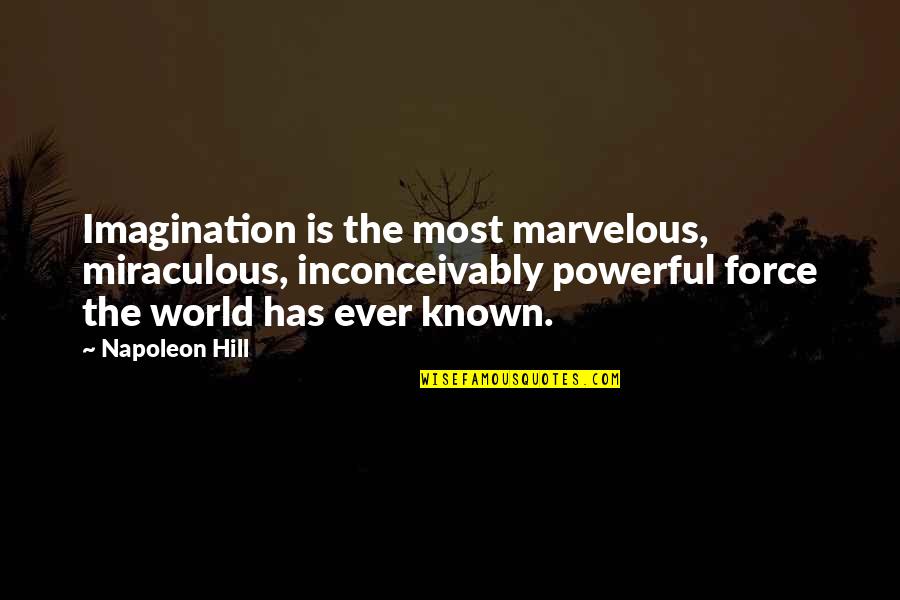 Imagination is the most marvelous, miraculous, inconceivably powerful force the world has ever known. —
Napoleon Hill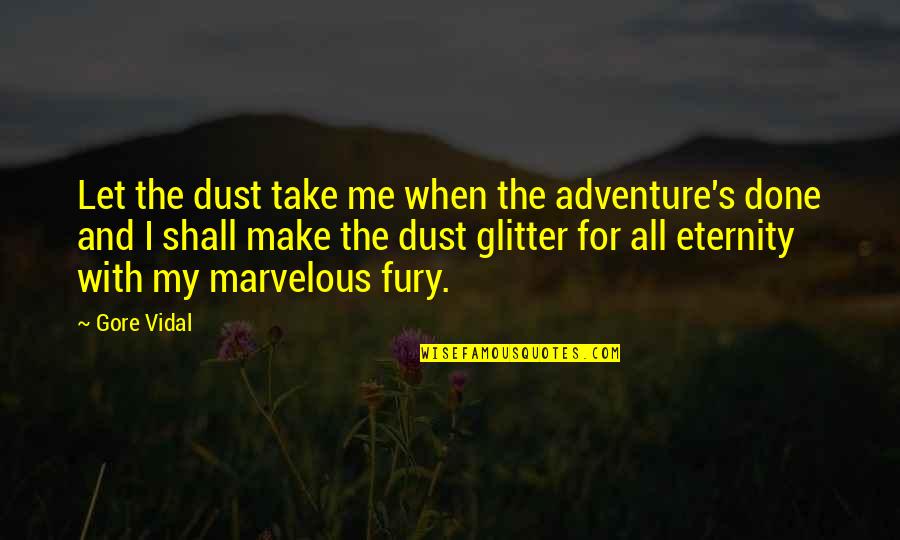 Let the dust take me when the adventure's done and I shall make the dust glitter for all eternity with my marvelous fury. —
Gore Vidal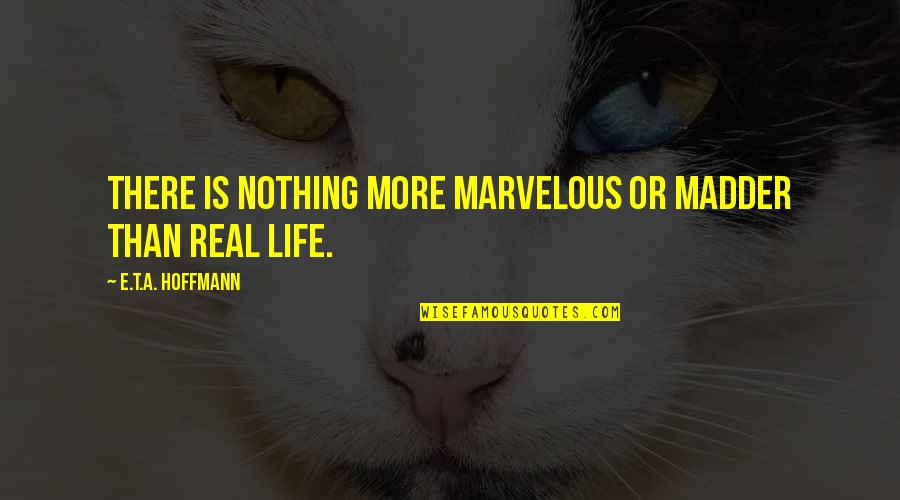 There is nothing more marvelous or madder than real life. —
E.T.A. Hoffmann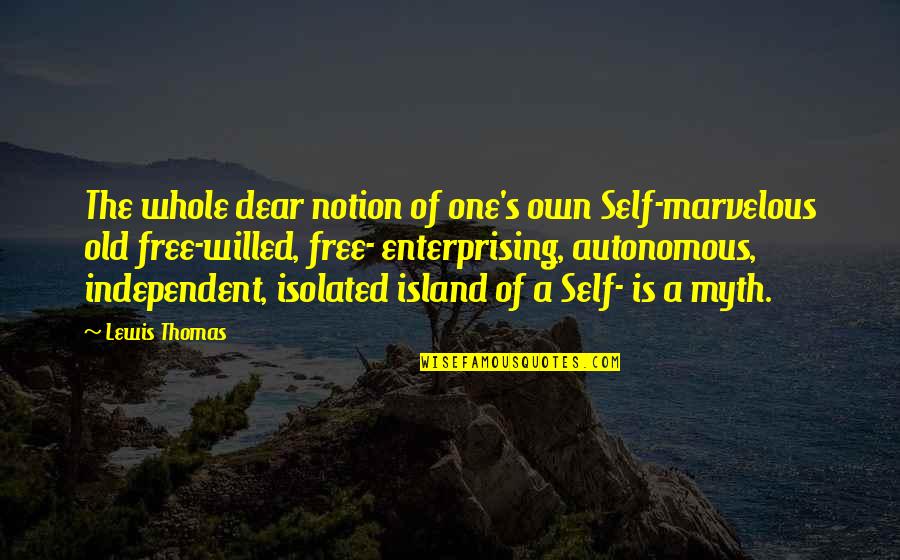 The whole dear notion of one's own Self-marvelous old free-willed, free- enterprising, autonomous, independent, isolated island of a Self- is a myth. —
Lewis Thomas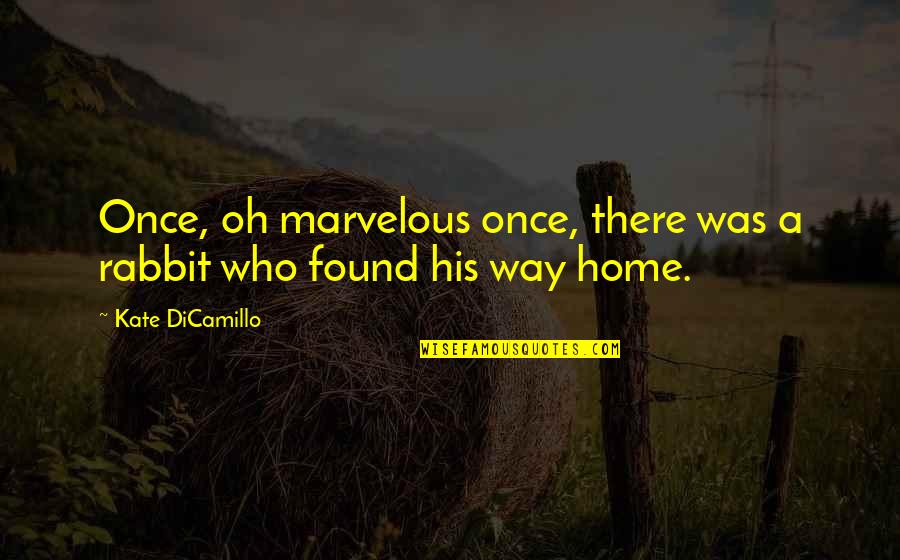 Once, oh marvelous once, there was a rabbit who found his way home. —
Kate DiCamillo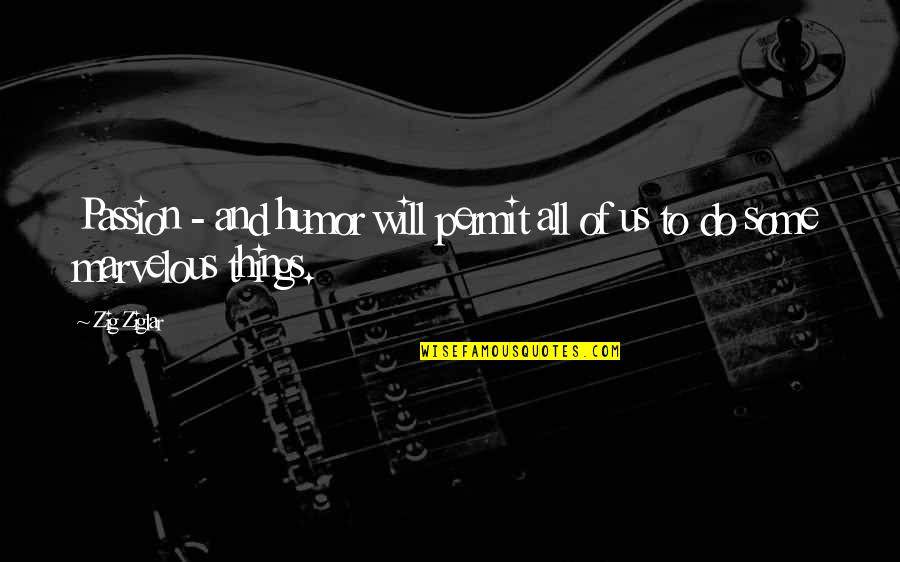 Passion - and humor will permit all of us to do
some marvelous
things. —
Zig Ziglar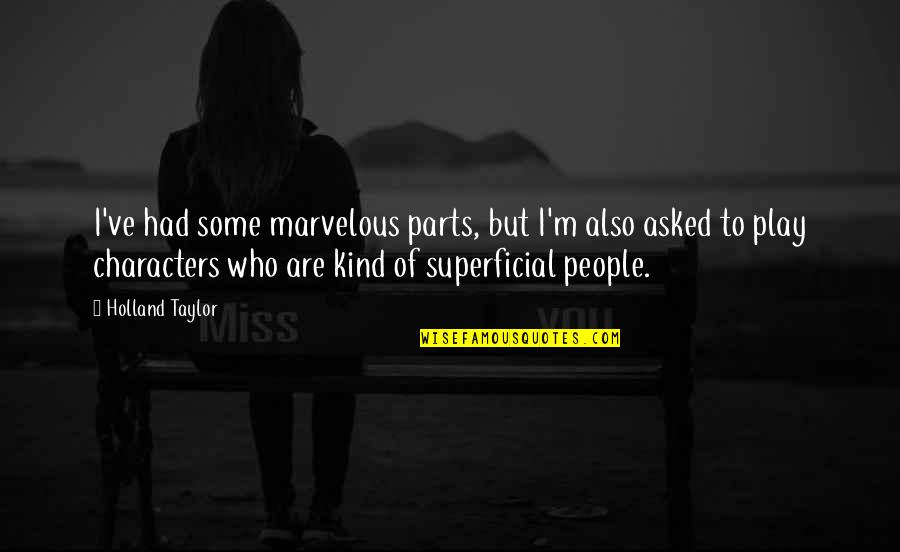 I've had
some marvelous
parts, but I'm also asked to play characters who are kind of superficial people. —
Holland Taylor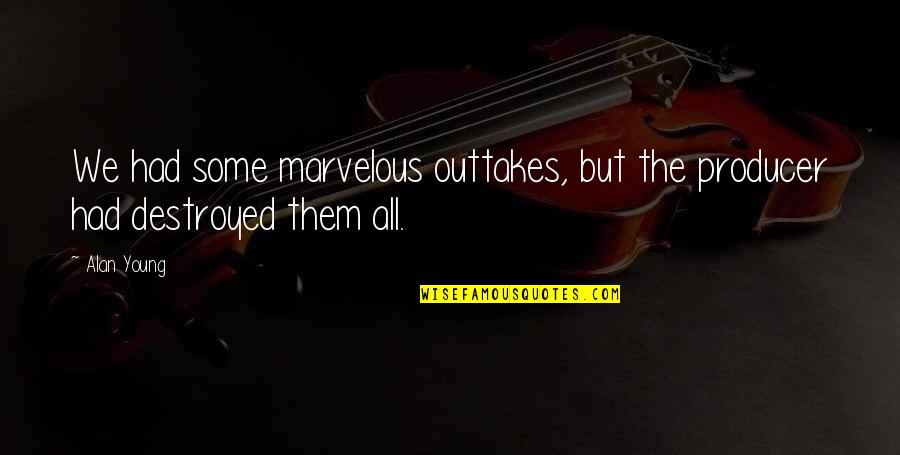 We had
some marvelous
outtakes, but the producer had destroyed them all. —
Alan Young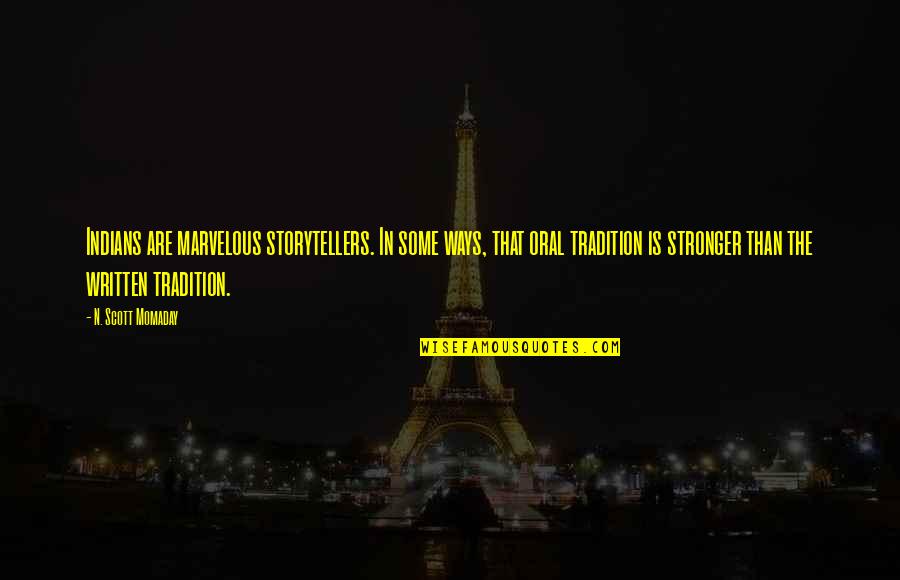 Indians are marvelous storytellers. In some ways, that oral tradition is stronger than the written tradition. —
N. Scott Momaday