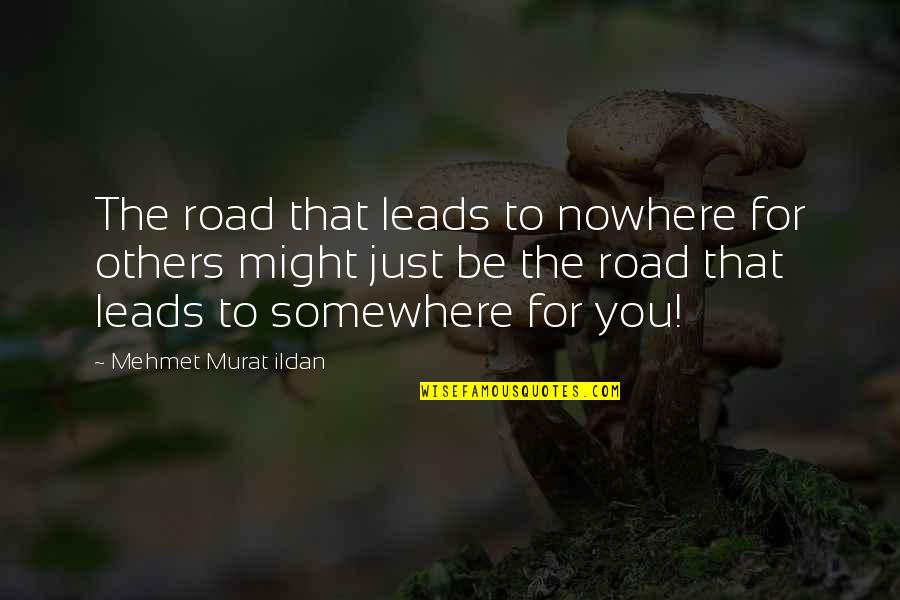 The road that leads to nowhere for others might just be the road that leads to somewhere for you!
—
Mehmet Murat Ildan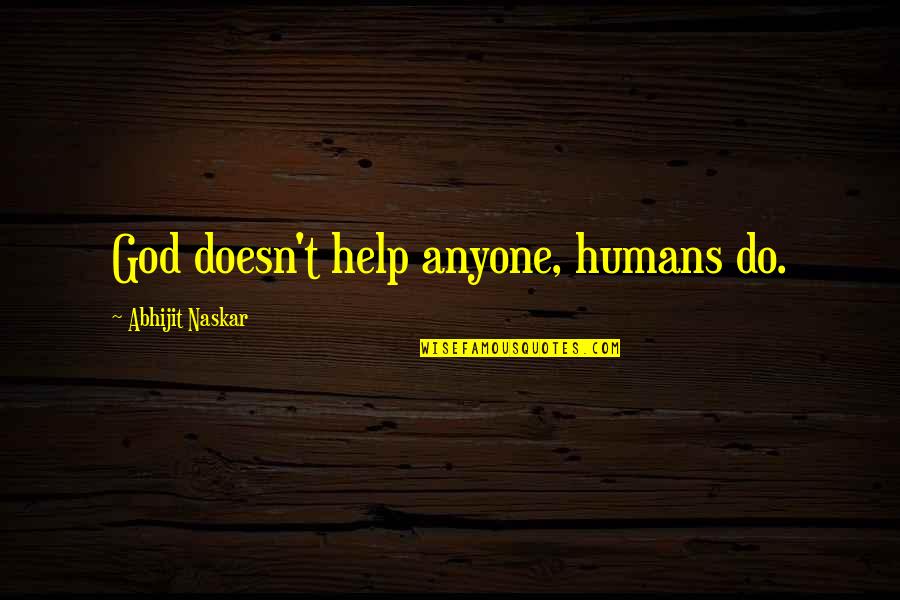 God doesn't help anyone, humans do.
—
Abhijit Naskar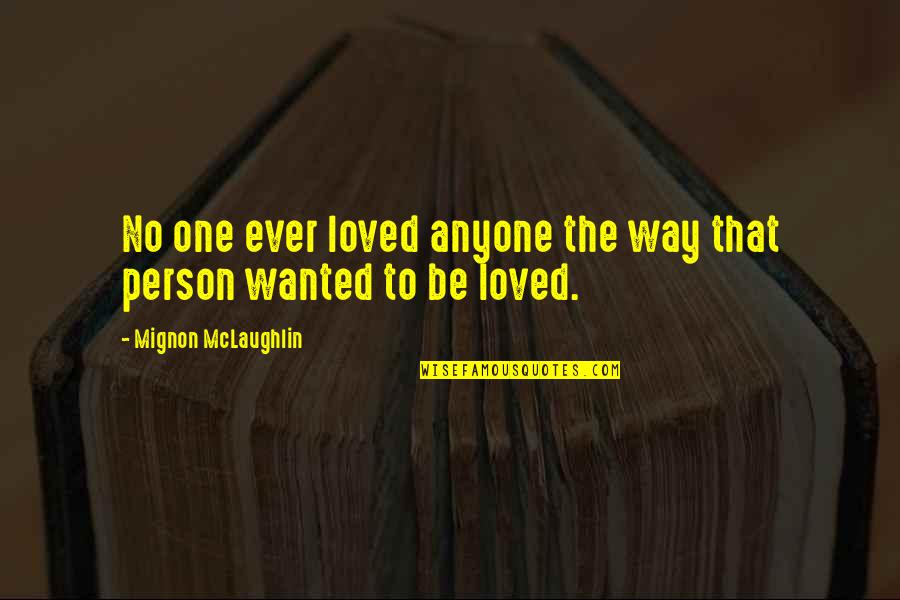 No one ever loved anyone the way that person wanted to be loved.
—
Mignon McLaughlin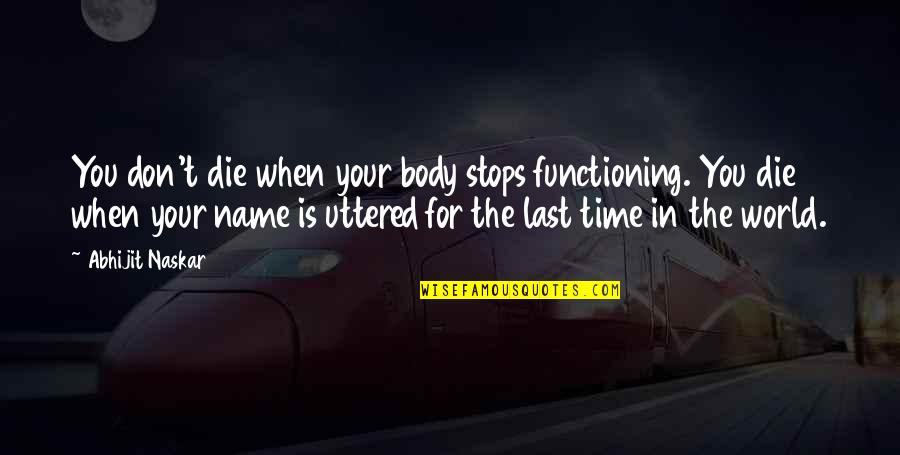 You don't die when your body stops functioning. You die when your name is uttered for the last time in the world.
—
Abhijit Naskar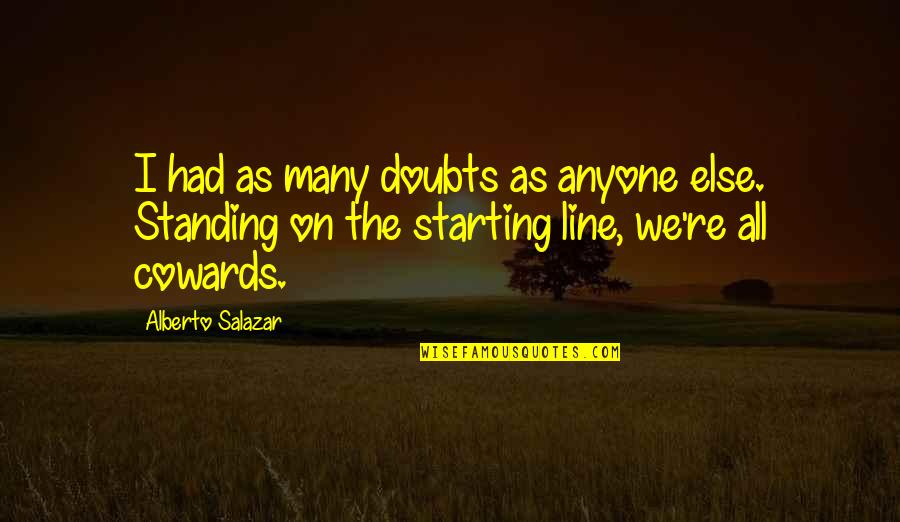 I had as many doubts as anyone else. Standing on the starting line, we're all cowards. —
Alberto Salazar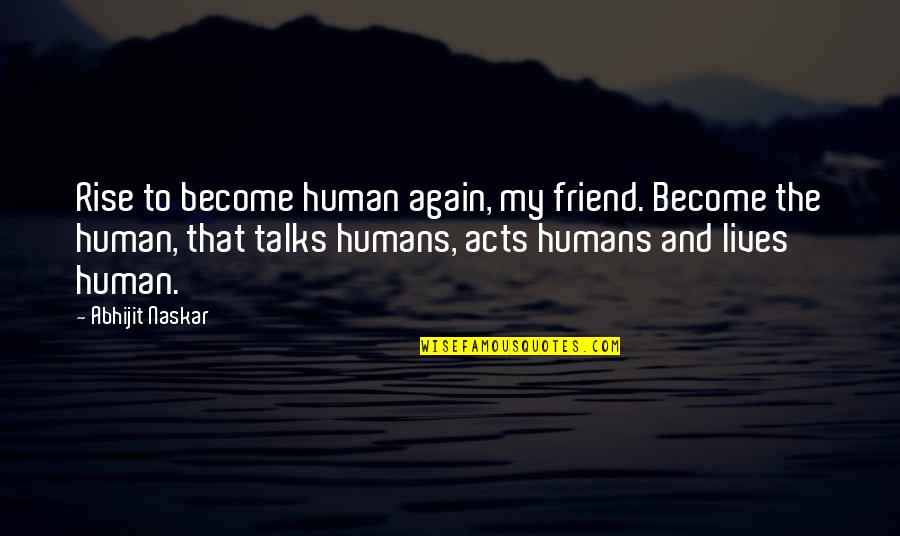 Rise to become human again, my friend. Become the human, that talks humans, acts humans and lives human. —
Abhijit Naskar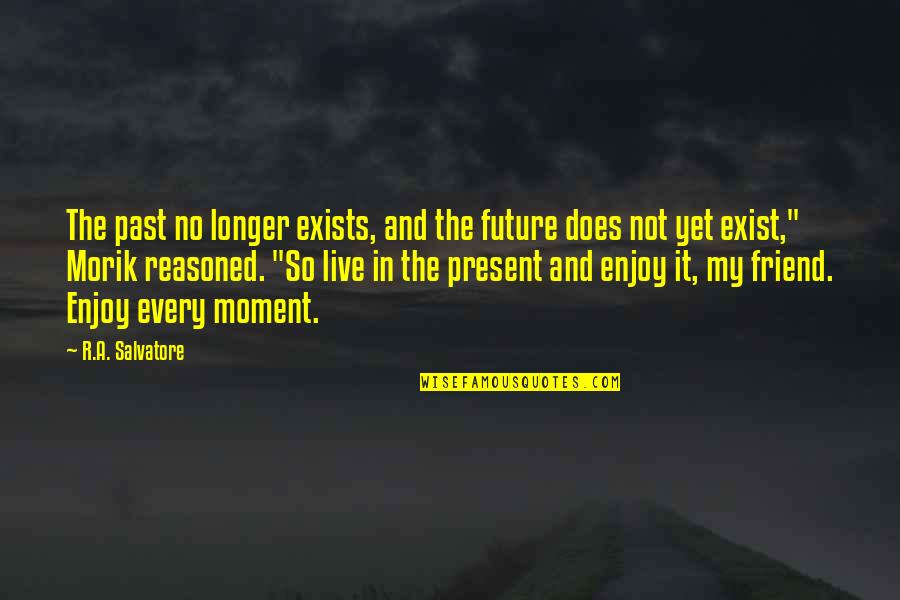 The past no longer exists, and the future does not yet exist," Morik reasoned. "So live in the present and enjoy it, my friend. Enjoy every moment. —
R.A. Salvatore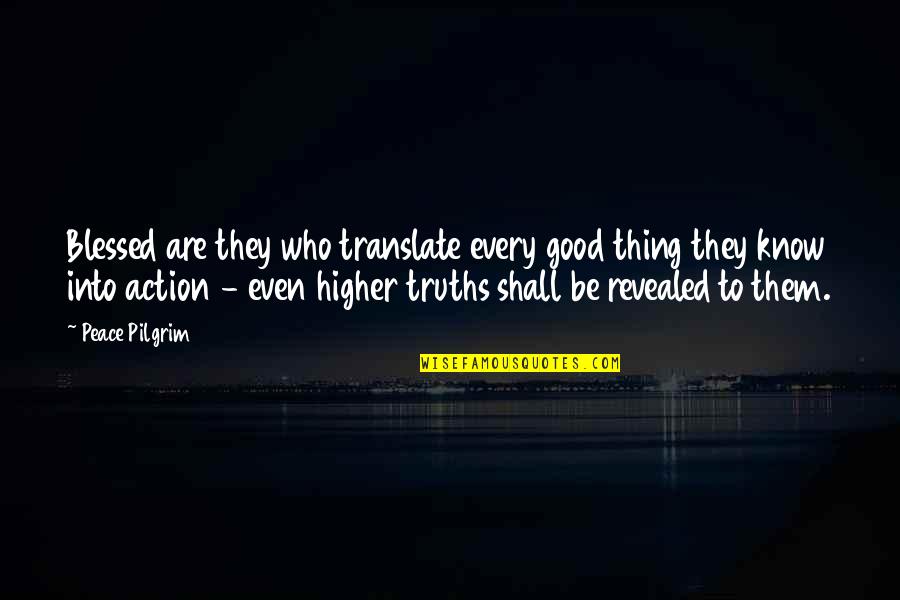 Blessed are they who translate every good thing they know into action - even higher truths shall be revealed to them. —
Peace Pilgrim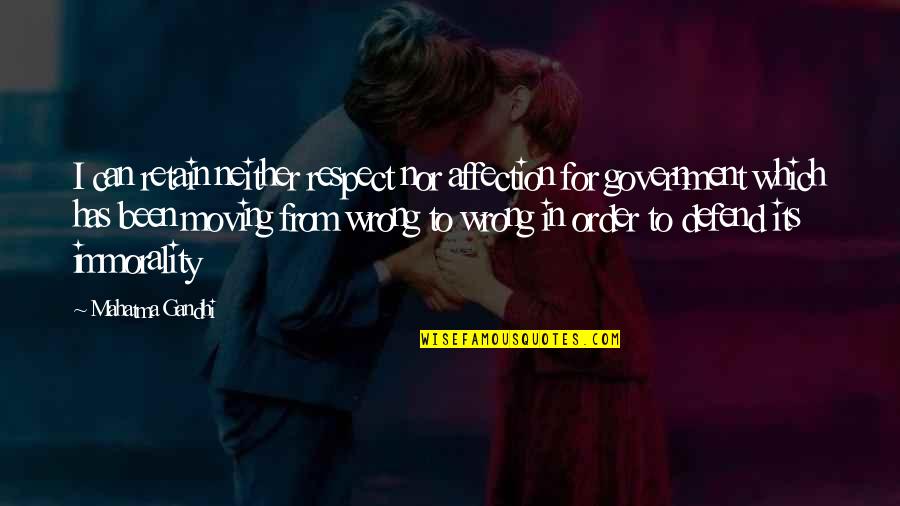 I can retain neither respect nor affection for government which has been moving from wrong to wrong in order to defend its immorality —
Mahatma Gandhi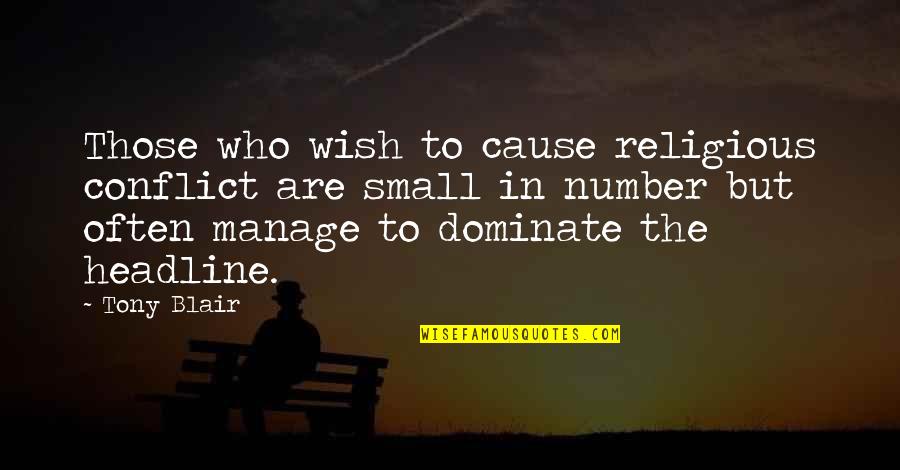 Those who wish to cause religious conflict are small in number but often manage to dominate the headline. —
Tony Blair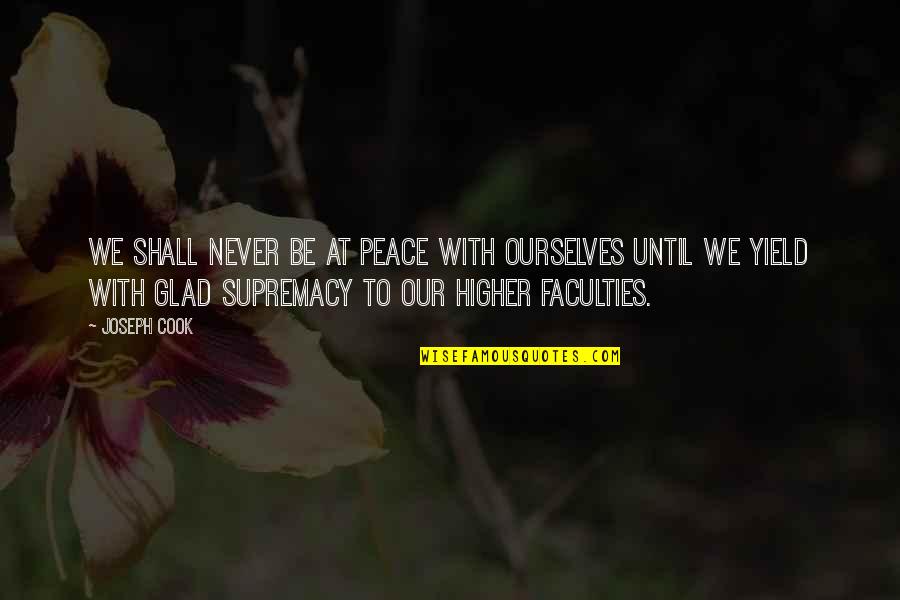 We shall never be at peace with ourselves until we yield with glad supremacy to our higher faculties. —
Joseph Cook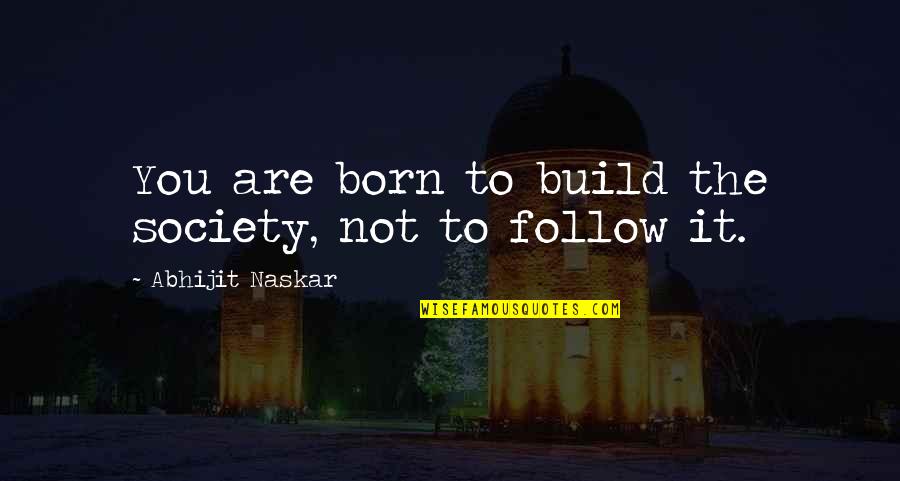 You are born to build the society, not to follow it. —
Abhijit Naskar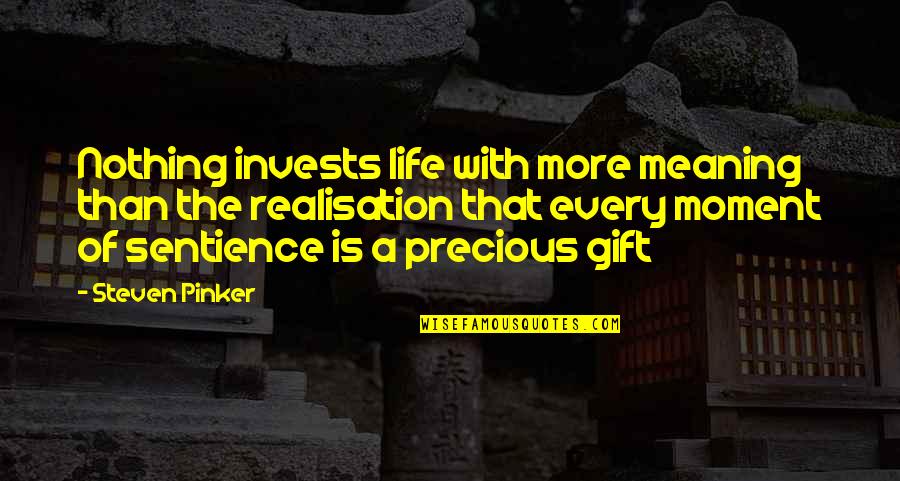 Nothing invests life with more meaning than the realisation that every moment of sentience is a precious gift —
Steven Pinker