Elif Safak Quotes
Top 11 wise famous quotes and sayings by Elif Safak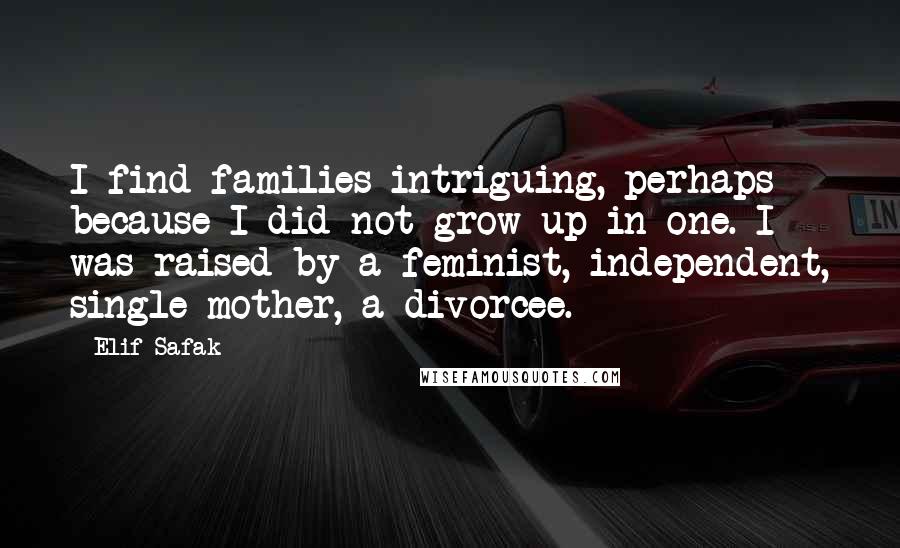 I find families intriguing, perhaps because I did not grow up in one. I was raised by a feminist, independent, single mother, a divorcee.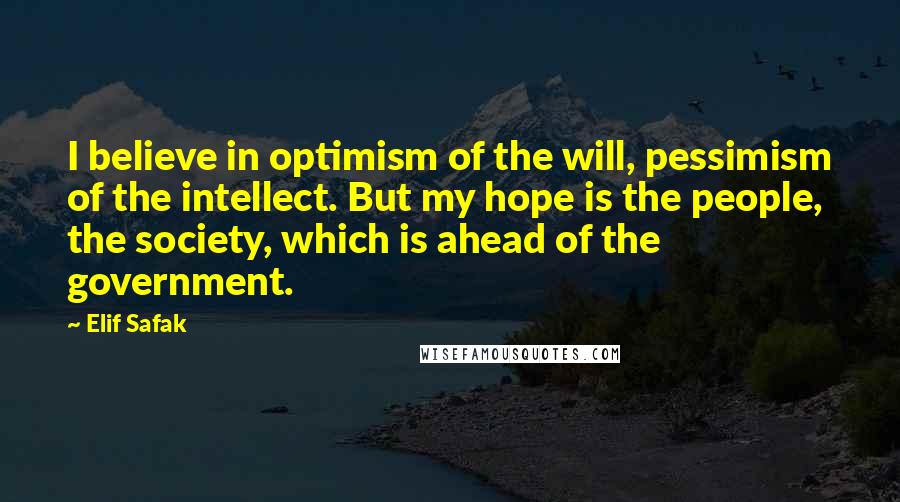 I believe in optimism of the will, pessimism of the intellect. But my hope is the people, the society, which is ahead of the government.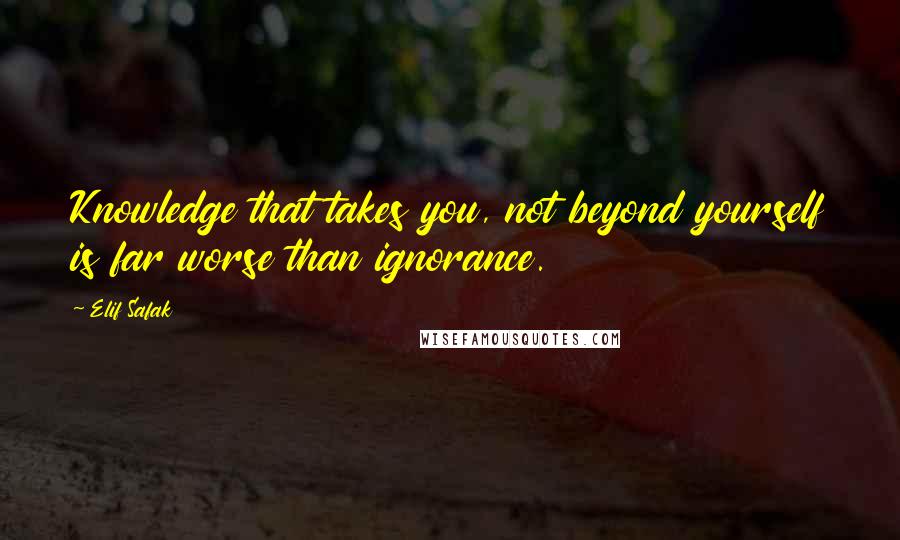 Knowledge that takes you, not beyond yourself is far worse than ignorance.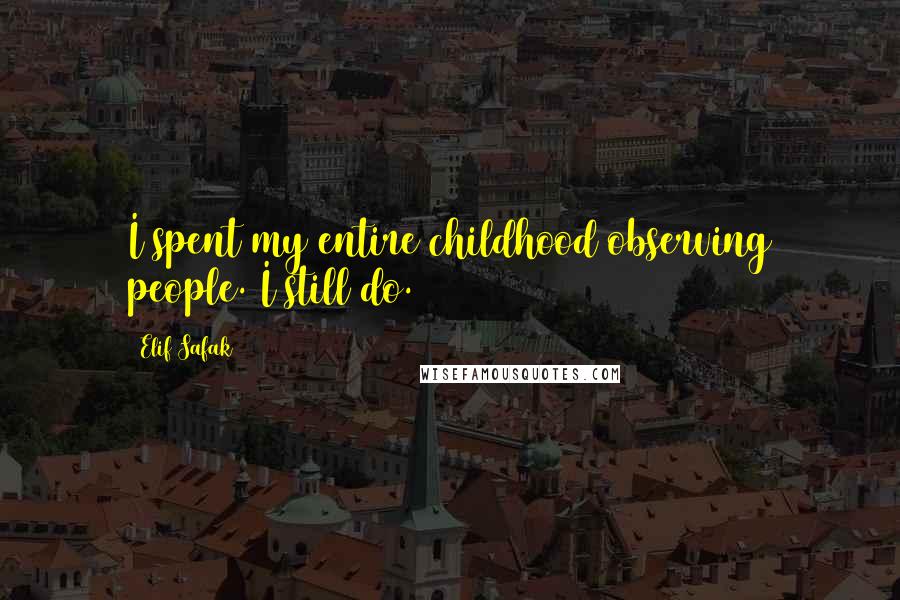 I spent my entire childhood observing people. I still do.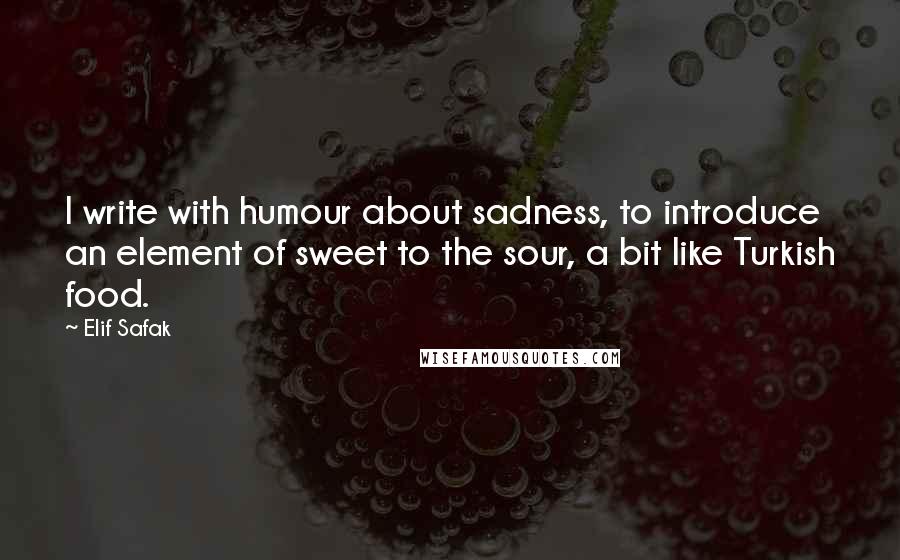 I write with humour about sadness, to introduce an element of sweet to the sour, a bit like Turkish food.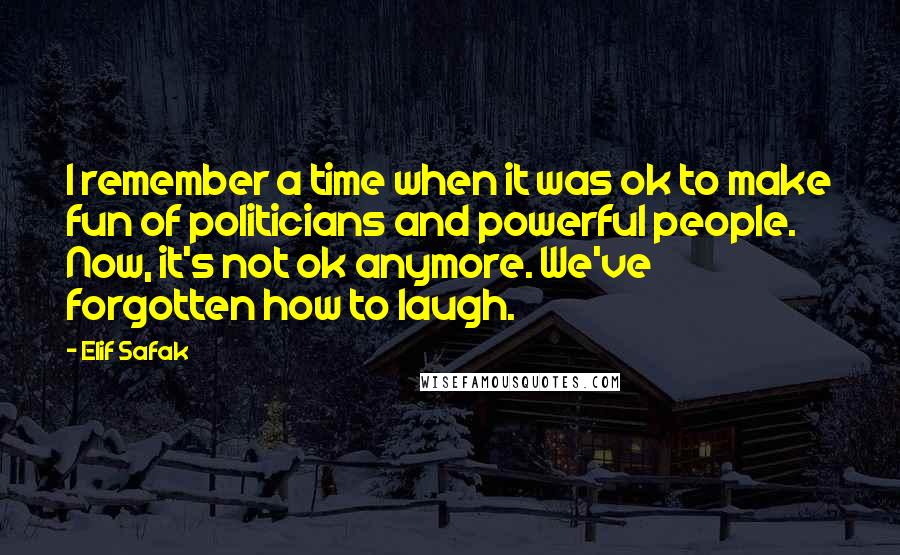 I remember a time when it was ok to make fun of politicians and powerful people. Now, it's not ok anymore. We've forgotten how to laugh.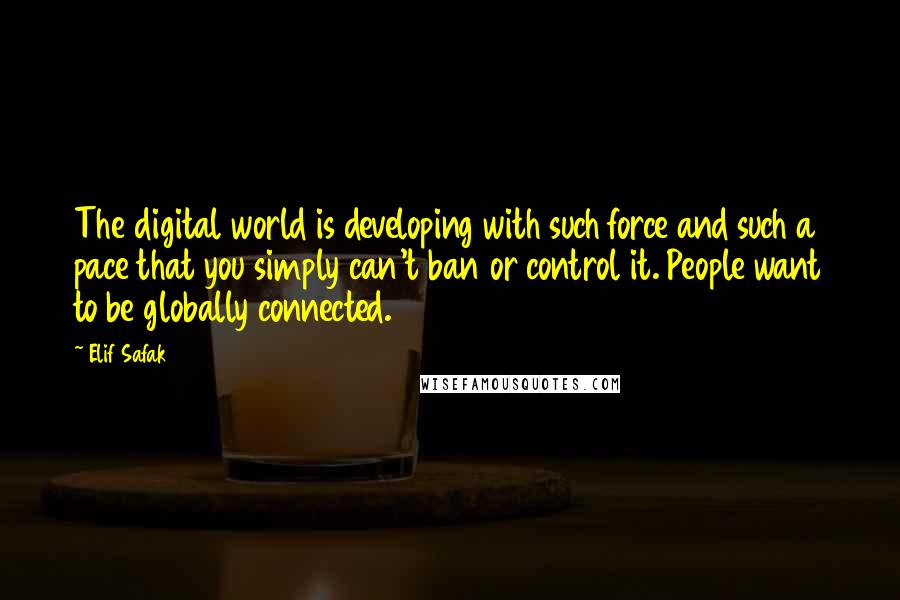 The digital world is developing with such force and such a pace that you simply can't ban or control it. People want to be globally connected.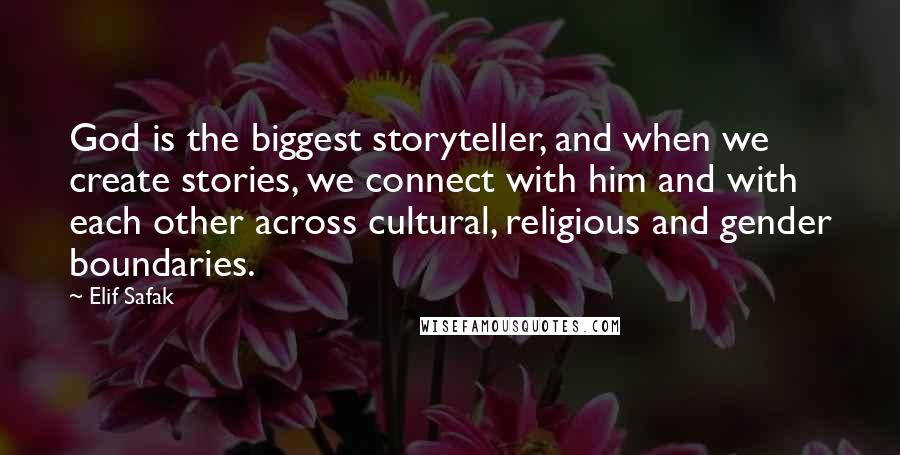 God is the biggest storyteller, and when we create stories, we connect with him and with each other across cultural, religious and gender boundaries.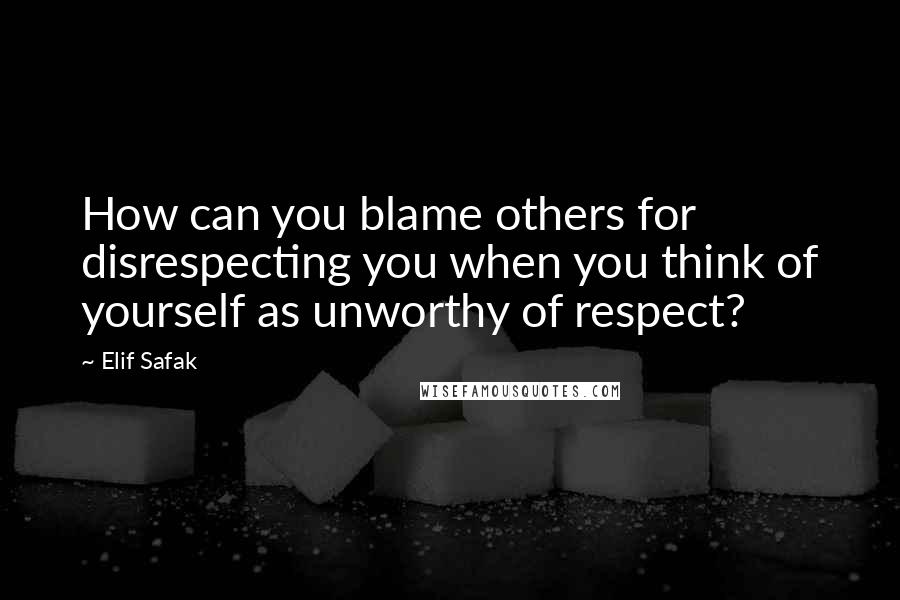 How can you blame others for disrespecting you when you think of yourself as unworthy of respect?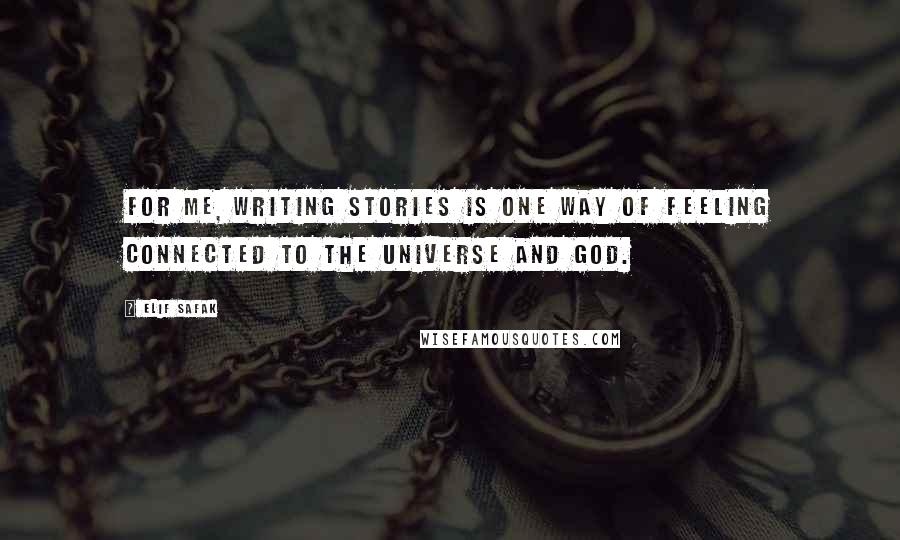 For me, writing stories is one way of feeling connected to the universe and God.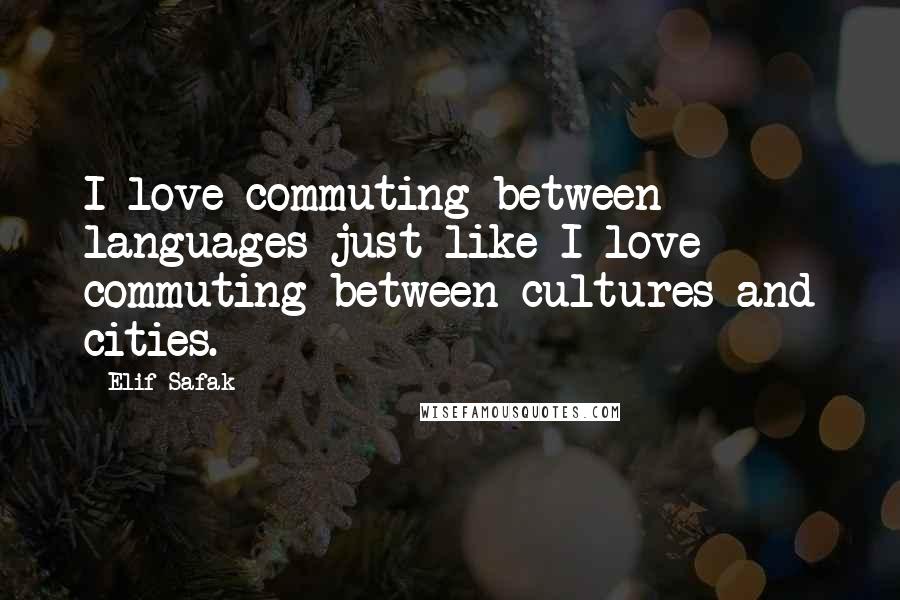 I love commuting between languages just like I love commuting between cultures and cities.