Ships And Captains Quotes
Collection of top 17 famous quotes about Ships And Captains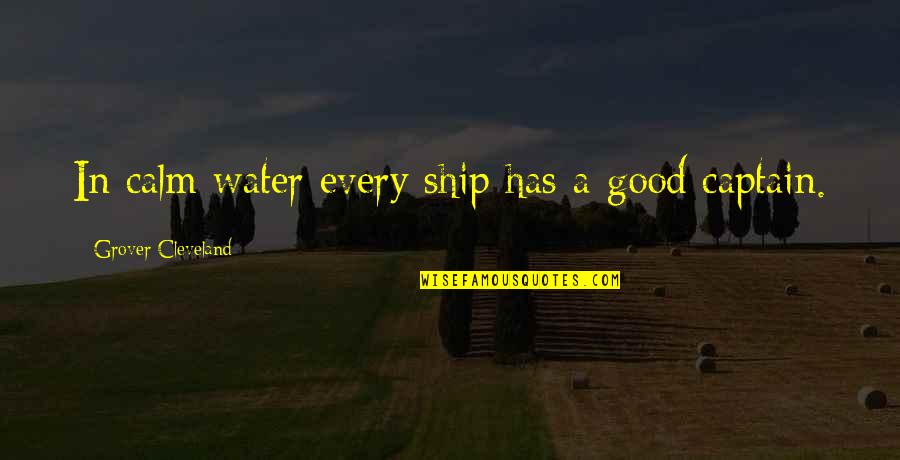 In calm water every ship has a good captain.
—
Grover Cleveland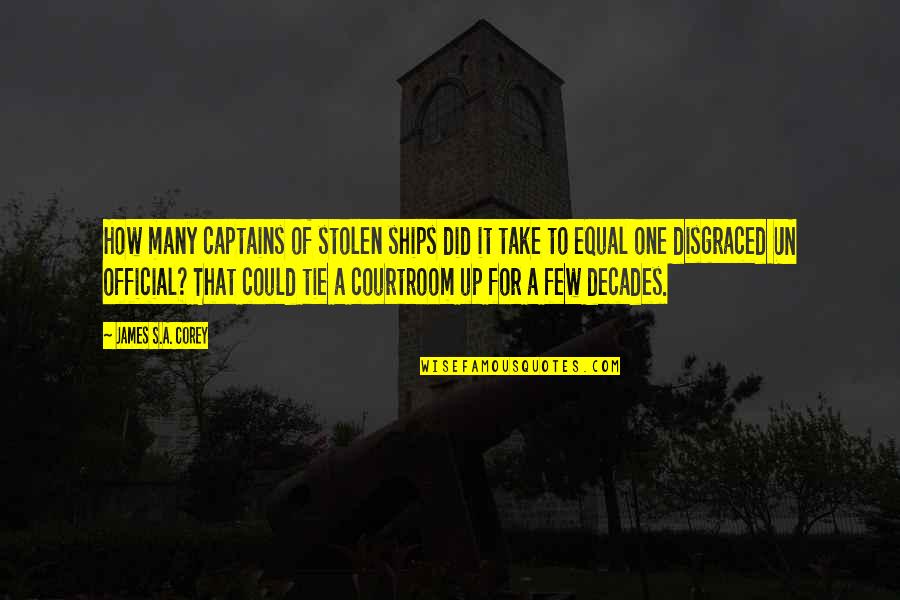 How many captains of stolen ships did it take to equal one disgraced UN official? That could tie a courtroom up for a few decades.
—
James S.A. Corey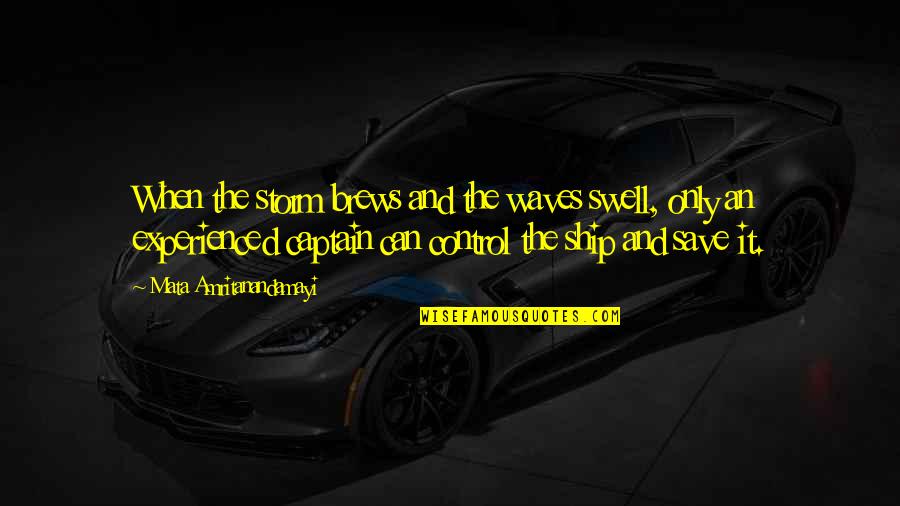 When the storm brews and the waves swell, only an experienced captain can control the ship and save it.
—
Mata Amritanandamayi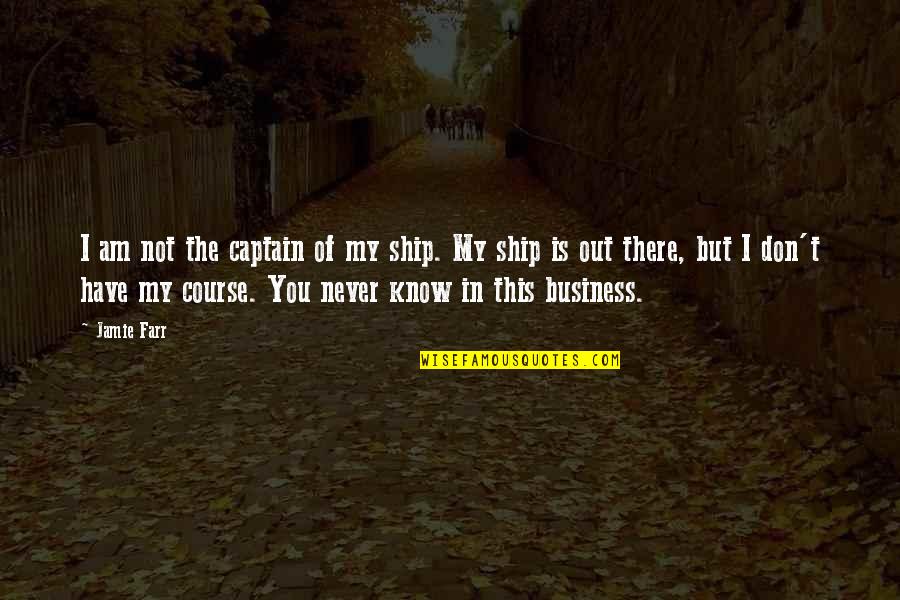 I am not the captain of my ship. My ship is out there, but I don't have my course. You never know in this business.
—
Jamie Farr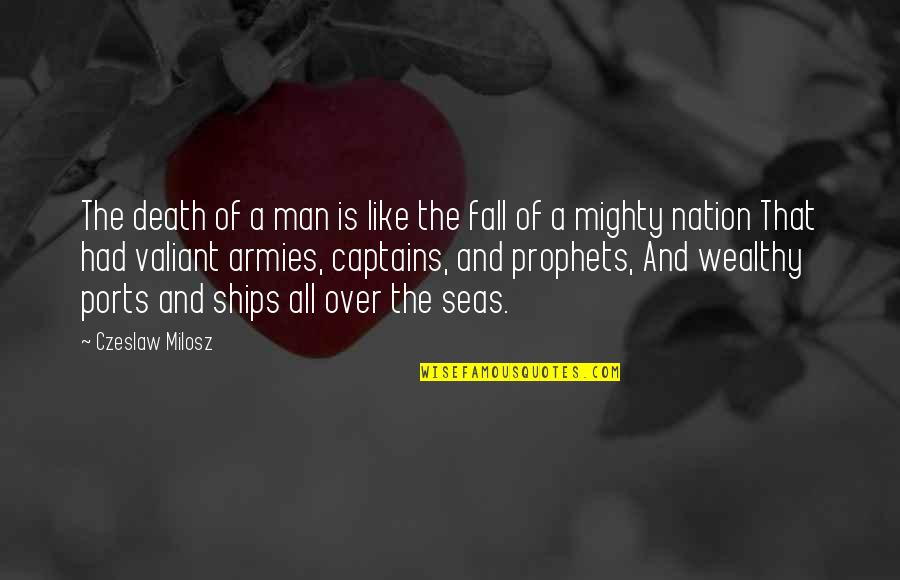 The death of a man is like the fall of a mighty nation That had valiant armies, captains, and prophets, And wealthy ports and ships all over the seas. —
Czeslaw Milosz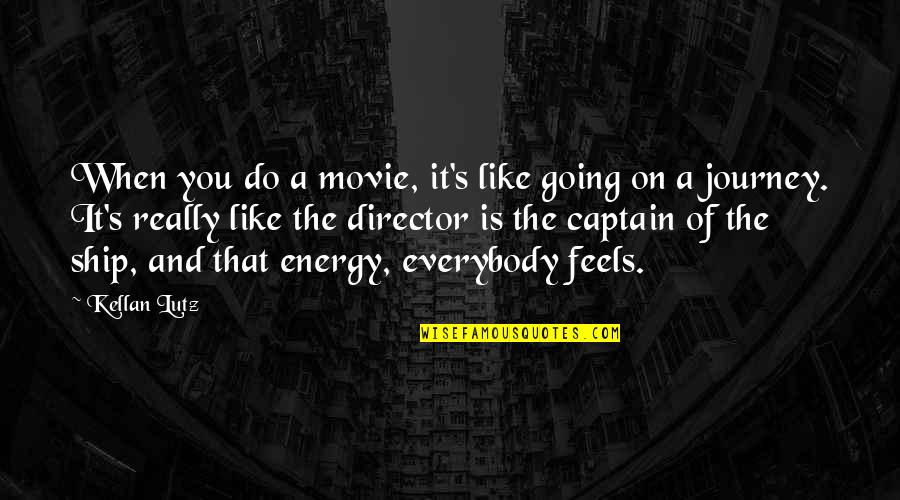 When you do a movie, it's like going on a journey. It's really like the director is the captain of the ship, and that energy, everybody feels. —
Kellan Lutz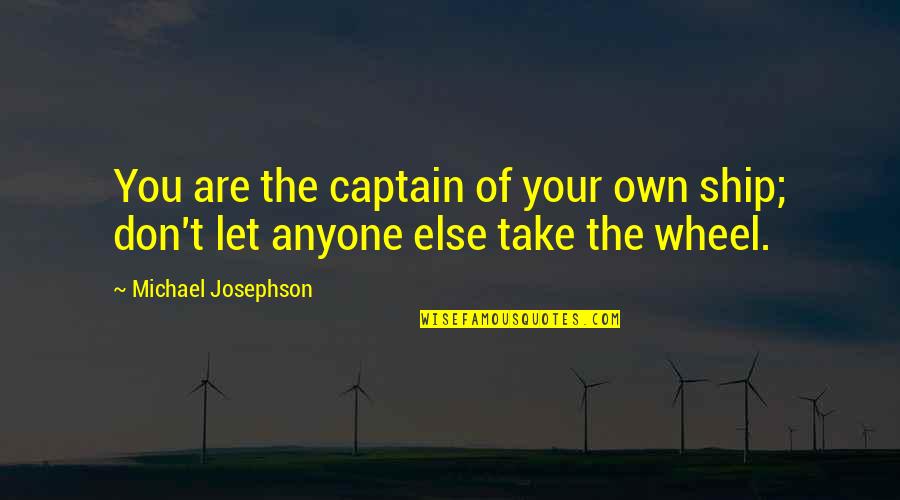 You are the captain of your own ship; don't let anyone else take the wheel. —
Michael Josephson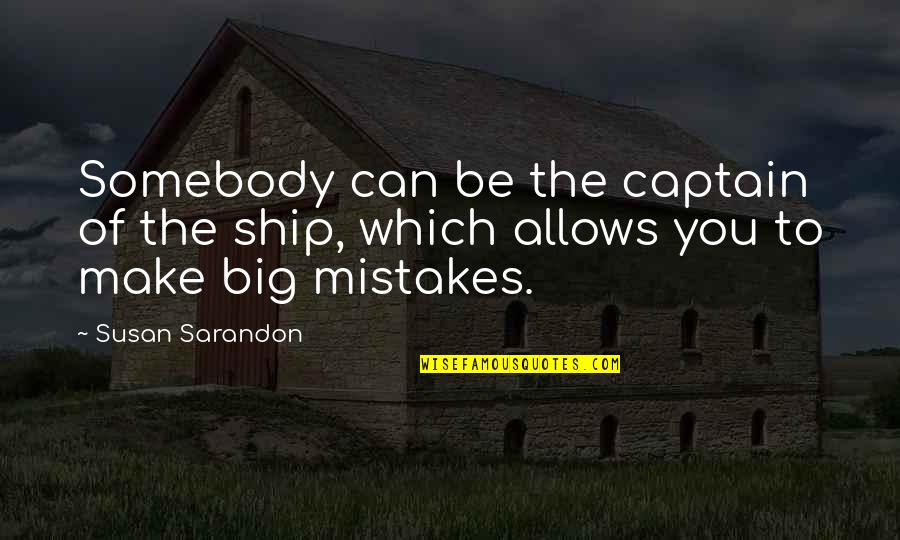 Somebody can be the captain of the ship, which allows you to make big mistakes. —
Susan Sarandon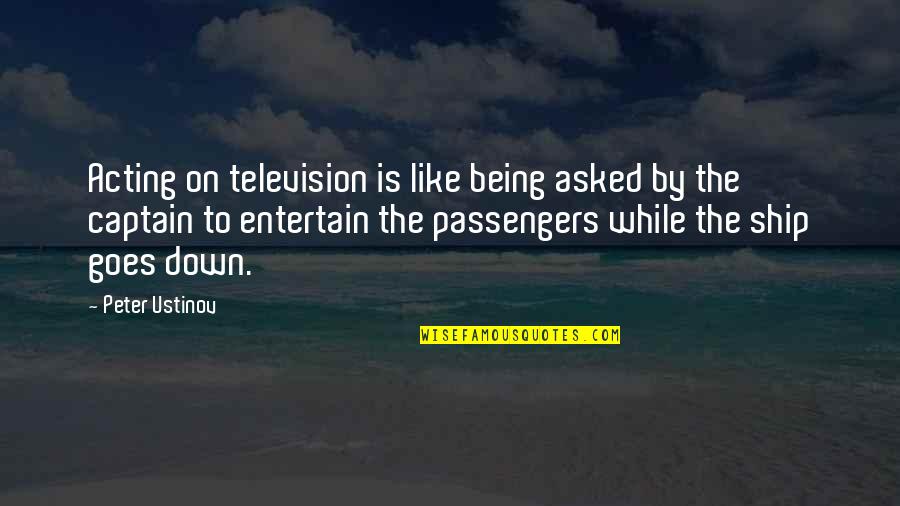 Acting on television is like being asked by the captain to entertain the passengers while the ship goes down. —
Peter Ustinov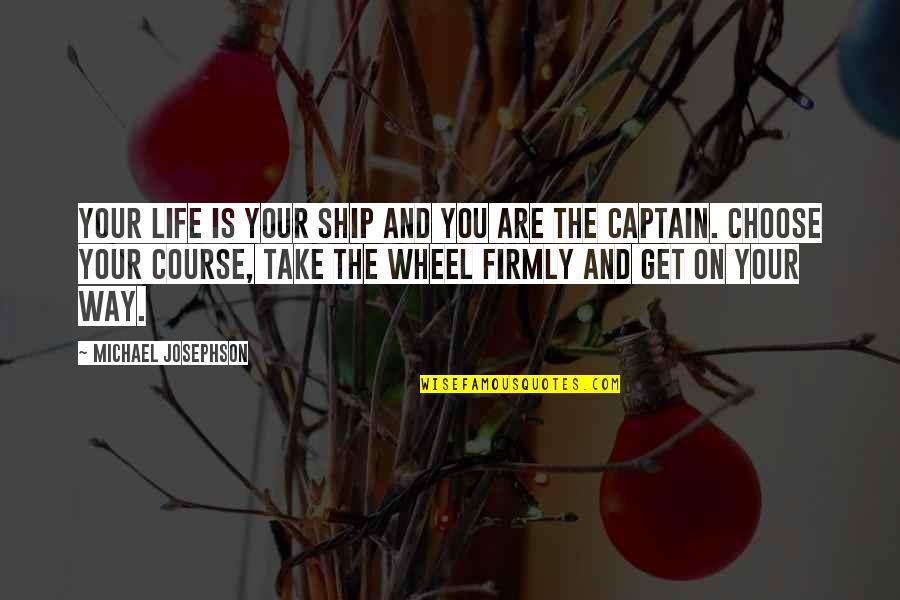 Your life is your ship and you are the captain. Choose your course, take the wheel firmly and get on your way. —
Michael Josephson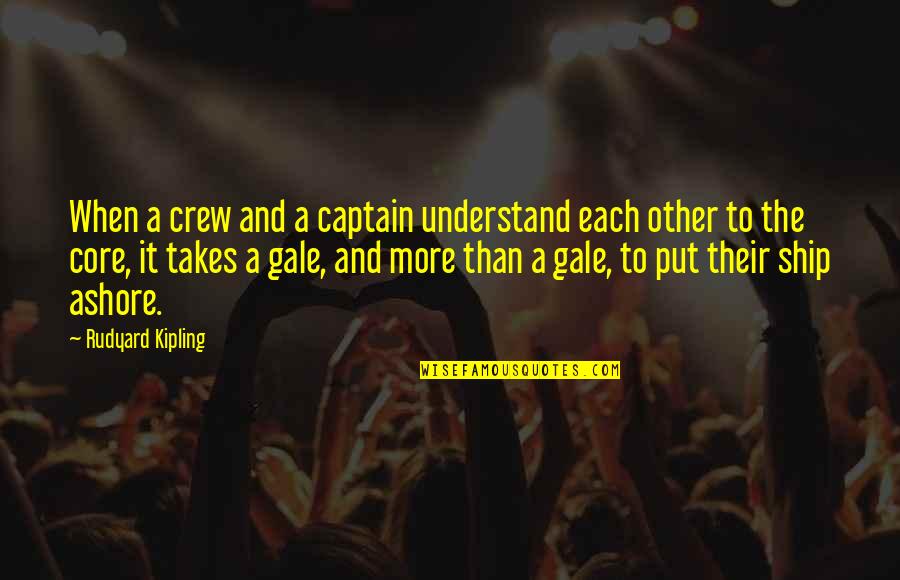 When a crew and a captain understand each other to the core, it takes a gale, and more than a gale, to put their ship ashore. —
Rudyard Kipling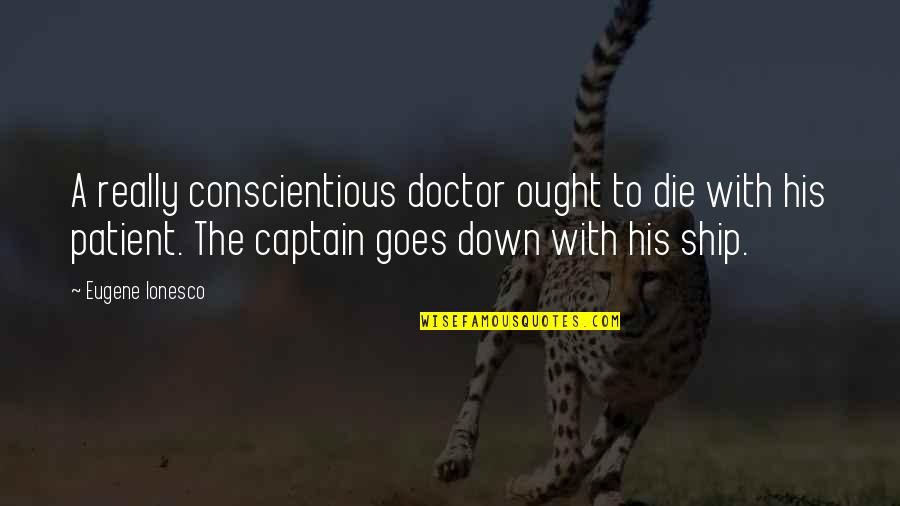 A really conscientious doctor ought to die with his patient. The captain goes down with his ship. —
Eugene Ionesco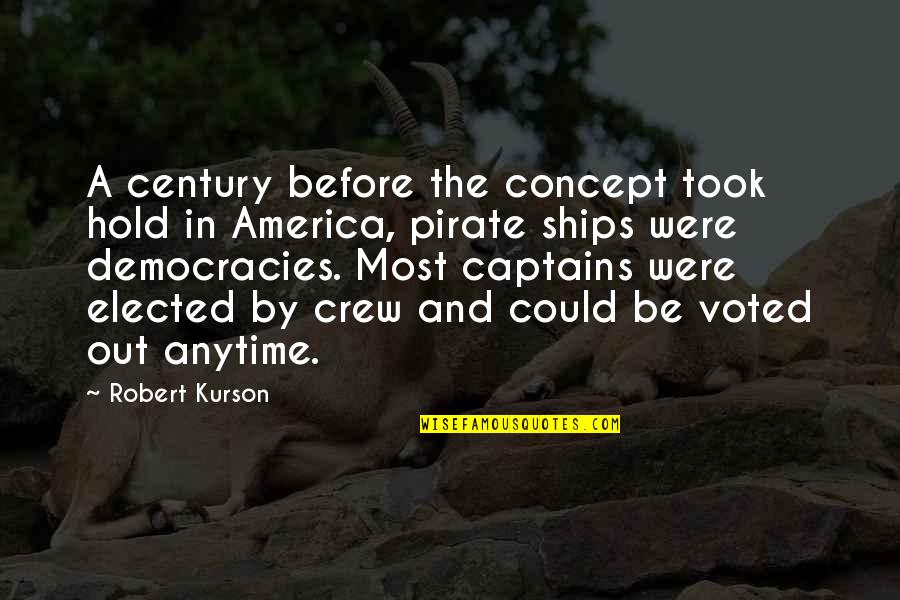 A century before the concept took hold in America, pirate ships were democracies. Most captains were elected by crew and could be voted out anytime. —
Robert Kurson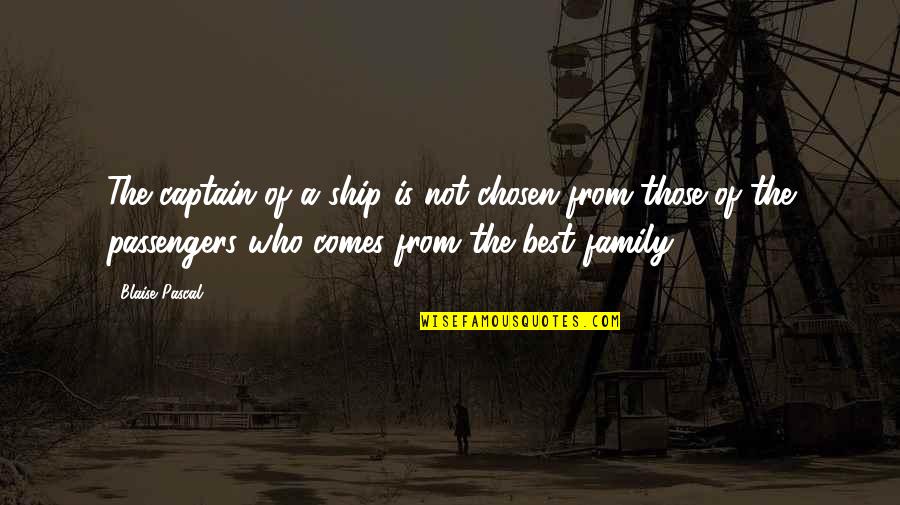 The captain of a ship is not chosen from those of the passengers who comes from the best family. —
Blaise Pascal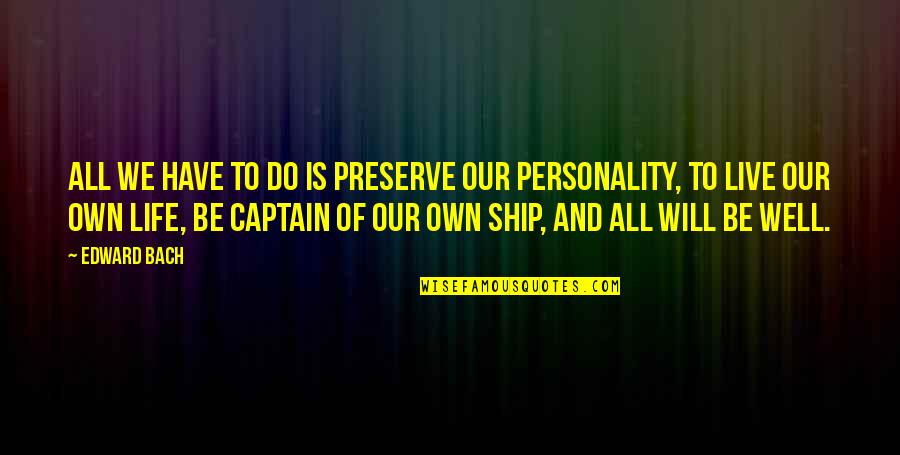 All we have to do is preserve our personality, to live our own life, be captain of our own ship, and all will be well. —
Edward Bach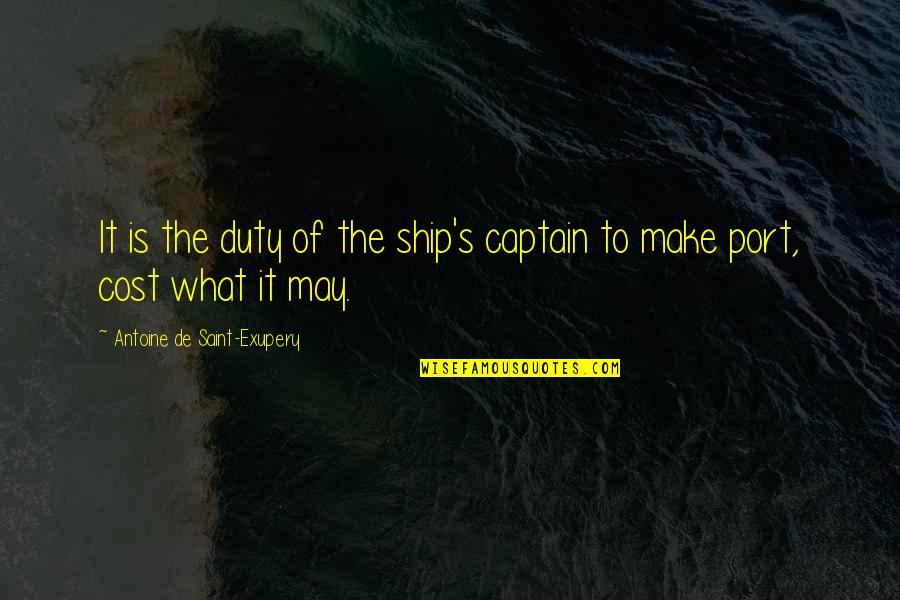 It is the duty of the ship's captain to make port, cost what it may. —
Antoine De Saint-Exupery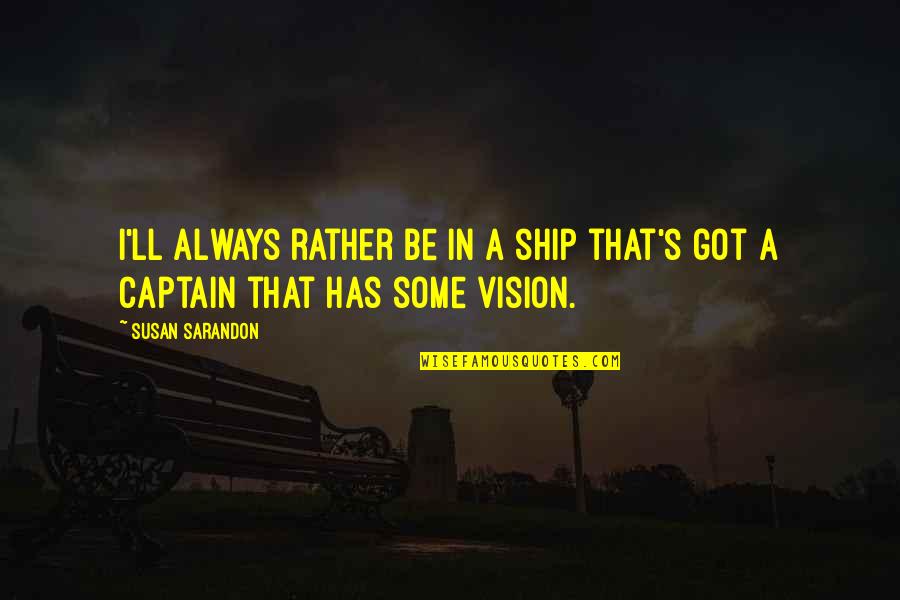 I'll always rather be in a ship that's got a captain that has some vision. —
Susan Sarandon