Smell Fear Quotes
Collection of top 33 famous quotes about Smell Fear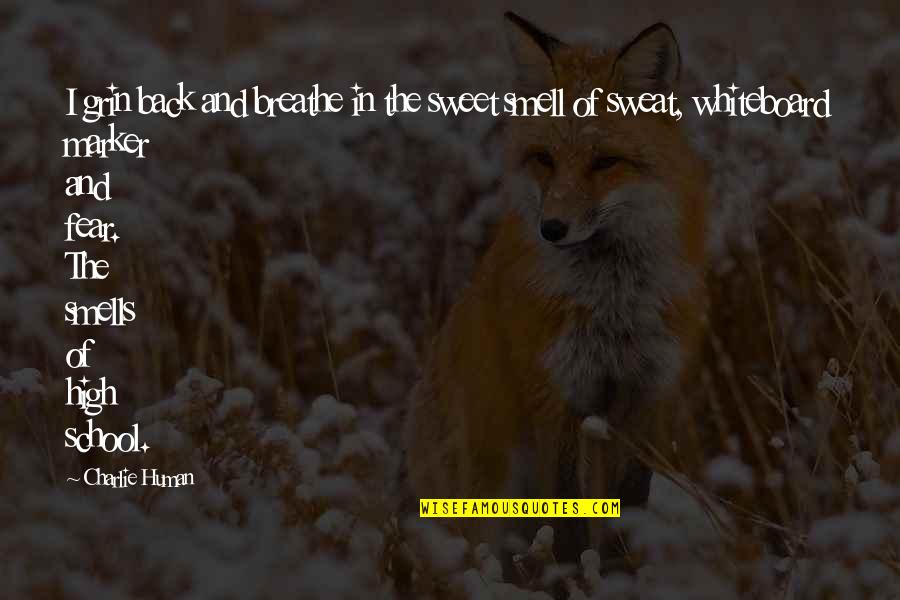 I grin back and breathe in the sweet smell of sweat, whiteboard marker and fear. The smells of high school.
—
Charlie Human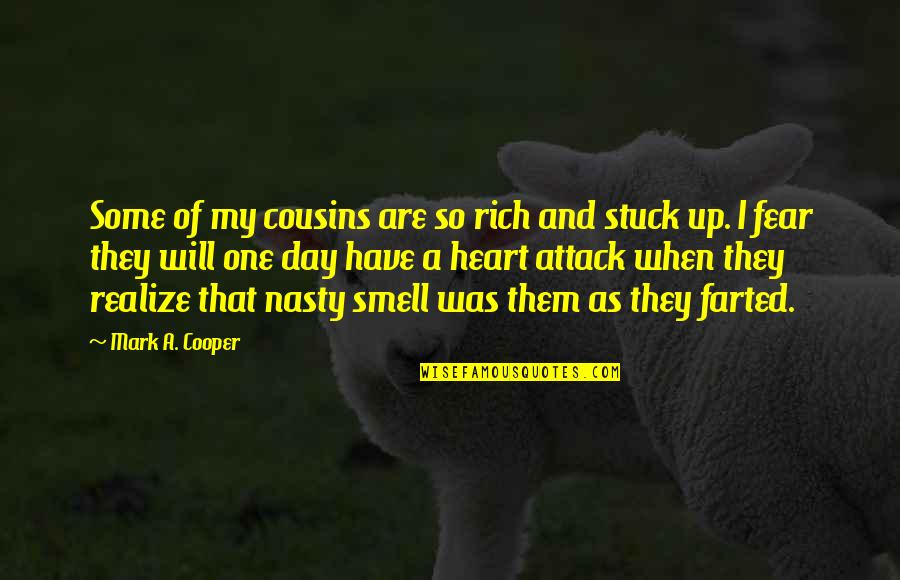 Some of my cousins are so rich and stuck up. I fear they will one day have a heart attack when they realize that nasty smell was them as they farted.
—
Mark A. Cooper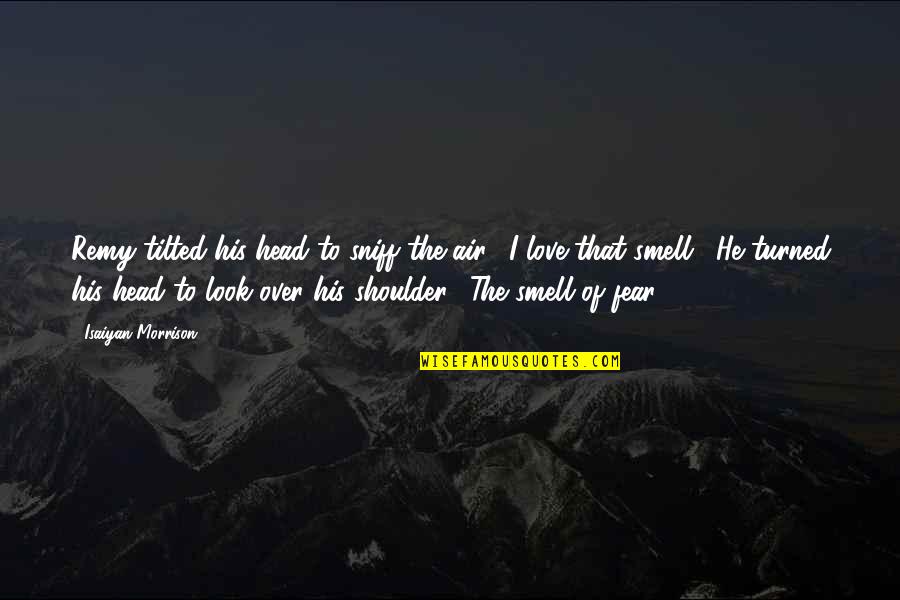 Remy tilted his head to sniff the air. "I love that smell." He turned his head to look over his shoulder. "The smell of fear.
—
Isaiyan Morrison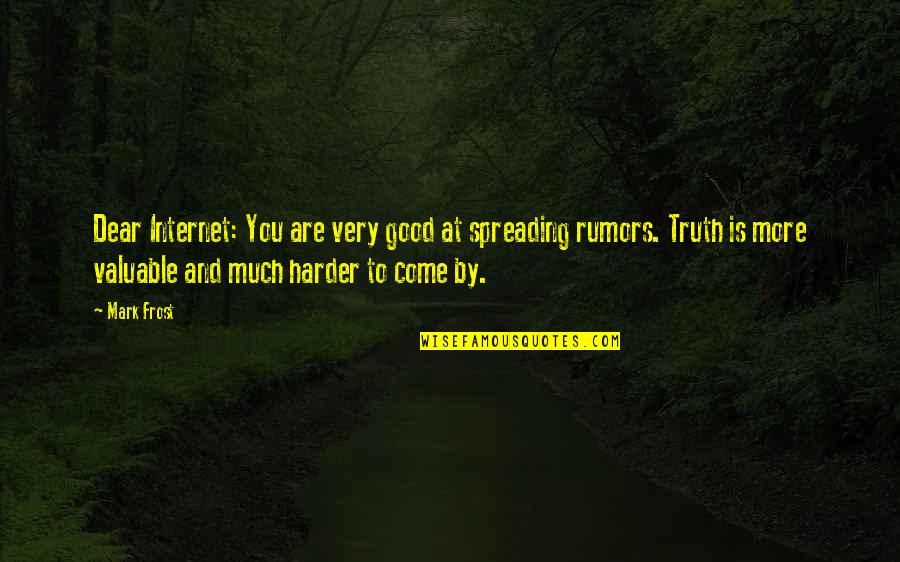 Dear Internet: You are very good at spreading rumors. Truth is more valuable and much harder to come by.
—
Mark Frost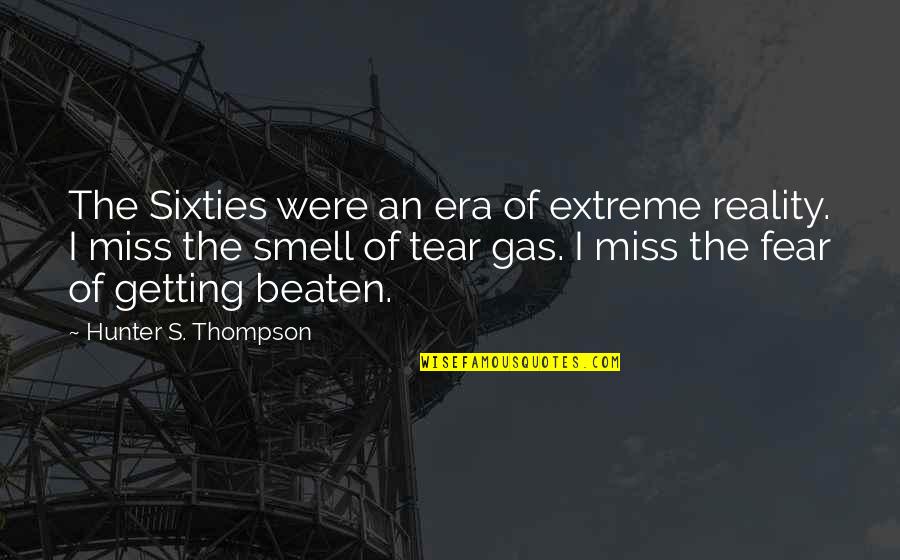 The Sixties were an era of extreme reality. I miss the smell of tear gas. I miss the fear of getting beaten.
—
Hunter S. Thompson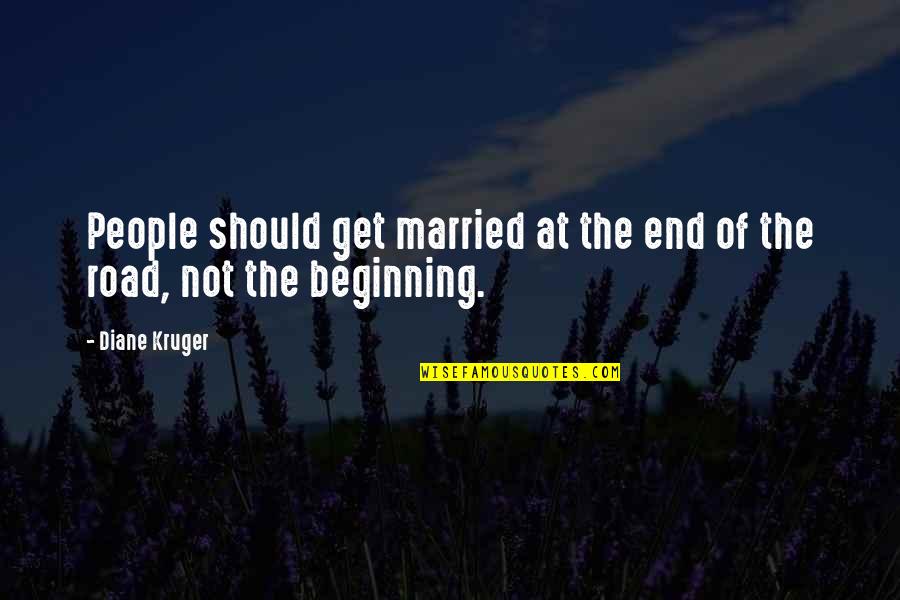 People should get married at the end of the road, not the beginning.
—
Diane Kruger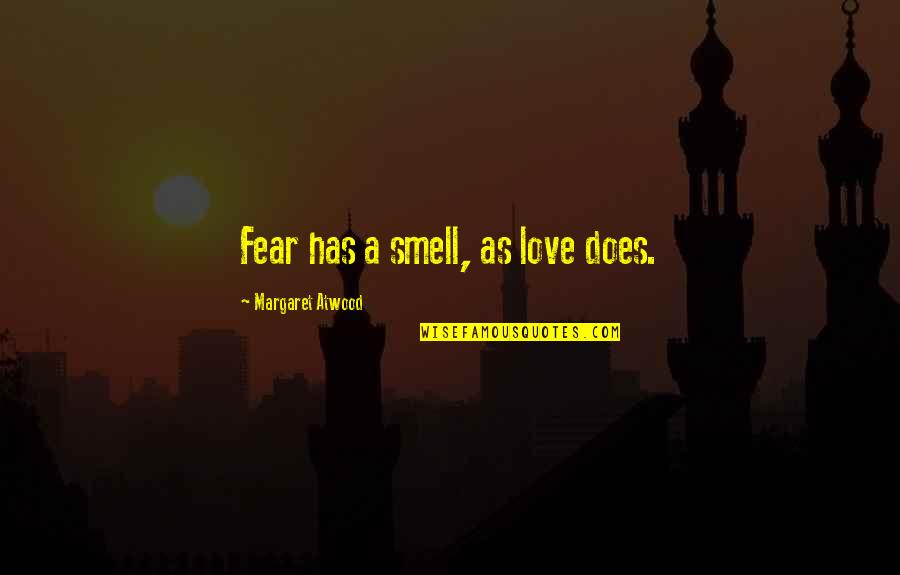 Fear has a smell, as love does.
—
Margaret Atwood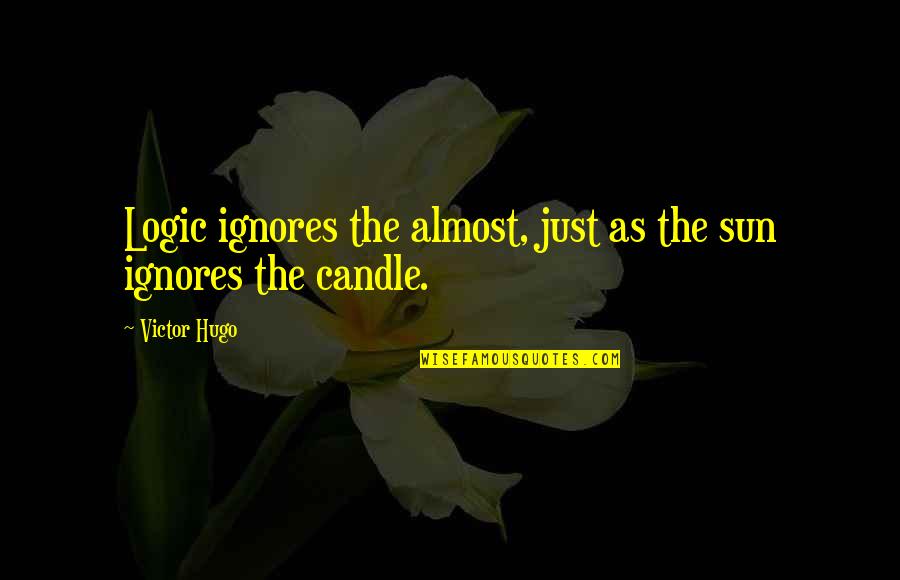 Logic ignores the almost, just as the sun ignores the candle.
—
Victor Hugo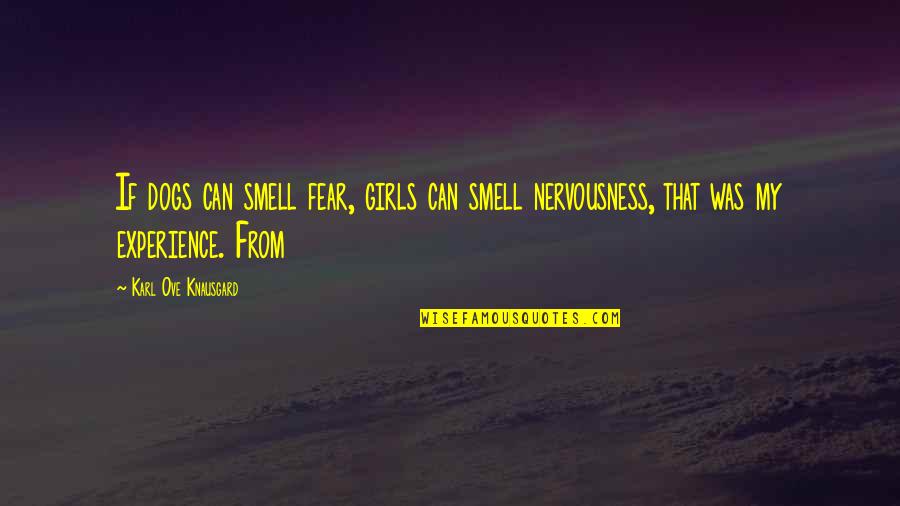 If dogs can smell fear, girls can smell nervousness, that was my experience. From
—
Karl Ove Knausgard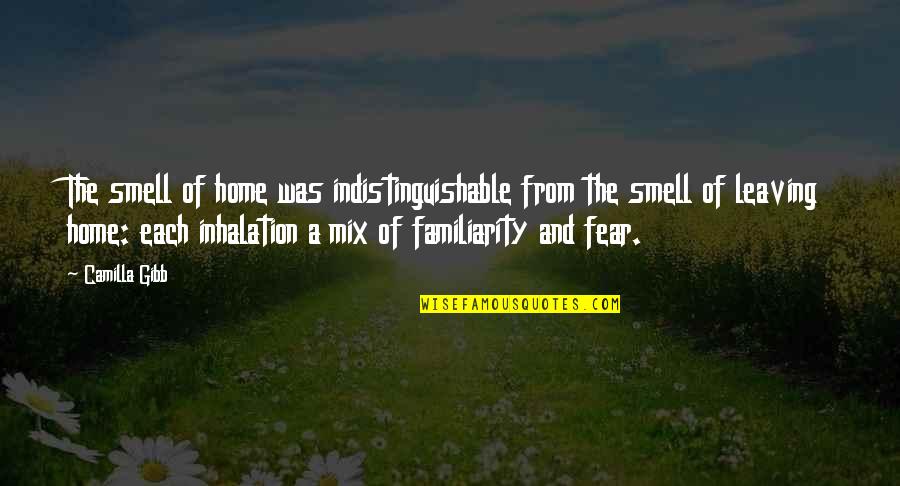 The smell of home was indistinguishable from the smell of leaving home: each inhalation a mix of familiarity and fear.
—
Camilla Gibb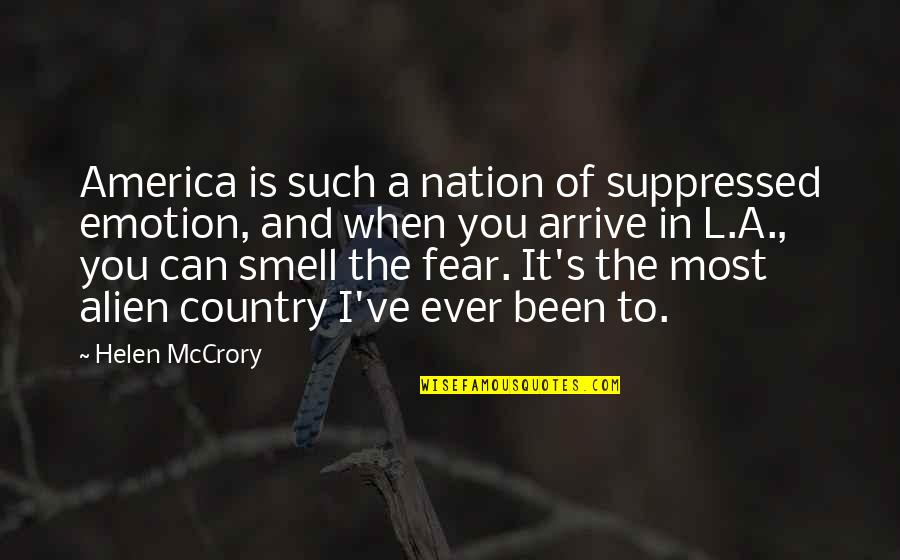 America is such a nation of suppressed emotion, and when you arrive in L.A., you can smell the fear. It's the most alien country I've ever been to. —
Helen McCrory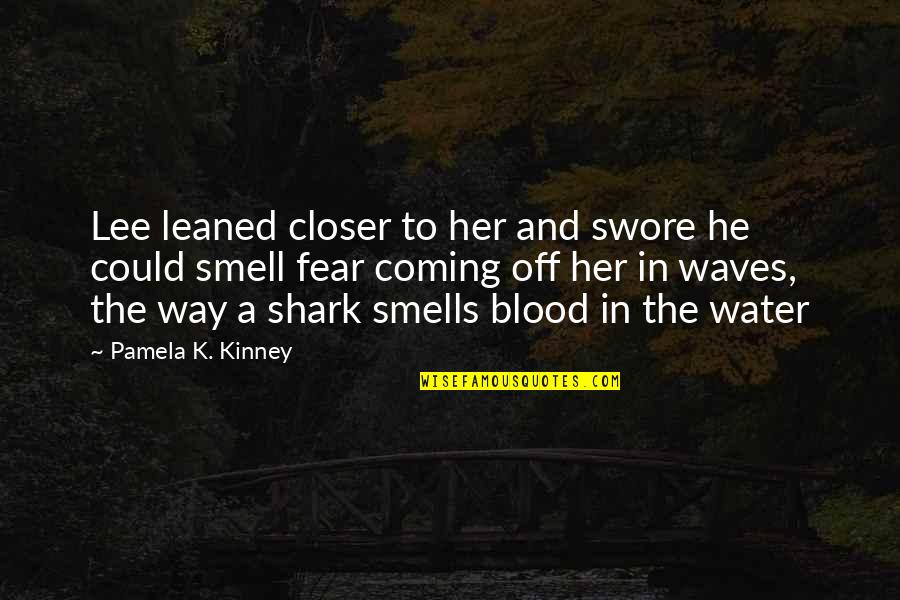 Lee leaned closer to her and swore he could
smell fear
coming off her in waves, the way a shark smells blood in the water —
Pamela K. Kinney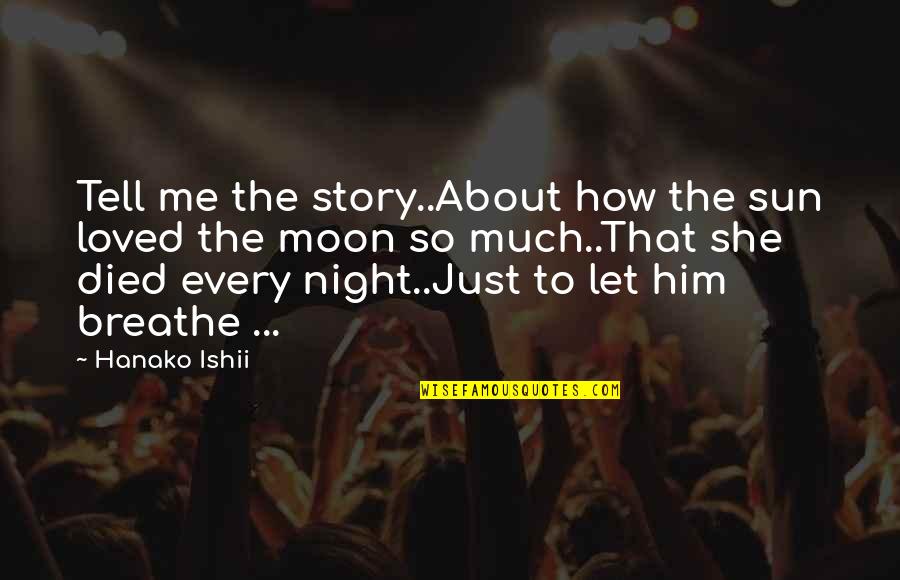 Tell me the story..
About how the sun loved the moon so much..
That she died every night..
Just to let him breathe ... —
Hanako Ishii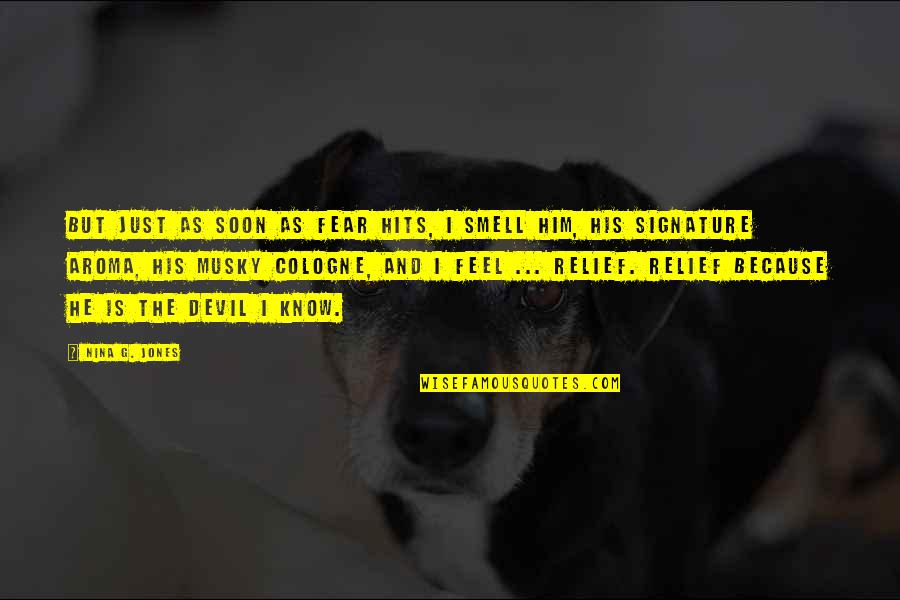 But just as soon as fear hits, I smell him, his signature aroma, his musky cologne, and I feel ... relief. Relief because he is the devil I know. —
Nina G. Jones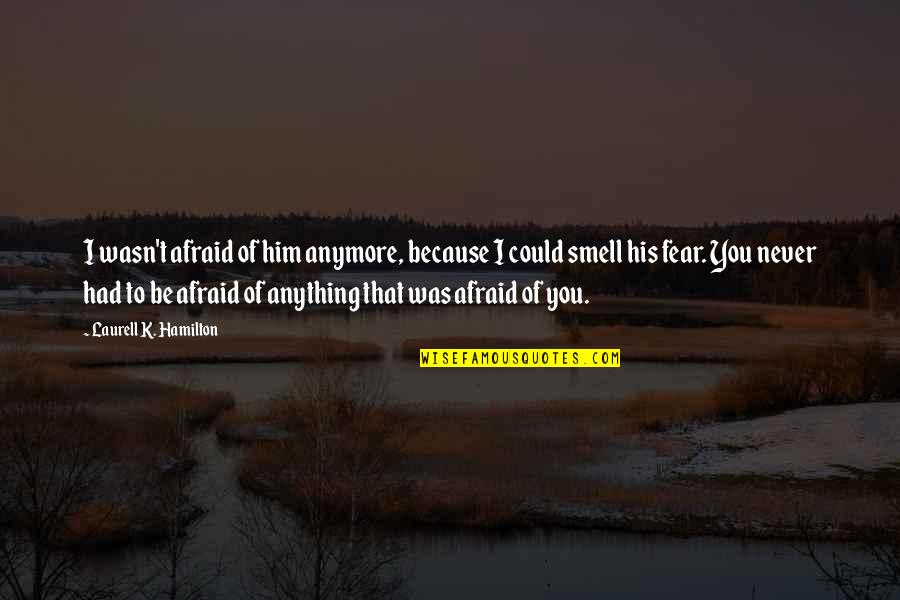 I wasn't afraid of him anymore, because I could smell his fear. You never had to be afraid of anything that was afraid of you. —
Laurell K. Hamilton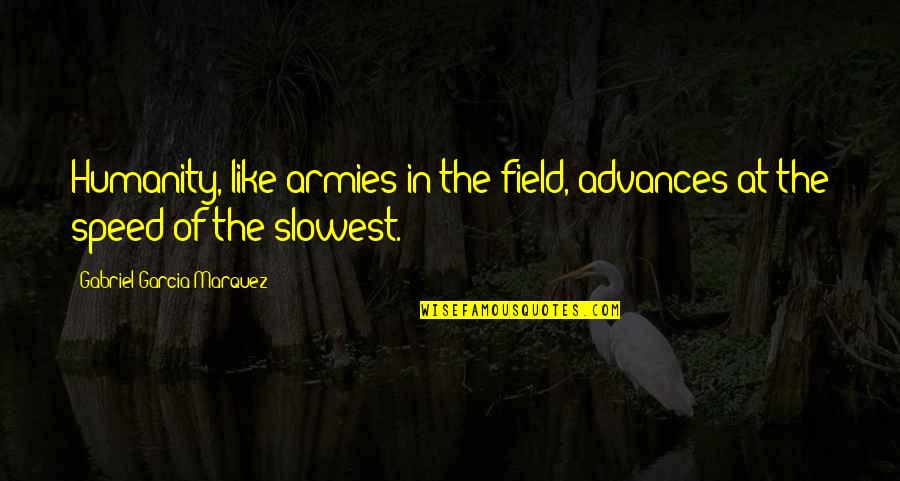 Humanity, like armies in the field, advances at the speed of the slowest. —
Gabriel Garcia Marquez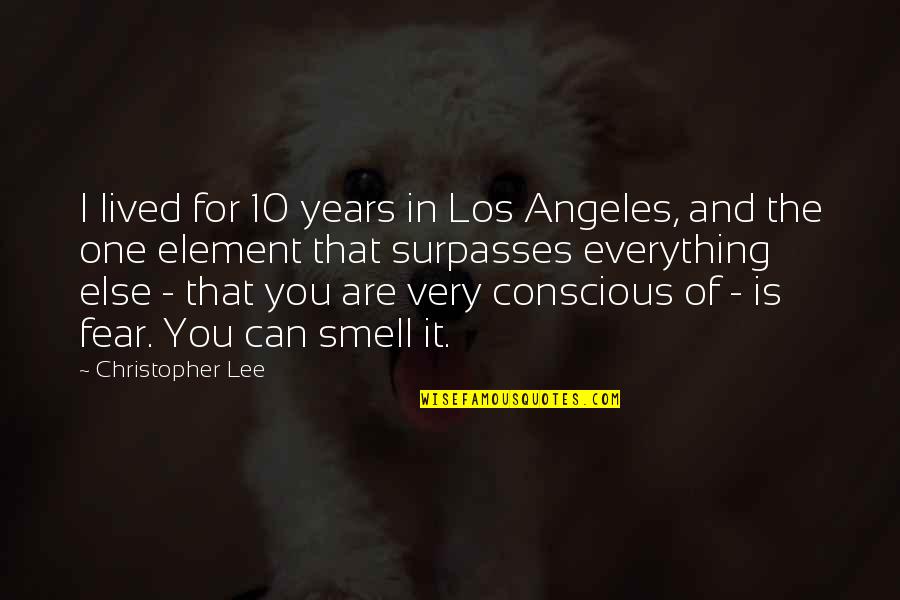 I lived for 10 years in Los Angeles, and the one element that surpasses everything else - that you are very conscious of - is fear. You can smell it. —
Christopher Lee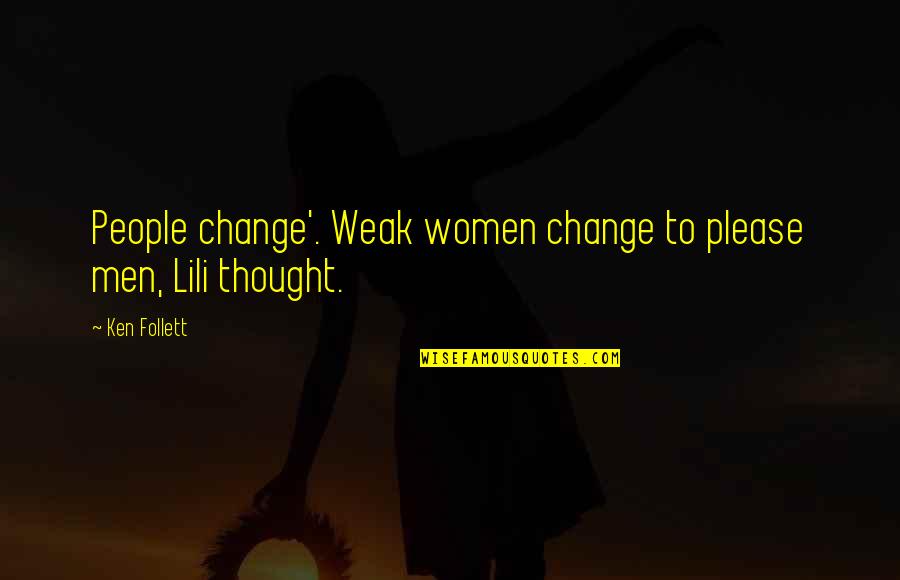 People change'. Weak women change to please men, Lili thought. —
Ken Follett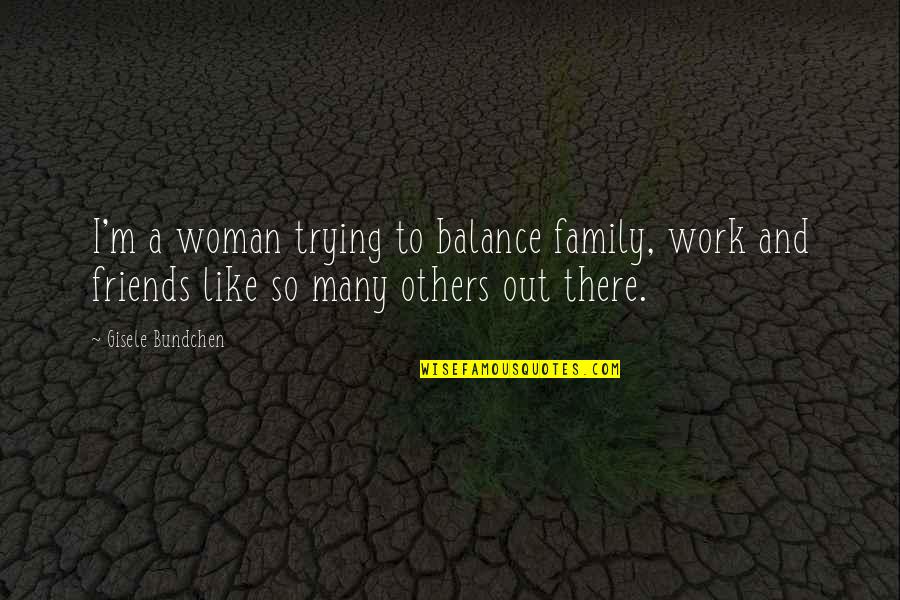 I'm a woman trying to balance family, work and friends like so many others out there. —
Gisele Bundchen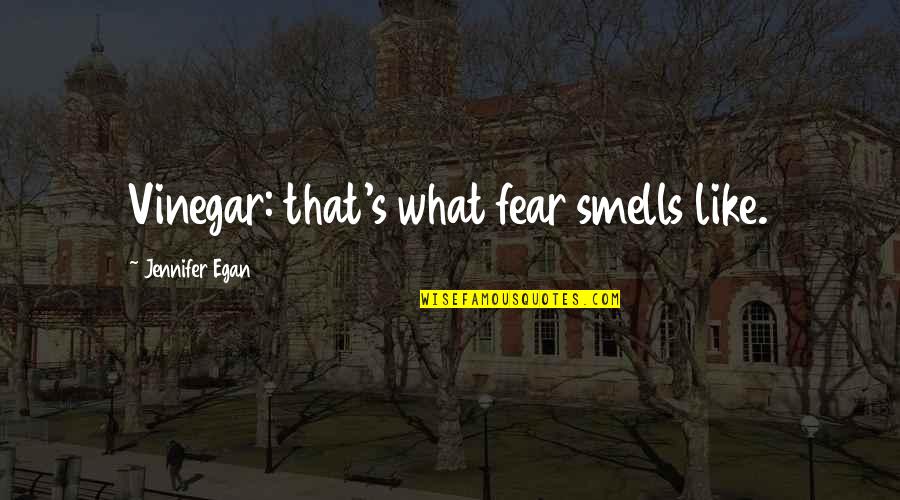 Vinegar: that's what fear smells like. —
Jennifer Egan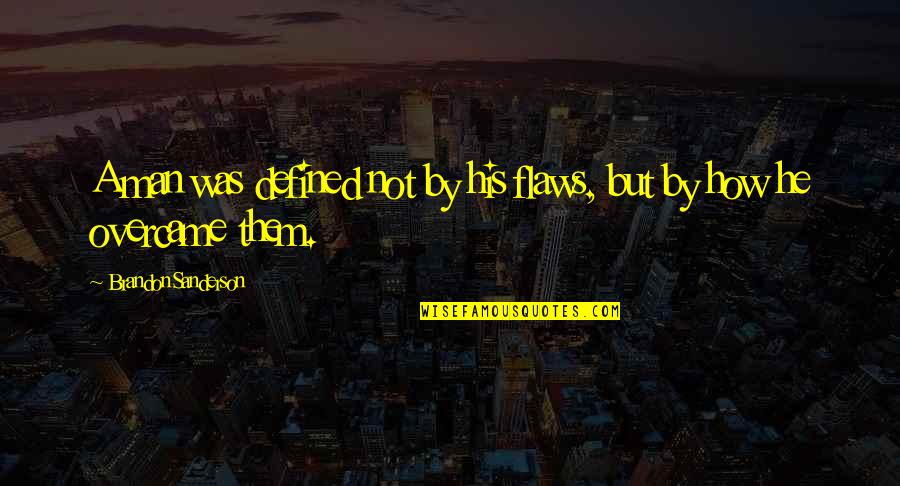 A man was defined not by his flaws, but by how he overcame them. —
Brandon Sanderson
I love food, and I'm a chronic over-orderer at restaurants. —
Shakira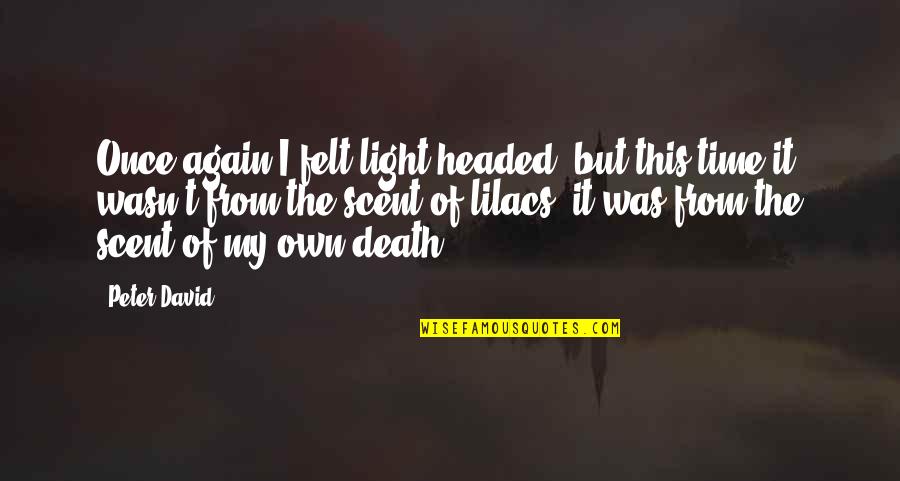 Once again I felt light-headed, but this time it wasn't from the scent of lilacs; it was from the scent of my own death. —
Peter David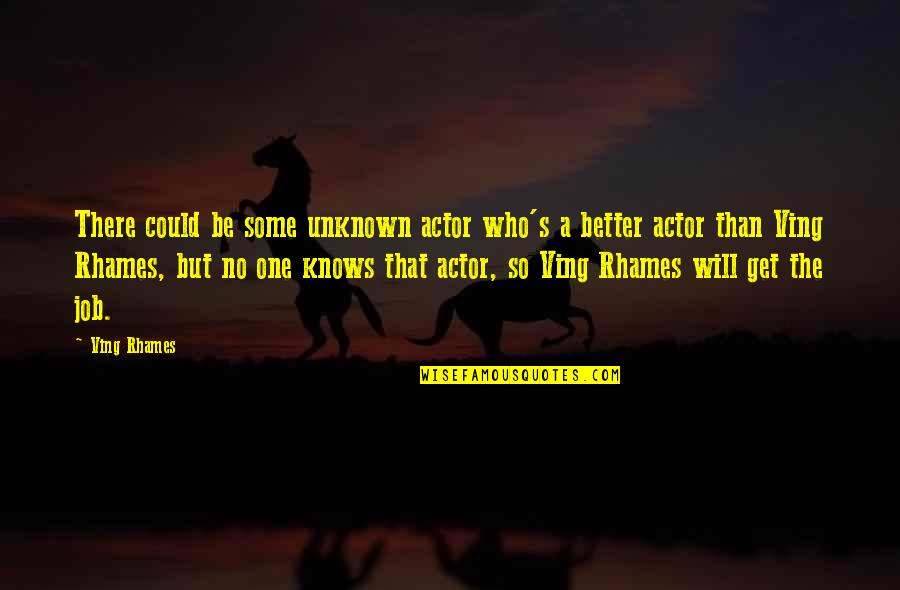 There could be some unknown actor who's a better actor than Ving Rhames, but no one knows that actor, so Ving Rhames will get the job. —
Ving Rhames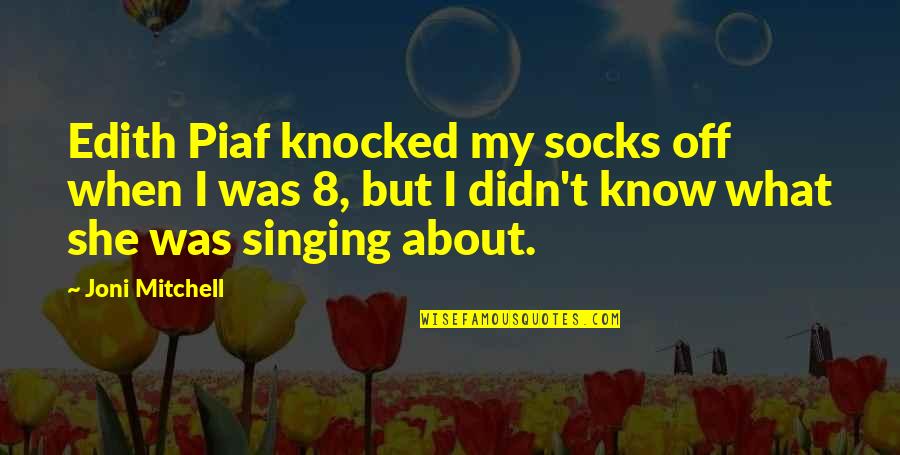 Edith Piaf knocked my socks off when I was 8, but I didn't know what she was singing about. —
Joni Mitchell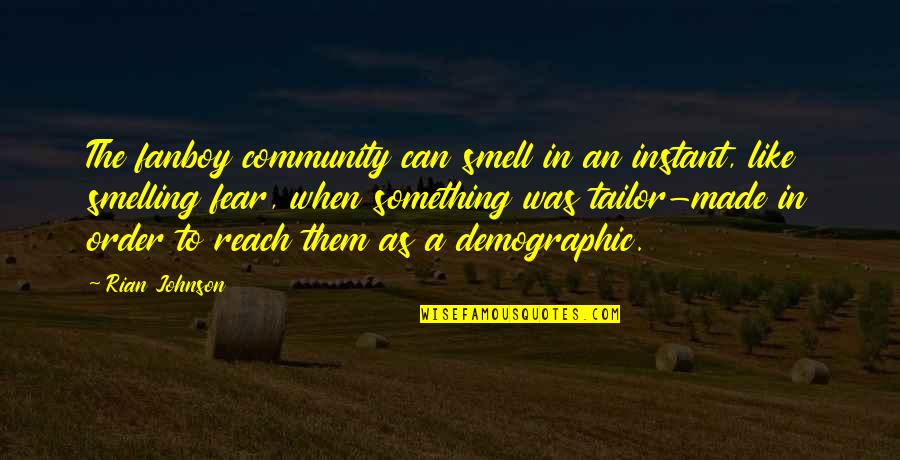 The fanboy community can smell in an instant, like smelling fear, when something was tailor-made in order to reach them as a demographic. —
Rian Johnson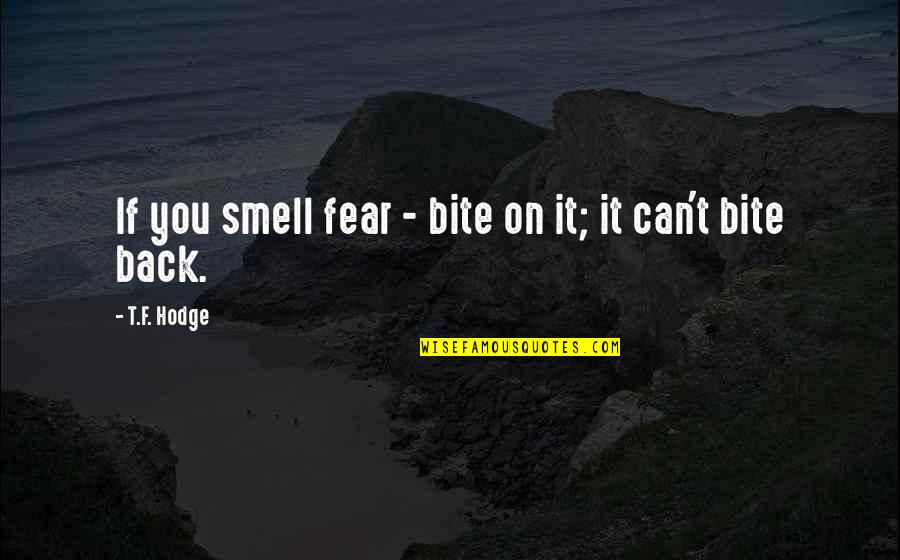 If you
smell fear
- bite on it; it can't bite back. —
T.F. Hodge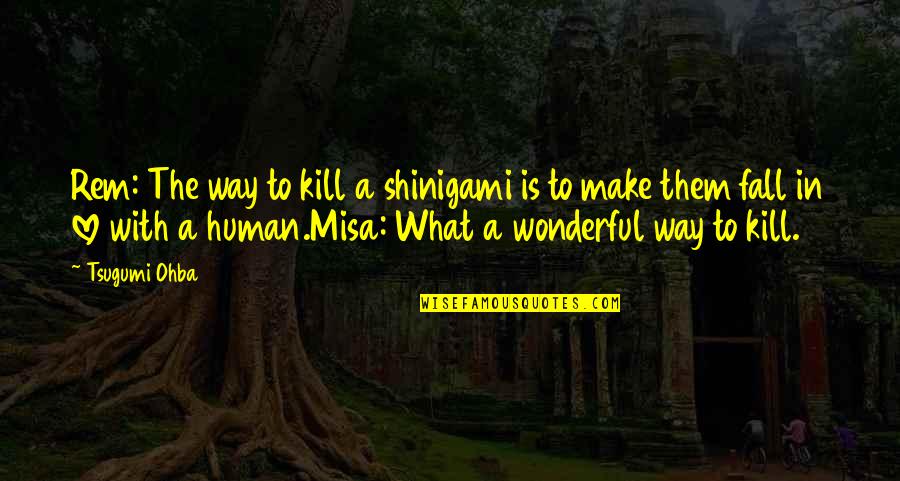 Rem: The way to kill a shinigami is to make them fall in love with a human.
Misa: What a wonderful way to kill. —
Tsugumi Ohba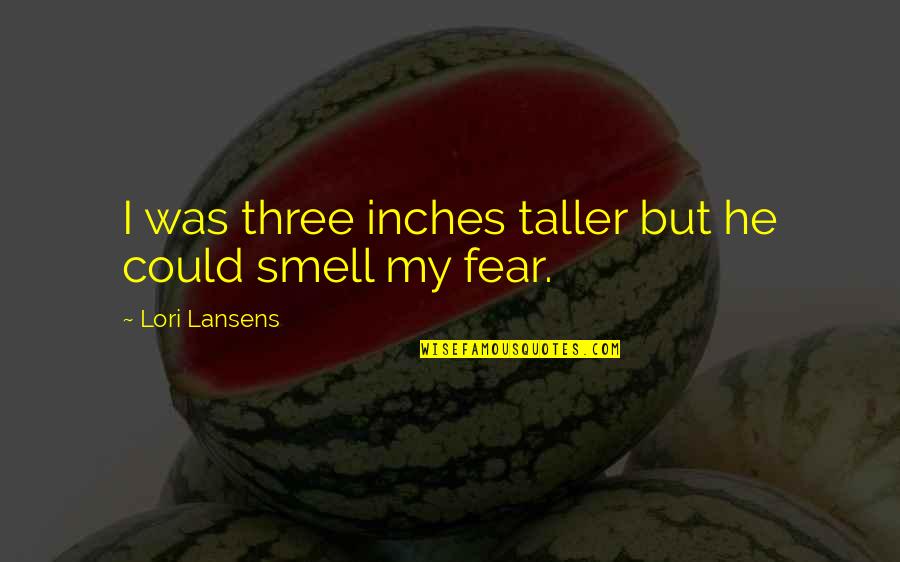 I was three inches taller but he could smell my fear. —
Lori Lansens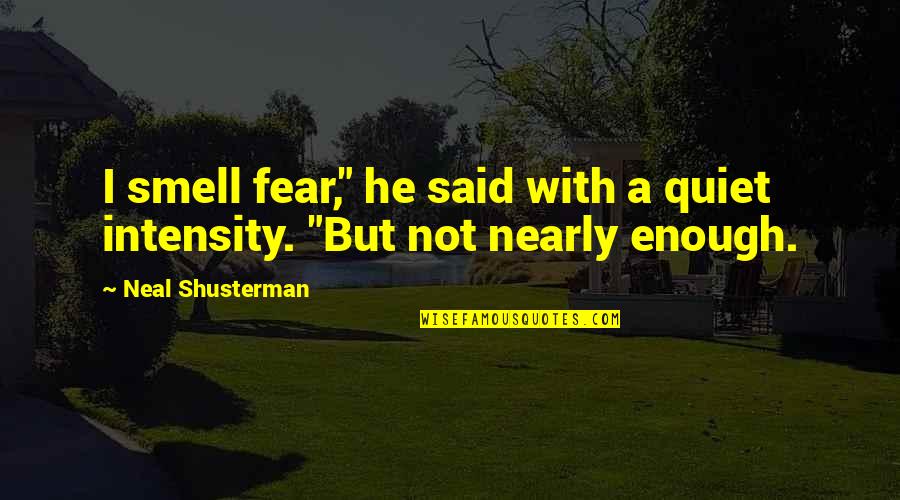 I
smell fear
," he said with a quiet intensity. "But not nearly enough. —
Neal Shusterman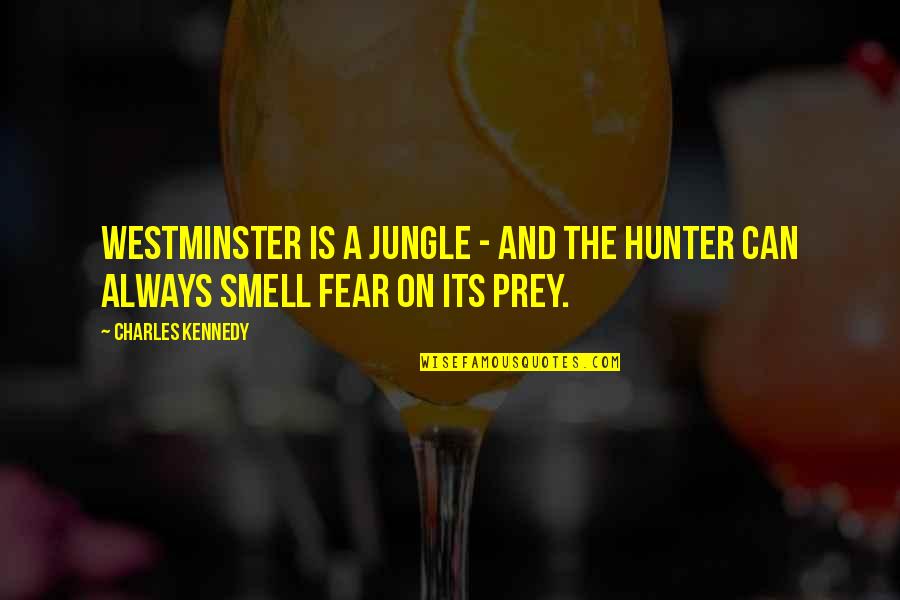 Westminster is a jungle - and the hunter can always
smell fear
on its prey. —
Charles Kennedy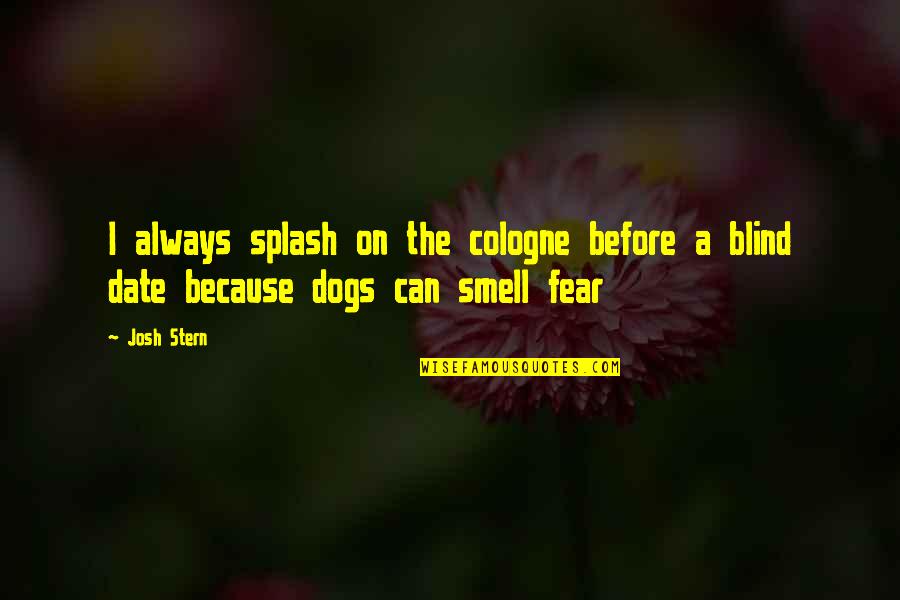 I always splash on the cologne before a blind date because dogs can
smell fear
—
Josh Stern