Skin And Beauty Quotes
Collection of top 68 famous quotes about Skin And Beauty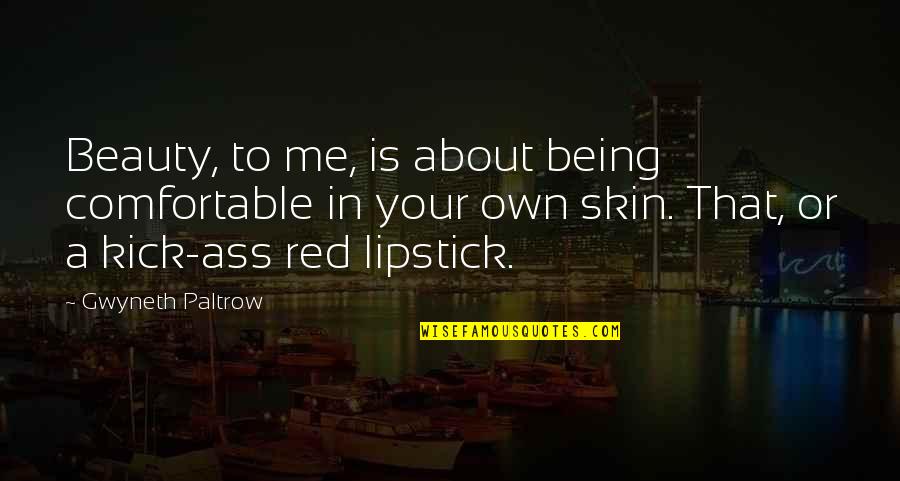 Beauty, to me, is about being comfortable in your own skin. That, or a kick-ass red lipstick.
—
Gwyneth Paltrow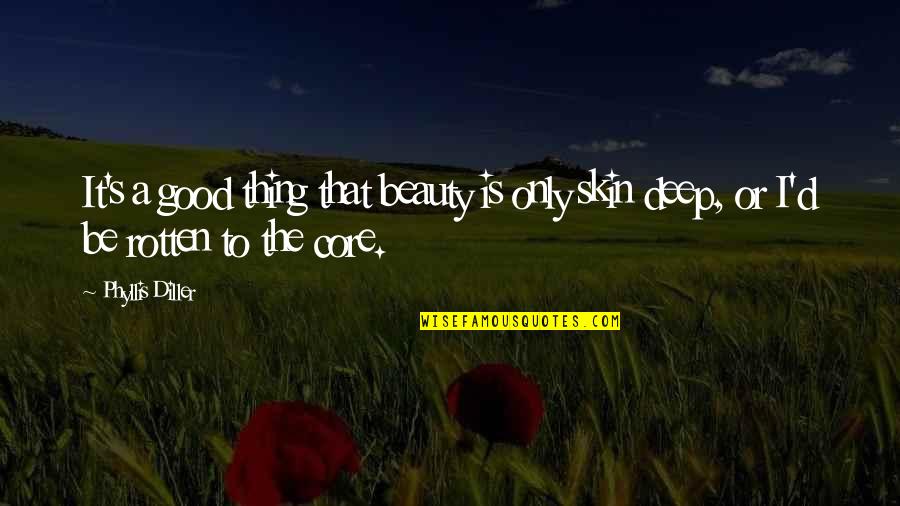 It's a good thing that beauty is only skin deep, or I'd be rotten to the core.
—
Phyllis Diller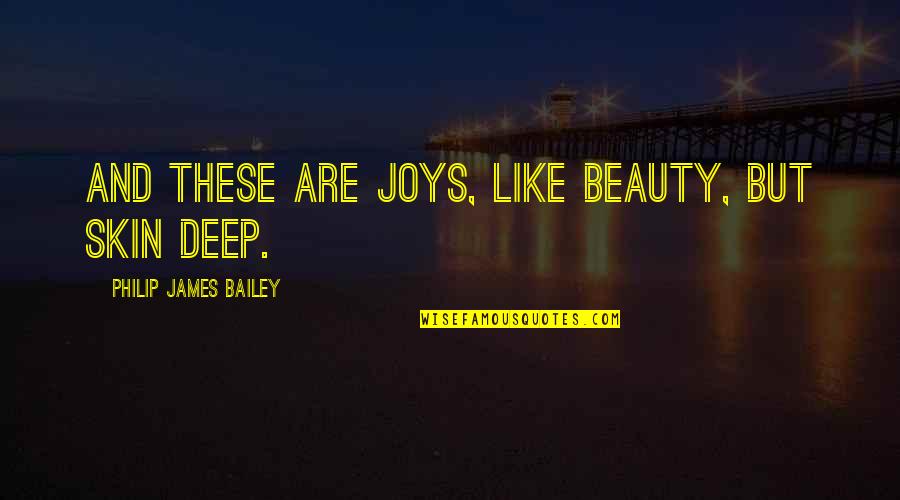 And these are joys, like beauty, but skin deep.
—
Philip James Bailey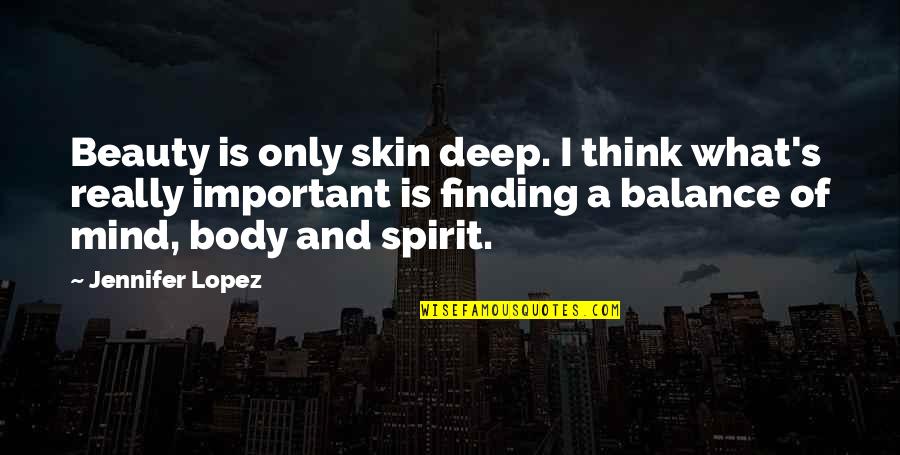 Beauty is only skin deep. I think what's really important is finding a balance of mind, body and spirit.
—
Jennifer Lopez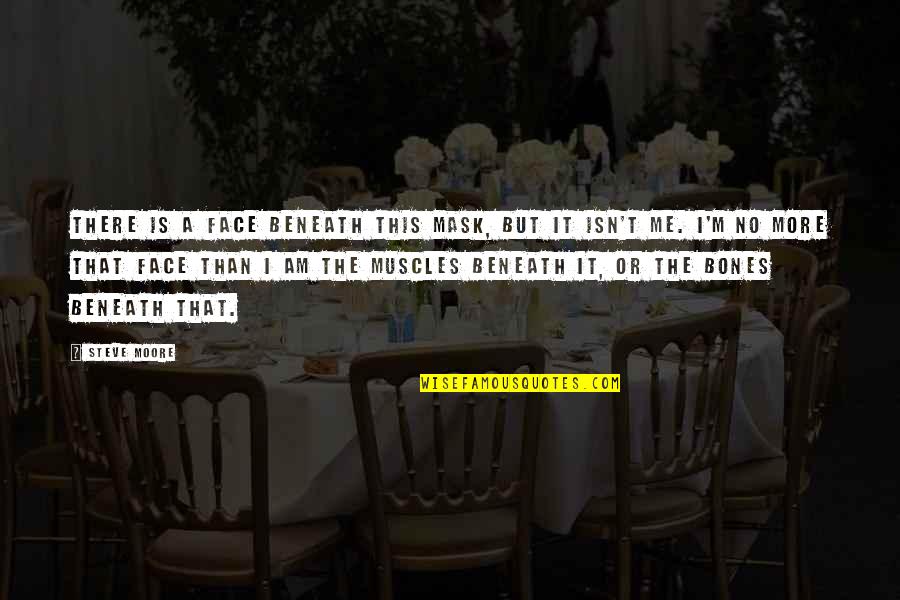 There is a face beneath this mask, but it isn't me. I'm no more that face than I am the muscles beneath it, or the bones beneath that.
—
Steve Moore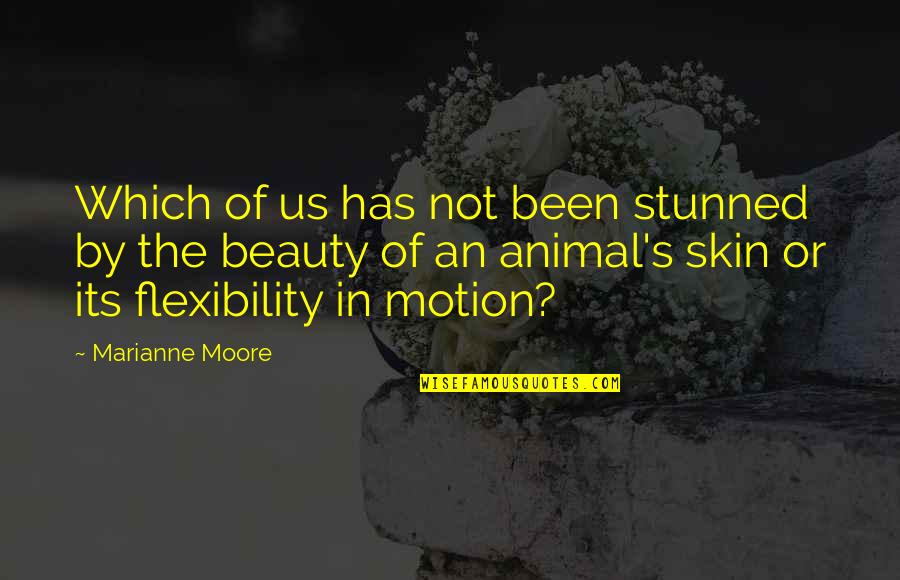 Which of us has not been stunned by the beauty of an animal's skin or its flexibility in motion?
—
Marianne Moore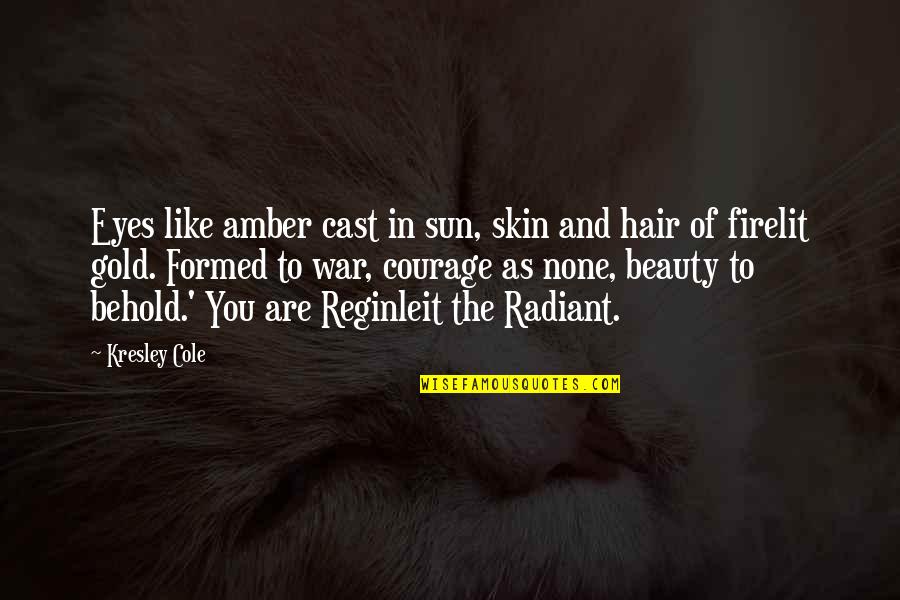 Eyes like amber cast in sun, skin and hair of firelit gold. Formed to war, courage as none, beauty to behold.' You are Reginleit the Radiant.
—
Kresley Cole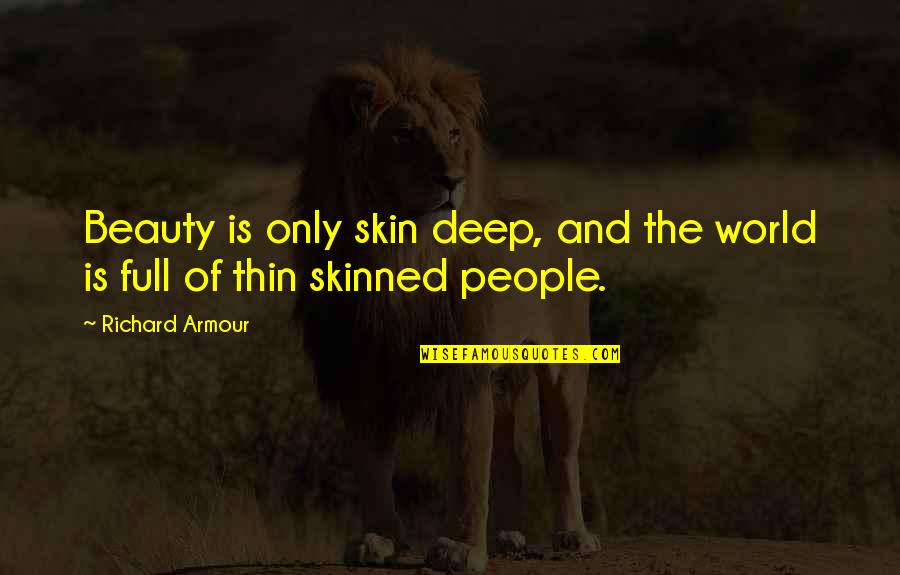 Beauty is only skin deep, and the world is full of thin skinned people.
—
Richard Armour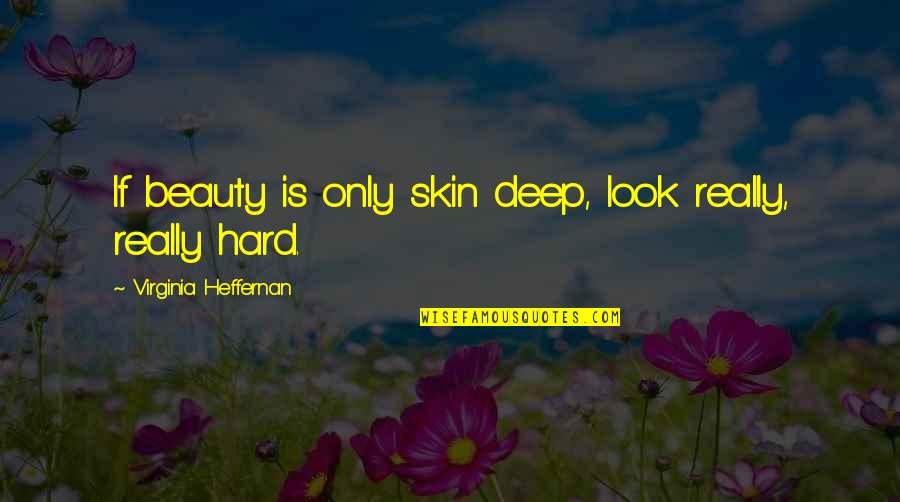 If beauty is only skin deep, look really, really hard.
—
Virginia Heffernan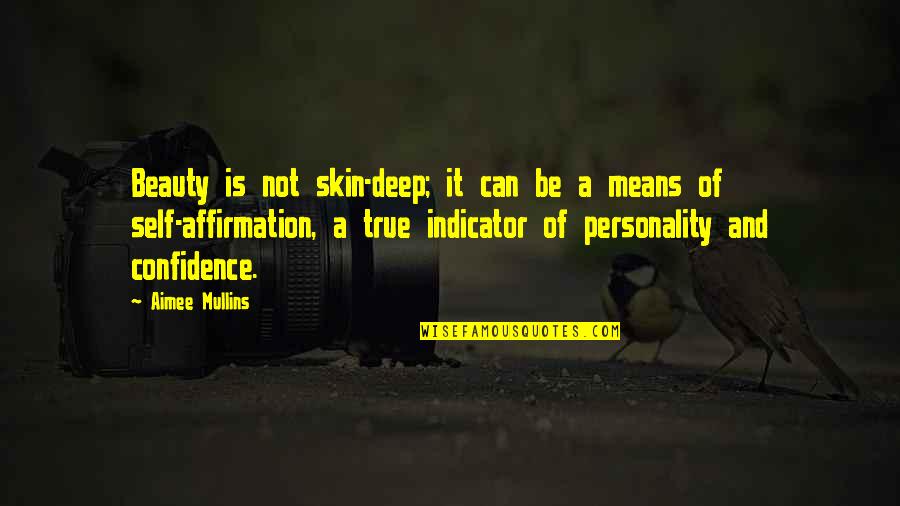 Beauty is not skin-deep; it can be a means of self-affirmation, a true indicator of personality and confidence.
—
Aimee Mullins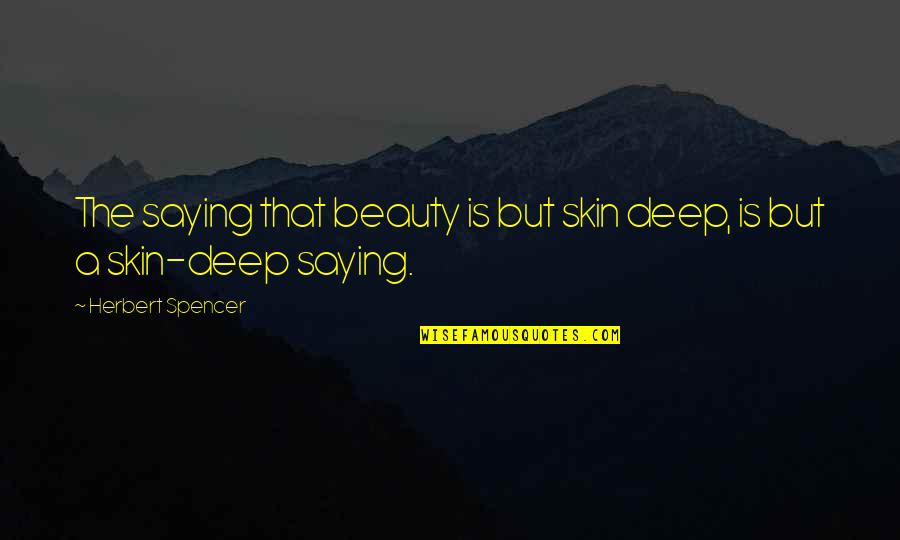 The saying that beauty is but skin deep, is but a skin-deep saying.
—
Herbert Spencer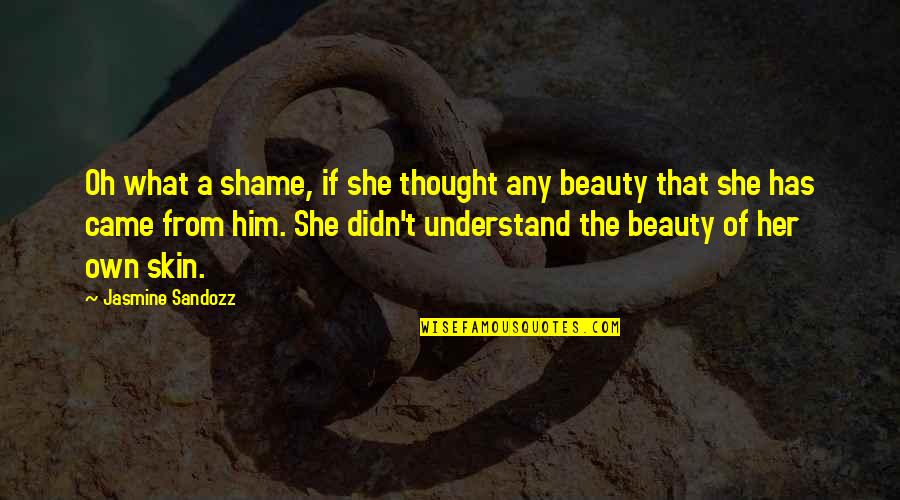 Oh what a shame, if she thought any beauty that she has came from him. She didn't understand the beauty of her own skin.
—
Jasmine Sandozz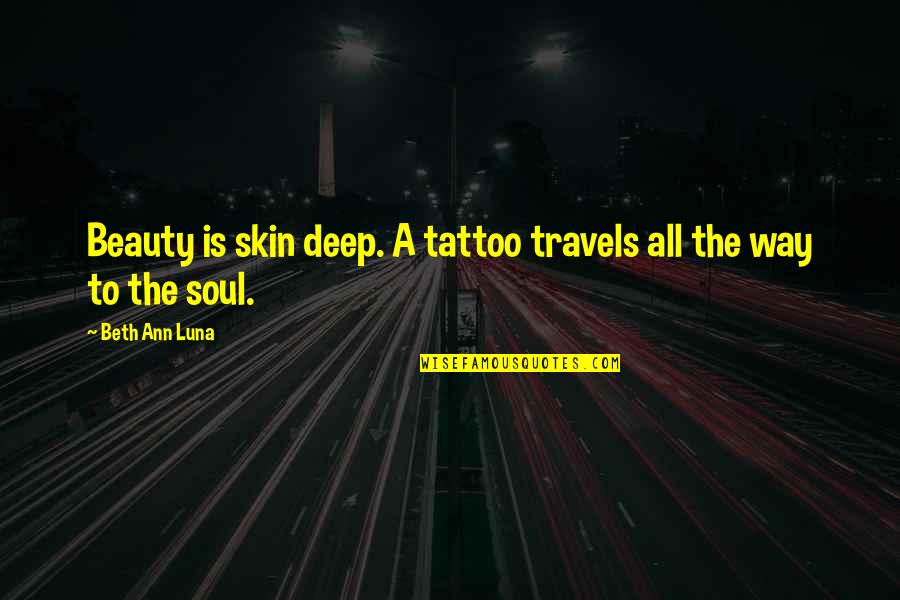 Beauty is skin deep. A tattoo travels all the way to the soul.
—
Beth Ann Luna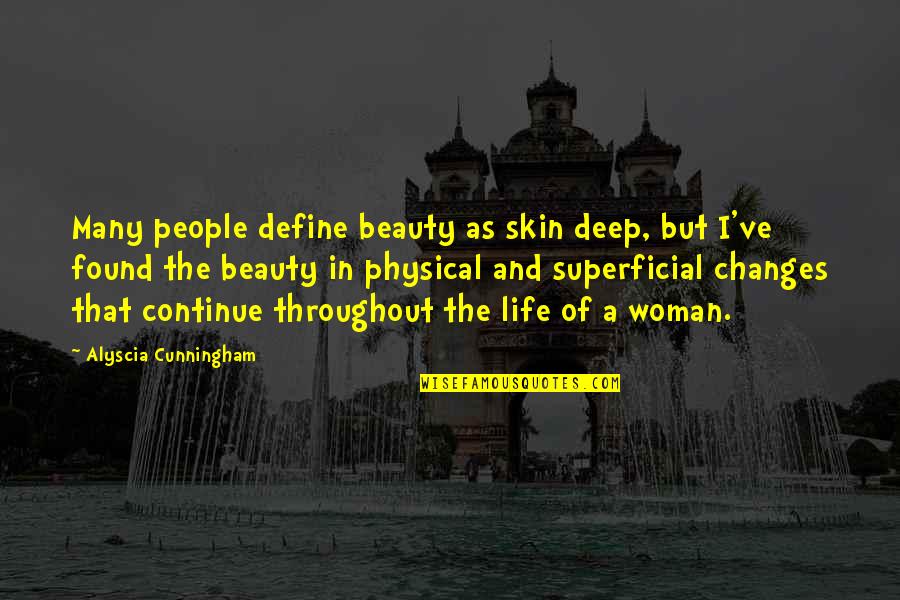 Many people define beauty as skin deep, but I've found the beauty in physical and superficial changes that continue throughout the life of a woman.
—
Alyscia Cunningham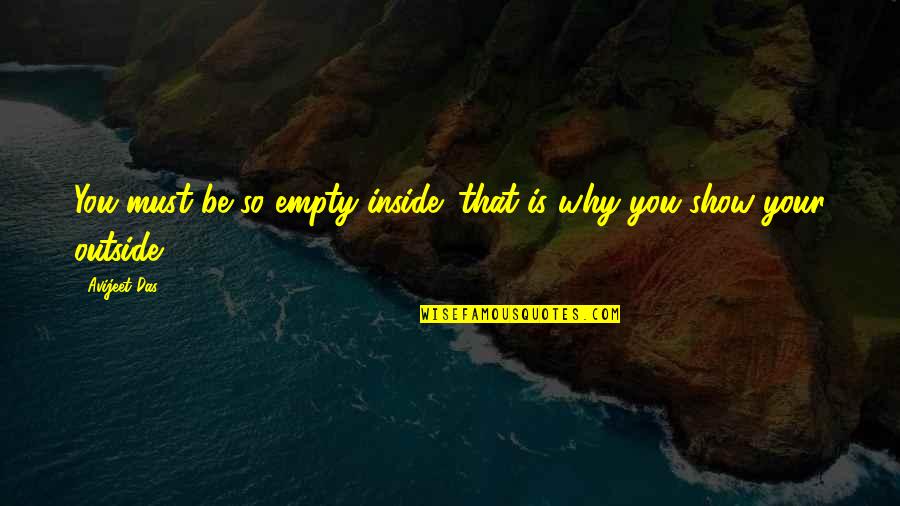 You must be so empty inside: that is why you show your outside!
—
Avijeet Das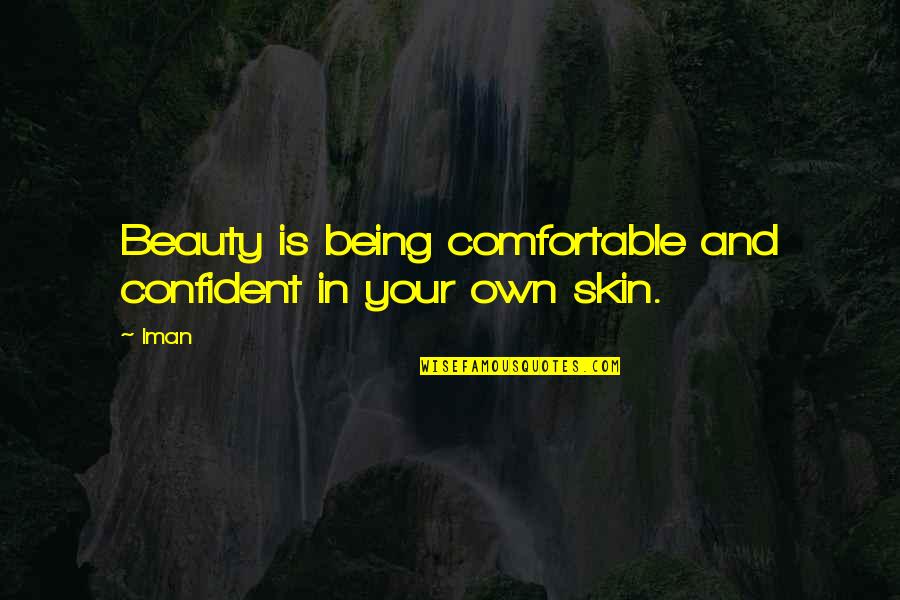 Beauty is being comfortable and confident in your own skin. —
Iman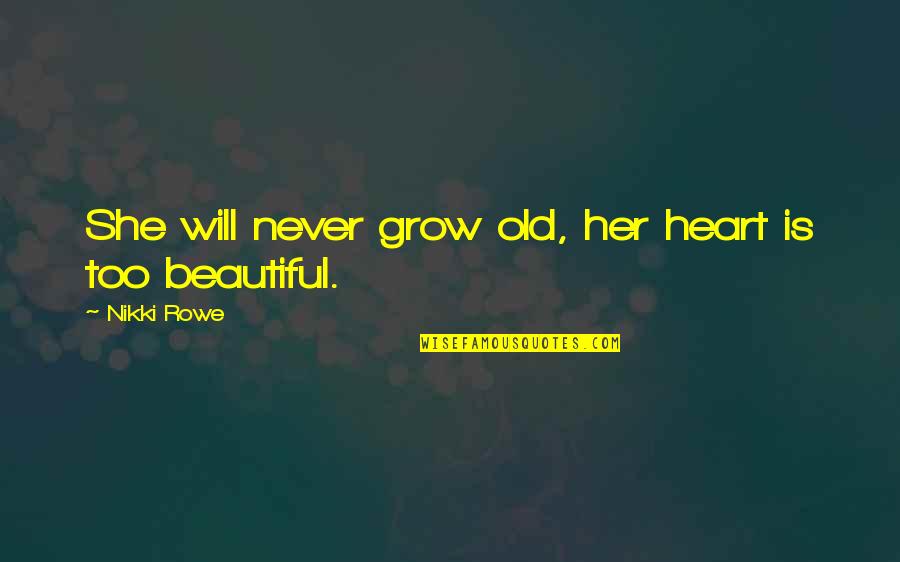 She will never grow old, her heart is too beautiful. —
Nikki Rowe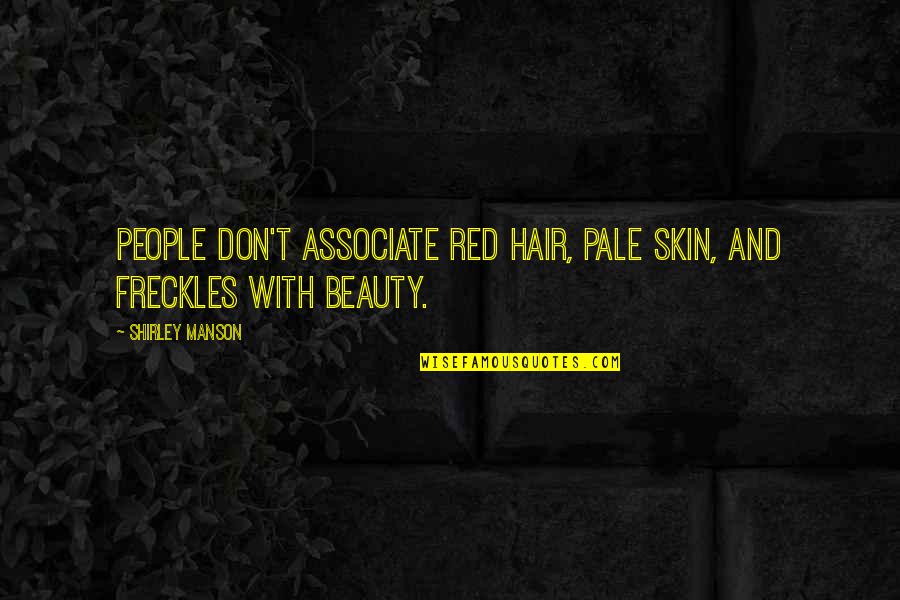 People don't associate red hair, pale skin, and freckles with beauty. —
Shirley Manson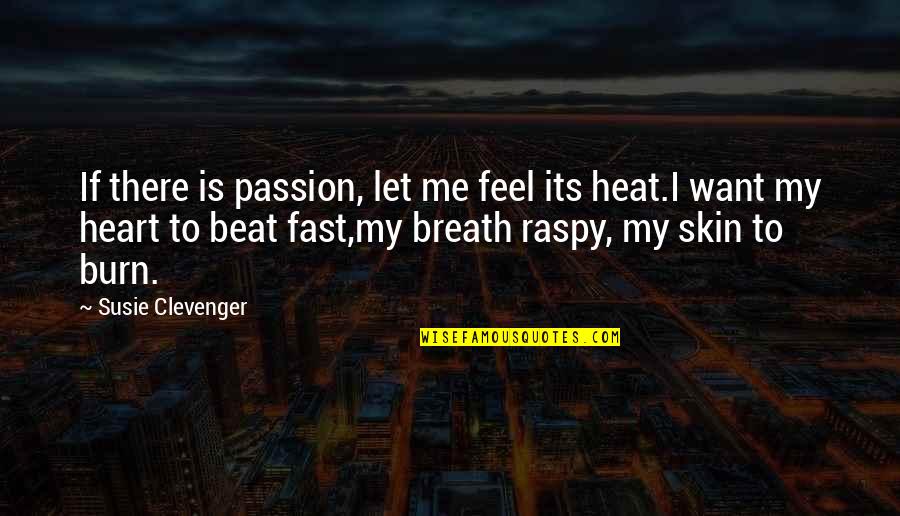 If there is passion, let me feel its heat.
I want my heart to beat fast,
my breath raspy, my skin to burn. —
Susie Clevenger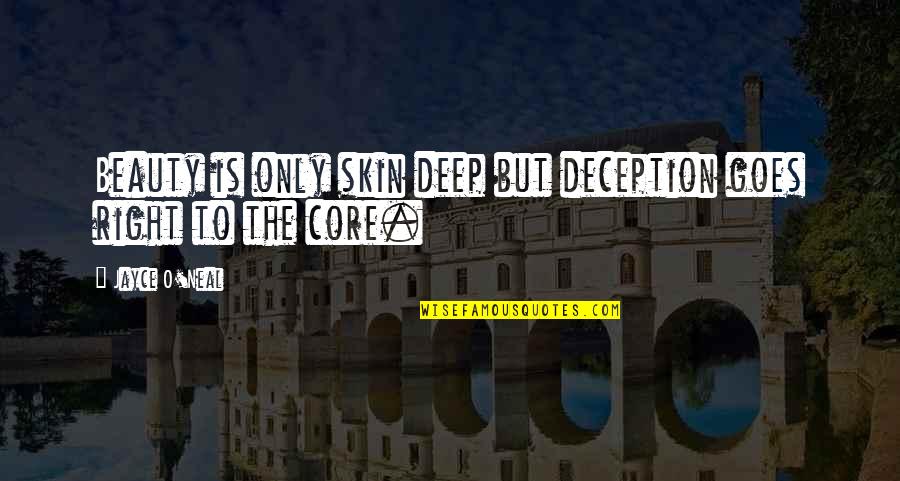 Beauty is only skin deep but deception goes right to the core. —
Jayce O'Neal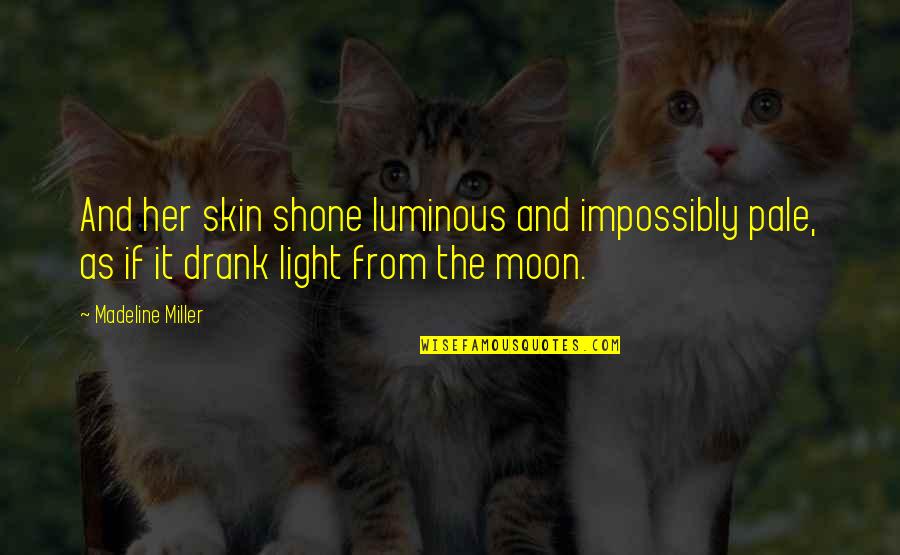 And her skin shone luminous and impossibly pale, as if it drank light from the moon. —
Madeline Miller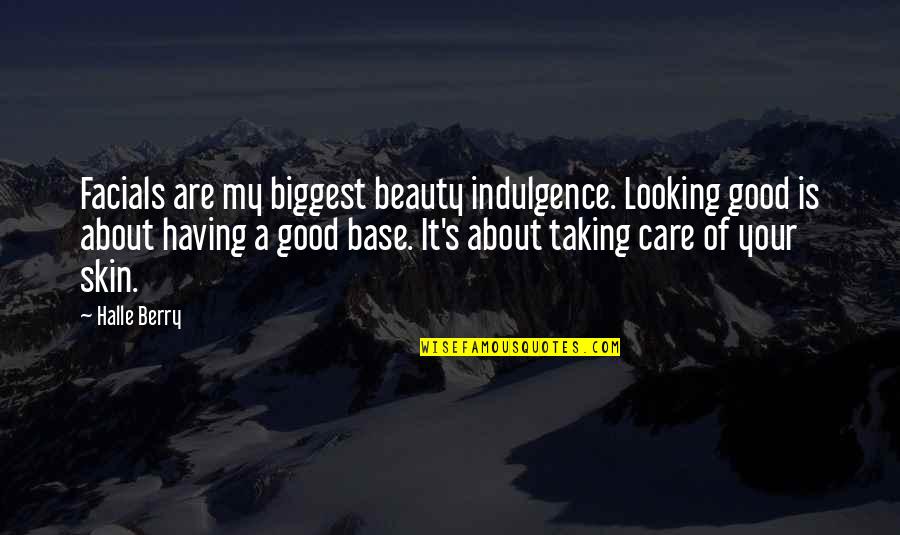 Facials are my biggest beauty indulgence. Looking good is about having a good base. It's about taking care of your skin. —
Halle Berry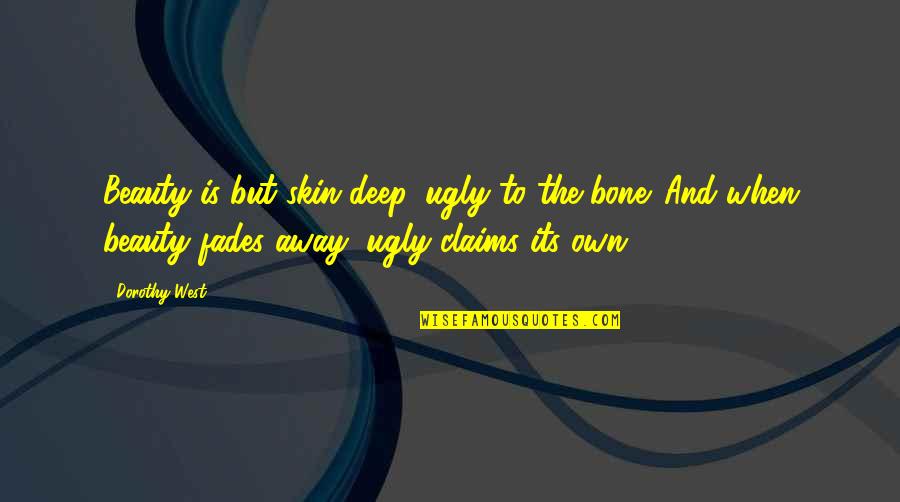 Beauty is but skin deep, ugly to the bone. And when beauty fades away, ugly claims its own. —
Dorothy West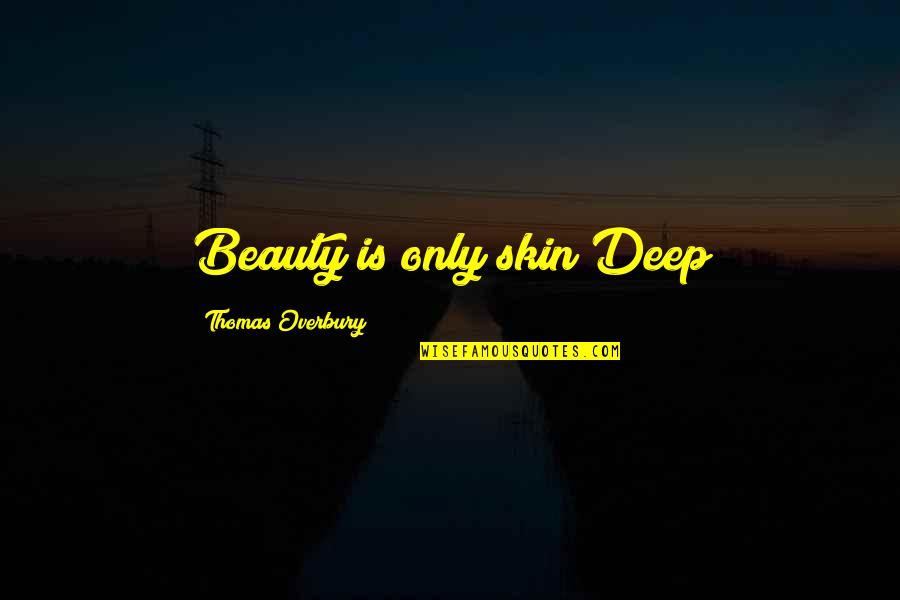 Beauty is only skin Deep —
Thomas Overbury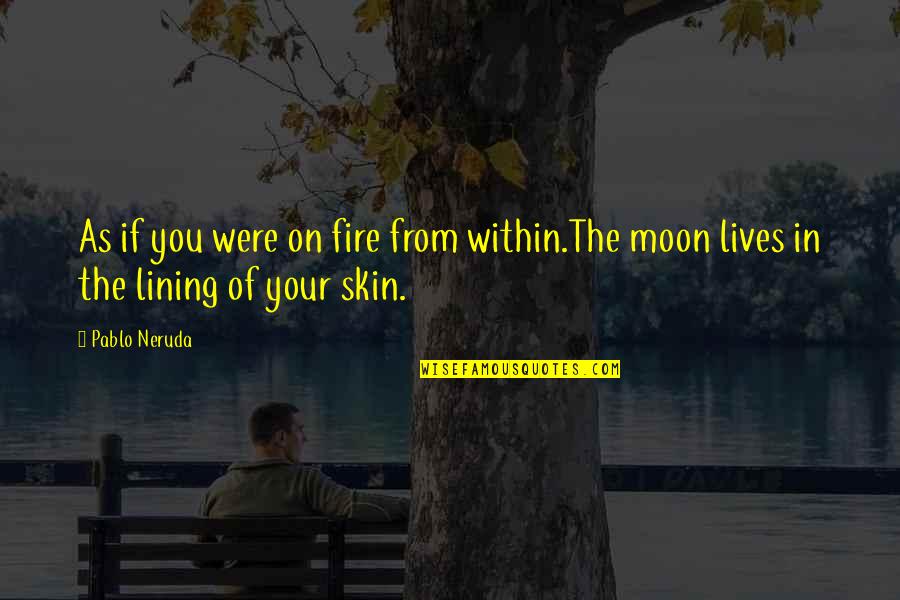 As if you were on fire from within.
The moon lives in the lining of your skin. —
Pablo Neruda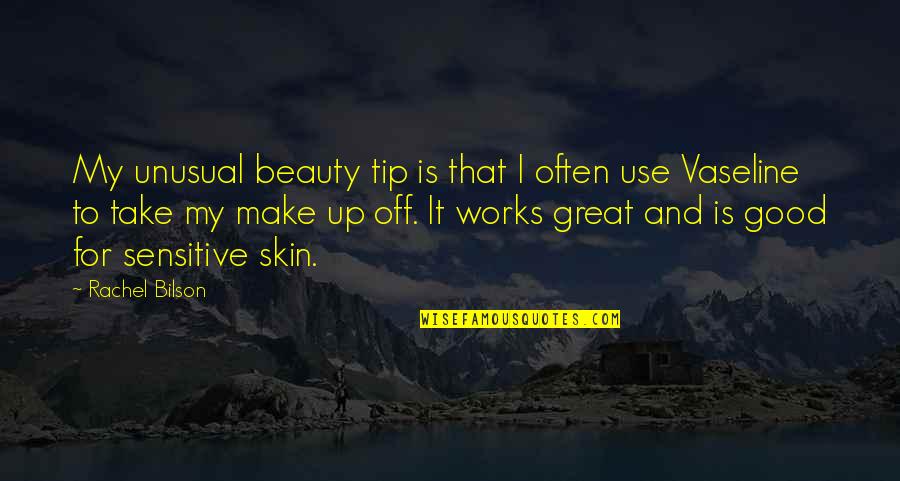 My unusual beauty tip is that I often use Vaseline to take my make up off. It works great and is good for sensitive skin. —
Rachel Bilson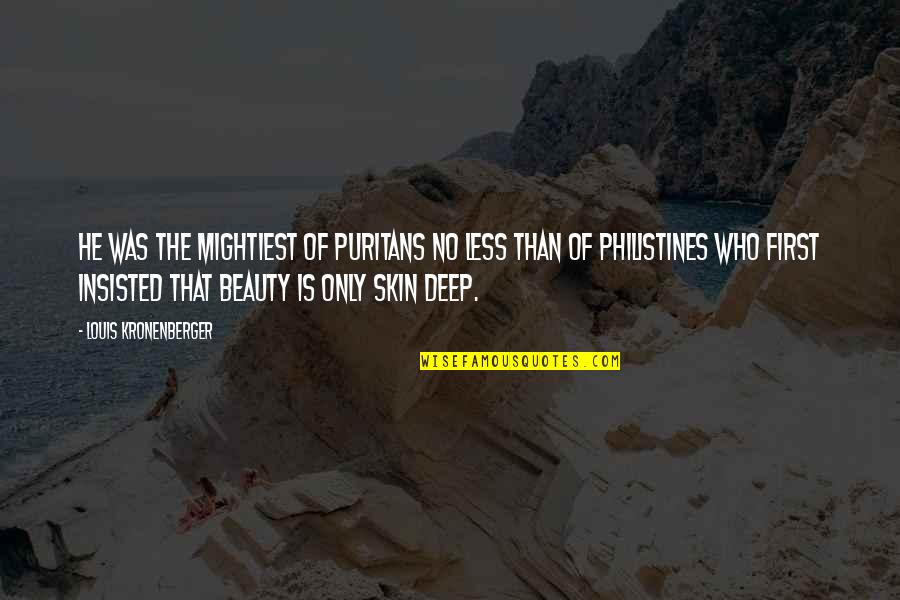 He was the mightiest of Puritans no less than of philistines who first insisted that beauty is only skin deep. —
Louis Kronenberger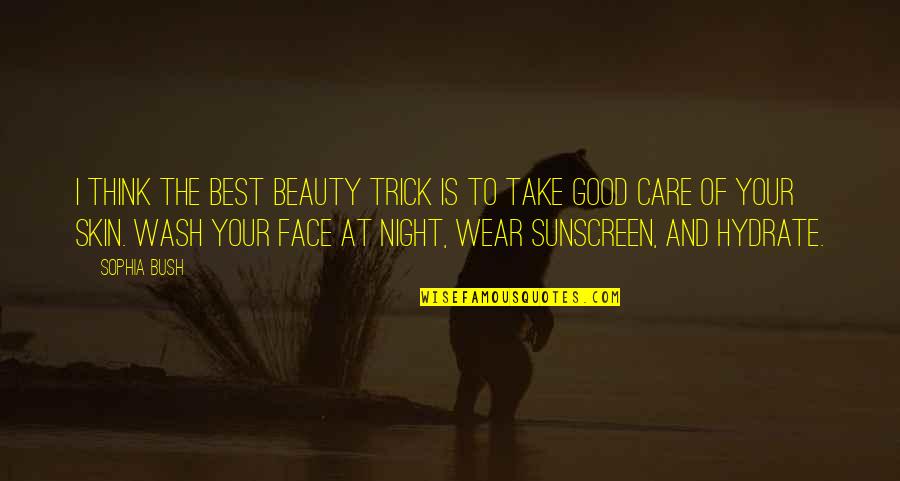 I think the best beauty trick is to take good care of your skin. Wash your face at night, wear sunscreen, and hydrate. —
Sophia Bush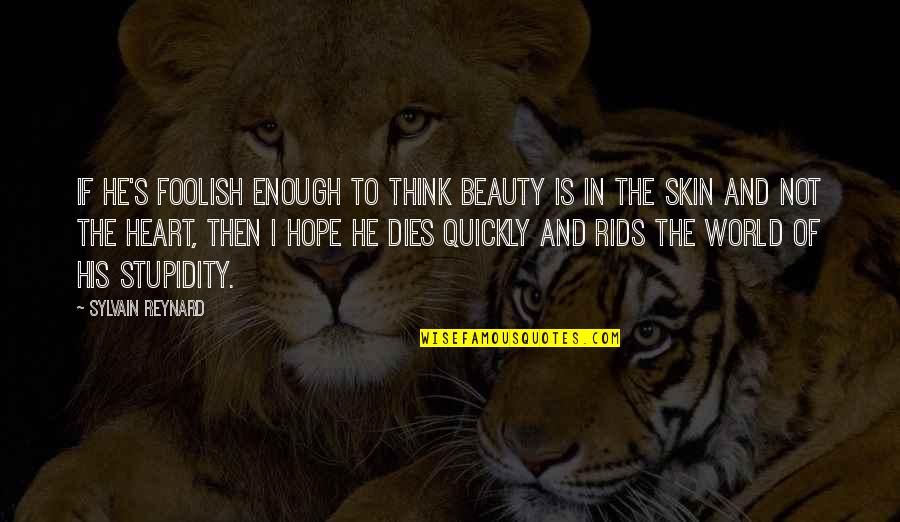 If he's foolish enough to think beauty is in the skin and not the heart, then I hope he dies quickly and rids the world of his stupidity. —
Sylvain Reynard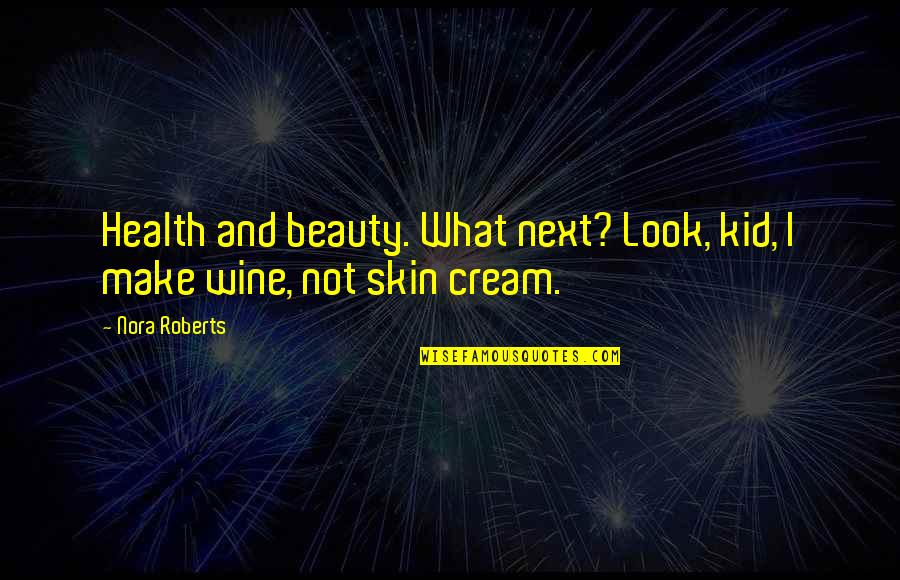 Health and beauty. What next? Look, kid, I make wine, not skin cream. —
Nora Roberts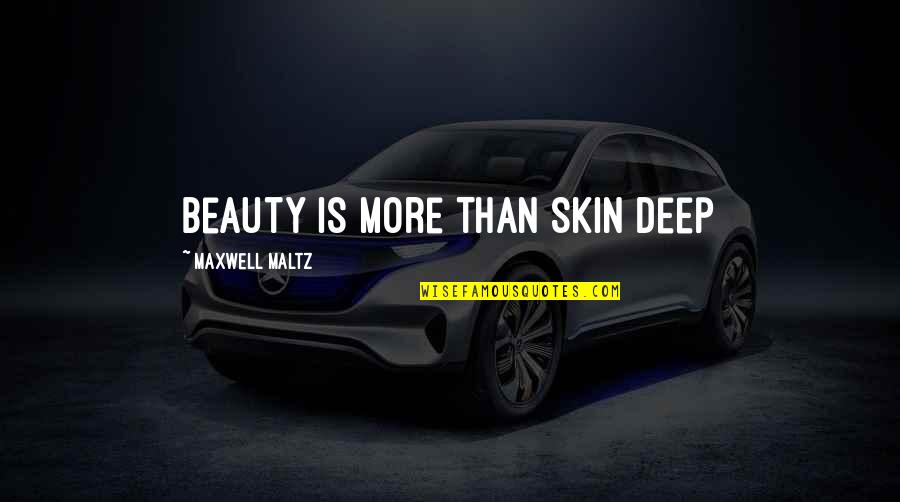 Beauty Is More Than Skin Deep —
Maxwell Maltz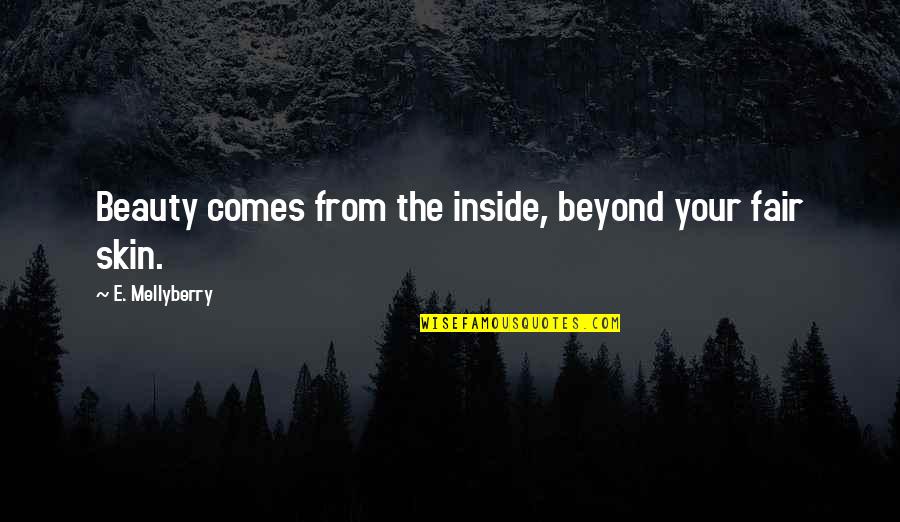 Beauty comes from the inside, beyond your fair skin. —
E. Mellyberry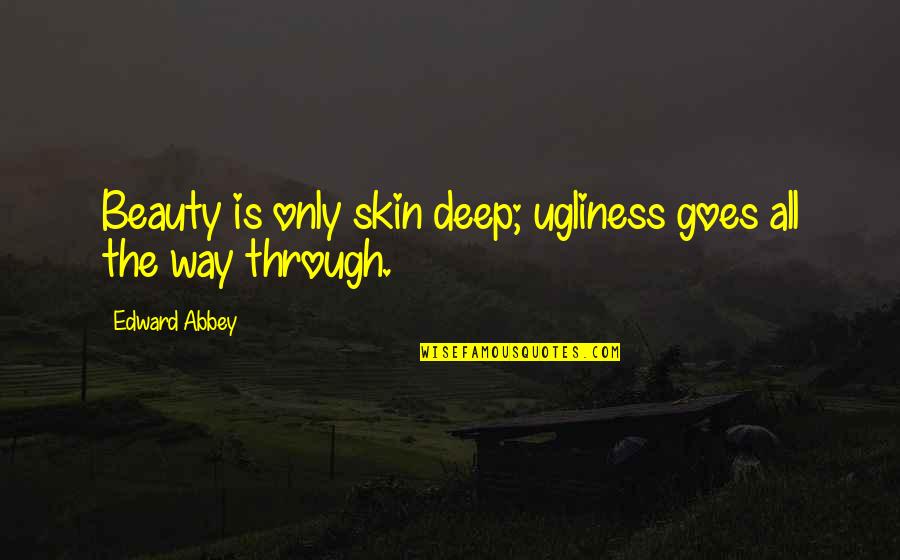 Beauty is only skin deep; ugliness goes all the way through. —
Edward Abbey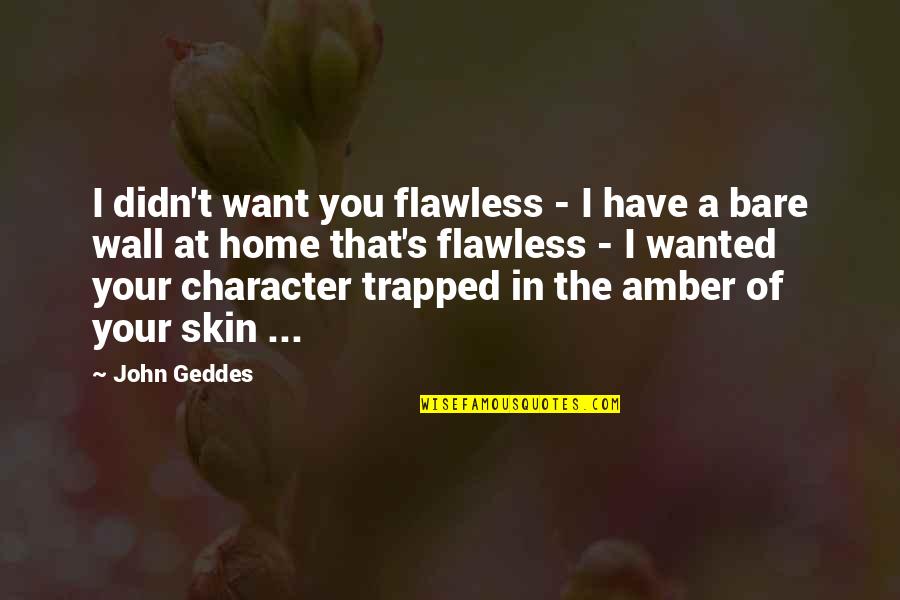 I didn't want you flawless - I have a bare wall at home that's flawless - I wanted your character trapped in the amber of your skin ... —
John Geddes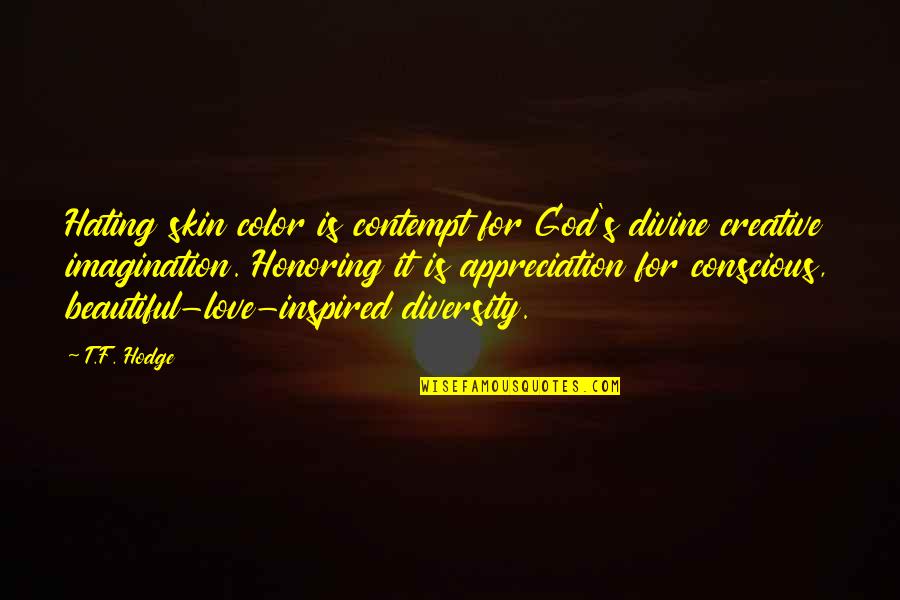 Hating skin color is contempt for God's divine creative imagination. Honoring it is appreciation for conscious, beautiful-love-inspired diversity. —
T.F. Hodge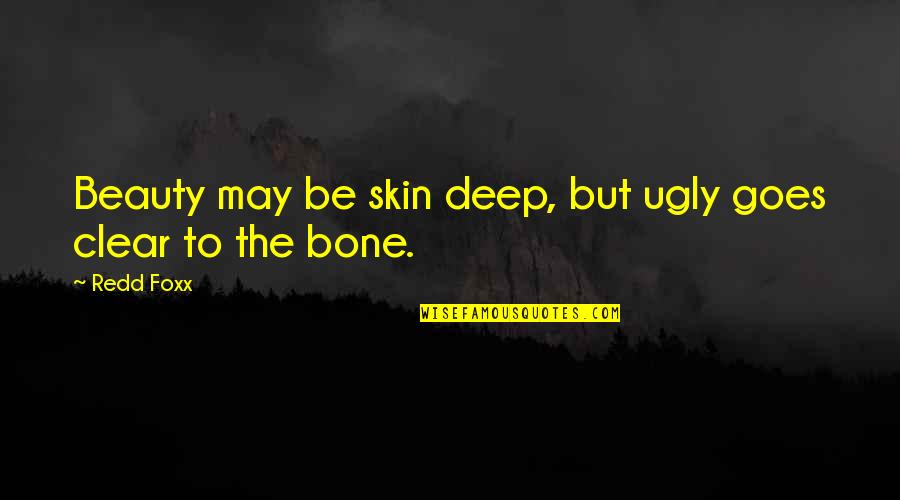 Beauty may be skin deep, but ugly goes clear to the bone. —
Redd Foxx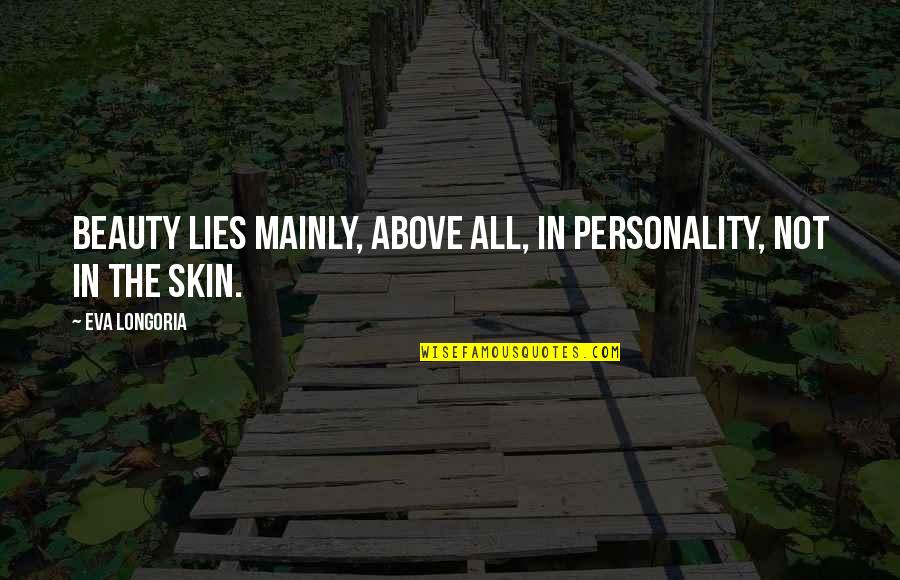 Beauty lies mainly, above all, in personality, not in the skin. —
Eva Longoria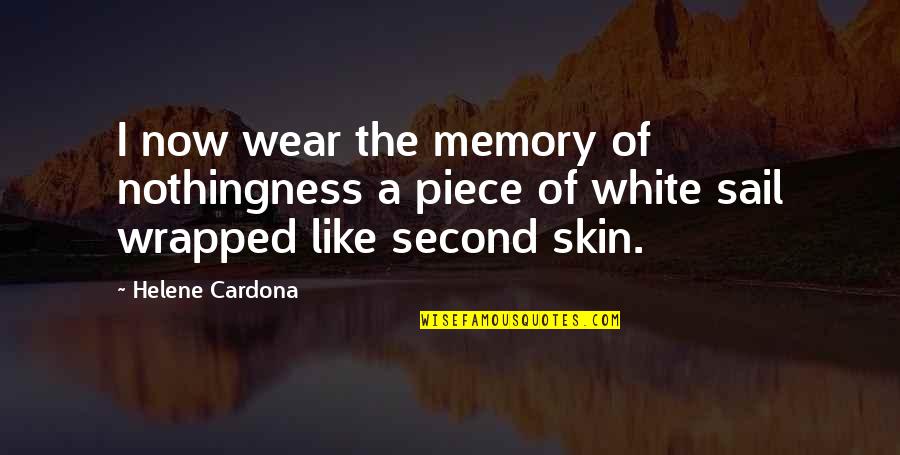 I now wear the memory of nothingness
a piece of white sail wrapped like second skin. —
Helene Cardona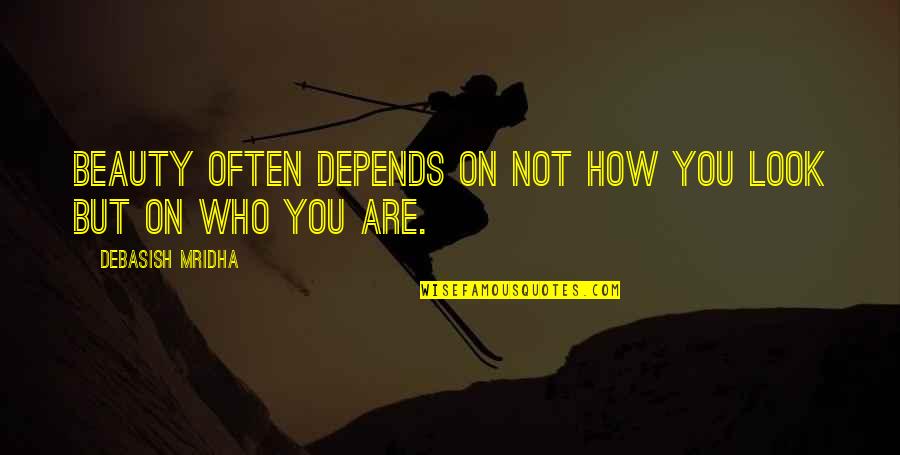 Beauty often depends on not how you look but on who you are. —
Debasish Mridha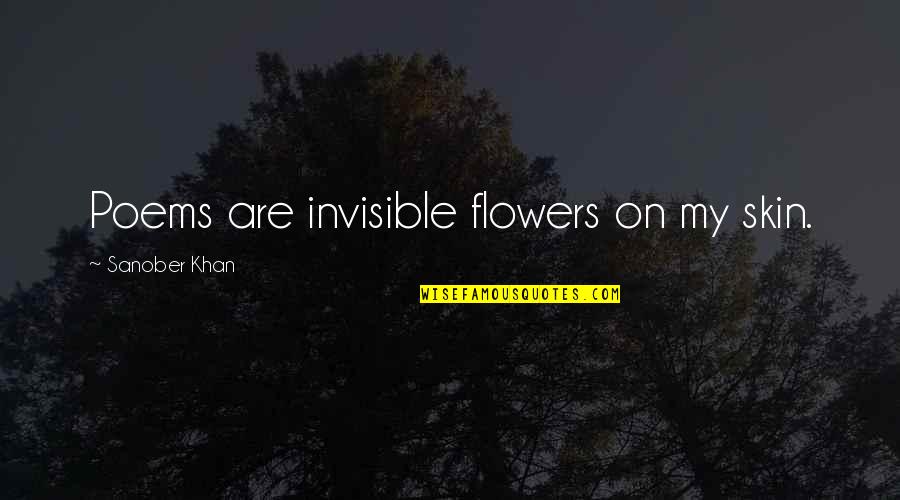 Poems are invisible flowers on my skin. —
Sanober Khan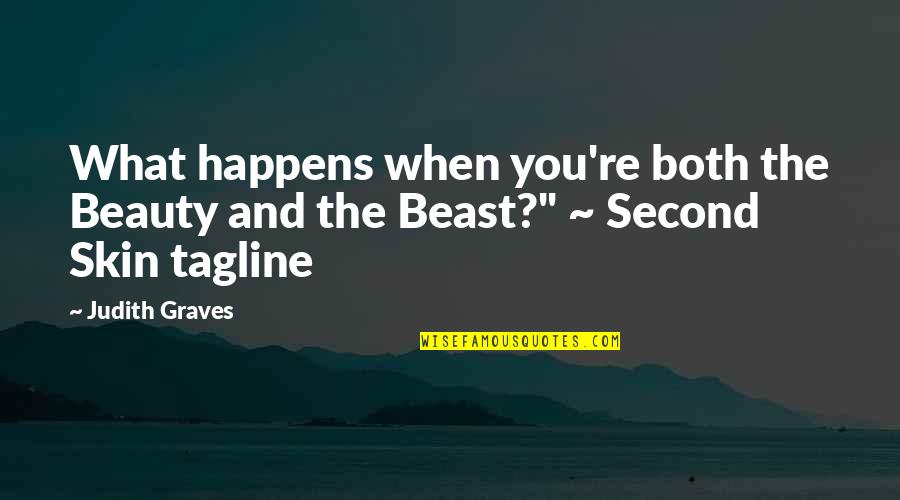 What happens when you're both the Beauty and the Beast?" ~ Second Skin tagline —
Judith Graves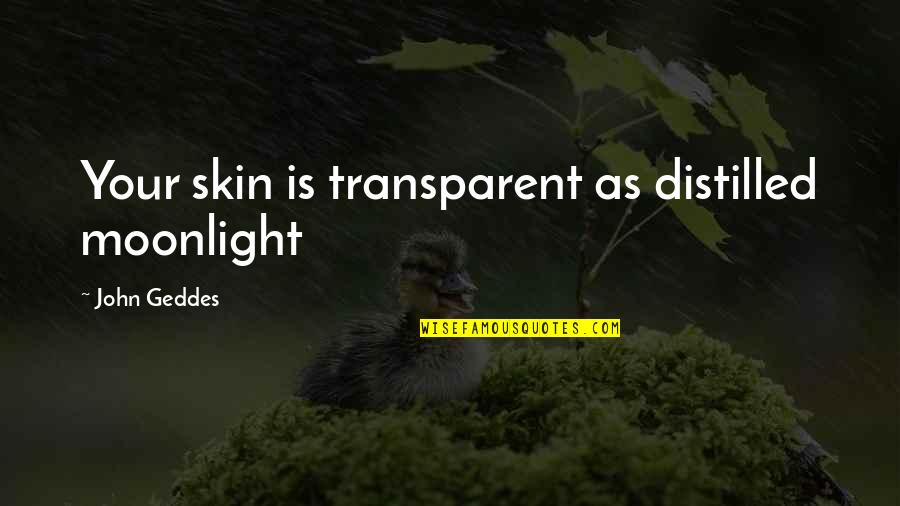 Your skin is transparent as distilled moonlight —
John Geddes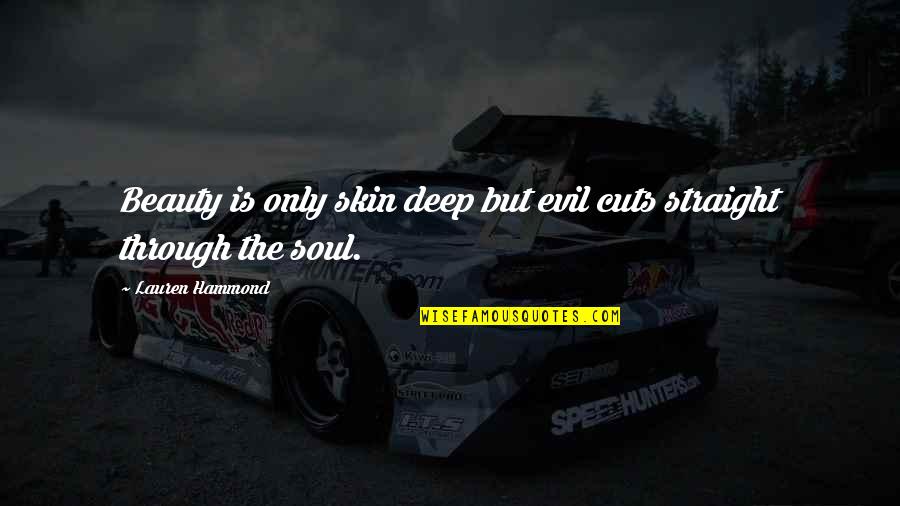 Beauty is only skin deep but evil cuts straight through the soul. —
Lauren Hammond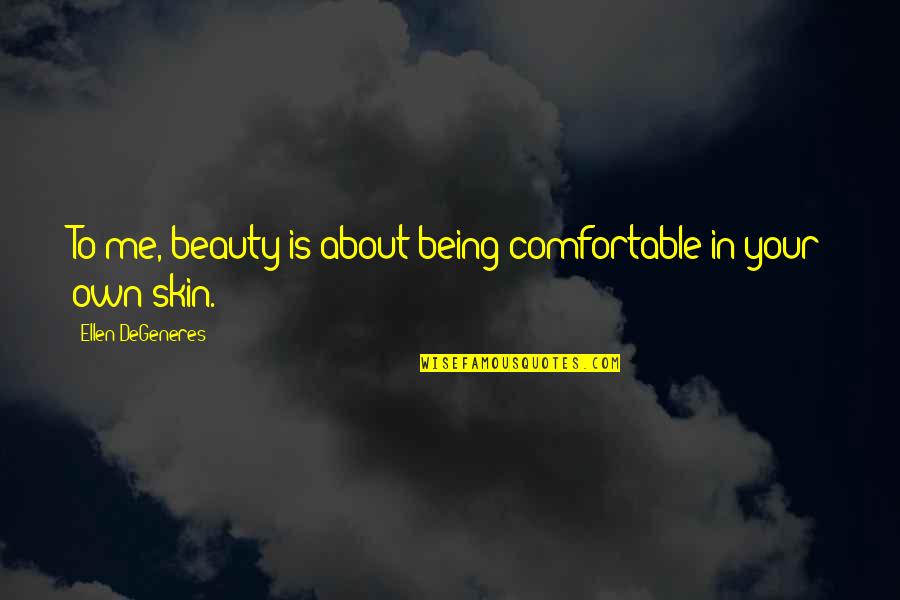 To me, beauty is about being comfortable in your own skin. —
Ellen DeGeneres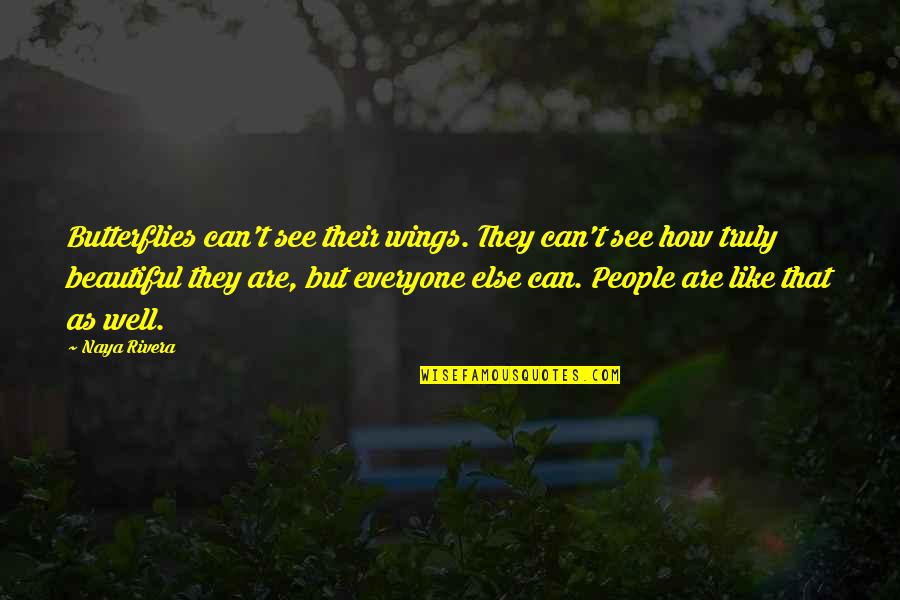 Butterflies can't see their wings. They can't see how truly beautiful they are, but everyone else can. People are like that as well. —
Naya Rivera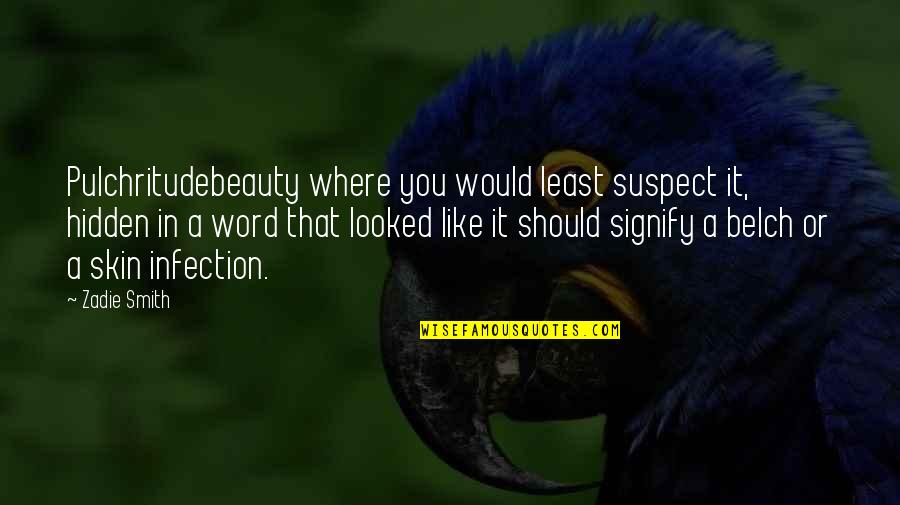 Pulchritude
beauty where you would least suspect it, hidden in a word that looked like it should signify a belch or a skin infection. —
Zadie Smith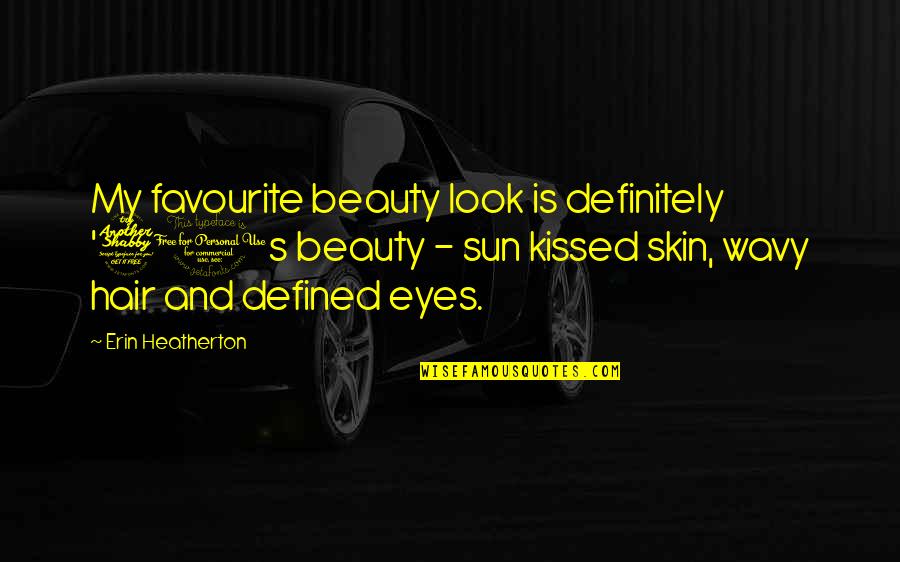 My favourite beauty look is definitely '70s beauty - sun kissed skin, wavy hair and defined eyes. —
Erin Heatherton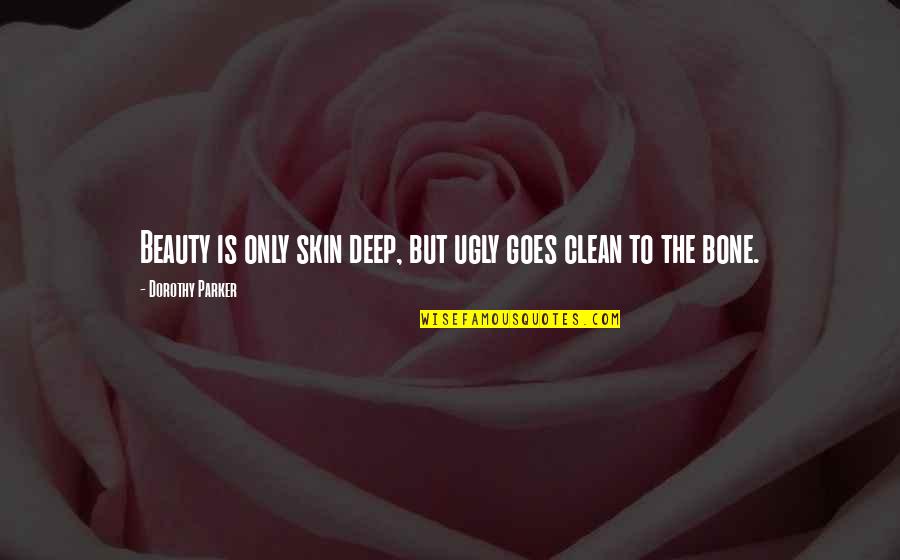 Beauty is only skin deep, but ugly goes clean to the bone. —
Dorothy Parker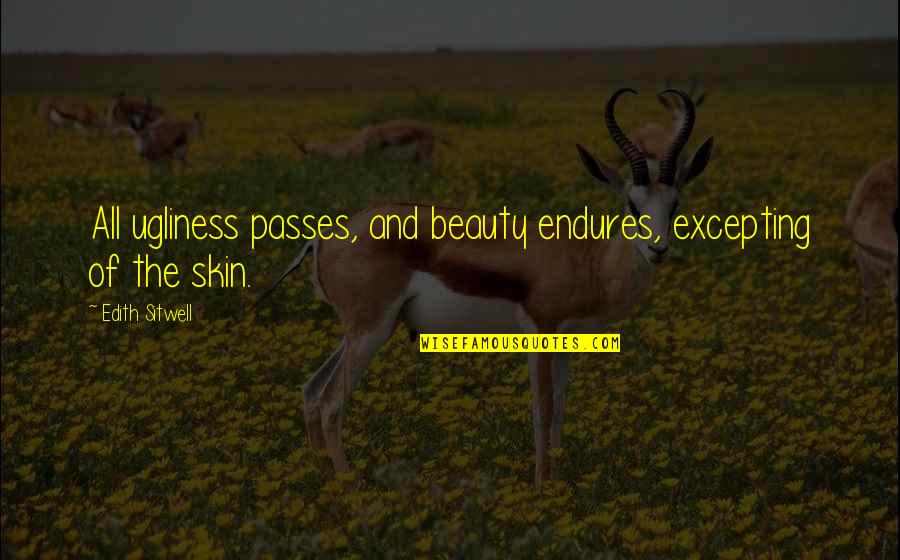 All ugliness passes, and beauty endures, excepting of the skin. —
Edith Sitwell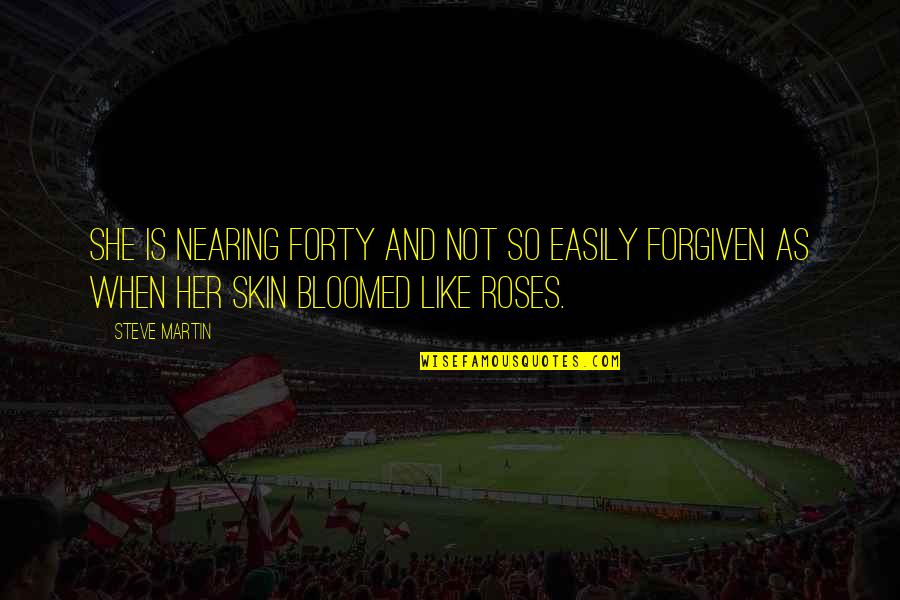 She is nearing forty and not so easily forgiven as when her skin bloomed like roses. —
Steve Martin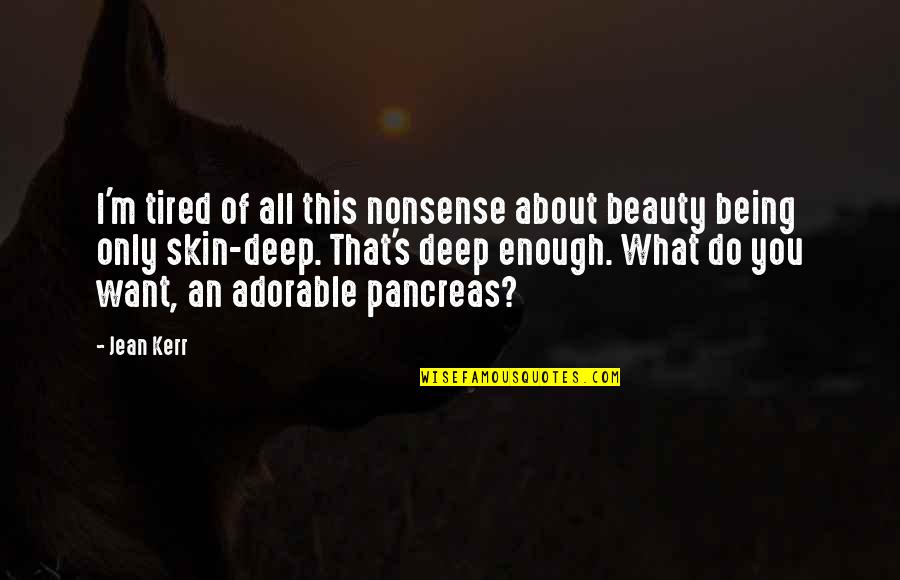 I'm tired of all this nonsense about beauty being only skin-deep. That's deep enough. What do you want, an adorable pancreas? —
Jean Kerr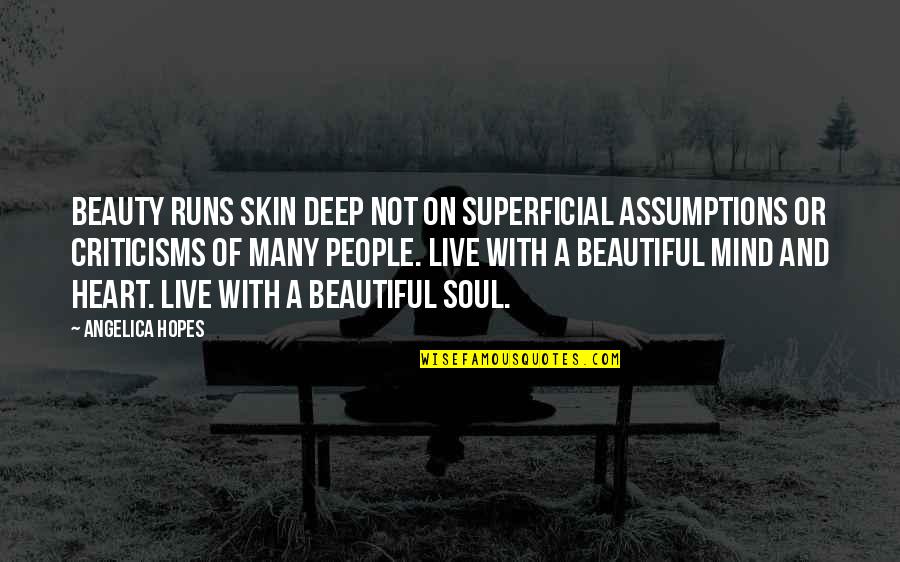 Beauty runs skin deep not on superficial assumptions or criticisms of many people. Live with a beautiful mind and heart. Live with a beautiful soul. —
Angelica Hopes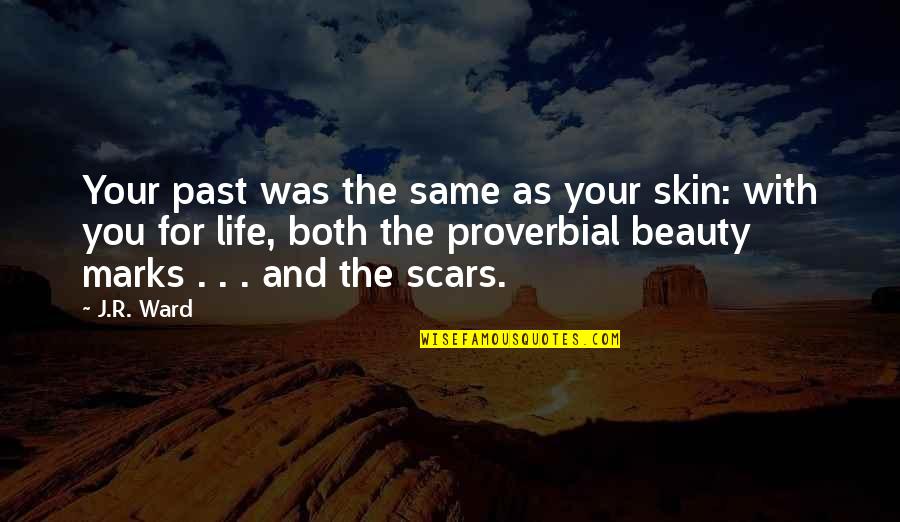 Your past was the same as your skin: with you for life, both the proverbial beauty marks . . . and the scars. —
J.R. Ward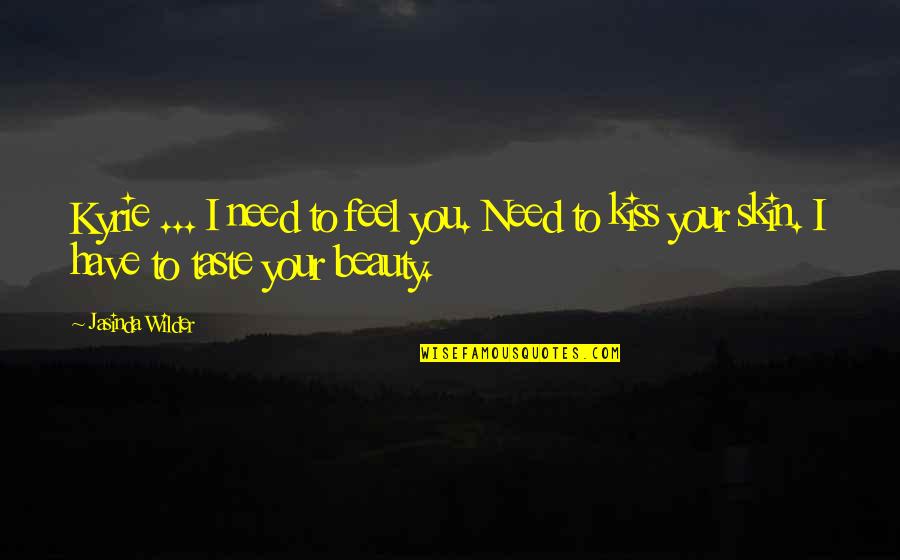 Kyrie ... I need to feel you. Need to kiss your skin. I have to taste your beauty. —
Jasinda Wilder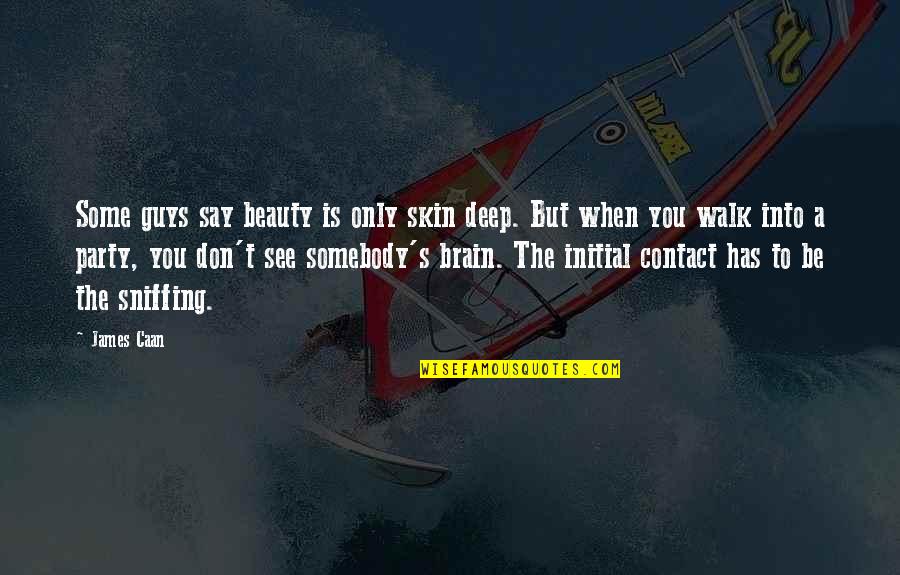 Some guys say beauty is only skin deep. But when you walk into a party, you don't see somebody's brain. The initial contact has to be the sniffing. —
James Caan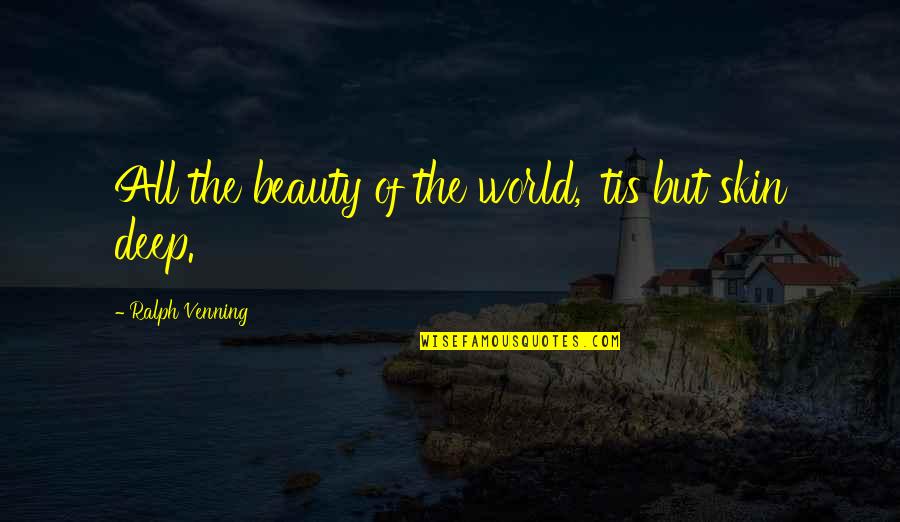 All the beauty of the world, 'tis but skin deep. —
Ralph Venning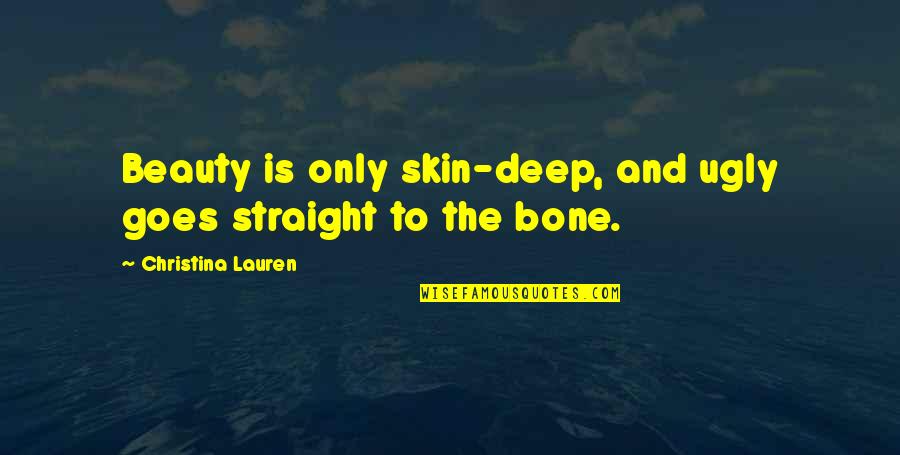 Beauty is only skin-deep, and ugly goes straight to the bone. —
Christina Lauren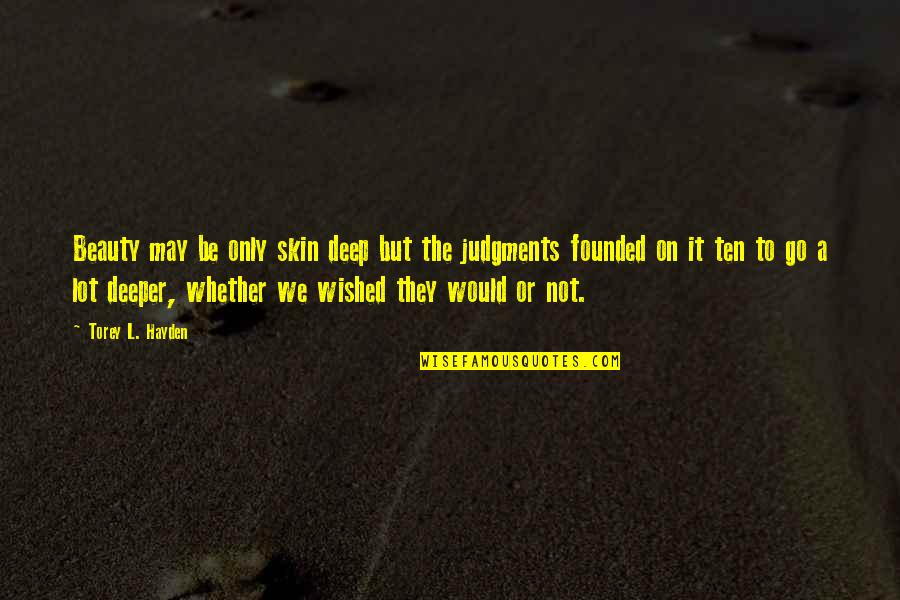 Beauty may be only skin deep but the judgments founded on it ten to go a lot deeper, whether we wished they would or not. —
Torey L. Hayden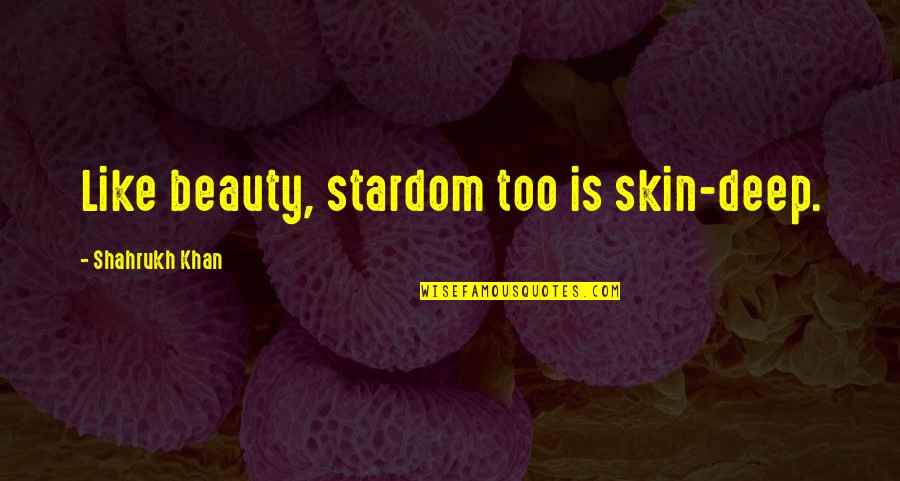 Like beauty, stardom too is skin-deep. —
Shahrukh Khan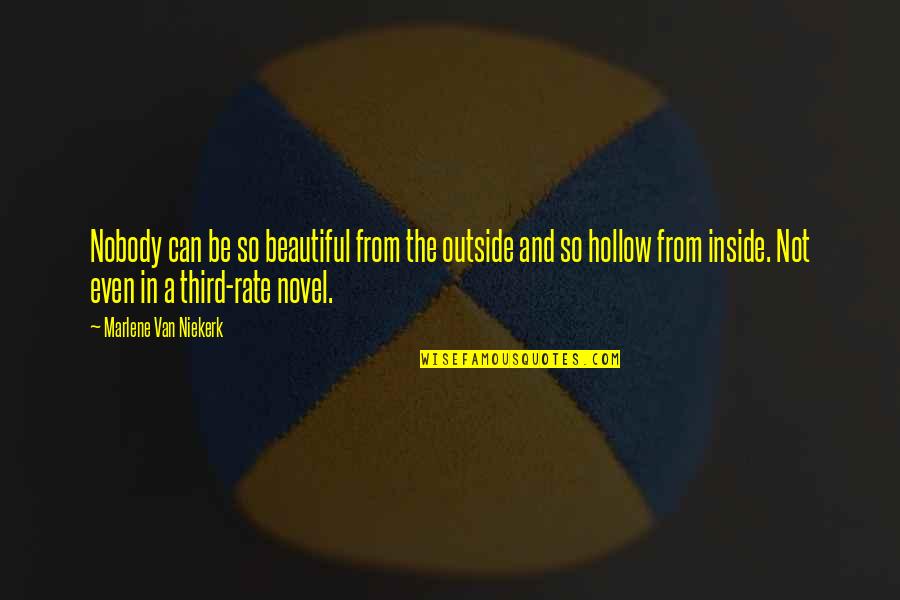 Nobody can be so beautiful from the outside and so hollow from inside. Not even in a third-rate novel. —
Marlene Van Niekerk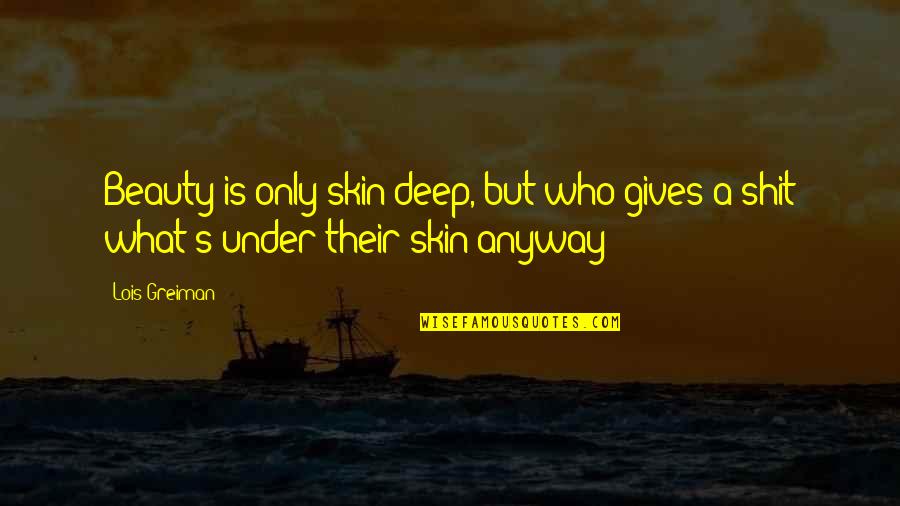 Beauty is only skin deep, but who gives a shit what's under their skin anyway? —
Lois Greiman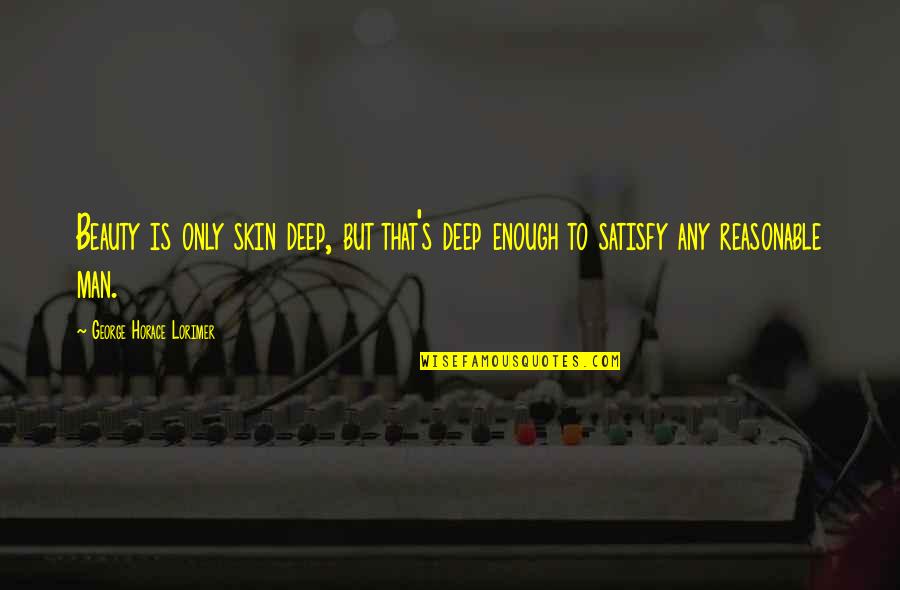 Beauty is only skin deep, but that's deep enough to satisfy any reasonable man. —
George Horace Lorimer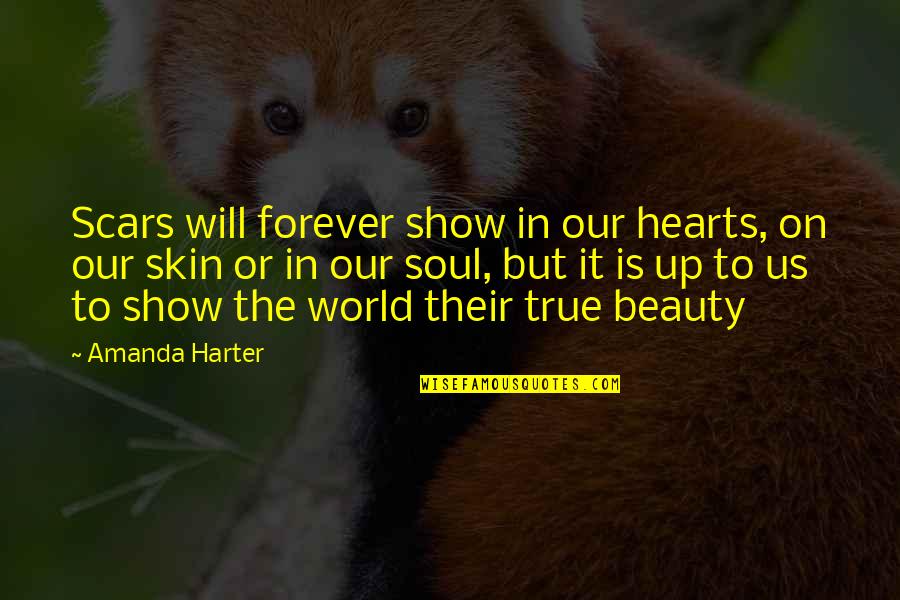 Scars will forever show in our hearts, on our skin or in our soul, but it is up to us to show the world their true beauty —
Amanda Harter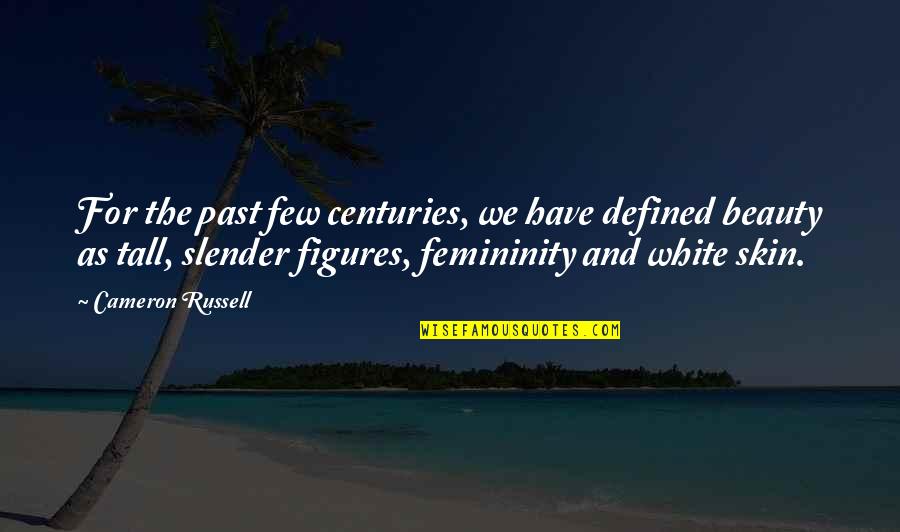 For the past few centuries, we have defined beauty as tall, slender figures, femininity and white skin. —
Cameron Russell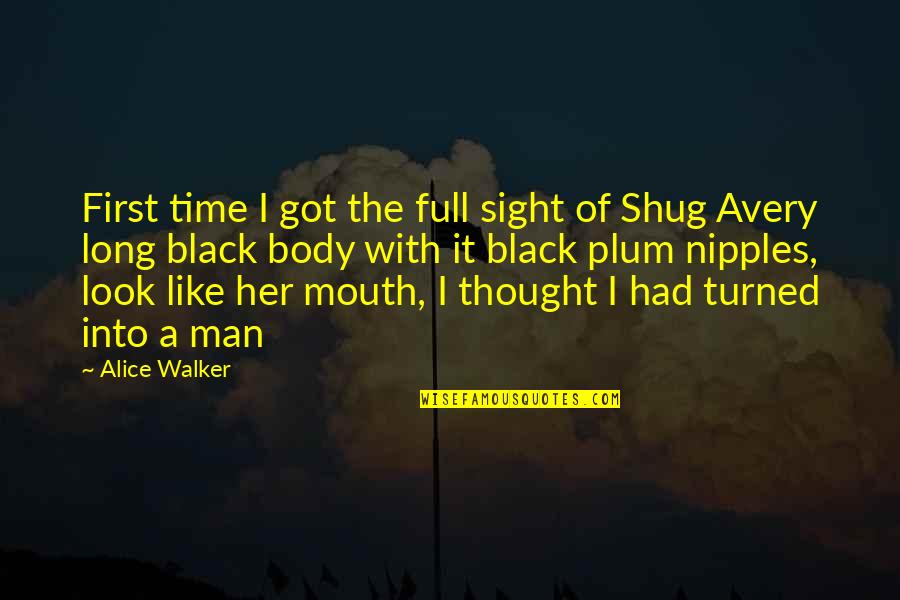 First time I got the full sight of Shug Avery long black body with it black plum nipples, look like her mouth, I thought I had turned into a man —
Alice Walker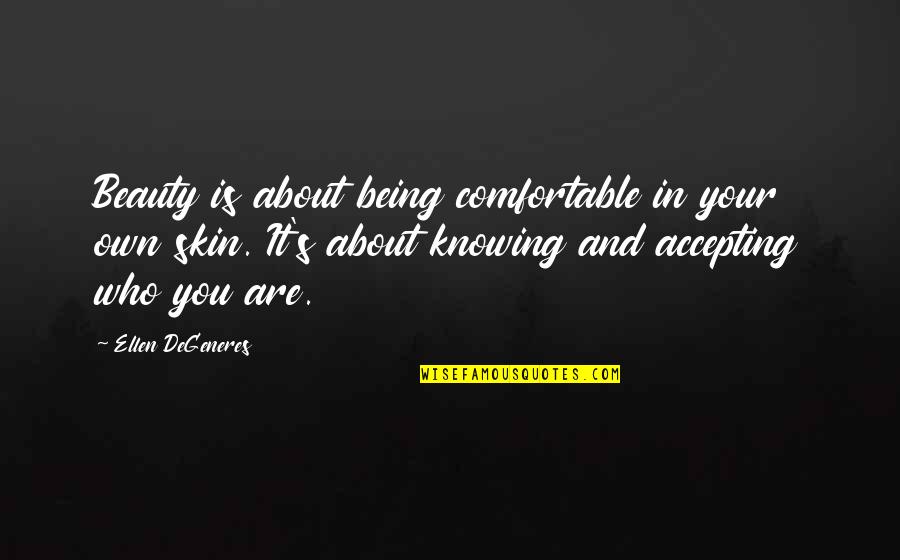 Beauty is about being comfortable in your own skin. It's about knowing and accepting who you are. —
Ellen DeGeneres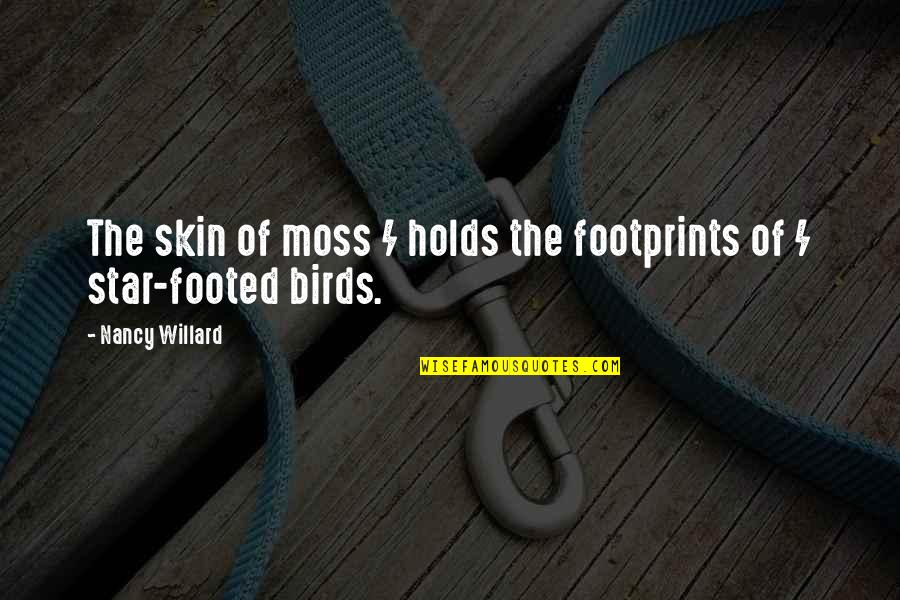 The skin of moss / holds the footprints of / star-footed birds. —
Nancy Willard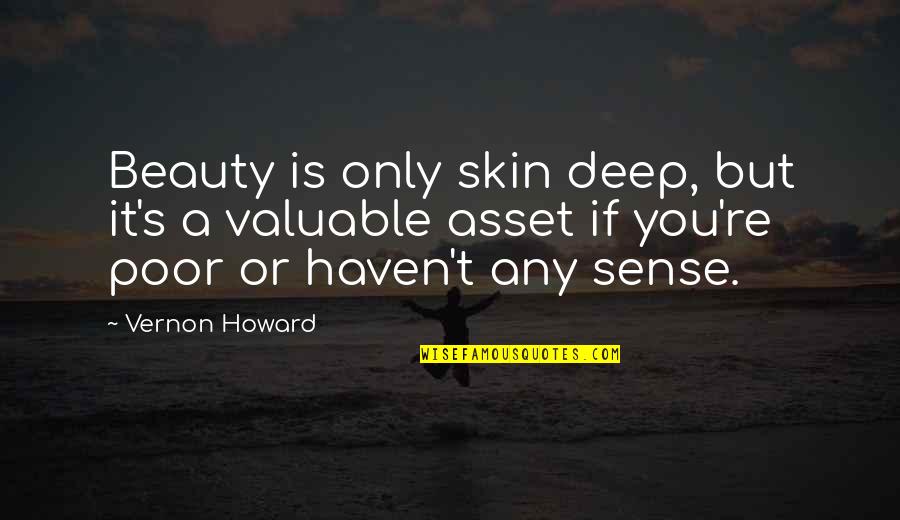 Beauty is only skin deep, but it's a valuable asset if you're poor or haven't any sense. —
Vernon Howard