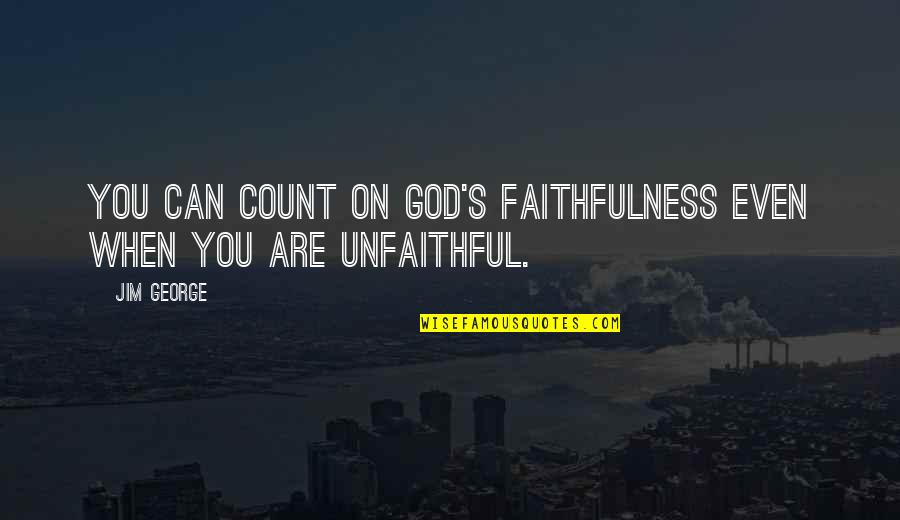 You can count on God's faithfulness even when you are unfaithful.
—
Jim George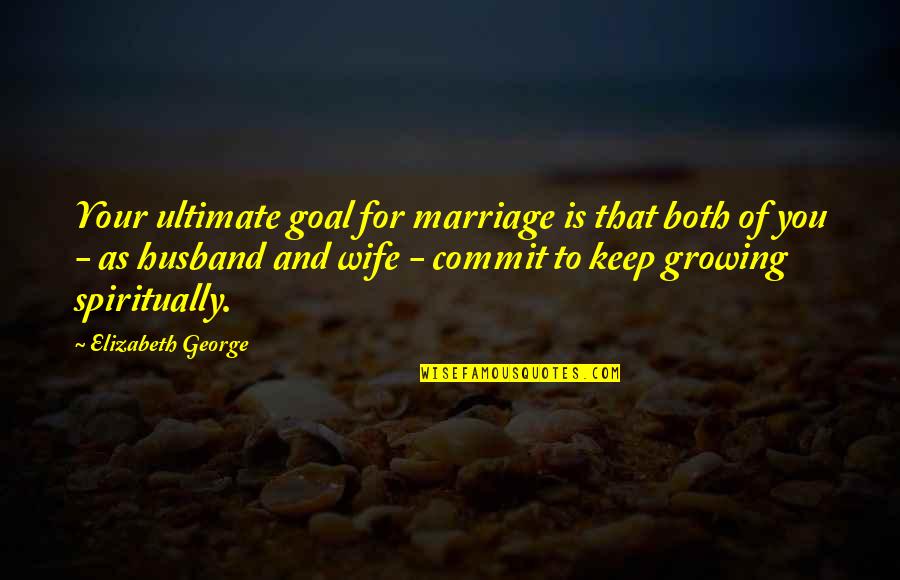 Your ultimate goal for marriage is that both of you - as husband and wife - commit to keep growing spiritually.
—
Elizabeth George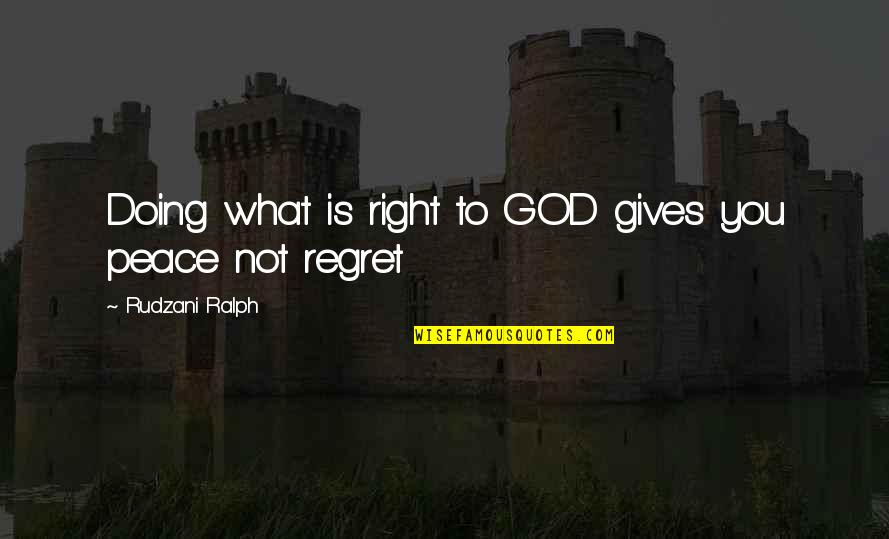 Doing what is right to GOD gives you peace not regret
—
Rudzani Ralph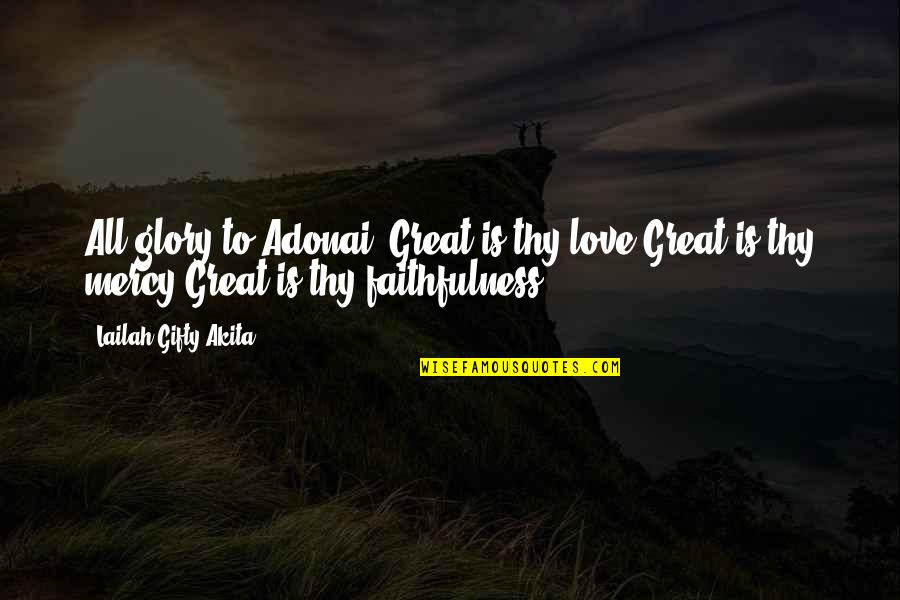 All glory to Adonai!
Great is thy love.
Great is thy mercy.
Great is thy faithfulness. —
Lailah Gifty Akita
Cast fear forever from your heart. God's love protects the sparrow: surely He is near His children who rely on His faithfulness! —
Frances J Roberts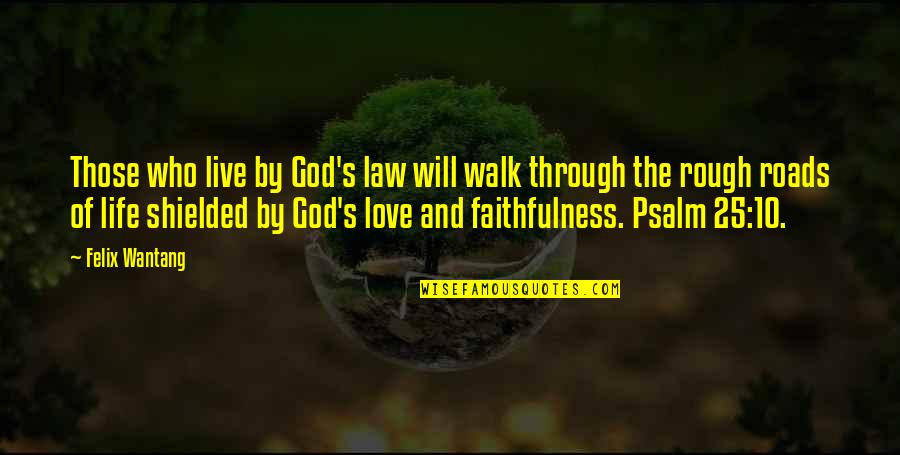 Those who live by God's law will walk through the rough roads of life shielded by
God's love and faithfulness
. Psalm 25:10. —
Felix Wantang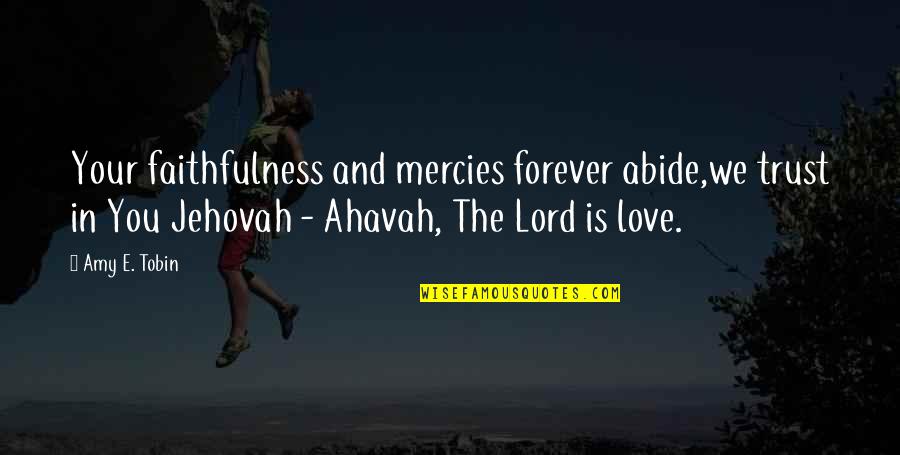 Your faithfulness and mercies forever abide,we trust in You Jehovah - Ahavah, The Lord is love. —
Amy E. Tobin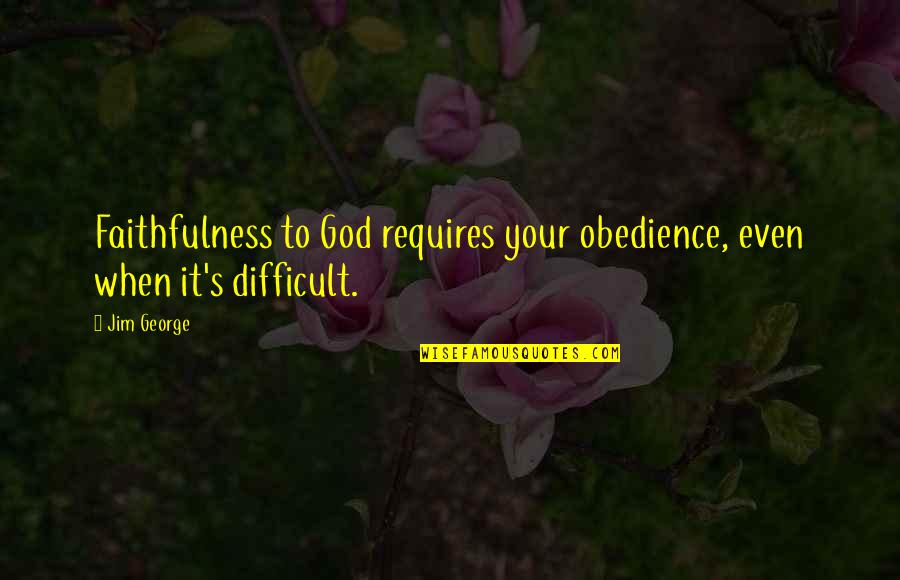 Faithfulness to God requires your obedience, even when it's difficult. —
Jim George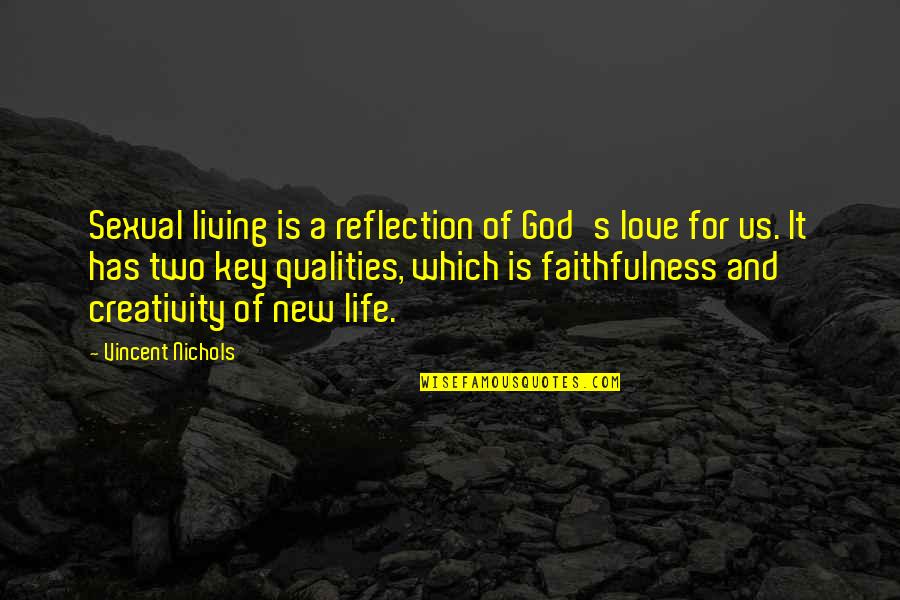 Sexual living is a reflection of God's love for us. It has two key qualities, which is faithfulness and creativity of new life. —
Vincent Nichols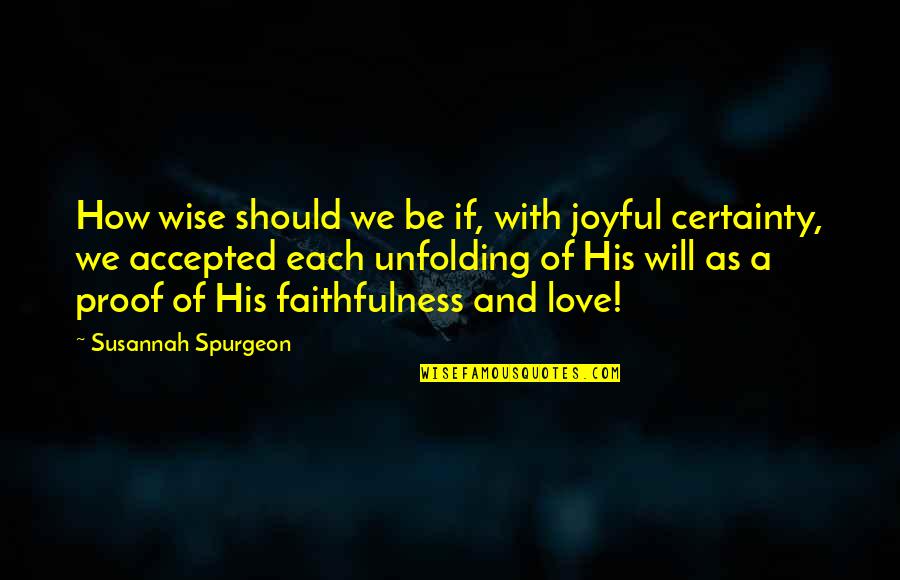 How wise should we be if, with joyful certainty, we accepted each unfolding of His will as a proof of His faithfulness and love! —
Susannah Spurgeon